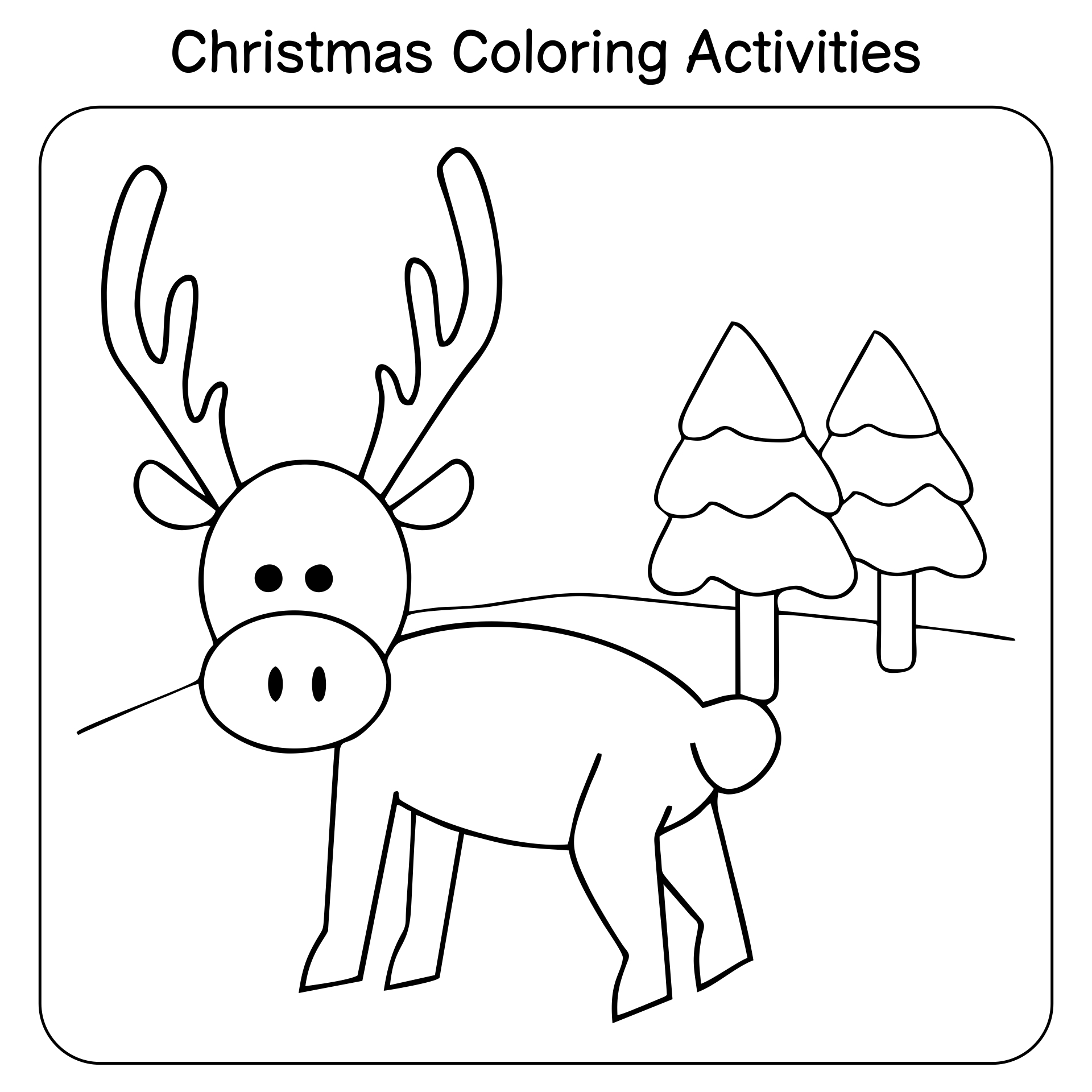 What Activities Can Preschoolers Do on Christmas?
There are a lot of activities your toddlers and preschoolers can do at Christmastime. Children at that age need to have a sensory play. You can give them a Christmas sensory play for their playtime in the morning and afternoon. You can also make homemade playdough, and pour it with Christmas colors like red and green. If playing playdough is still too risky, you can cut out some felts and make a puzzle of felt Christmas tree. Ask them to arrange the tree like the real one.
Can We Give Math Activities for Preschoolers on Christmas?
Yes! You can give math activities for preschoolers with a Christmas theme. Instead of the worksheet ones, the activities can be described in real-life settings. Use some bears as the token and ask them to count how many they are. Use some color, so they can memorize the numbers and colors at the same time. Still with the colored bear tokens, on the paper, make some circles and categories of color. Since bear tokens are not edible, you can also use jellybeans as the token, so it's rather safe to put in their mouth.
What Materials Should We Have for Preschool Christmas Activities?
Worry not! The materials are easy to find and most of them are kid-friendly, meaning that edible and easy to wash. You can use candy cane for a science experiment, chocolate candy for bingo marker, and jellybeans for math exercise. You still need some paper to make crafts and do holiday exercises. The paper can be colored, plain, origami, or wrapping paper. Another material you should, at least, have is colorful felt, glue, and stickers. If you need to cut something, they still need parental guidance to avoid any injury. You can also use a glass of colored beans and playdough for their sensory playtime.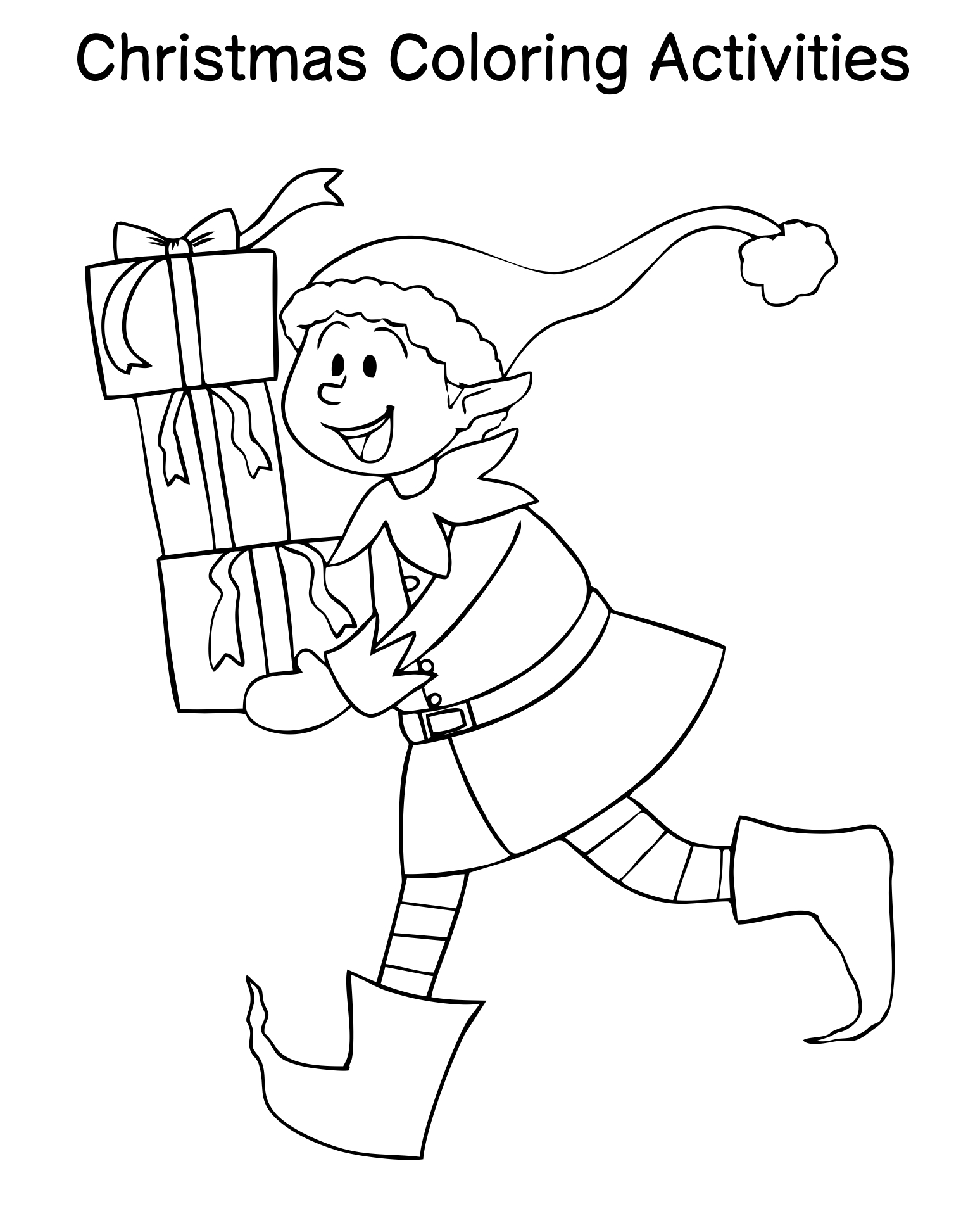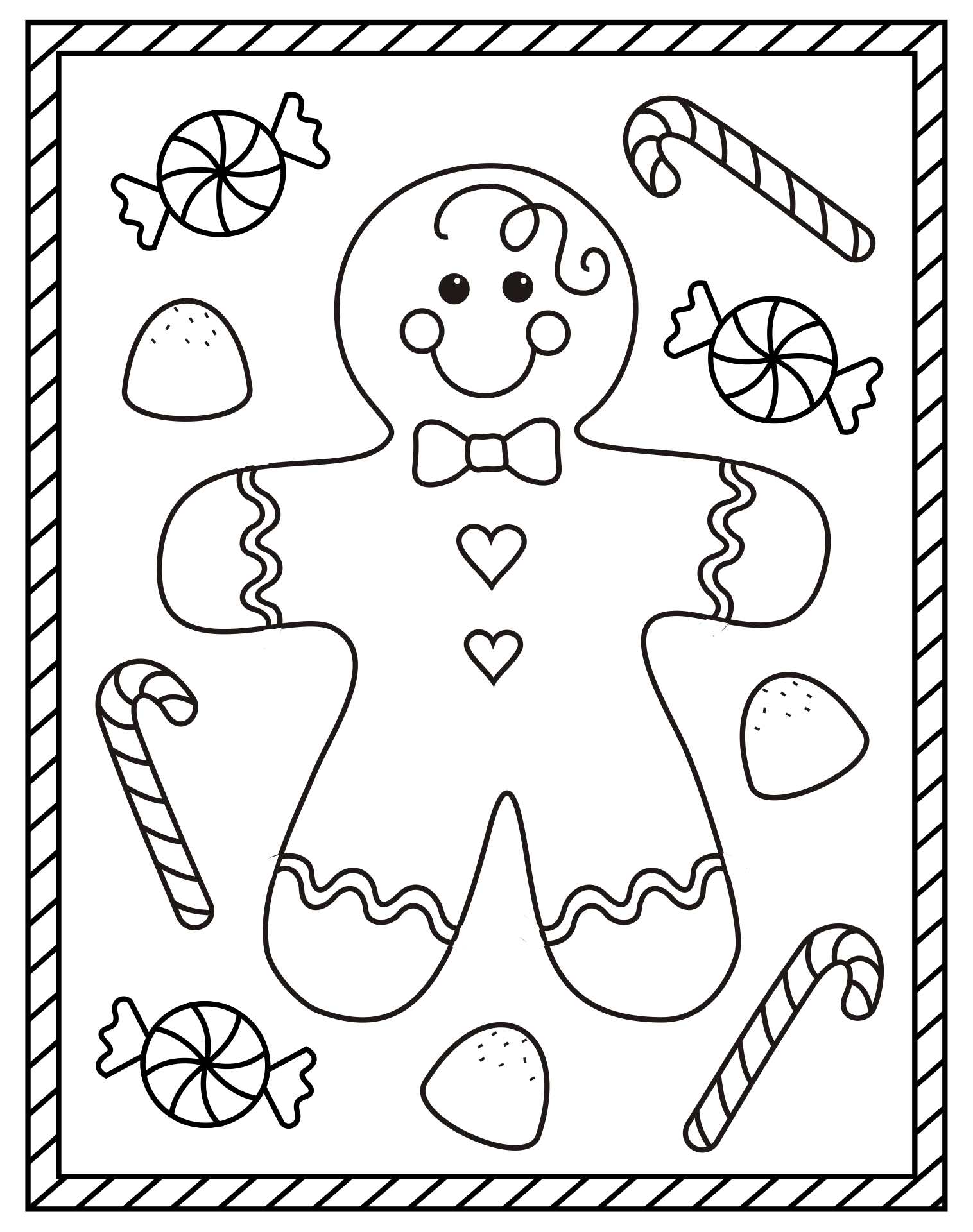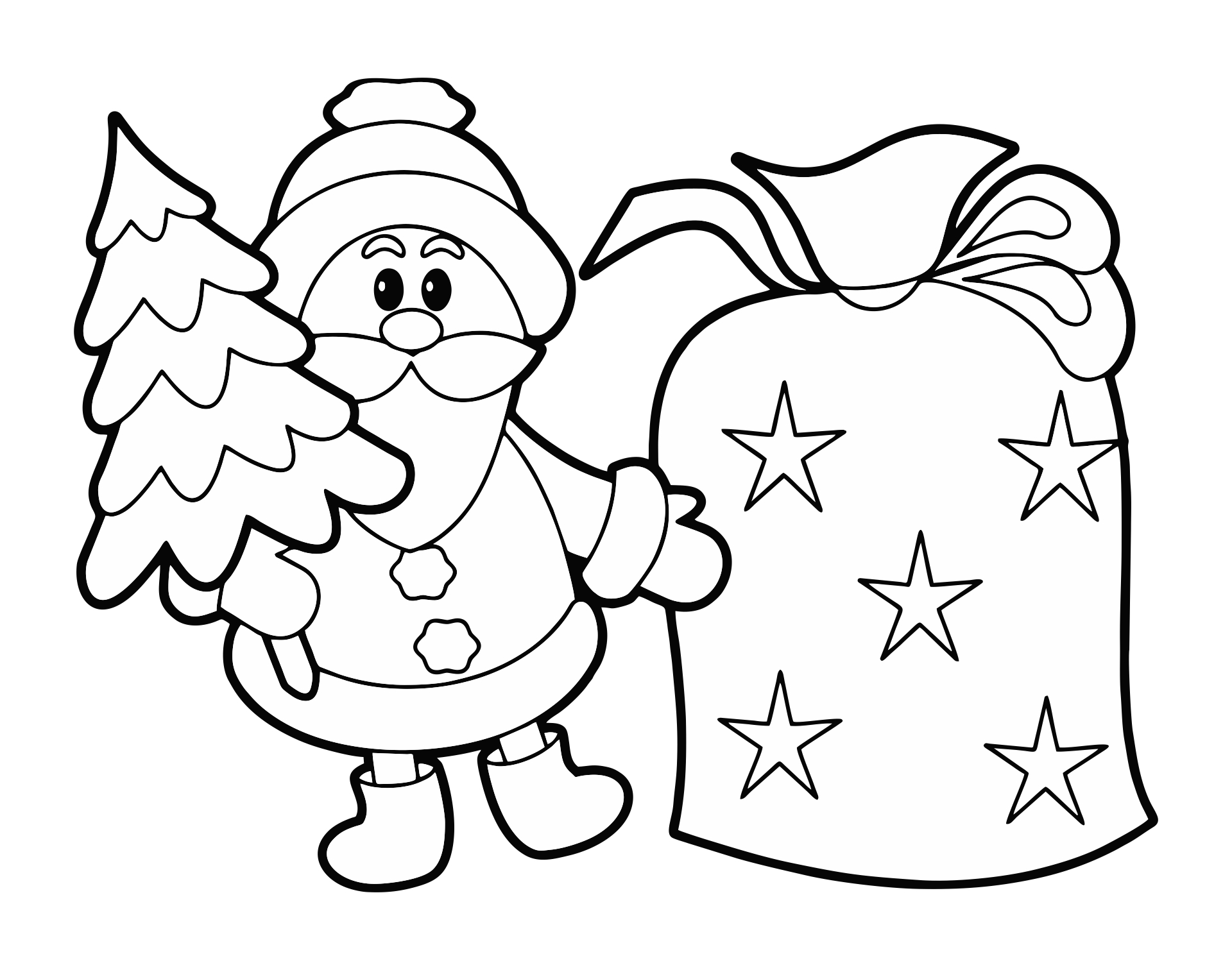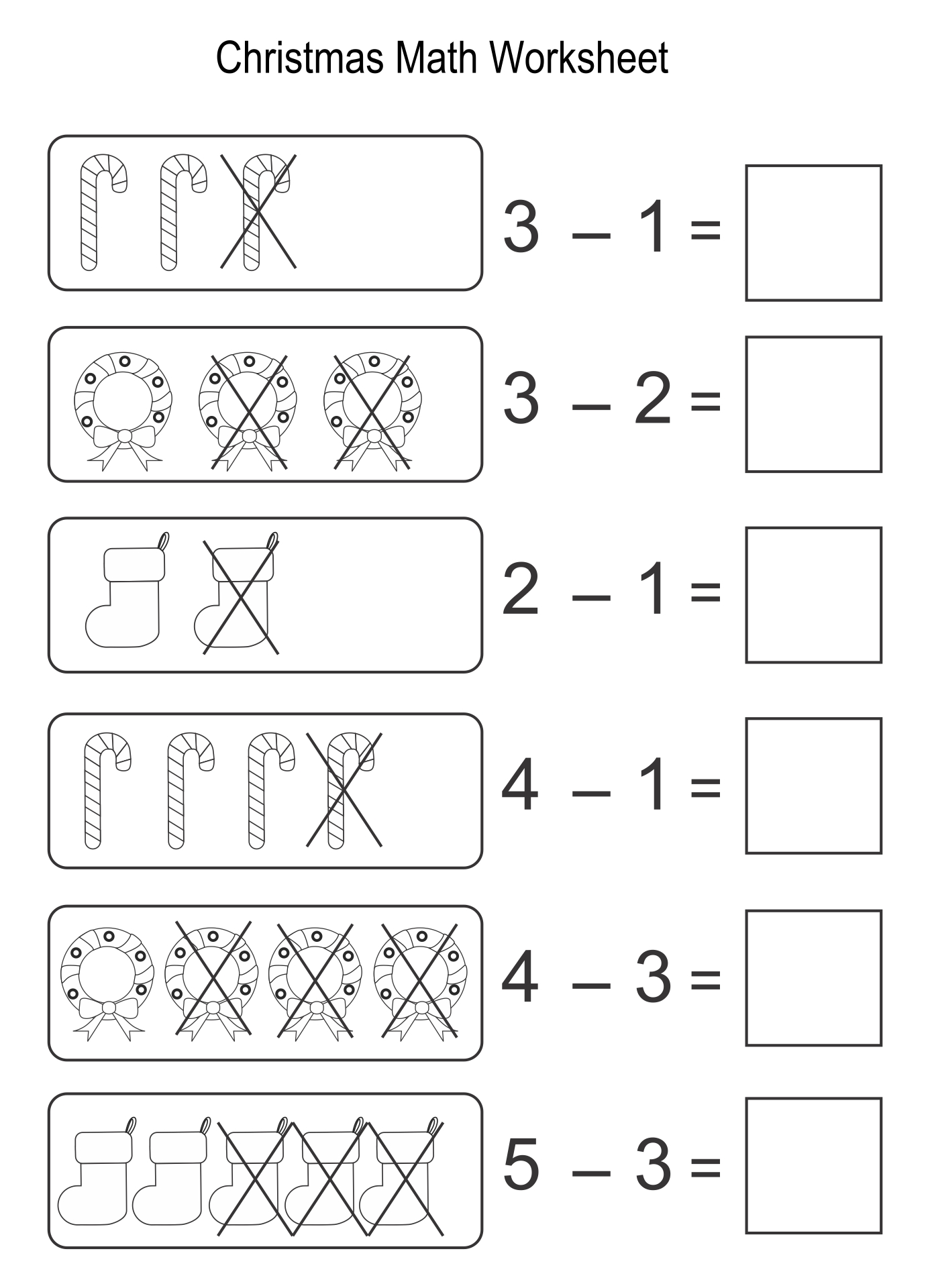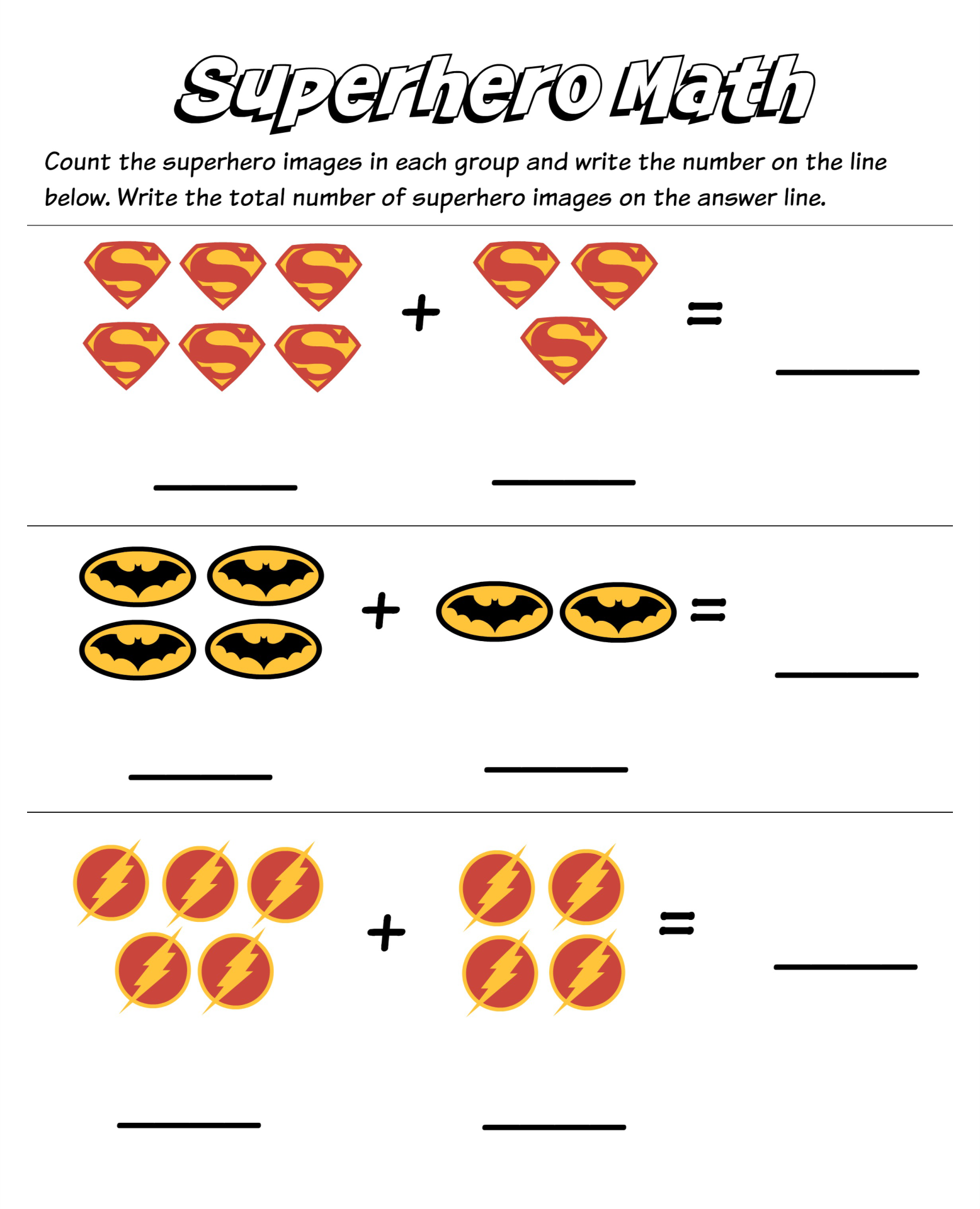 How to Teach Math for 3-year-old Kids?
Teaching them math is different from when we teach older children. Since they haven't been able to write correctly, the only thing we can do is give them the simulation. This age is the age where they will follow what they see. As a result, the exercise you can do is, first, with music. You can listen and sing songs about numbers. Then, you can talk about the numbers repeatedly every time you see things you can count. Next, reading together will also improve their language and communication skills. The last one, give them games to count, get dirty if possible.
---
More printable images tagged with: