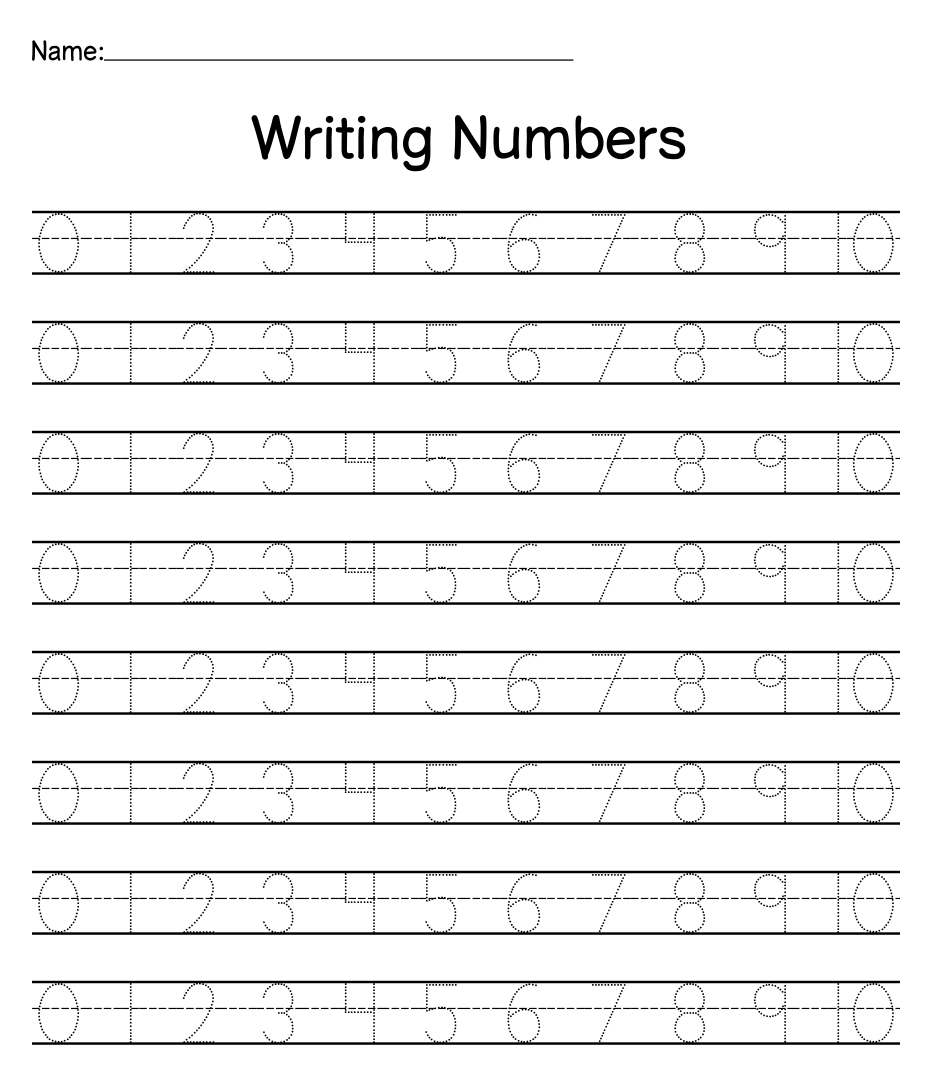 What Pre-K math skills are included?
Prekindergarten math consists of five fundamental elements. Each of them functions as an umbrella phrase, hiding a wide range of aspects under their general notions.
The following basic ideas will be introduced to your child when they start learning pre-kindergarten math.
Counting and Numbers. Representational counting will be the main method of introduction for children. Your child will start to comprehend one-to-one correspondence and the counting principle that states that the last number counted while counting the number of items matches the amount present once the concept of numbers as representing objects is fully grasped.


Subtraction and addition. Counting exercises with real things are often how youngsters learn to add and subtract. Images can also aid your child in understanding the ideas of addition and subtraction. Also, keep in mind that adding and subtracting are essentially comparing or relating numbers.


Spatial reasoning and geometry. Squares, triangles, circles, rectangles, rhombuses, and ovals are some of the most fundamental 2-D shapes that children will study in math class. Promote your child's use of imagination when analyzing shapes! Long term, it will aid students in studying geometry. Then comes the time when you learn 3-D shapes after you learn 2-D ones.


Patterns and Sorting. In categorical thinking, patterns, and sorting are related. They will frequently organize items by weight, shape, amount, texture, color, and other characteristics without even being aware of them.


The Mathematical Language. Using math language, demonstrate to them how much exciting it is for them to employ it to tell a tale about what is happening around them and to blend mathematically relevant language into their everyday speech.
Approaches to numbers and counting that children can attempt
Your children can become familiar with numbers and counting at home in a number of entertaining ways without feeling like it is a hassle.
You might attempt a few of the following easy yet powerful techniques:
Get your children to explore and count the items that they encounter every day.
Once they have completed counting a group of items, assist them in writing down the resulting number on paper.
Make sure your child uses the right words while comparing various products.
A straightforward number line can be taped to your refrigerator or hung up on the wall. The point at each number and practice counting from 1 to 10 with your children every day.
By observing out the correct amounts of forks and spoons, get your children to assist in setting the table. As one is placed at each place setting after they have been gathered, they can count them once again.
Children can understand numbers thanks to these straightforward tasks. Also, as they apply to count concepts other than in the classroom, they will become more aware of how applicable they are in real-world situations.
­­­­Arithmetic Tic Tac Toe
Tic-Tac-Toe is a timeless game that may be modified to include math as a pleasant math practice.
Things you will require:
Paper
Pencil
Ruler
Markers (or colored pencils)
What you should do:
Create squares on your sheet of paper by first drawing lines that are three horizontally and three vertically apart. In regular tic-tac-toe, you would leave these squares empty until the game began. not at this moment.
You must put dots in every box for this version of the game, and your child must say you how many dots are in each box before they can put an X or an O there. One wins if they are the first to collect three Xs or Os.
At this stage, it's not necessary for the Xs or Os to be in sequence, however, once your child gets the grip of playing the game, you may add that condition as a challenge.
This game is a lot of fun while also assisting children in honing their counting abilities.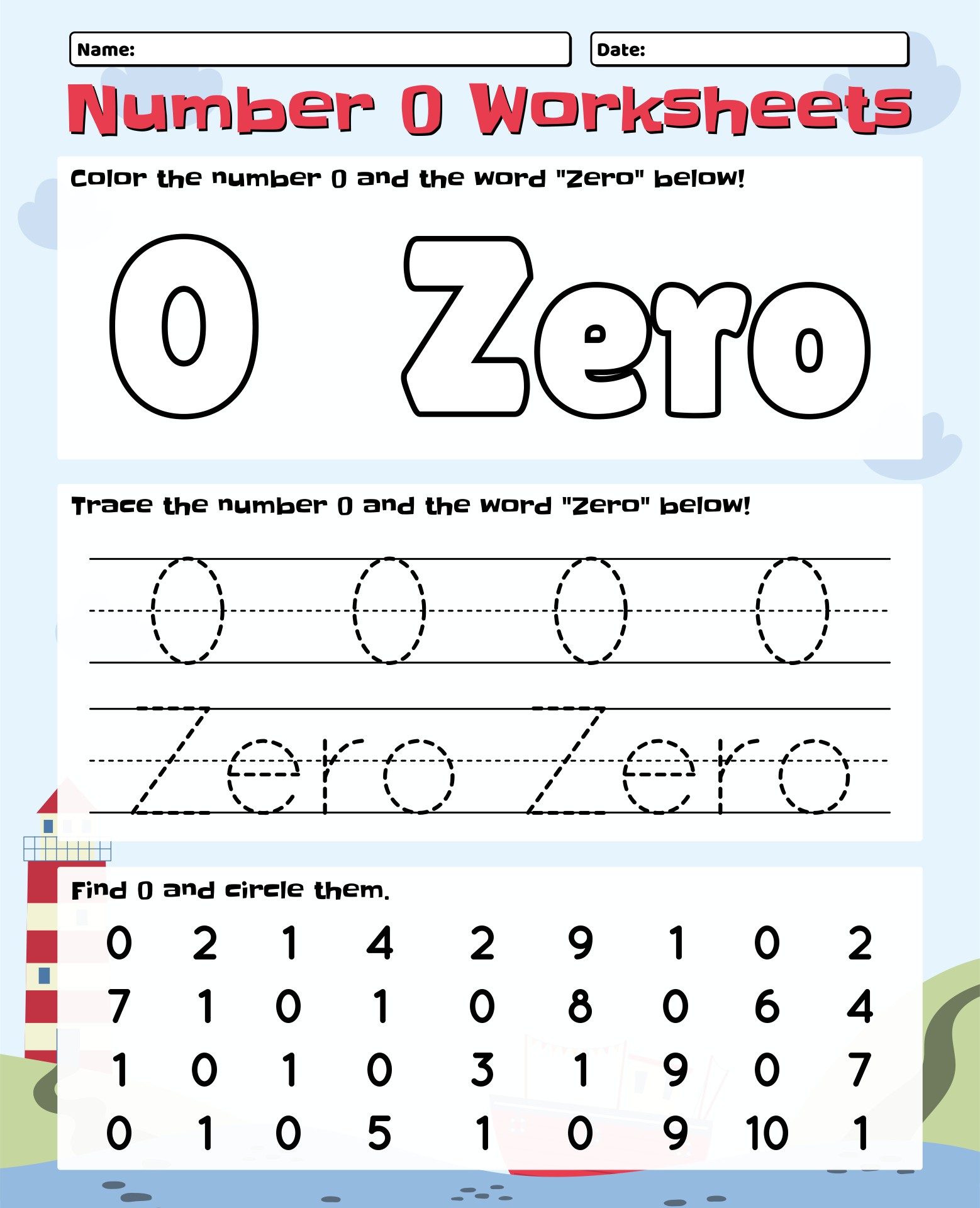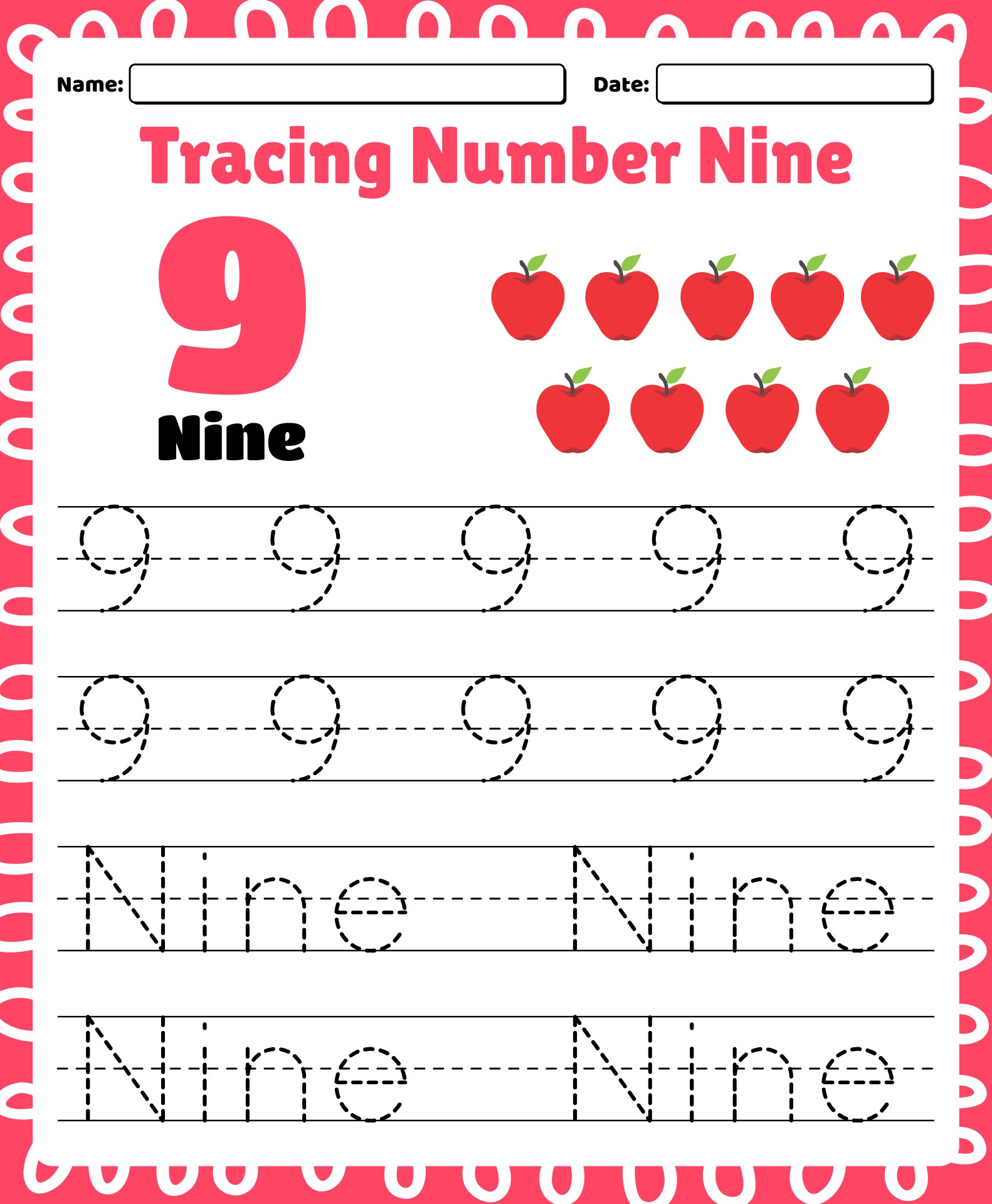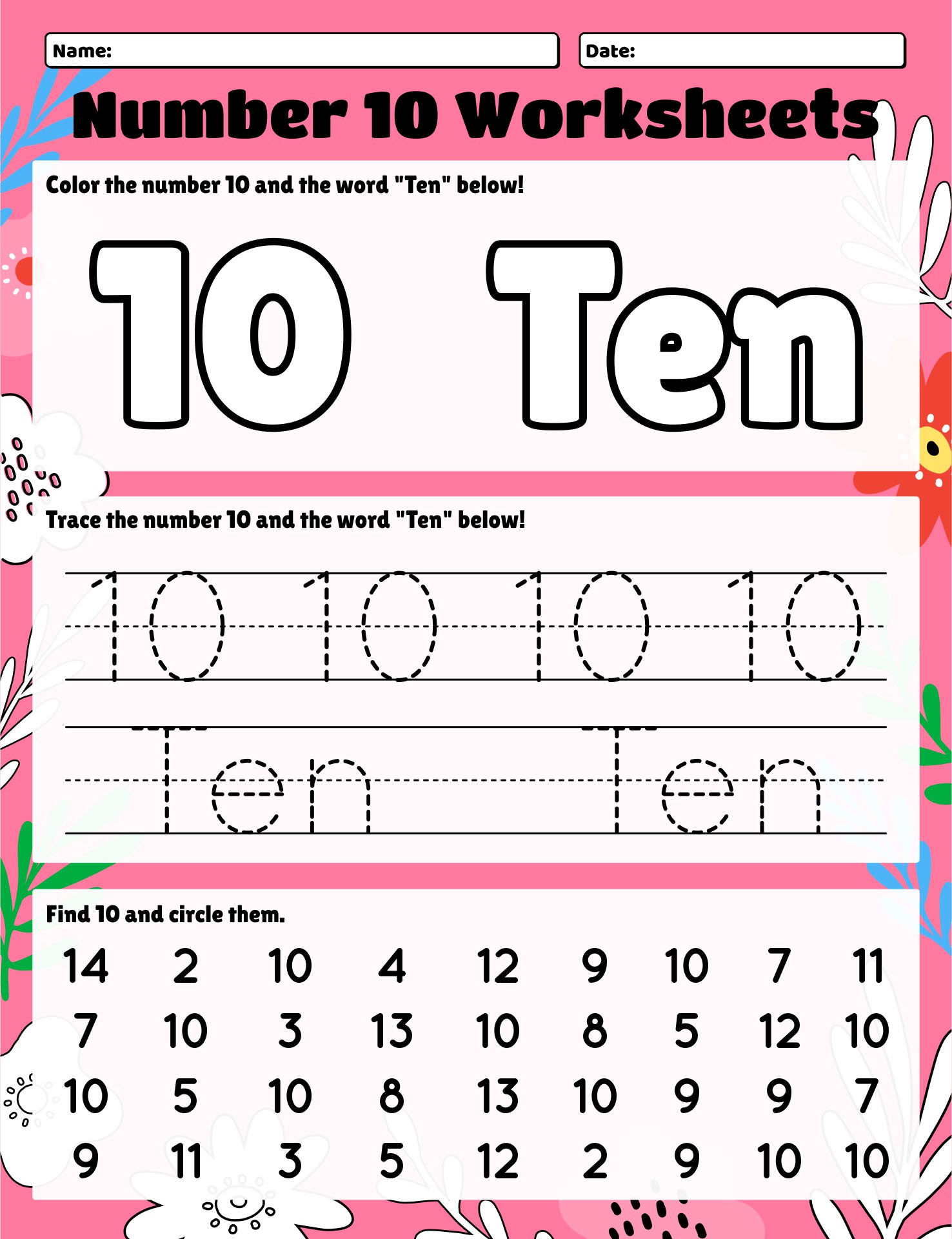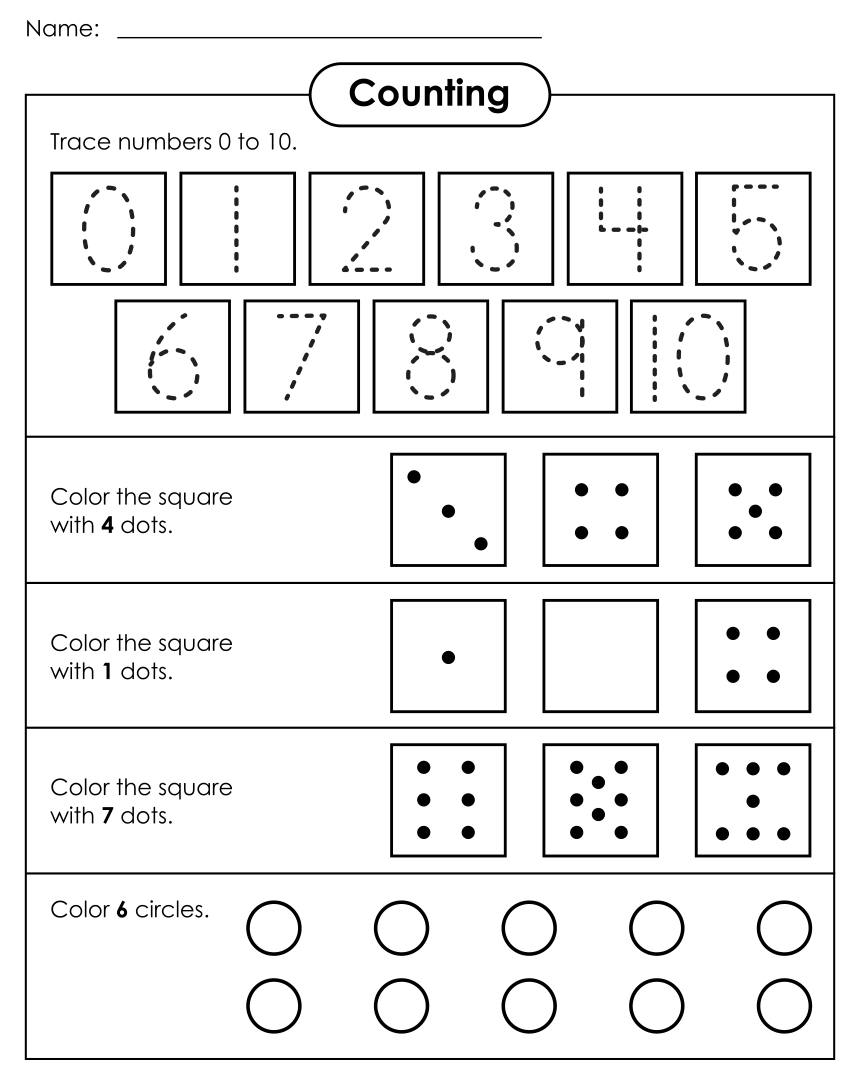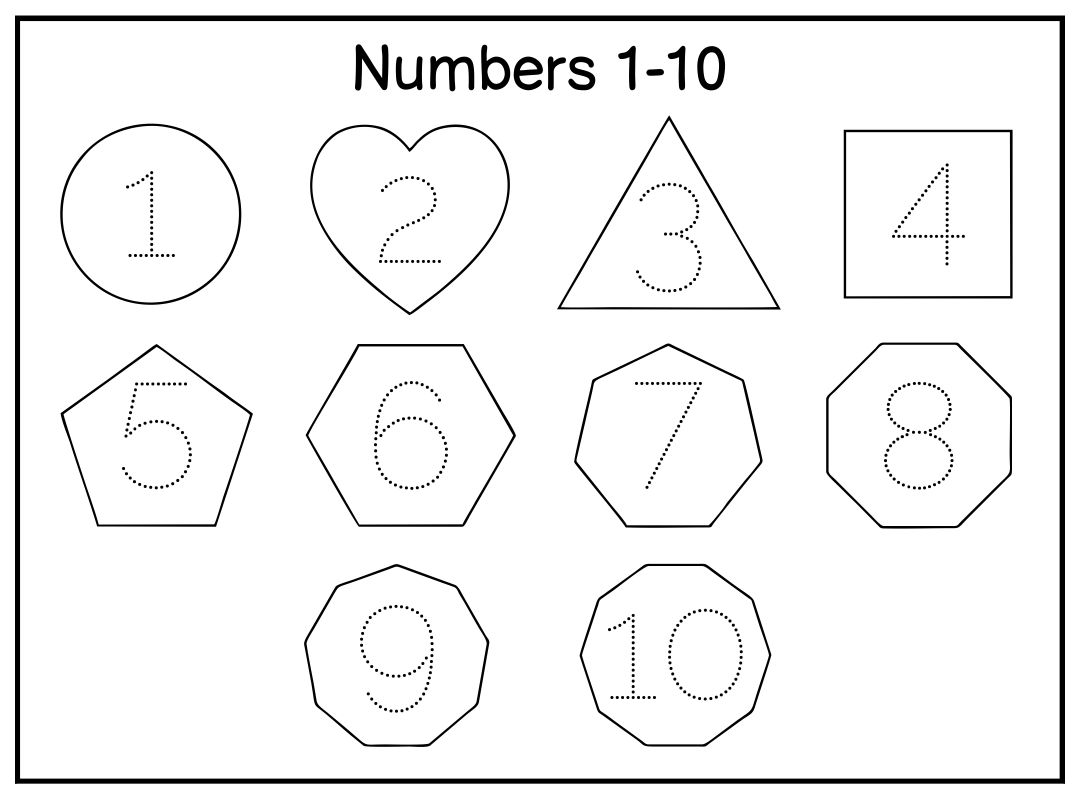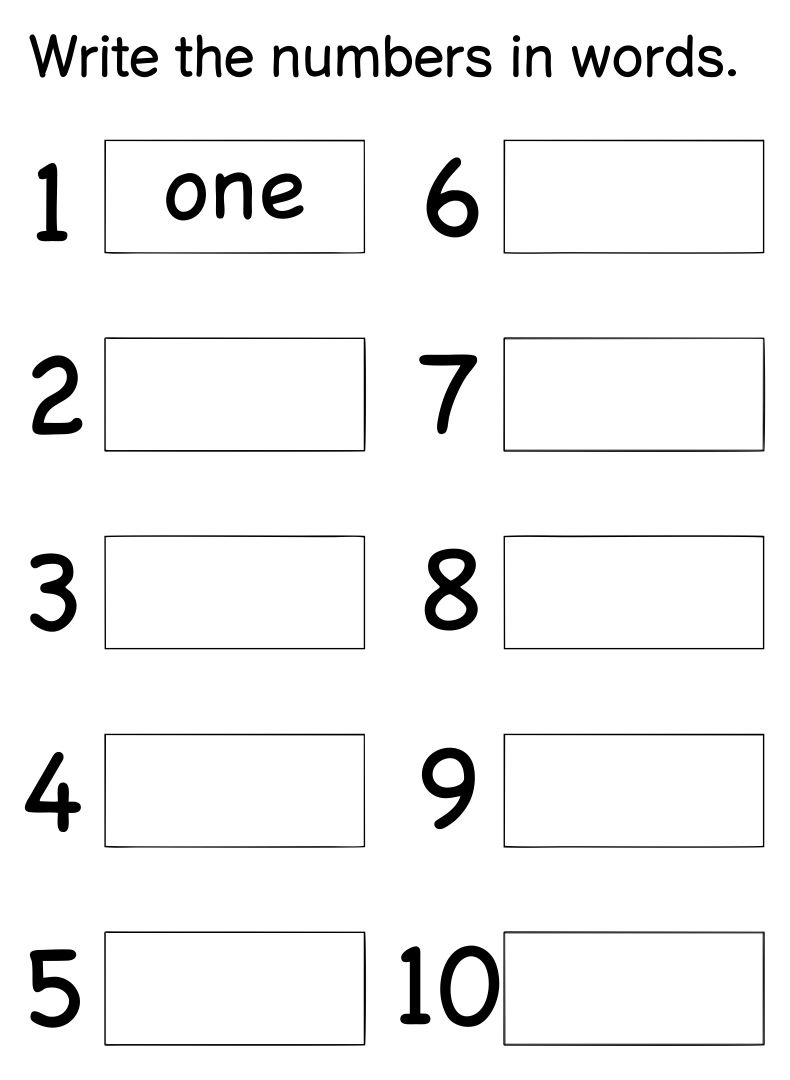 How to improve kids' math skills?
You can use the advice listed below to help your kids become better math students, including:
Make math enjoyable. Playing puzzles, counting things, and other math-related activities can be done with children to help them learn the subject.
Teach math with examples from the real world. Experiencing arithmetic in the real world, such as paying bills, is something your youngster should see.
Motivate kids to find solutions to issues. Without your help, allow them to resolve it on their own. It takes lifelong practice to solve problems.
Watch the technology. To complete tasks like creating charts or even graphs, teach your kid how to utilize computers and the Internet at home, at the library, and during after-school programs, and so on.
Does expressing appreciation encourage preschoolers to stick with math?
It's only normal that parents want to give children some credit when they persevere through a challenge to find a solution. Instead, rather than complimenting the child directly, it is preferable to note their effort. Children need to understand that it's alright to struggle and that it's a necessary part of learning since they will encounter greater challenging issues.
---
More printable images tagged with: