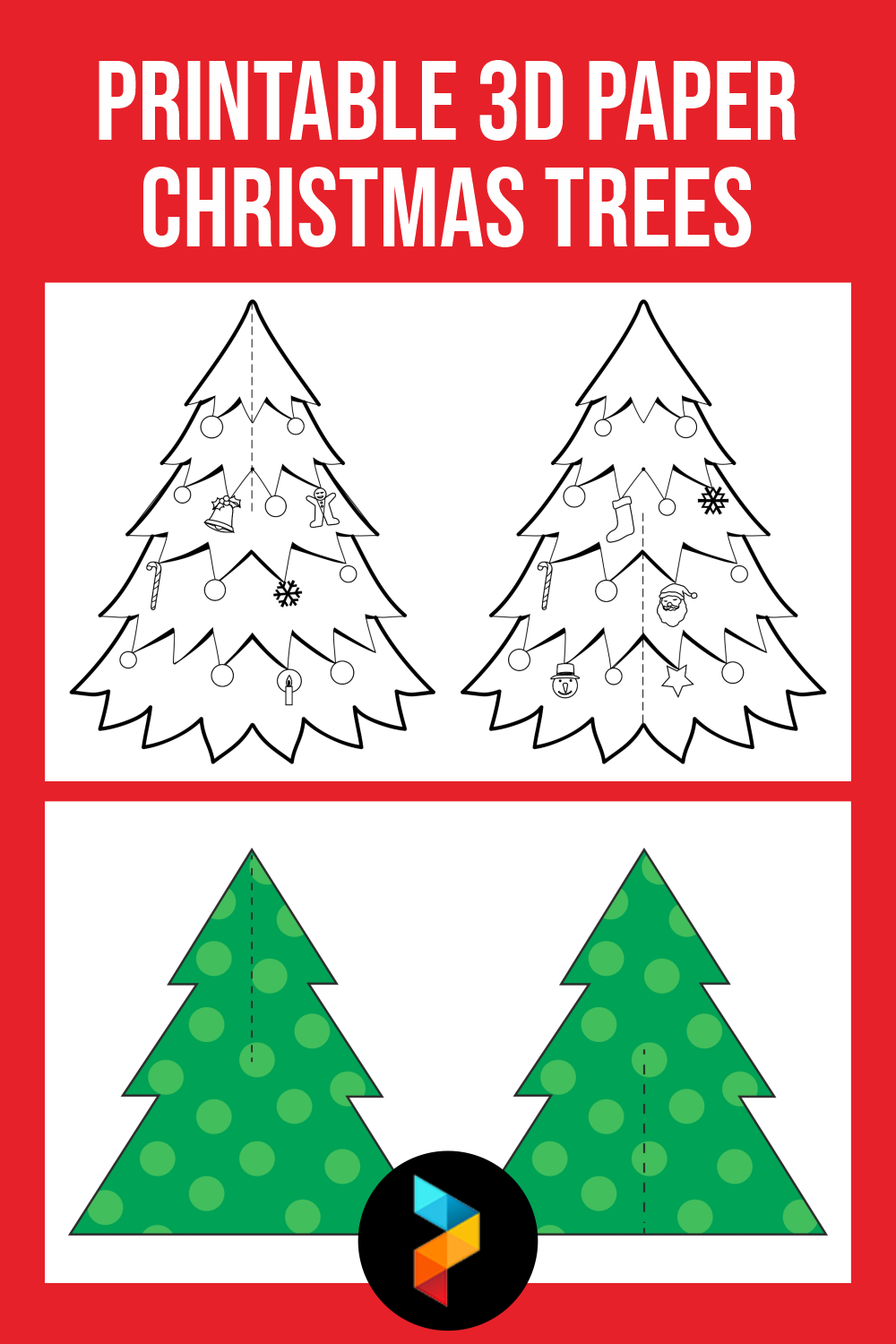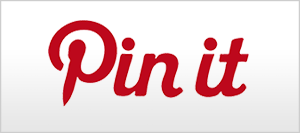 Printable 3D Paper Christmas Trees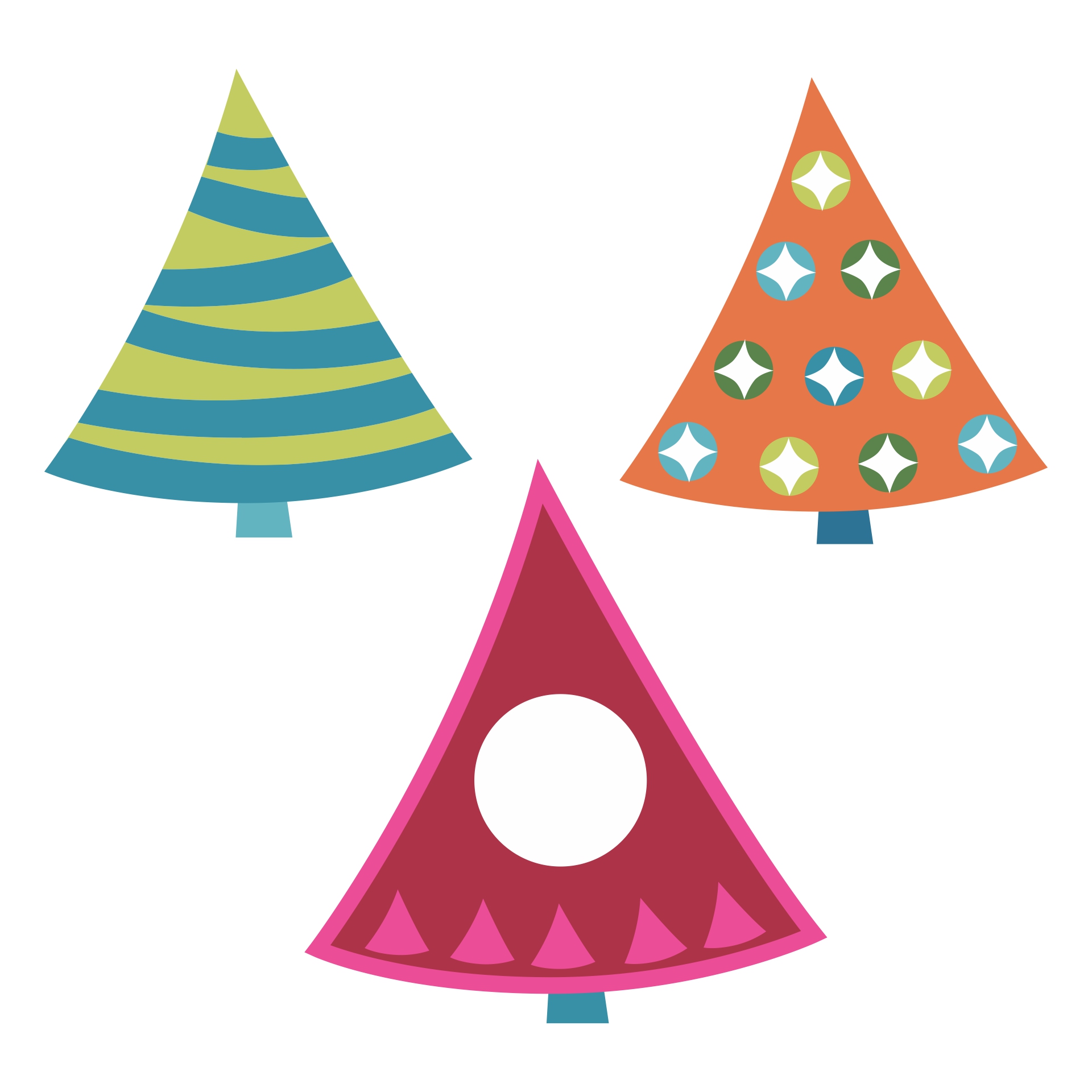 What is 3D Paper Christmas Tree?
3D paper Christmas tree is a Christmas tree that is made of paper with more sides and folds. Unlike cutout, 3D paper Christmas tree is more realistic than the cutout. Yet, the size is still small and can be moved easily because it is made of paper. It is usually put on a table or hung on a Christmas tree as an ornament. Most of the time, people make a 3D paper Christmas tree at home because you can make it from supplies you have at home.
What Do We Need to Make 3D Christmas Trees?
Making a 3D Christmas tree might be one of the many saving ways to spend Christmas time because the supplies to make this tree is very simple. All you need is a brown cardstock, lightweight green, yellow, red, and brown papers, a ruler, glue, and scissors. First, printout the trunk with brown cardstock and cut the outline. Then, fold the trunk so we can stand the tree. Next, make some leaves with the green paper and ornaments with the other colored papers. After that, stick the cut papers with glue. And finally, you get your 3D Christmas tree.
Where Can We Make a 3D Christmas Tree?
You can make a 3D Christmas tree everywhere. You can do it at home with your parents and siblings and later decorate it on the table. Your teacher at school may give you this exercise in art class which you will hang on the ceiling. You can also make a 3D Christmas tree in the church hall with the youth community or kids from the orphanage. If you are bored from work, making a 3D tree at work will energize you more and provoke more ideas to give to your boss.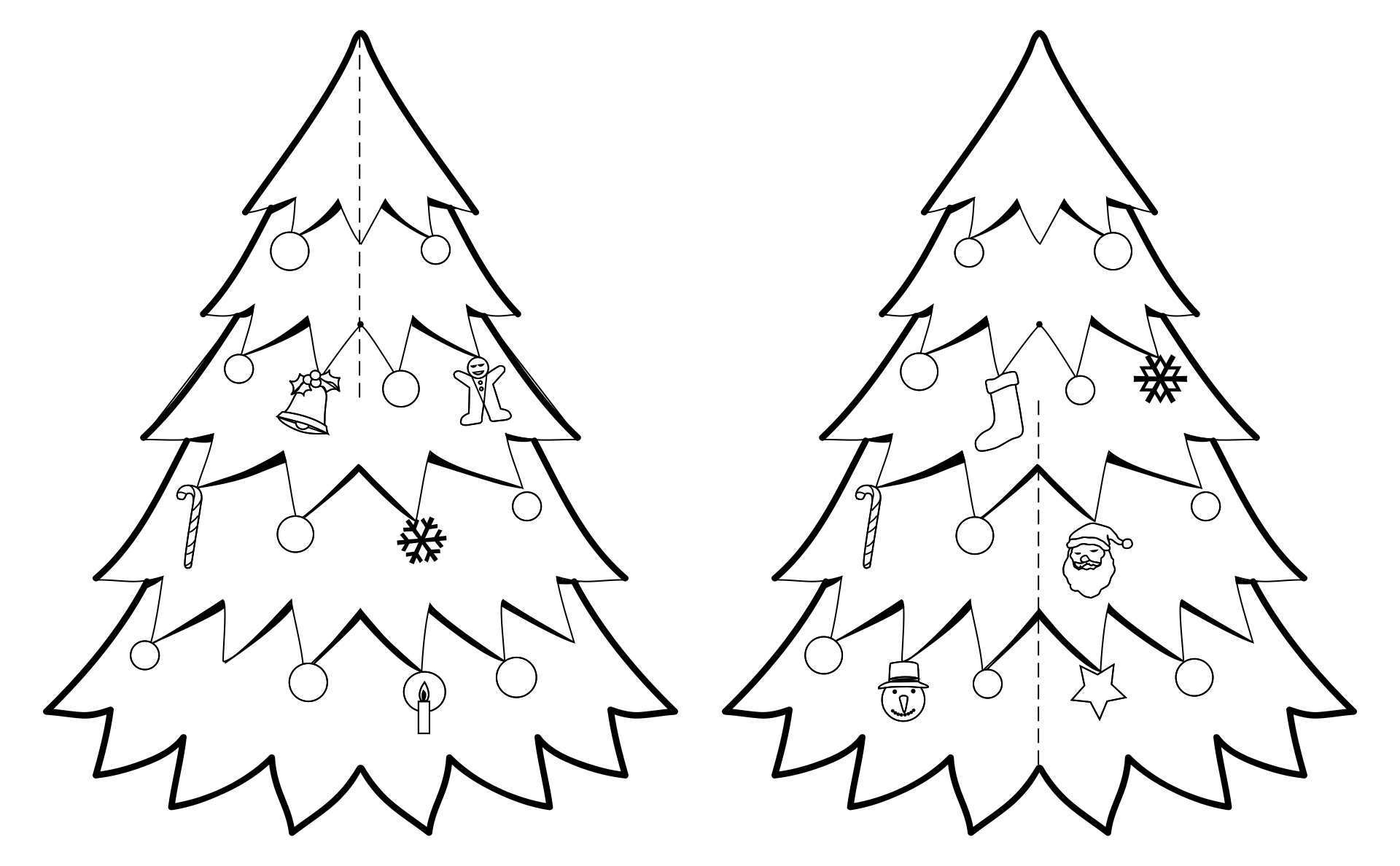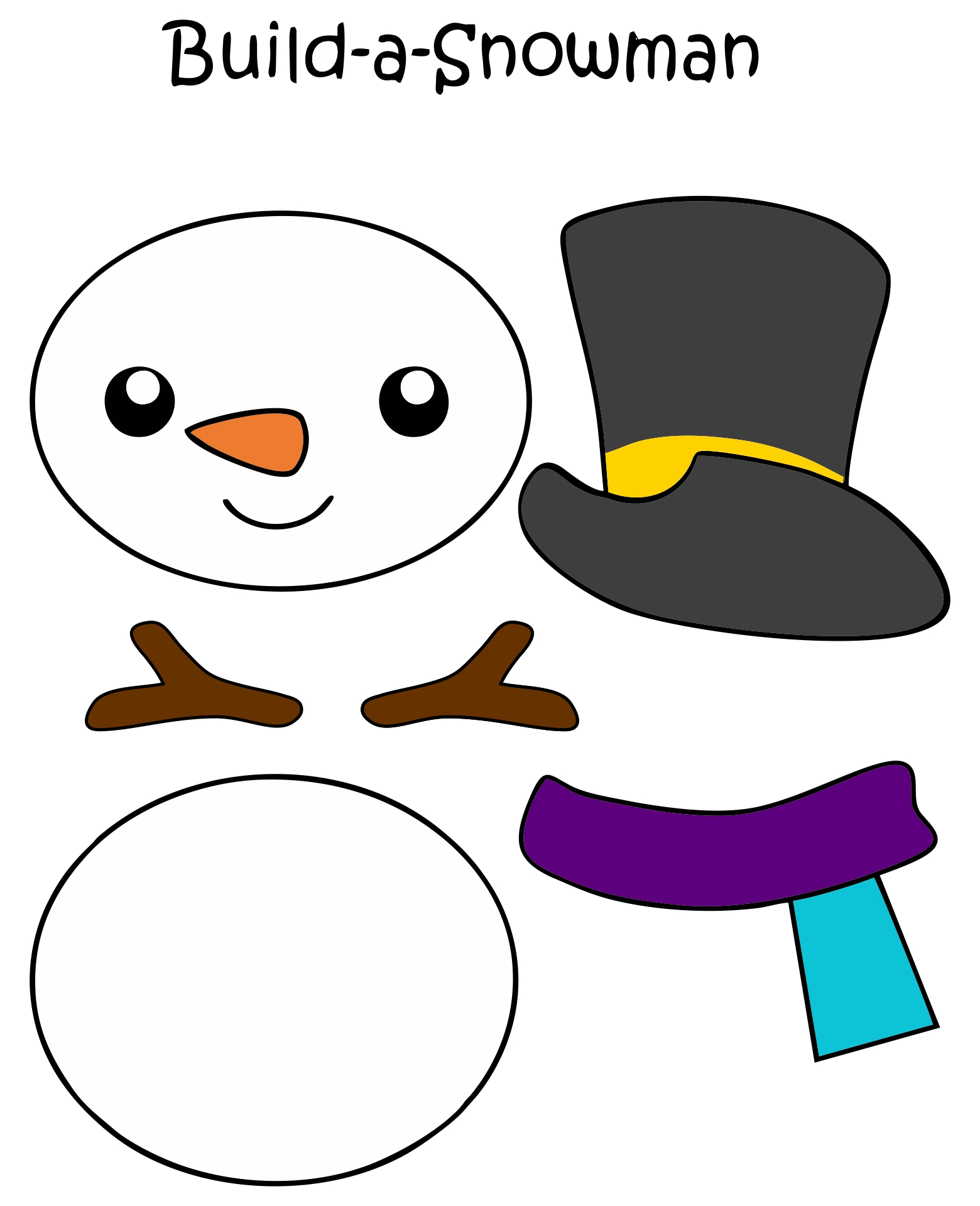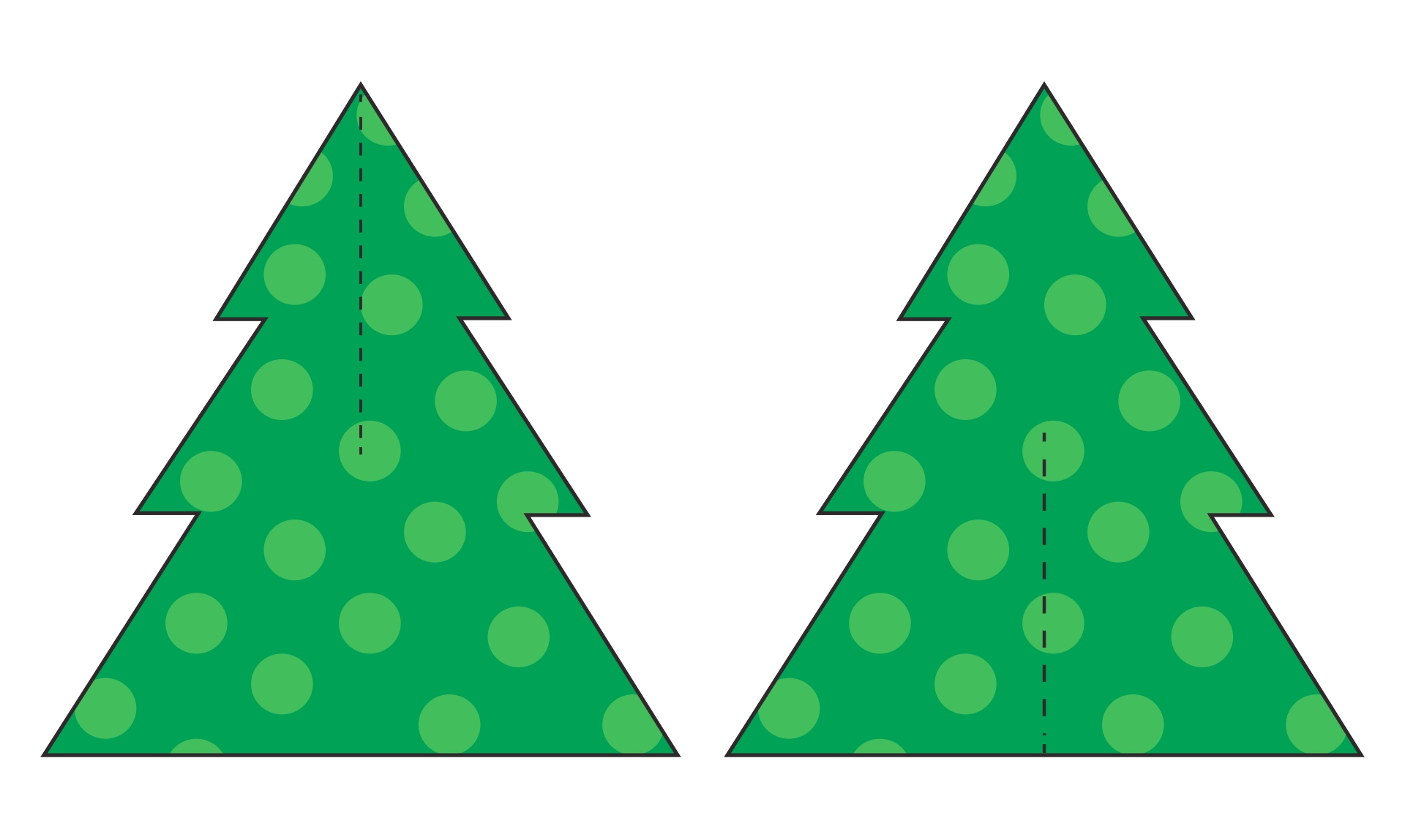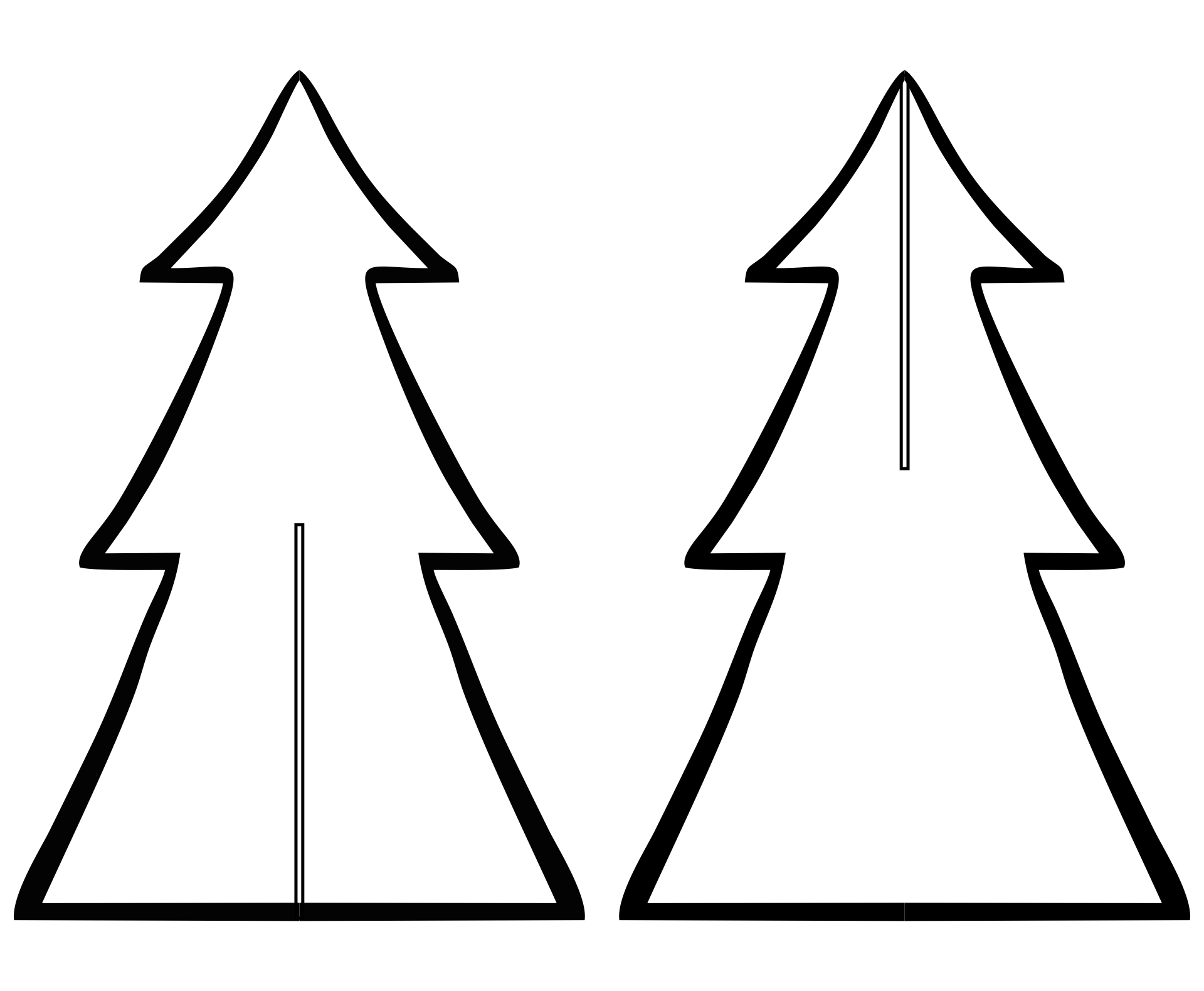 What Else Can We Make from a Paper Christmas Tree?
You can make an origami Christmas tree. It is very simple and everyone can make it because you just need green origami paper and scissors. First, with a 4x4 square paper, fold the paper from corner to corner until you can see triangles on each side. Then, create a diamond shape by tucking the two sides to the center. Next, you will have flaps where you have to fold them facing each other. You will have 4 flaps and a kite-shaped bottom triangle. After that, cut the open tip of the bottom triangle. Finally, you can spread out the origami Christmas tree and if you like, cut more lines to make a tree effect.