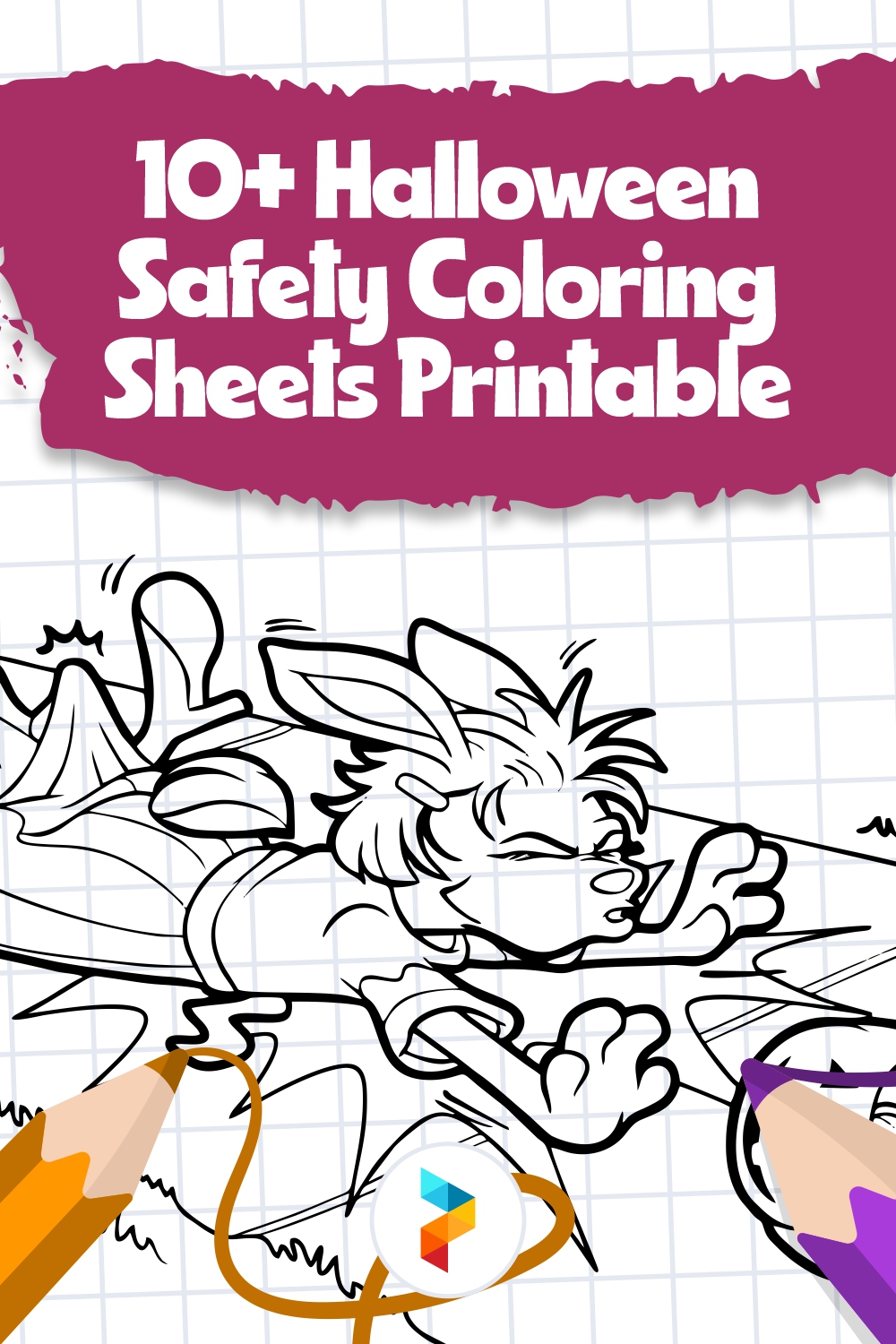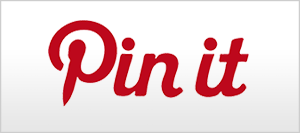 Halloween Safety Coloring Sheets Printable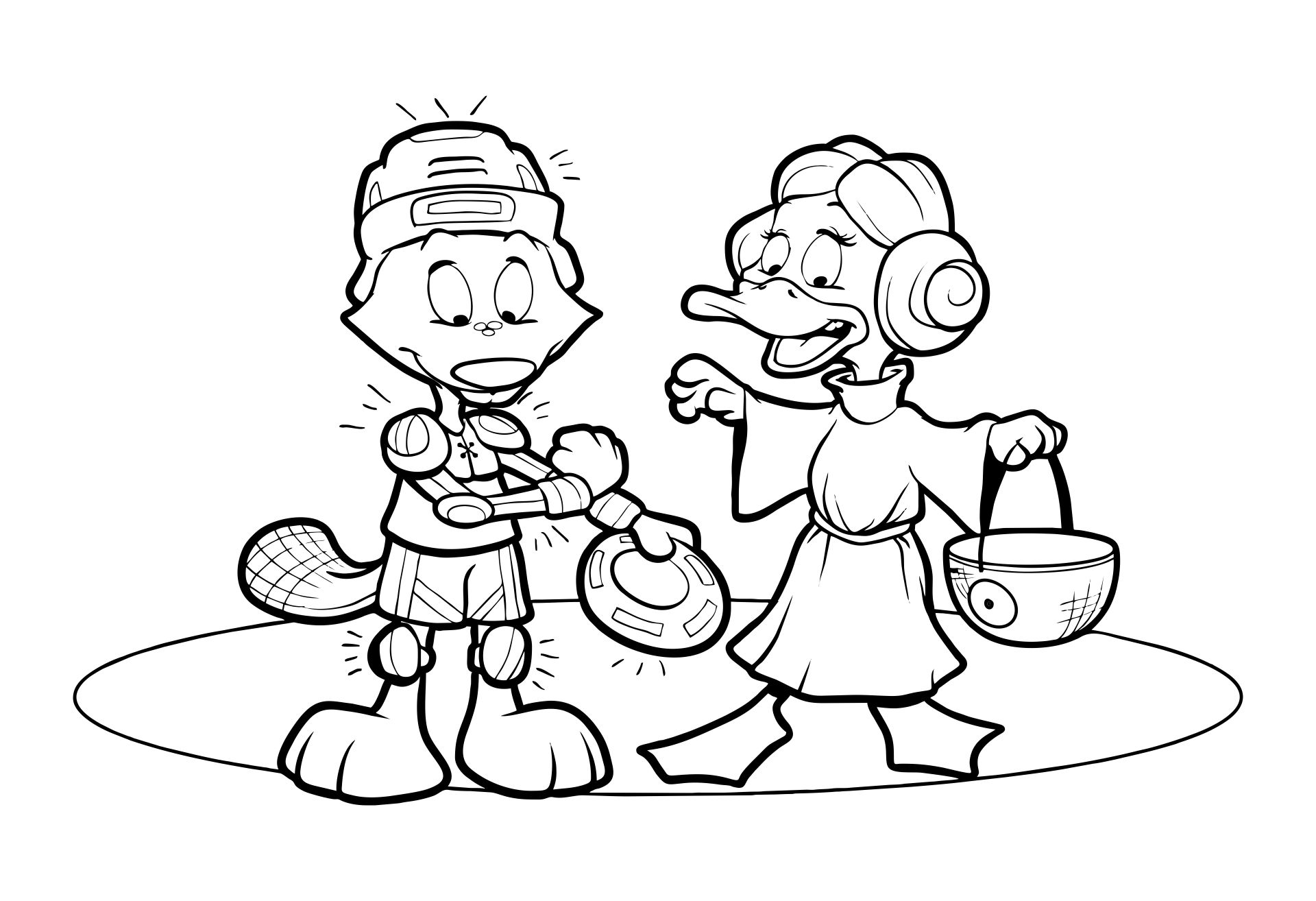 What are the pandemic safety rules for kids on Halloween?
Halloween this year is different than the previous days we have had. Kids might lose their moments of trick-or-treating, some even couldn't experience it for the first time. However, you can still safely go out with your kids. Present the safety handout during the pandemic with coloring sheets. They are not allowed to go knocking on doors, so it will be better to find one of your neighbor's houses with a candy bowl on its front door porch. Even in costume, you need to make sure to use a mask. So you might use some illustration of masked pumpkins or masked witches. You might as well consider swapping your treat bags with more healthy treats like granola bars or some coloring sheets and crayons.
How to explain safety to kids?
Start with explaining to them why safety rules are an important thing they need to understand. Even if your kids look fearless, you need to make sure they are able to get on their own feet later someday. Tell them that to have each other's numbers is important. If they have their own bag tags, write down the number and tell them that if they are feeling unsafe outside, make a call with their phone. Or if they don't have one, you can place an alarm or bell to ring for others to take good care of your kids around. Then the very important note you need to tell them is that never trust strangers. You can also prepare some code with your kids to know when they are in a dangerous situation. You can also explain road safety or Halloween going out tips with coloring sheets that are available on printable pages. Which makes it easier for them to understand what is safe about.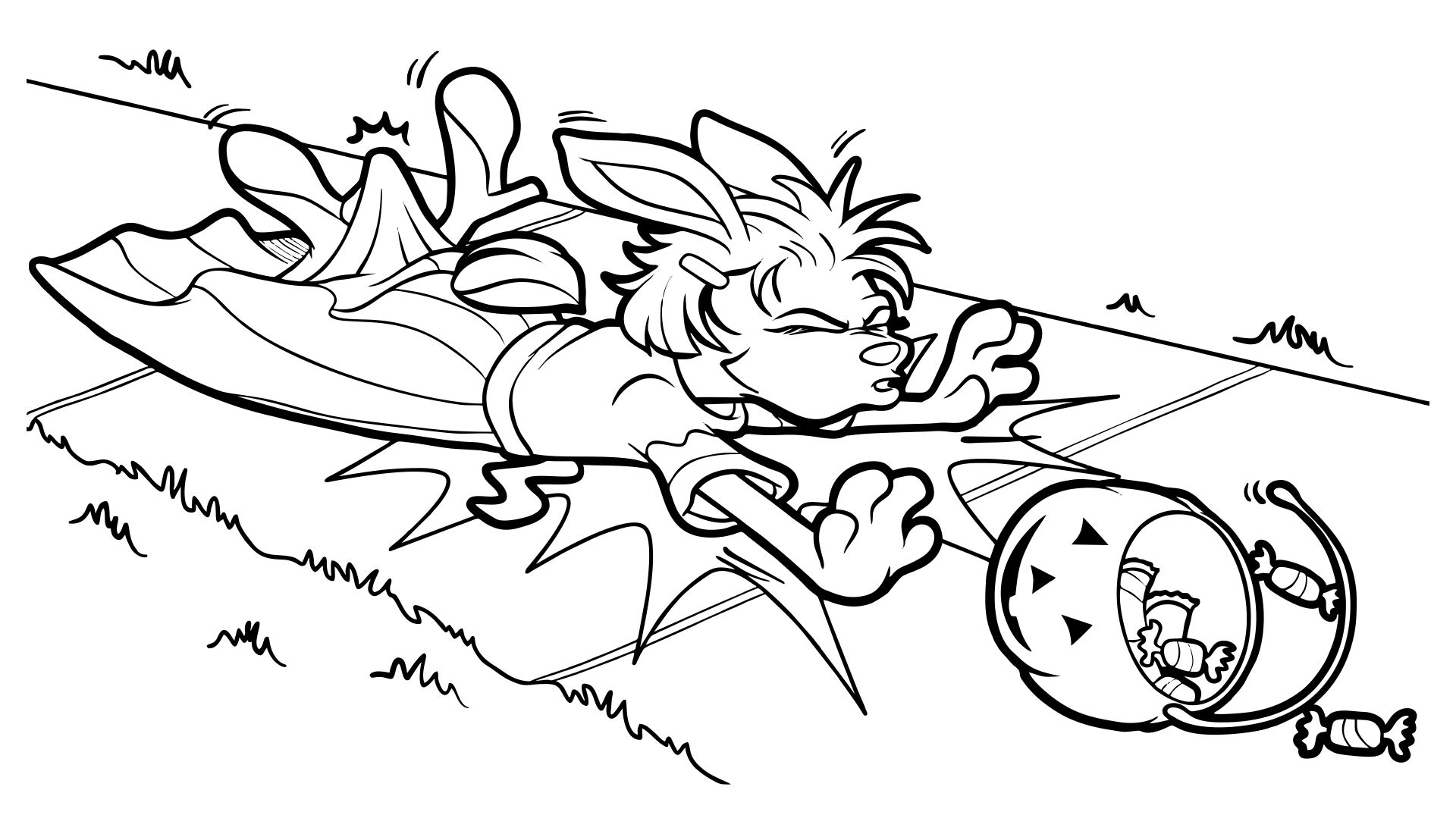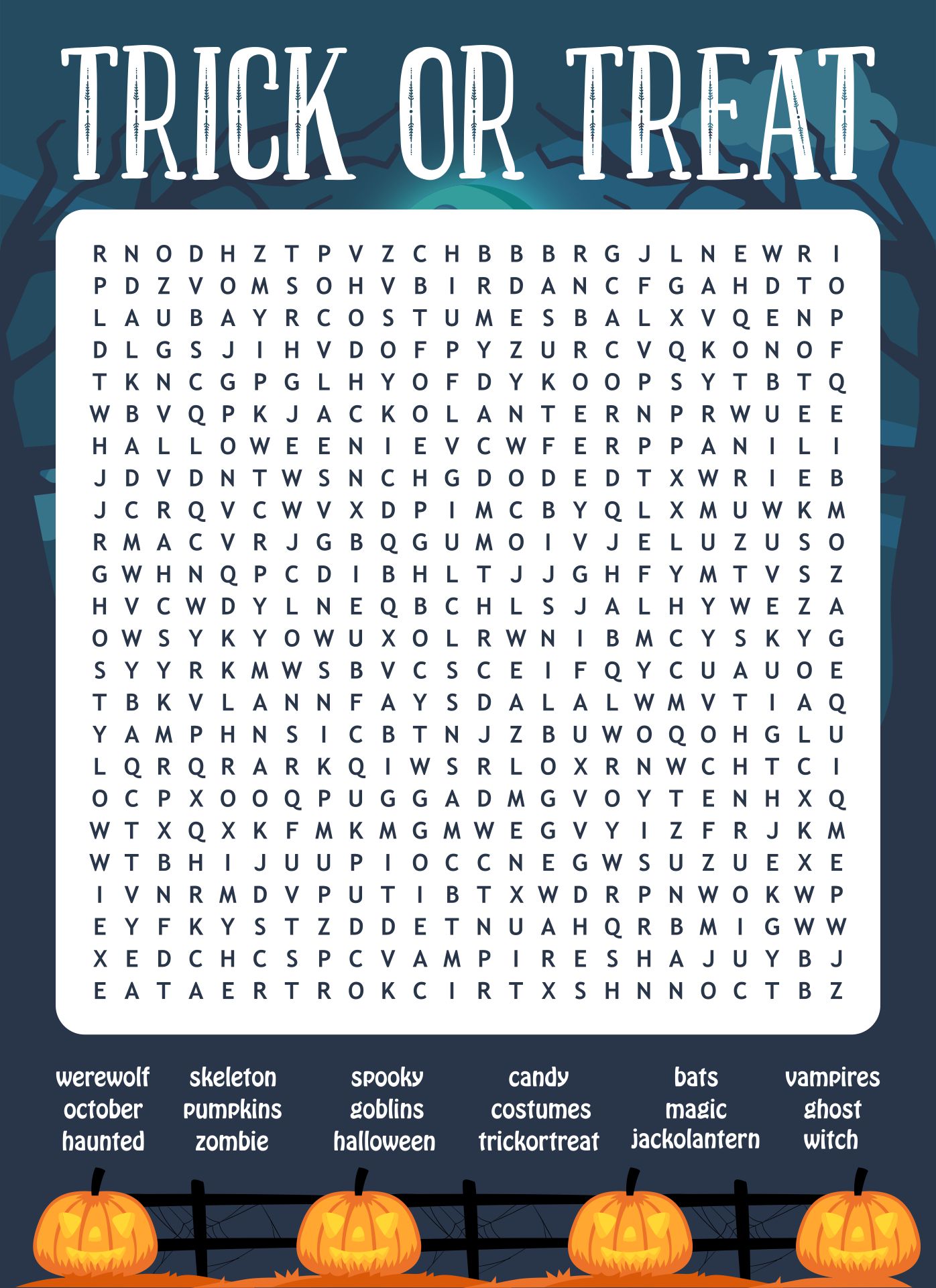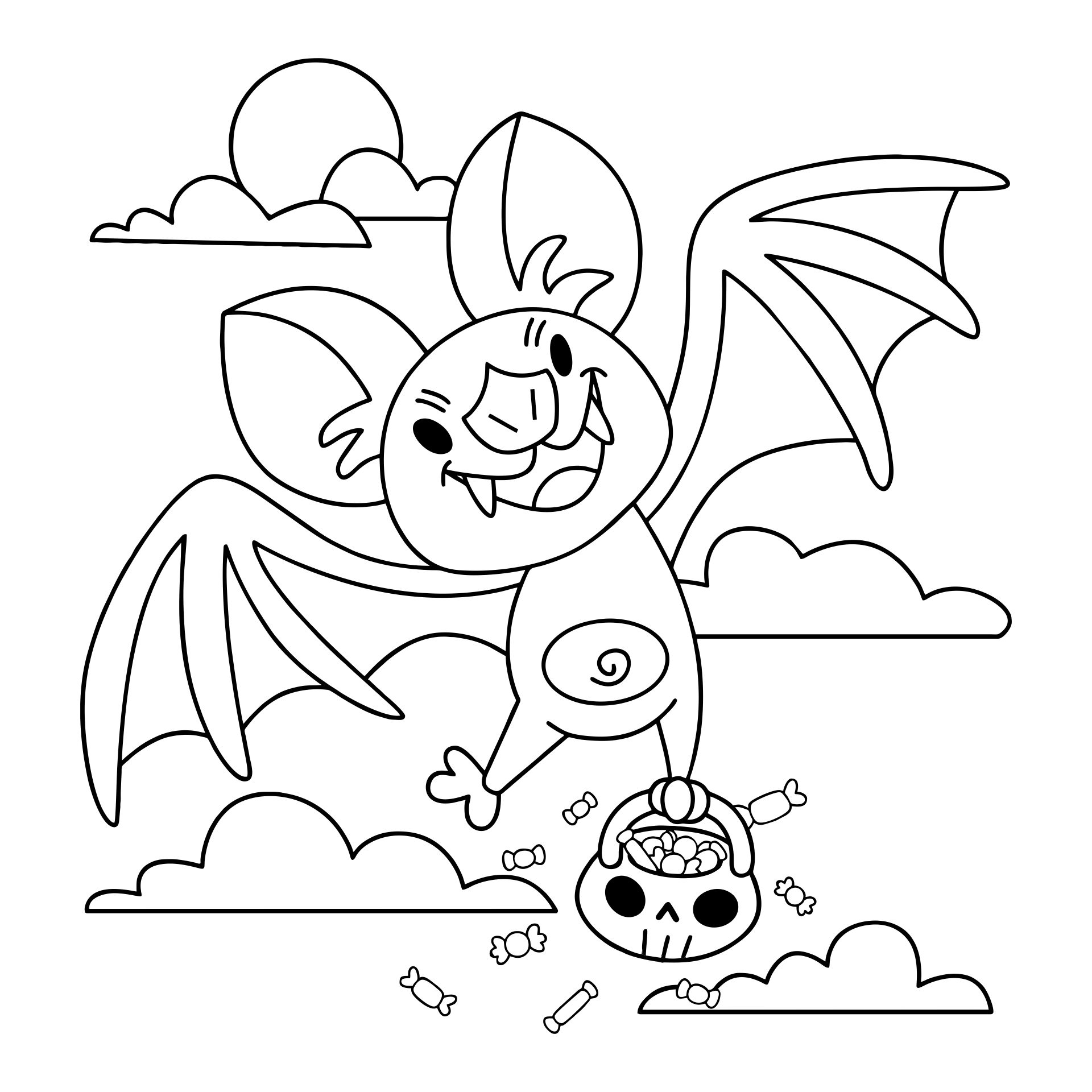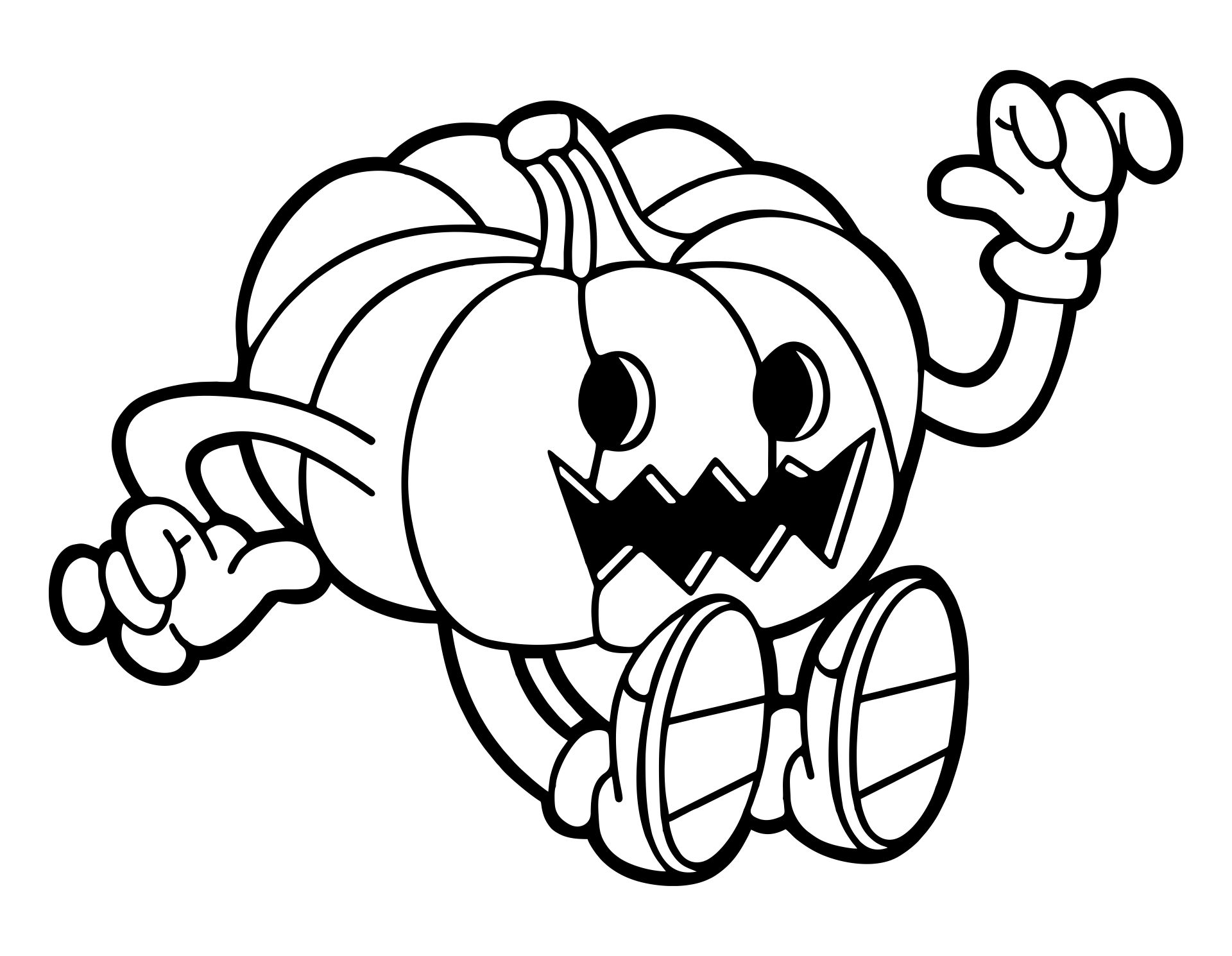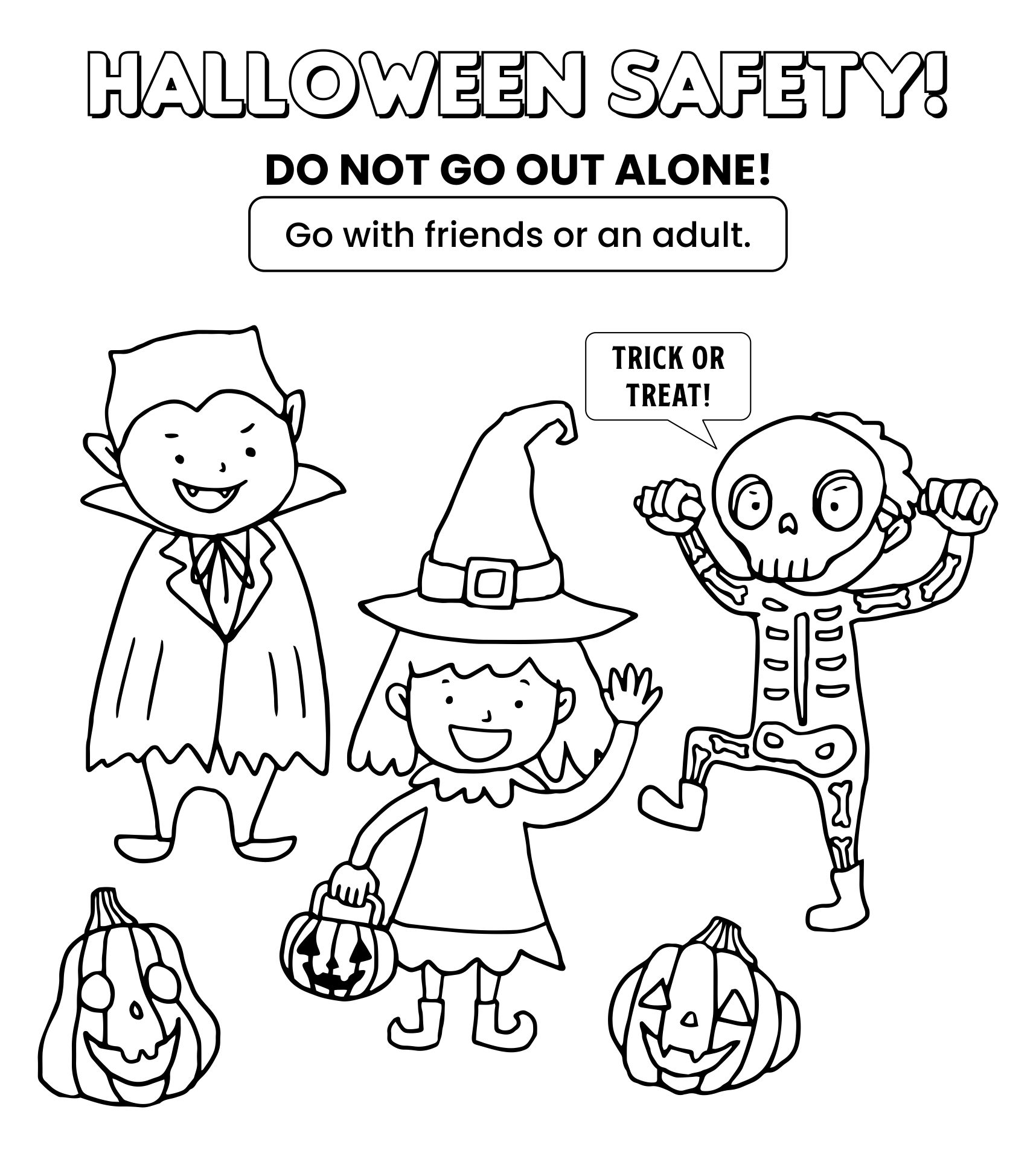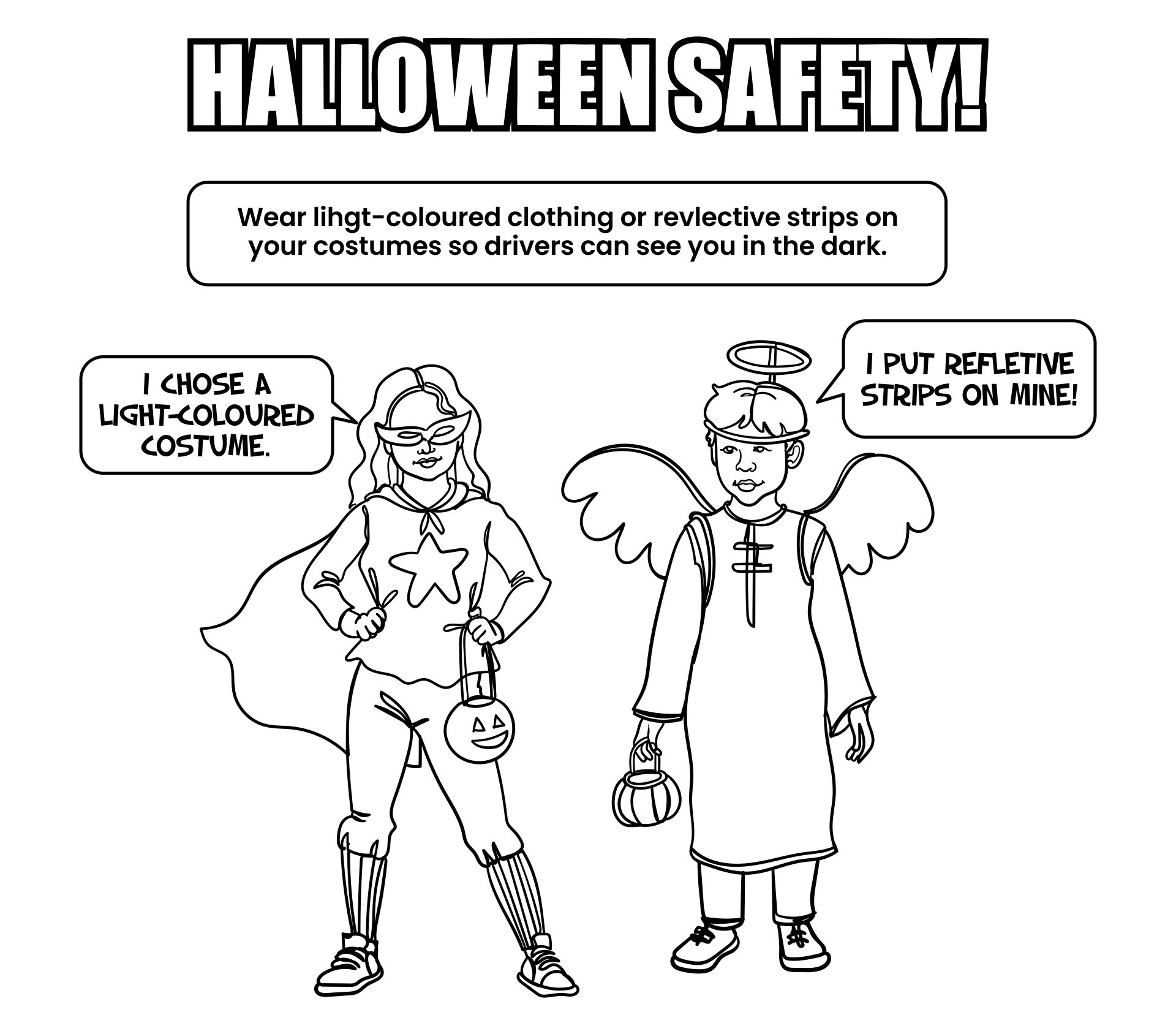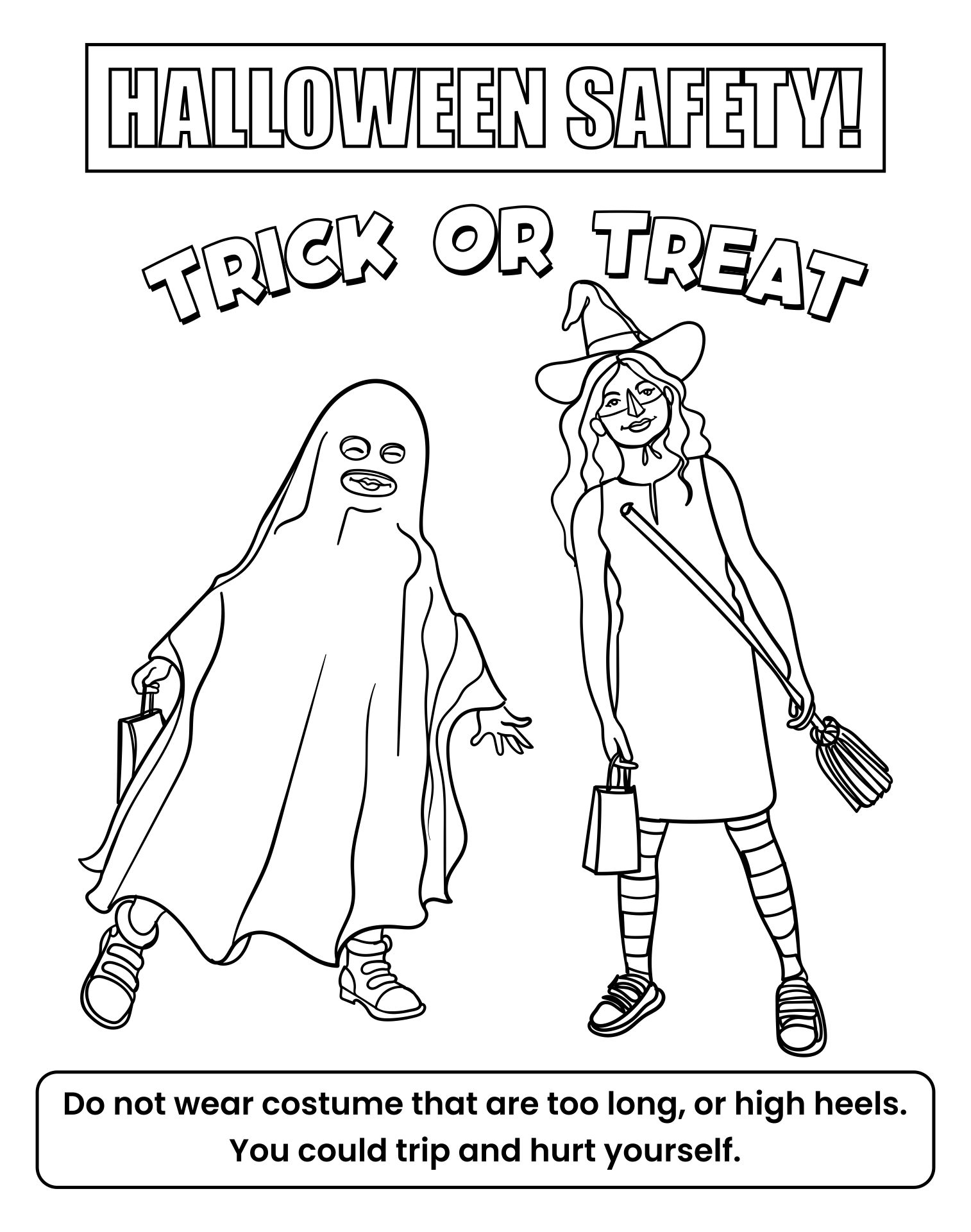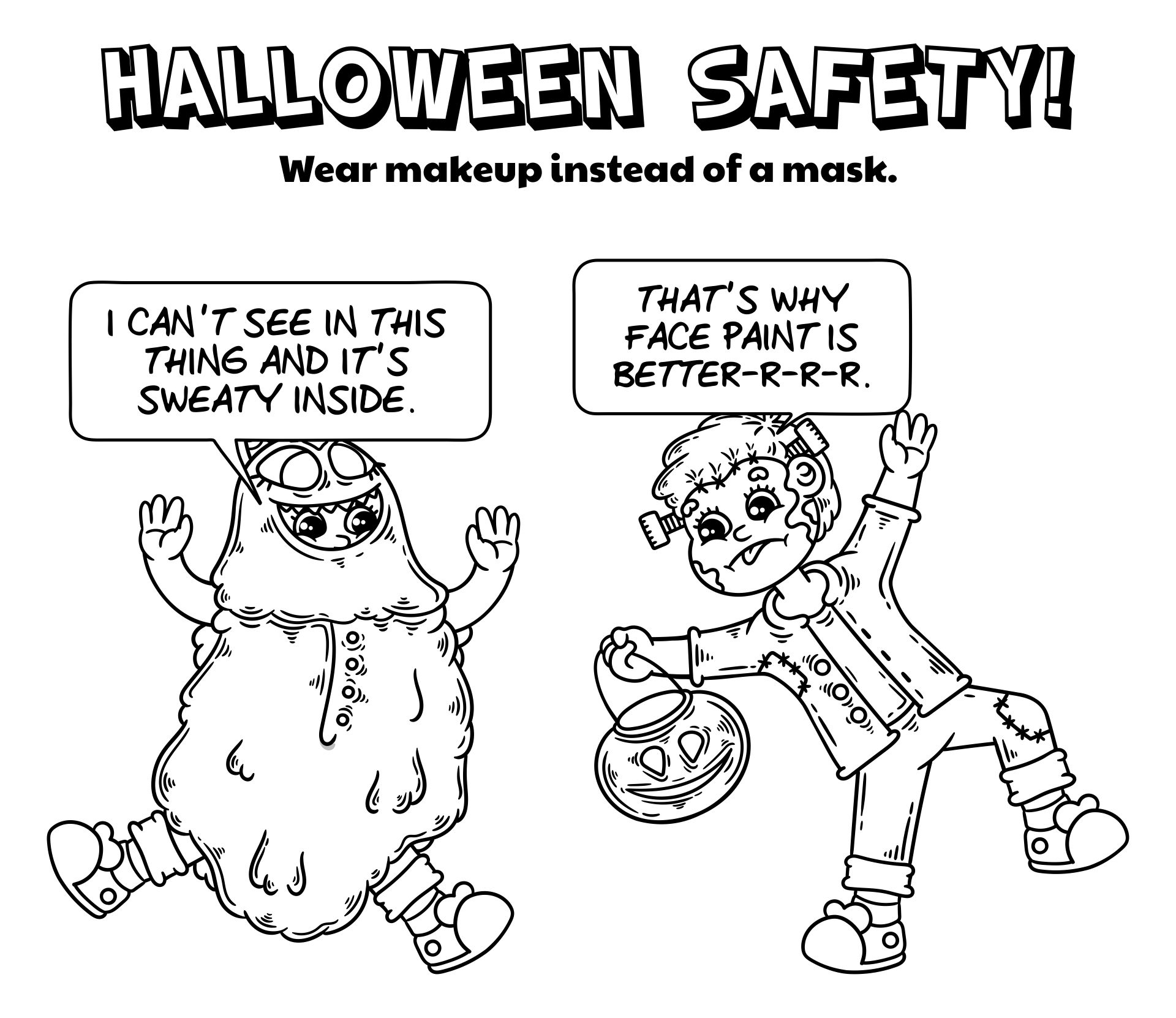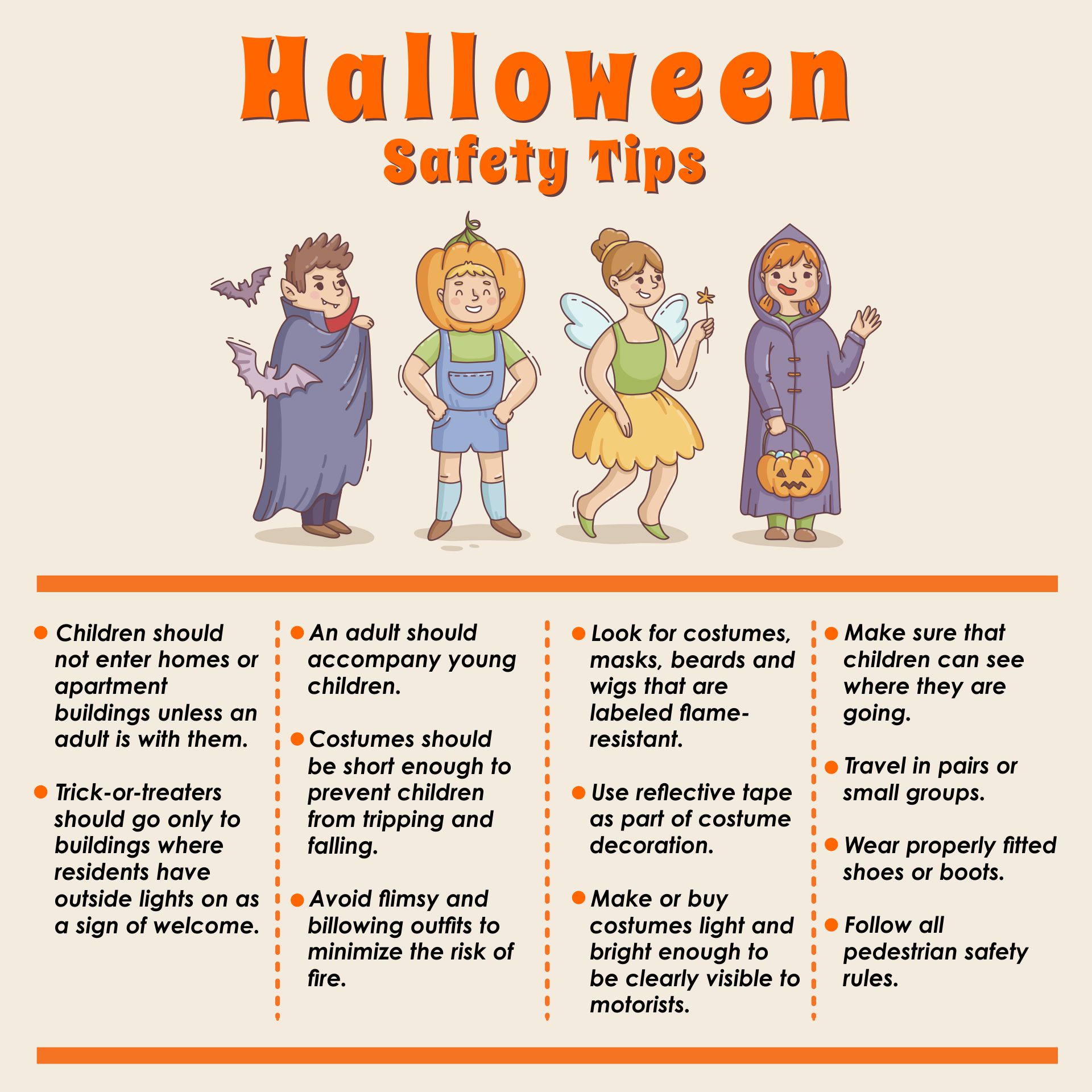 Do you need safety rules for the classroom?
Definitely! It is important to get rules in the classroom. It is also not always about the rules on how to arrange your classroom board but also the safety of using equipment or cleaning up as well. You can attach the colored safety rules on the front of the class, nearby the door, or attach them on the classroom board. Even some blocks for a puzzle can be very dangerous when unconsciously the kids throw it away anywhere, so you need to make rules on preventing any accidents caused by it. Remember to use some graphs so they will be able to absorb the information visually.
---
More printable images tagged with: