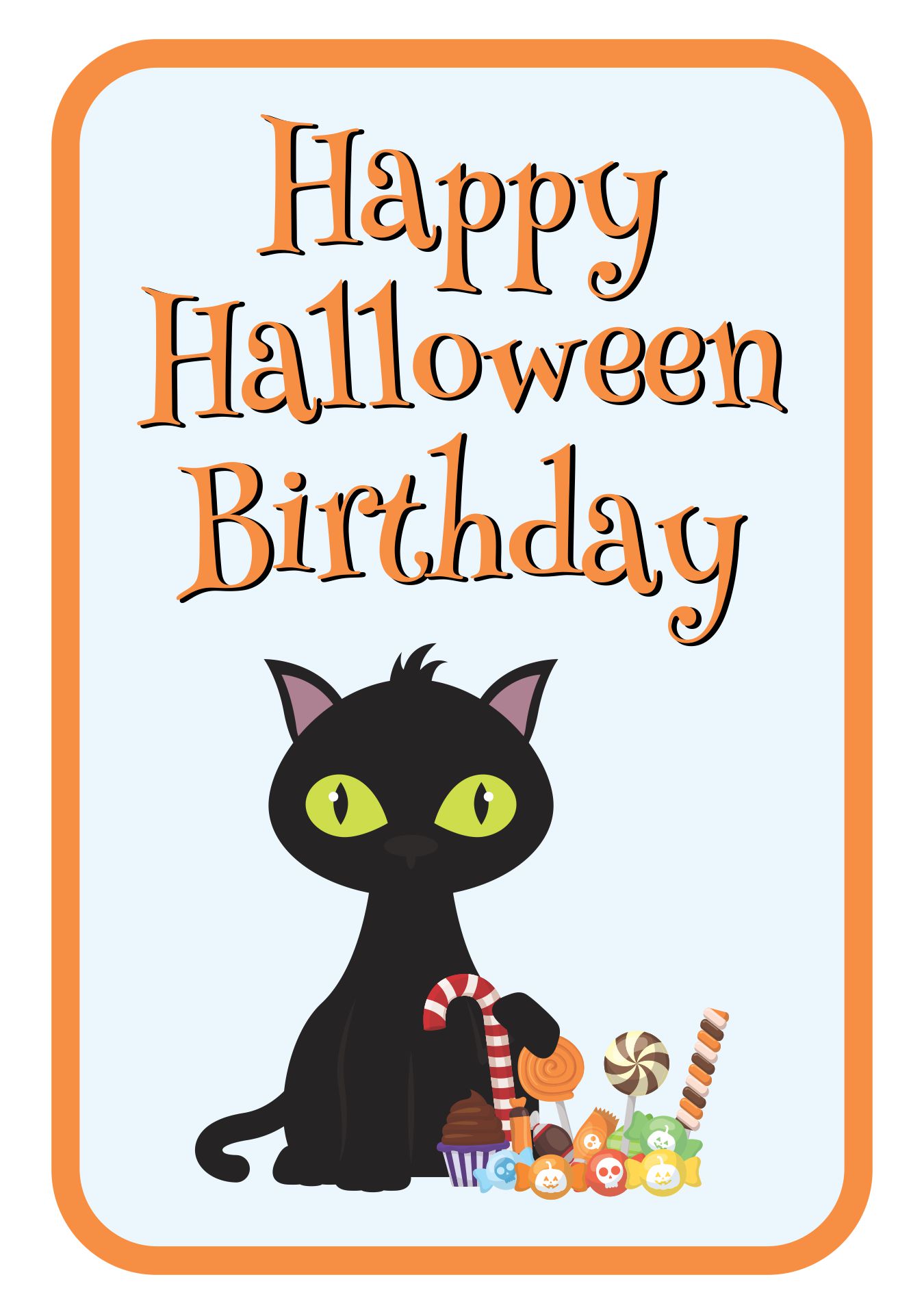 Can you make Halloween cards with origami paper?
Sure! You can make a new creation of your Halloween cards by using easy-to-find paper supplies such as colorful origami paper. Most of the time, it is used to make a feature at the front of the cards, however, you can also use it to make a simple one. First, you can fold your paper in half. Make sure that each edge meets when folded. Fold another white paper to be glued on top of the origami paper. This white paper will be used to write your greetings. Draw a pumpkin or make a cut out of a circle using orange paper to use as the pumpkin face. Then you will have Halloween cards in no time!
What can you give for Halloween souvenirs?
More ideas to give as Halloween souvenirs for your guest, you can make use of tissue and rubber band to make a lollipop ghost. Print out some gift card templates with your homemade brownies bats in the pack. Moreover, since people like to take pictures you may need some paper glasses kit as props and souvenirs to go after the dinner party. Need one that might be out of the box, well you can give them a bag of seeds such as sunflower seeds to plant. Just to keep the beautiful sunflower growing brightly to celebrate the spooky night that has passed. Give some interactive games to play at home like Halloween bingo and some candy corns to use as the pawns.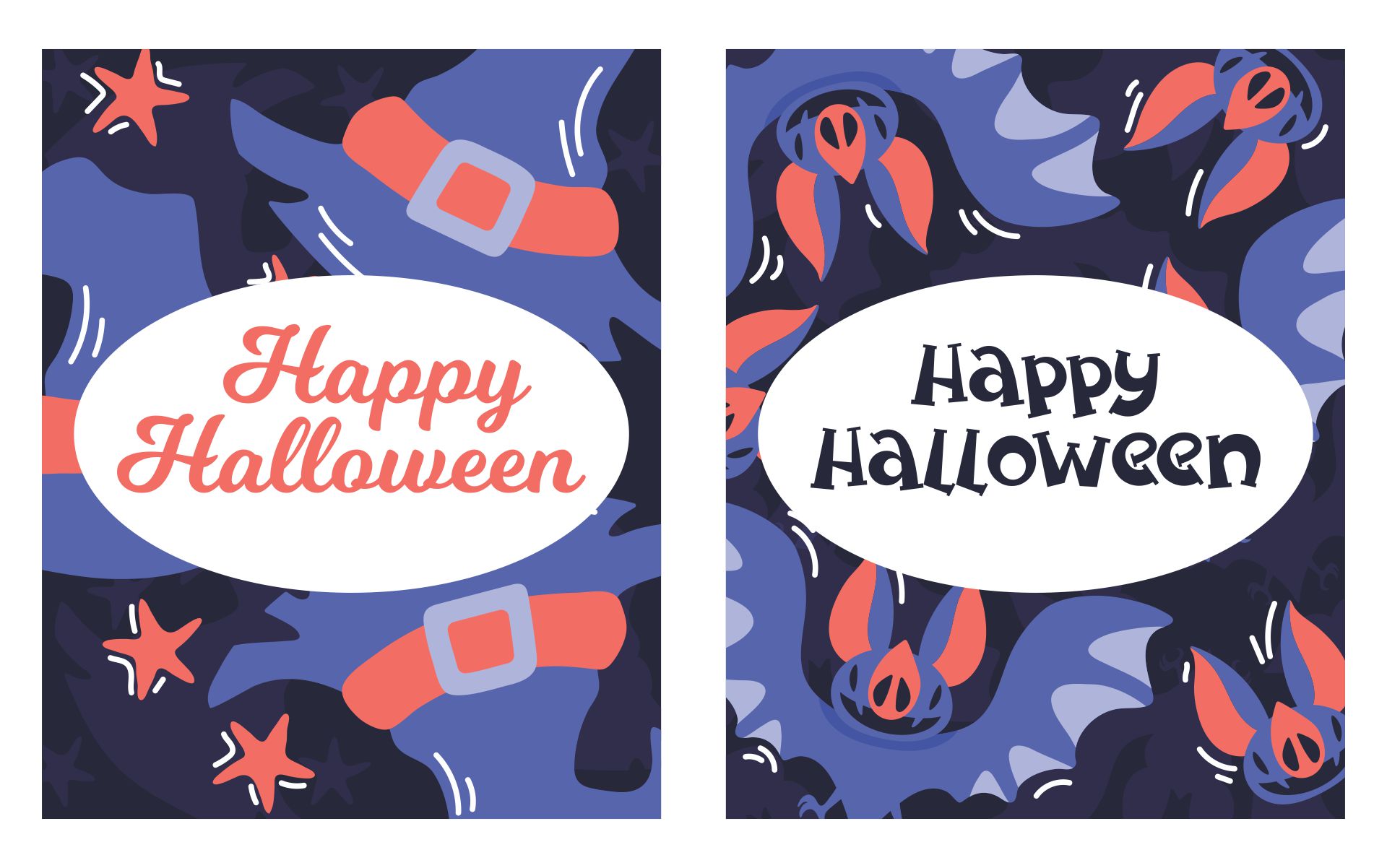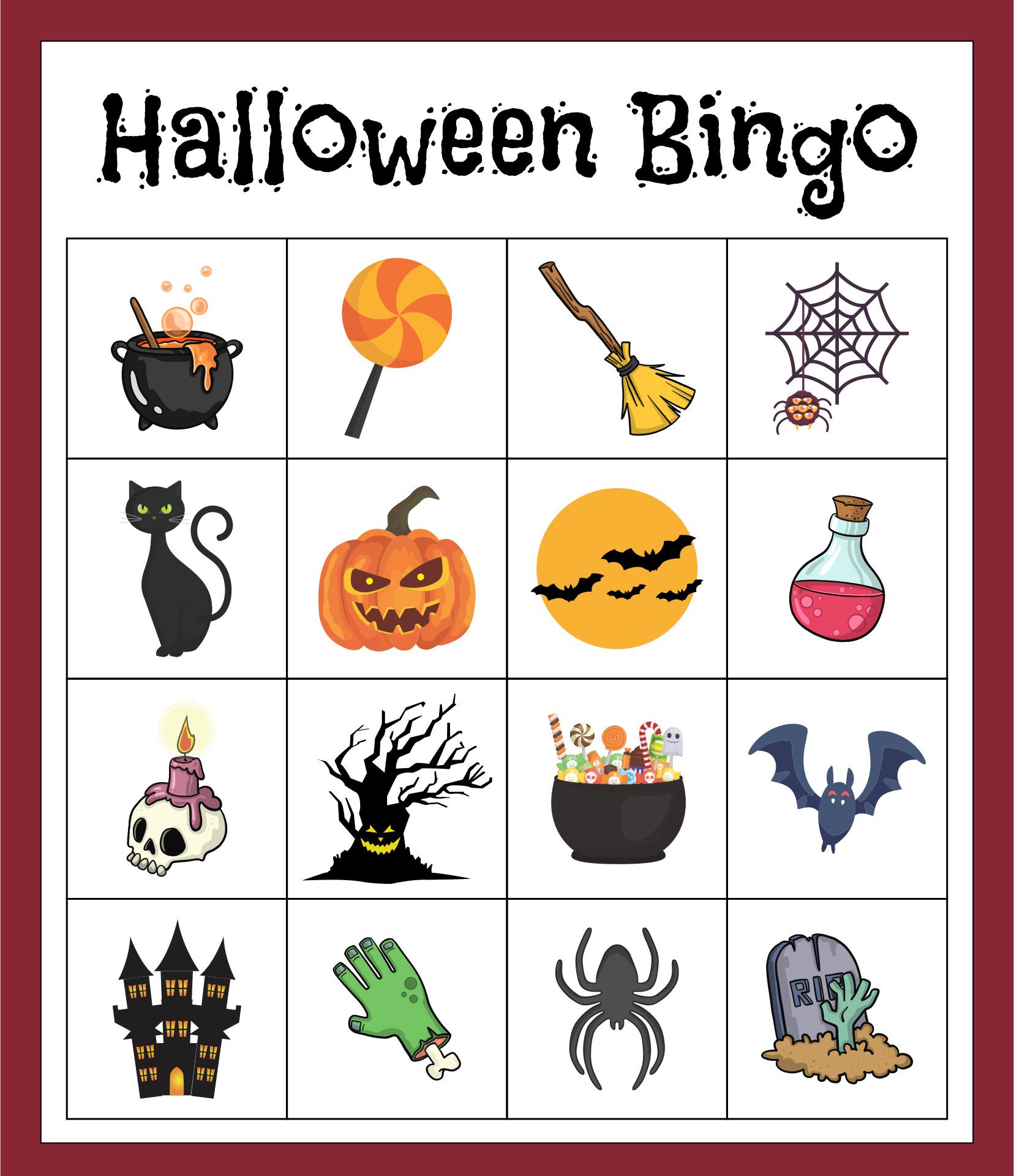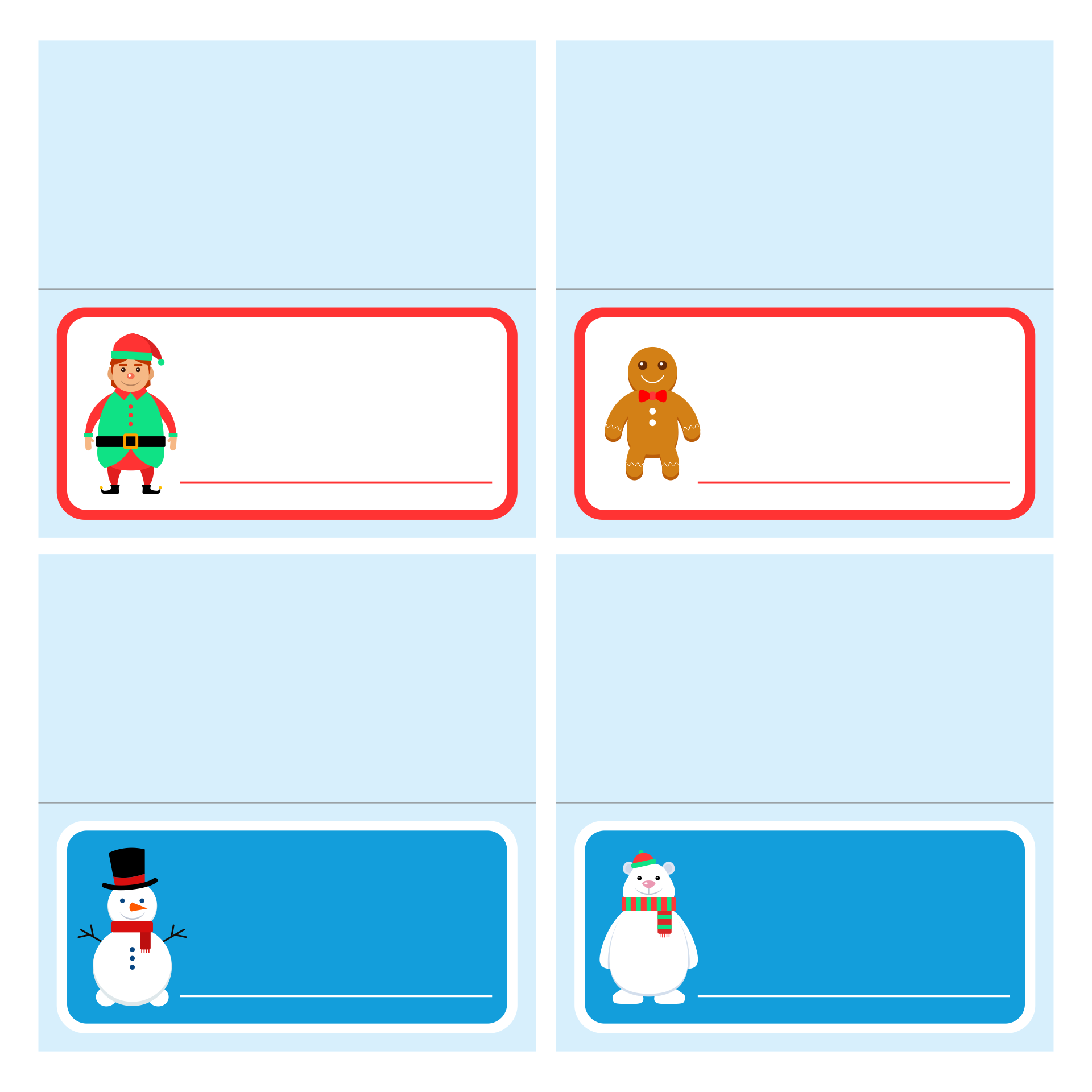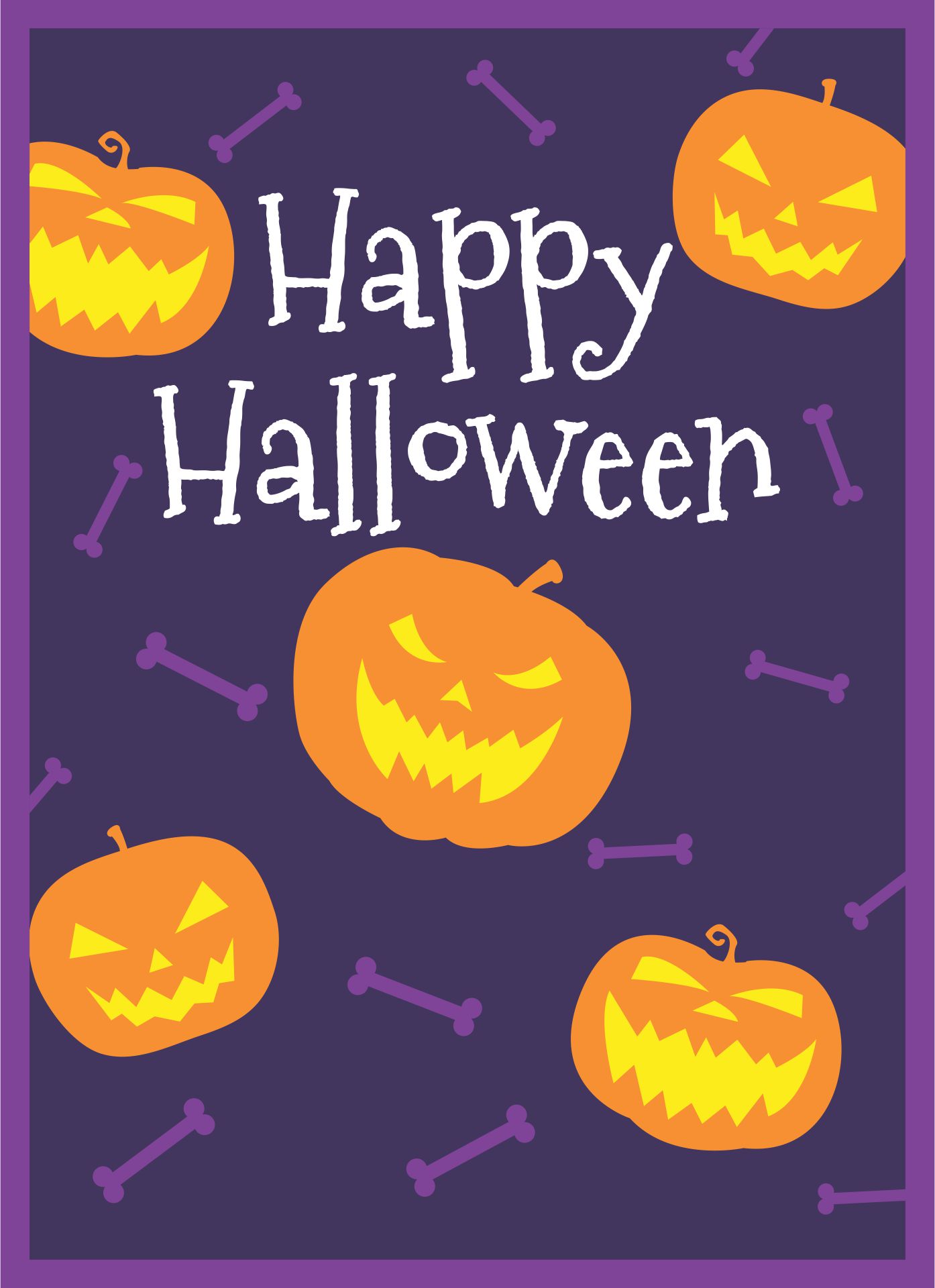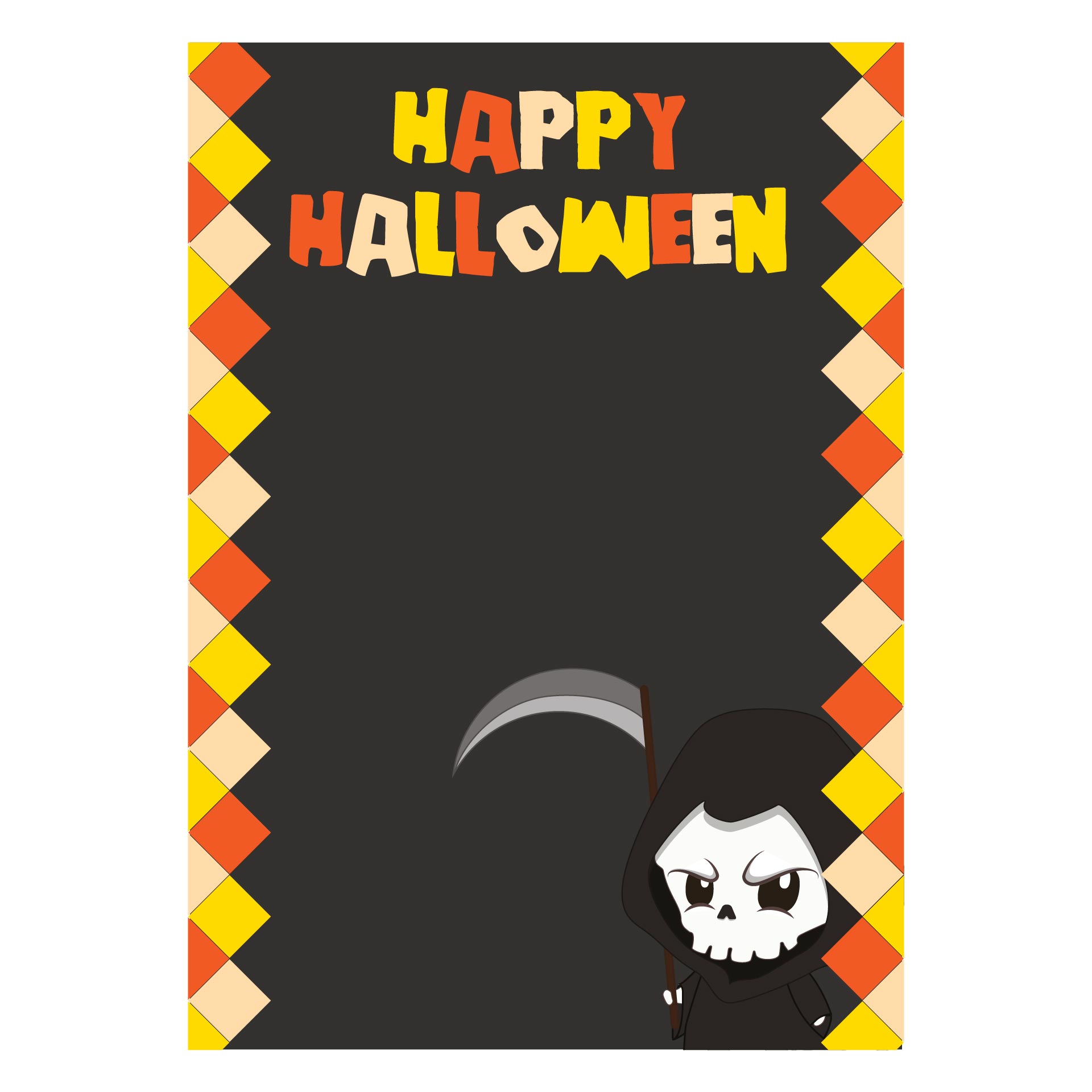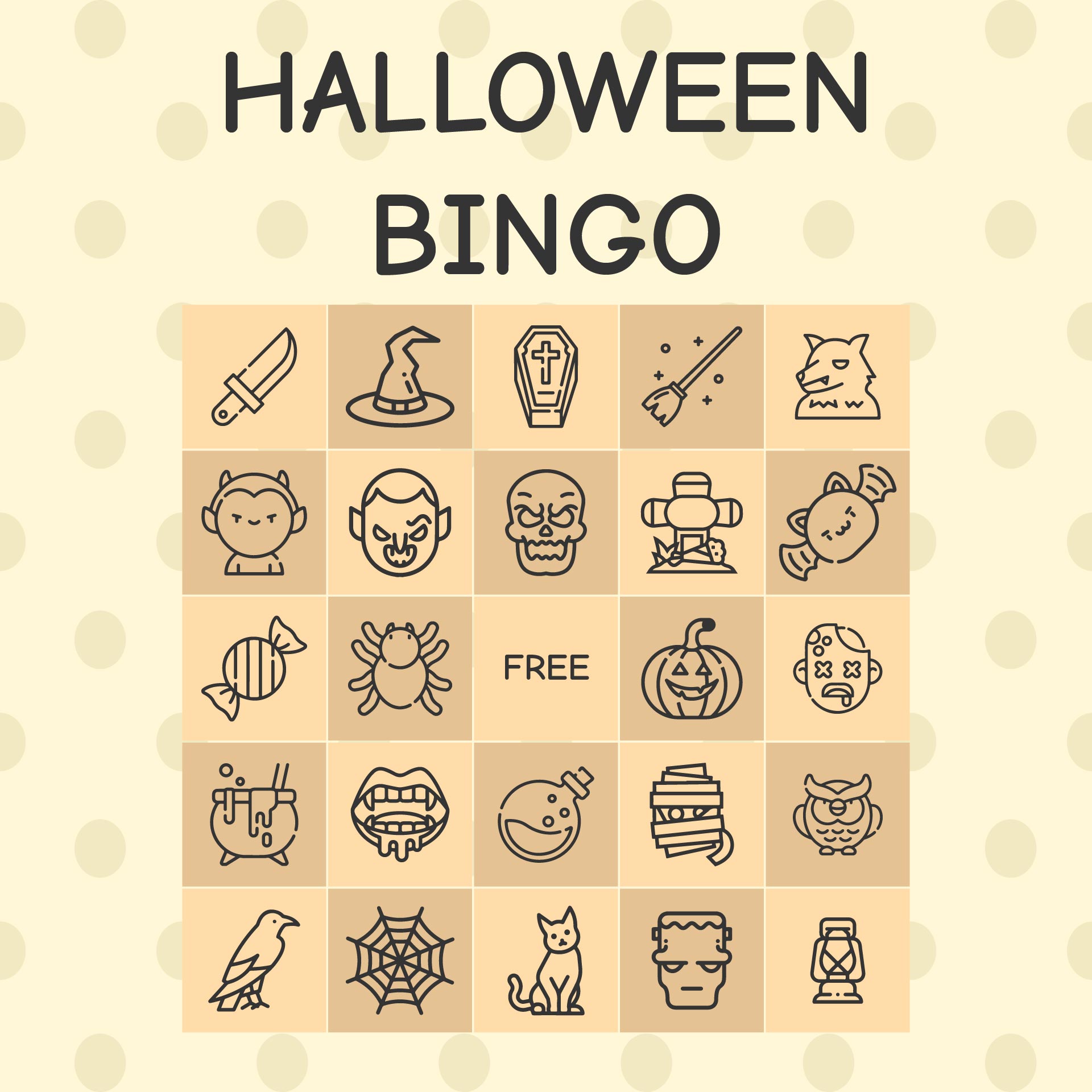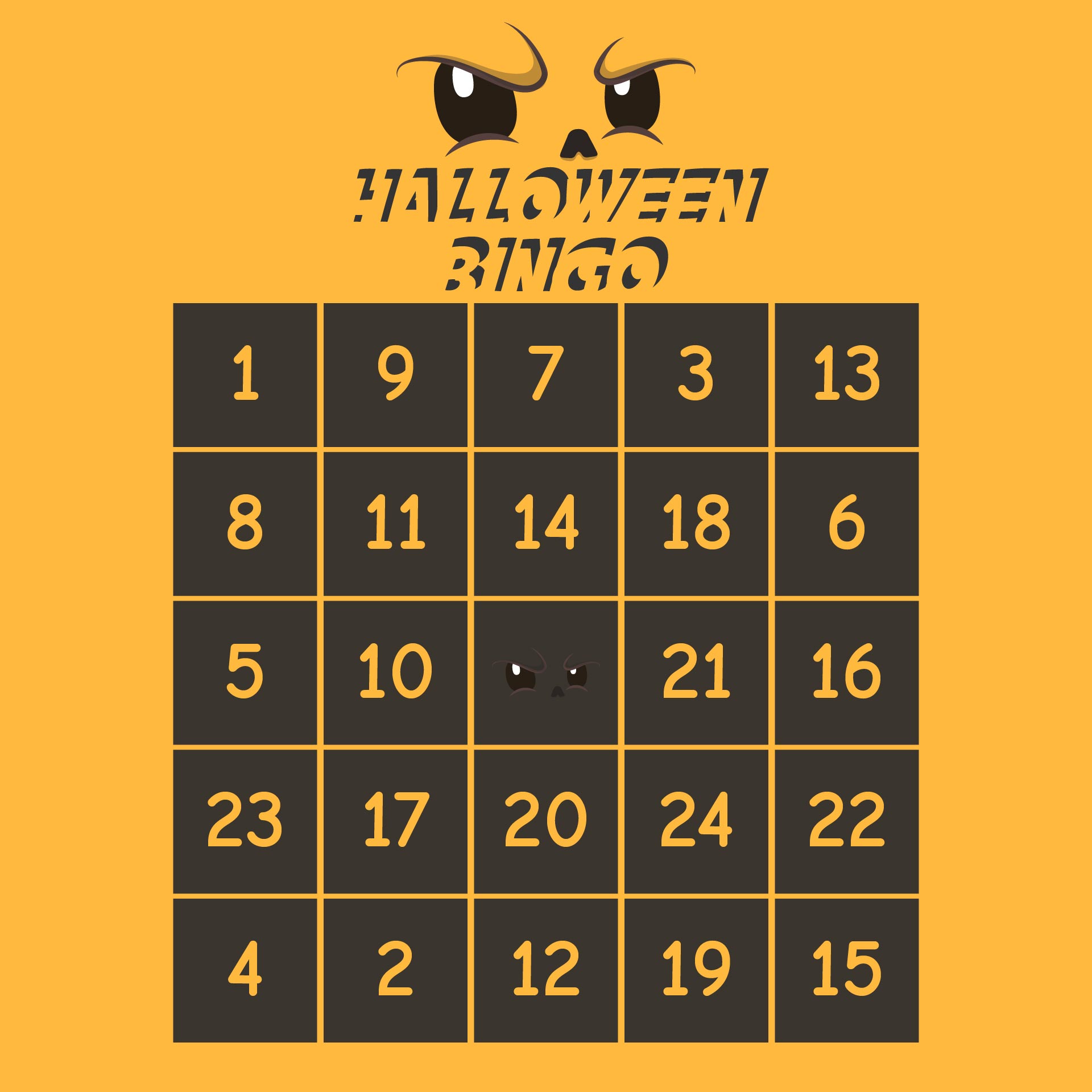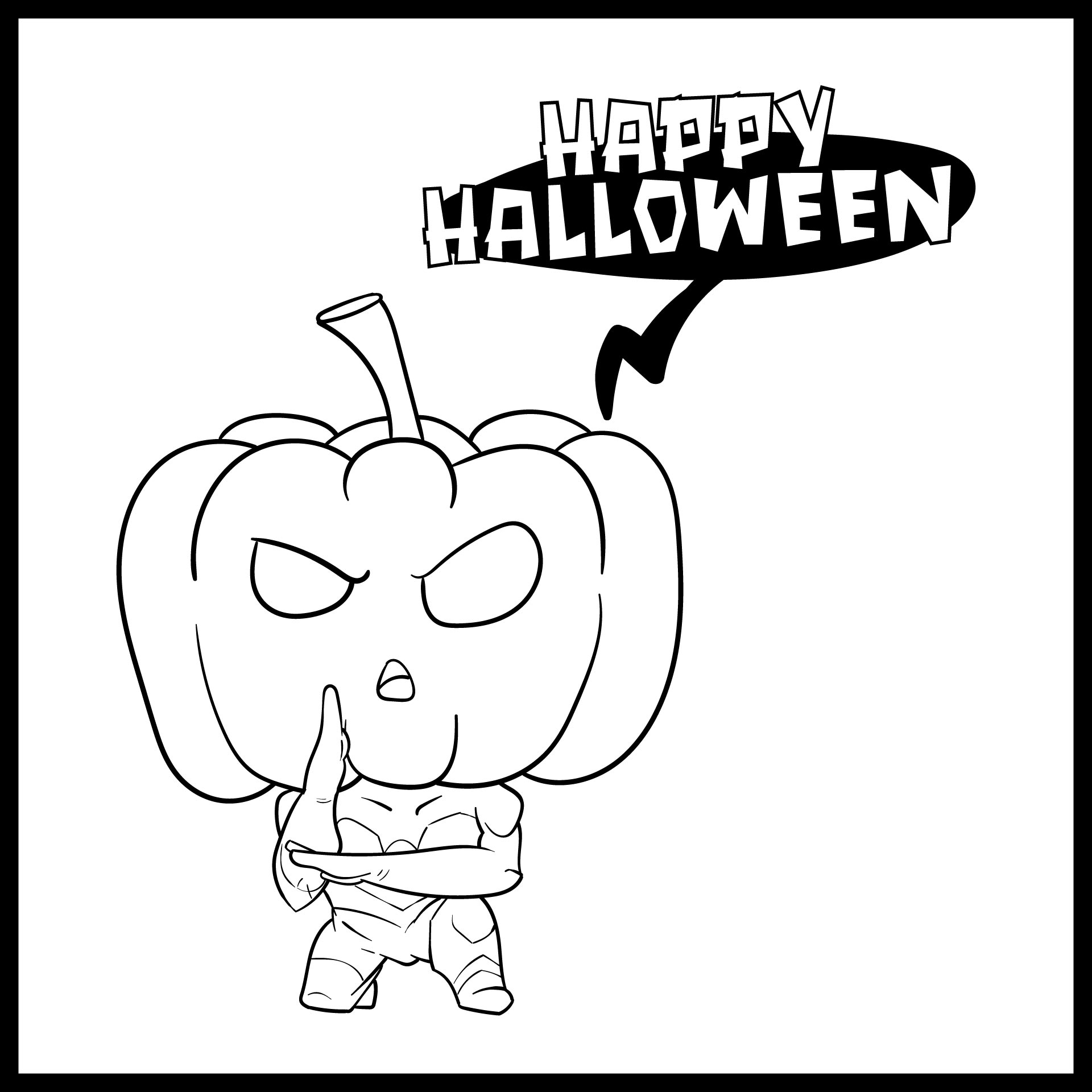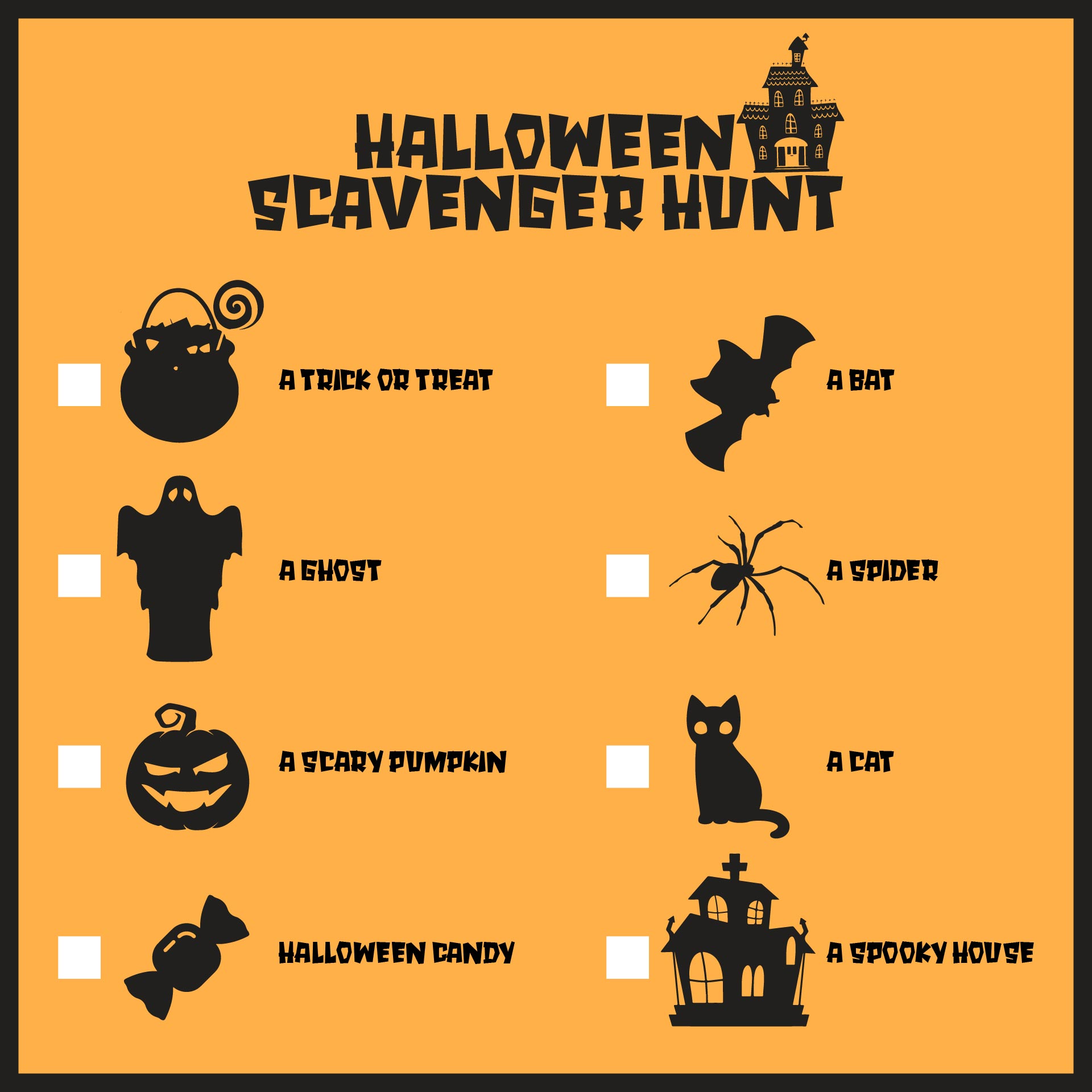 What are the Halloween traditions?
The most known and special tradition that might only be special during Halloween is the trick-or-treating with the dress-up! This has been an event that goes along within generations from the very beginning of Halloween. Pumpkin carving and making candied apples also other agendas that usually happen in the welcoming of the October season. Some traditions in other countries are not only about dressing up and getting treats by ringing doorbells. In China, there is a festival called Yue Lan or known as the Festival of the Hungry Ghosts. They will bring 'gifts' to the dead or ancestors burning joss paper or giving free rice. Meanwhile, in Japan, people will clean their ancestors' graves and visit and hold festivals where they light lanterns and flow them to the river. It is a symbol of bringing back the wandering spirits to the underworld.
How can you use Halloween flashcards?
If your kids are just about to learn about Halloween, introducing Halloween symbols is a good start. Flashcards could be the greatest tool in this case. Instead of buying the flashcard, DIYing would limit your budget. Let's get started!
Prepare the materials first. It includes the Halloween template and paper. Select the Halloween template which already has the name of Halloween symbols and print it out of paper. It would be great if you choose the design with a blank template.
It'll able to add one more activity before entering to introduce it to your kids. Let your kids to coloring the template first to make them familiar with the picture. Make the flashcard cutouts after it's colored by your kids. Laminate it to make the flashcard long-lasting.
How do you design Halloween gift tags?
The celebration of Halloween might make you want to arrange gifts for your loved ones. Besides the gift and the wrap, one thing you need to consider is gift tags. Designing it by yourself would be awesome. Here's how to DIY the gift tags.
Search and decide the text you want to include. Make sure it's linked to the Halloween celebration. Prepare the brown paper, pen, Halloween stencil, paper puncher, and twine. Size the paper and make the gift tags cutouts out of it.
Create it in line with the amount of your gift to share. Transfer the Halloween stencil into the gift tags and write the tags on it. Make a hole with a paper puncher on the edge. Insert the twine into the hole and tie the gift tags on your gift package.
What kind of Halloween gift to share with kids?
You might want to wrap some gifts for your siblings on Halloween day. Choosing a kid-friendly gift is a must if your siblings are still kids. Here are some gift recommendations for kids you can share.
The spooky kid-friendly calendar would be awesome as a gift. This kind of gift is also able to make the kids learn about the calendar components. Choose the design with the famous characters from books or movies such as hocus pocus.
Edible science is such a great gift that can boost kids' curiosity about experiments. Select the candy gummy lab using the Halloween symbols as part of it.
Other gifts to share are Halloween squishies, bat dolls, Halloween stamps, Halloween fidgets, Halloween craft kits, and many more.