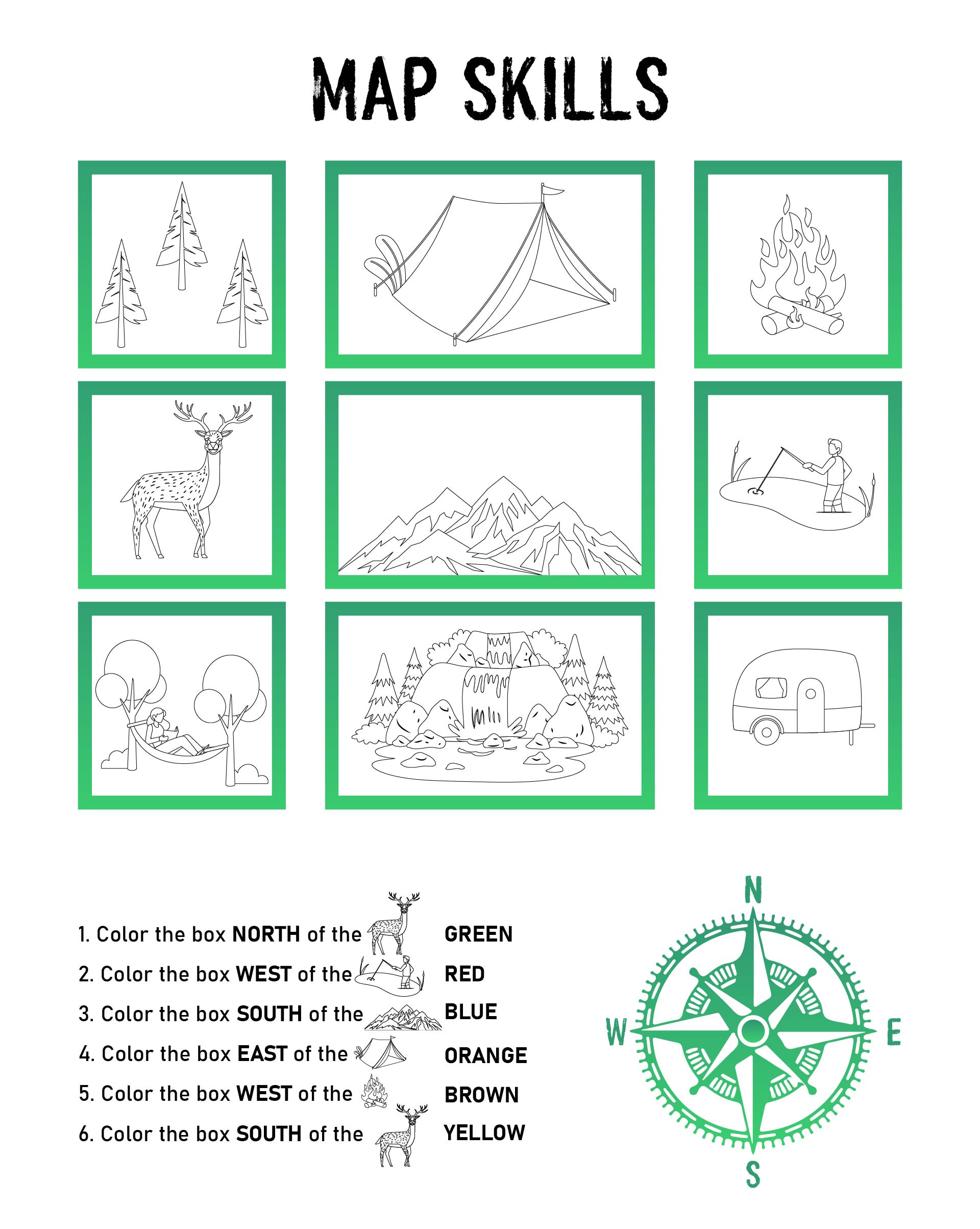 What activities you do while camping?
Refresh your mind while also enjoying nature scenery is such a good idea to do in your spare time. This activity can be held while you go on camping. Camping might not only stay outdoor but also doing some activities while enjoying nature.
You might also want to do some new activities that cannot be applied while you are at home. These are some activities for you to enjoy while camping.
Because the campsite might be far away from your home, you should do some activities to survive there such as setting up the tent, collecting the firewood if allowed, building a fire camp, preparing some meals, and setting up the game for you and your camping mates to play such as horseshoe and volleyball.
If there is a water resource at your camping place, you can also hold some water activities such as fishing, riding a boat, water skiing, swimming, and many more. Exploring the campground would be so much fun. The activities you can do on the land are hiking, riding bikes, taking nature pictures, searching for various animals or plants you can find daily, kite flying, and so on.
There are many kinds of sports you can play on the campground. It can be volleyball, rock climbing, soccer, basketball, frisbee, badminton, and so on. Remember to bring the sports equipment to support you in playing the game.
During the rainy days, you are still able to hold some activities such as reading books, playing board games, crafting, writing diaries, taking nap in a hammock, and many more. The night is such a wonderful time for you to hold some activities.
It can be playing guitar and singing, playing truth or dare, lighting the campfire, telling a spooky story, and so on. As a result, most of those activities can be done while you camp on the campground. It might be different if you are planning to have camped on the mountain with its peak as your goal to reach.
What school activities in camping theme suitable for preschoolers?
If you are making the learning materials for preschoolers, it needs to be fun and engaging at the same time. Held some activities such as crafting, and singing can help to learn about the teaching goals you've to decide.
Kids in town rarely see the natural creation. Based on this case, you might want to introduce them to it using a camping theme. Even if you are not bringing the kids directly to nature, you still can apply camping-based activities held in the classroom. These how you can arrange it.
Allow the students to do the camping treat by making the s'mores on the stick. They will be enthusiastic in the making and also eating their s'mores. You can arrange the fishing activity outside the class.
Use fishing toys that have plastic dowels, magnetic fish, and plastic string. Using these materials, you can introduce the students to fishing even if it's not with the real fish and the real equipment. Building a campfire in the class is such a great activity.
Of course, in this case, you cannot use the fire because it's too dangerous for them. Use blocks and wooden materials in the fire colors of red and yellow. Make them arrange it to look like a real campfire.
Tracking animals can be arranged in the class too. Use plastic animals and stamp pads, so they can make the animals track using them. Building a camping site is still allowed to do in the class.
In this activity, the kids can be formed in a group then make them build a small tent and also set up other equipment such as a real camping site. You might need to guide them carefully in this activity.
Introducing the camping items and activities is not always done by taking them to real camping, but you still can apply many kinds of activities below which are in line with camping.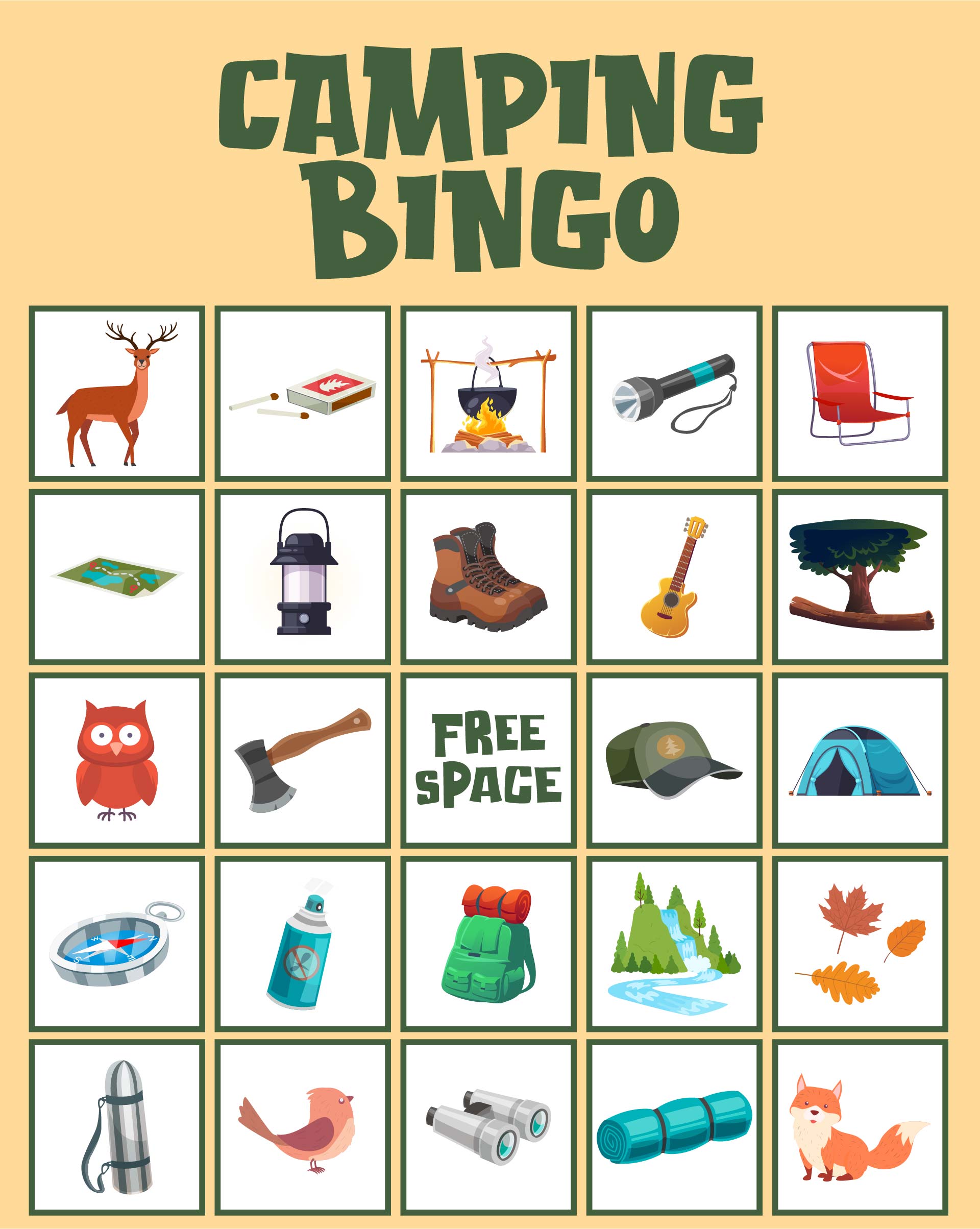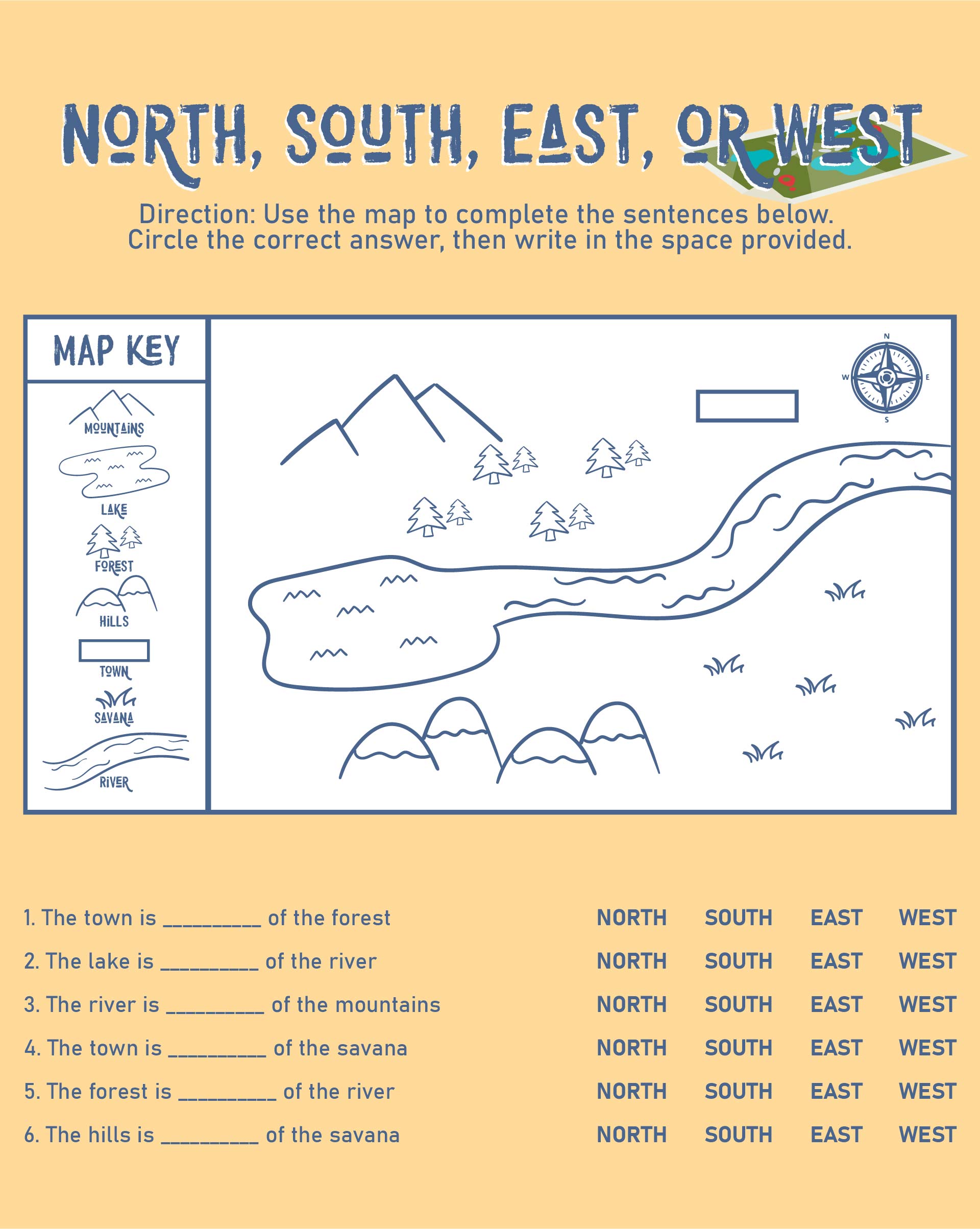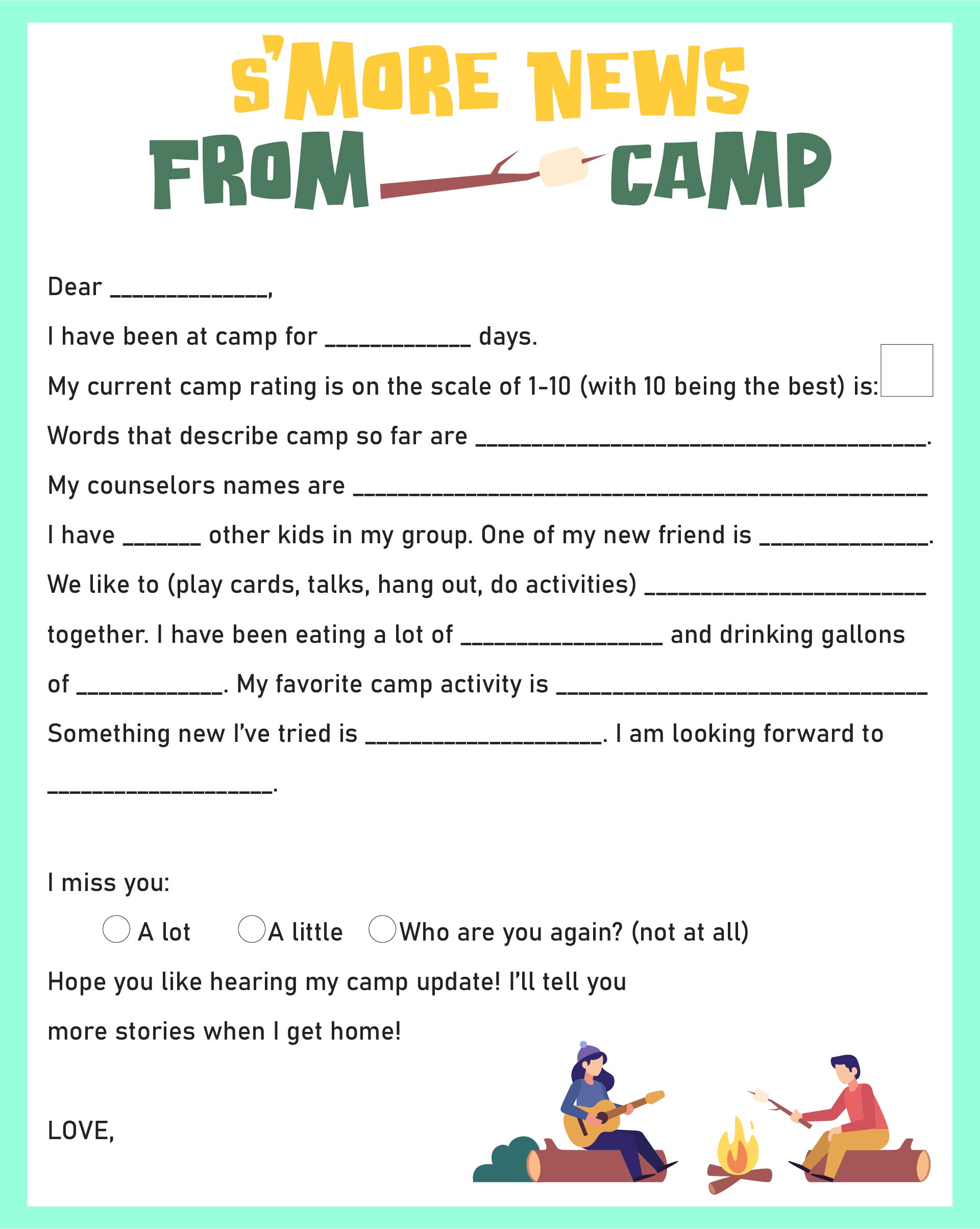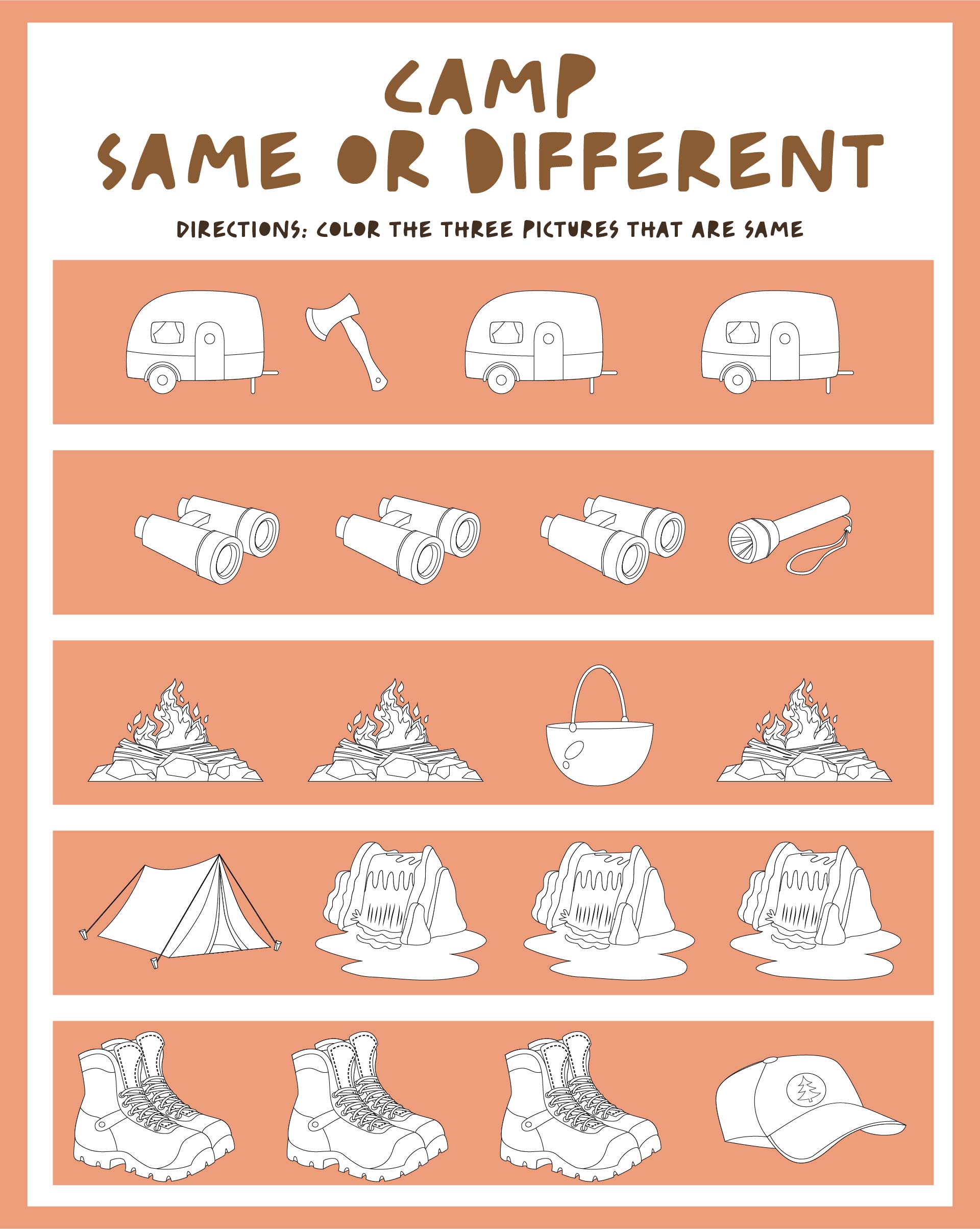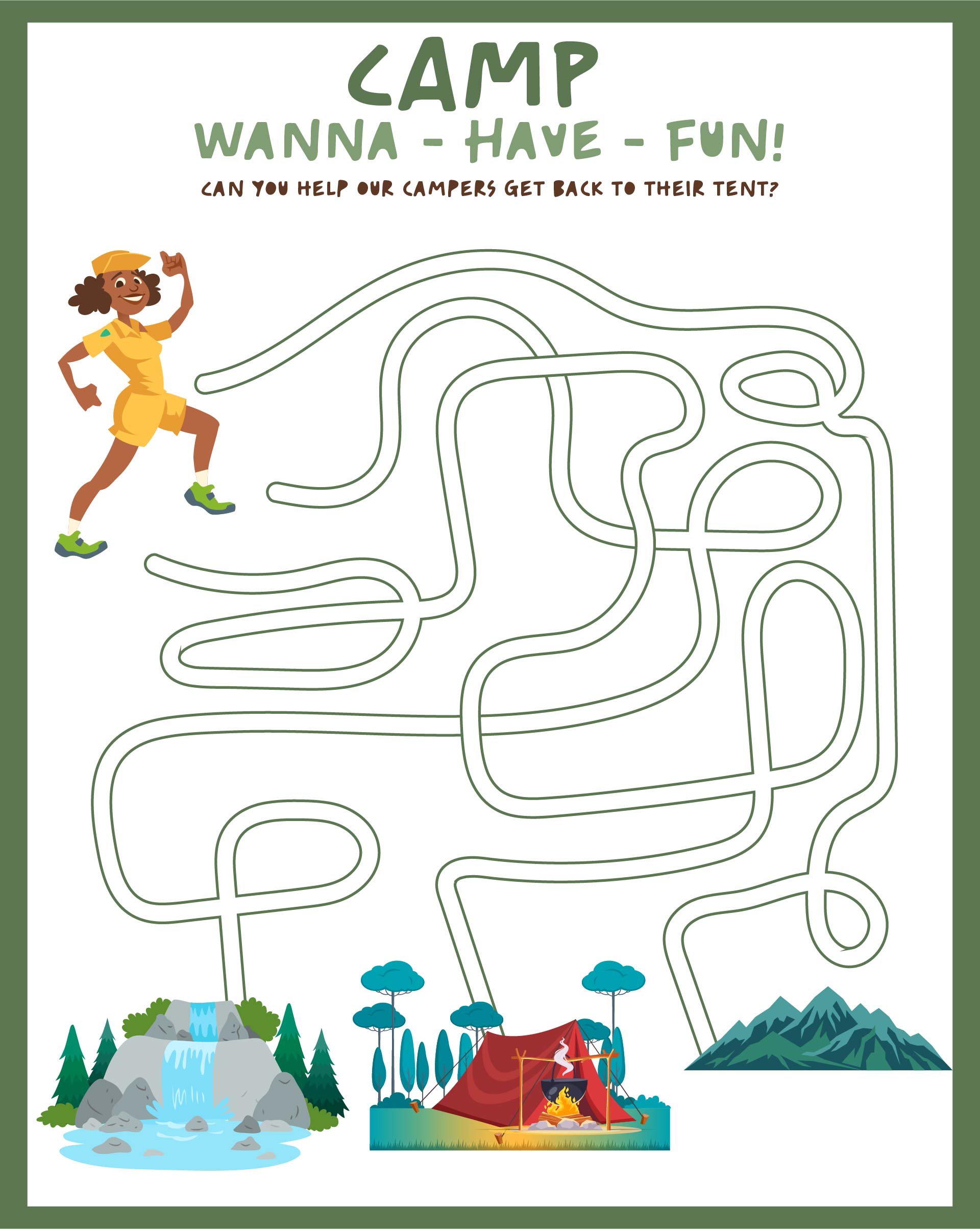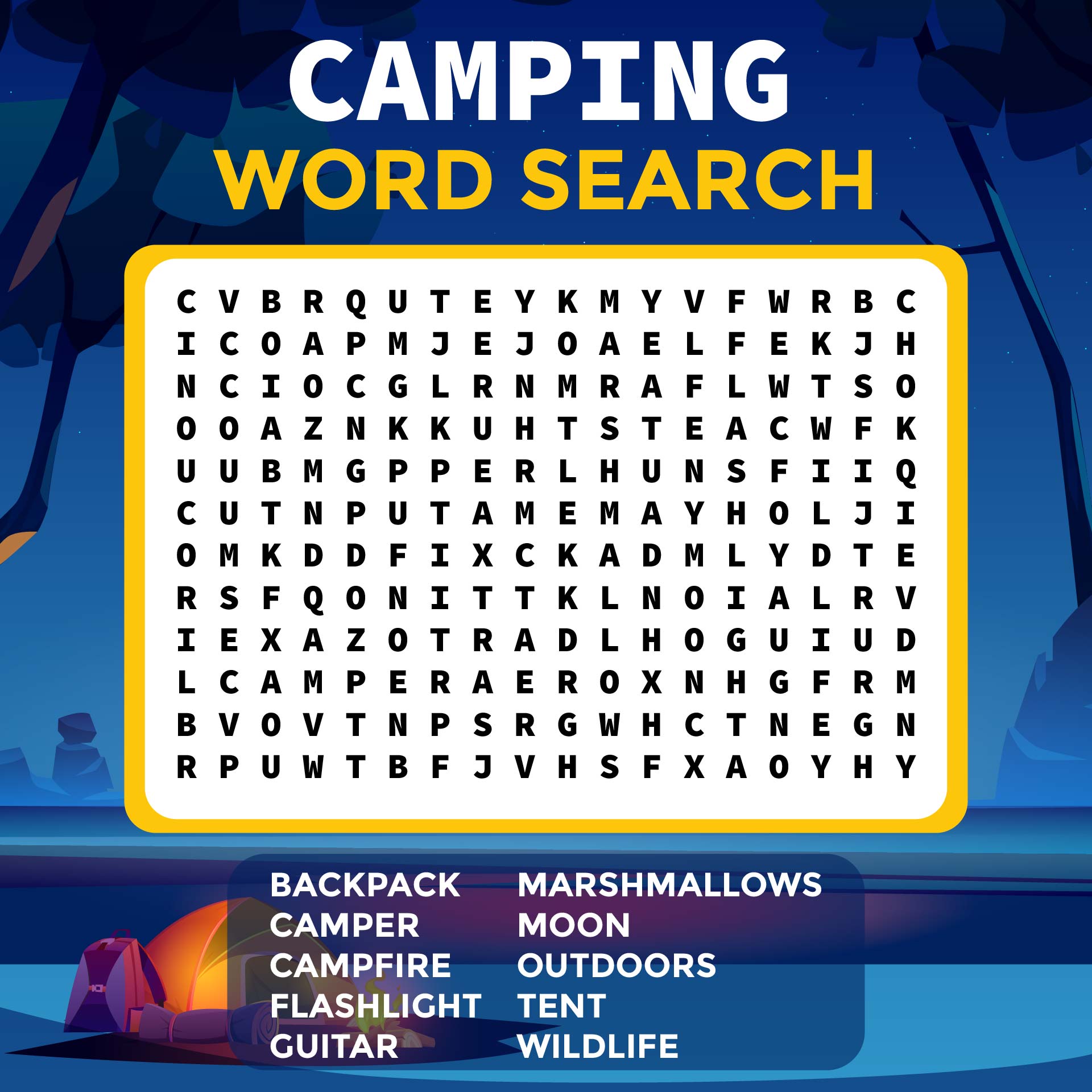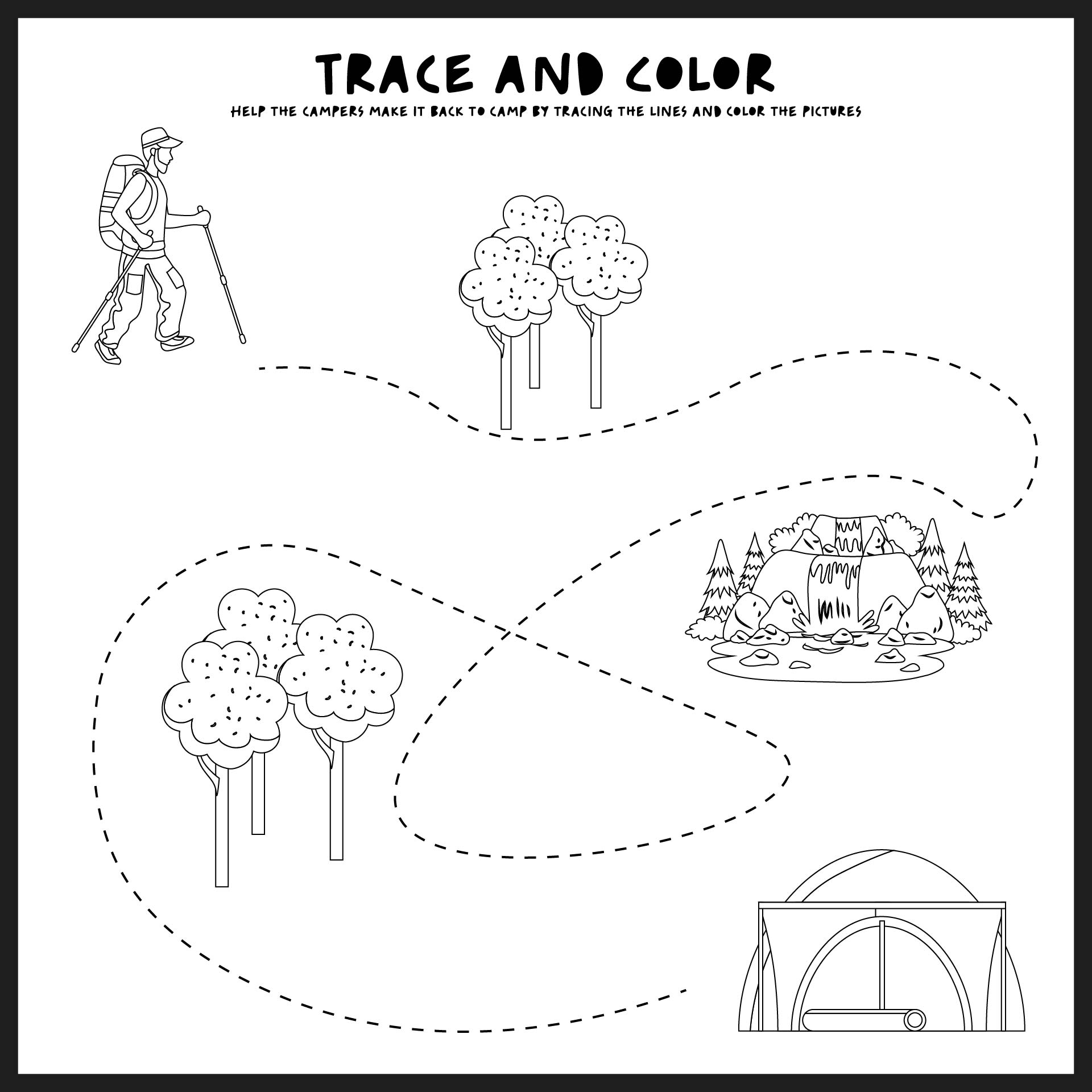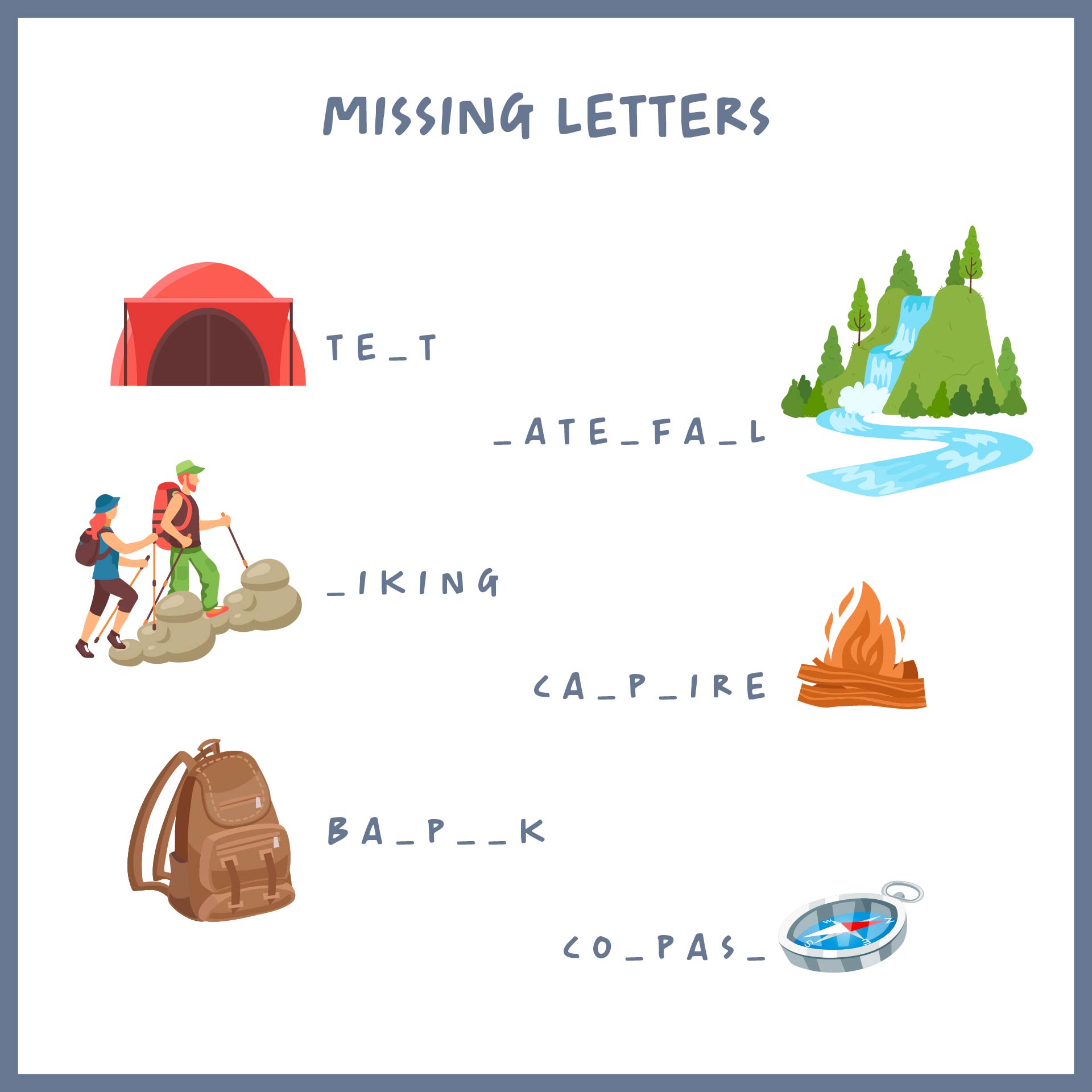 What are the tips for camping with kids?
If you want to start introducing your kids to nature, you can bring them camping. However, bringing the kids camping will make you do extra in preparation and also take care of them on the camping site.
Kids may easily get disturbed by insects which can make them uncomfortable. They are also easier to catch a cold in unstable weather conditions. Therefore, you need to prepare anything carefully and make sure of their safety during camping. Here are some tips to apply if you are going camping with kids.
Plan everything. Some campsites might on fully booked and it will cause a problem if you are not registered in early times. You might also include them in the planning process such as choosing and setting their clothes. Use car camping which kids-friendly camp that you can use for your first camping.
Let them try anything in nature as long as it is safe. Introduce new things to them and explain them to them. Plan easy meals for everyone will make it easier in feeding them. Remember to bring the first aid kit everywhere.
Planning camping with kids is kind of tricky because you have to make sure everything you prepared is not too much but safe enough for them.