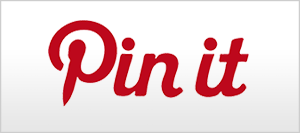 Printable 4 Column Sheet
What is a Four Column Sheet?

A 4 Column sheet is a sheet containing 4 columns. These sheets can be used for multiple purposes. For example, in the workplace, it is usually used in account booking. Meanwhile, in education, 4 column sheets are familiar among students. It usually used to record comparisons between one subject and another. For example, to record and compare the characteristics between different types of plants. A 4 column sheet is a perfect tool used to record and compare to make the learning process a lot easier. The number of the columns may vary depending on the needs, subject and object compared.

How do I Make 4 Column Sheets in Word?

In Microsoft Word, you can make a 4 column sheet simply by inserting a table. On the Insert menu, click the table option. You will be provided by a number of rows and columns you can choose. You can choose the number of rows and columns by moving the cursor to the number you desire. Once you reach the rows and columns you want, you can click it and the table will appear on the document. You can then adjust the size of the table using the arrows provided every time you move your cursor to the lines.

What is a Row and A Column in a Table?

A table consists of variety of rows and columns. The rows are horizontal and you can use it to enter the factors of the compared subject. The columns are placed vertically and you can use it to write down the name of the subject. For example, you are about to compare the characteristics of animals. You can write down the name of the animals, in the first column, you can write down the names of the animals. In the first row, you can write down some factors you are about to compare such as food, habitat, special features, and other factors related to the subject.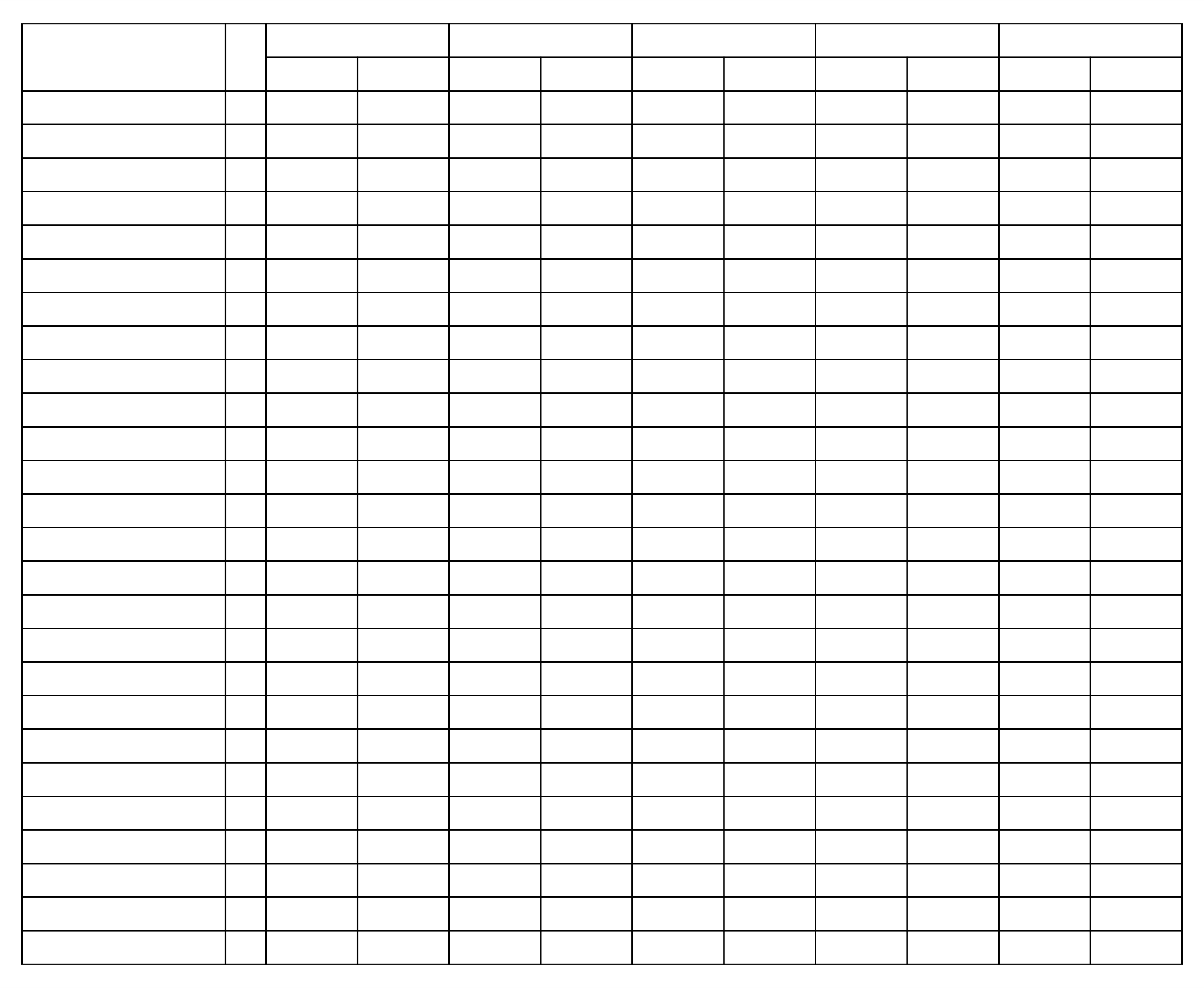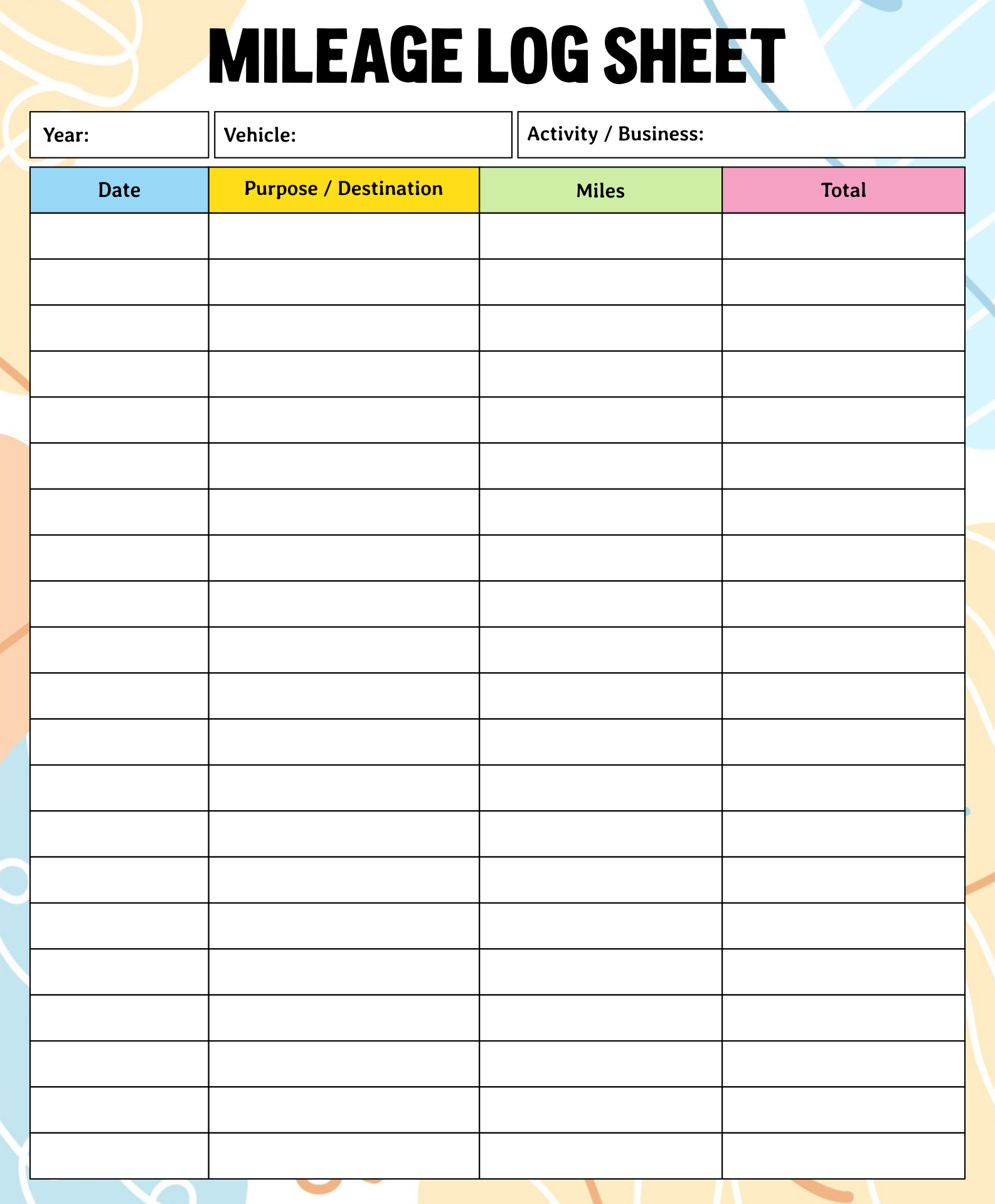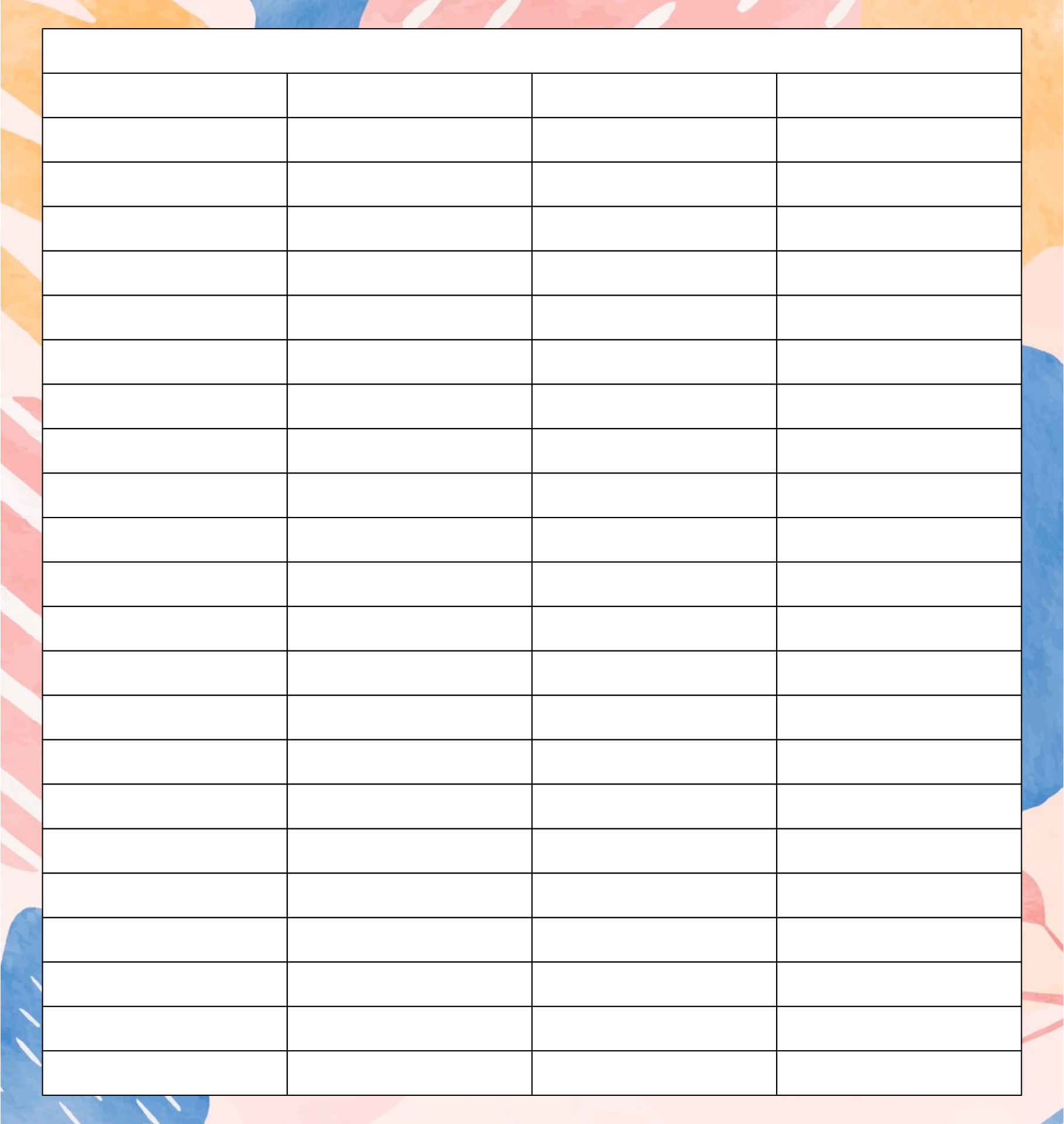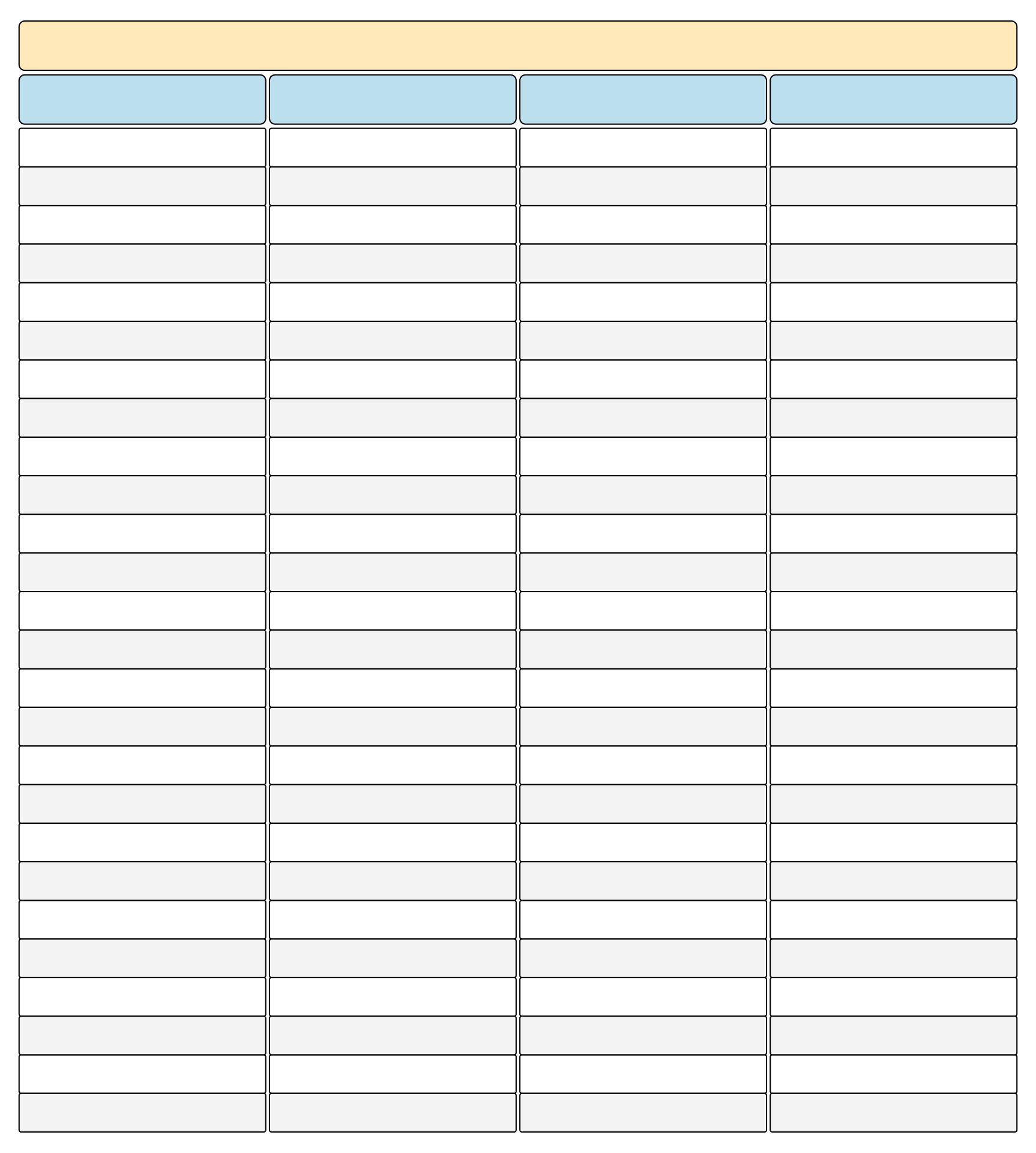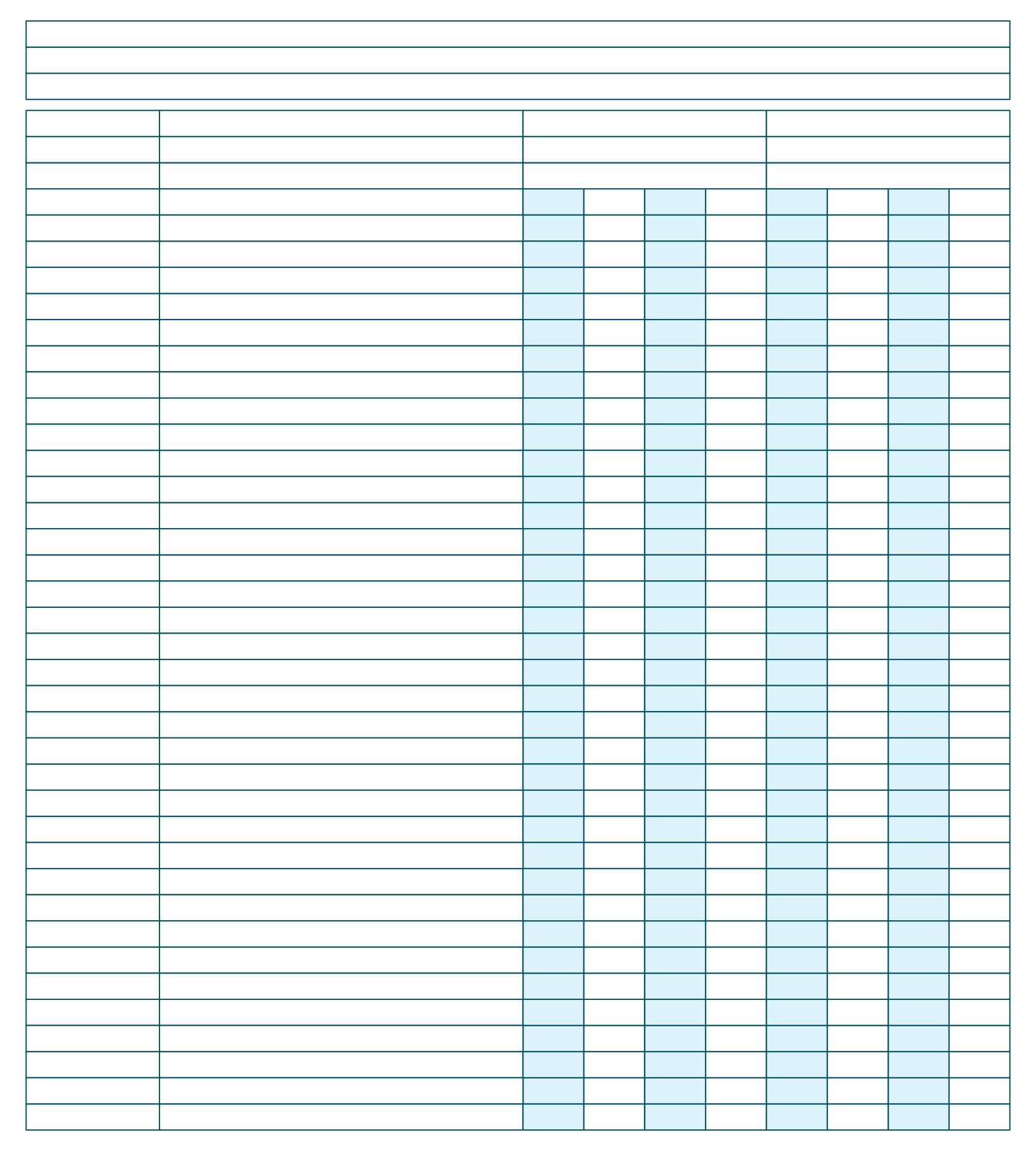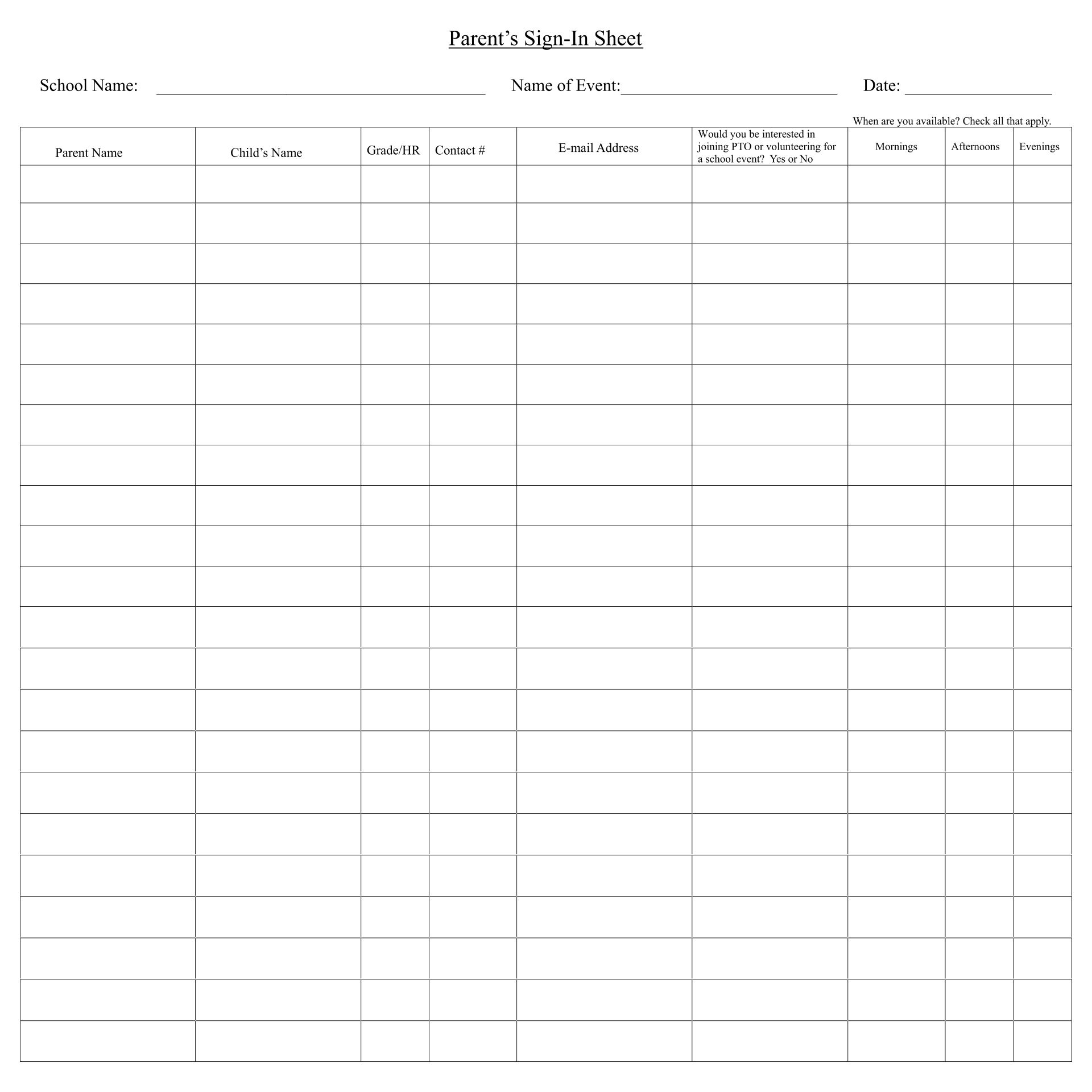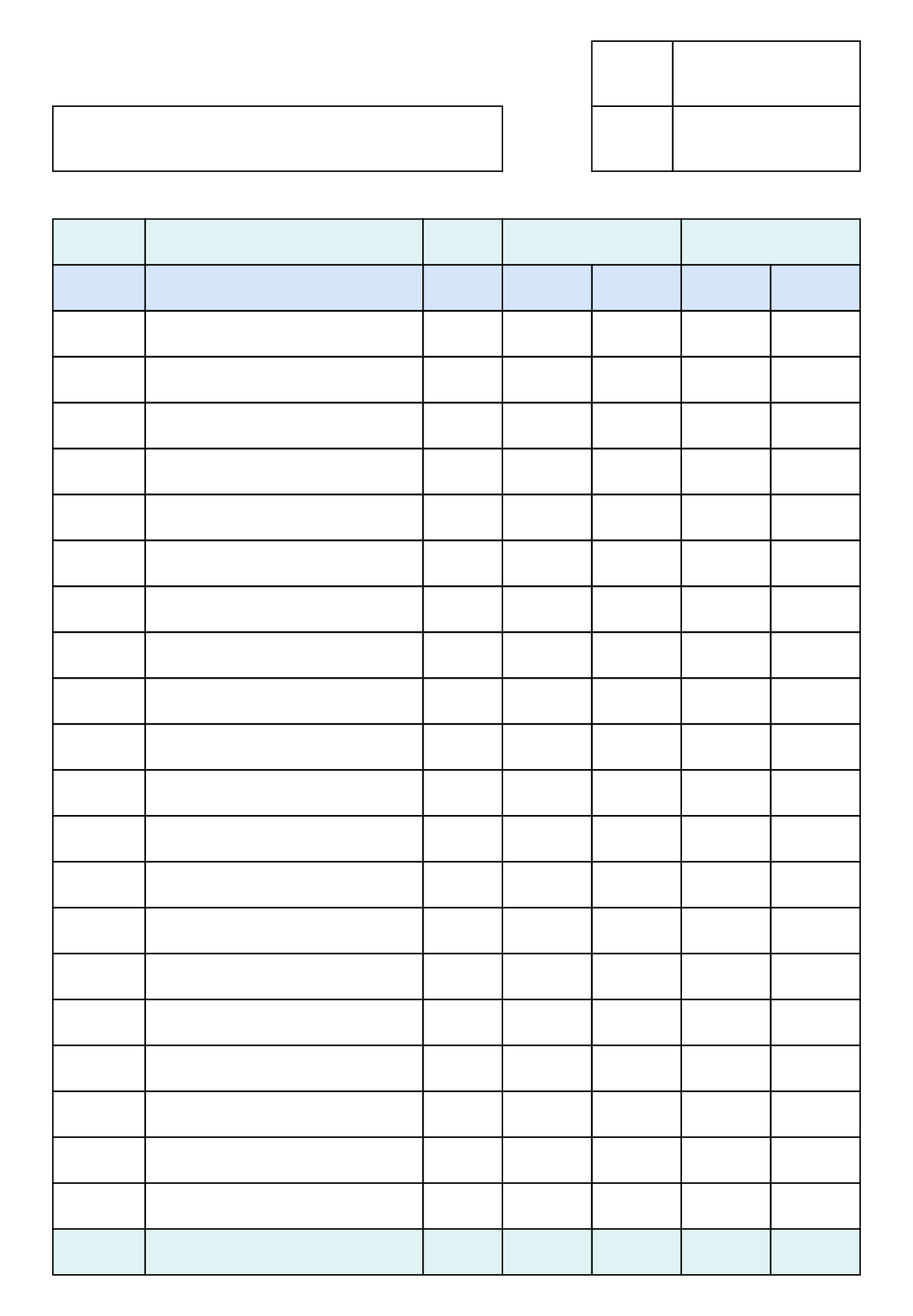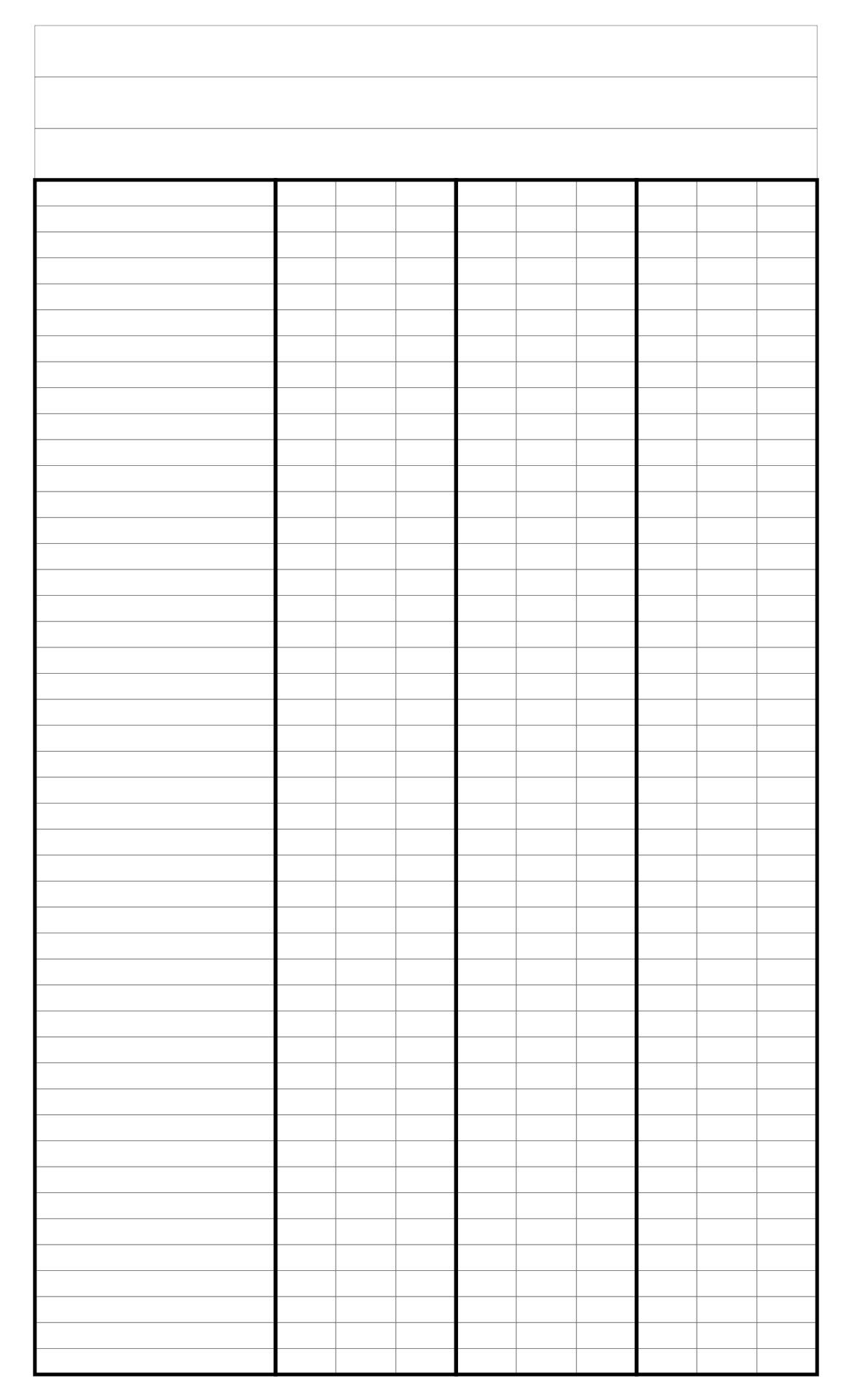 What is a 4 Column Sheet Used for?

The 4 column sheets can be useful in so many fields. One of the most obvious is in accounting. Accountants usually use a columnar book to record every transaction. The other use of a 4 column sheet is in education where students use it as a tool to record and learn. You can also use a 4 column sheet for other needs such as journaling, writing down a to-do list, making phone log, etc.