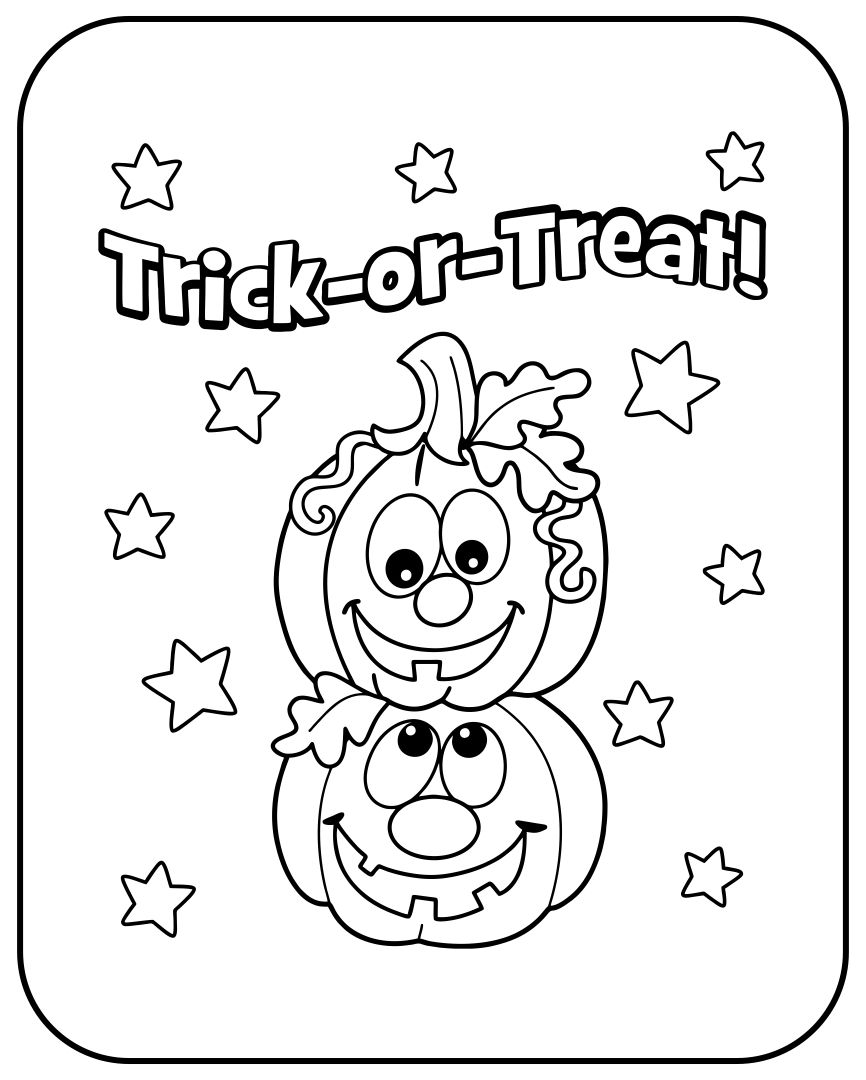 How do you make homemade cards?
If you are a beginner at making cards, I have a tutorial and tips that would be really helpful about how could you make your own Halloween cards to color. Before we jump to the tutorial steps, you have to prepare some things that you would need to continue this tutorial. You would need scissors, a pencil, an eraser, a pen or a marker, and a craft paper or a card paper. If you didn't have any craft paper or card paper you could make a thick card by using a blank paper, and stick it with sticky glue to cardboard, and trim the excess to make it tidier.
The first step to make your own Halloween cards to color is taking a look on Pinterest or google images for your Halloween related image references, and then save it to your gallery if needed.
Step two, if you know what you wanted to draw, you can draw the main lines of your Halloween related images with a pencil to make it easier to make any correction if needed.
Step three, now after you get the final shape of the Halloween related image that you have drawn, you can thicken the lines with a pen or a marker
And the last step, if think your card is done, you can give it to your friends as a Halloween gift or else, but you can also add decoration such as some color hints to the cards.
Is coloring a skill?
Coloring could be counted as a skill and a hobby. Anyone can color, but everyone's result would be different. Because it is based on everyone's perspective about what an illustration should look like and everyone's coloring techniques are different. And coloring techniques require a degree of manual dexterity that is easy to take for granted if you have already developed it.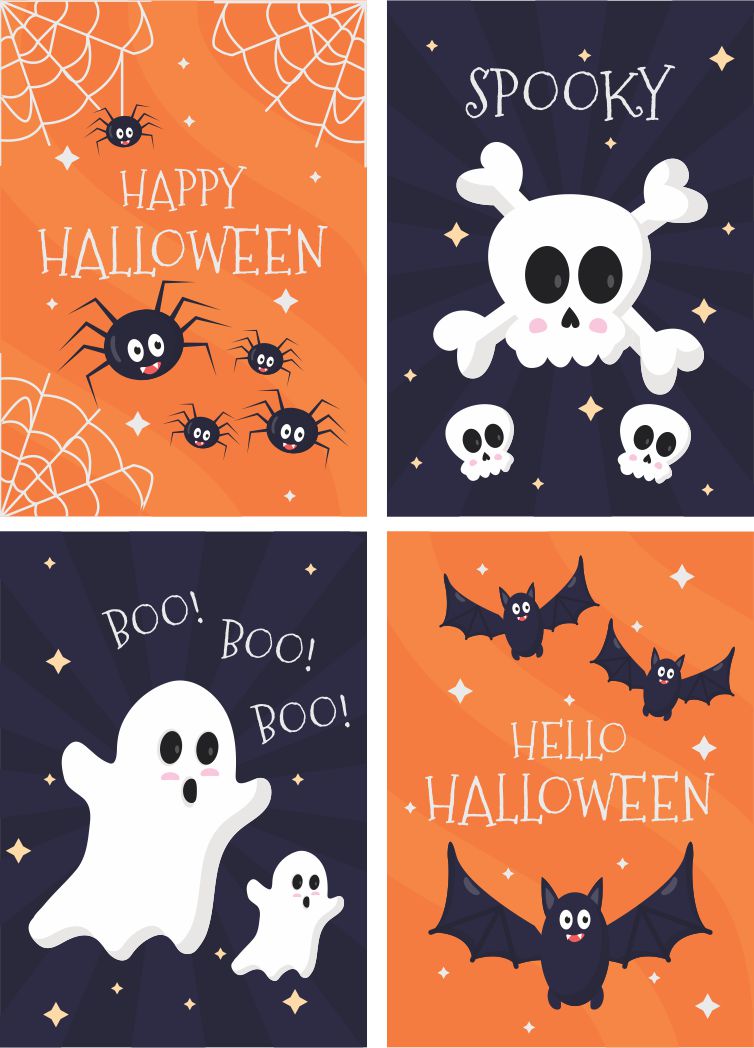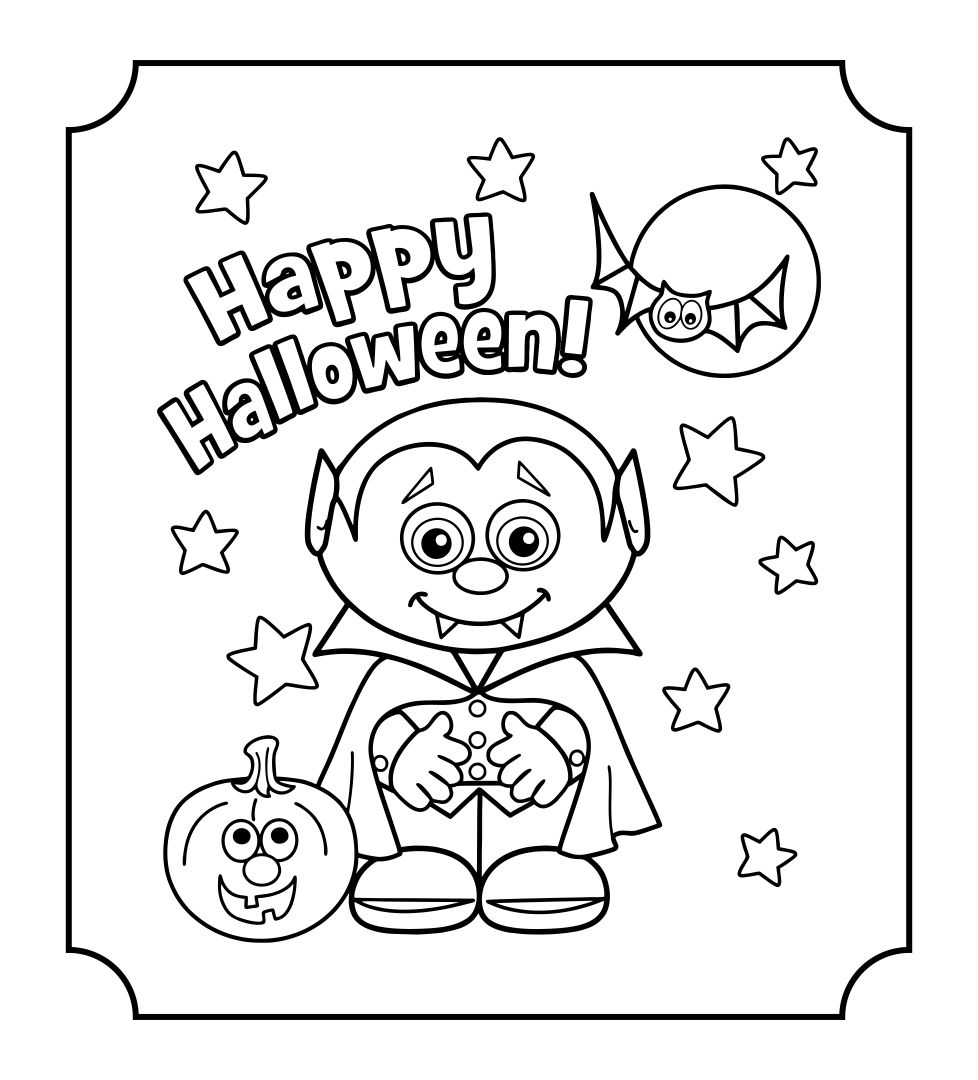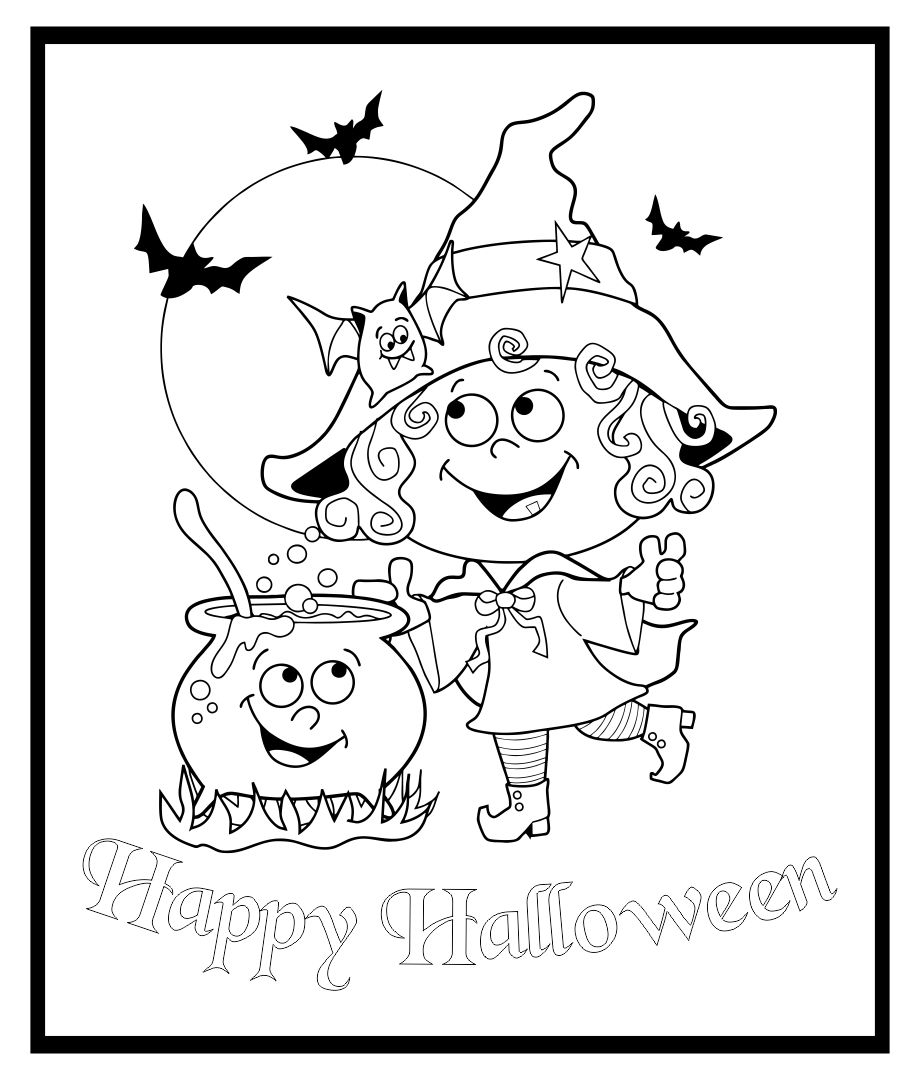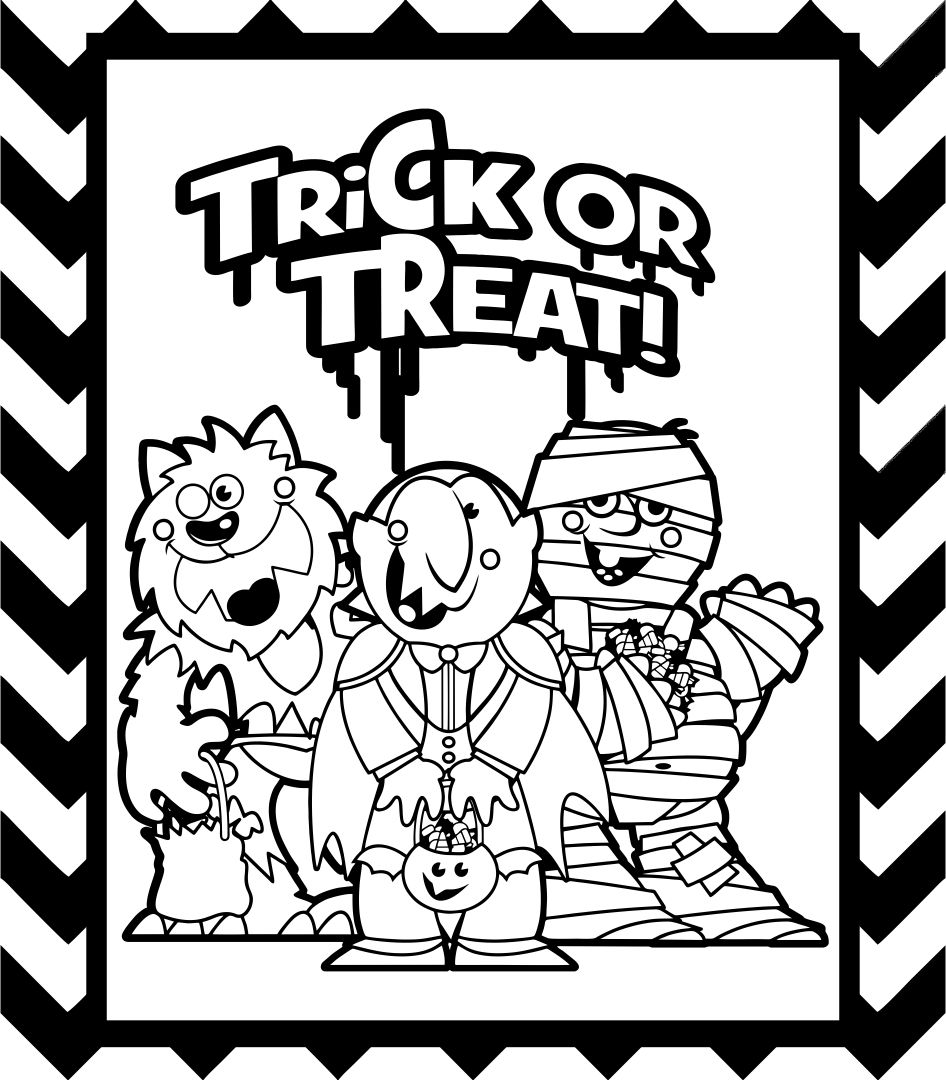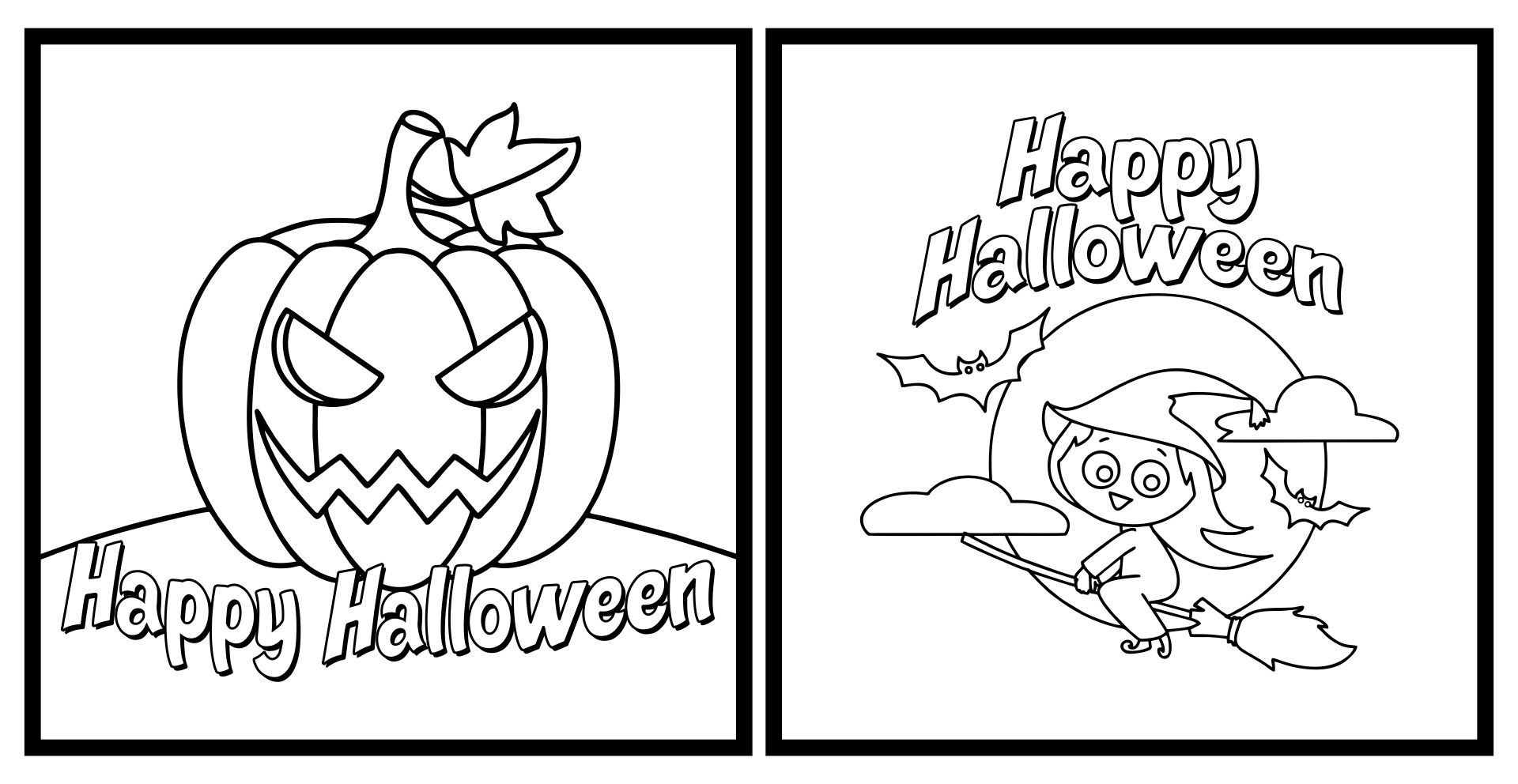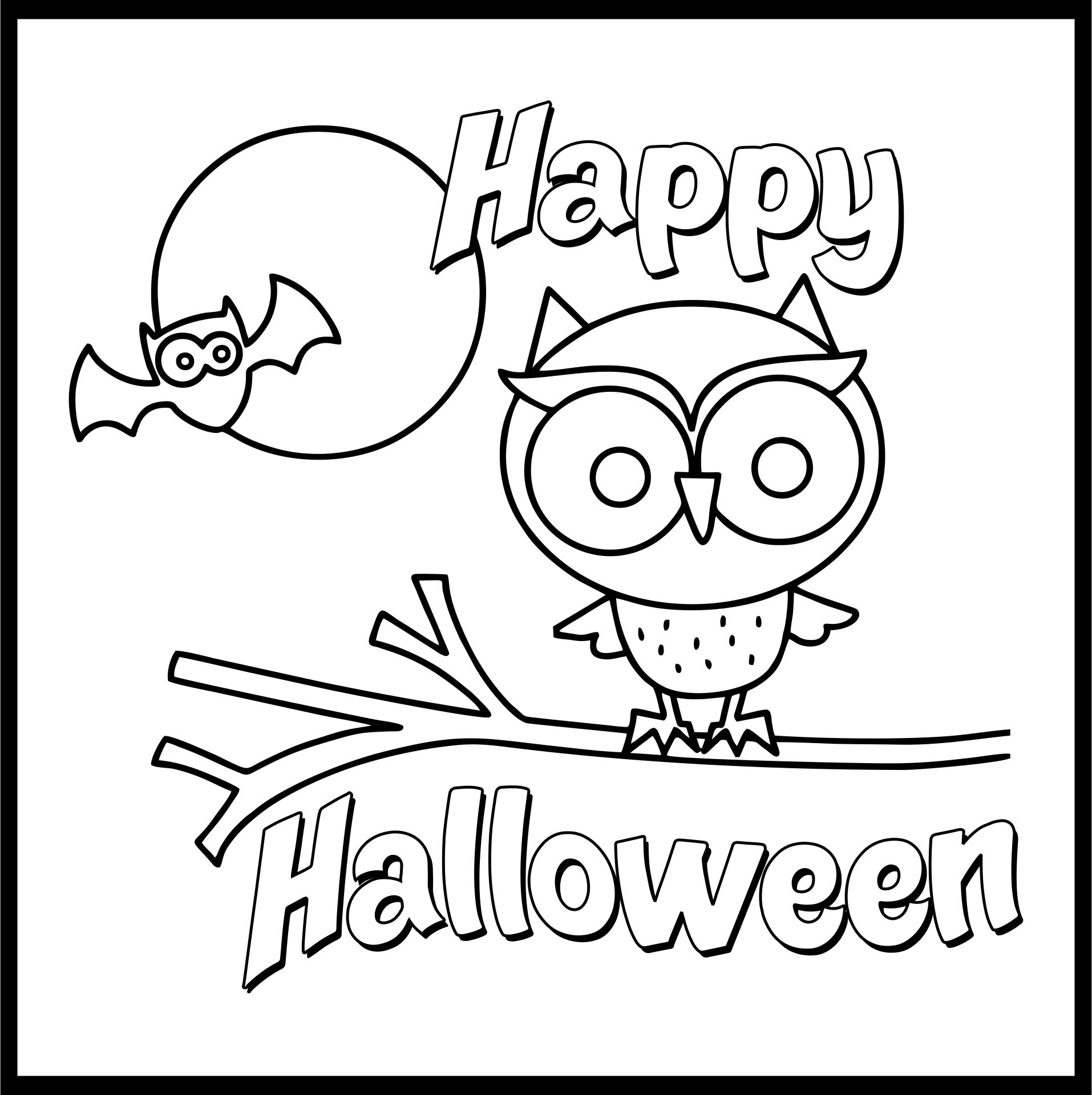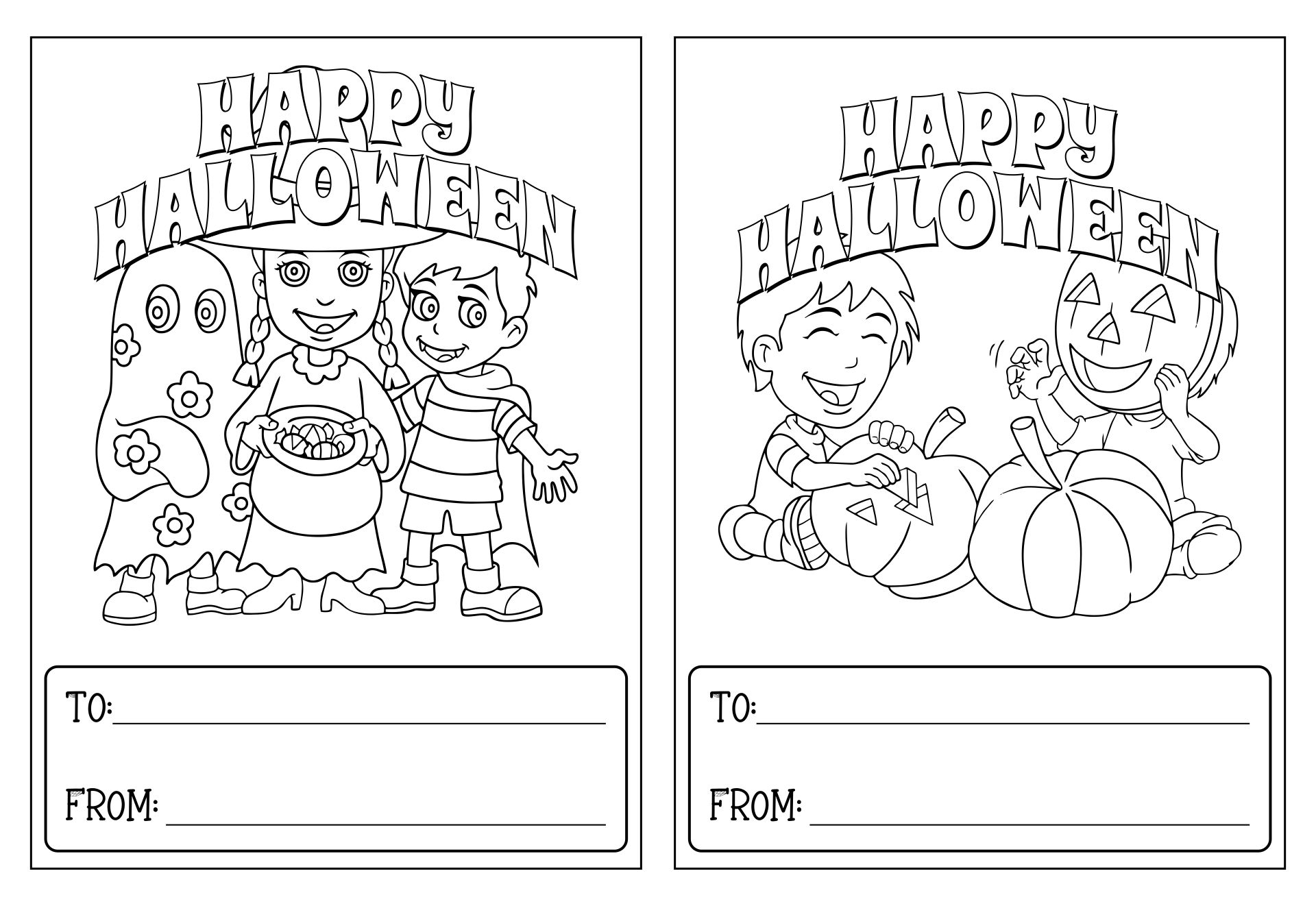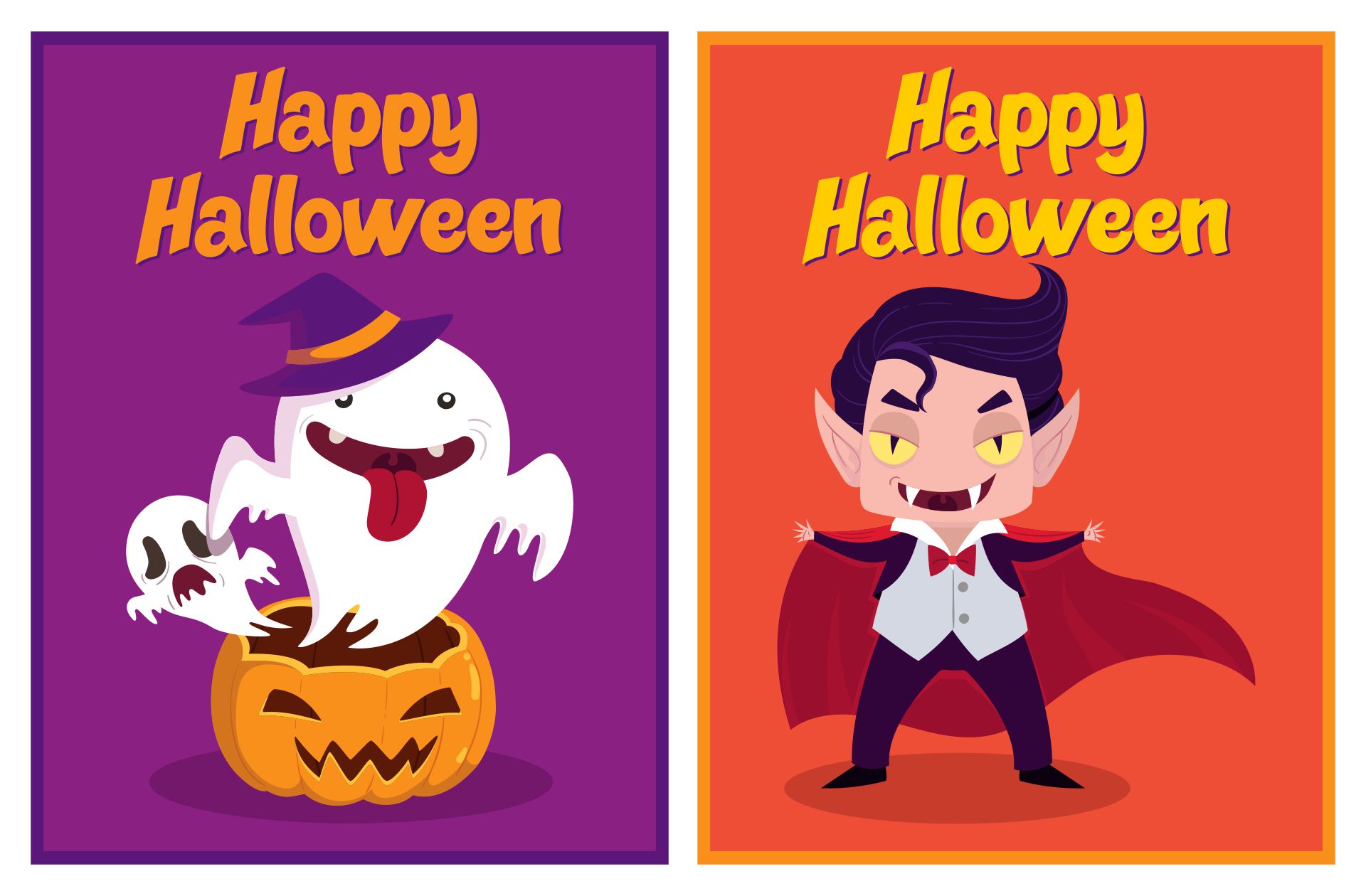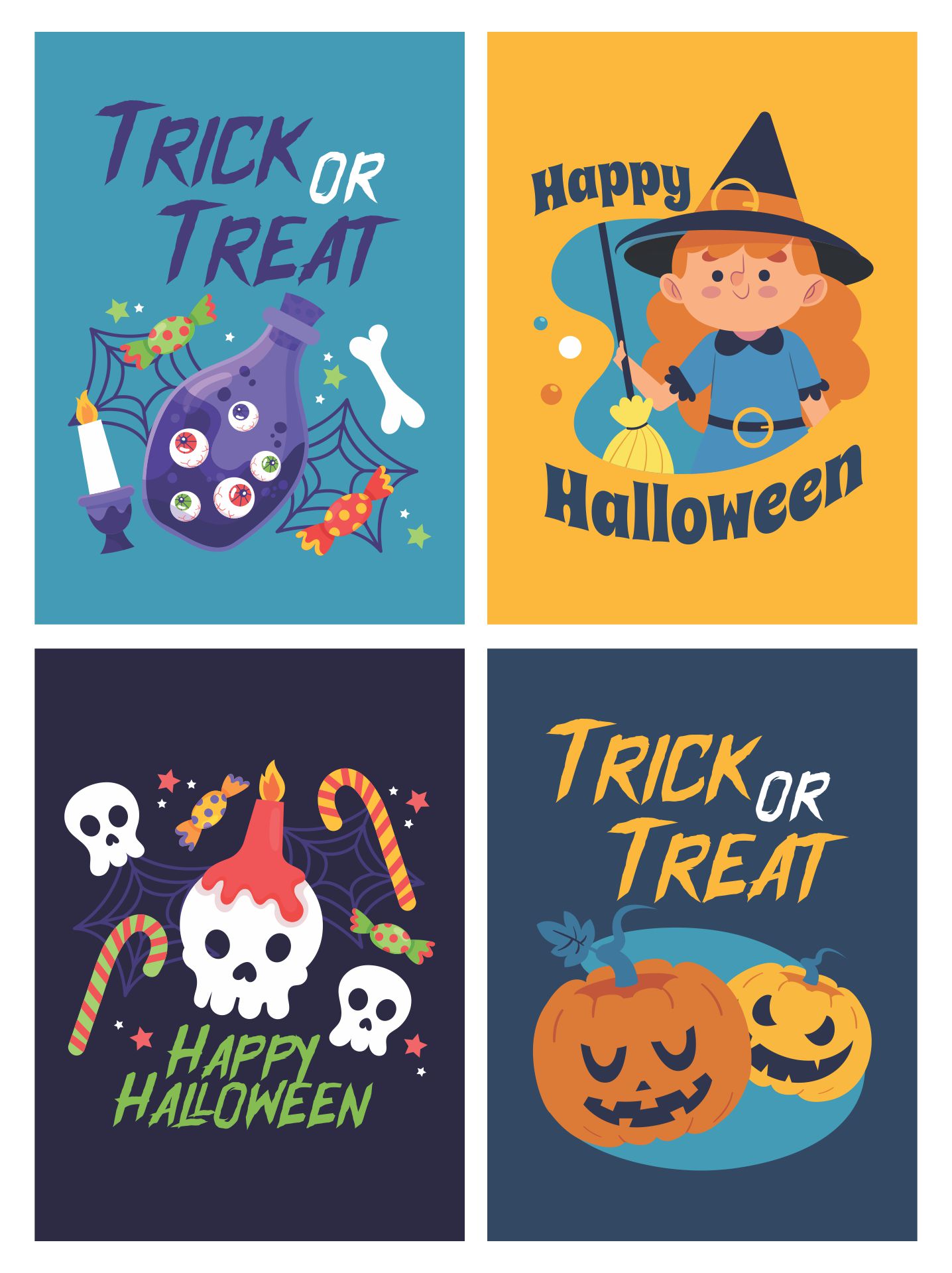 Is coloring good for anxiety?
The answer is yes! Because coloring could make you more focused and busy to think about the coloring techniques and the color concept. Coloring could also give you fun and peace that many people need especially in busy and confusing adulthood. Coloring actually has many health benefits, especially for mental health. It is not only good for reducing anxiety, it is also good for reducing stress, train and improve your motor skills, your vision, and your focus.