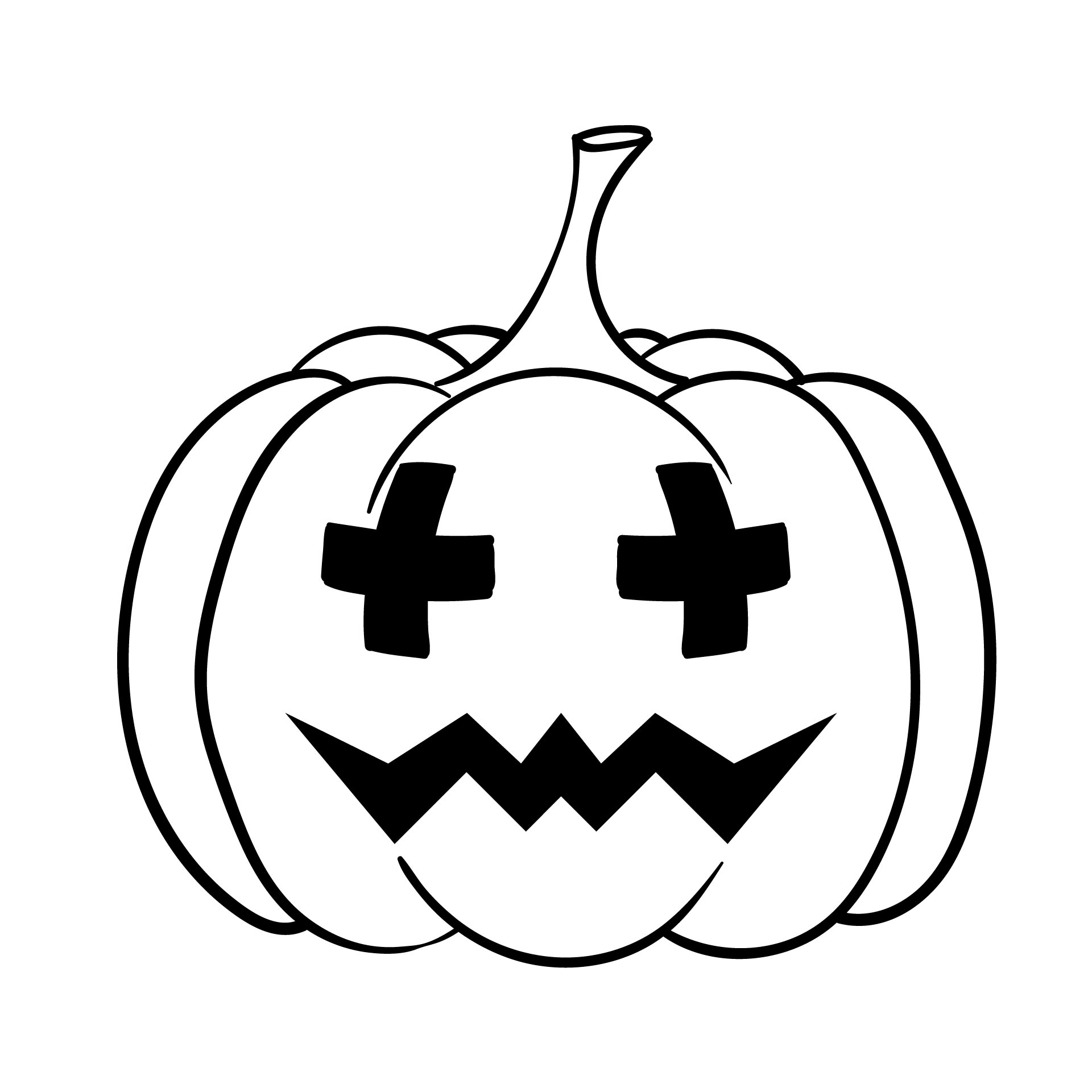 Are there Halloween templates for nail art?
For your Halloween night, it is not only the costume and house decor that needs to be in the spotlight, you can also polish your nails with Halloween templates! There is plenty of scary yet cute nail art you can make yourself too. Choose your favorite patterns and polish them with a small brush for detailed patterns.
How to make a Halloween cat mask?
There is nothing more that could turn down the excitement of Halloween on making costumes for the eerie night celebration! Among witches and pumpkins, cat masks are also popular for kids and adults to wear. Rather than buying one from a nearby store, you can make an easy Halloween cat mask by using templates available plus materials from your stationery drawer. Since the party needs paper plates, you might as well take one as your mask supplies. Create your cat mask by cutting it into half and attach cat ears using painted papers as you like. Attach your old chopsticks to use as a mask handle, glue or tape it on the inside part of the mask. With no time, you are ready to go hang out on Halloween!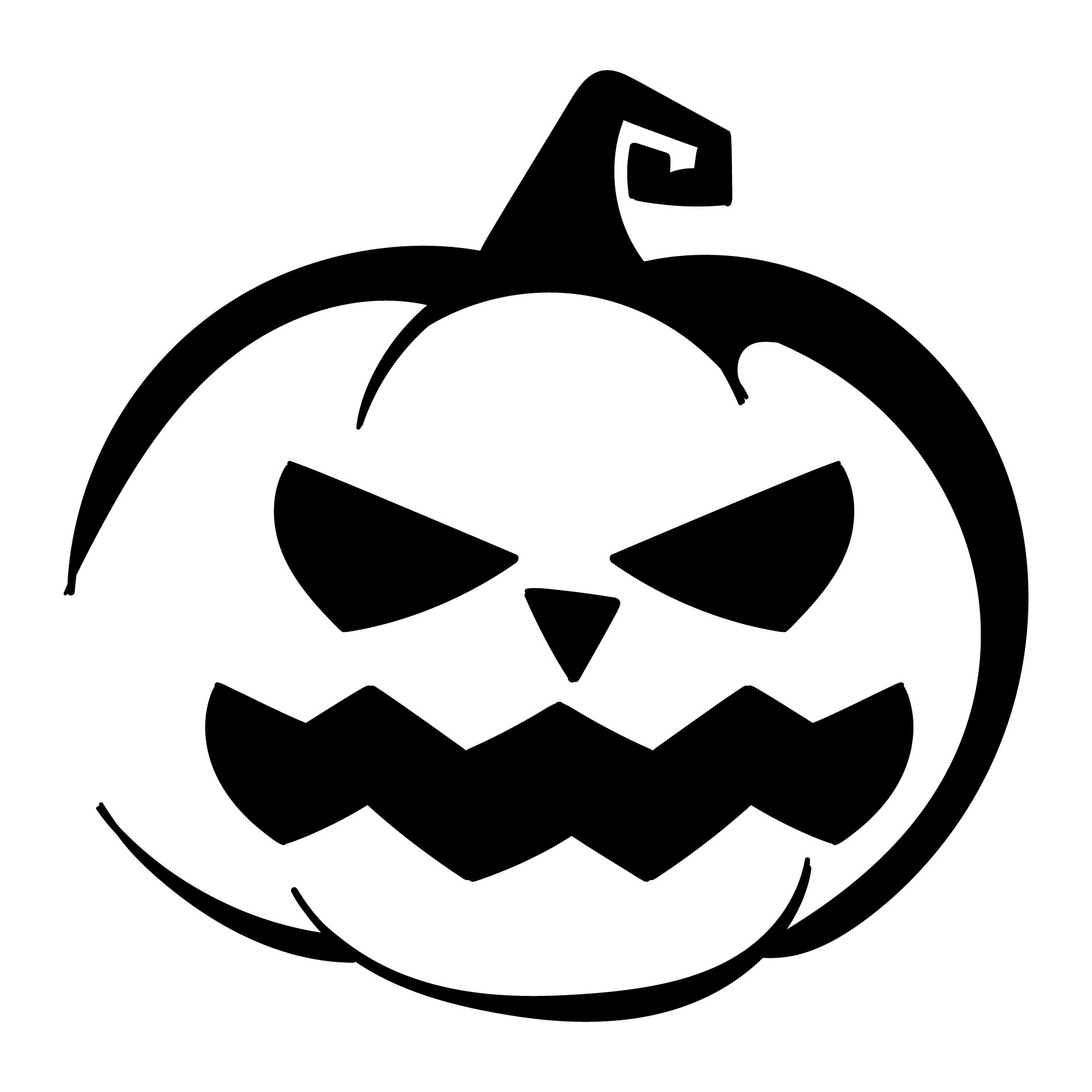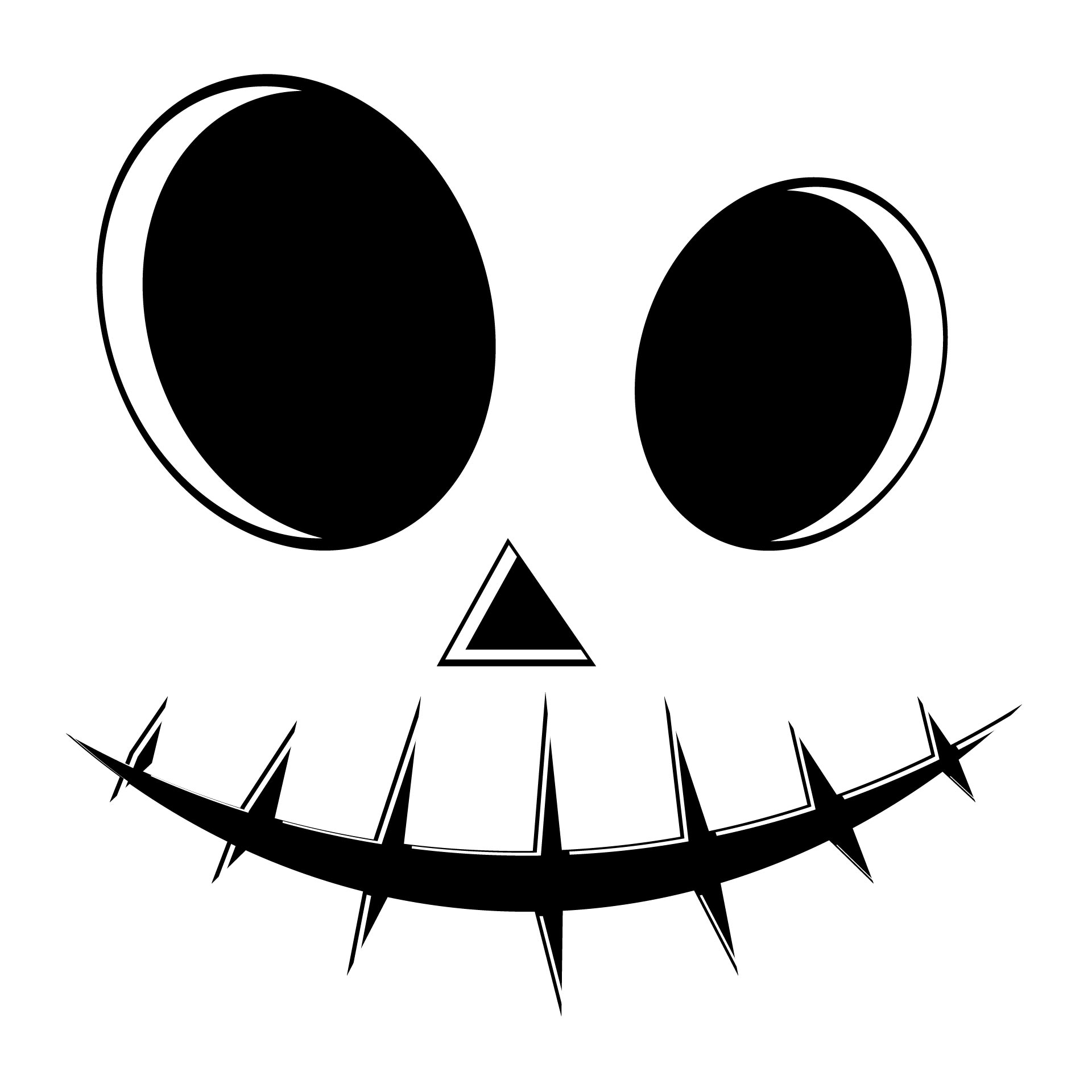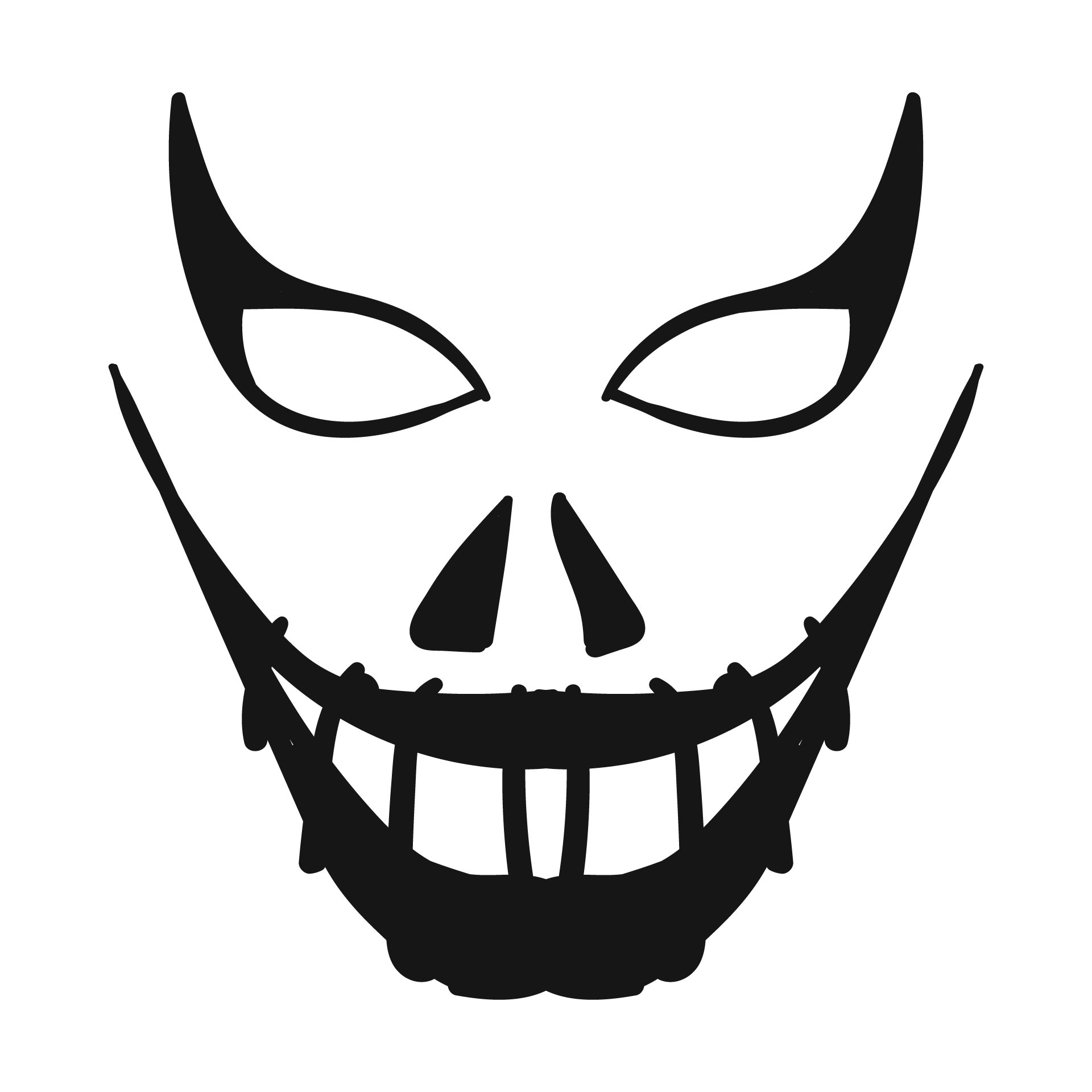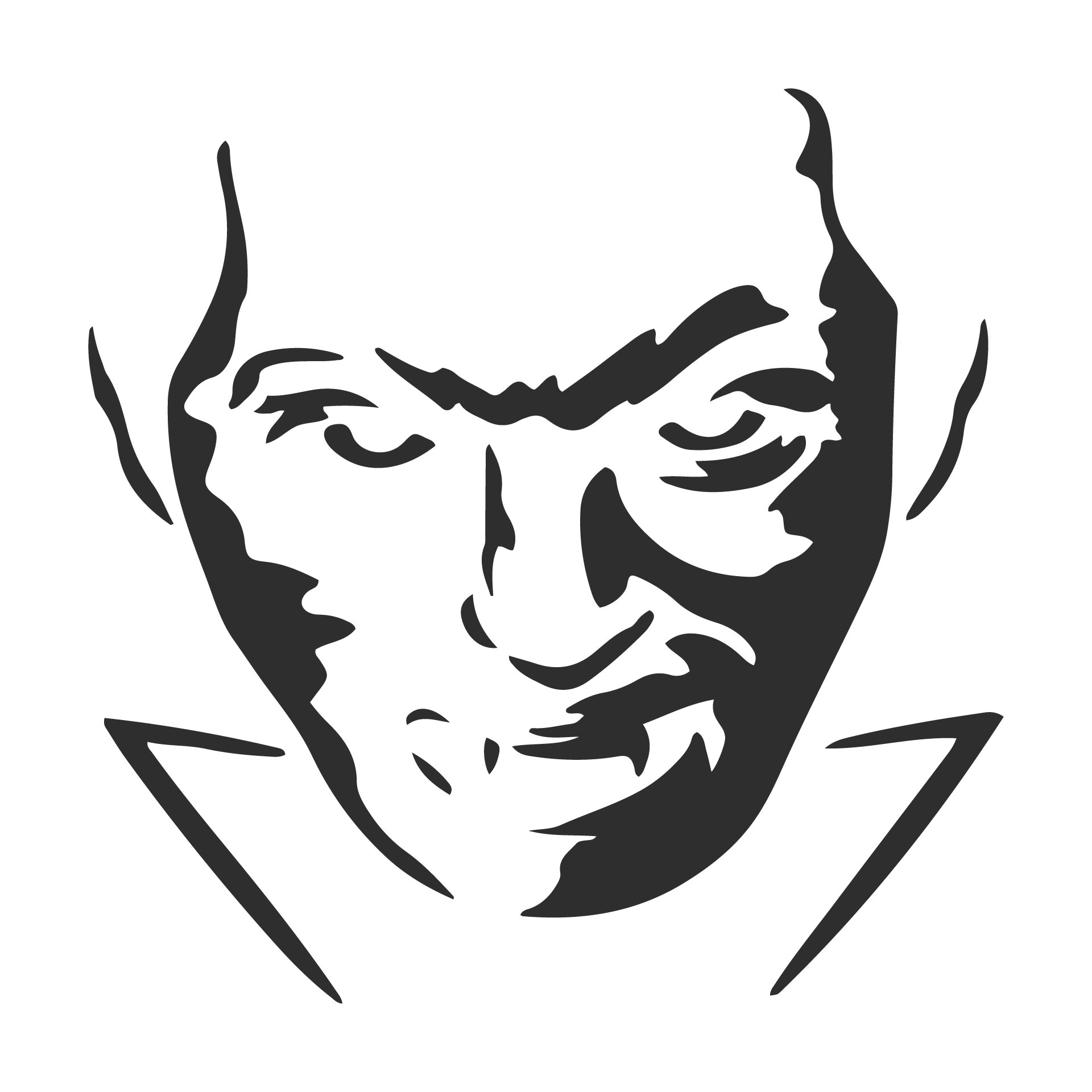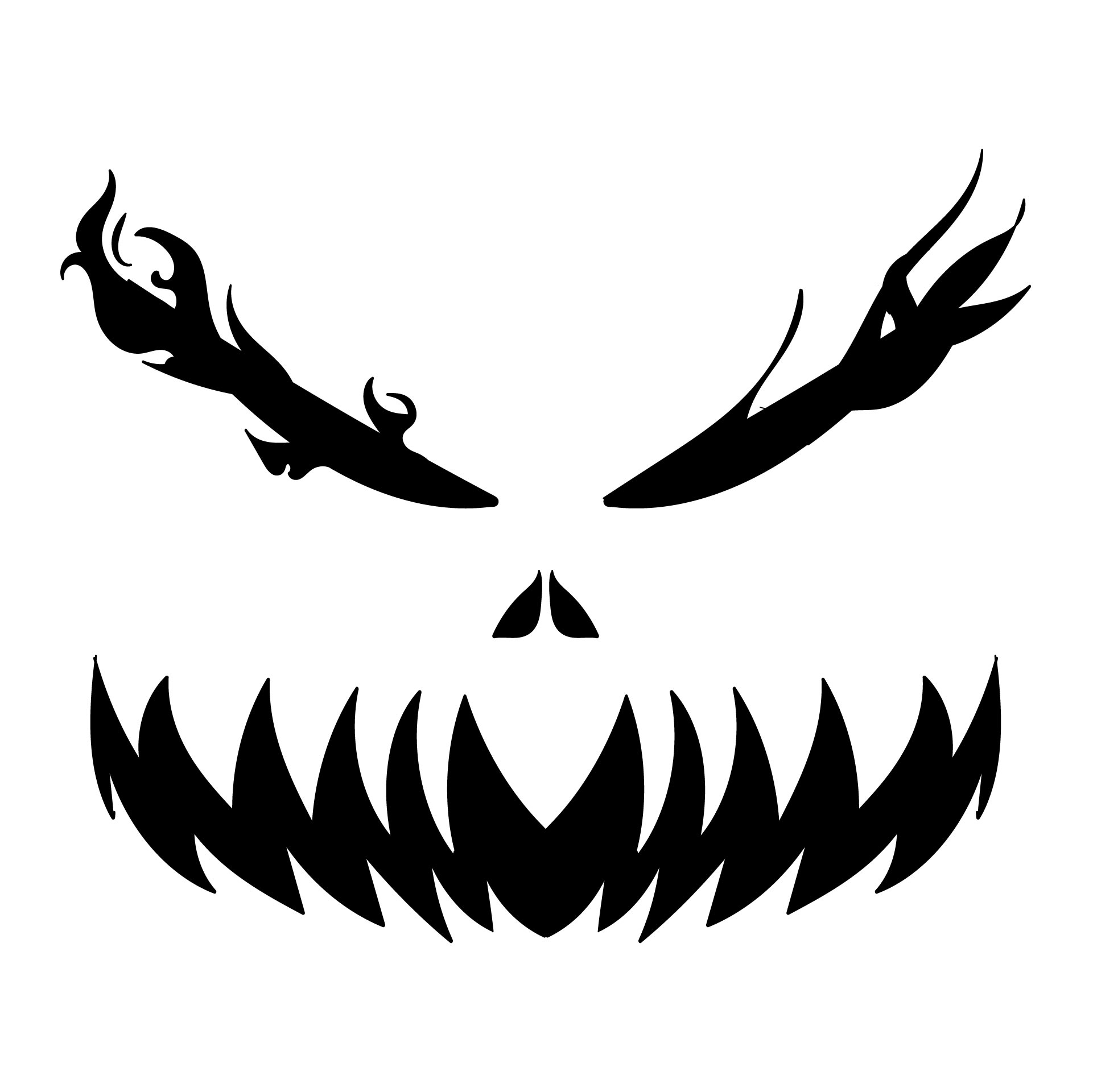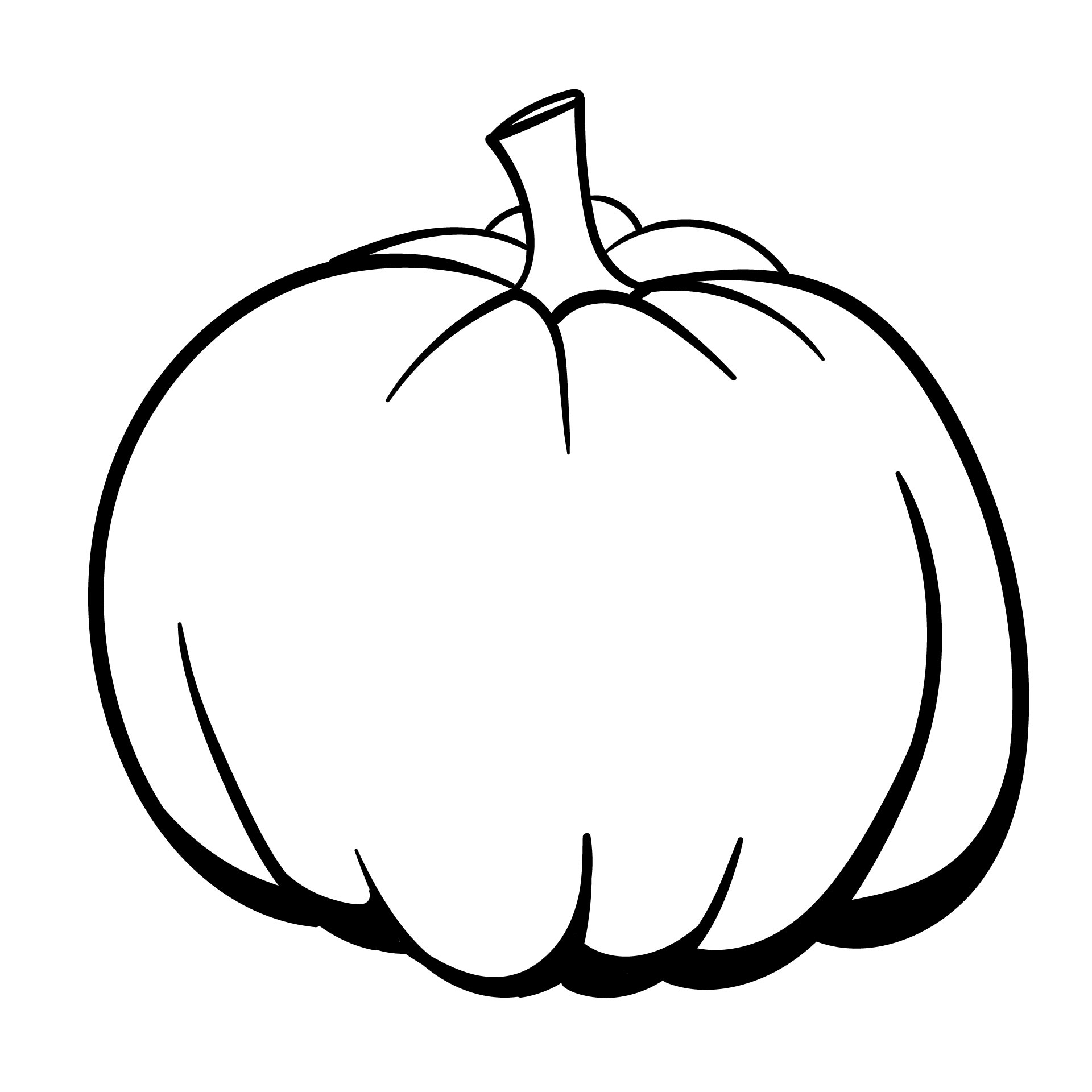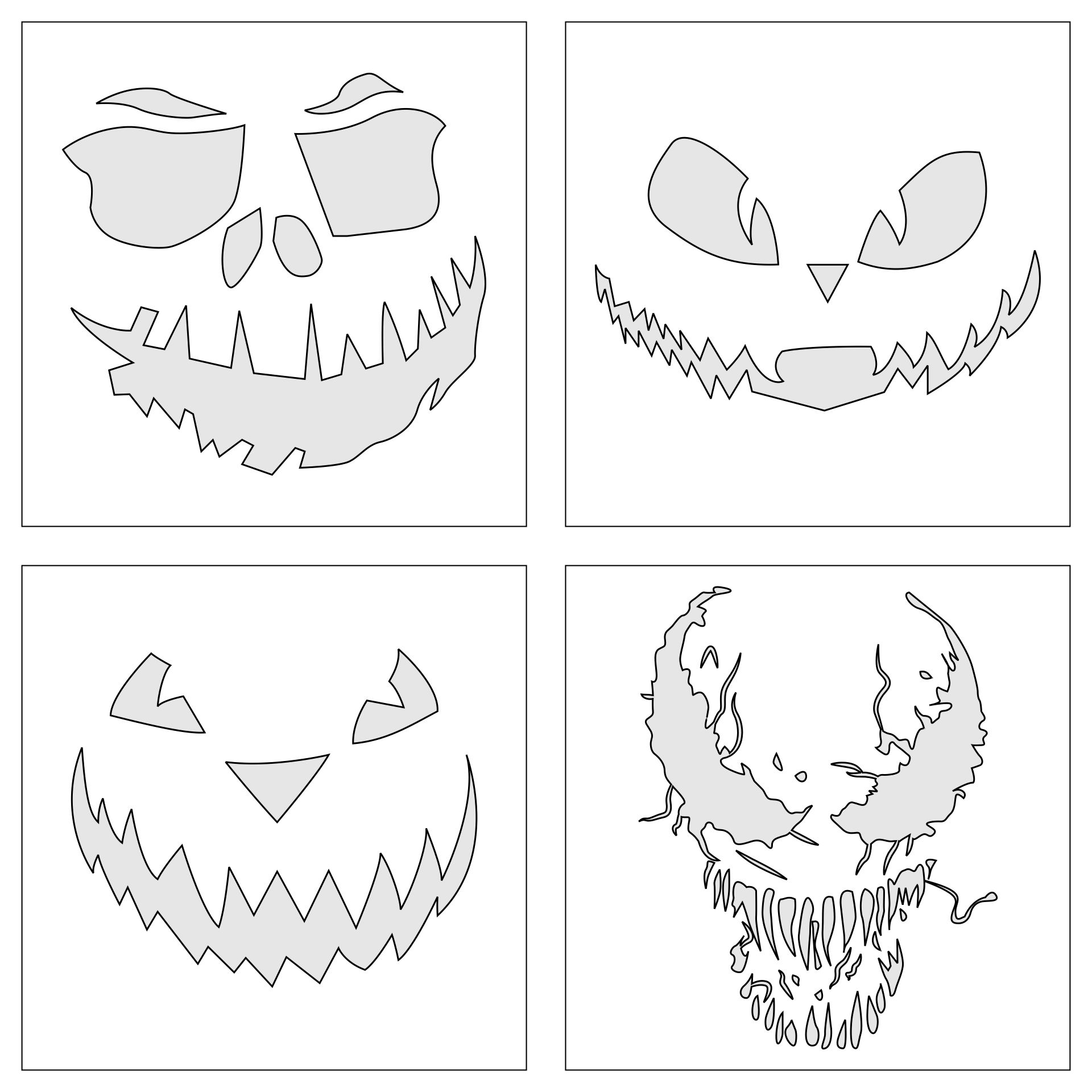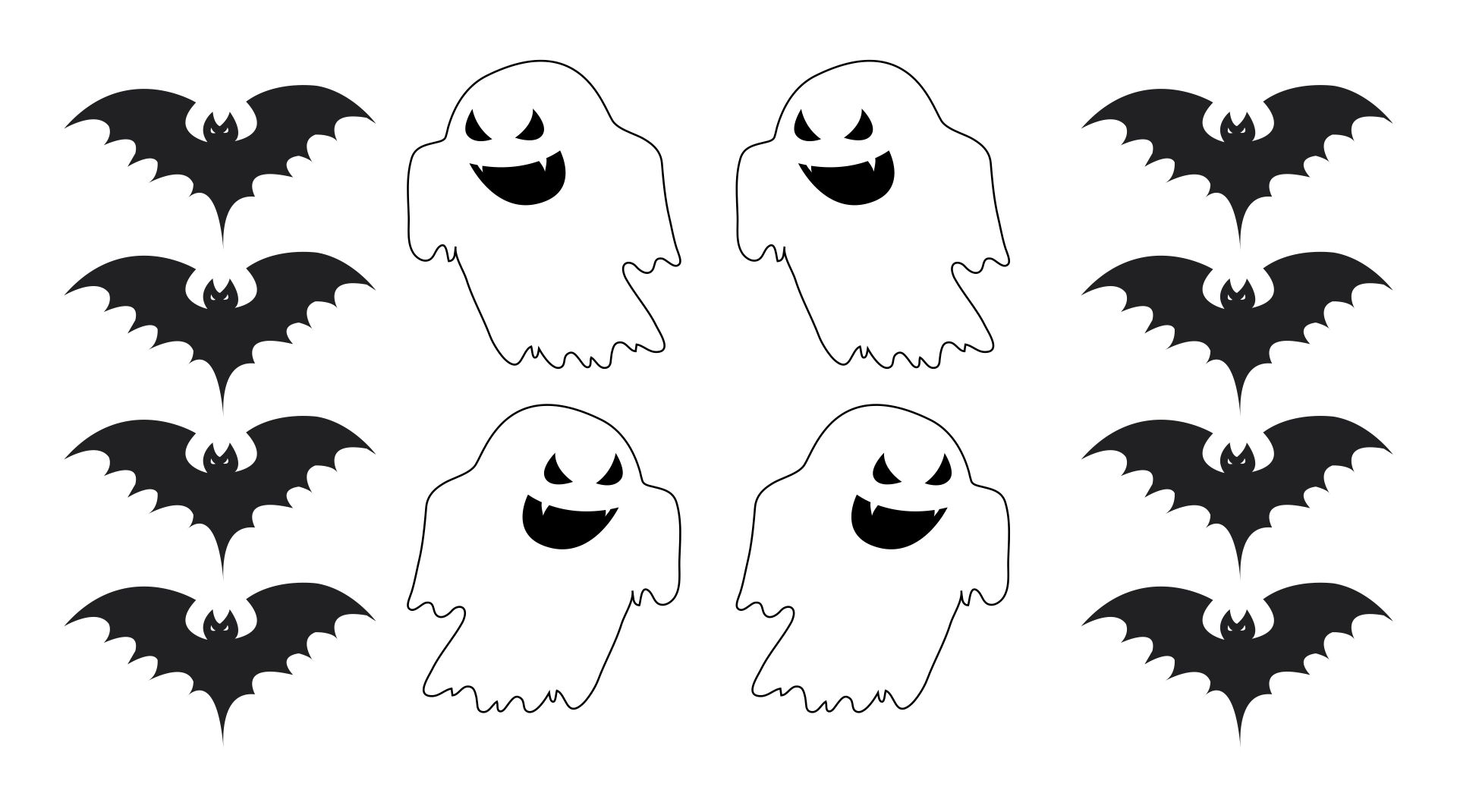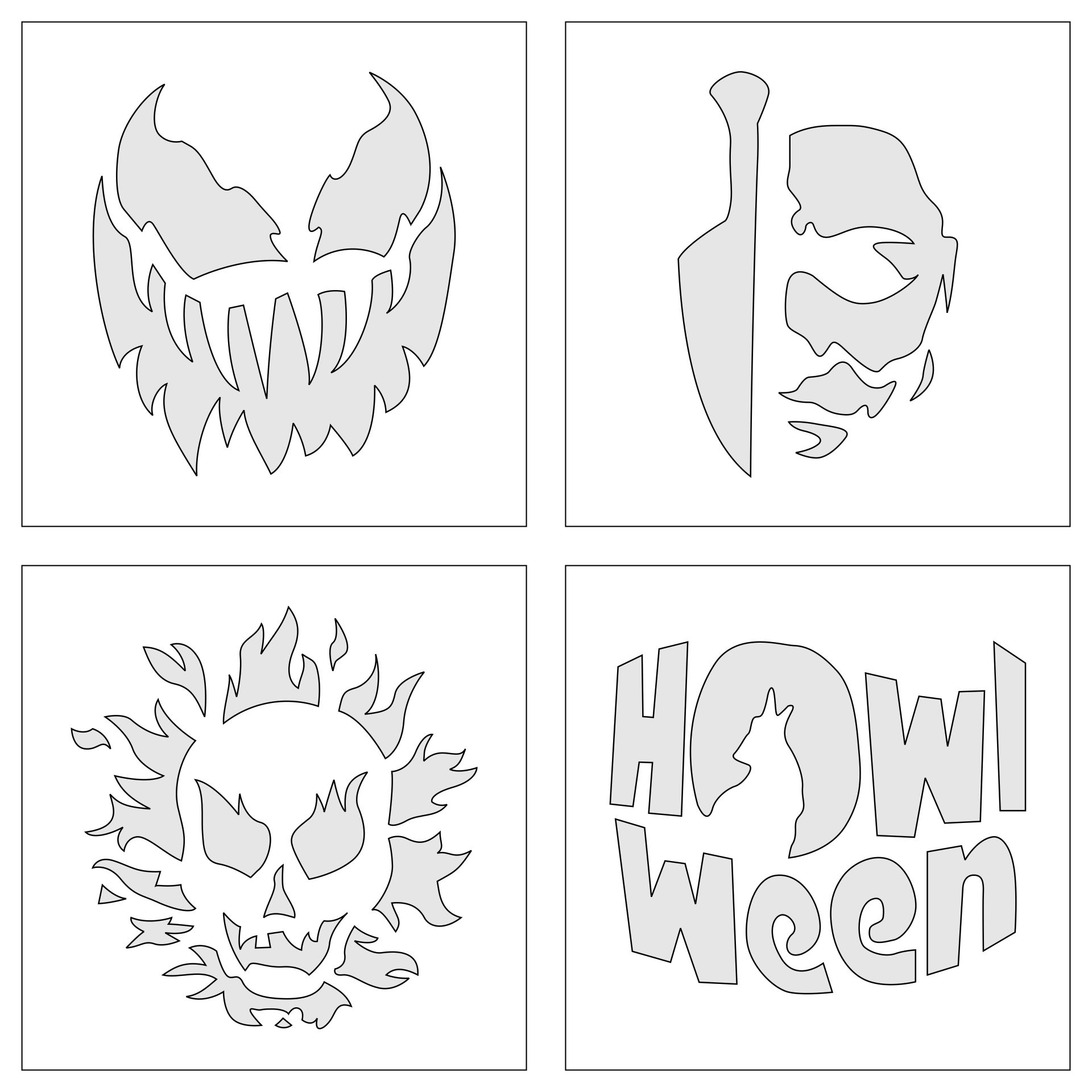 How do templates and patterns work in learning?
Templates and patterns are another alternative learning method that is common to use for learning for young learners. Apart from its easy to use for them, there are more benefits that work using this as a learning tool. The first thing that goes first that it helps your children to identify shapes. Moreover, it helps them to develop their motor skills by using movements with their hands and fingers. The first level will be easier to introduce in templates and patterns on colors. Then you can change your templates by using outlined items then blank templates on its worksheet. Lastly, you can bring various themes in using templates and patterns learning too. So it also stimulates topic patterns as well and is challenged gradually.
How to make an easy Halloween pumpkin with kids?
Kids love Halloween! So with all the preparation, they are always excited to grab some tools to help you out carving the pumpkin for decoration. To make it easier for kids to try on making Halloween pumpkin, you can use templates and patterns to attach to the round orange vegetable. Staying away from the knife, attach the print templates design on the surface of their pumpkin using tape. Fill in the cut-out template using acrylic paint and your no-carve pumpkin masterpiece will be ready in no time.