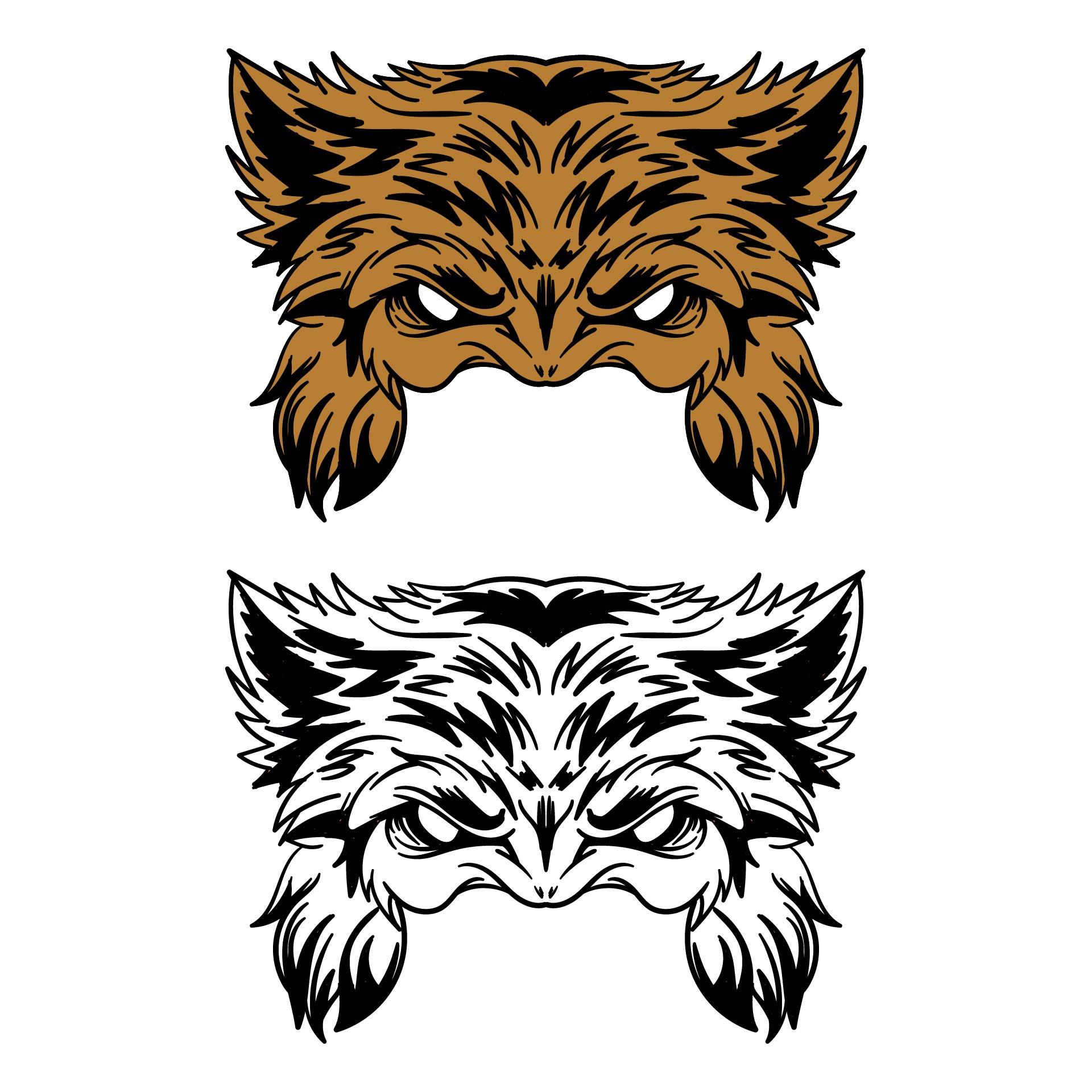 Why do people wear masks on Halloween?
The tradition of people wearing masks and costumes during Halloween is to repel any ghosts that might wander around during the end of October night. It started from the ancient Celtic festival called the festival of Samhain. The Celts believed that on the night where it is celebrated, the ghosts and spirits of the dead were returned to Earth. These days, you might discover more than just spooky ghosts around but also some mask patterns that are cute to wear.
What other costumes do people usually wear on Halloween?
On Halloween bone-chilling night, people go roam around the neighborhood with variations of costumes they bought and made. Some even bring along their best costume to the office on welcoming the big night of the party later on. For adults, the variations and size are probably more than just a ghost face. It evolves into a fancy costume with glitter elegant mask or even uses latex for its black cat costume. Kids are way easier to get their Halloween masks. Parents and teachers can bring long printable mask sheets to make. It also comes in cuter size and colorful such as black cat masks, Frankenstein, vampire, and the most iconic Jack-O-Lantern mask.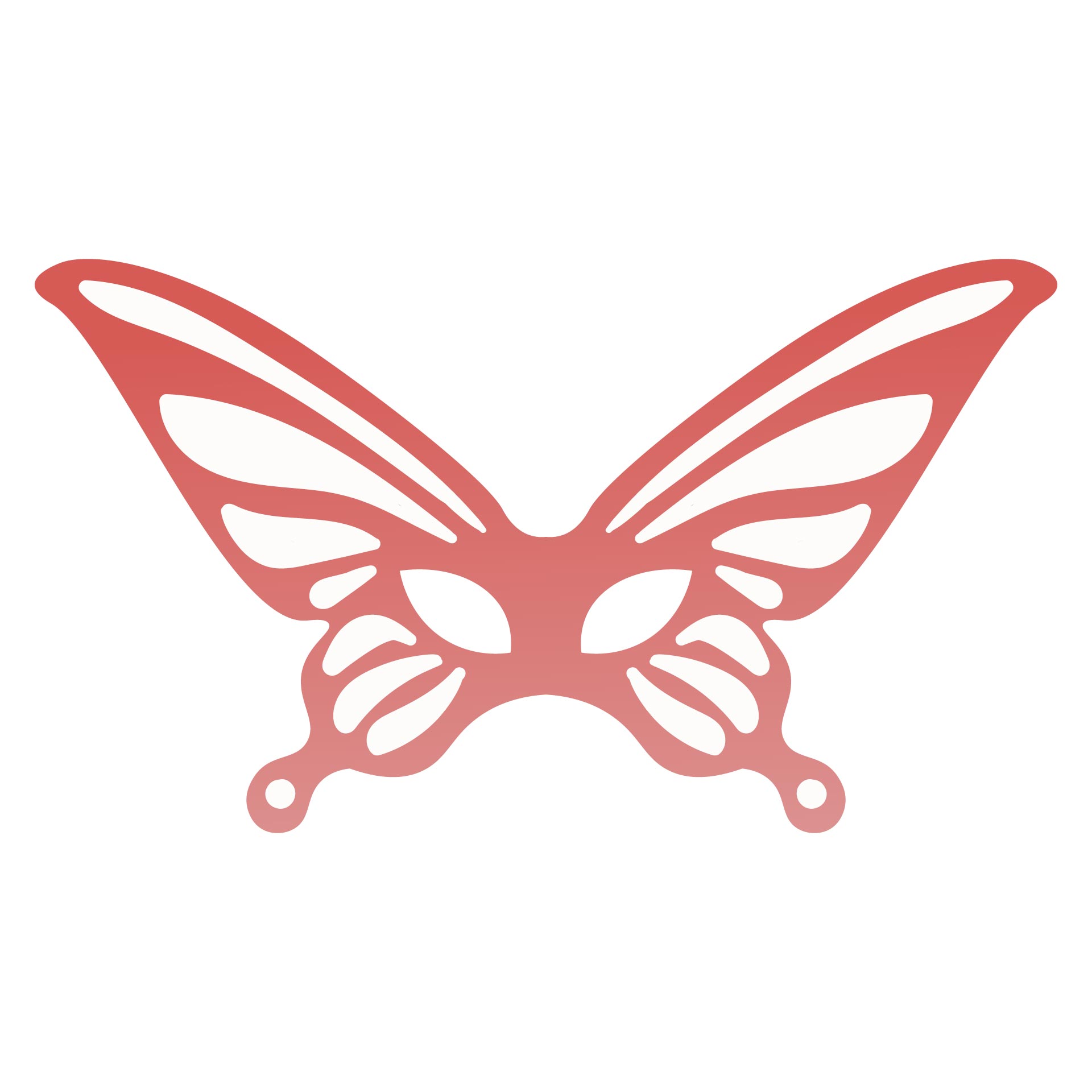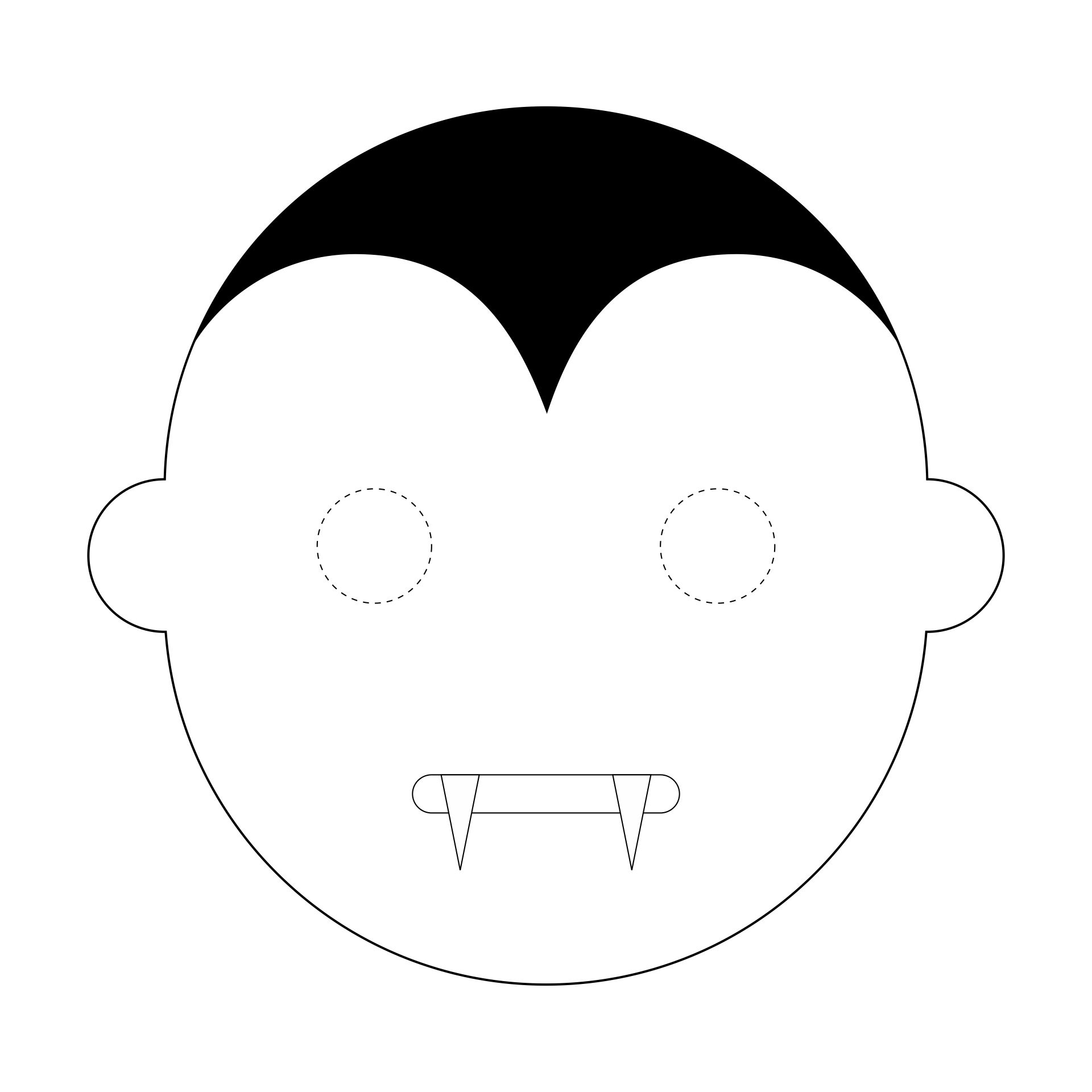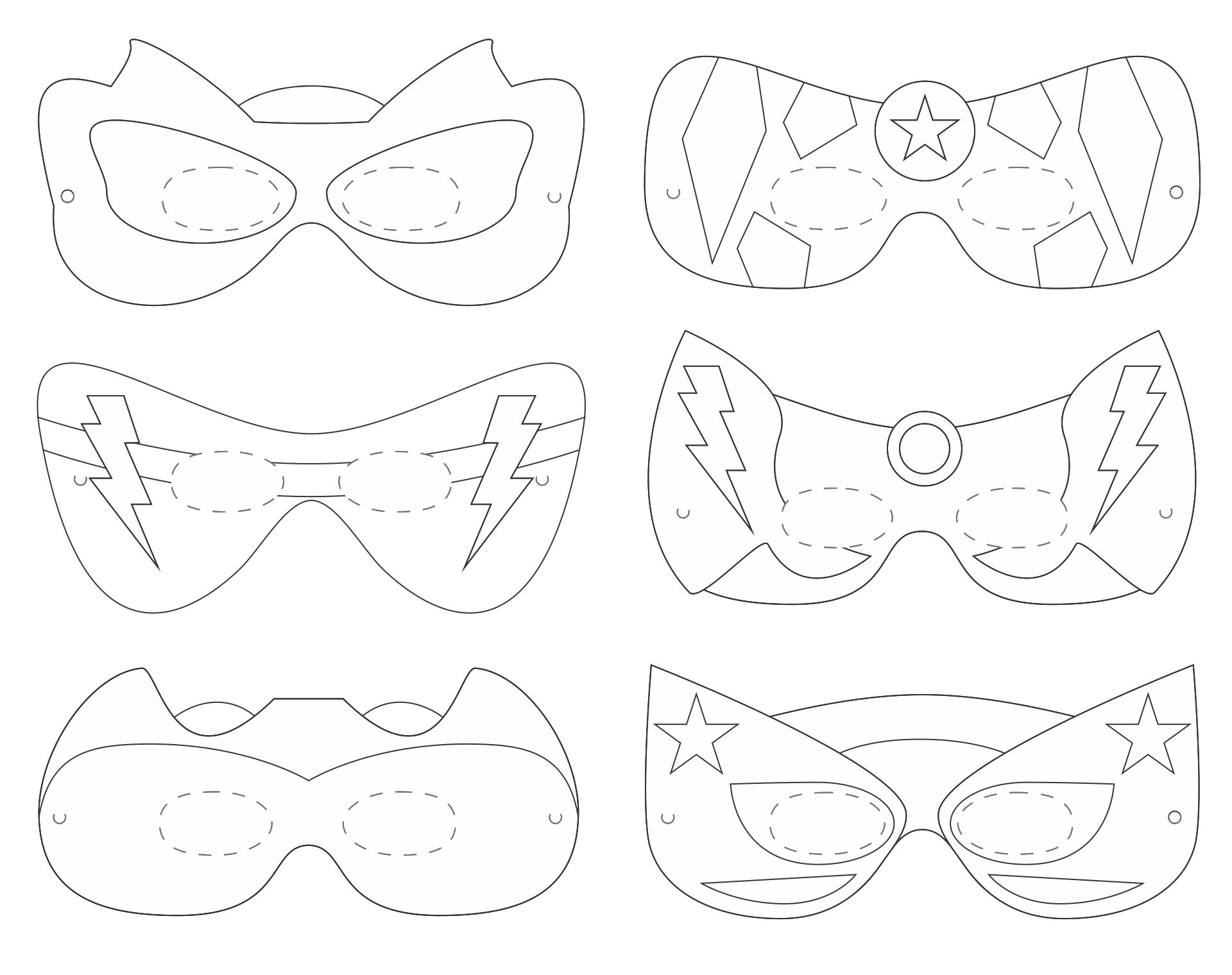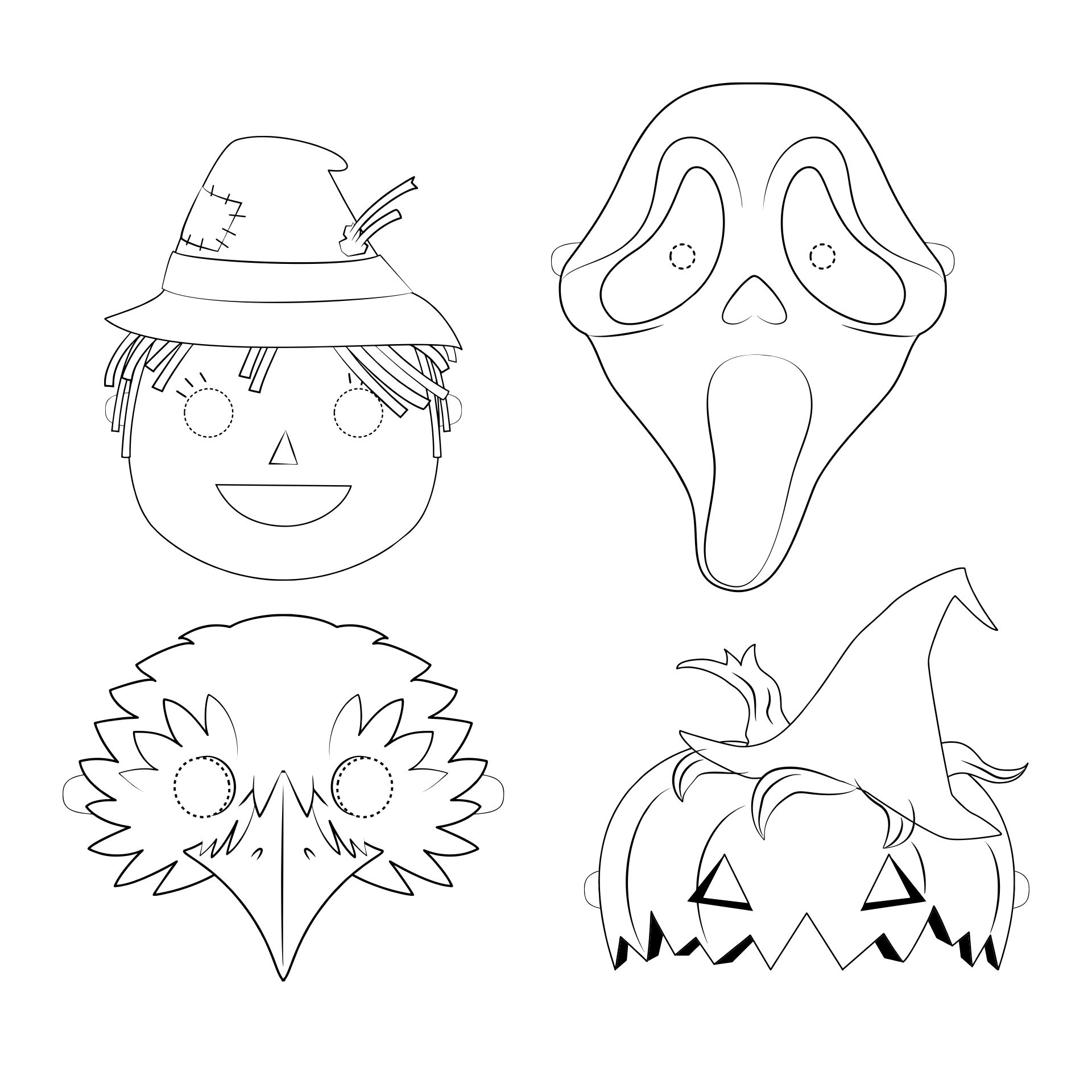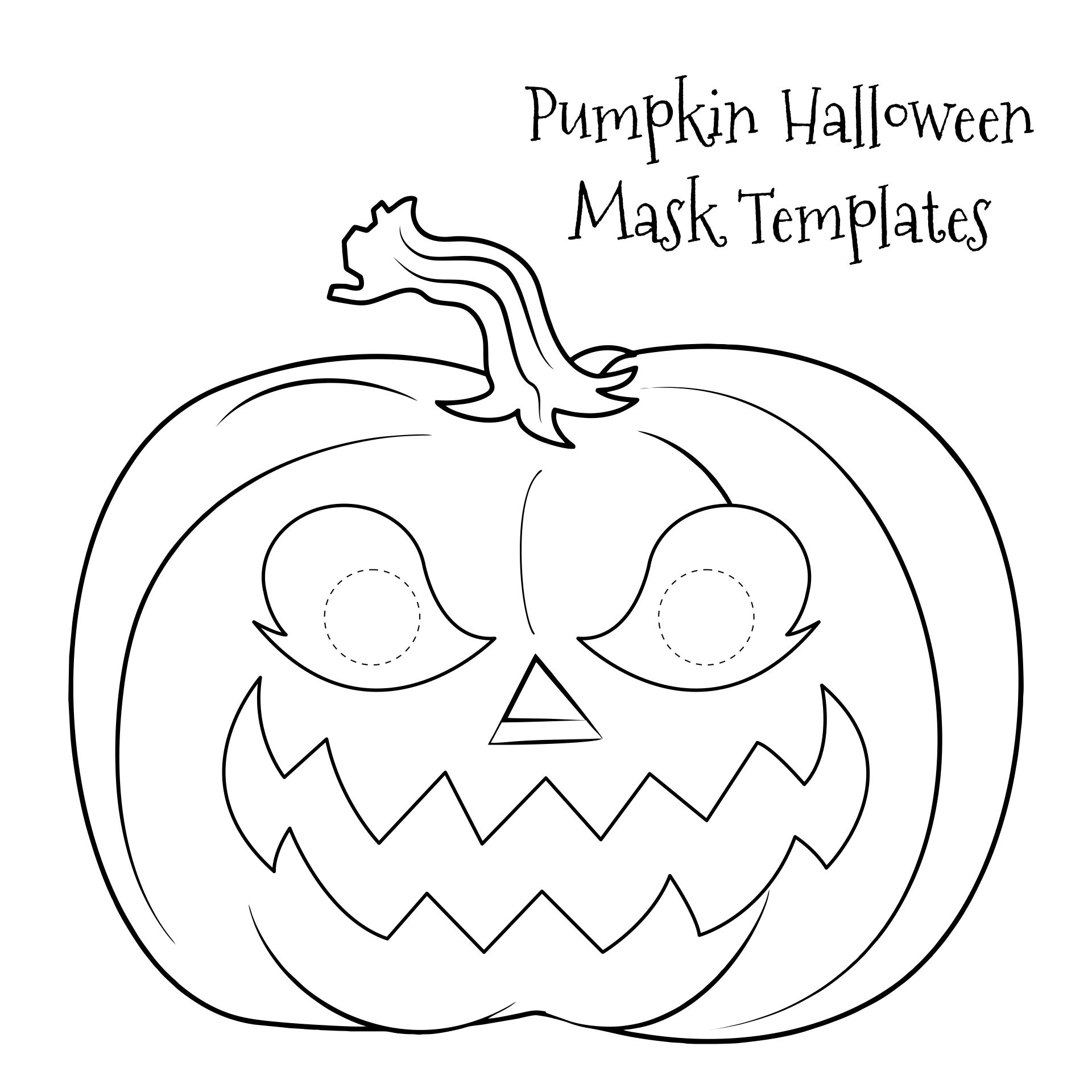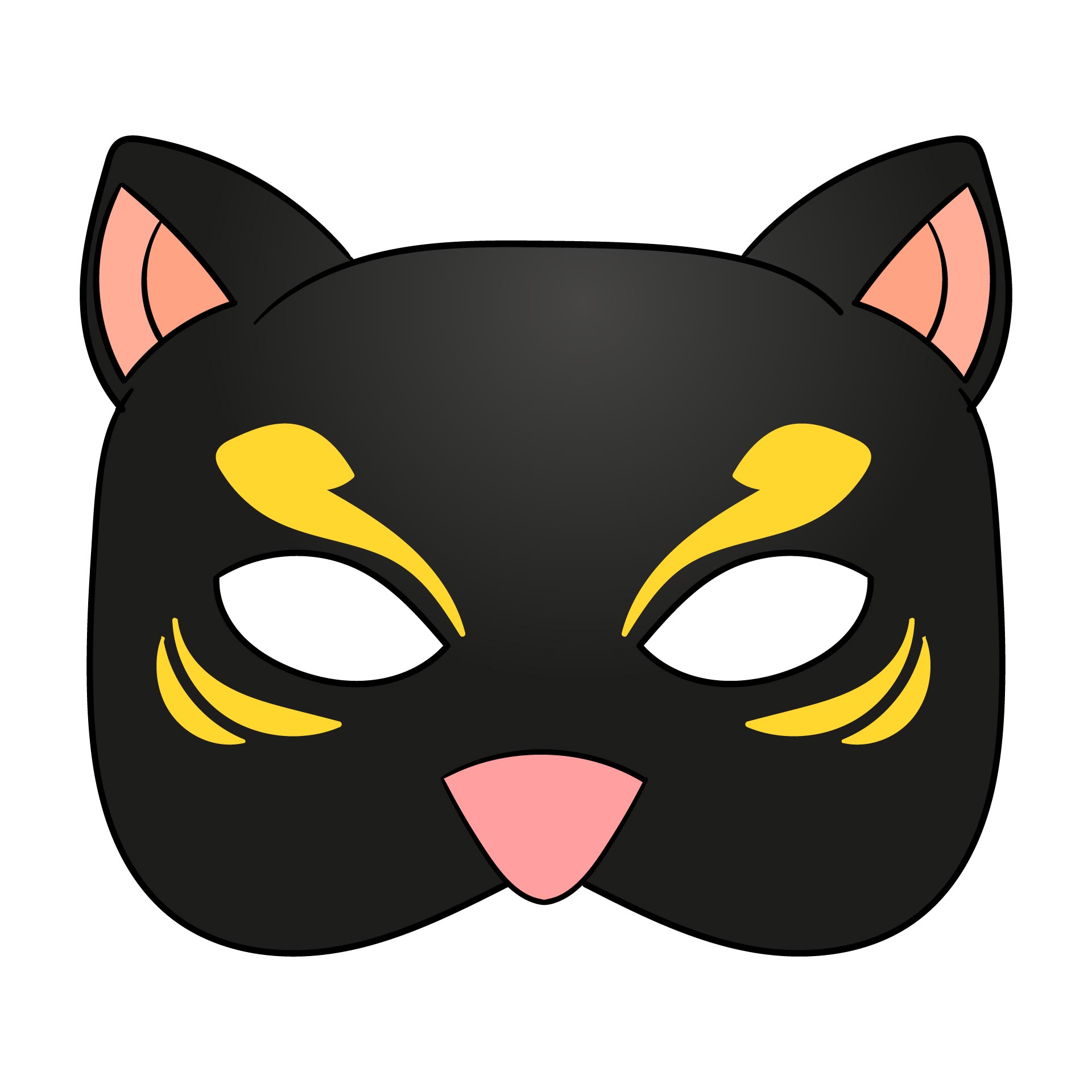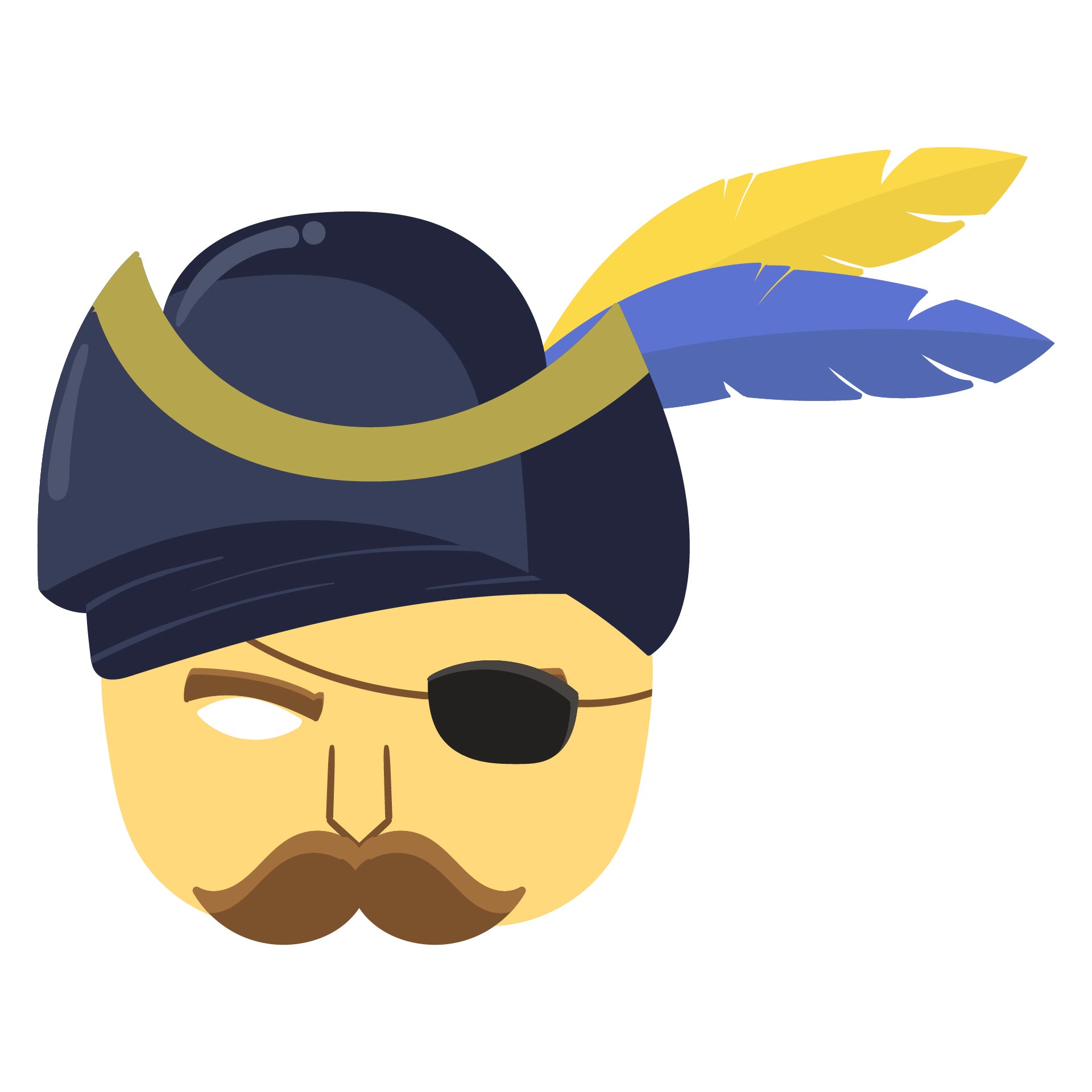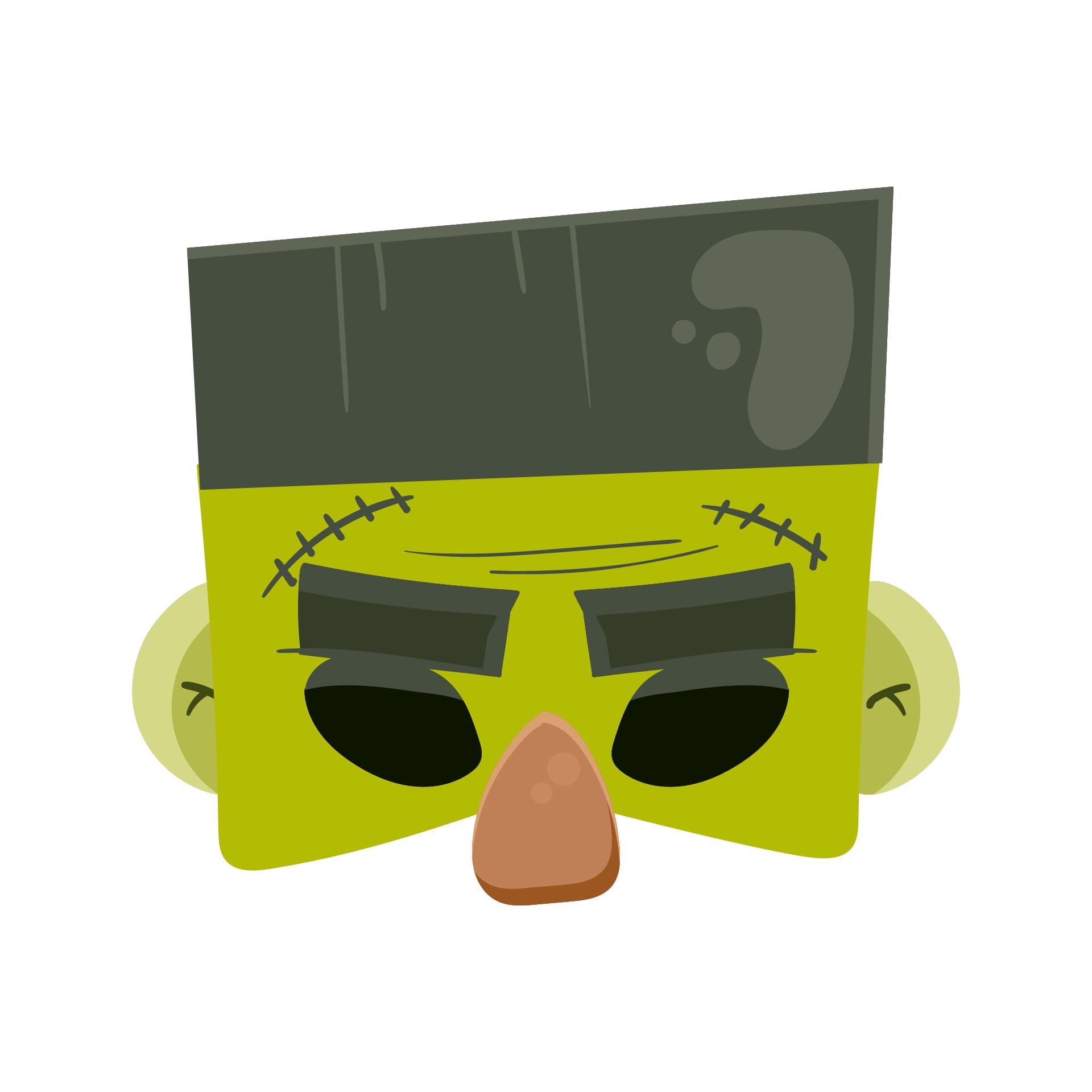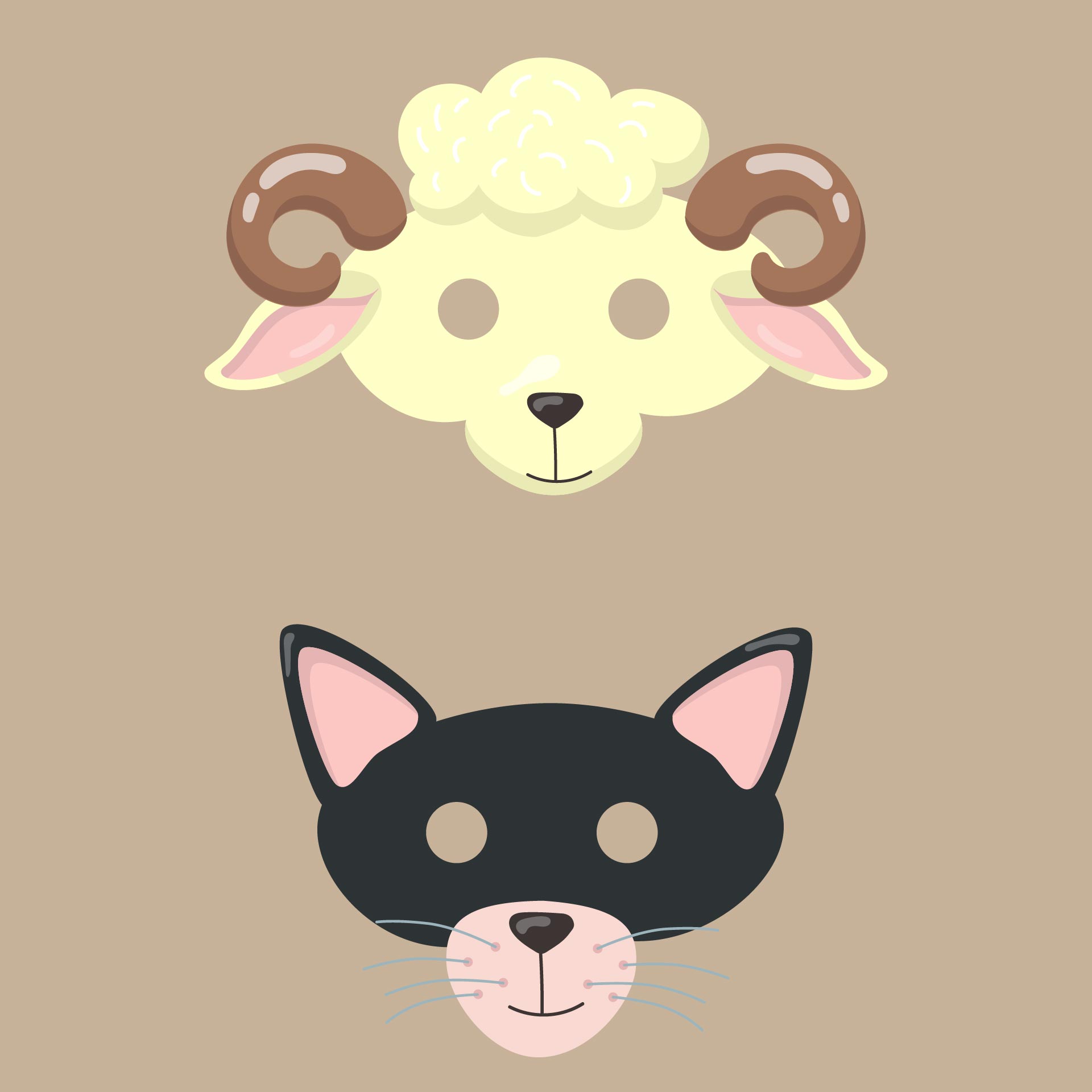 Is it possible to make our own mask for a Halloween party?
Definitely because why not! Making your own masks is definitely pumping up your skills also it is a thing you can brag about. Whether you are kids or adults, there are kinds of Halloween masks you would like to try to make one from scratch. For the supplies, grab your paper, strings, or rubber bands. Print out the mask patterns on cardstock paper. Within minutes, you will have your Halloween mask ready. The good news is that these patterns are also available to complete your costumes on face masks too.
What's the common mask that is used for Halloween parties?
The most popular mask to use for Halloween might be listed as the pumpkin face, skull, bunny, and cat mask. These patterns are easy to find and have simple patterns to make on your own as well. Masquerade masks are also popular to use for Halloween since they can keep you as mysterious as you want without covering your whole face. In the current situation, 3D face masks are the better ones to use if you want to go out for Halloween. You can customize your plain-colored mask using acrylic paint and still have a safe and delightful Halloween night.