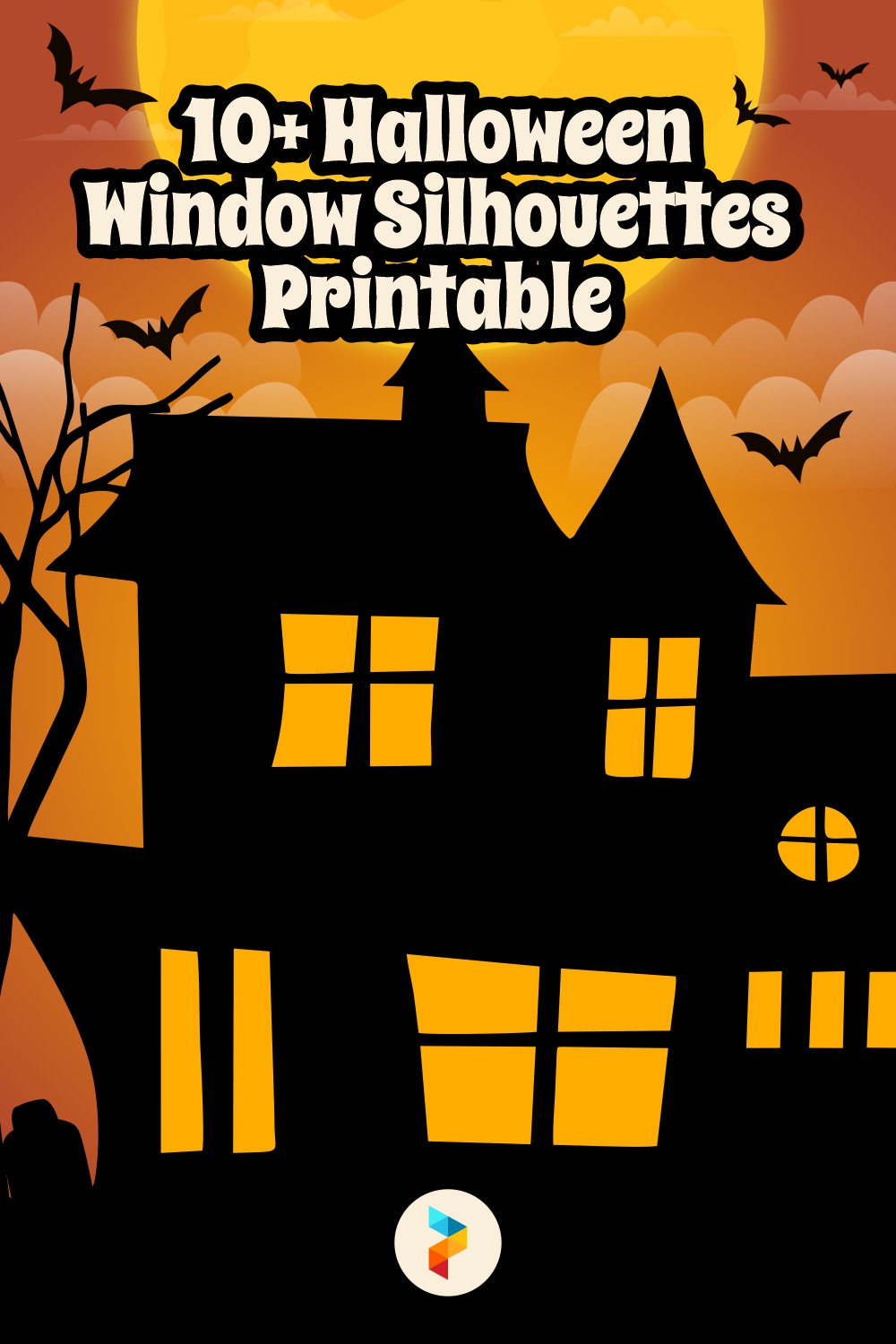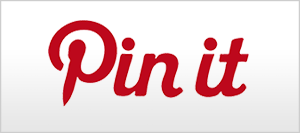 Halloween Window Silhouettes Printable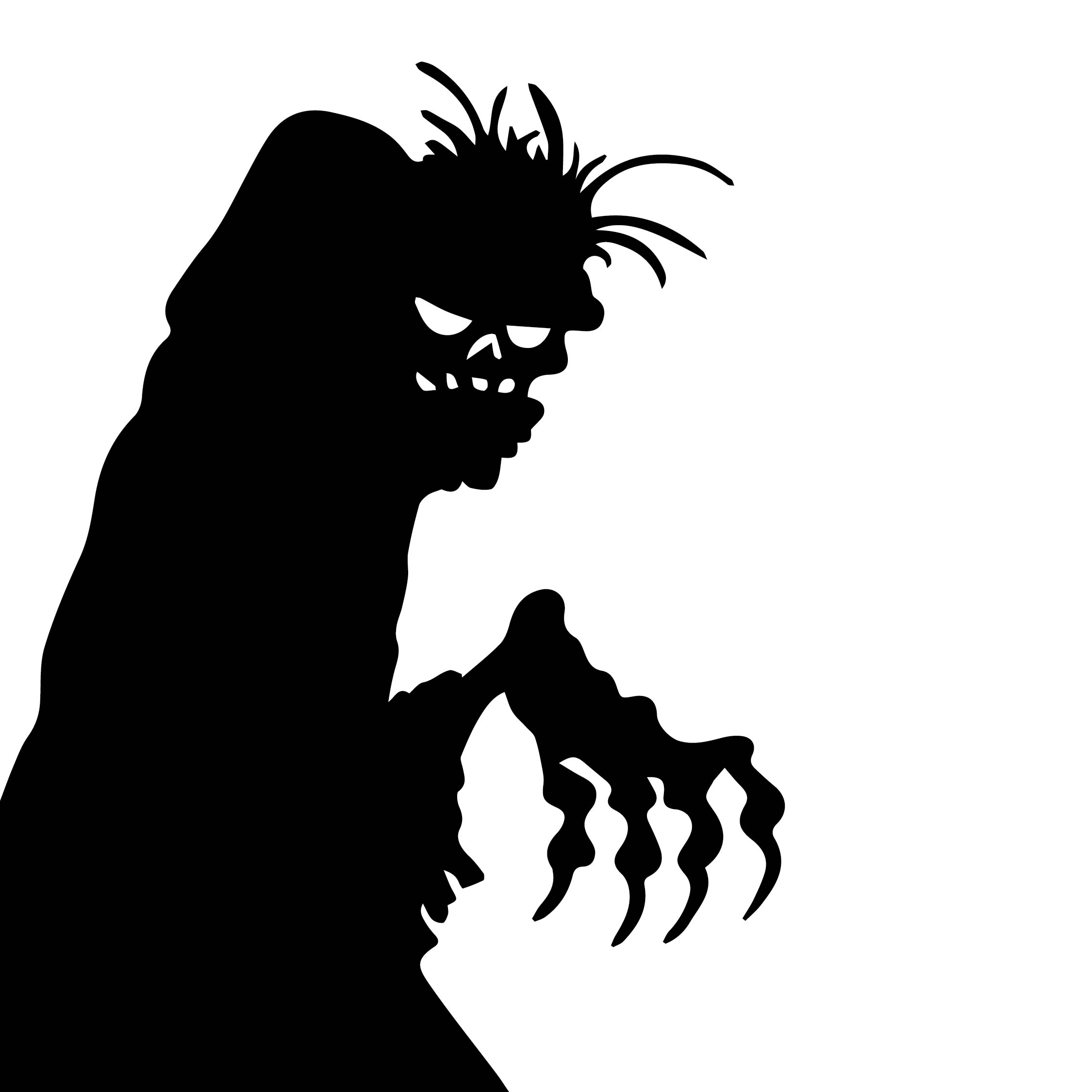 How do you make a Halloween window silhouette?
A window silhouettes could be a cheap but smart decoration to enhance your Halloween vibes. Here is how to make simple Halloween window silhouettes.
In the first step, you would print out your spooky shaped stencils such as bats or ghosts and tape it to a black poster paper. Trace with a marker and cut along the edges.
Step two, measure the size of your windows and cut wax paper to fit each pane (optional). Tape it along with the window frame. To stick the silhouette to the wax paper or directly to the glass of your windows, use double-sided tape.
Step three, add more decorations such as dead trees or pumpkin to make your Halloween window silhouettes more spooky but interesting.
How can I make my room look creepy?
You can make your room look creepy using various types of Halloween decorations. You can make your own potion bottle, or cast a spooky forest shadow with a chandelier of branches, or light up bloody candles, or stick Halloween window silhouettes, make an eerie ghost out of chicken wire, or even serve guests a scary message in the glow-in-the-dark frosting.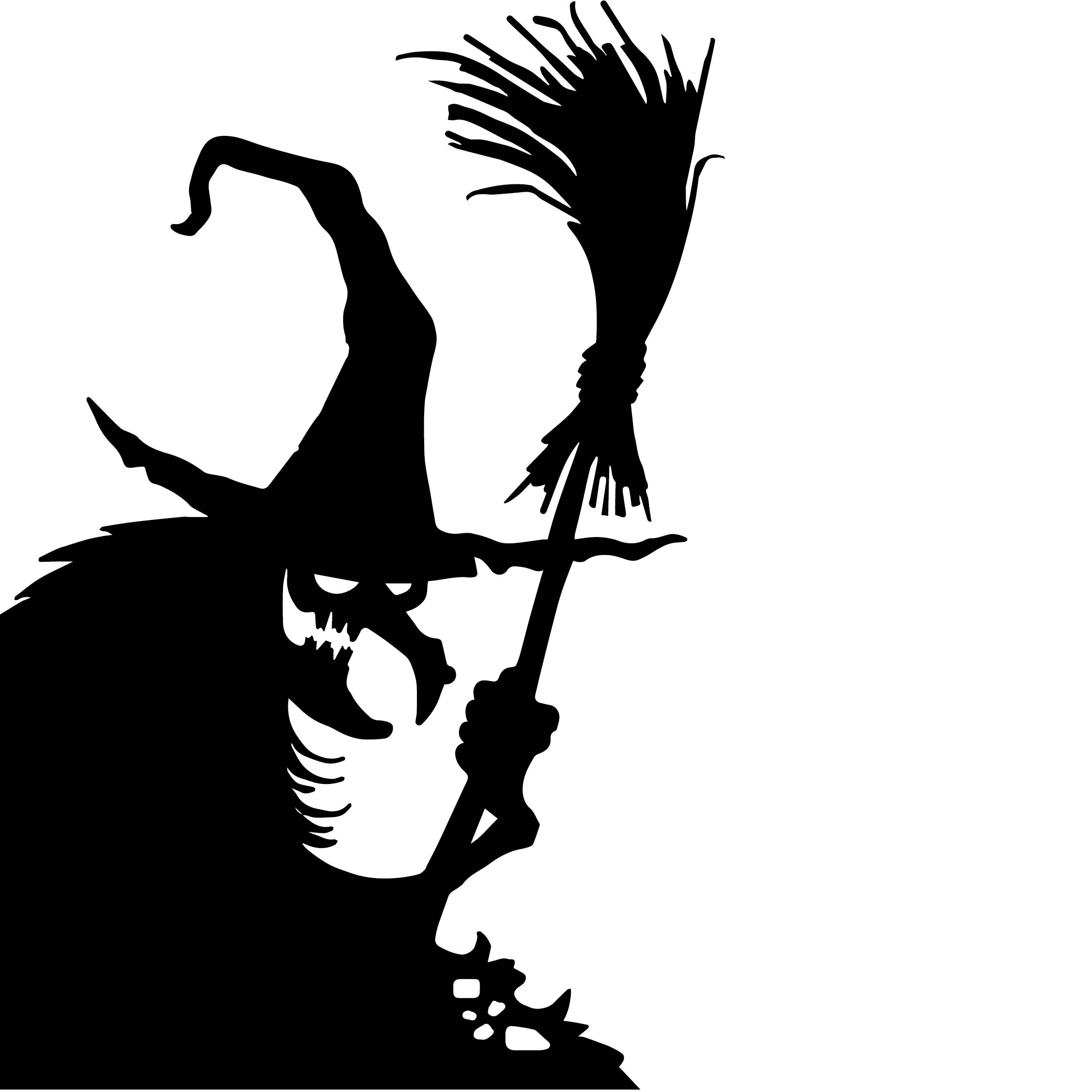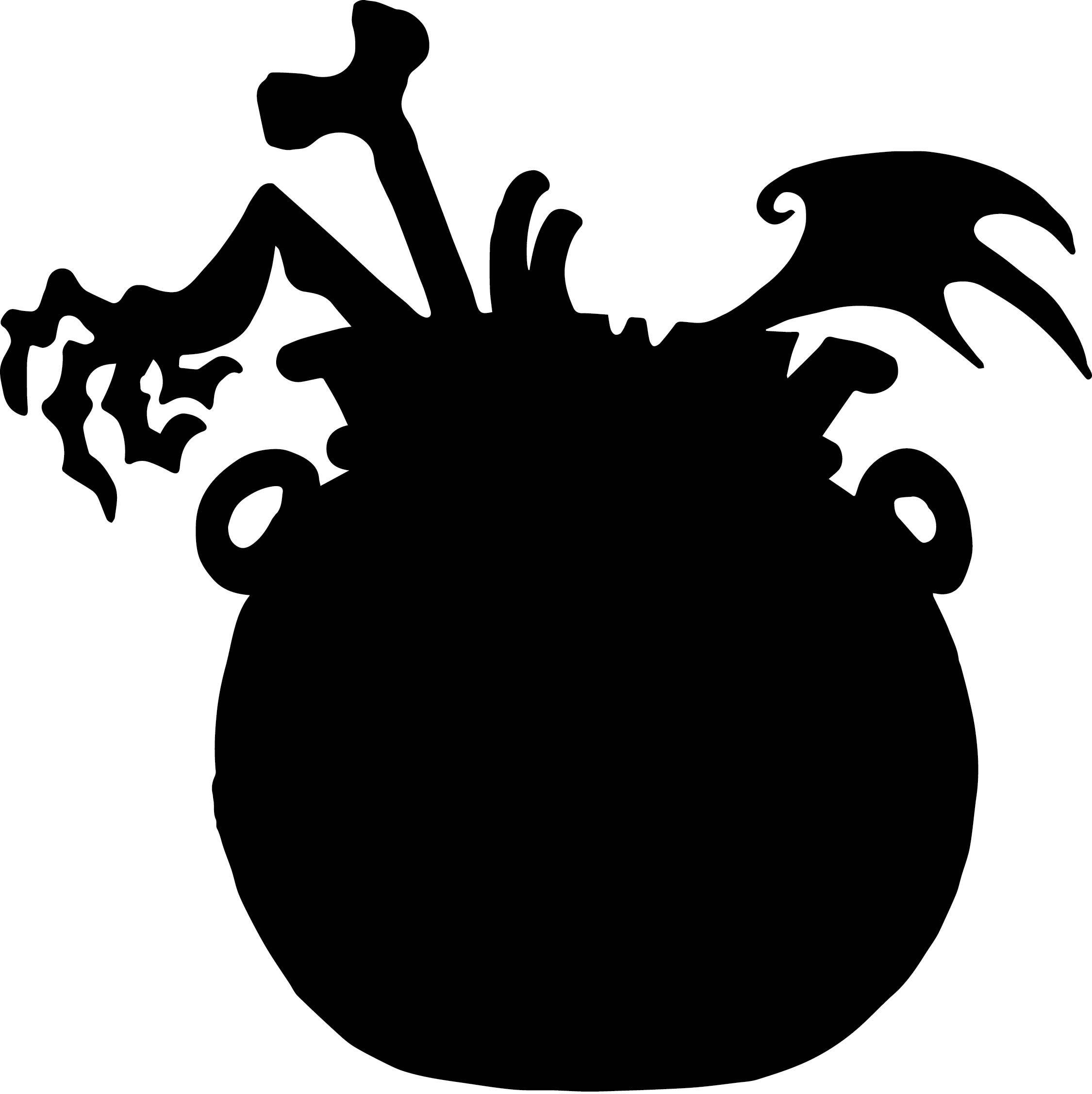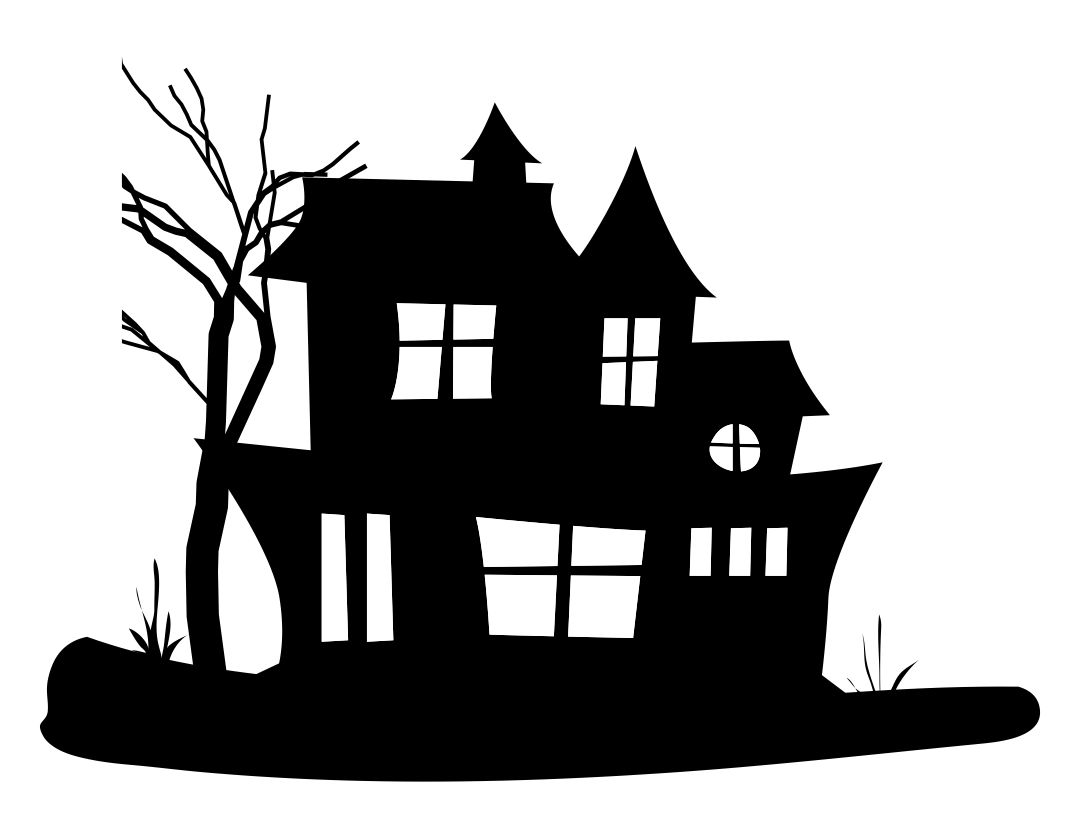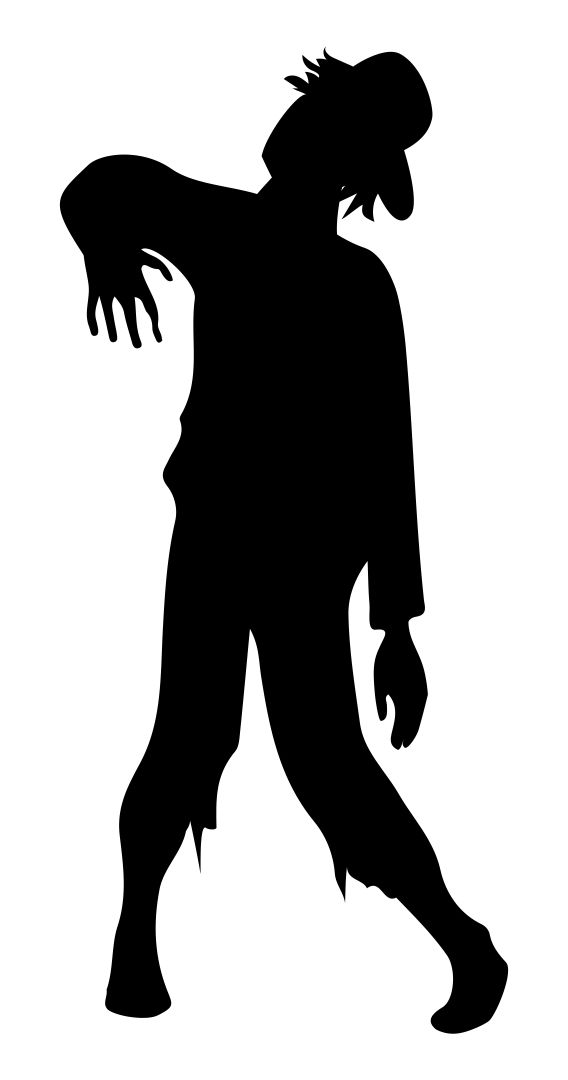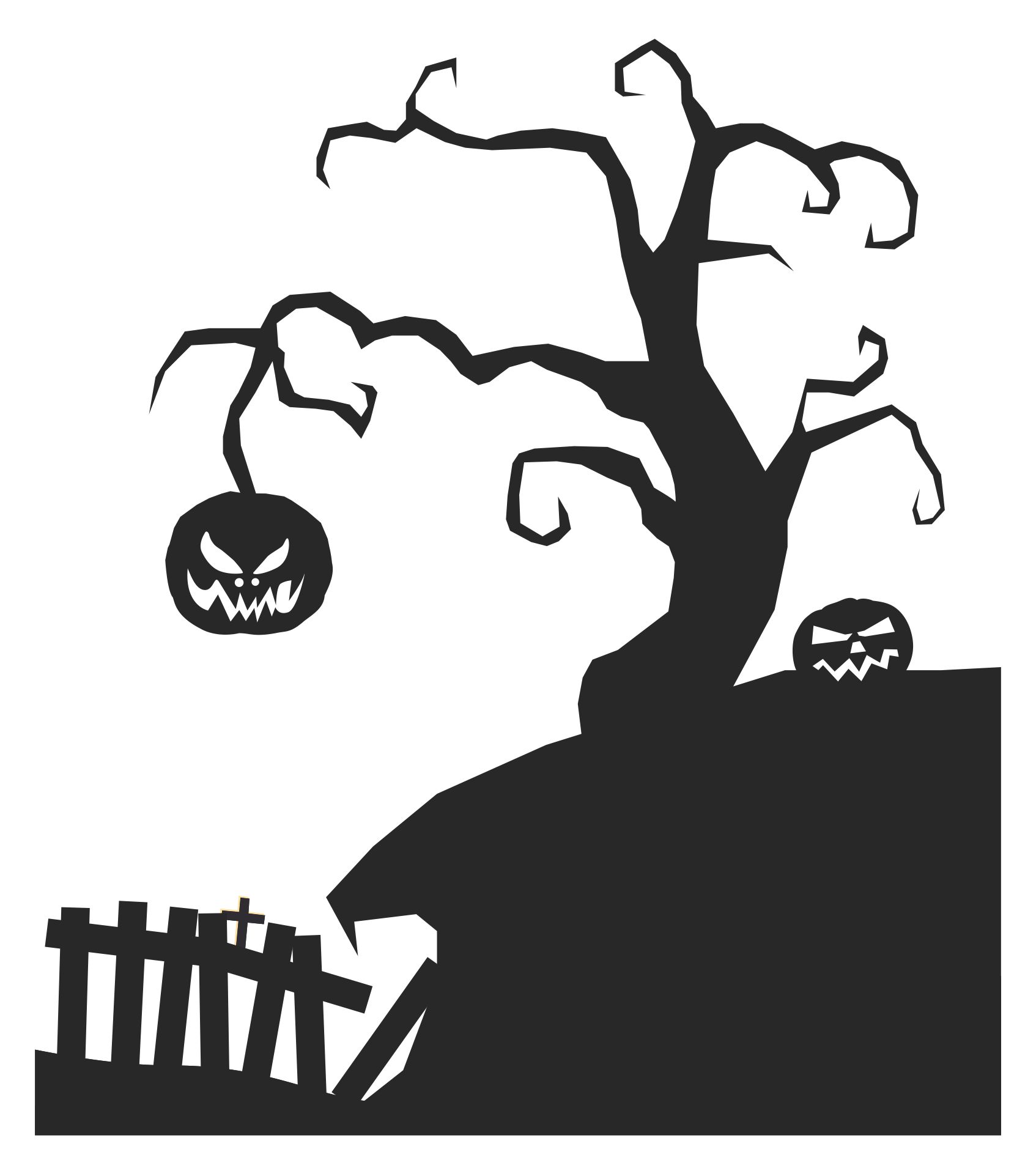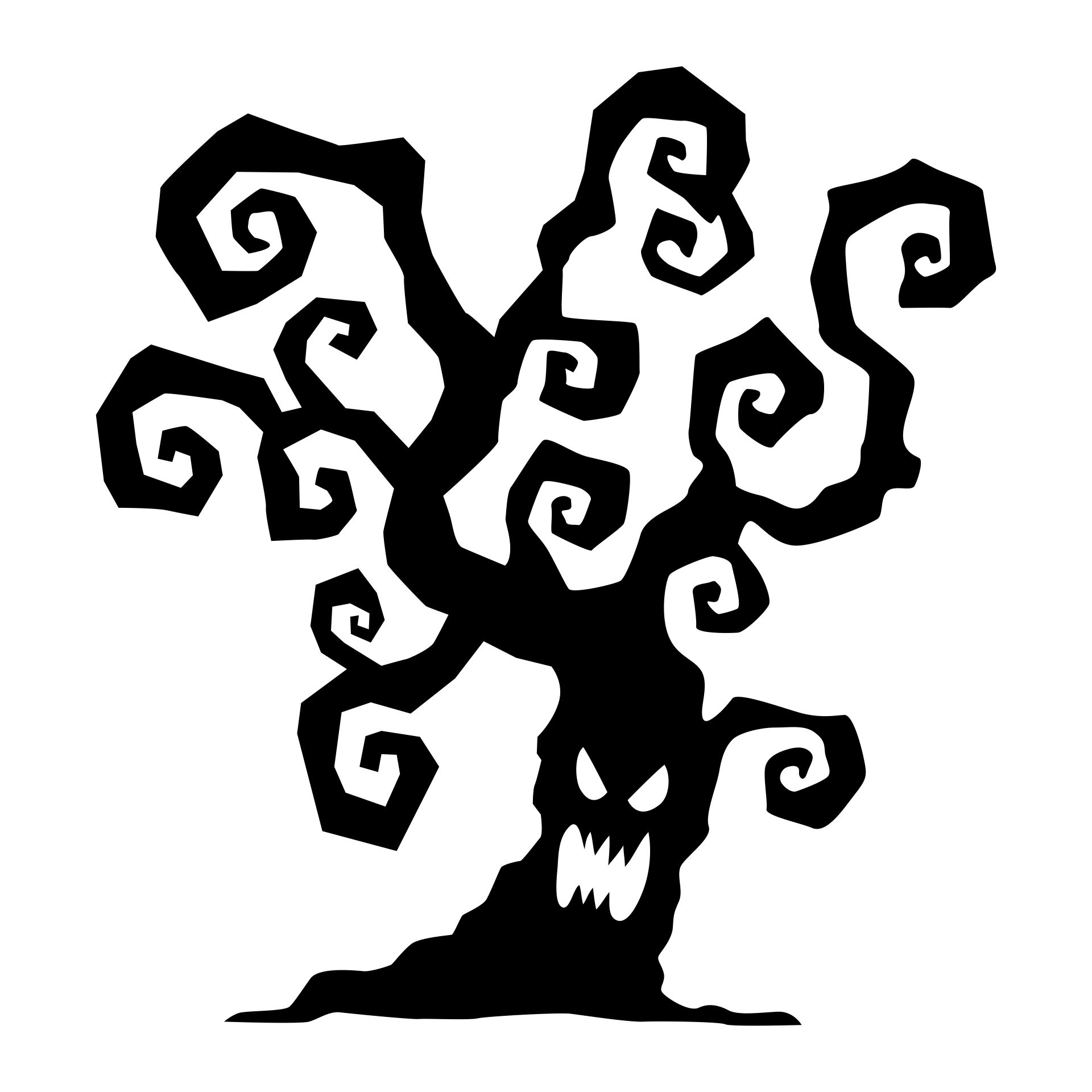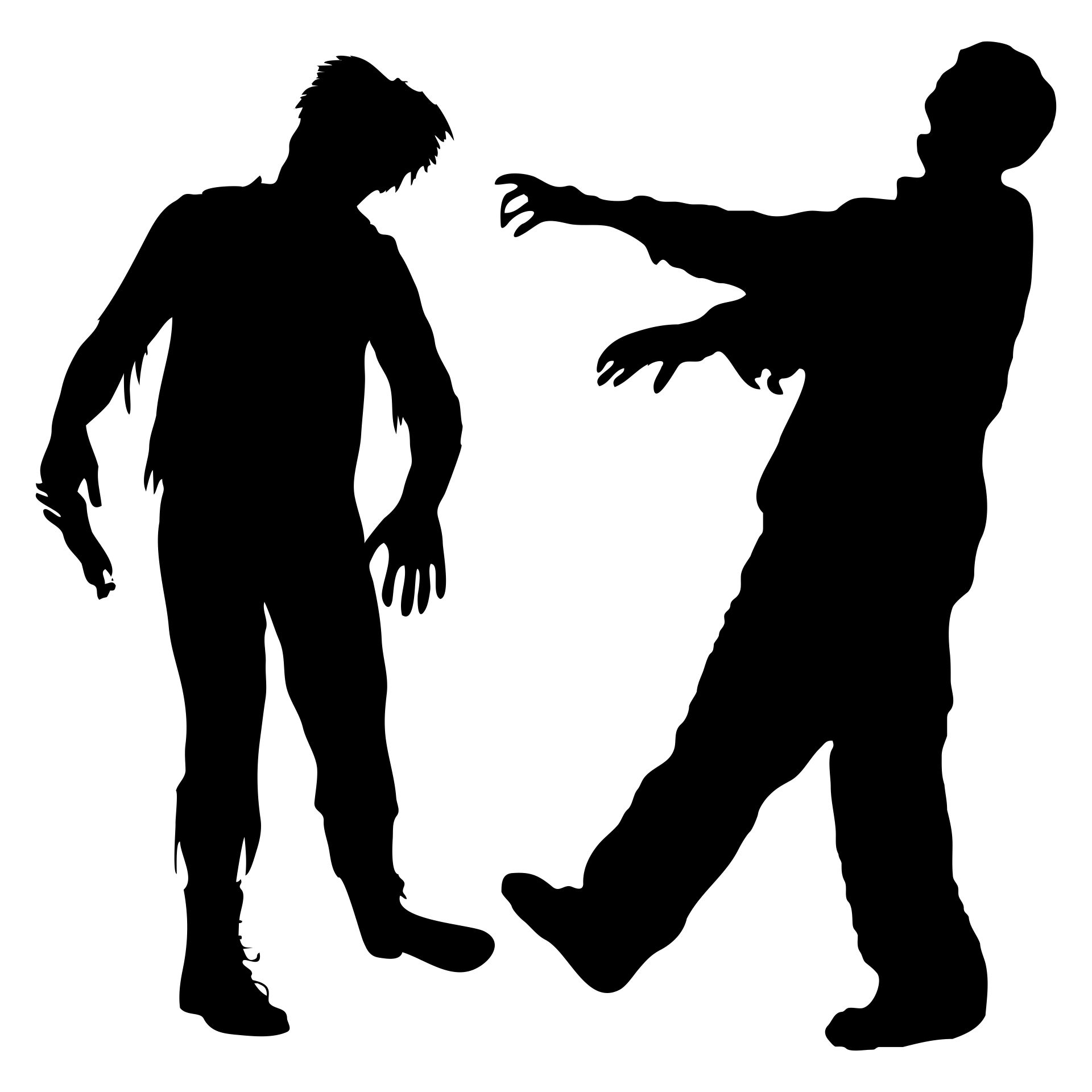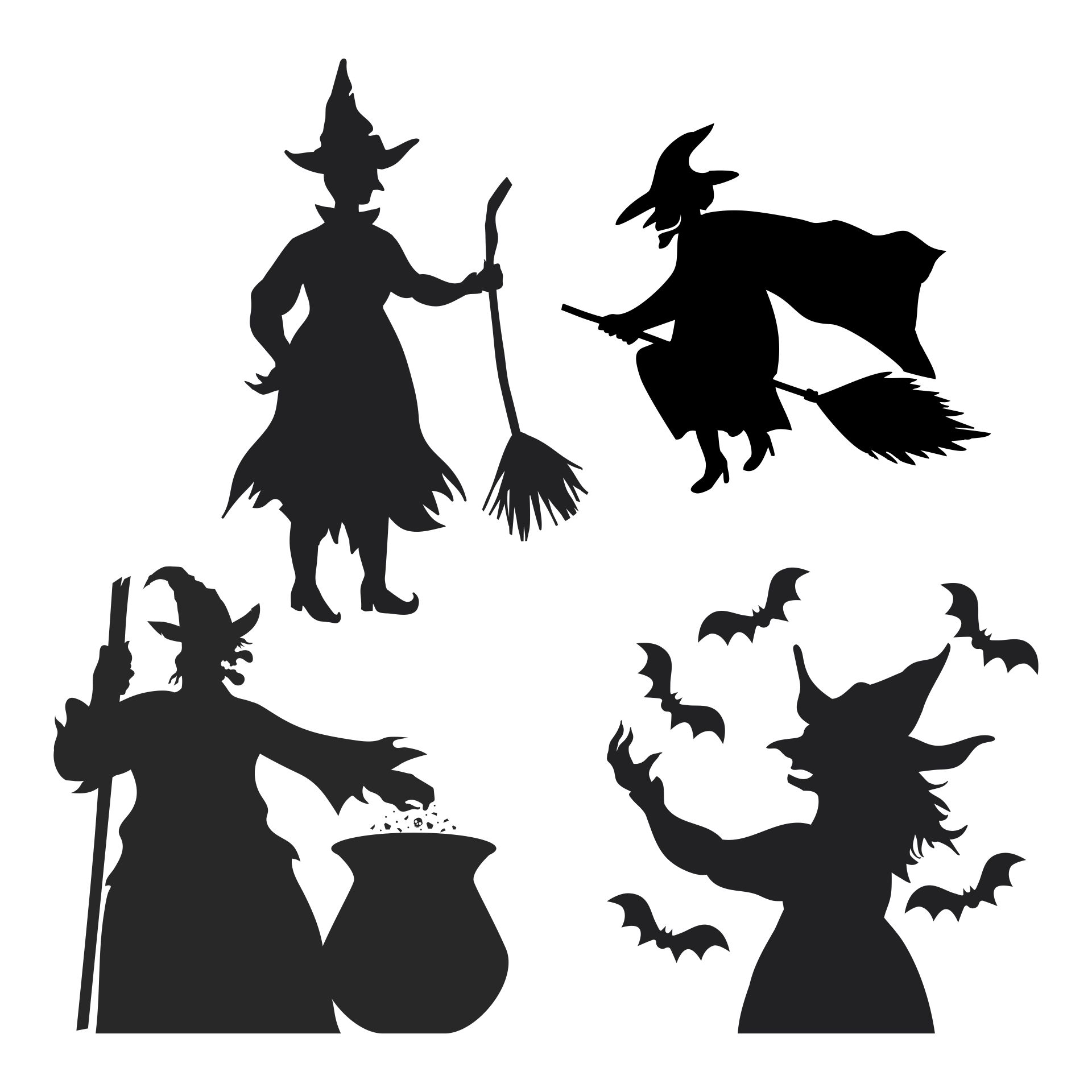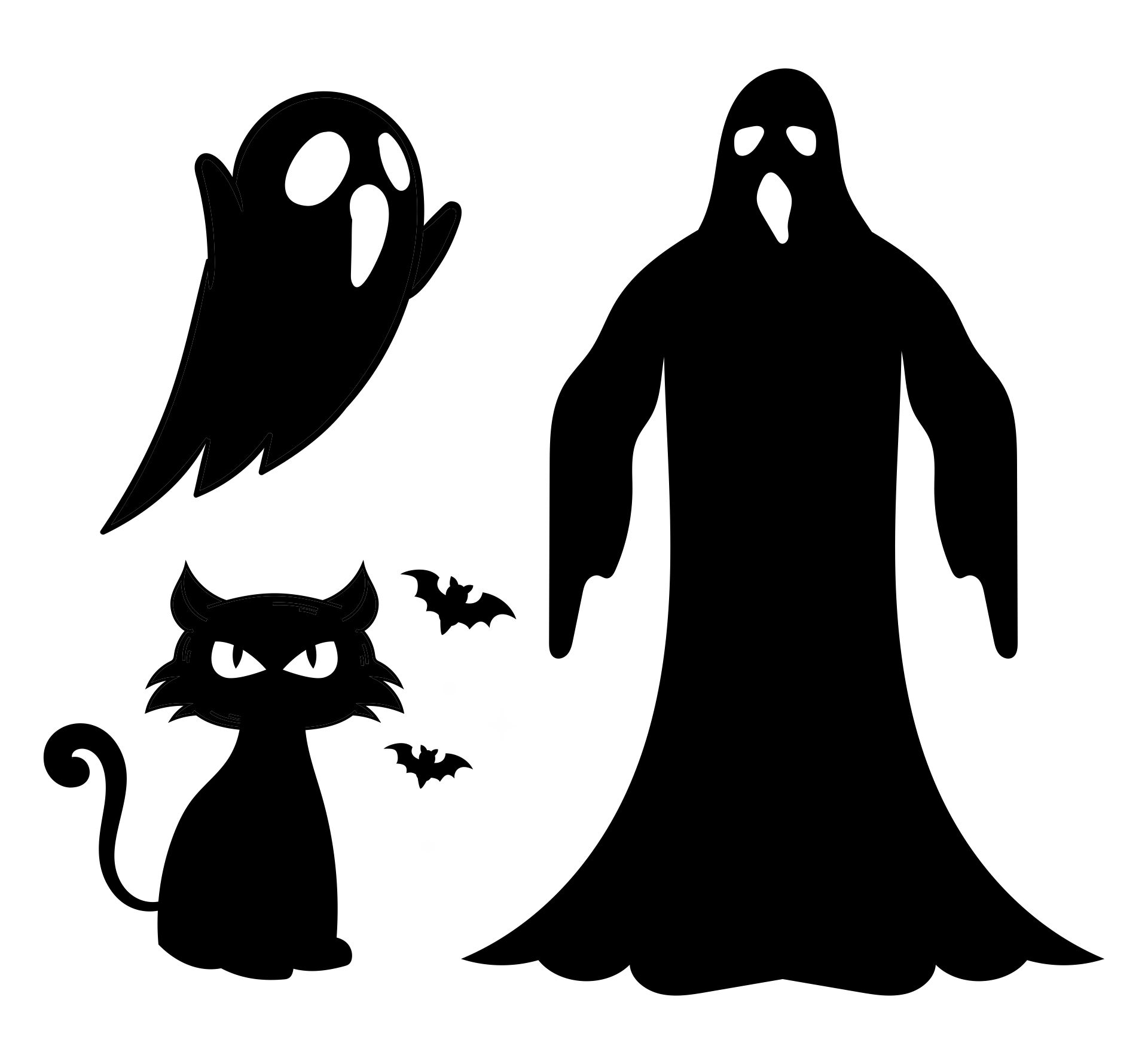 How do you draw a silhouette from a haunted house?
Draw your own silhouette of a haunted house that could be so easy with many tutorials on youtube and google. But I have a way on how you can make your own silhouette of a haunted house that is way easier than you see! You would only need paper, a pencil, an eraser, a marker, and black paint.
The first step - Draw a letter 'w' shape.
Step 2 - Draw slanted lines on either side of the 'w' shape, then draw two triangles for each roof.
Step 3 - Draws a letter 'L' shape and a line on each roof.
Step 4 - Draw a wavy line for the ground. Draw a triangle on the top of each tower.
Step 5 - Draw 3 lines for each window.
Step 6 - Draw 2 inwards curved lines – these will become the trunk of the tree. Draw lines and a half circle for the windows.
Step 7 - Draw an upside-down letter 'U' shape for each door. Draw 2 lines in each tower.
Step 8 - Draw 9 spiral shapes.
Step 9 - Draws a curved line and lines on each window (in the towers).
And last - Draw lines in the windows of the towers, and then draw a bat.
---
More printable images tagged with: