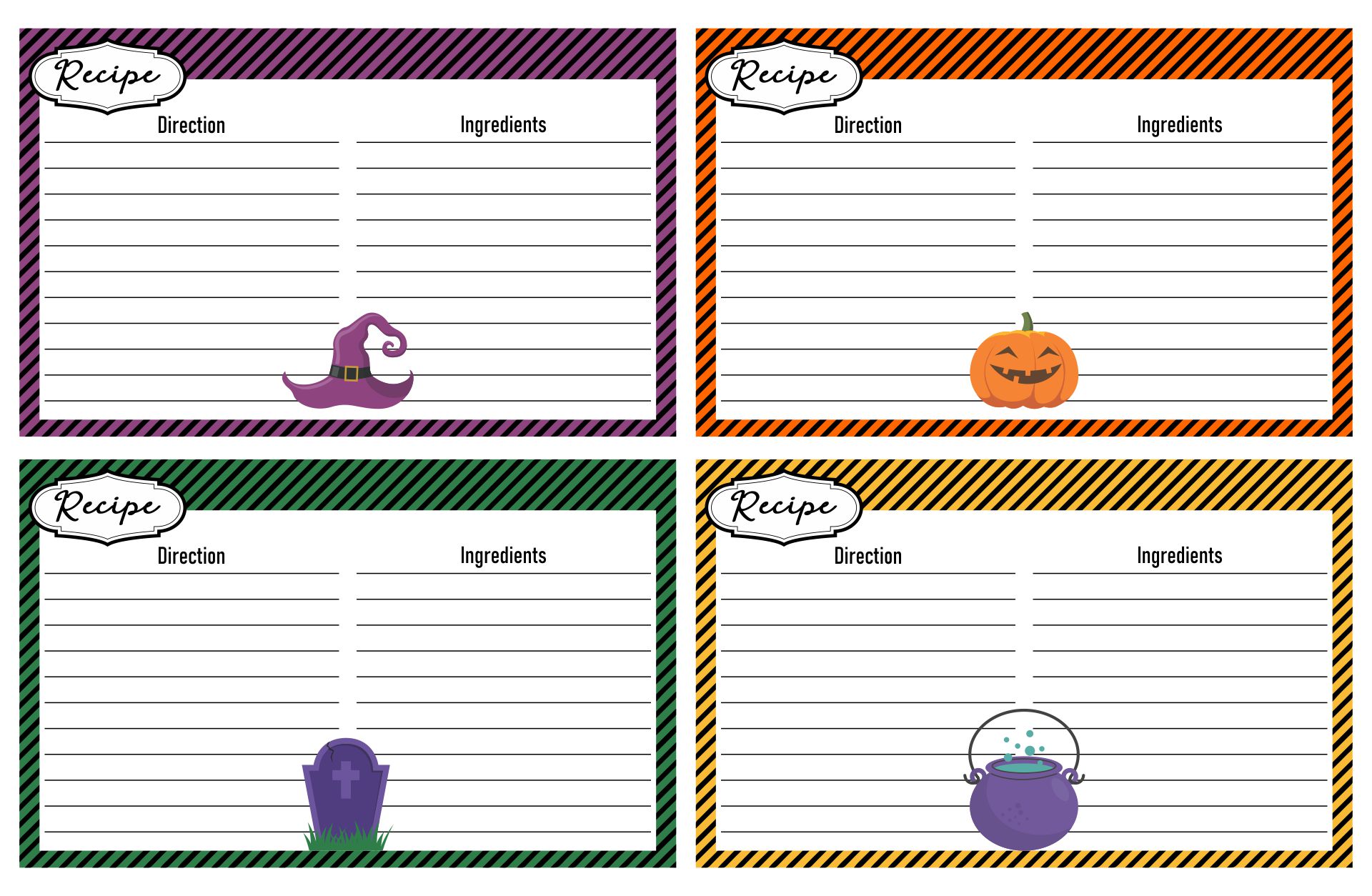 What are Halloween menu templates for?
As you've guessed, the Halloween menu templates are for giving you the menu card with a Halloween theme. You will find it at the dinner party and cafe menu. It feels fancy when you present the menu to the guests, even if the party venue is at your house. You can also make a small celebration with the family at dinner and use the card to let the kids choose the food. All in all, the menu templates are basically for fun, while enjoying Halloween treats with loved ones and to make a lively Halloween for your business.
What is the outline for Halloween menu templates?
Here's the order of the outline if you want to design your own Halloween menu templates at home, or might as well for assignments.
The title
Here, you can give the theme or just "Halloween special menu". The title is supposedly simple, yet gives an eerie feeling to the dish.
Starters
Ideally, you can't put Starters on the bottom nor middle of the outline. This must be in order, otherwise, the guest will be confused.
Main/Entrees
There are 2 terms you can use; Main and Entrees. The foods are the ones that make you full.
Desserts
There is always room for dessert. That is why the menu is on the bottom line of the template.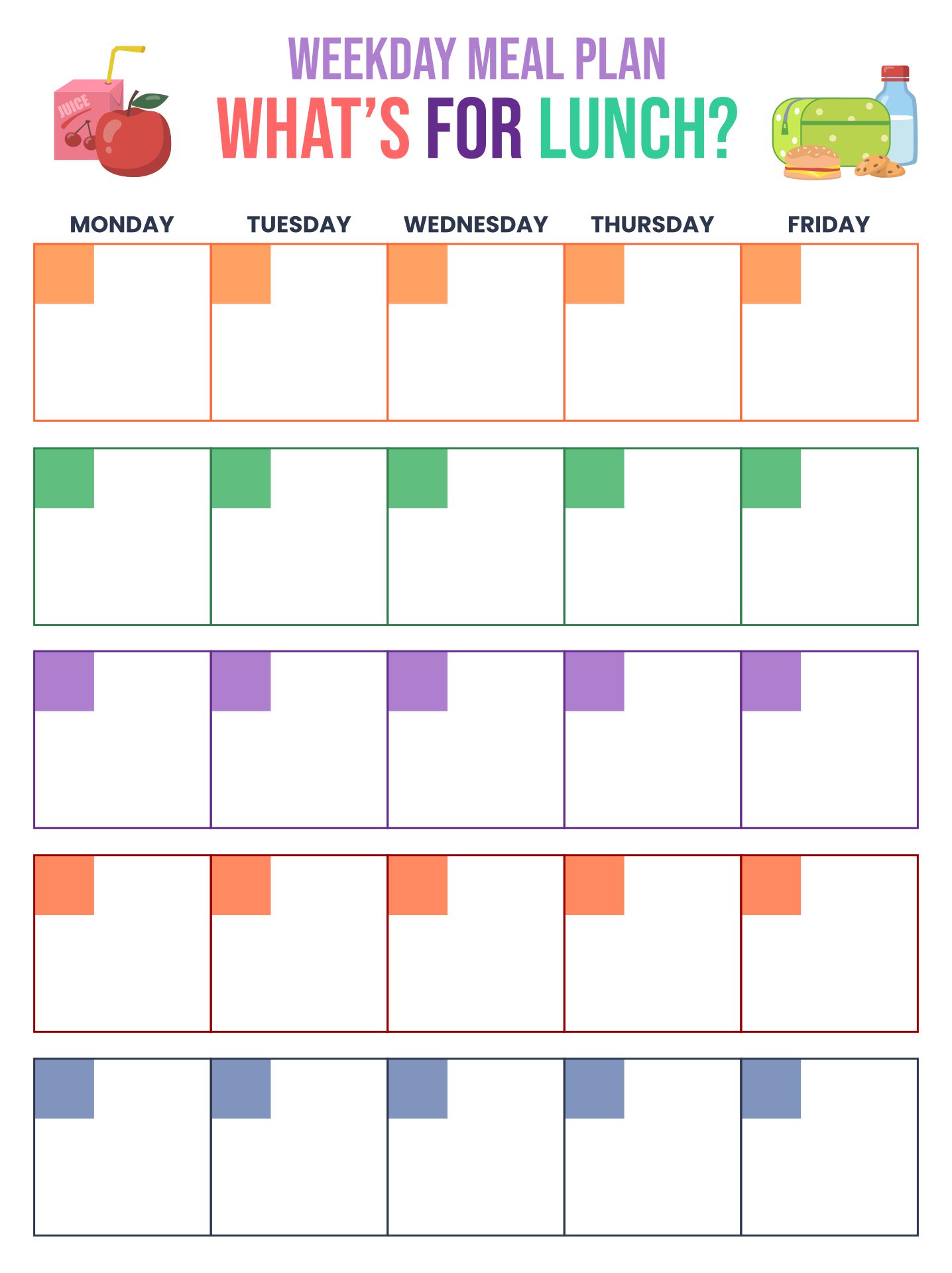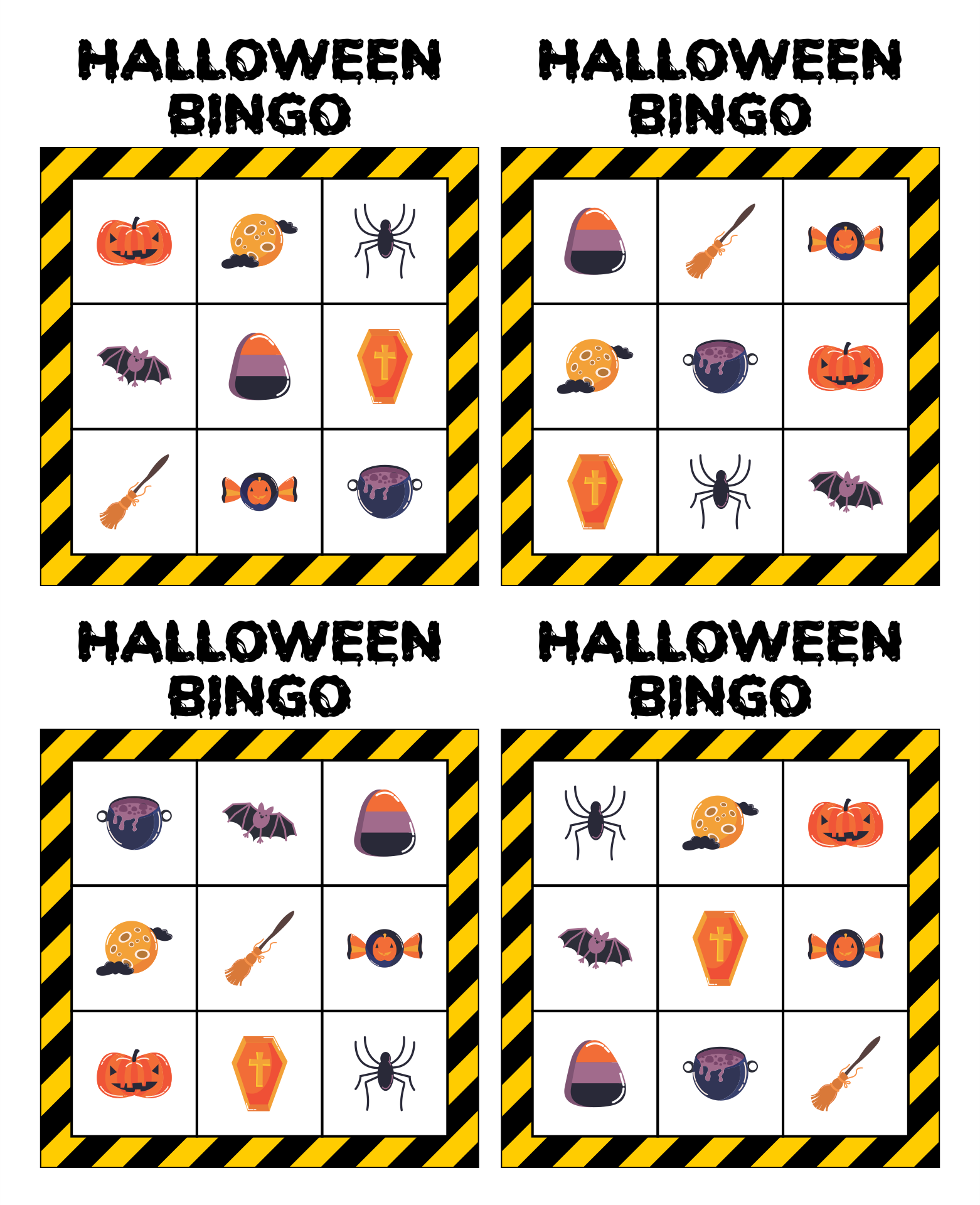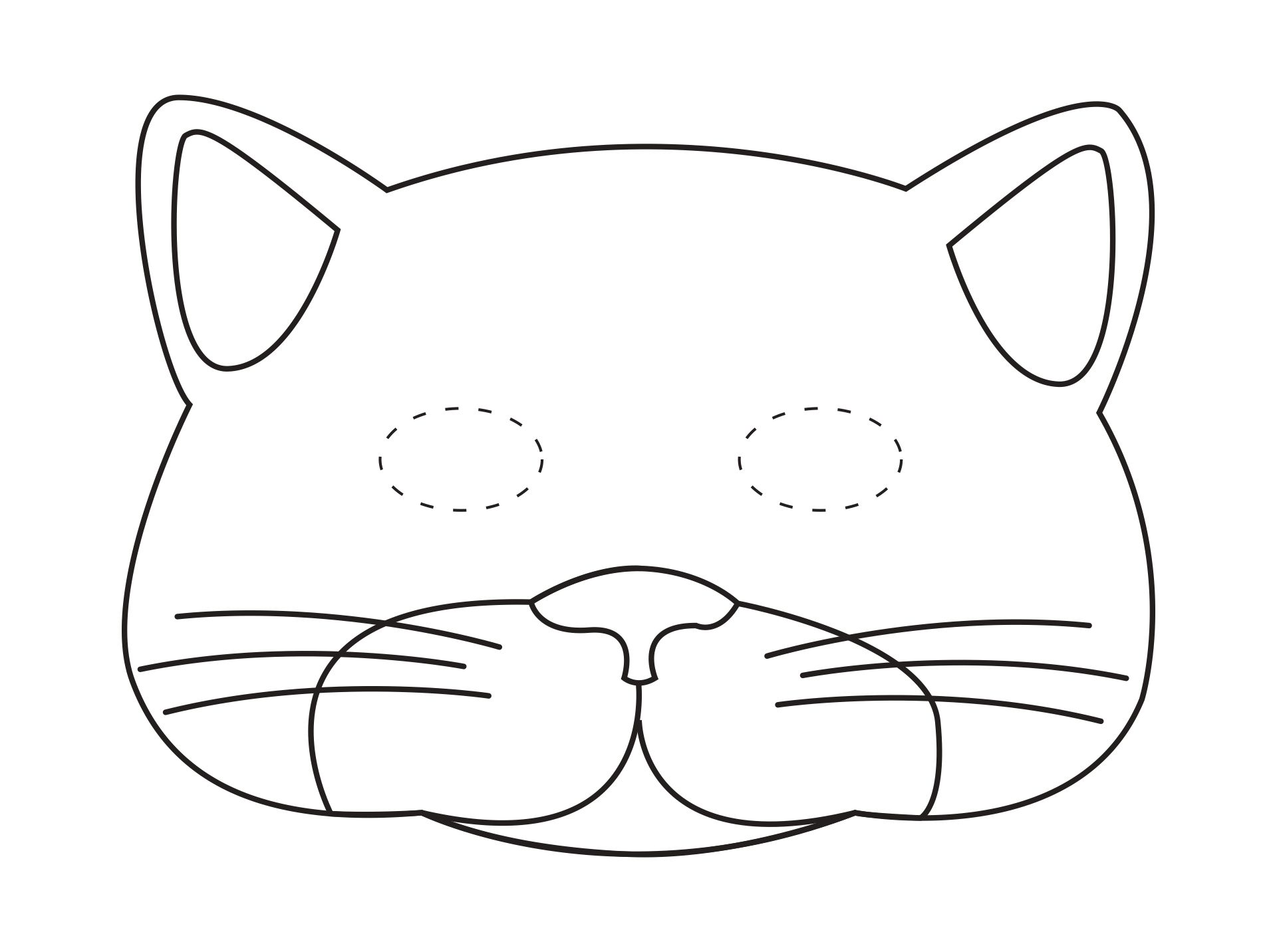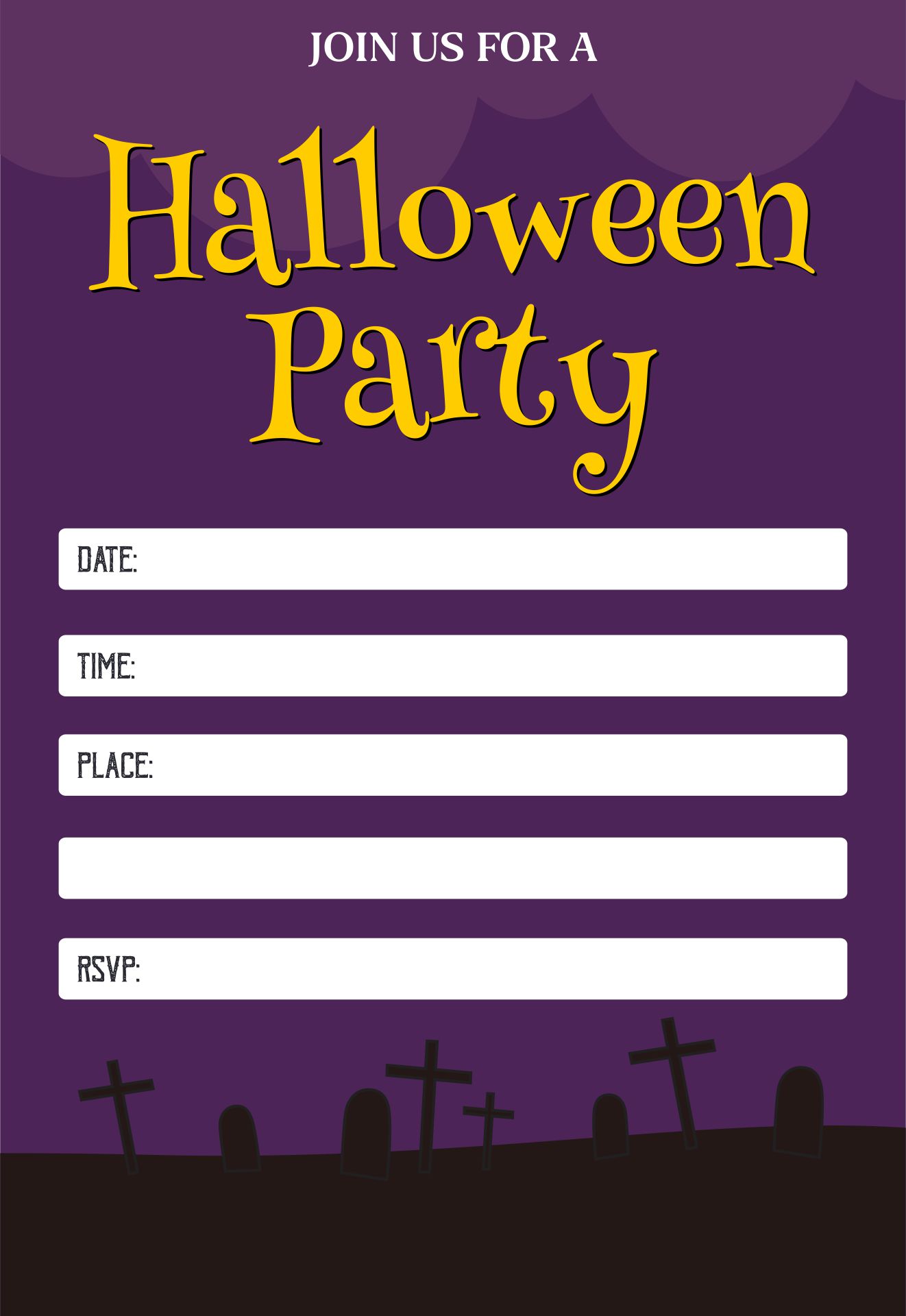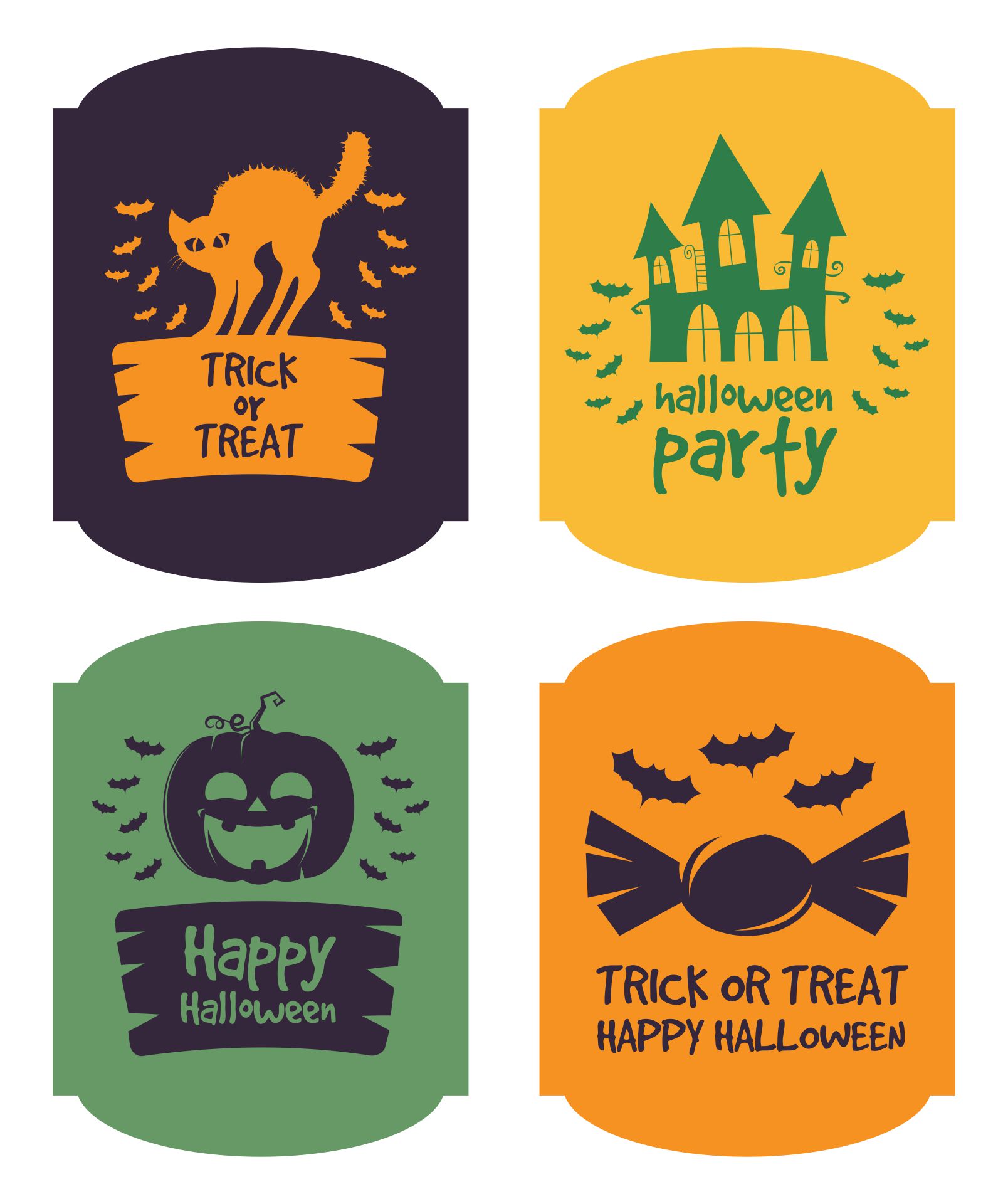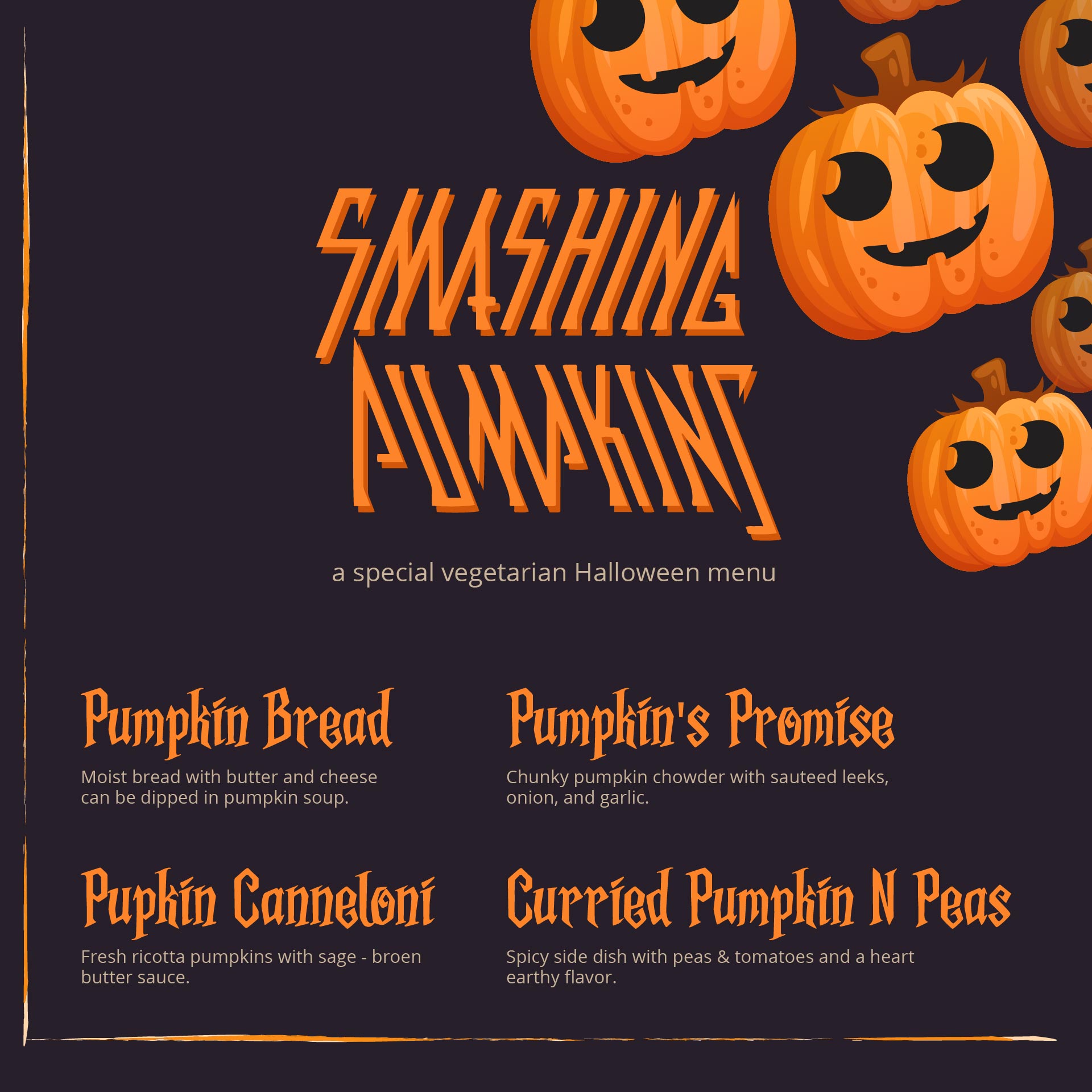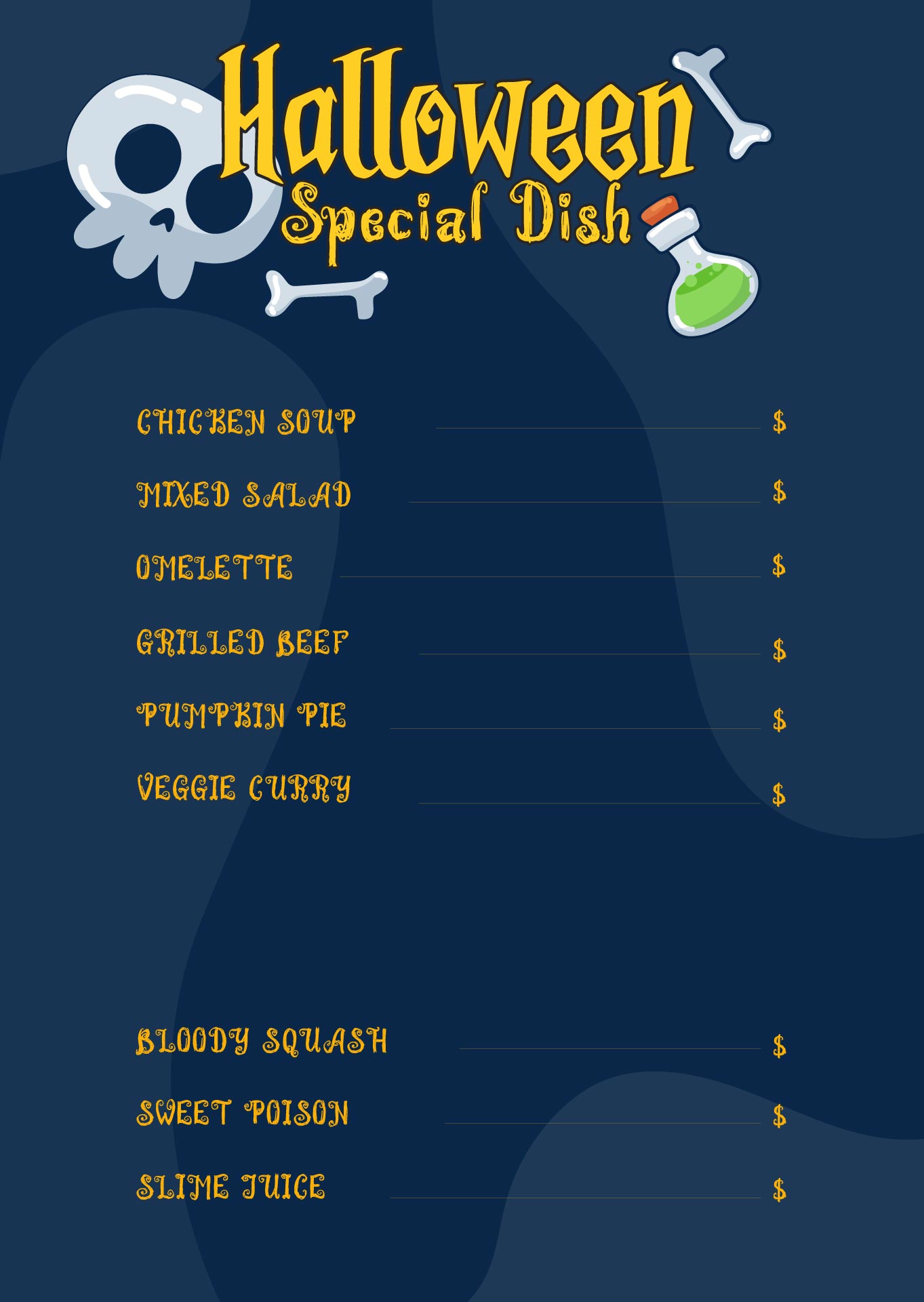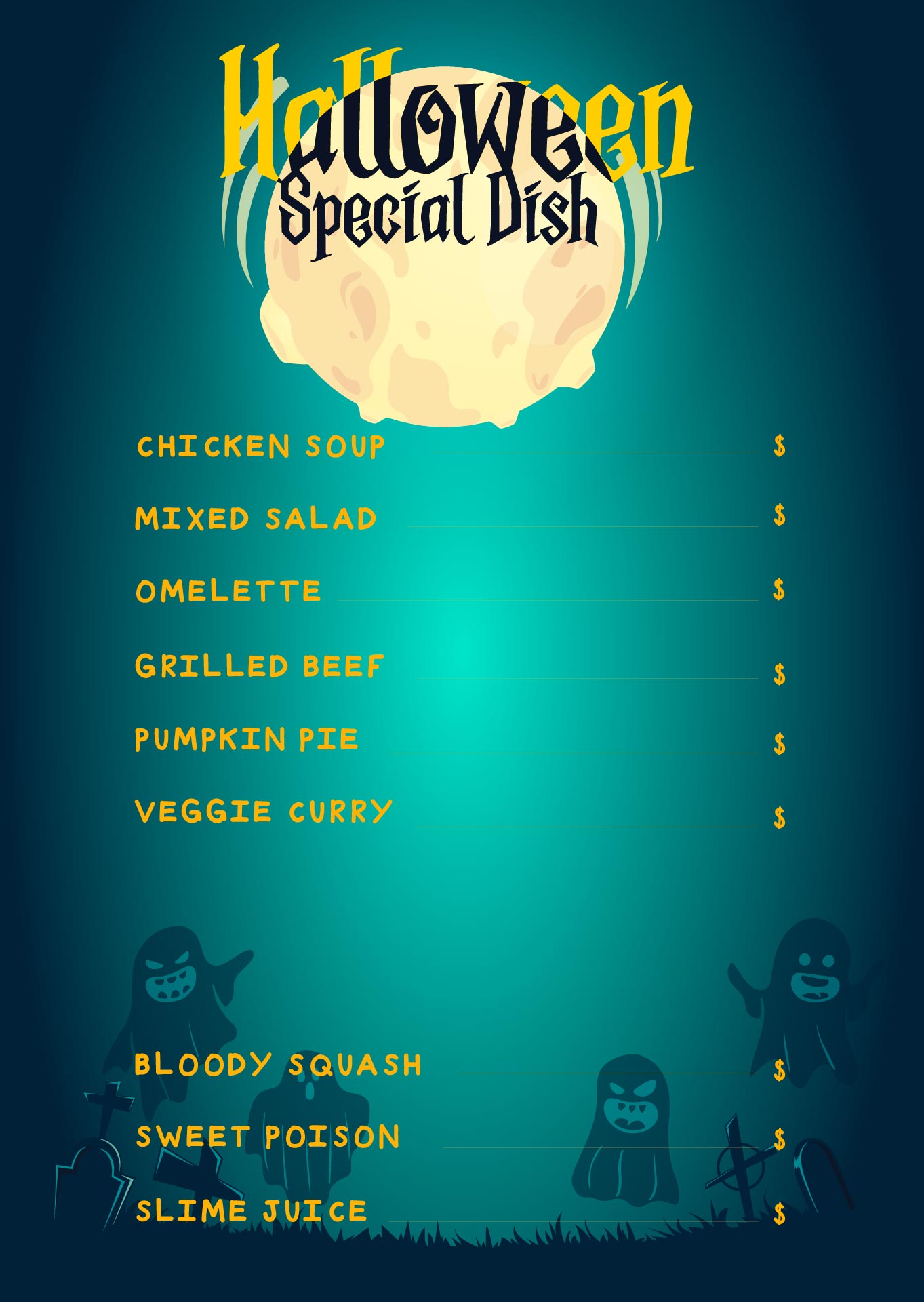 What Halloween characters match with the color for the menu templates?
The depiction aligns with the color. You can taste the spookiness within your mouth when you eat the dish from the Halloween menu templates.
Navy - Witch
The witch mostly lives secretly. No wonder they will go out at dusk when the sky turns from violet to navy.
Orange - Jack-o'-Lantern
The color comes from the pumpkin on which the face of Jack-o'-Lantern is carved carefully. Its face is usually black to make it more obvious.
Black - Graveyard
Think when you cross a graveyard in the evening, what do you feel? Isn't it creepy? If you feel so, just run!
Violet - Bat
Bat is one of the nocturnal animals on earth. That is why it matches with the violet background.
Why should we get the free Halloween menu templates?
When you think of the word free, it is near with easy and quick. Here, you can download as many as you need and anytime. You can also edit the Halloween menu templates from your phone if you download the special application. Also, you can print it right away, along with choosing the best orientation and paper.