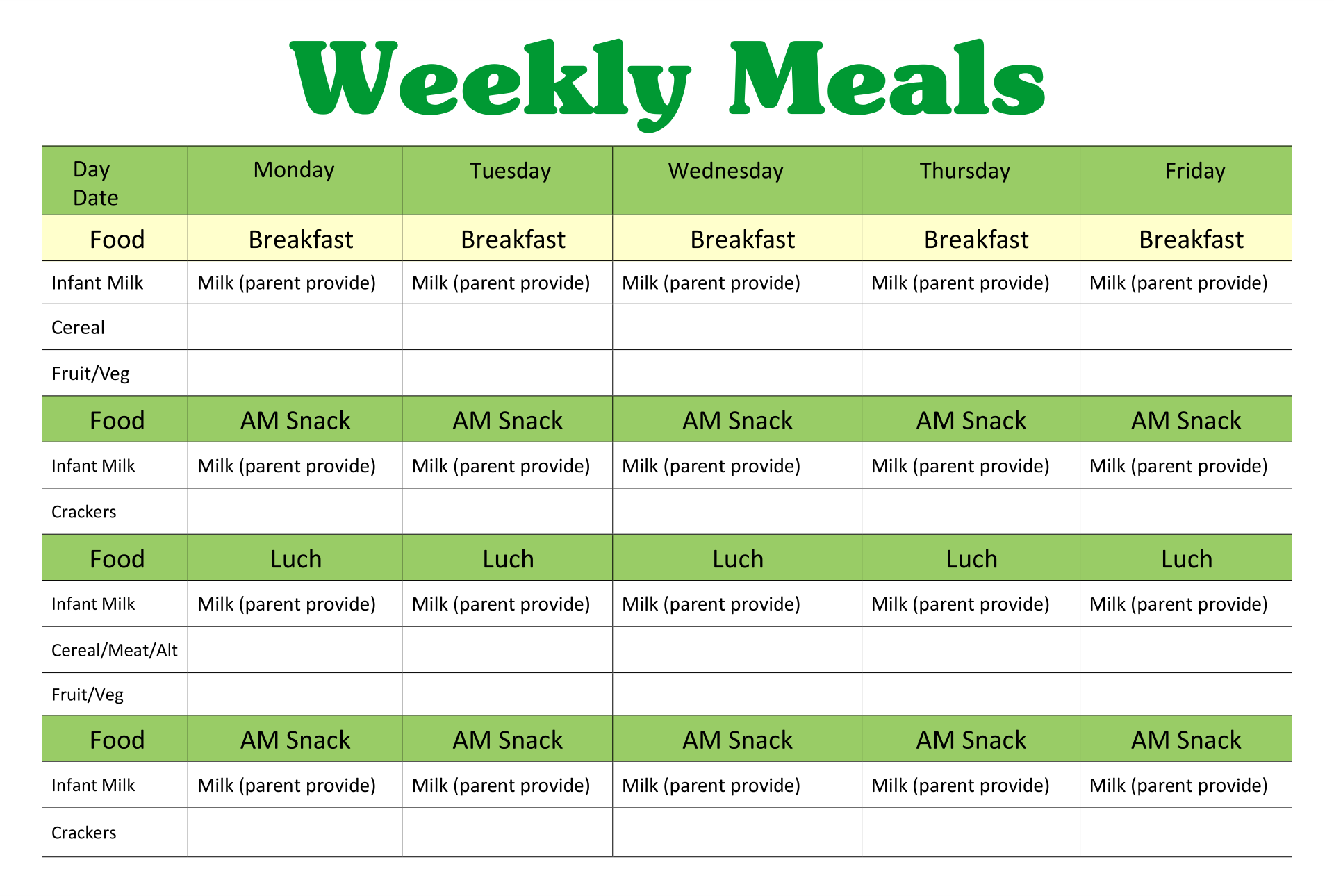 What optional ideas for a preschool lunch menu?
The idea of making your preschool kids lunch by yourself is a great idea. The decision to make the lunch and menu itself can actively involve your kids to be the idea maker. Yet what about keeping their choices of lunch menu balance to be a nutritious lunch? Because that is the whole point of making your kids homemade lunch. There are various optional ideas you can make for your kids. You can make a quick and definitely loved by your kids like making fried rice with small chopped vegetables, macaroni muffins and a cheesy meatball. Do not forget to get sliced fruit space to your kids lunch menu too.
How to pack a lunch menu for school?

Lunchtime is a short break during school. This what makes a lunch menu should be simple yet deliciously goes to your kids tummy. As an example for your preschool student kids, it takes a short time because they need more time to prepare and chew the food. The ideas of making a table list of menu and making group ingredients will be a fun preparation time for you and kids. This is to make your preschool lunch menu still nutritious and balanced. Remember to create a menu that is easy to wrap up and keep the portion size small so your child can pack everything back quick. The table list of lunch menus also help you to move on to other chores or work efficiently because you can ask your children during dinner before and prepare it right away before morning to cook. There you will have less morning packing lunch menu chaos.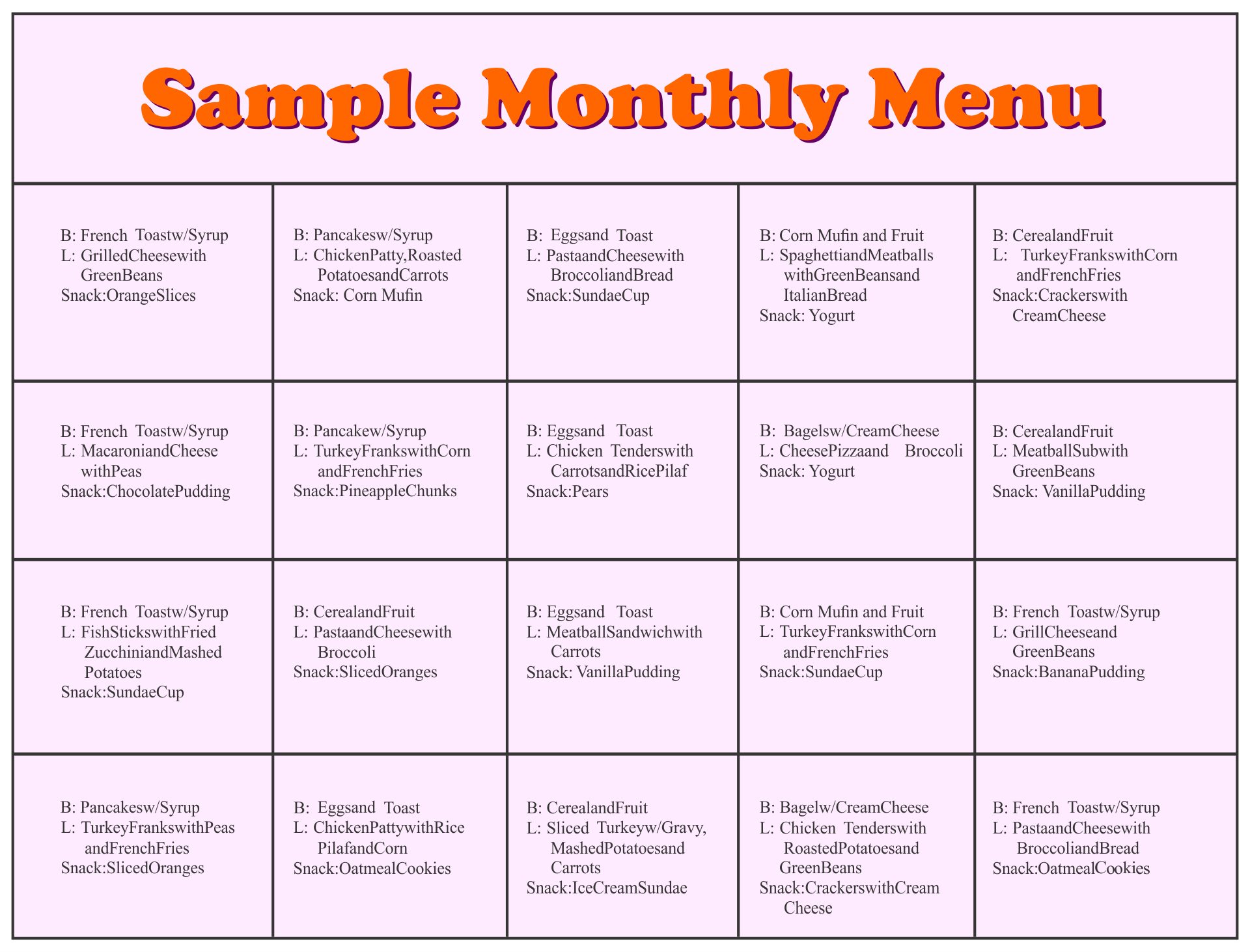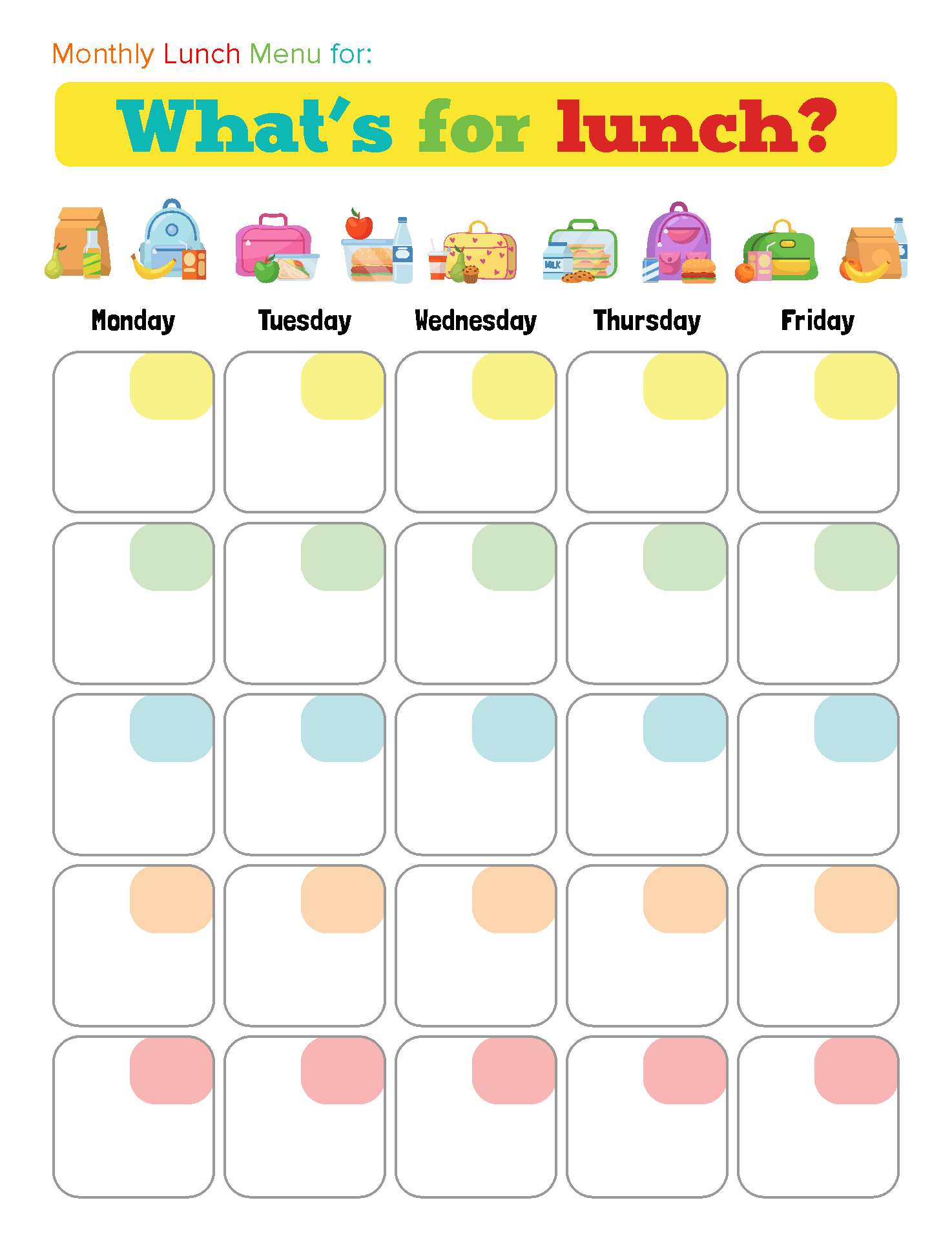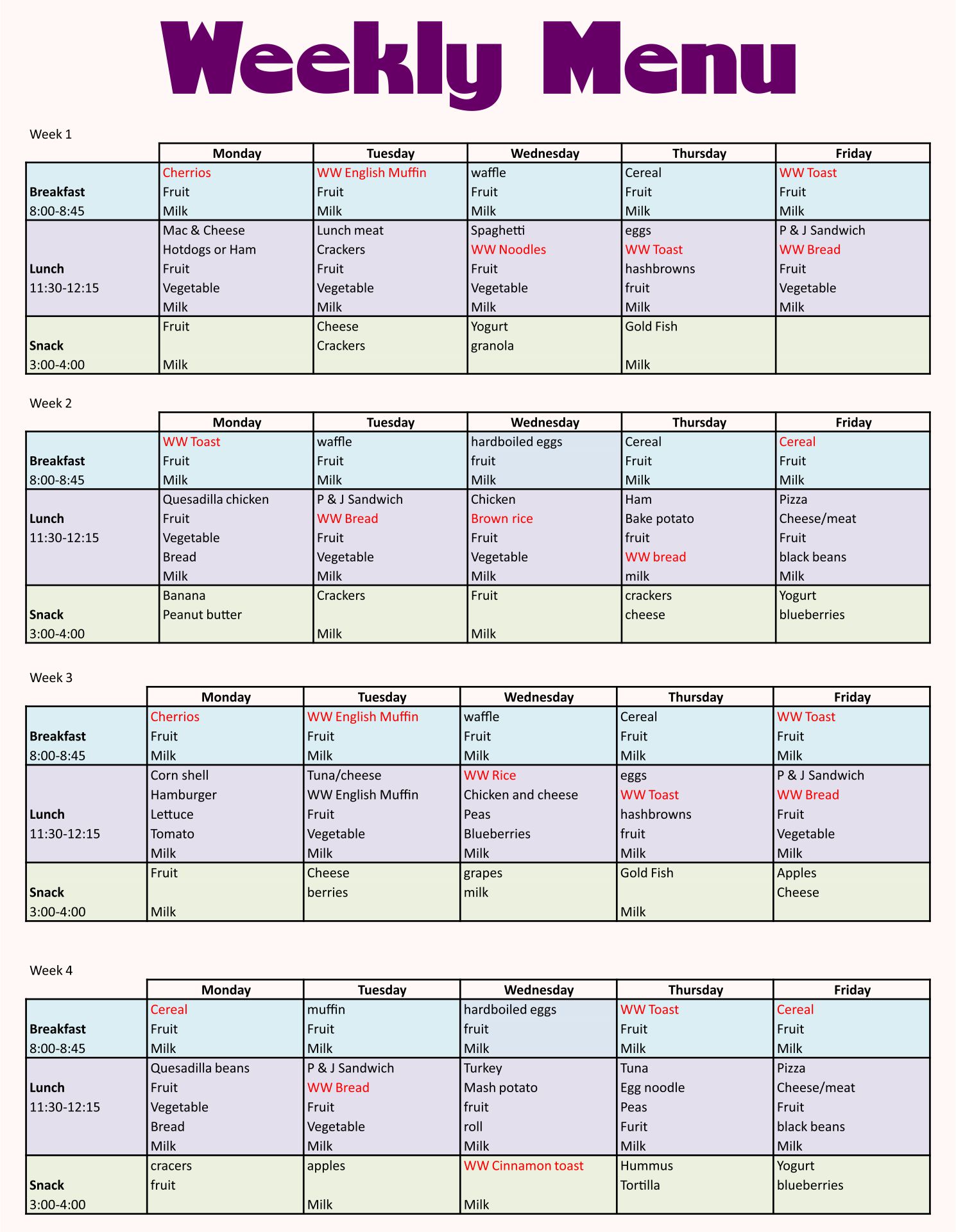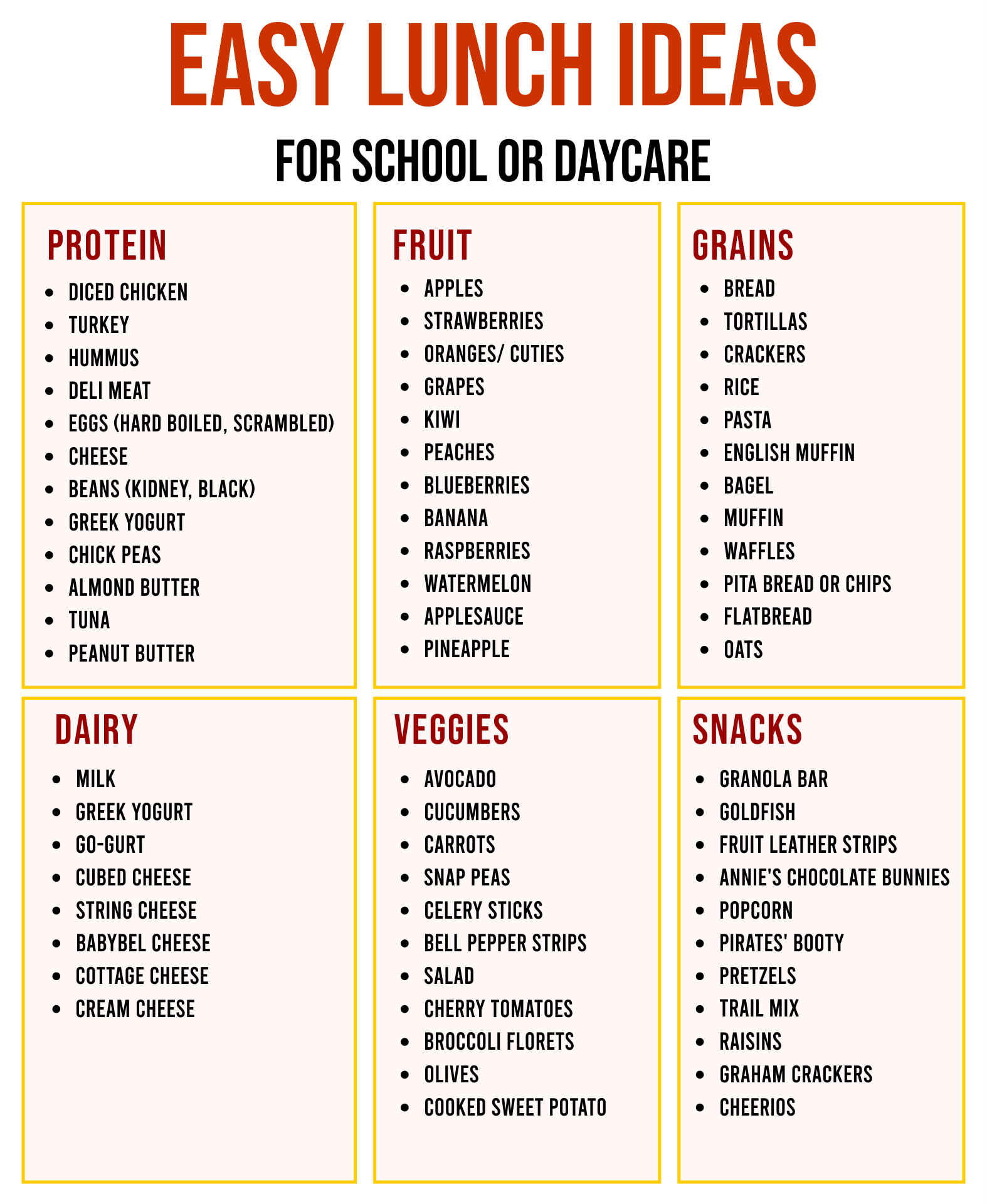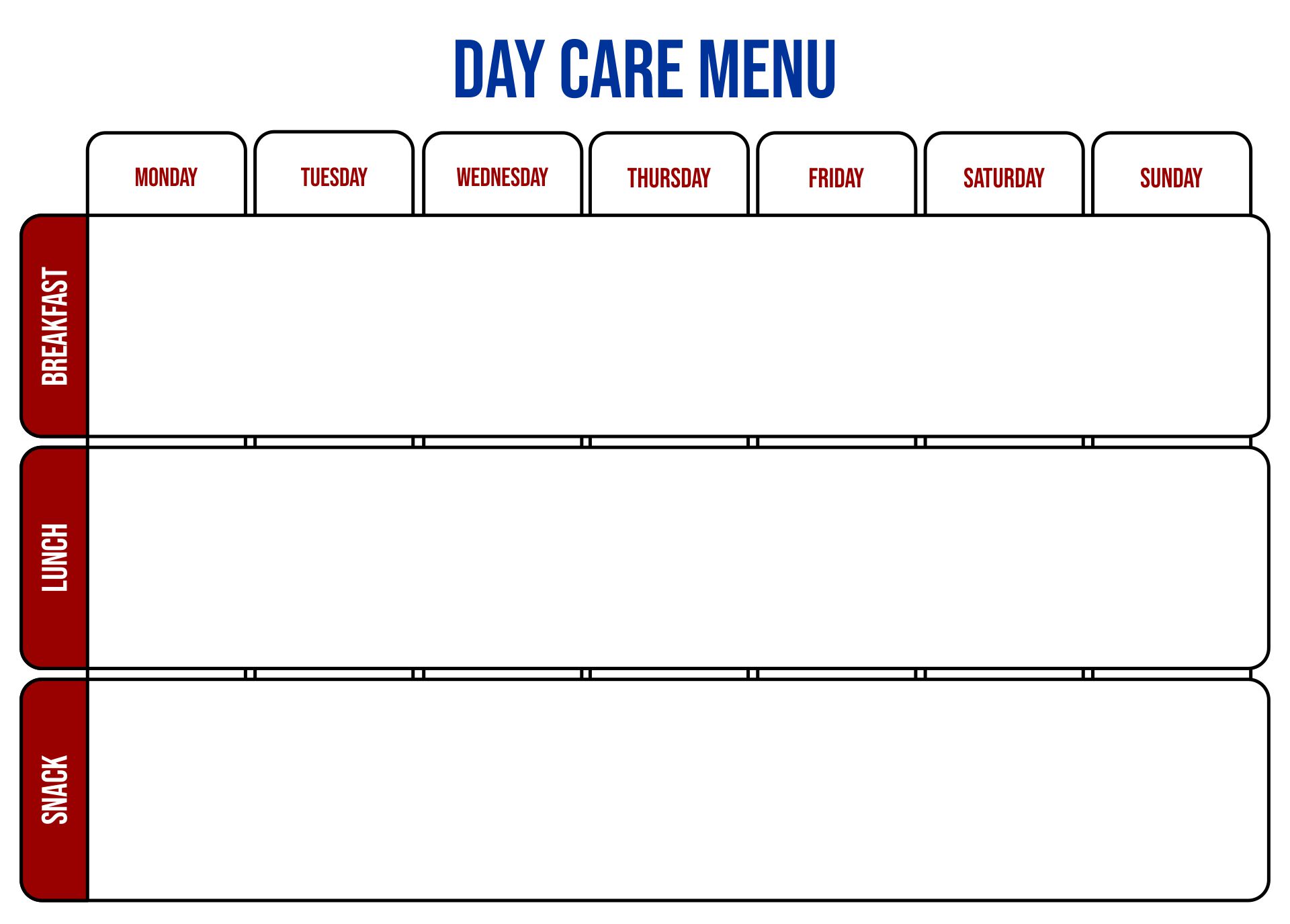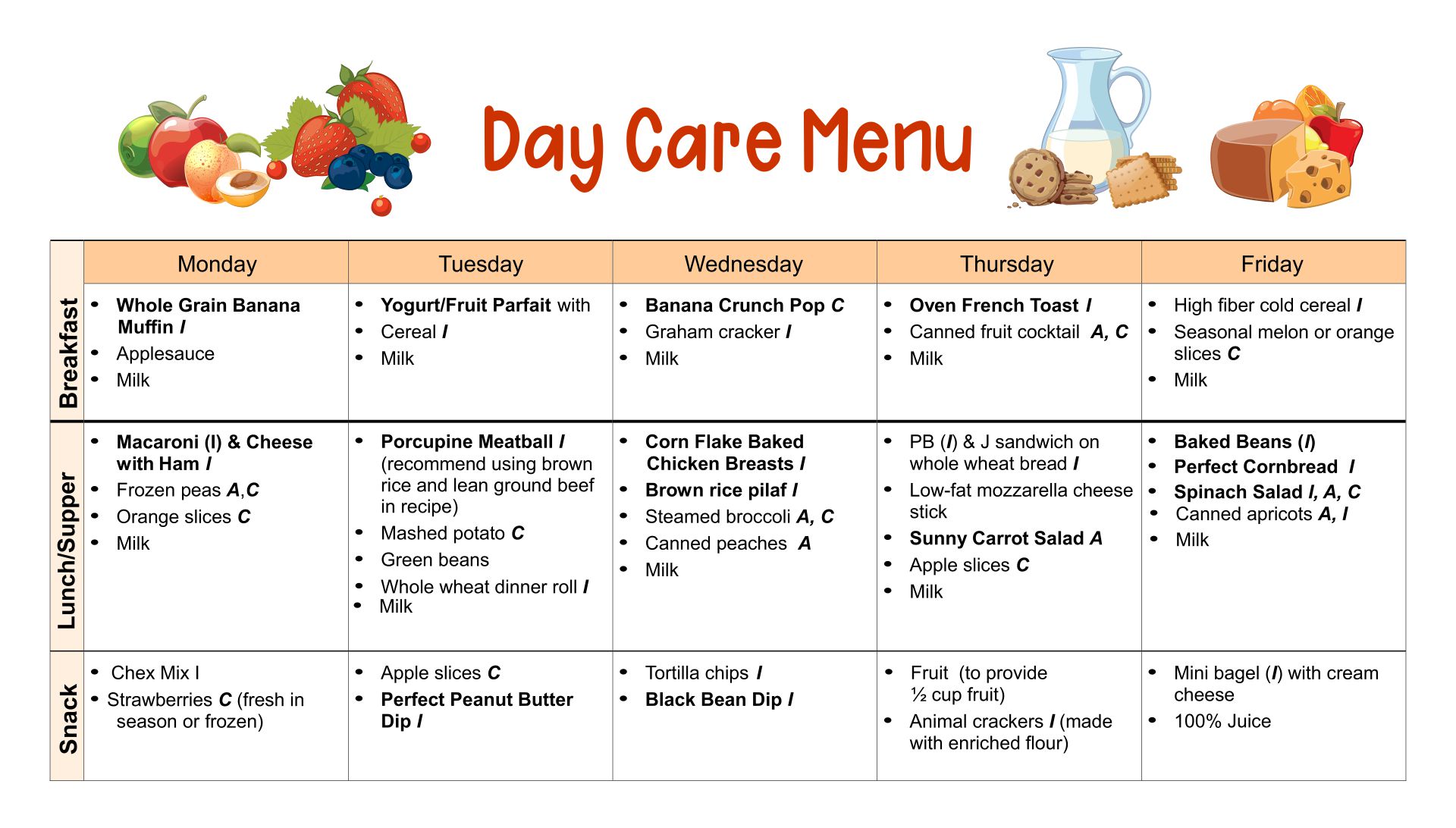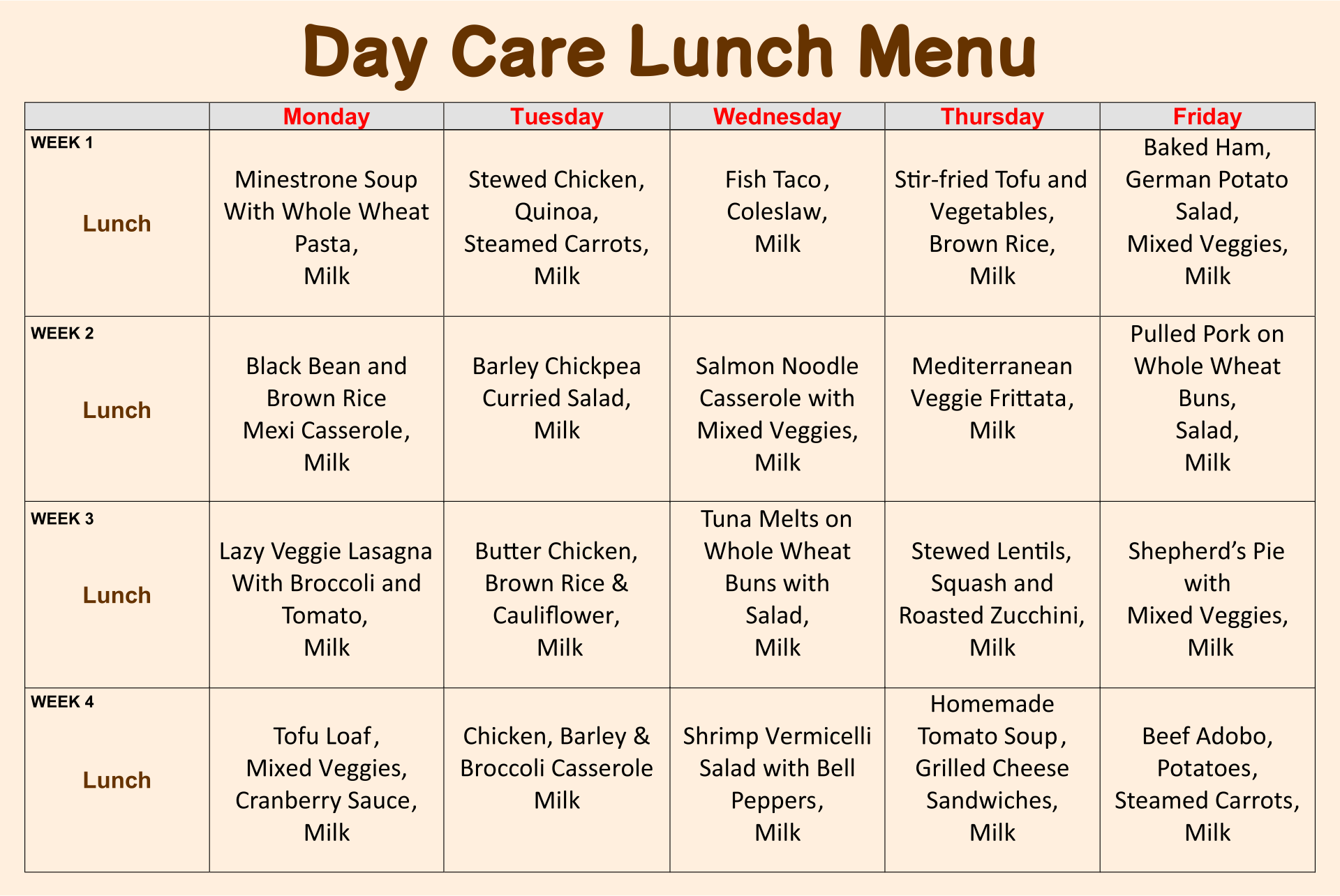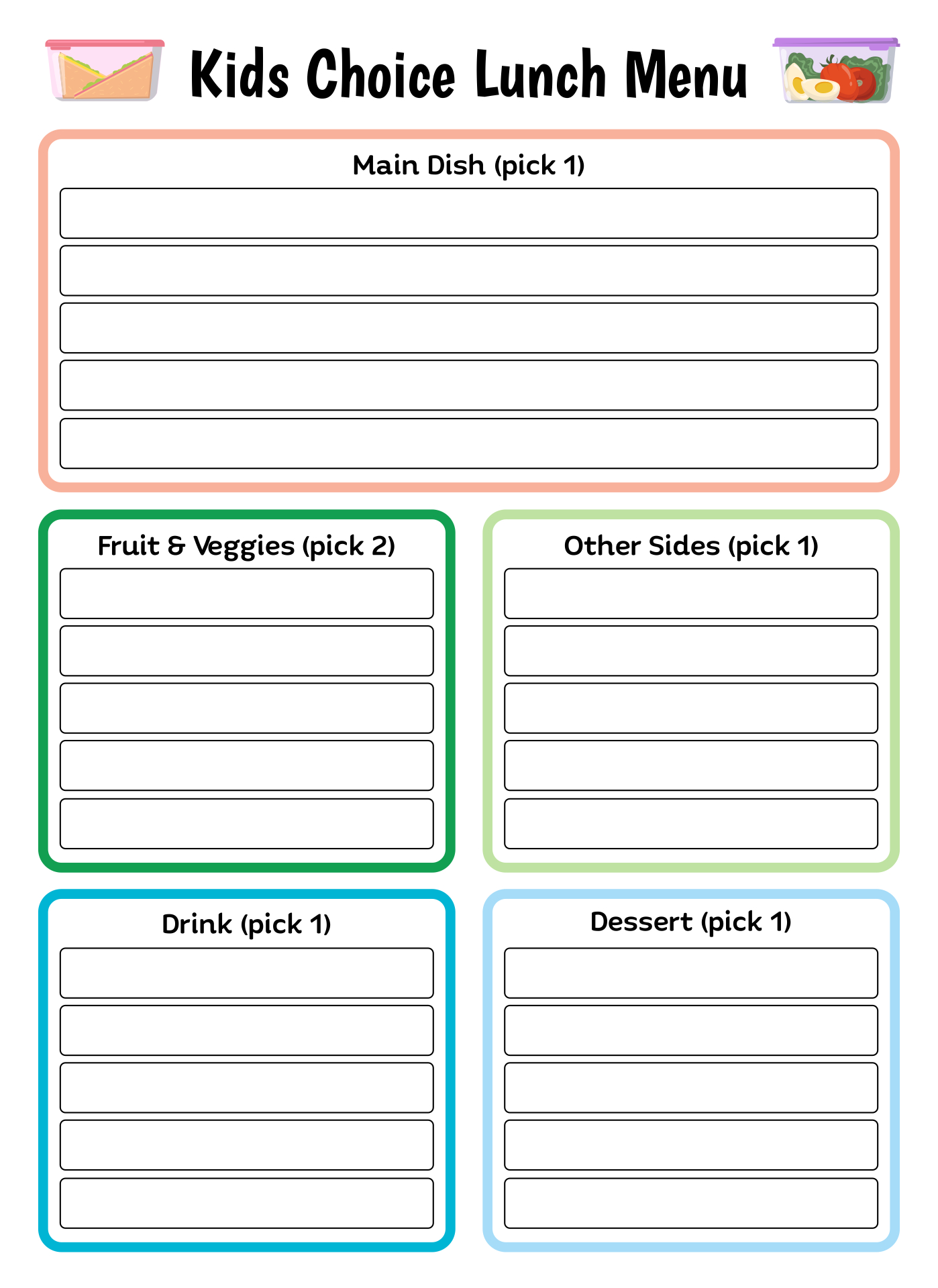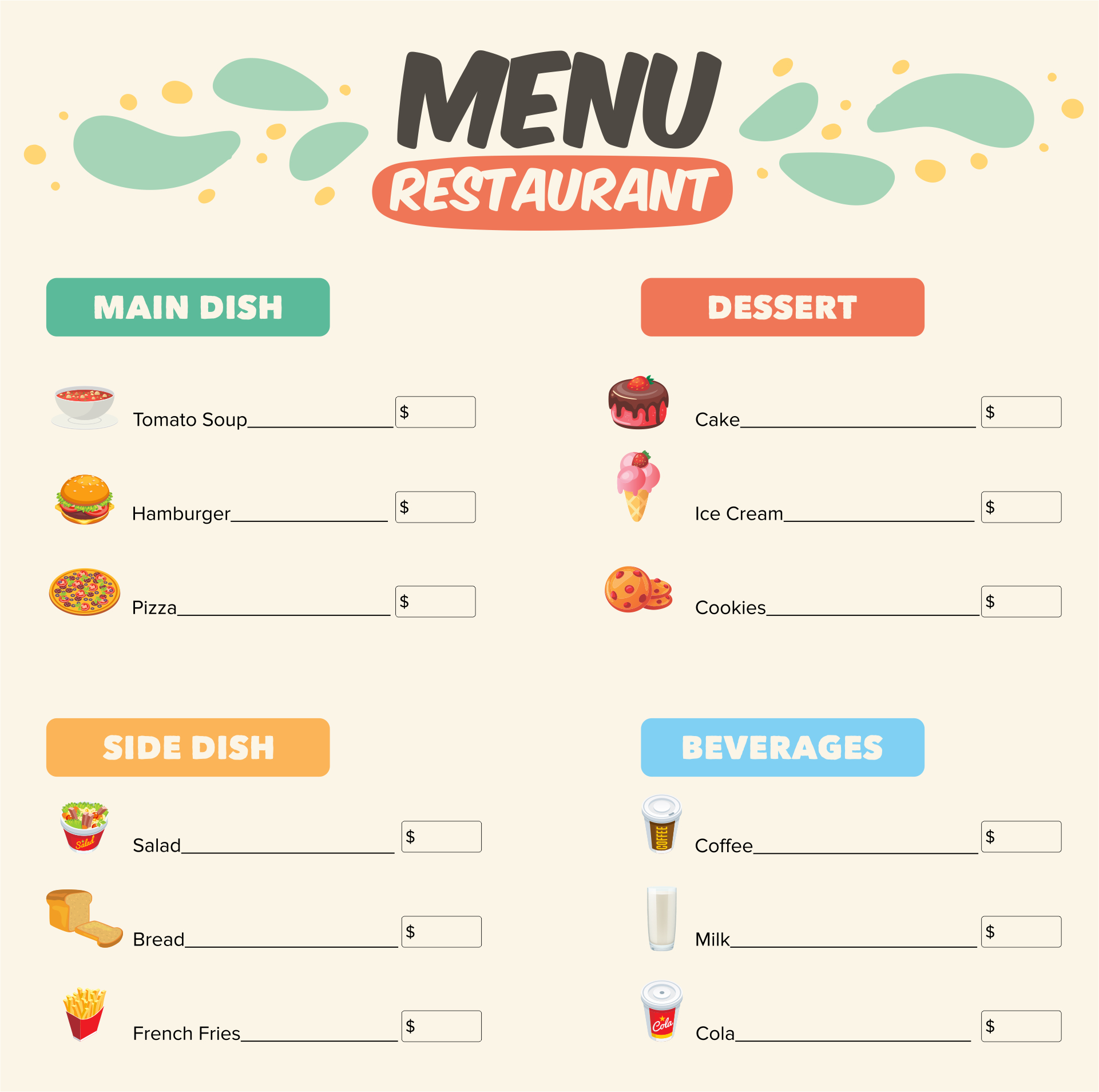 What are the lunch menu tips for picky eaters?

It is always a struggle in the beginning to make your child eat better and healthy from an early age. Because it happens that they tend to be picky eaters when they are around preschool to kindergarten age. In order to make your picky eater child consider to eat their lunch is to bring up some attention on making fun shapes and bright colors to grab your kids attention and make them drool over the appetizing lunch menu you make. Do not give them new foods in the lunch menu. Other than the short break reason, they will likely get used to something familiar with their palate and taste and avoid trying new things during school lunch break. Last but not least, make a good example to be their role model. Make sure you eat lunch at lunch time not the sweet snacks because they might take it as a habit.