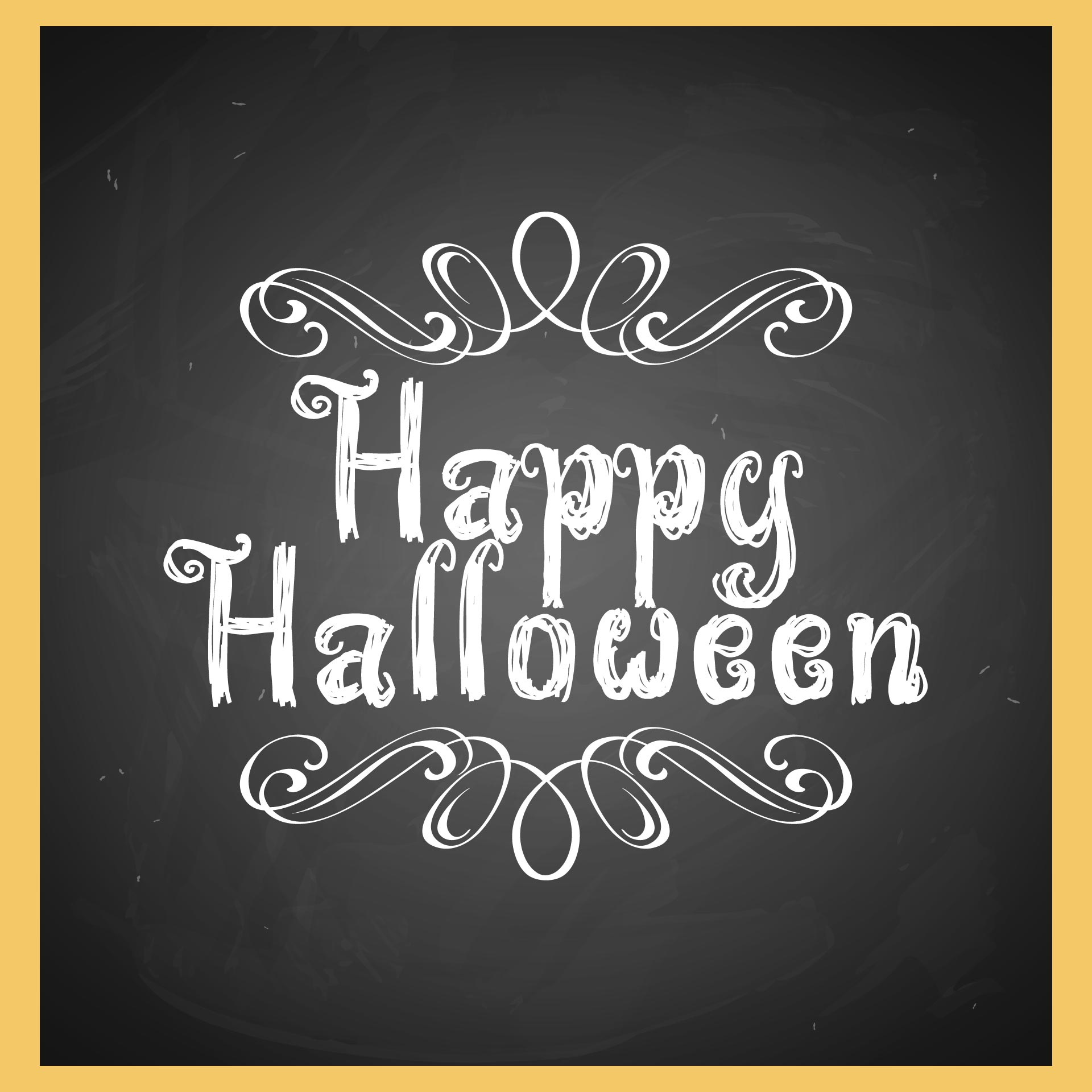 What ideas to make into a Halloween chalkboard?
Creating a craft for decoration has been a common activity that people usually do for seasonal occasions. There are many types of craft people can easily do without having special skills at the very first moment. Such as doing decoration on a chalkboard. Beginners can make their own Halloween chalkboard sign or decoration to hang at the door also to make a sign for a special cake in front of the bakery. Some ideas to make into a Halloween chalkboard are presented in different forms. You can either make lettering or typography. There are colored chalks available so don't forget to mix up the lettering with some illustration so it will become a more eye-catching Halloween chalkboard.
How to make a unique coffee shop Halloween chalkboard theme?
If you happen to be a coffee shop owner or mini bakery owner, you might have better ideas to present your menus to get more authenticity and look nice in the interior. This is why we often see menus or signs on chalkboards at one shop. The use of the chalkboard itself is known to be more efficient because you can use it multiple times. As for making seasonal variants like for Halloween theme chalkboard and it fits into the interior easily. More ideas to make a unique coffee shop Halloween chalkboard theme by adding more colors to the chalkboard. We mostly only use one to two colors like white and turquoise, besides you can explore and make unique illustrations or lettering for the special menu for Halloween on the Halloween chalkboard theme sign. It doesn't have to fill all spaces within the chalkboard, make it tight but perfectly arranged so your customers or guests will be able to read and enjoy what comes from your Halloween chalkboard sign.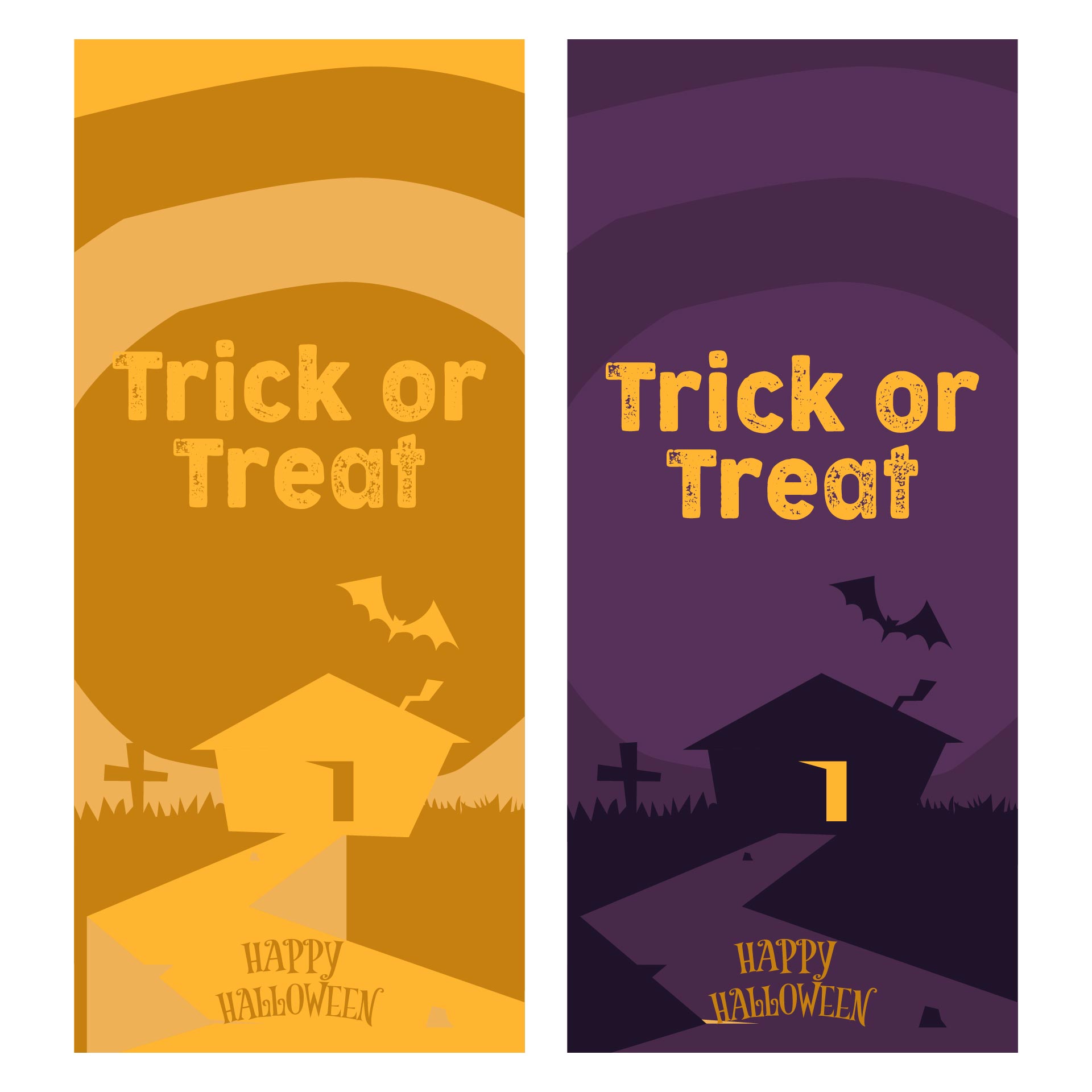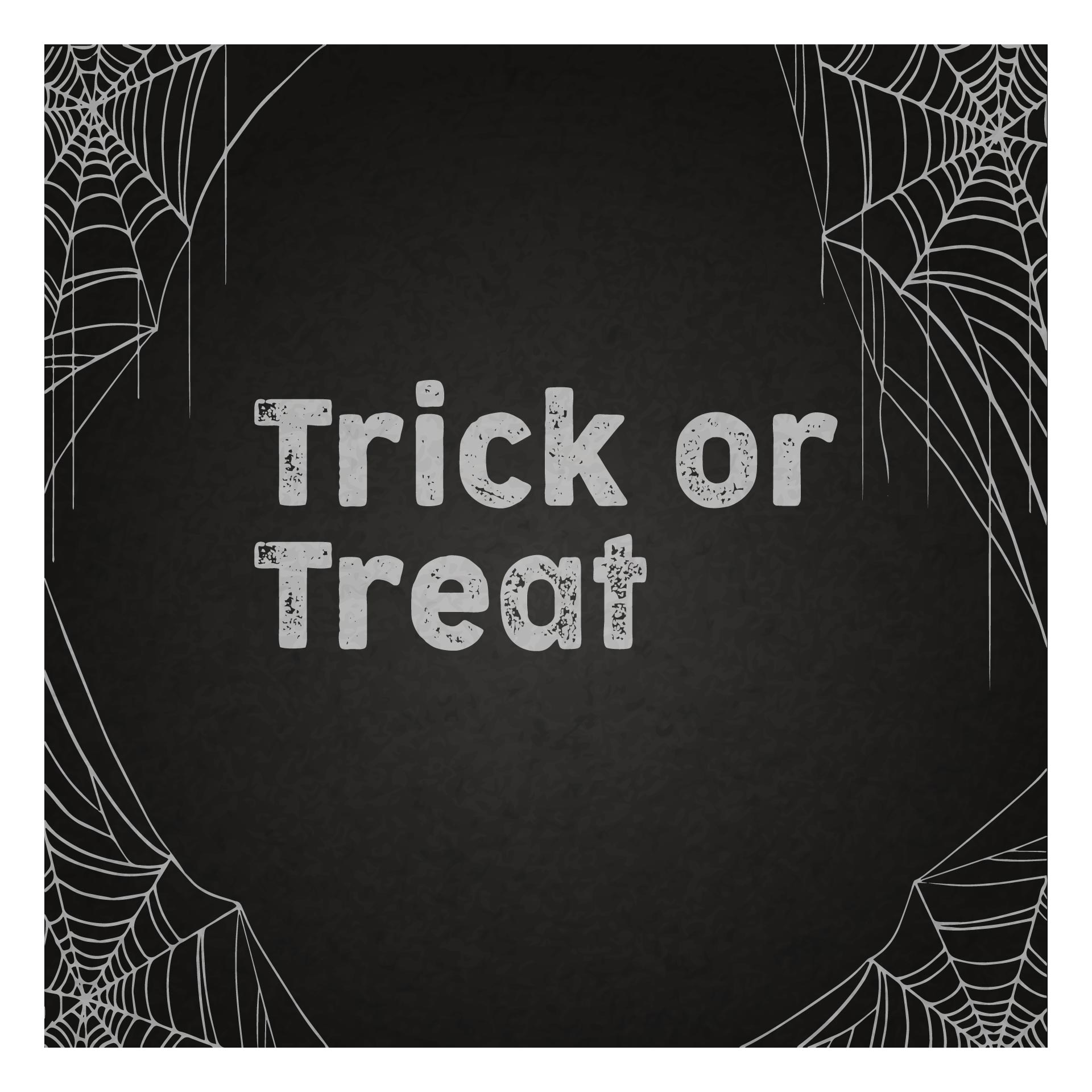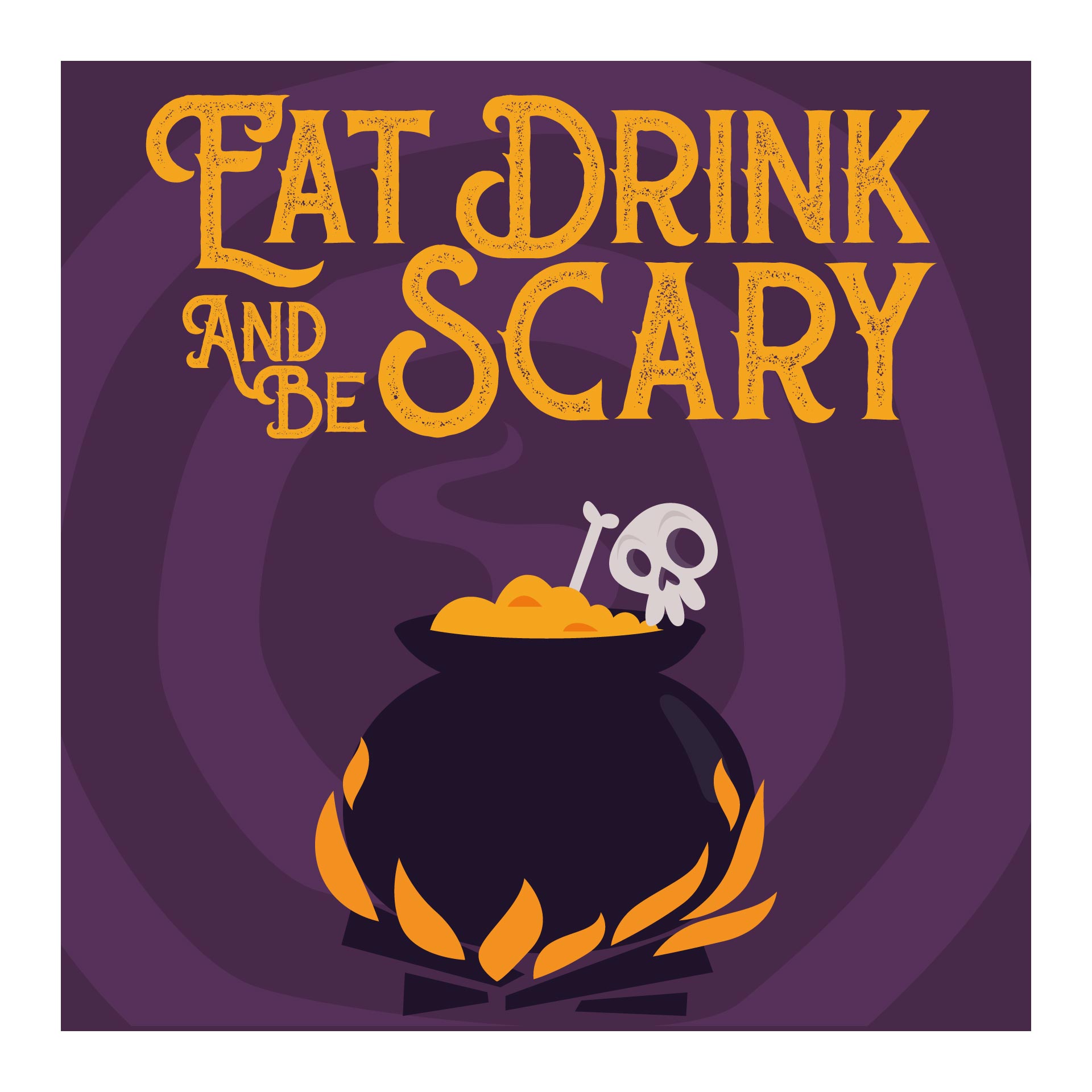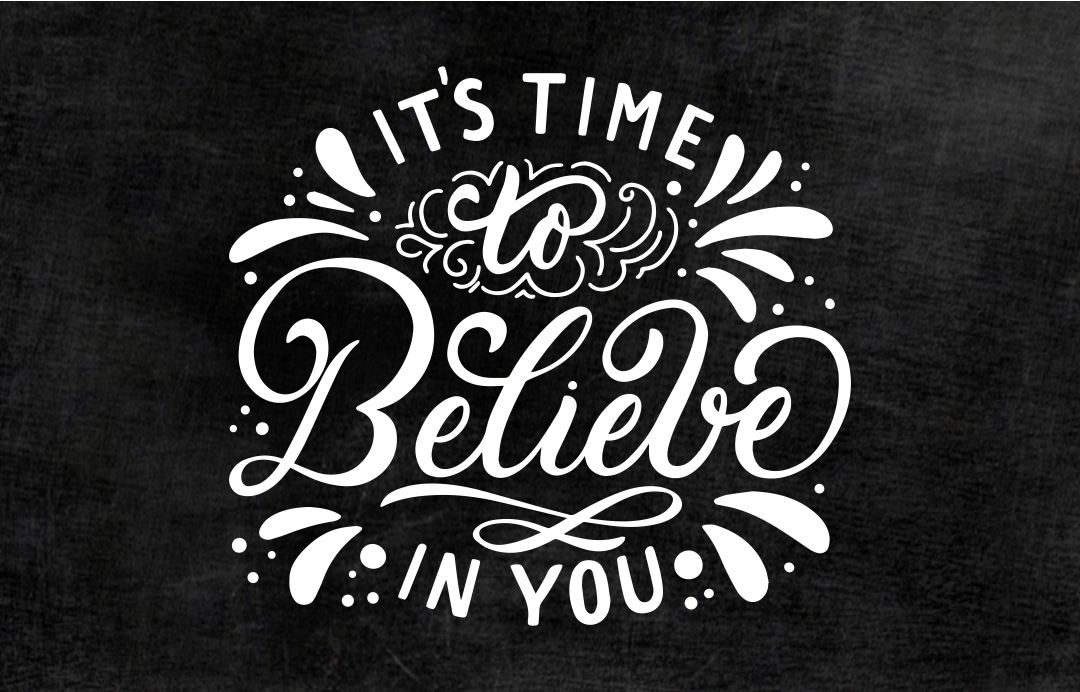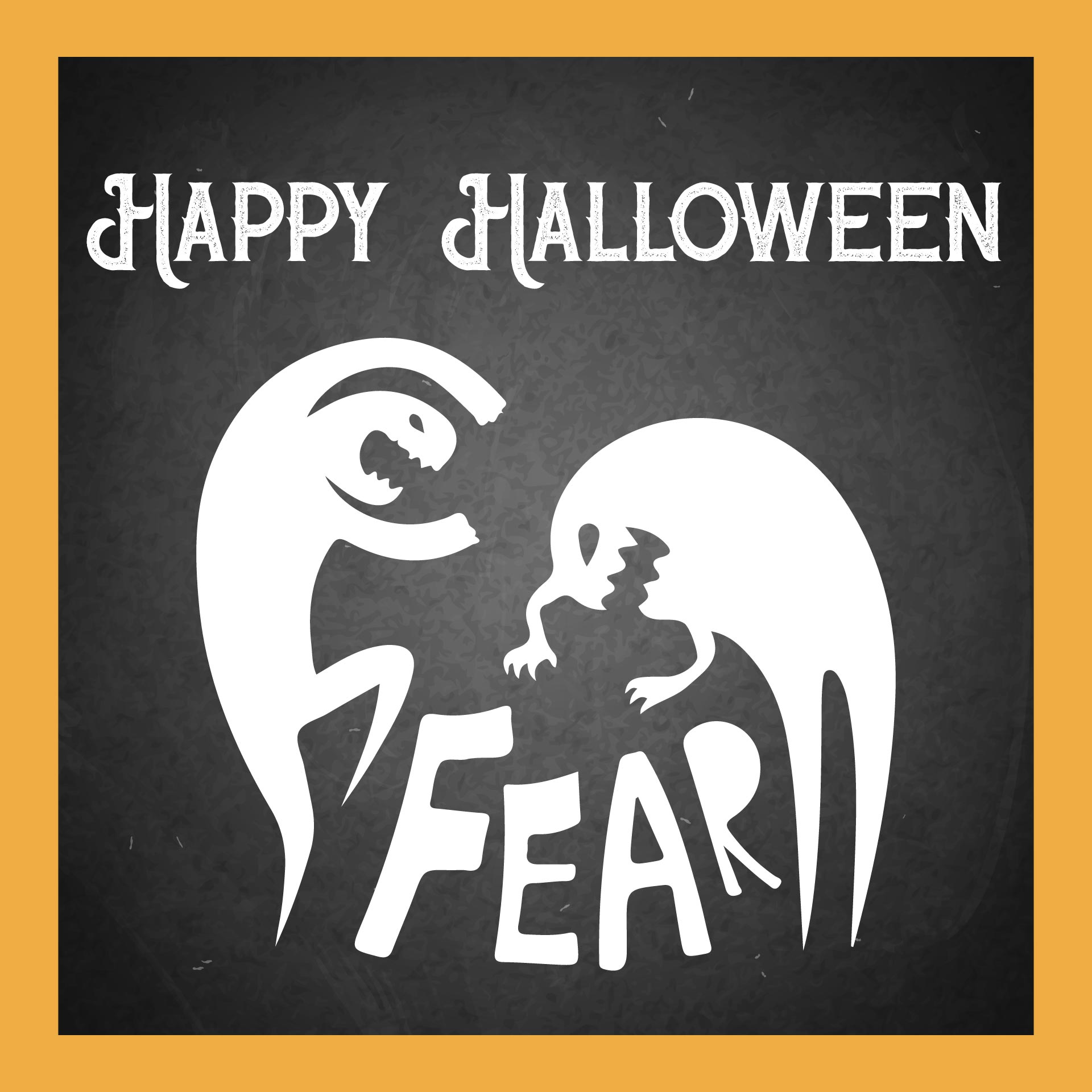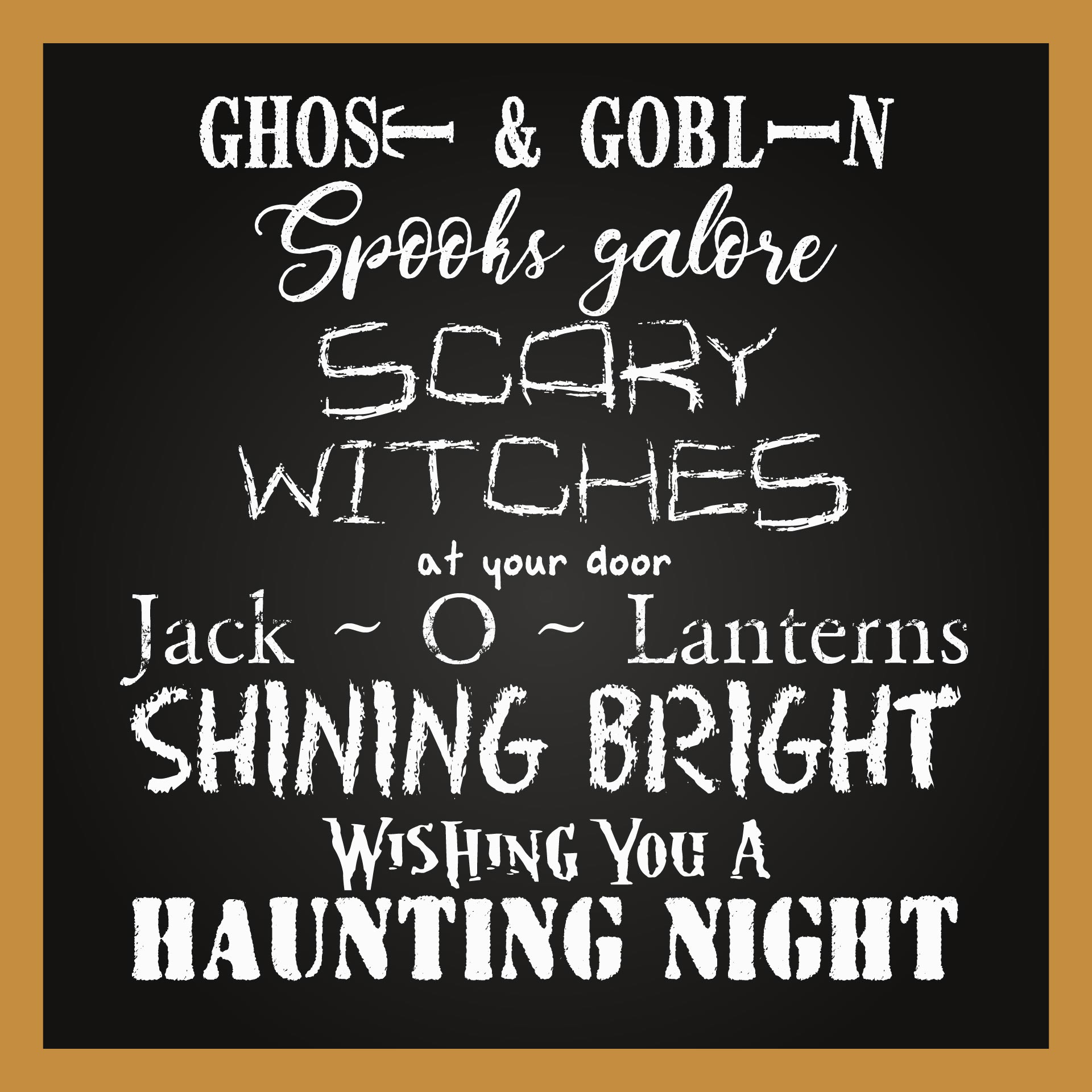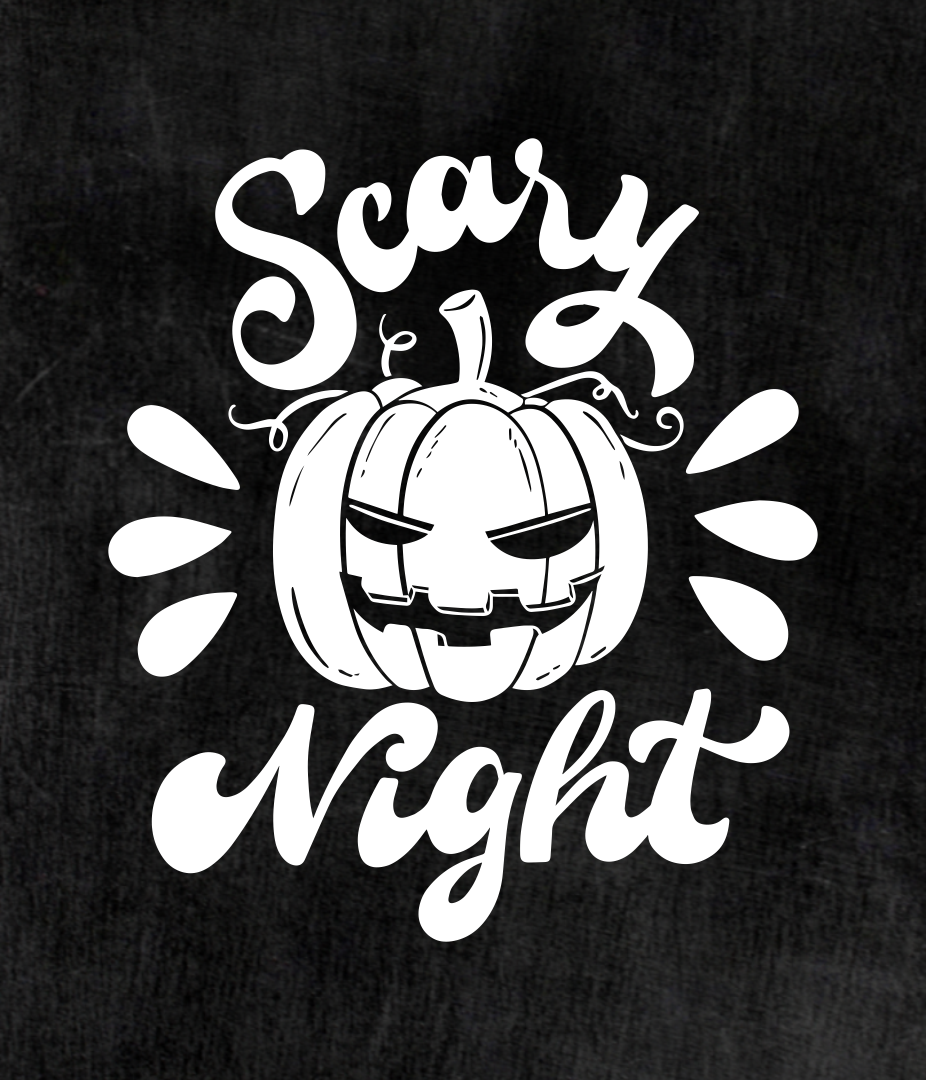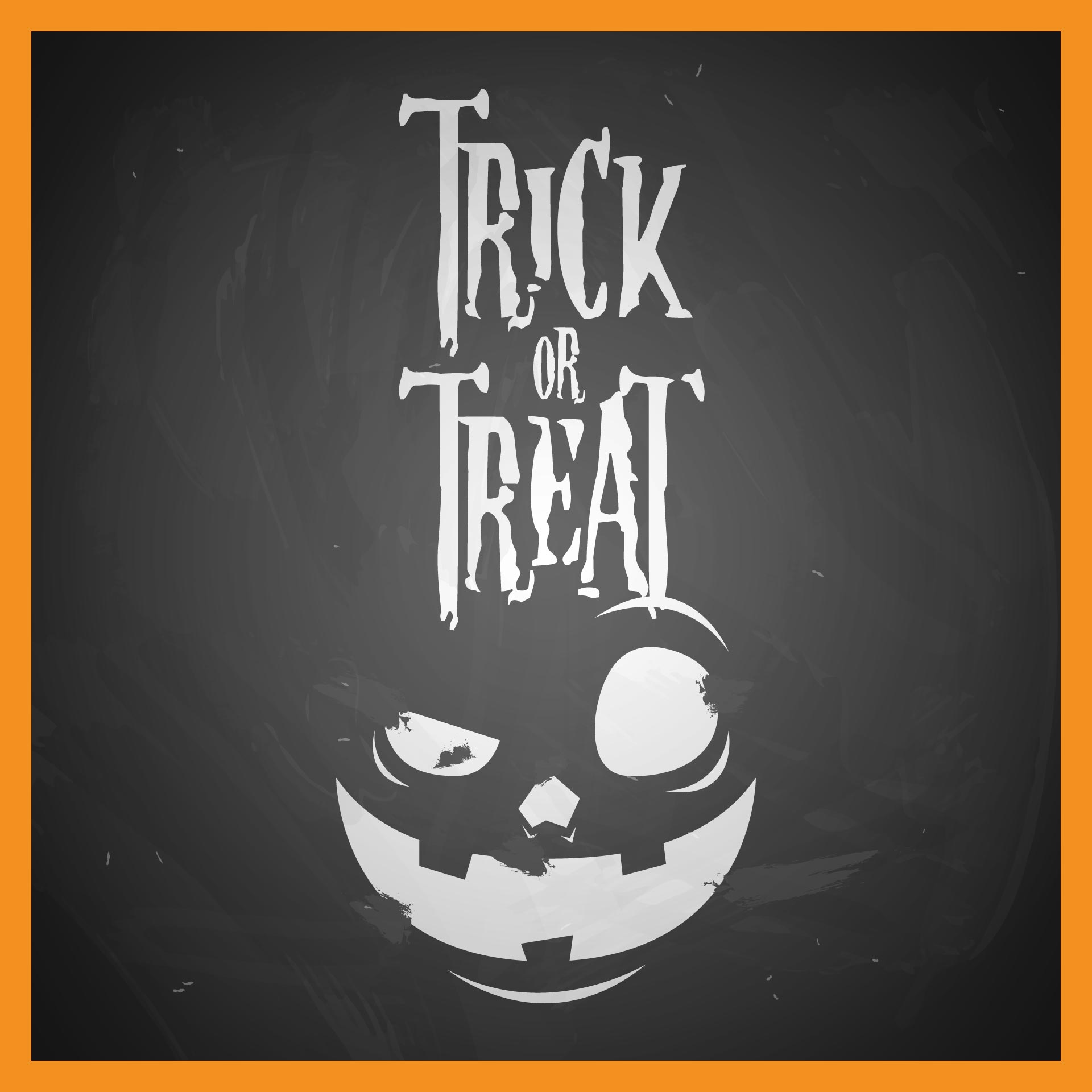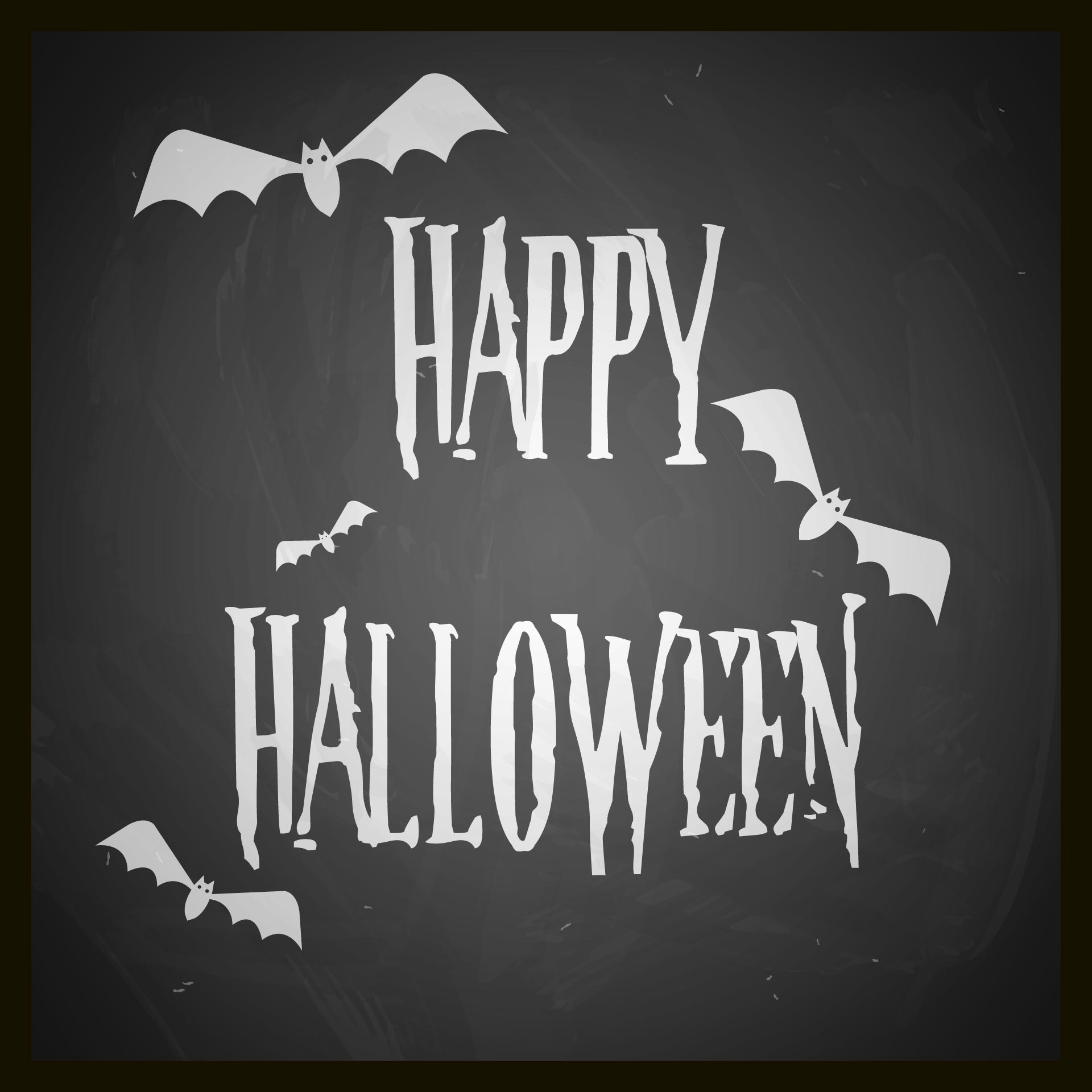 Where do you put the Halloween chalkboard?
Interior design is an important thing to look up to make the right atmosphere and make the place comfortable to spend for hours. Like when it is time to decorate your house for family gatherings during Halloween or Thanksgiving, you need to make sure that it is arranged nicely so everyone would be impressed and comfortable at the same time. Many options to pick up from the store to be a nice decoration for Halloween gathering such as purchasing a Halloween chalkboard sign. Better one if you could make it yourself so you can write down your own punch line into the Halloween chalkboard sign. Besides, using a Halloween chalkboard will be more efficient. It has no waste and can be used for other occasions when you clean them up.
How can I DIY a glowing jack o lantern?
Preparing the Halloween decorations with making your kids participate on nit. Making your own jack o lantern sounds interesting. The glow-in-the-dark design will spot on at night. Check this out to get inspired!
Prepare the materials such as the jar, paint, brush, and orange light bulb. Cover up the jar with orange. Then, shape the facial ornaments of a jack o lantern into it. Let all the painting dry. Insert the light bulb into the jar and light it up.
It suits the best to place on your desk during the spooky night. Besides a jack o lantern jar, you can also come up with the jack o lantern light bulb to make your house look haunted.
What are some board horror games?
Coming up with the idea of playing a spooky board game on Halloween is great. Tons of board games you can choose to play with friends.
Gloom is a card game you can play with family and friends. You can tell horror stories through this card. It is made from plastic, so it is quite long-lasting rather than paper-based ones.
Mysterium is a great game where a takes the role of a ghost. Other players play to guess who the ghost is through the clues.
One Night Ultimate Werewolf makes everyone has the role one of them is the werewolf. This board game also consists of free apps for you to play spooky music during the game.
Other eerie board games to play are Zombies!!!, Arkham Horror, Disney Villainous, Zombie Dice, and many more.
Select the ones and collect all of them for every Halloween!
How do you make your house look haunted?
Turning your house into a haunted one is such a must on Halloween. Tons of decoration items you can choose to display around your house. If you are looking for ideas for making your house haunted, check below to get inspired!
Select the decoration which represents Halloween. Go with the skeleton décor theme for the outdoors. Make your house looks like skeleton gatherings.
The tomb decoration along with the skeleton lying down beside sounds spot on. Dress up the skeleton with the black veil and lighten up with a purple bulb.
For the entrance, you can elaborate on any items such as jack o lantern, ghost, bat, and spider. The inside decoration can be using silhouette decoration.
Stick the 3D bat stickers around your wall will add the spookiest vibes. Spooky window stickers will spot on too!
---
More printable images tagged with: