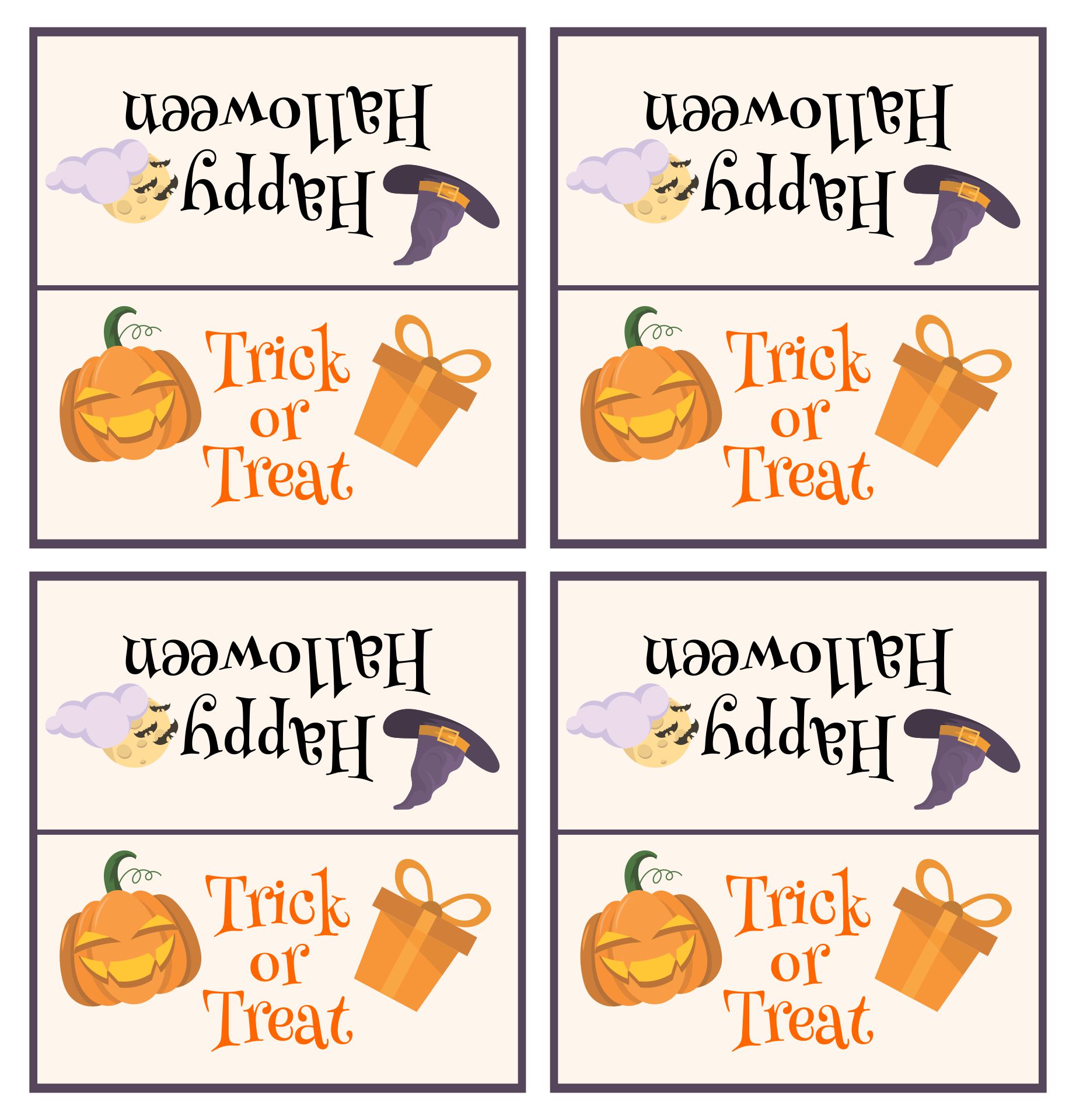 How to make edible candy toppers?
If edible toppers are usually presented on top of your cupcakes and cakes, try making one for your candy toppers. To make one, the base of the toppers was the same. However, the difference is that you have two options as the toppers, round flat toppers or rectangular toppers with Halloween patterns to use as stencils. These two shape options were also easier for you to put in a plastic or box with some candy. Sounds interesting and experimental to make everything edible for your treats except the plastic wrap.
Do kids like candy or cupcakes for Halloween?
It must be such a hard decision even to take! These two treats are best for dessert plus easy on the go. Candy is likely one that is popular the most for Halloween since you can get them in a pack with cute little candy toppers. Some templates even have their own funny riddles. On the other side, cupcakes for Halloween also become the tastiest yet simple dessert everyone would love to crave. It is the time where cupcakes are made with unusual flavor and unique toppings.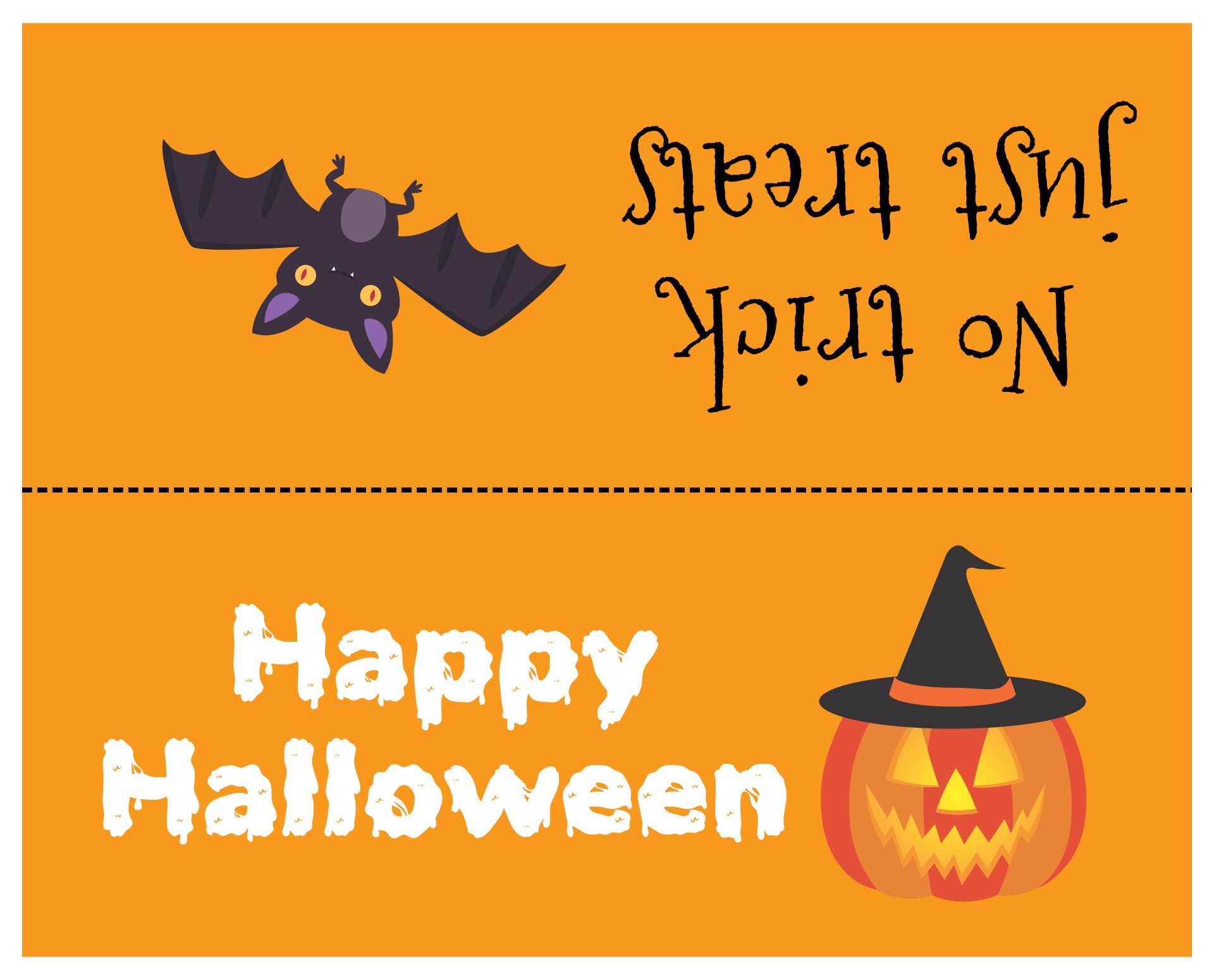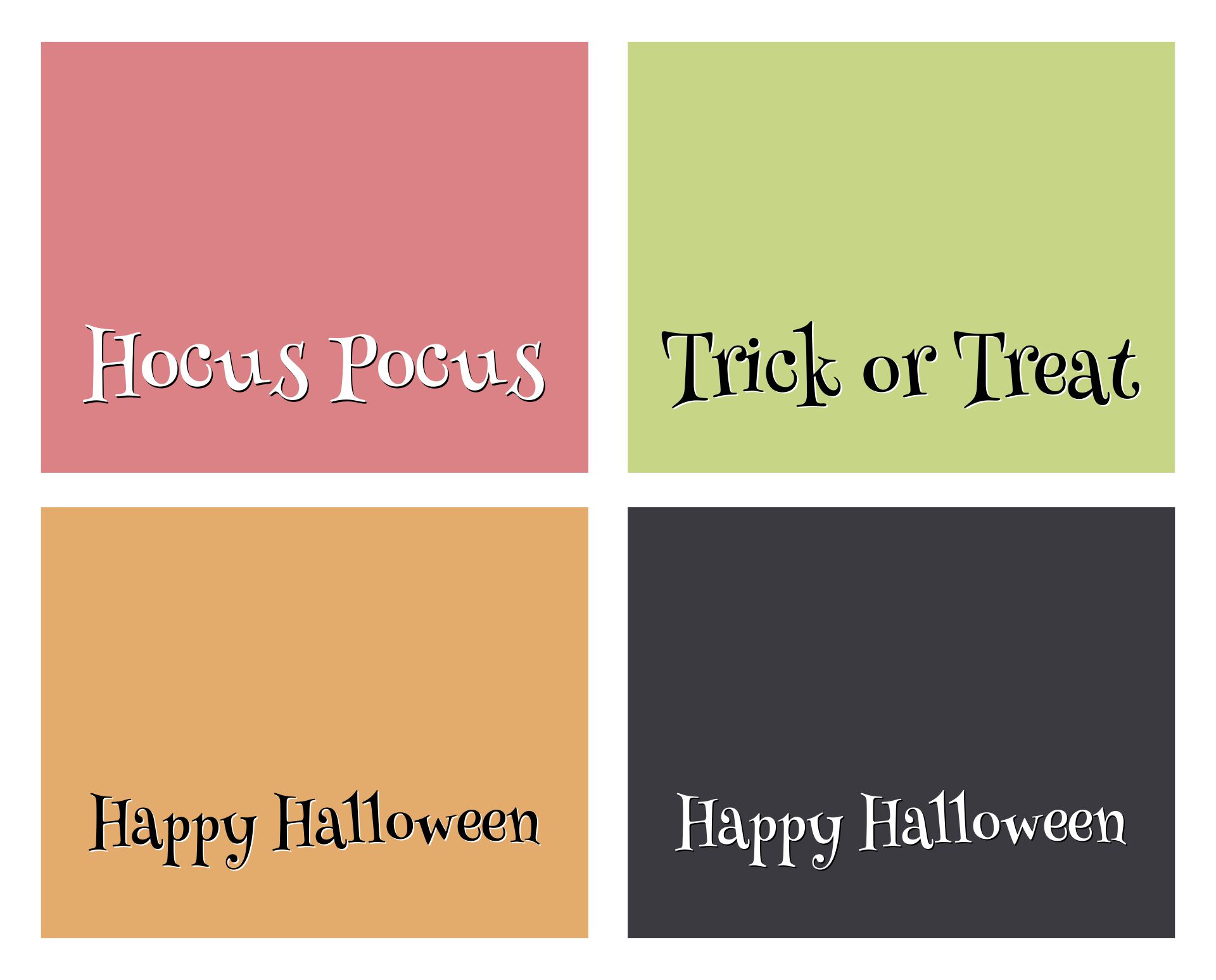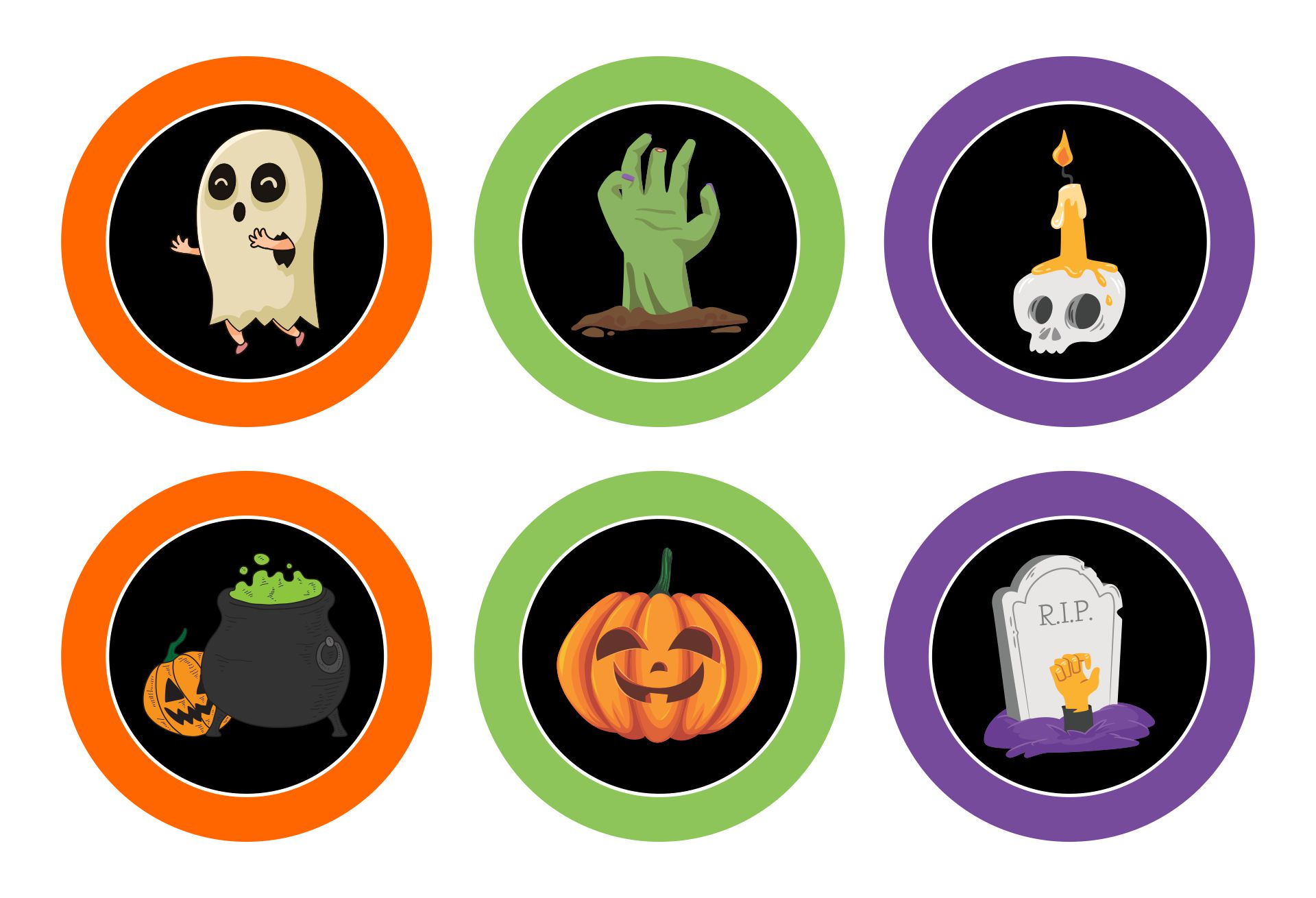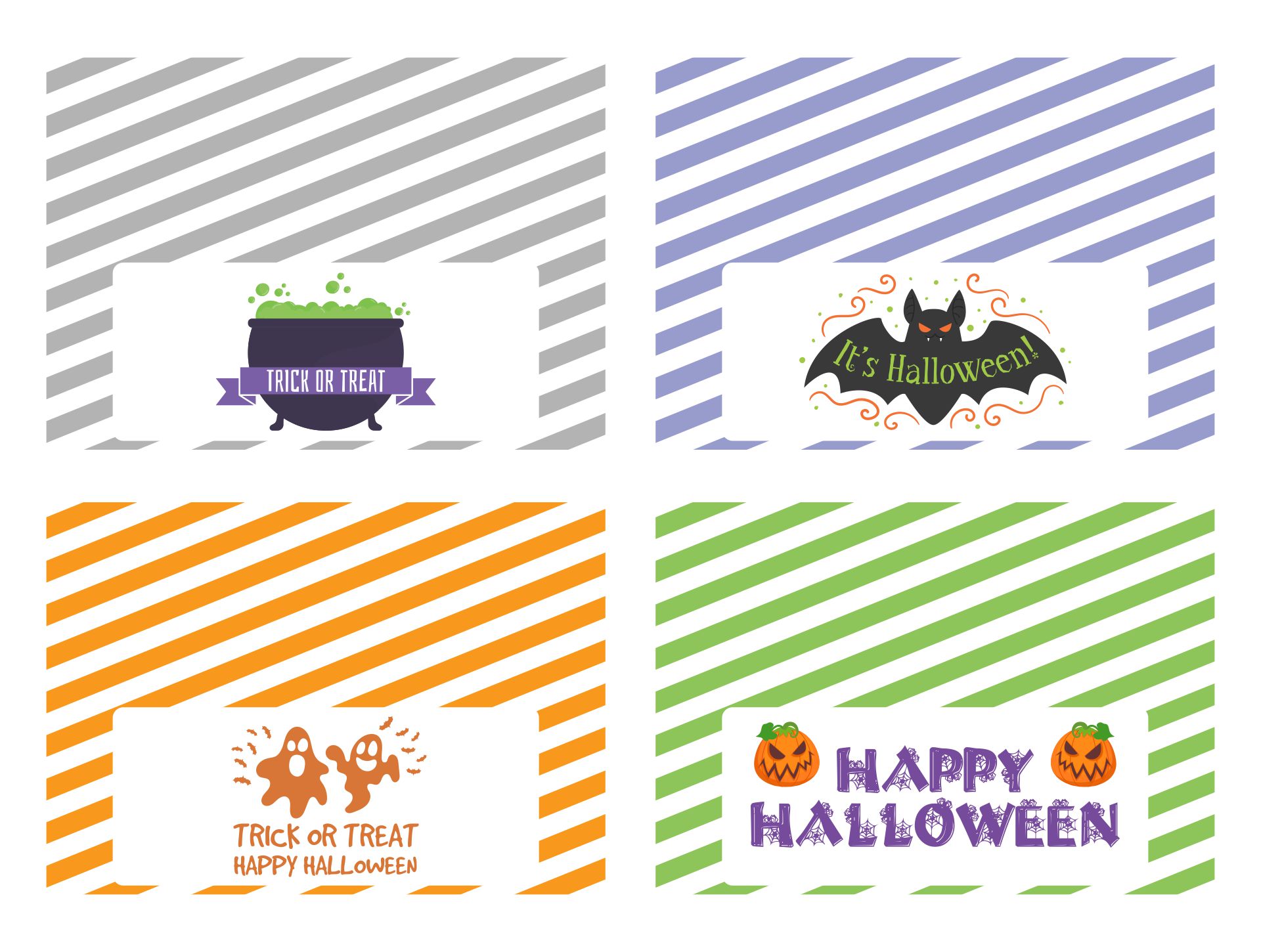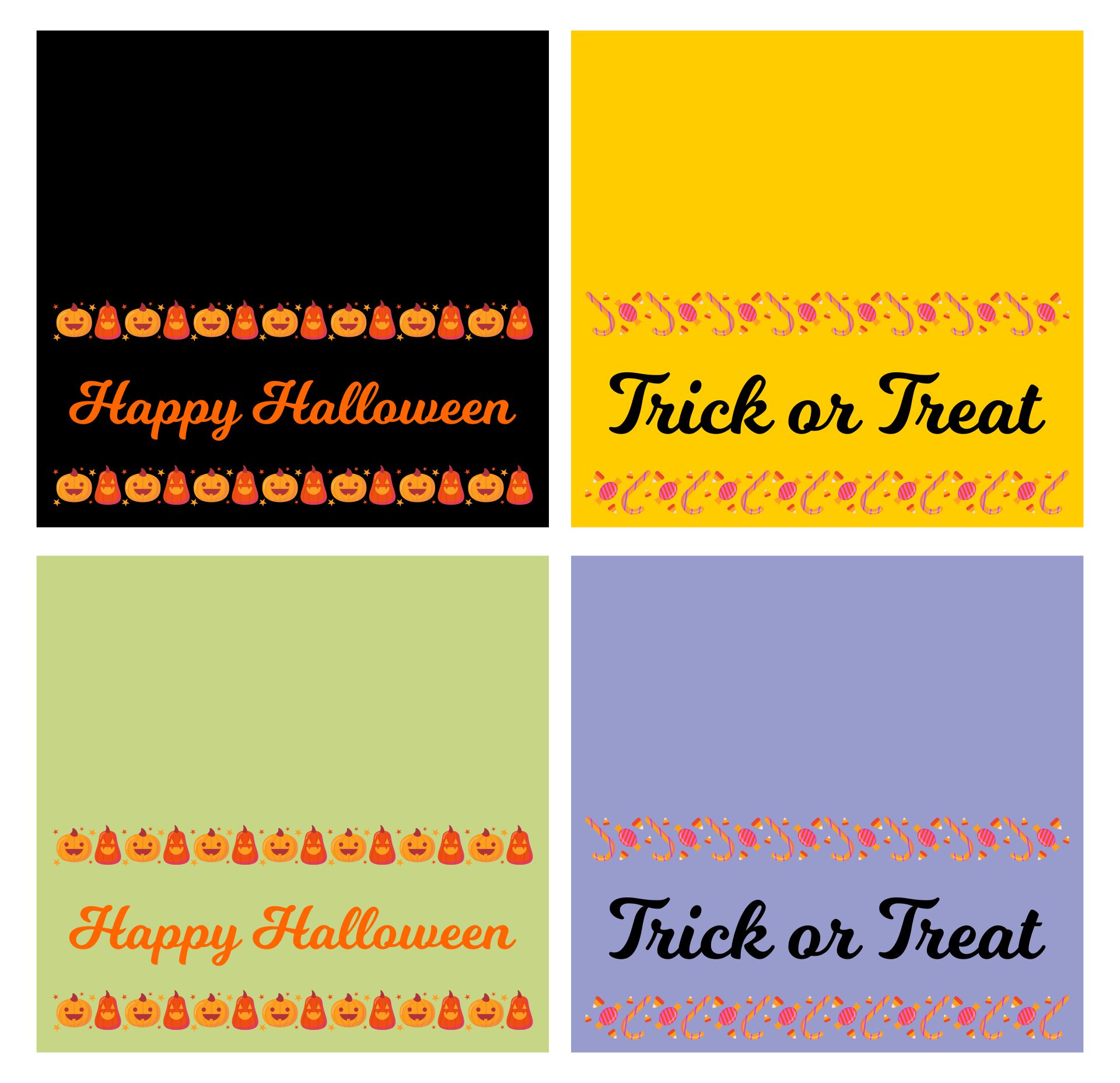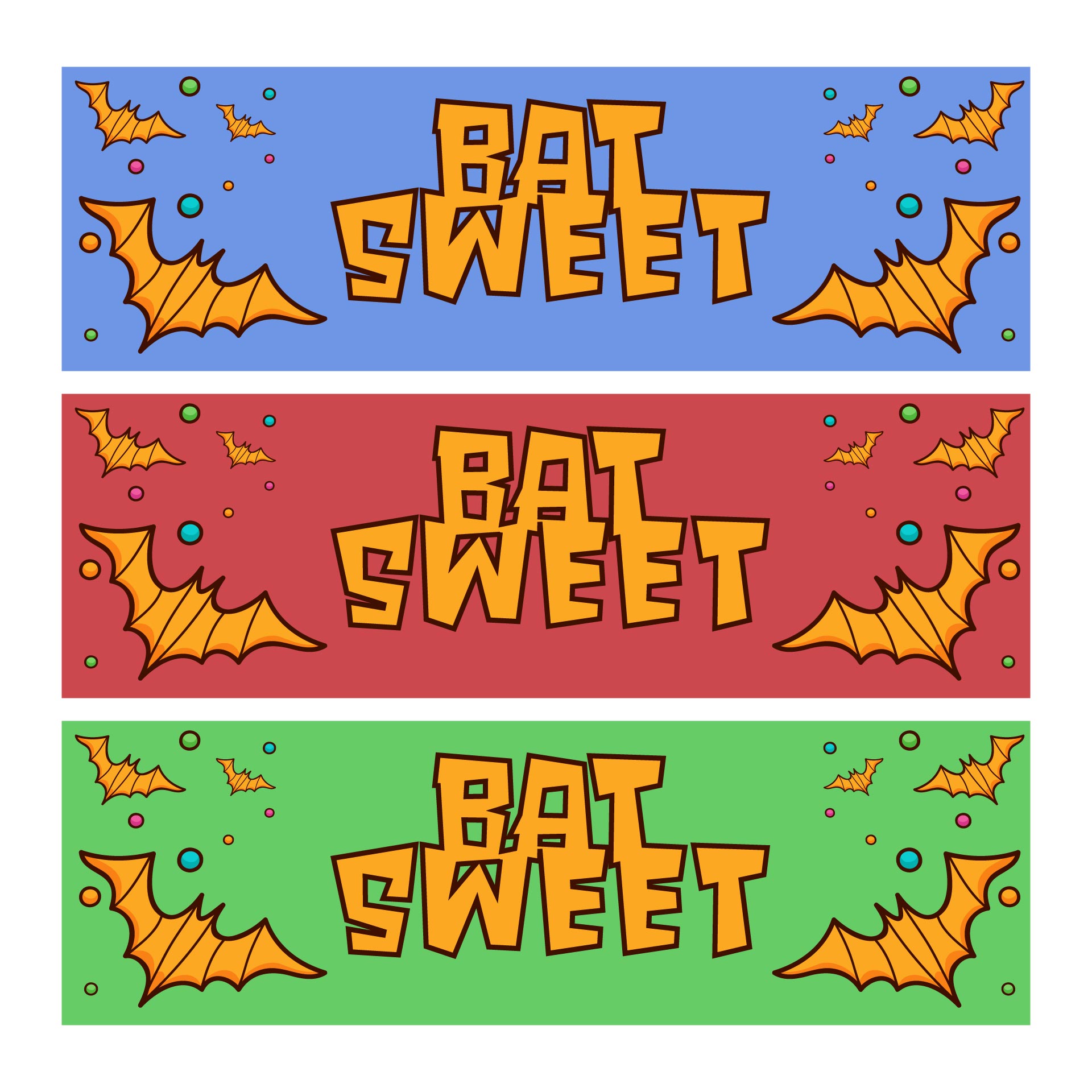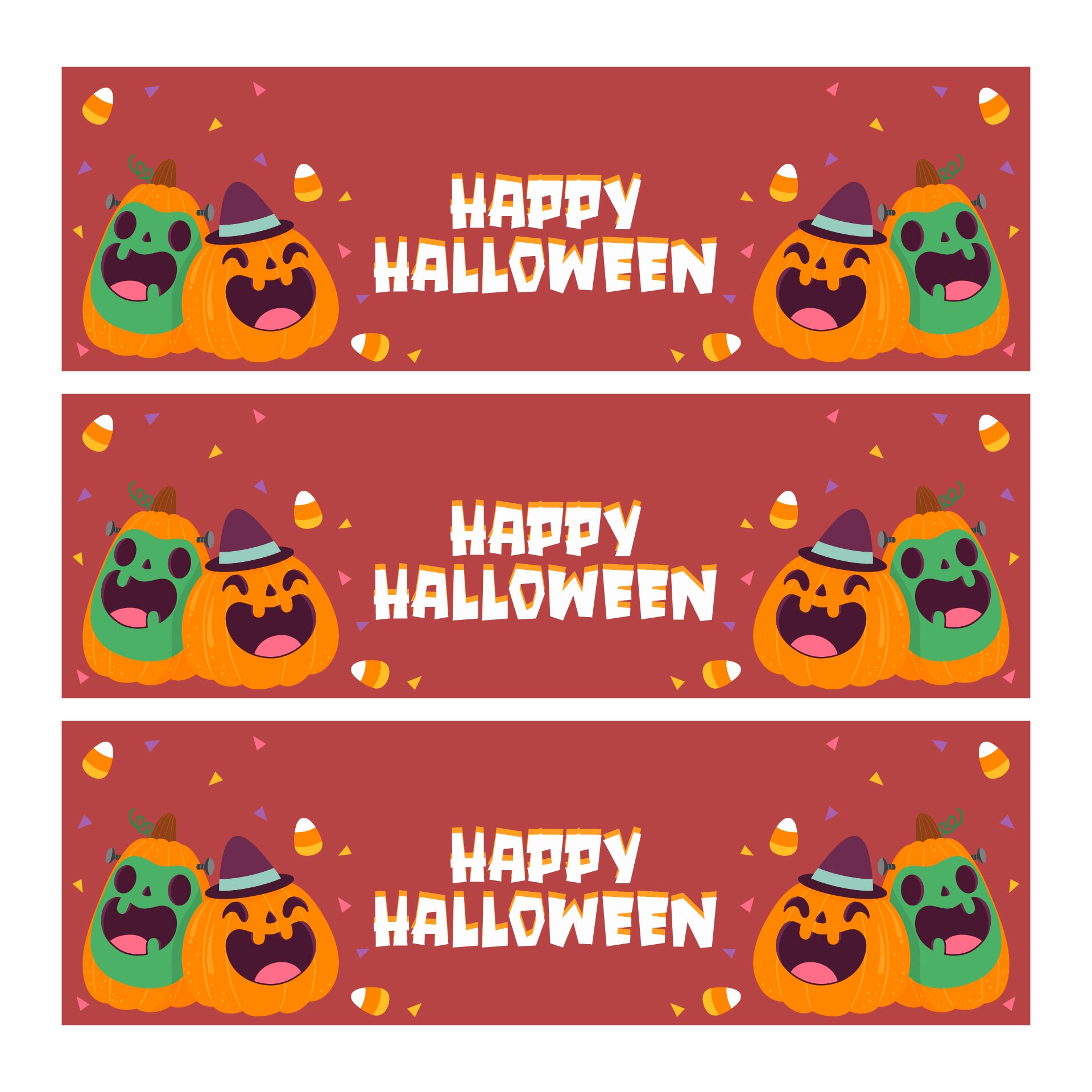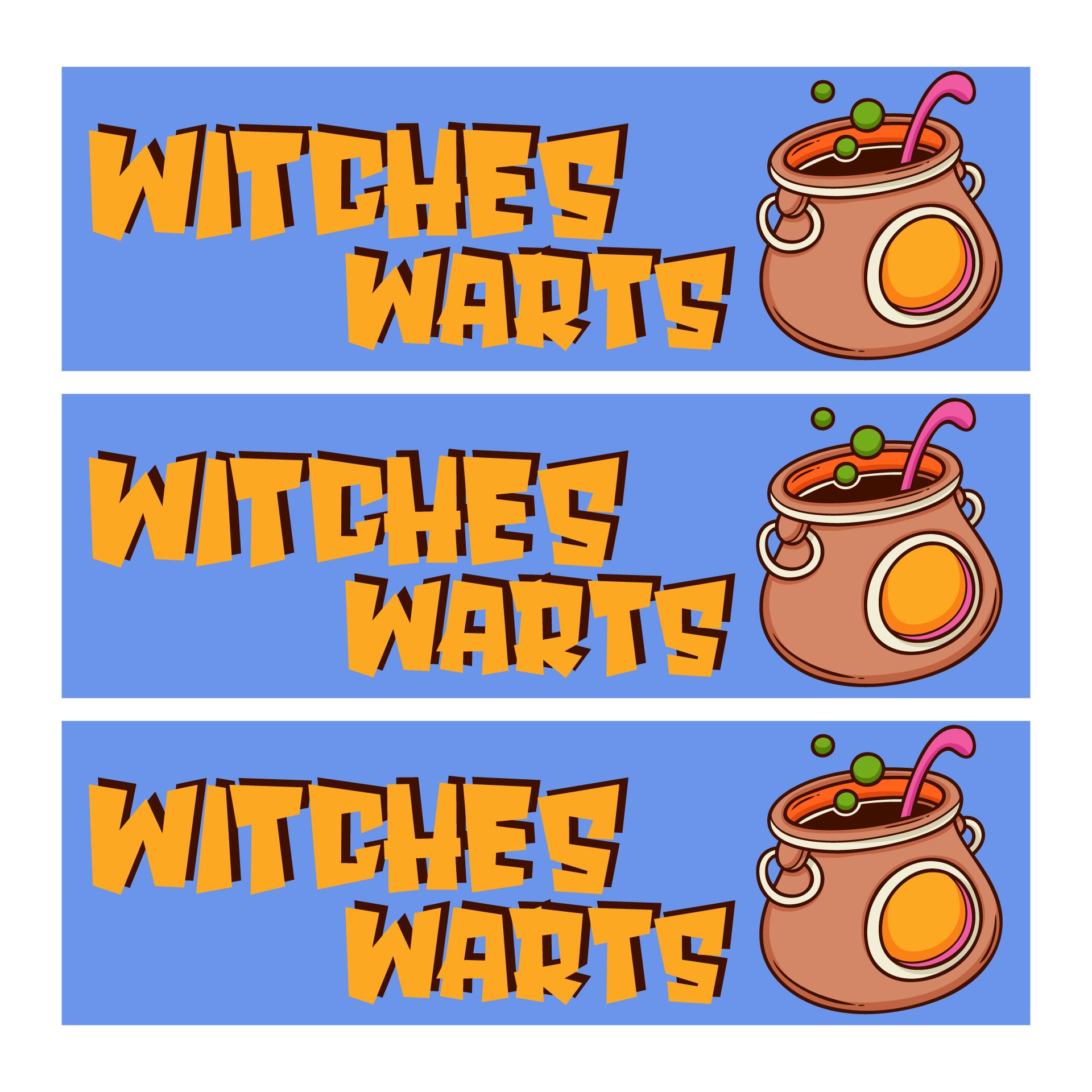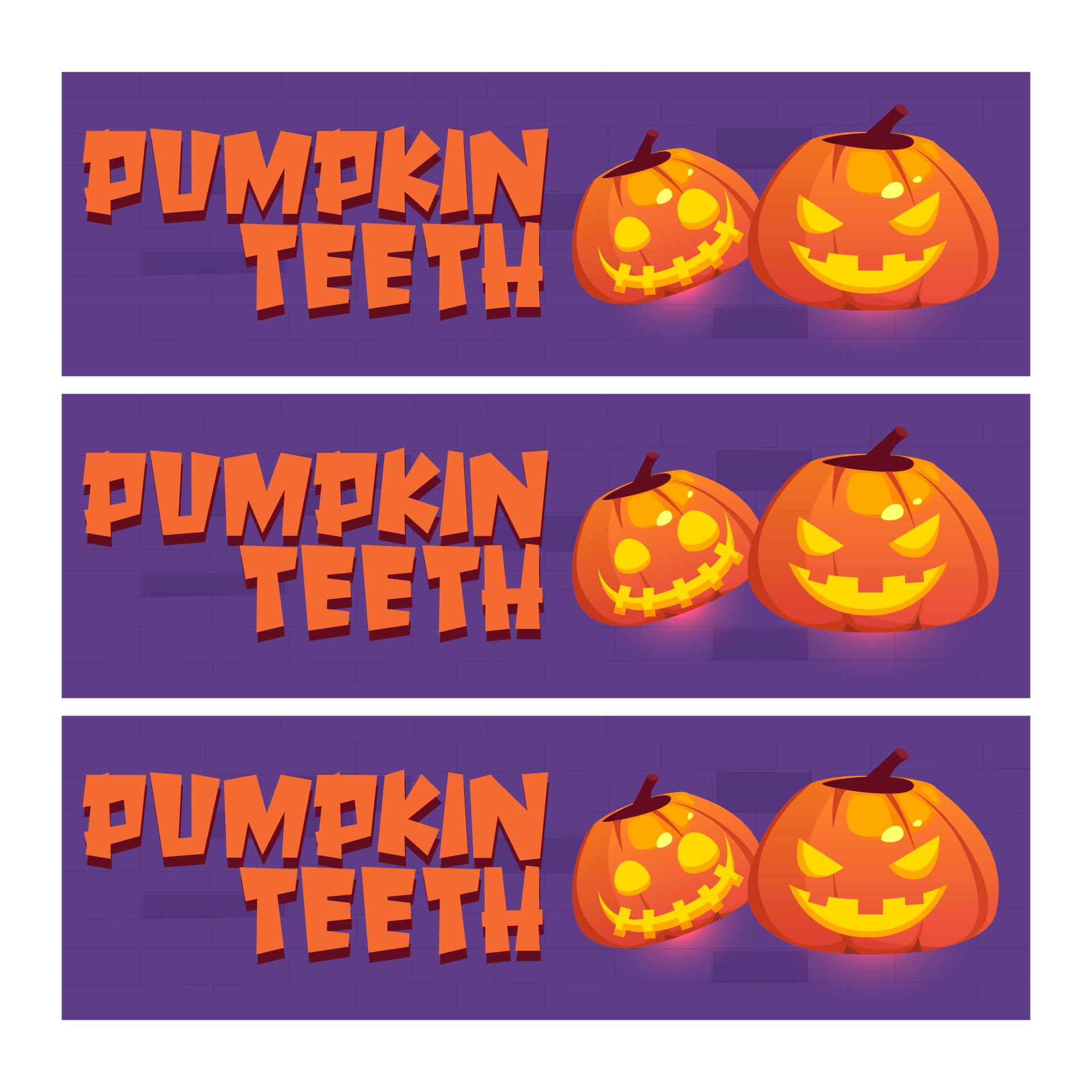 How to make a healthy treat bag for Halloween?
Preventing your children guests from getting high on sugar, you may try to switch your Halloween candy treat bags with some healthy goodies. You can give a package of orange attached with a pumpkin face with some green grapes on the wrapping. Seal it with candy toppers and write down spider eggs. So whoever dares to eat, they might be the next Spiderman on Halloween next year. Put various and colorful low calories snacks such as pumpkin seeds, dried fruits with a bottle of yogurt. Also, a low sugar fruit pudding can go wrong as something that tastes good yet healthy for your kids' spooktacular night.
What non-candy Halloween treat can you give?
You can prepare a set of coloring templates with sticker packs if you want something different than Halloween candy treats. More to raise awareness and help your kids control their sugar rush time, give them a package of bowl fruits like berries and orange! These fruits are also the most favorite for kids to devour. Giving some crafts supplies to make paper puppets of Halloween characters was useful while at the same time. Preparing a monster kit to build their puppet character with an ice cream stick and templates to cut and paste. It will definitely make a cool Halloween treat!
How frightful are eerie arachnids?
All of your guests will itch as they cross your web of spider bags. With the help of some fake spiders, some white stiff legs, and some filling, this décor idea is simple to make.
The inclusion of the tiny spiders within the sack and the cluster of spiders at its base adds to the frightening impression that the vast spider population is genuinely alive.
To leave a lasting impression on your visitors with your fantastic holiday decorations, hang them on trees, gates, doorways, or windows.
How do you make Halloween dessert cookie cheesecake bites?
This rich tiny dessert makes the ideal make-ahead treat because it can be stored in the refrigerator for up to 24 hours.
Things you will need to make this dessert:
12 oz. (1 and a half packages) of room temperature cream cheese
1 cup sugar
1 cup of chilled heavy cream
20 cookies in a chocolate sandwich
Topping: miniature chocolate sandwich cookies
How to make this dessert:
Cream cheese and sugar should be smoothed out using an electric mixer.


Lower the mixer's speed to low and add the heavy cream progressively. Beat for two minutes at a high speed, until the mixture is thick and firm.


Break up eight sandwich cookies into thirds. Combine with cream cheese and fold in. Put the rest of the sandwich cookies in the bottom of a mini cheesecake pan that is nonstick and has detachable bottoms.


Distribute the cream mixture among the cups, tapping the pan to spread the cream over the cookies. Place tiny sandwich cookies on top as a topper and place in the fridge for at least 3 hours and up to a day until hard.
How can you use marshmallows to make your children happy?
Ingredients:
White candy coating in 12 ounces
Shortening, two teaspoons
Optional paste food coloring
36 candy sticks
One packet (10 ounces) of enormous marshmallows (about 36)
Sugar with color
Assorted toppings include licorice, sour straws, candy eyes, and other nonpareils.
How to make it:
First, candy coating and shortening are melted in a microwave, then smoothed out with stirring. Next, you can add food coloring if you'd like.


Next, each marshmallow should be inserted with a lollipop stick. Marshmallows should be dipped into melted candy coating, turned to coat, and the excess let drop off.


Next, add colored sugar and roll. Put a dot of melted candy coating on the various toppings, and then embellish the faces however you like. Set in place on wax paper and leave for a while.


Don't forget to make use of some toppers as a garnish compliment!