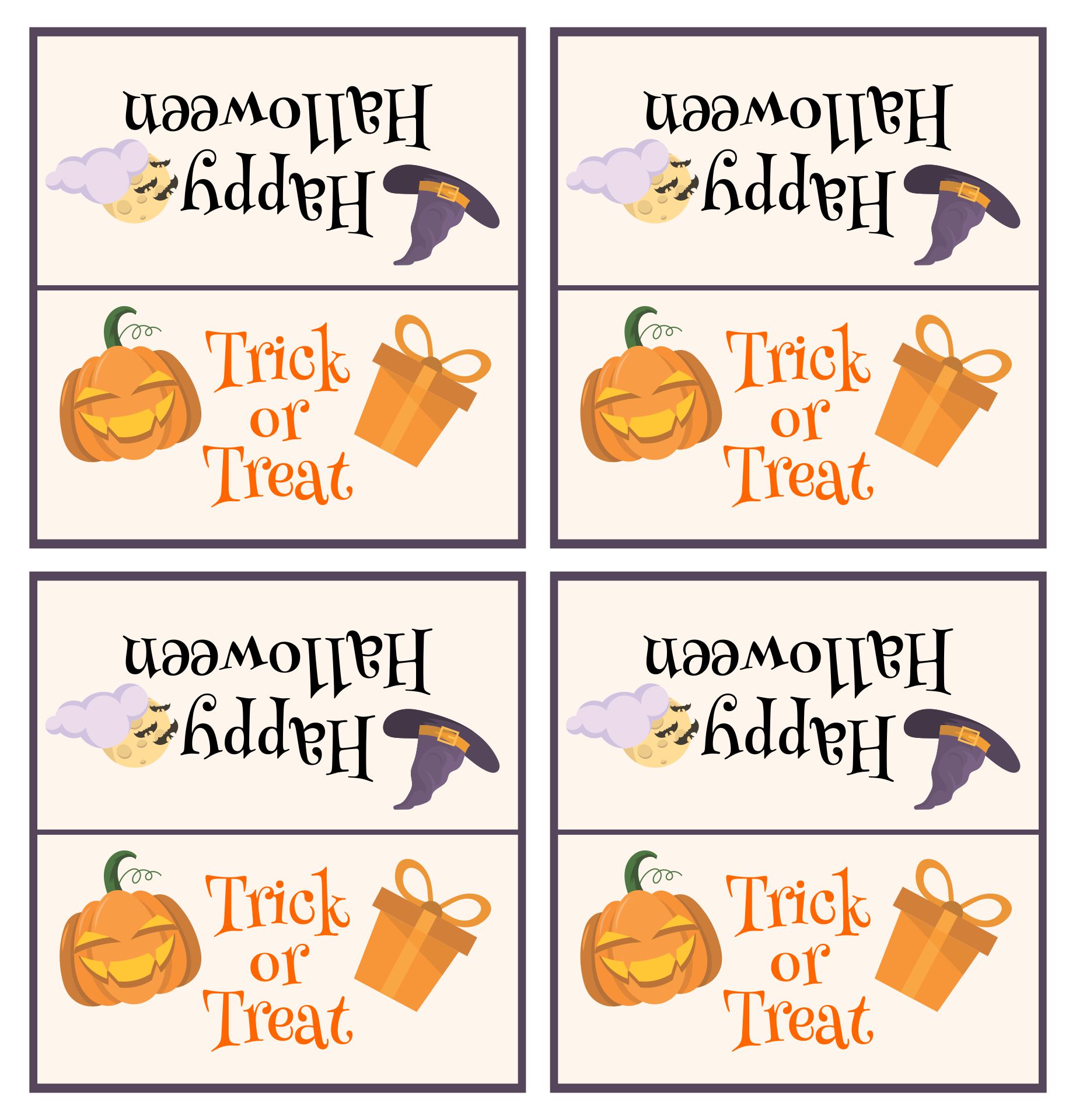 How to make edible candy toppers?
If edible toppers are usually presented on top of your cupcakes and cakes, try making one for your candy toppers. To make one, the base of the toppers was the same. However, the difference is that you have two options as the toppers, round flat toppers or rectangular toppers with Halloween patterns to use as stencils. These two shape options were also easier for you to put in a plastic or box with some candy. Sounds interesting and experimental to make everything edible for your treats except the plastic wrap.
Do kids like candy or cupcakes for Halloween?
It must be such a hard decision even to take! These two treats are best for dessert plus easy on the go. Candy is likely one that is popular the most for Halloween since you can get them in a pack with cute little candy toppers. Some templates even have their own funny riddles. On the other side, cupcakes for Halloween also become the tastiest yet simple dessert everyone would love to crave. It is the time where cupcakes are made with unusual flavor and unique toppings.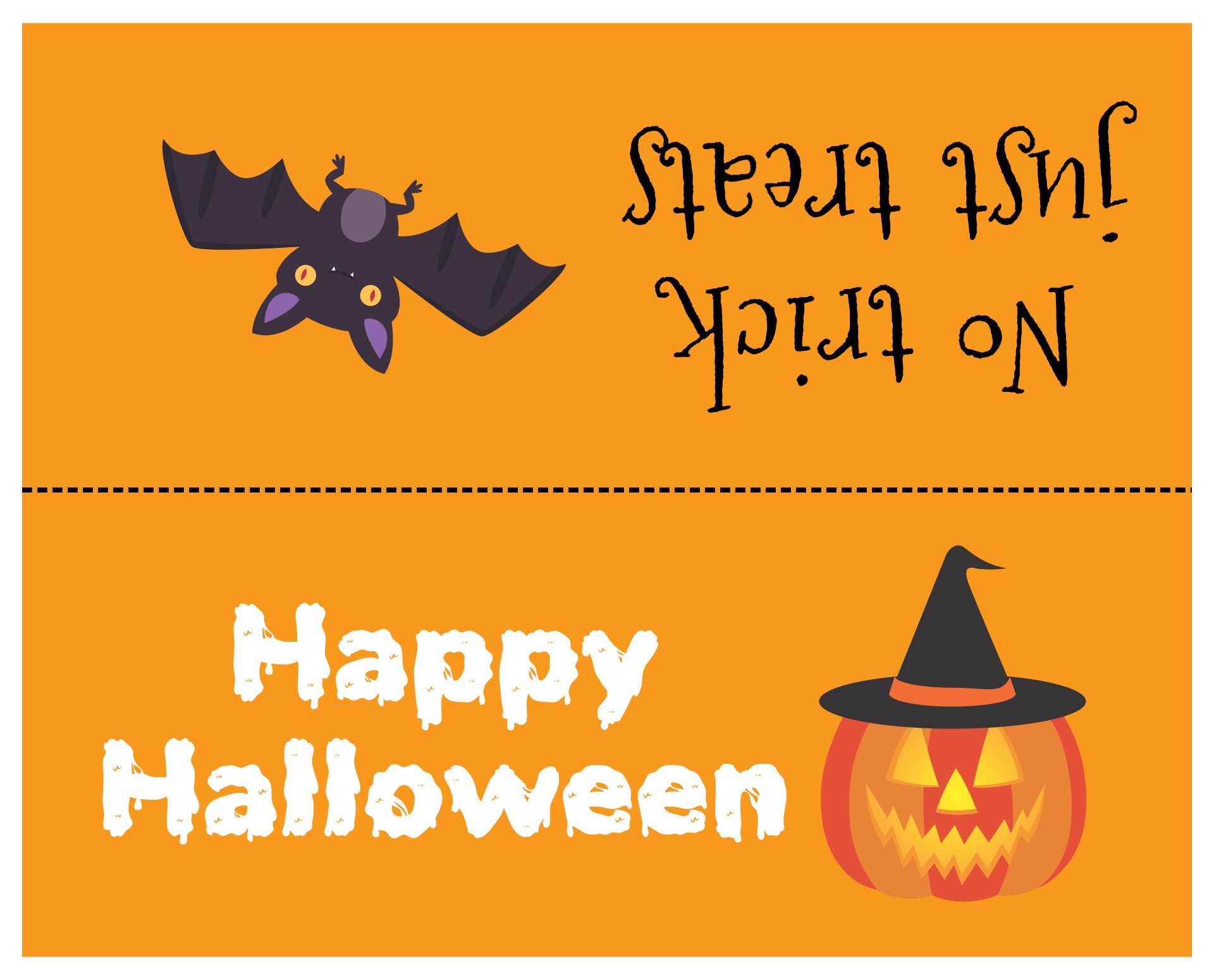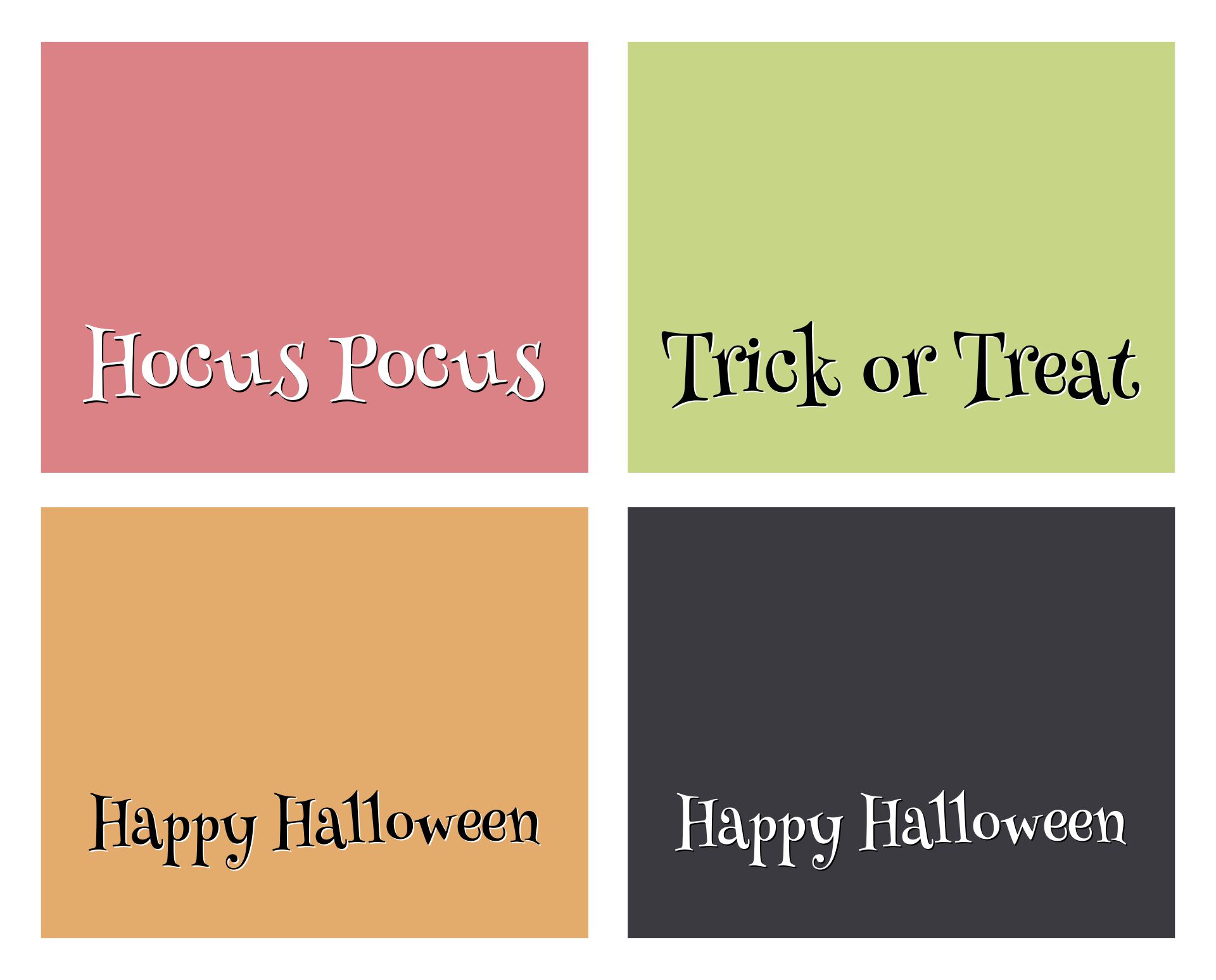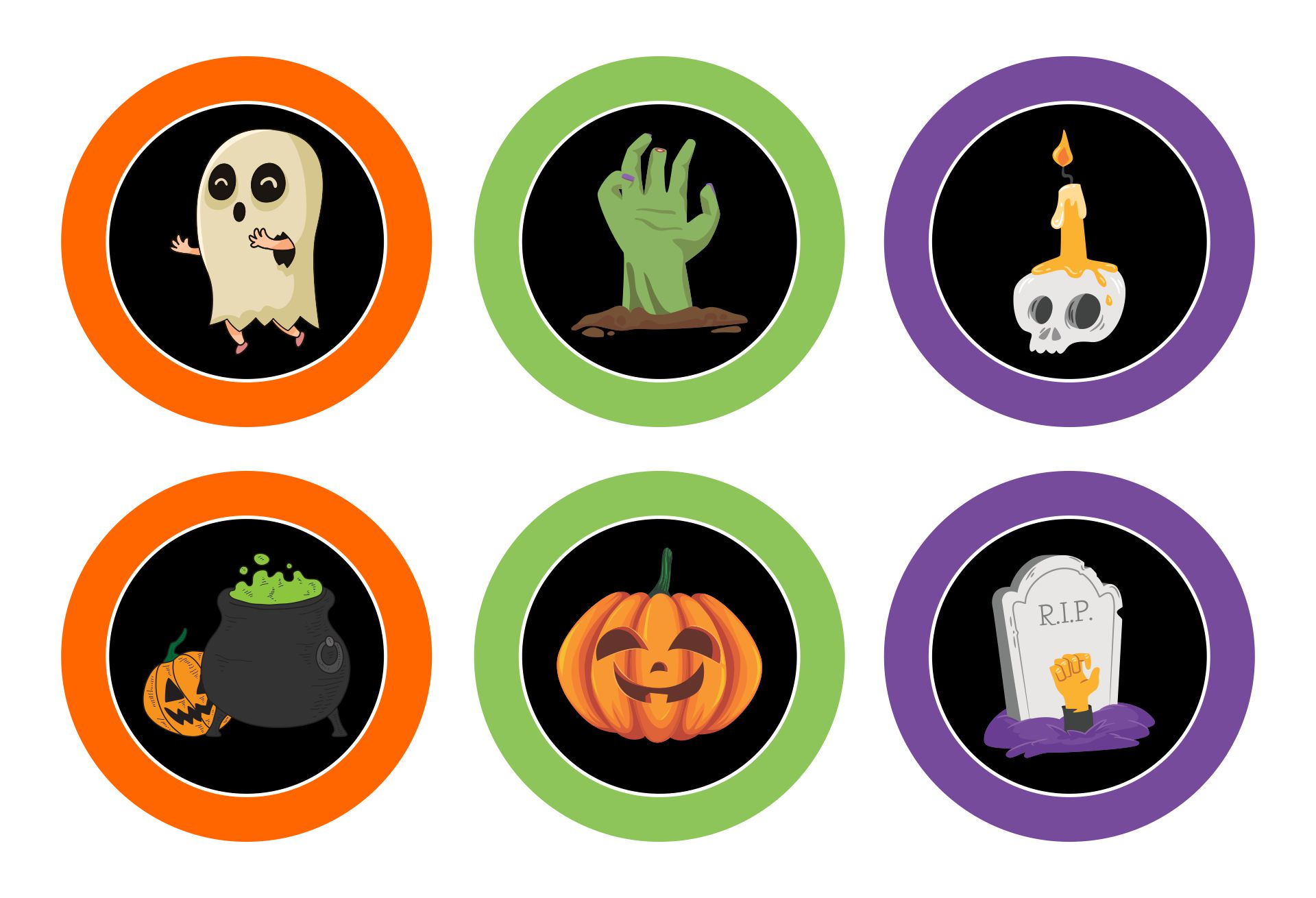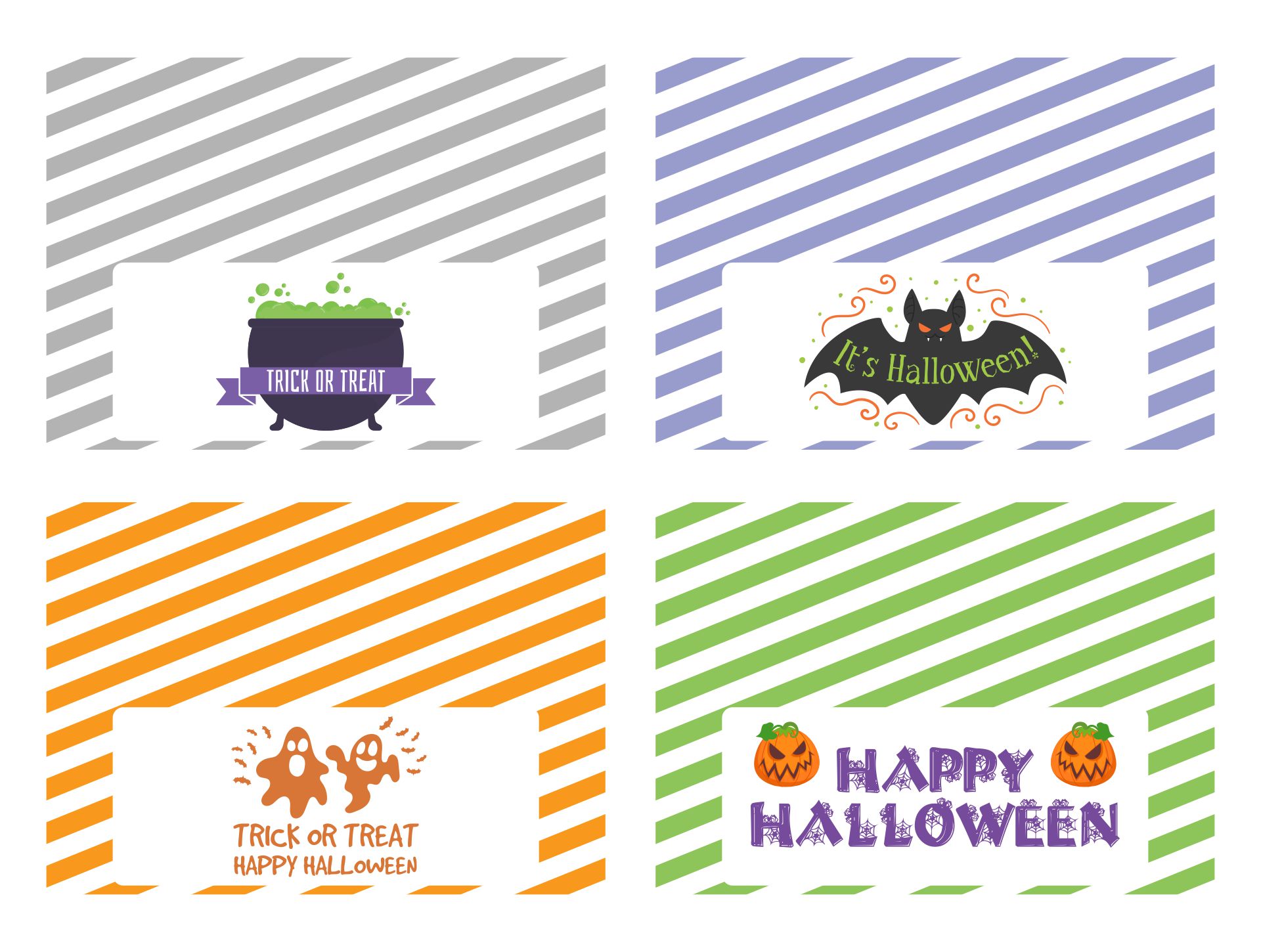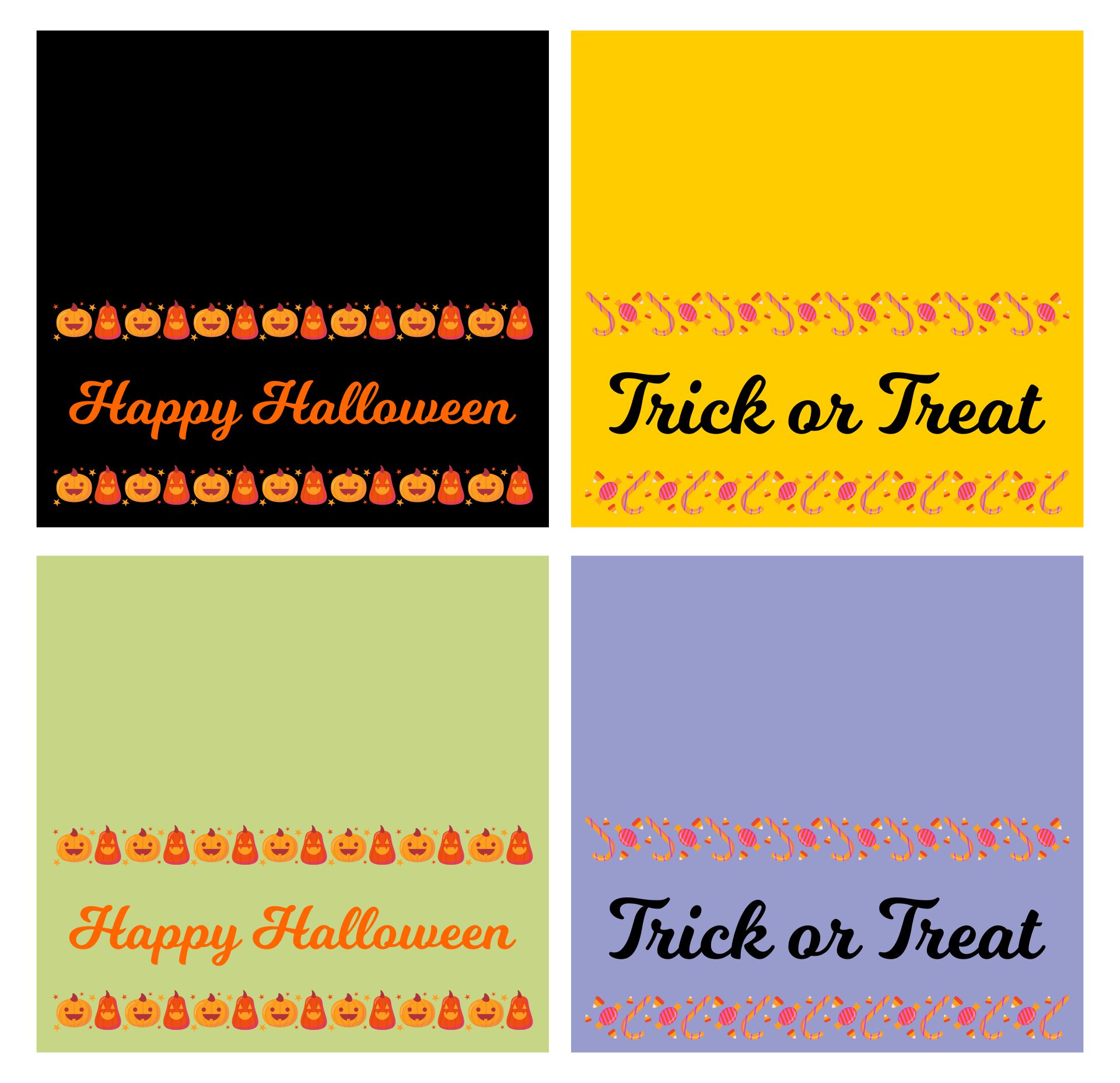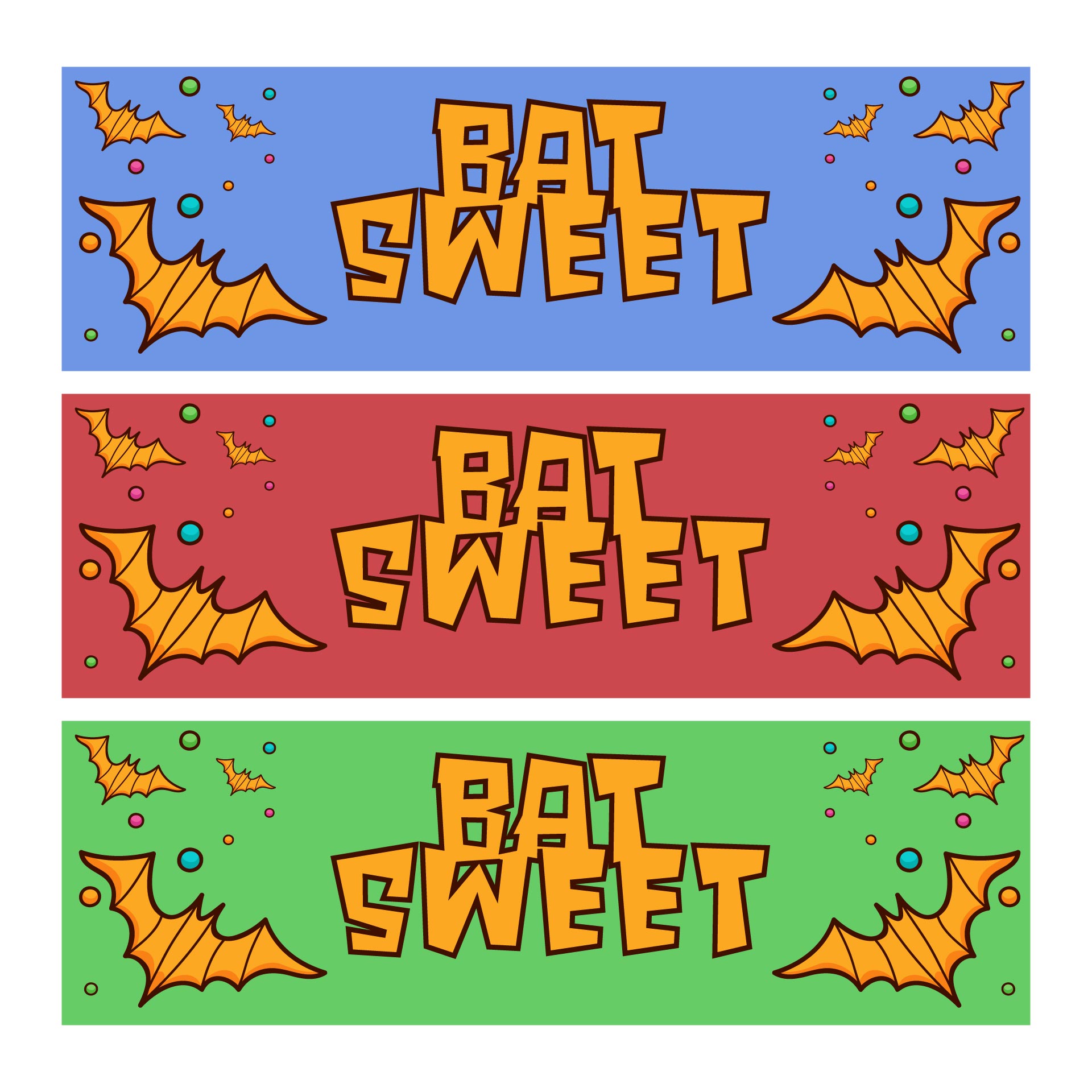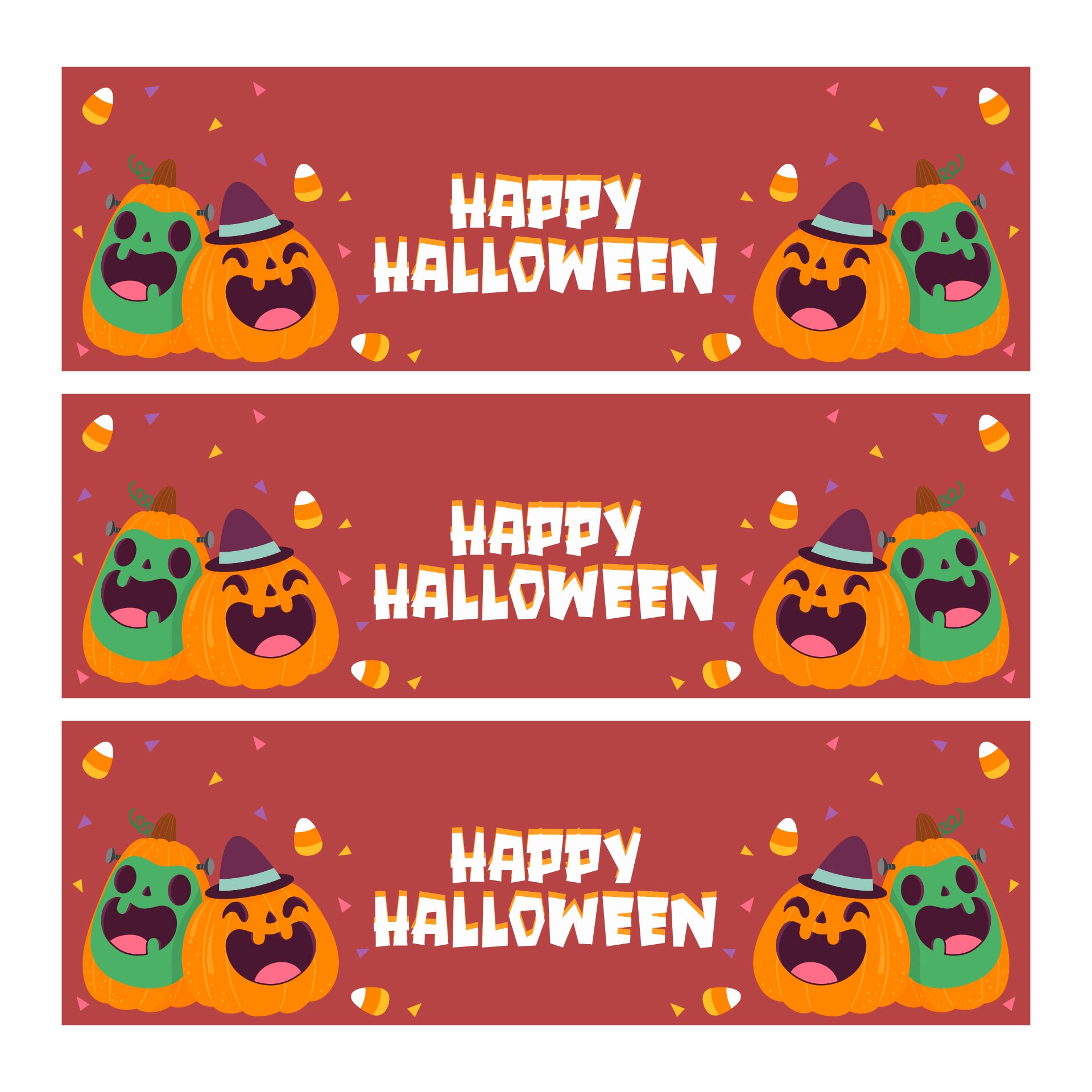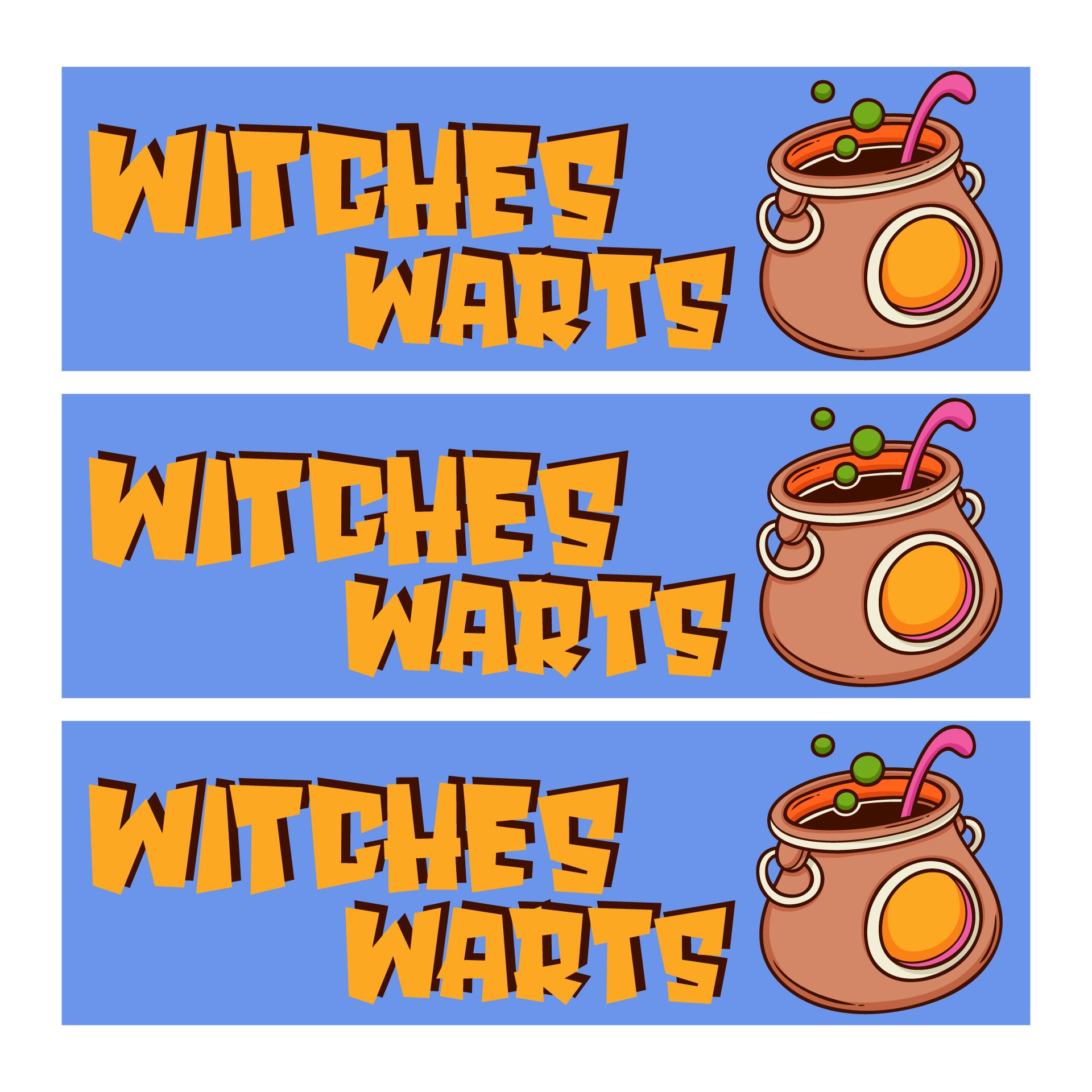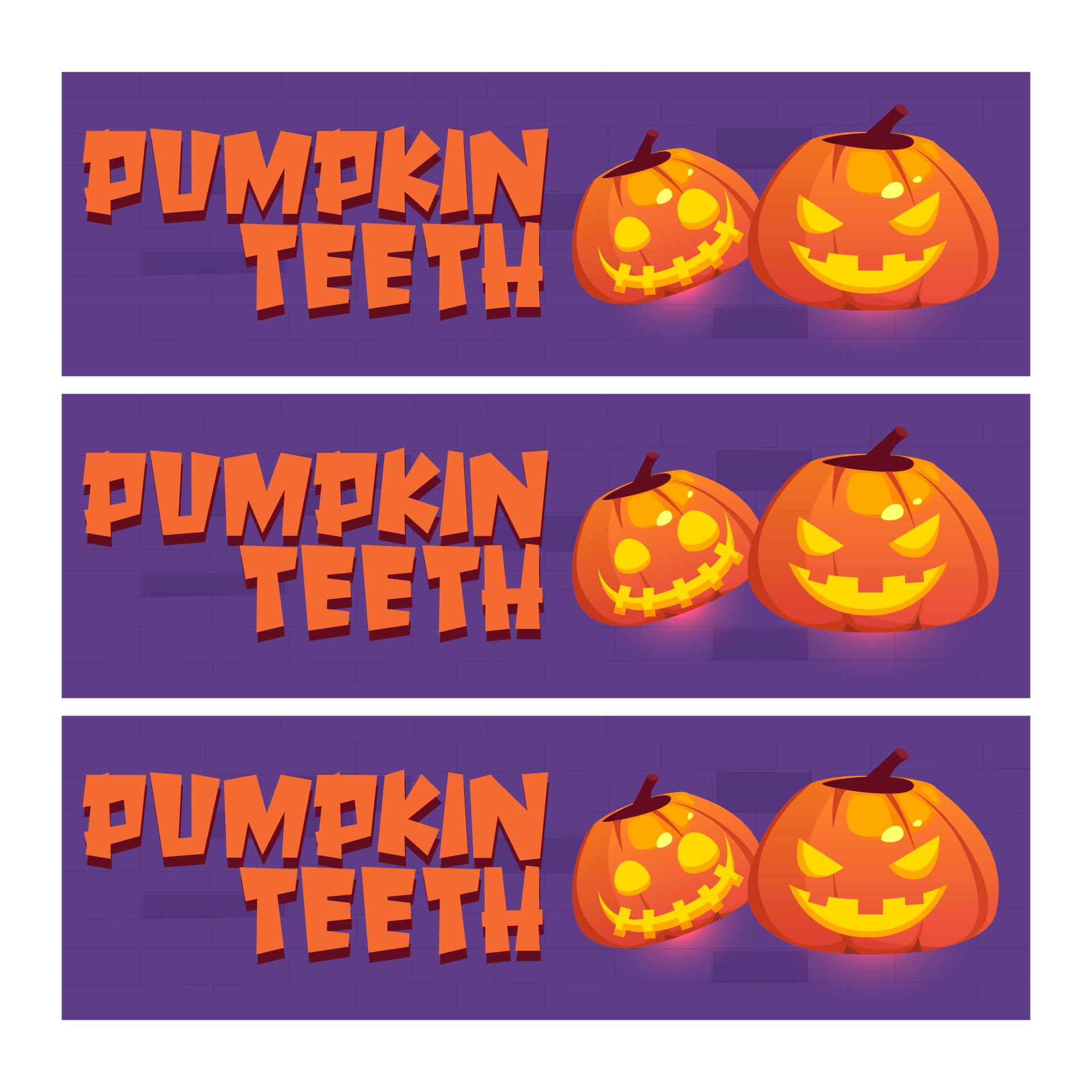 How to make a healthy treat bag for Halloween?
Preventing your children guests from getting high on sugar, you may try to switch your Halloween candy treat bags with some healthy goodies. You can give a package of orange attached with a pumpkin face with some green grapes on the wrapping. Seal it with candy toppers and write down spider eggs. So whoever dares to eat, they might be the next Spiderman on Halloween next year. Put various and colorful low calories snacks such as pumpkin seeds, dried fruits with a bottle of yogurt. Also, a low sugar fruit pudding can go wrong as something that tastes good yet healthy for your kids' spooktacular night.
What non-candy Halloween treat can you give?
You can prepare a set of coloring templates with sticker packs if you want something different than Halloween candy treats. More to raise awareness and help your kids control their sugar rush time, give them a package of bowl fruits like berries and orange! These fruits are also the most favorite for kids to devour. Giving some crafts supplies to make paper puppets of Halloween characters was useful while at the same time. Preparing a monster kit to build their puppet character with an ice cream stick and templates to cut and paste. It will definitely make a cool Halloween treat!