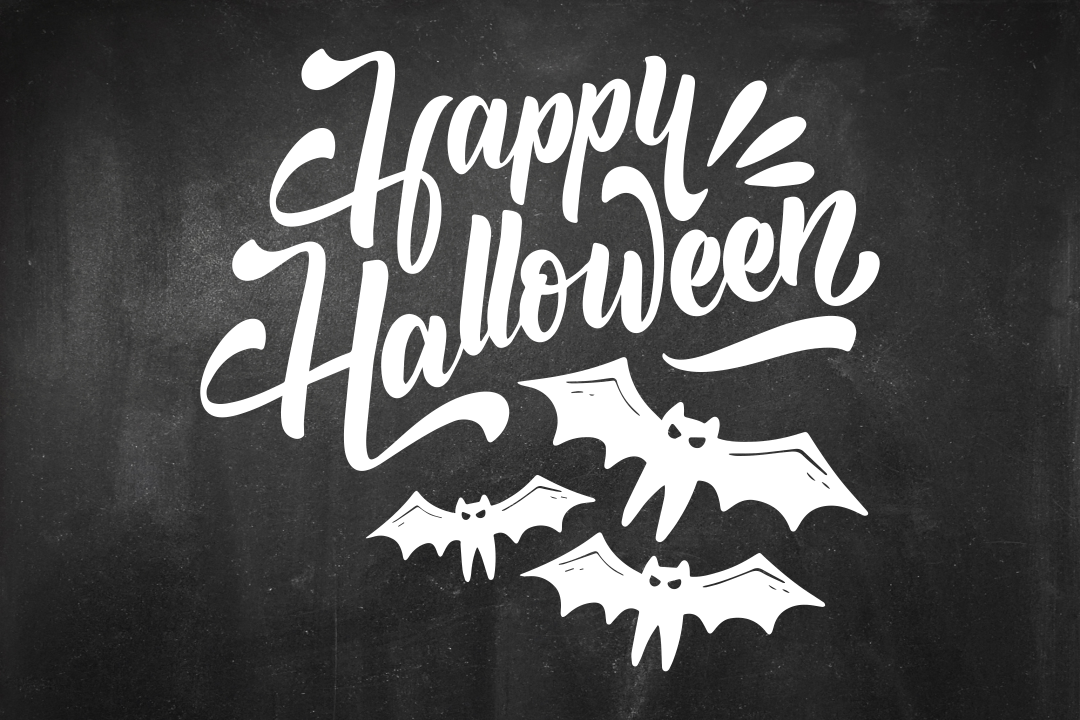 How do you make Halloween chalkboard art?
Art forms can be made from any kind of media such as a chalkboard. It has long existed and known since we were school students. It is known as chalkboard art. Most of us nowadays might still see this at a coffee shop or book store nearby. Chalkboard art formed in typography to illustration. Making chalkboard art makes it easier for those who need to make seasonal themes up like Halloween chalkboard art to present new menus in restaurants or recommend books to read during Halloween at the bookstore. To make Halloween chalkboard art, you need patience and diligence because it uses chalks. Even if it is easier to erase, you have to make sure the board is cleaned up well and no longer wet after you wipe it with wet tissue or wet towels. The wet tissue or wet towel will make it cleaner as you need to cover up a better Halloween chalkboard art. You can also prepare a Halloween cutout to make sure it is well-shaped and written so it will be a nice Halloween chalkboard art.
What tools you can use for Halloween chalkboard art?
If you happen about to make a decoration for your Halloween using Halloween chalkboard art, first thing first to remember. Make sure you have the sketch design on paper first. This will help you to stay on track and get the right thing framed within the Halloween chalkboard art you are about to create. You can use a thin line with chalk as a ruler line to get the words symmetrical. Prepare wet towels or wet tissue as an eraser. A wet towel makes the chalkboard cleaner rather than using a regular eraser. You can also have Q-tips around as tools to erase mistakes details. Do not worry to mix match with an illustration or do lettering or typography in your Halloween chalkboard art too!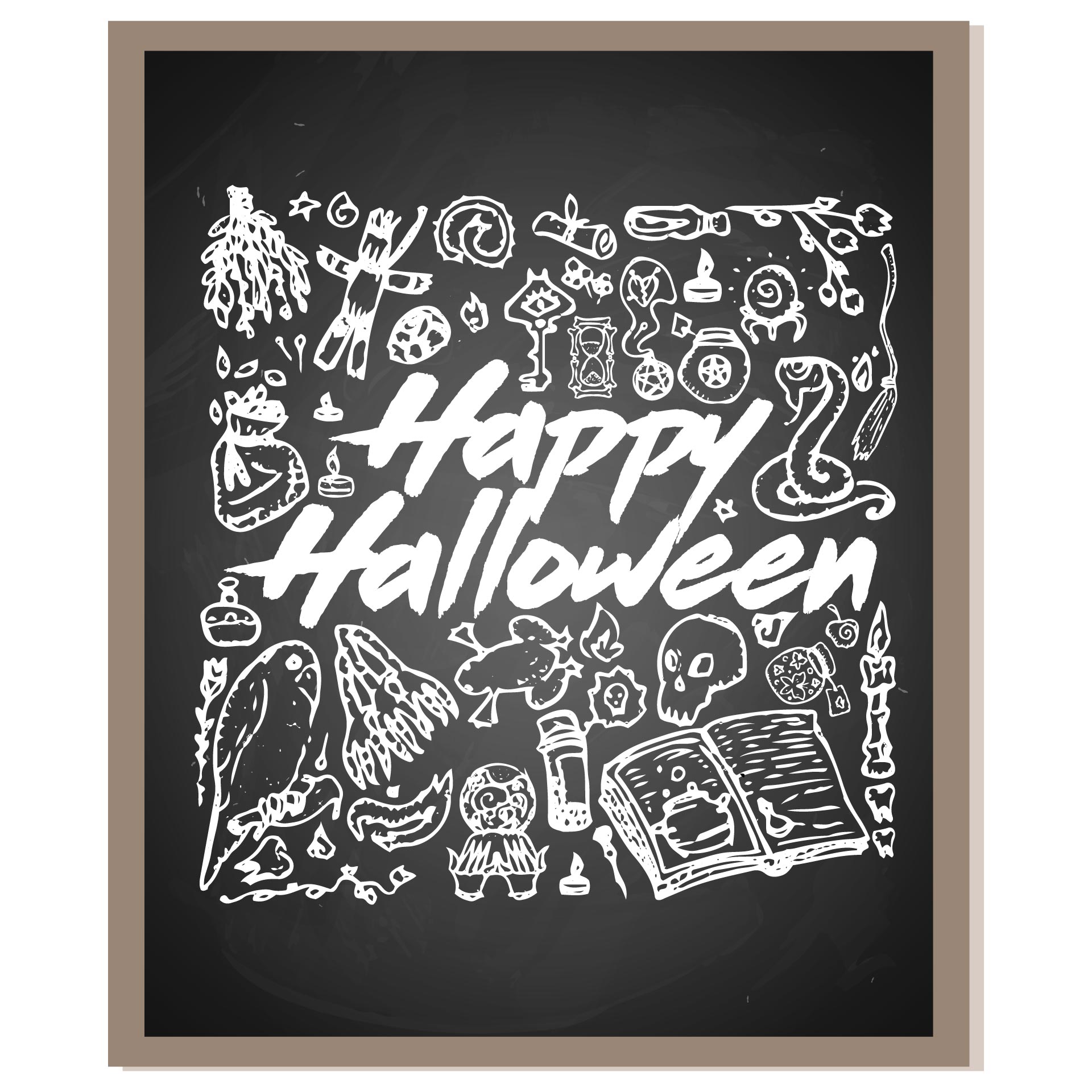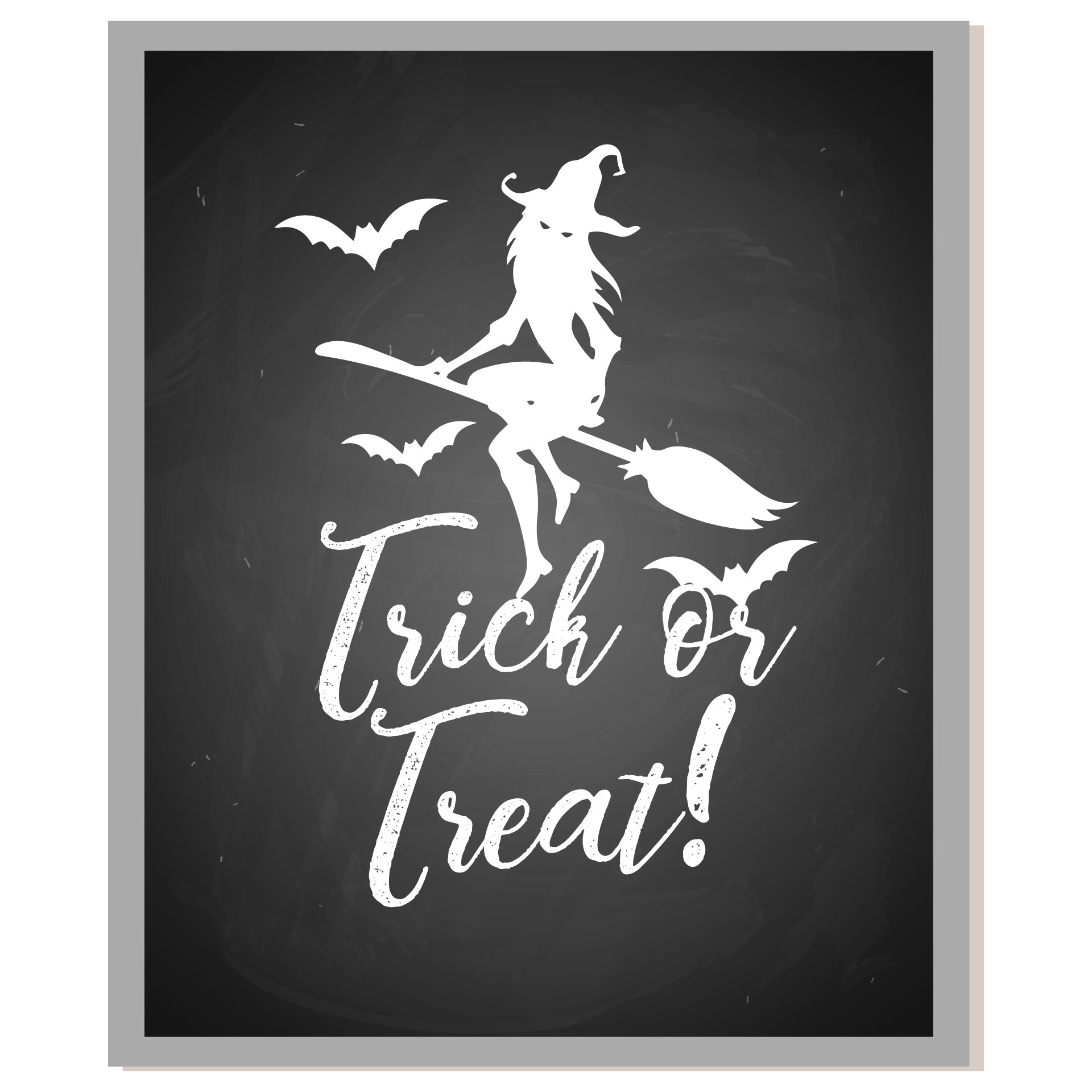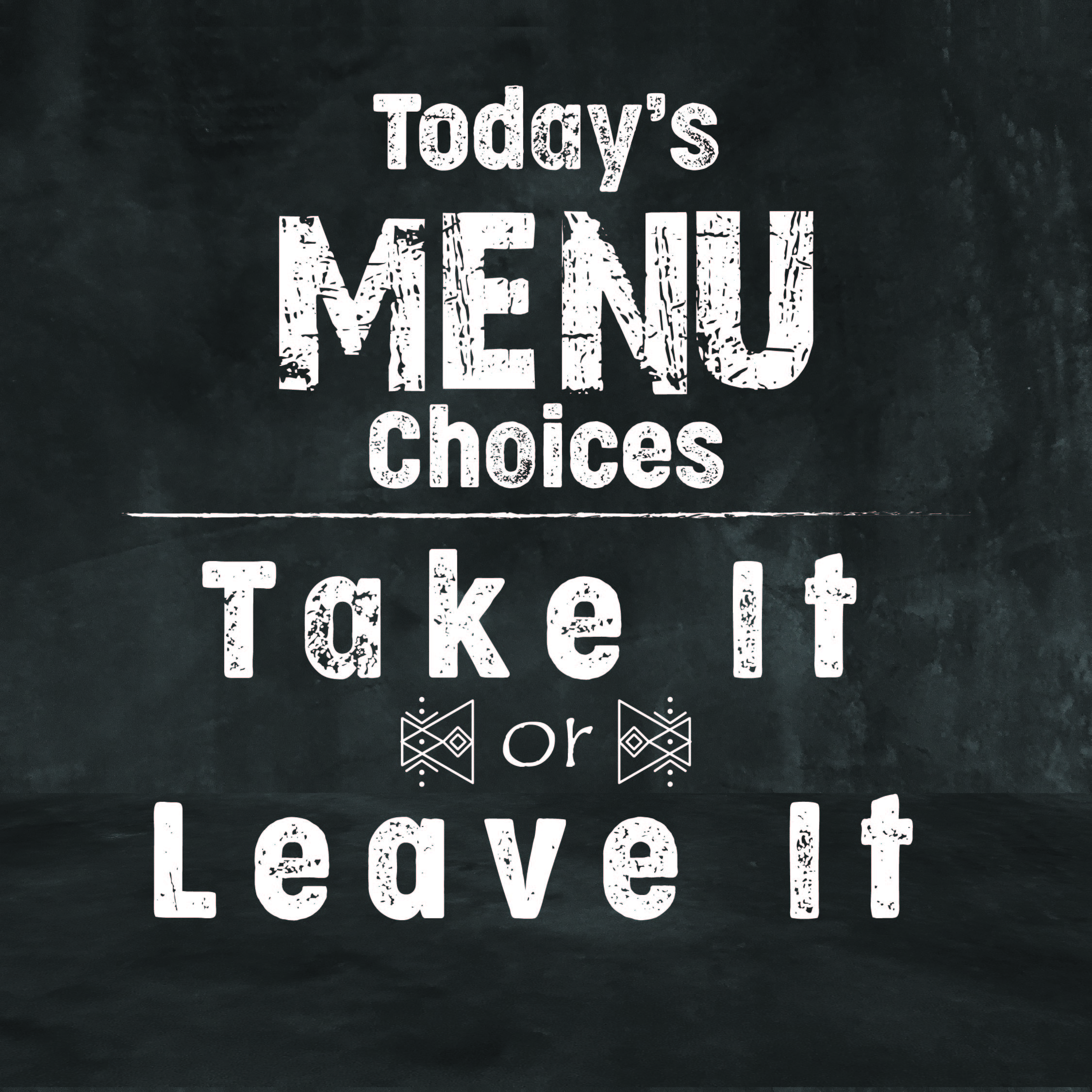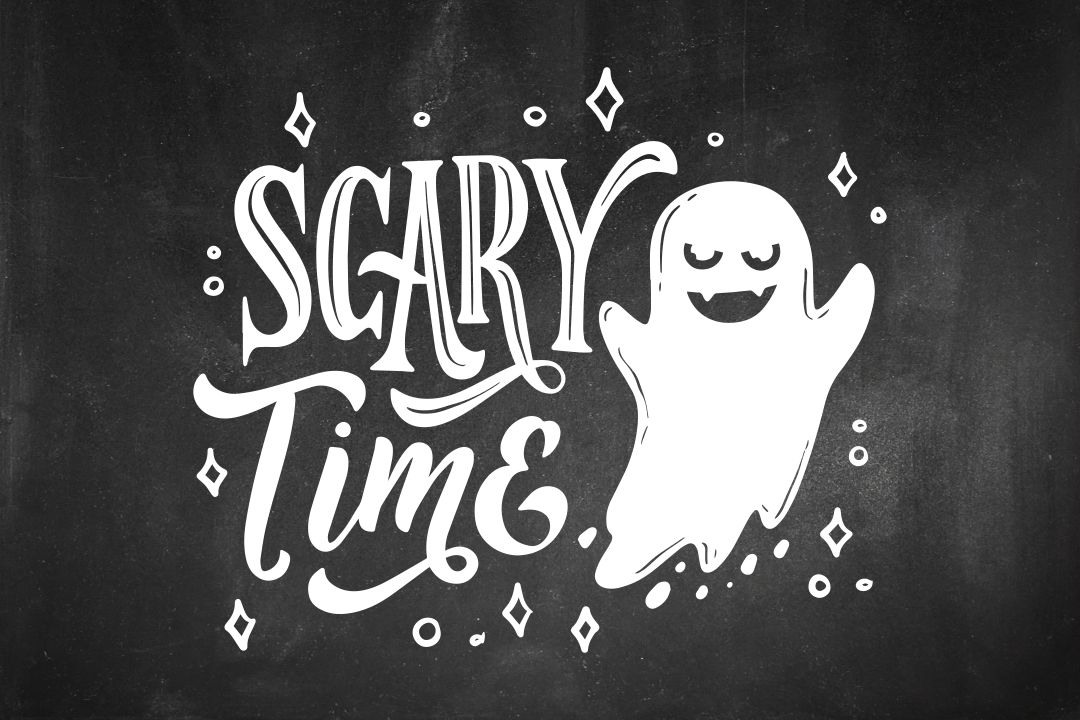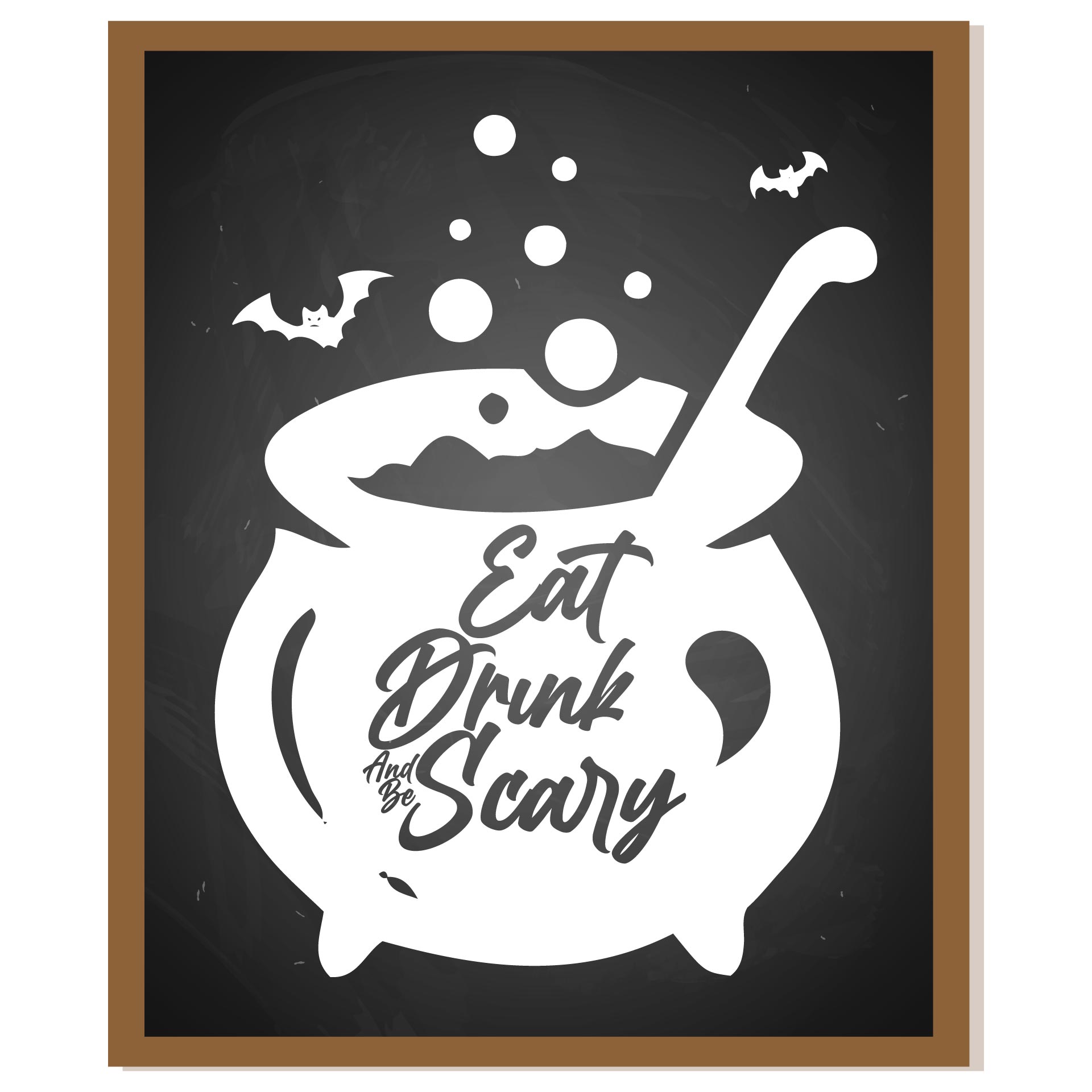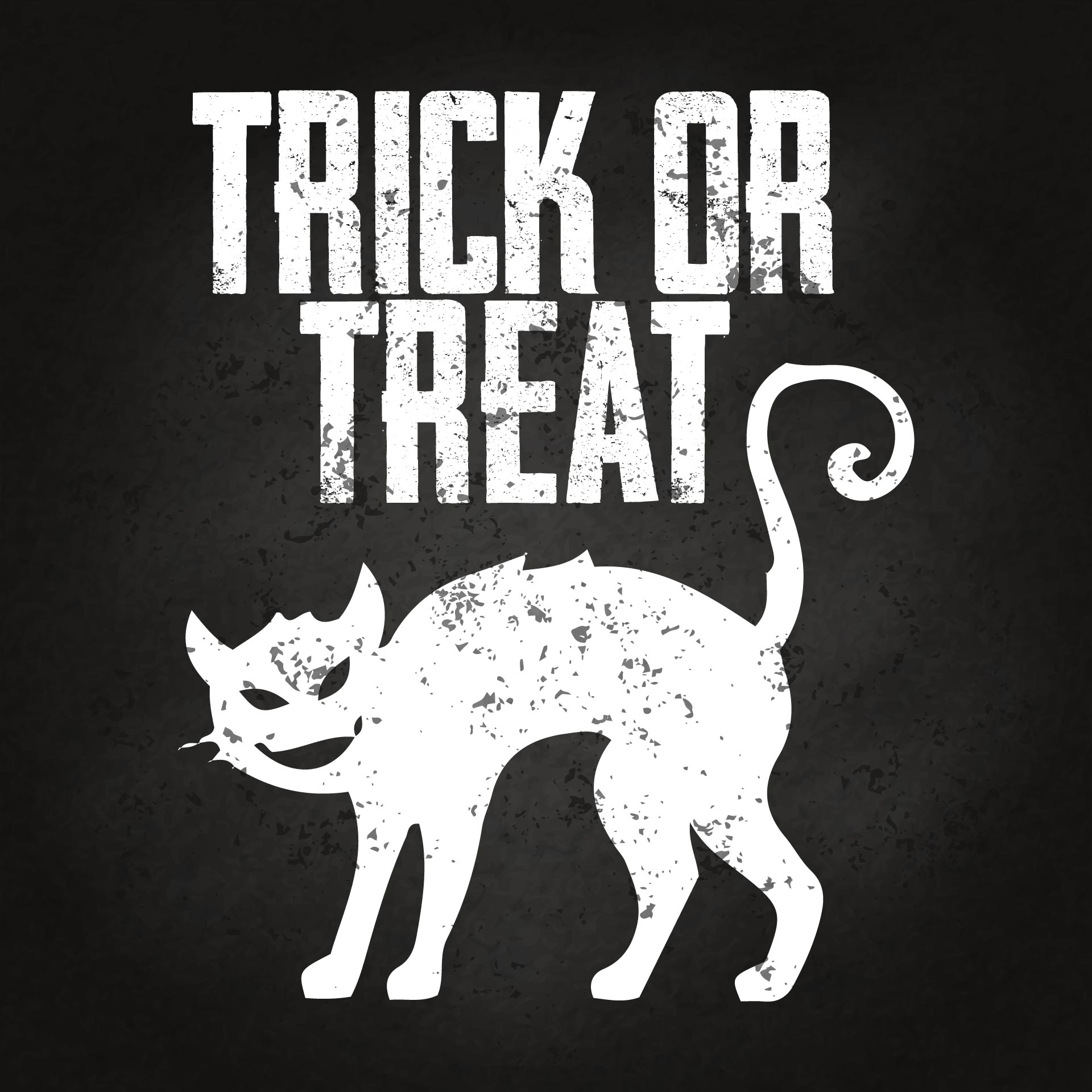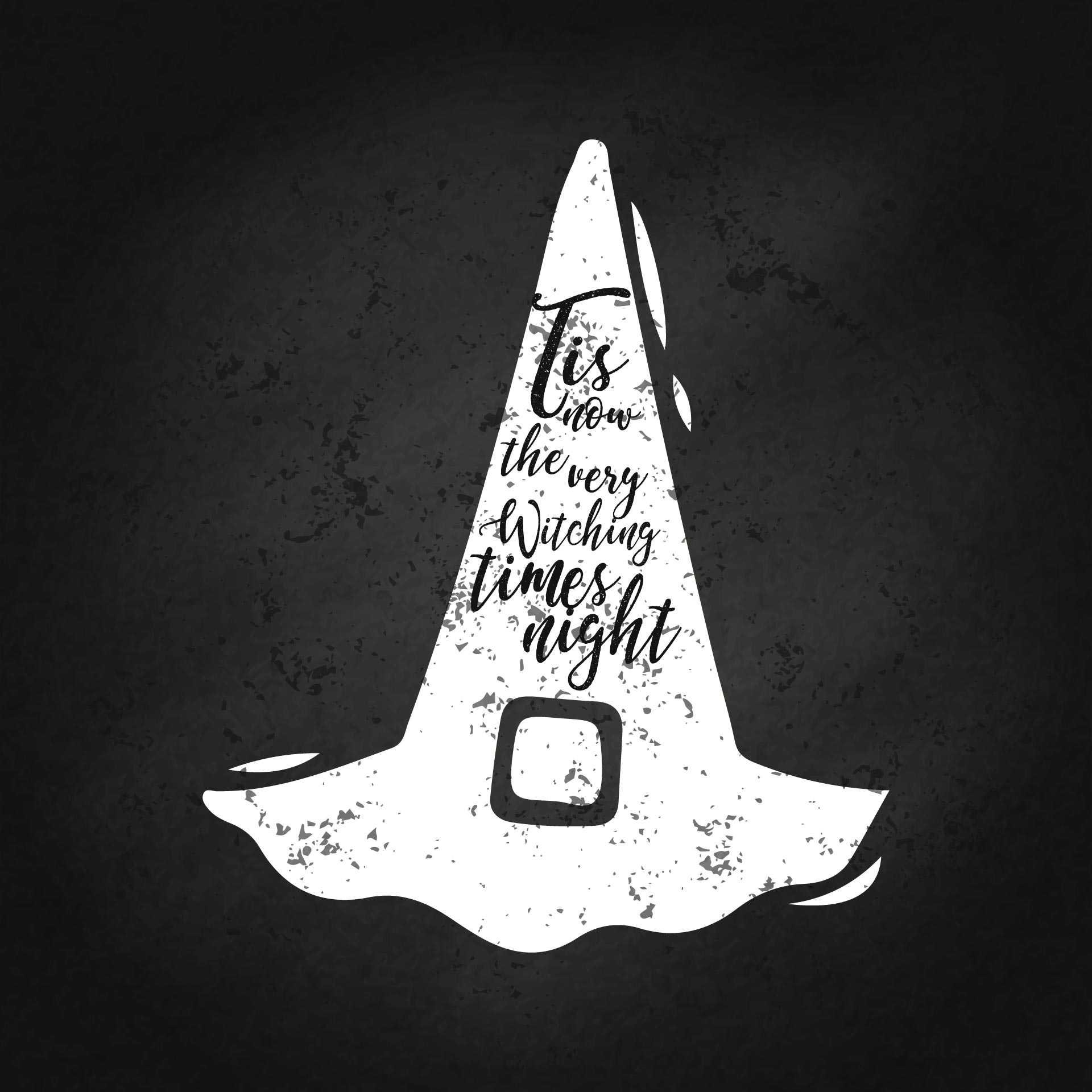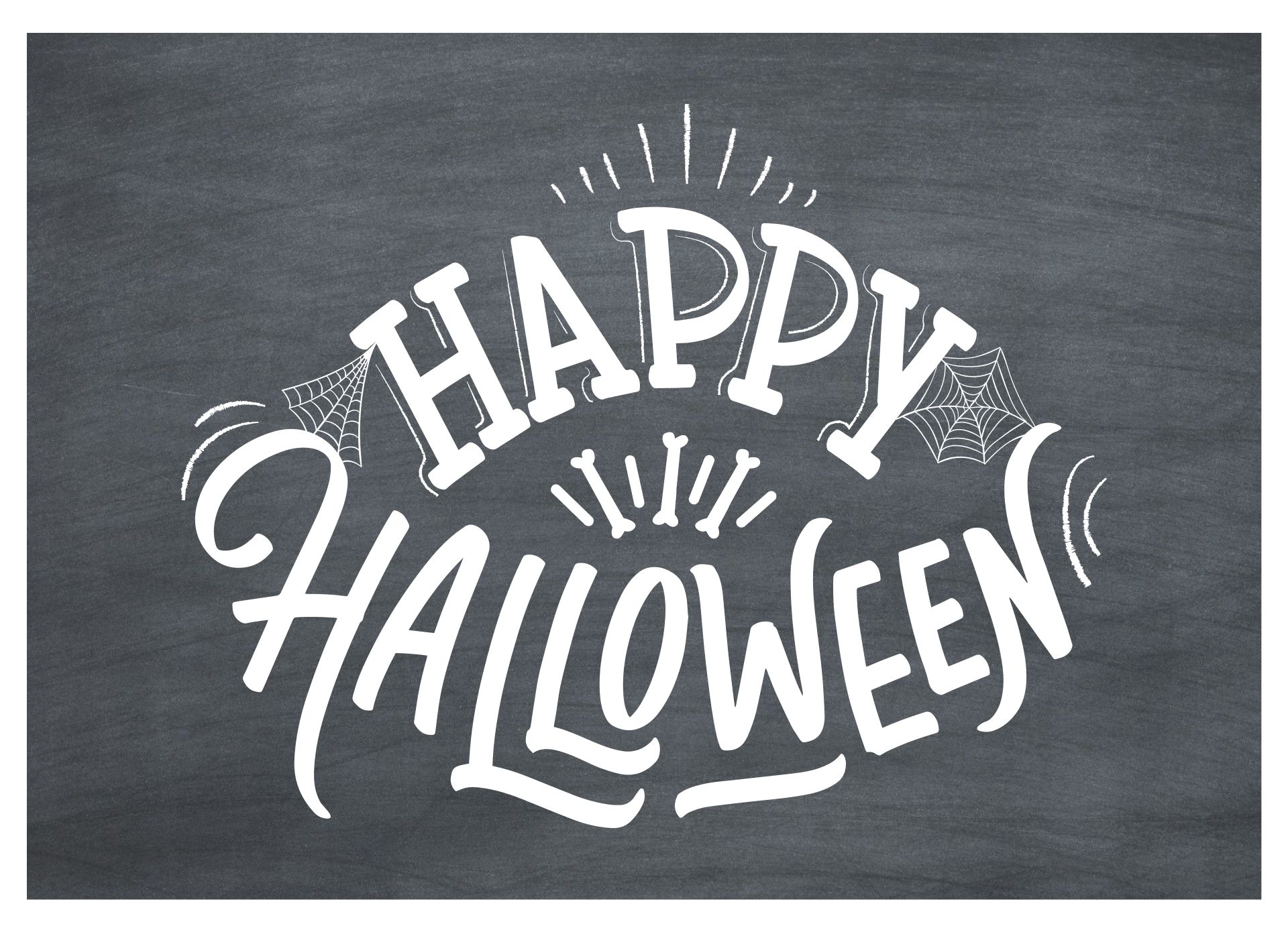 What are the tricks to make Halloween chalkboard art?
There are tricks to use every time you are about to make some kind of art. Making art out of chalk on a chalkboard where one of many forms exist. Some people would make decorations with chalkboards as there are also templates for making Halloween chalkboard art for beginners too. Halloween chalkboard art can be a decoration and apparently if you don't mind, you can change it every seasonal chalkboard art too. If it is your first time to make Halloween chalkboard art, please use wet chalks first. You probably don't want to ruin the ghost character. However, be bold! It is an important trick because you can learn from your mistakes.
How can chalkboard drawings be preserved?
During Halloween parties, youngsters may try to play naughty by erasing or smudging the painting on the chalkboard, therefore you must want your drawing to remain still. Since they must be interested in it, I suppose.
So, here are some suggestions to help your Halloween drawing stay still and look good.
Lay your chalkboard out and lightly spray it with a thin, even layer of hairspray from at least 10 inches away to keep your chalk drawings stay still permanently.
Make sure the surface is completely covered. The aerosol is significant because it disperses tiny, even particles.
Which spray fixatives work best for preserving your drawings made with chalk and charcoal?
Use a fixative spray to preserve your drawings made with charcoal, chalk, graphite, pastel, and other media. Even the finest will cause some color shift, but these sprays are prized for their ability to prevent smearing, fading, flaking, and discoloration on surfaces.


Spray Krylon Workable Fixatif

The aerosol can holds 11 ounces of Krylon's workable fixative. It applies transparent and doesn't change the color of the original paint or add the varnish. This fixative, which is acid-free and archival-safe, will prevent fading, wrinkling, and smudging in your work.


Fine Art Fixative for Lascaux

This spray fixative from Lascaux is permanent, in contrast to the Krylon fixative mentioned above. It is a non-yellowing, non-matte coating that can be used to cover dry media drawings. To prevent the colors from evaporating while using pastels, consider using numerous light coatings rather than one thick one.


Spray Fixative SpectraFix

The 12-ounce bottle of fixative spray from SpectraFix can be used on mixed-media, pastel, pencil, and charcoal drawings. An all composition is odorless and safe, and the pump spray design (as opposed to aerosol) prevents lungs from inhalants.


Workable Fixative by Winsor & Newton

Winsor & Newton's, the second flexible fixative on this list, offers anti-smudge protection. Your items are shielded from aging, yellowing, and creasing by this colorless matte fixative.


Fixative Sennelier Delacroix

This fixative with a low odor is made specifically for graphite and charcoal drawings. This non-yellowing sealer will shield your artwork from smudging and fading. This fixative won't compromise the quality of your finished piece because it has a matte finish and applies evenly.
What images can you draw on the chalkboard on Halloween?
Making inexpensive Halloween decorations can be done by drawing on a chalkboard. Simply rely as creatively as you can on your sketching abilities.
Characters from Halloween that are frequently seen include pumpkins, jack-o-lanterns, bats, cats, mummies, and many more. You might also include a few greetings and quotations related to Halloween there.
---
More printable images tagged with: