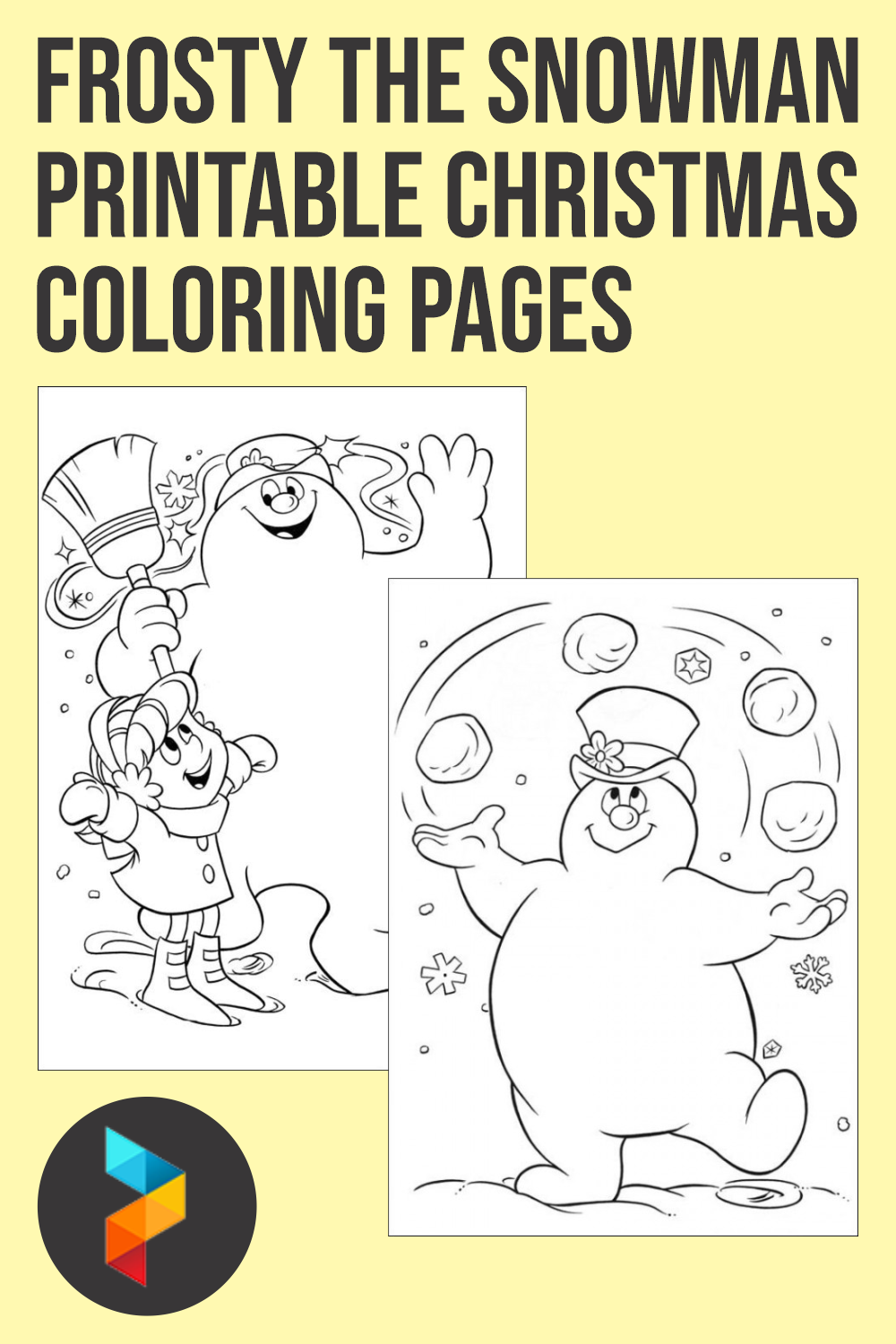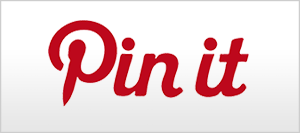 Frosty The Snowman Printable Christmas Coloring Pages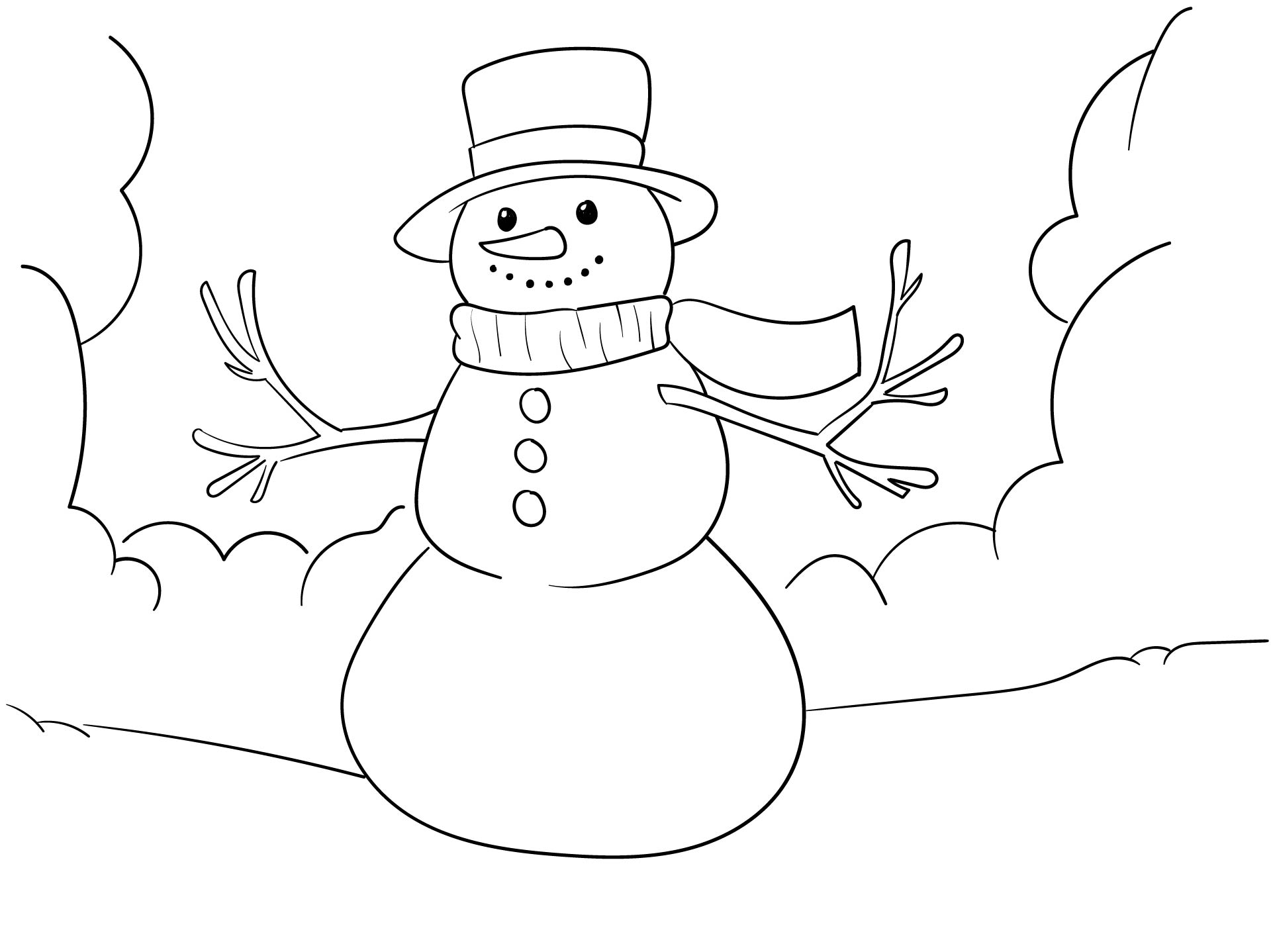 What makes Frosty the Snowman Christmas popular?
Frosty the Snowman is an animation family series that was popular during the 70s. It became popular still years after because of the story about Frosty the Snowman. He is known as a snowman figure that gives a magical feeling to the viewers as the adventures of him and a little girl to avoid the villain magician. The magical adventurous journey of Frosty the Snowman and the little girl has made the characters printed out in every corner. As entertainment, kids will be able to recreate the characters on Frosty the Snowman Christmas coloring pages. There is also Frosty the Snowman figure as a collectible item since he is a vintage kind of character to remember.
How do you use frosty The Snowman Christmas coloring pages as worksheets?
Not only do the coloring and drawing, but Frosty the Snowman coloring pages also available as worksheets. You can customize the coloring pages into worksheets such as assembling the body parts of Frosty. You can also have blank spaces in paragraphs on the other pages of Frosty the Snowman. Fill in the blank spaces with some clues/words from the adventure story and your children will be able to learn to arrange good sentences. Make a customized Frosty the Snowman Christmas coloring page where kids need to arrange the line in numerical order so they will have the Frosty the Snowman shape as they finish. Then they only need to color it as the final result.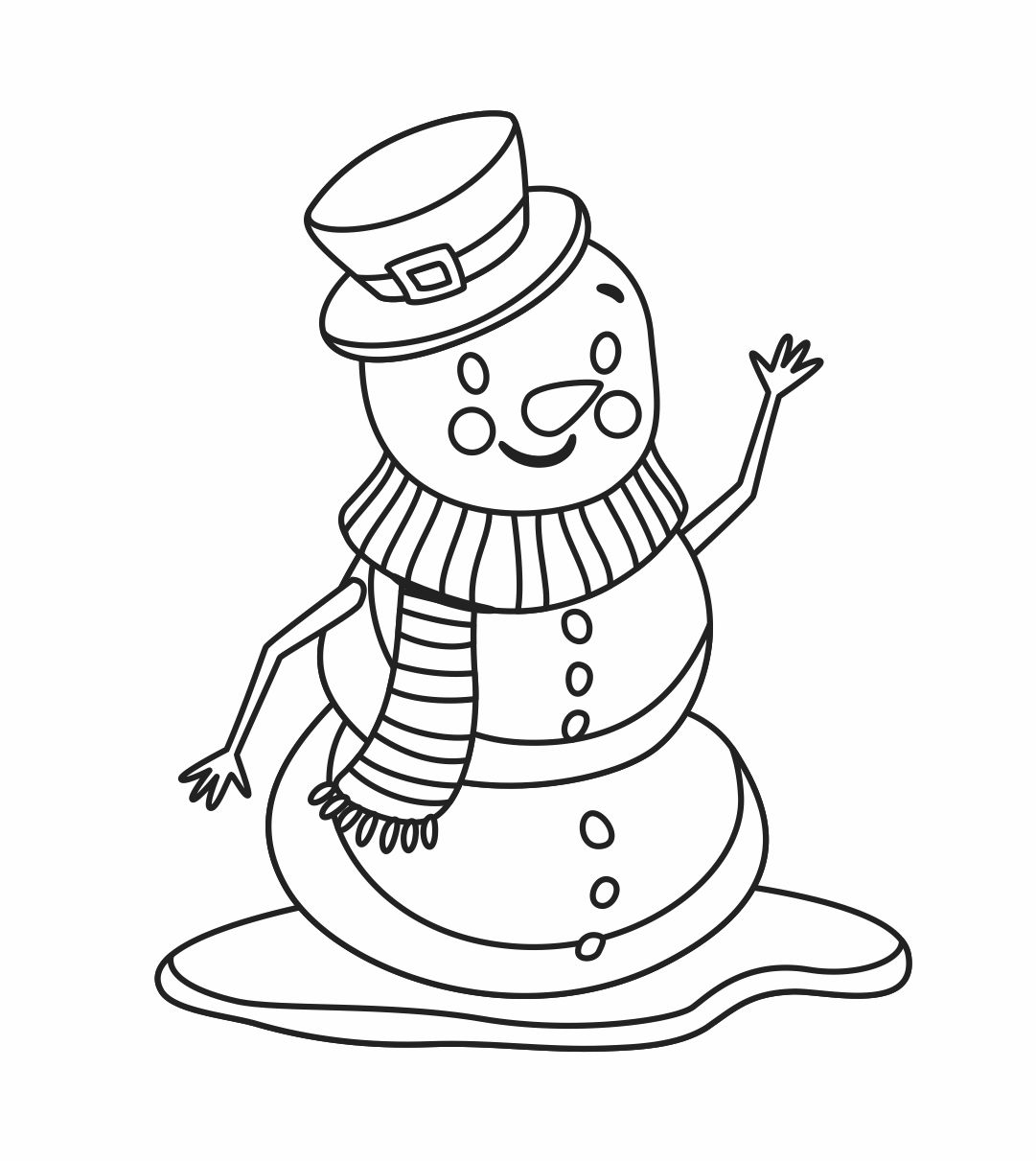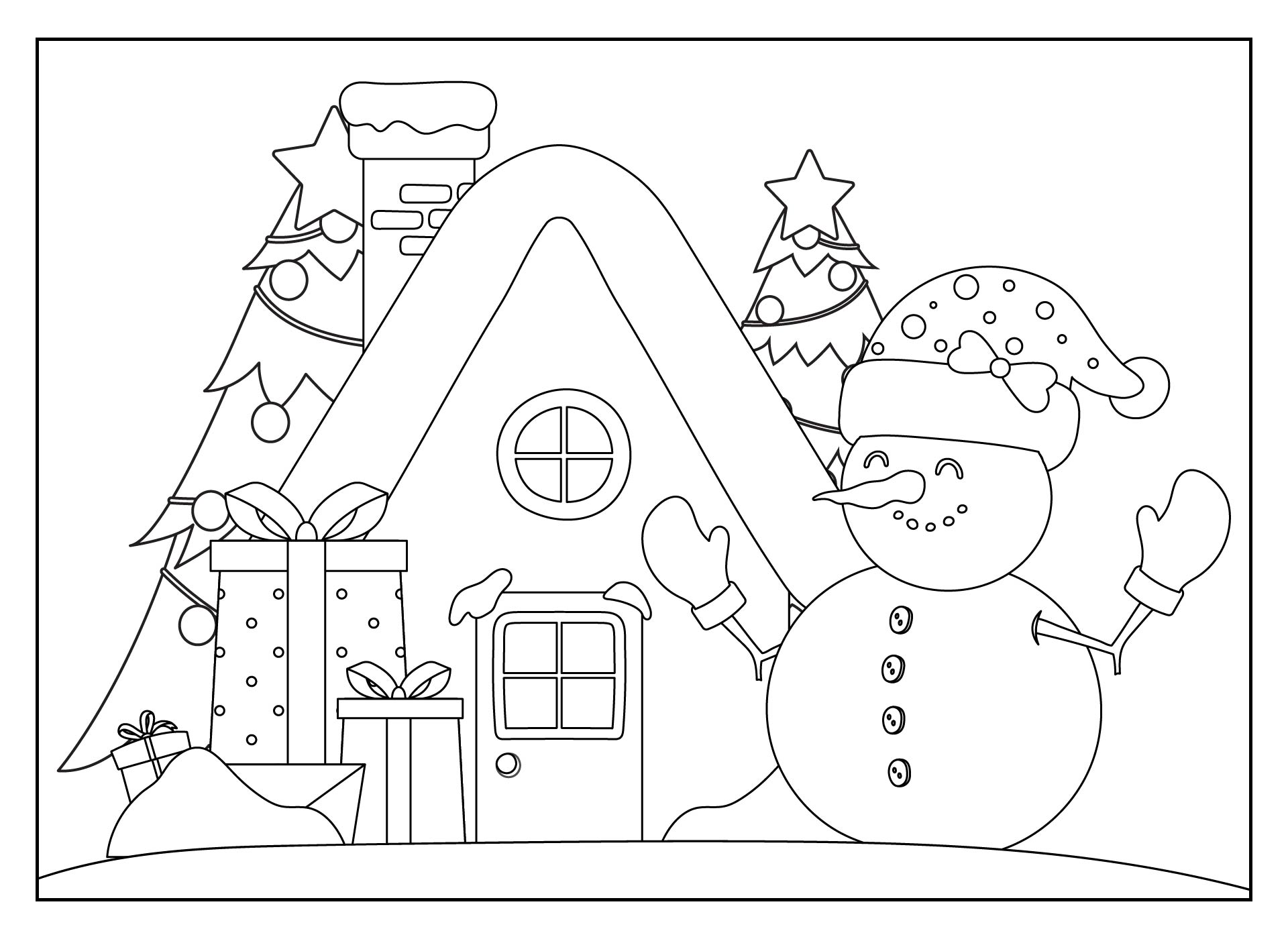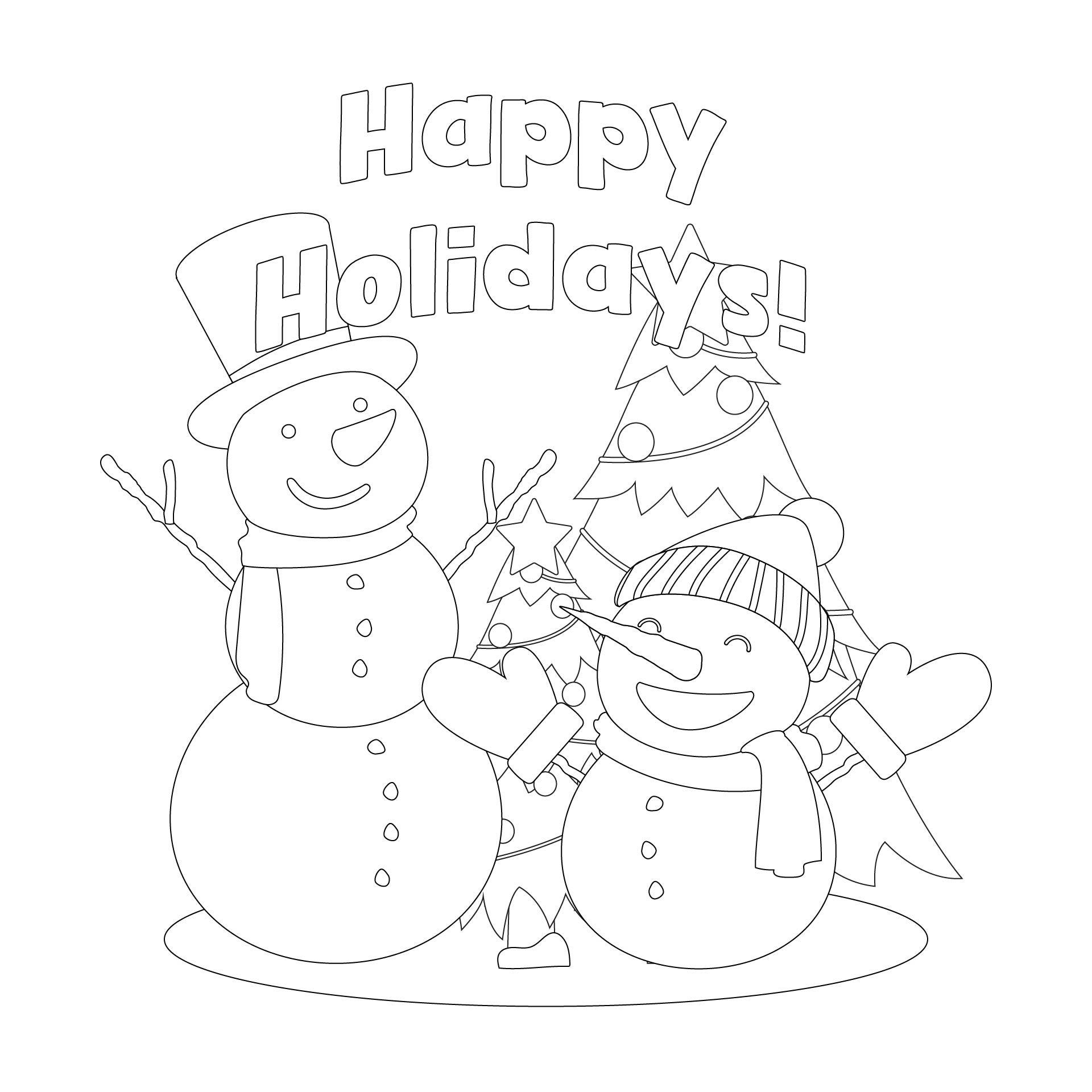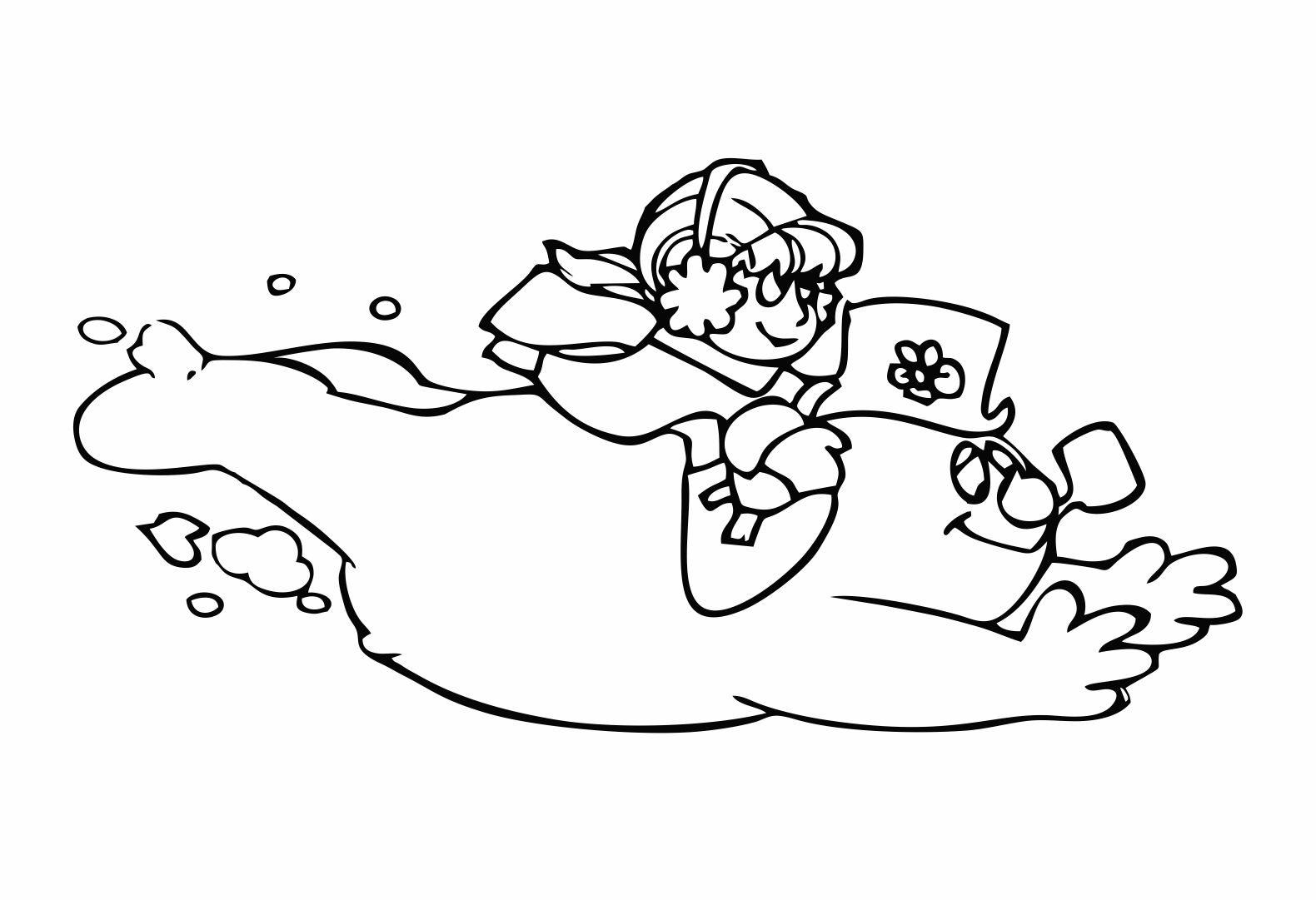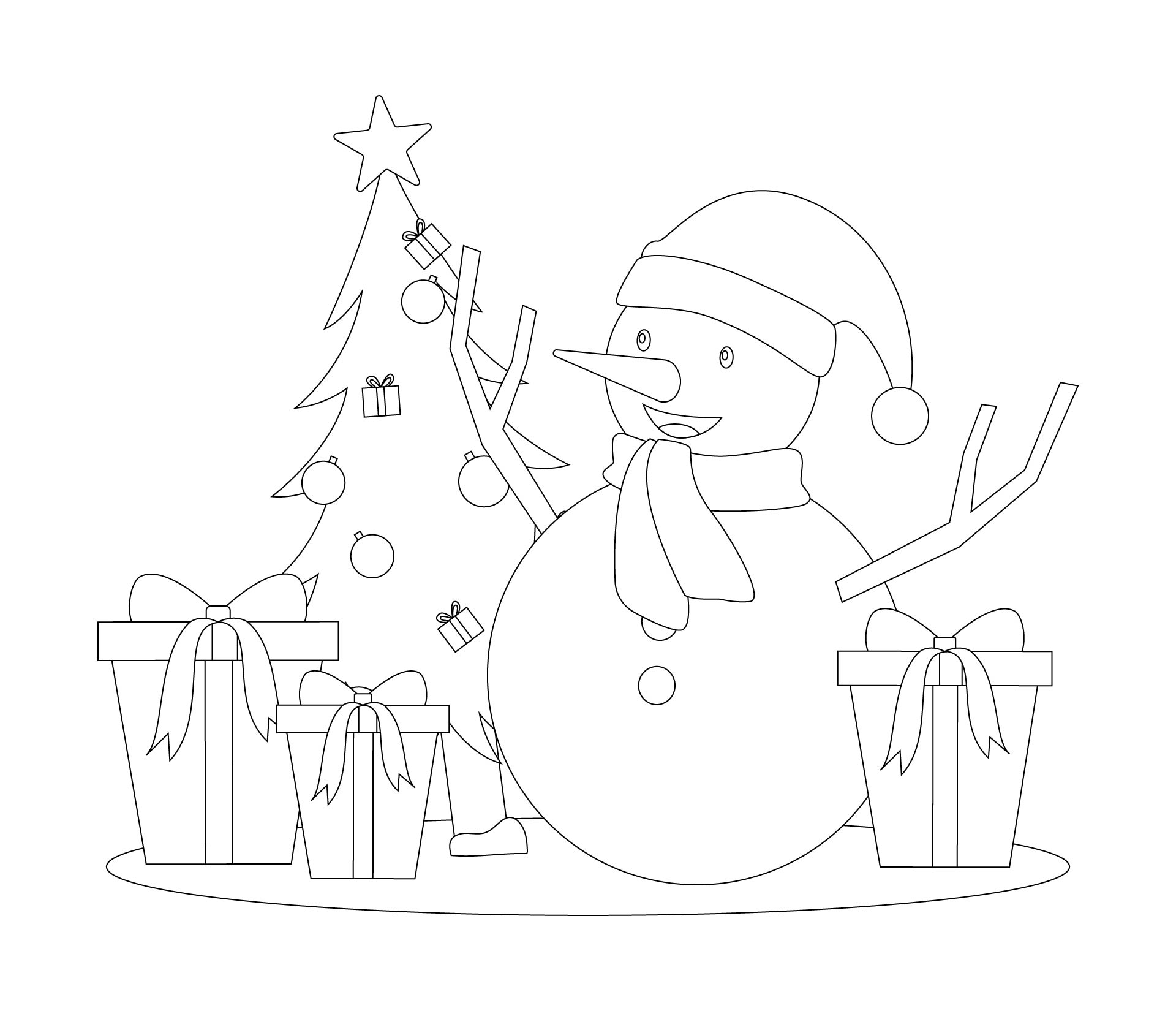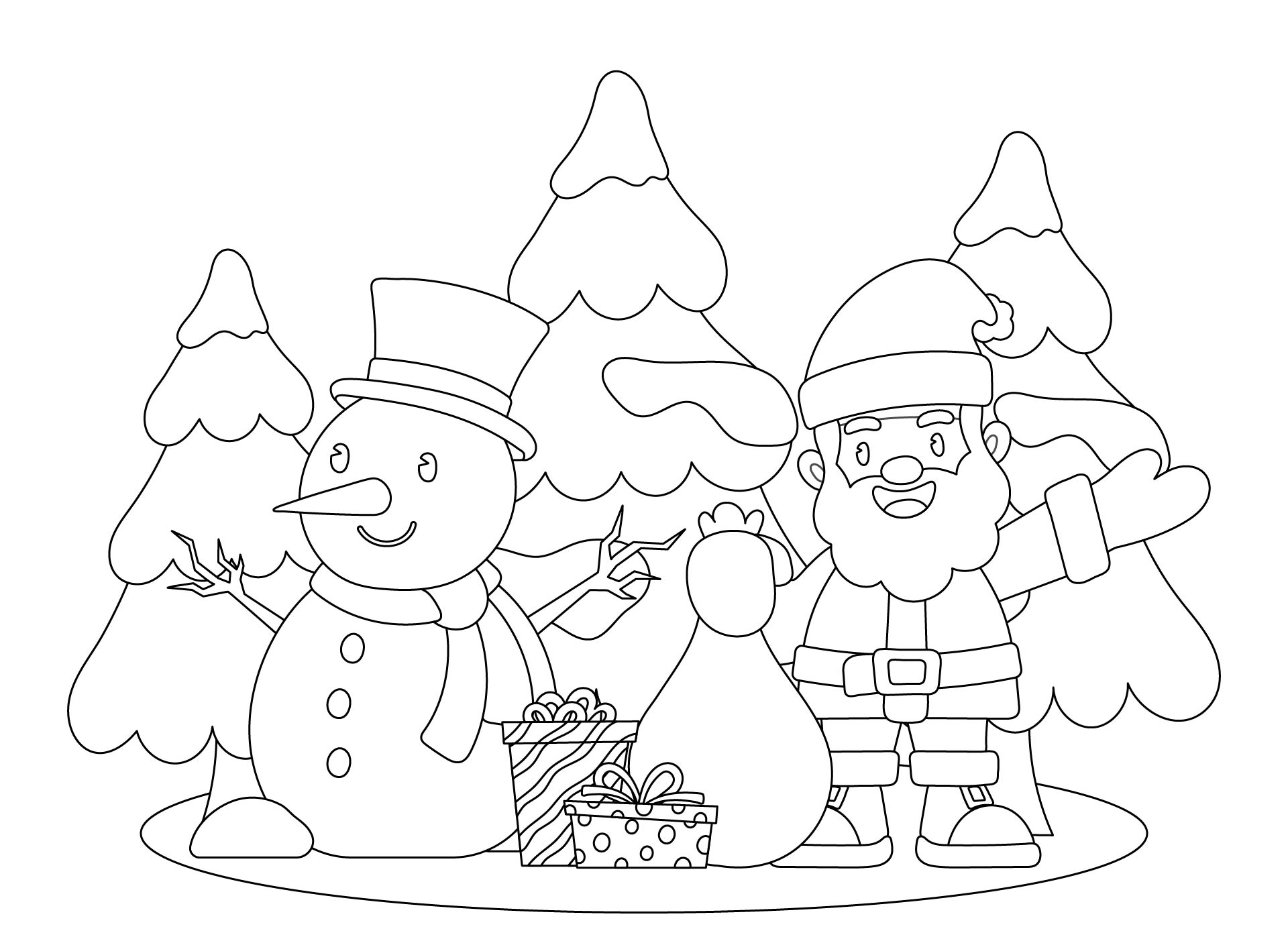 What kind of Frosty The Snowman Christmas craft can you make?
Besides letting your kids do Frosty the Snowman Christmas coloring pages, make something out of it to be Frosty the Snowman Christmas craft. You can make puppets of it. To add other media, you can use a paper plate as Frosty the Snowman head and complete the parts on top of the coloring pages. Because there are many illustrations of it, you can also use beads or glitter coloring to use so it will look more delicate to be hung as decoration on the Christmas tree. If you think using glittery color will make a cause, you can use cotton balls to fill in Frosty the Snowman body and use markers or crayons to complete its hat and nose. These coloring pages will sure make your kids busy during Christmas creatively.
---
More printable images tagged with: