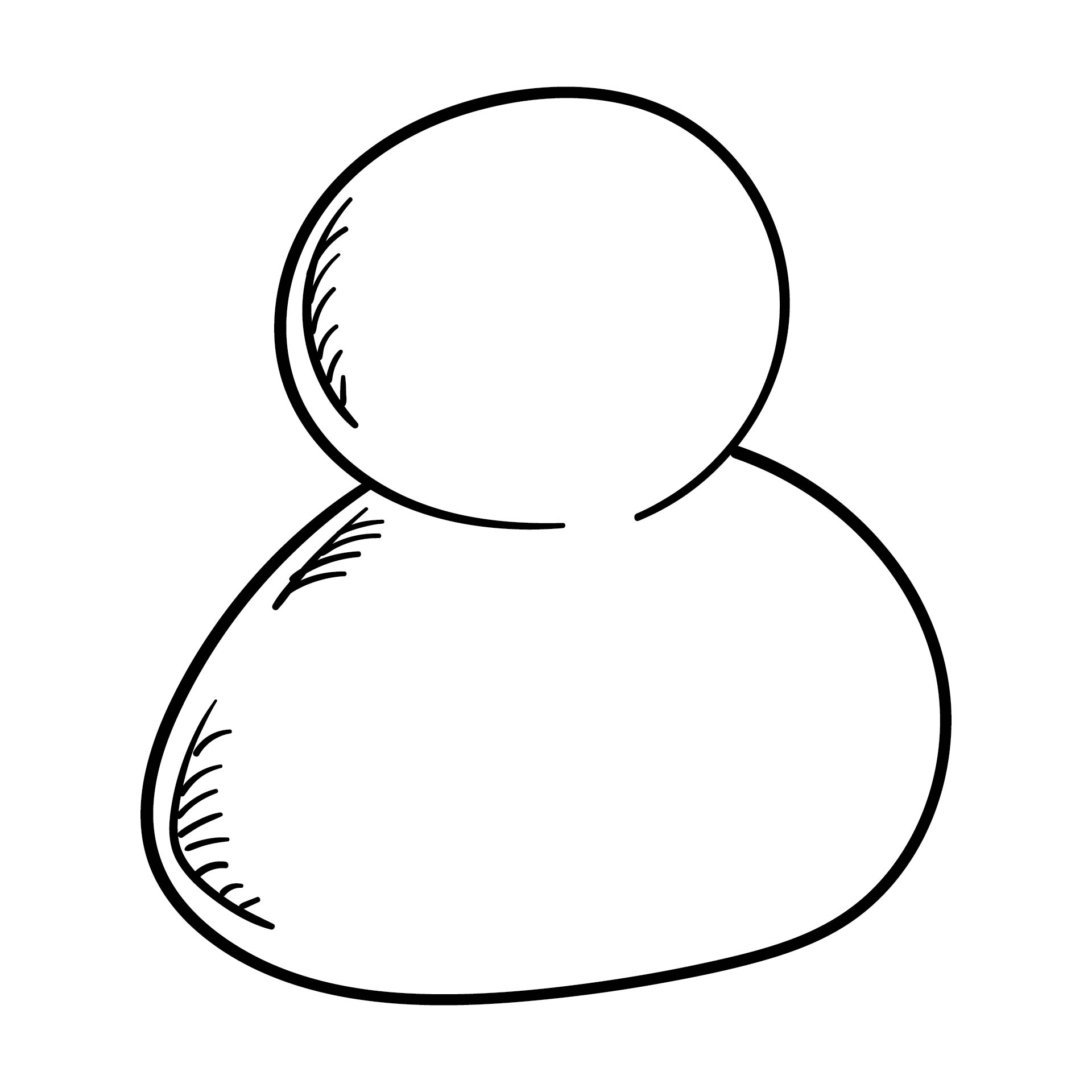 How do you make a snowman face decoration?
To celebrate the winter season and Christmas which is just around the corner, you can take time to look up for adding decoration at home. Other than Santa Claus and stars to put around, you can also make a snowman decoration. It happens to be an activity that you can also do with your kids. First, you need to check on the printable snowman face template. Choose one of many characters of a snowman face you like. After it is printed, you can make it in round shape and a few of them are attached on strings. Besides string decoration, you can also explore the appliance of a snowman face template for your welcome board in front of the door with it.
How to use a snowman face template as teaching instruments?
It is important for teachers and parents to do more variation in teaching. Likewise, it also helps to bring more attention for both of you at the time you were in a learning session together. Thematic learning would be best. The trick is to use the common media that is close to students or children. As for using a snowman face template during the end of the semester in December, you can make a study project with it. Make it your instrument in teaching about reading time or numbers. Attach them to the classroom board and let the students take turns to change the snowman face countdown to the Christmas template. It is simpler and way attractive for children as well.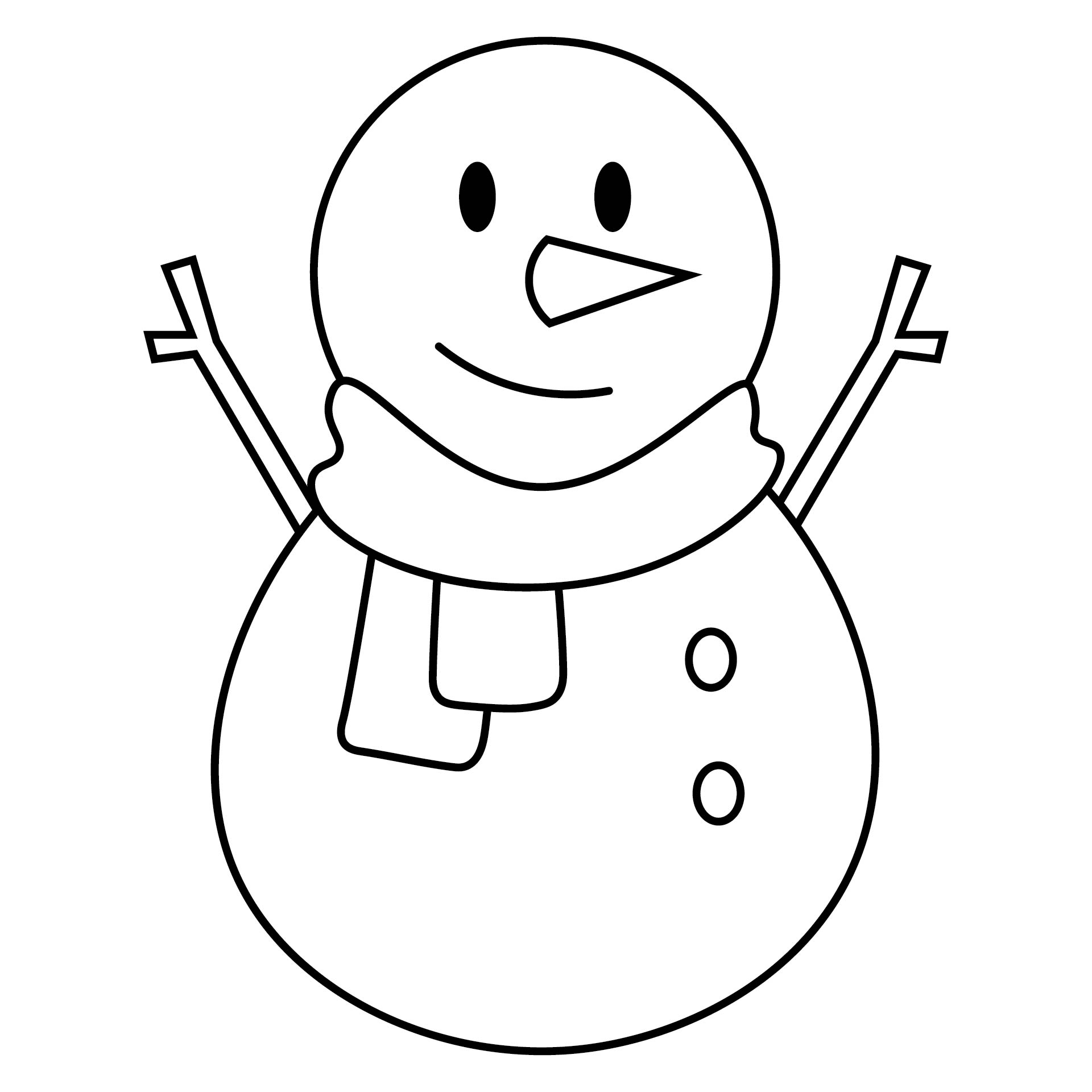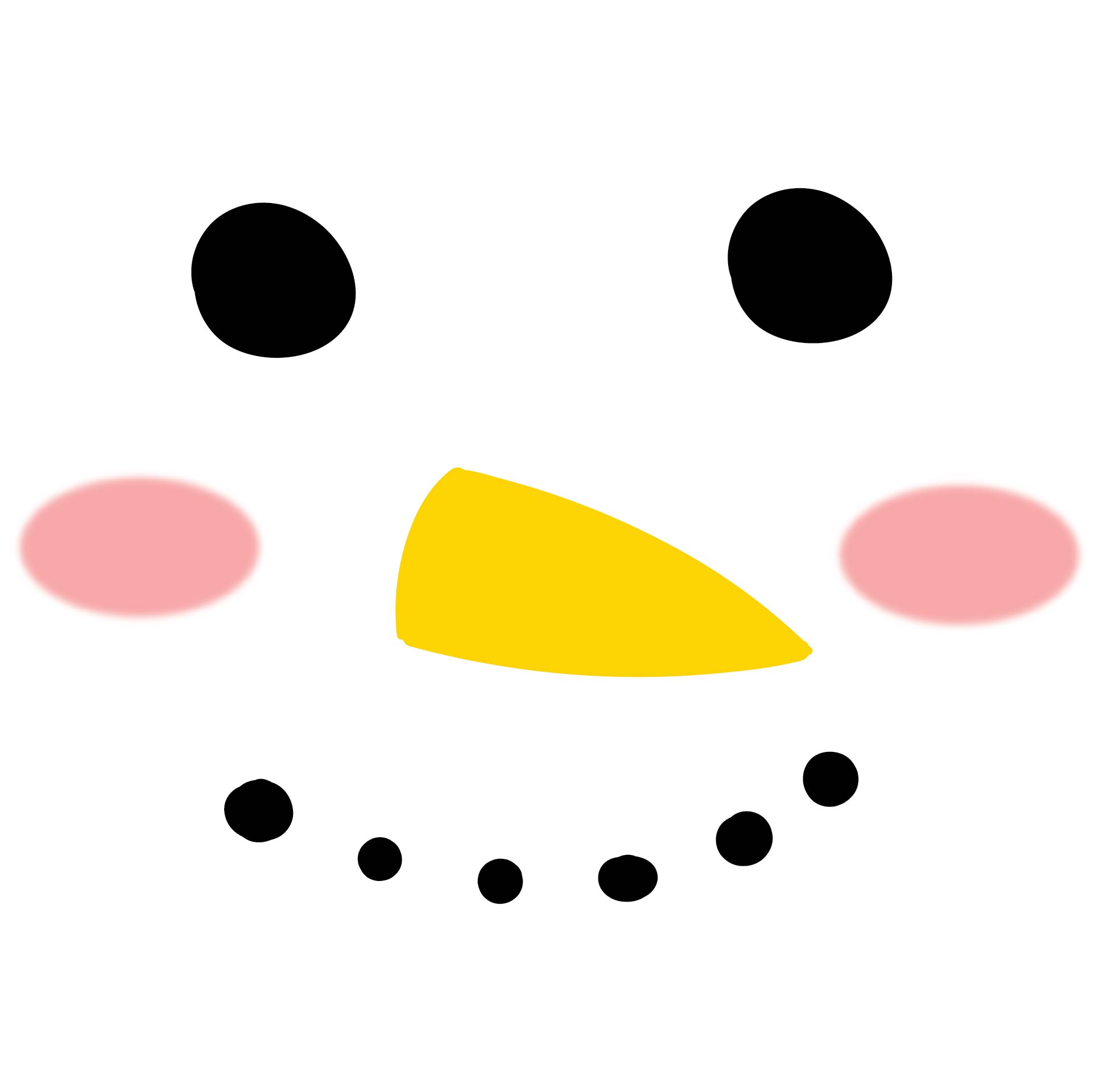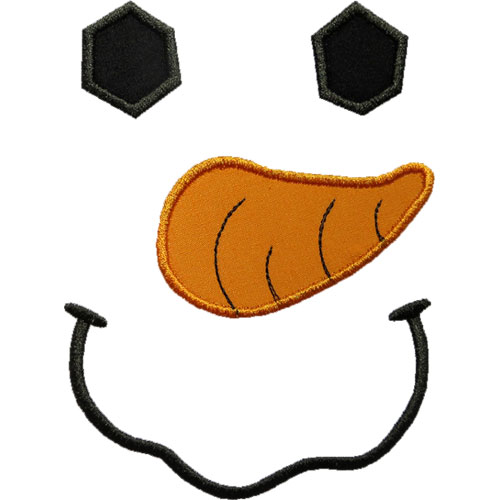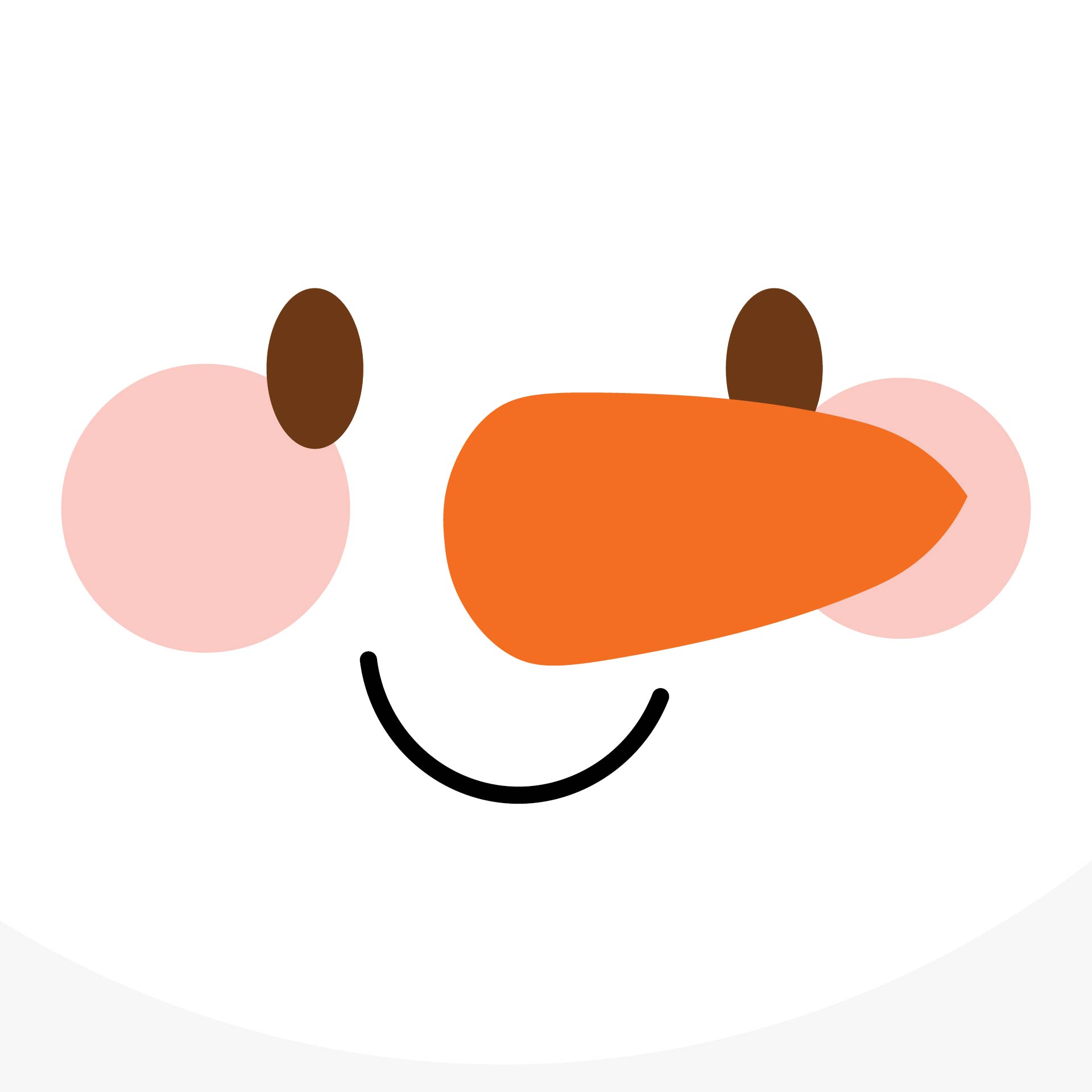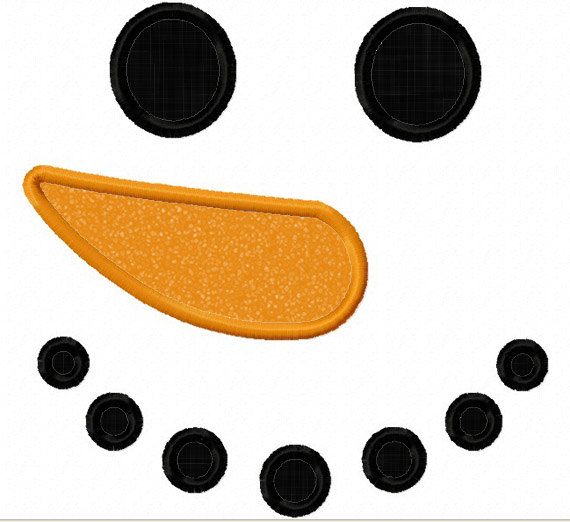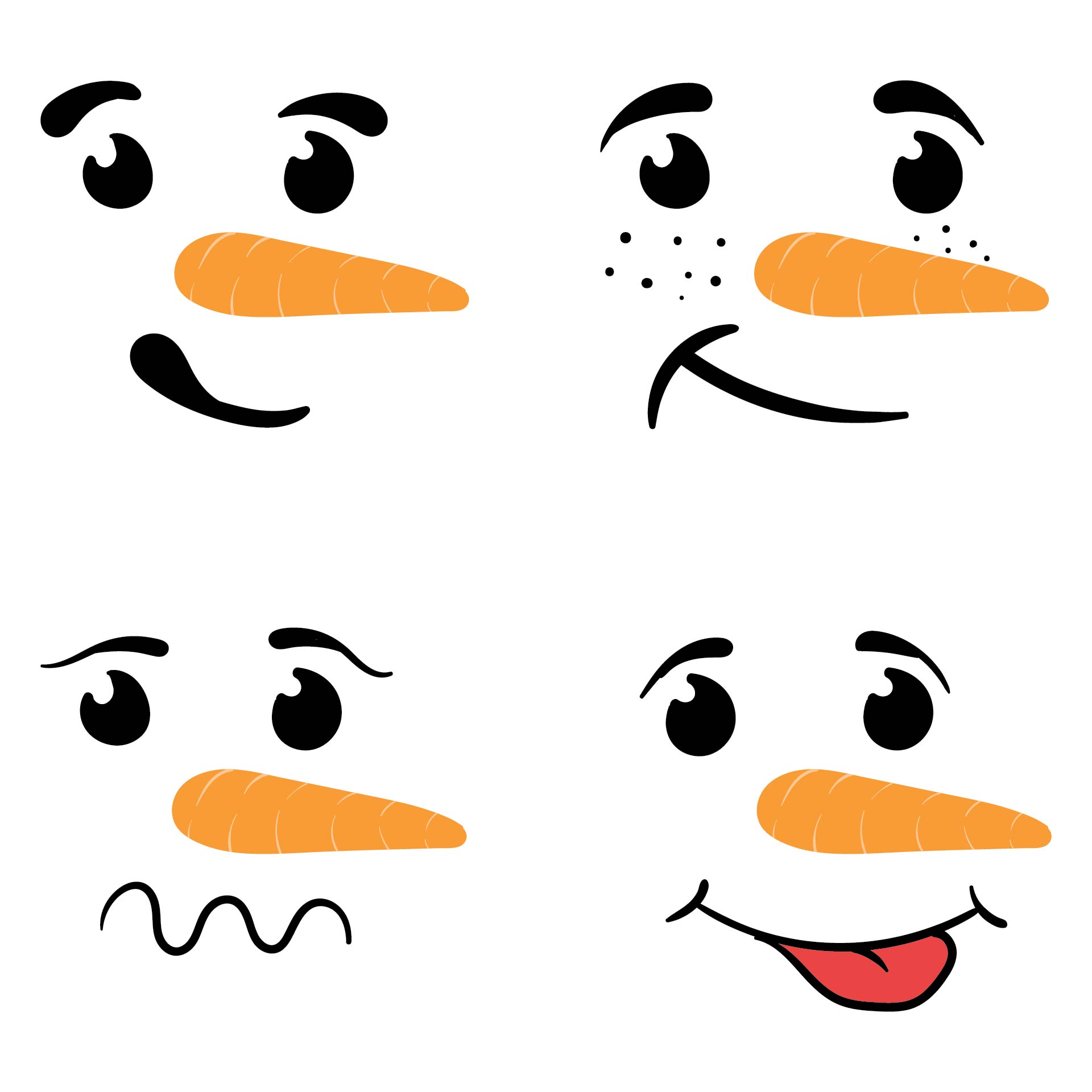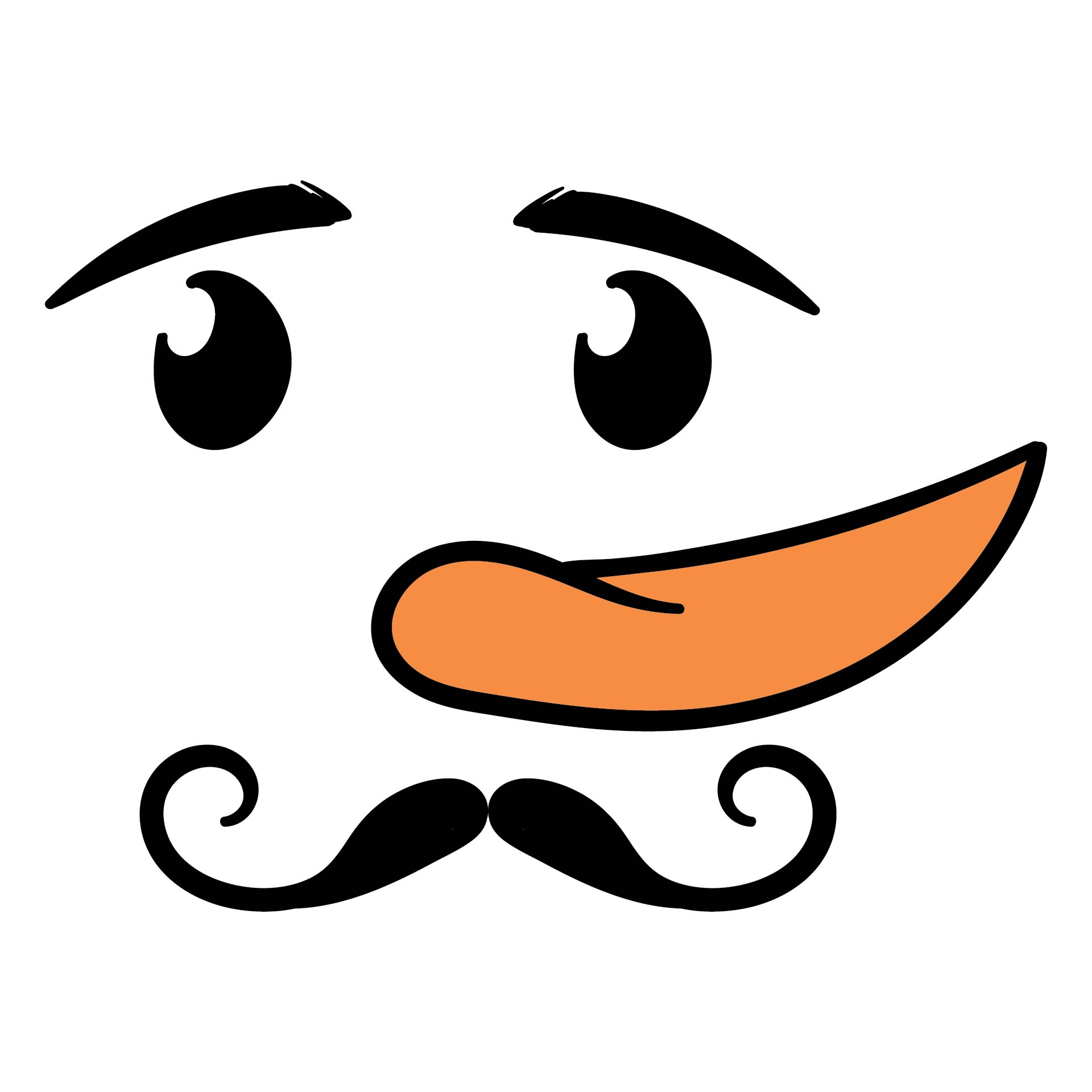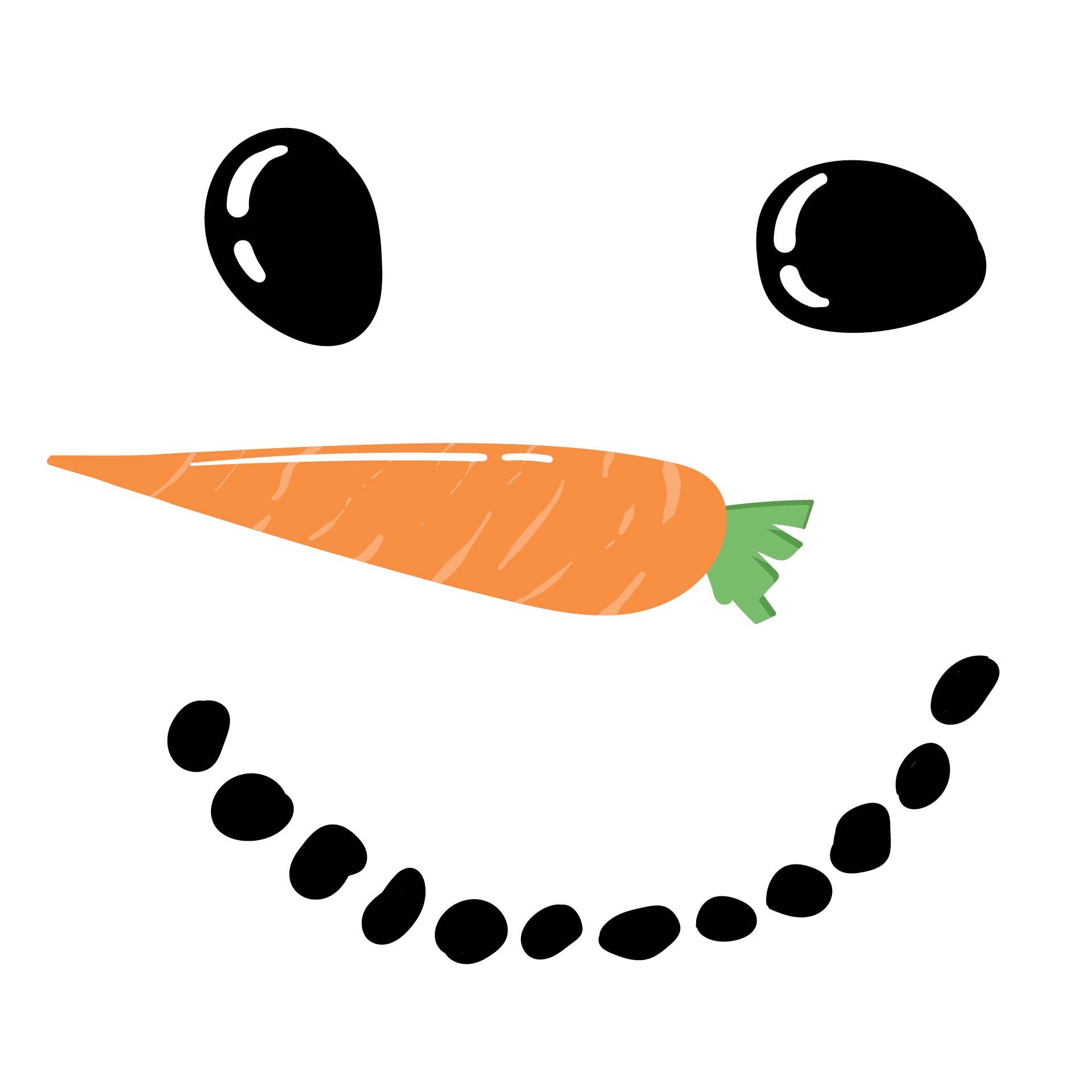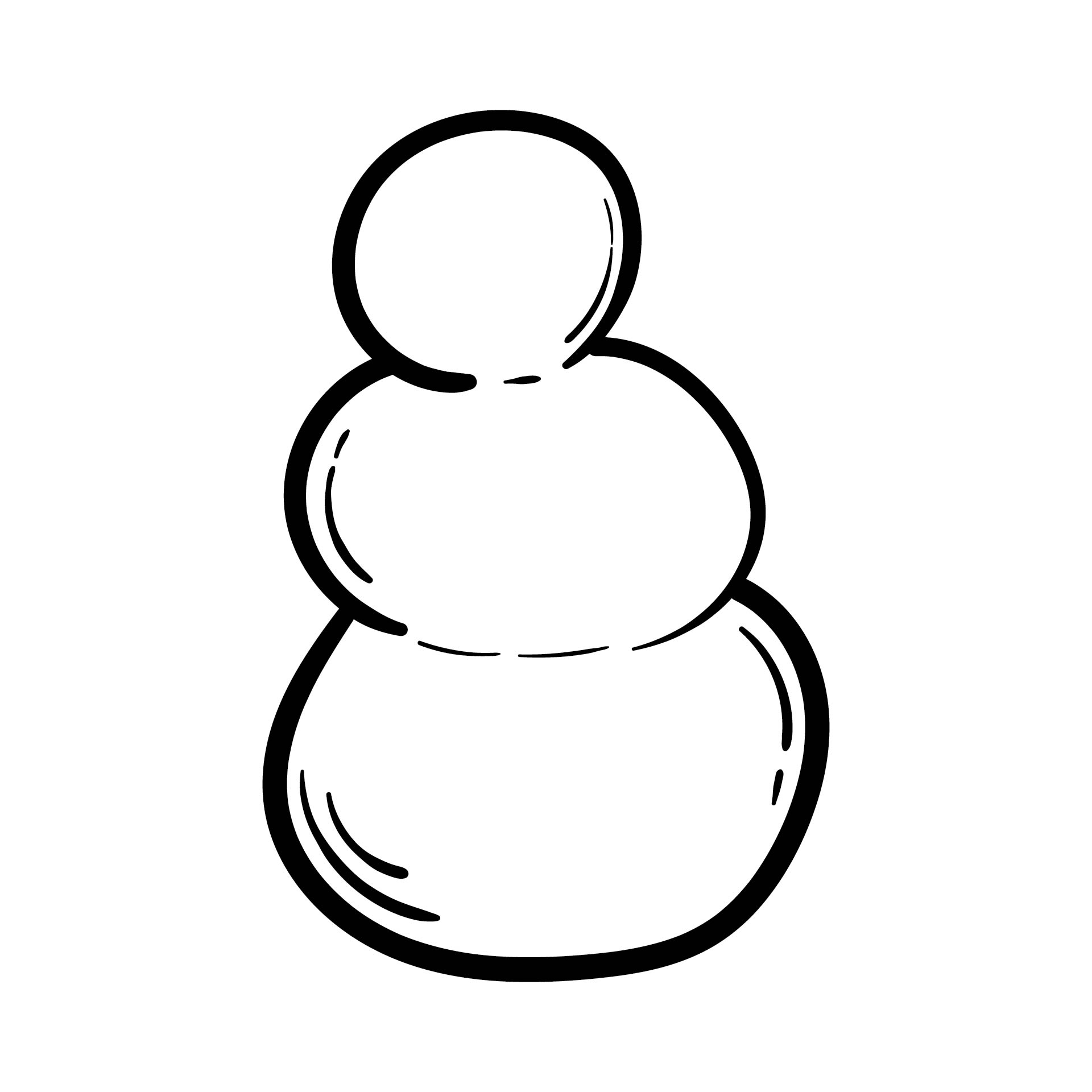 What crafts can be made with a snowman face template?
As the holiday season is coming, you will be having more time to spend at home. It is either to bake experiments, re-decorate your home, or make new crafts. It is always a fun time to make crafts at home for Christmas or any other holiday occasions. Using a template to bring a guide for you in making crafts can be really helpful. For Christmas crafts ideas, you can use the snowman face template, elf face template, or Santa Claus template. You can apply the template as a sewing pattern or to make colorful stencil art on board. When you think it is also great to make crafts with kids, you can make it with kids by making a snowman chain. Then it can be used as well to be your Christmas decoration. More ideas, you can also use the snowman face template to make a snowman puppet too.