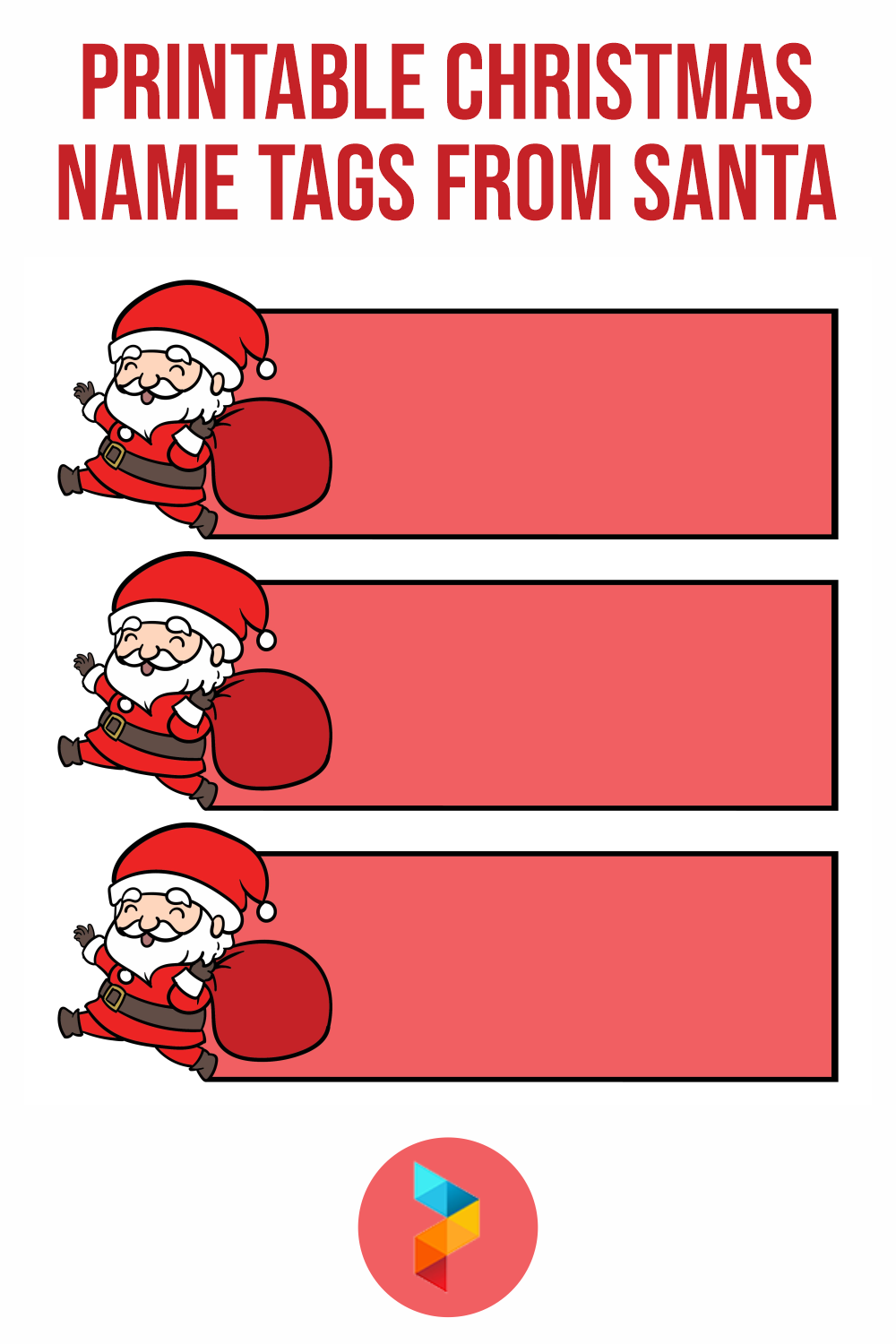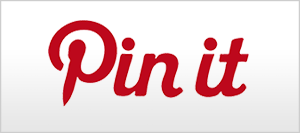 Printable Christmas Name Tags From Santa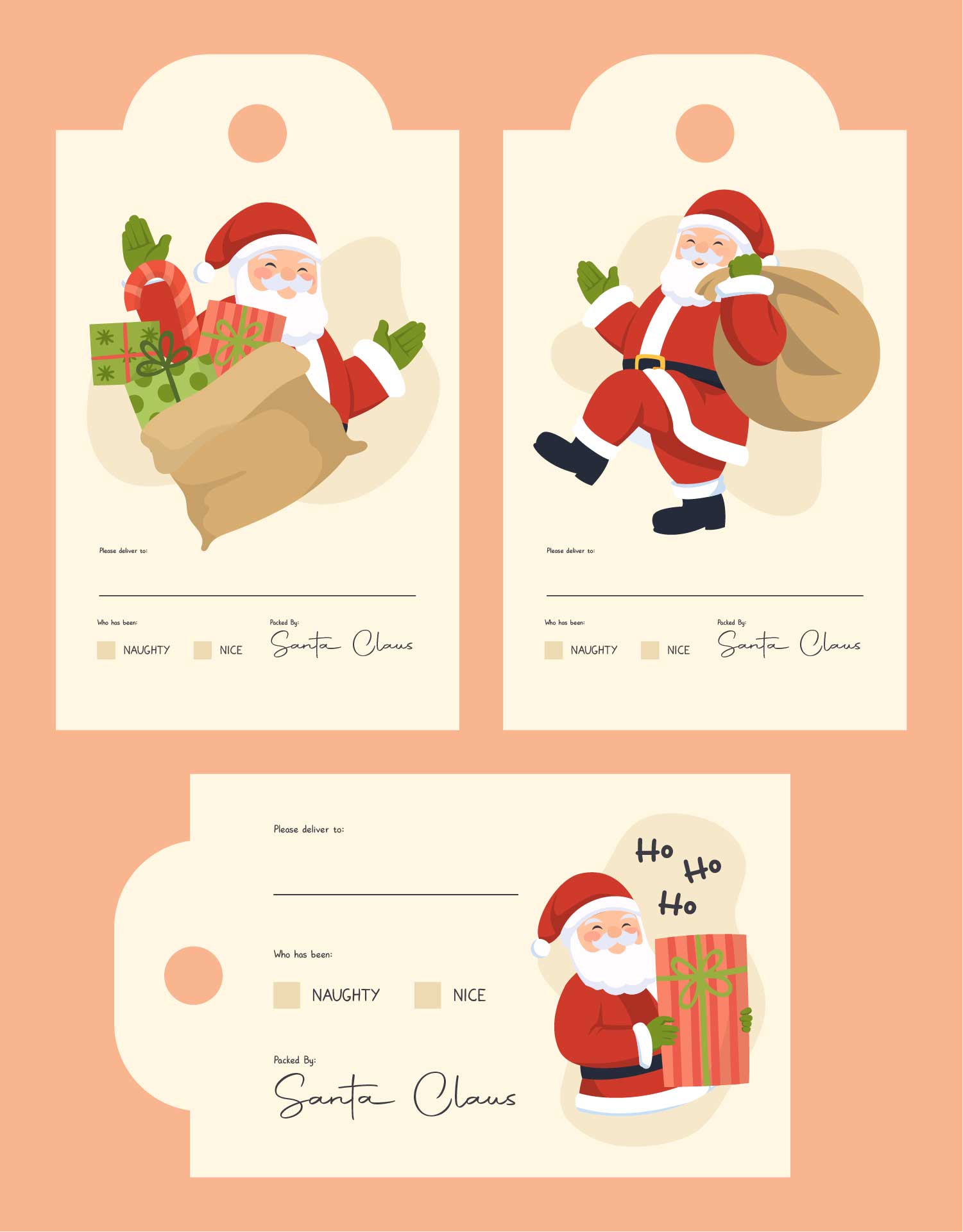 Why do you need Christmas name tags from Santa?
Christmas tags are an item that can be used as accessories for your gift to decorate it nicely and send your regards to it. Amongst many items of Christmas tags, Christmas tags from Santa need to be added to your shopping list. This type of Christmas has some unique design. One of the few is that it has tags with name tags, addresses, and messages with oddly but nice North Pole Post to the gift receiver. These Christmas Tags from Santa are usually popular to use for sending gifts to your little niece or nephew or siblings. Moreover than that, by having your gift presented with these Christmas tags from Santa, you can be a secret Santa too.
What kids can learn by using Christmas name tags from Santa?
Aside from its functions to be a gift box decoration, Christmas tags from Santa also have value for us to learn. Especially for children. Surprisingly from this one little item, children will be able to notice that gift can be meaningful no matter what it is to be. Children still believe in Santa Claus, they believe they are being given these gift boxes because they have been doing good for the whole year. Yet the meaning is that they are learning on how to do more goods for each other while they can. No matter if it is their friends or stray cats they met on the streets, we need to pour more affection and respect towards each other. By using these Christmas tags from Santa, they can give gifts to others without being noticed as they are giving it wholeheartedly and with honesty to make others happy then become a secret Santa.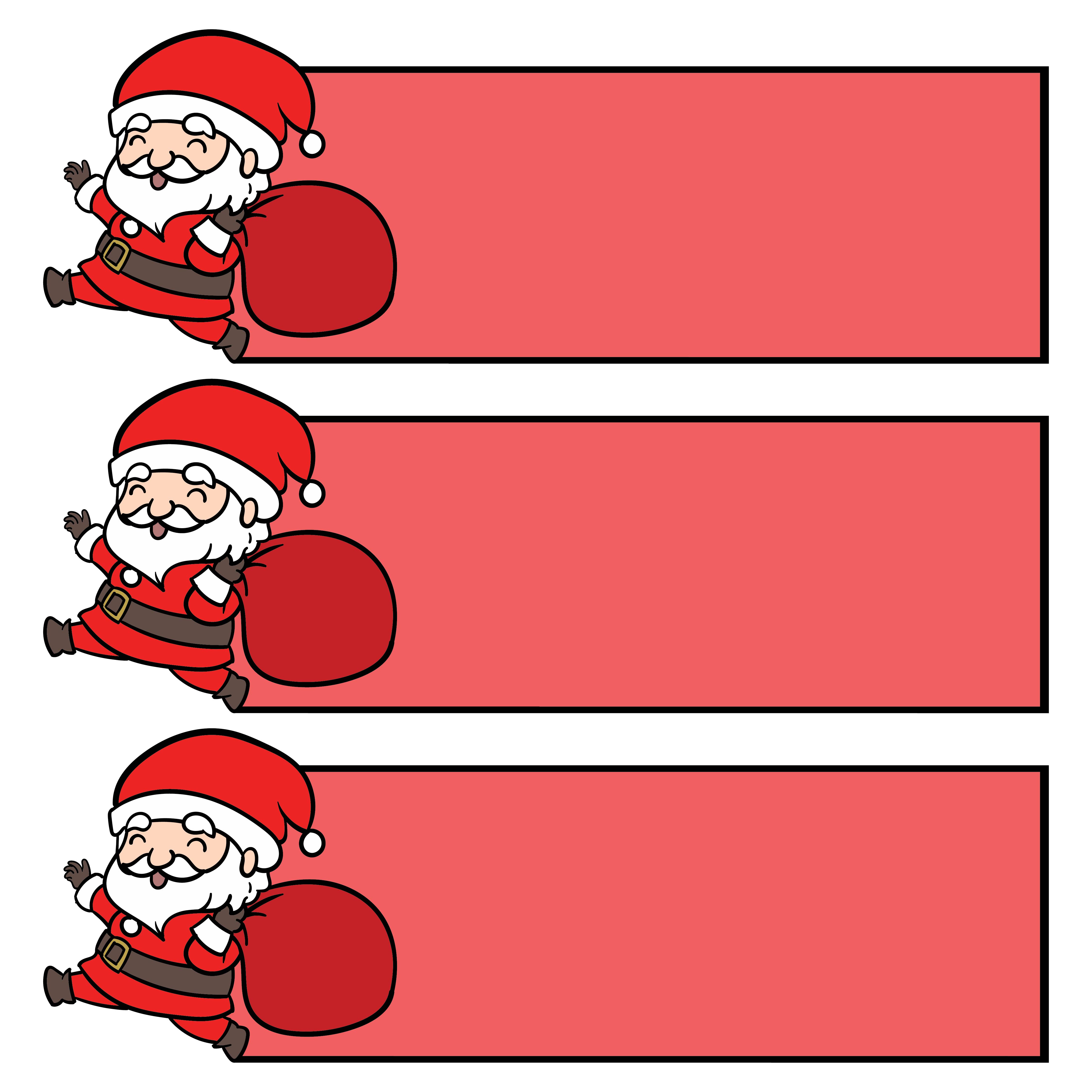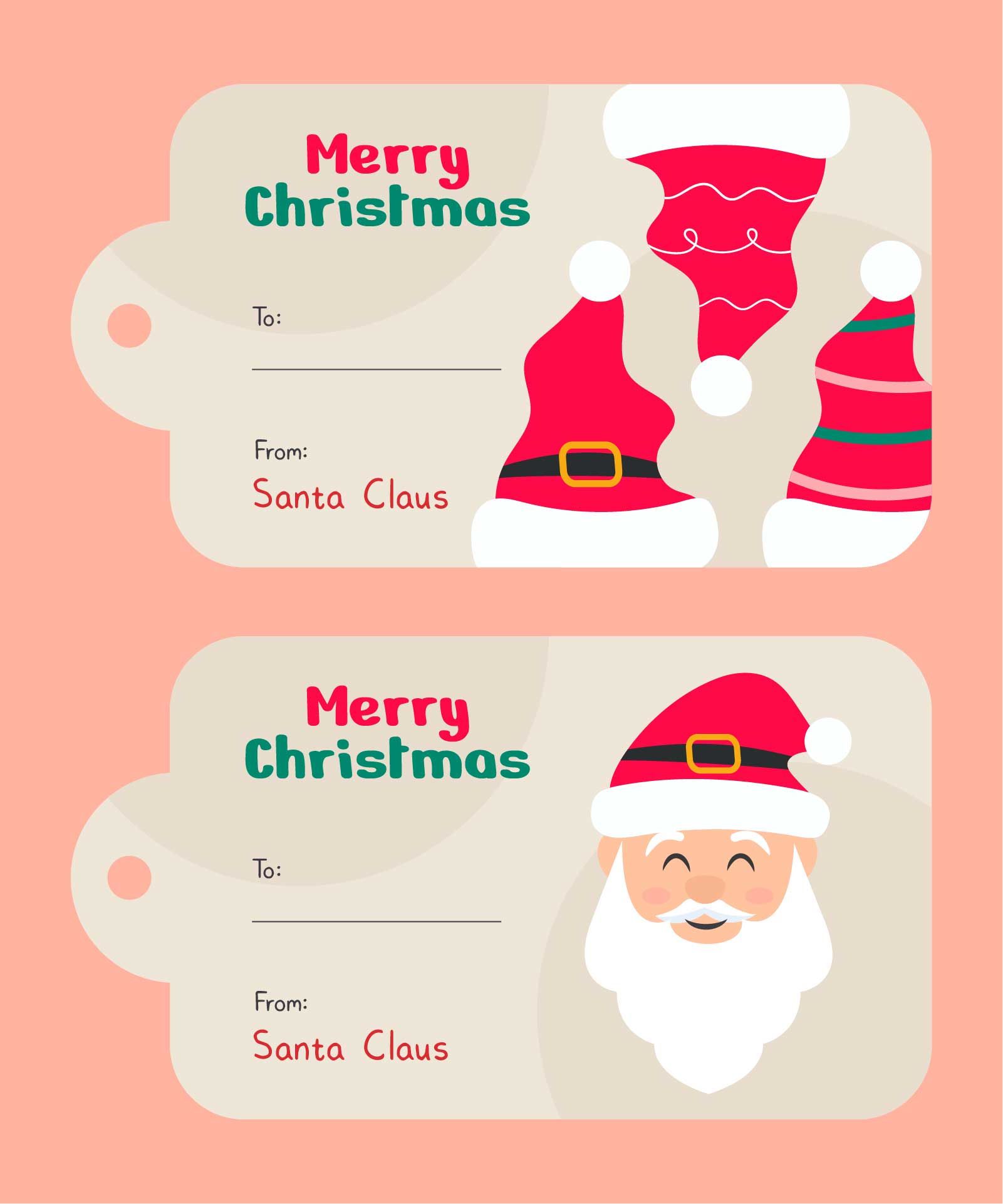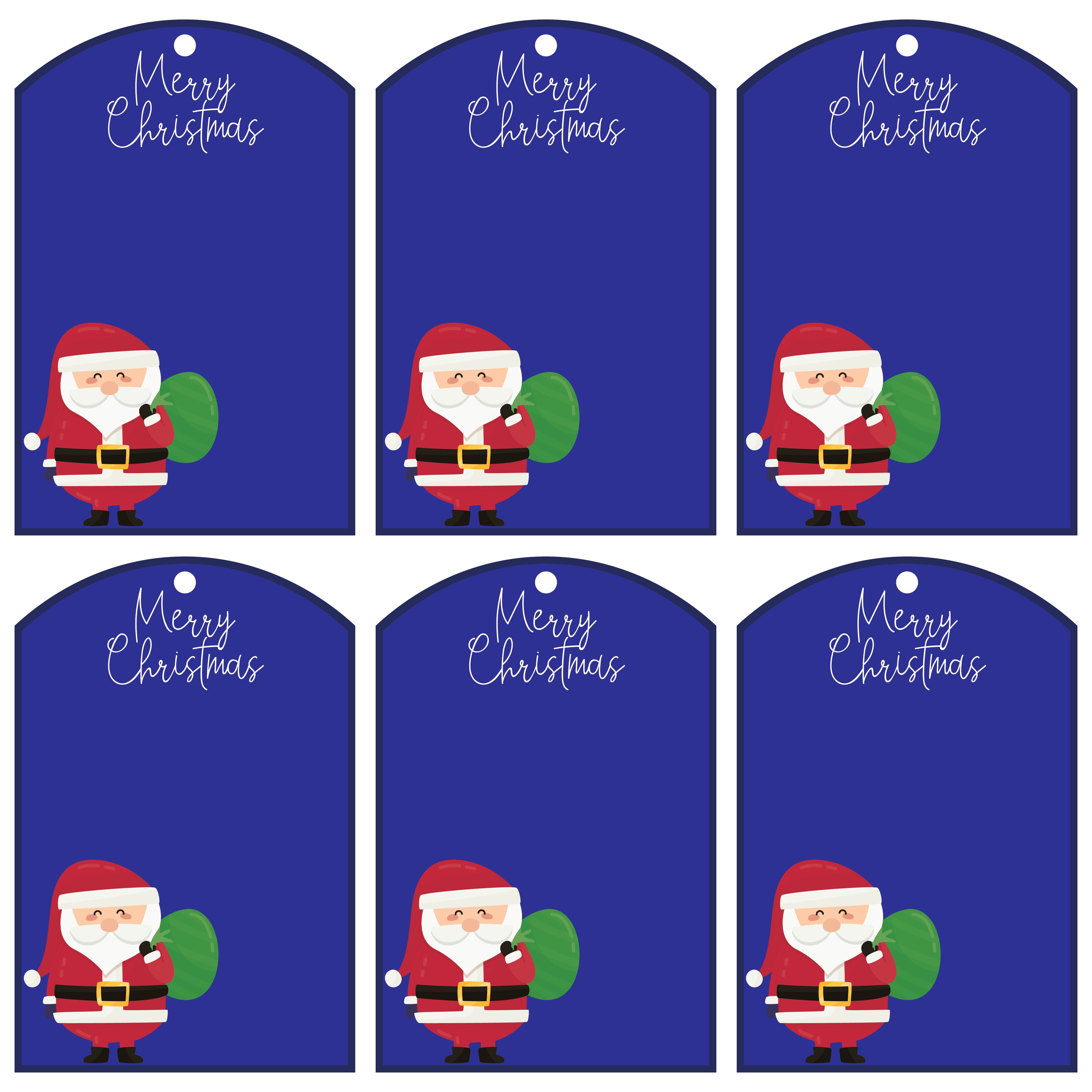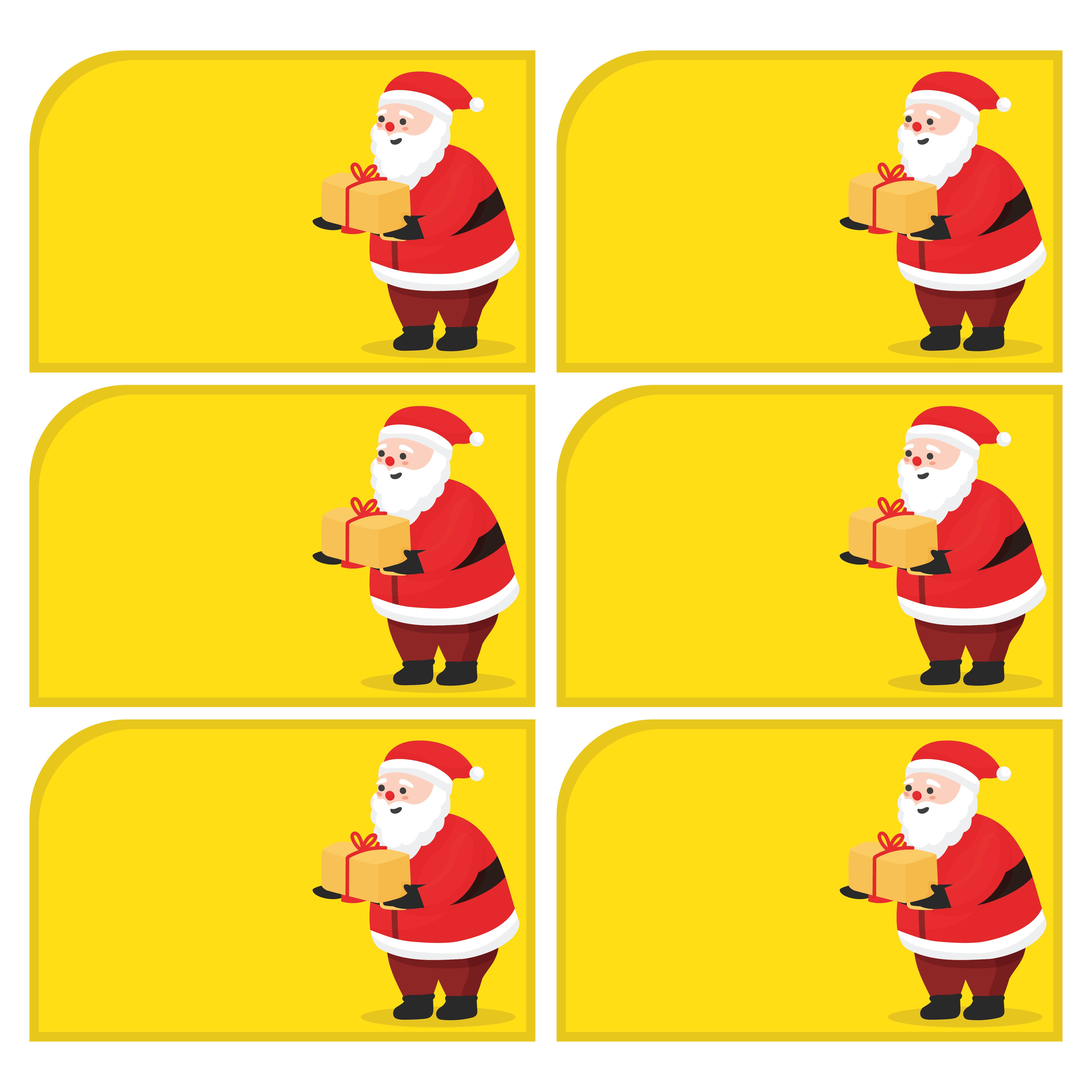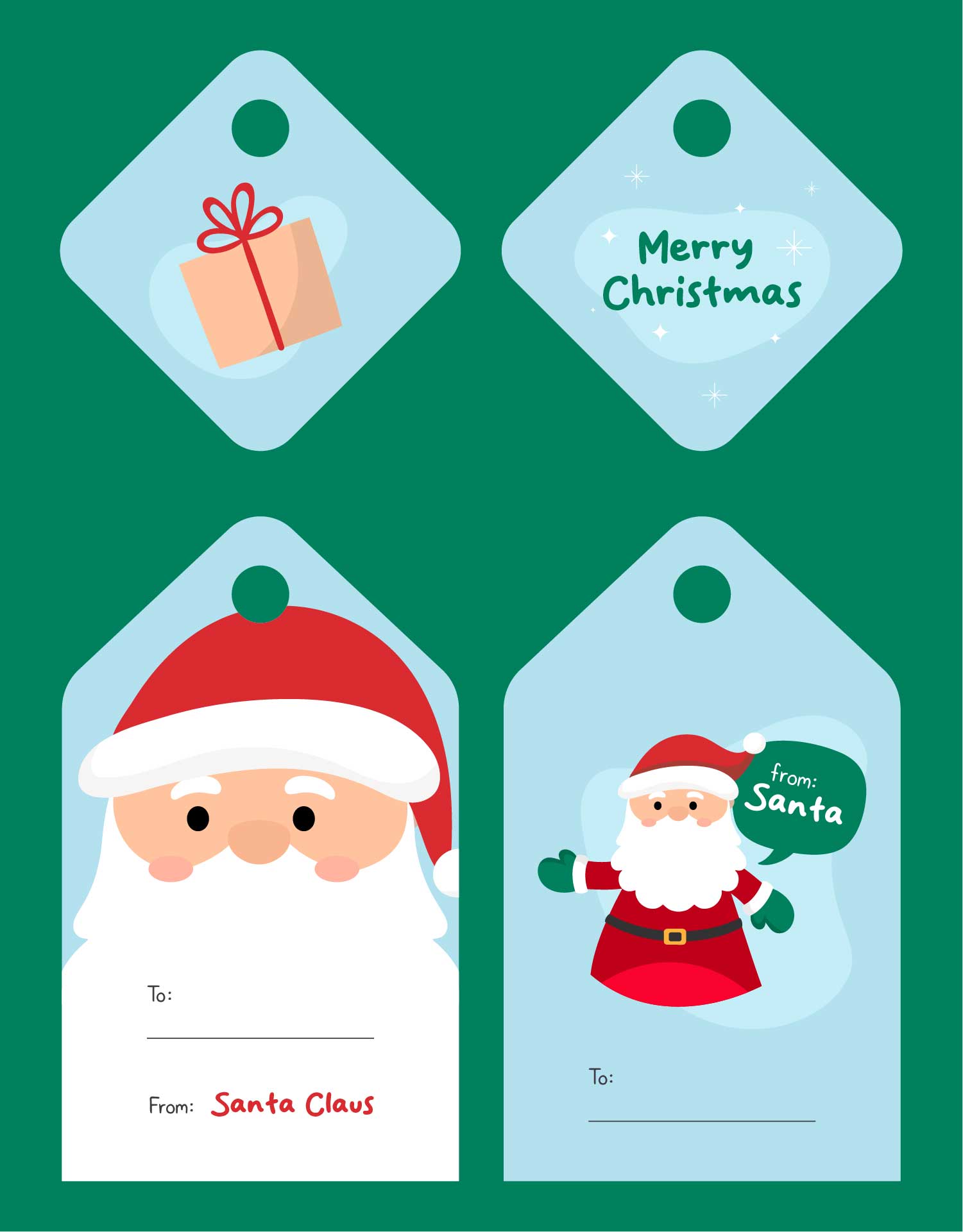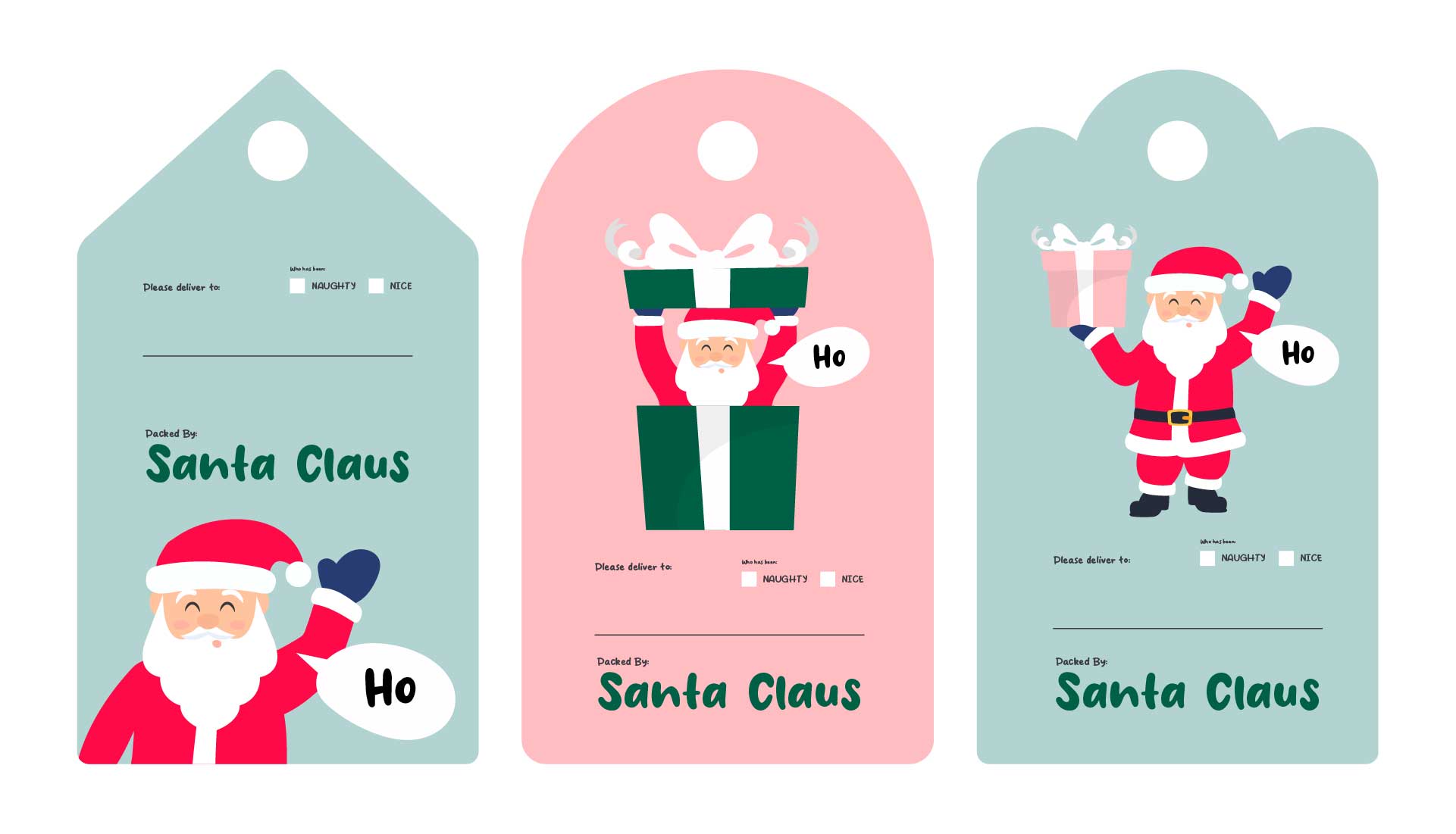 How do you make handmade Christmas name tags from Santa?
If you happen to want to make your own Christmas tags from Santa when you are on an agenda to be a secret Santa for your kids or students, you can take a look at things to be noted here. First, if you don't have lots of time to spend on making Christmas tags from Santa craft, you can use various templates from the internet. If you have plenty of time, you can use art paper, coloring tools such as markers, or watercolor painting. You also need ribbons, paper pinholes to create a way for your tags to be hanging on the gift boxes. You can make a simple one by drawing the face of Santa Claus and use the backside of the tags to write down your note. Add some simple ornaments on the back so it will look better. Then you will have your own Christmas tags from Santa and ready to be the secret Santa.
---
More printable images tagged with: