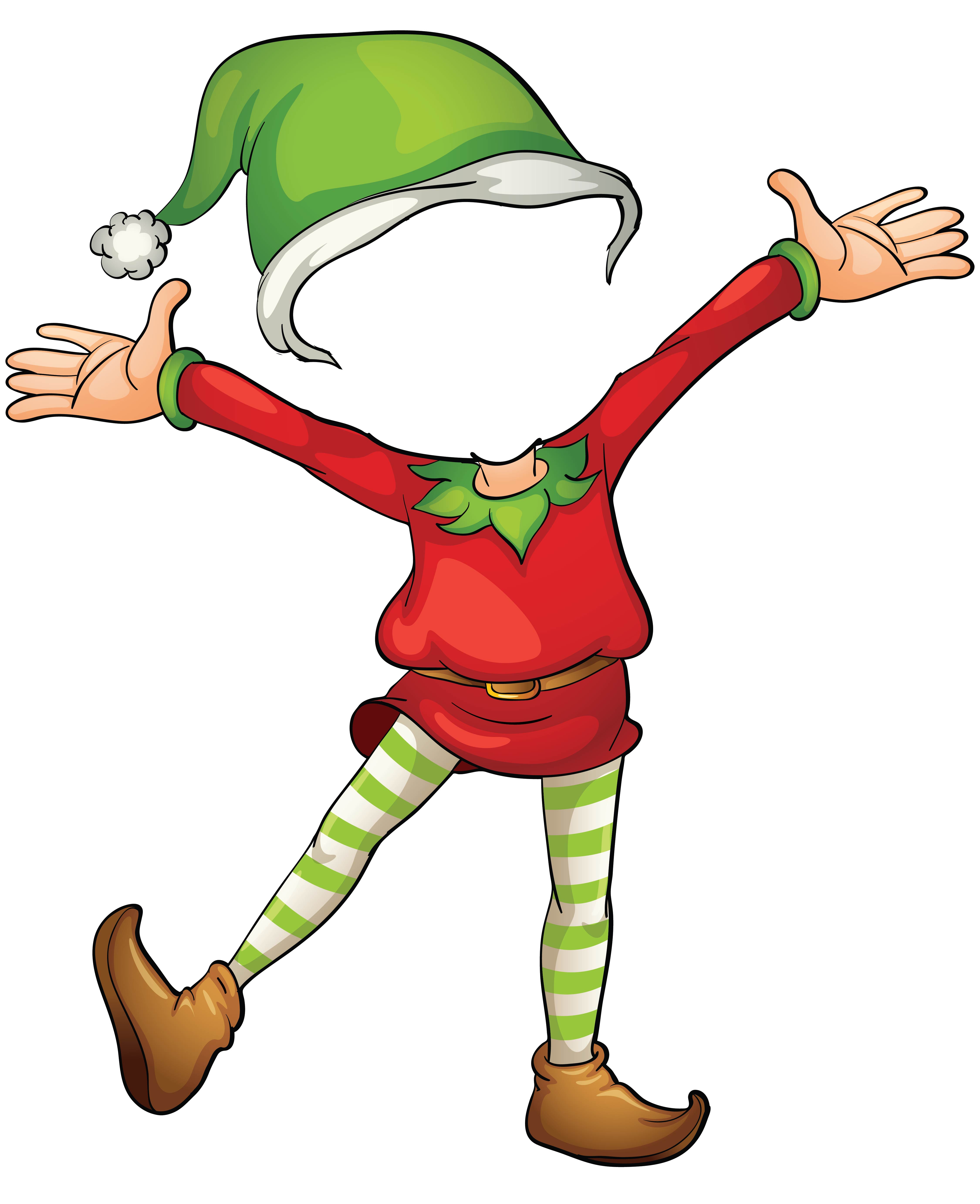 Who is Christmas Elf?
Christmas elf is a story about Santa's boy scout traveling all over the world to encourage kids to be good so they can get the gifs from Santa. The story tells us that the elves watch kids by day and night and report their behavior to Santa. Parents use this story to encourage the kids to behave. Some people even put up mini elves statues in their houses usually called Elves on the Shelf. The stories are incorporated in a lot of things including Christmas songs and Christmas stories. Children usually believe in them so they try to be as good as they can so Santa will be proud of them and send them gifts.
What is the Christmas Elf Activity?
Christmas elf activity is activities for children in preschool and kindergarten which includes the elf as the main subject. Christmas elf activity can be in a form of coloring pages, making paper Christmas elf, and many more. You can even create a complete sentence activity using the story about the Christmas elf. Some of the popular Christmas elf activities are pen control worksheet with a Christmas elf as the main subject, Christmas elf crosswords, Christmas elf maze, name the Christmas elf body parts, Christmas elf cut out, Christmas elf word search, Christmas elf color by number, Christmas elf bingo, Christmas elf what if activity, connect the dots, Christmas elf comparison, learn to draw the Christmas elf, all about my elf, find the elf, count the elves, Christmas elf shadow matching game, etc.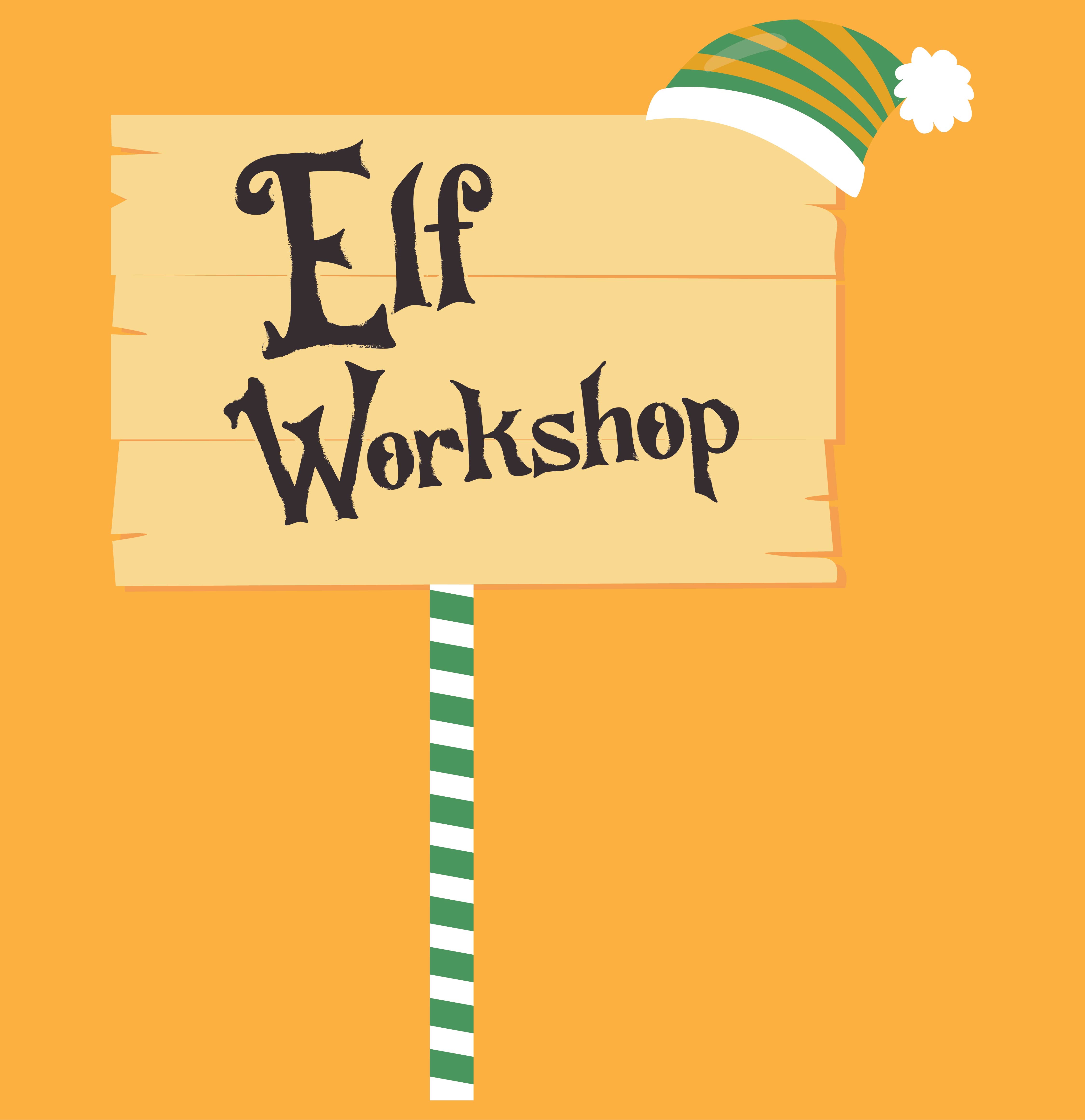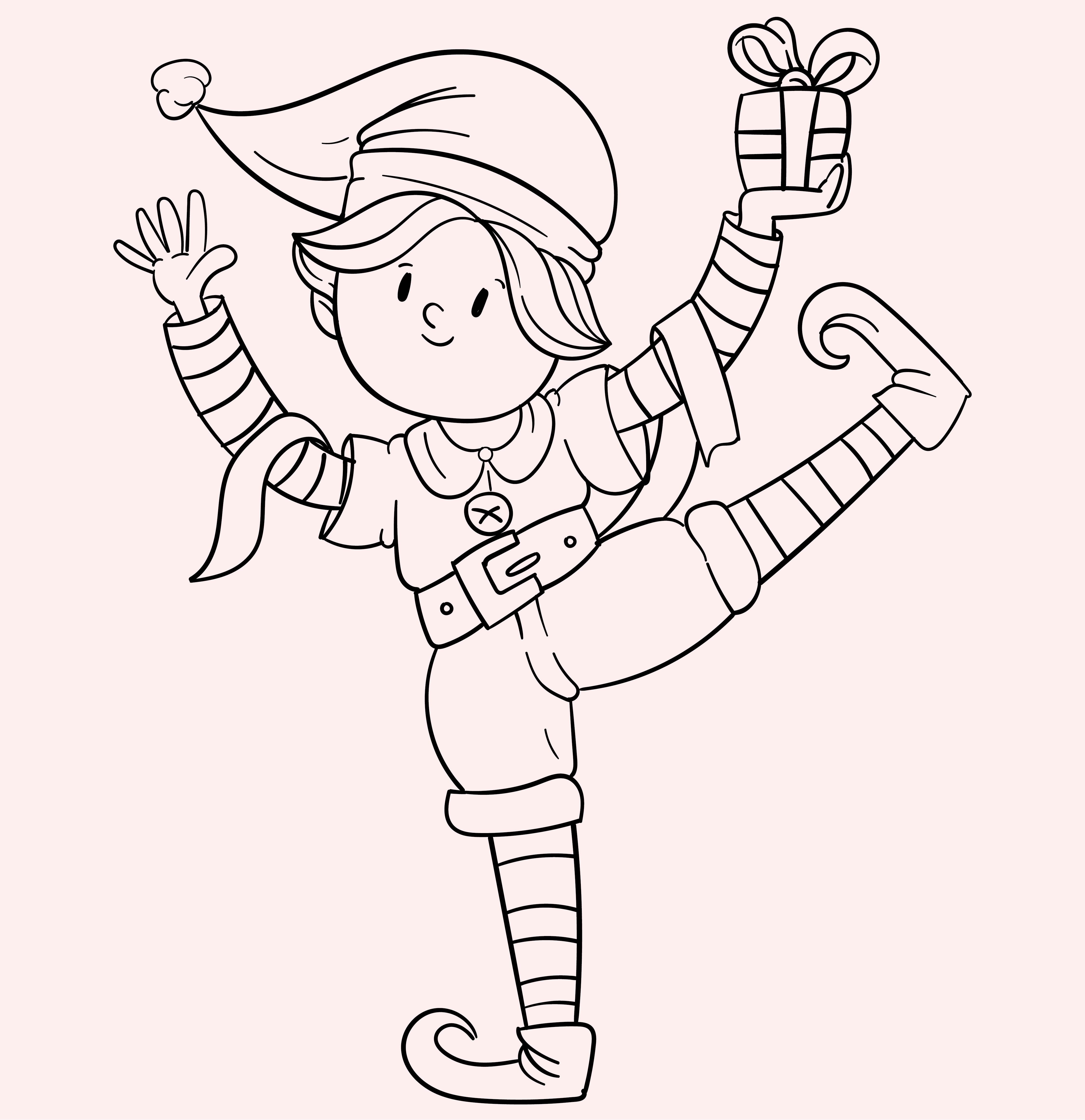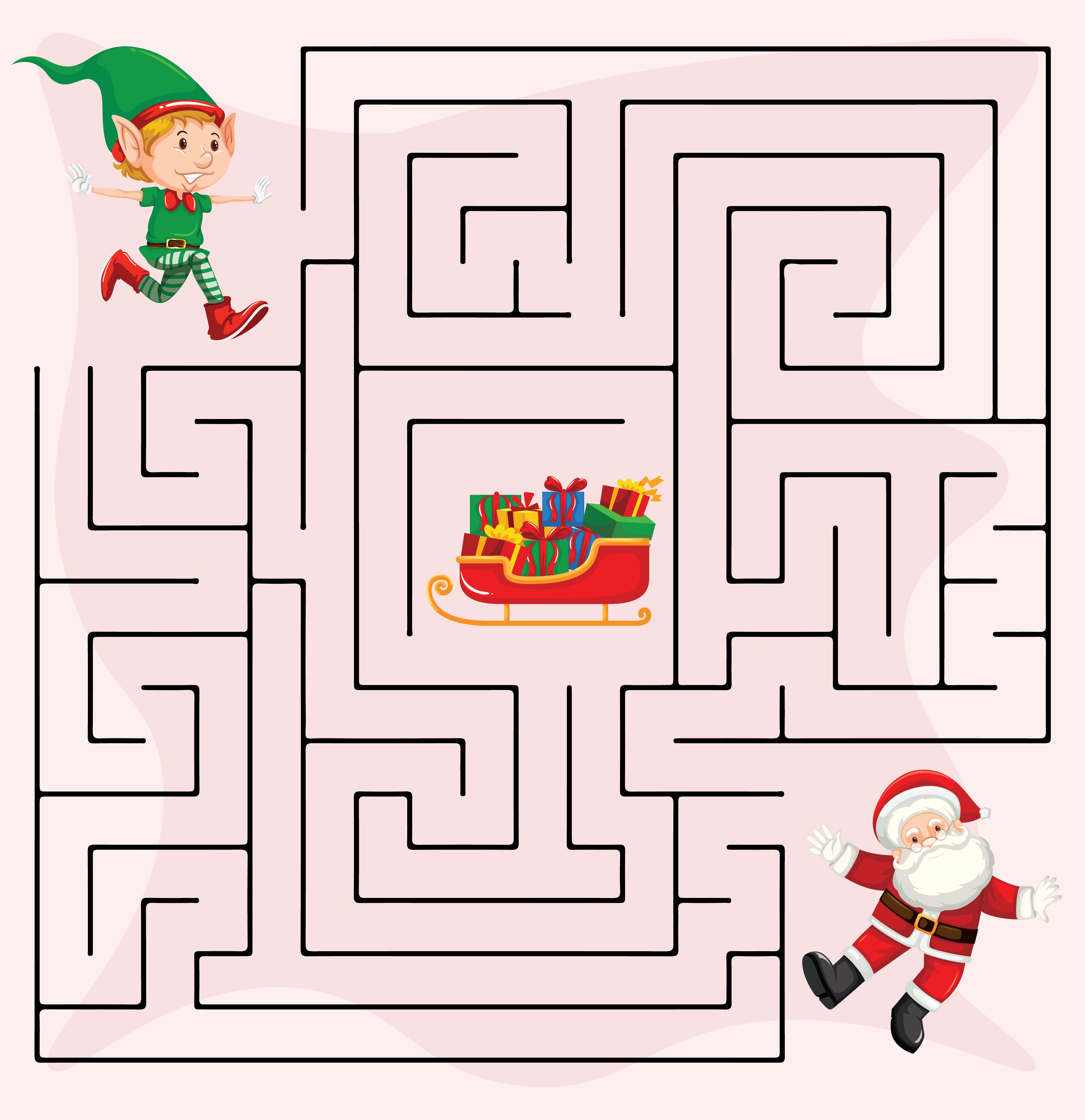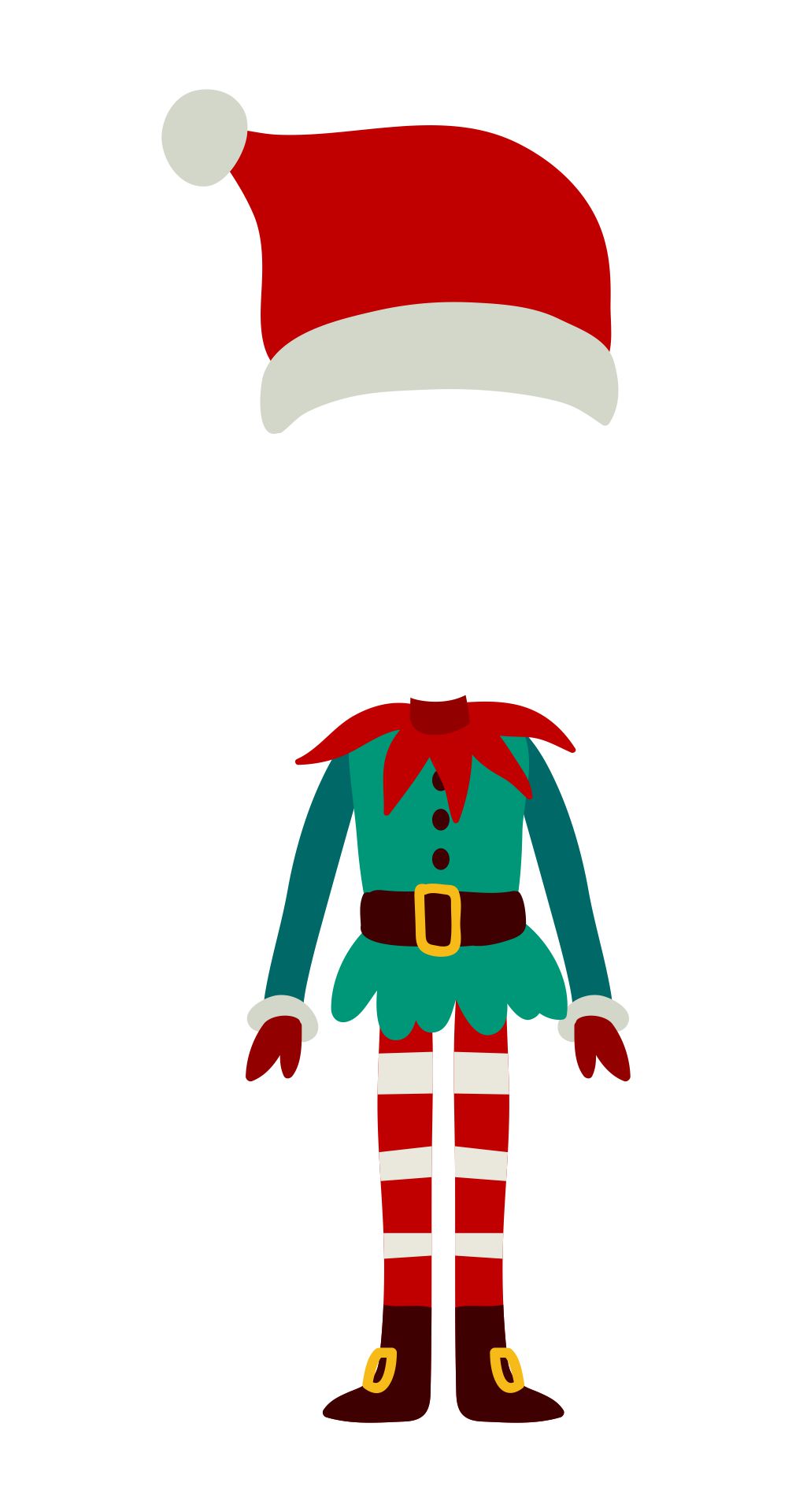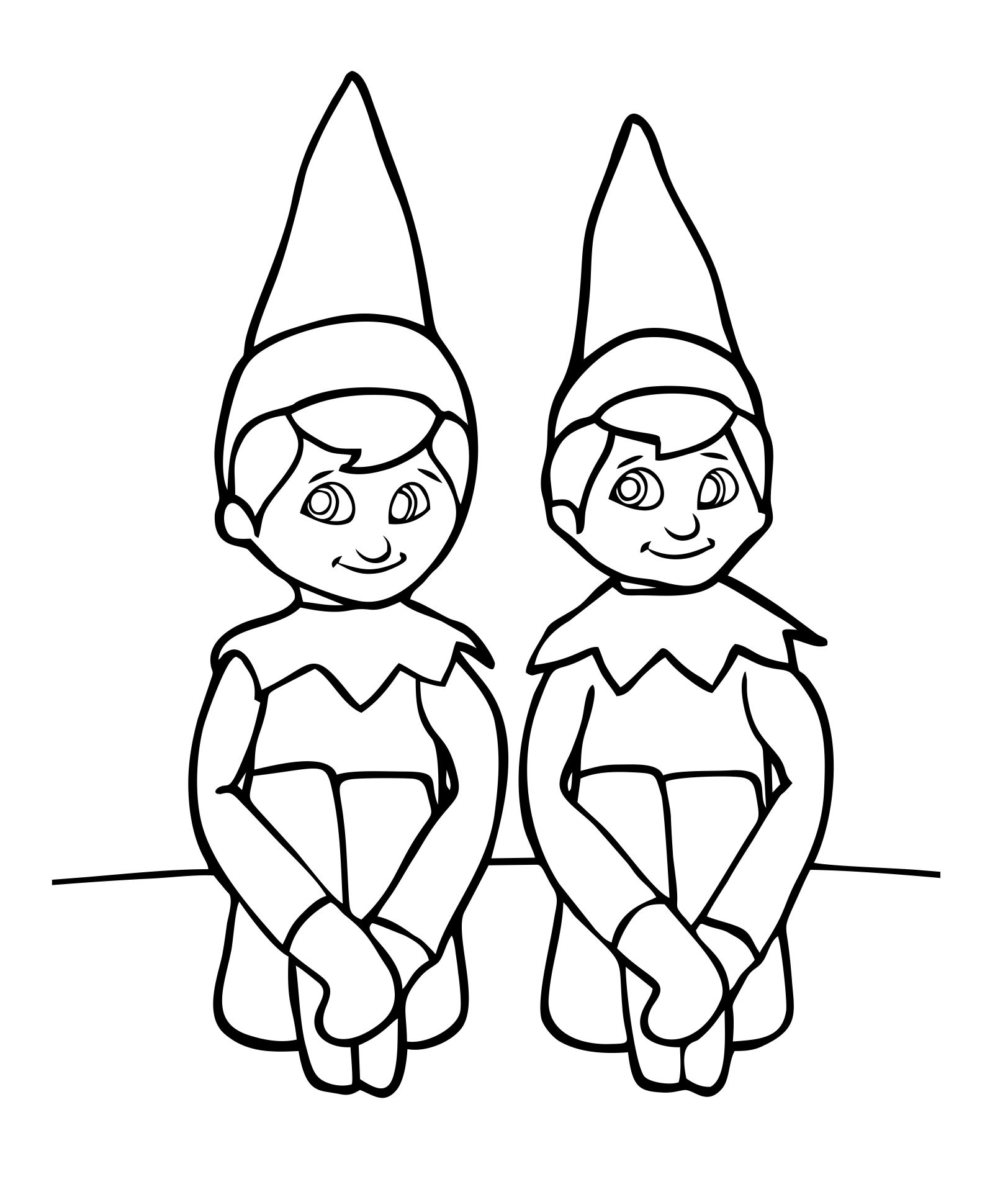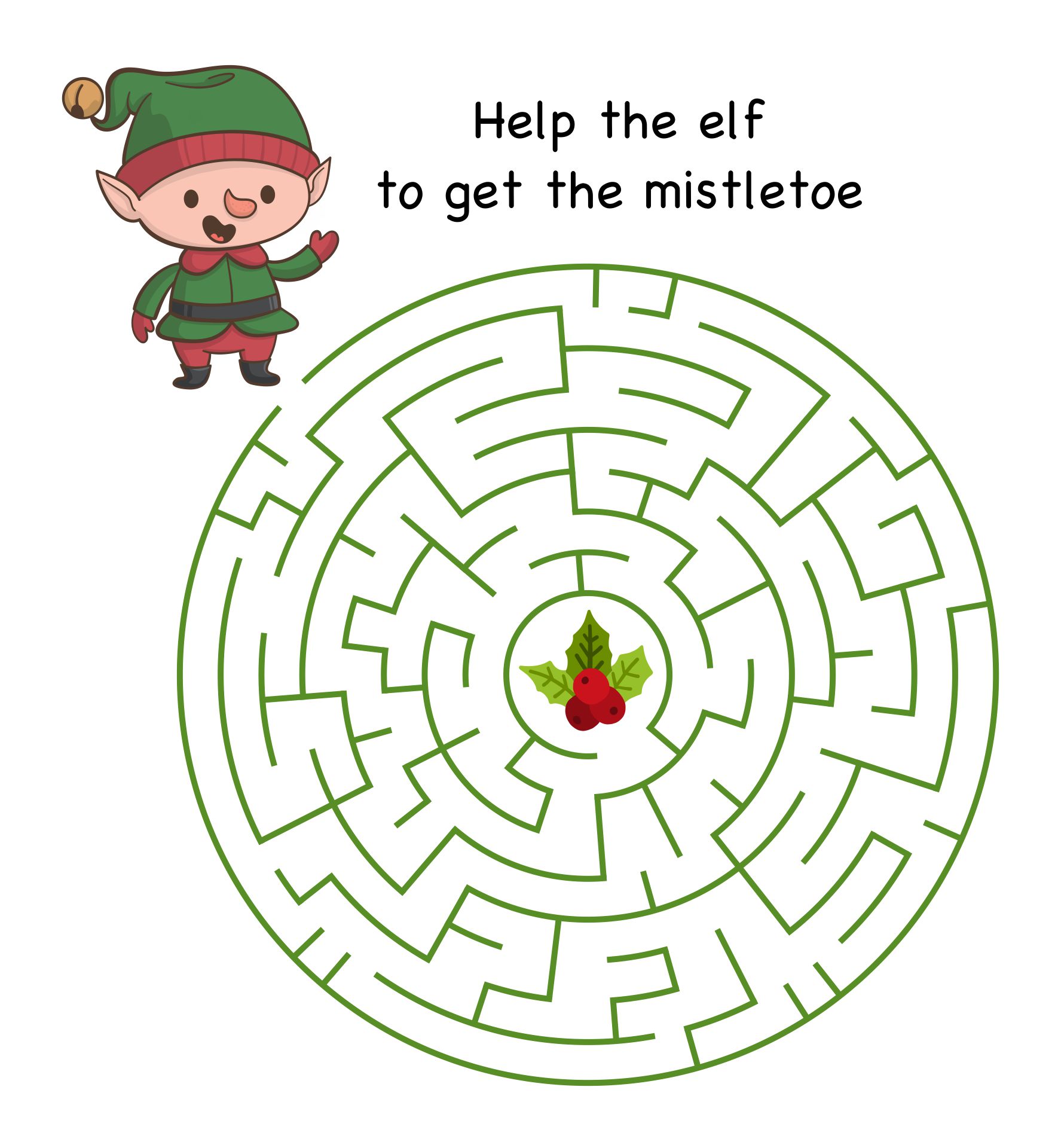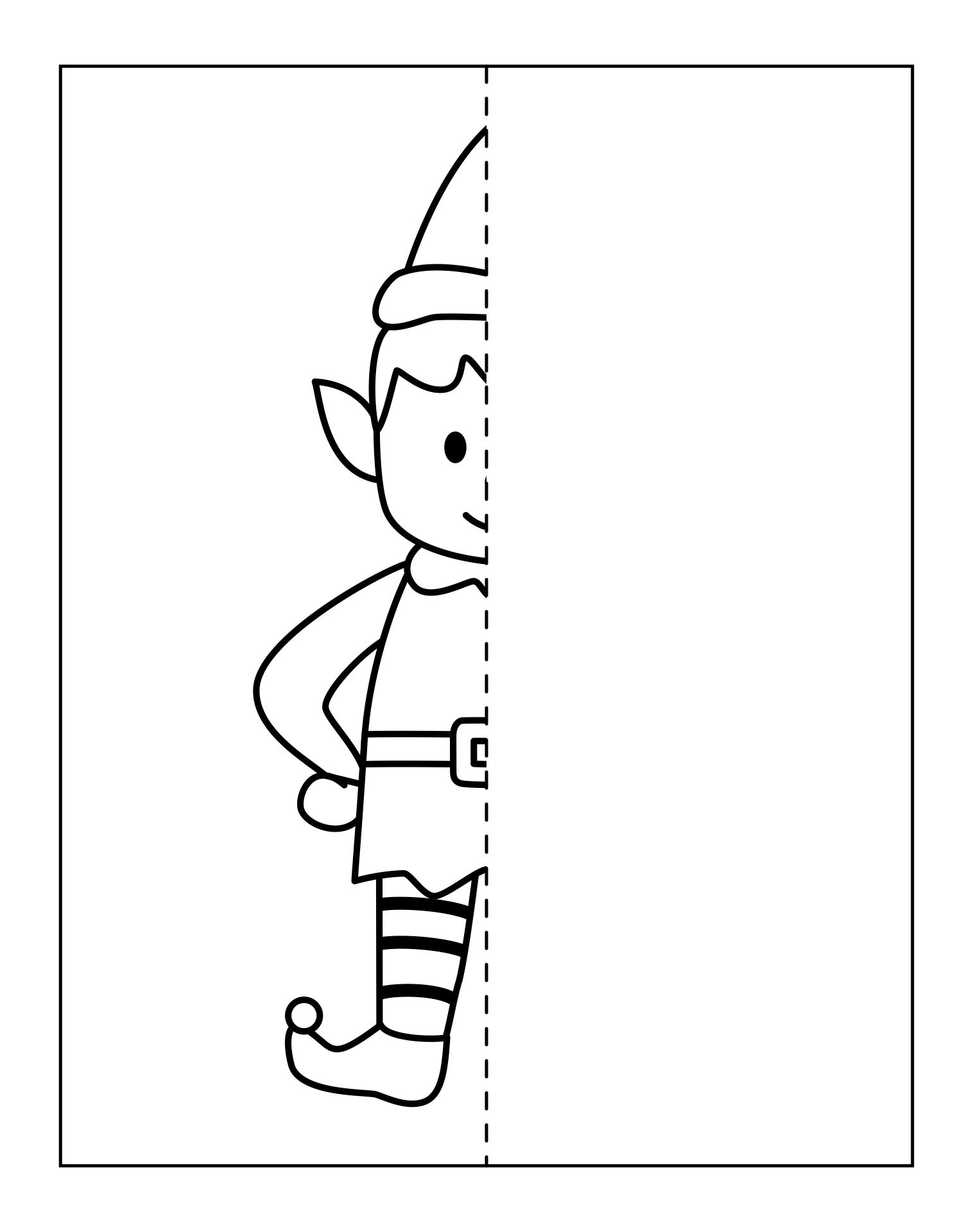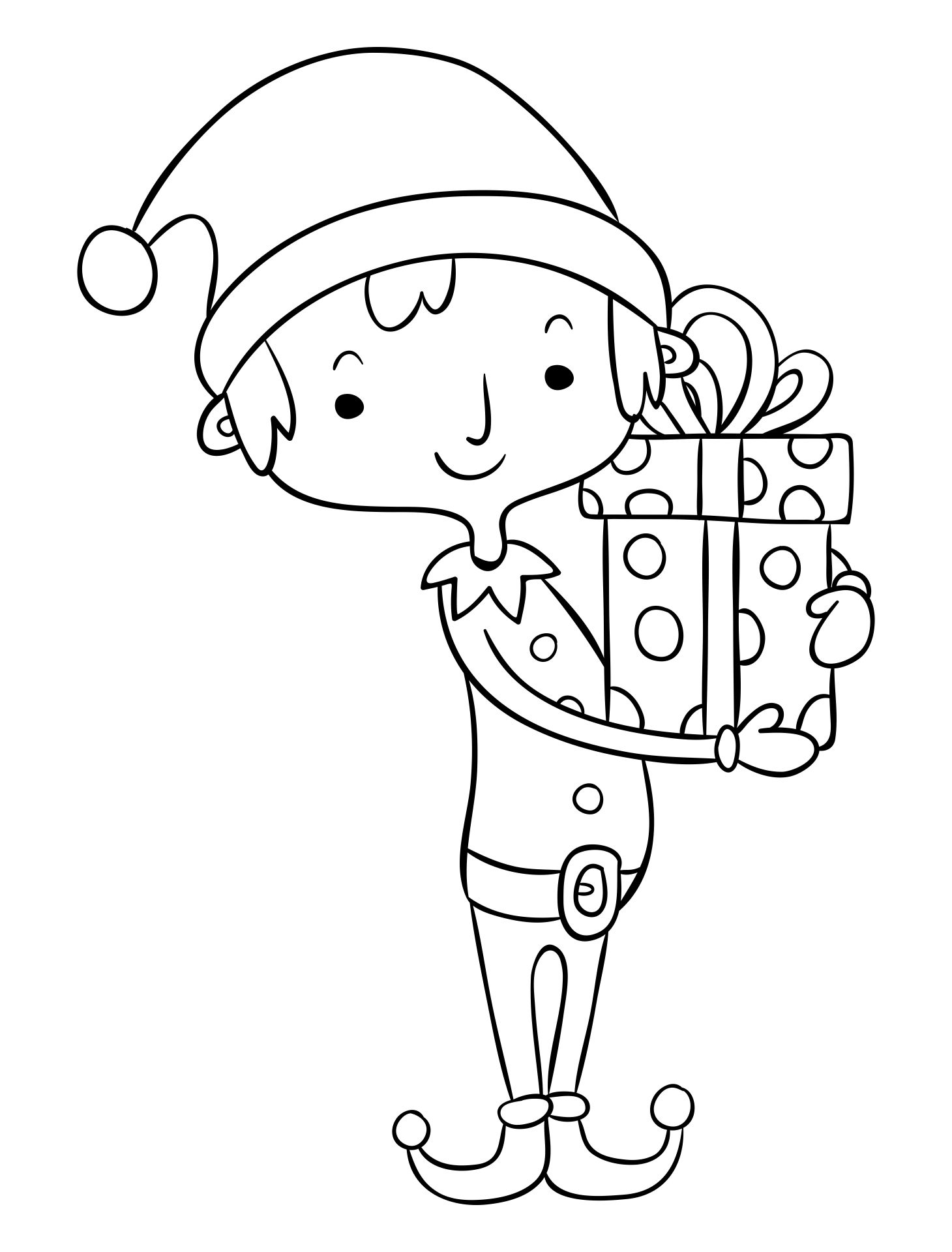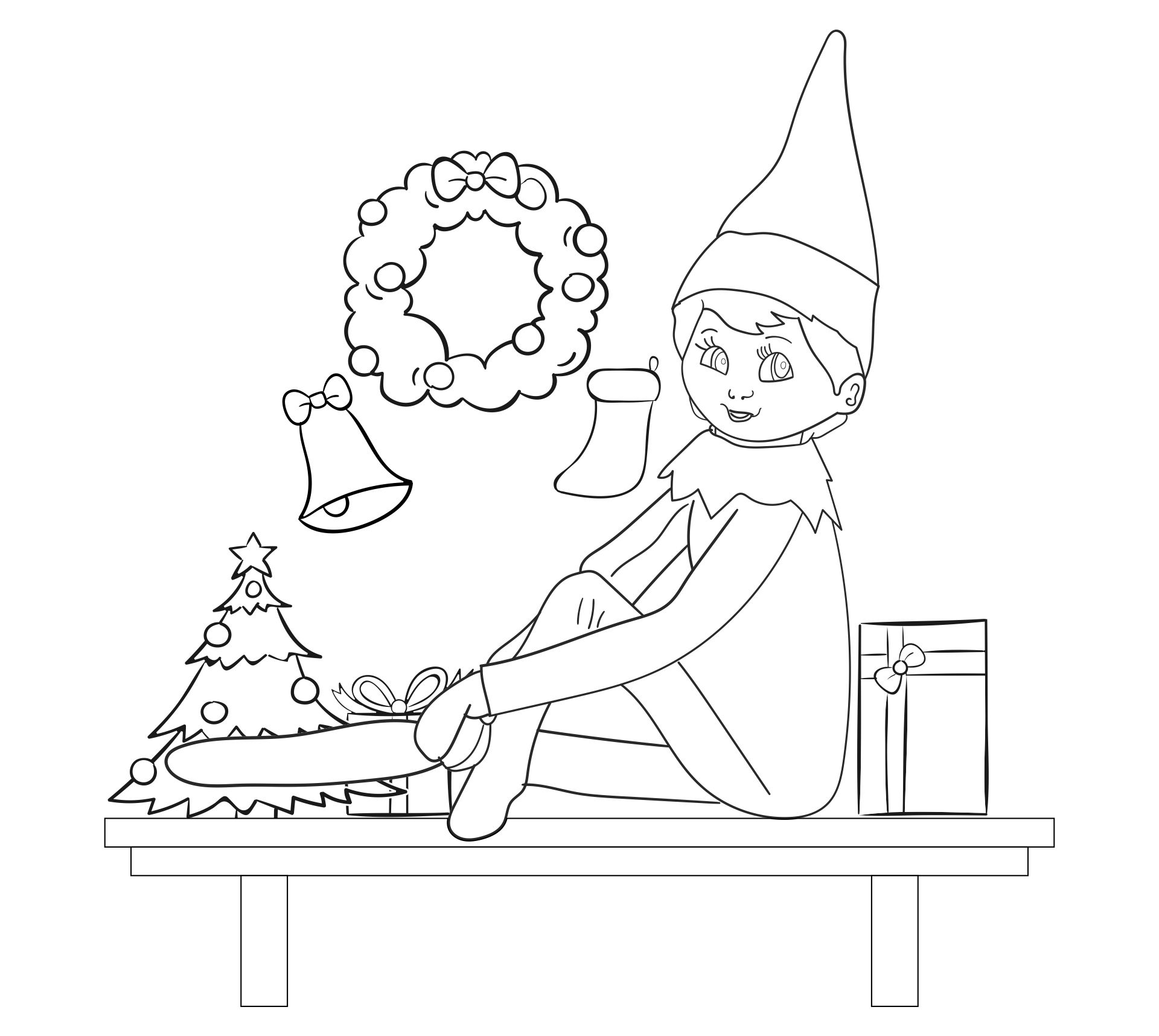 How do You Make Christmas Elf Coloring Pages?
To make Christmas elf coloring pages, you need to use a Christmas elf picture or illustration. Find a blank Christmas elf picture and put it on a page of a document. You can also use more than just one elf. You can even fit the whole squad on a page. You can add Christmas decorations and a garland border as well. You can make more than just one design so your children have more page options to do. When printing the pages, you may want to consider the paper you use. If your children use watercolor, you may want to print it on watercolor paper so the paint will sit better on the paper and not bleed. You can also use the coloring pages for further activities such as cut out and making the Christmas elves ornaments. Your kids will be so happy to do two activities at once.