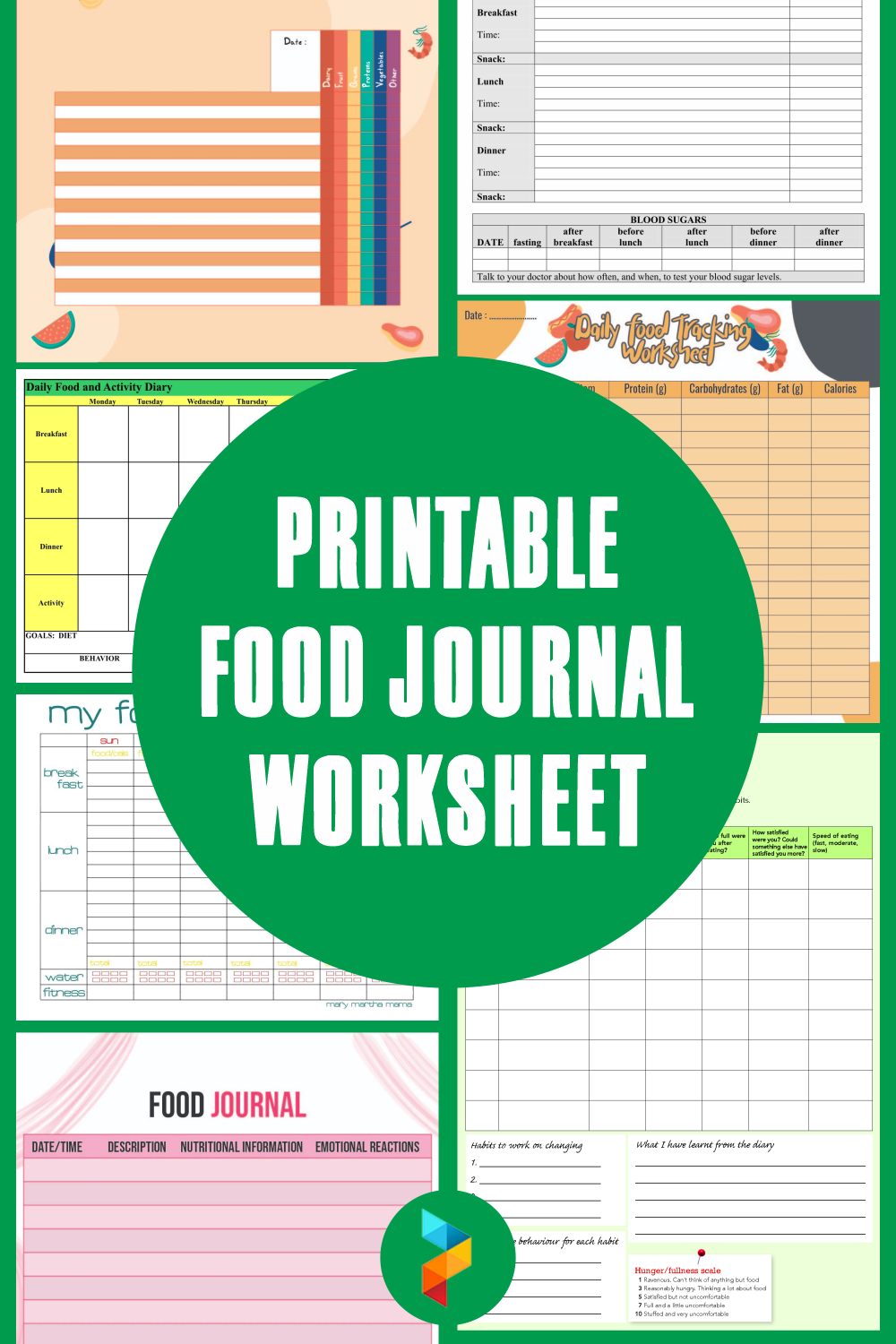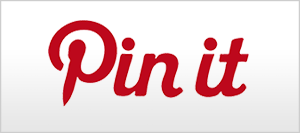 Printable Food Journal Worksheet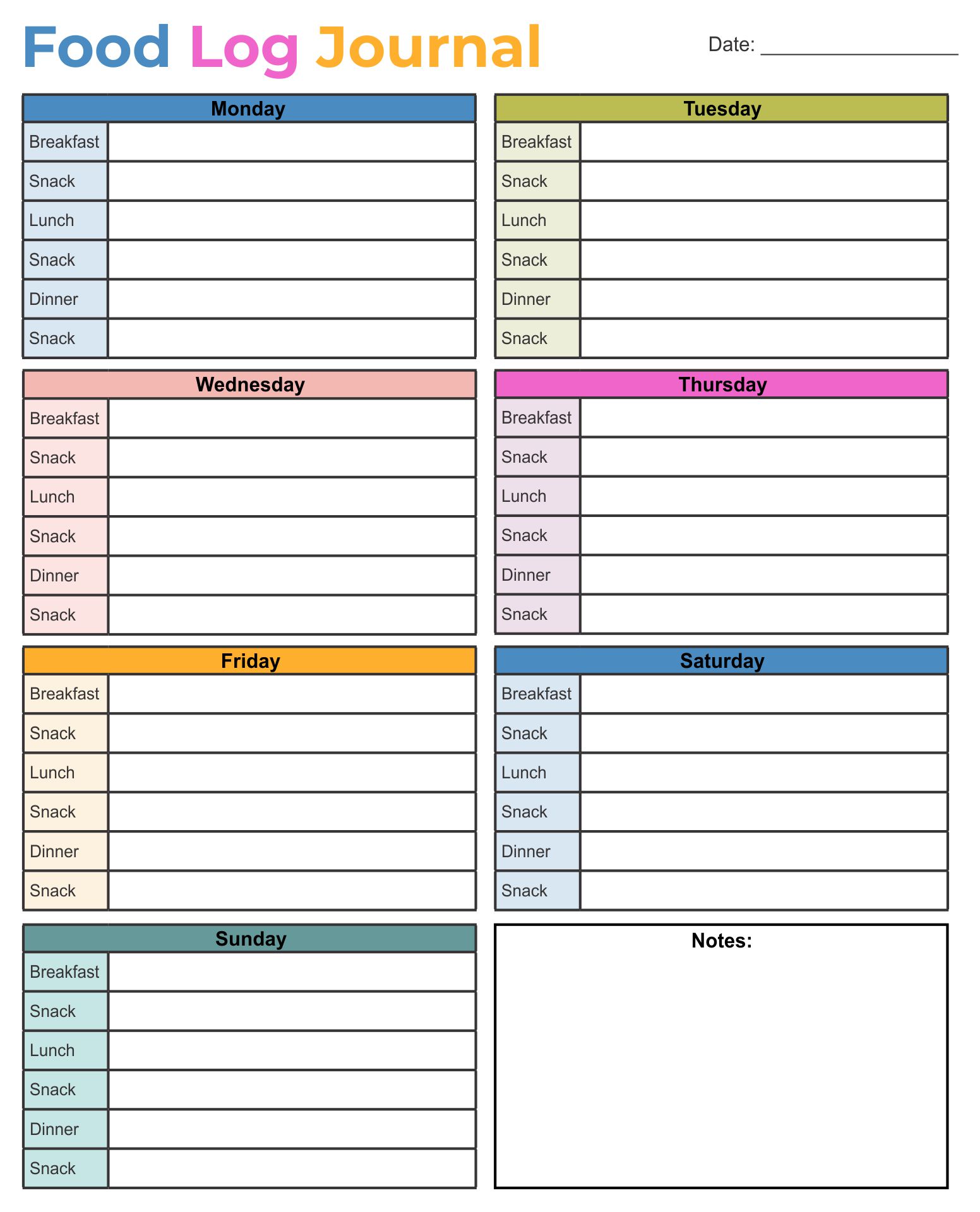 What is a Food Journal?

A food journal is a journal you use to record your meals. The purpose of food journaling is to keep track of your eating habit and understand what the meal plan is best for you. A food journal can be started before you try to make a meal plan or before you start a diet program. With a food journal you have, you can analyze your eating habits and its impact on your body. This way, it will make your meal planning and weight loss programming easier because you already have a guide on what's working and what needs to be changed.

What Should be Included in a Food Journal?

When making a food journal, you want to make it as detailed as possible. An ideal food journal should include at least the food you eat, what time you eat, and how many calories in the food you eat If you want to make it even more detail, you can add the information about the place you eat and whether you prepare the food yourself, buy it, get a takeaway, etc. the more detail the food journal, the easier you understand your meal pattern.

Does a Food Journal Help You Lose Weight?

No, it does not. It's a healthy diet and exercise that helps you lose weight. However, people who keep food journals are more likely to get more successful with their weight loss program. It is because a food journal really helps you in keeping track of your eating habit. By keeping a food journal, you can count the total calorie you are taking and how it works toward your program. It also helps you to create better meal plans and also helps you to be disciplined about it.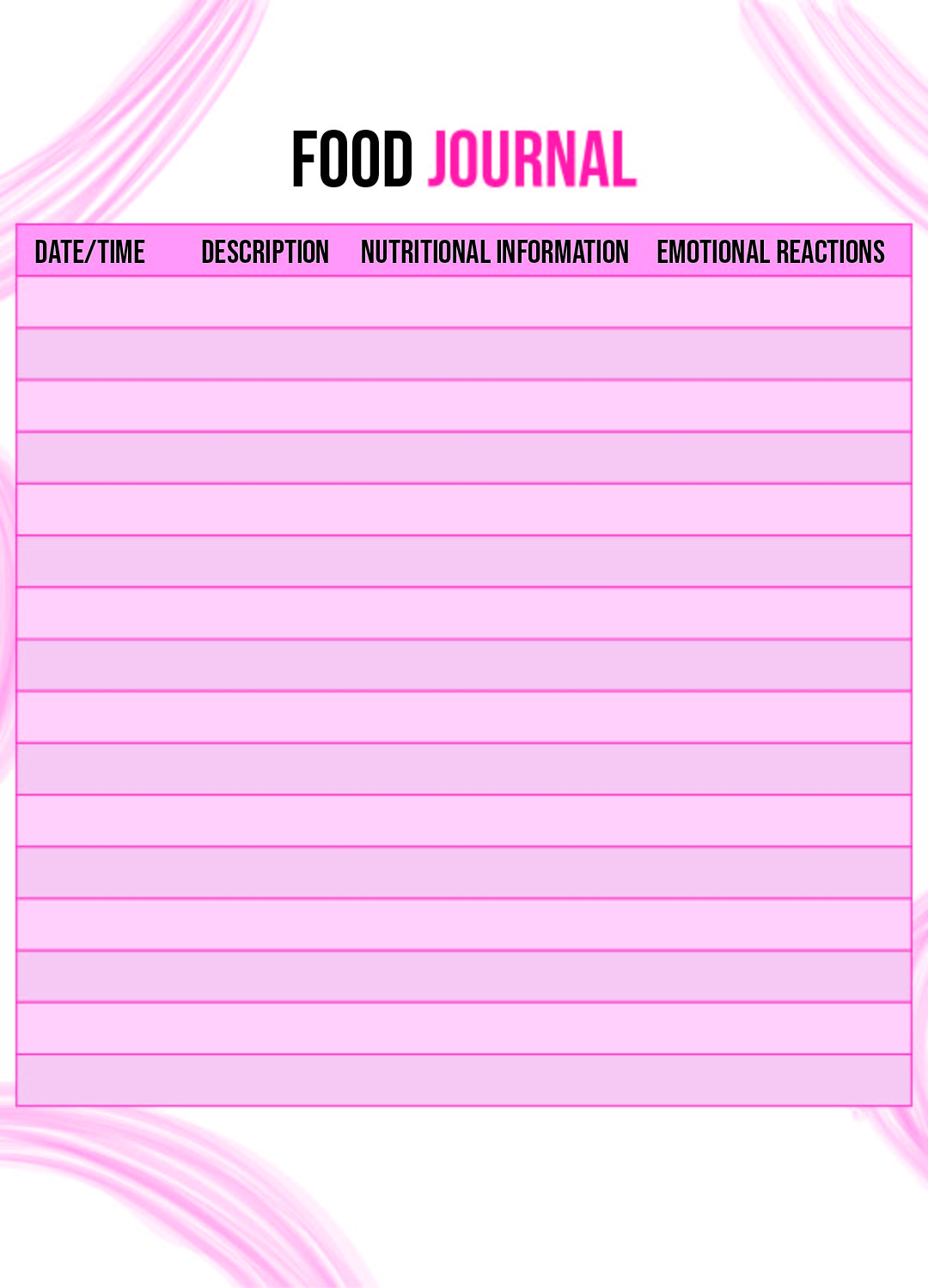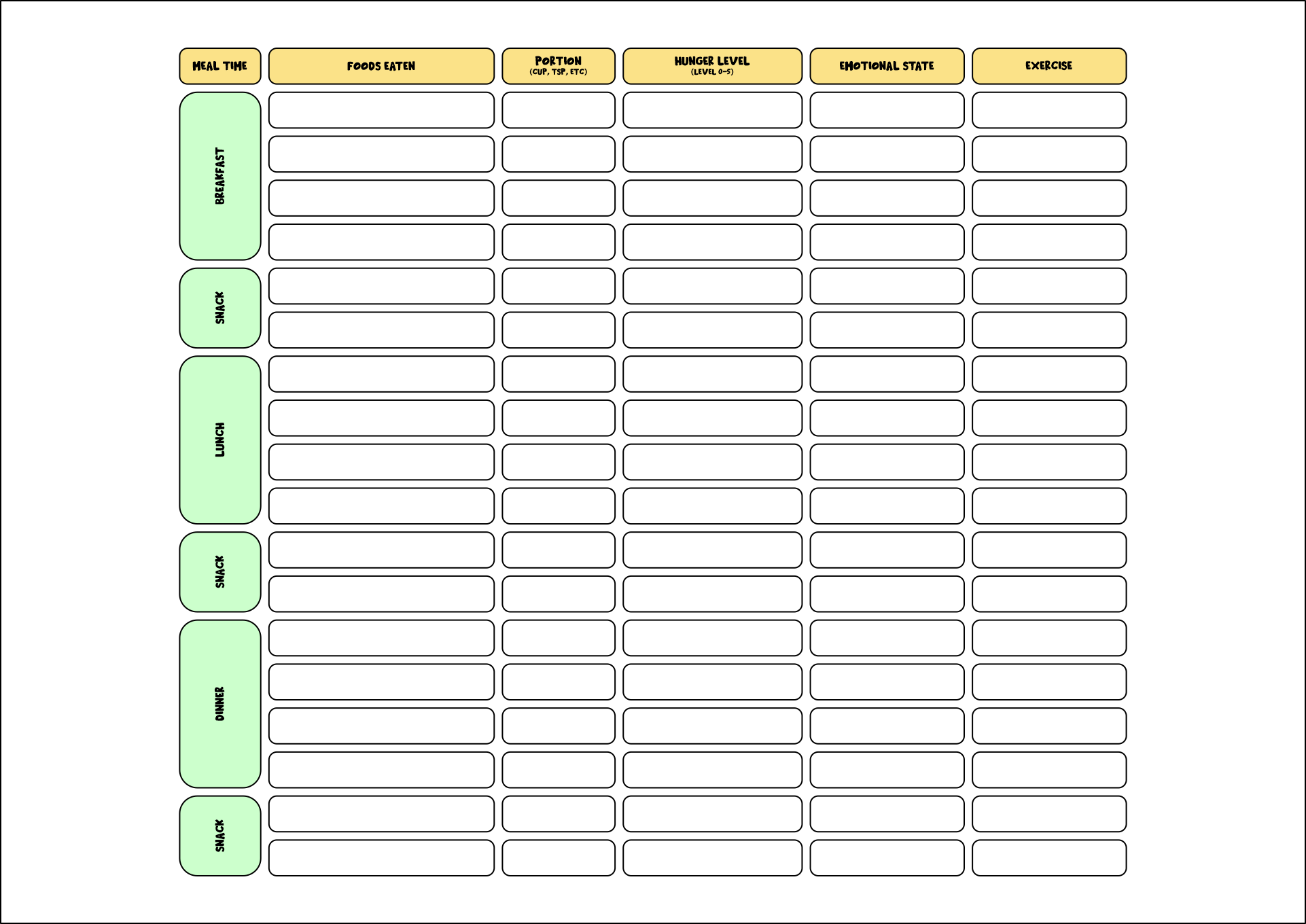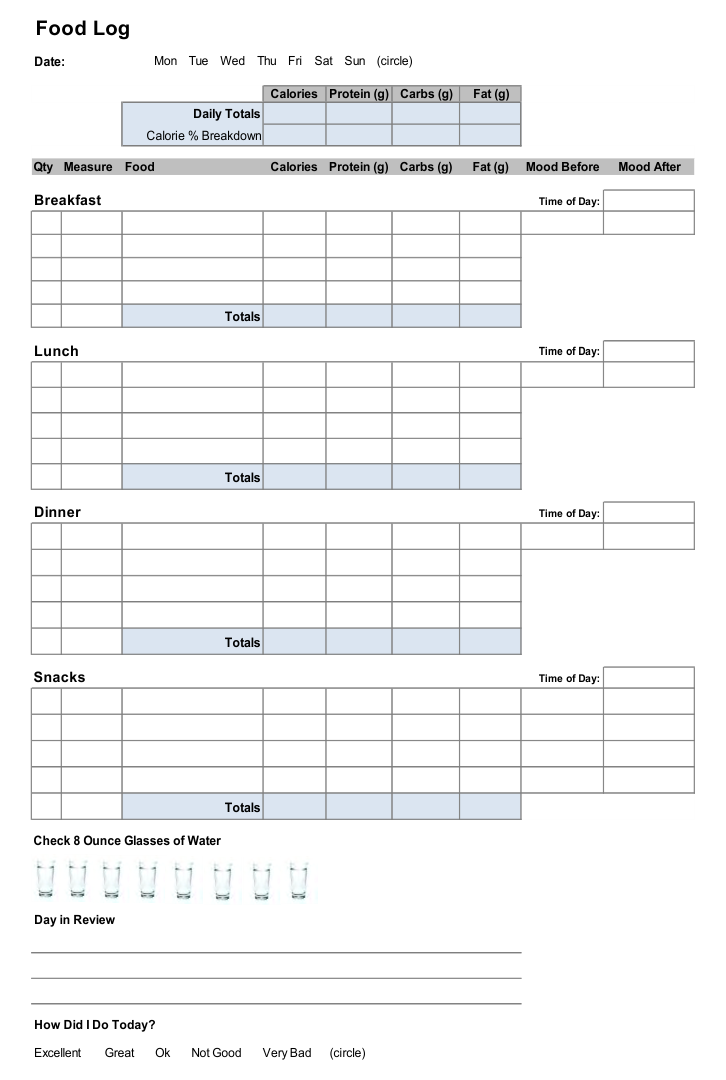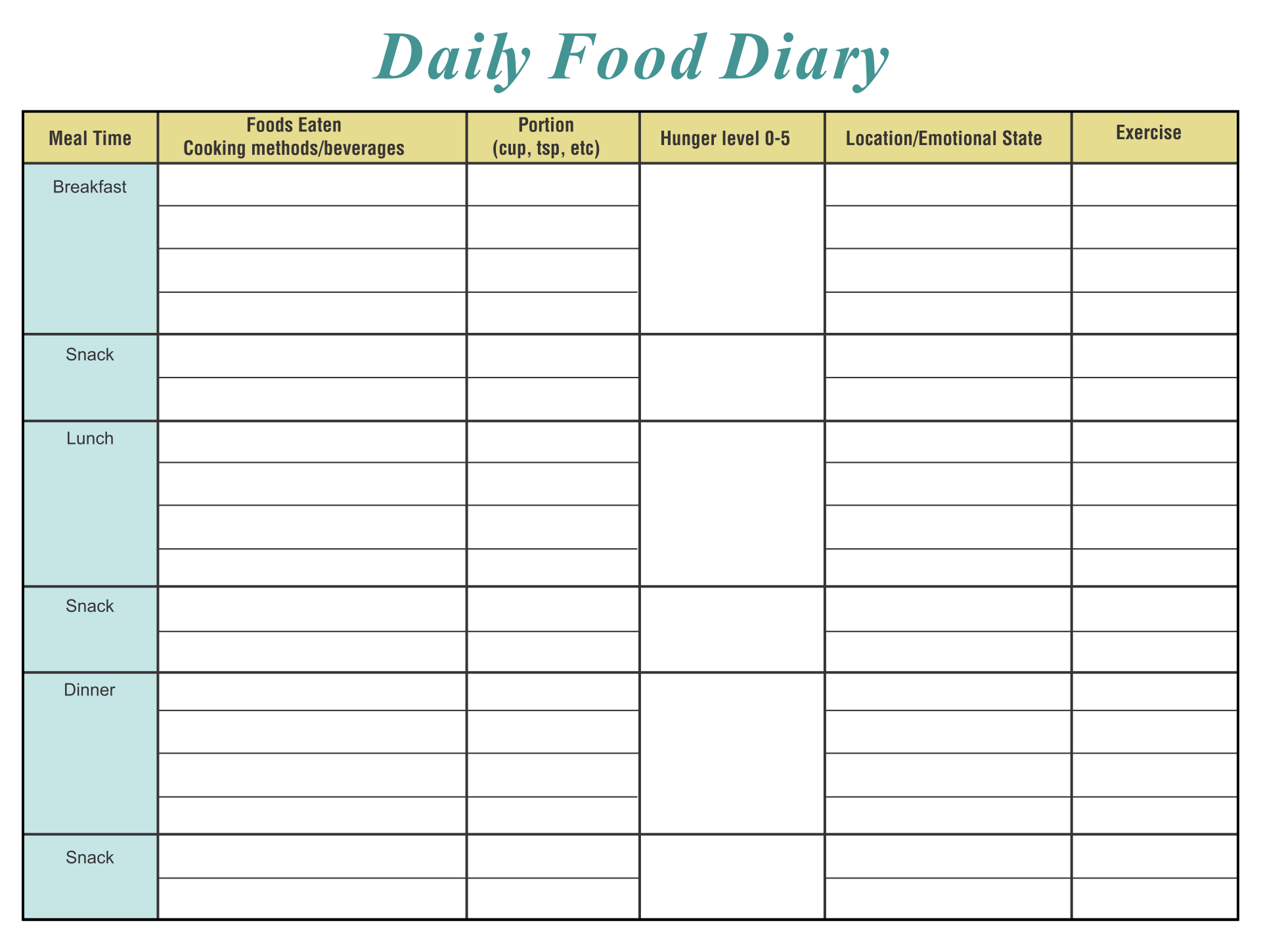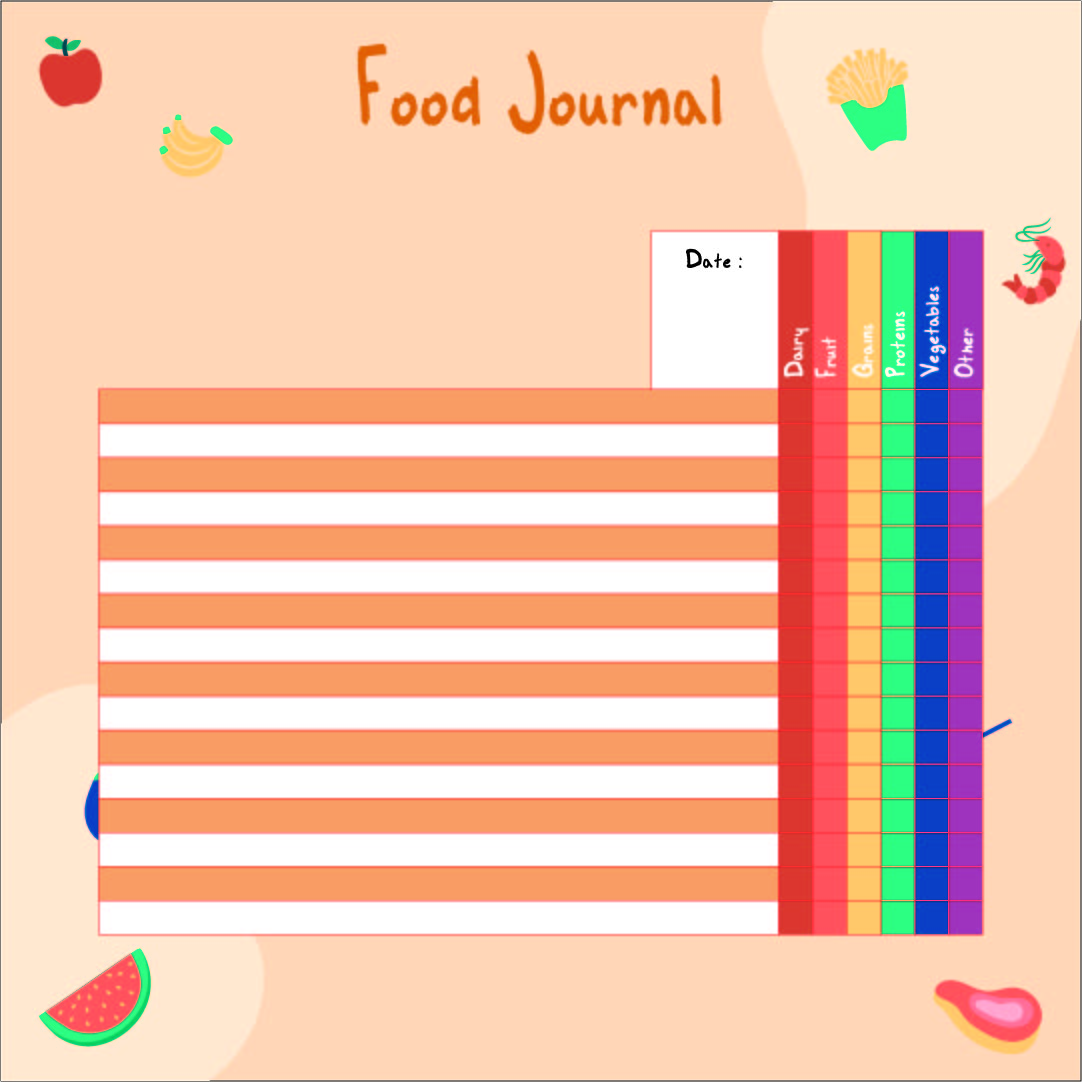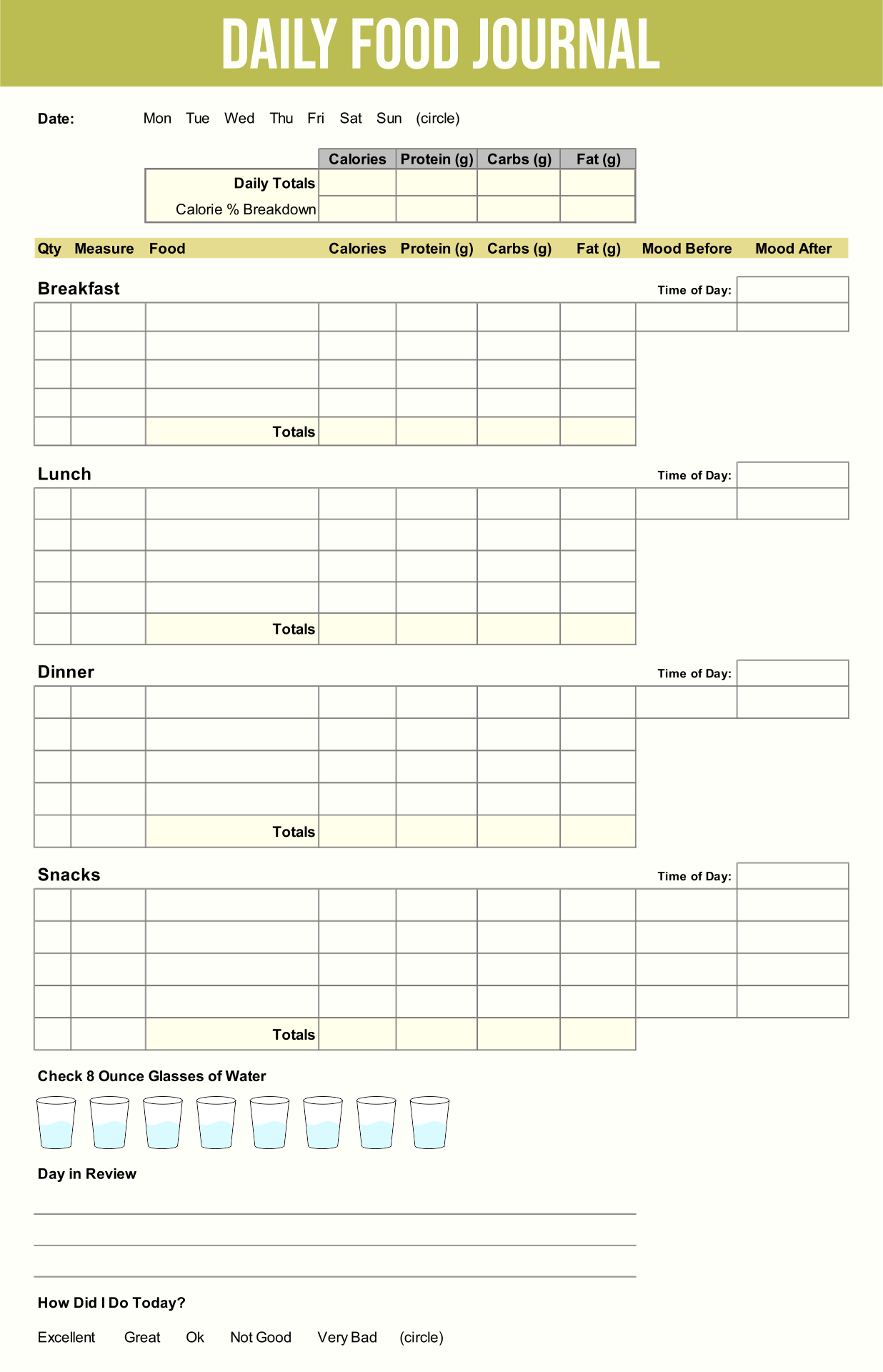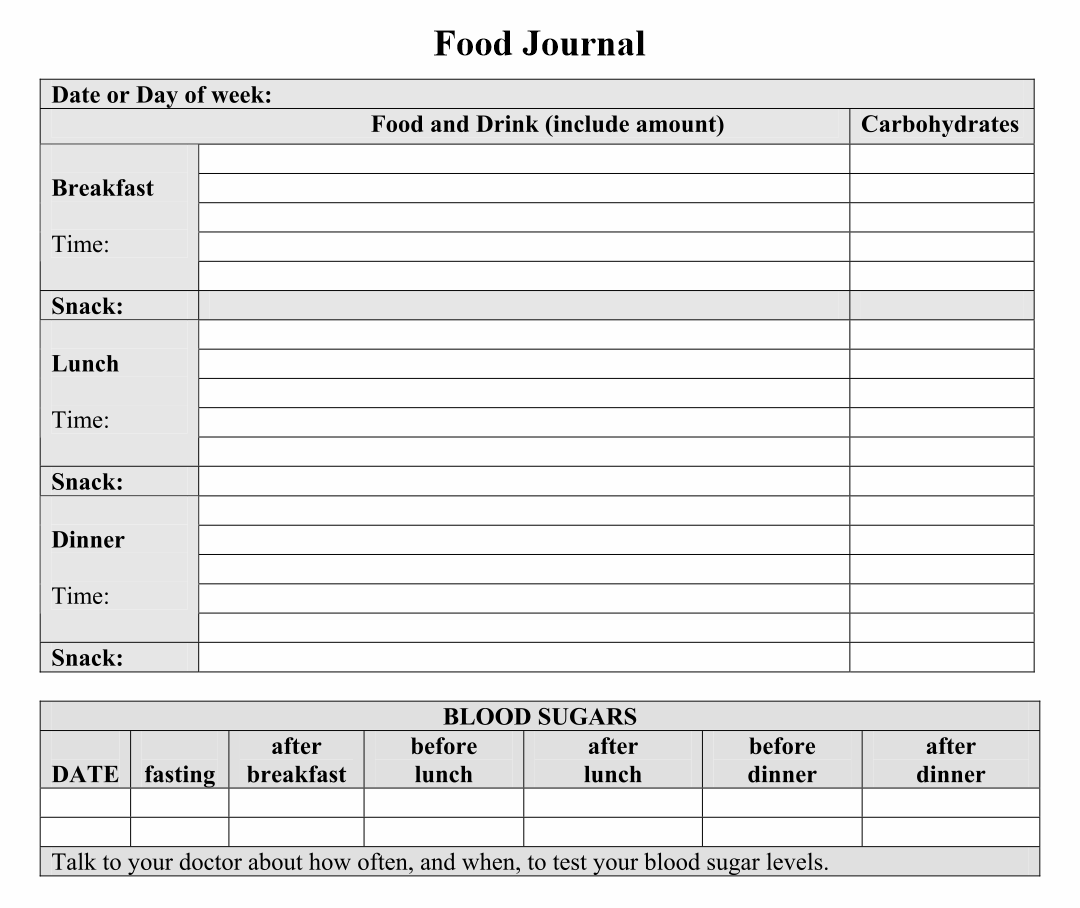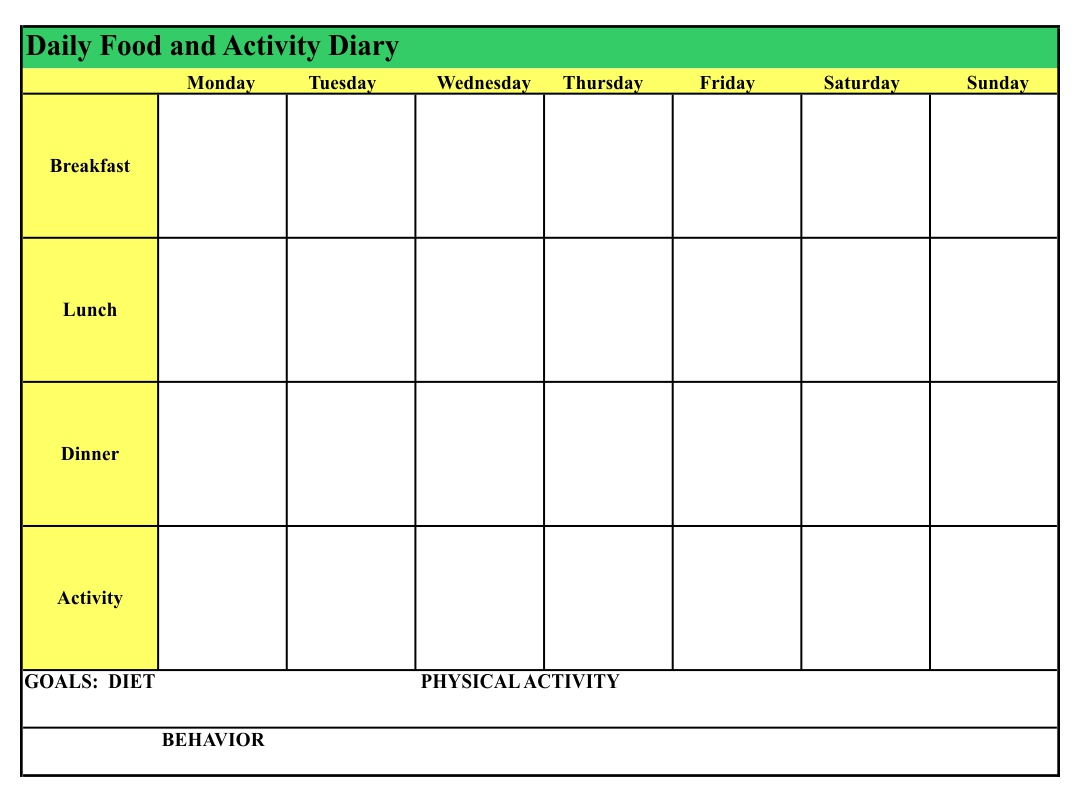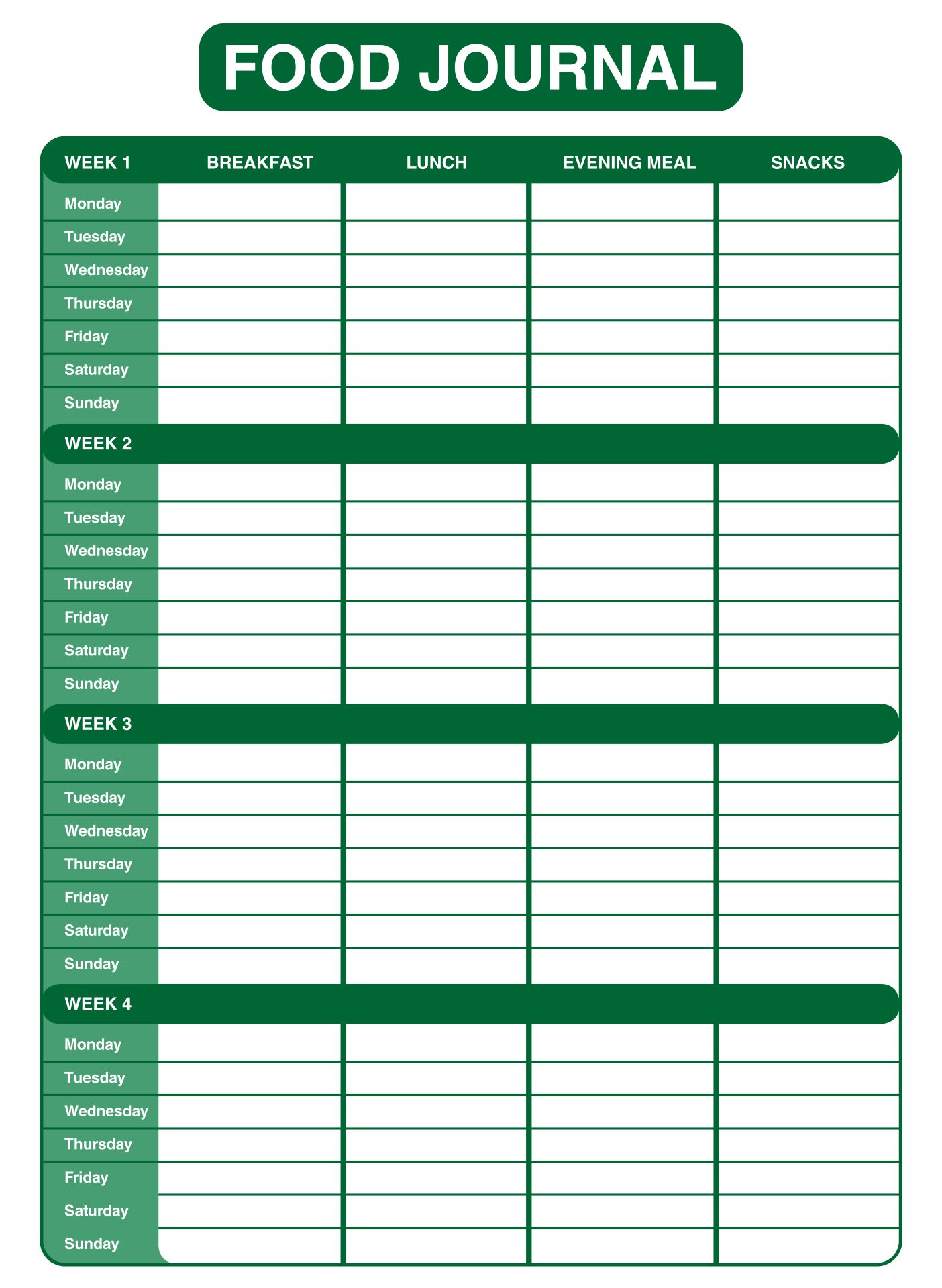 How to Make Food Journal Works for You?

Keeping a food journal doesn't mean you automatically nail the weight loss program. It can be useless if you don't do it right. That is why it is important to make it right so you get the information you need and finally nail the weight loss program. First of all, you need to write every food you eat including dessert and snacks. Have you eaten candy today? What candy and how much? Write it down to the journal. Most importantly, you need to be honest. Remember, it's your food journal and no one has the right to judge it. You're the judge. Be as honest as possible. This way, you will have the most reliable information on your eating habit.