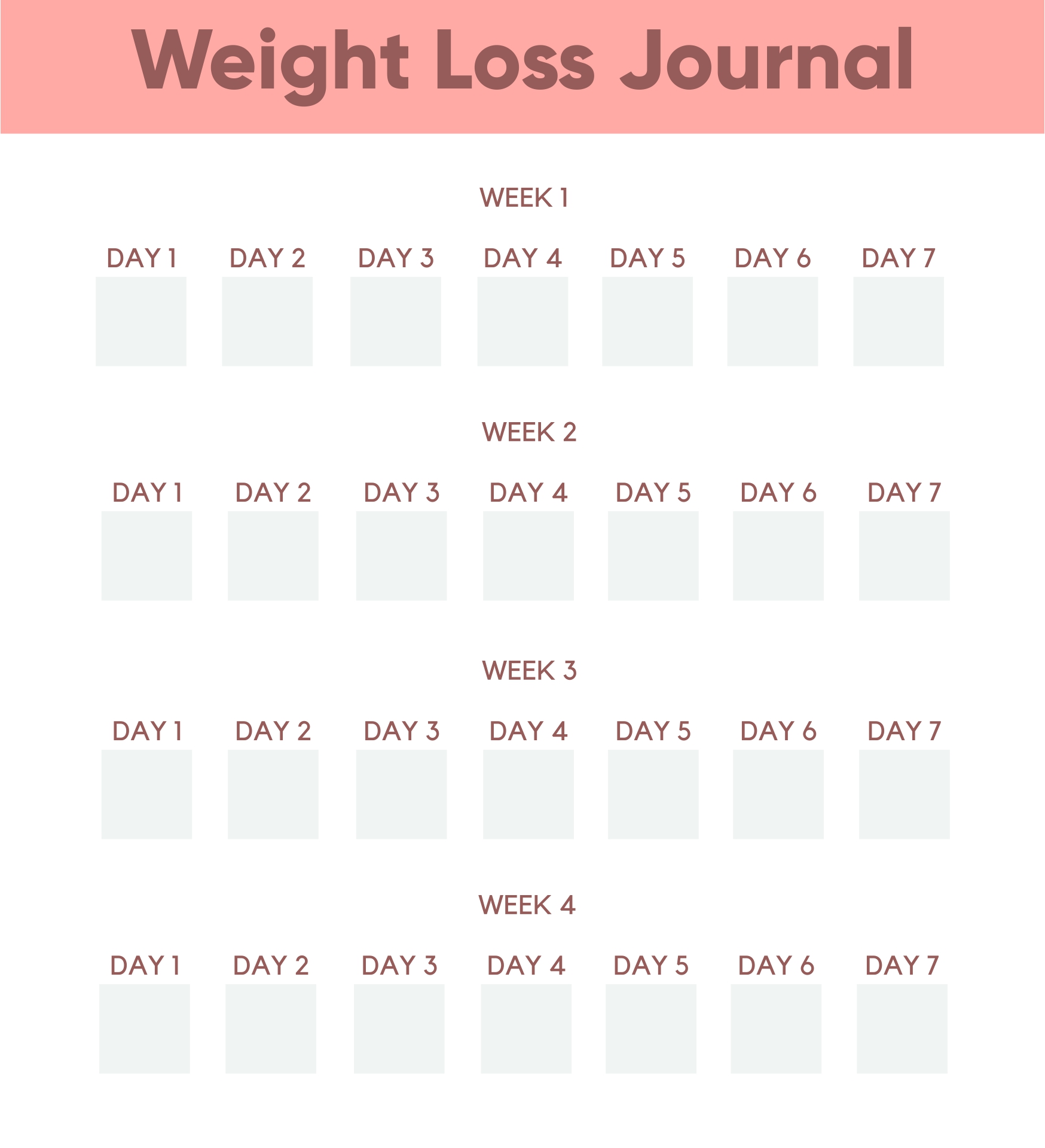 What should I write in my Daily Weight Loss Journal?
A weight loss journal will help you with your weight loss program. It will also make your life easier and your weight loss journey more fun. Here are some of the things you should include in your journal:
You need to write down all of your goals including how many kilograms you want to reduce, how much body fat you want to burn, how much muscle you want to earn. You can also write about the body shape goal that you want. Insert a picture will make it more fun and help you to stay motivated.
One of the most important things about a weight loss program is to keep an eye on your meals. You can include a daily food record in your journal. Write about the amount you eat, the nutrients, and total calories. Don't forget to record all of the drinks you take and the total water you had that day.
Not only food, but sleep is important too. Sleep helps your body to recover and it helps you with your metabolism. Enough sleep also prevents you from getting stressed and it is good for your weight loss program.
Take a record of your exercises, workout routine, and daily activities. You need to record everything even if you're only sitting down watching TV. This will help you measure the number of calories you burn in a day.
You may also want to keep track of your mood and emotion. It is important to maintain not only your body health but also mental health as well.
You can add additional information such as your location, places you went to, and even motivational quotes to help you stay positive.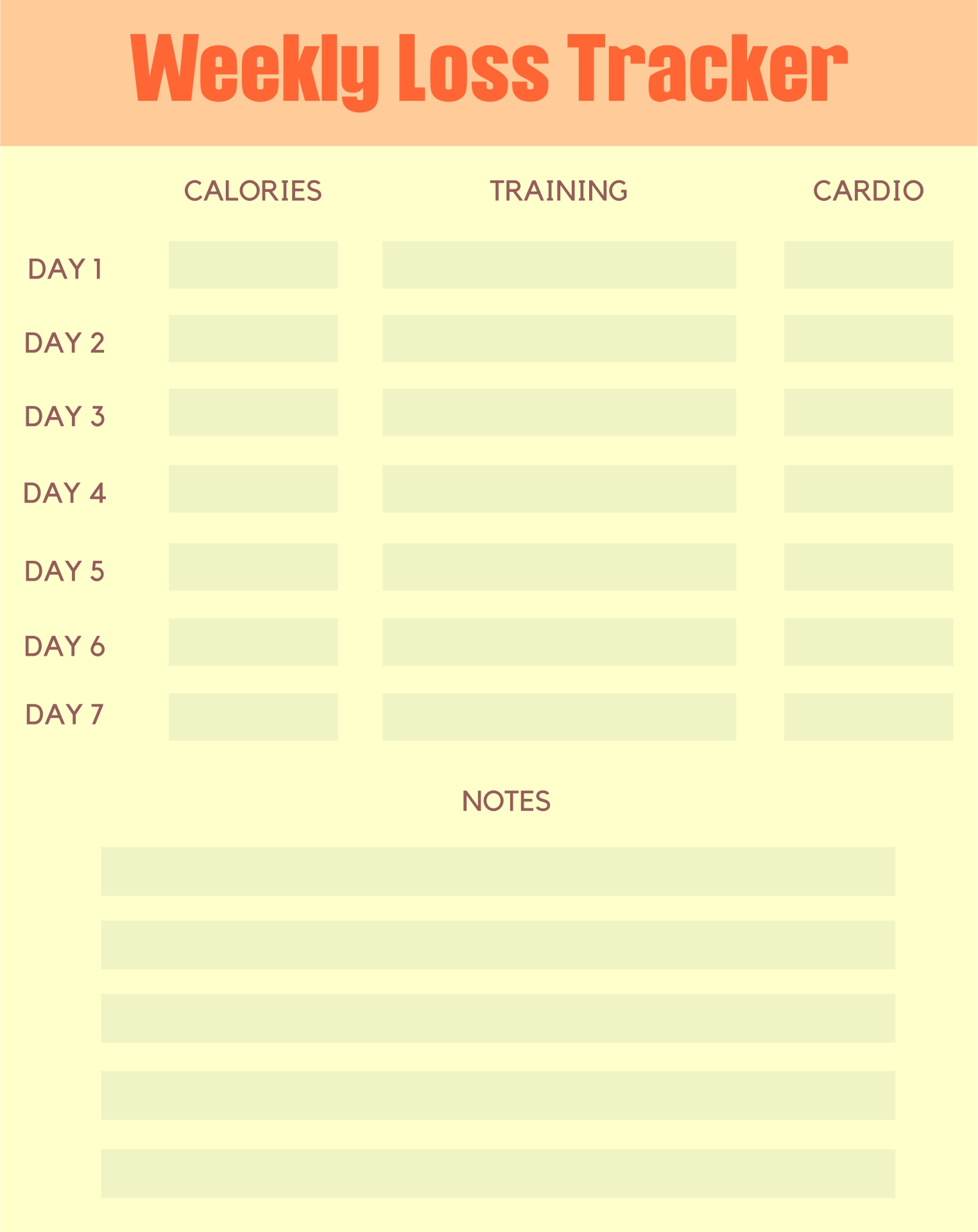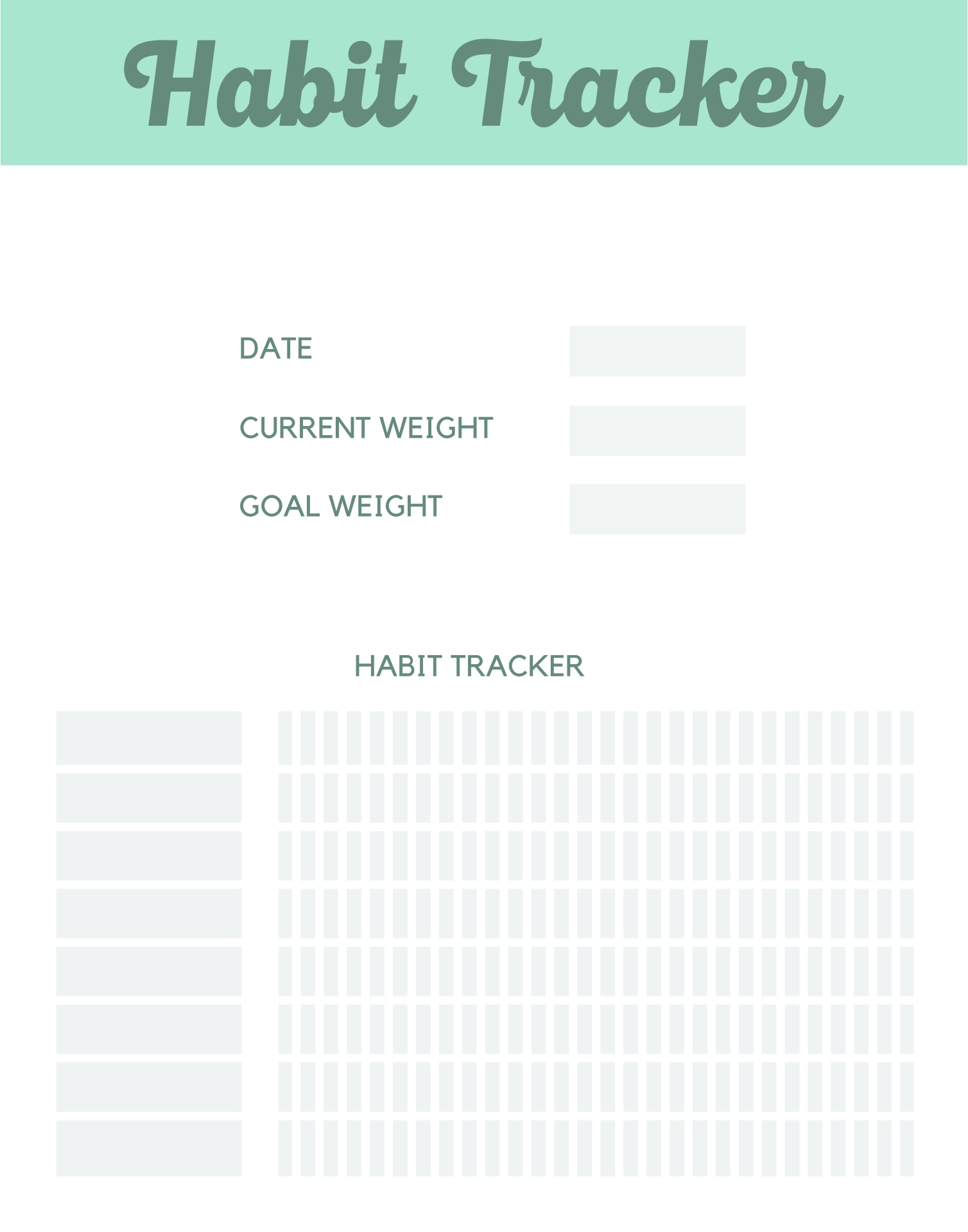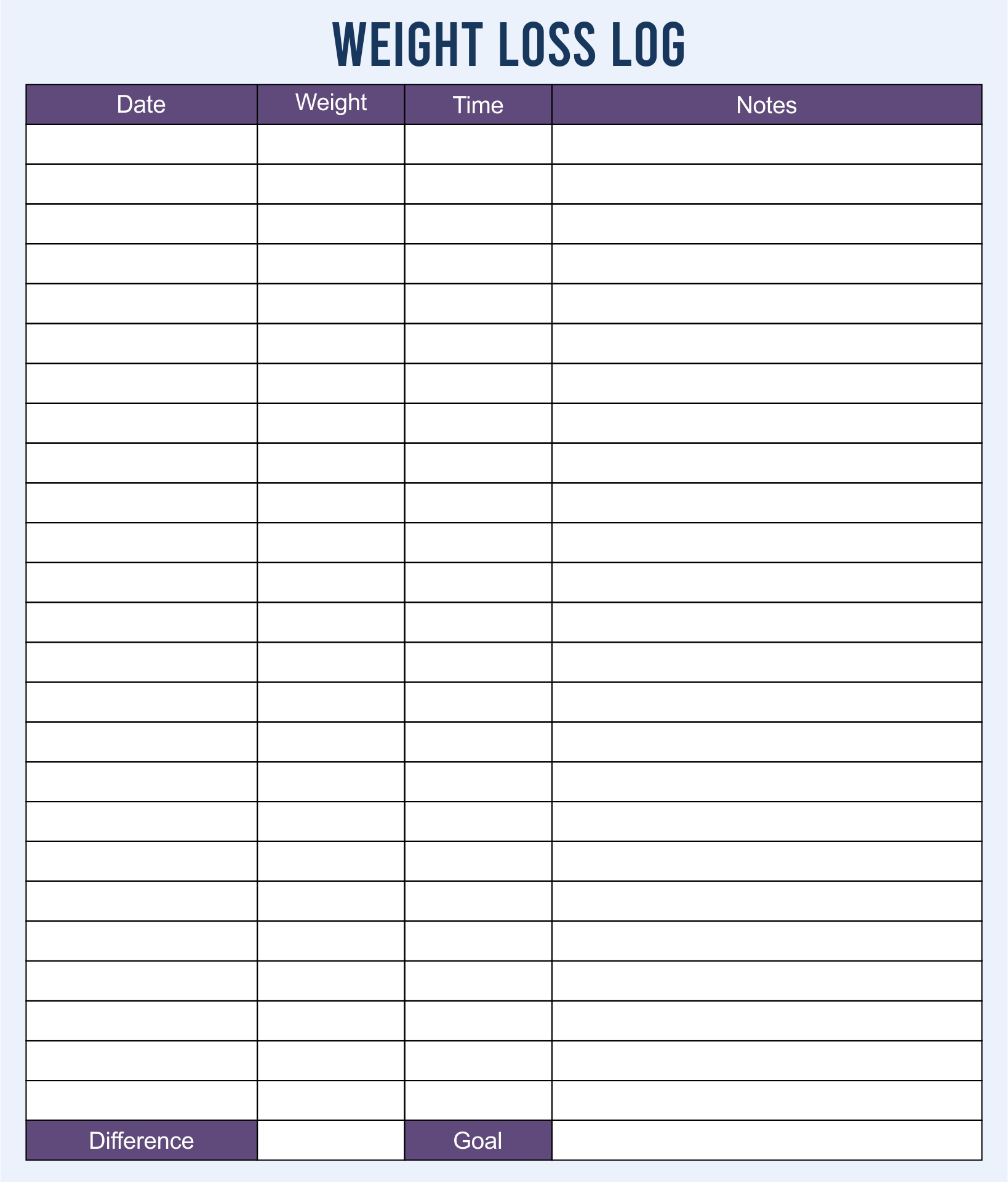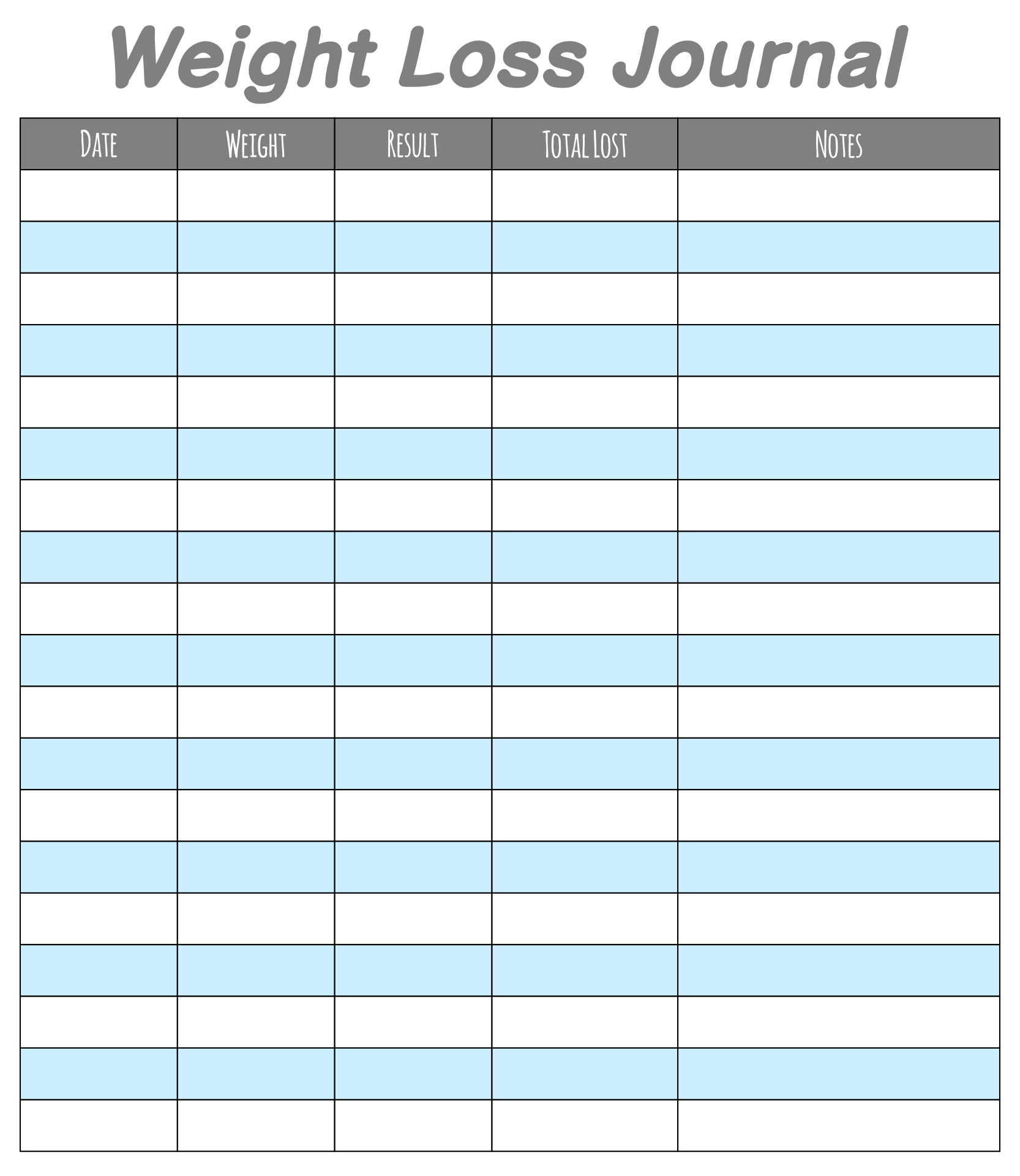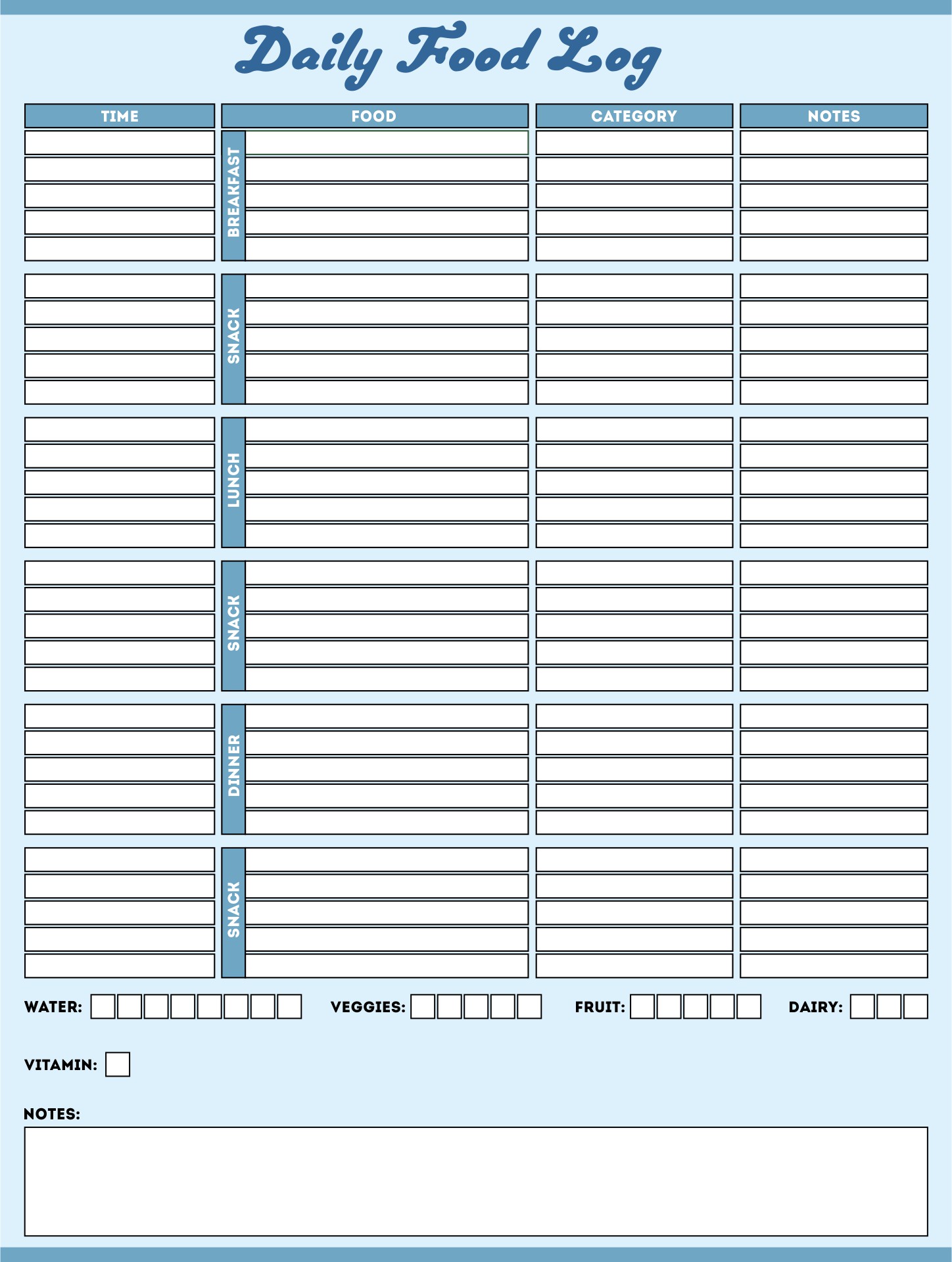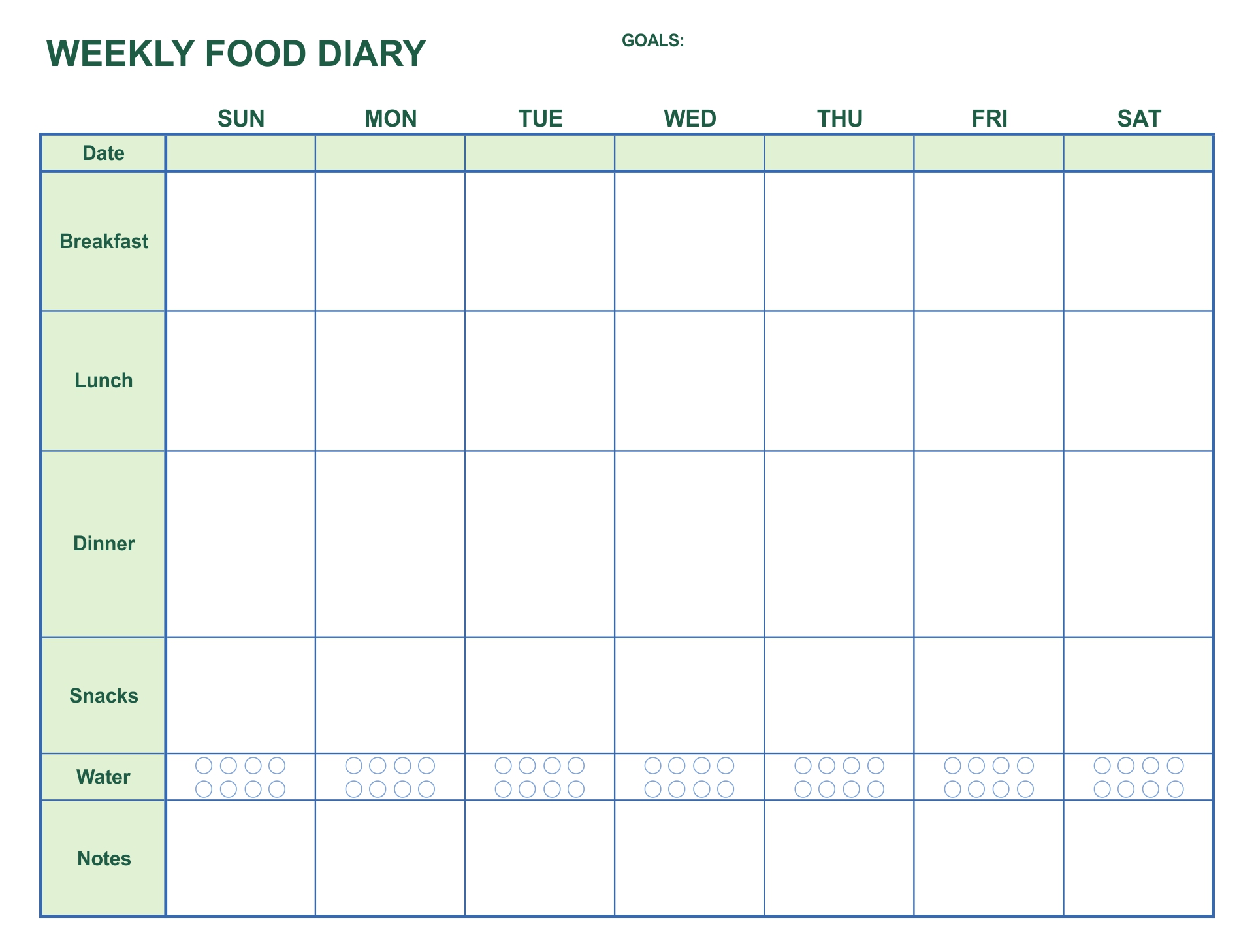 How can I stay motivated to lose weight?
One thing that will keep you motivated in your weight loss journey is by setting realistic goals. Start small first, and increase along with time. This way, you will be able to actually reach the goal and once you reach it, you can move to the next goal. The other thing you can do is creating a doable plan. You can write the plan in your daily weight loss journal. Make a schedule and try to stick to the routine you planned. It will help you to stay committed and do something every day that helps you closer to your goals.
---
More printable images tagged with: