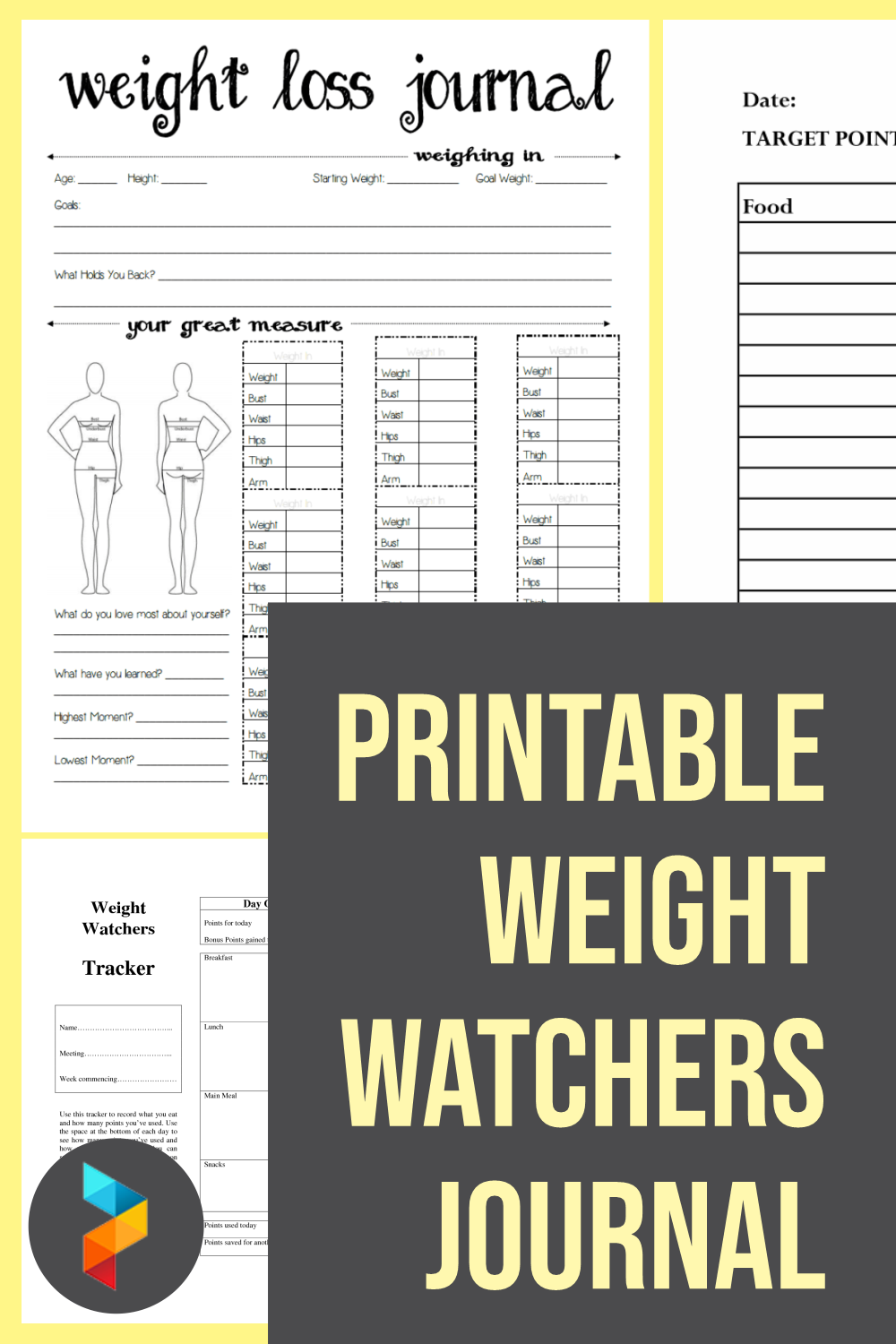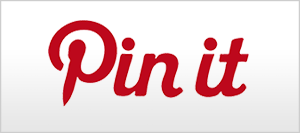 Printable Weight Watchers Journal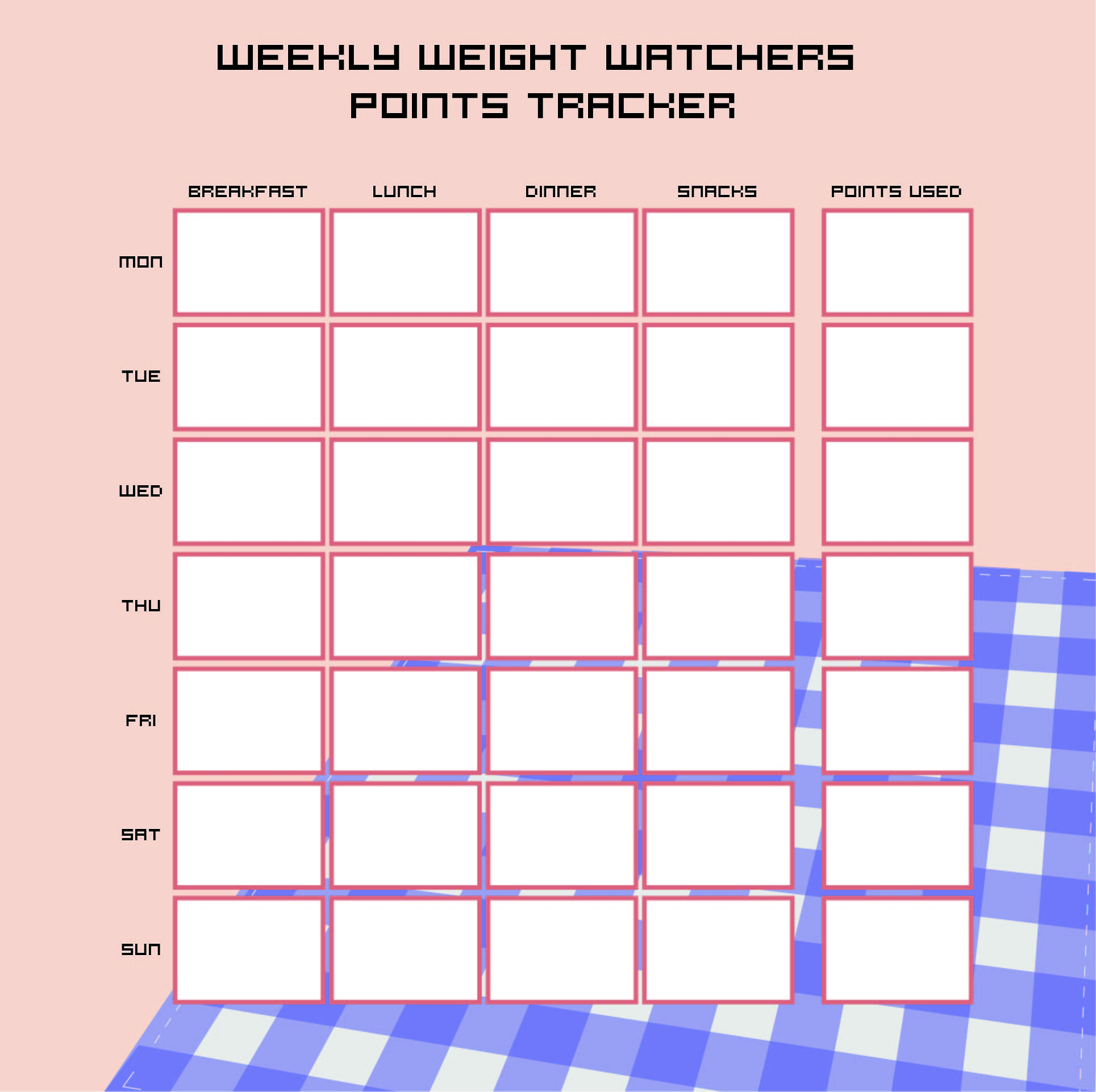 How does writing a journal help weight loss?

If you happen to have difficulties controlling your eating and feel unhealthy somehow because your body is gaining weight, to have yourself a weight watchers journal might help. Keeping a weight journal means you have to write down everything that you eat that can keep you off the progress you have made to make your goals for losing weight. In a healthy way of course. By keeping up with this habit, you start to manage your needs to munch on things and be more deliberate to choose your menu. Getting the journaling done can improve your ability to sleep and give more energy to have healthy options day after day.

What should be in the weight watchers journal?

Keeping a weight watchers journal is simple yet it is not easy to keep it consistently. However, this is a thing that is very recommended to do for you to accomplish the goal of creating a new better habit and planning to keep your body in good shape. Record your portion size in the journal. If you don't know the exact amount of food you ate, estimate them. Some also could be found by writing the data through applications. The time you eat your meal needs to be recorded. It is to identify whether you are eating too fast or too often. Because we often eat not because we are hungry, it is just because we are so used to snacking. This can be a reminder for you if you consume too much. No journey is an easy thing to walk on. Remember why and how you started then do your best to keep forward.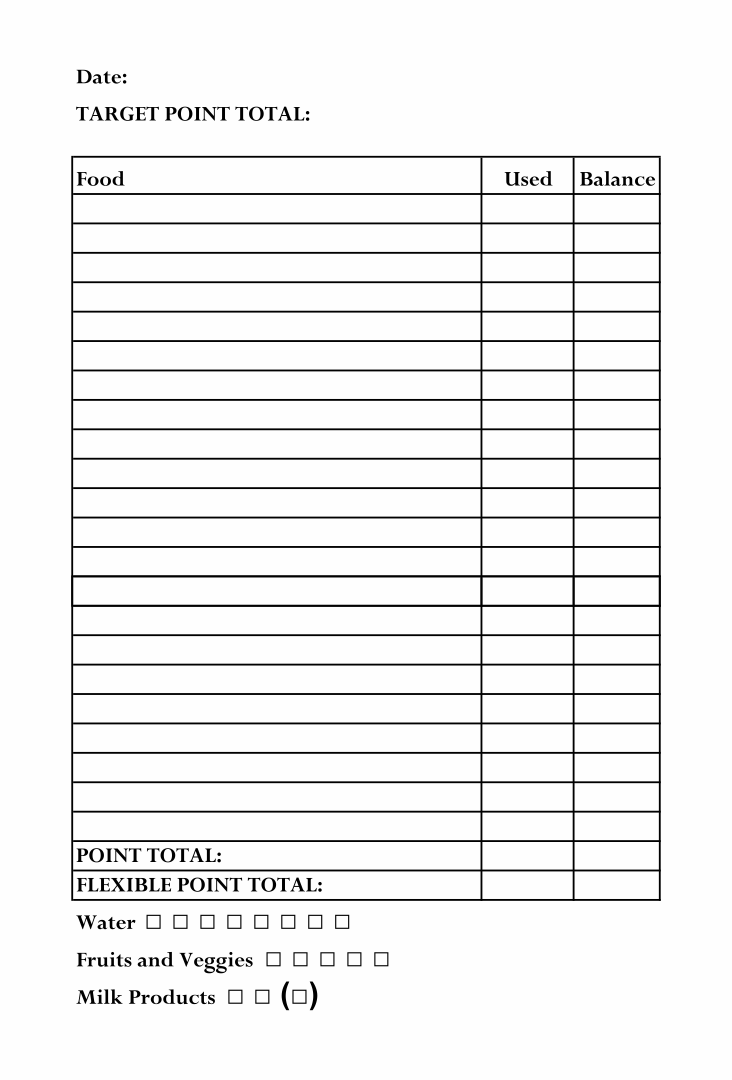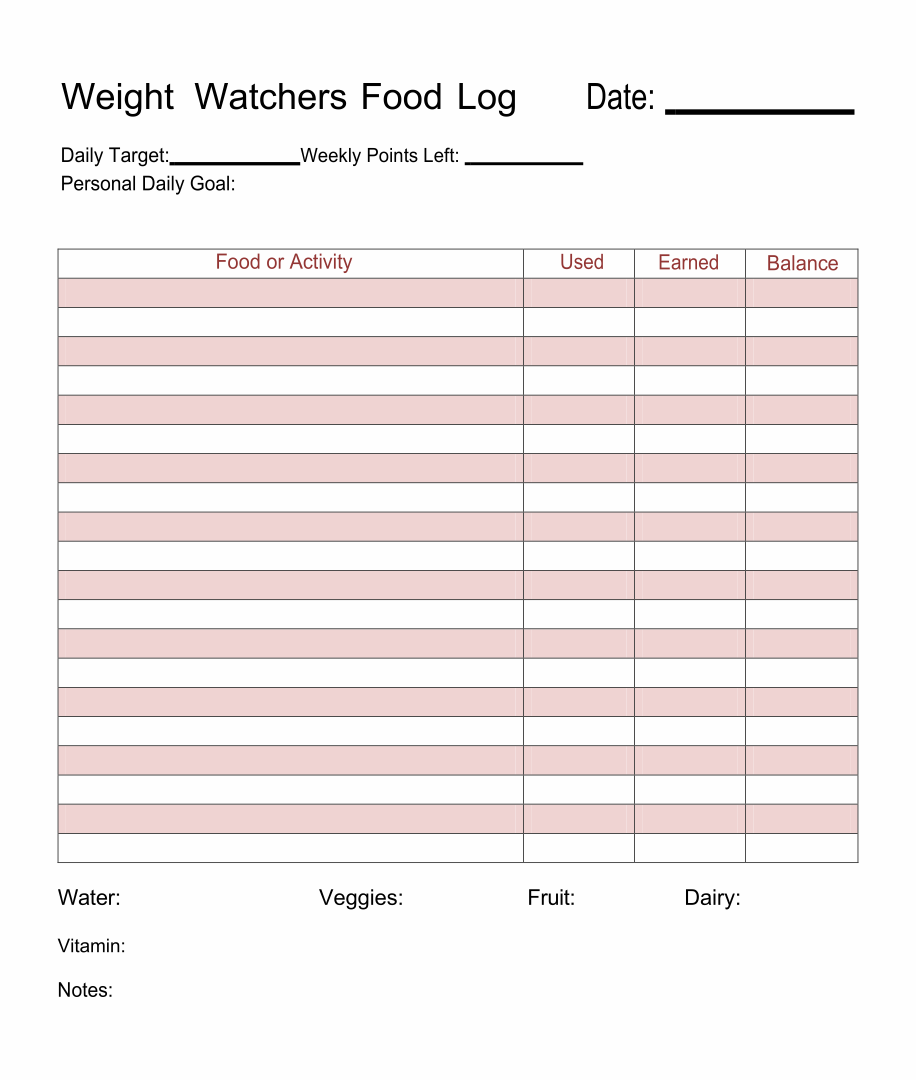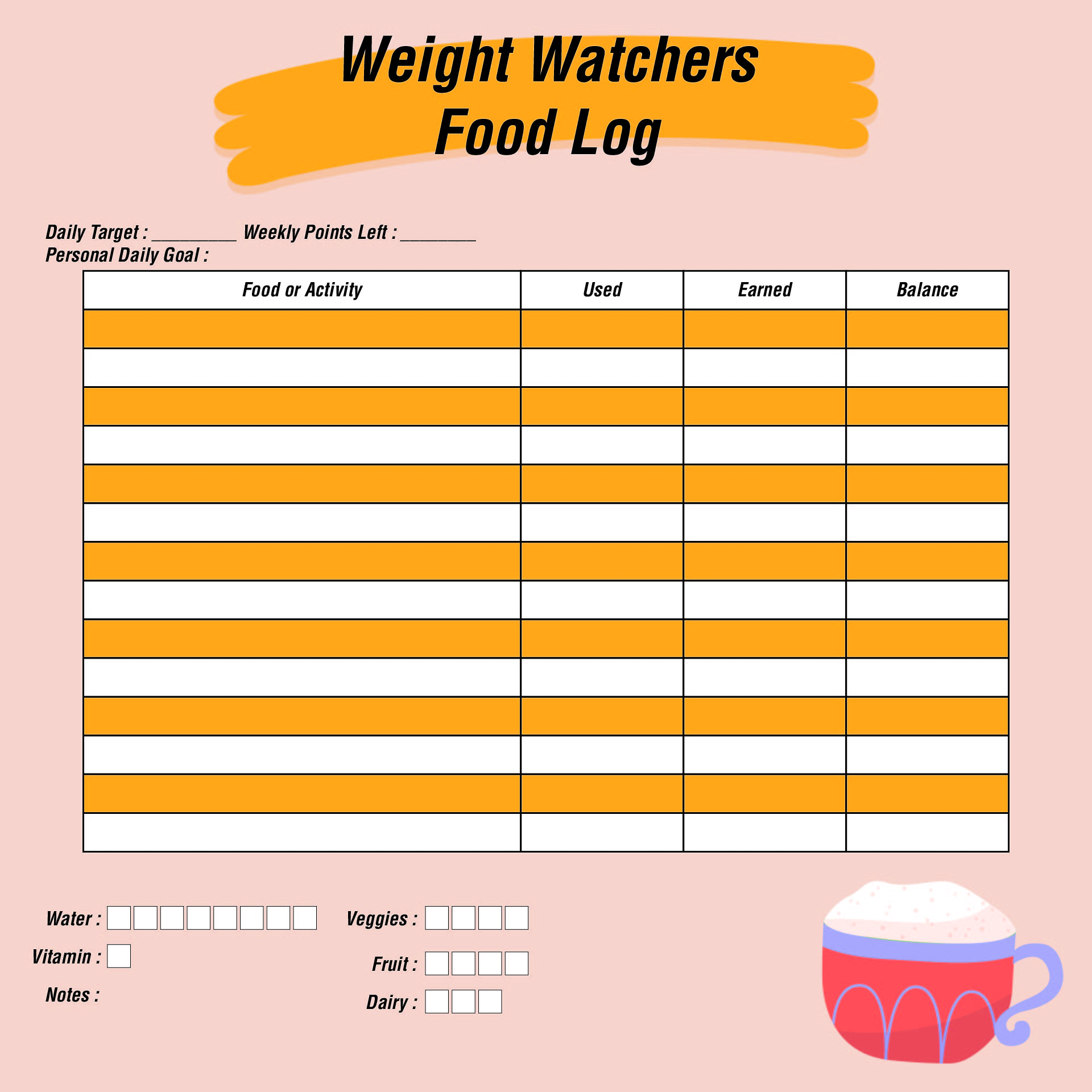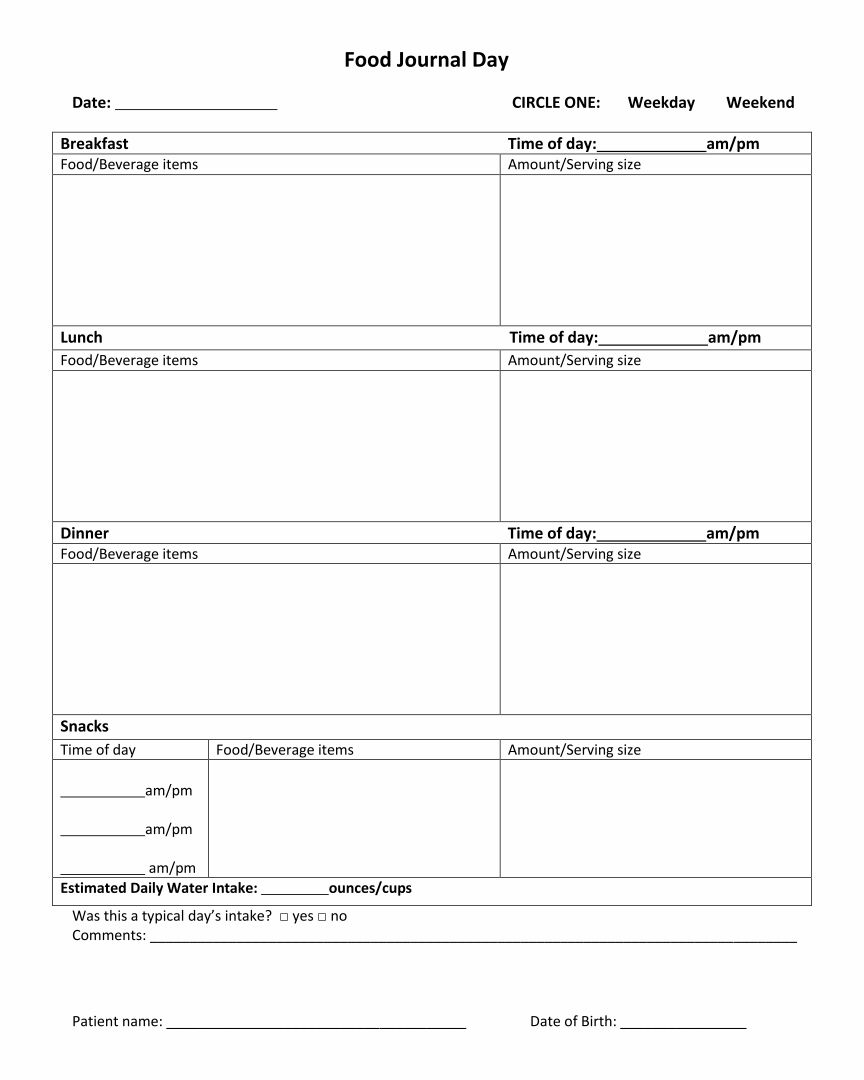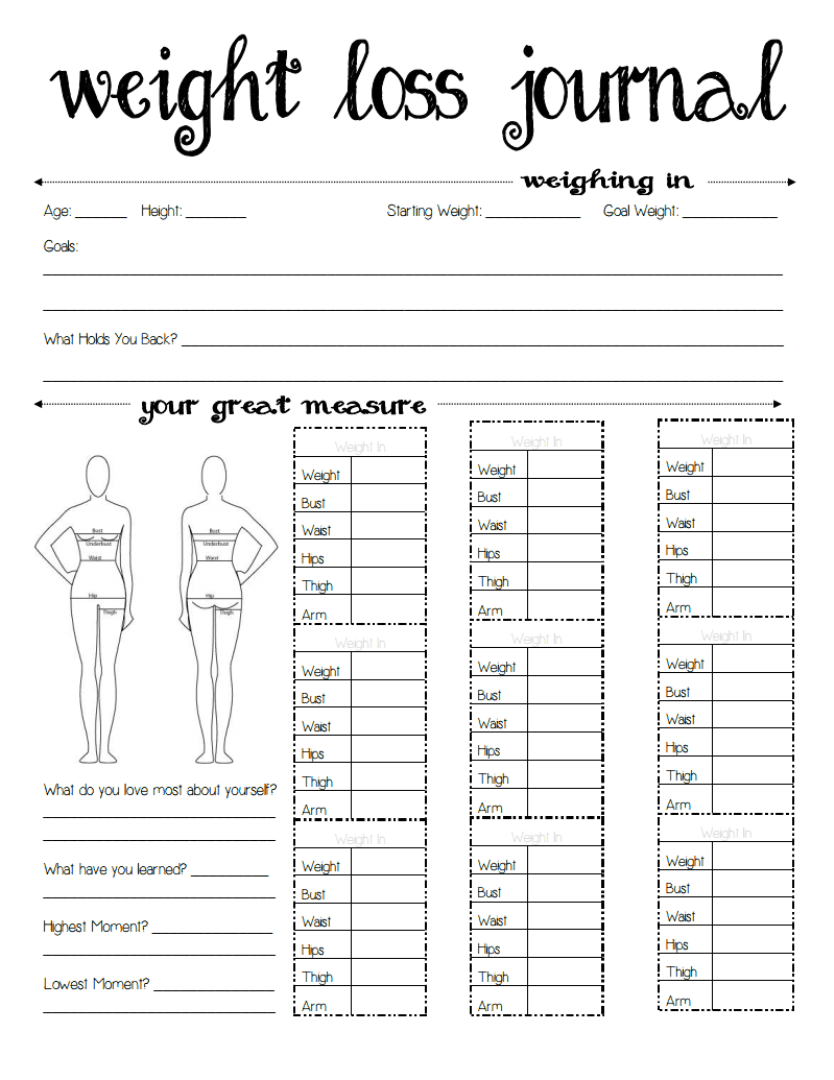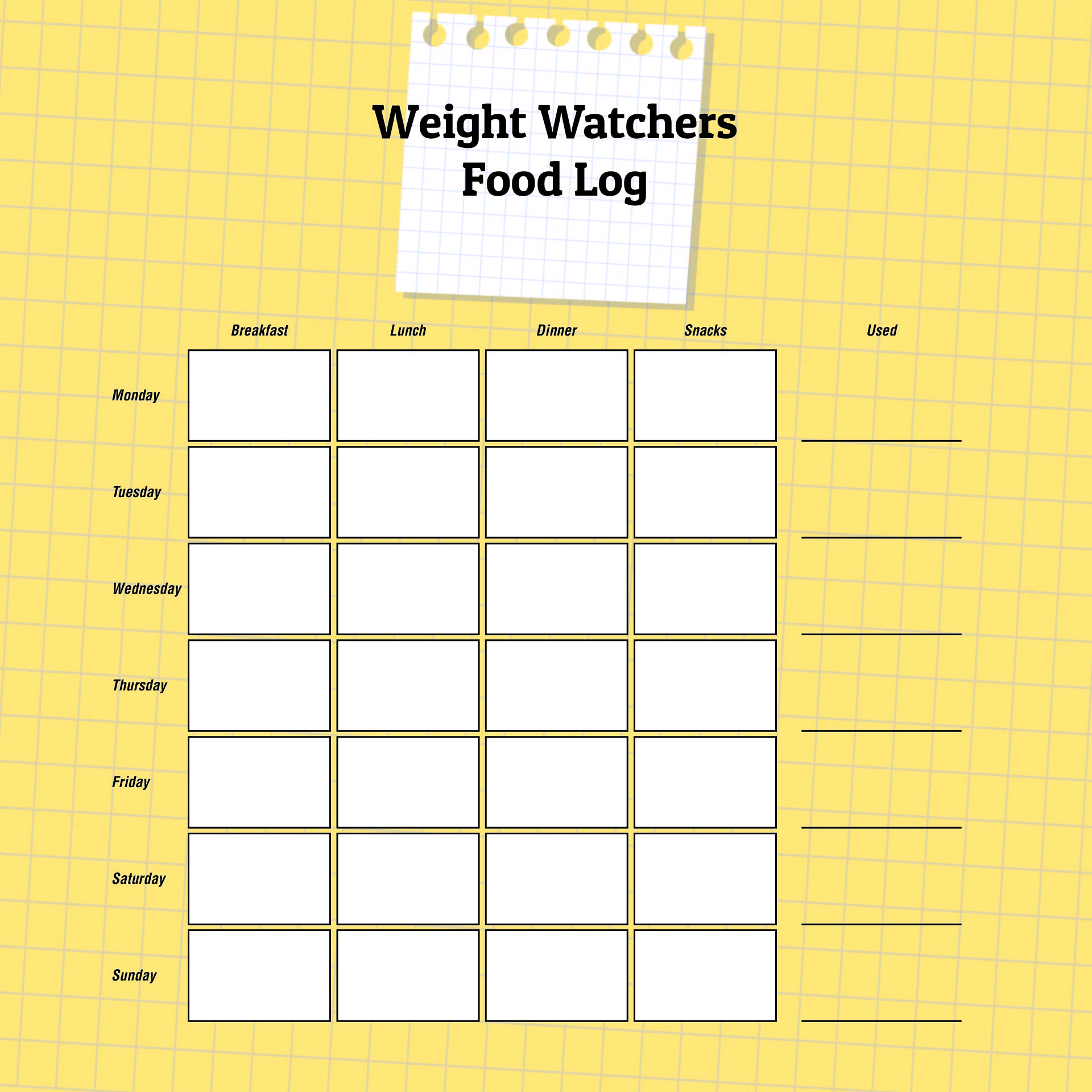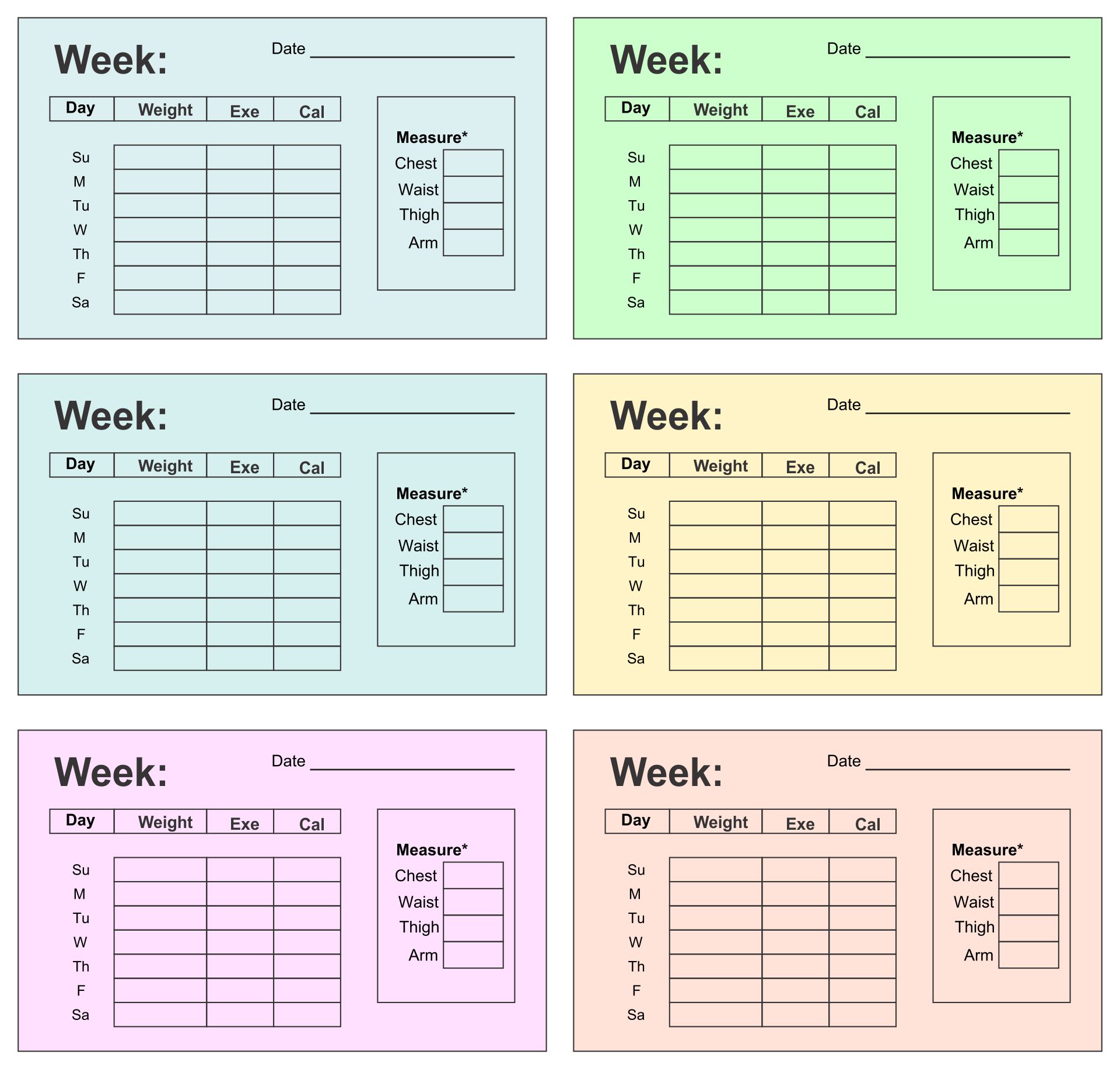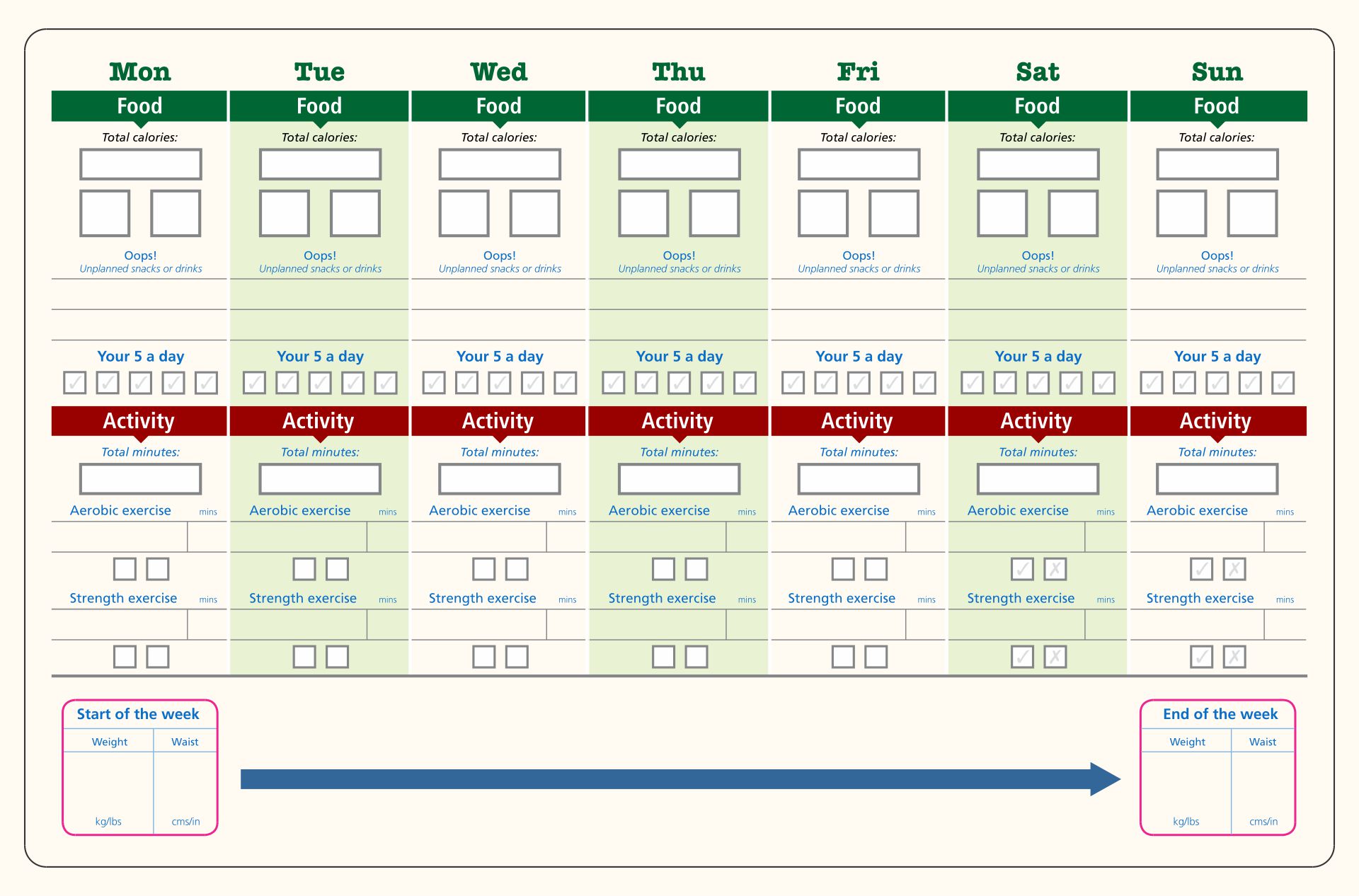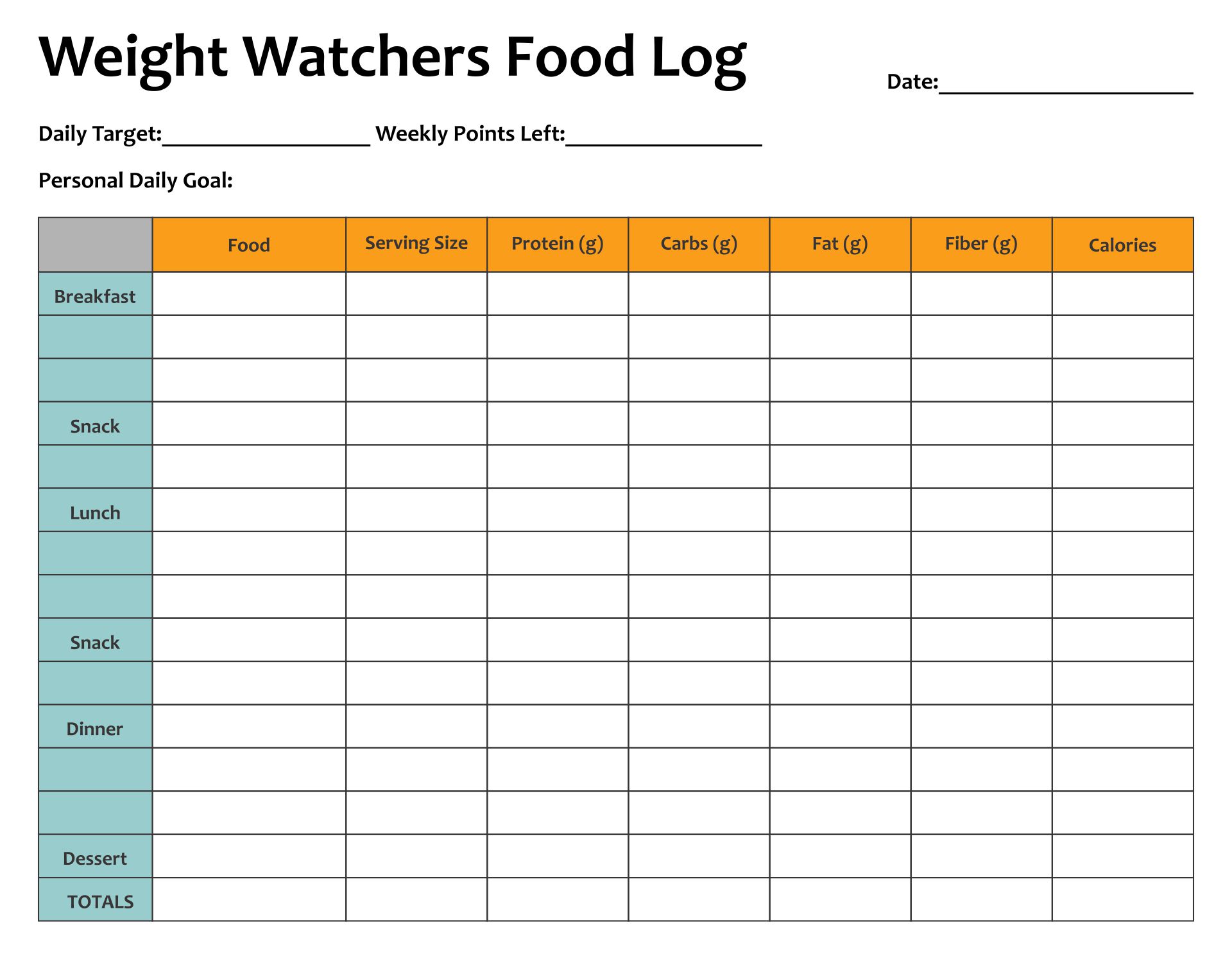 How does a weight watchers journal work?

To keep a track is a point of success in changing programs. When you start a weight loss program, keeping track of your own weight watcher journals allow you to examine what you eat and how your body reacts. Whether you do exercise to burn the same calories or not, yet to get to know whether you have enough nutrients or too much carbohydrate instead. Consistently filling your weight watchers found to be more efficient to get a weight loss success. Because when you do write it down in a routine, this can keep you in the pace of the goal to be healthier and weight loss better. Every goal we reach in life makes us happier, so by making your own weight watchers journal can motivate you too.