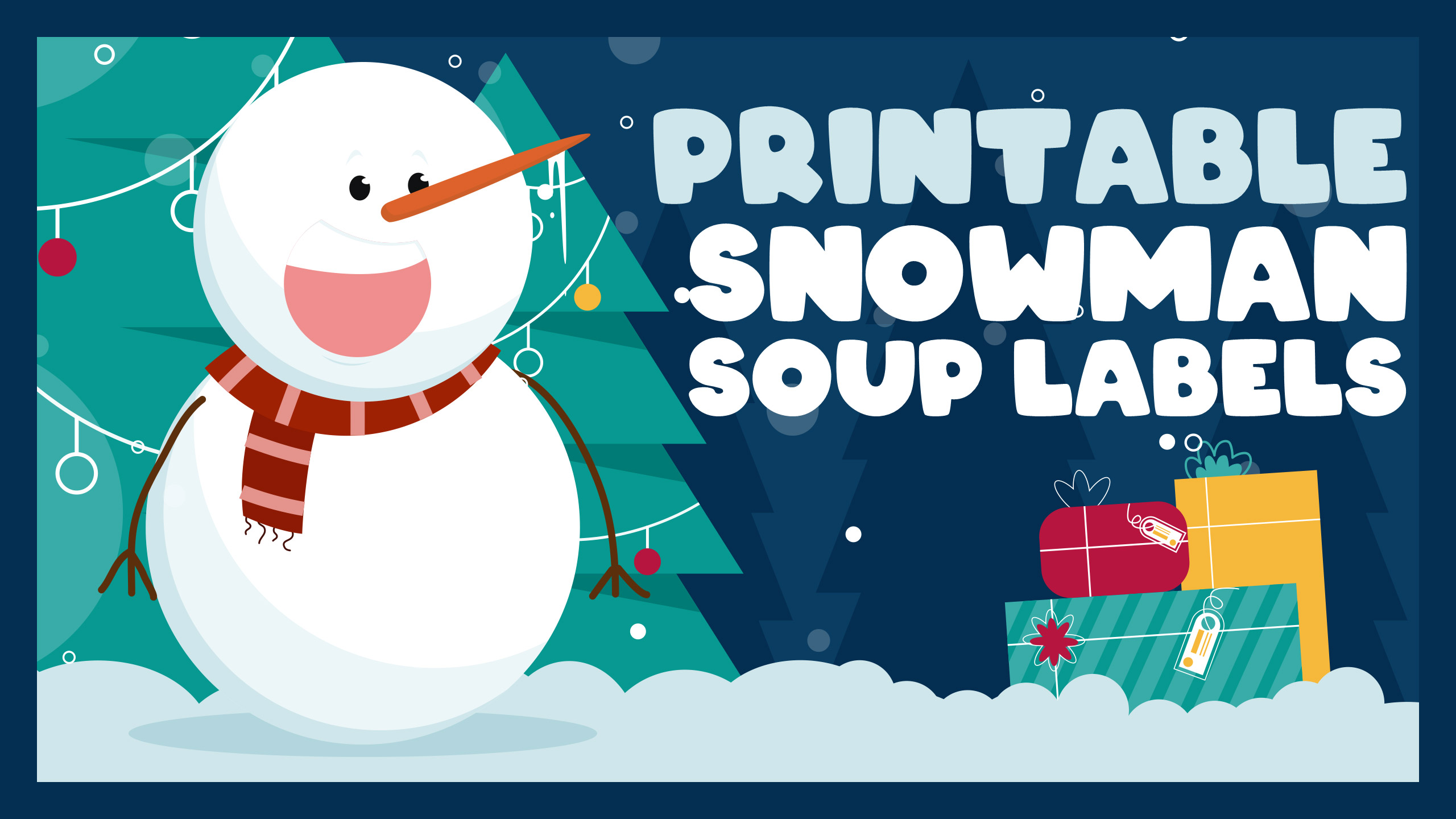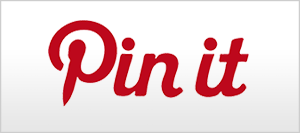 Printable Snowman Soup Labels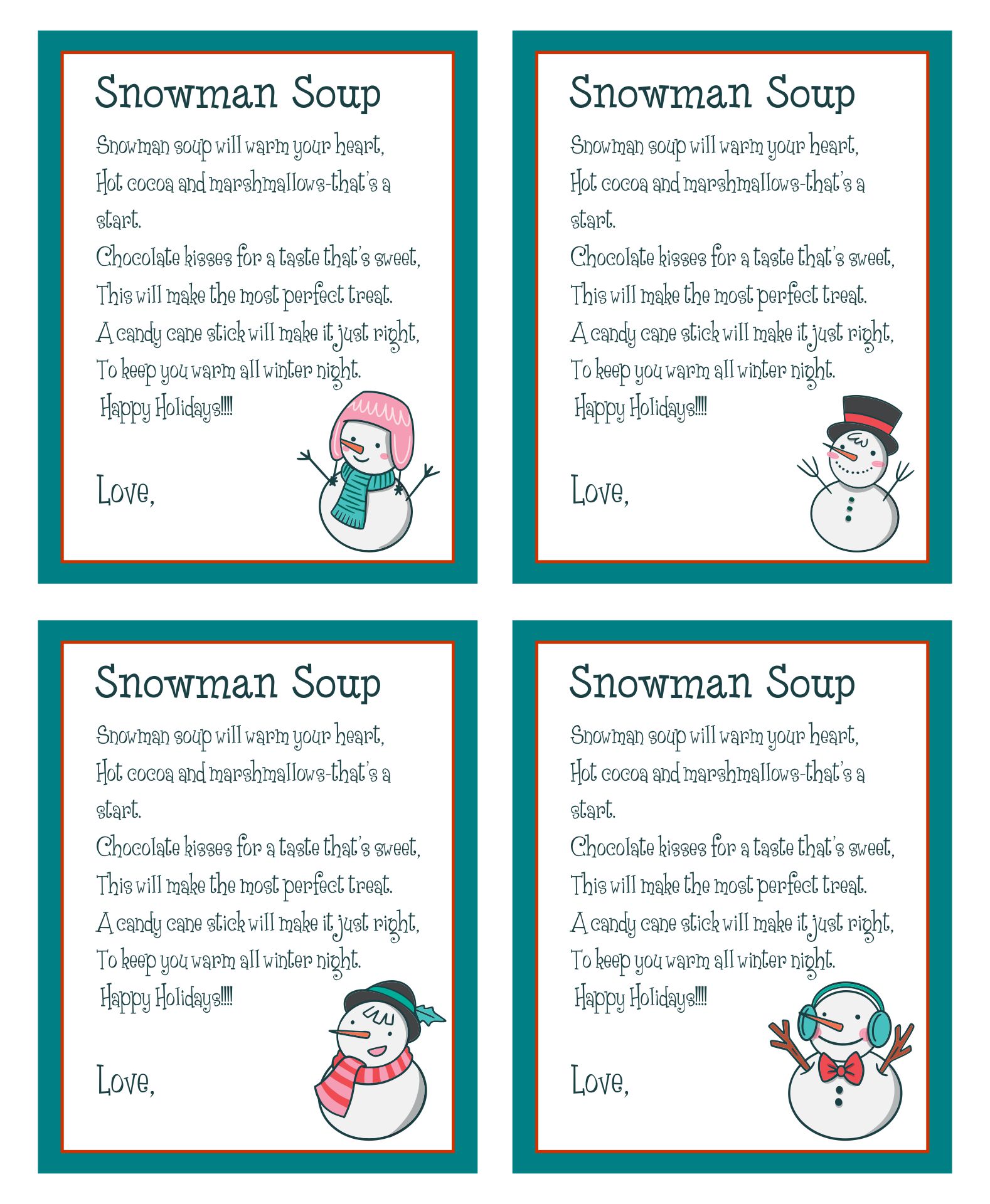 What is snowman soup?
Besides magic reindeer food, snowman soup is another thing that happened for special occasions during Christmas or winter. Some have known the snowman soup made as homemade gifts for kids and friends. Sort of like a treat you give to kids during Christmas or winter with cheap costs and easy to make. Part of snowman soup made out of marshmallow, candy cane, chocolate, and of course the snowman soup labels with ribbons on it. Then this treat will be given to kids and friends so they can enjoy a warm night during winter. This snowman soup can also be a thing for your classroom activity where children will be able to do a gift exchange by using their own version of snowman soup. Rather than filling them with marshmallows, students can replace them with stationery or their own snowman doll creation as well.
Why do you need snowman soup labels?
When you give someone a gift, you might as well need a card label to write down your wishes or greetings to them. Just like any other kind of gift and treats, by making your own snowman soup, you need to have snowman soup labels on with it. The labels also include a warm message to those who receive this treat as written to compliment themselves for being good the whole year and how this treat would complete their winter night with a sip of hot chocolate mixed with the marshmallow in it. Other than that, labels are meant to be an identity where you can also add the giftee and other messages on behalf of your personal on the backside. Which makes it a better one.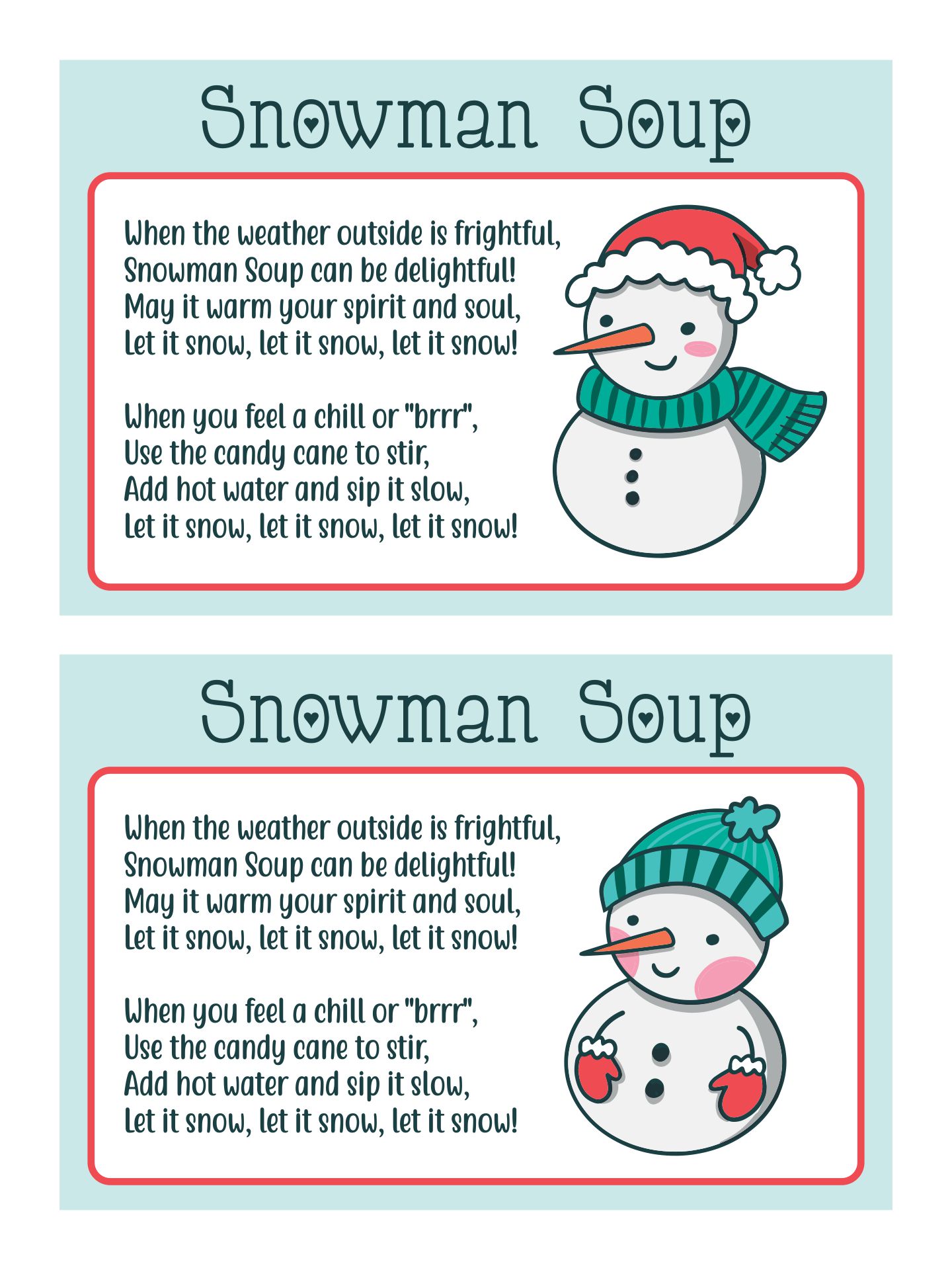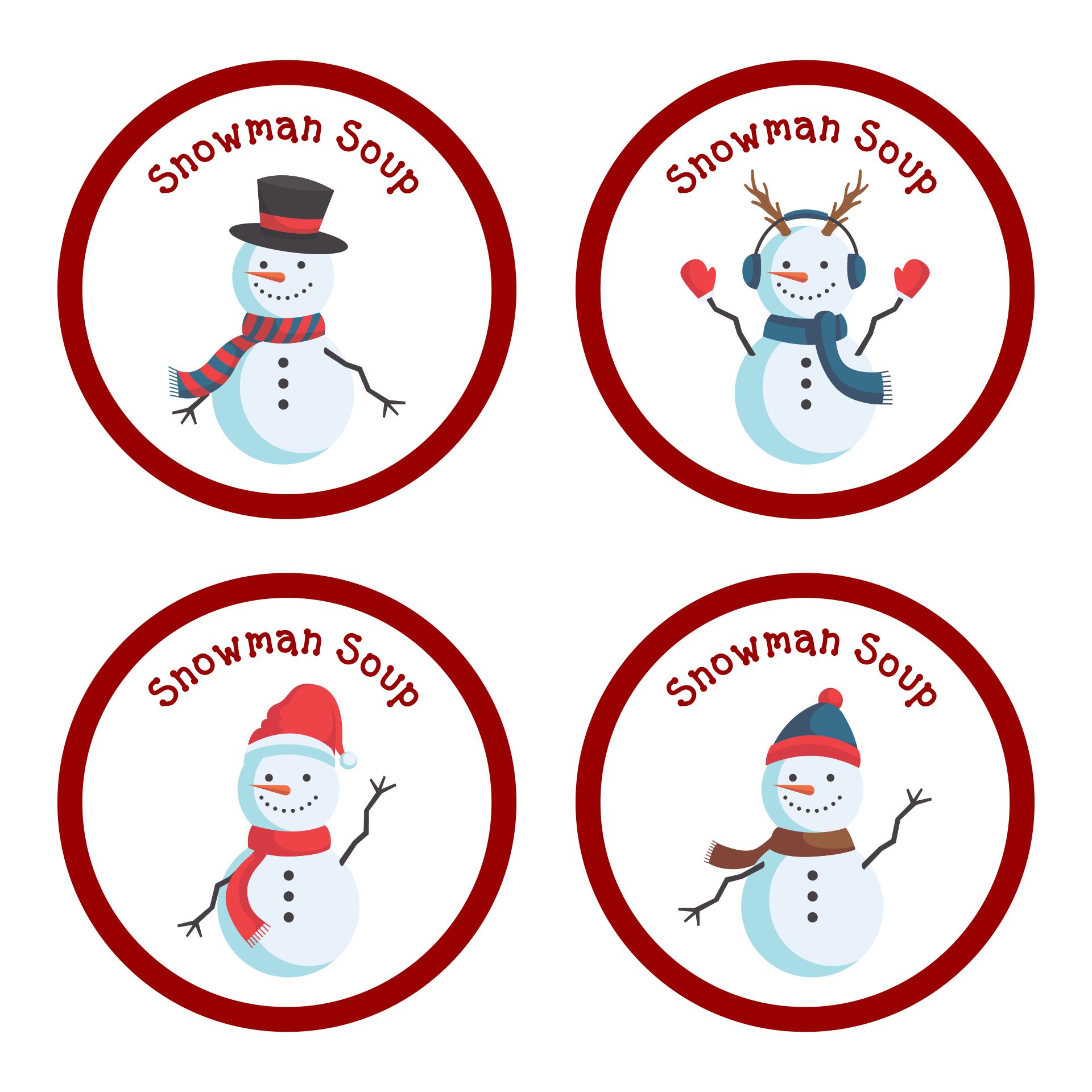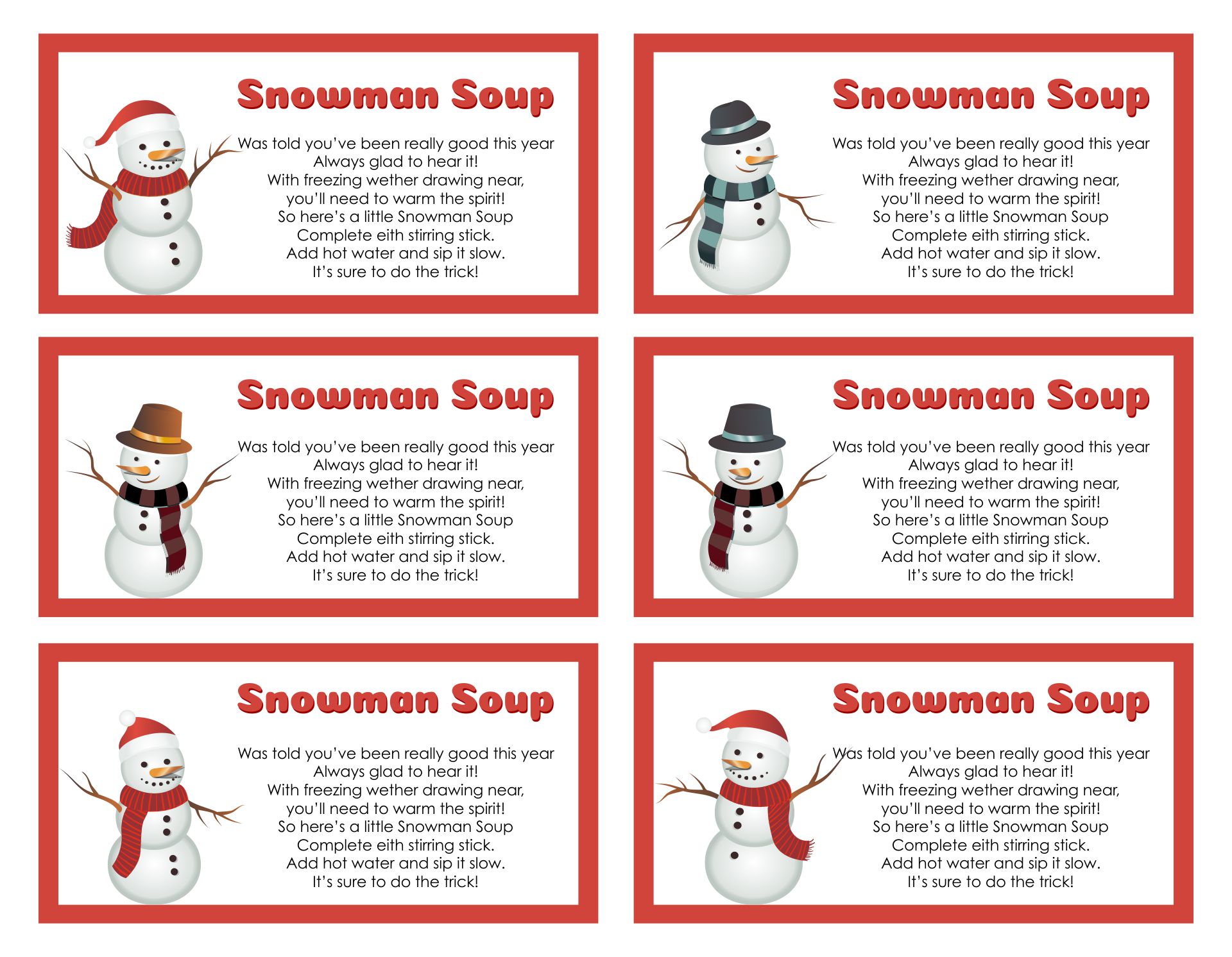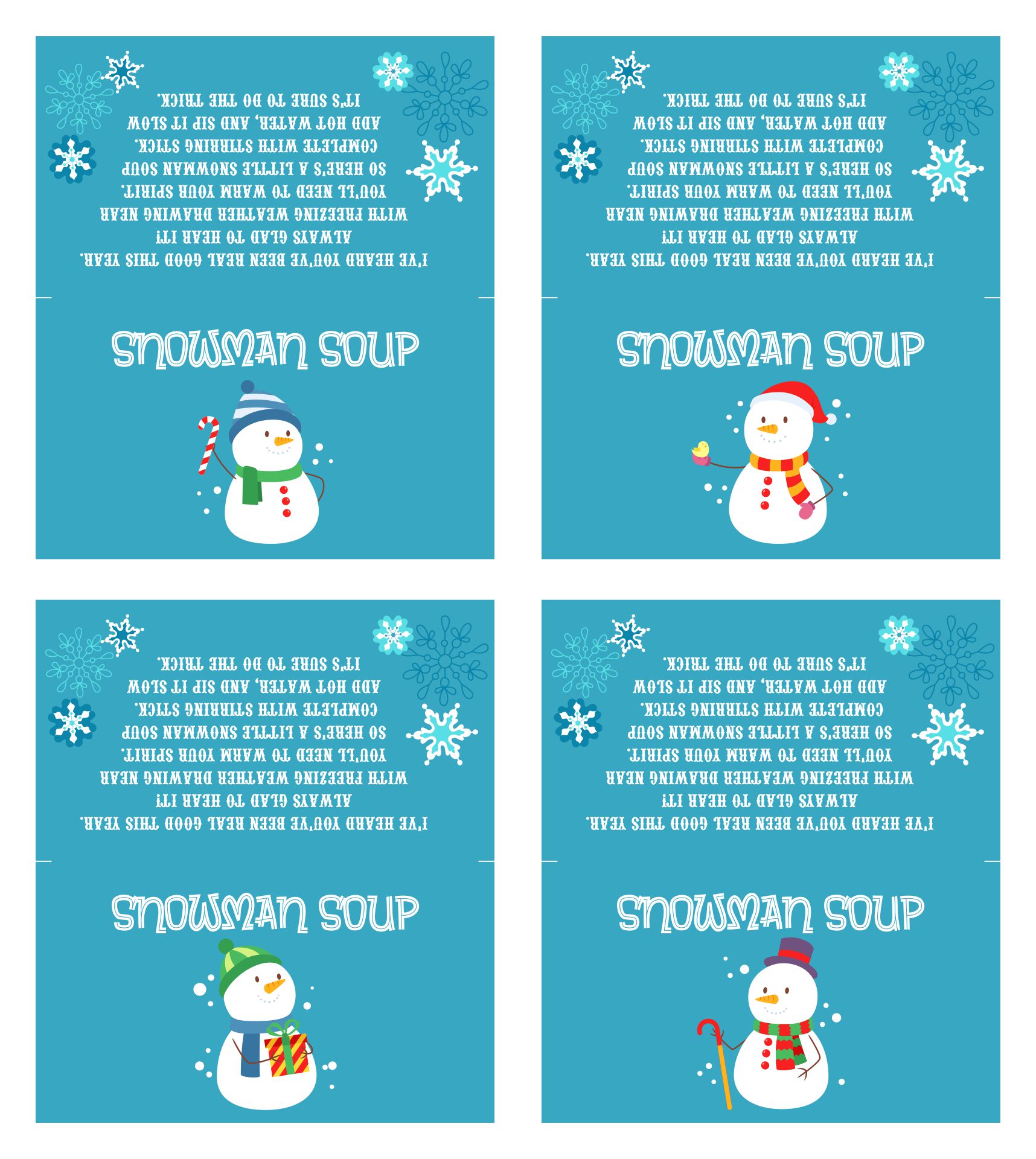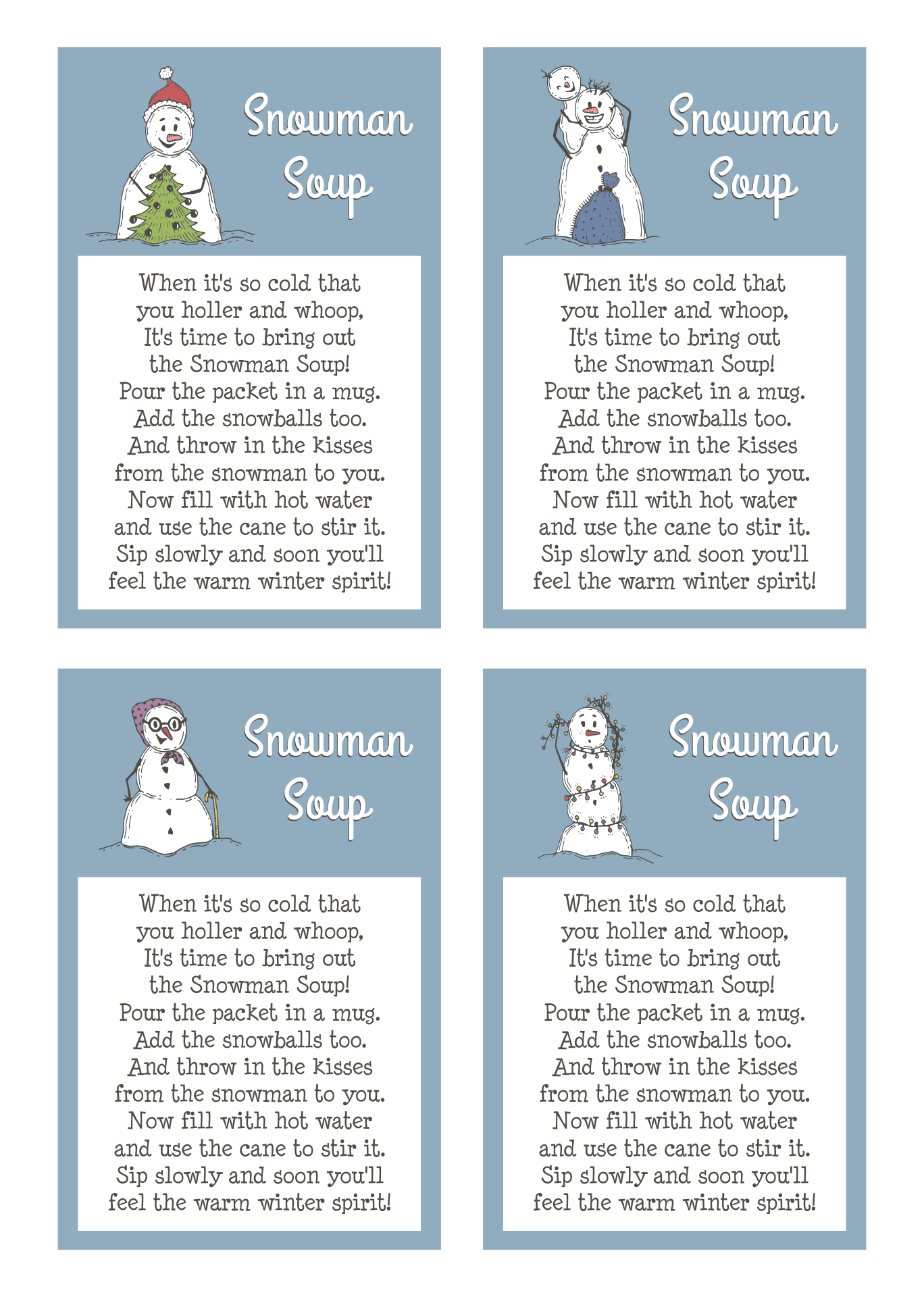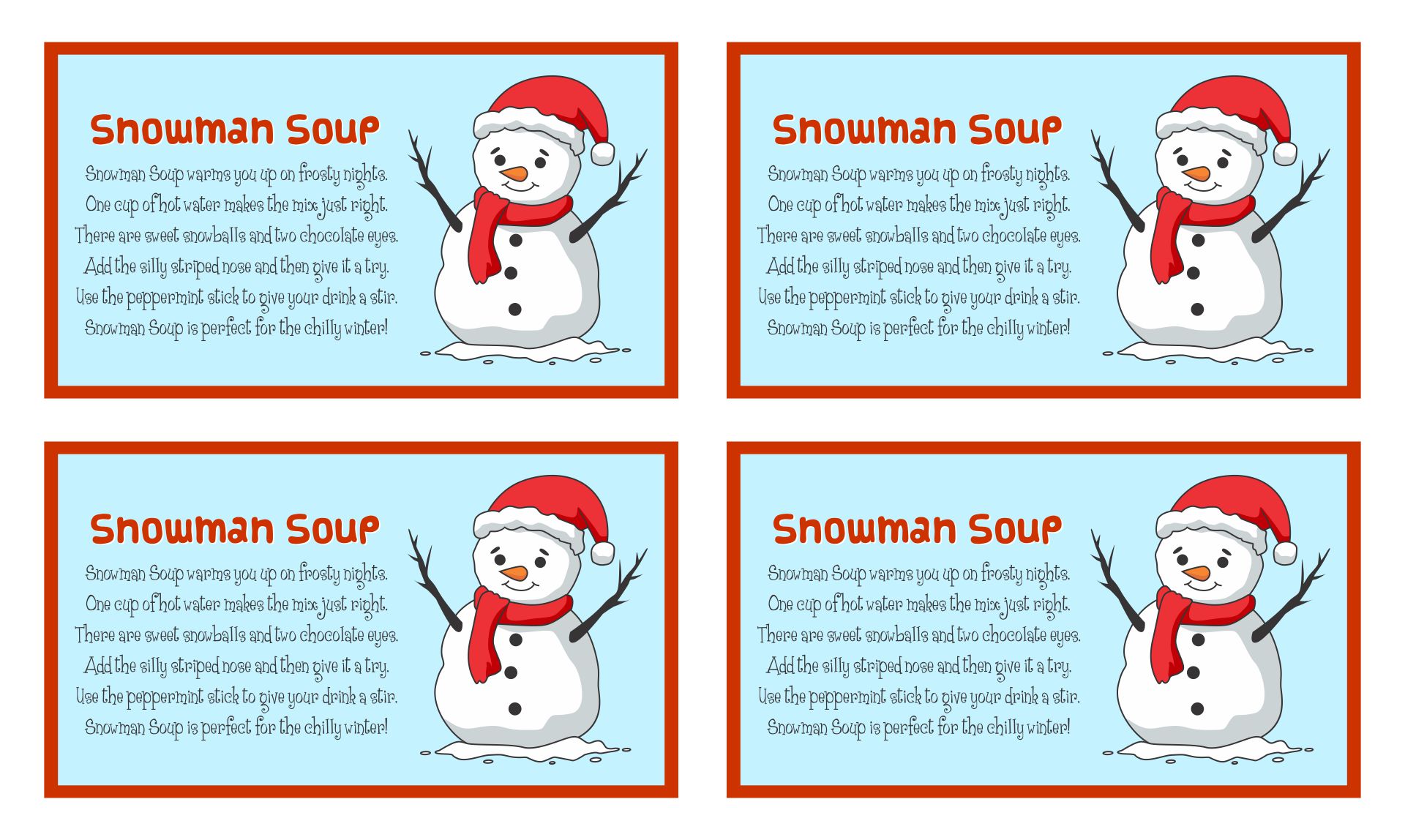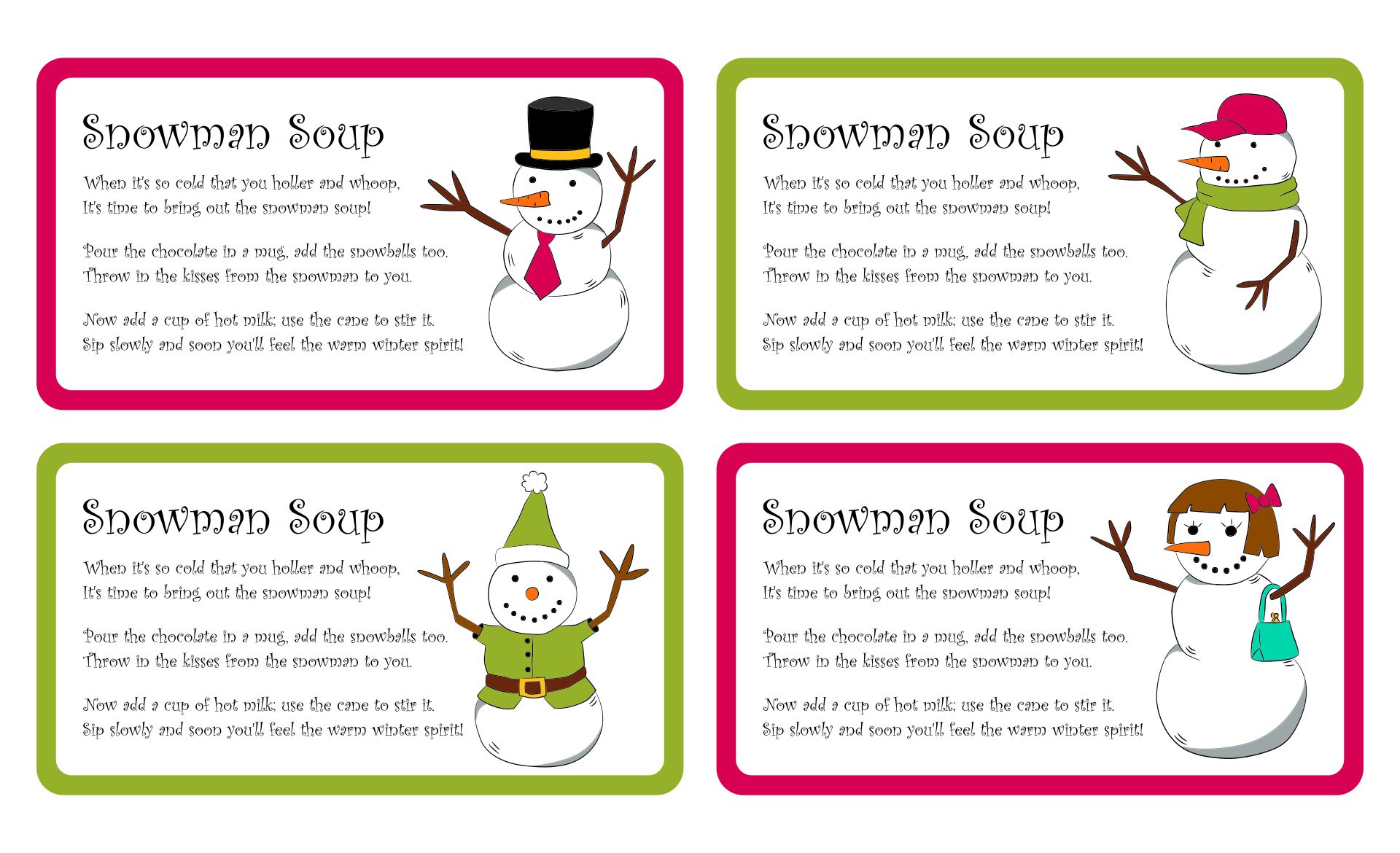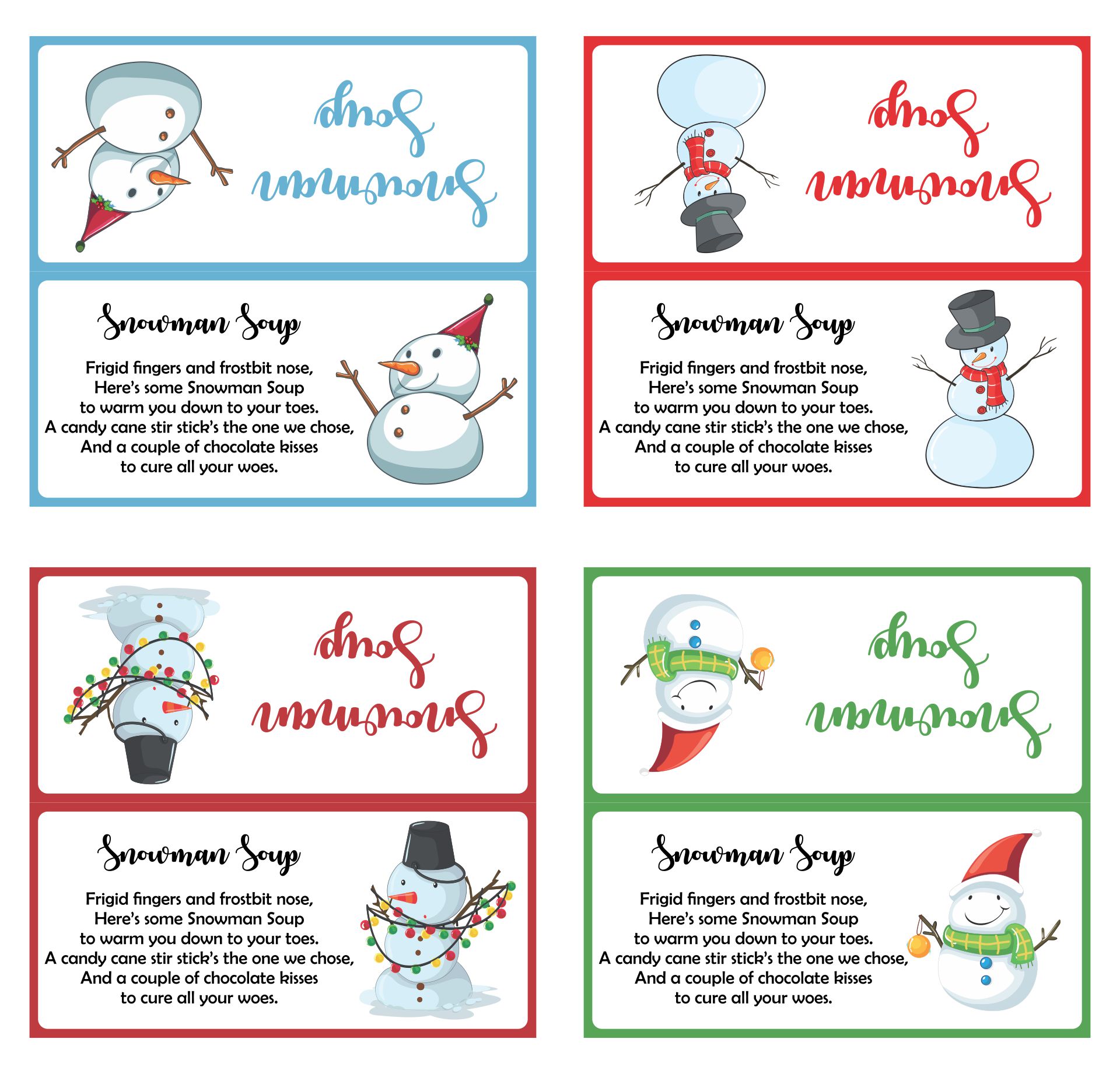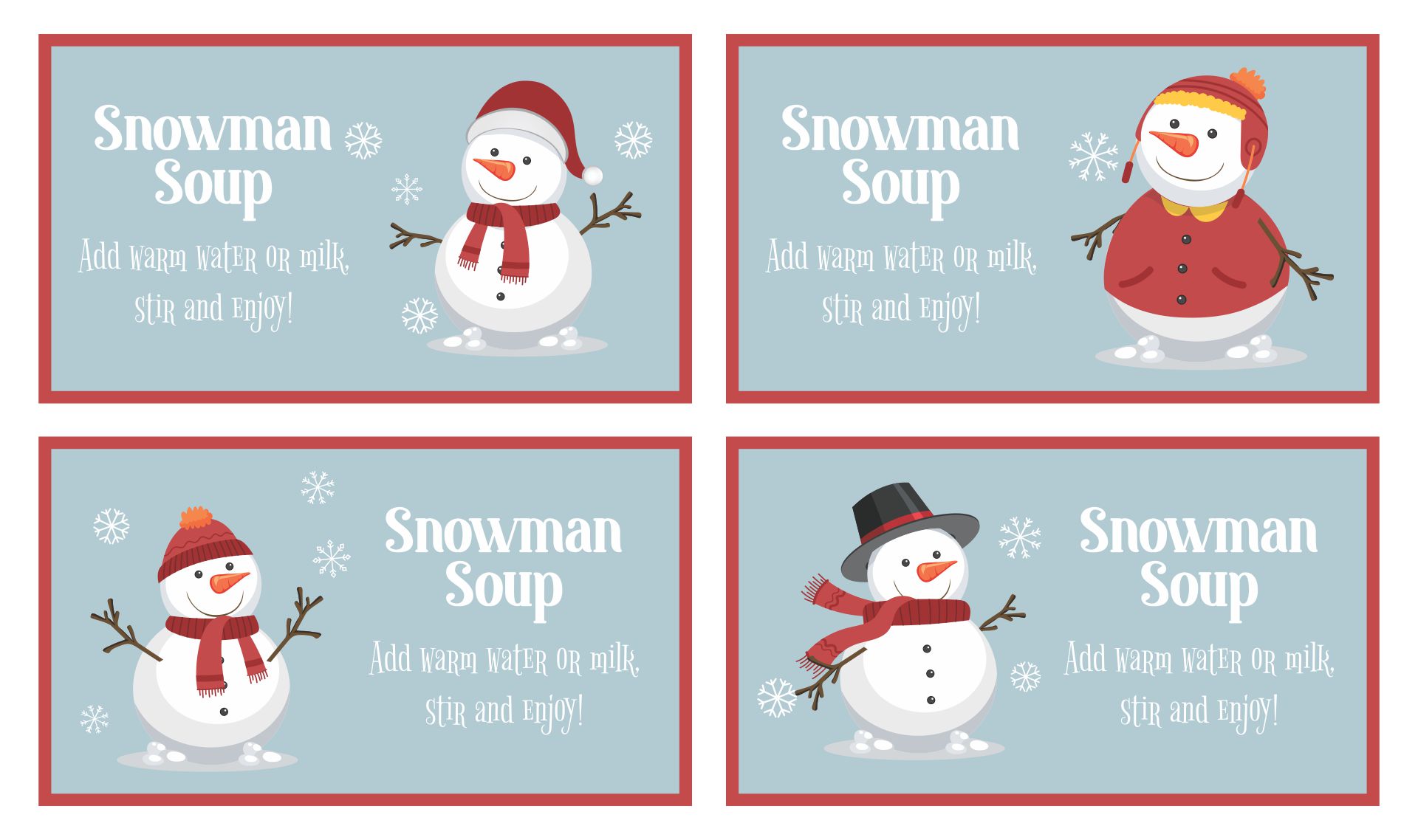 How to make snowman soup labels?
Making your own snowman soup labels is pretty easy and you can even make this as an activity with your kids as well. On the labels, you can write down the sweet warm messages you like. As an example, sending your warmest hug through the stirring hot chocolate and marshmallow on each sip. Your kids might as well contribute by drawing in their own snowman character meanwhile you can decorate the labels with ribbon on it. The supplies you need are also pretty much simple, you can print out the labels by yourself and add ribbons. Don't forget that you and your kids can be as creative as you want, like making it in different shapes like the snowman shapes, snowman hats, or round shapes.