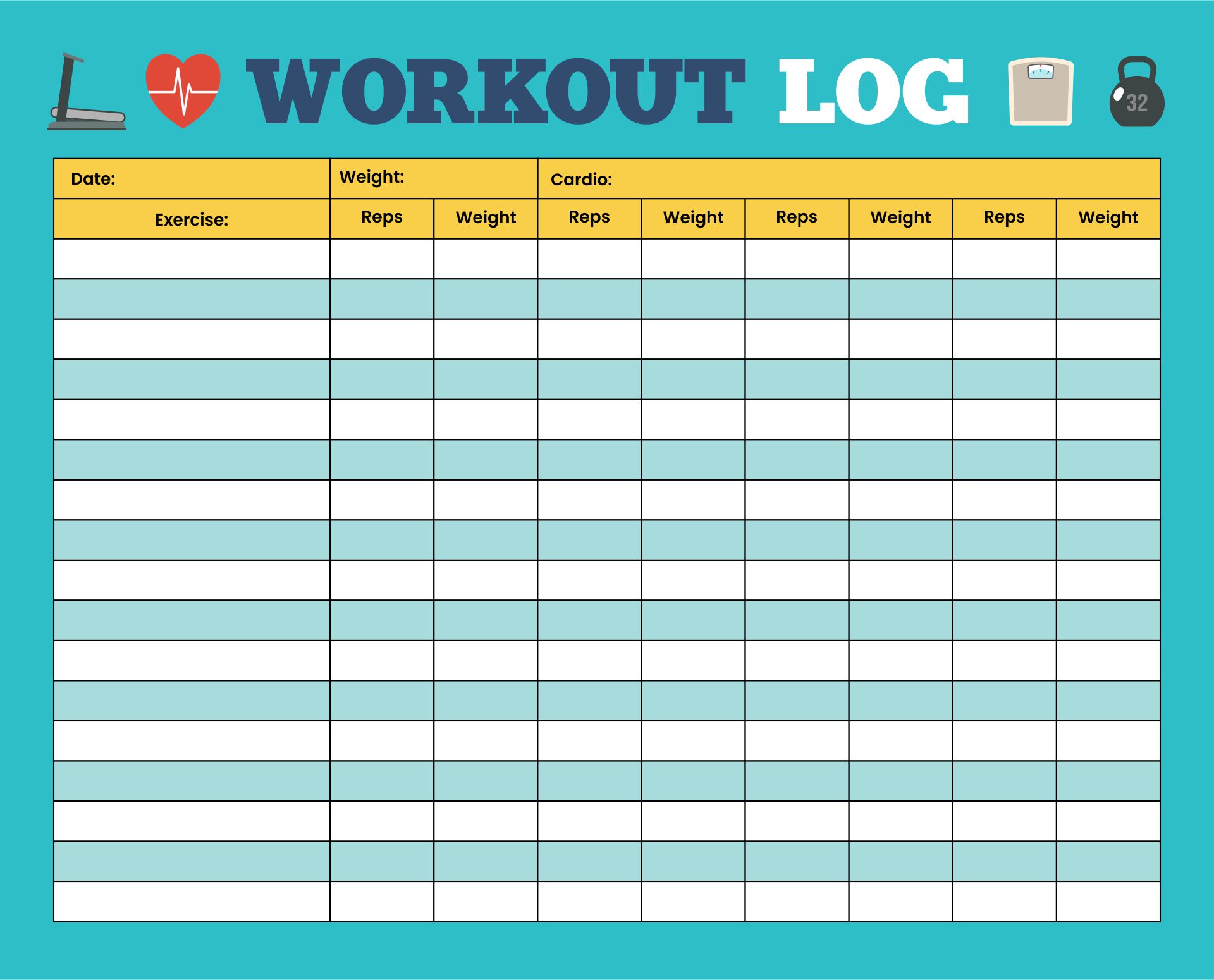 What are the steps to start your fitness program?
One of the things you can do to maintain your healthy life is by exercising. Move your body by exercise to prevent you from any serious disease. It can reduce the risk of chronic disease, help you to lose weight, and improve your balance.
You can start to exercise by planning your fitness program. Here are some steps to start your fitness program in order to make your life healthier.
Assess your fitness level such as your flexibility, body composition, and aerobic and muscular fitness by recording your pulse rate before and after walking a mile. Also, record how long you take to run and walk in a mile. Other exercise types you can assess are push up, sitting, and many more.
Planning your fitness program by deciding your fitness goals, creating the schedule, being consistent with the fitness program, planning side activities while fitness, providing time for recovery, and writing down your plan.
If your exercise needs certain equipment, try to find the right model with good quality to make you comfortable in using it. Move to the begin your fitness program. As you start your fitness journey, you have to do these things.
Start your fitness slowly and build it up. The first time you start the exercise, you can set the time which you think can afford it. Once you are getting stronger, you can level up the time and the exercise you do.
Find the activities to enjoy while exercising to make you stay away from getting bored. If you think you feeling pain, don't hesitate to take a break. Keep monitoring your progress.
You might use the workout log to keep your fitness on track. Take your time in building up your exercise habit and be consistent with it.
How can you track your cardio progress?
Exercise has such a huge role in maintaining your health condition. One of the exercise types you can do is cardio fitness. This activity helps you to prevent heart disease because it improves your heart, blood vessel, and lungs.
When it comes to tracking cardio fitness progress, it is way more difficult than weight loss. You are able to see the scale when doing weight loss exercise, meanwhile, you can do the same on cardio fitness. However, there are some ways to check your cardio progress. Here is how to do it.
Measure your heart rate for several days and compare it when you start doing the fitness. The resting heart rate will be getting lower once you are active in exercising. Count your recovery time.
See the difference between resting time and your fitness in early time and see the difference when you have the habit. You'll see that your recovery time is decreasing.
As you get fit on your body, you start to feel that the exercise you are doing the whole time is effective and efficient. Using the distance test will be great to measure how effective your workout is. You can do it by running.
Set the distance and the time you can reach certain miles. Completing it in a faster time is a sign that your cardiovascular is in a better condition.
Even if you cannot see a certain scale on cardio fitness, you can still feel and see the progress you experience.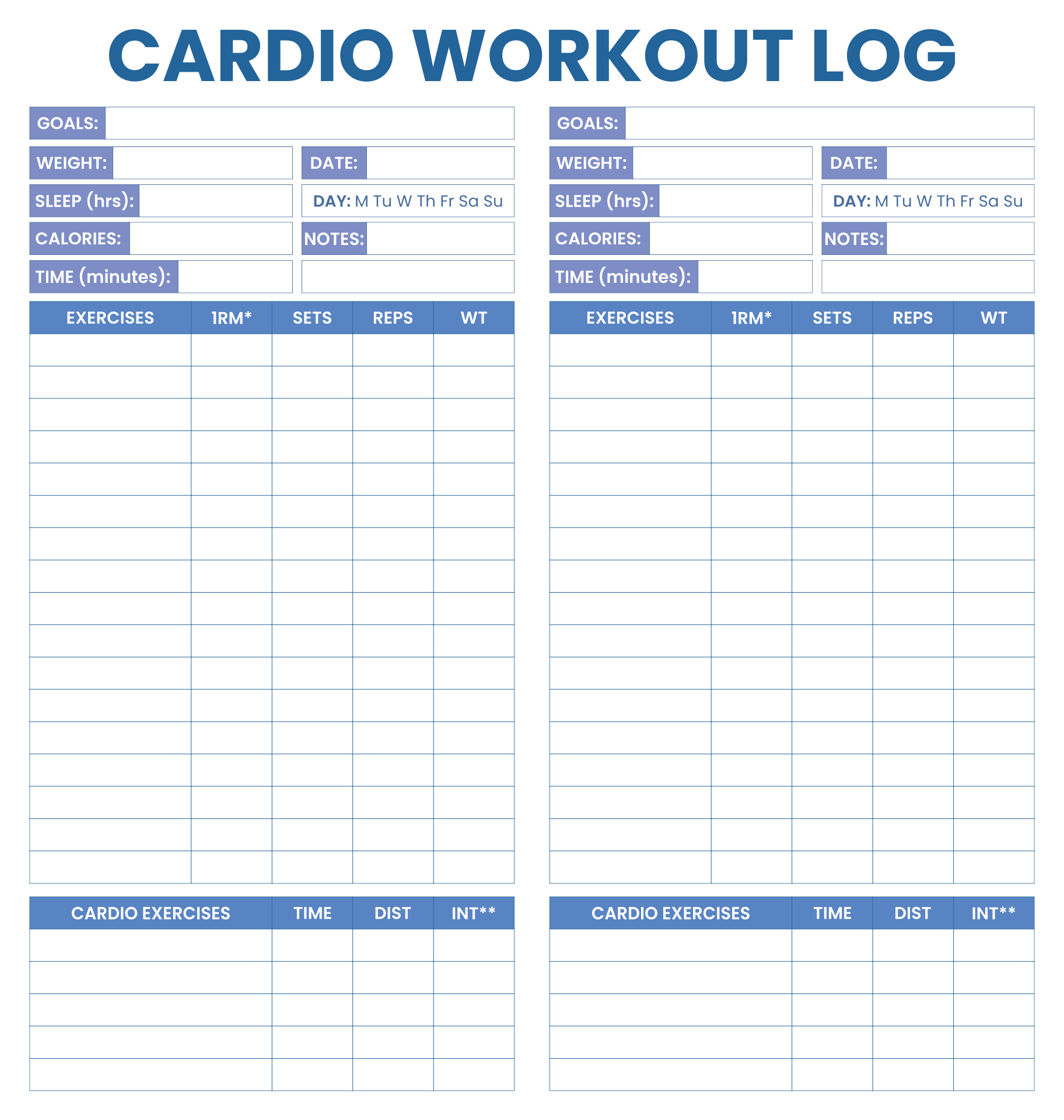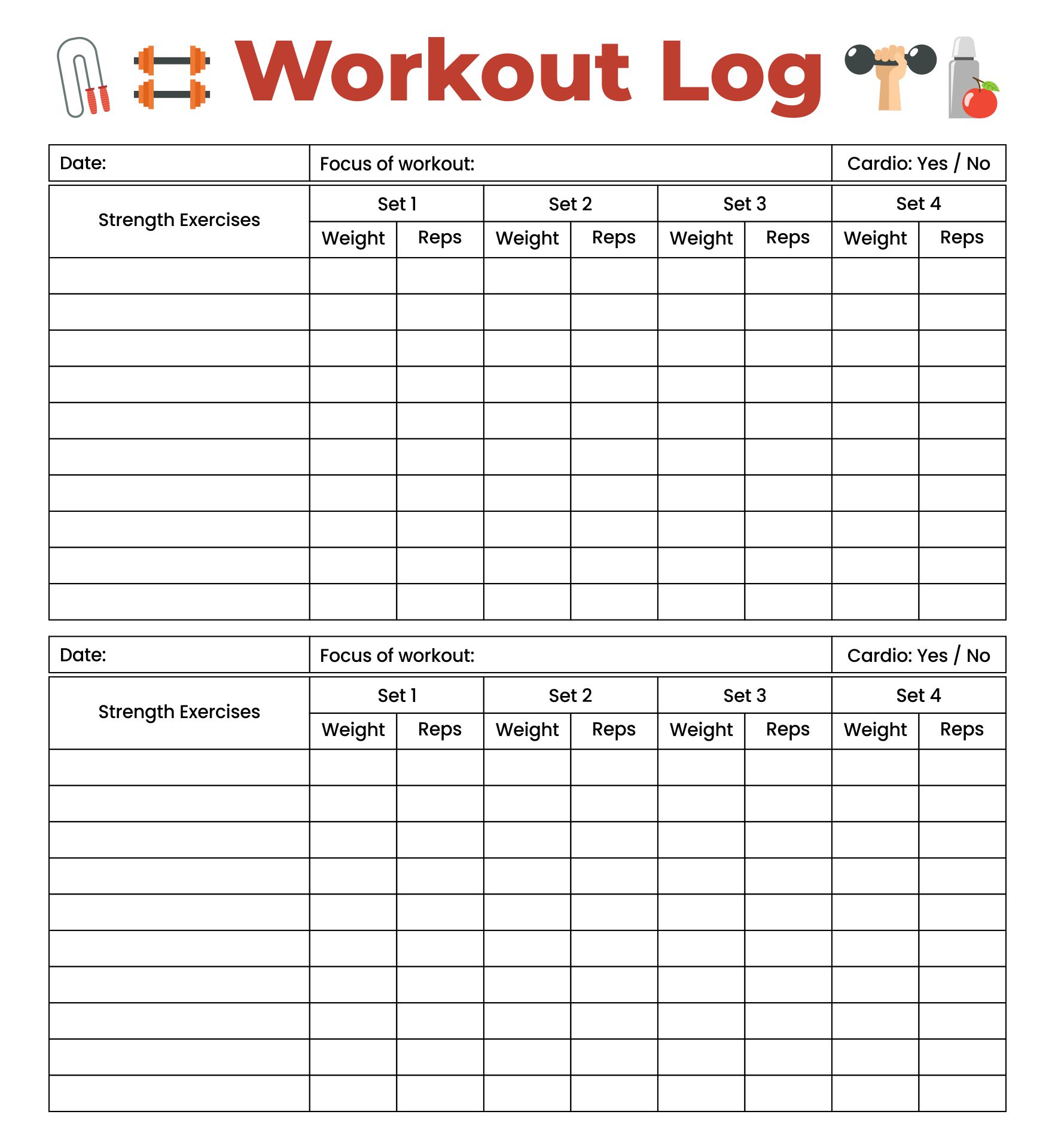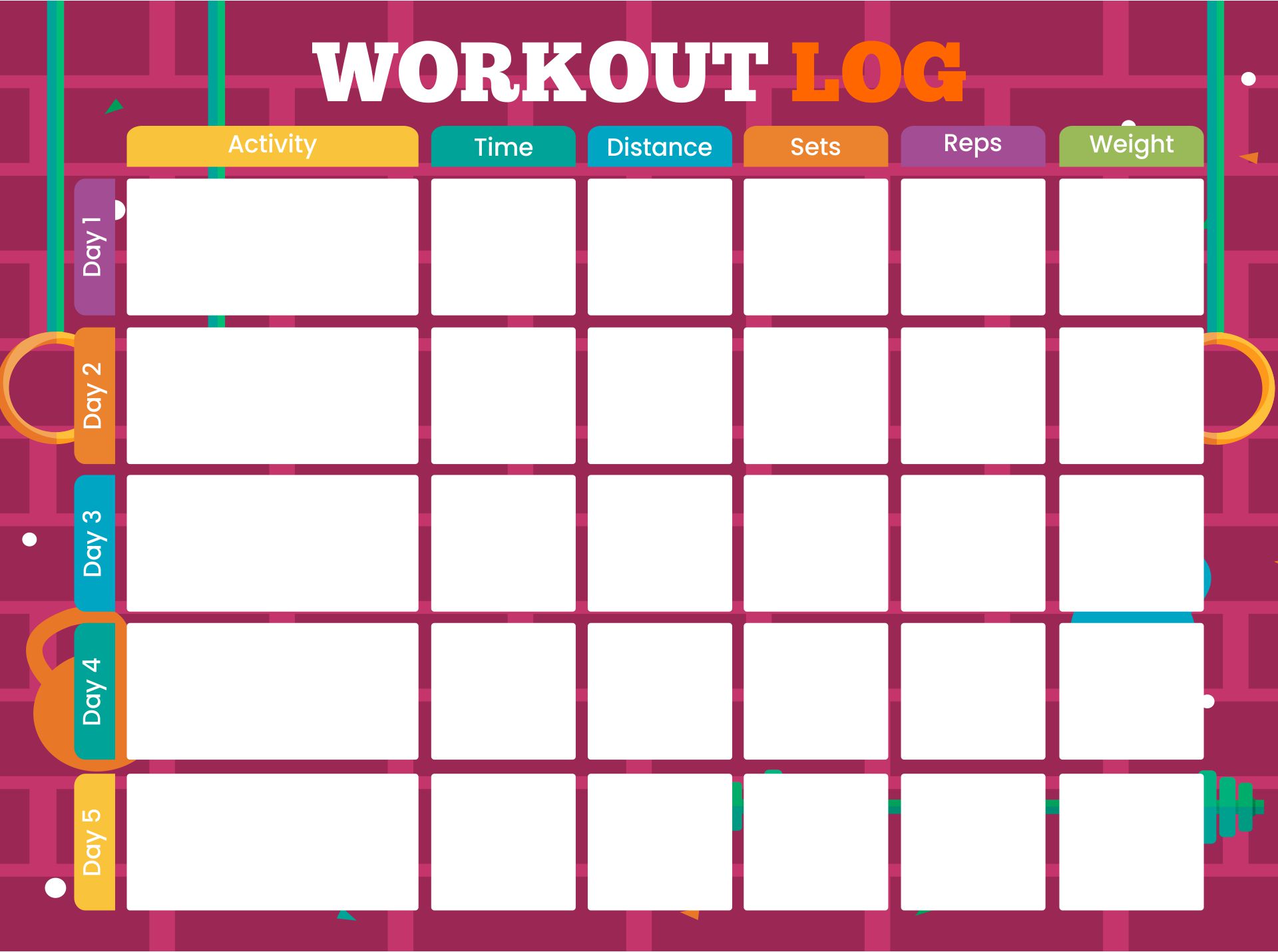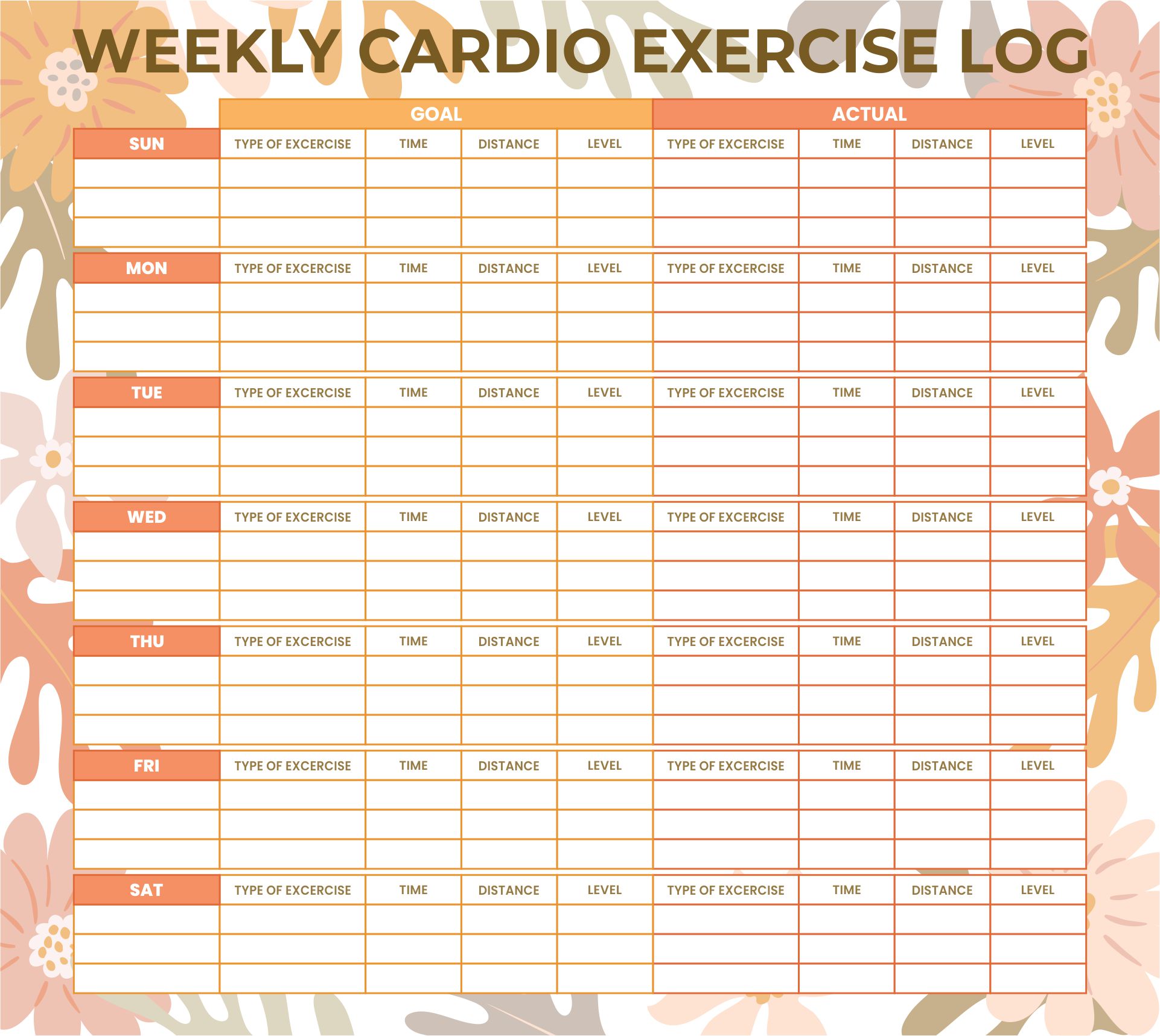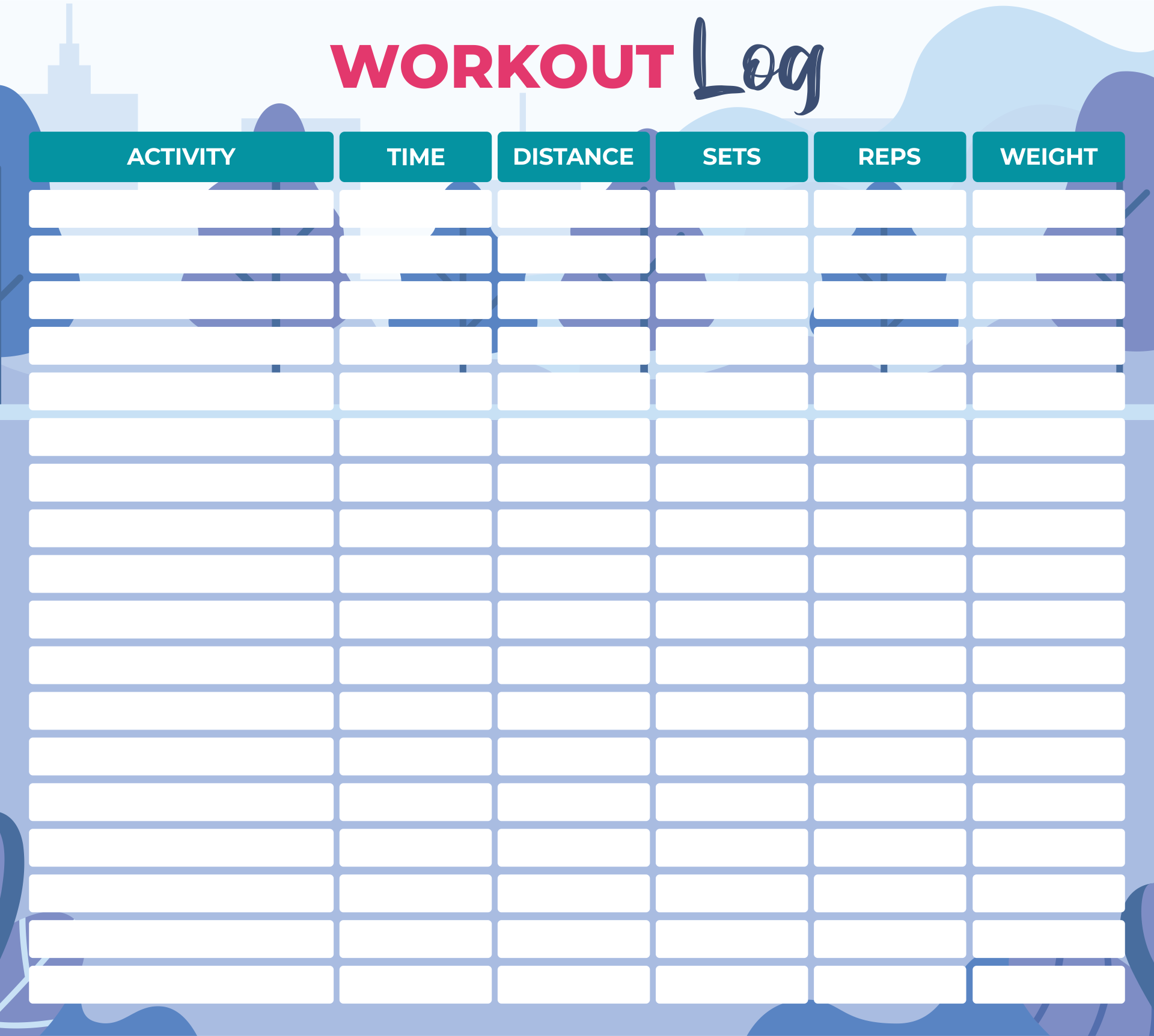 What makes cardio and strength training different?
Start your day by exercising is one of the ways you can get your body healthier. However, you should also balance it with the healthy food to consume. Once you have a plan to exercise, you need to set the goals you want to achieve first.
Then, you can continue to do some research about the exercise that is related to your goals. Cardio training and strength training are the options. Know the difference between those benefits before you move to do it. These are the difference between cardio and strength training.
When you are doing cardio exercise, it will help you to reduce inflammation in fat. Along with it, cardio also helps your body from storing too much fat on your body. It also builds endurance and strength your circulation system.
Meanwhile, strength training helps you to improve your body muscles. It also increases your metabolism system which means your calories burn after working out.
However, you can also combine both of them. When you do the cardio and strenght training in balance, the advantage of getting rid of the calories and body fat will be a highlight. You will also gain your muscle mass as you maintain them along with the food you consume.
Doing exercise is not an easy peasy for some people, and it might be the same for you too. You need to be consistent while doing it to see the result. However, hard exercise is much better than hard in enduring the pain caused by disease. So, choose your hard.
Steps to starting your fitness program