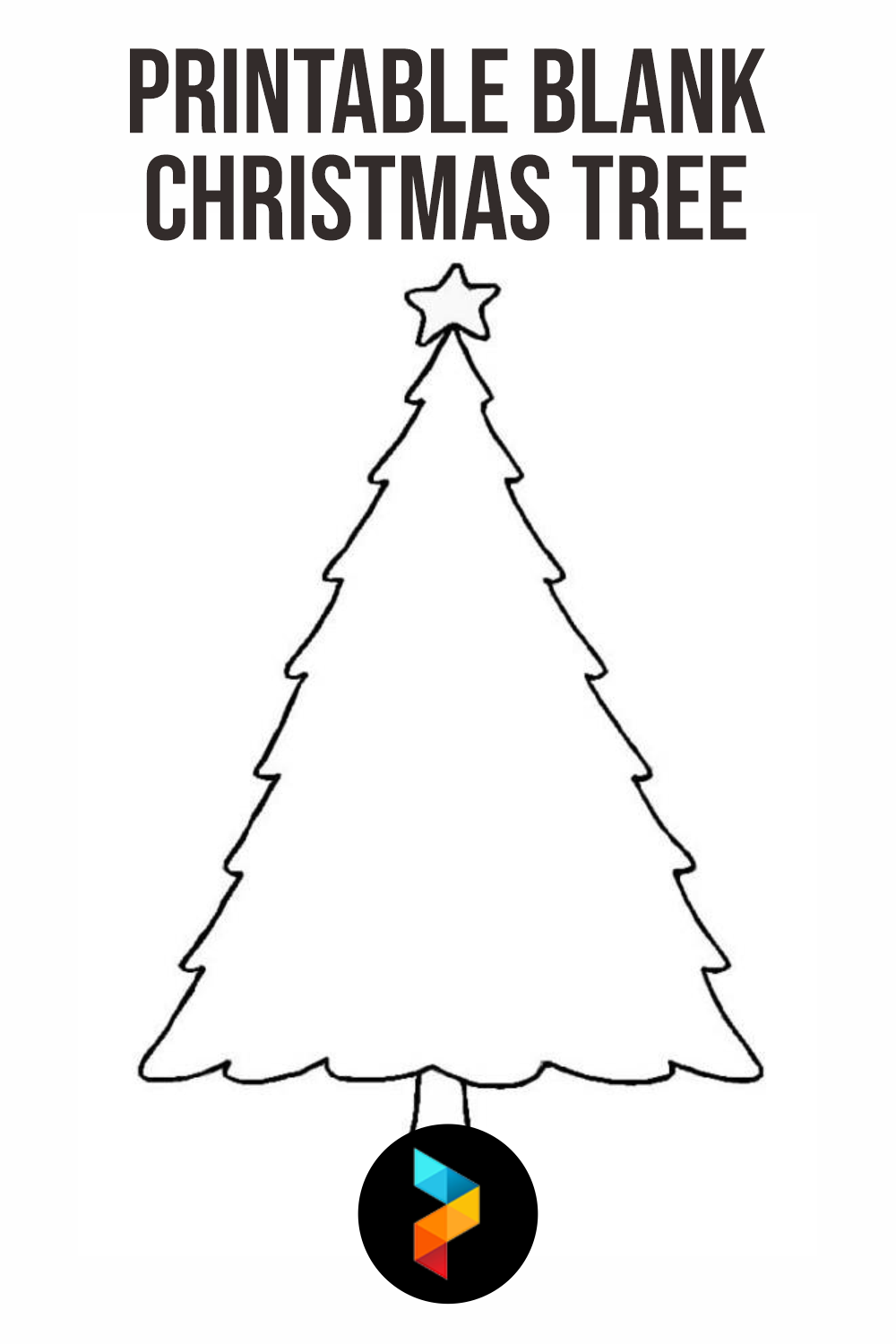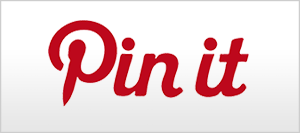 Printable Blank Christmas Tree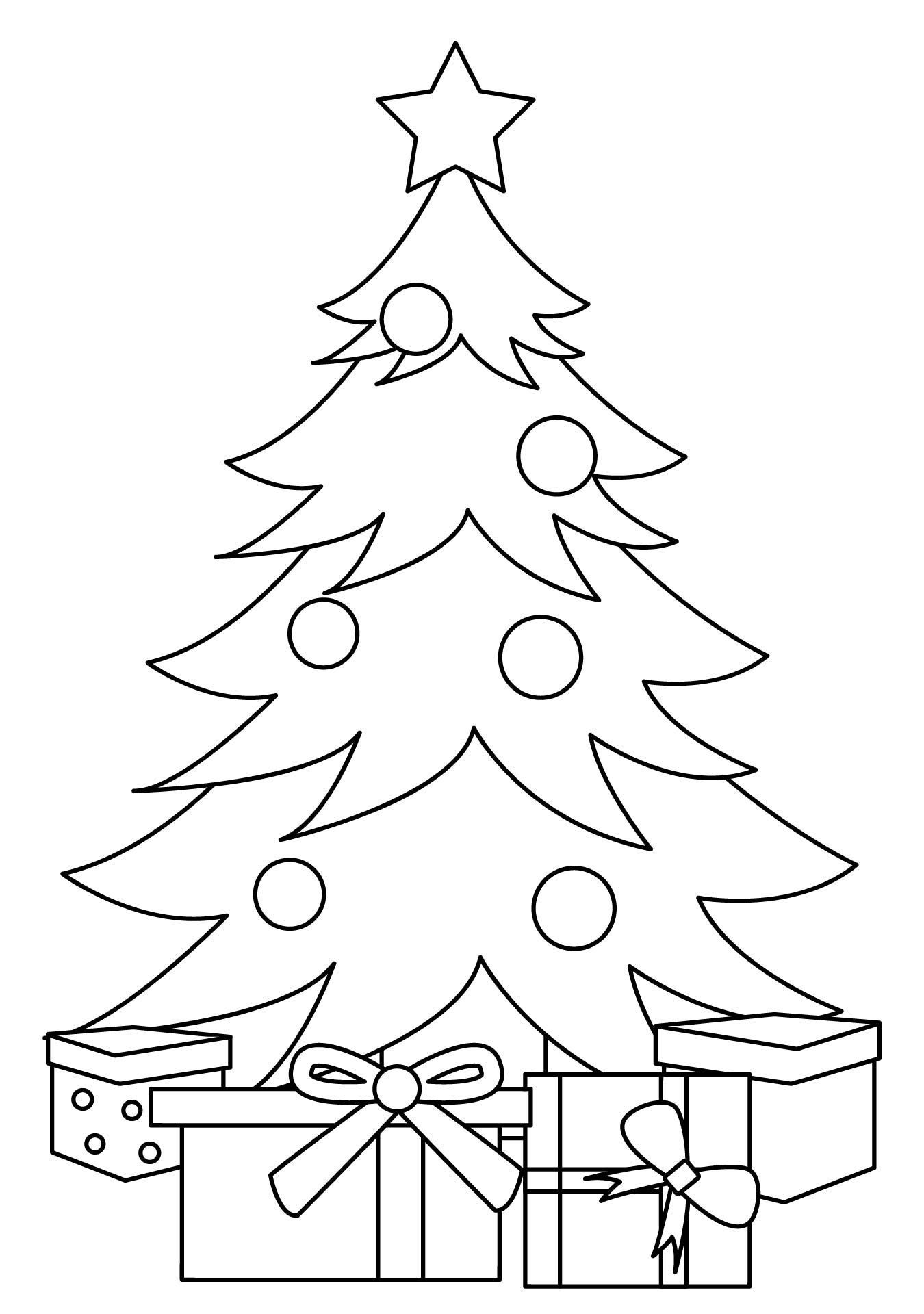 What Can I Make from Blank Christmas Tree?
You can make a lot of crafts from a blank Christmas tree. A blank Christmas tree can improve children's motoric and cognitive skills from a coloring activity. They can also make a blank tree as a decoration on a Christmas greeting card or put it on the gift box as a gift tag. Some people also sell wooden blank tree tags. You don't need to color the wooden tag because it has been simple enough. But, you are free to decorate the plain wooden Christmas tree tags with any coloring utensils you have.
Who Can Do the Blank Christmas Tree Activity?
Literally, anybody can decorate the blank tree as an activity. Toddlers at school color the blank tree in art class and Sunday school at church. Middle schoolers and high schoolers decorate blank tree activities with the children in the community service and Sunday school. They also sell the blank tree tags for charity. Adults do the numbering blank tree activity to soothe their stress from work and some help their kids to learn colors from a blank tree activity.
Where Can I Get Blank Christmas Tree?
You can get a blank Christmas tree instantly on online websites. Not only can you download it for free, but also you can have the blank tree in just a second. You can also get a blank tree with many types of trees. It is possible to get a blank tree from online sources. For example, you have a special craft book to decorate a blank tree. Sometimes, during Christmas time, you will find a free Christmas tree coloring exercise in a kid's magazine. And so, a blank tree is actually anywhere in kid's magazines at Christmas.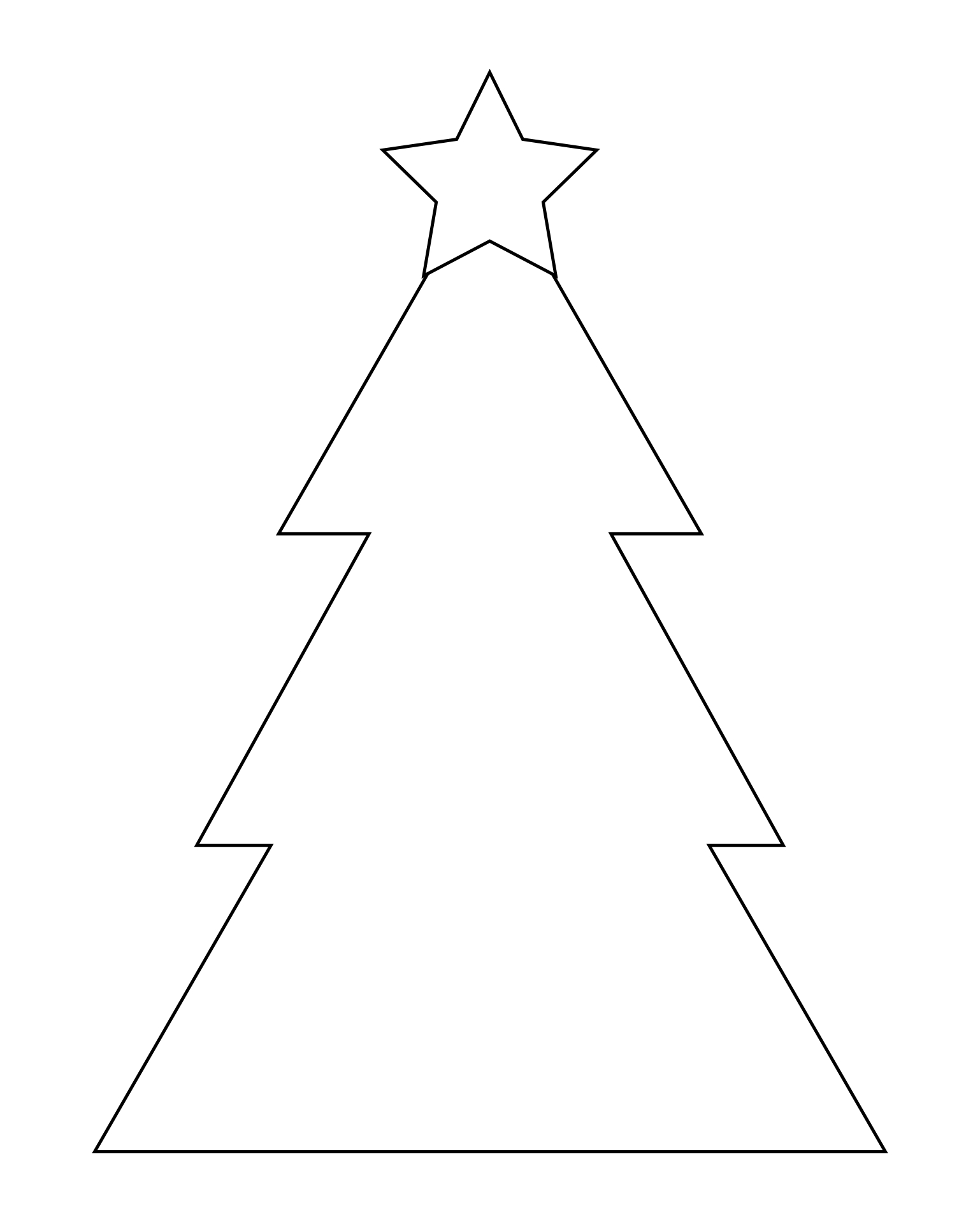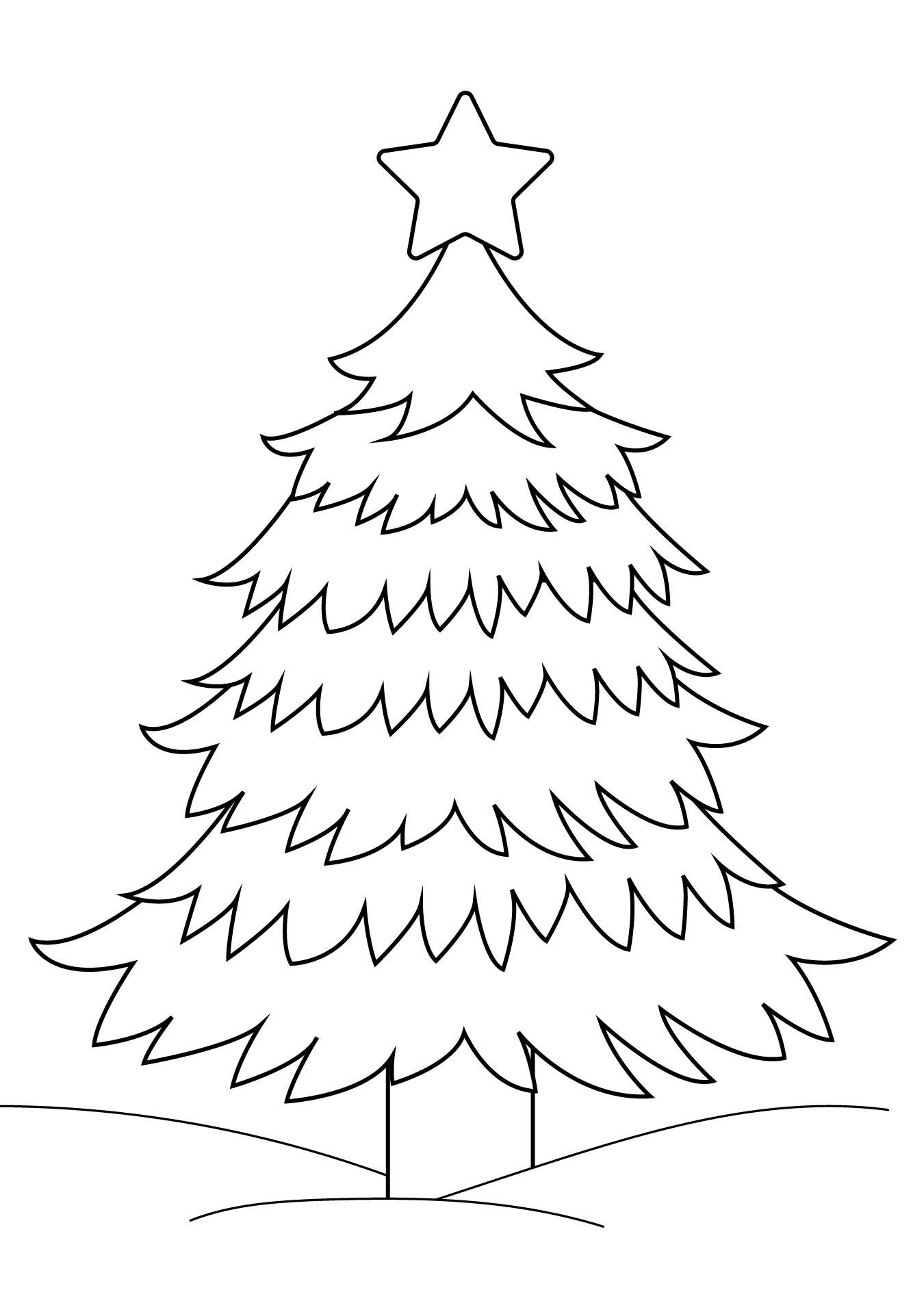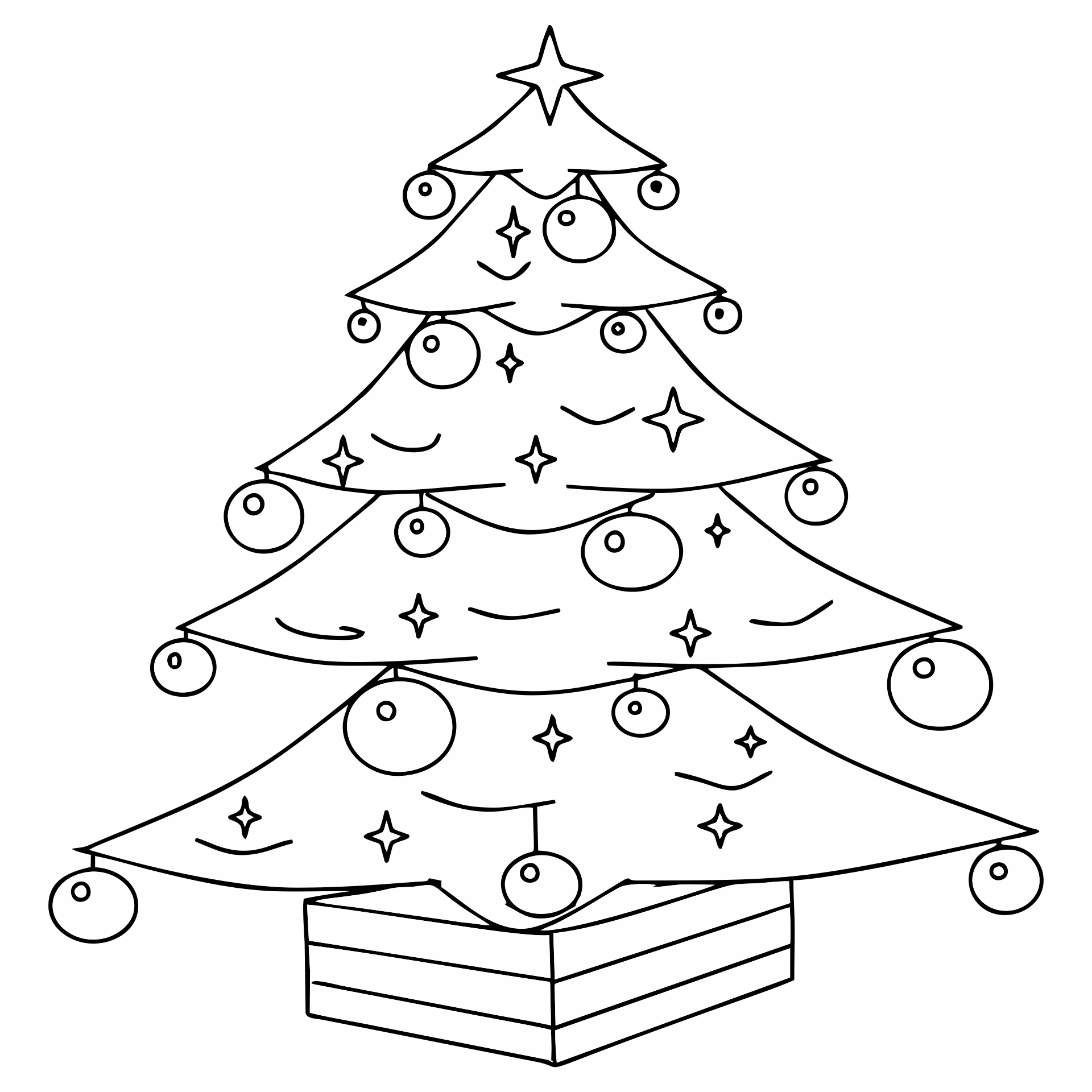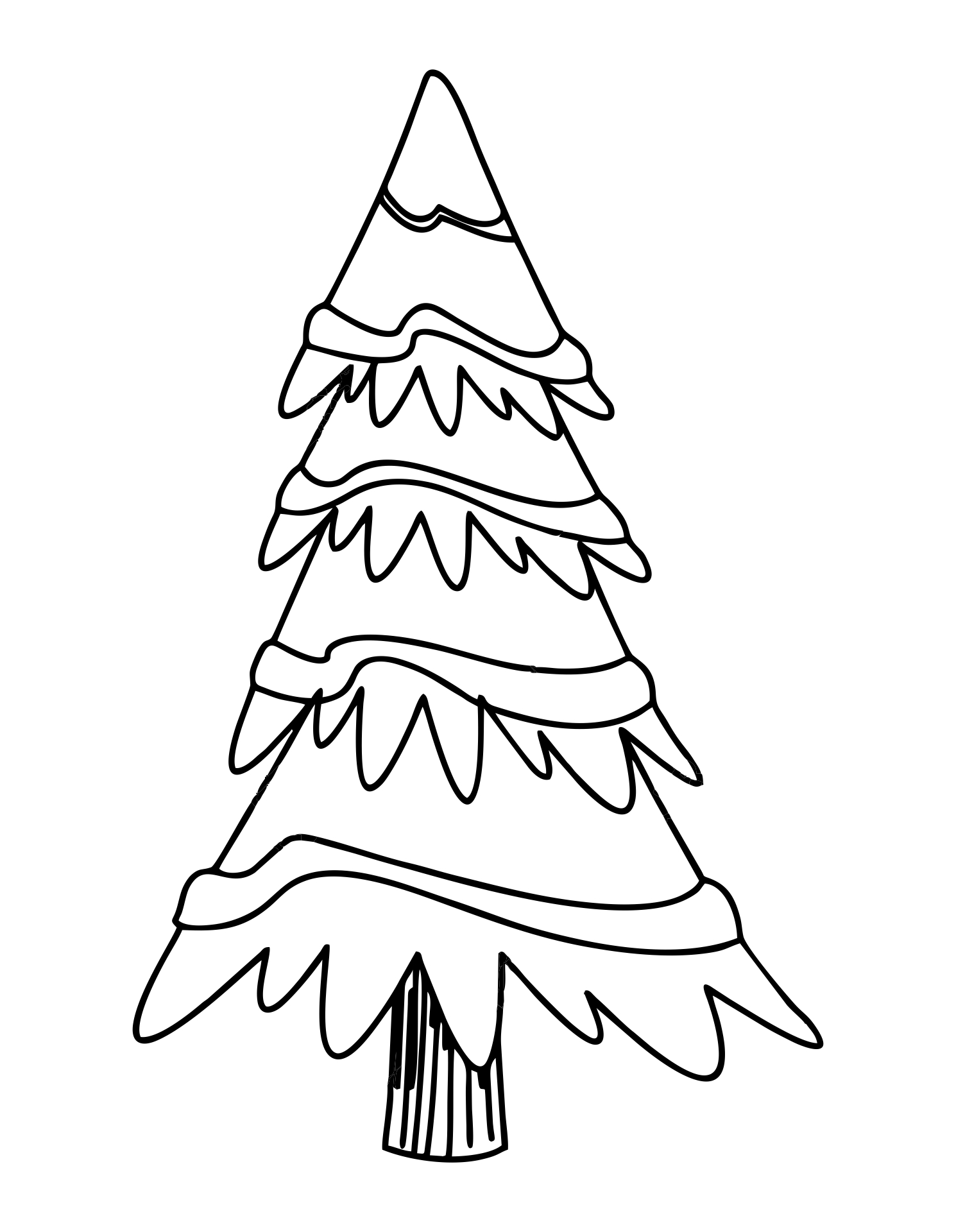 What Are the Best Fresh Christmas Tree?
Using a real Christmas tree is also an option. Not only is it fresh, but also adds more warmth and aesthetics to your home. There are a lot of the best fresh Christmas trees. There is Fraser fir, which has a silvery-green and soft color touch. It will light up your Christmas ornaments. Another one is Colorado blue spruce. It is strong enough to hold heavy ornaments. But you need a pair of gloves because the needles are sharp. There is Douglas fir. Yes, that one with pine cones. It is also cheap and beautiful from the shiny green needle.