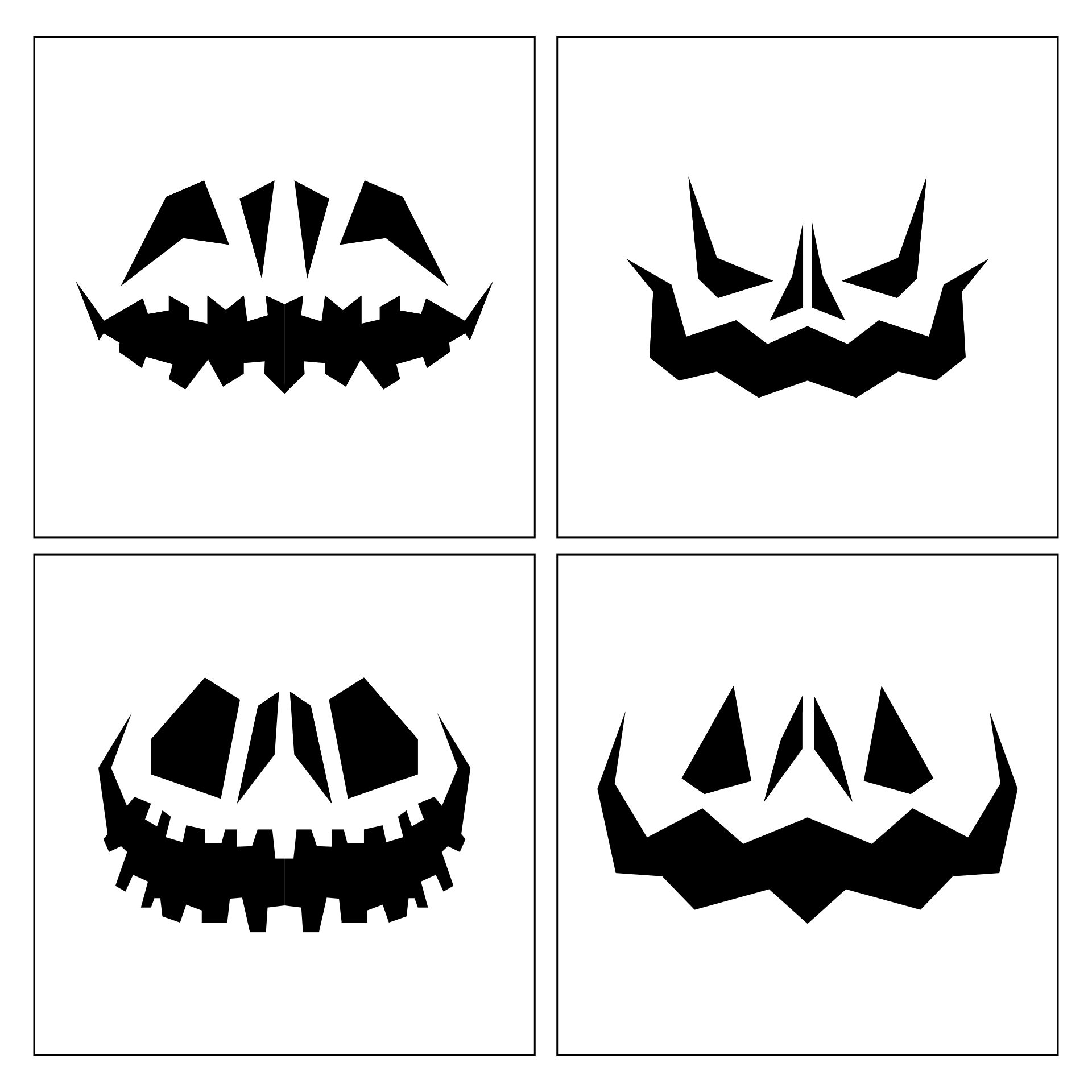 What is the classic pumpkin carving patterns?
Making a unique carved pumpkin lantern or pumpkin mask adds a remarkable combo to your Halloween day. Around the neighborhood, you might have seen some houses decorated with black, and orange decorations to human-size vampire mannequins. As well as the classic pumpkin carving patterns doesn't lose their popularity, some of the best classic patterns are still available on the store's shelf and on house decorations.
The classic carving patterns are like the Jack-O-Lantern smile, spider, bat, and cats shaped patterns. These patterns are the easiest to make and are popular to display when Halloween comes to the neighborhood. Nowadays, its patterns have transformed following the pop culture patterns which makes the Halloween tradition itself go within generations.
Why do people make pumpkin carving?
Autumn season is the best time to harvest pumpkins and process them into any kind of dish. Not to be forgotten, it is also the Halloween thing you should not miss. This pumpkin carving has become a tradition as the story within generations runs through their veins. It comes from a myth where Stingy Jack has a vow to the devil and when he's dead and not allowed to enter heaven, he is sentenced to wander the Earth for eternity.
Then people start to make their pumpkin carving patterns to carve their pumpkin to push Jack's wandering soul from their place. Some other stories also said that one wanderer soul would return back to its home and family for a visit during Halloween and inside the pumpkin they might have stayed.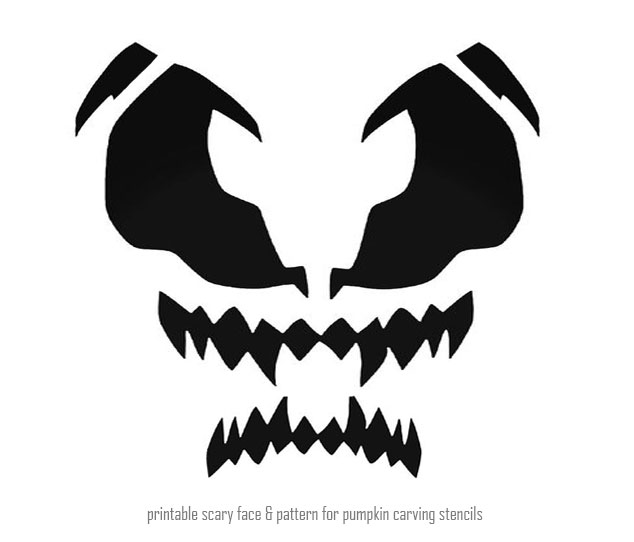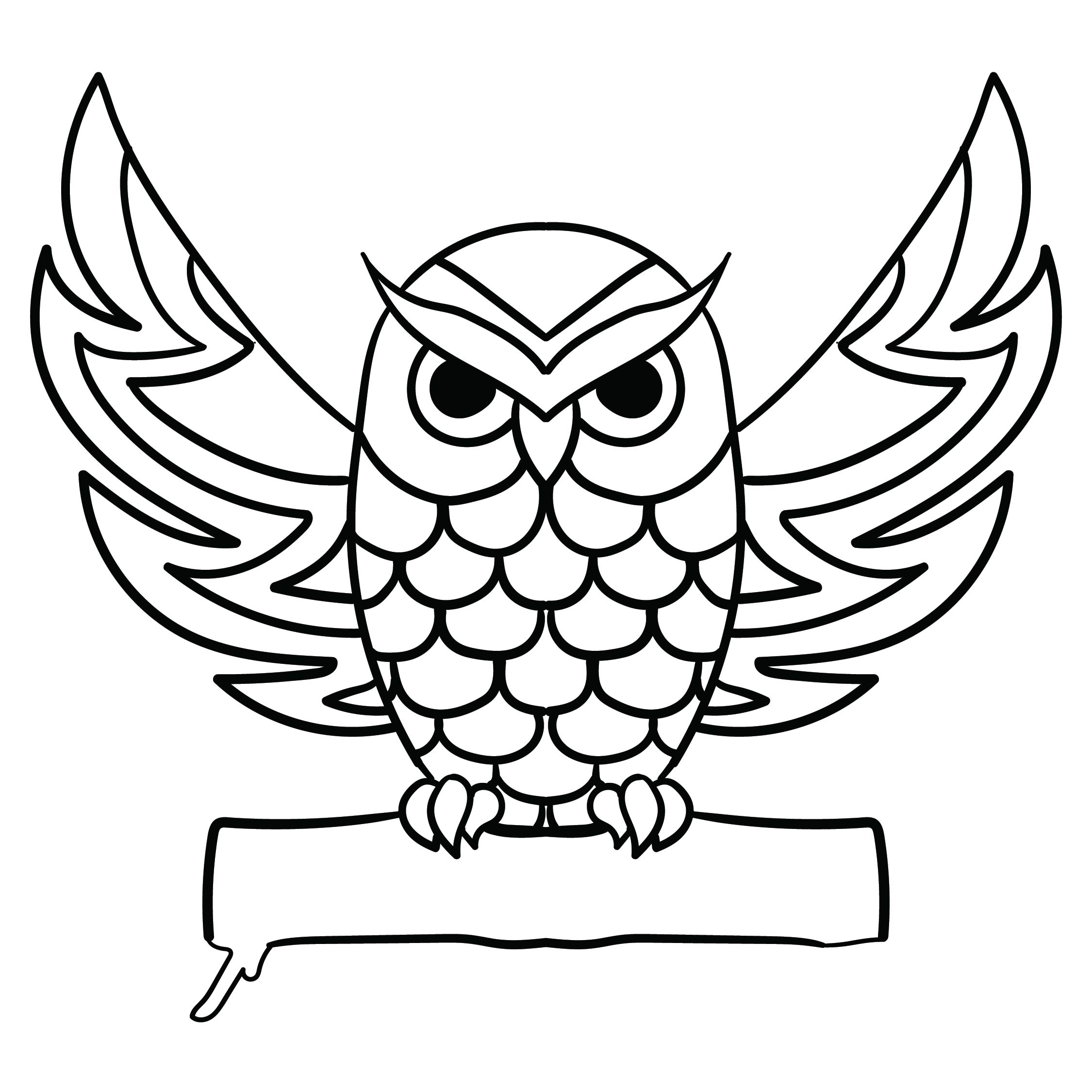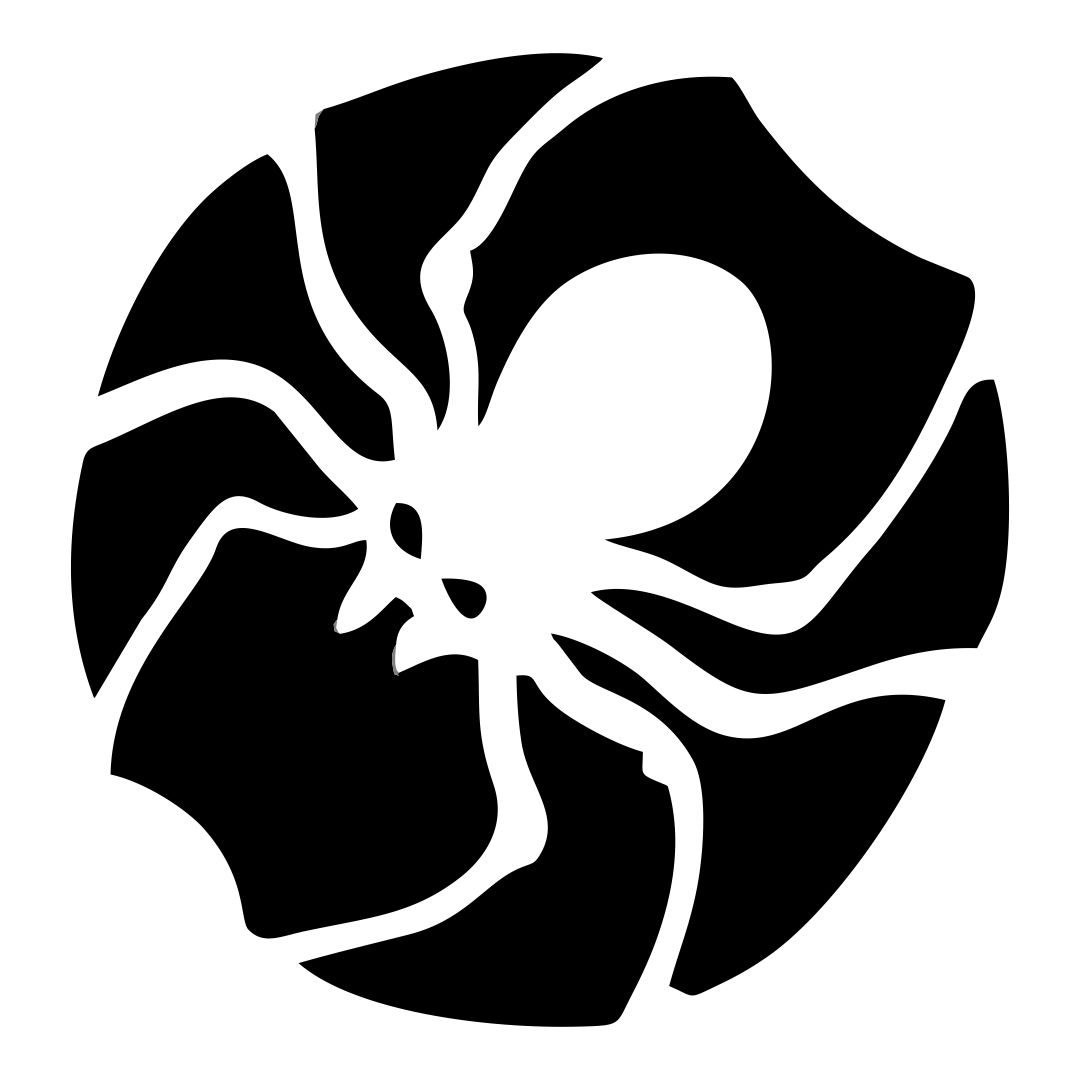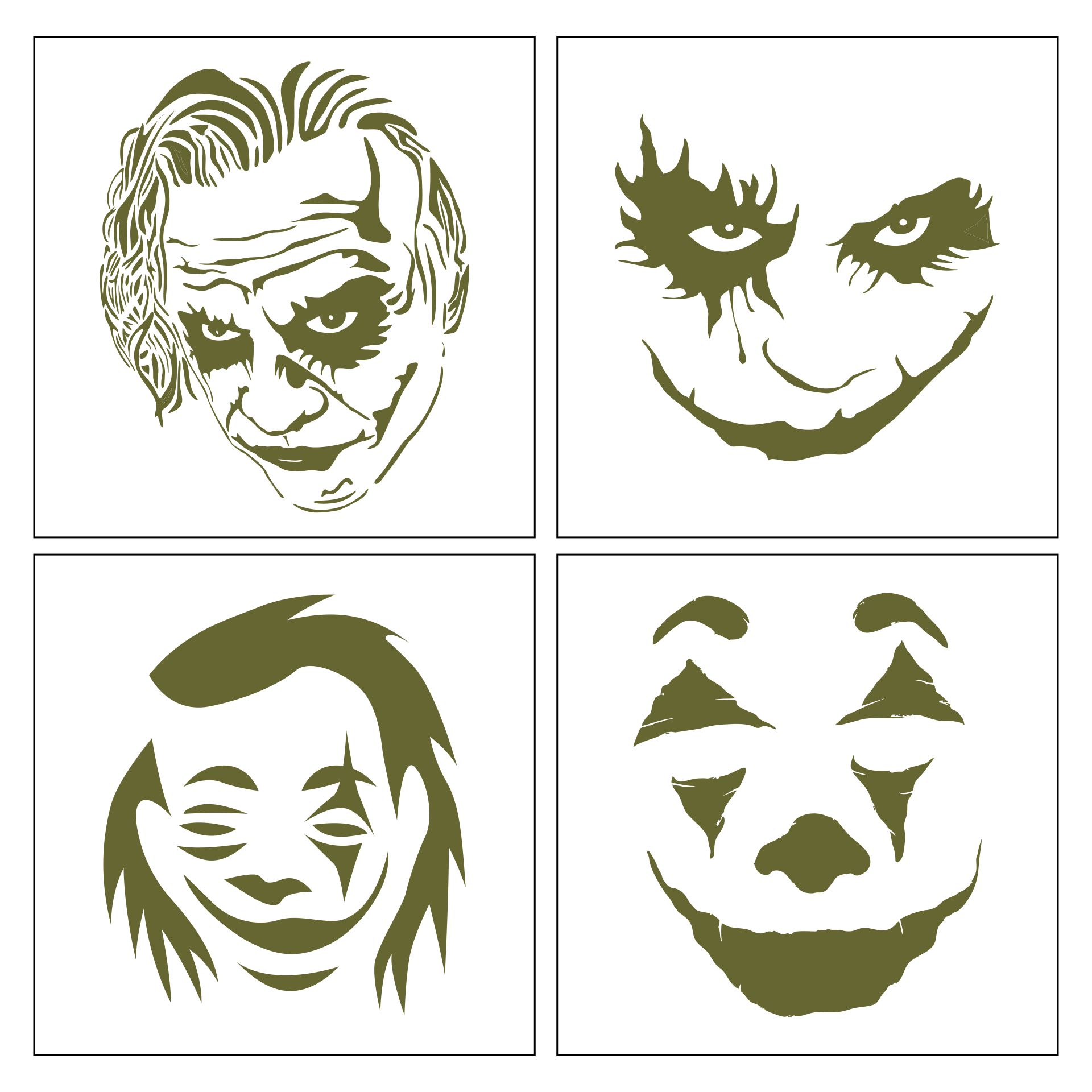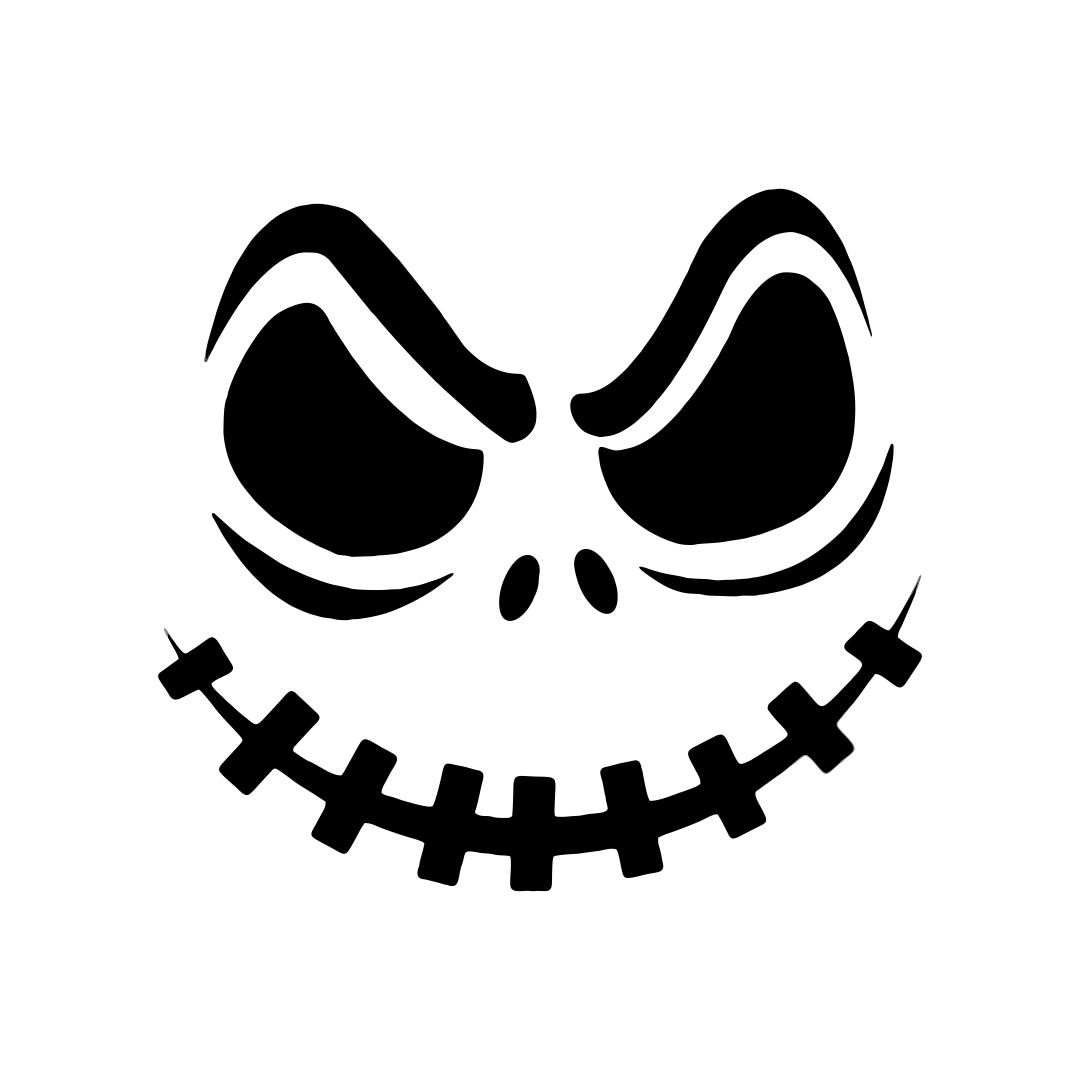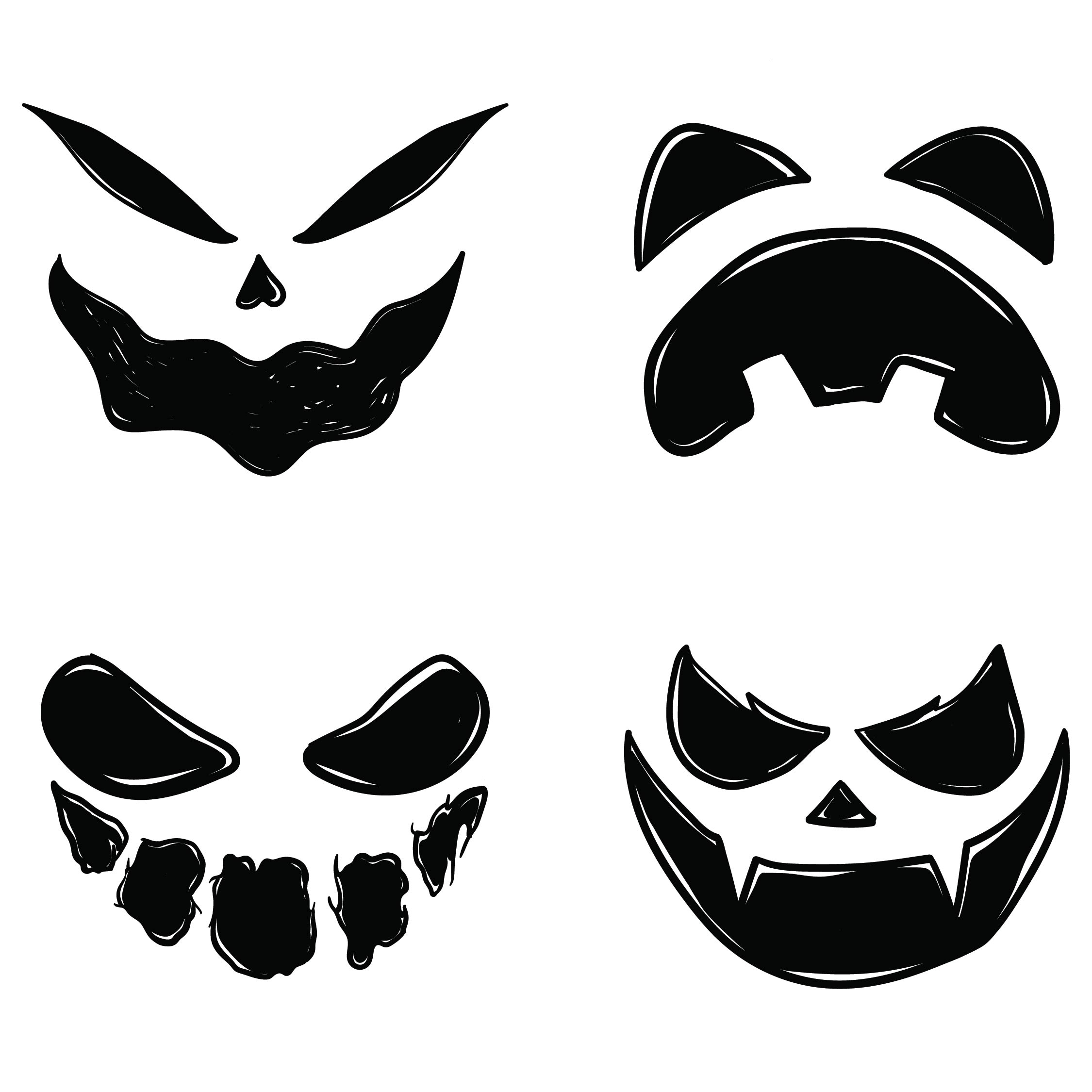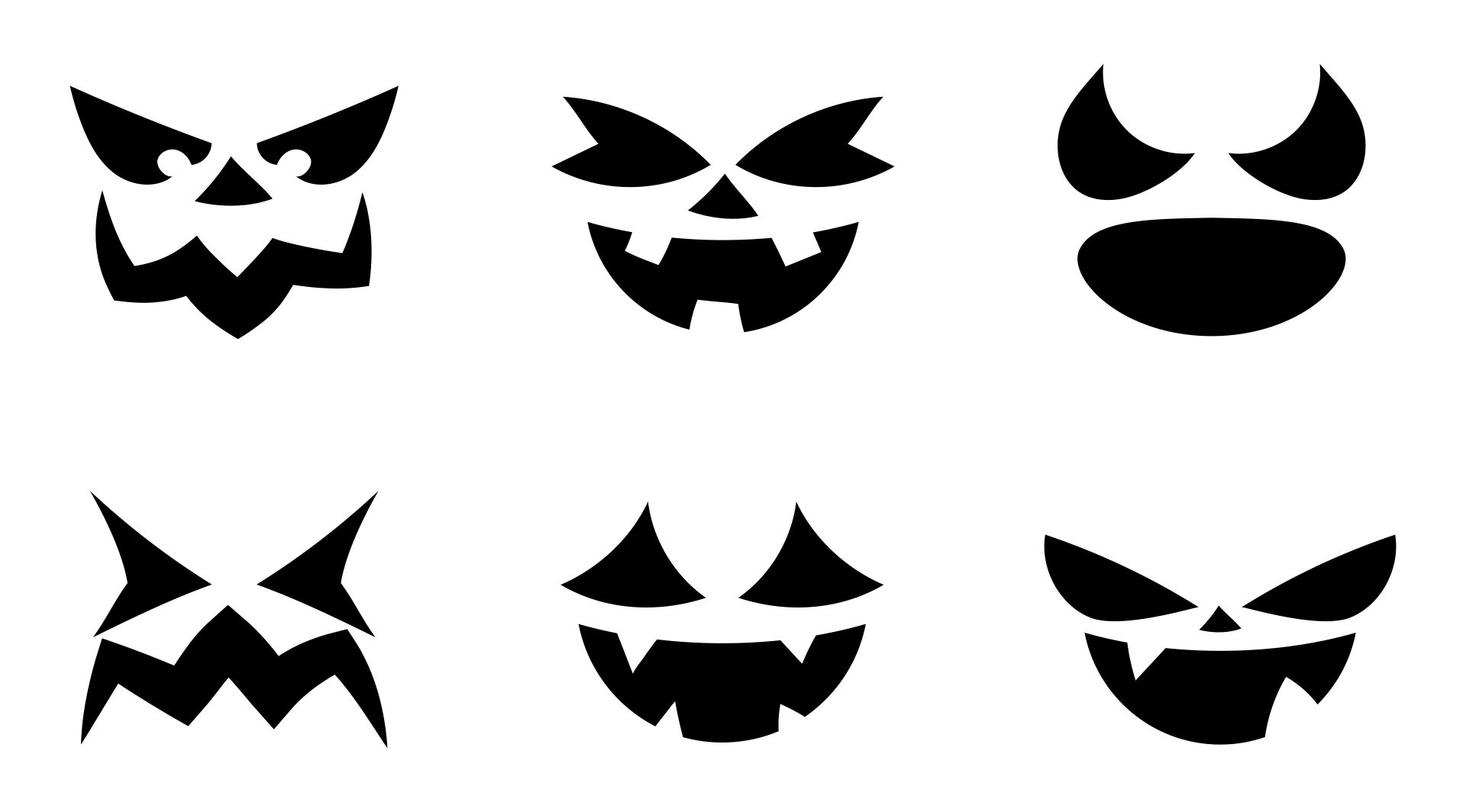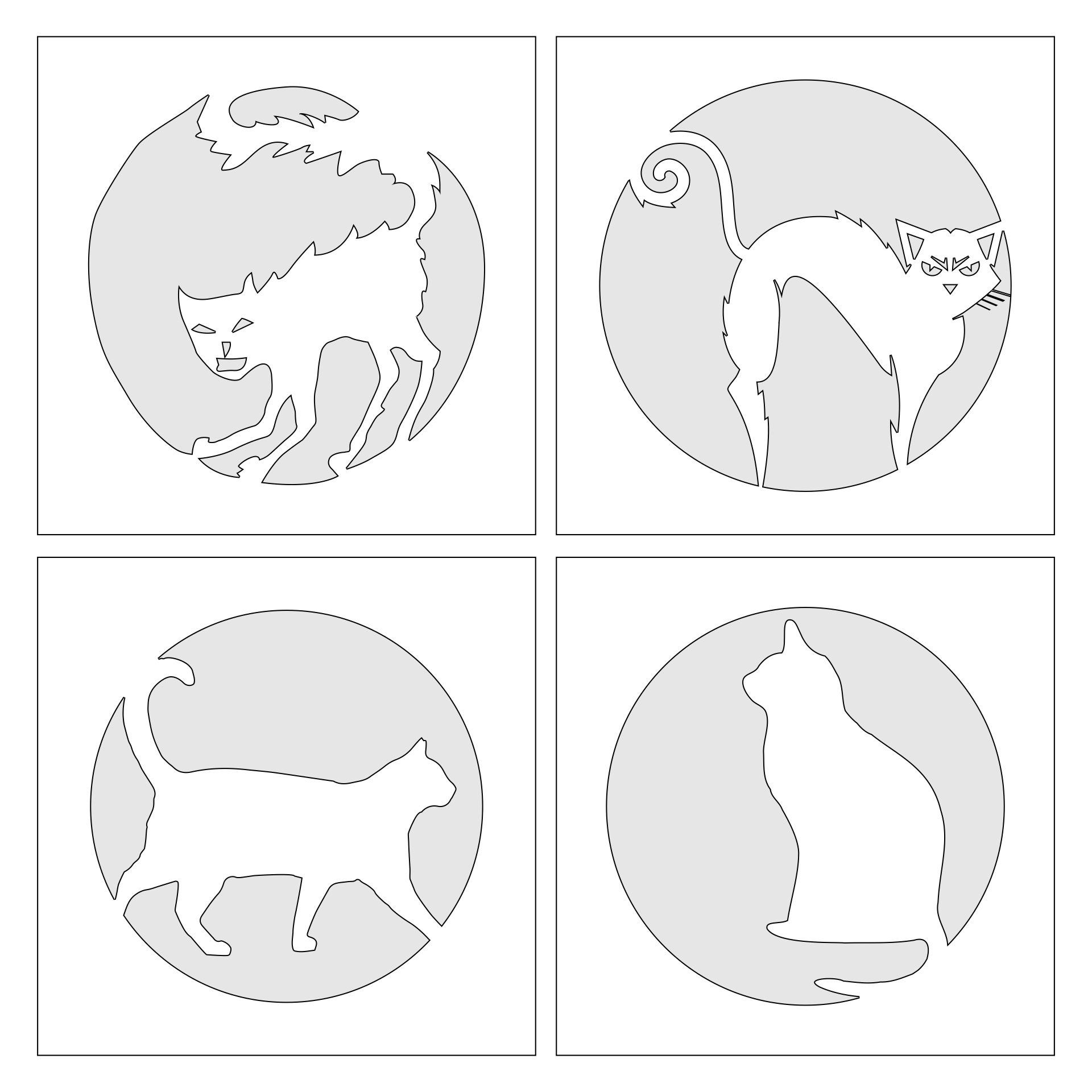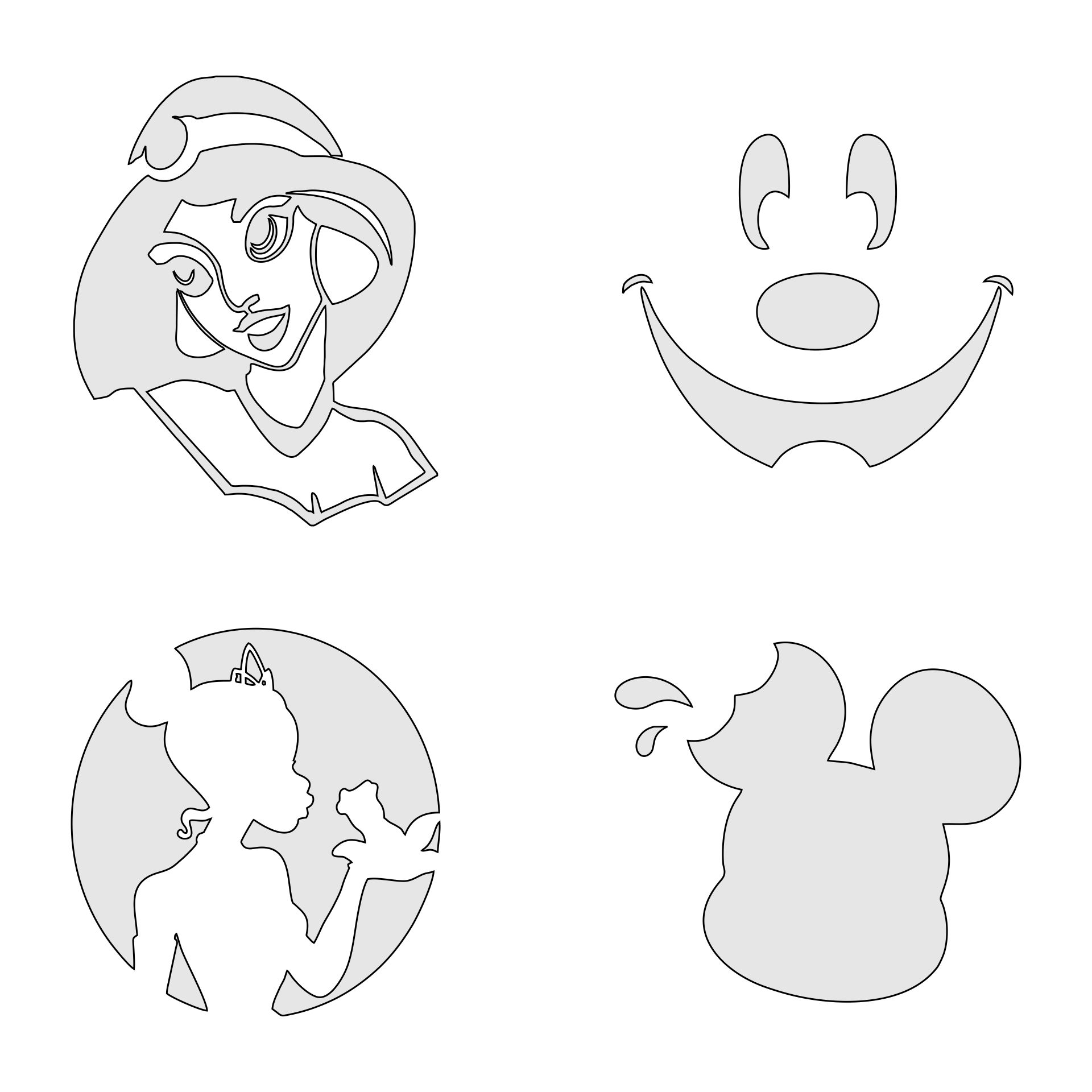 How to make a well-shaped pumpkin carving?
In order to make a well-shaped pumpkin carving, you need to decide on choosing the right pumpkin first. It will be better to choose a pumpkin that still has a stem and the biggest one. This is because you need to pluck up from the vine and you need a wide surface to work on your pumpkin carving patterns later. Do not bring home pumpkins that are already damaged kike having bruises or spots. Otherwise, your pumpkin might go scarier before its time.
Then pick the right carving patterns to make! As you already have flat bottoms and rounded side pumpkins, any kind of pattern allows you to create any patterns you like and want. This pattern allows you to decide from which spot of the pumpkin you want the light to come out. The common one always goes from the top as you can put a lid on top of it to make sure it is always on. If you want to make your pumpkin last for a long time, make sure you do a total cleanup inside the pumpkin so it will be better for your carved pumpkin.