How to carve a bat on a pumpkin?
Pumpkin carving is a thing that you can't miss to do during Halloween. It is common to find these pumpkins carved and lighten up during Halloween night. You can start to prepare your tools whether to use a kitchen or to make it safer and secure while making one, you can use special carving tools such as miniature saw, keyhole saw that can help you slice pumpkins hard shell and easier to make curved cuts as for the bat wings within its pattern. If you have enough power and are steady to get a grip, you can use power drills too. Make sure your pattern is attached to the shell tightly using pushpins, or tape.
What makes bat related to Halloween?
The origin history of how bats become associated with Halloween comes from the vampire and Dracula story by Bram Stoker. It is known during the day, vampires and Dracula turn themselves into a bat. It keeps them safe from the sun until the night comes. Yet, for the fact, there are also species of bats named after the "vampire" bats, and they are nocturnal animals that drink blood. However, around 1,300 species eat nectar, insects, and sort of.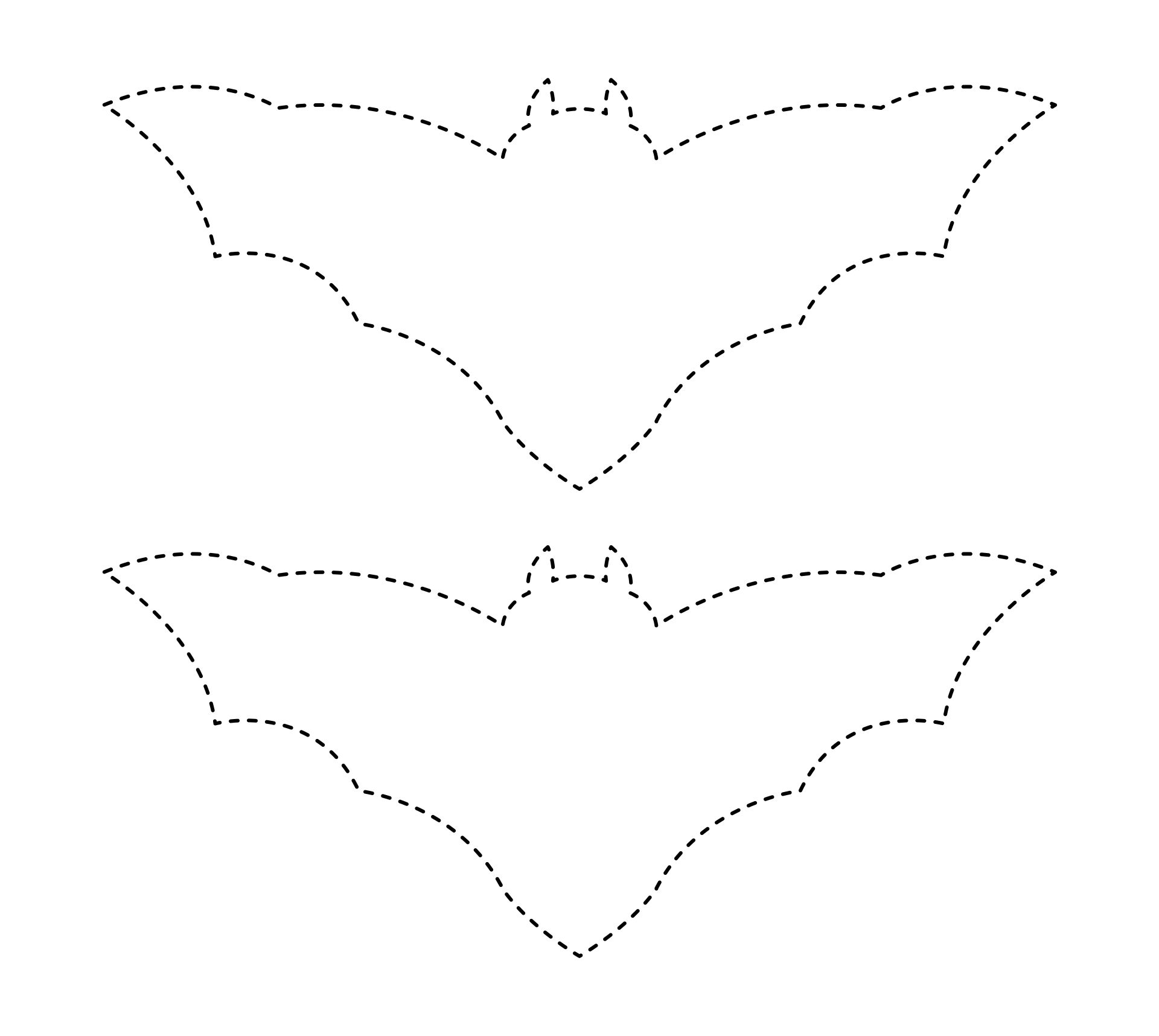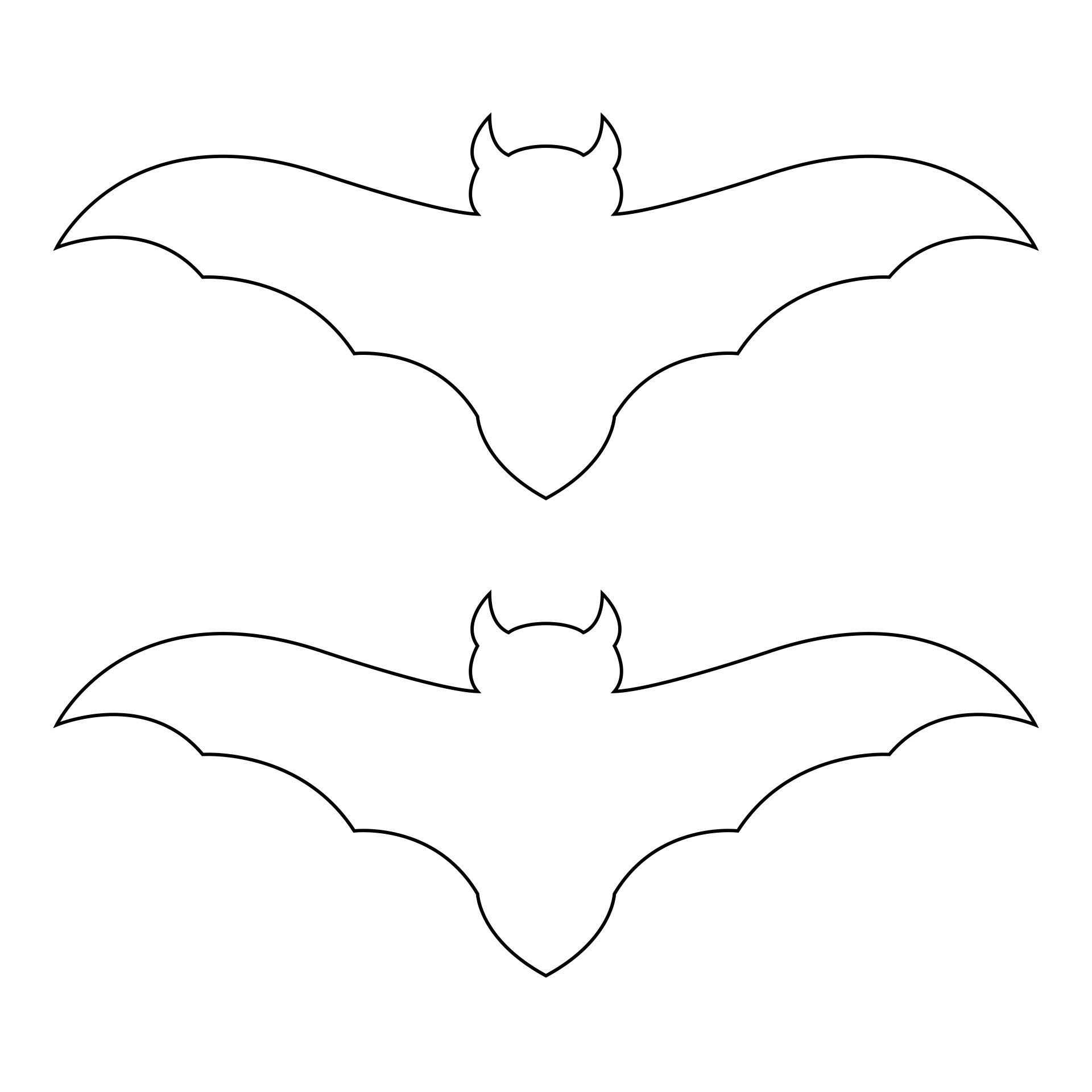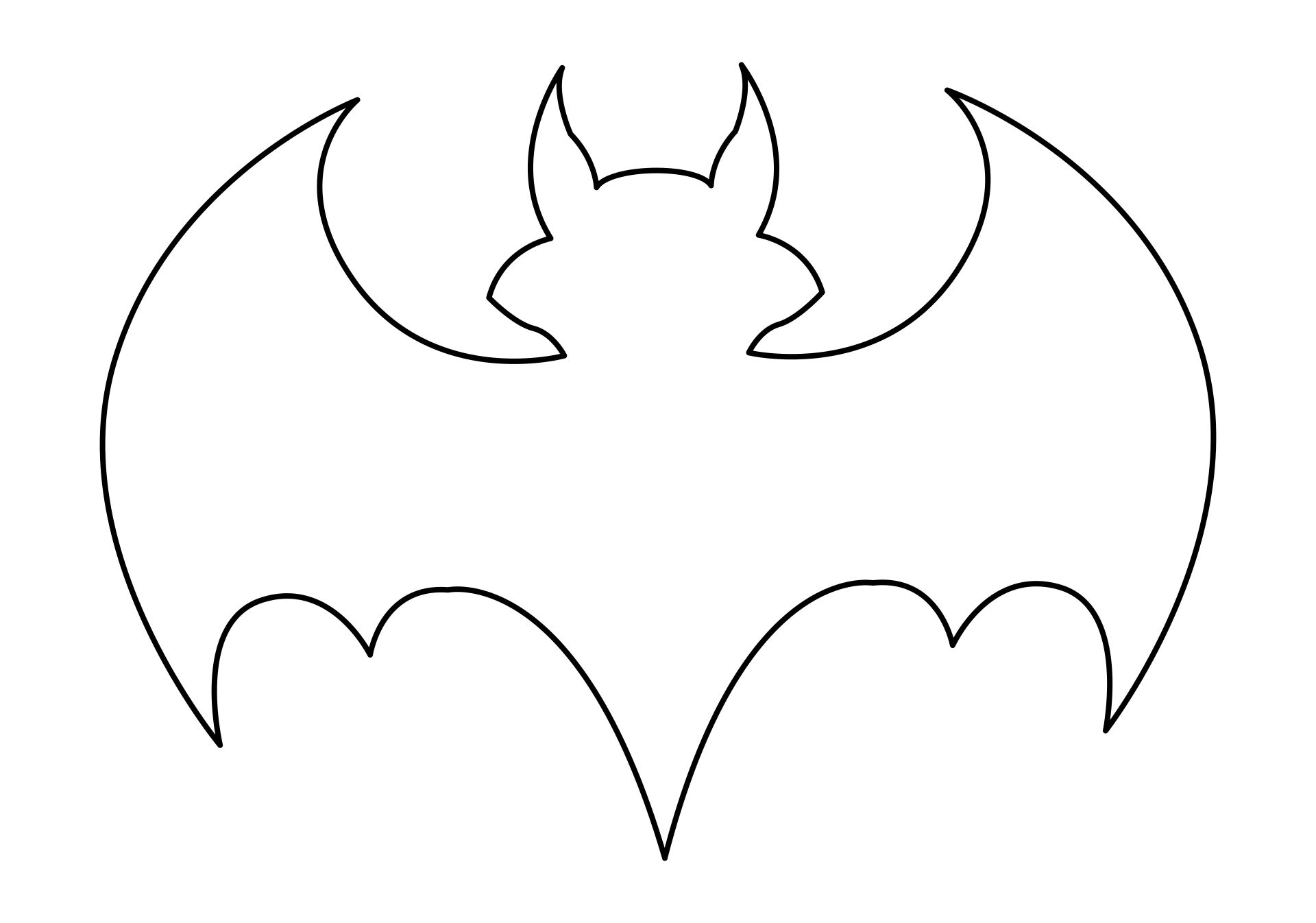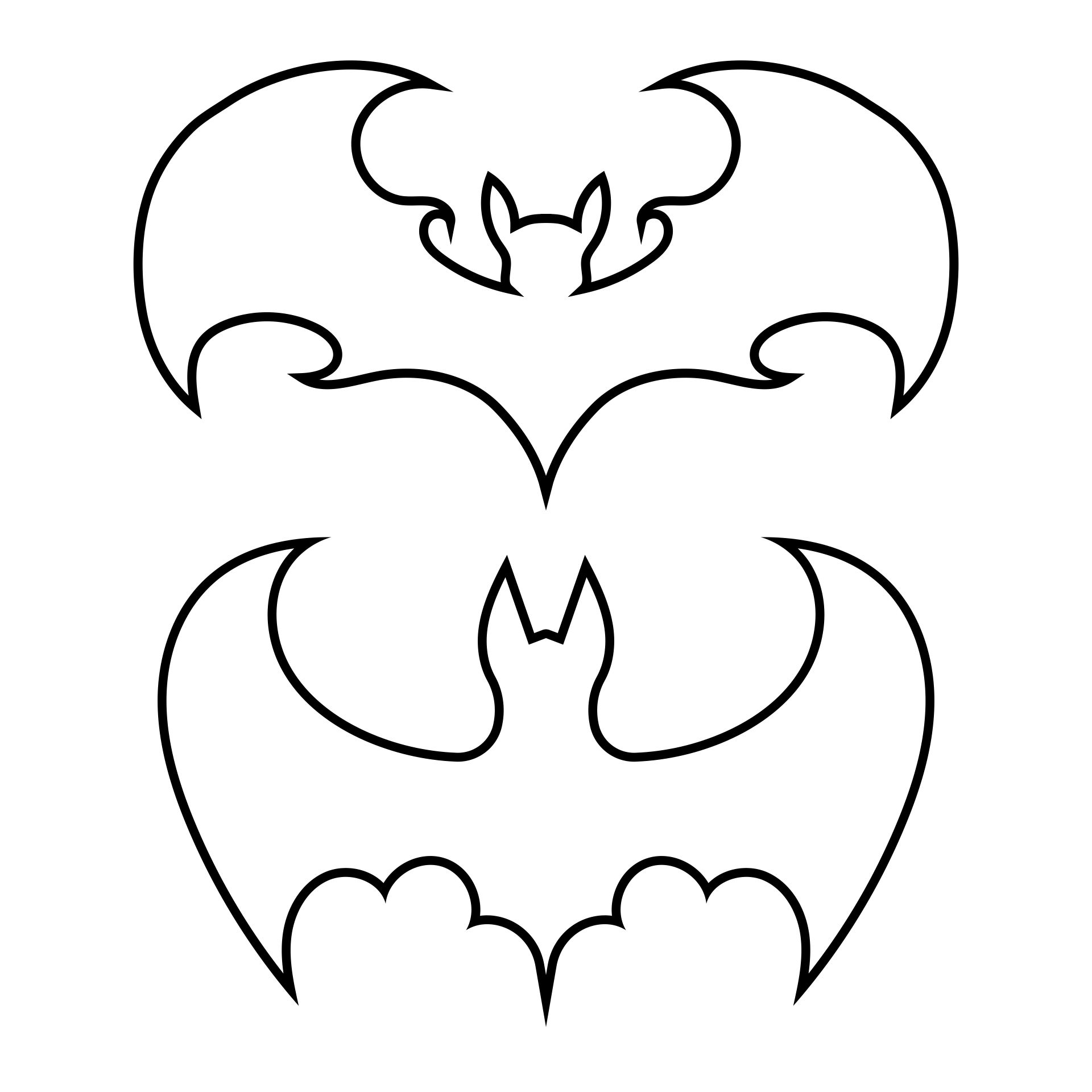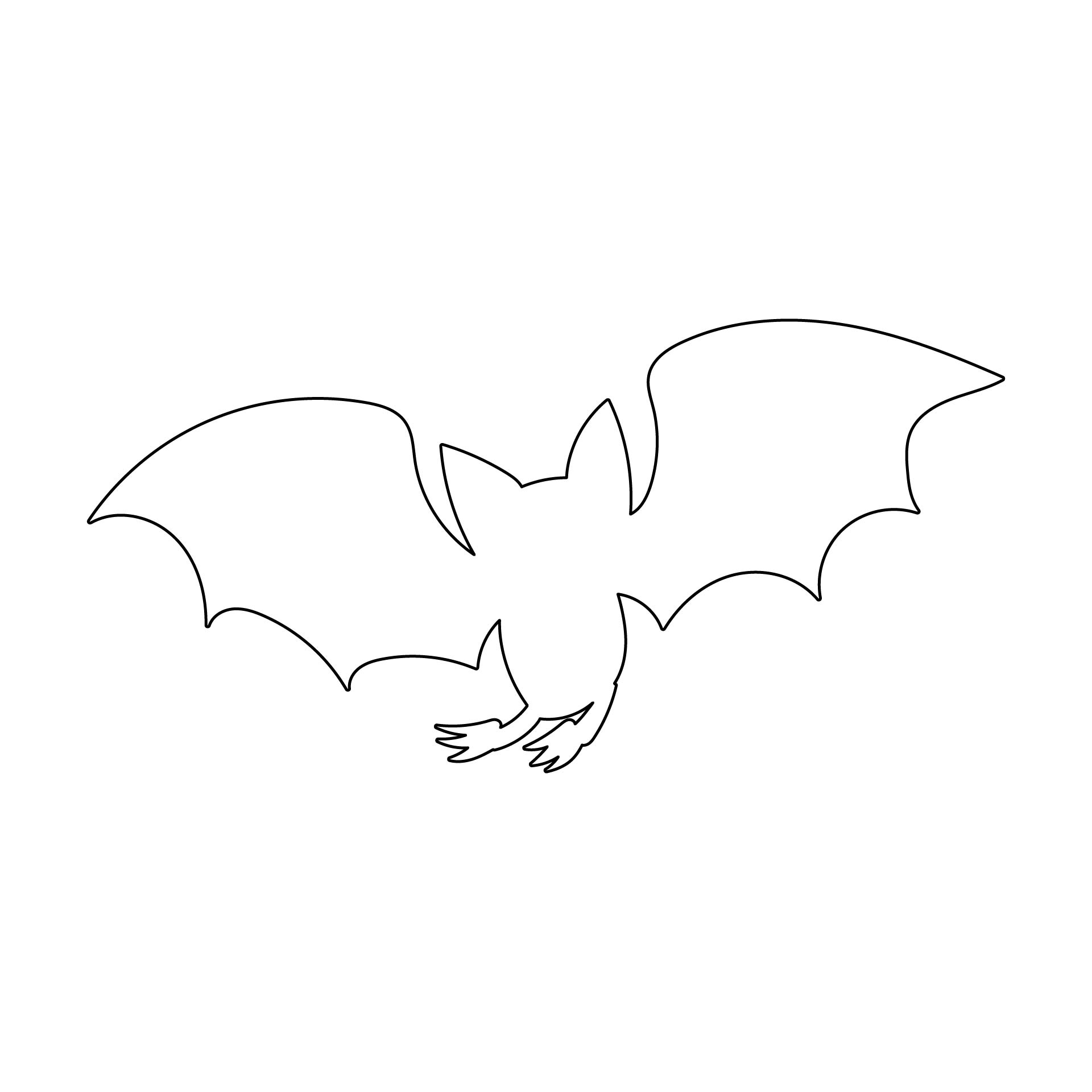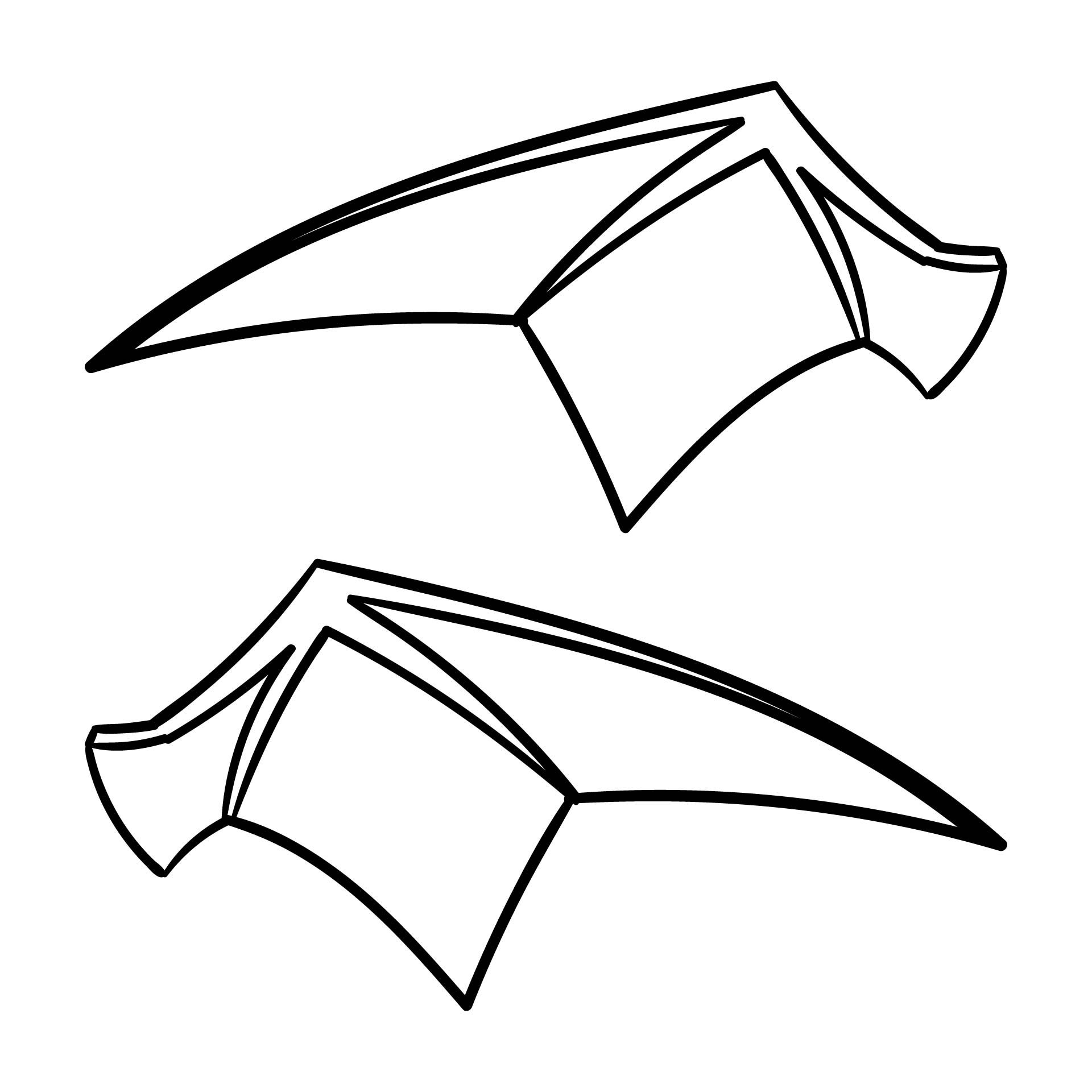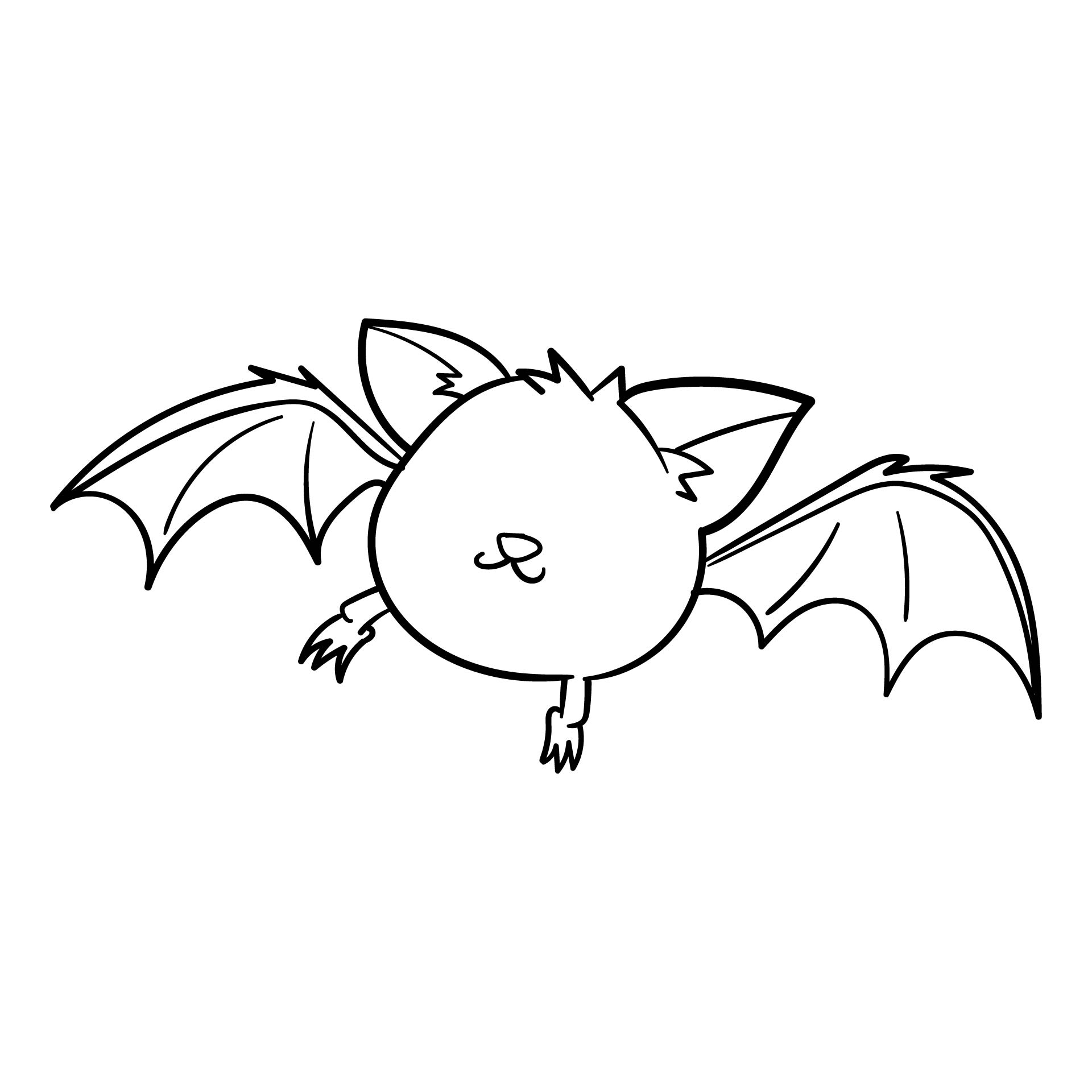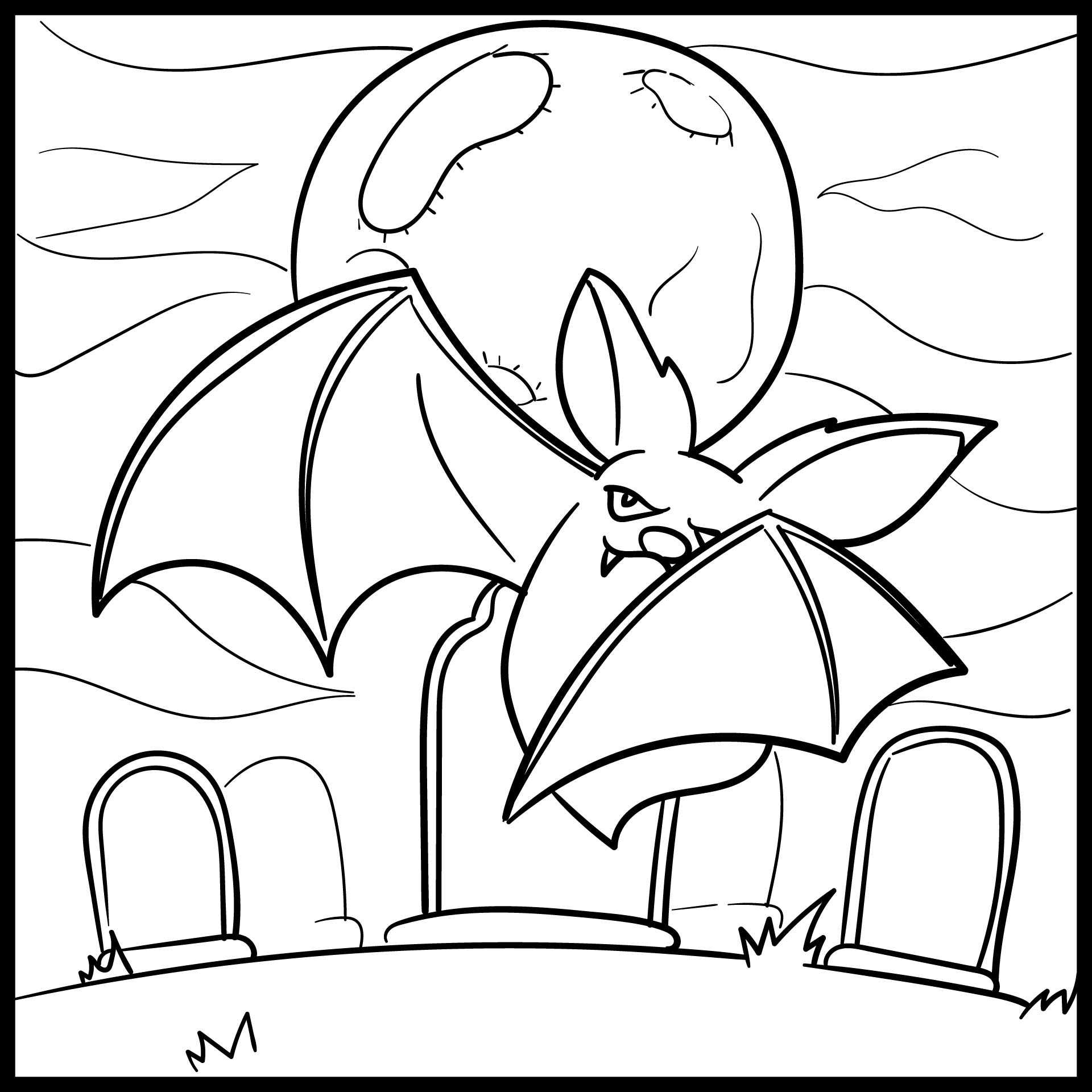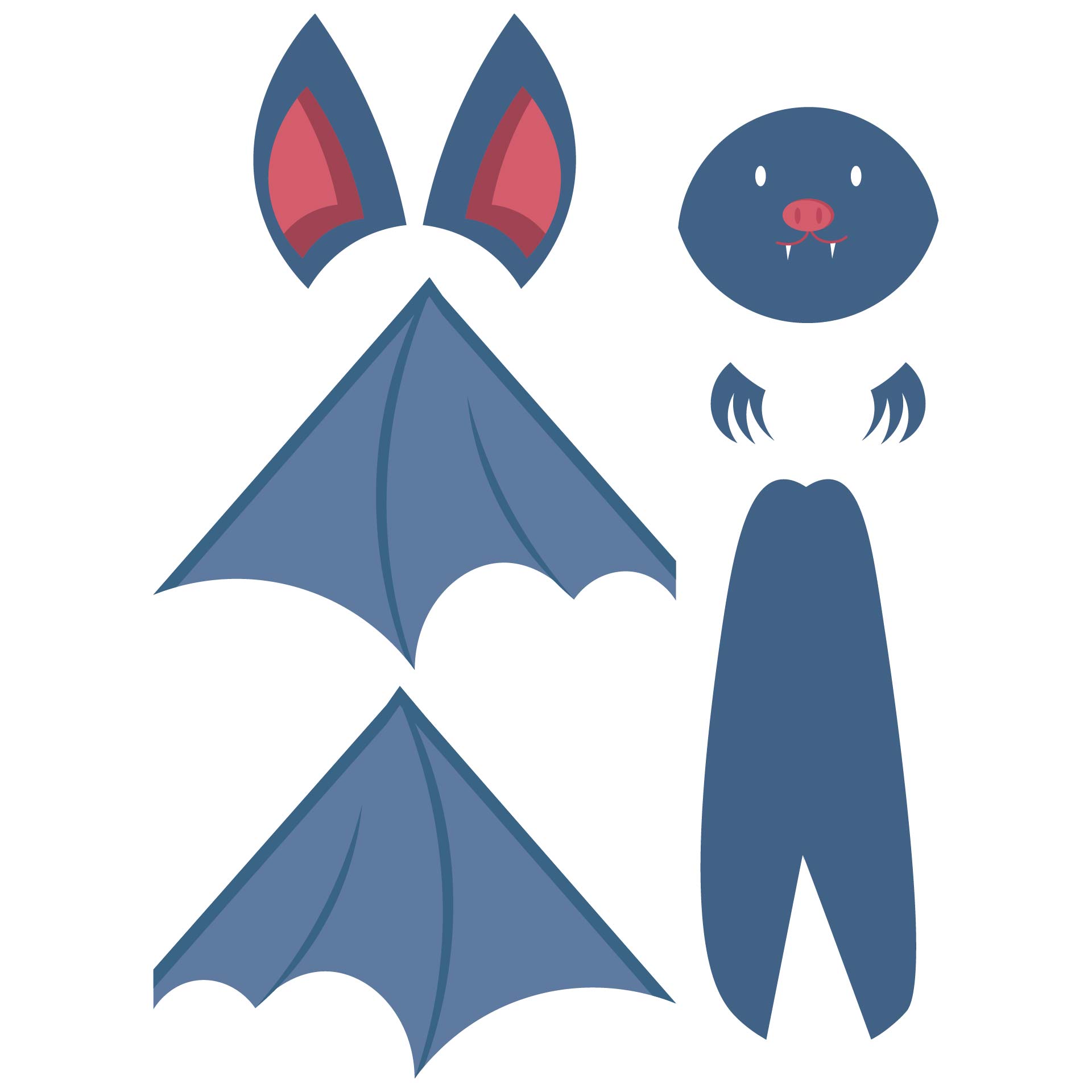 What do bats eat to live?
Besides the history of vampire and Dracula that eats blood because they are common to notice as a part of Halloween, actually, most species of bats eat flying insects such as flies, wasps, moths, and beetles. Some of them are even likely to get some fresh juice and meat from fruits, seeds, and nectar. In its categories and characteristics, this nocturnal animal is divided into five categories mentioned as an insectivore, nectarivore, carnivore, and hemovore. They are also spending most of their time hanging upside down including being fed and raised.
How to make an easy bat Halloween embroidery pattern?
Easy Halloween decoration isn't only about papers and glue. You can also create another cute and long-lasting decoration such as embroidery on the wall. Prepare your thread and needle. You can use any color you like besides plain black. The key for beginners is to start from the easy and simple pattern first like candy corn or bat pattern. You can make it with only a thread to finish. It is also recommendable to use smaller hoops so either you can make it with your kids or to make various icons on each of them.
---
More printable images tagged with: