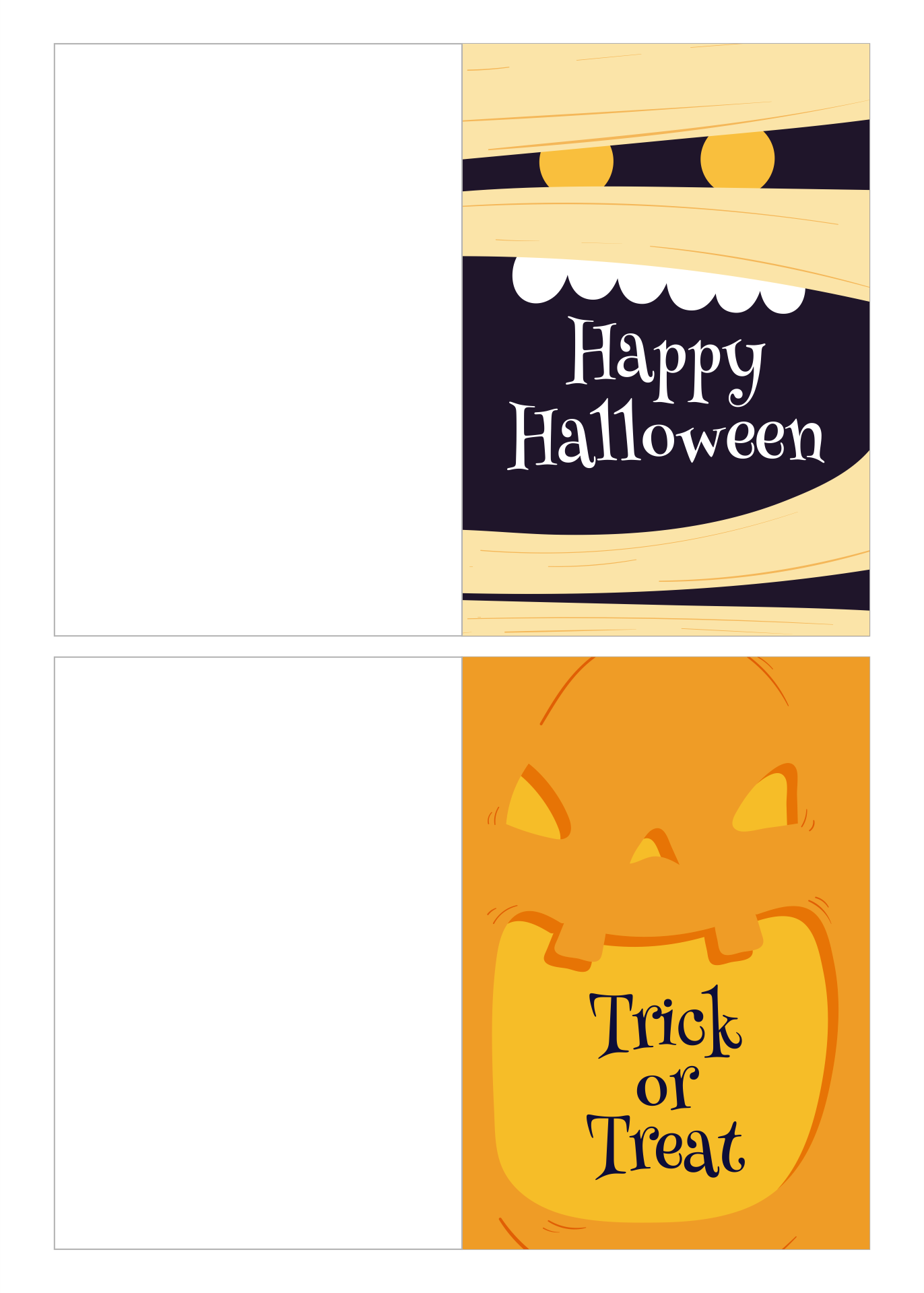 How to make homemade Halloween cards?
If you fancy making your own decoration for Halloween, making Halloween cards would be another thing to try. Materials are easy and also pretty much could save your budget for the next party to set up. What to go first on the card concept you want. If you want to make vintage Victorian style, get one template that has the goldish and unique illustration to print. If you are known to be humorous, you can make one special funny Halloween card special for your friends, family, and colleagues. It will be better if you print on the template using art paper. So you got the texture and it will be high quality too. Customize your cards by adding ribbons or stamped envelopes handmade.
What to write on Halloween cards for adults?
The excitement of Halloween goes to everyone! So writing one Halloween card to your friend even when you are now a grown-up won't hurt. Yet there might be things to wonder what to write on. You don't want to make it too cliche yet too cringe to read all over. Making some funny Halloween jokes for your greetings cards will work. Cheer up your friends with illustrated skulls in conversation saying "have you lost weight?". Keeps them to remind them to eat healthier as well to take more water intake for health.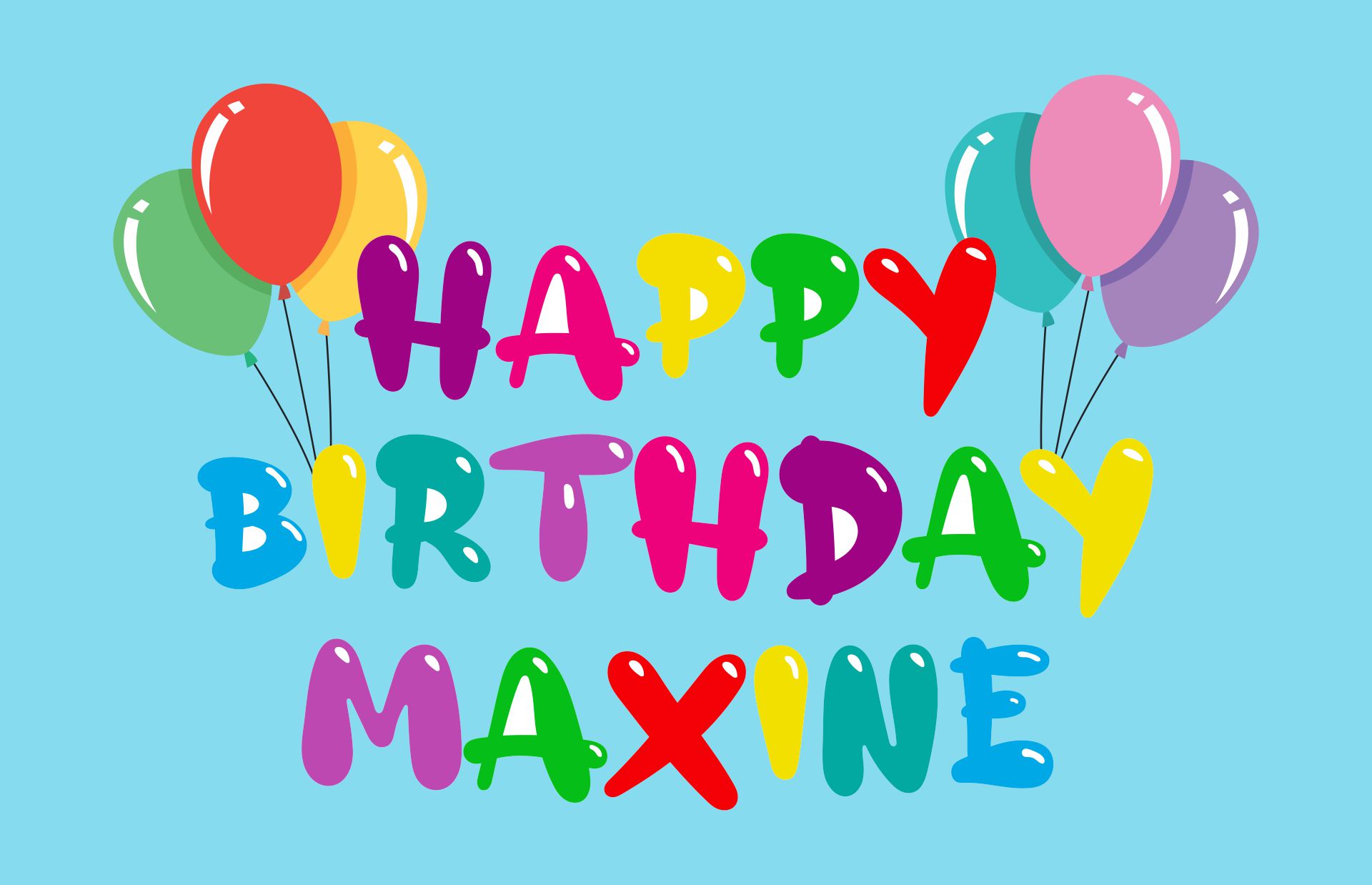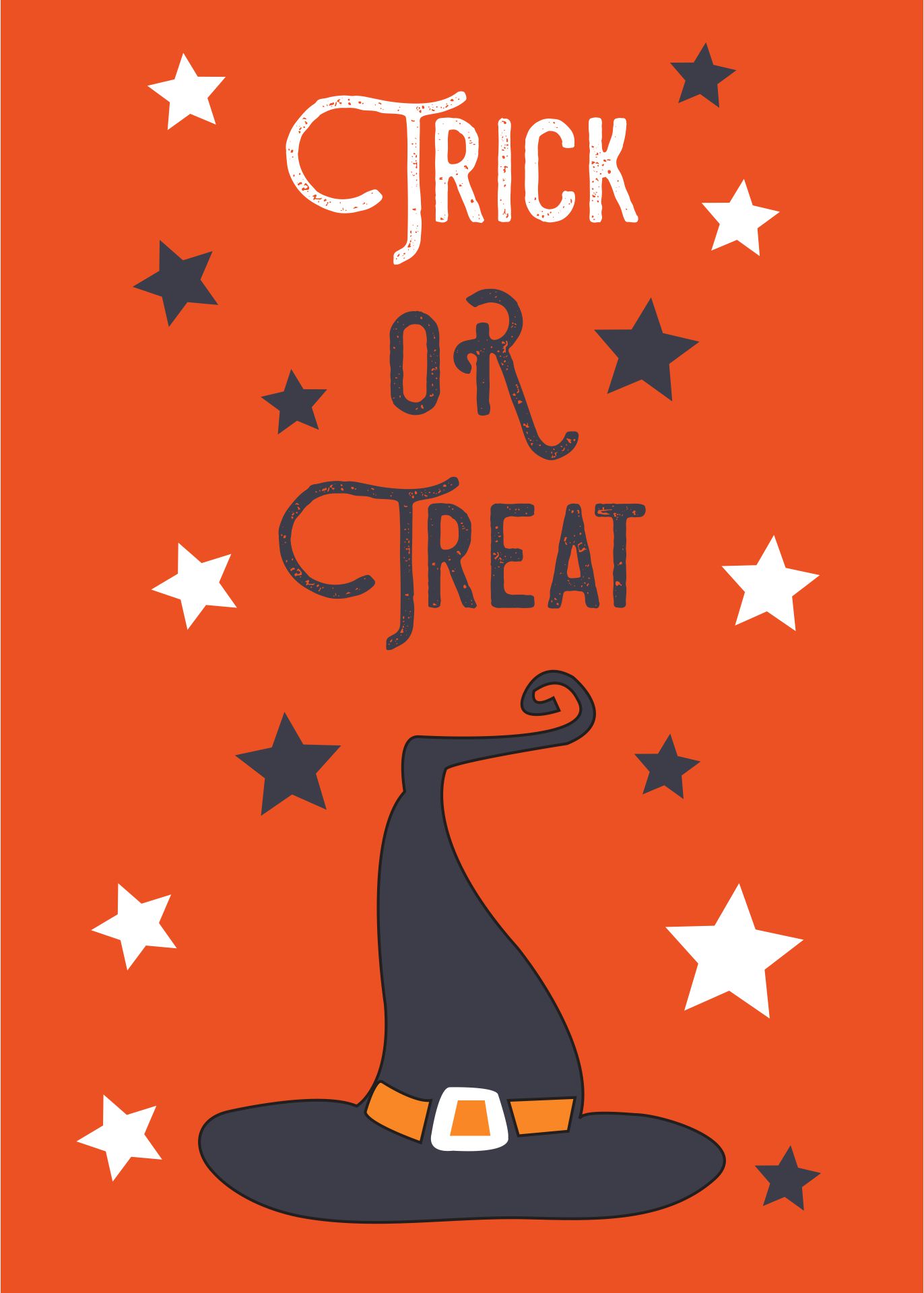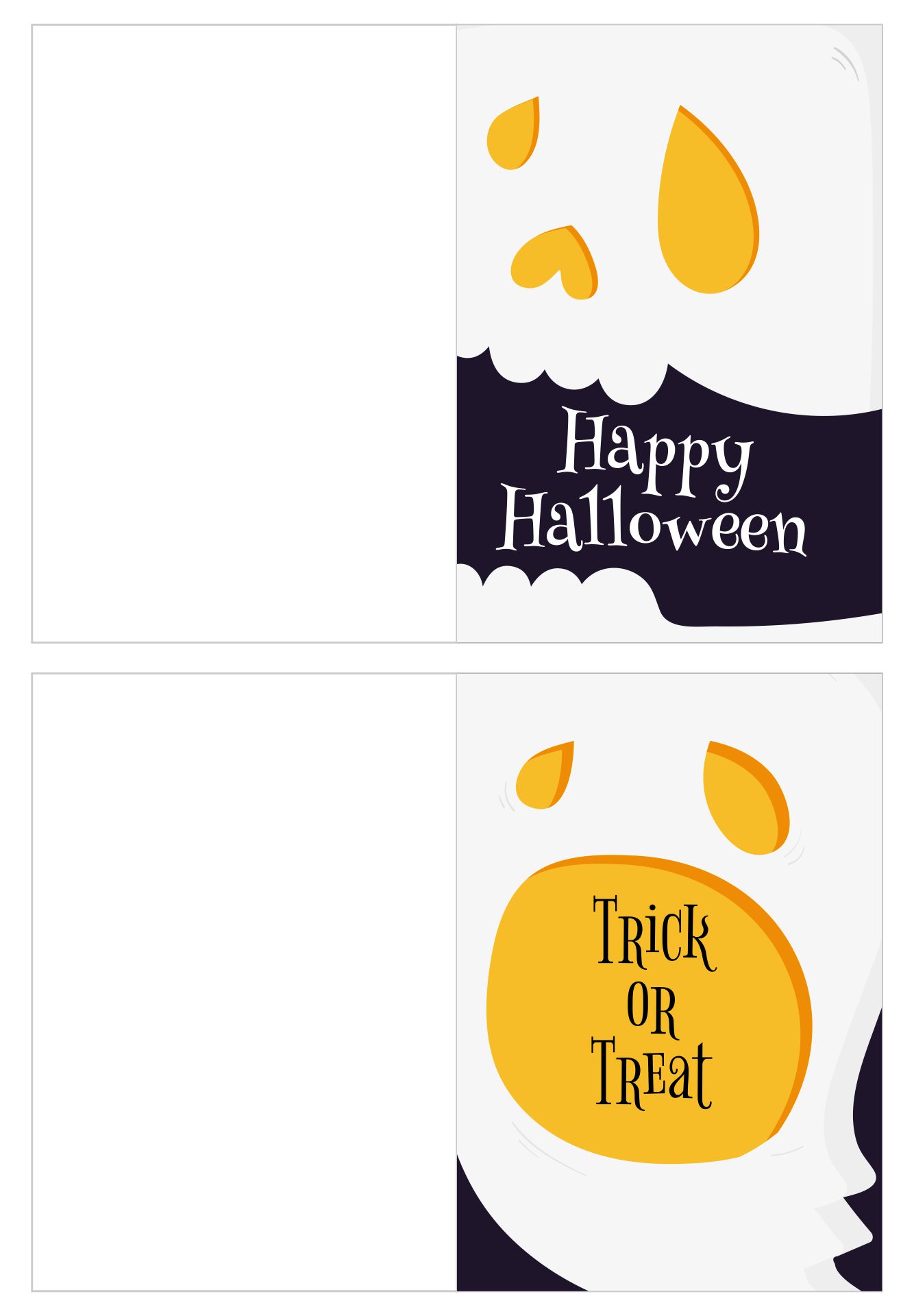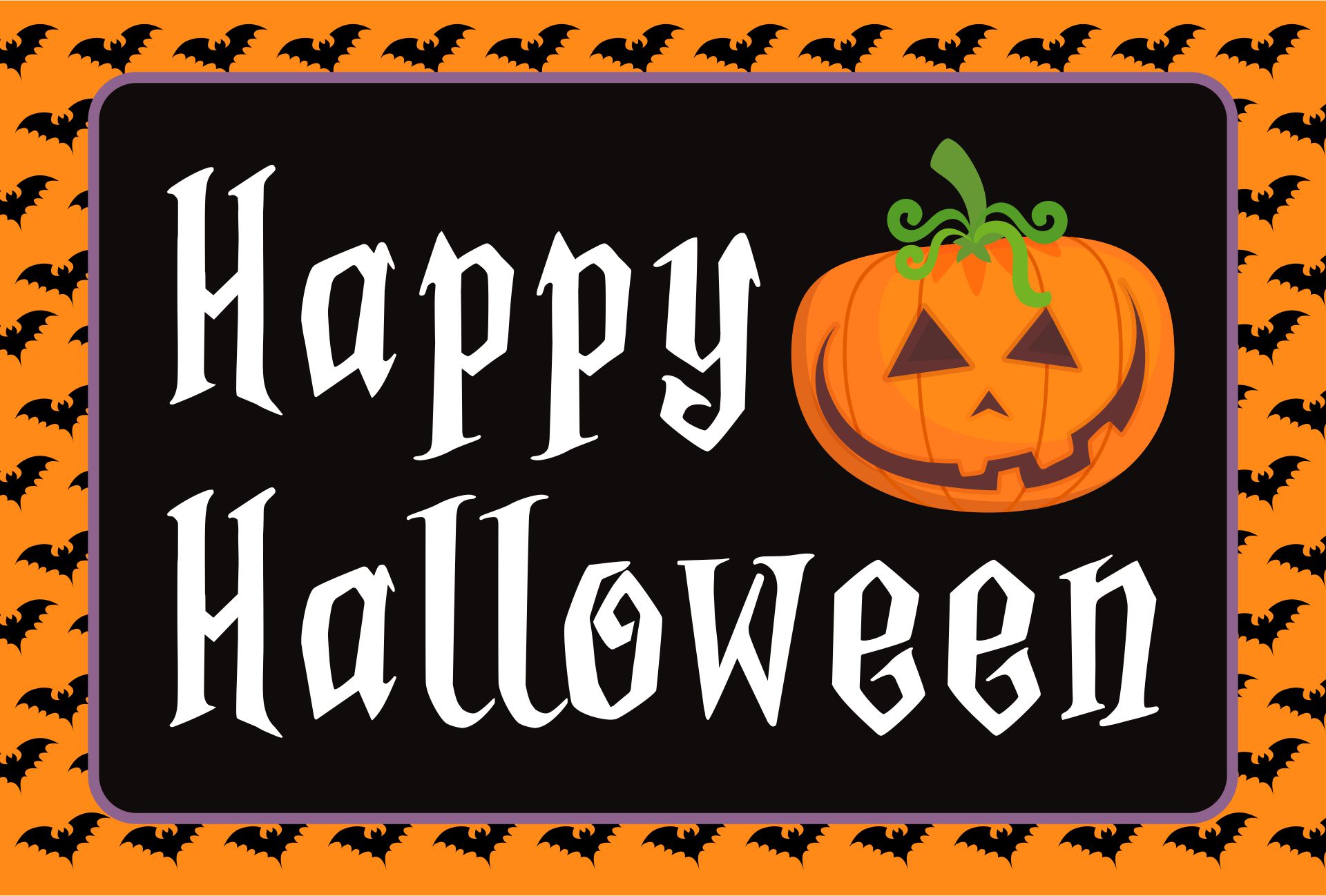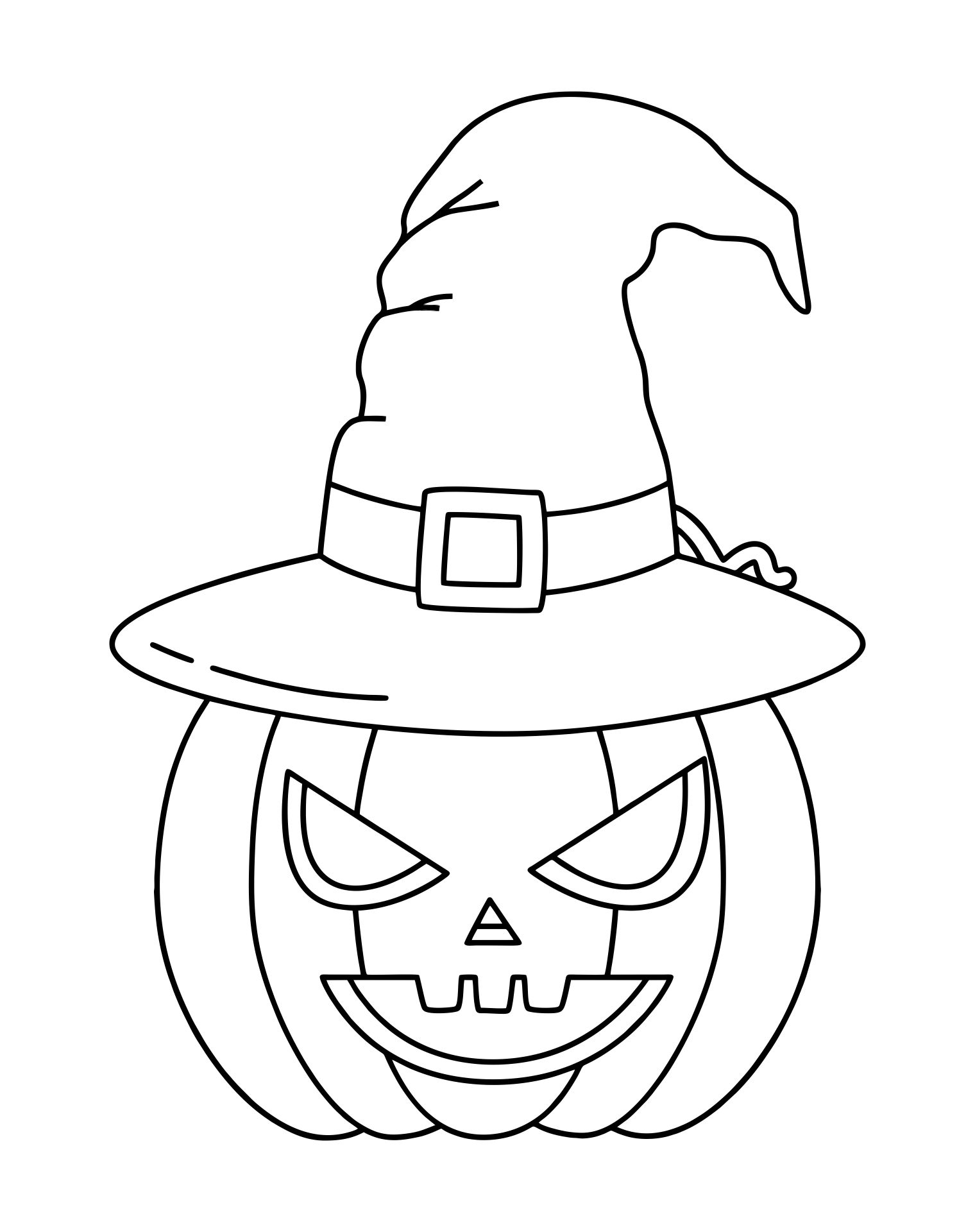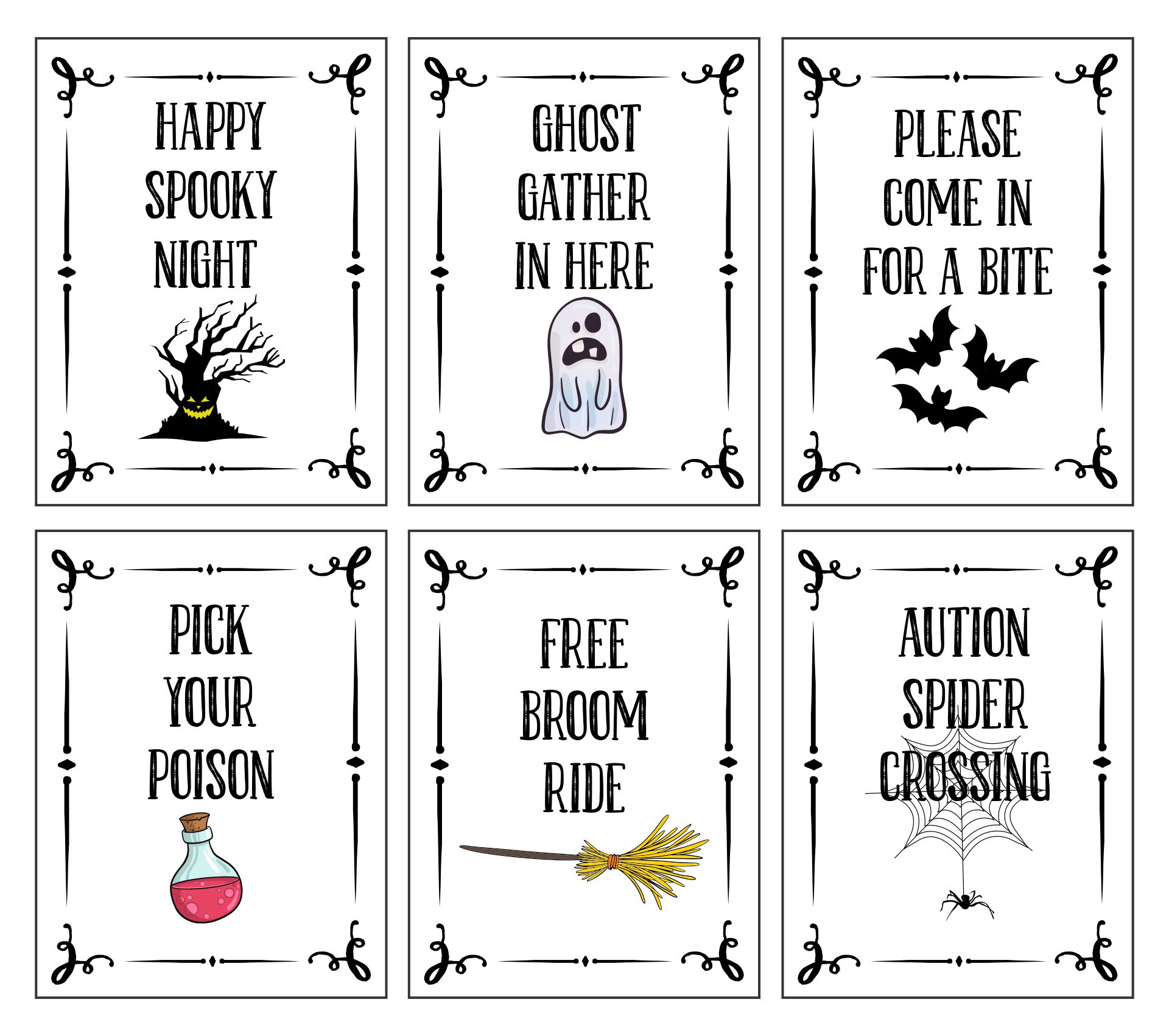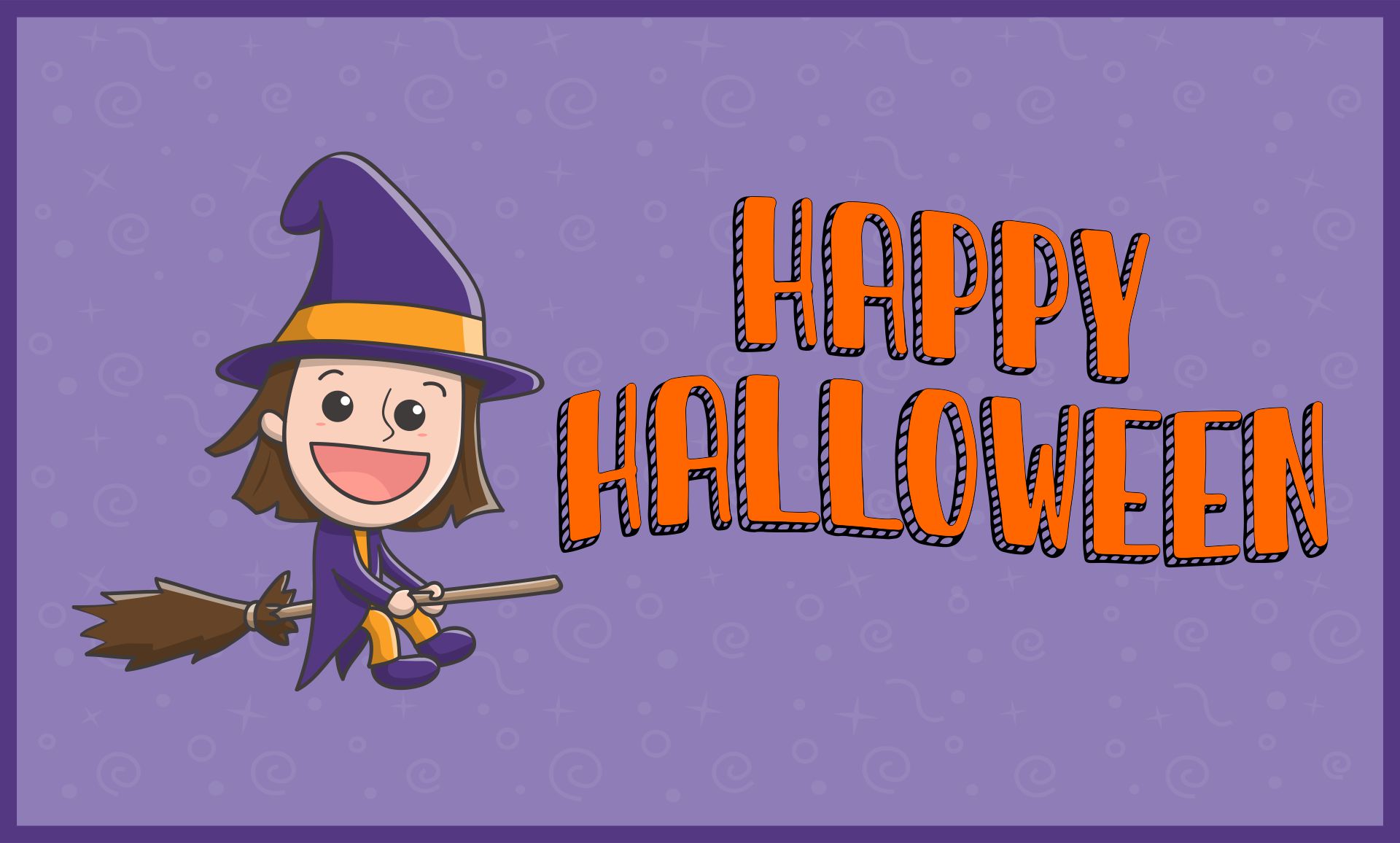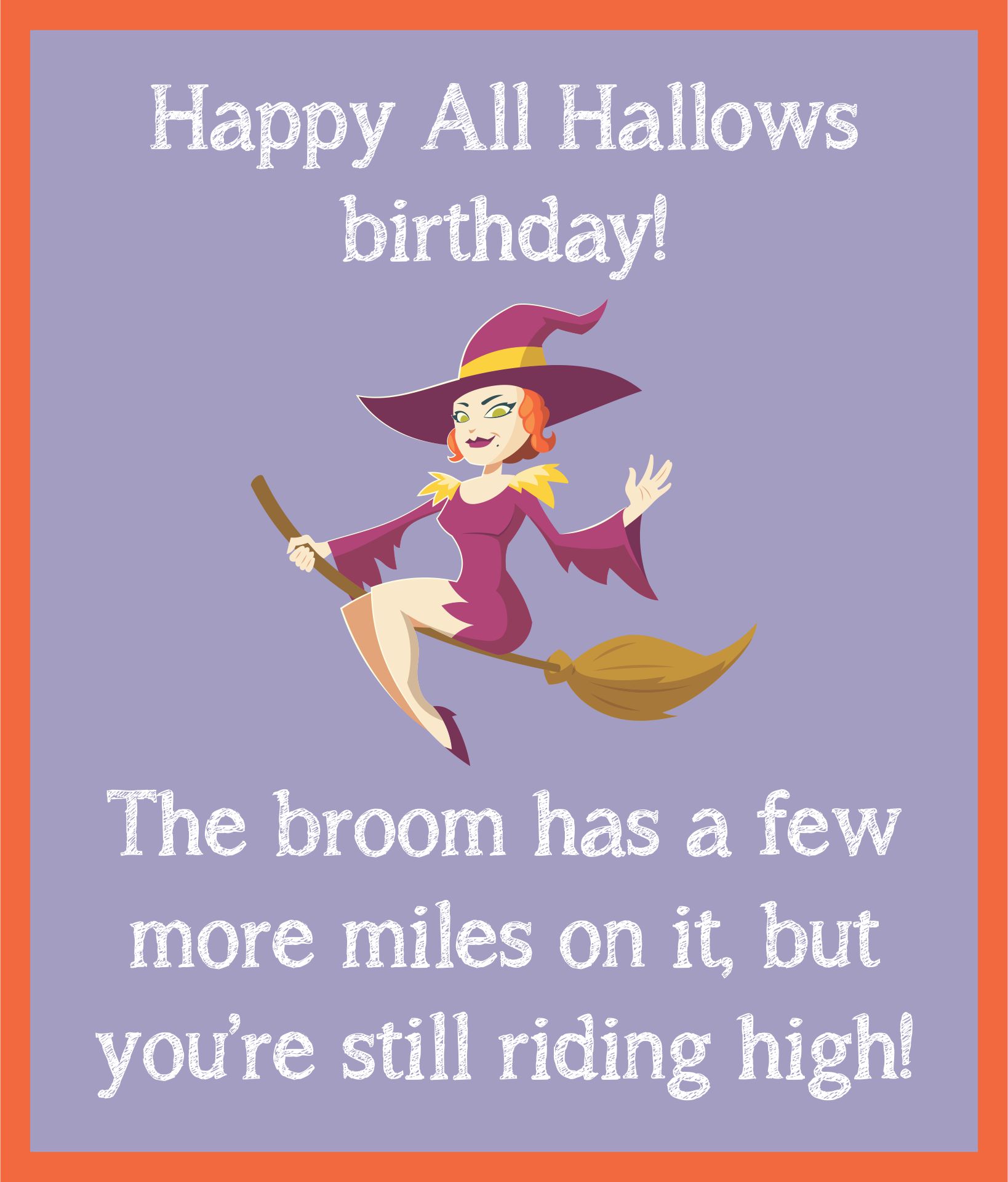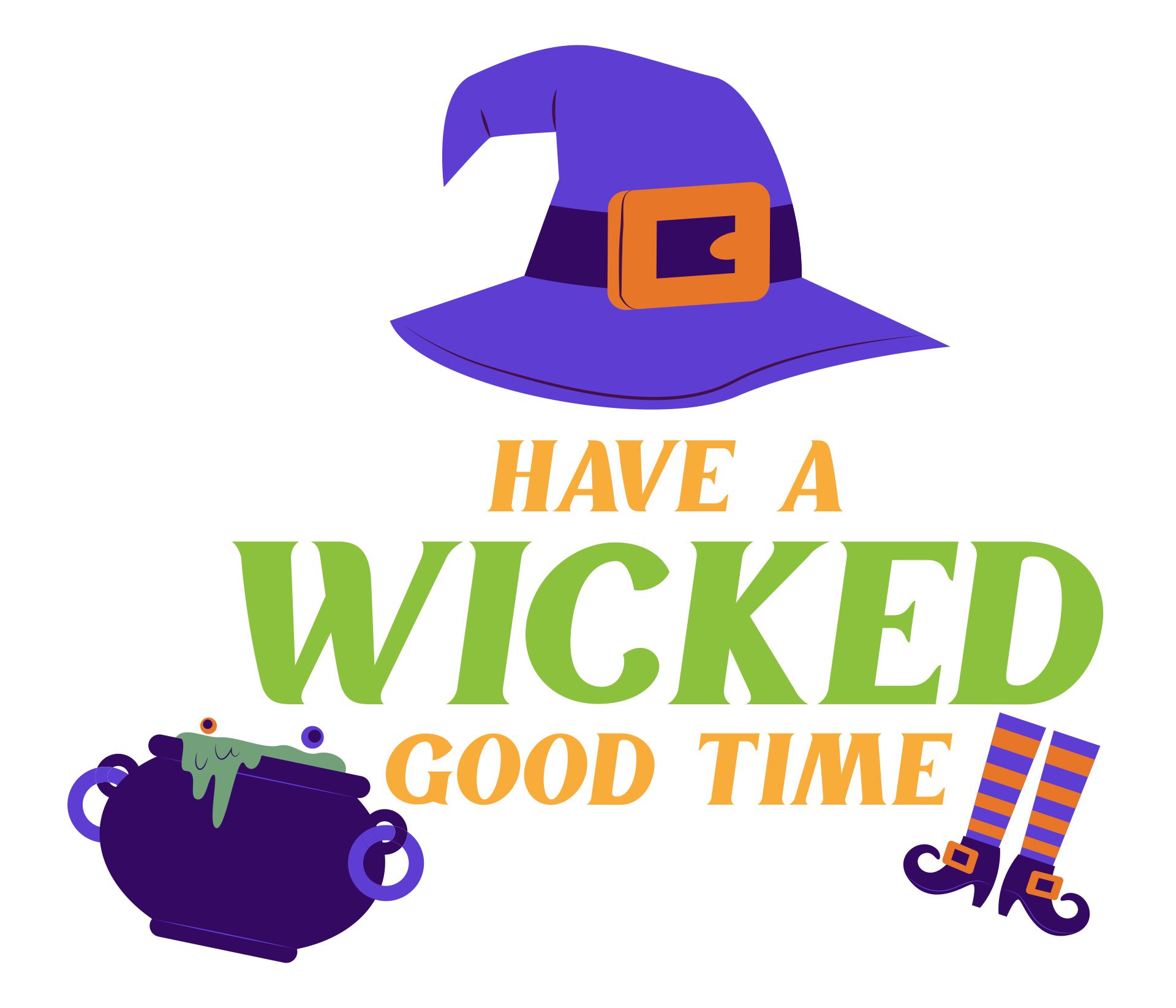 What are the funny things to give on Halloween?
Spooky and scary things seem boring for Halloween. If the chilling festivities couldn't catch your excitement anymore, you might bring something funny for the party. Funny things to give for Halloween can go with greeting cards, prank toys, or sending your friends a box of cake with heads of the Addams Family. Giving your treat bags with some coloring templates for the kids and wrapping soda drinks with funny labels on them might also work. So, later you will be remembered as one humorous Halloween host.
What funny stories for Halloween to tell kids?
In order to get them reminded of brushing their teeth after all the sweet treats, tell them bedtime stories about how the pumpkin lost its teeth. Too much candy makes the pumpkin lose its teeth and it glows the whole night. Another funny story is that you can tell them that it is not only the mask of their friends they need to remember, remember the smell of their body or they will be surprised as the mask comes off.