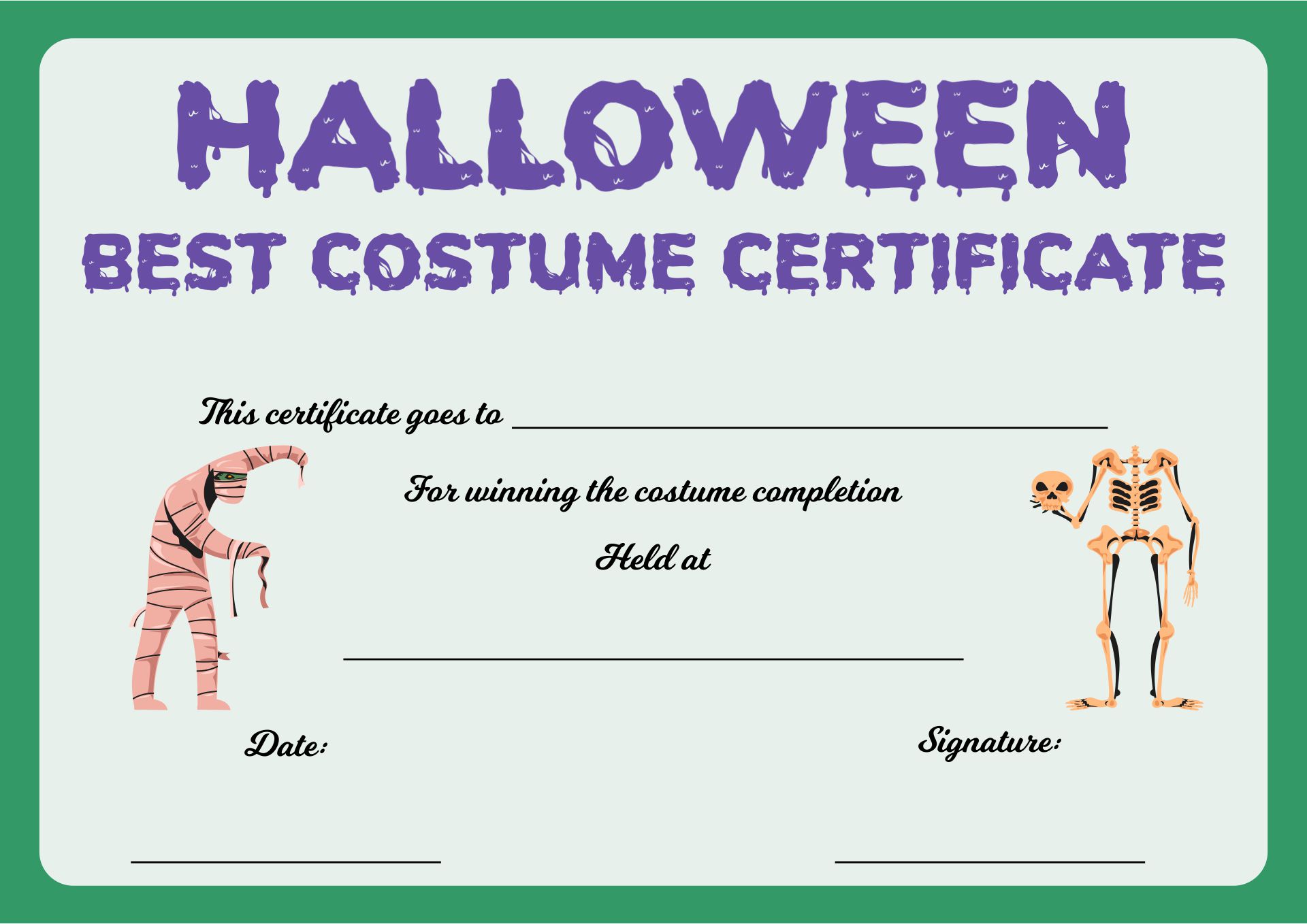 How to give the wordings on Halloween award certificates?
Aside from 'Congratulations!', there are other synonyms to write on the Halloween award certificates. Now, it's time for you to imagine who is going to get the certificates and what occasion would it be. Let's take a look!
These are the wordings for a more formal Halloween.
"This certifies that (insert name) wins the competition"
"Best Halloween costume goes to..."
You can also make the blending with Halloween catchphrases.
"Such a great-wicked work!"
"To honor you devilishness"
Do we need to attach the space for names on the Halloween award certificates?
It is preferable to put the name of the winners on the Halloween award certificates. The recipients are going to look at it as if they get other formal certificates. It might be the sign that the party organizers celebrate the hard work of the players too.
You can put the name in the middle of the page of the certificate. There are also the designs that write the kind of like a paragraph, then they write it with hands. As a result, you need a marker to write down the names and categories of the achievement. All the while, it looks more prepared when it is typed.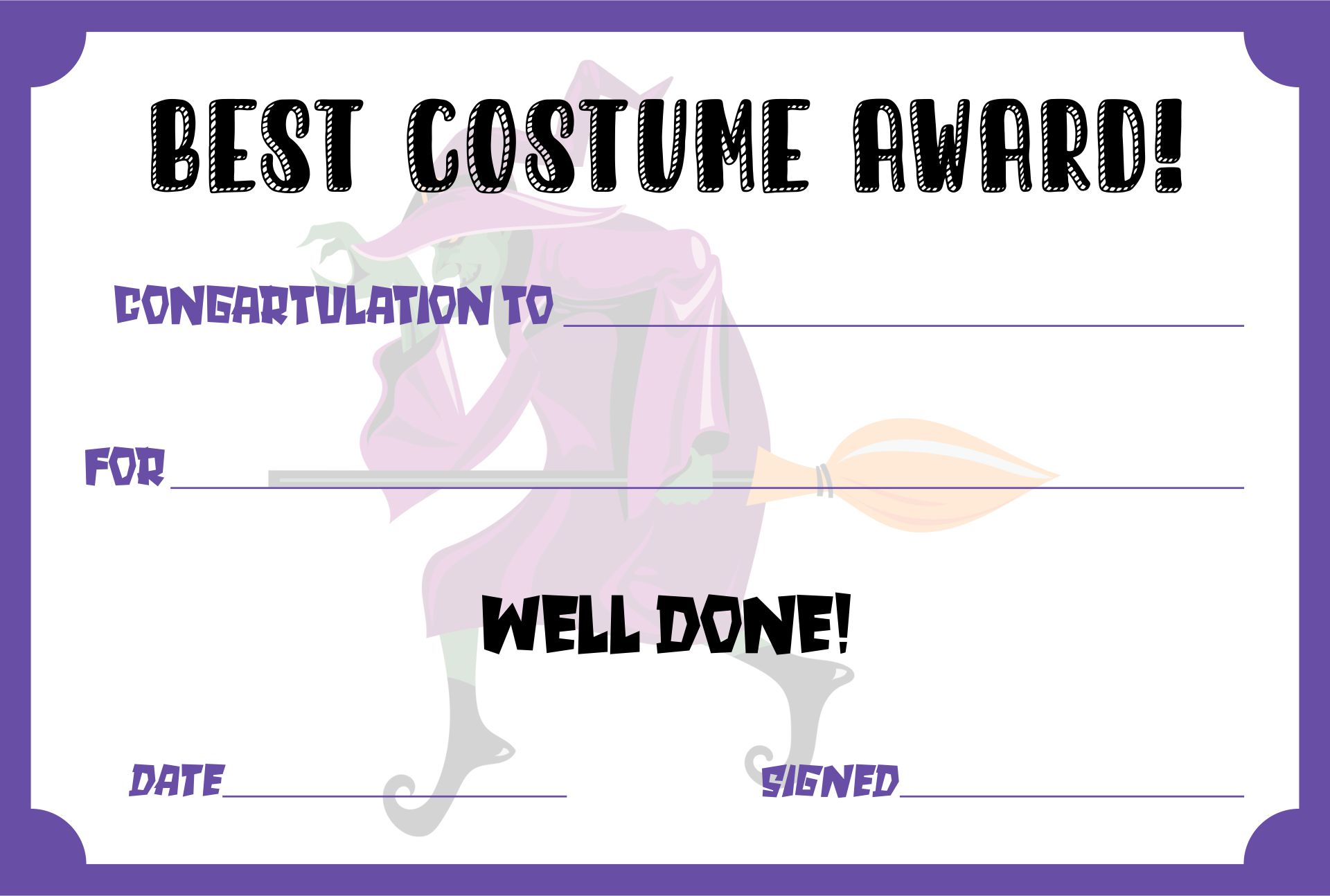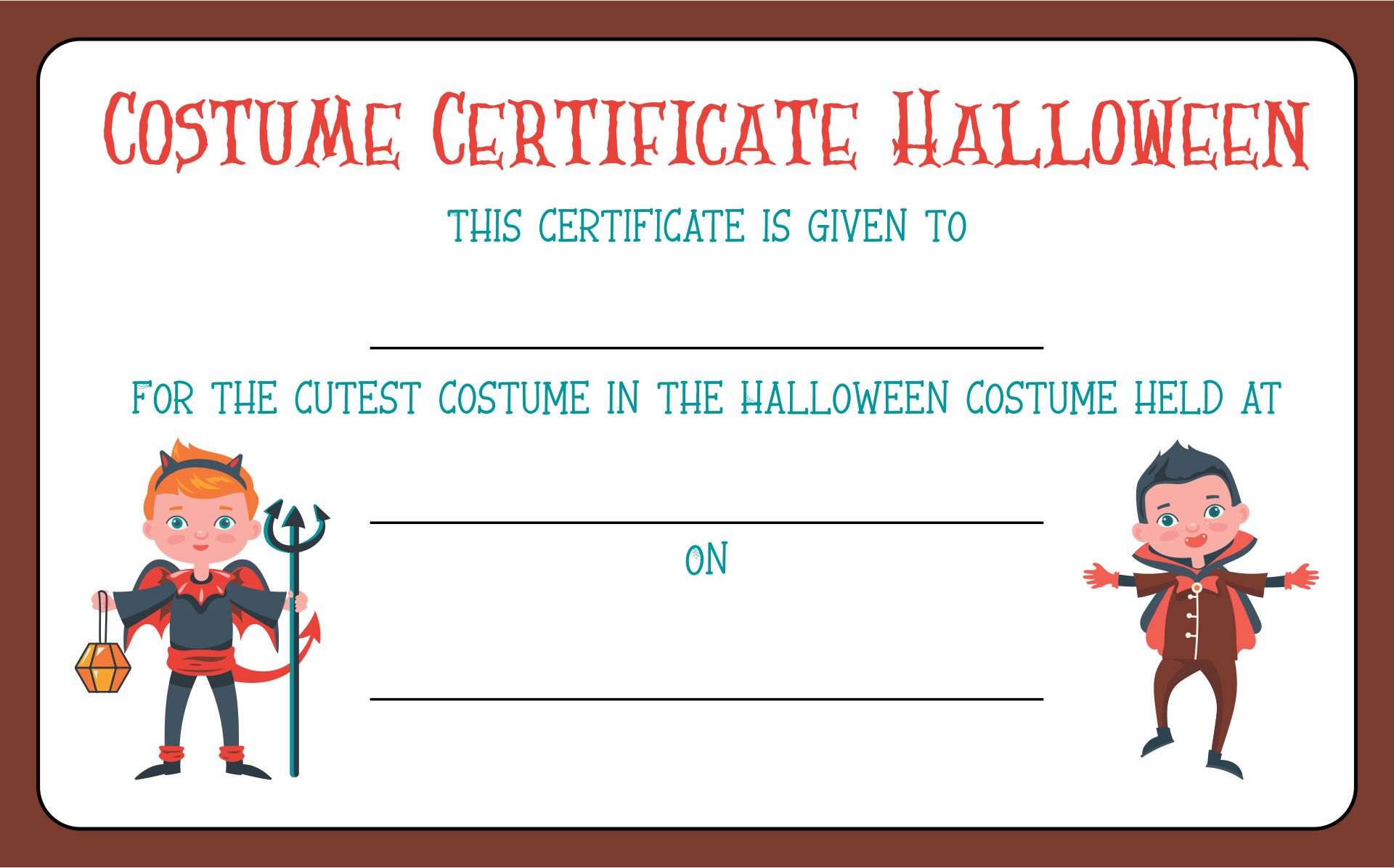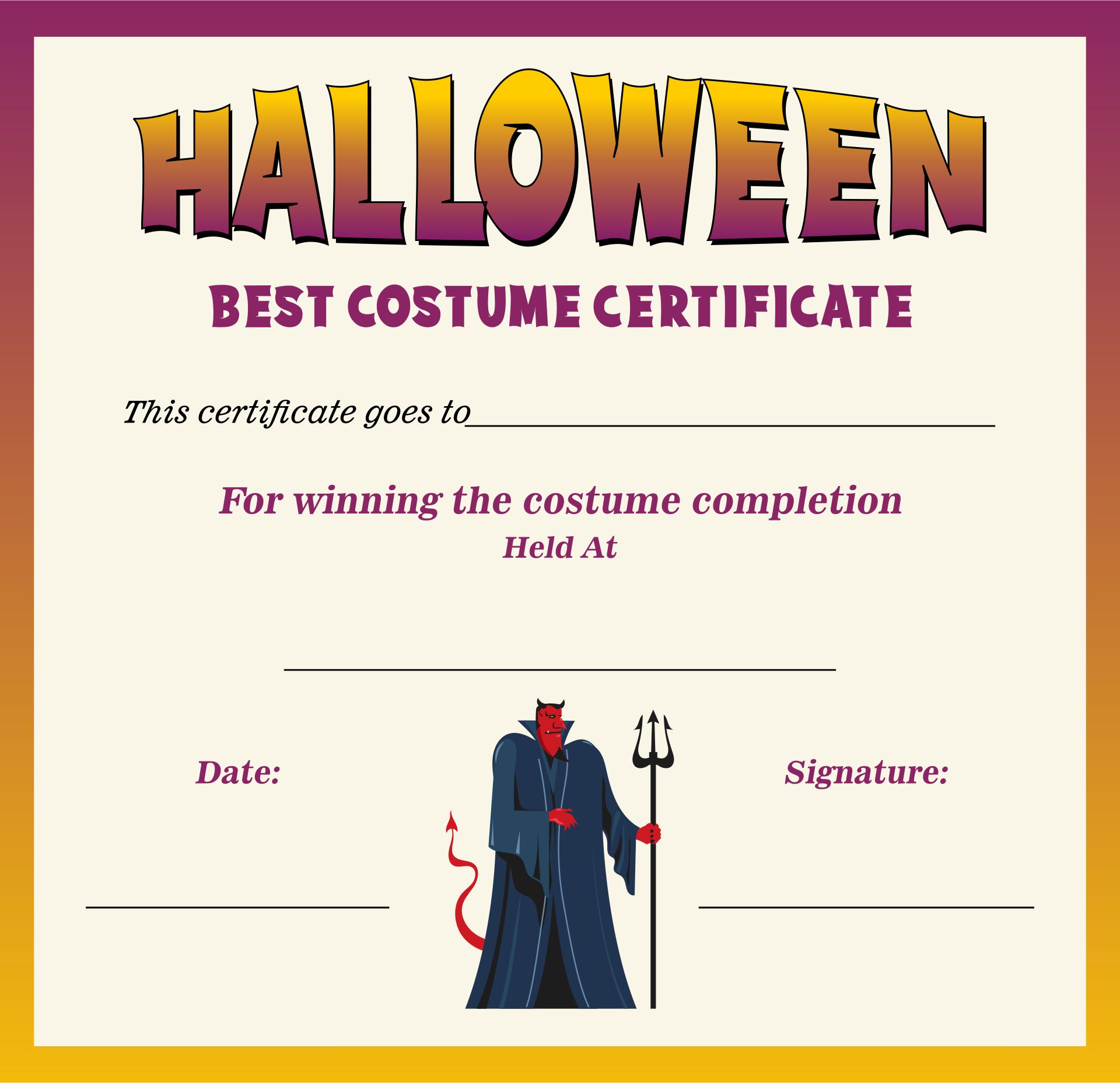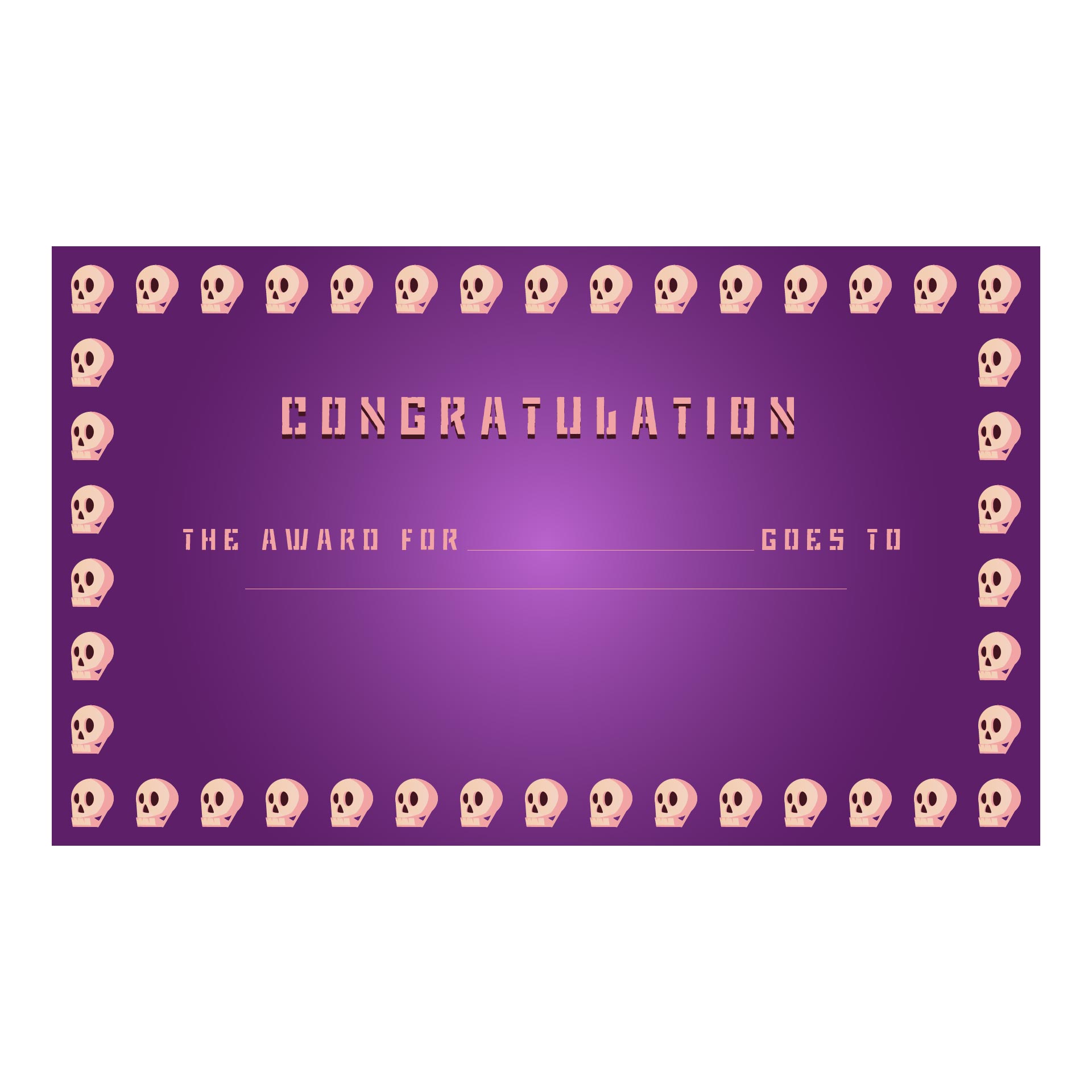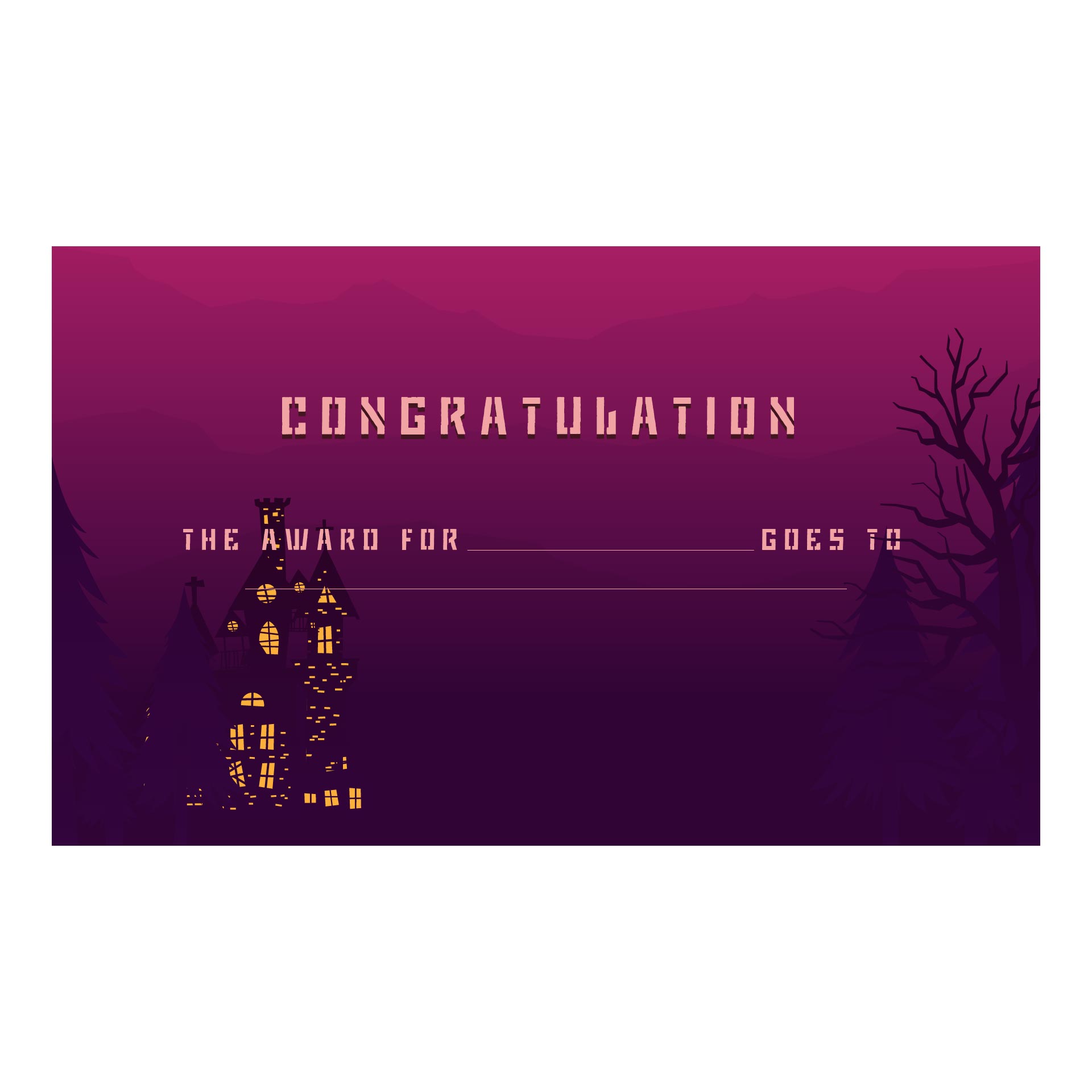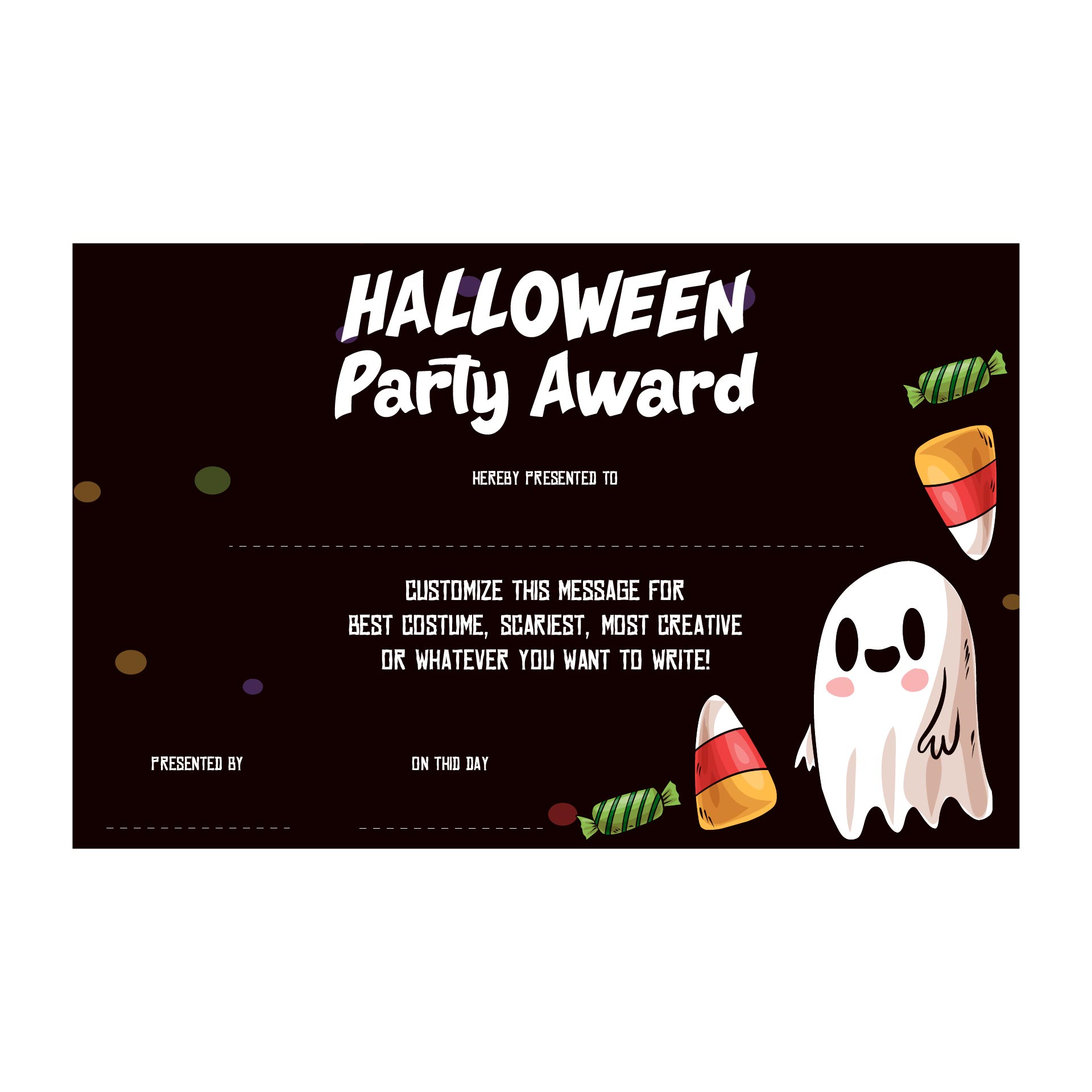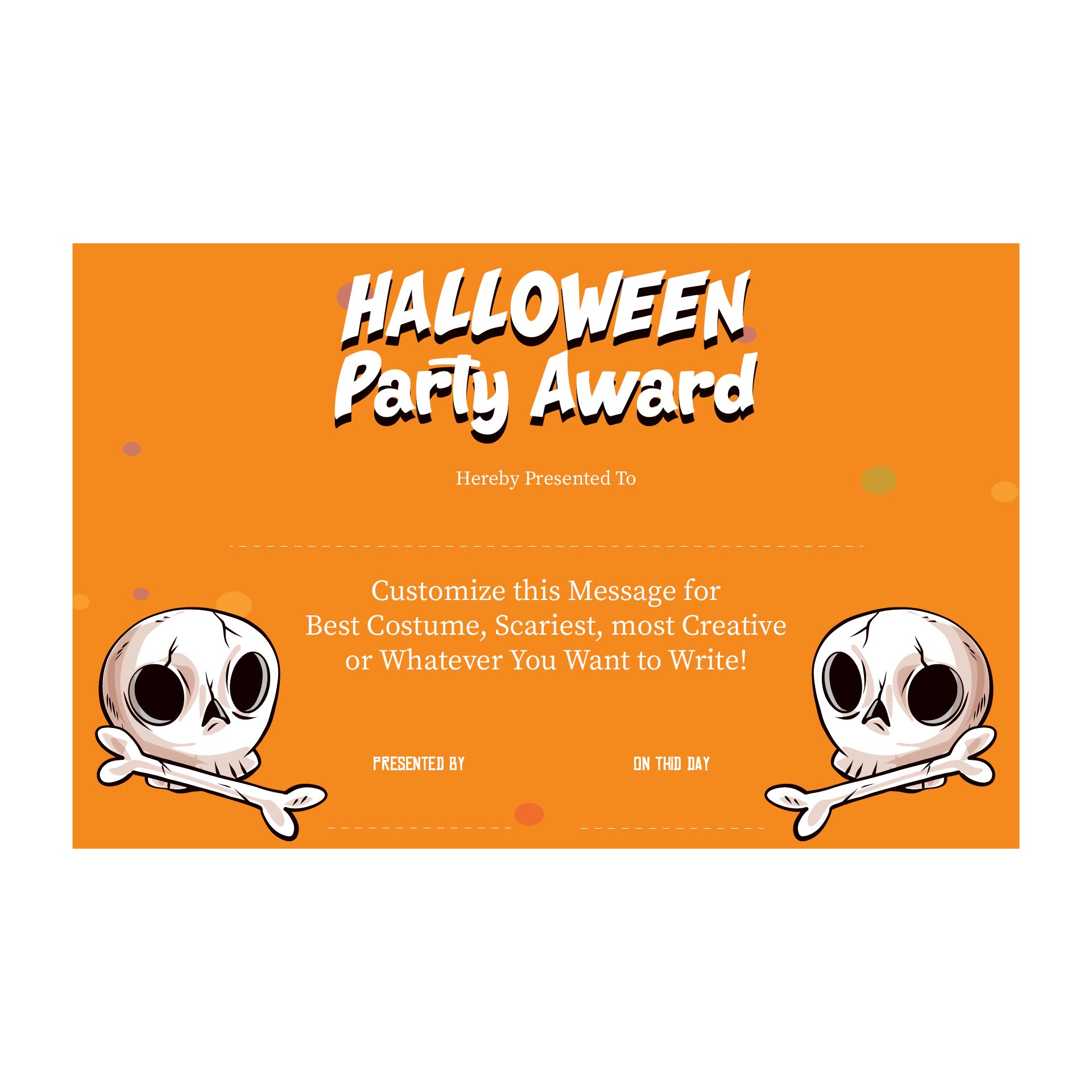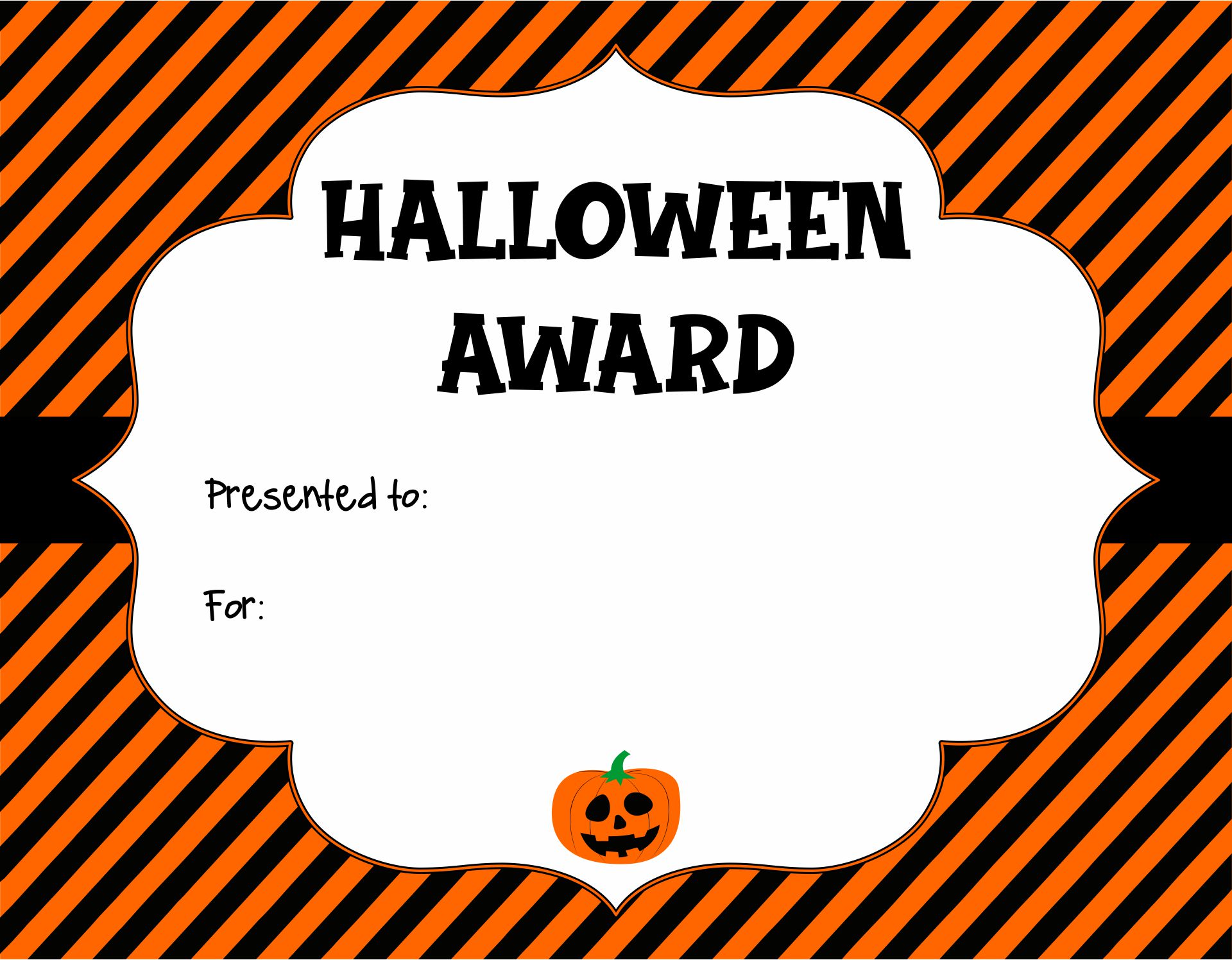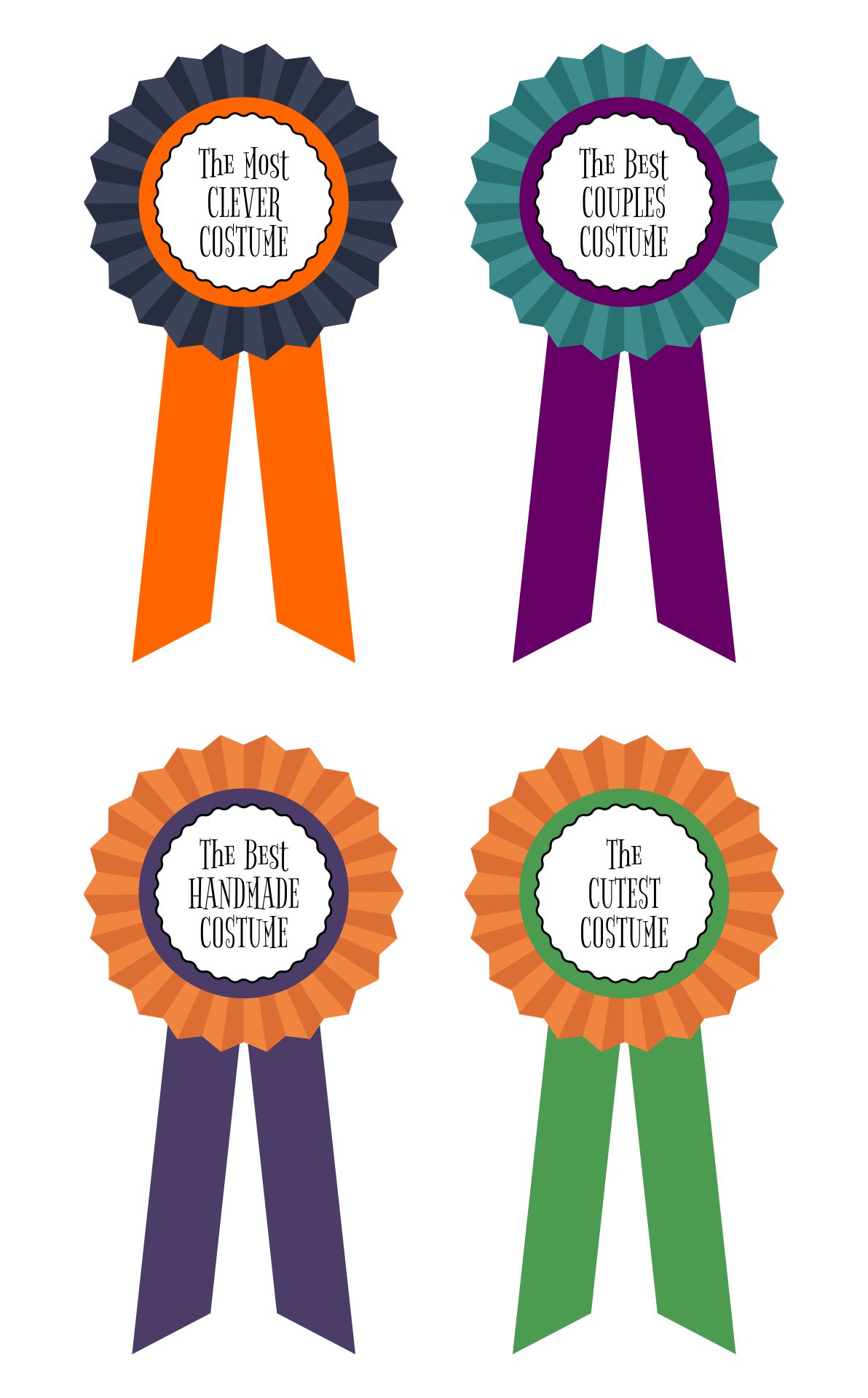 Where do people get Halloween award certificates?
Just as where the games are held, the winners will receive the certificates right away. Thus, it can be at home, adult parties, and school or courses. It sounds fun, doesn't it?
The parents want to celebrate Halloween with kids by doing some activities for their skills. Most of them will do it at home, whether on the porch or living room, the same as a home party. Actually, this kind of celebration with the award certificate is inspired by the activity the children do at school.
How fun when receiving Halloween award certificates?
Imagine when you accomplish something you've been working hard on, even if it's just Halloween games at the party. Let's break it!
Your (hard) works are recognized
Drawing a Halloween coloring page might be challenging for small children. When they are able to sketch some characters neatly, you can give one award.
Motivation to level up
For parents whose kids haven't won the award, you can tell the kids that it's okay because there are still many opportunities and room to improve more. They will get to their growth too, just as many children are also working on it.
---
More printable images tagged with: