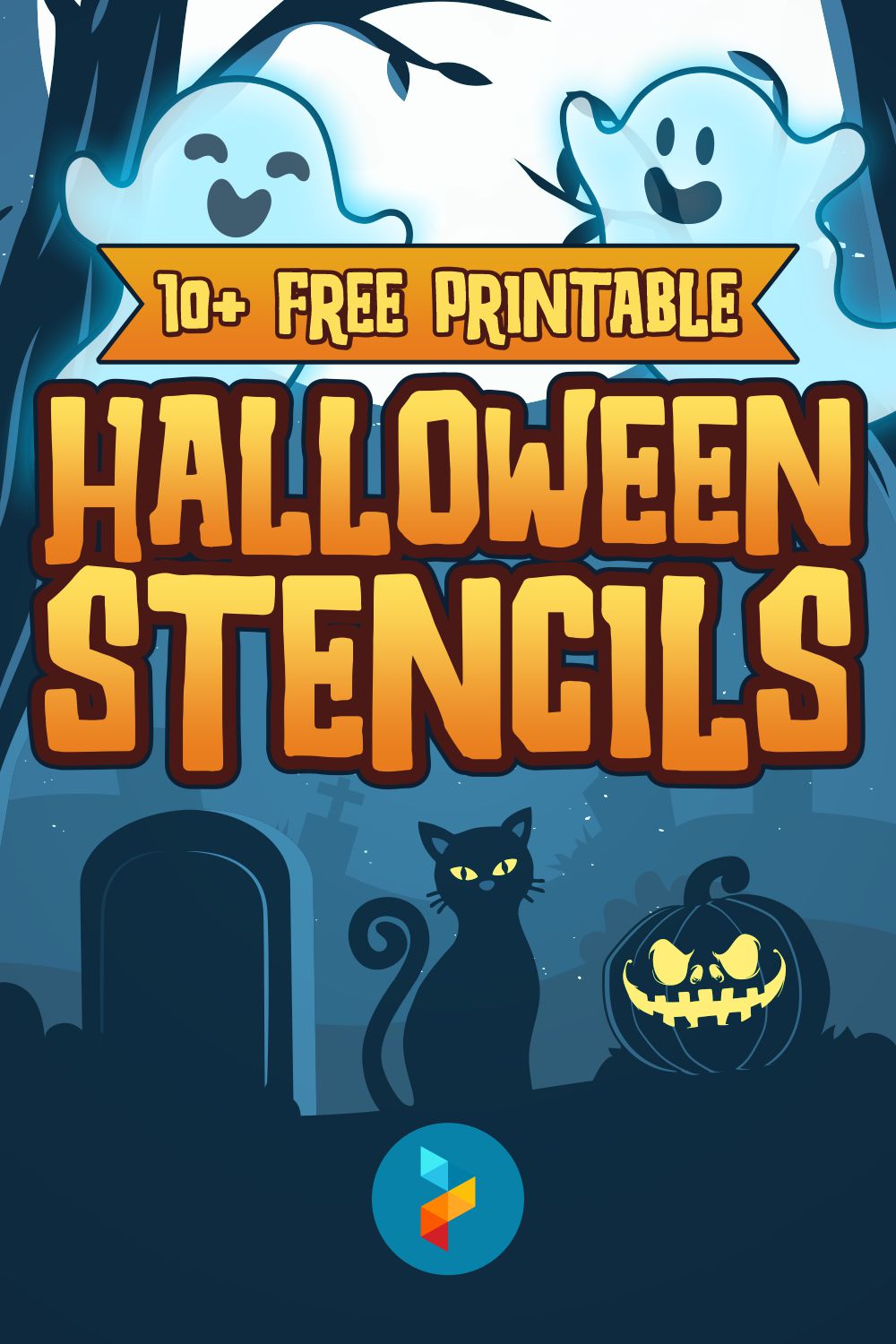 Printable Halloween Stencils
Why does Halloween need stencils?
Stencils are one of the popular techniques to be applied as the next level of crafts. Doing stencils can also be a fun activity to do. on Halloween day, when many decorations are made only on that special day, you can do a collaboration between stencils and Halloween day. You can definitely create some interesting images from stencils to make the Halloween day decorations even more festive. This is because stencils are not the same as drawings made with paper and pencil which require a long process to join in the decoration.
Is it cool to use stencils on Halloween's day?
Using stencils on Halloween day won't make you the weird one. Supposedly doing stencils on Halloween day can provide many benefits for you. First of all, when you want to make it a part of the decoration, you don't need much time in the preparation stage. Secondly, the yield of stencils is not the same as any other decor made by purchase. Because in stencils you can do it with your own hands. This will give you a new experience and will be an unforgettable moment.
What can I do with stencils on Halloween's day?
With the existence of stencils on Halloween day, you can practice your creativity by maximizing the objects around you and then juggling them with the stencils technique. After all, Halloween will be identical with designs that are different from the usual day. This can be even more challenging to do with stencils. Not only design and decoration, in the learning process, but you can also teach students to understand stencils and make them part of the worksheets that can be done as homework. These stencils will not be the same as the usual stencils because once again the moment once a year cannot be equated with daily activities.
How to make Halloween stencils?
As with most stencils, there are no significant changes to the process from start to finish. The only difference is the character design that will be made. Because Halloween is a special day, it takes a design that makes it different. Once you have a design, you can collect the other materials you need such as a tool for making cutouts on the image, then paper, and also if needed, have a colourful choice of paints and something you can combine on the stencils to be made. Keep in mind, stencils don't have to be like a normal silhouette, but you can use innovative colours.