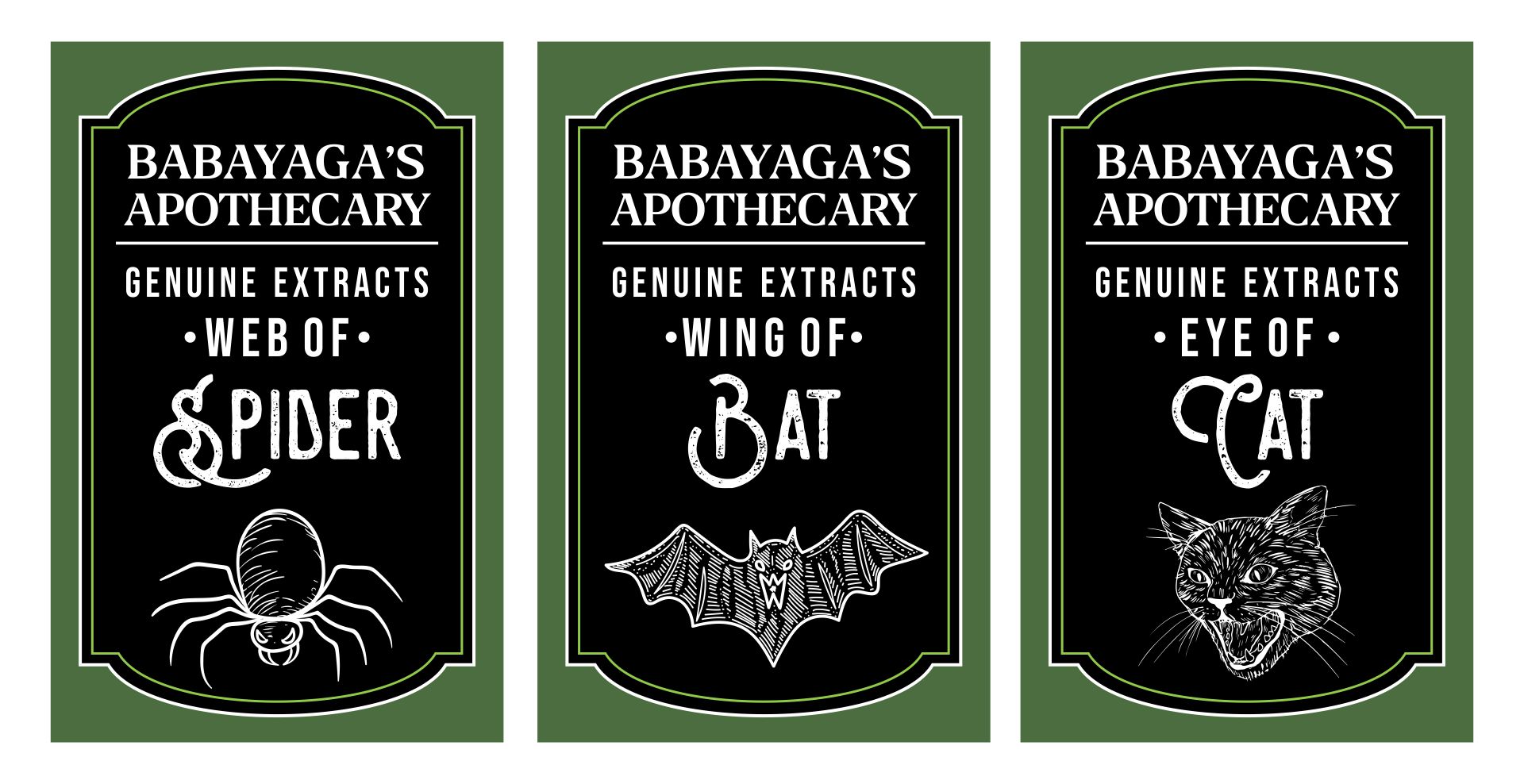 How to play Halloween domino?
To play on a set of Halloween domino games is pretty much the same like you play the classic one. The difference that makes this another grade of domino is that it is suitable to play with your nephew, niece, and other children in much fun and educational way. You can use the Halloween domino template as ice-breaking learning for math or language learning too. The domino game can also improve both skills in memorizing each object shown on the card.
What makes domino games popular?
Domino games were unexpectedly popular to play with among adults and children. There are reasons aside from its fun to play and easy to customize. Dominos are portable games that make it easier to bring along and play together with friends. The rules were easy to learn and teach to others, even to children. Children later will be able to learn new skills in counting. So, it is practicable to use domino basic rule games for math lessons as well.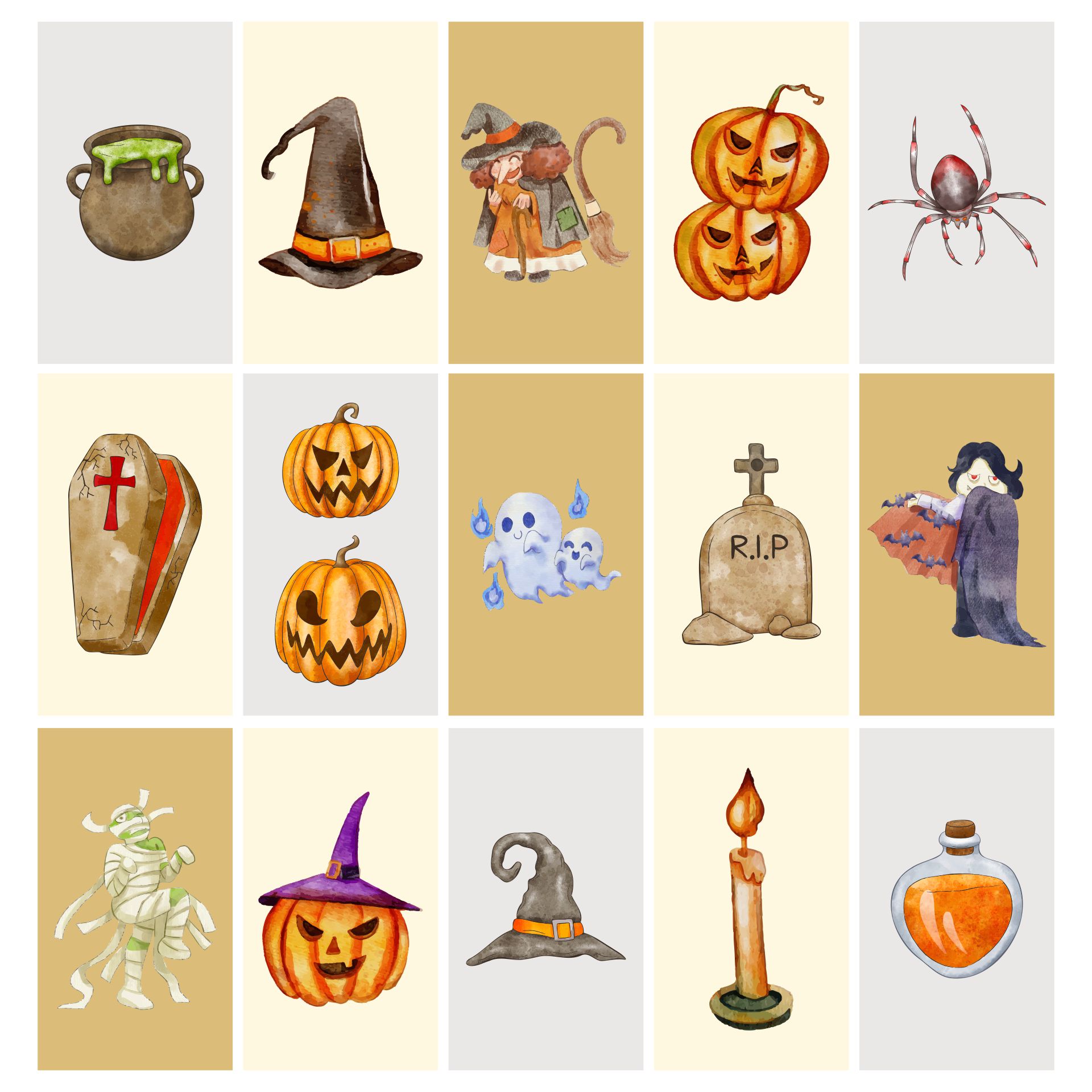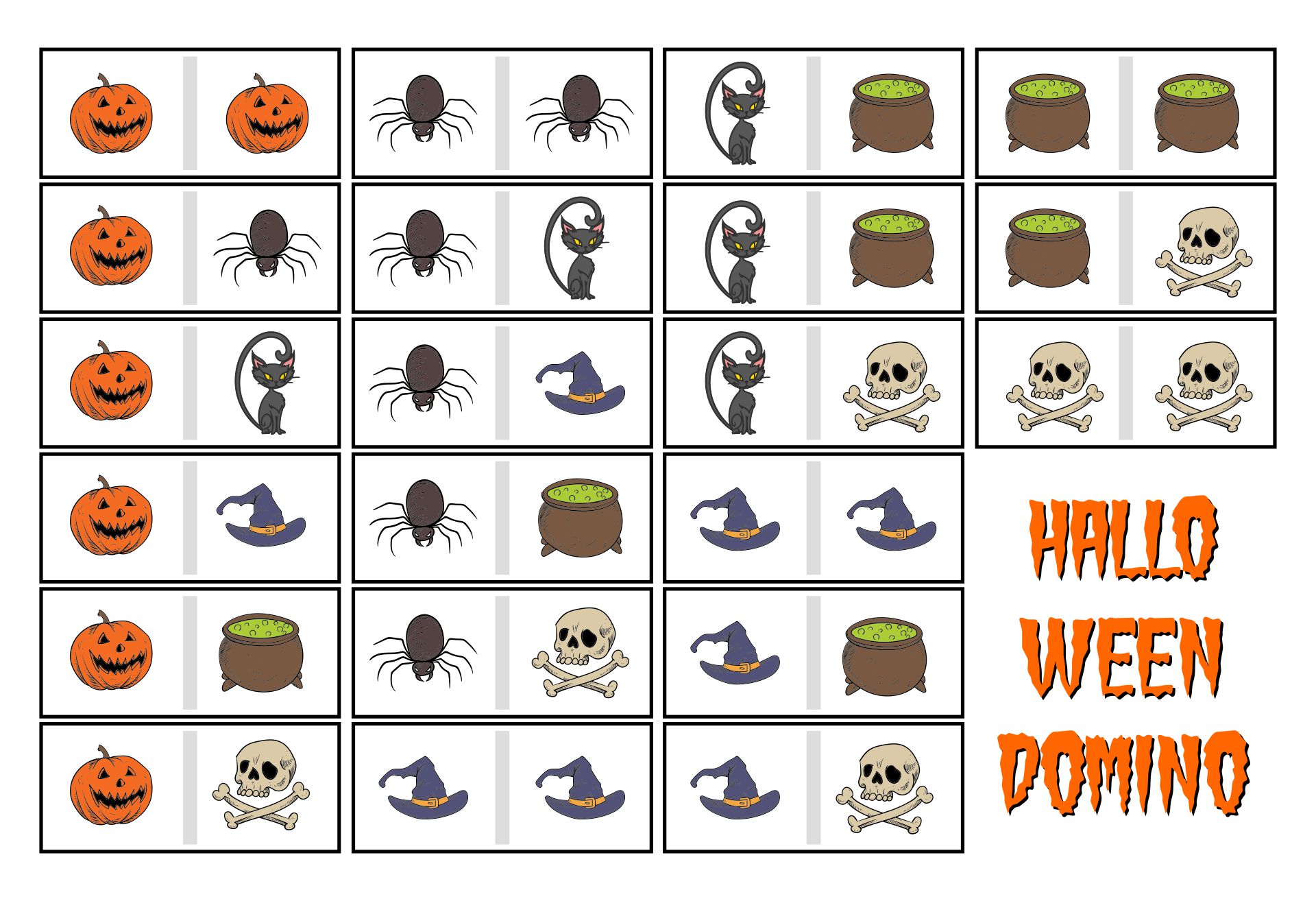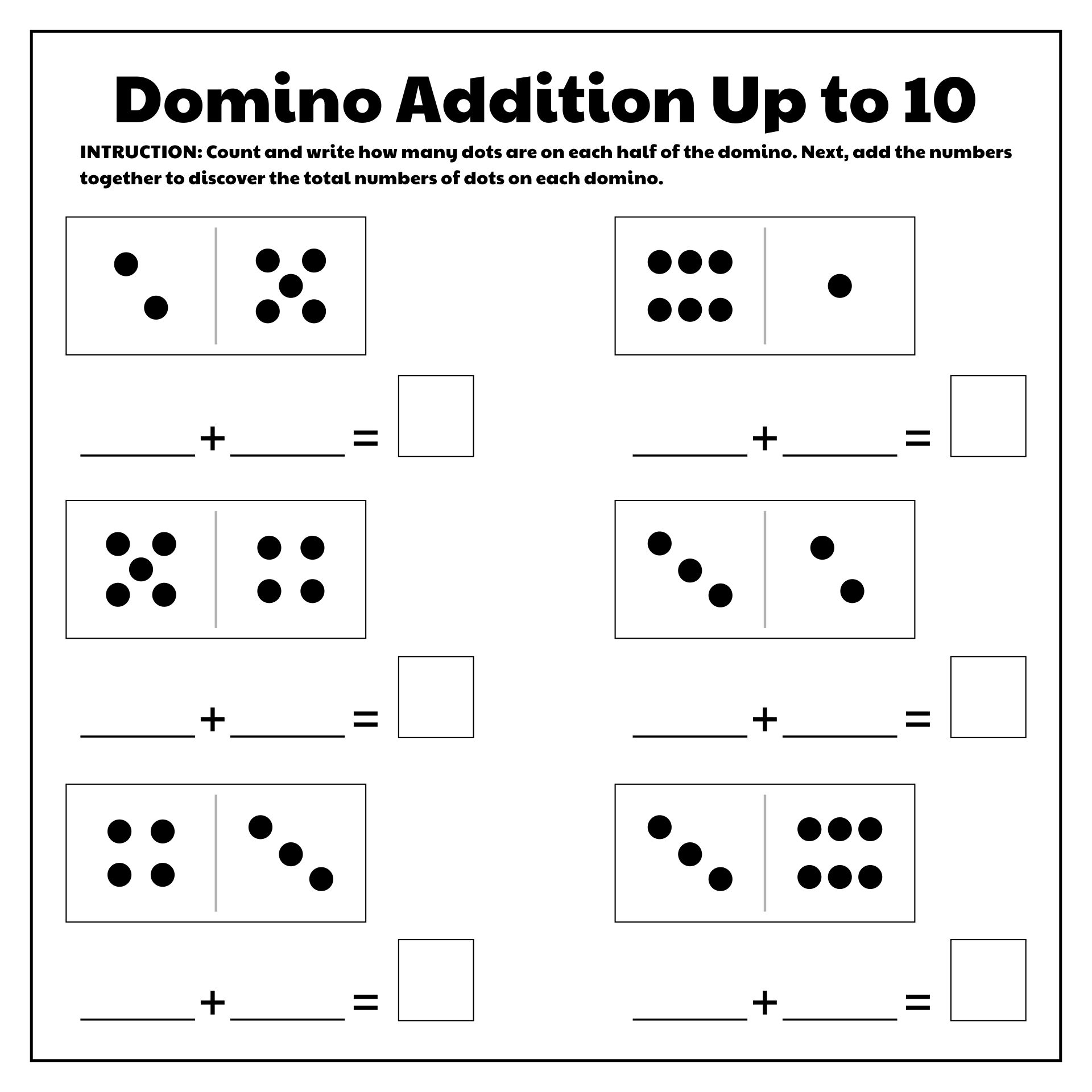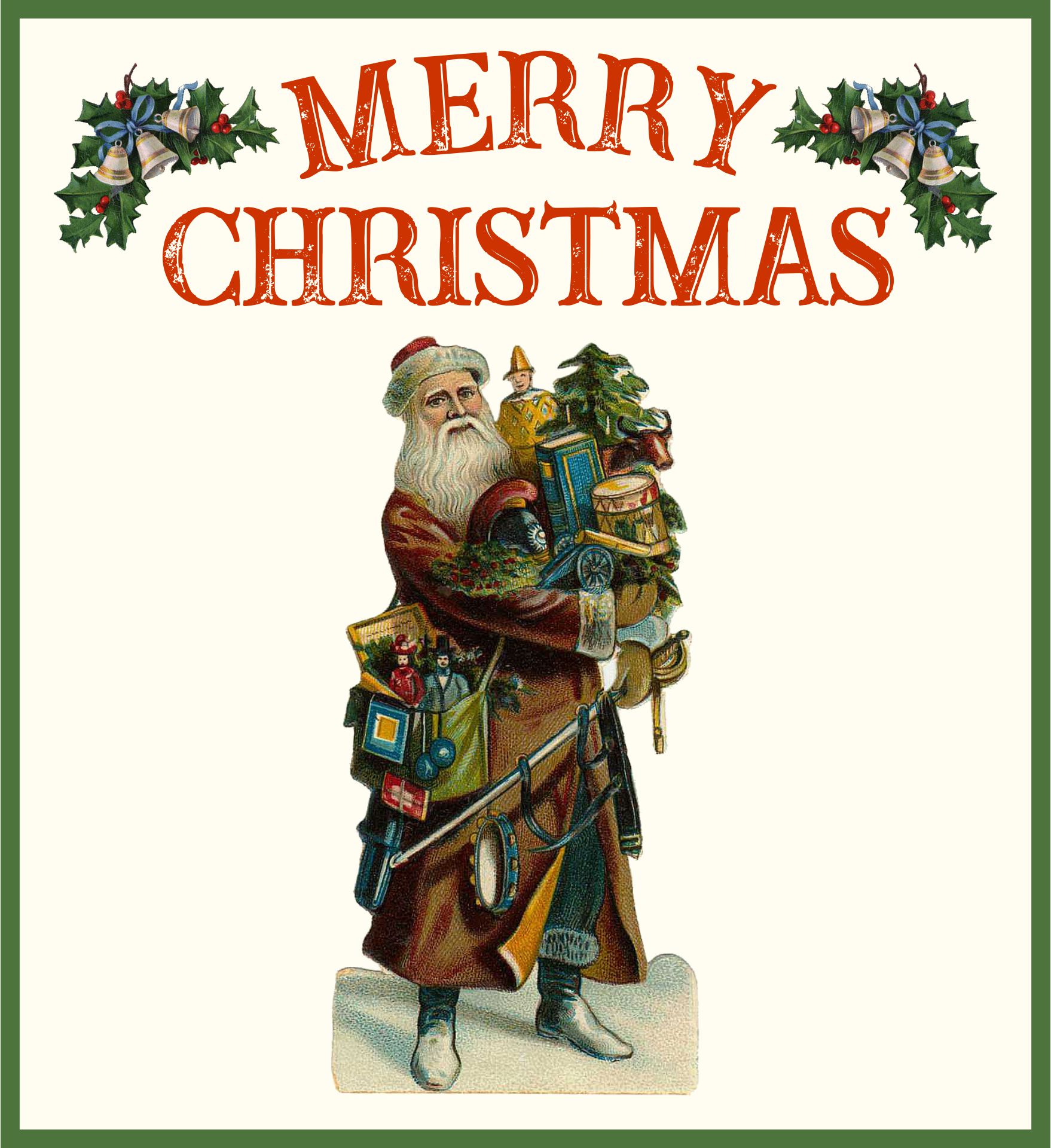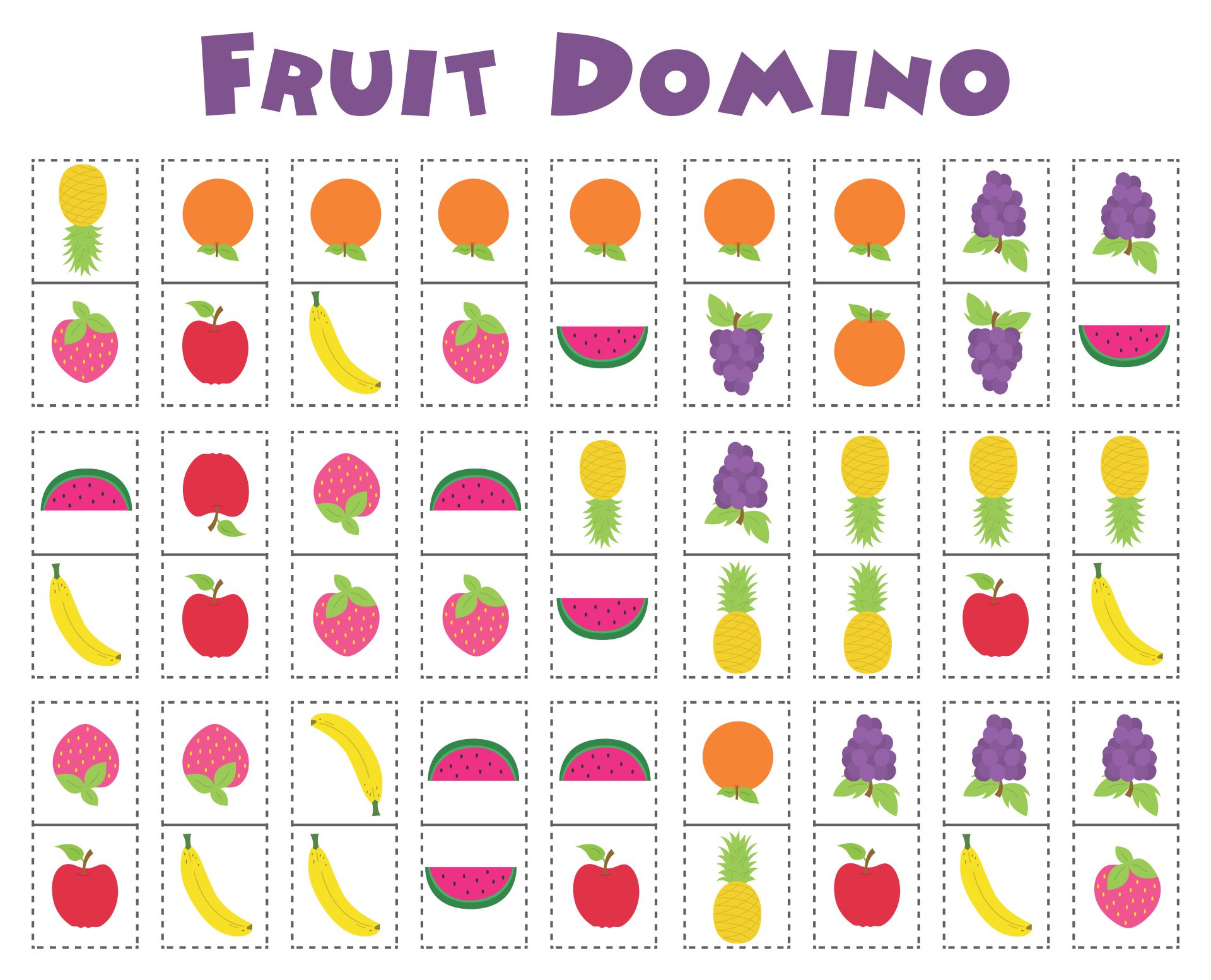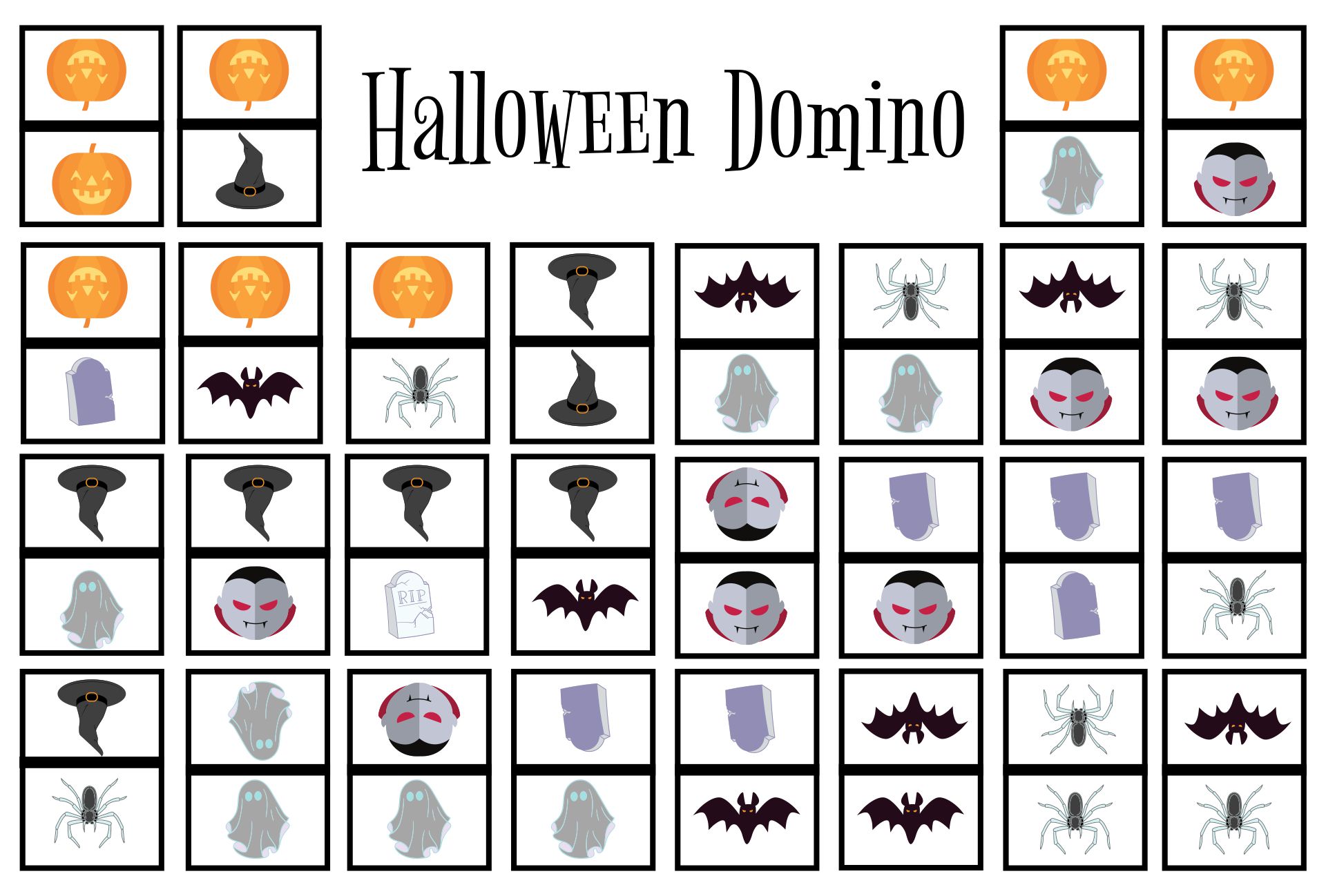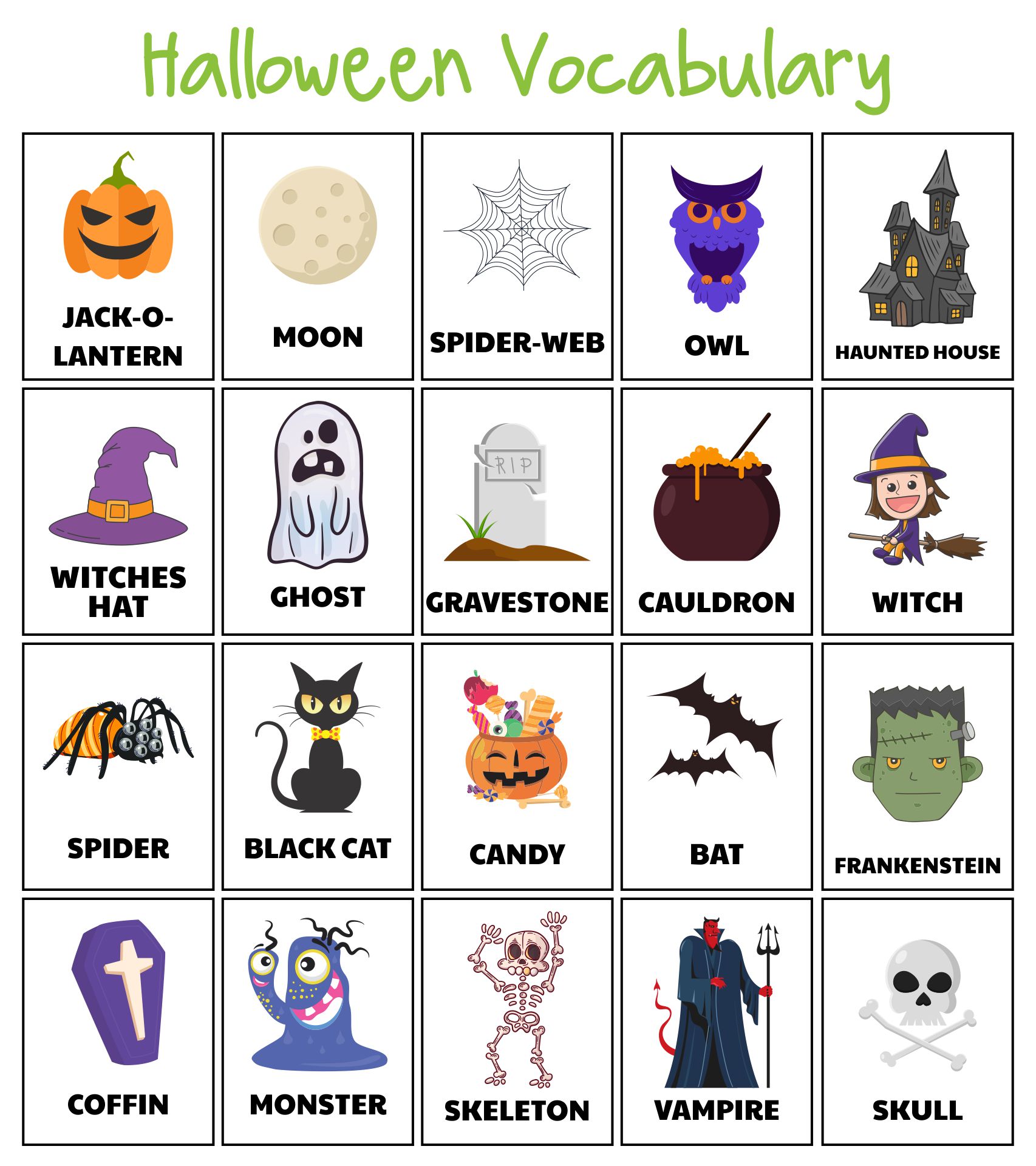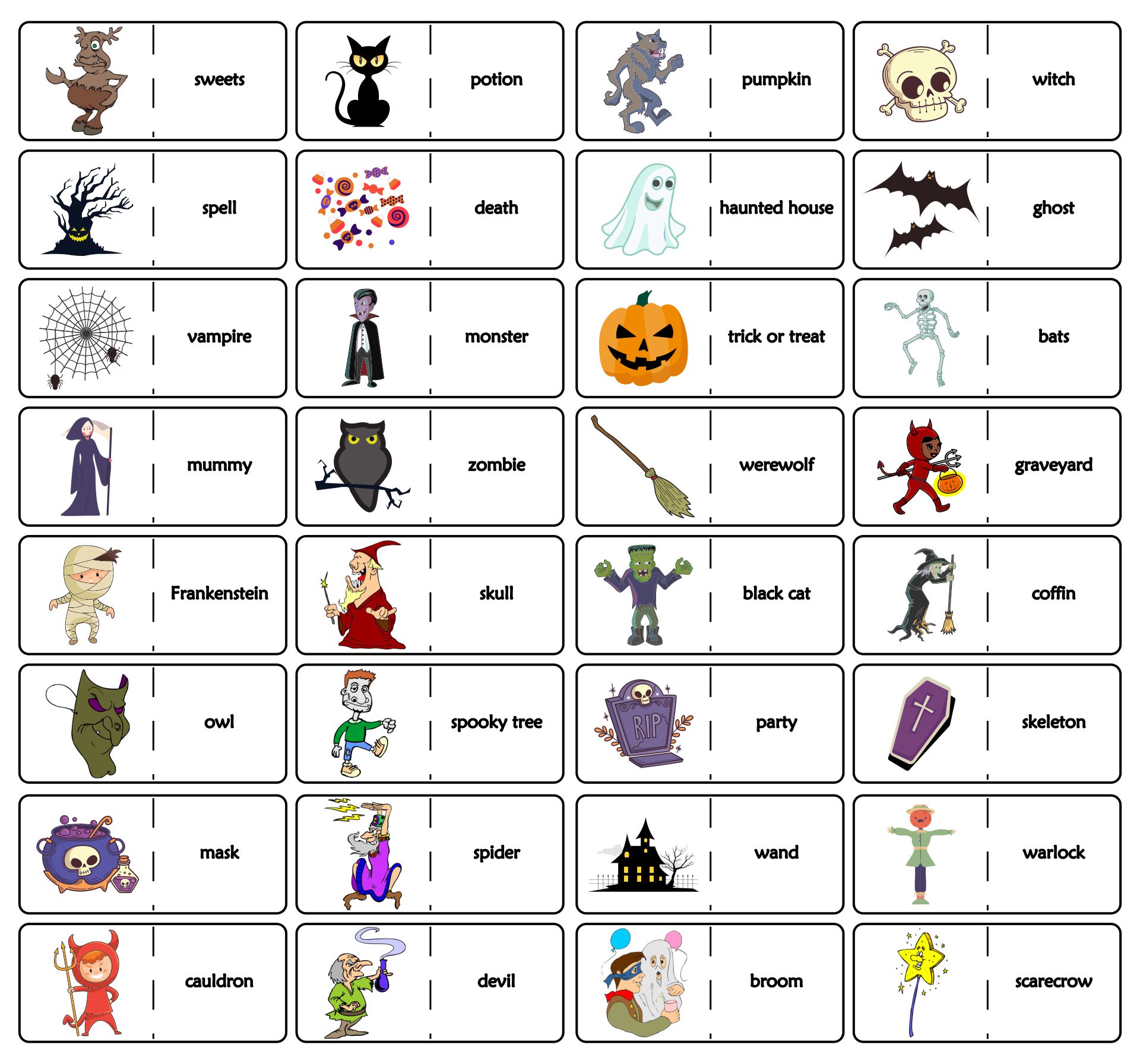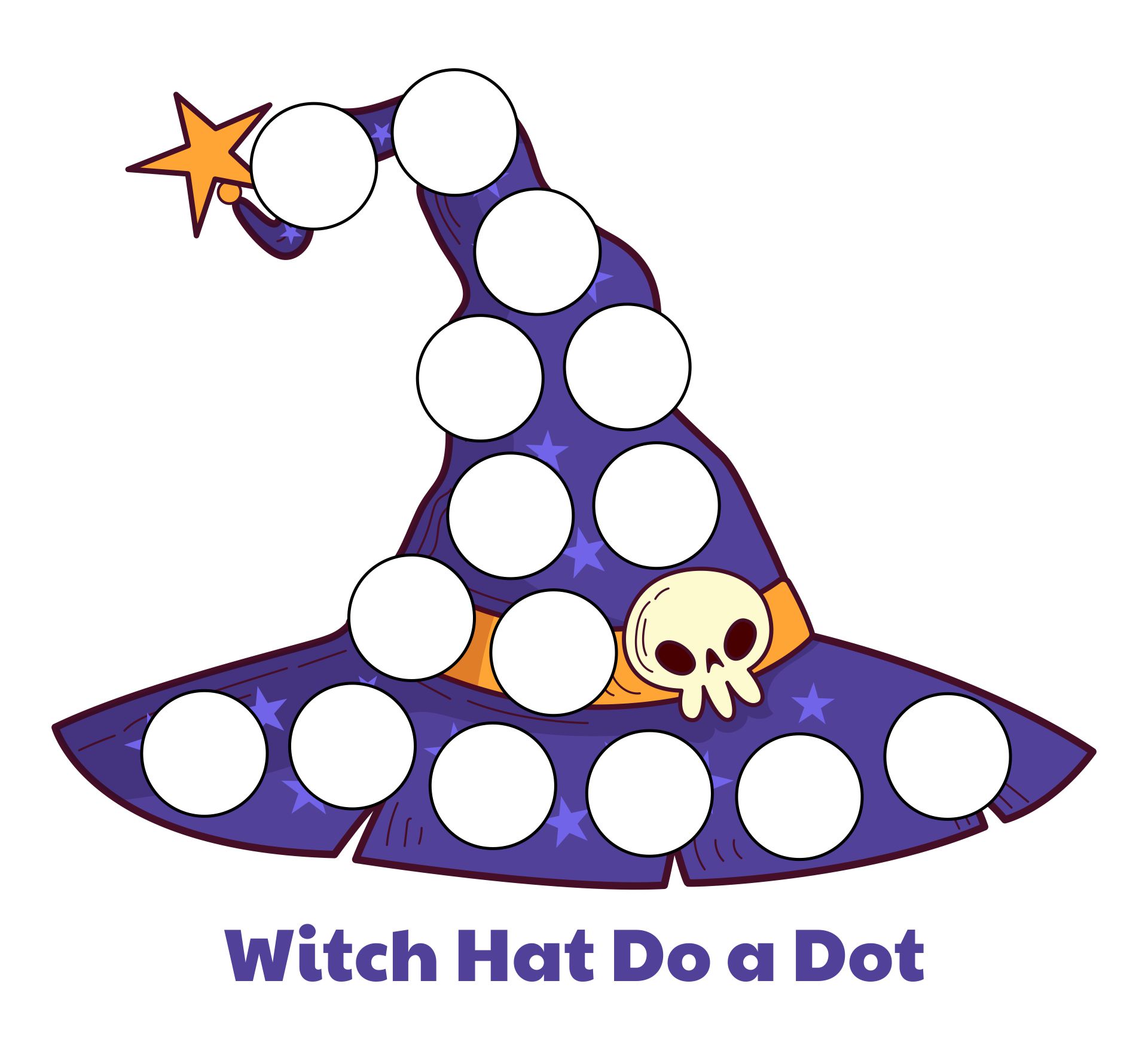 How to customize a domino game for learning?
Besides math lessons, you can customize your domino as a part of activities in learning a language. You need a couple of sheets to start this activity. First, a handout of the word you are going to teach such as nouns, adjectives, etc. On the domino template, side by side the picture and the word need to be cut. The game rules are pretty much simple to follow, most suitable for elementary school children. Make sure you get a few sets to play with 3 or 4 students. Students need to get a match of pictures at the end of the card on the table then go on for another card until one of the players has no card left.
Is it effective to use a domino game for learning?
It can be an effective tool in learning some particular subjects. Most of the time, it is best to use these classic game rules as math lessons with the doubles, fives, and other rules that are commonly used for playing. It is also great when you are able to customize them creatively as seasonal game templates in learning language, especially to improve vocabulary and memorization skills. It is a good move to start to enrich vocabulary in language learning. This is because as the vocabulary becomes extended, students will be able to improve other skills to develop which are listening, writing, reading, and speaking.