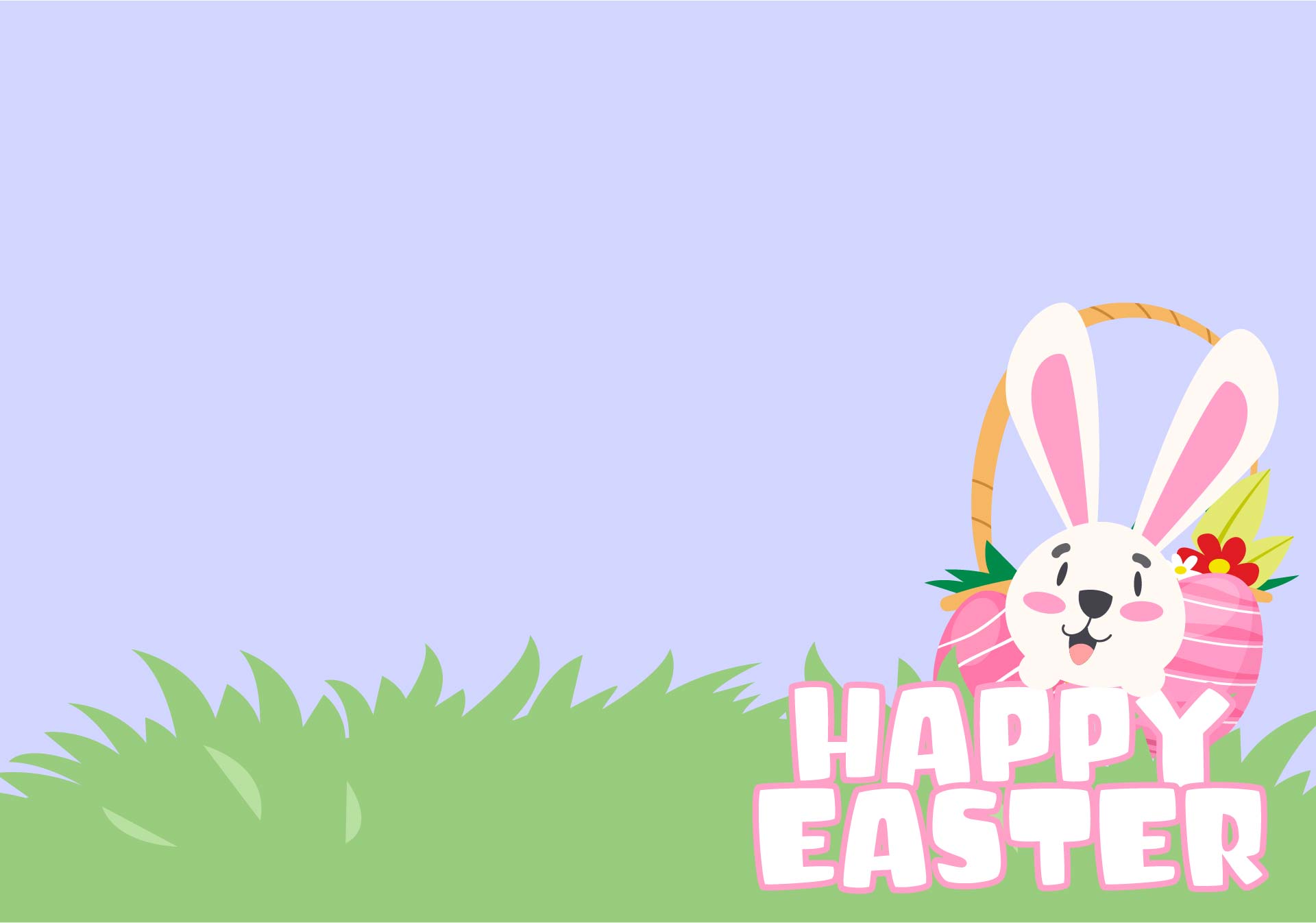 How do we transform fingerprints into Easter symbols?
Shout out to the much-anticipated Easter holiday. It's time to let your imagination run wild! Because Easter has so many traditions, choose whatever you can afford. Making an Easter card is one option you could consider. It appears to be a fantastic Easter project for children. Aside from the card, you could also select the type of template to use. Because this is a children's project, a simple template is required. Fingerprints are a simple design that will look great as an Easter card template. Let's get started!
Prepare the basic materials, which include white paper, color stain, and a black marker. Prepare the additional items, such as ribbon, popsicle sticks, small beads, an envelope, and a sticker. Because it is extra, you have the option of reducing or improving the details materials. To begin the process, cut the white paper into a card shape first. Check that the size is for a folded card so that you can fold it later. Then, dip your index finger into the coloring liquid. Then, for the most satisfying part, attach your colored finger to the white paper and make a fingerprint.
Then you can decide on the type of Easter symbols you want to use. It could be the Easter Bunny or a Peeps chick. If you select both, you can combine them by creating two fingerprints on one card. Then, add the eyes ornament of the symbols like eyes and mouth or peak. Despite the fact that it has become a small symbol, you still have the option of making a lot of fingerprints on the card, so the design is far from boring. Then, inside the card, write the Easter greeting tags and add additional ornaments.
Make a cross out of a tied popsicle stick, beads that represent an Easter egg, ribbon as a hanger, and an Easter symbol sticker for decoration. Finally, fold the card and place it in the envelope. The sticker can also be used to decorate envelopes. That concludes the tutorial for making an Easter kids card with a fingerprint template. You won't be disappointed with the gorgeous look if you try it.
How important is it to give an Easter treat?
Have you ever given an Easter treat to someone you care about? Giving something to a special person may necessarily involve extra effort to make it spectacular. Easter treats wrapping with an Easter card hanging should be fun. In any case, an Easter treat can also be a way of showing someone you care and brightness their day. The treat could be their favorite cuisine, a dream toy, a concert ticket, a vacation, or something else. All of these could be examples of things that your treat's recipient fantasizes about.
You can imagine how grateful they are to have you in their lives. Aside from the present, write your words for them. It could be encouraging words, a religious sentence, or even a humorous message. Make your Easter treat wrap or box stand out by using a unique design and writing the message on an Easter crafting card. For the Easter card design, you can use a plastic-wrapped bunny or a paper bag with a carrot envelope. Your Easter treat will undoubtedly be unforgettable for them.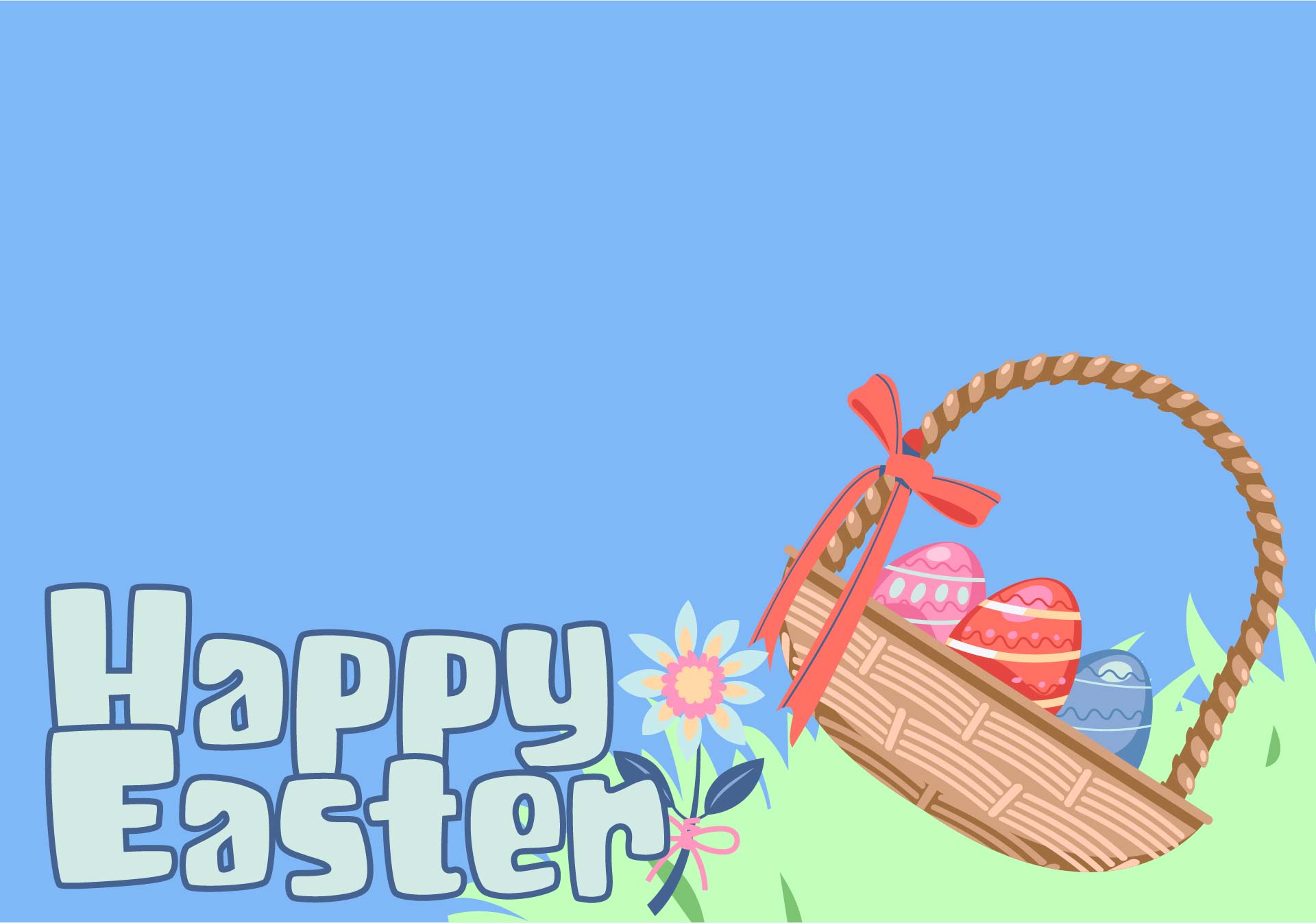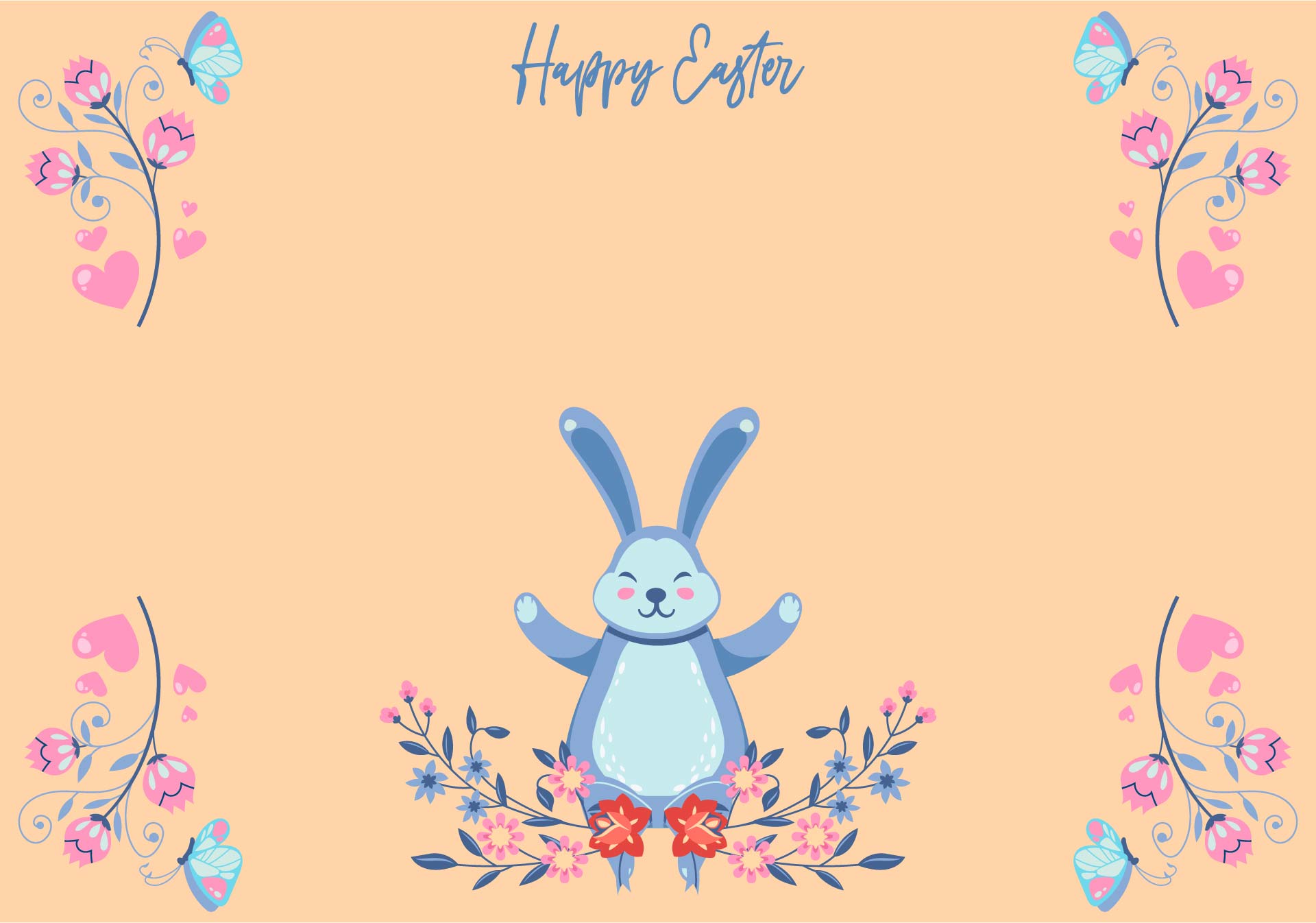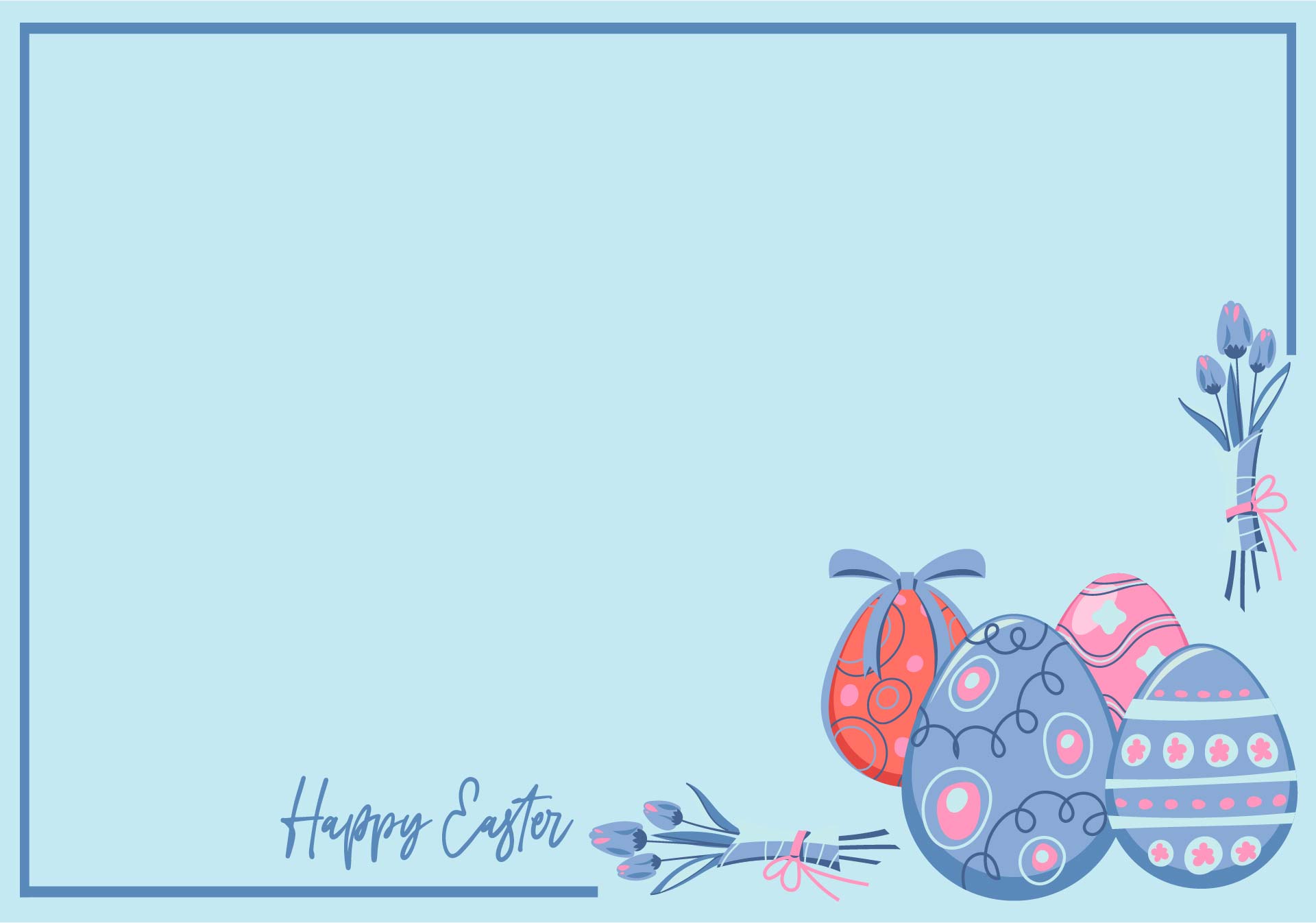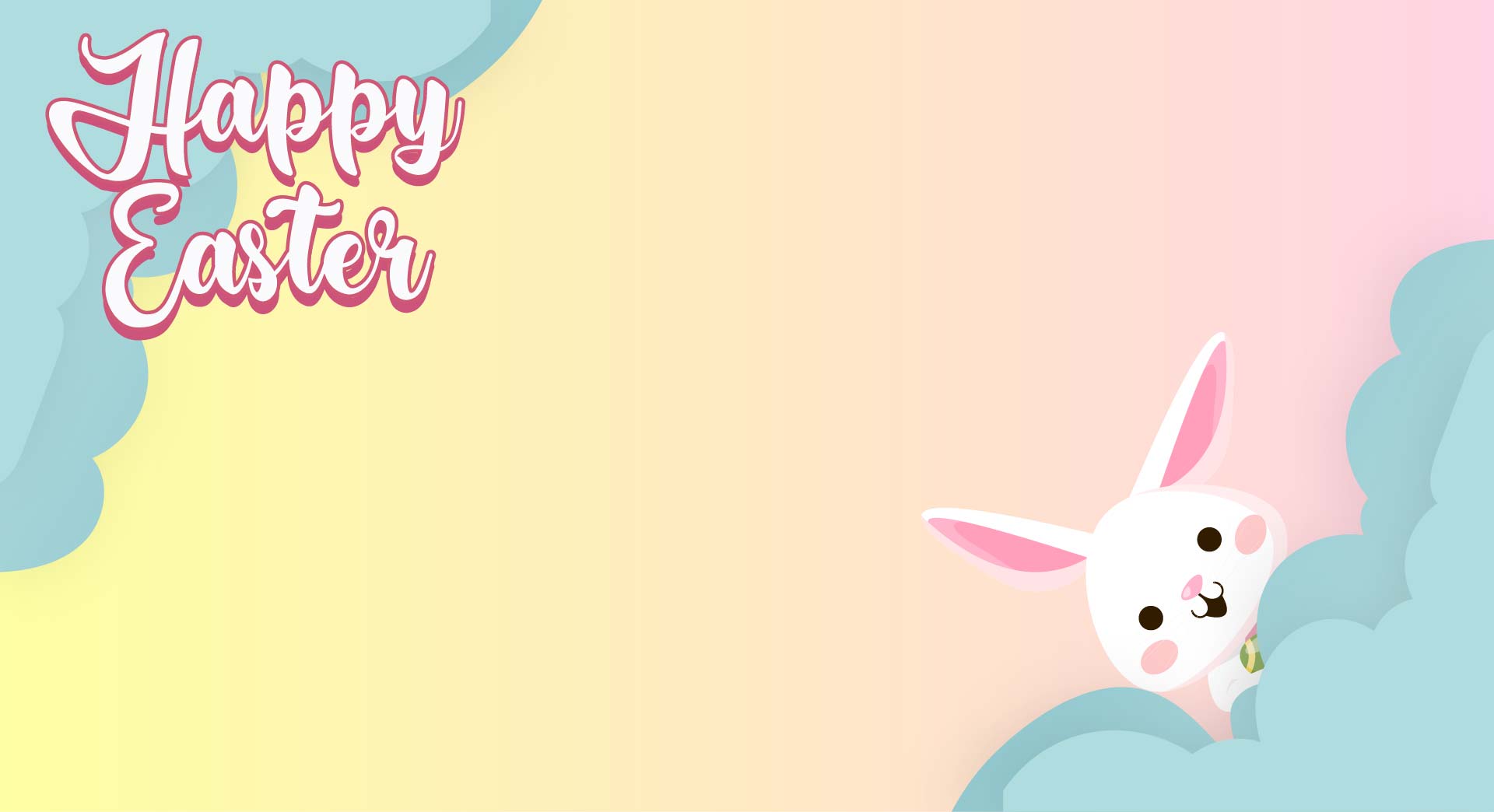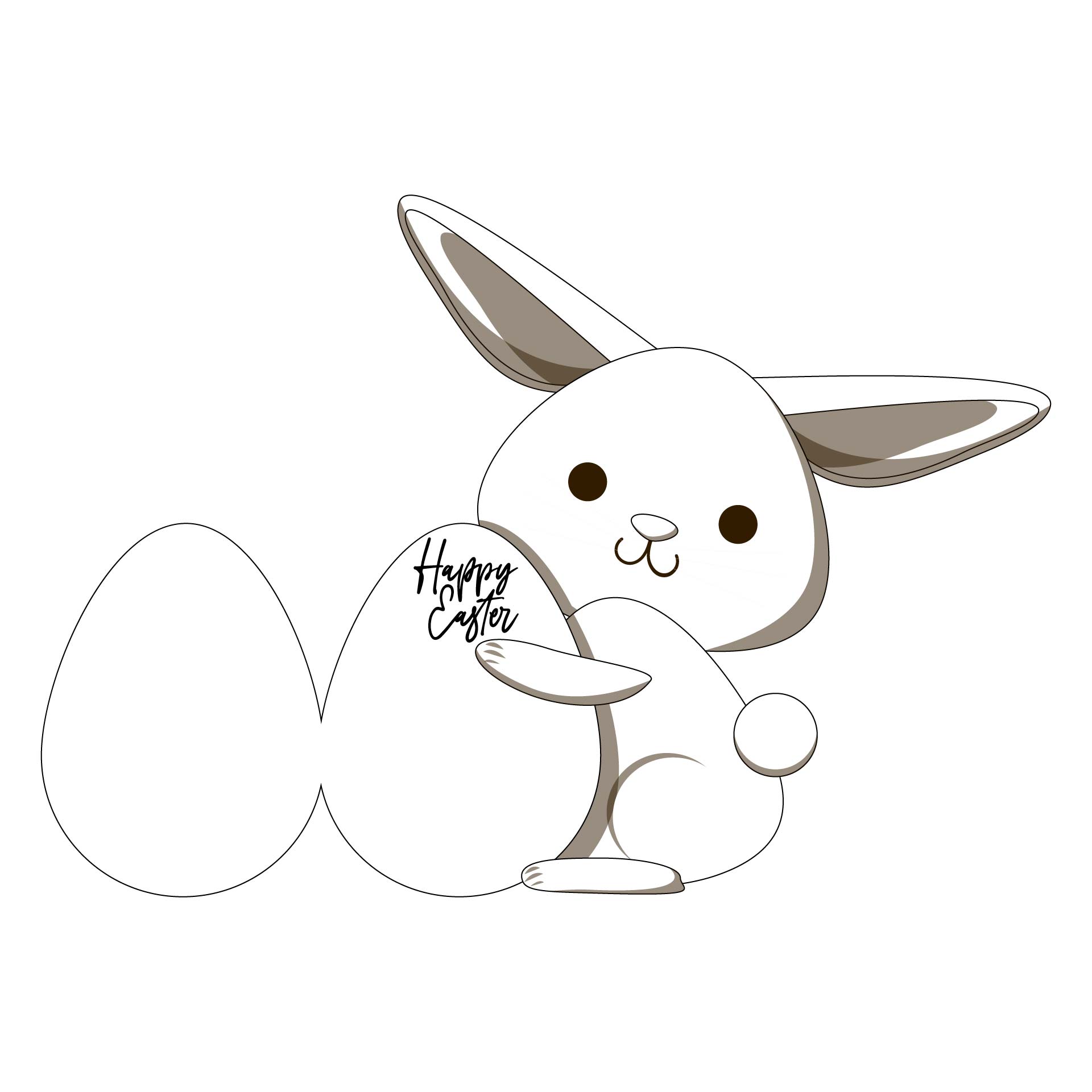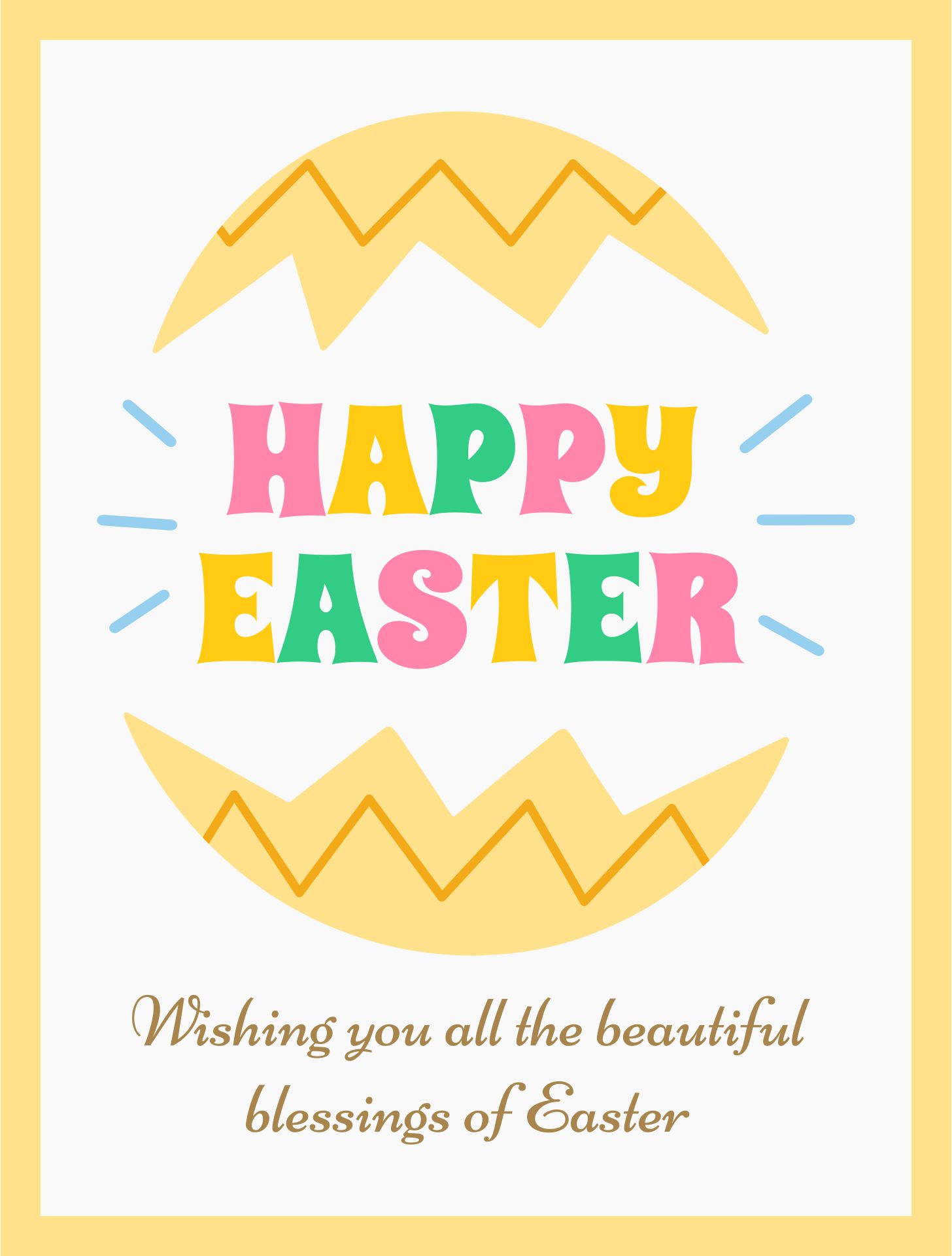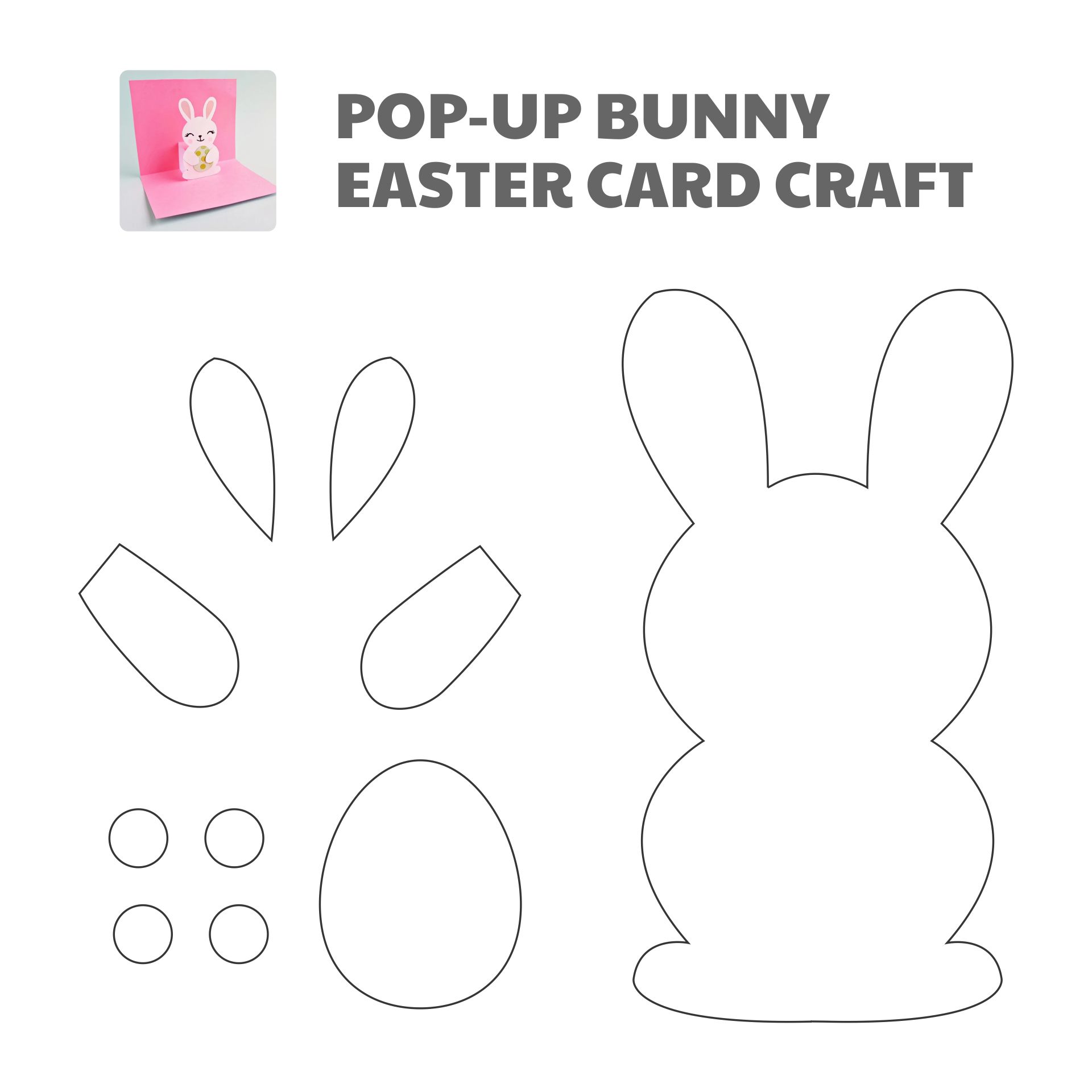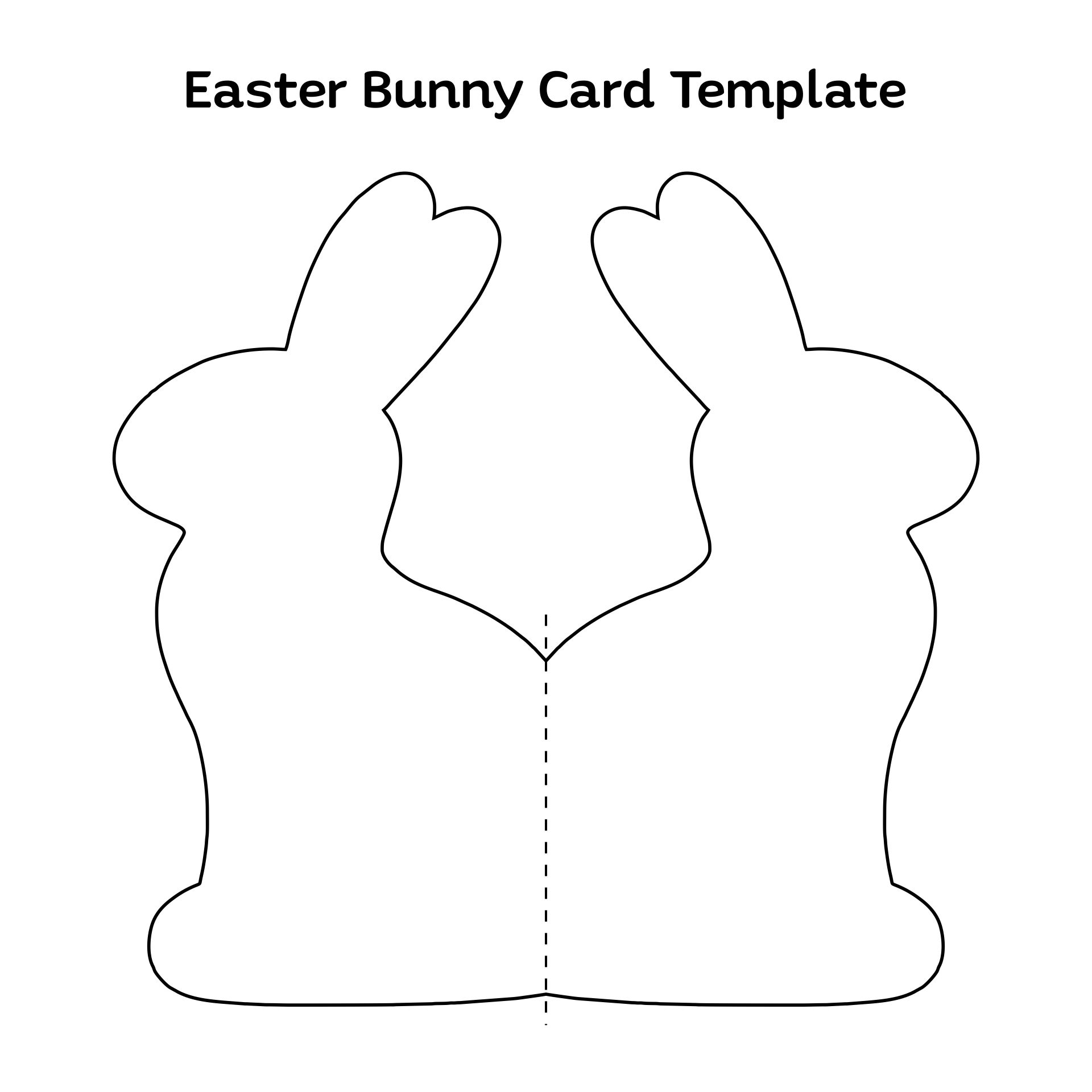 What kind of Easter card design for the kids' crafting project?
If you're still wondering what kind of Easter design your kids can create, this is your idea. Kids crafting projects should be made with a simple design that is easy to follow. Make a nice project out of common crafting materials. Cotton bunnies Easter card is one of them. It's very simple because your children only need to cut and stick.
To begin, gather your materials, which should include white cotton, a printable Easter bunnies template, ribbon, glue, scissors, wiggled eyes, Easter greeting tags, and a black marker. Print the template on white sturdy paper. Cut the bunnies template along the lines. Make holes in the sides to fit the ribbons. Draw and glue the bunny's mouth and wiggle eyes. Stick the cotton to the bunny's template to cover it up.
Make sure the eyes and mouth are not covered. Create two templates of bunnies and repeat the steps without attaching the mouth and eyes. Glue the Easter greeting tags to the second page. Insert the ribbon through the holes and tie it tightly so that the final result is two pages joined. Making a webbing pattern card is another Easter kids project idea. However, it is quite simple to follow. Furthermore, it has a lovely appearance when the colored paper cutouts are combined. What children write on cards is not always an Easter greeting; it could also be hunting egg invitations. Kids can make their own cards to invite their friends to go egg hunting.