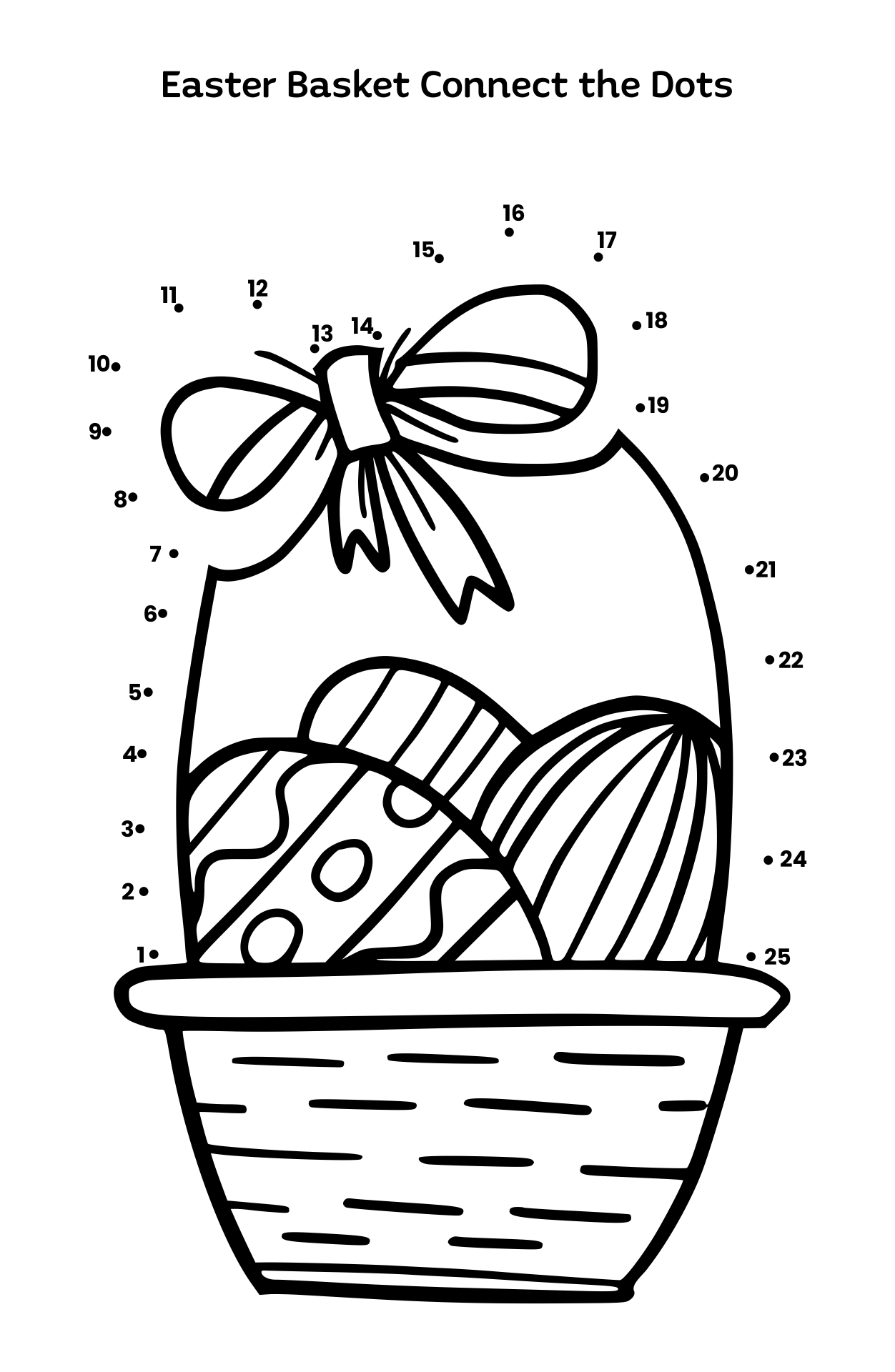 How can you use the bunny's theme for kindergarten coloring book?
Constructing an Easter Sunday school activity might be fun for you because you can arrange what you desired to put in with still considering the student's shake. As your option, an Easter coloring book for kindergarten kind of an enjoyable thing as Easter prep. It's a great time for exploring the content though. A cute Easter symbol that might become the theme of your coloring book is the bunny. You are allowed to put another task besides coloring so start with the basic thing before it can work. Here are the steps and content references that might inspire you to make one of these as your classroom activity. Starts with the cover, and creates a great theme of Easter with a colorful template cause it's what kids love. Because it's a bunny theme, you might consider putting that furry animal as the cover along with other Easter things such as greetings, eggs, and other possible symbols. Leave space for adding students' names. If you want to make it custom for each student, place the name template on the first page after the cover. You can teach them to write their name in bubble letters for their name spells so they can color them. Move to the first page of the task, you could start by connecting the dot with a simple template. This activity is also commonly known as a do-a-dot activity. This will help them to follow and practice making lines according to number.
For the easy one, bunny ears are possible. After connecting it, they could start coloring the bunny's ears. Continue to the second page, and use the bunny's face with connecting dots and a coloring template. Bunny tails are another simple template after the face. Besides, the bunny footprint also can be used as connecting dots in early pages. Moving to the complex one, you can start with a whole bunny template for students to color. After they passed it, they can connect dots while also coloring the bunny. If you want to make it seems more advanced, add another picture such as the bunny while hunting the egg in the yard so you have to put an Easter tag, tree, and other special ornaments that might catch your kids' attention. For the last page, leave a blank space with an instruction to draw the bunny by following the previous template, and coloring it as desired. The previous template can be drawing a whole bunny part. If you think it may too difficult for the students, add the guidance of drawing. Step by step drawing the bunny will help a lot. These are how you can construct an Easter coloring book using a bunny's theme. If you want to acknowledge your students with Easter religious meaning, go with a religious theme by adding some religious symbols such as the cross, empty tomb, Holy lamb, and so on. Another Easter cute symbol's theme is required too. Go with chicks and Easter eggs with a cute pattern. Combining all Easter symbols as a theme won't be awful. It is such a great idea for applying an Easter theme much for your common style activity with kids. Have fun with your Easter project!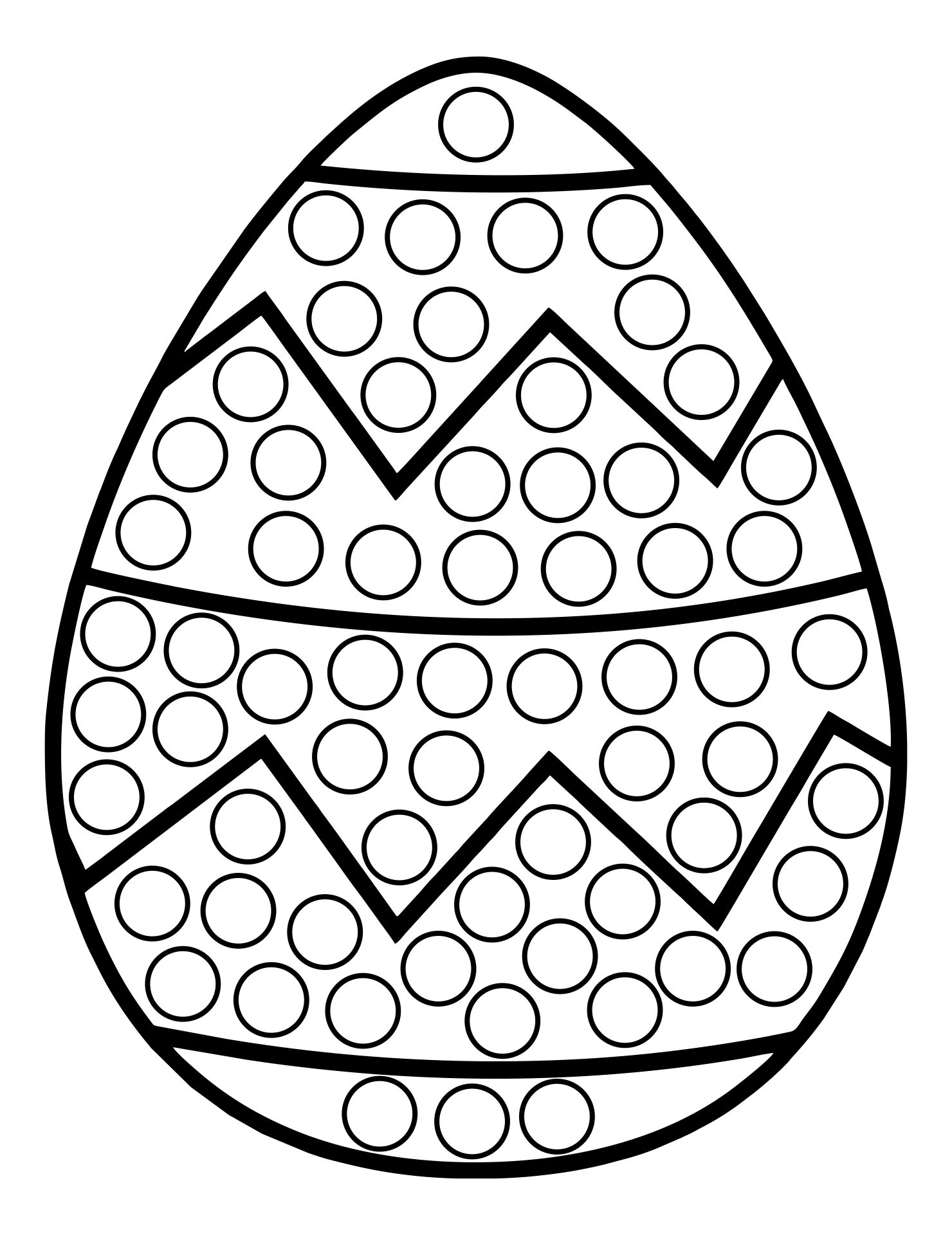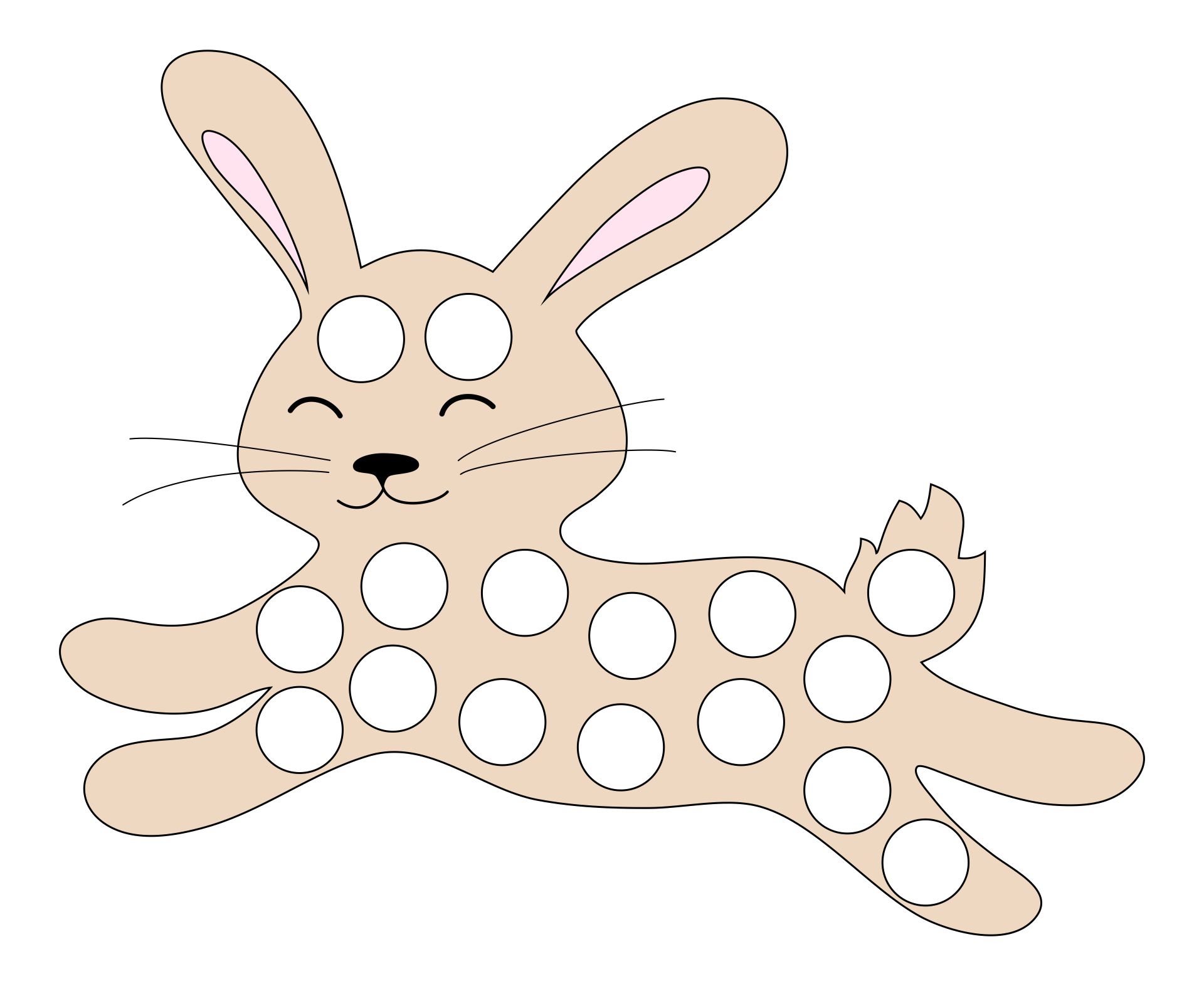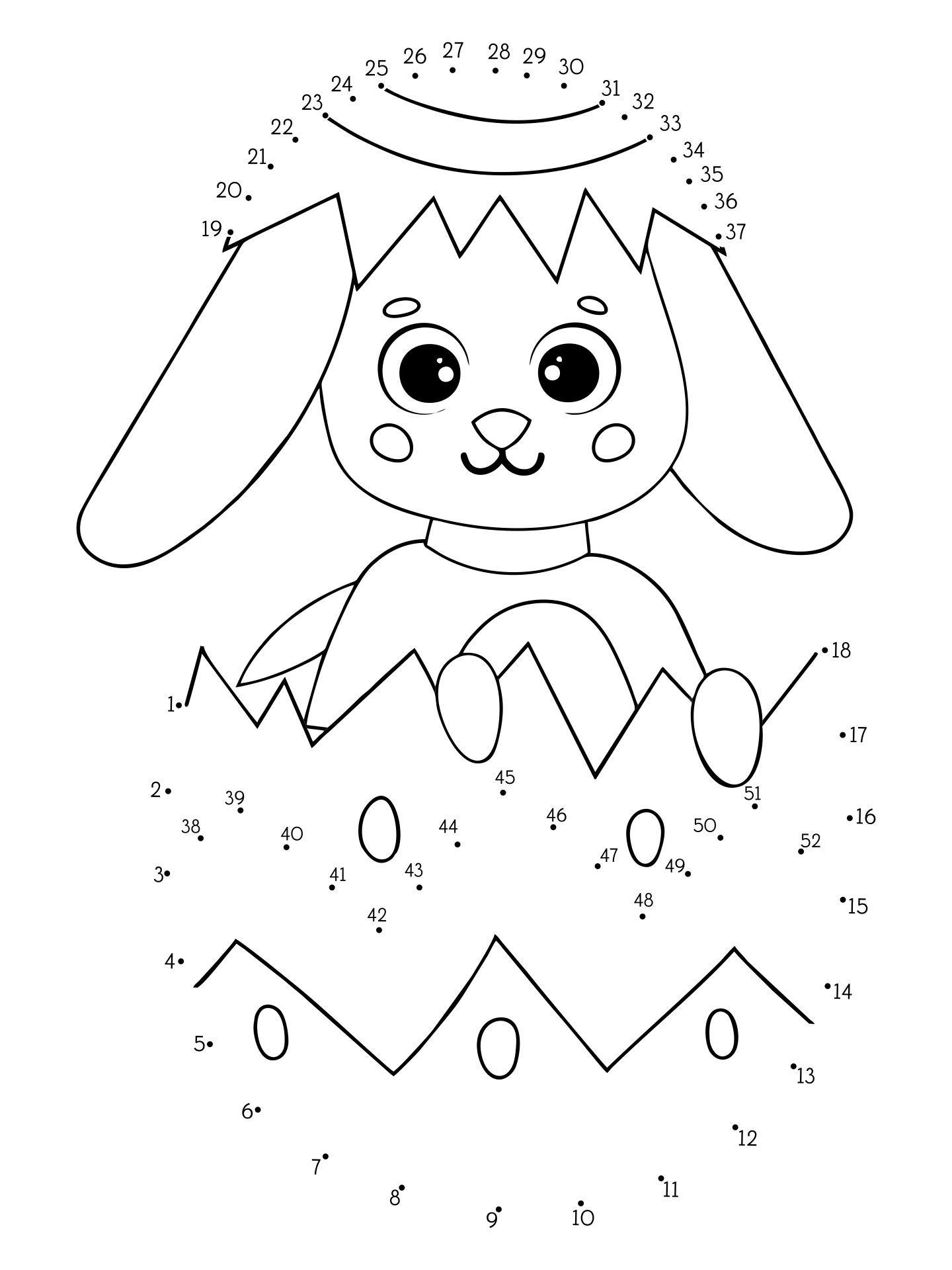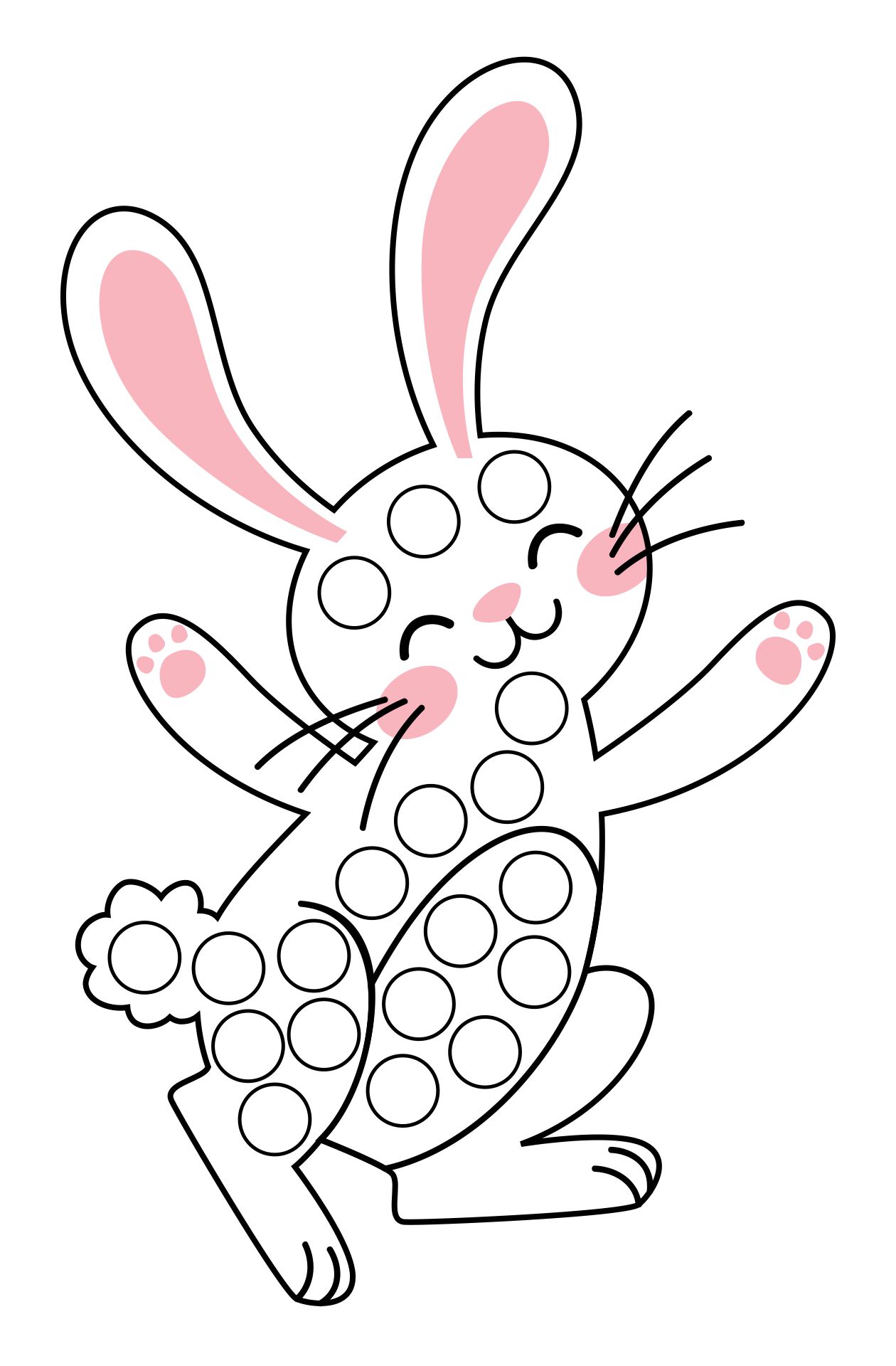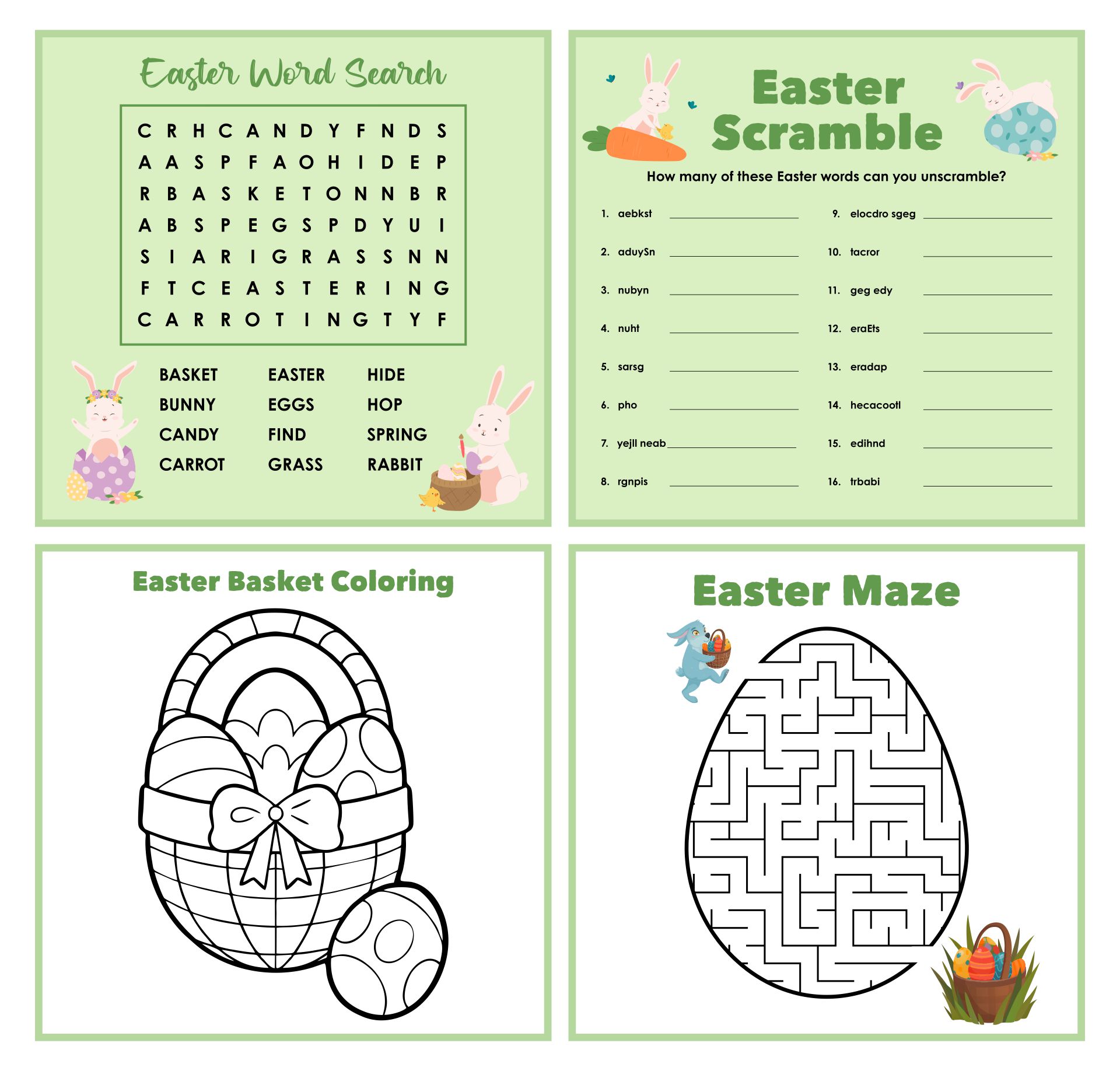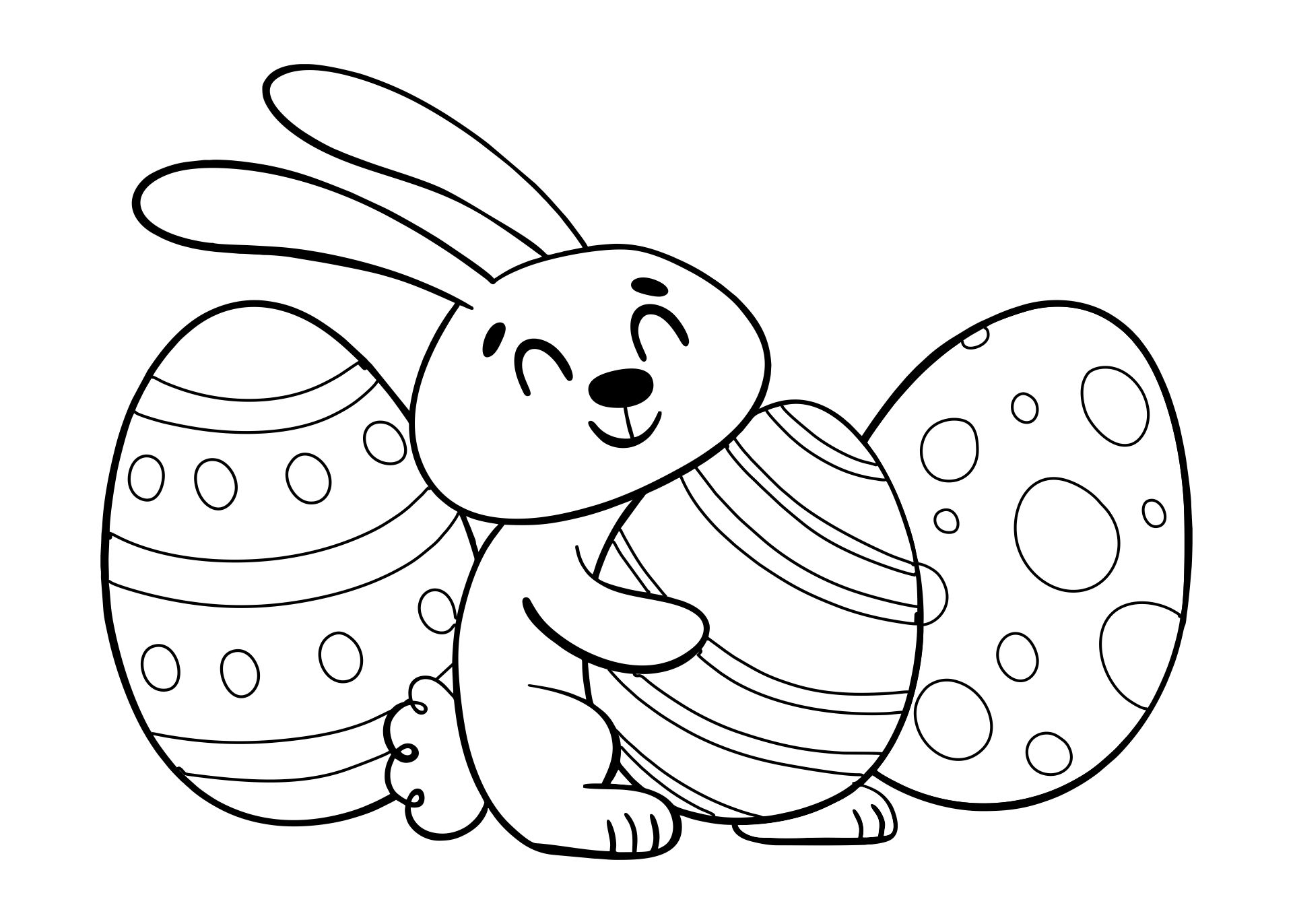 How Easter egg dance started?
Easter was existed since previous centuries ago. Like many other holiday celebrations, there are special games, traditional food, and even the design of postcards that has its aesthetic sides. One of the traditional Easter games during the previous era is the Easter egg dance. The egg itself is one of the Easter symbols that represents rebirth and new life along with the bunny and chick. There are various Easter egg dance game plays. Here are the several Easter egg dance from previous Easter era. In the first one, the egg dance participants must dance among the egg placed on the ground. In this gameplay, they should keep the egg less cracked until the music starts to stop. The next gameplay was painted by Pieter Aertsen which the participants should roll the egg and cover it using a bowl. There was a line with chalk as the borderline, then they have to flip the bowl using their feet inside the line. The next Easter egg dance was for marriage purpose. In this game, the participants were several females and males who must dance in pairs on the top of sands that were scattered by hundred eggs. If they finish without breaking any eggs, they could be a marriage couple. Another dance egg, there was a dance that perform as an egg dance named the hornpipe. It's actually a dancer that performed using blindfolded and dancing surrounded by the eggs. These are some games that used to be played while celebrating Easter. Maybe those games are still worth trying for your holiday night game. Consider using those games while you also explain the origin of the Easter egg dance which people might haven't heard before. Enjoy the game and have a great Easter holiday!