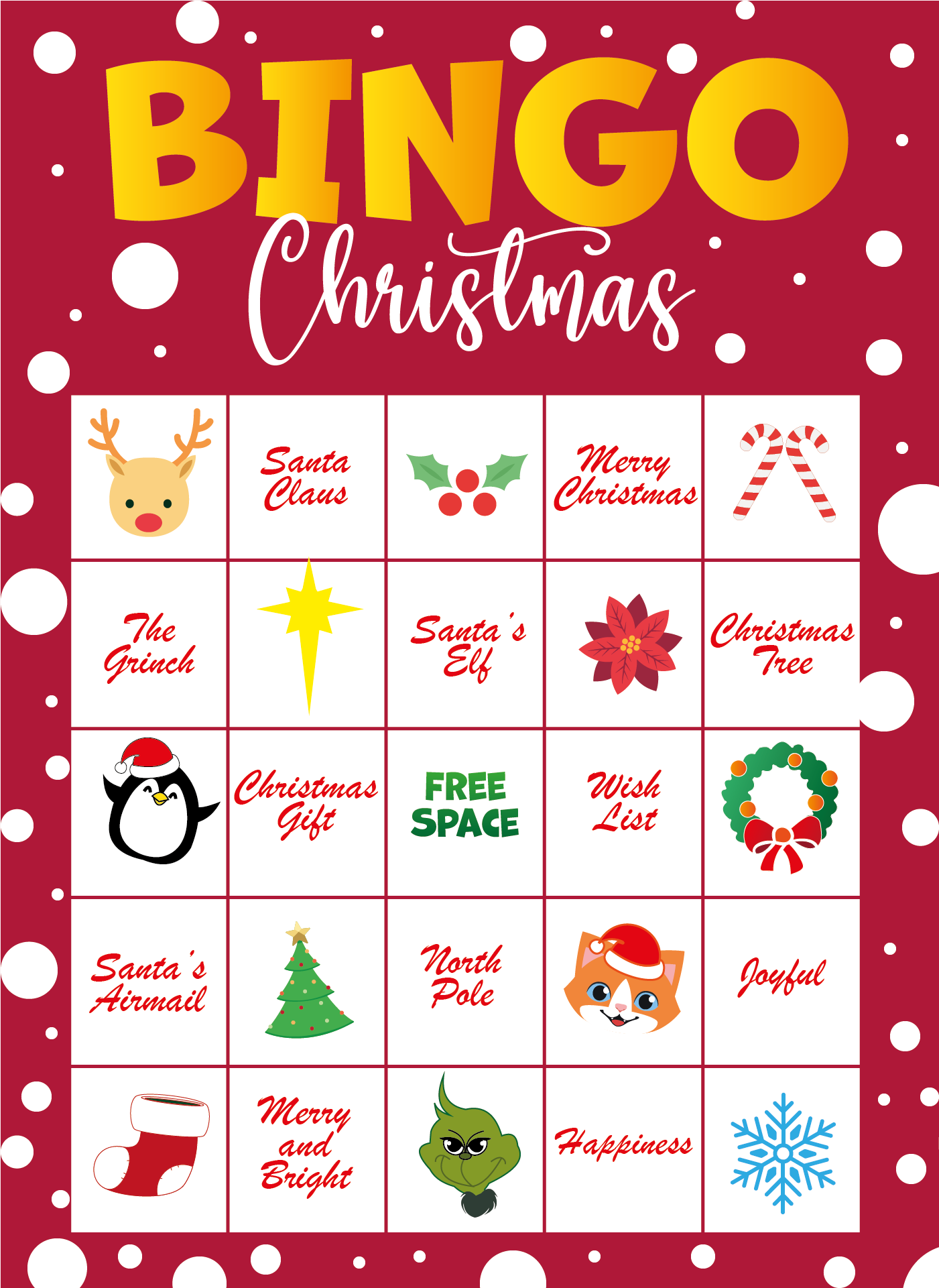 What is Christmas Bingo?
Bingo is a very popular game played especially in America. To play the game, the players should have bingo cards and markers. Usually, bingo cards have 25 random numbers with the word BINGO on top of it. The caller will draw a ball and announce the combination of the letter and numbers. For example, if the caller announces B17 then you should try to find it on your cards. If your card contains the combination, mark it. The player who gets a pattern other vertically, horizontally, or diagonally should say Bingo! to announce that they win that round.
Christmas bingo is a little bit different than the usual bingo game. Instead of using the combination of letters and numbers, Christmas bingo games have fun Christmas ornaments, Christmas characters, and other Christmas related illustrations on them. To play the game, usually, the player draws cards instead of balls. It's good to do this activity to spend family time with your kids. Especially if you have to stay inside during Christmas this year.
Where do You Get a Christmas Bingo?
You can get Christmas bingo at your local hobby stores. You can purchase several bingo cards along with its coin so you don't have to ruin the cards with markers and replace them with a new one each time you start a new round. You can also get it online. You can get free printables you can download and print yourself. If you cannot find any Christmas bingo available, you can also make it yourself.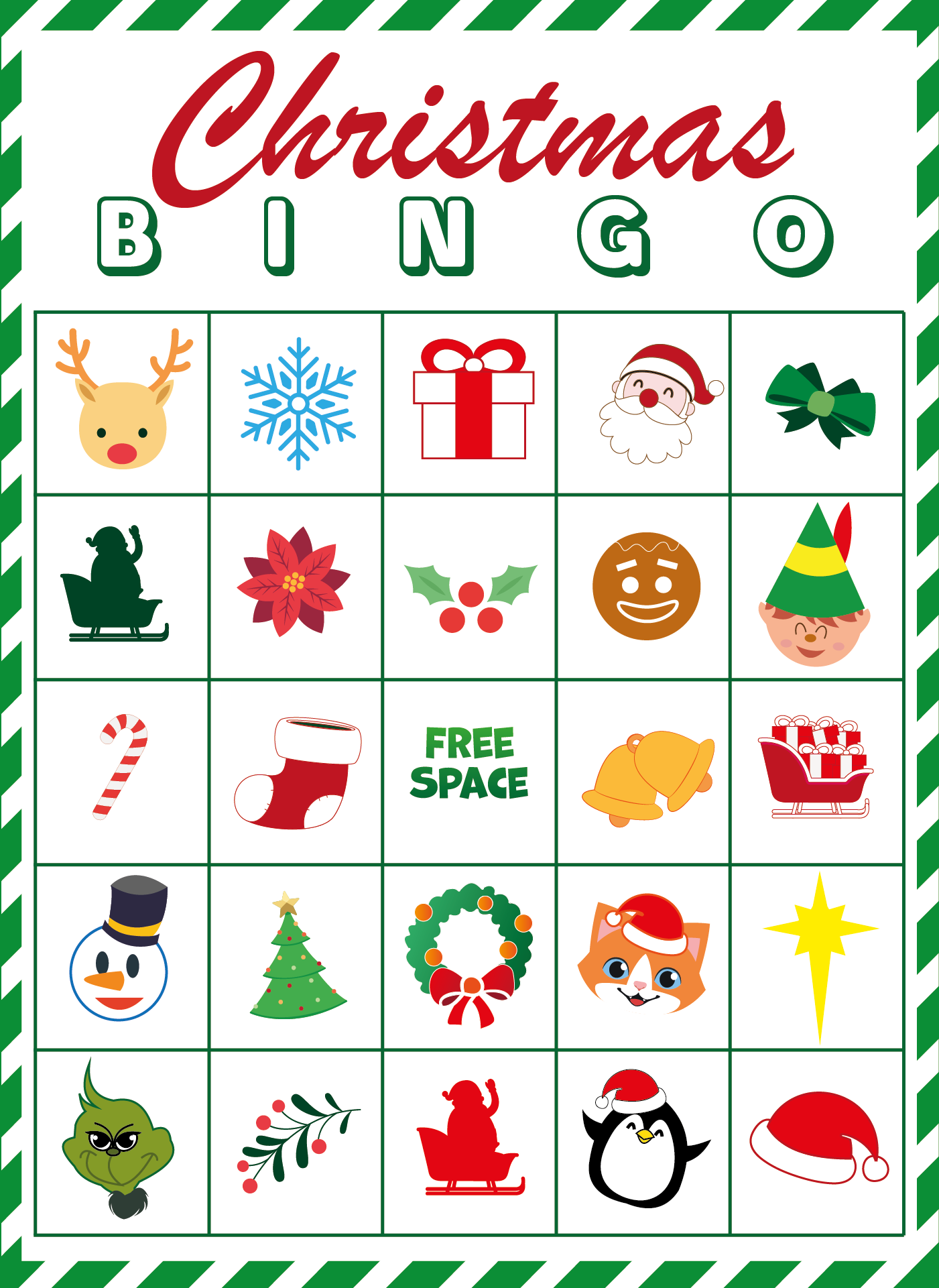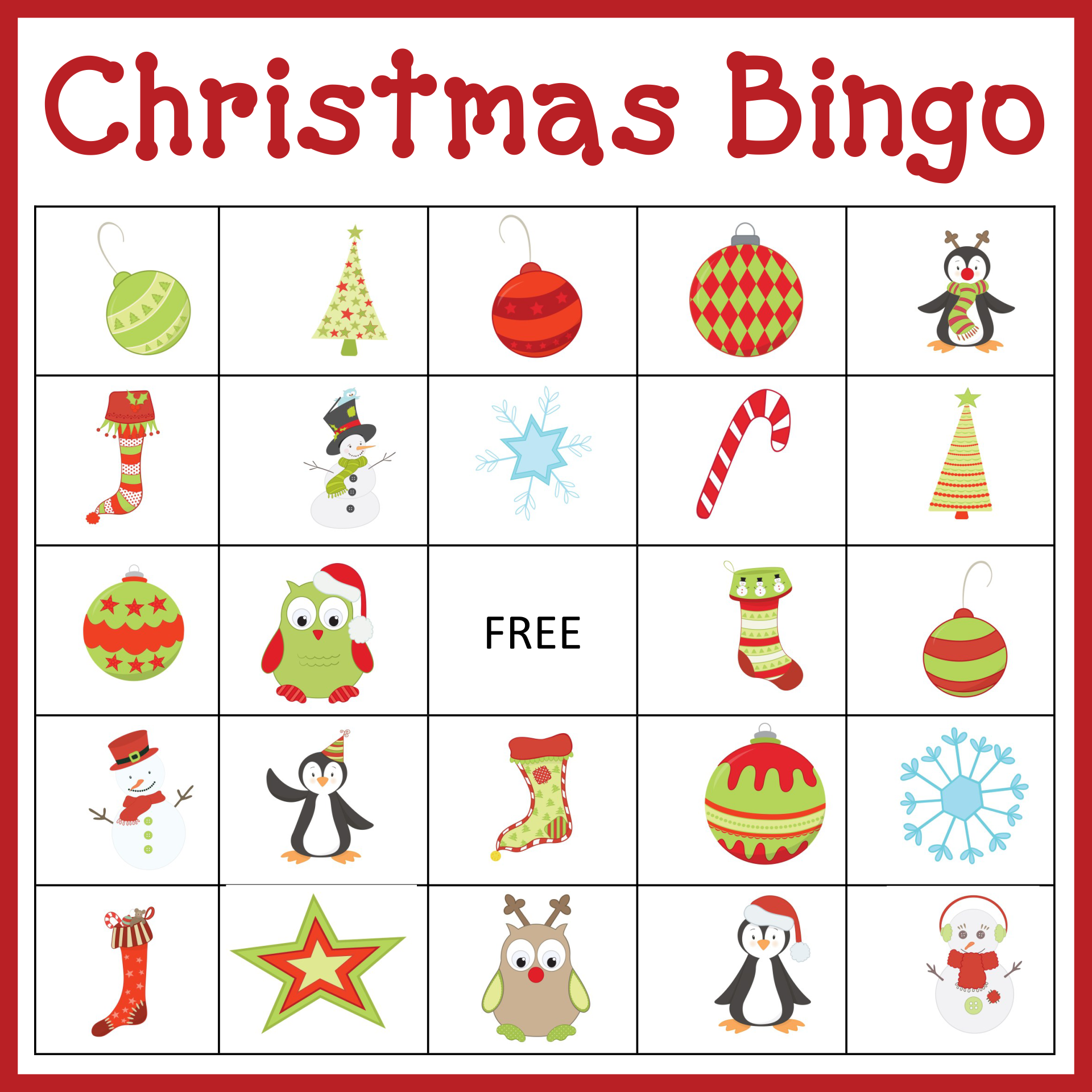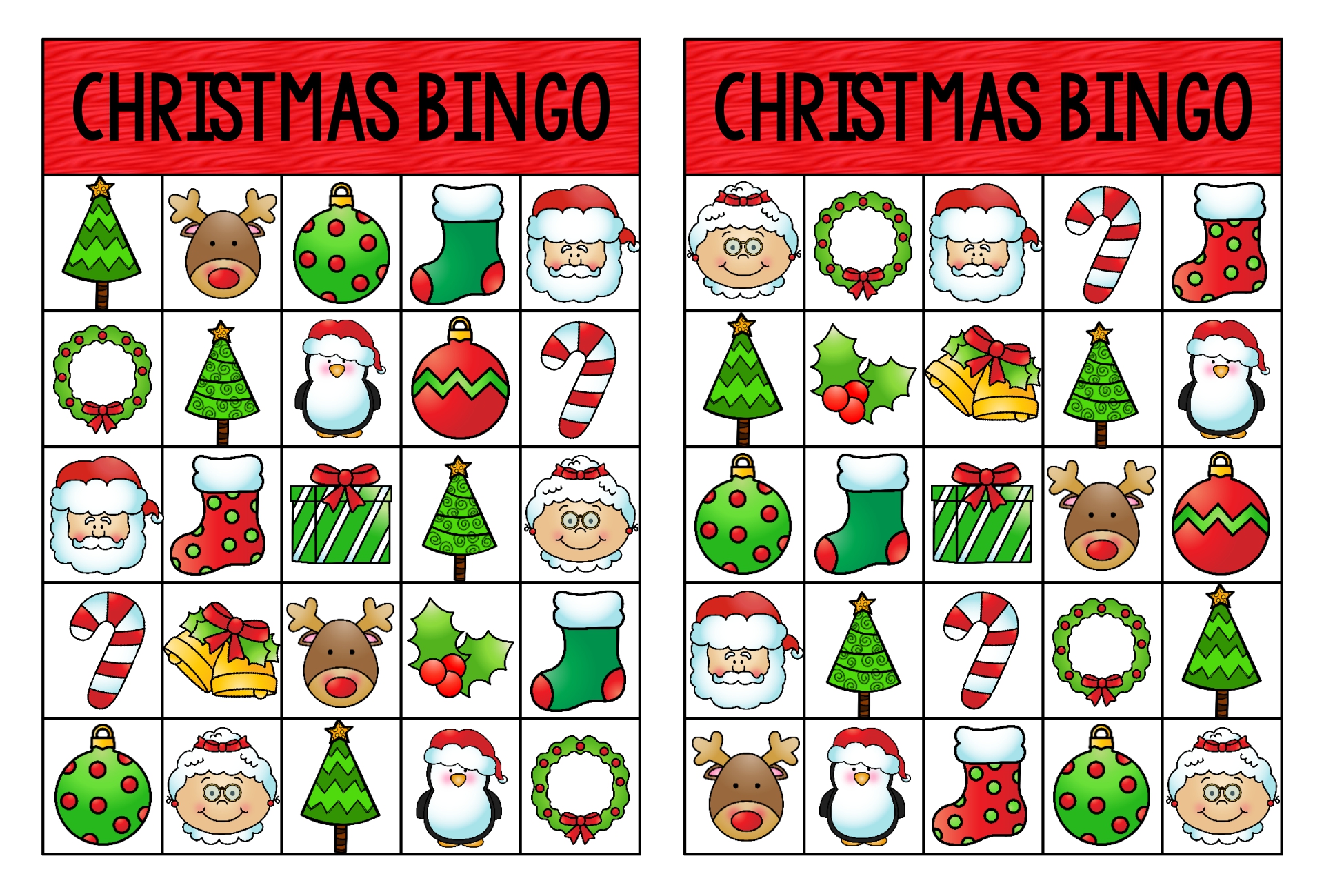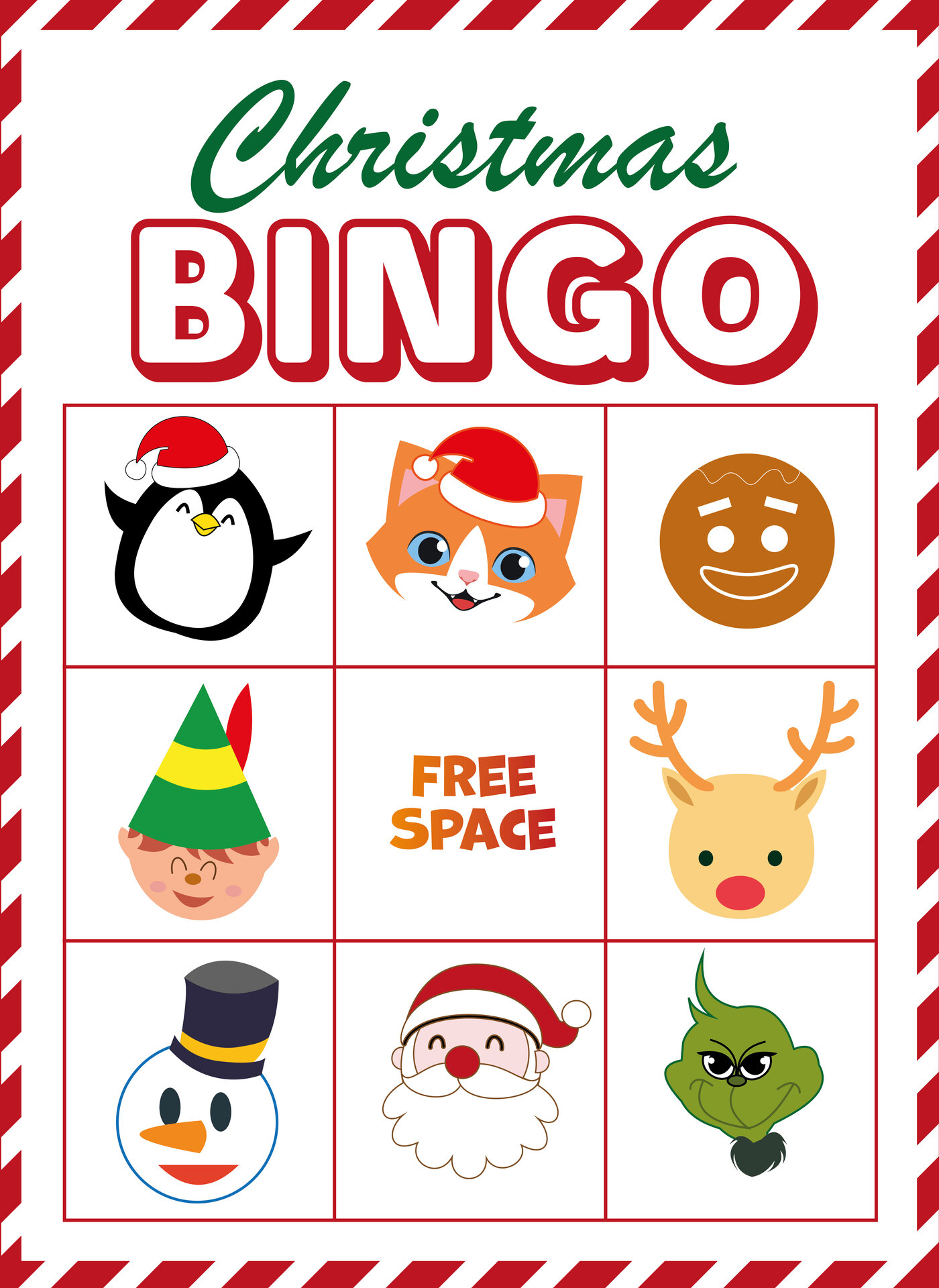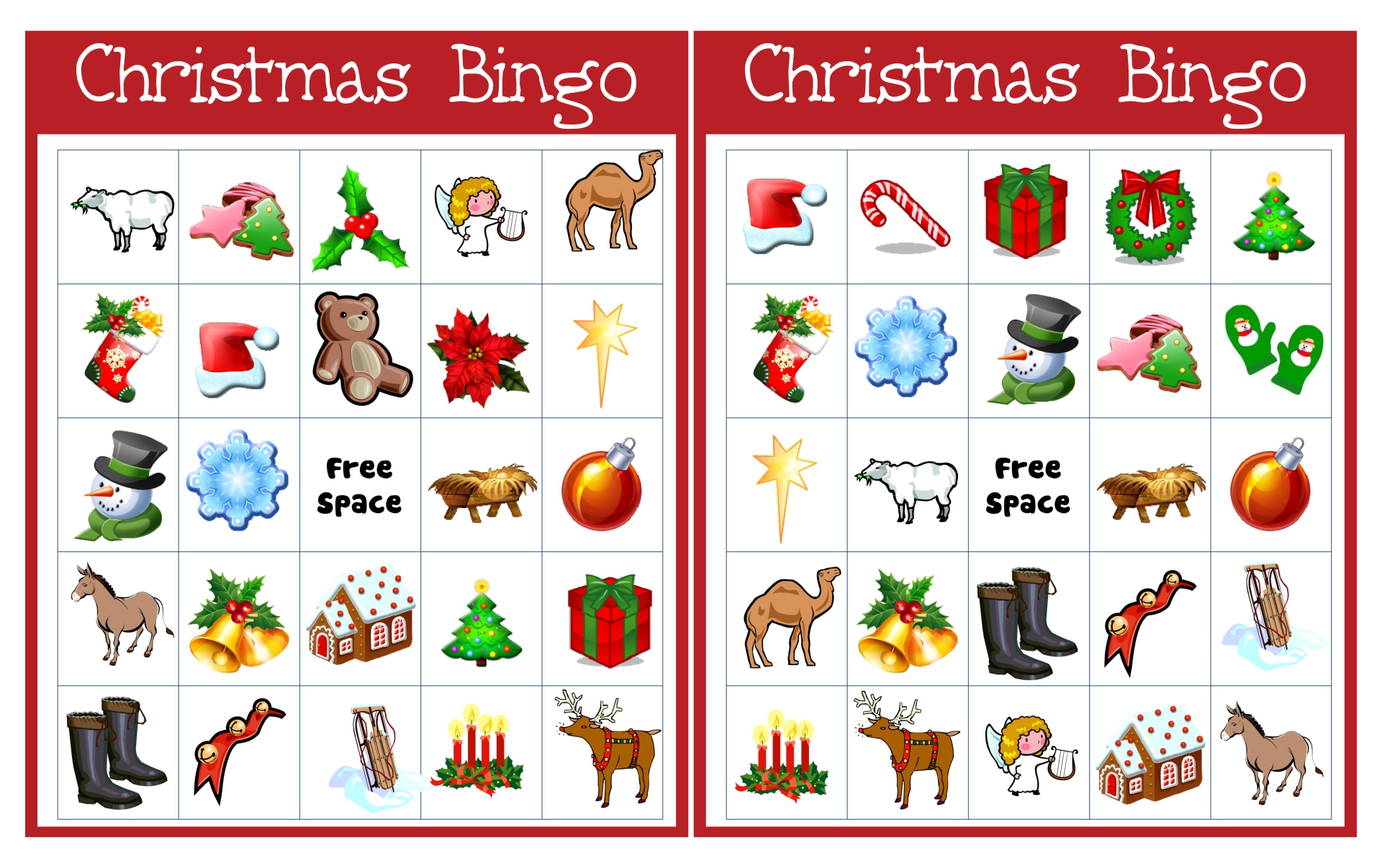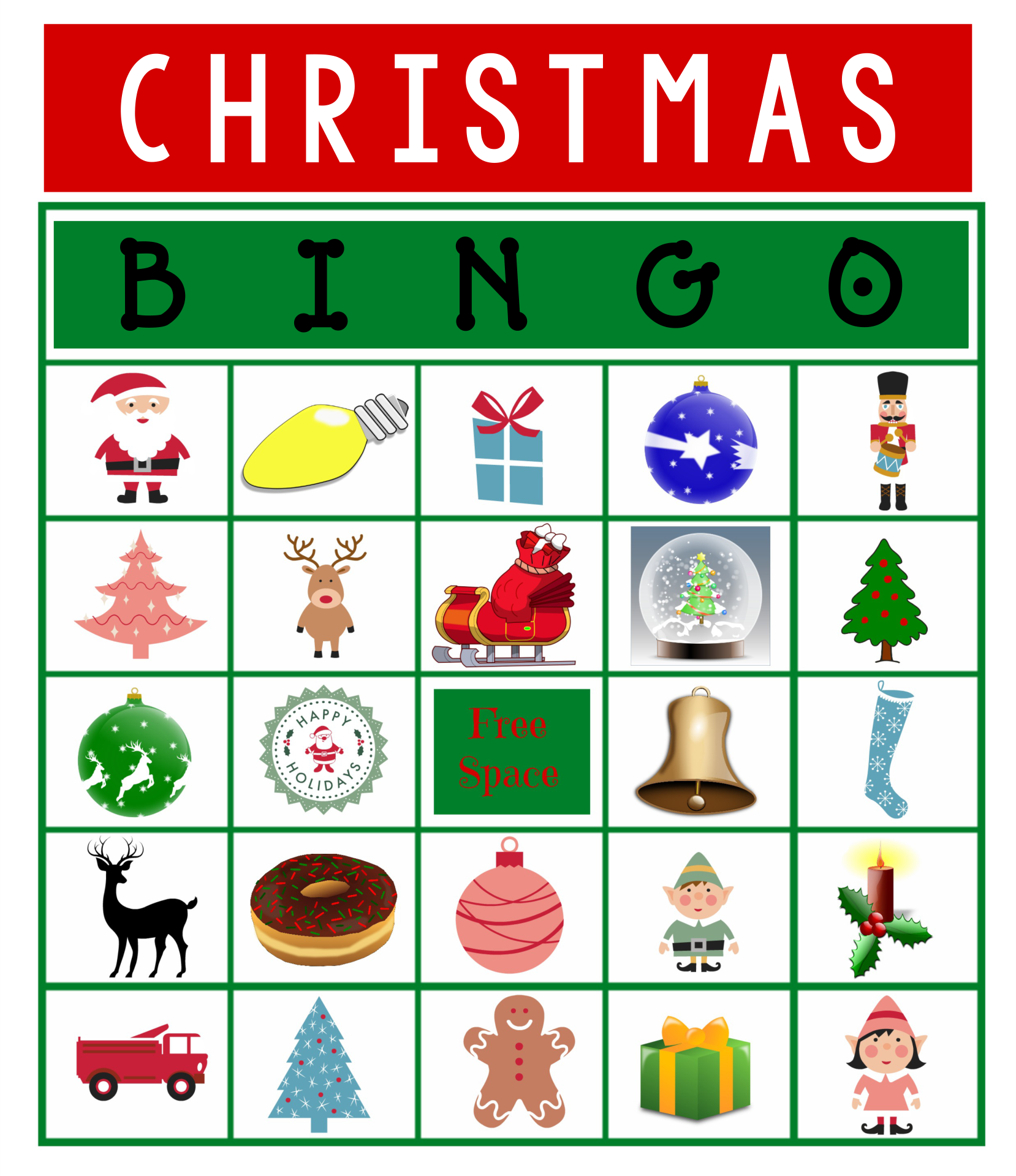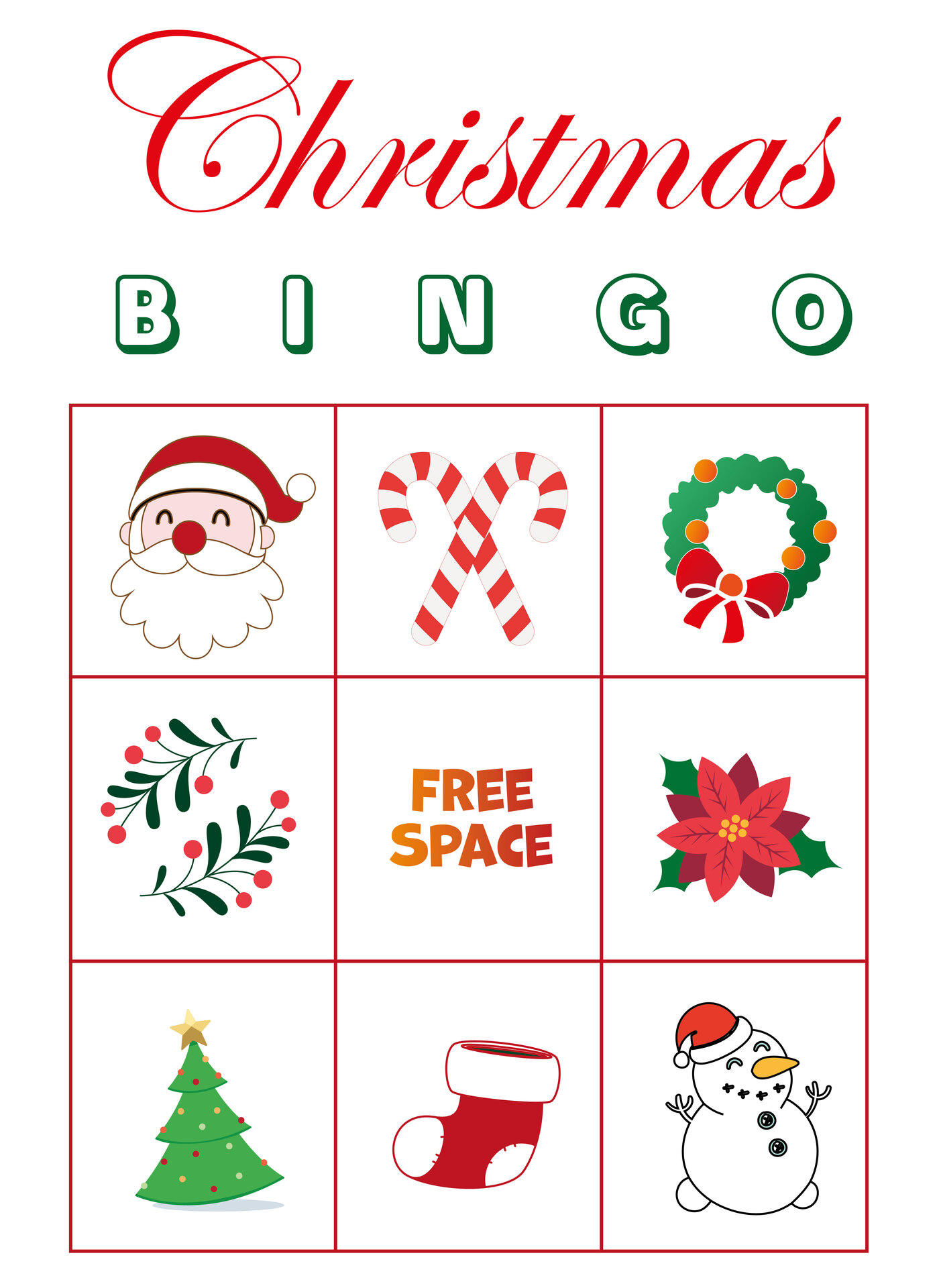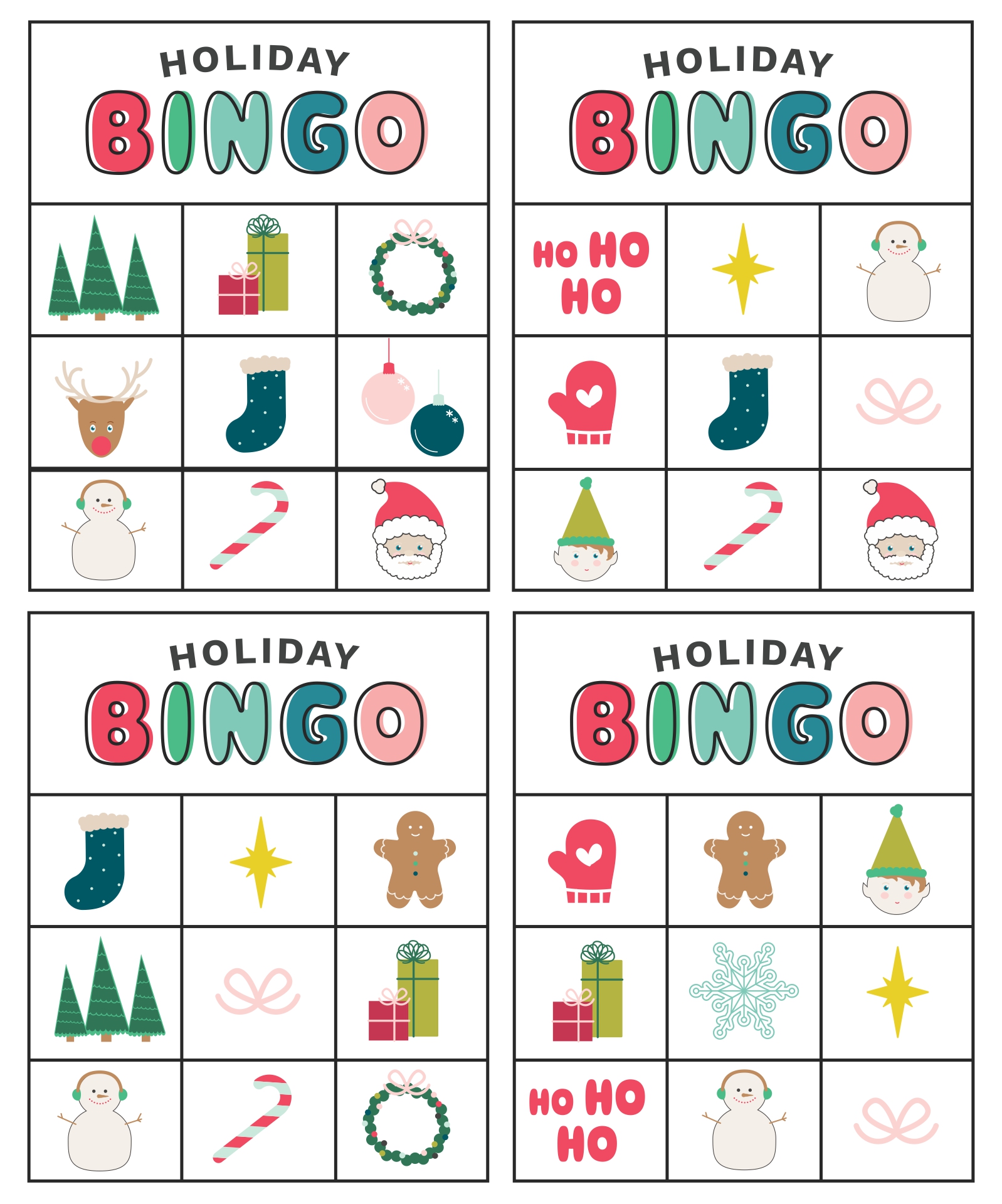 How do You Make Your Own Christmas Bingo?
You can make a Christmas bingo using a bingo template. The template usually contains blank tables you can fill yourself with using numbers or pictures. It is a fun activity to do with your kids. You can also purchase a regular bingo kit and turn it into a Christmas bingo by adding some Christmas designs and illustrations to the cards.
After you have the design either you make it using a bingo template or create the design yourself, you can print it on thick paper. You can use vinyl paper if you want to be able to clean the cards when using markers to play it. But you can also print it on regular paper and laminate it. Not only will it make you able to clean the markers, but the cards will also be stronger and last longer so you can save them and play them again next year.