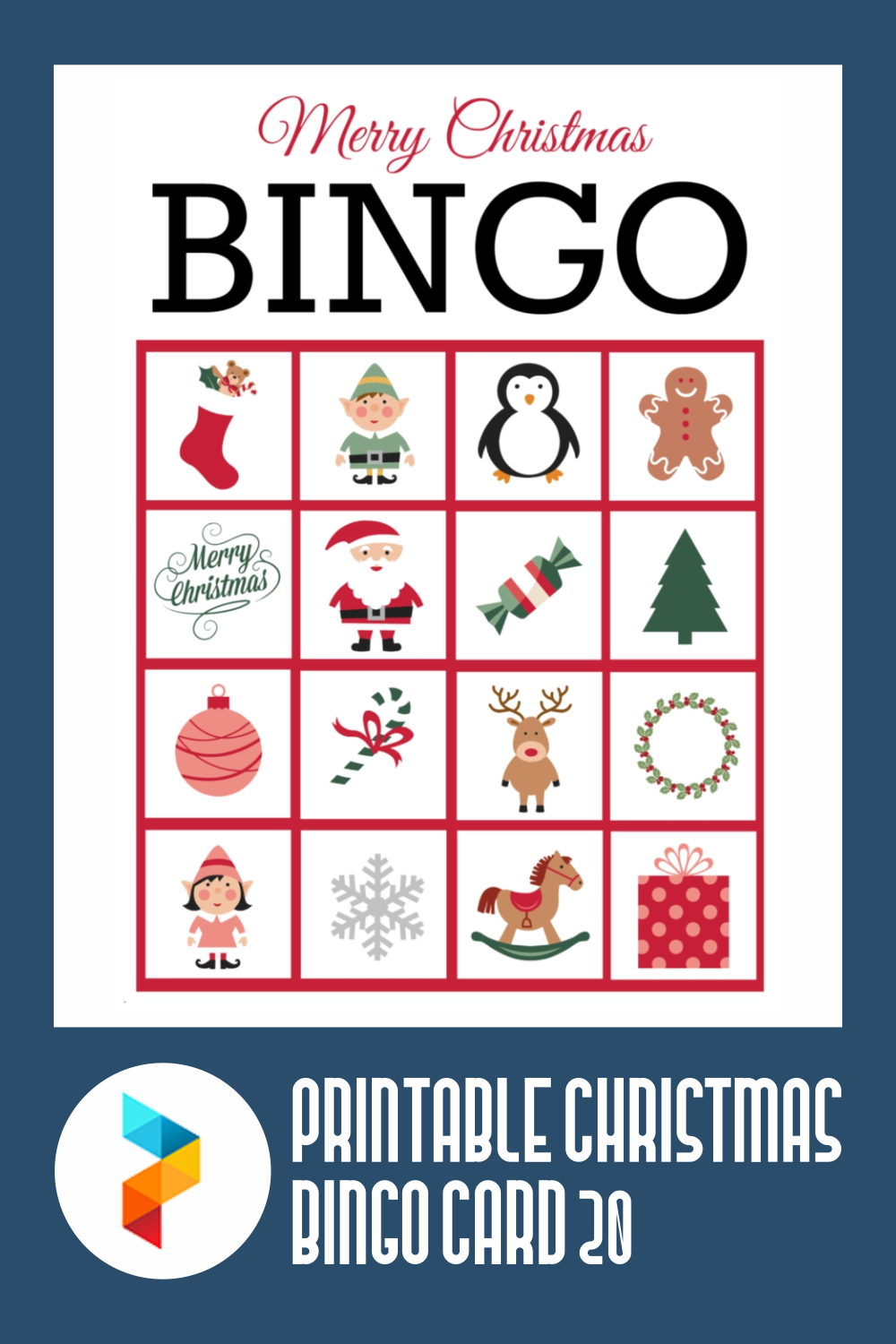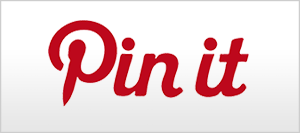 Printable Christmas Bingo Card 20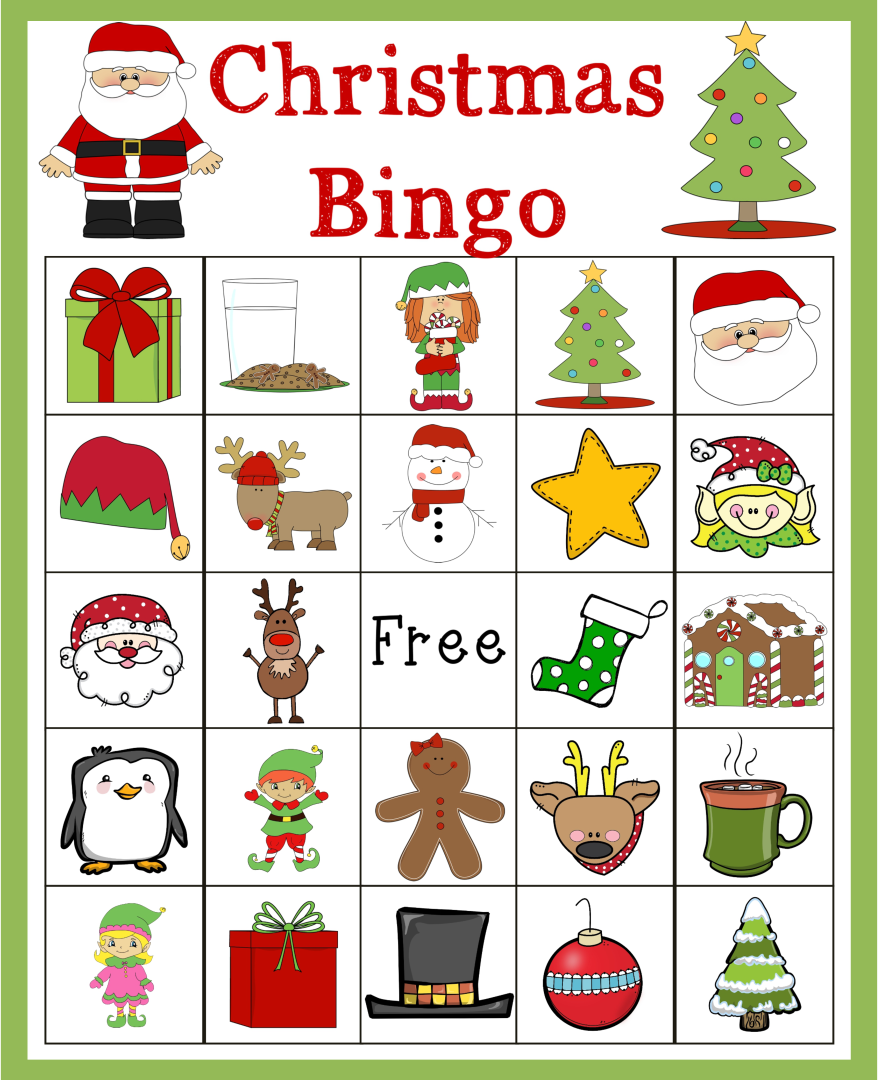 How Many People Do We Need to Play Bingo?
Actually, to start the game, the most group needs as many players as possible, or we can make it precise from 4 to 15 people. But, in the real bingo game, the number can be more than 20 people depending on the space and the participant who plays for the game. Yes, you need to pay some fee to get into the real game. There's no need to worry when you play bingo with your family, especially at Christmas. Take 2 to 10 people to the room. It would be fun if you also adapt the real bingo tournament situation where there is a present for the one who wins the game. Sounds fun!
How to Play Christmas Bingo Card?
First things first, obviously, print the Christmas-themed bingo card. Then, you can do some creativity here by cutting out the calling cards, then place those cards on a bowl or a mug. Some people also print the calling cards in a large size. After that, prepare some markers. You can use candies like a jelly bean or chocolate candy because that's where the fun takes place. If you still have some budget, wrap a present is also a good choice for the game, like the real one. In order to win the game, players have to cover 5 spaces from B-I-N-G-O, either horizontally, vertically, or diagonally. Lastly, don't forget to shout BINGO! if you have covered all 5.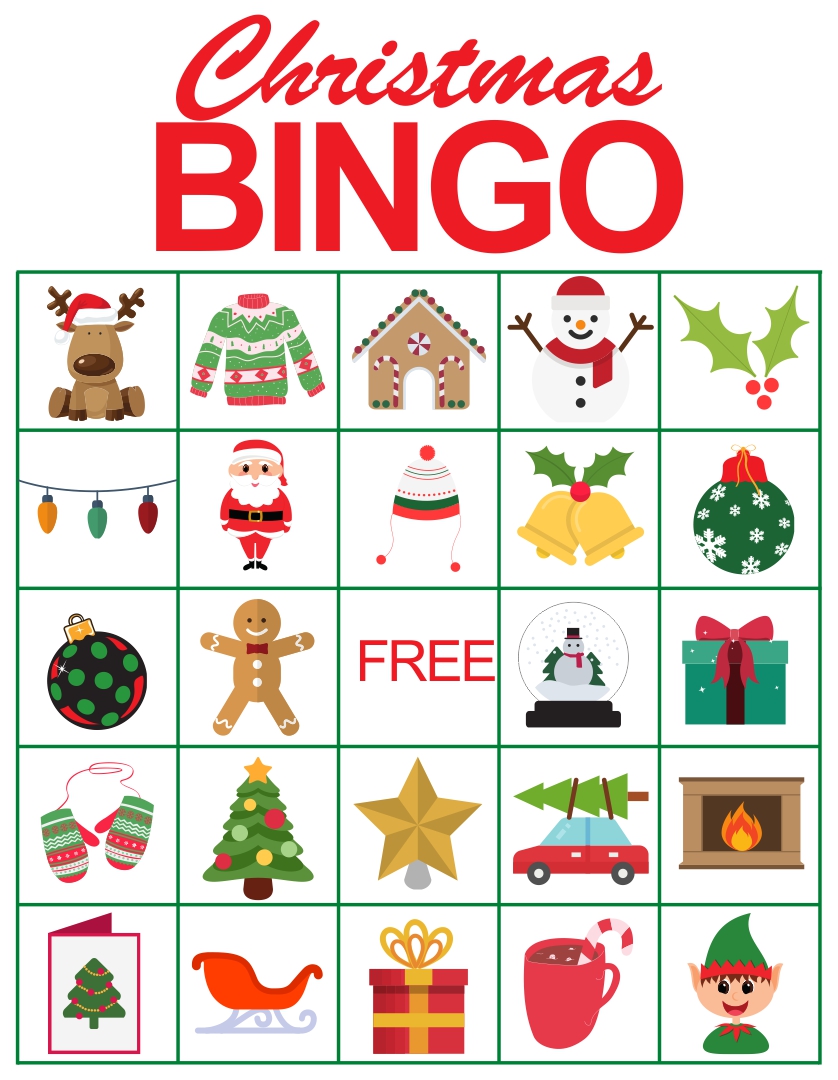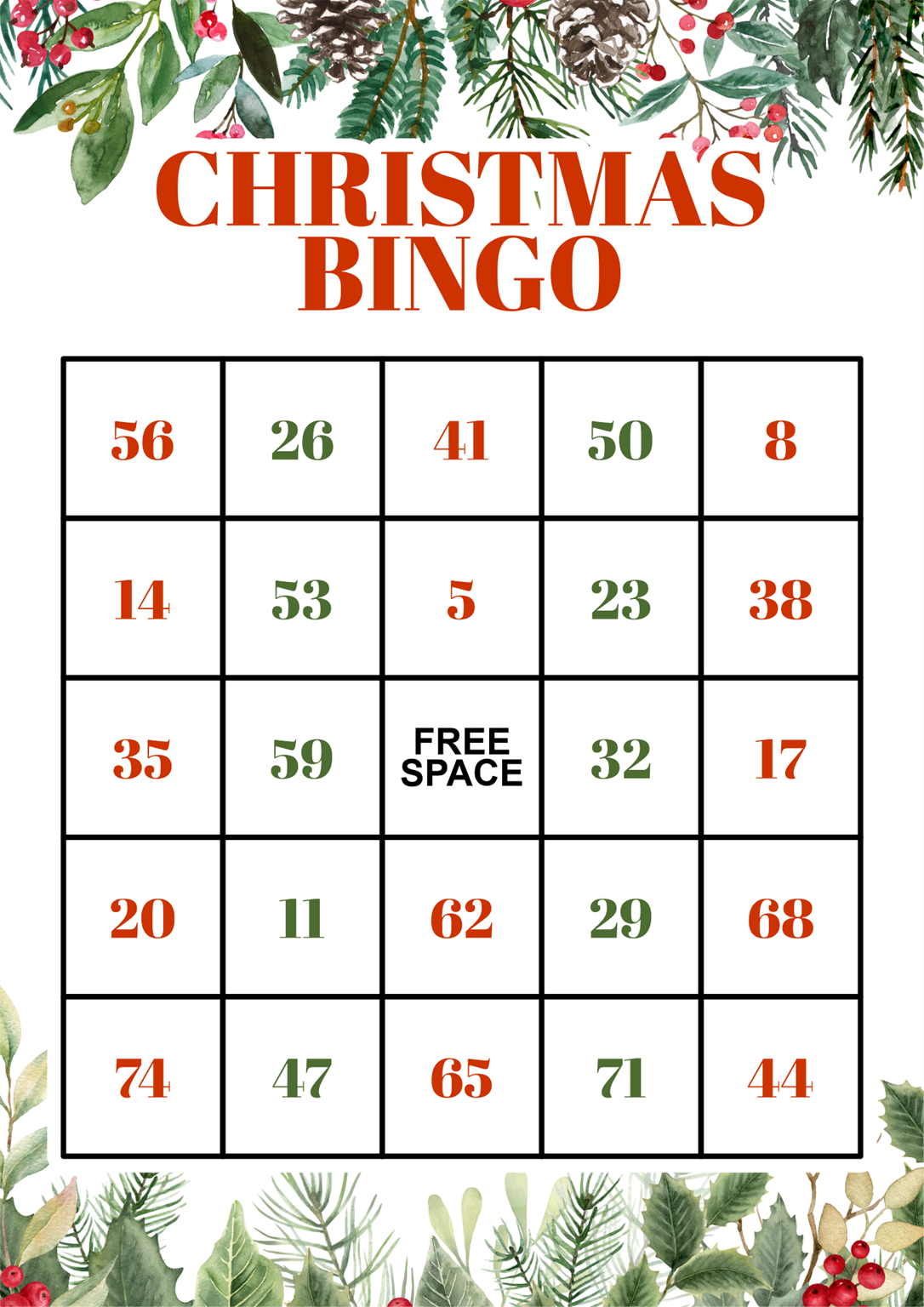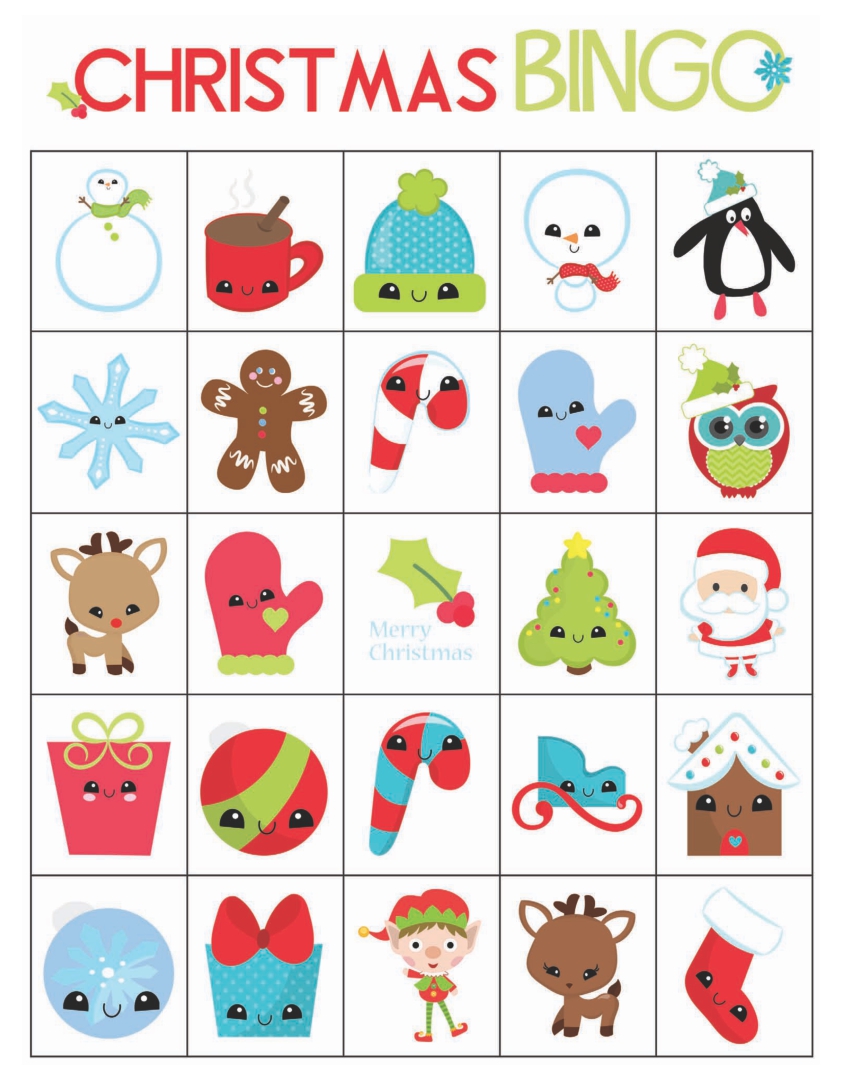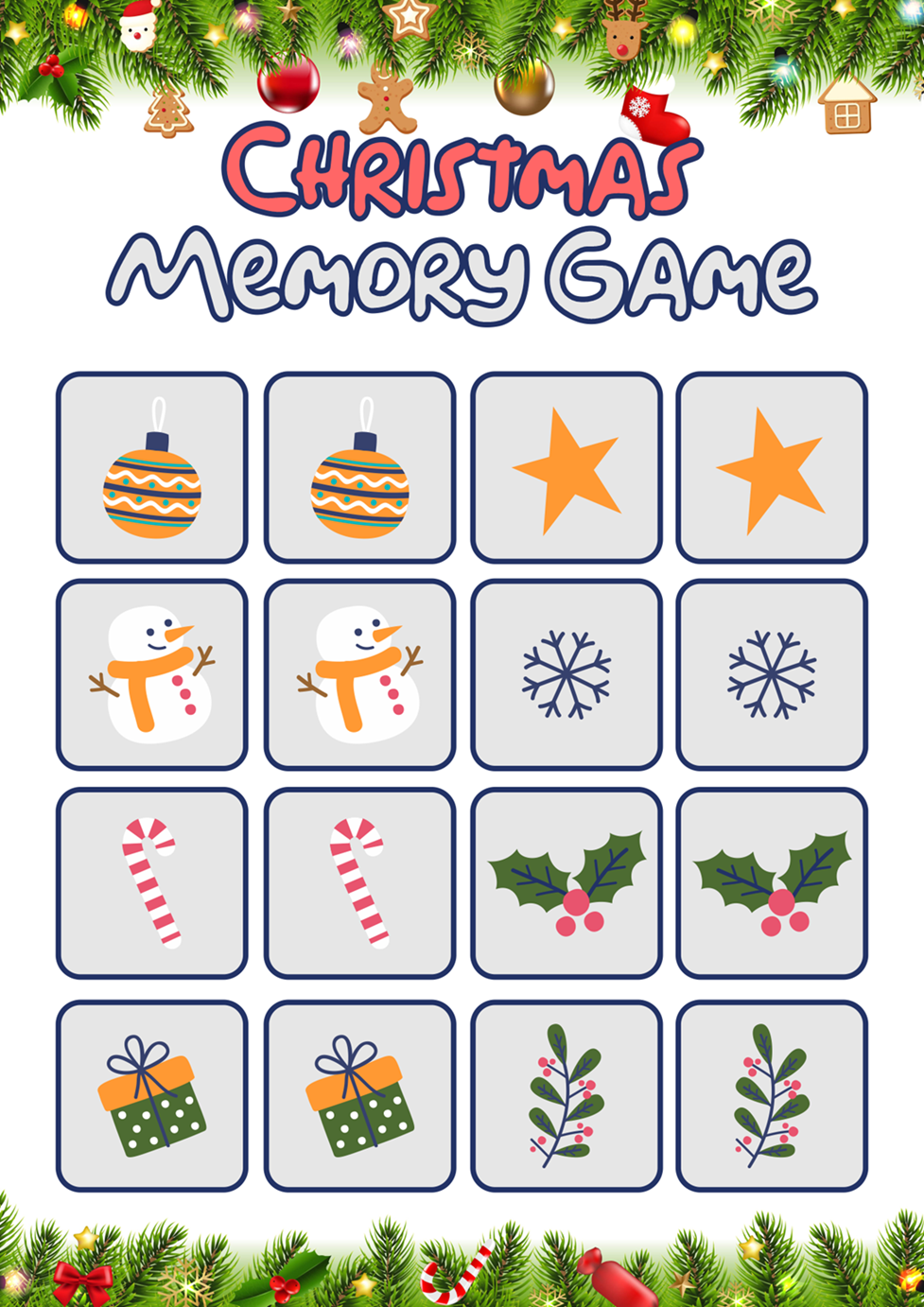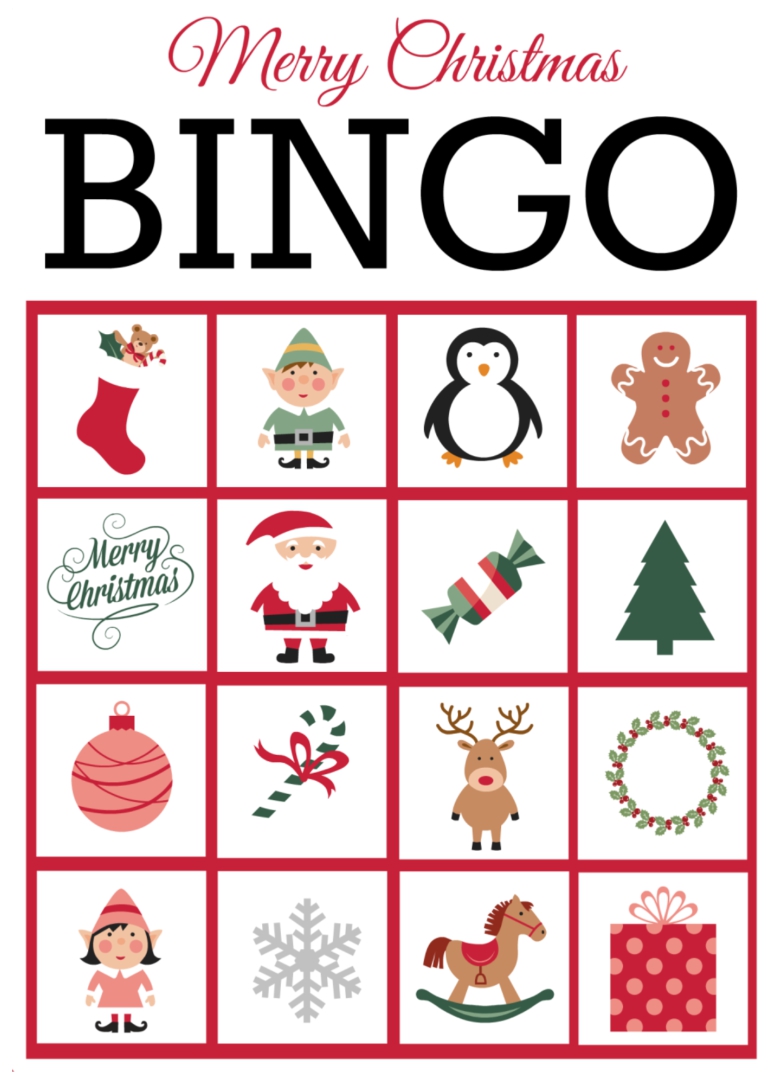 What is The Benefit of Playing Christmas Bingo Cards?
What can't be more obvious? It's supposedly fun! Everybody likes parties, especially Christmas parties. You can get some conversation, laughter, and joy; all memories you can sum up for your holiday presentation. For those who win, you will also bring a present along with you or eat all of the candies for the marker.
Where Can I Get Free Christmas Bingo Cards?
You don't need to worry about where can you get a free set of Christmas bingo cards. Nowadays, not only can you get in just a second, but with zero cost. Download it online, get some paper, and print the bingo cards. It is better for you to check the ink of the printer as well. If you are running out of printer ink, get a pencil or pen, then sketch the cards yourself or get some help with your children or siblings. You are also allowed to color the plain bingo card template with your imagination. As it is Christmas, if possible, share the Christmas bingo card template on the internet for free, so that other people can use it to live up the day.