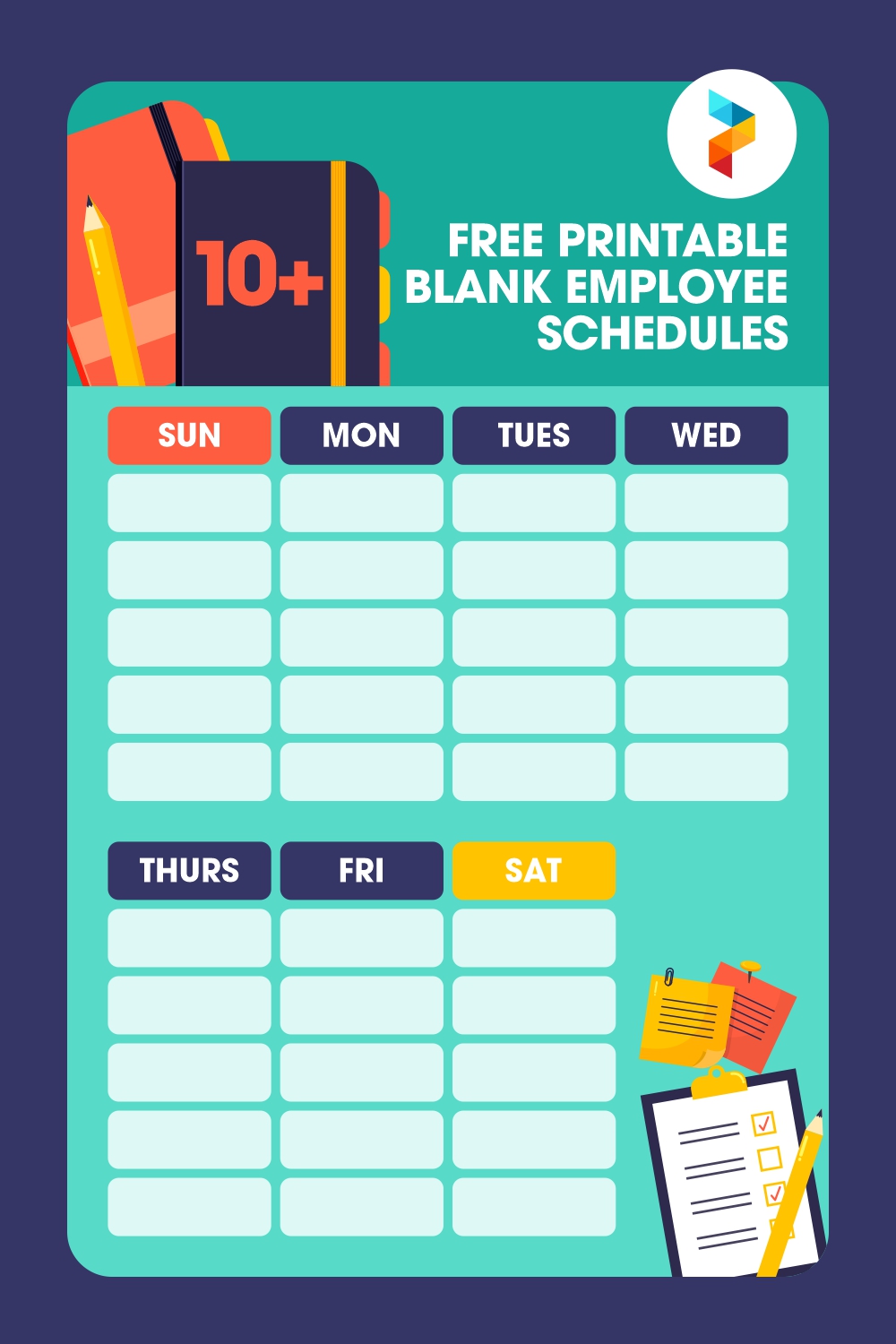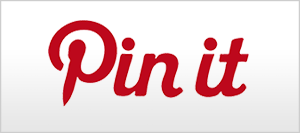 Printable Blank Employee Schedules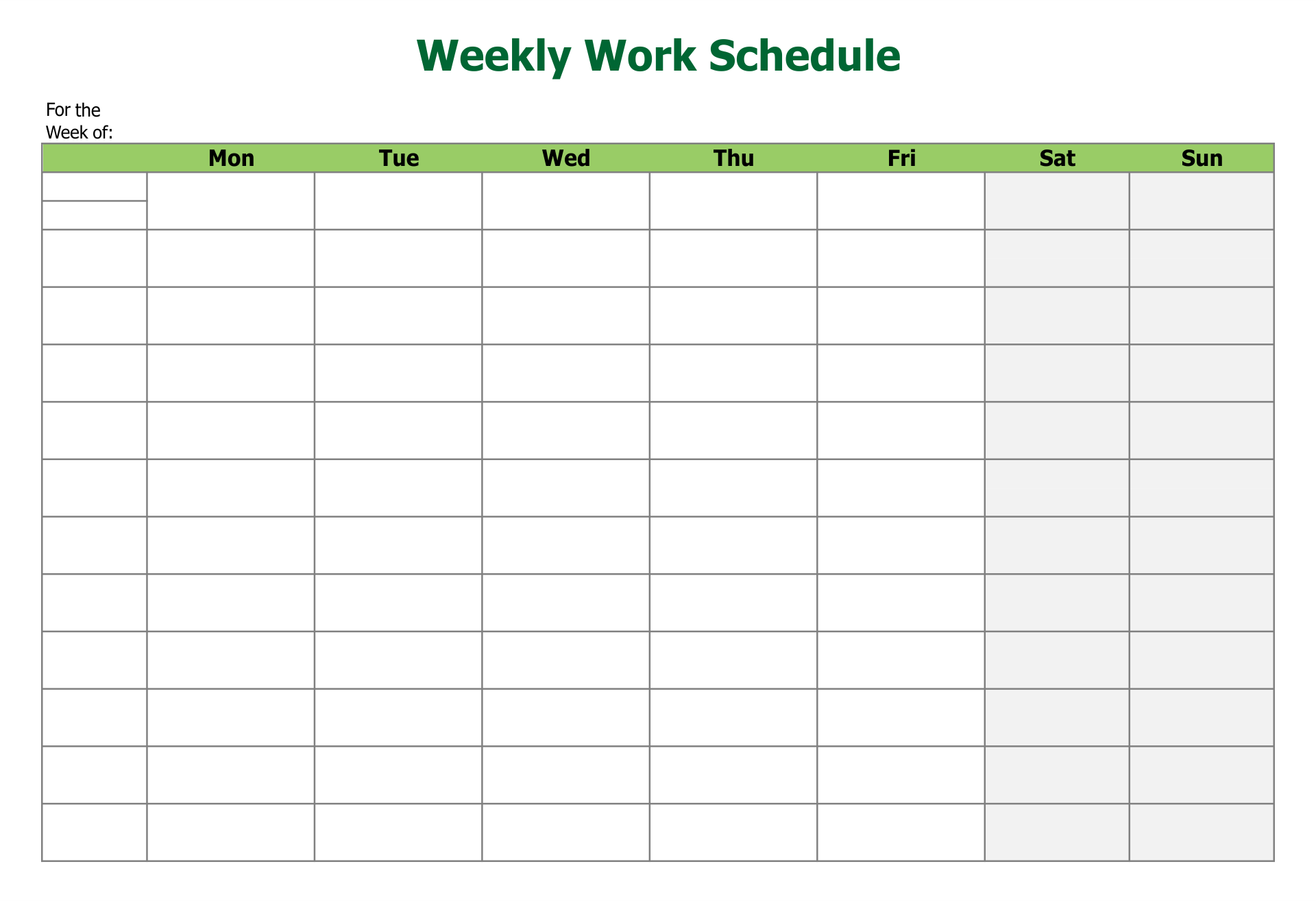 How do I make an employee schedule?

An employee schedule is something that is used to create good time management in managing employees. If you have more than one employee, who is in need of a schedule for that. In the employee schedule, you will find the total number of employees accompanied by their responsibilities. After having that, you can arrange them into charts based on the time spent by the employee to work for a certain period of time.

Why is each employee's schedule has to difference?

What makes each employee schedule different is the content. Every place of work certainly has different terms and conditions, right? That is what underlies the existence of different parts in each employee schedule. In addition, there are several workplaces that create employee schedules with details and job notes that are also written on the form. Although some do not write it down, it is assumed that employees already understand their responsibilities without needing to be written in a schedule. Use employee schedules that best suit your workplace so that the results obtained are optimal.

What is a shift pattern meaning in employee schedules?

In an employee schedule, there is a term that you will often find, shift pattern. Shift patterns are formed from the time that is continuously repeated on a scale on a schedule. It will be easy to understand if you have an example of employee schedules. For example, the duration of work owned by an employee for 1 week is 8 hours starting from 9 am to 5 pm every day. With repetition at the same time, it means pattern. The duration of someone's work is known as a shift. Combine the two notions of shift and pattern that is the new definition of shift patterns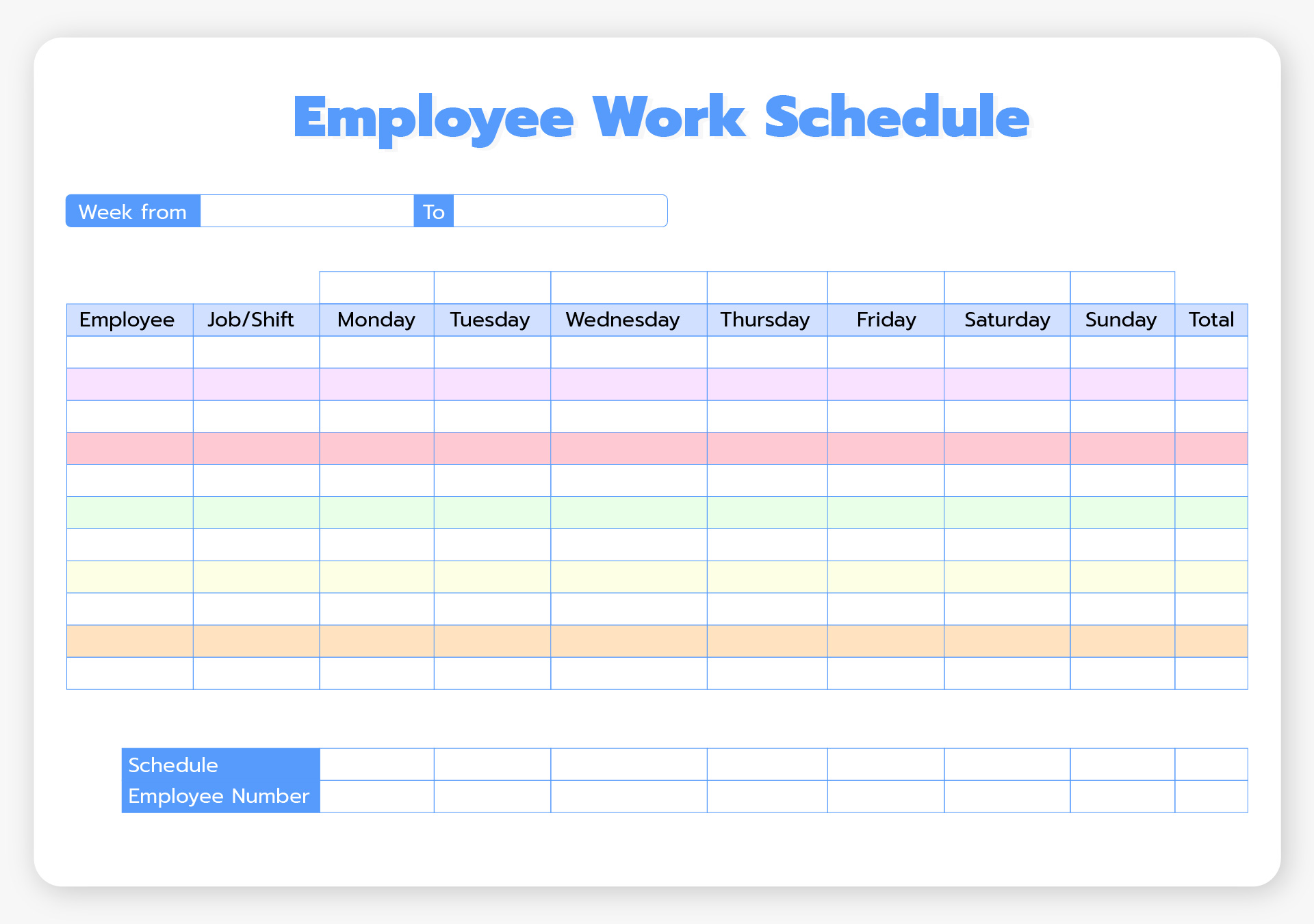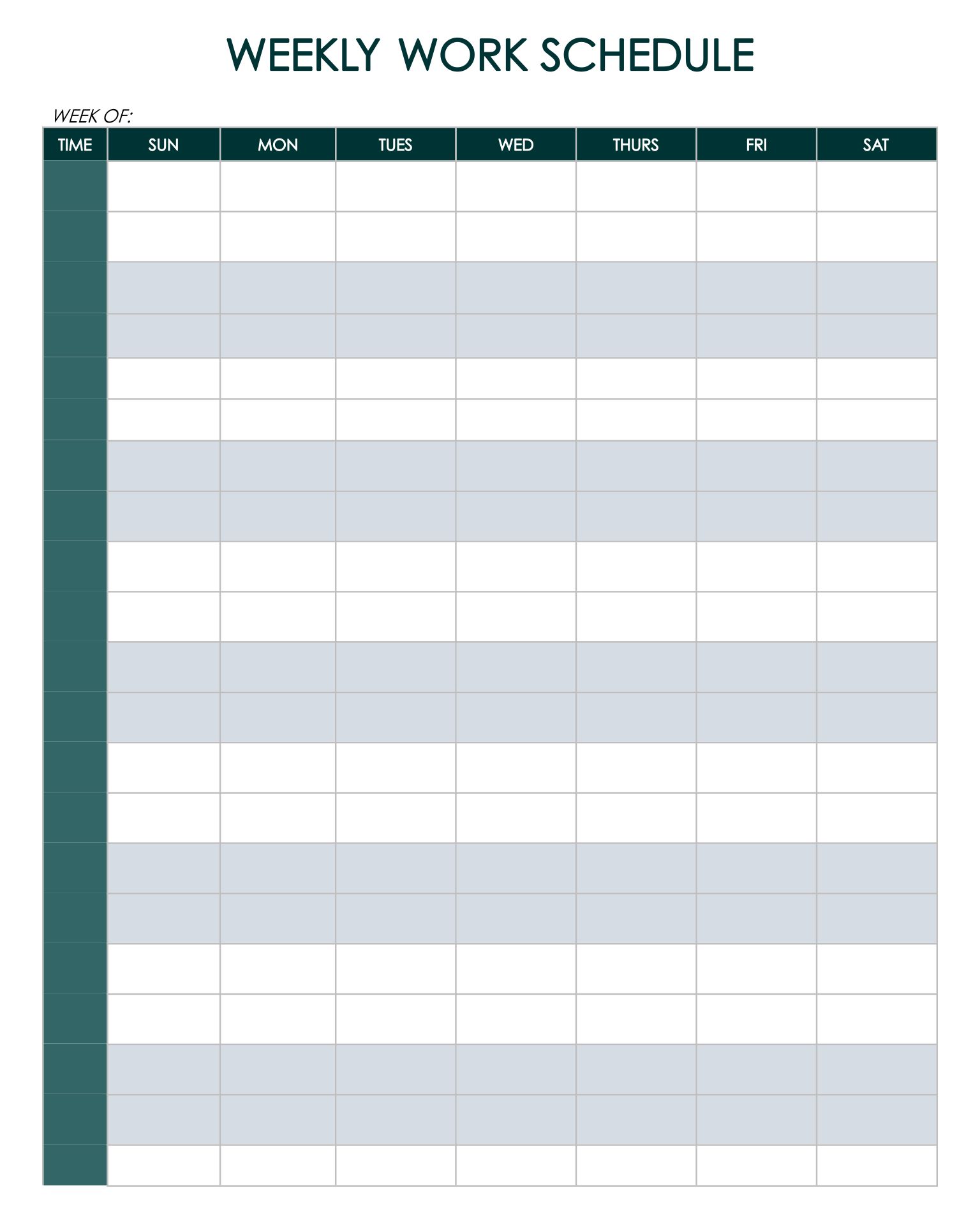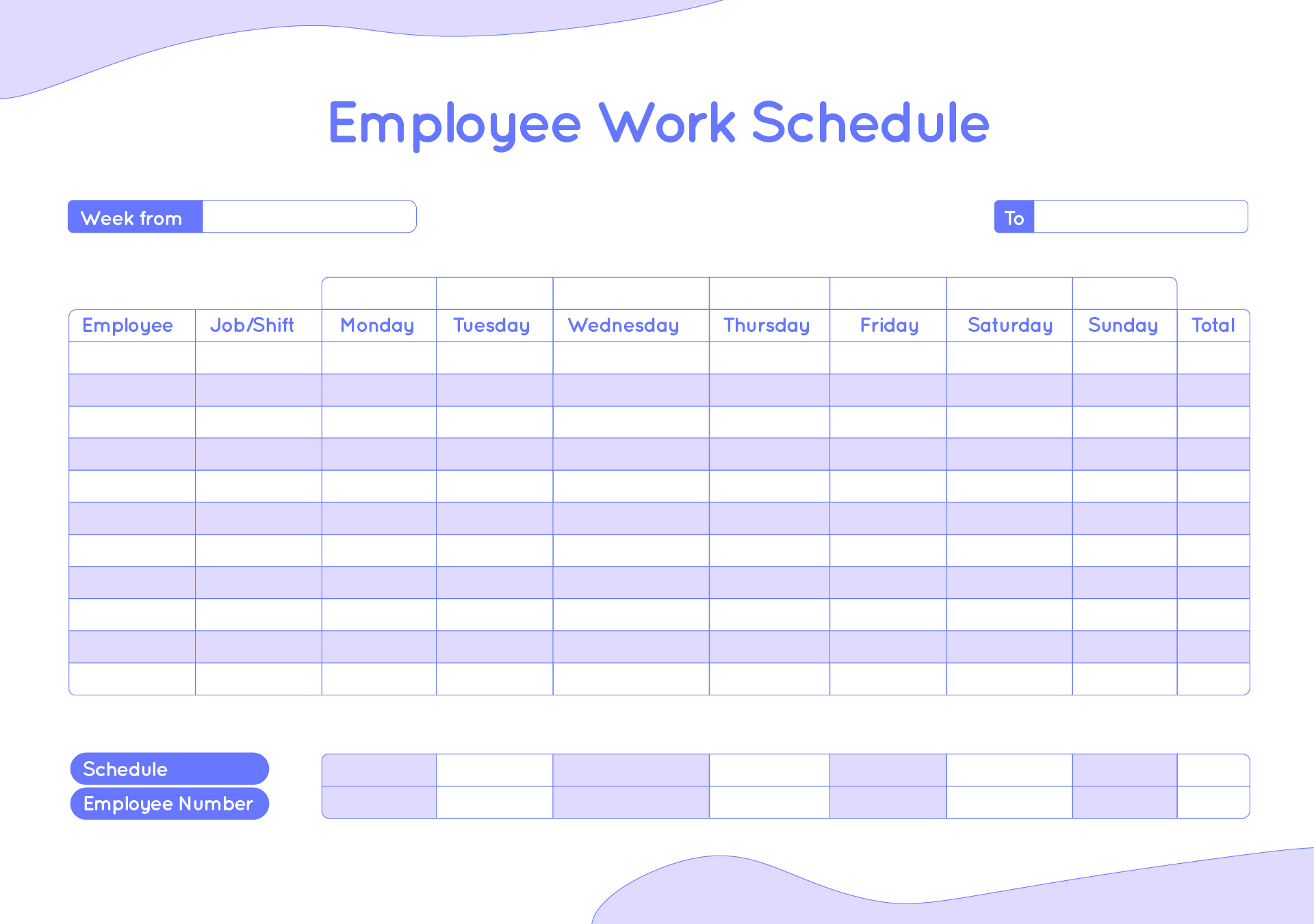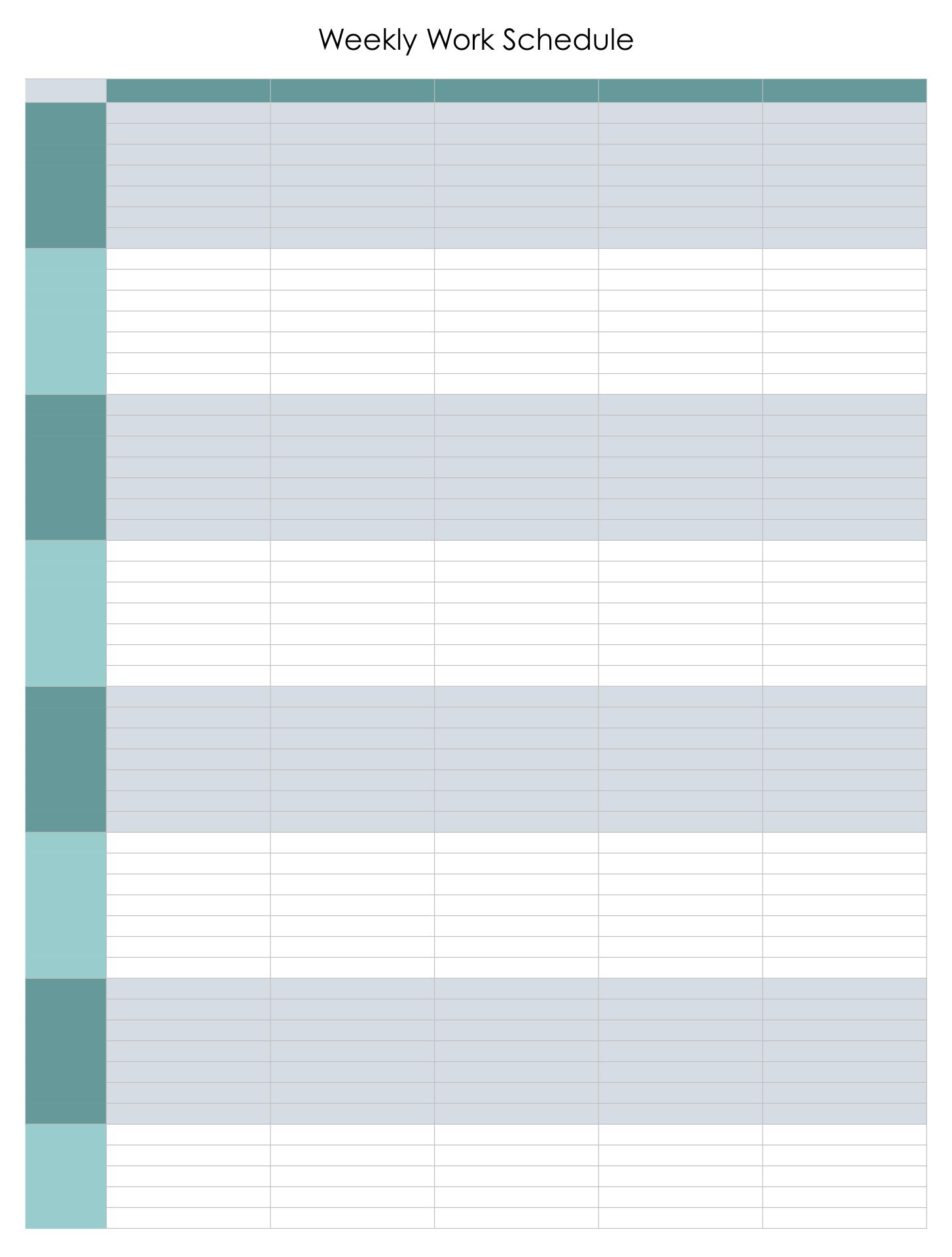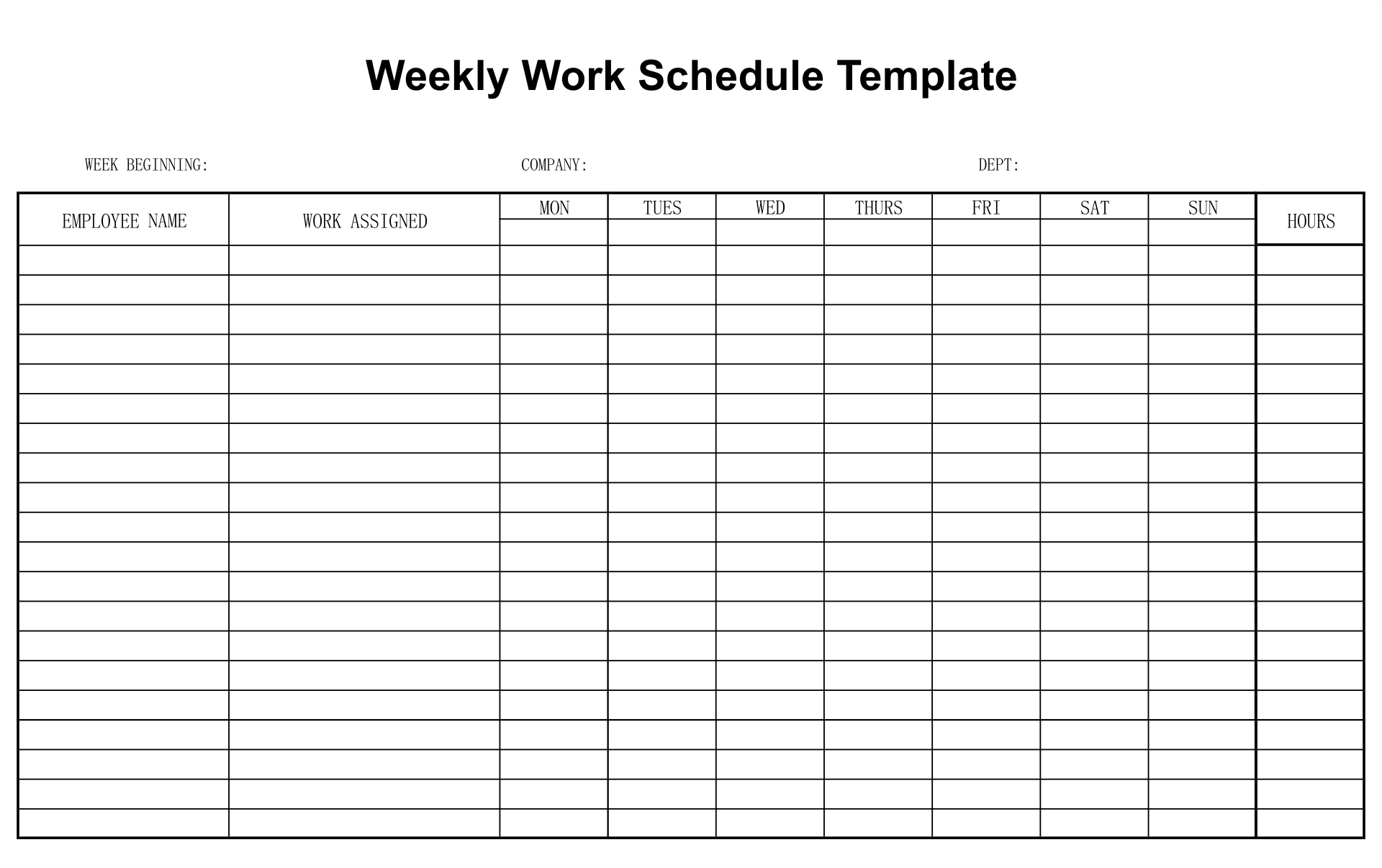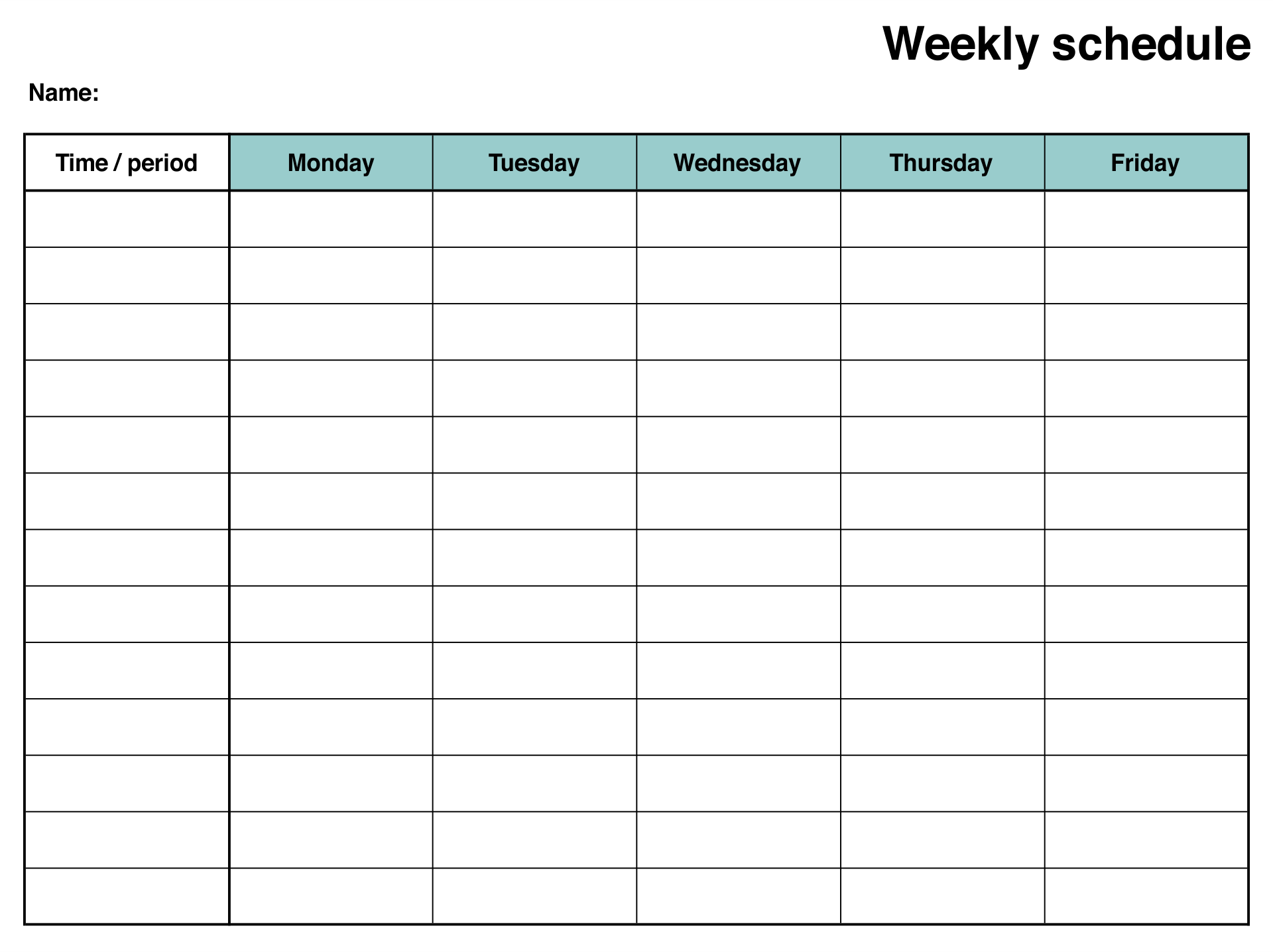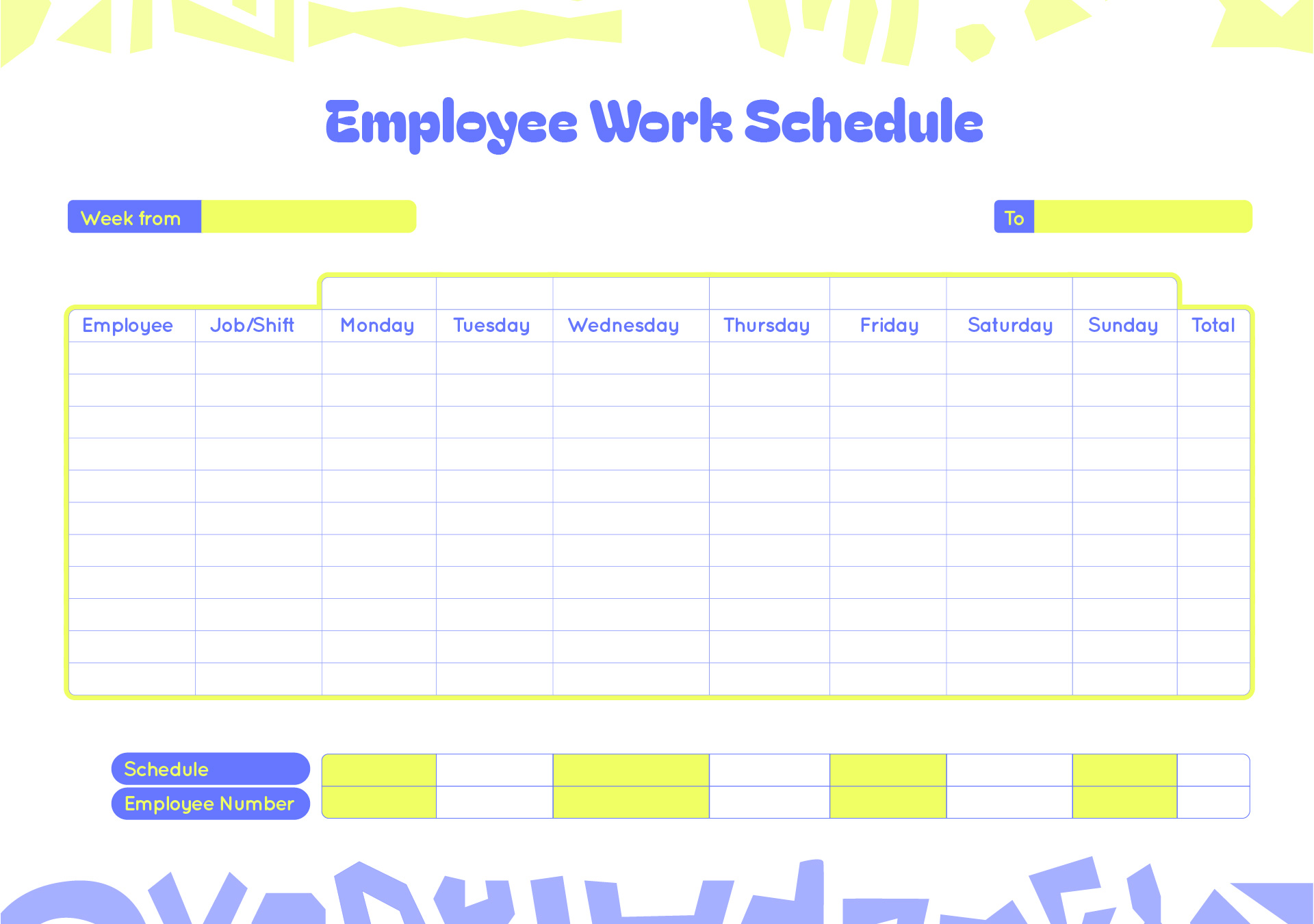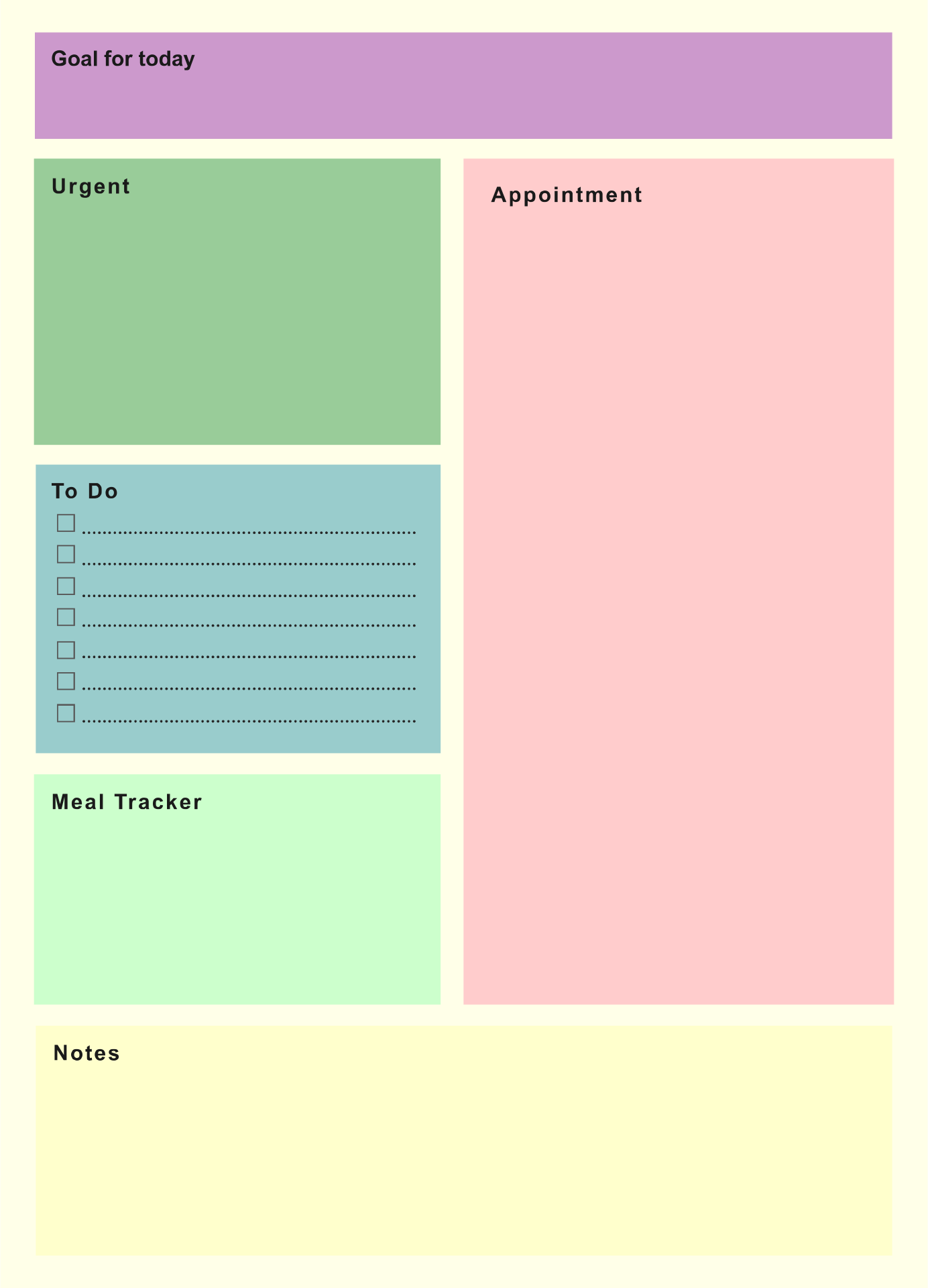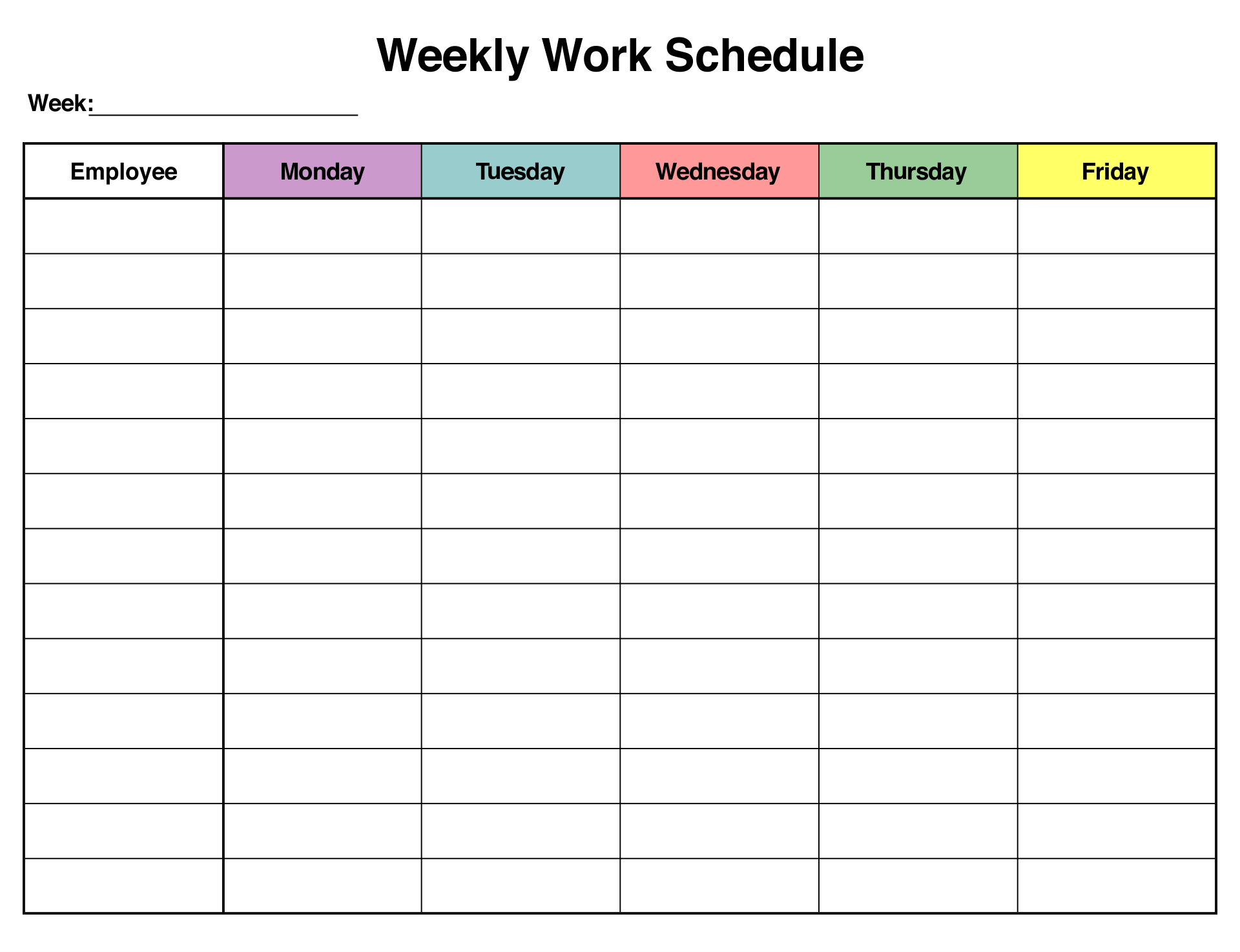 How do I make a blank employee work schedule free?

Employee schedules must consist of something blank in order to be filled. So you need blank employee work schedules to make it happen. Don't worry, there are currently many distributed in the form of a blank employee work schedule template. Blank does not mean a blank paper without content. But it already consists of columns ready to be filled in for employee schedules. You can find it on the internet with free or paid versions. If you want to make it, use an application that supports the free schedule and features at no cost. Examples of the most frequently used applications are popular applications such as Word and Excel.