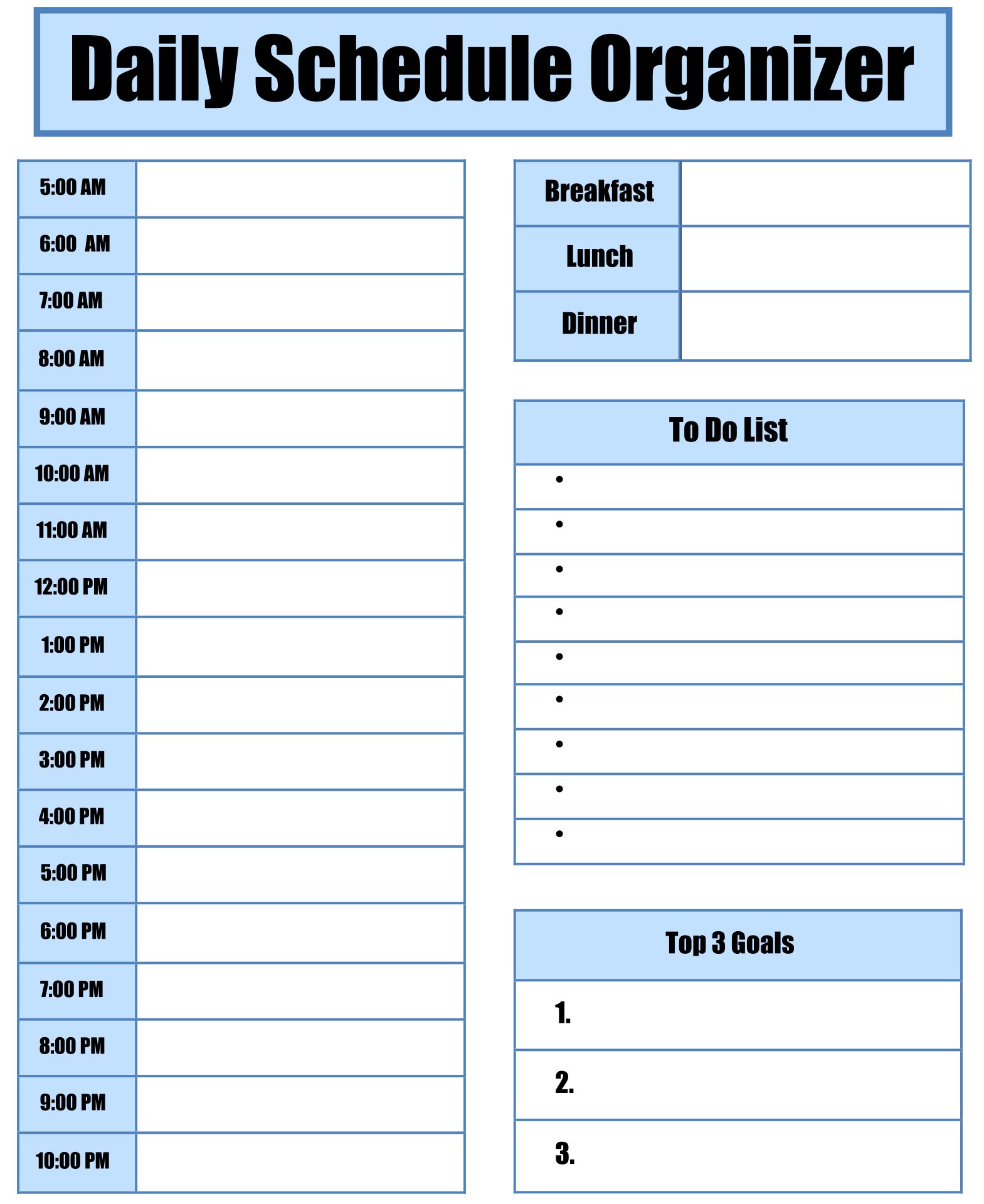 What is a visual activity schedule?

Visual activity schedule, or simply called visual schedule, can be determined as the order of the visual aspects, such as pictures, images, or photographs that describe a certain activity. The order of the visuals are arranged periodically. This can be a helpful device for people who have Autism Spectrum Disorder or other types of autism that are related to disorders.

Why are visual schedules important?

People with autism always are in a hassle when it comes to finding the pattern of habitual activities. They also have difficulty understanding and meaning the series of their activities. Here are some importances of visual schedules:
1. Helps with the transitions of activities
We definitely do several various activities in a day. The problem of changing from one to another task that is experienced with people with autism can be eased by the visual schedule. Research found that people with autism can process the visual instructions better than the auditory one.
2. Organizes the series of activities neatly
Sometimes, when it comes to sticking with occuring activities and moving forward from one to another, they find it hard. The visual schedule helps to define the schedule of activities clearly. Plus, the sequential period of time in the visual schedule is also helpful to find the structure and pattern of certain activities in a day. It makes the schedule become more predictable. Thus, they can follow the order better.
3. Exercises verbal order
Individuals with autism strive hard to listen and speak the verbal instructions. It's because they have difficulty understanding and giving meanings to auditory information. This can actually make the verbal activity hampered. The visual schedule is there to help with verbal instructions. It's because the schedule clearly constructs the auditory information into visual ones.
4. Develops working with sequence period of time
Dividing several activities in a day with using a periodic sequence helps them to depict and imagine the pattern of the series of activities better. They can even predict what comes next. They can also learn concepts priority, such as first and last, before and after, and next.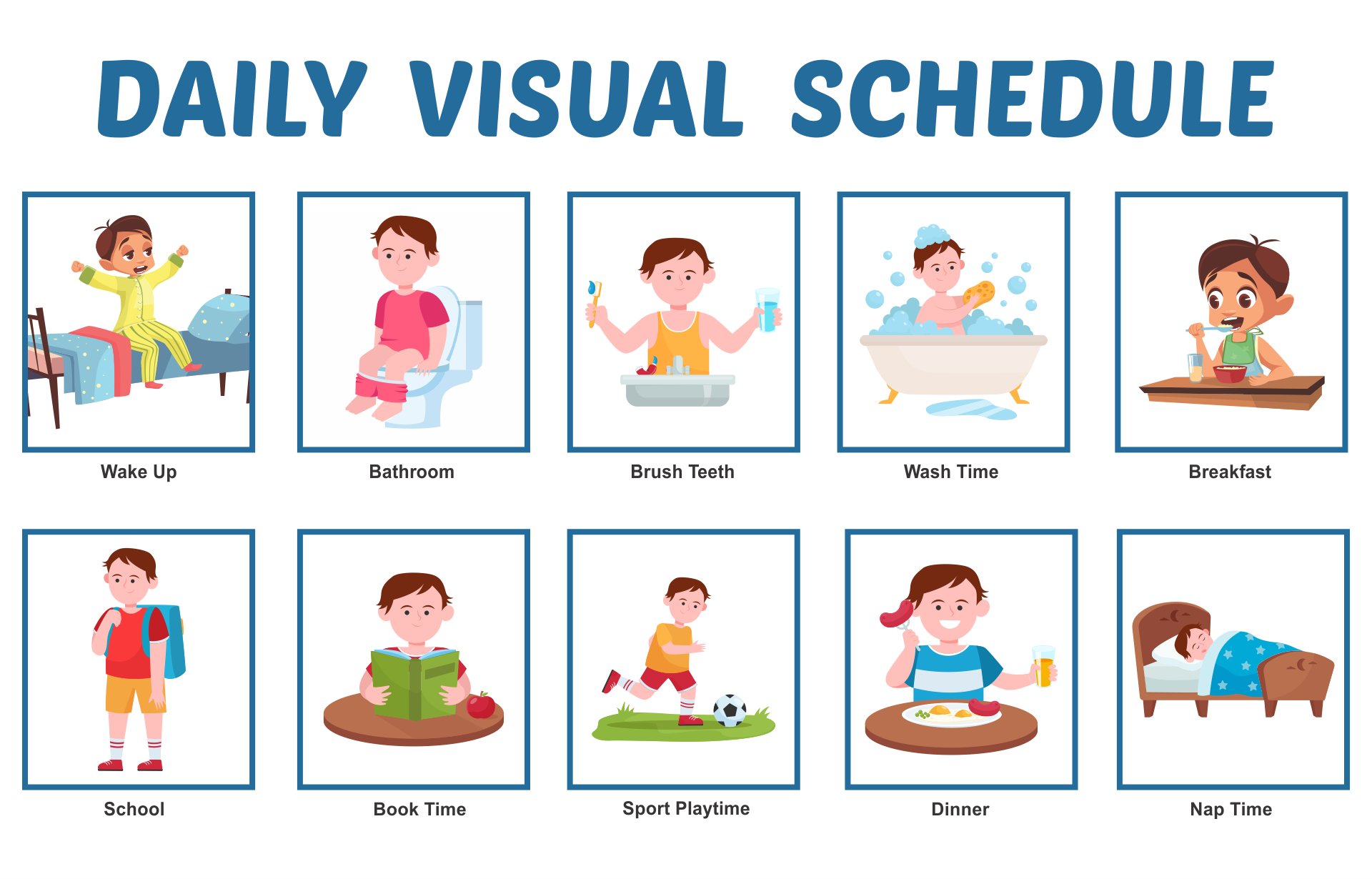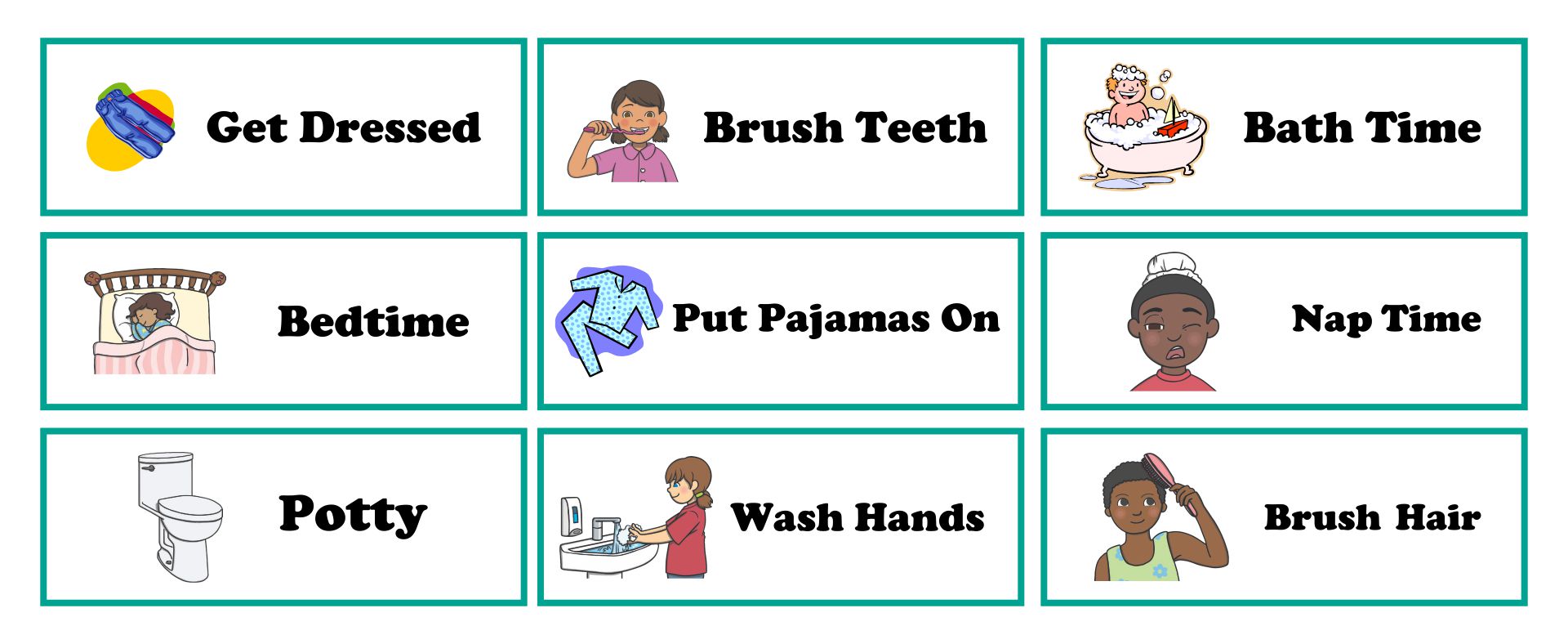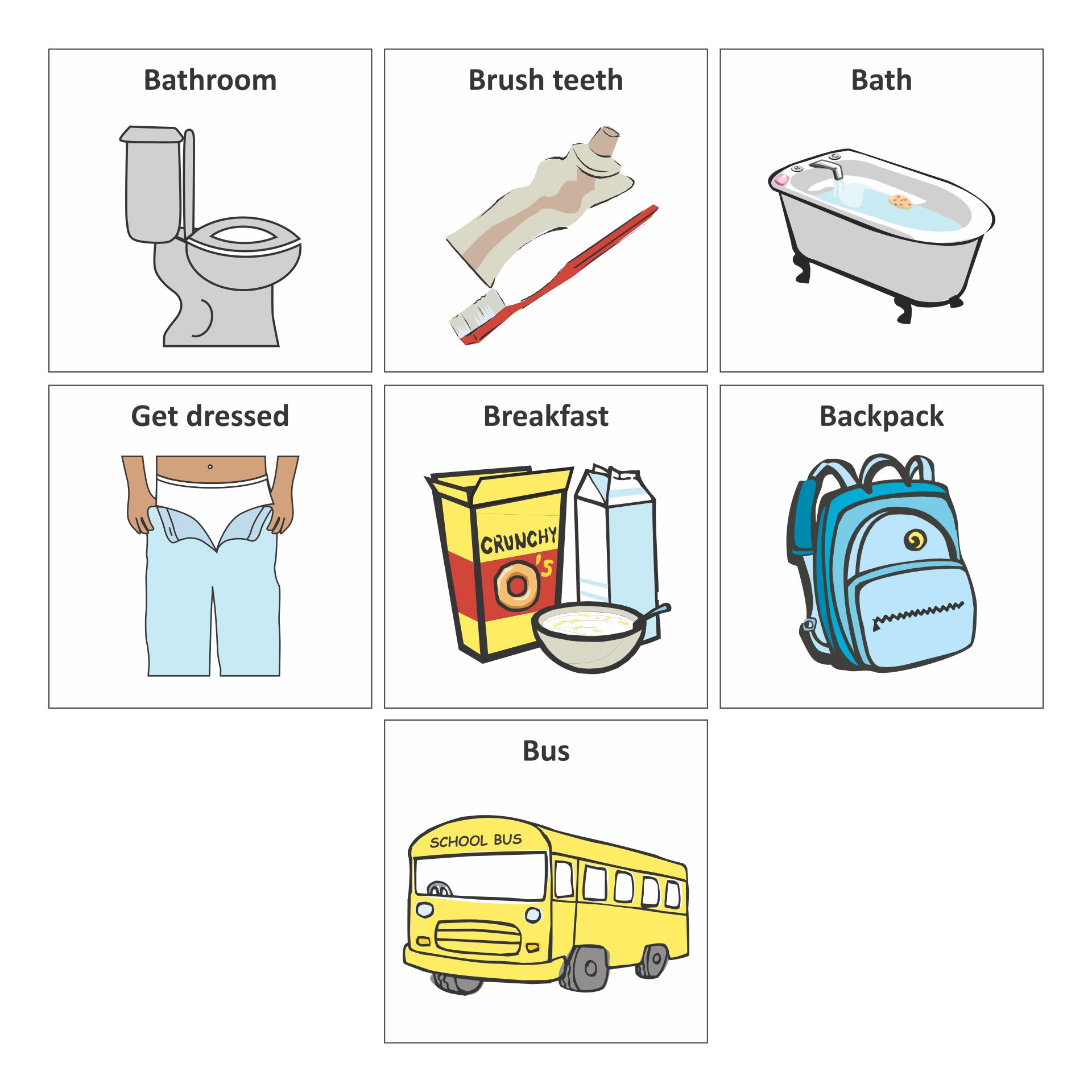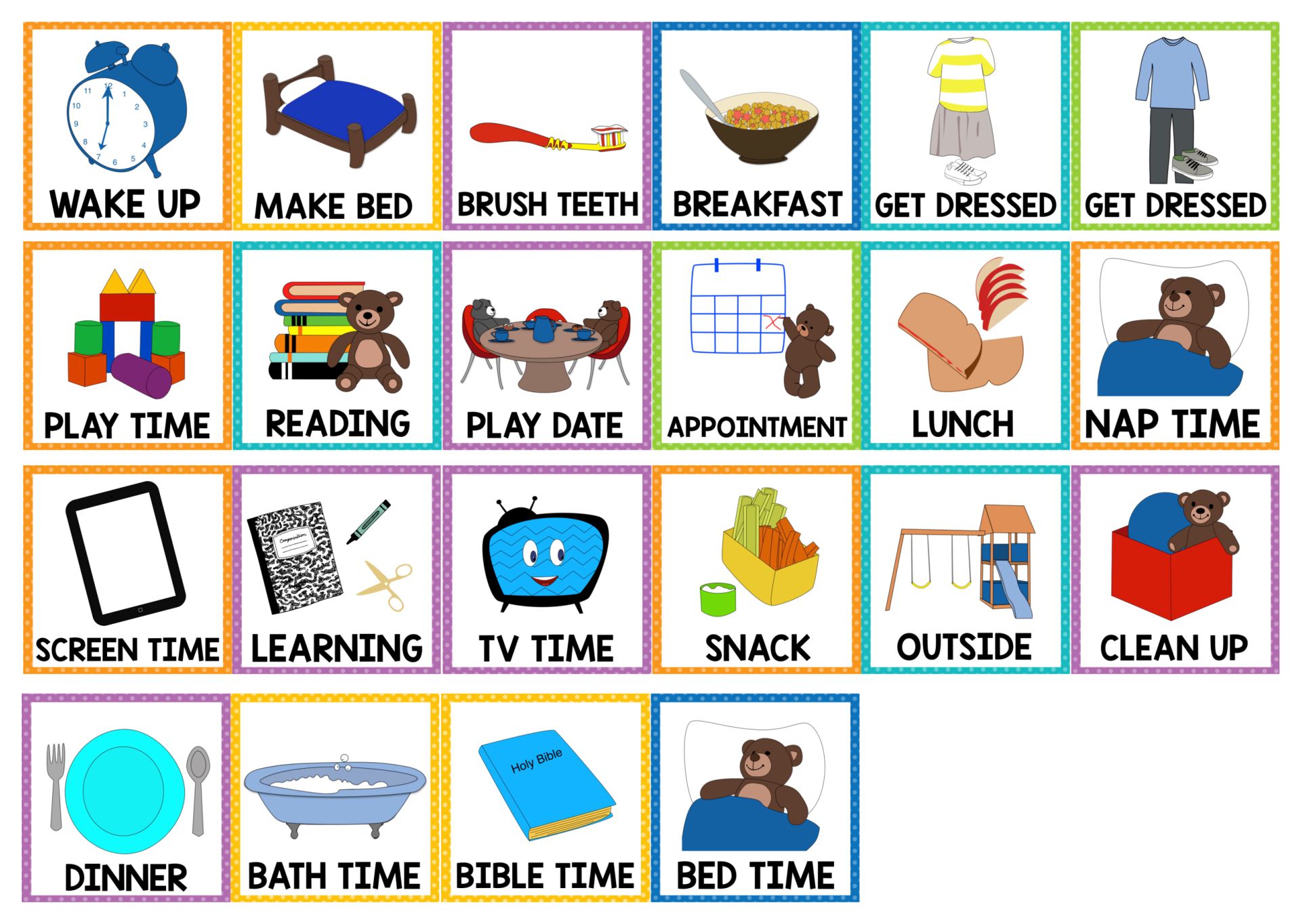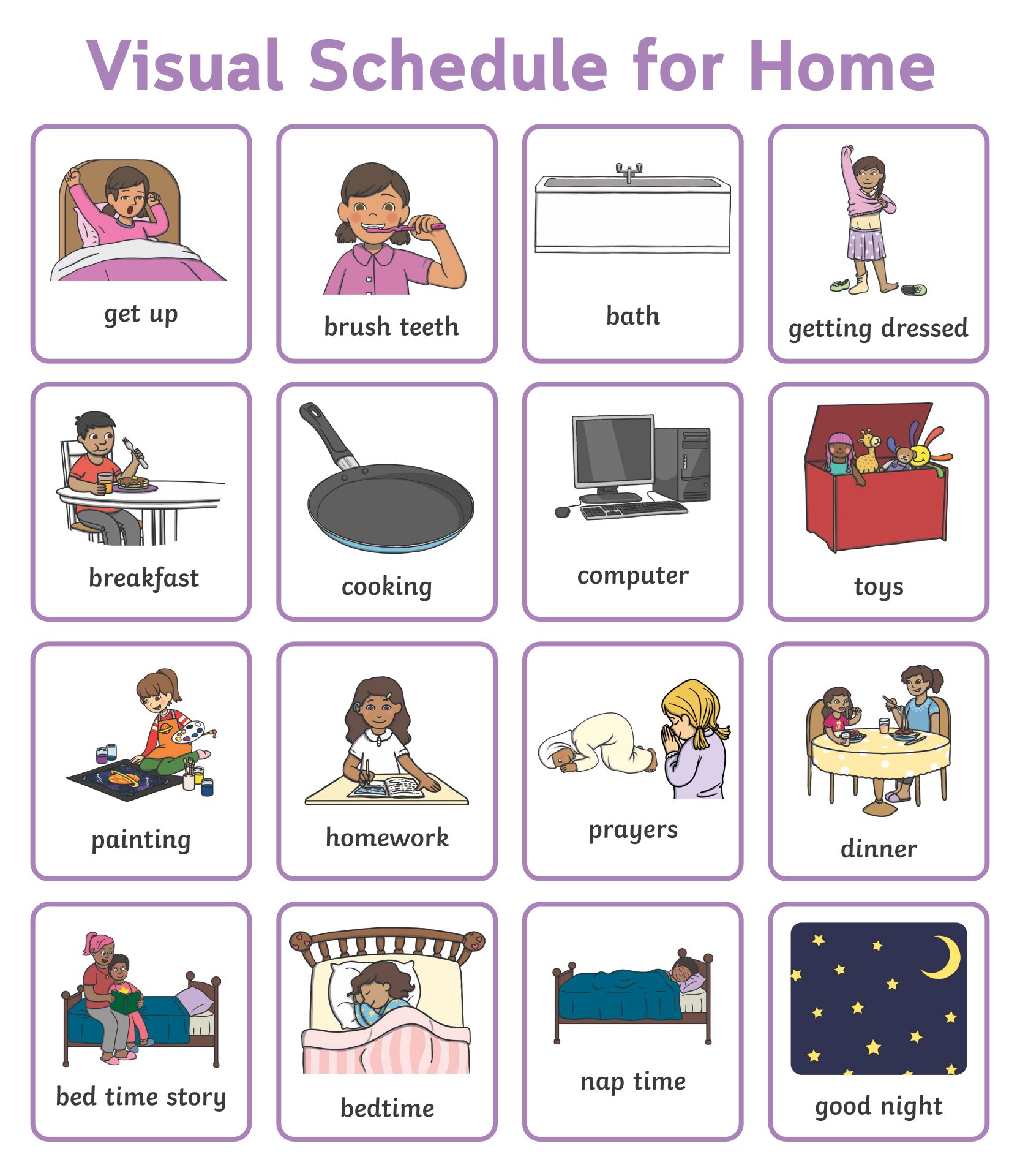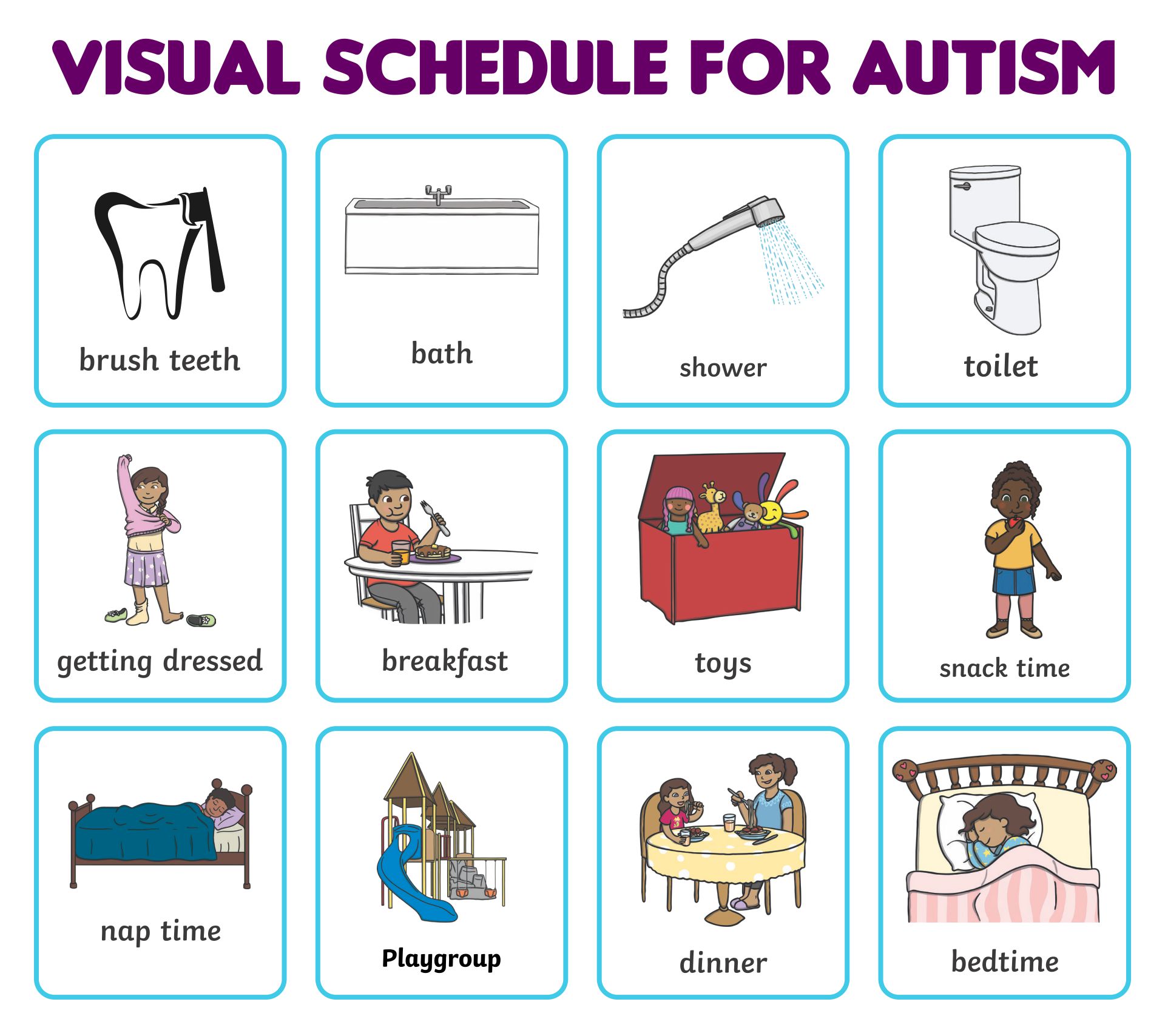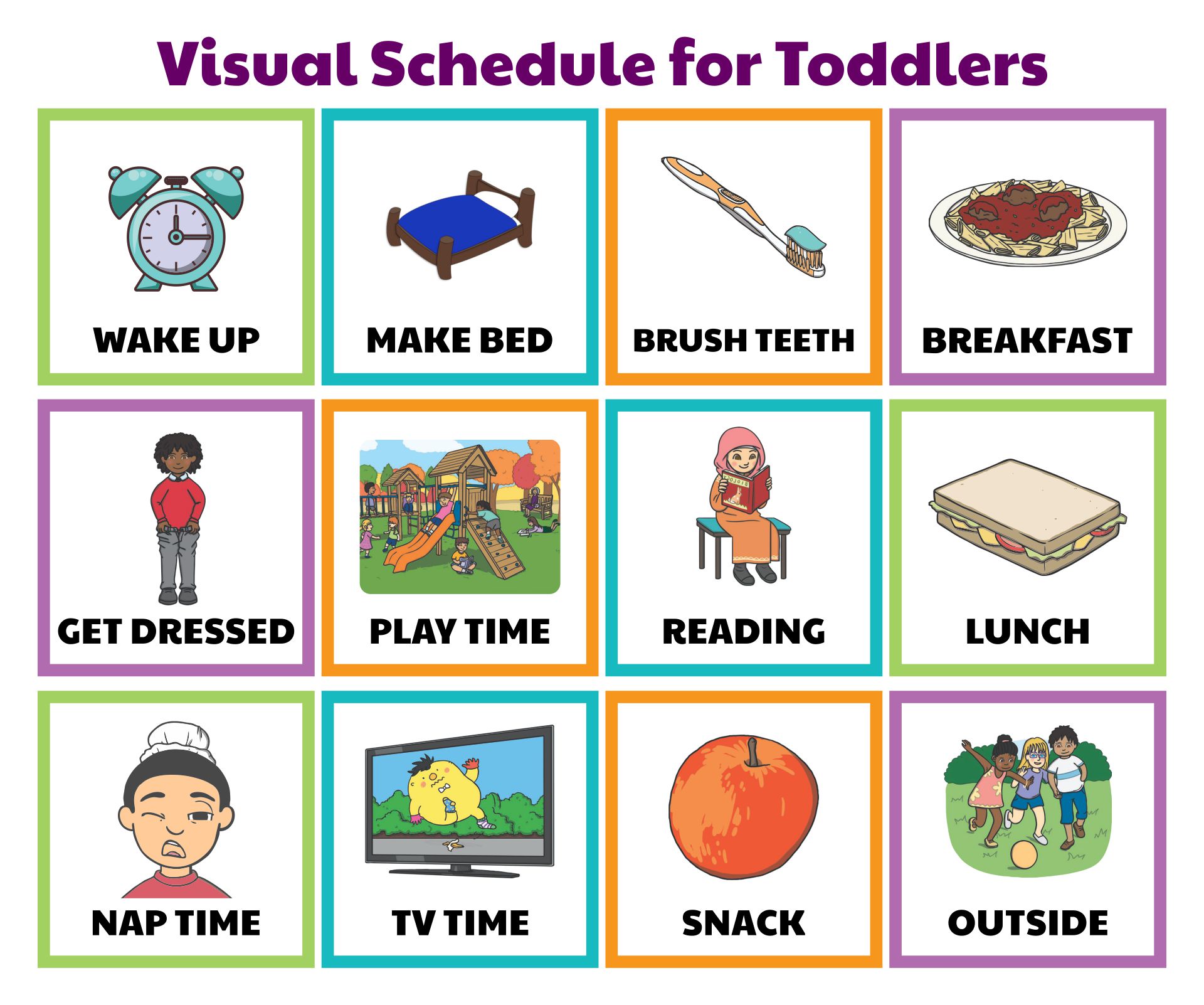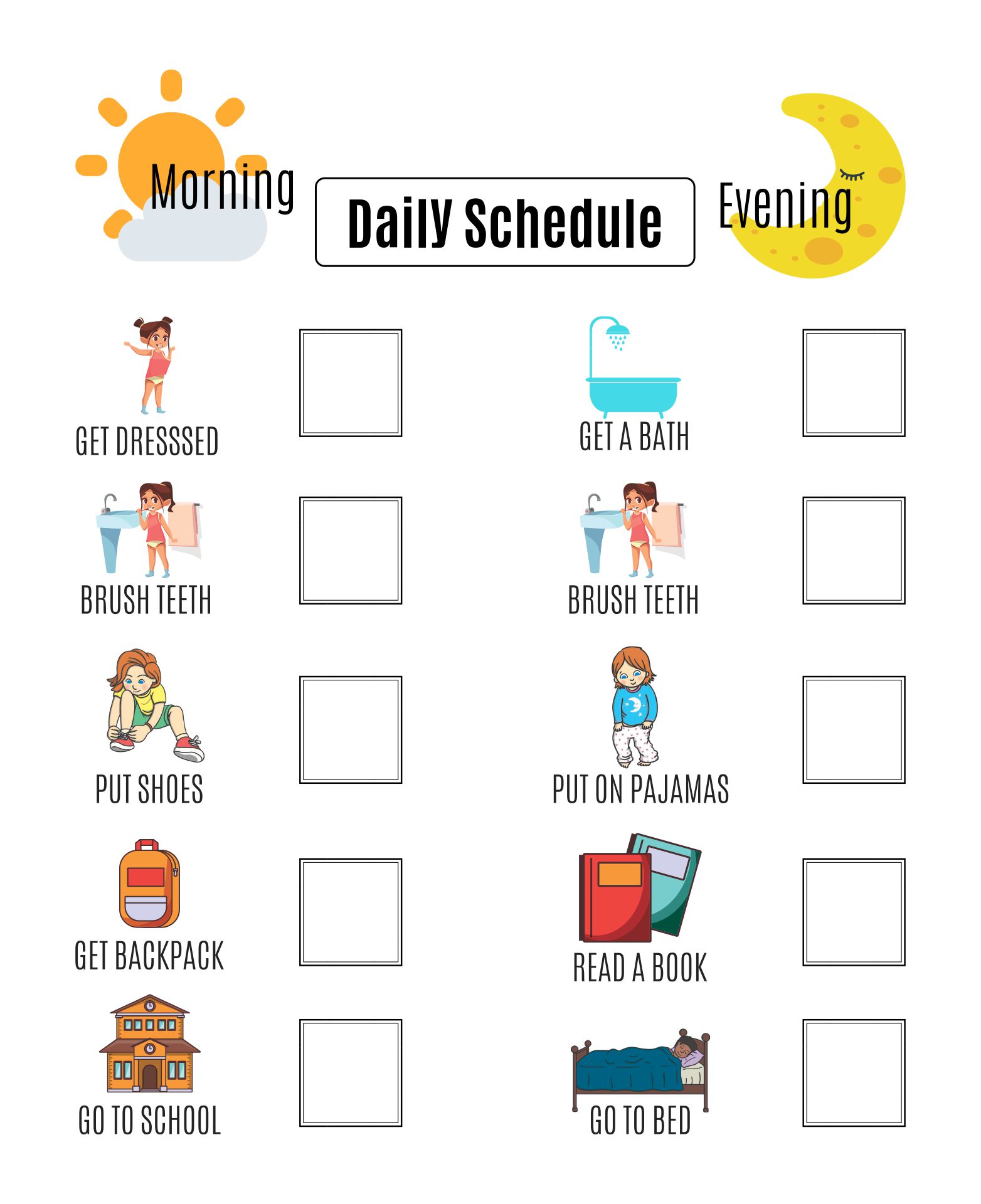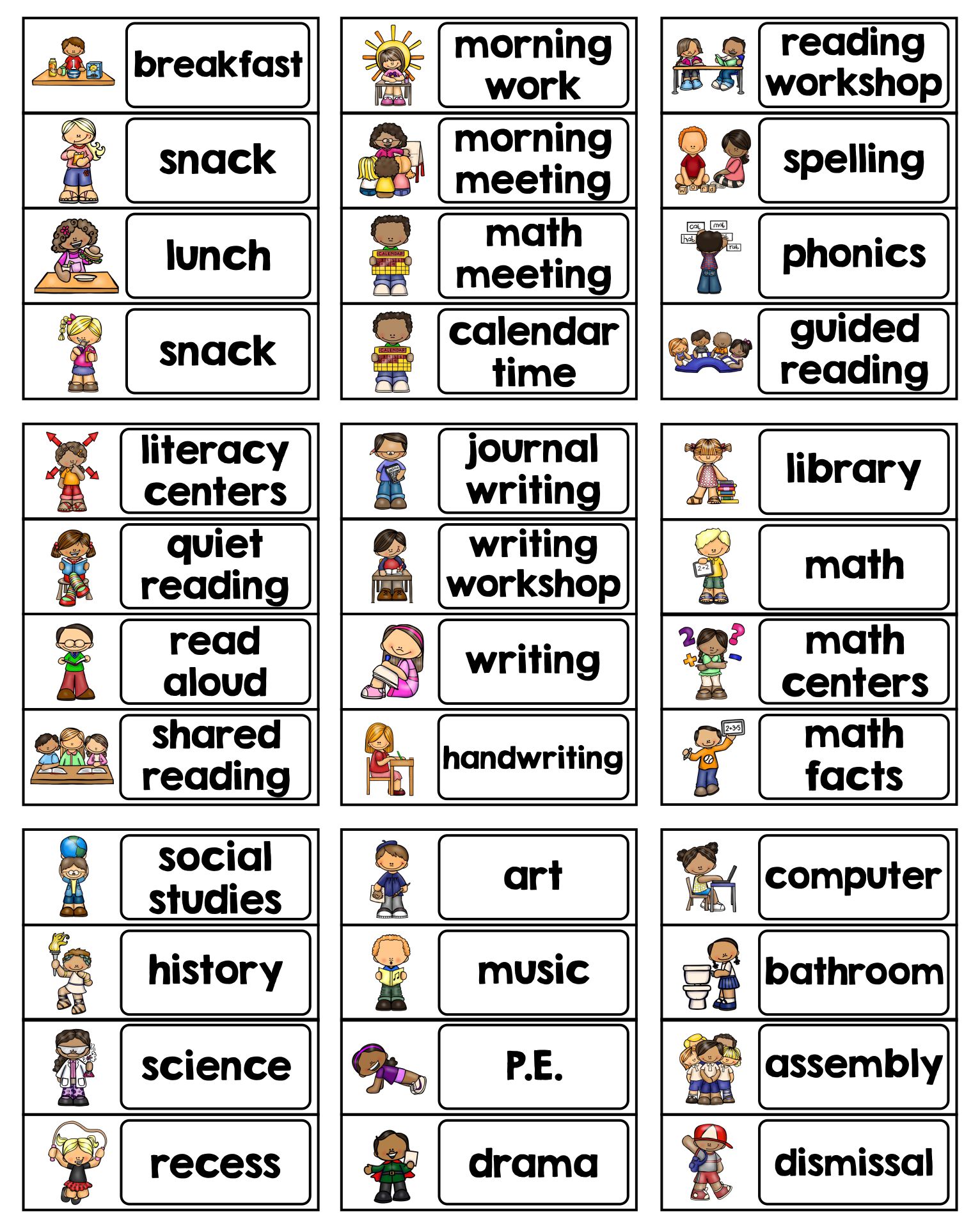 How do you develop a visual schedule for autism?

Here are some following ways to introduce a visual schedule for people with autism:
1. Determine the first activity that they want to do.
We can divide the schedule into several types of period, including first, next, and last. We can also write a to-do-list to make it more sequenced in periodical order. Deciding the first activity can motivate them to do the next activities.
2. Download visual schedule template or simply put some visuals next to each activity.
These visuals help them to identify the series of activities better. It's because it contains visual information. Try to use as few words as possible.
3. Go back to the visual schedule after finishing the certain activity.
After finishing the first task, encourage them to understand their next things to do by reviewing the visual schedule. This reinforces them to do tasks immediately.