Visual learners are people who learn easily through visual information. So, visual learners can understand various information through their eyesight.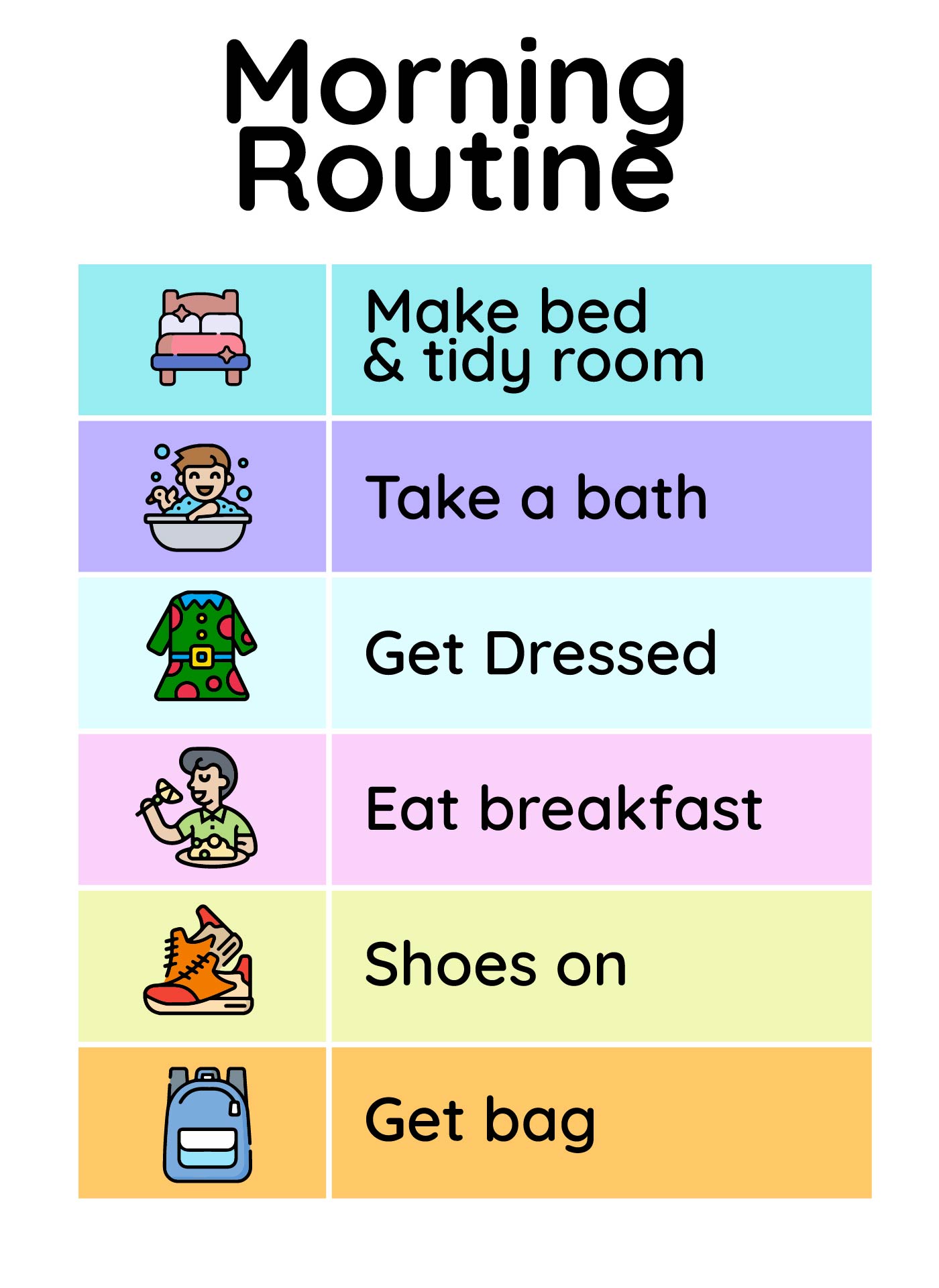 What are Visual Learners?
Visual learners are people who learn easily through visual information. So, visual learners can understand various information through their eyesight. Images are an effective tool for communicating important points to visual learners.
Those images can be graphs, maps, etc. Visual learners also often see any object around them to learn. They have an interest in art and book illustration. In general, visual learners have these characteristics.
They understand directions well, so they have a good understanding of the map and its use.

They prefer watching videos and looking at pictures in books.

Well organized.

Read and write well.

Proficient in spelling.

Easily remembers faces, but often forgets someone's name.
If you know that your child is a visual learner, you should use pictures to explain information to them. By using pictures, they can more easily imagine and remember things. This is because learners' visual memory is photographic memory so their memory is easier to understand various things related to pictures.
You can use graphical tools to teach kids something. Make sure that the images used have attractive shapes, patterns, and colors. Examples are making a table of their daily to-do lists, color-coding children's notebooks, and using concept maps to make it easier for them to learn things.
What are the Best Learning Methods for Visual Learners?
There are various methods that can be used for visual learners. Many people think that visual learners can only understand information through pictures. In fact, visual learning methods can be combined with other methods to help visual learners gain more benefits. So, here's how to apply learning for visual learners: visual schedule, cards, and more.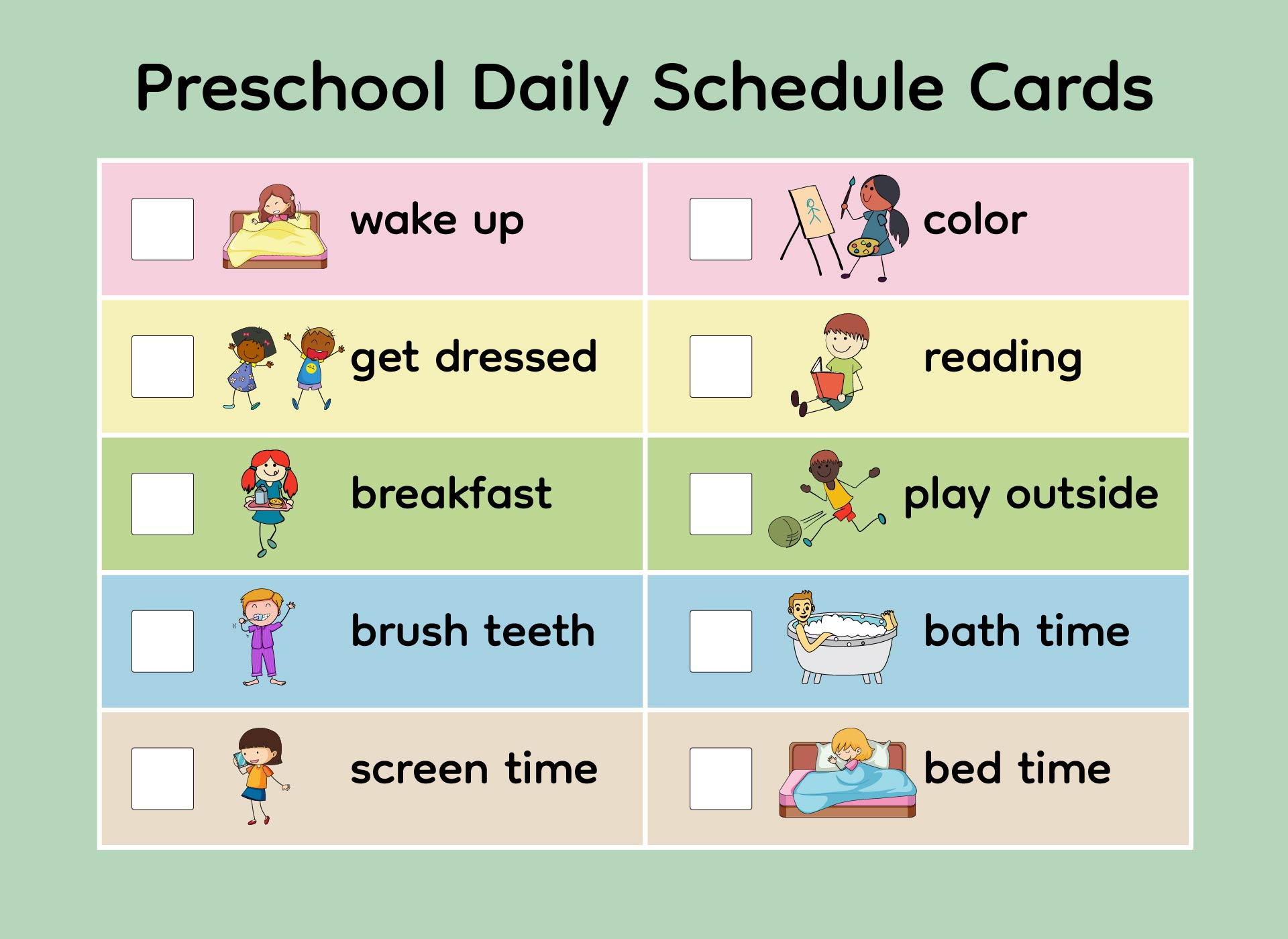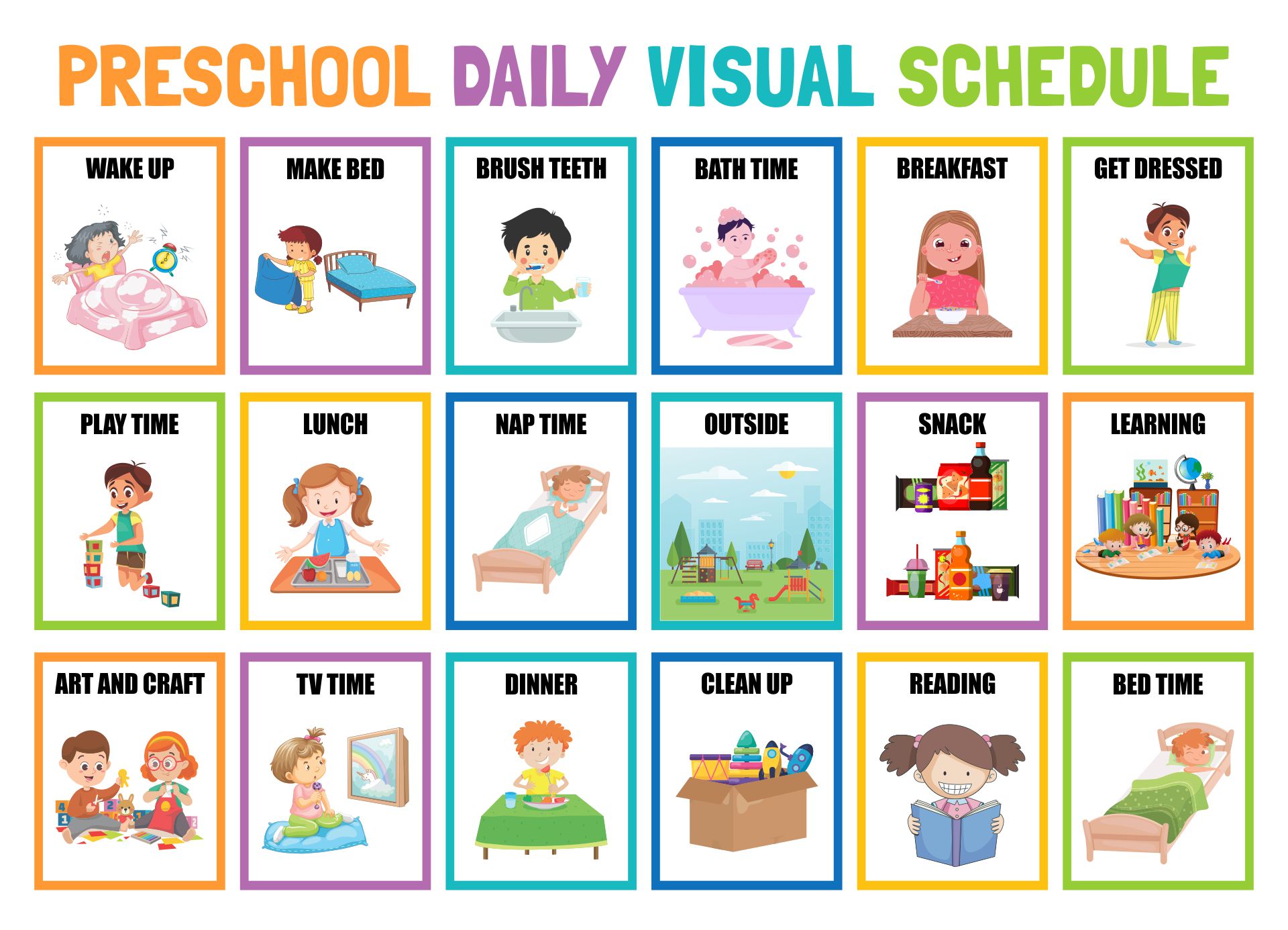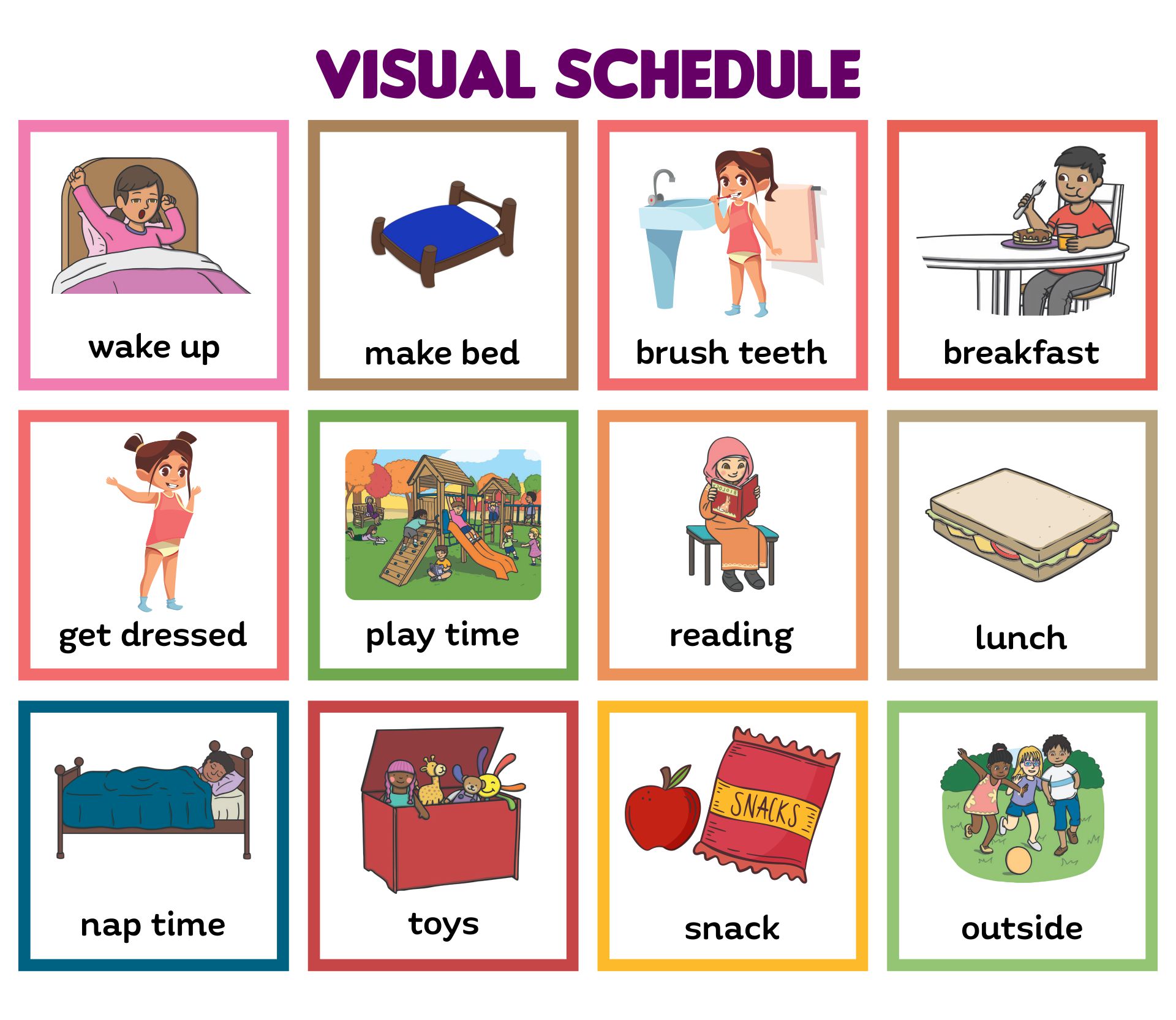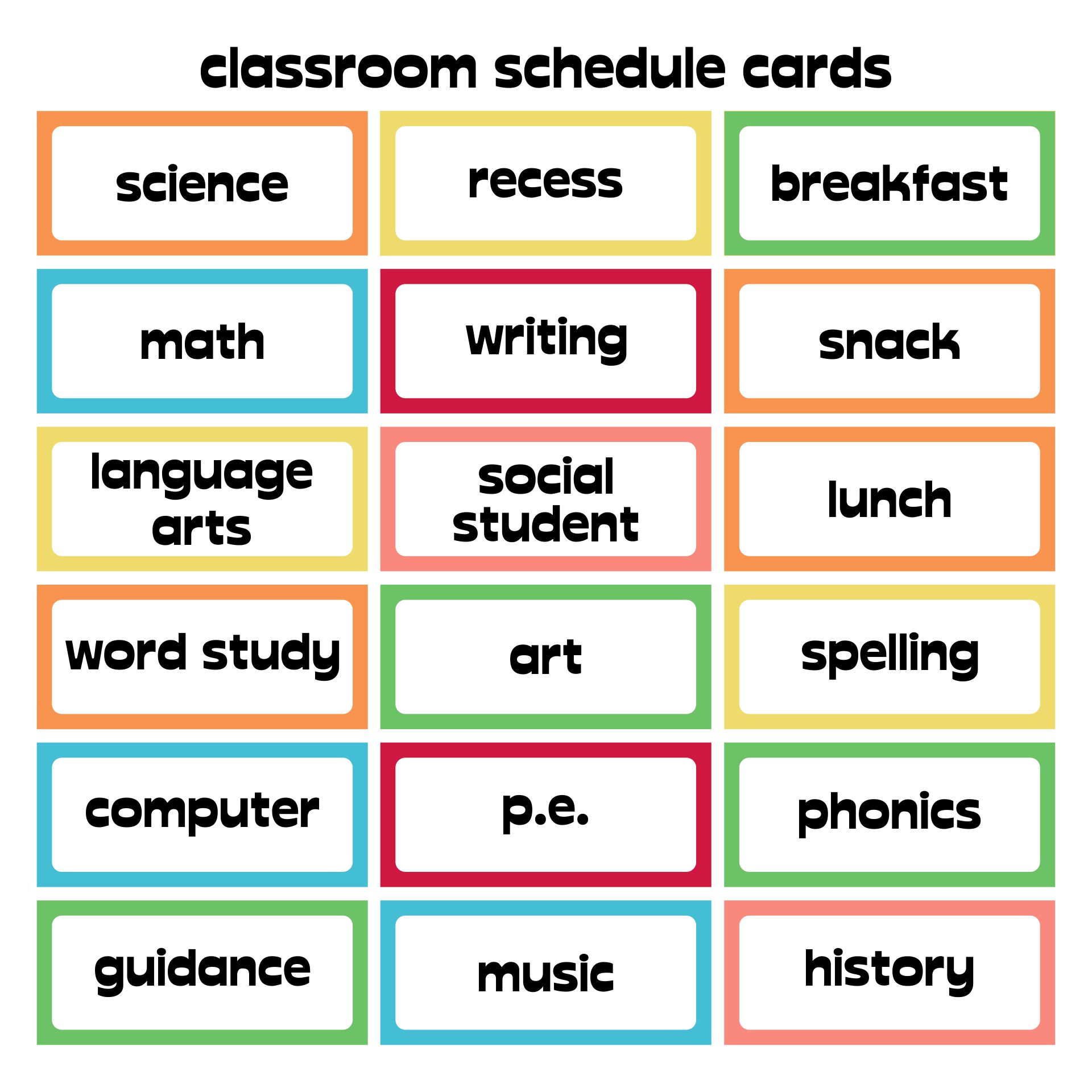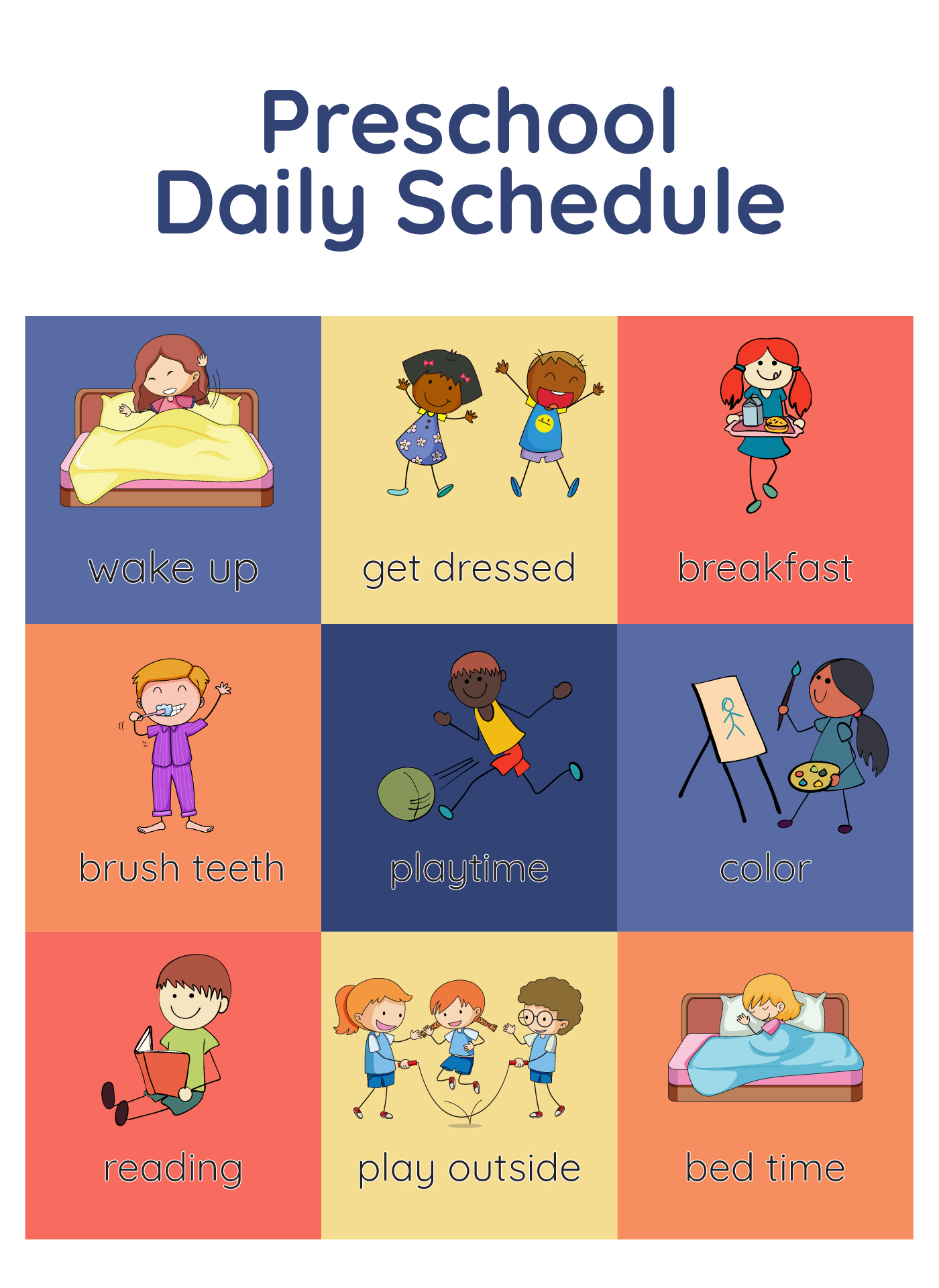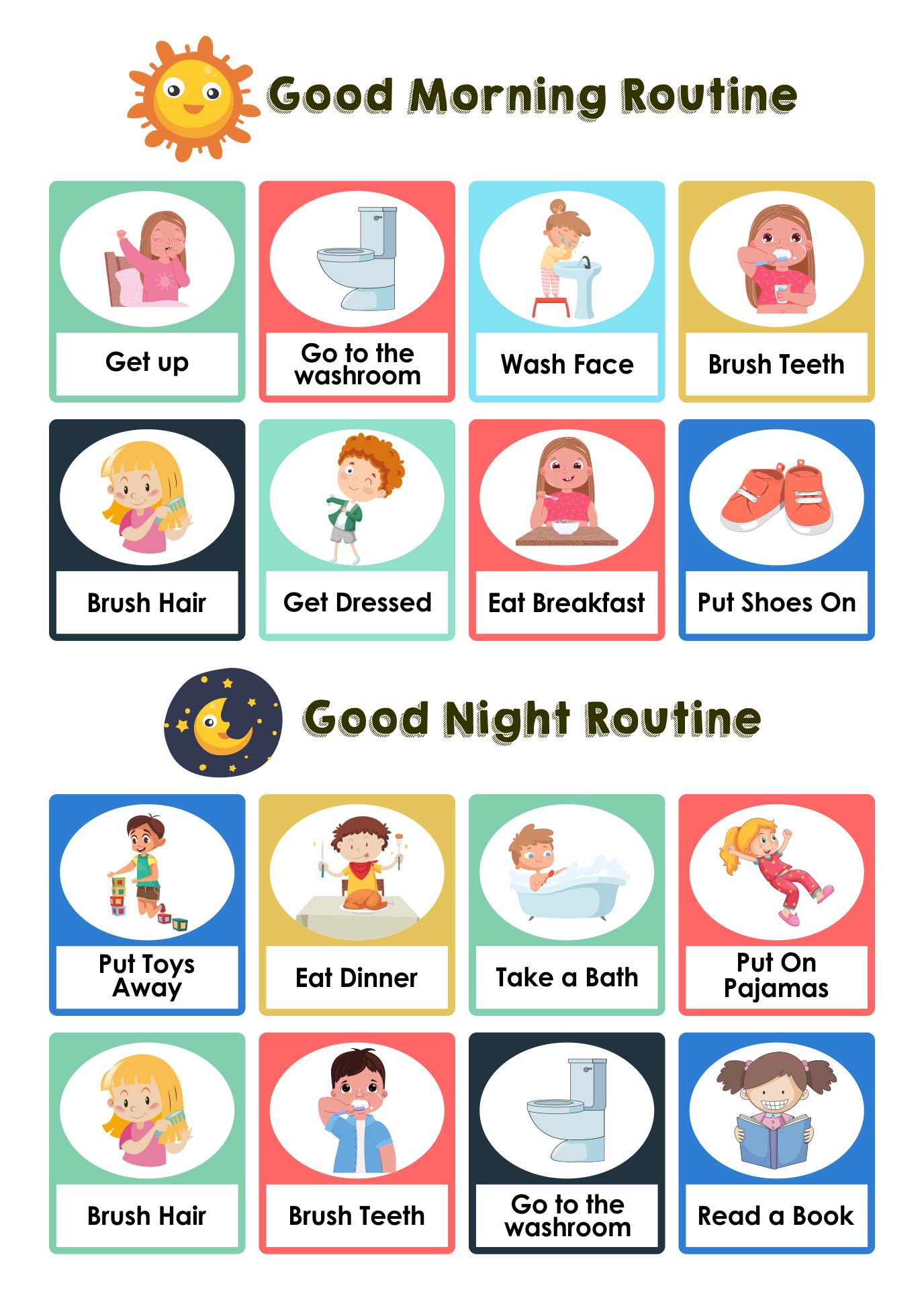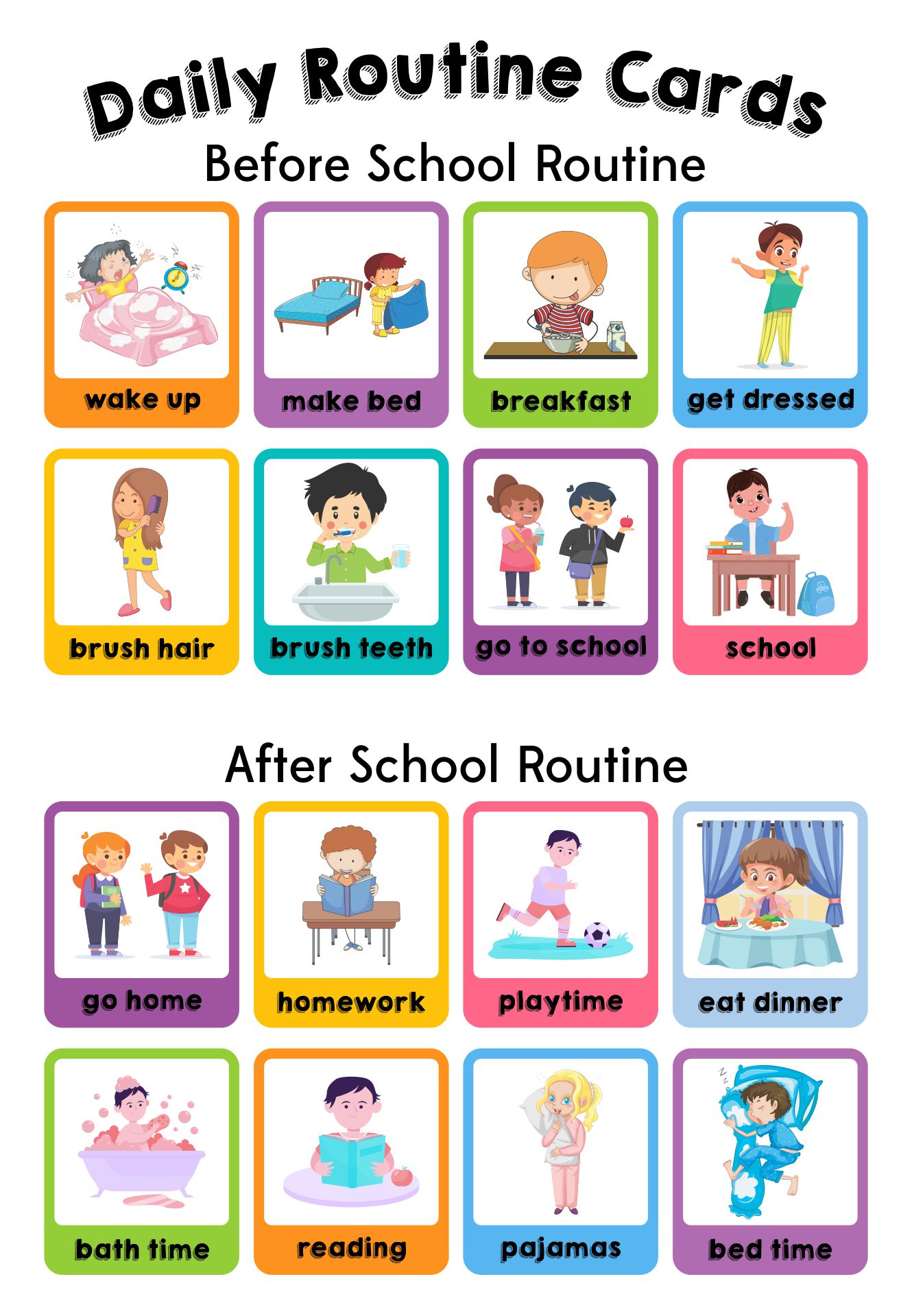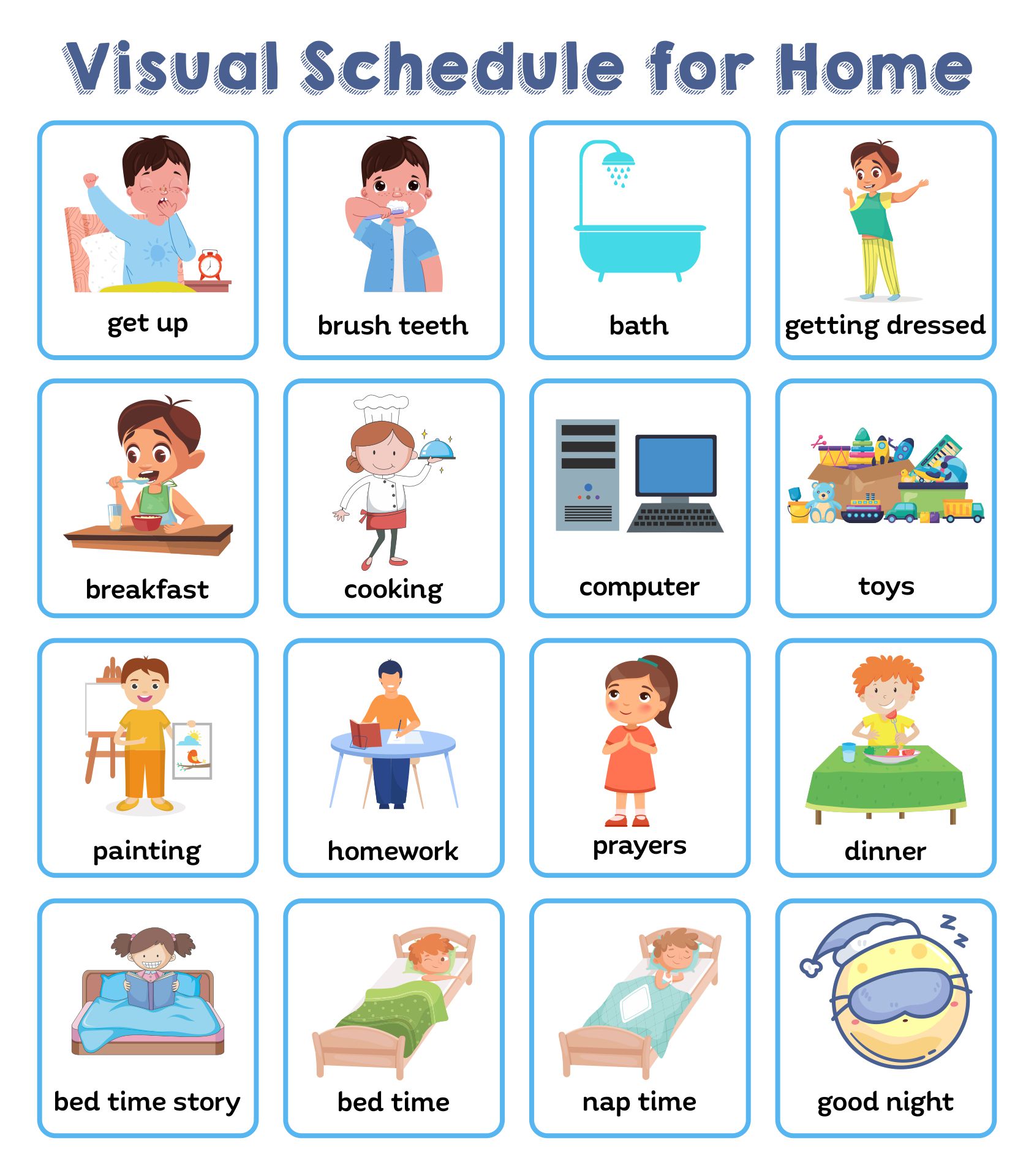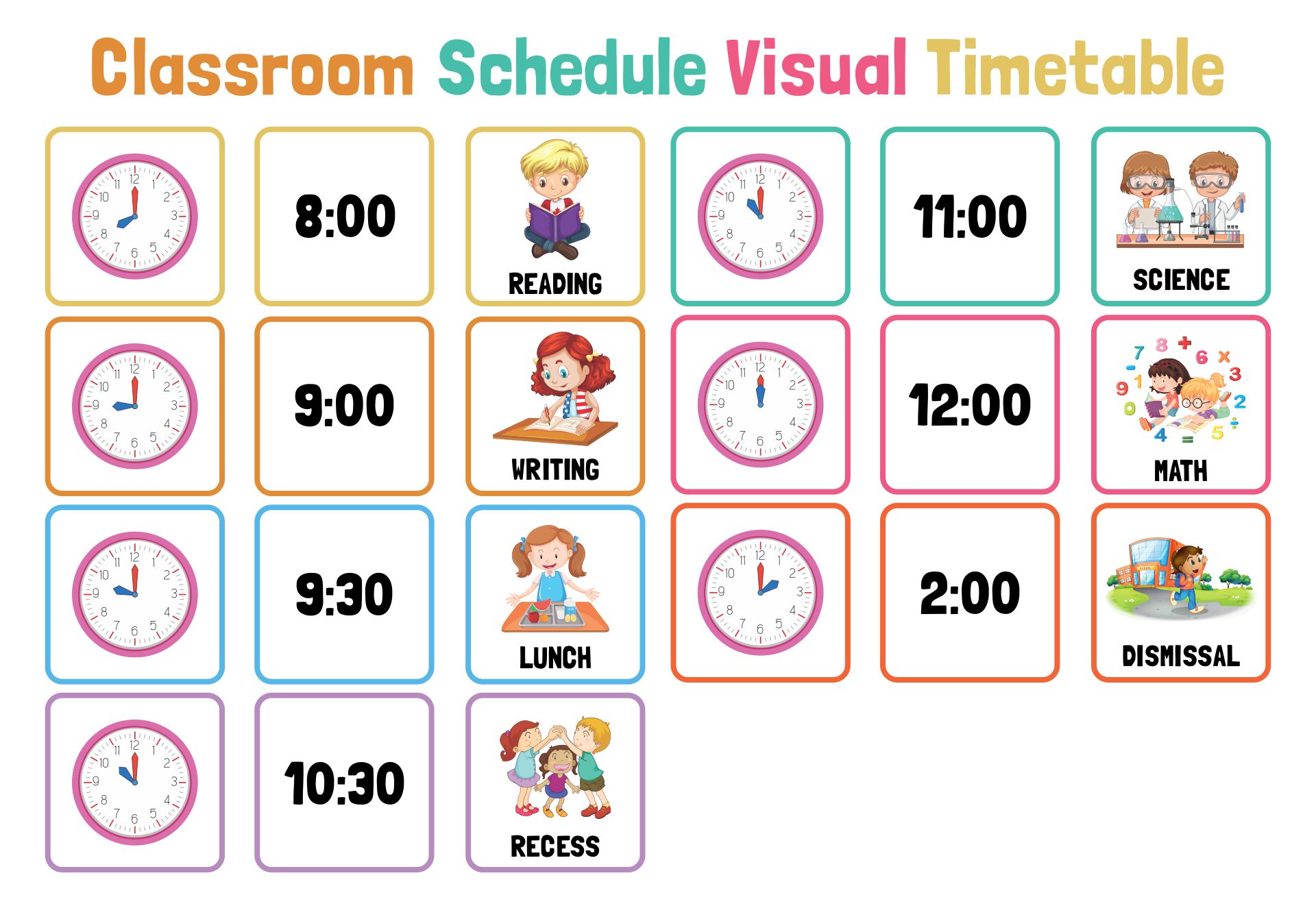 What is the Importance of Visual Learning?
Visual learning is a learning method that is widely used by people. The reason is, humans are easier to remember things through visual tools. Human memory for visual things tends to be longer than other learning methods.
Visuals are easy to understand because there are colors, shapes, and pictures on visual objects. Students can remember 65% of the information visually. Meanwhile, they can only process 20%-30% of the information via text.
For this reason, teachers need to use various visual tools to help children understand various subjects in class. By using visual tools, children will have good achievements. In addition, there are other reasons why visual learning is very important to be applied in learning.
Improving Communication Quality: If teachers have problems communicating with students, visual tools are the solution. Children usually process information more easily through visual tools. So, don't give them textbooks. You should use illustrations to explain the subject in class. Based on an explanation from the Visual Teaching Alliances, the brain can receive as much as 90% of visual information. So, children can receive visual information as much as 60,000 times faster than text information.


Increase Learning Motivation: Children will be more motivated to learn using visual tools. If children are passionate about learning, it can have a positive impact on their learning achievement. However, visual learning should also be applied at home. Therefore, parents also need to understand visual learning and the ways to apply it.


Processing The Emotions

: There is an area in the human brain that is capable of processing visual information and emotions. In fact, visual response and emotional response are related to each other. So, if children receive visual information, they can easily express their emotions. That is what makes visual information memorable for a long time.
---
Article written by Adelina M.K., last updated on Sep 24, 2023 and edited by Printablee Team.
More printable images tagged with: