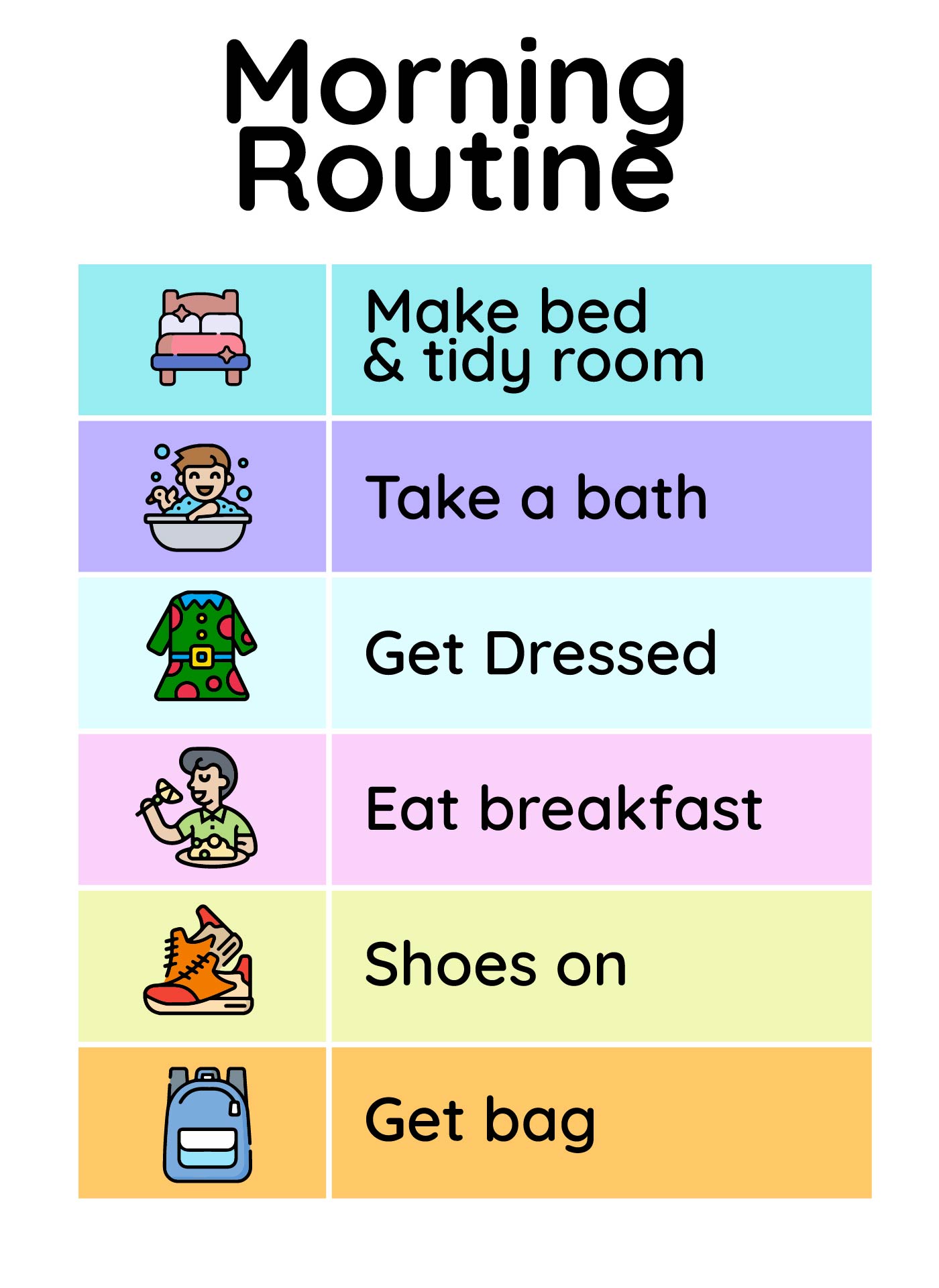 Why are visual schedules important?

Something that is packaged using visuals is always interesting. Visual present to pamper the eyes of the beholder. Likewise with visual schedules. If you use a schedule that generally consists of numbers and writing, it will certainly be boring and will have an effect on the desire to carry out the contents of the schedule. If you make it into a visual schedule, your memory of the schedule will get better. With visuals, you will also be excited to do it.

How do you teach a visual daily schedule for preschool?

Using visual schedules in preschoolers is the best idea ever. Children in preschool grades are not easy to teach schedules that are usually used by people who are old enough. Therefore, using visuals can help him understand how to apply the daily schedule. First, let them make a list of activities they will do in one day. After that, you can give him sample images that represent each activity. In time-sharing, you can use first and then. Let them do it not in groups. This is to train the children so when done as a daily schedule, children can do it alone by themself.

How do I make a visual schedule?

To create a visual schedule, it requires standard equipment that is usually used to make crafts. If you are teaching a preschooler to make it, you must be careful with the tools used. You need scissors, glue, poster board or you can use a paper for the schedule. Fortunately for visual material, you can provide a stock of images that children can choose to include in their schedules. It would be safer if you had previously cut paper and also drawings that will be given to children. This is to avoid using sharp objects around preschoolers.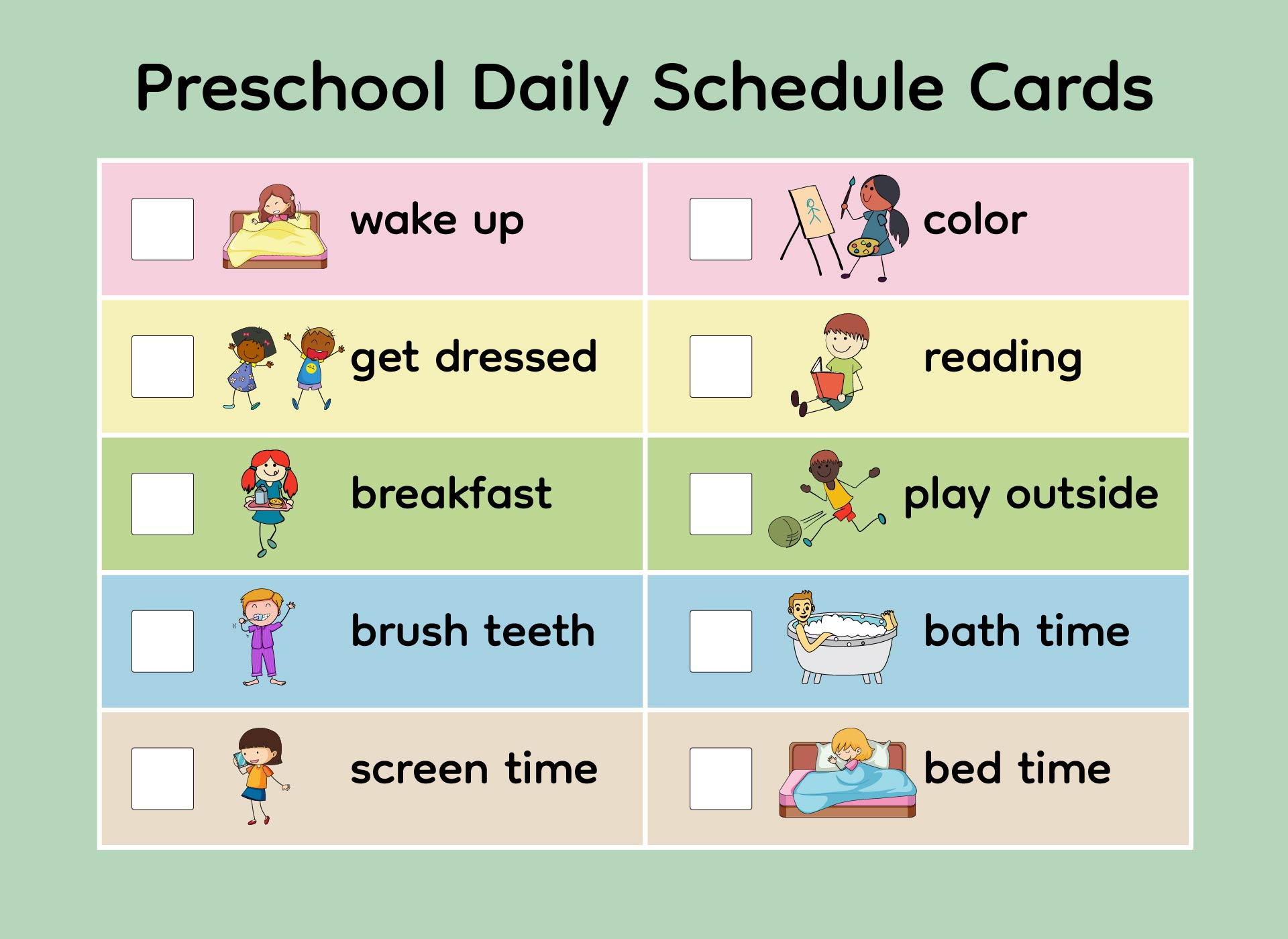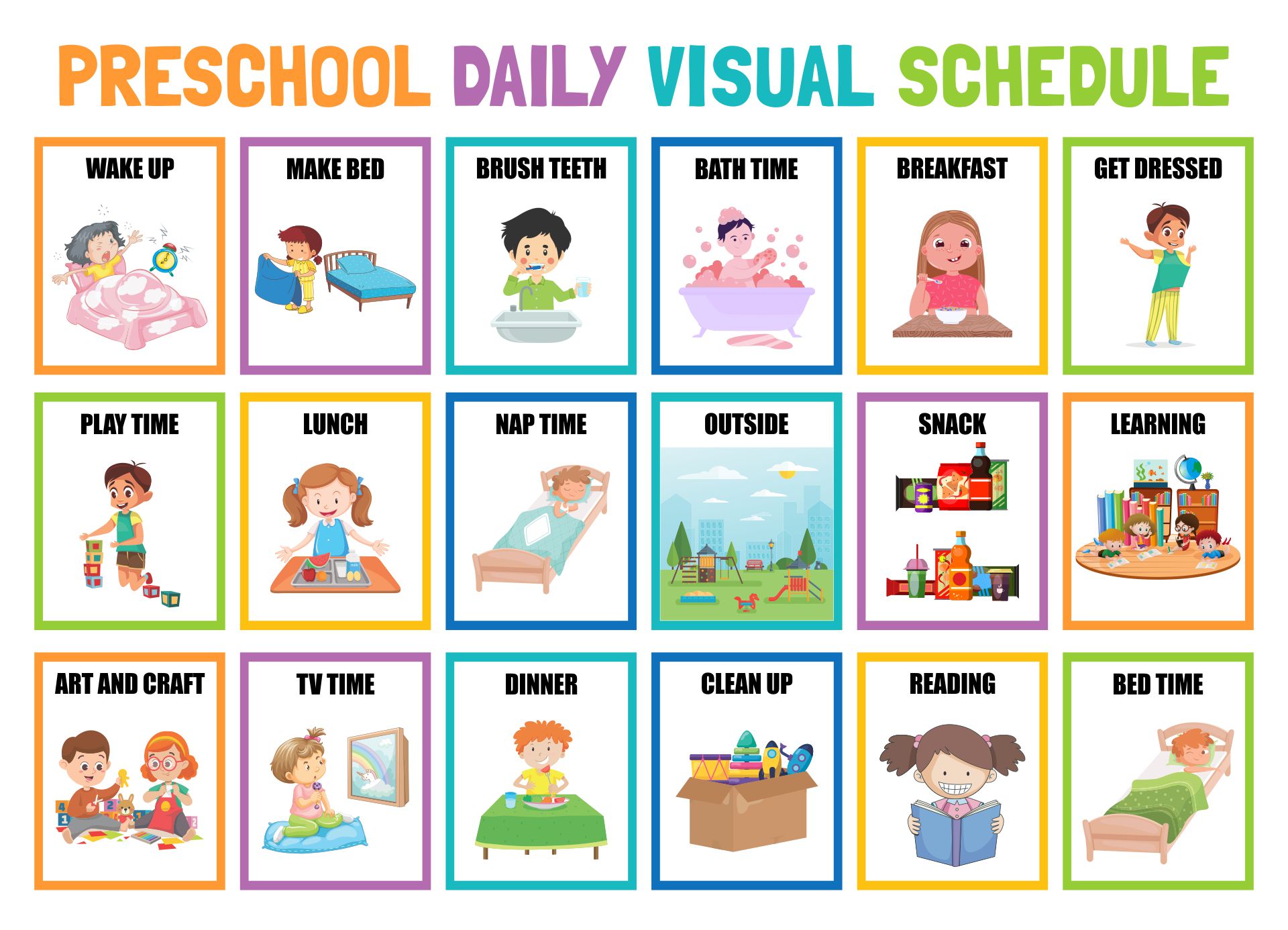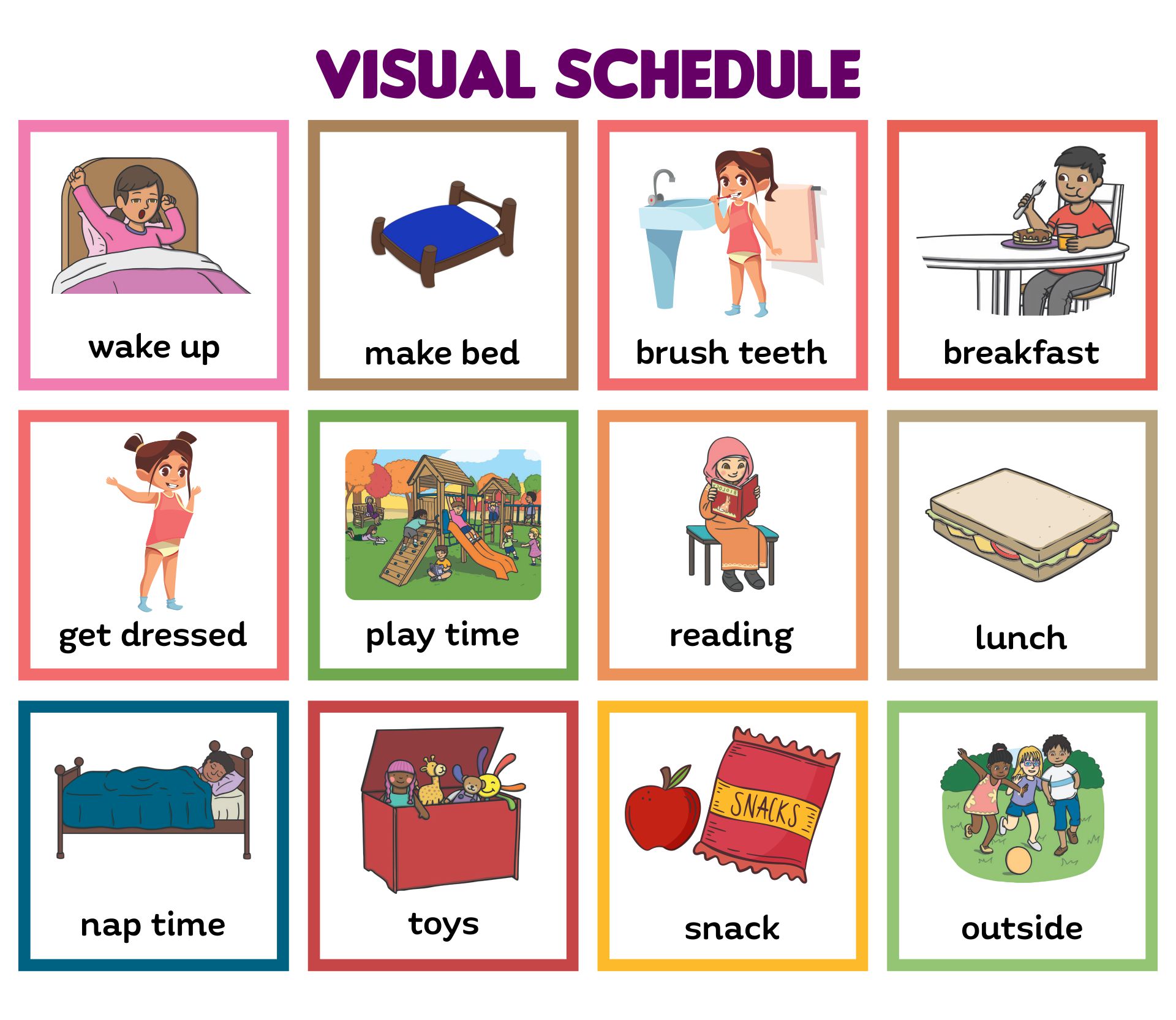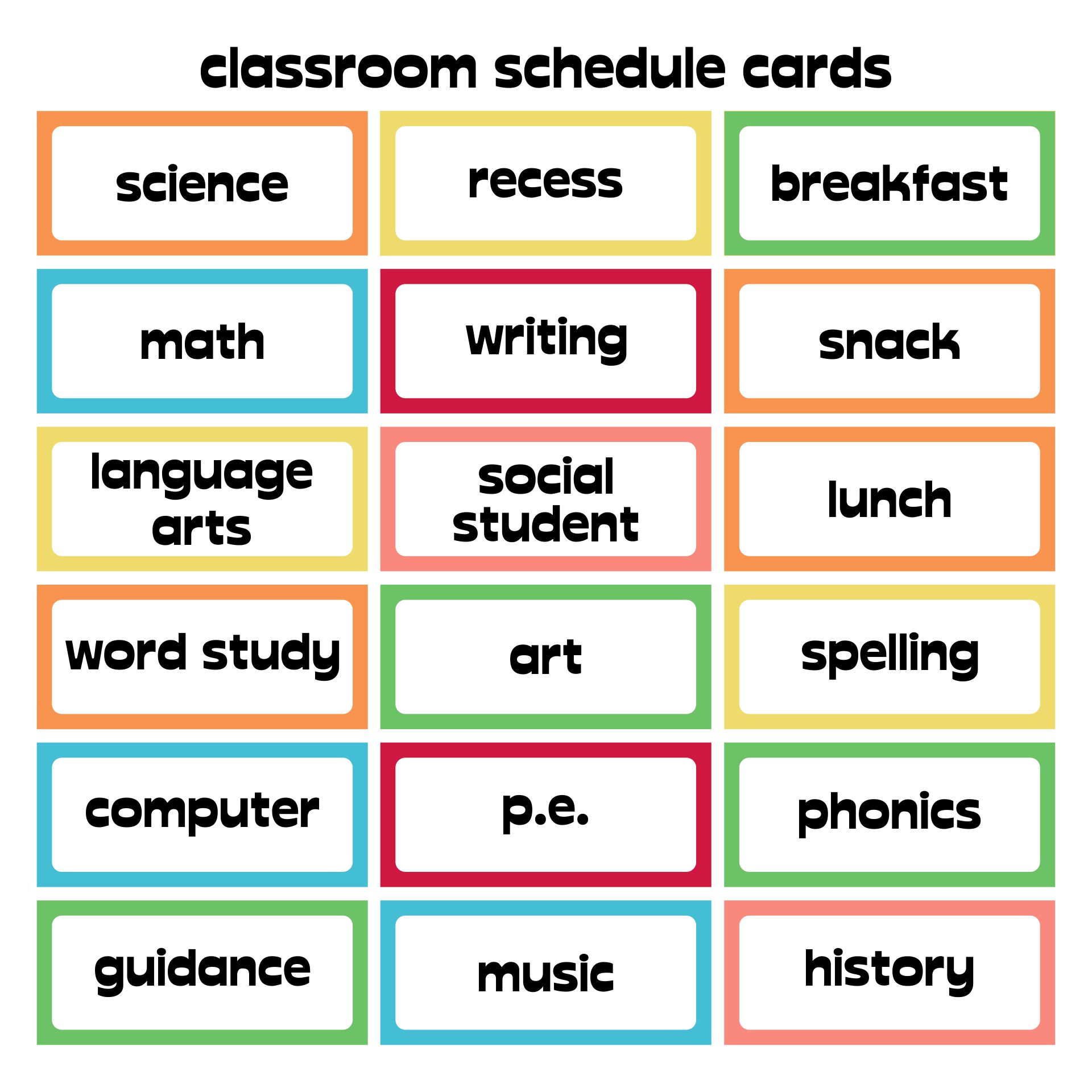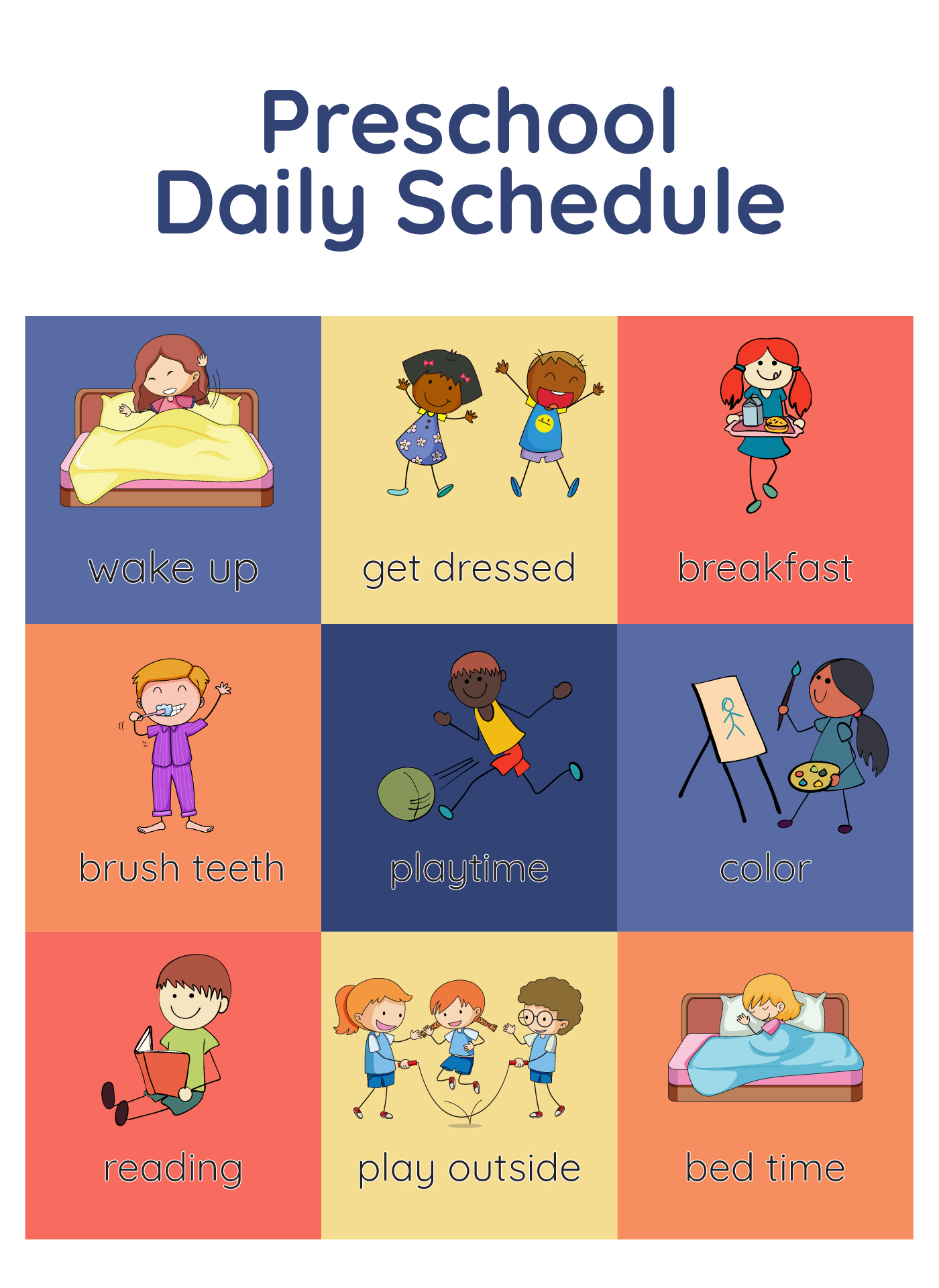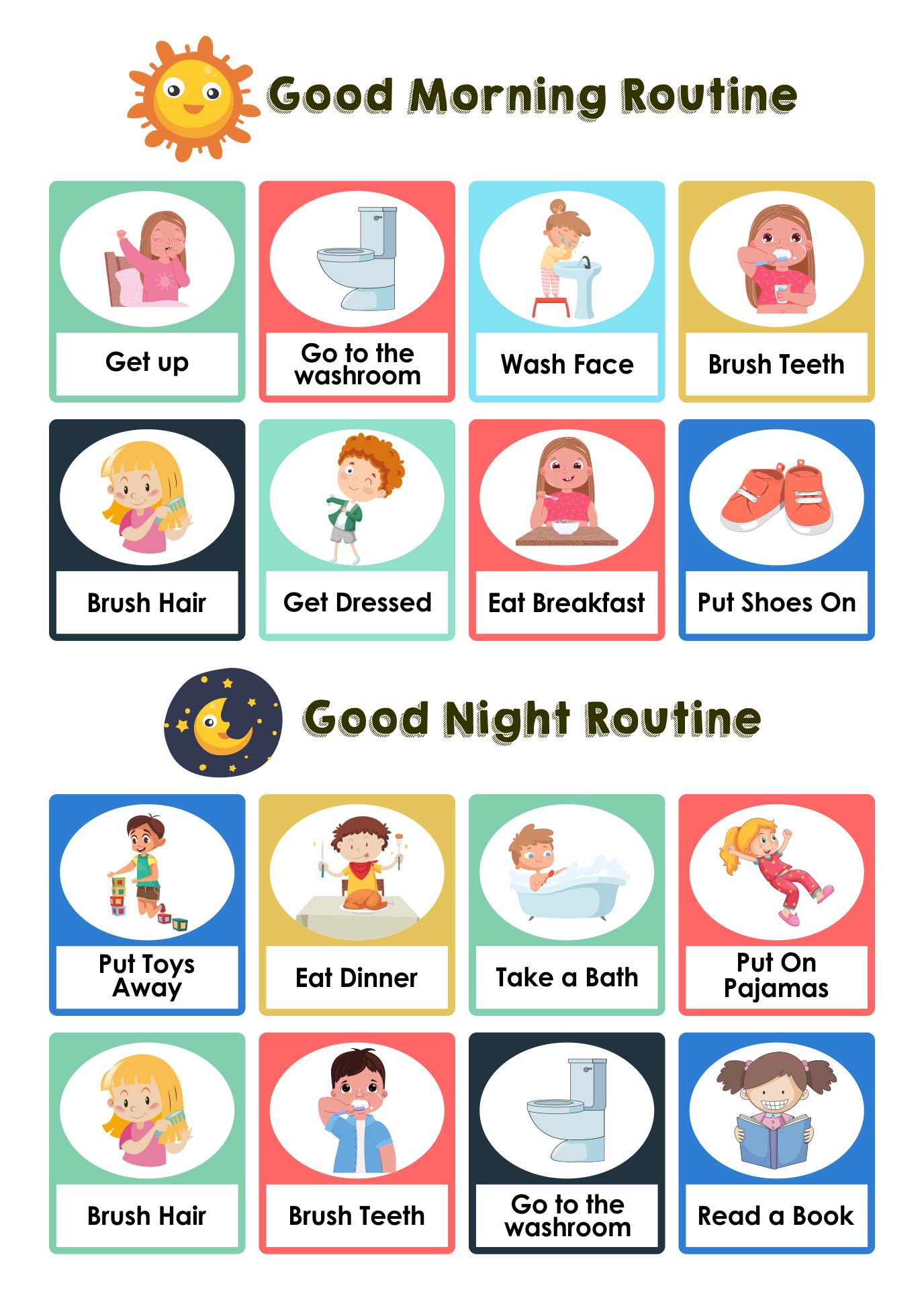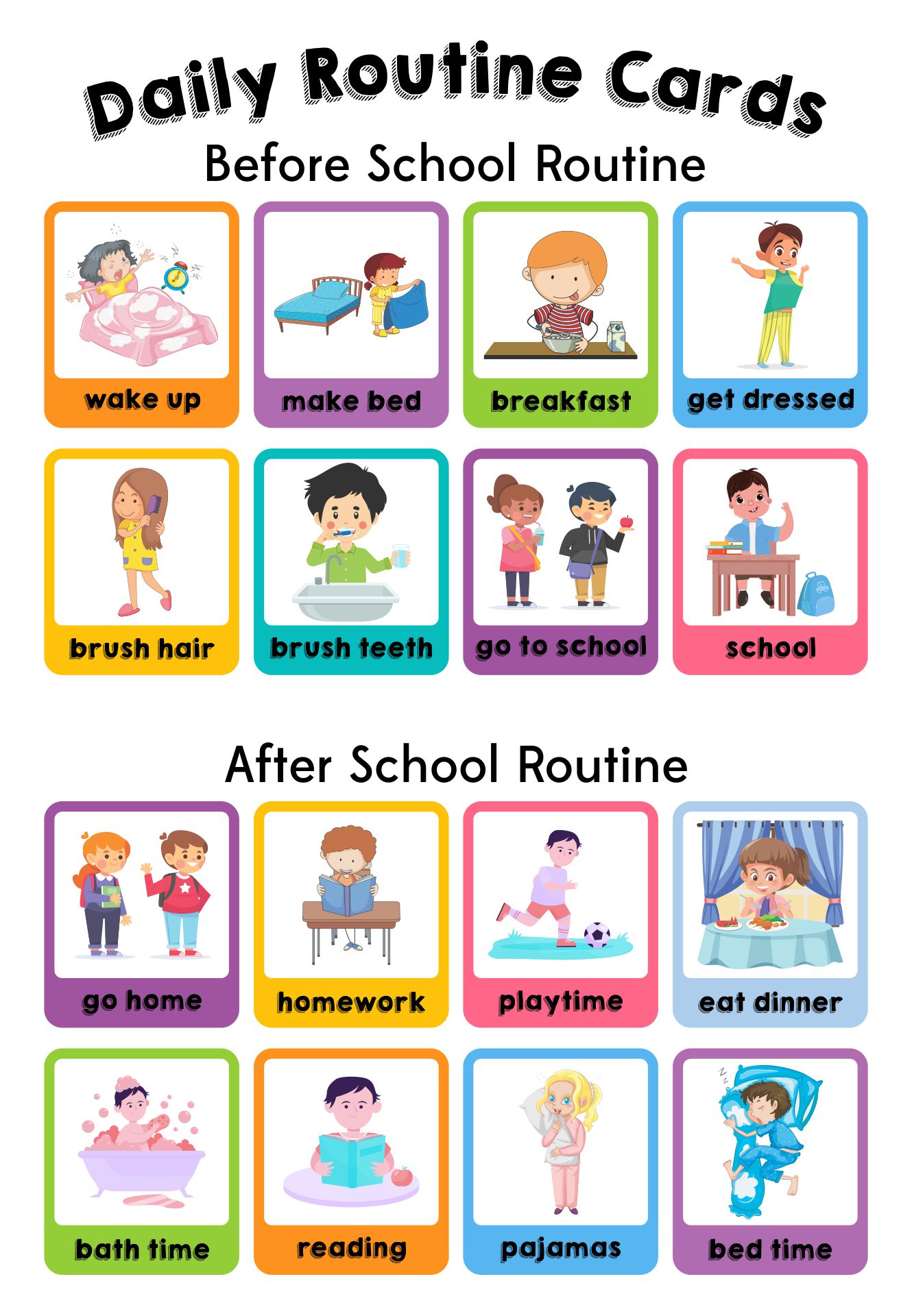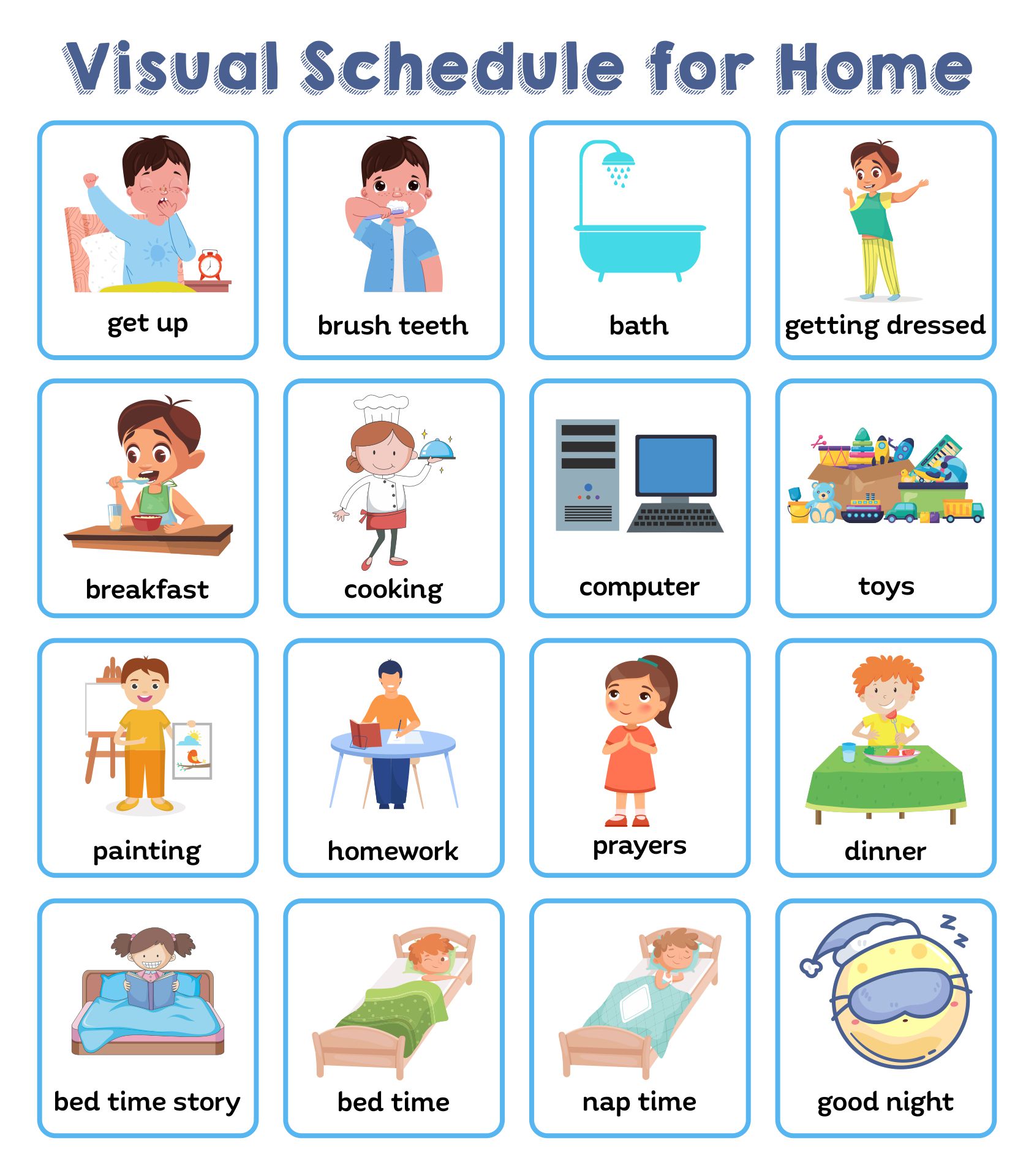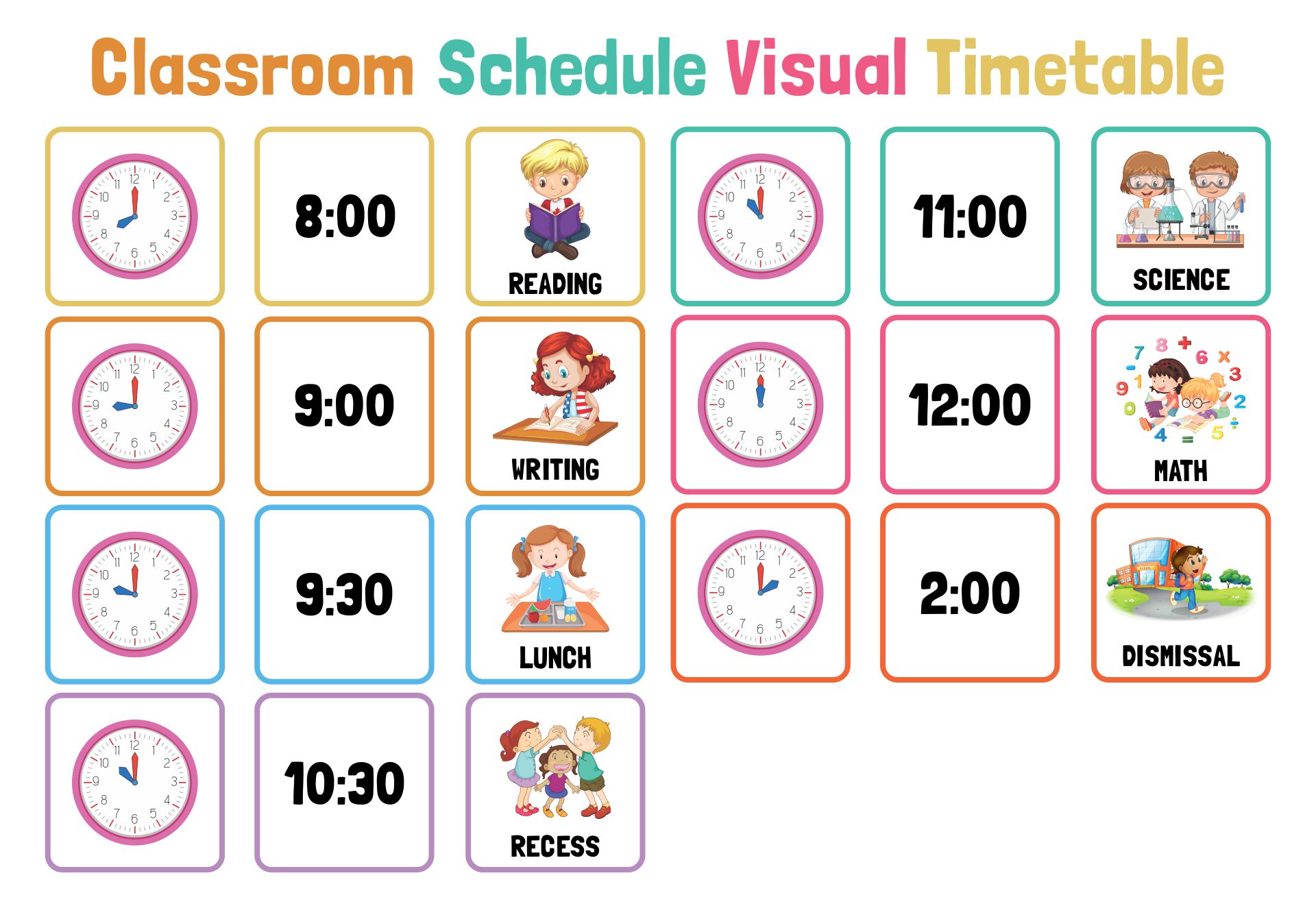 Can I get a printable preschool visual daily schedule?

If creating your own preschool visual daily schedule is too risky and a waste of time, you can use shortcuts by giving them in printable form. It will be easier for you and the children to use it. You do not need to spend time crafting activities but directly to the point of visual daily schedule implementation by children. A printable preschool visual daily schedule is provided by the internet for free. Maybe because of its function for education, so it will be easier to find the free version. You just need to prepare the printables before class starts.





---
More printable images tagged with: