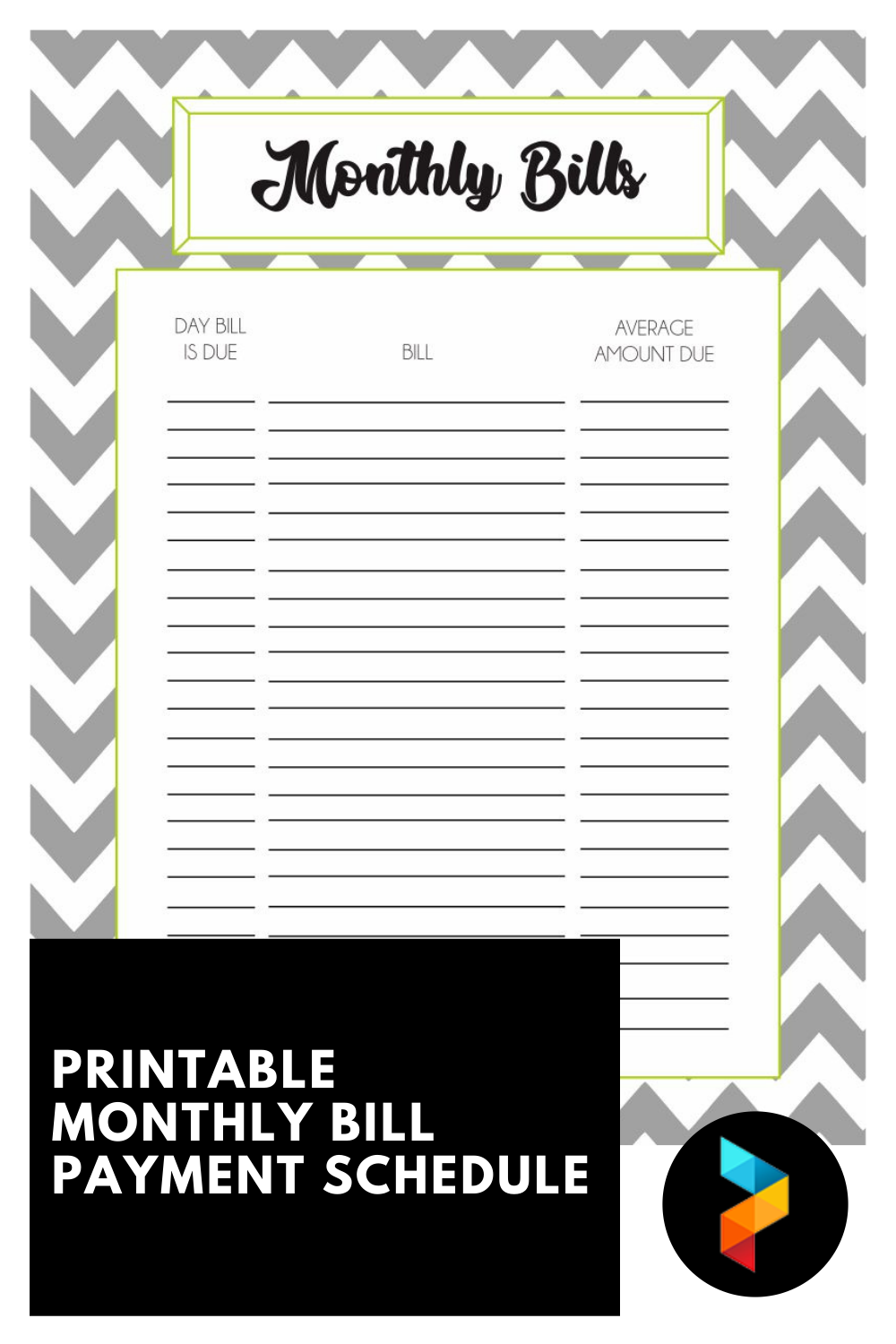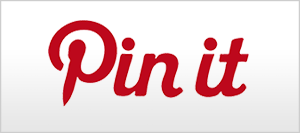 Printable Monthly Bill Payment Schedule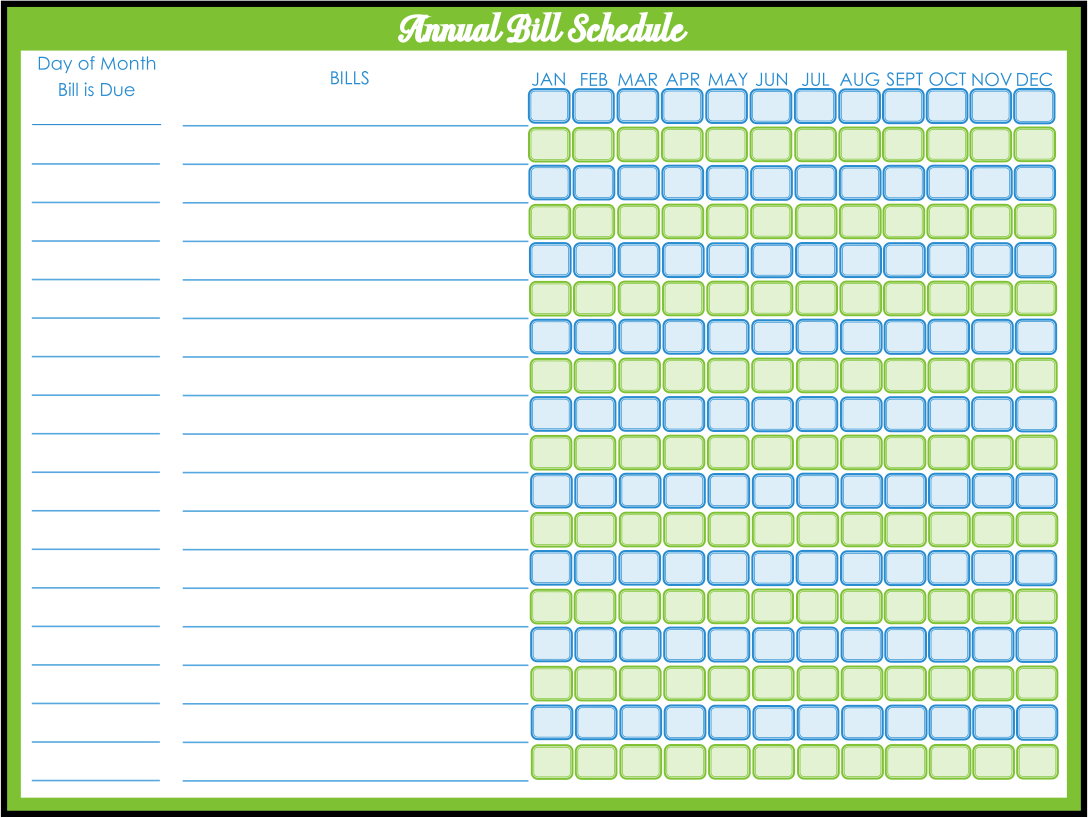 How do I manage my monthly bill on track?
The best way to manage your monthly bill on track is by using a monthly bill payment schedule. The items written on the payment schedule can help you keep track about whether when you have due dates and how long yet how much do you take to pay them. Knowing your bills are due and making a habit of paying them by the deadline can reduce stress, save money, increase your credit score and make you able to get lower interest credit in the future. By making notes on the monthly bill schedule, you will be able to take control of the bills which also help you check your account balance.
What should I do to manage to pay my monthly bill effectively?
A late monthly bill payment will affect the score and will cause hassle when you need to borrow money for something, need your own car or motorbike even for some jobs that will look up into your credit score. Therefore you need to manage your finances to get your bills paid on time. Below are some tips how to pay your monthly bill effectively:
1. Create a monthly bill payment schedule. Make a manual or digital bill payment schedule. This helps you keep track of your bill received, due date, late fee, payment date, amount and details about what the bill goes for.
2. Setting up a budget. This means that you need to decide how much money should go out and in.
3. Review your billing cycle. You will notice whether you have how many due you have within a month by looking up the monthly bill payment schedule made earlier and check what is the prior of the next paycheck.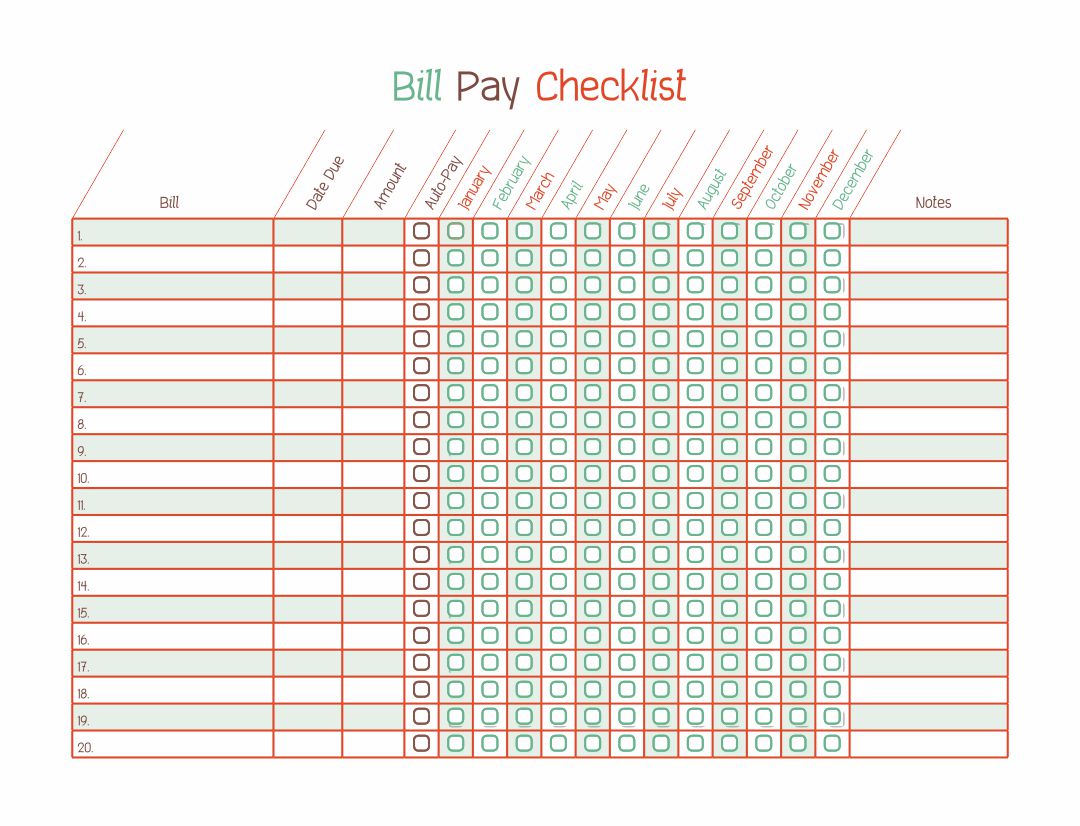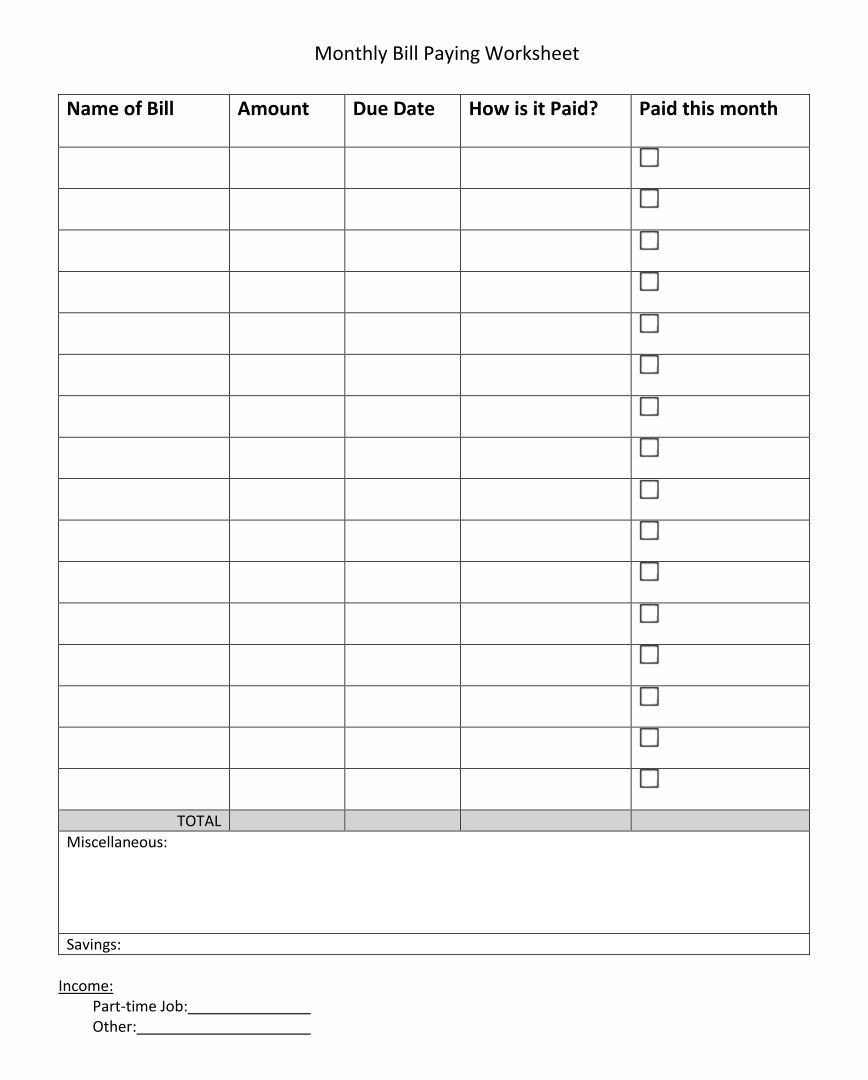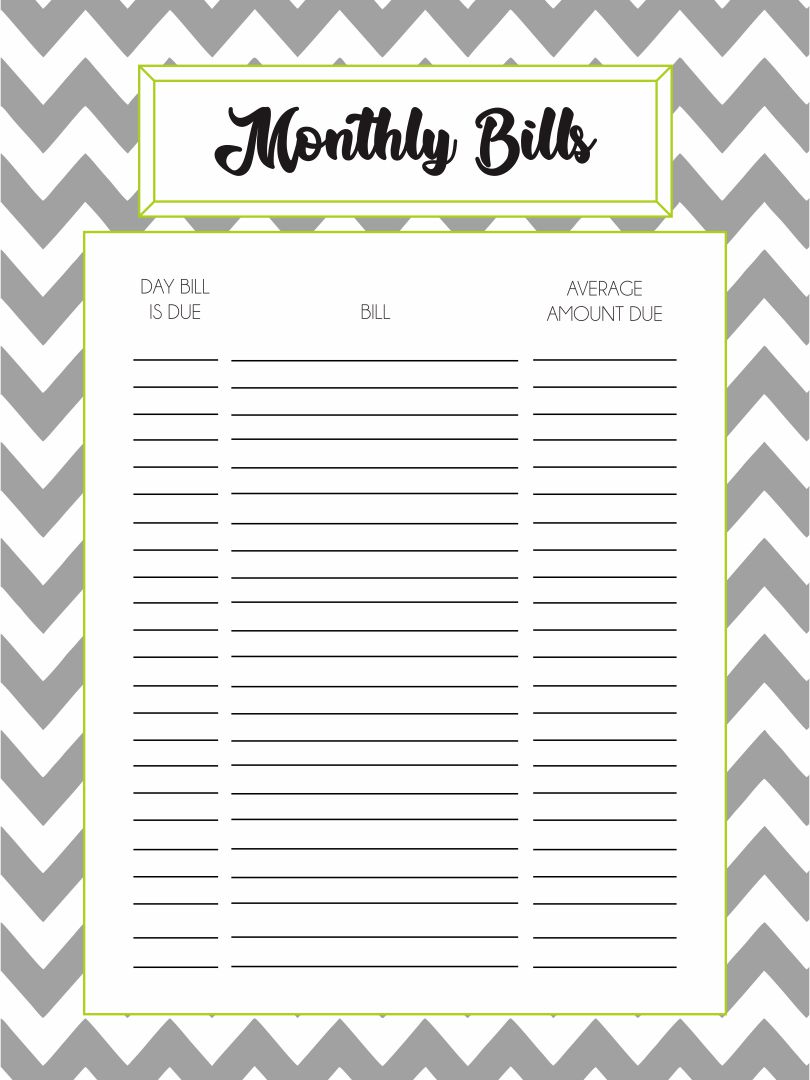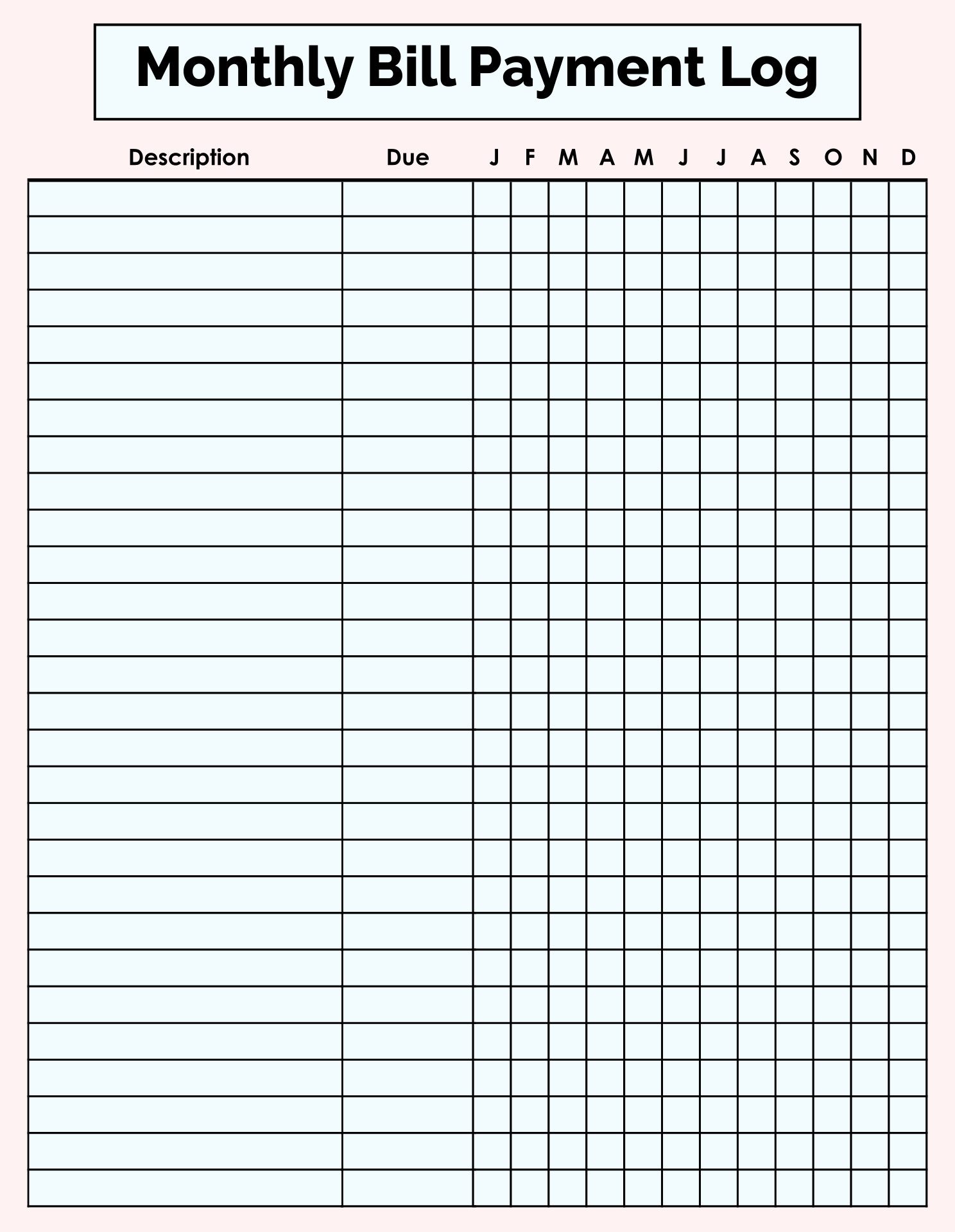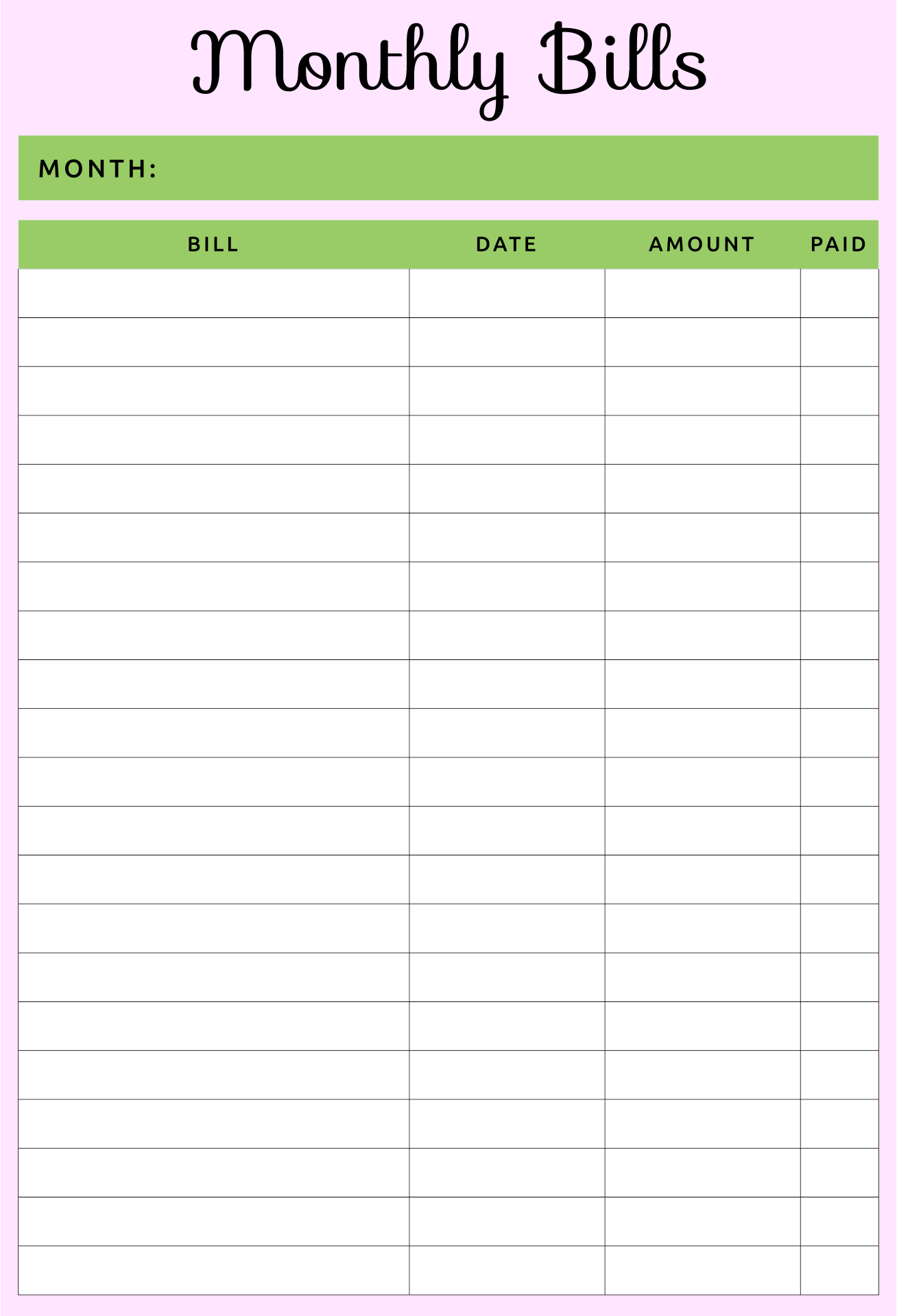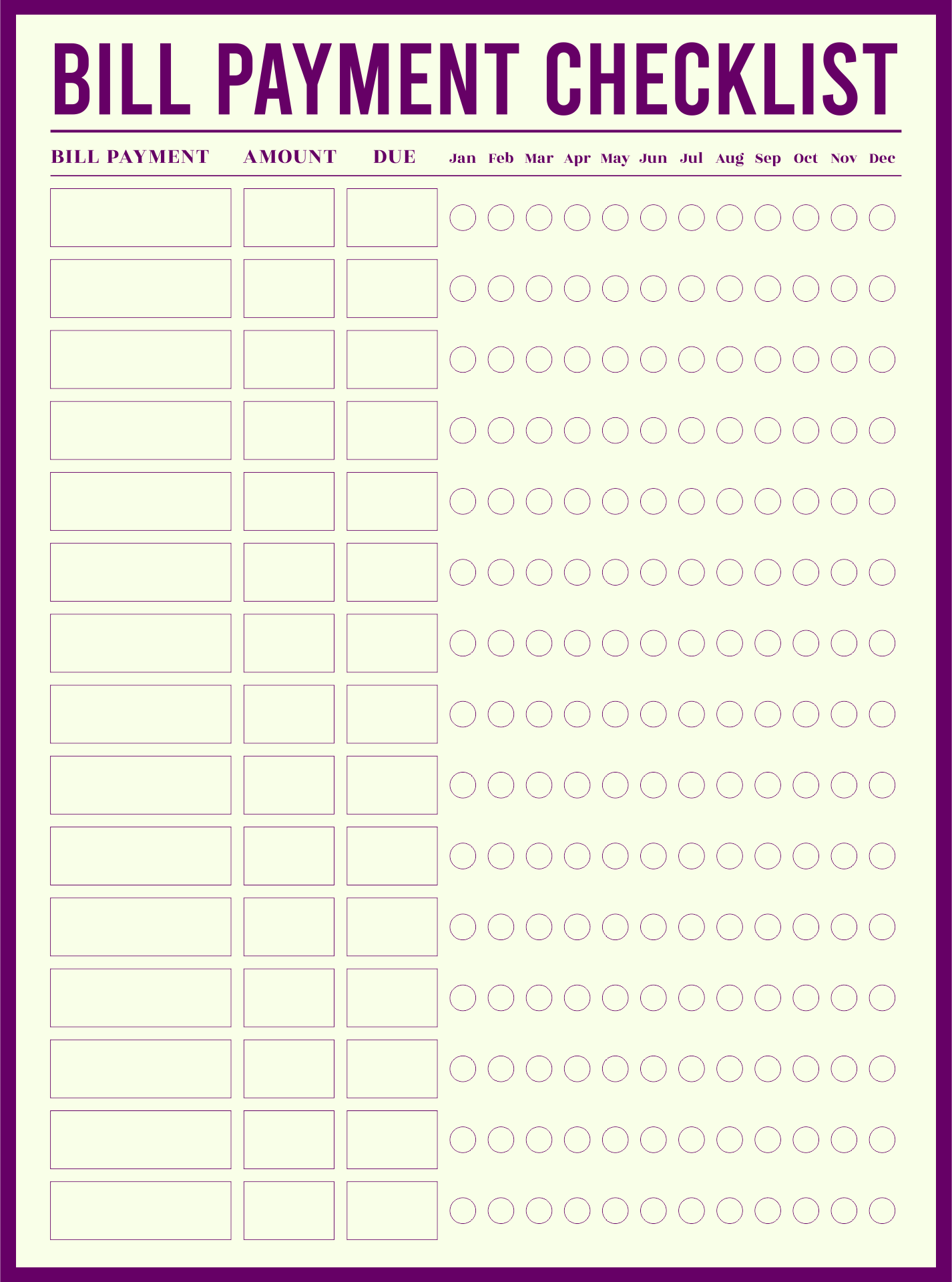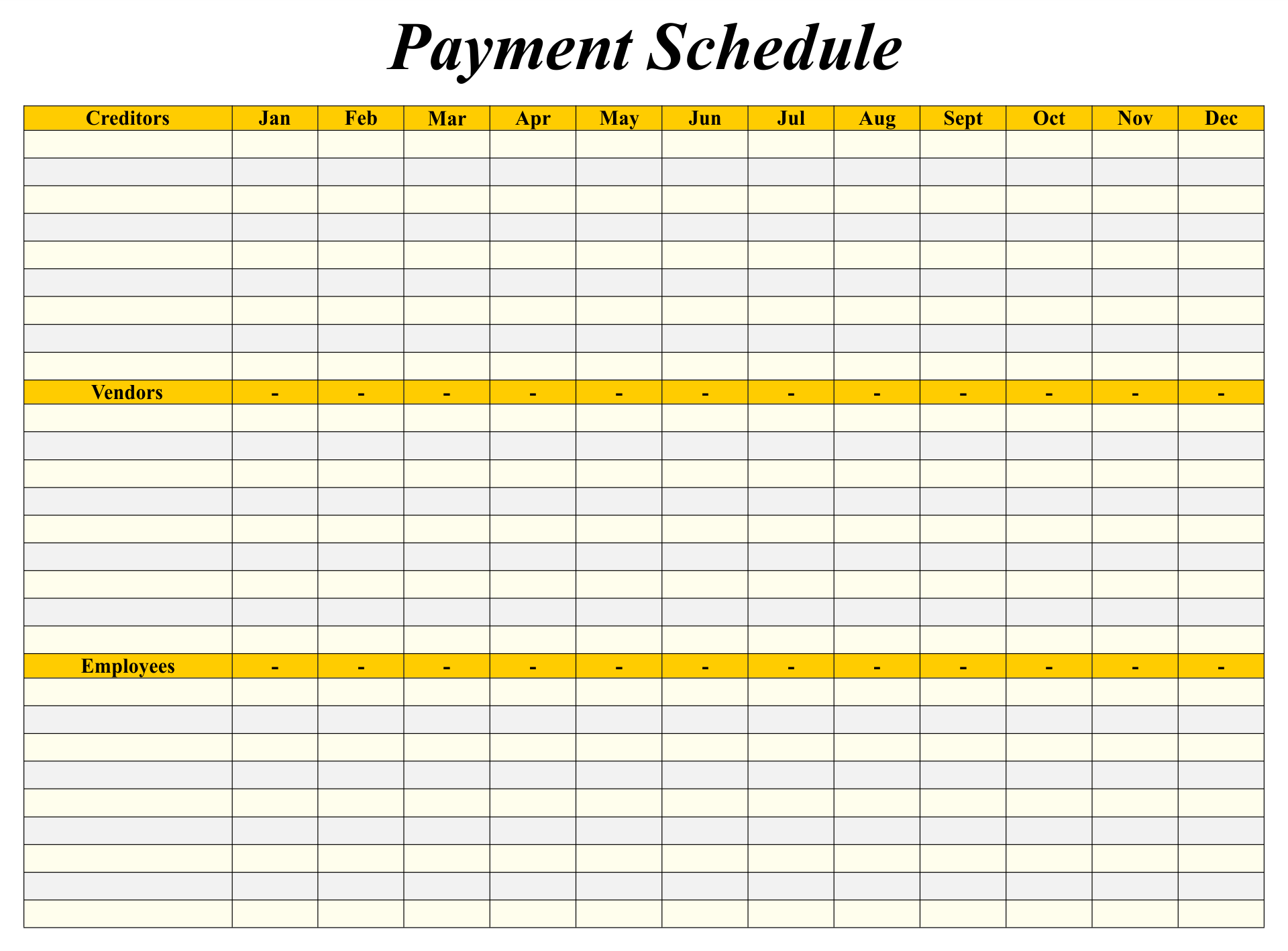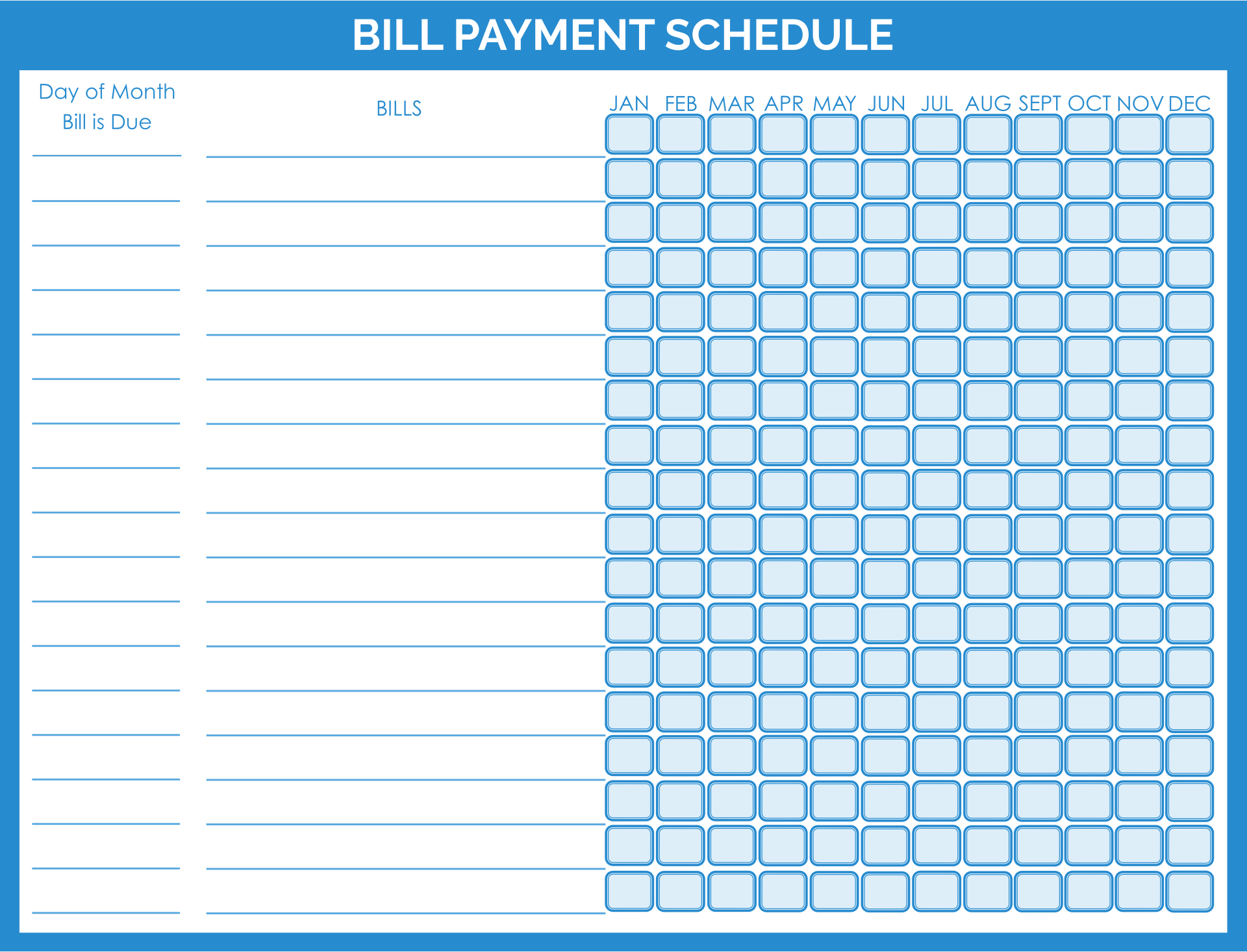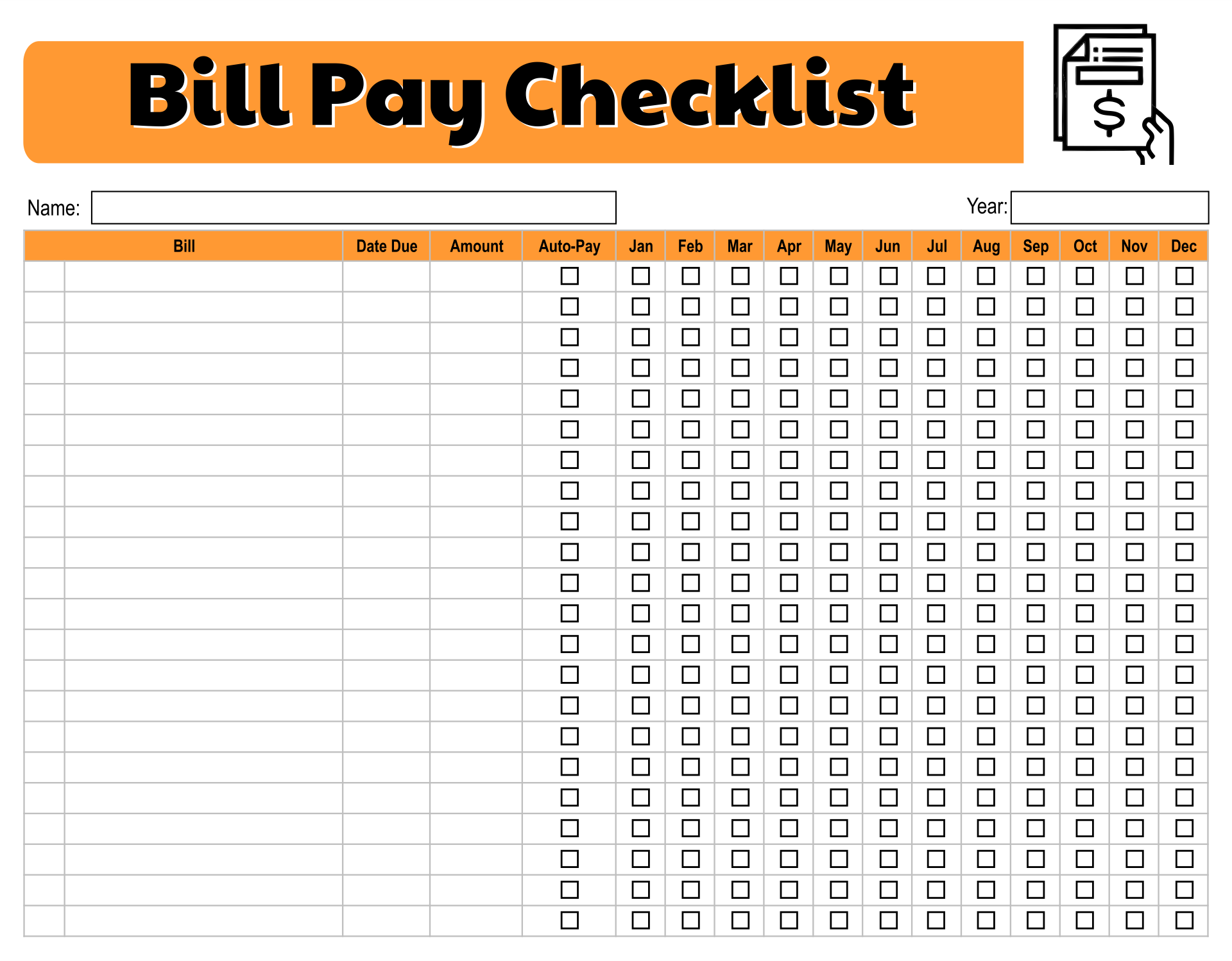 What difference does it make to have weekly or monthly bill payment?
We often juggle with options between paying our bills weekly or monthly. Looking up whether to calculate it weekly would be much easier, or gladly, get it less amount spent in the bill payment. For some cases, a monthly bill payment could be much more dinged with late fees even if they keep track of the billy payment schedule diligently. Thus come forward to the weekly payment method. Some benefits come with paying weekly is that people don't seem to worry much about things as they come in since it is just once a week deal. Besides, paying monthly might seem much harder to be paid without a fixed budget prepared due to the deadline. To be on point, whether it is a monthly or weekly payment method you would like to decide, creating a budget depends on your own income and savings.
---
More printable images tagged with: