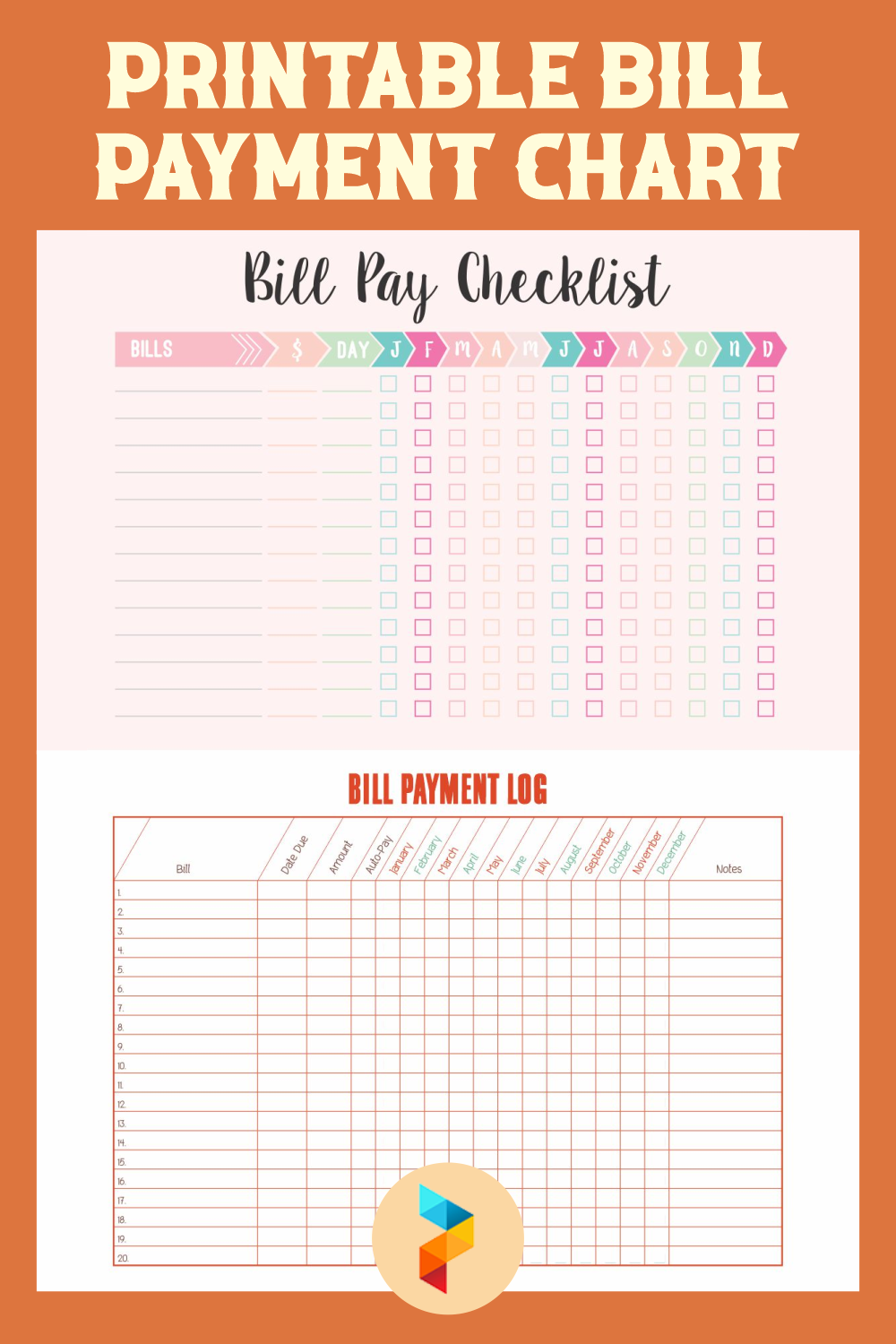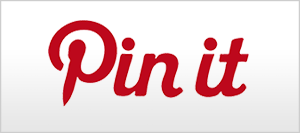 Printable Bill Payment Chart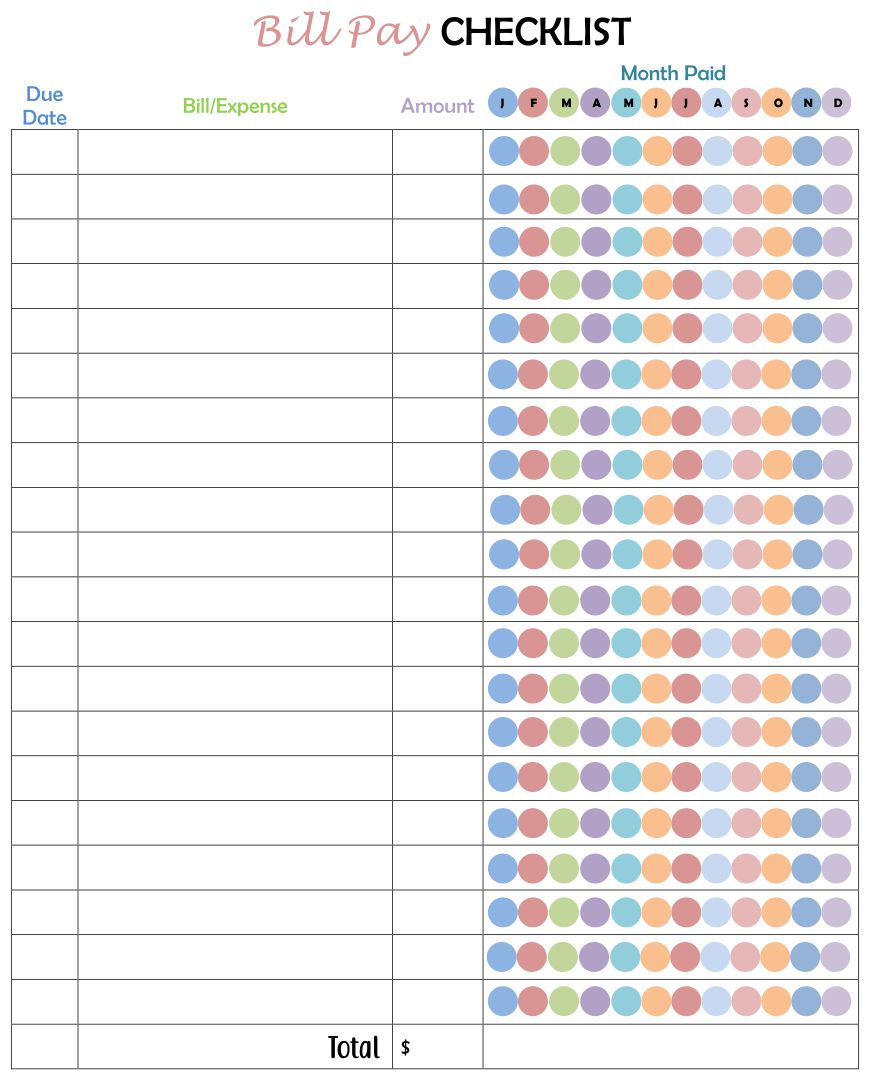 How do You Keep Tracks of Bills Due?
One of the easiest ways to keep track of your bills due is by using a bill payment chart. You can make it yourself in Microsoft Excel. It's going to work best when you print it and put it where you can see it.
The chart should contain at least the bills and payments you have to pay, the due date, and the amount. By having a chart like this, you will be able to see the general picture of what you should pay and how much you can make better financial planning.
The other way to keep track of bills due is by using an app on your phone. The app will notify you when the due date comes. If you don't want to use a third-party application, you can create reminders on your phone. Write every bill you should pay on the note app and set a reminder for it.
You can set the reminder to the day before the actual due date to make sure that you will never pay your bills late.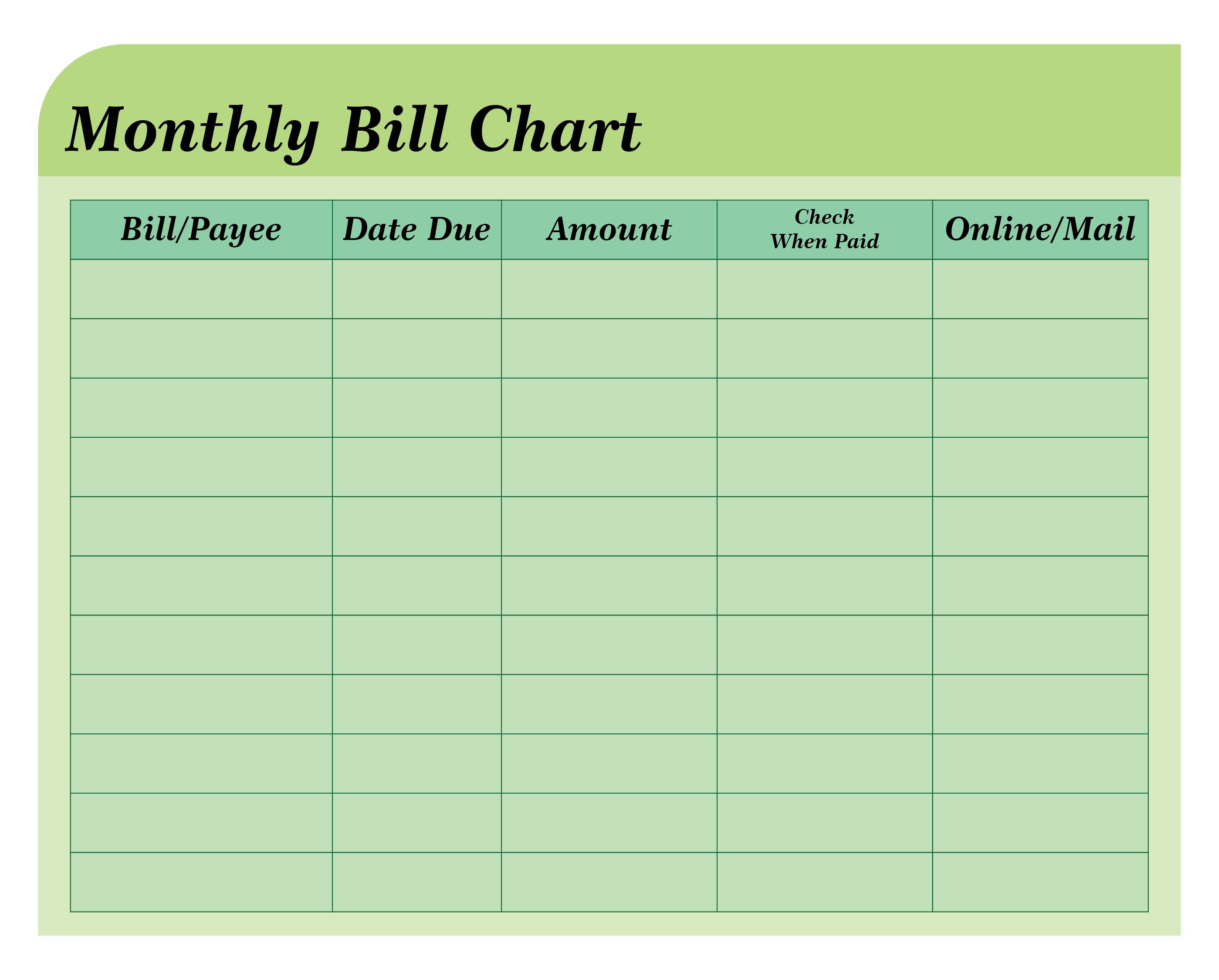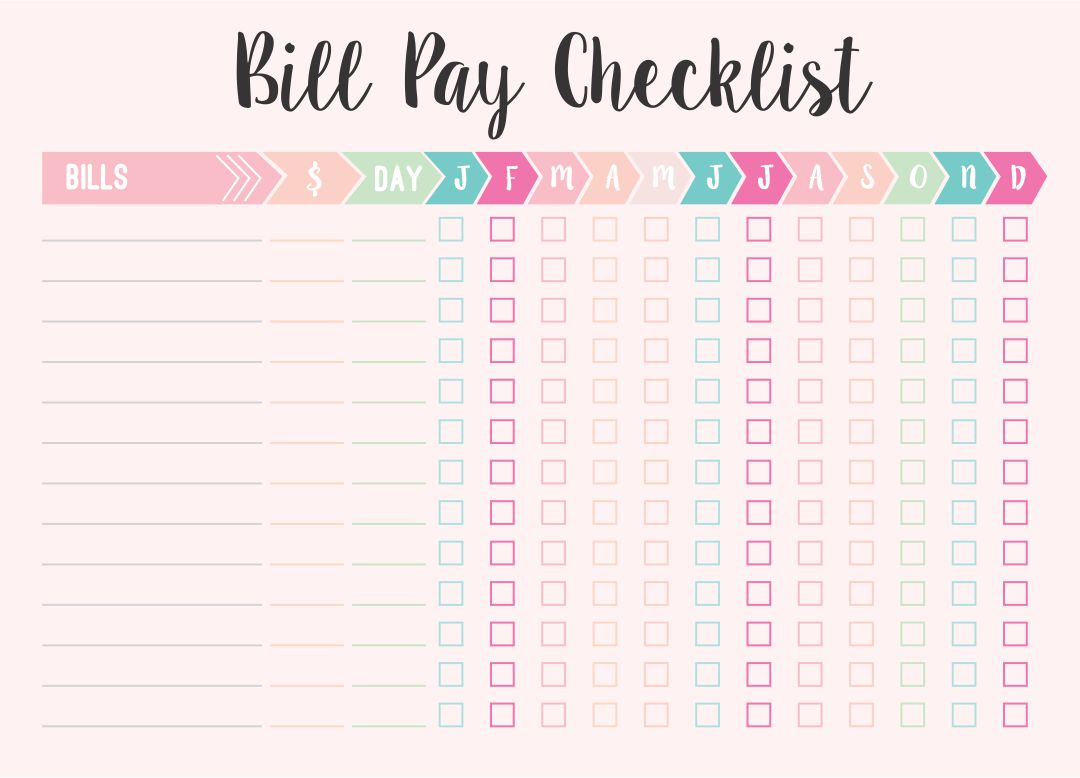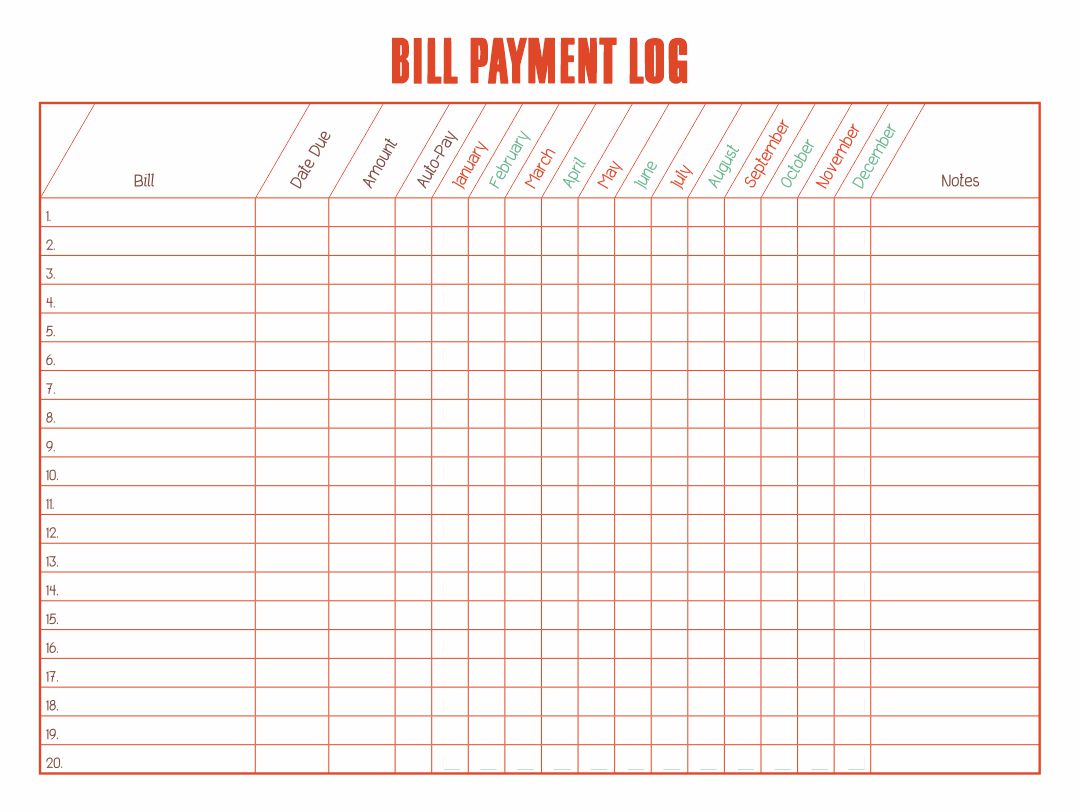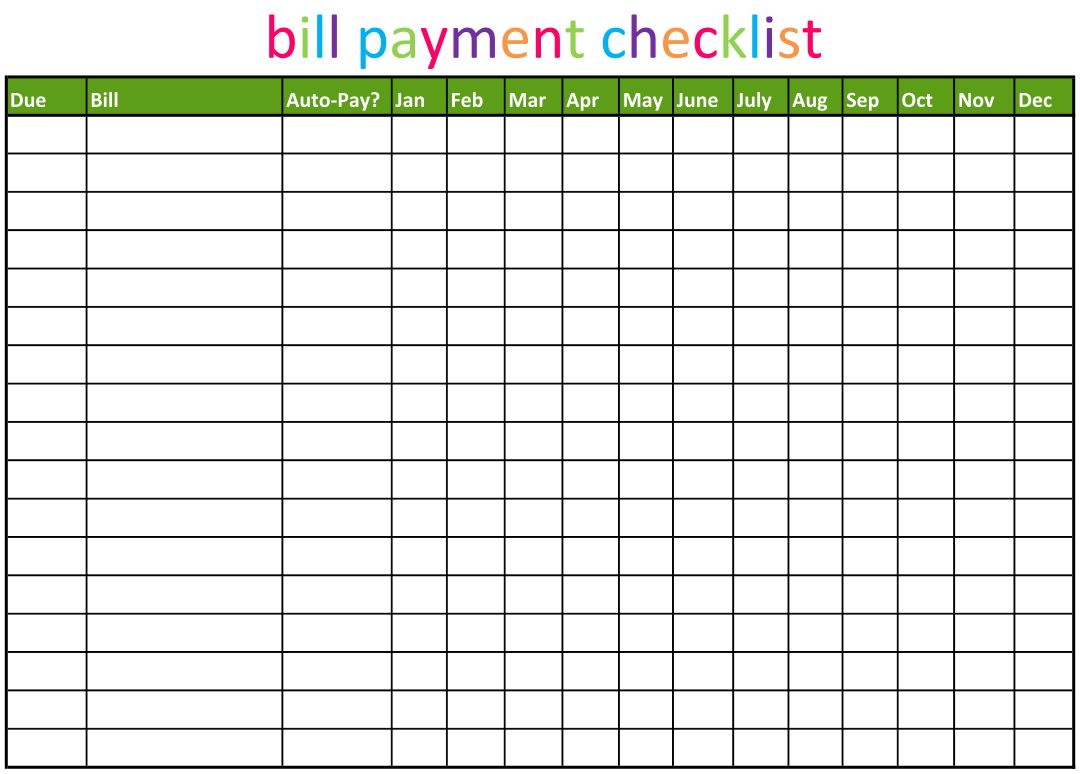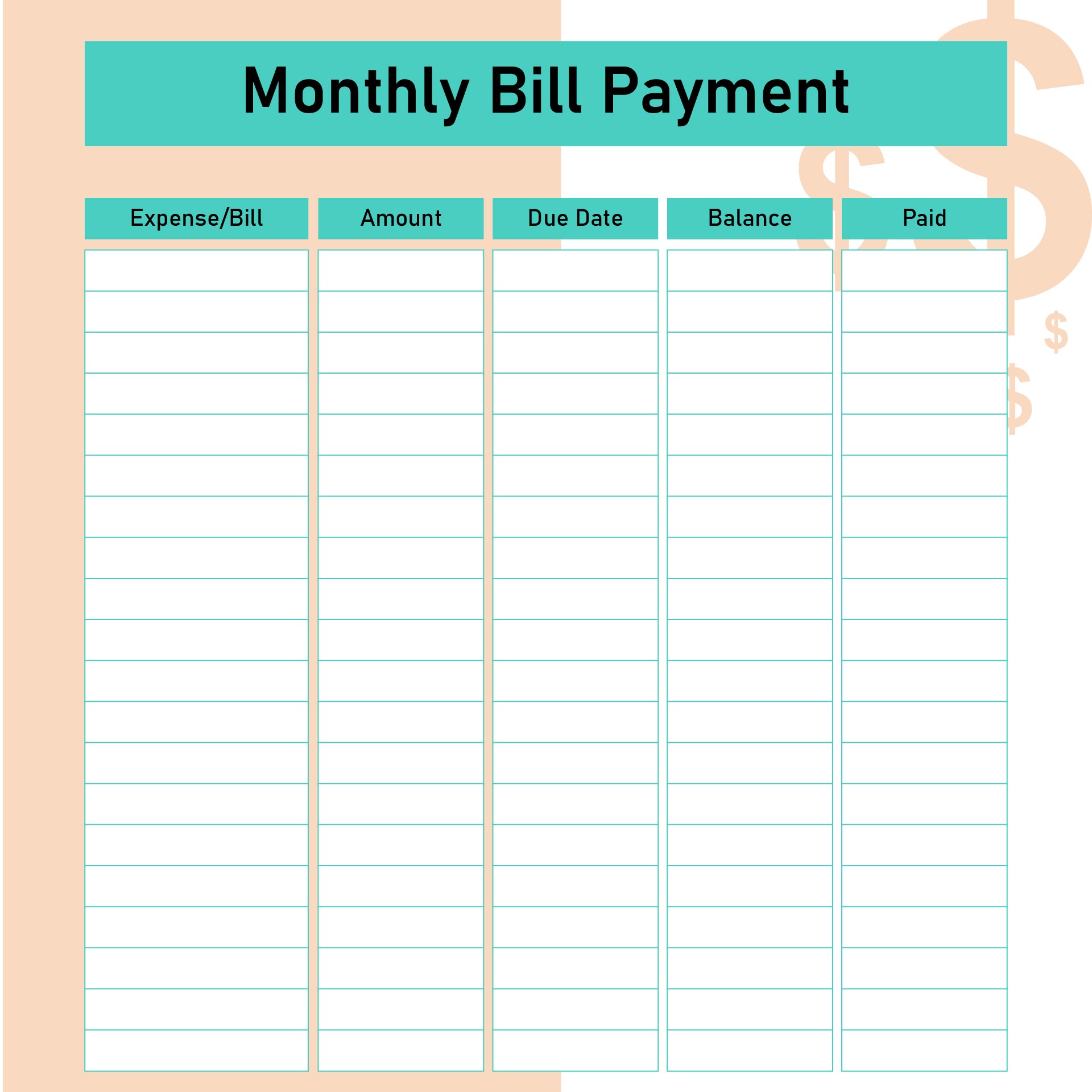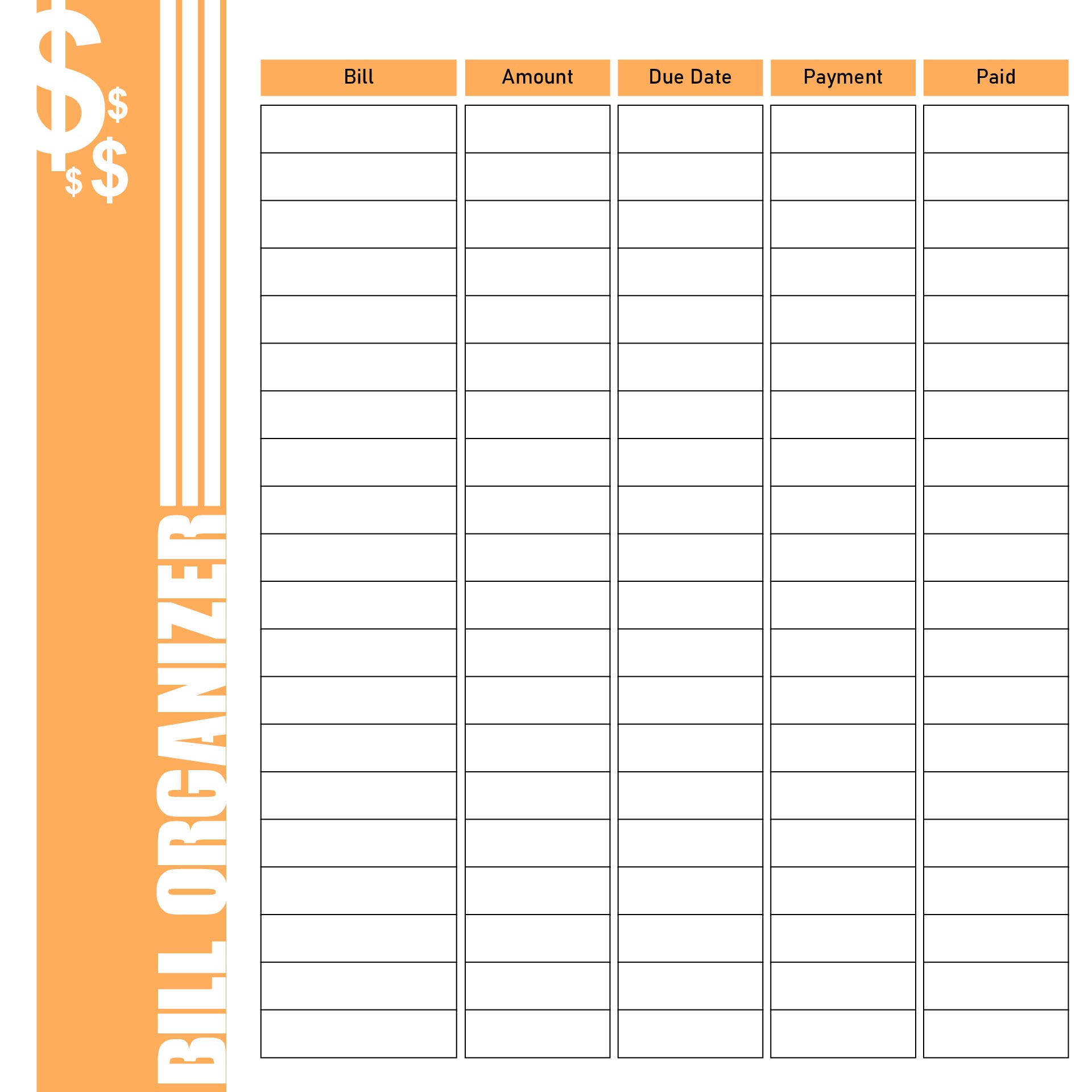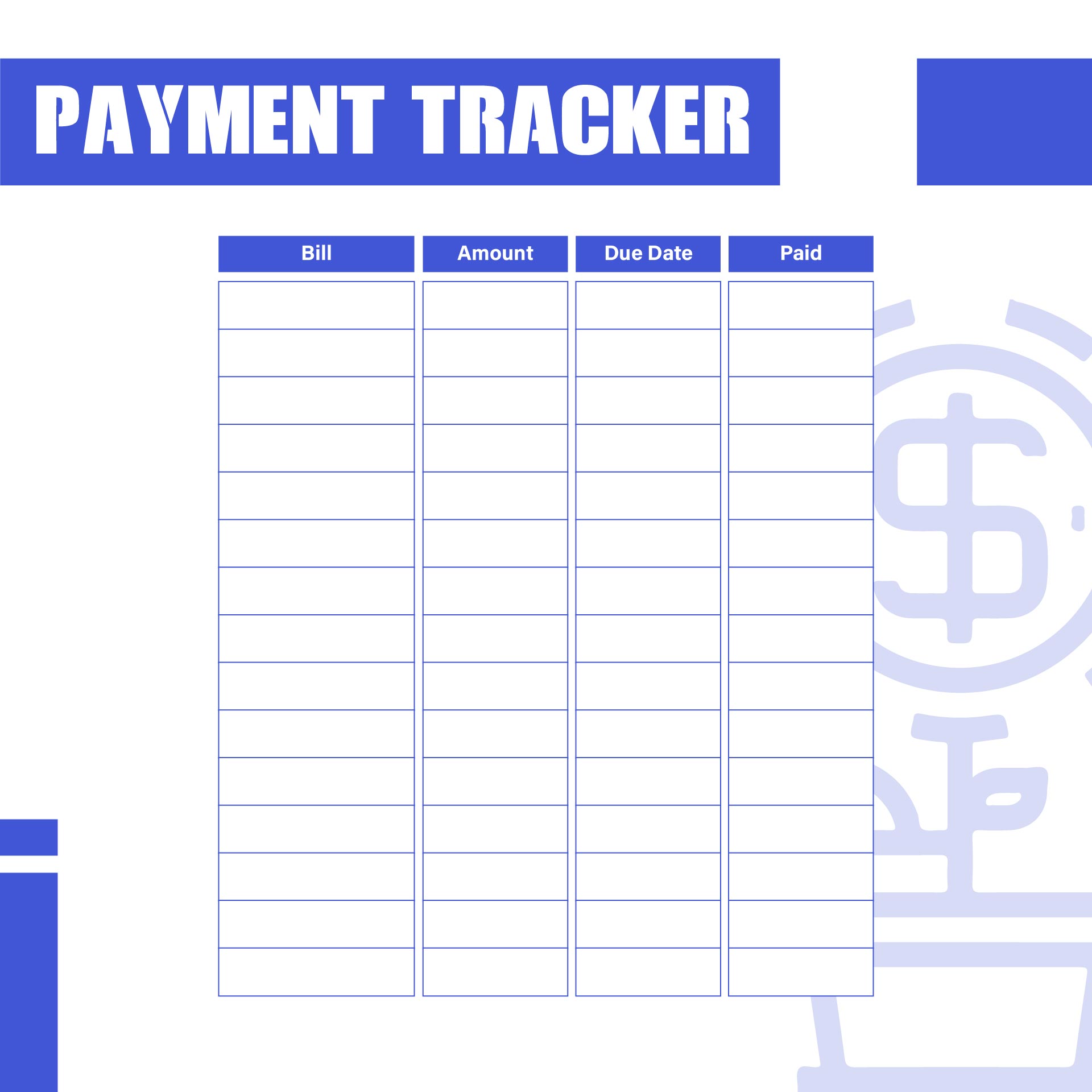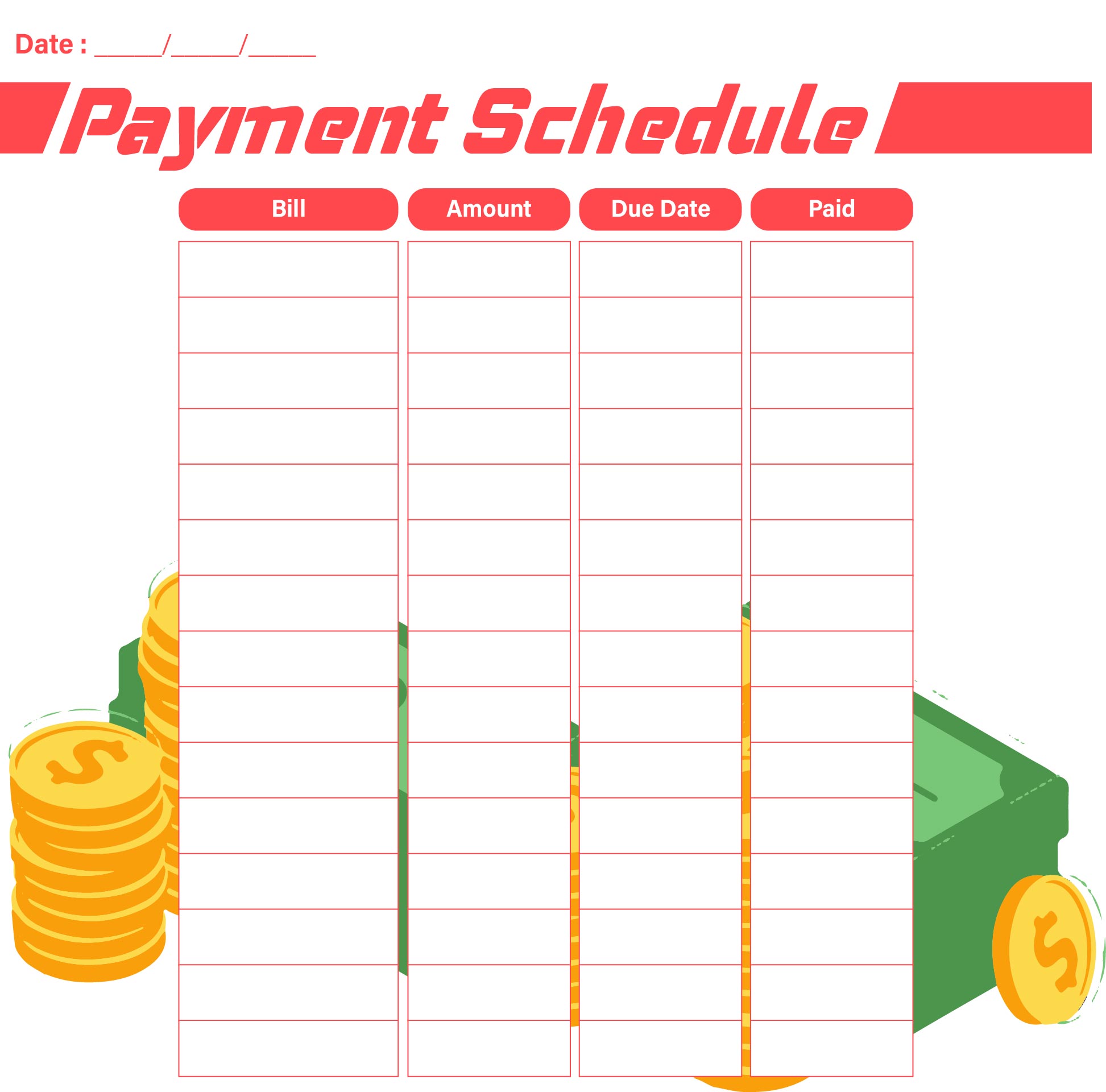 How Can I Pay My Bills More Efficiently?
There are some ways you can do to pay your bills more efficiently:
This one is crucial to make your bill payment less stressful. You need to set a date that you easily remember to make sure that you will never pay the bills late. If you have multiple bills and payments to pay, you can set them all on one date if possible. Probably after the paycheck day so you can make sure that you prioritize them.
Usually, banks offer these automatic services to make everyone's easier. If you decided to do so, you can set the date yourself and every month, the payments will be processed automatically and you will get notified. This is a great way to pay regular bills such as electricity, rent, and other regular payments with the same amount.
Pay all of your bills at once is indeed very helpful to reduce stress. This is why you need to set a date for all of your bill payments if possible. You can even choose a yearly payment for some bills such as memberships and health insurance. By doing this, you can spend the rest of the year less stressed with fewer payments to think about.
One of the benefits of using a bill payment chart is that you can mark them easily after they get paid. By marking the paid bills you can organize your payment a lot easier. It also motivates you and gives you a sense of accomplishment by checking them as paid.