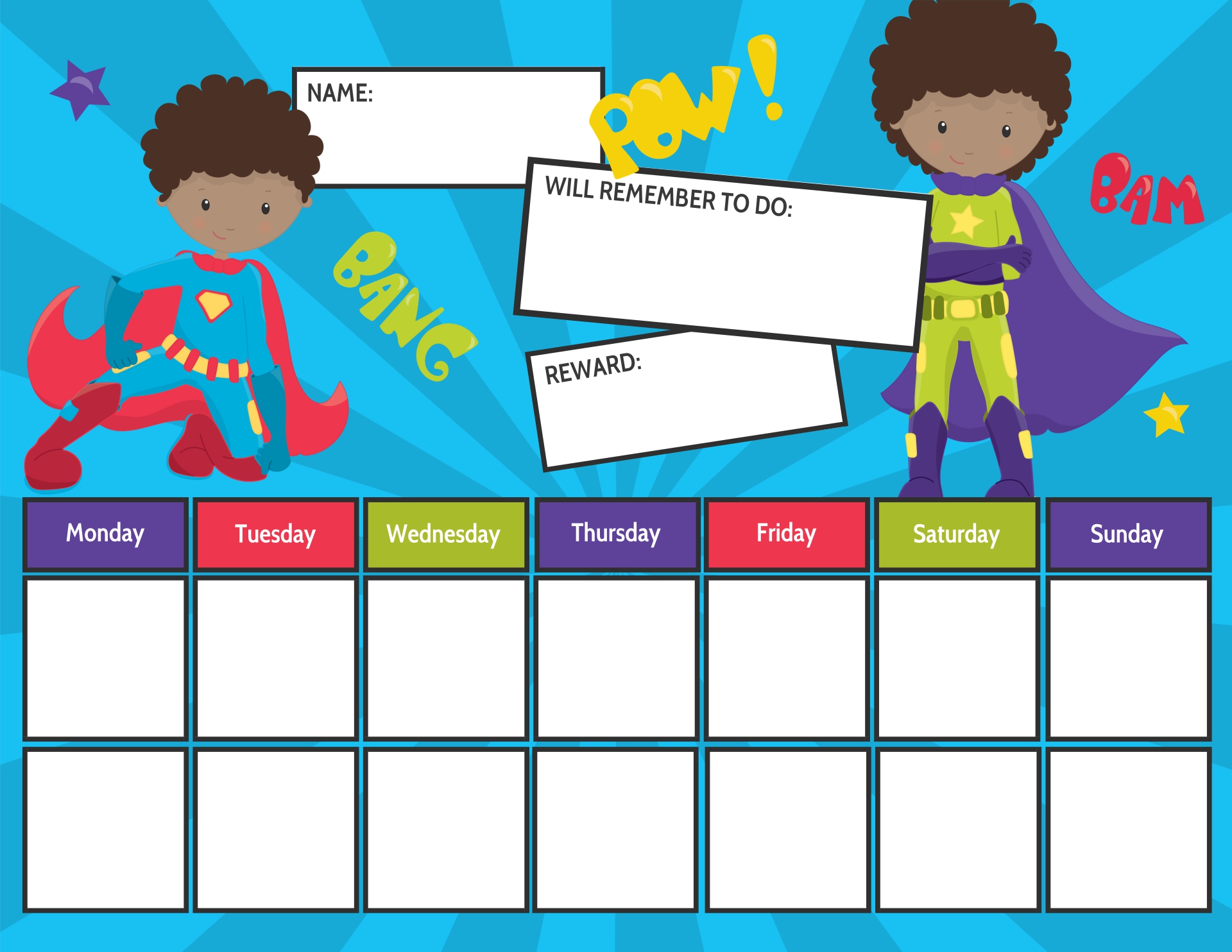 What is the Superhero Chore Chart?
It is a chart used to record household chores. Sometimes, it is also called a reward chart because a lot of parents use the chart to encourage their kids to do house chores. Each parent has different methods and rules to use this chart on their kids. Usually, the chore chart is made to suit the child's ability. Younger kids are not expected to do hard chores and are listed to do simple tasks instead while older kids have more responsibilities. Some parents use rewards to encourage their kids to do the chores. You can make the chart with an interesting design such as a superhero chore chart if your kids happen to love superheroes.
How do you make a Superhero Chore Chart?
First, you need to make a list of all the chores that need to be done. You can distribute the chores to your kids based on their age. You can start to introduce one or two chores at the beginning and add more chores gradually. After that, you can make a chore calendar. You can make it into one chart for everyone or make one for each kid. You can make it on Microsoft Excel or Word. Add your kid's favorite superhero pictures to the chart to motivate them. You can also add a quote from the superhero to encourage your kids even more. You can make the chart weekly so you need to make eight columns. One column for the tasks and the other for the days in a week. Every person responsible to do the chores has to mark the column every day once they do the chores. This way, you would know if the chores are all done or not. Place the chart in a place visible and accessible for everyone. You need to put the chart low enough your youngest kid can reach it easily.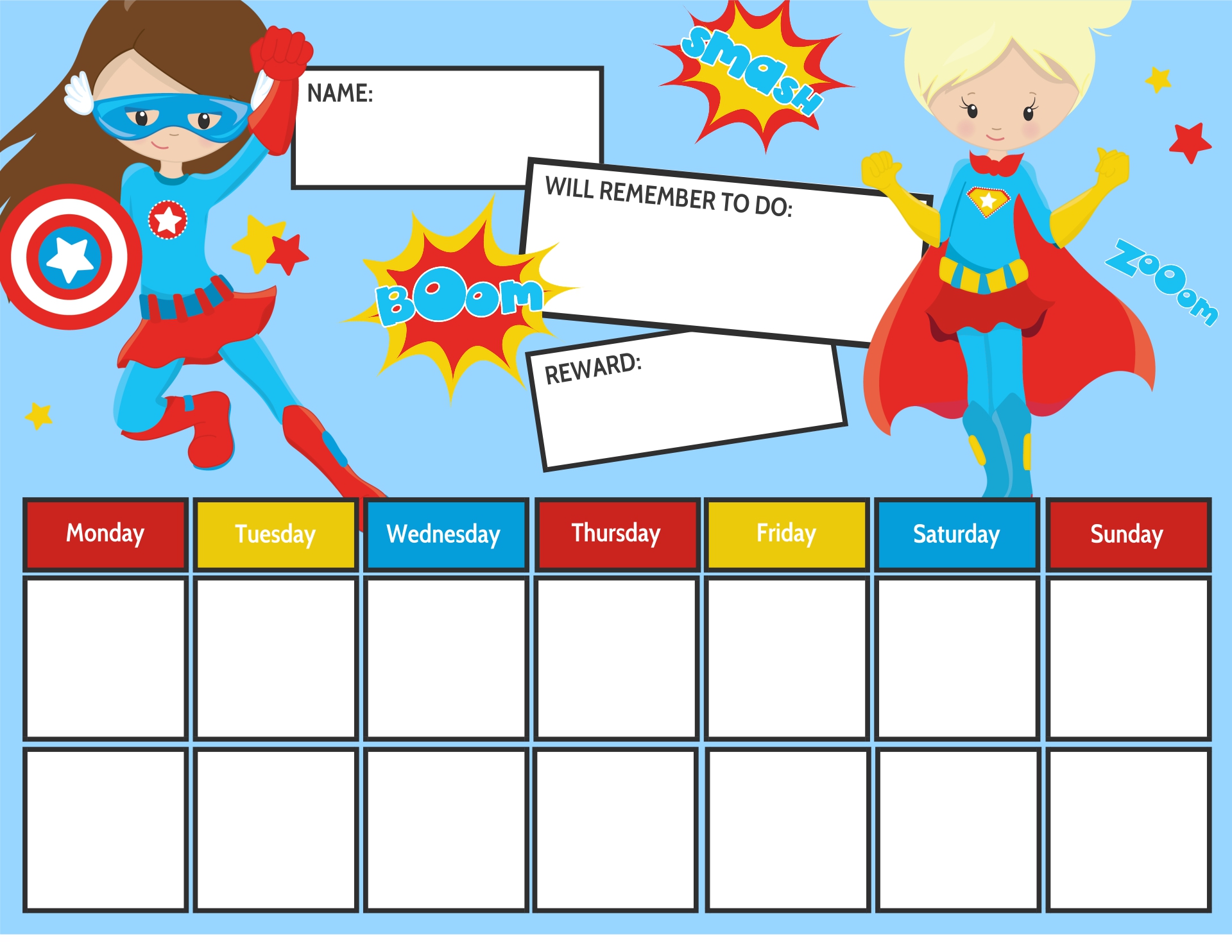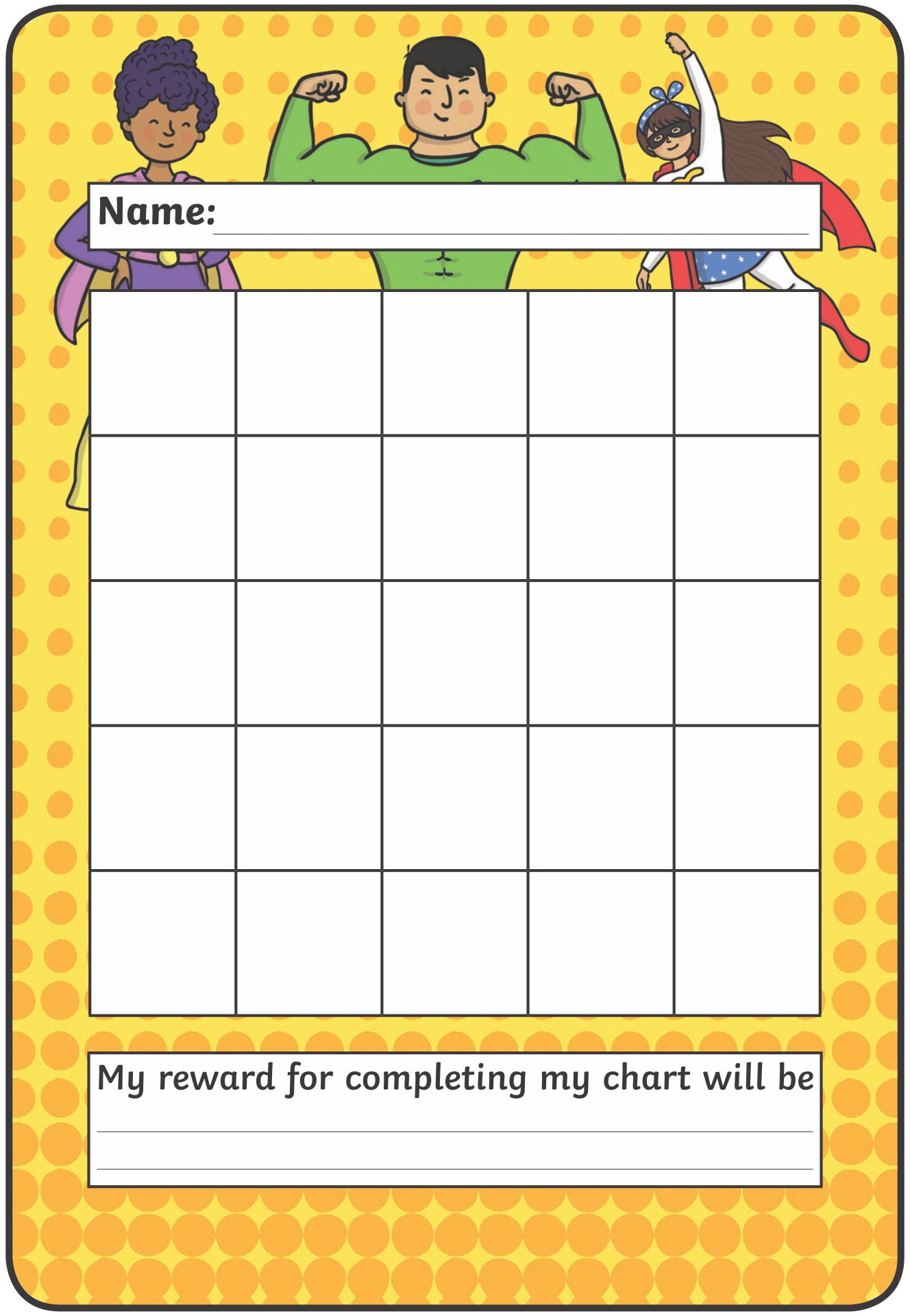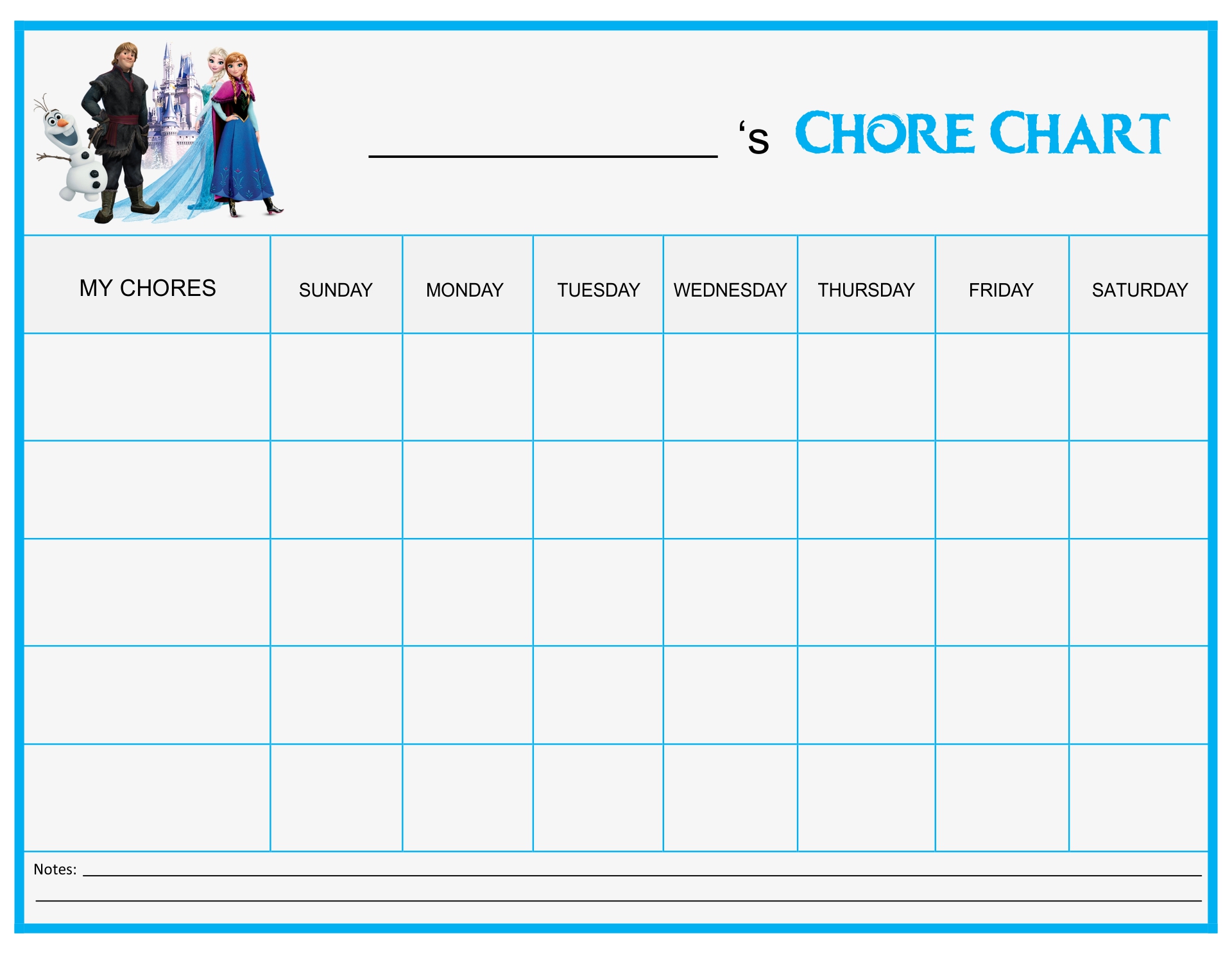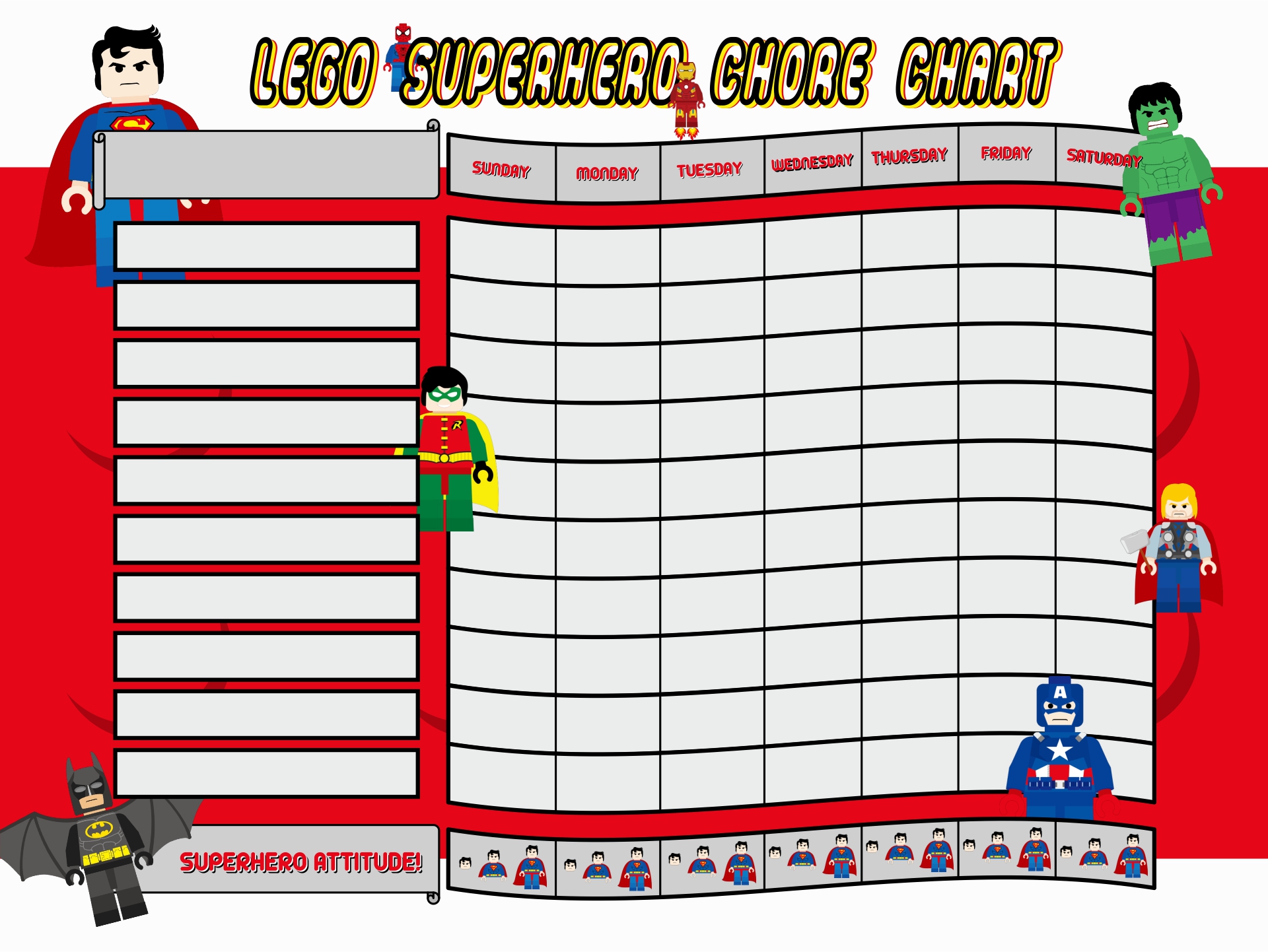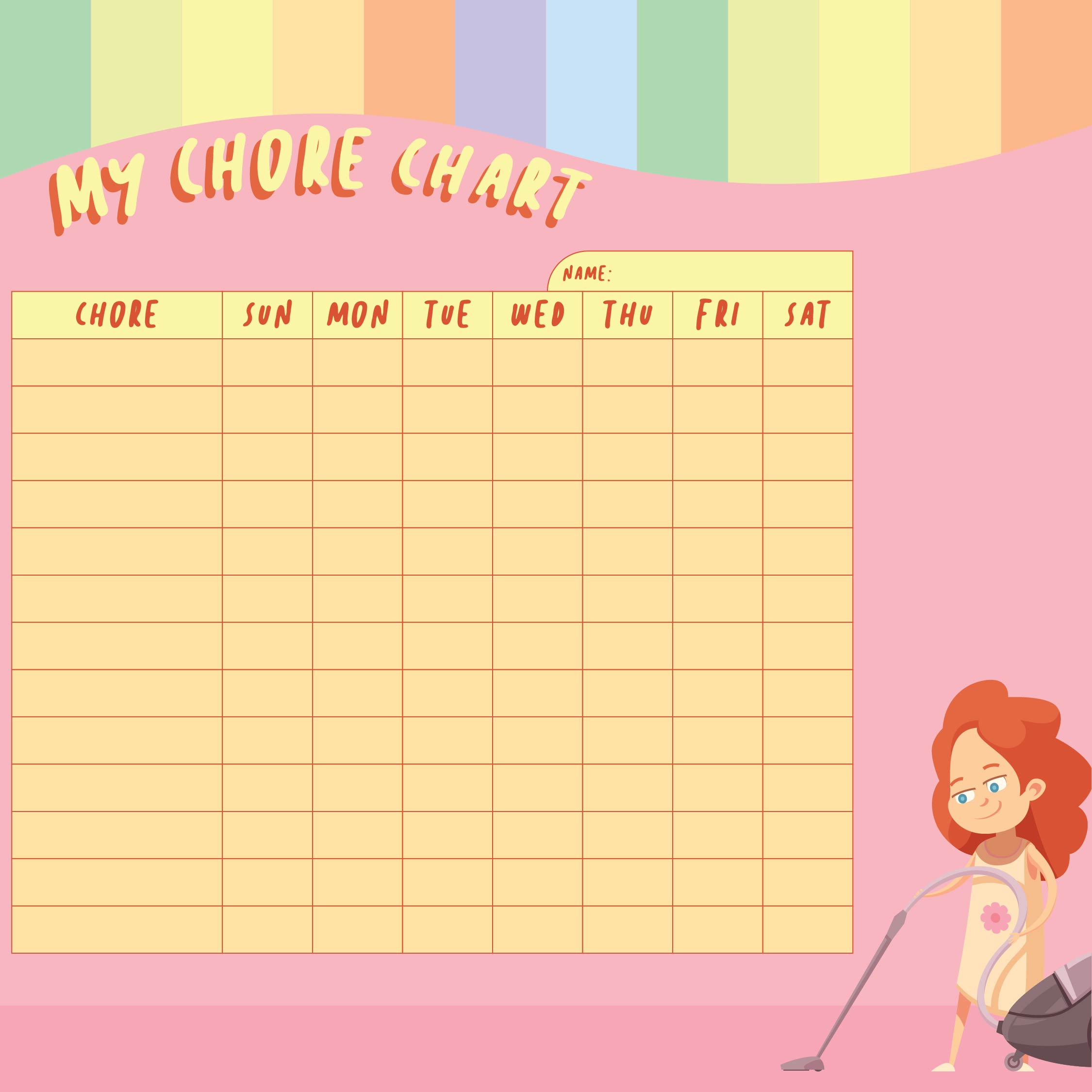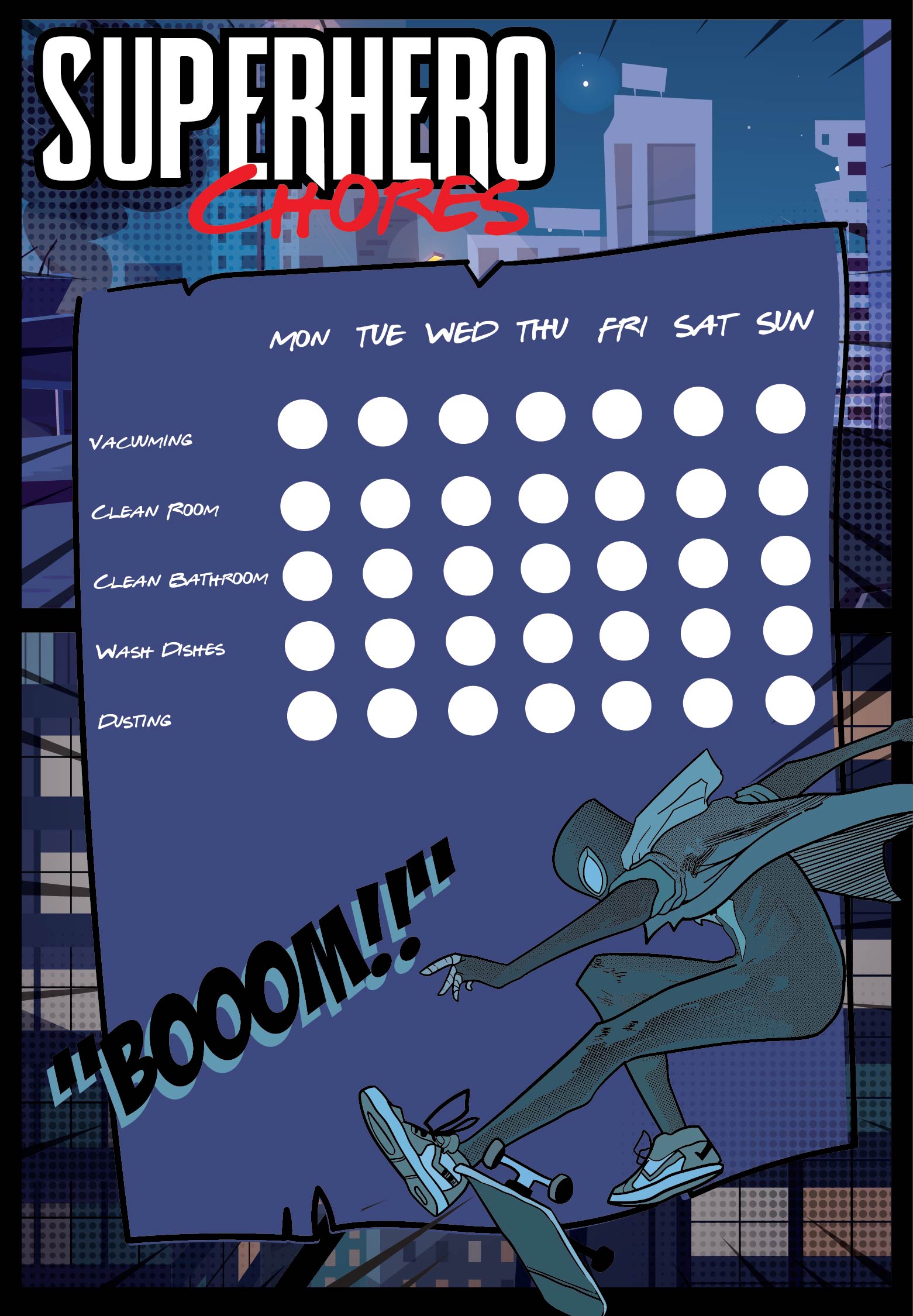 What chores should be done daily?
Some chores can be done weekly or in a couple of days such as laundry. But some chores need to be done daily. For example, you need to do the dishes every day even when you use the dishwasher, you need to unload and load the dishes every day. The other task is to take out the trash. Making the bed and preparing the table also need to be done daily. You also need to clean the house daily either you sweep the floor or vacuum your carpet. Don't forget about cleaning the bathroom for a clean and healthy environment.
---
More printable images tagged with: