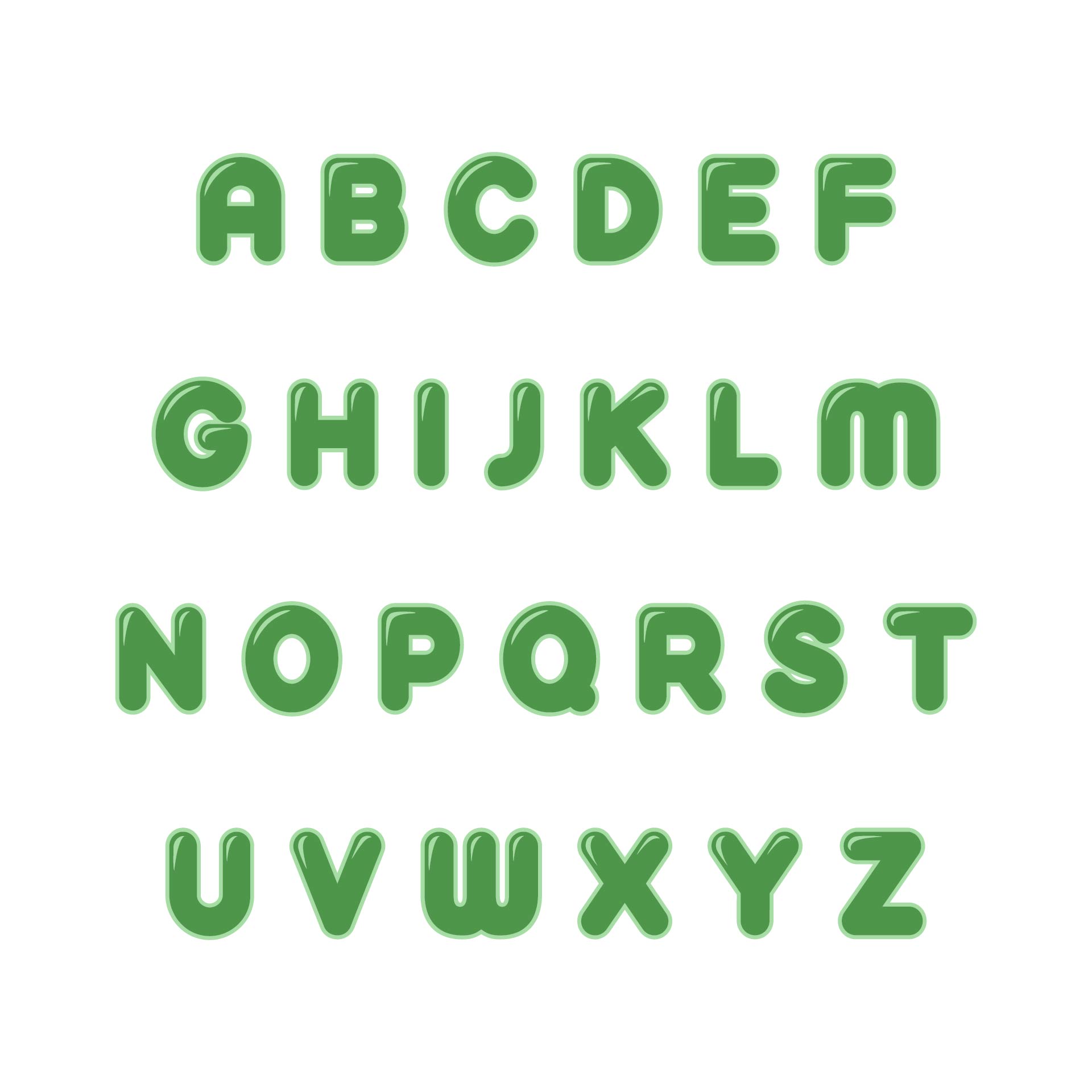 How do you involve alphabet bingo cards in your kindergarten class?
Bingo is such a fun game that everyone can play it. However, you can also create a bingo card that engages students with alphabet materials by creating a bingo card. Here's how you can prepare for your student's classroom project. Start with preparing the bingo card blank template. After that, you can start to ask your students to write the alphabet on the bingo card template. Don't forget to leave the center part and place a different sign from the alphabet. you can use any signs such as stars, circles, and other signs that are possible. For another style, you can also provide bubble alphabet stencils and ask your students to create a bubble bingo card. There are two different options that you can apply, you can go with a plain bubble letter template or the colorful one. The next style can be using pictures that contain bubble letters on the bingo card. You can instruct your students to color any object that provides on the bingo card. It can be animals, fruits, vehicles, vegetables, and so on. this kind of bingo card will help your students to enhance their memorizing skills of the kinds of things below. After done with the design, you can allow your students to play the bingo in the class. maybe you should be the one that divides them into groups. These how are you can involve the bingo card in your classroom activity however this kind of game can be icebreaking in the middle of the lesson.
How do kids learn the alphabet with things around them?
Besides taking a lesson in the classroom, you can also teach your kids about the alphabet about the things around them. This method is way more effective because you can teach them with the things that they see directly. Every time your kids touch something, ask them about the thing's name and what kinds of the alphabet forms the things. For example, you point to the table then ask your kids about what kind of alphabet characters form the words table. Then your kids will try to answer that by calling out the memories that they already learn in the classroom. Another way that you can apply to teach your kids about alphabet characters is by giving them challenges by mentioning the things that start from an alphabet character. Start with the first alphabet character, A until Z. If you think it's too much, you can group the alphabetical characters into a group of characters that you are going to teach. It can consist of 5-6 alphabets. A problem-solving method also can be applied. Instruct your kids to arrange the things by the list of alphabet characters in sequence. after your kids arrange the thing around them regarding the alphabet list, you can evaluate it together with your kids about alphabet forming on each thing. this kind of problem-solving task will enhance your kids' speed in solving the problems around them. These are several kinds of ways that you can take to teach your kids alphabet characters using the things around them. Always make sure that your kids properly said the alphabet characters. If they often Practice it, they will be able to master the alphabetical characters quickly.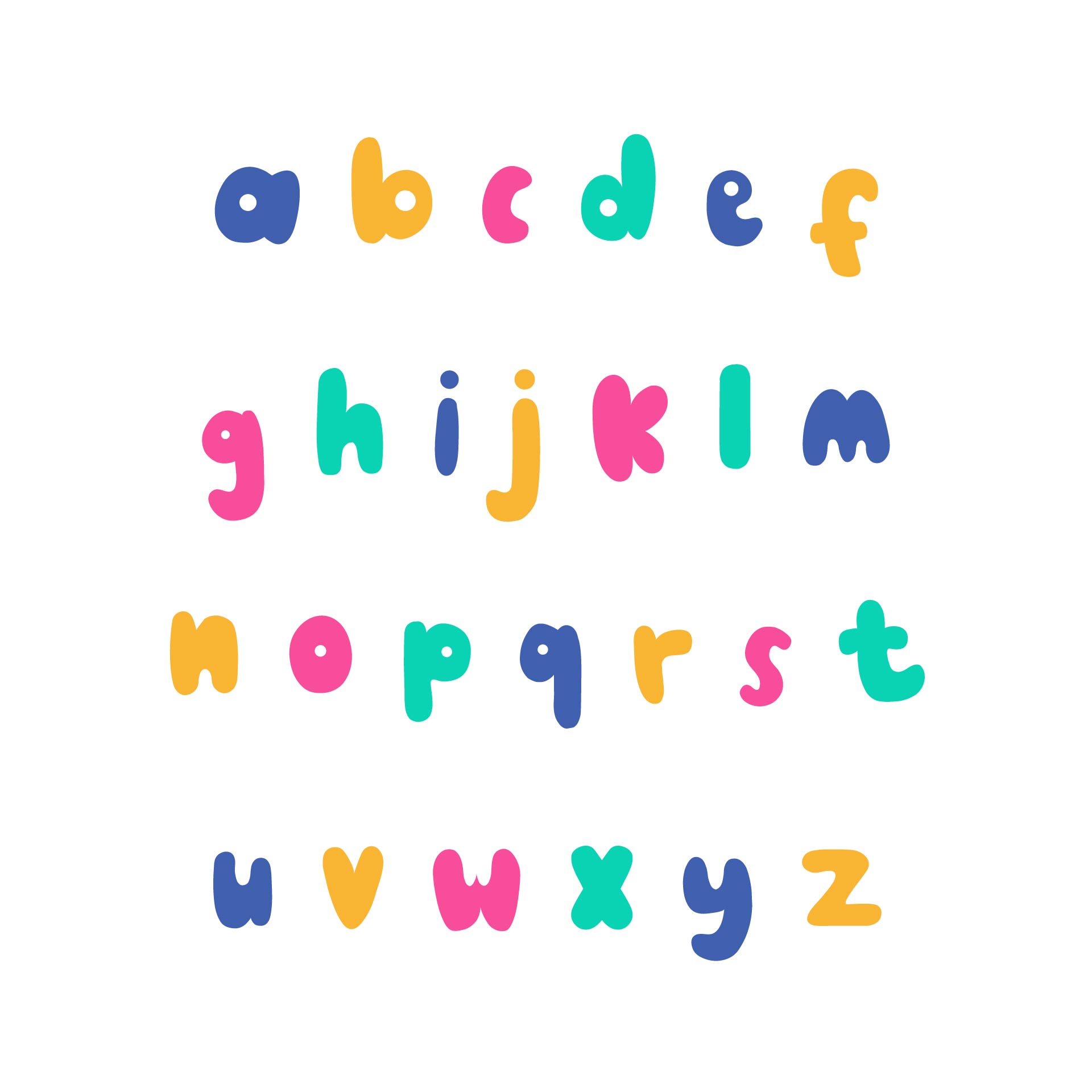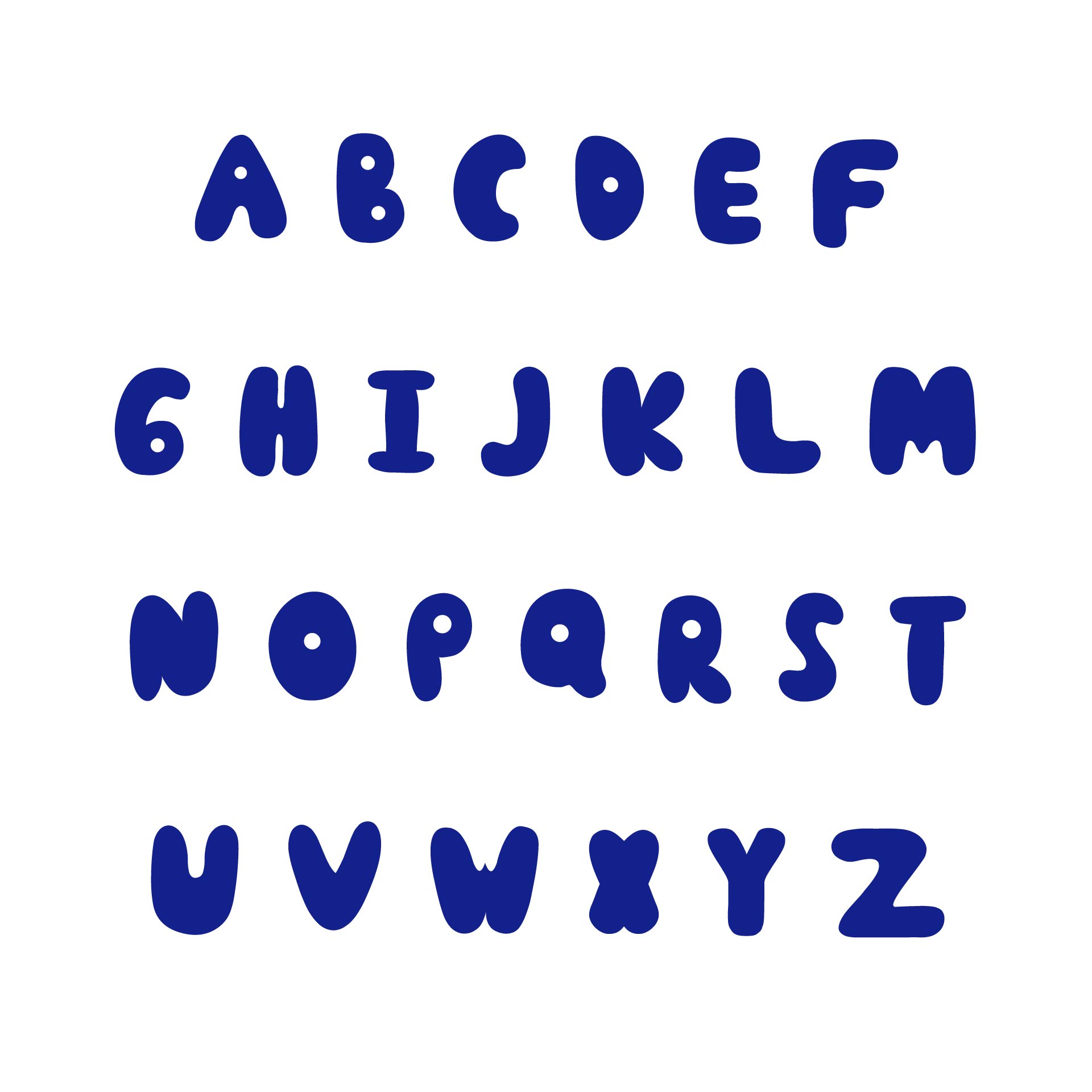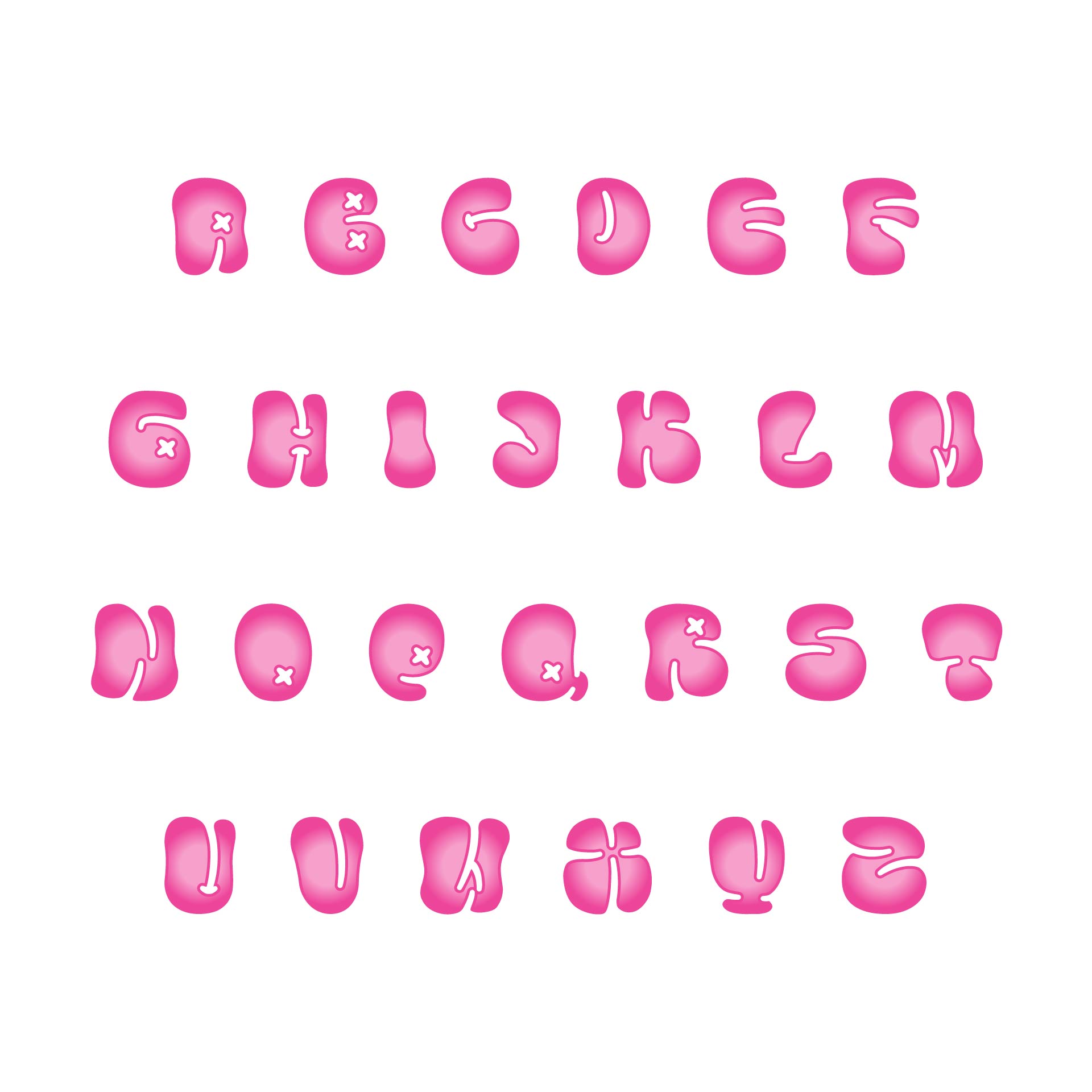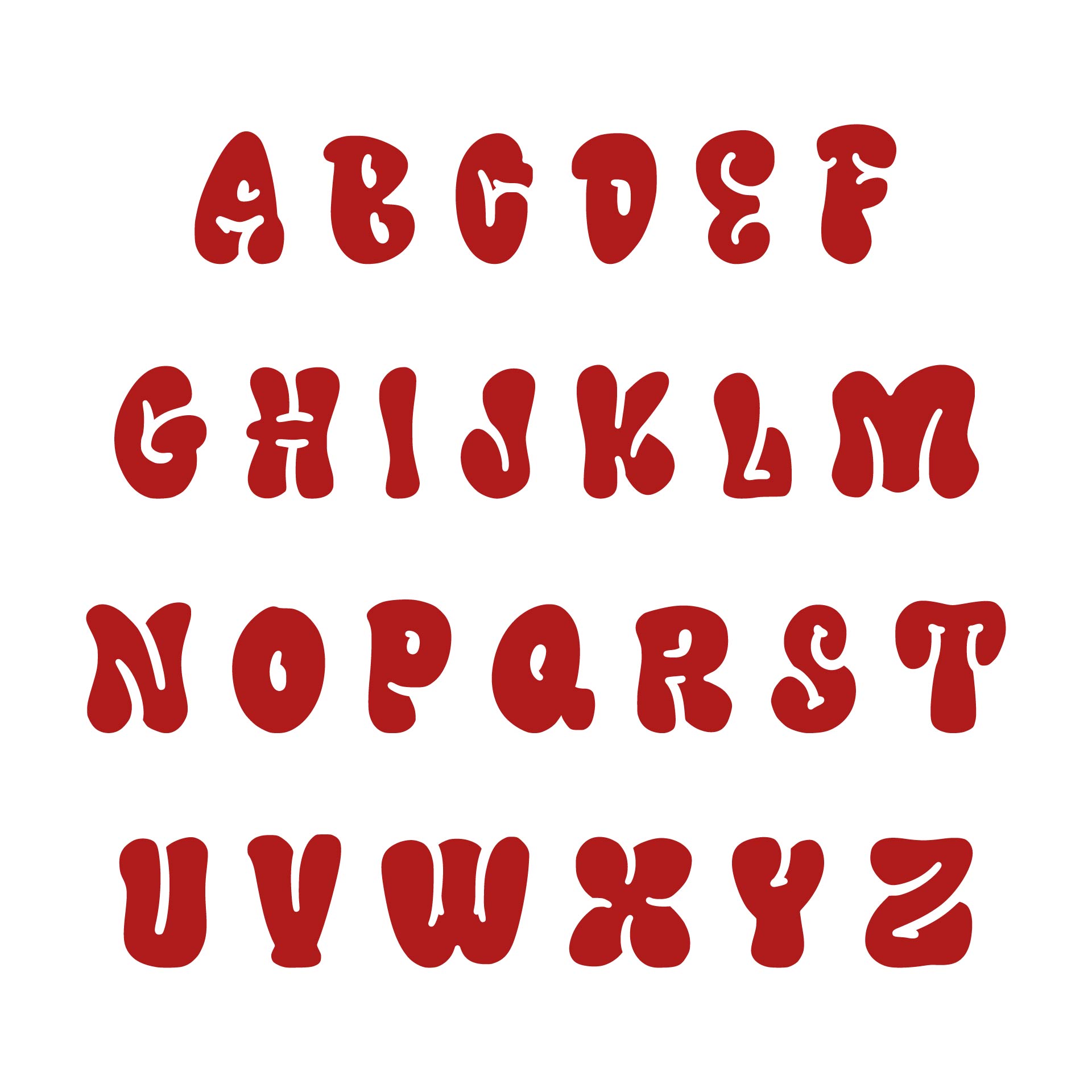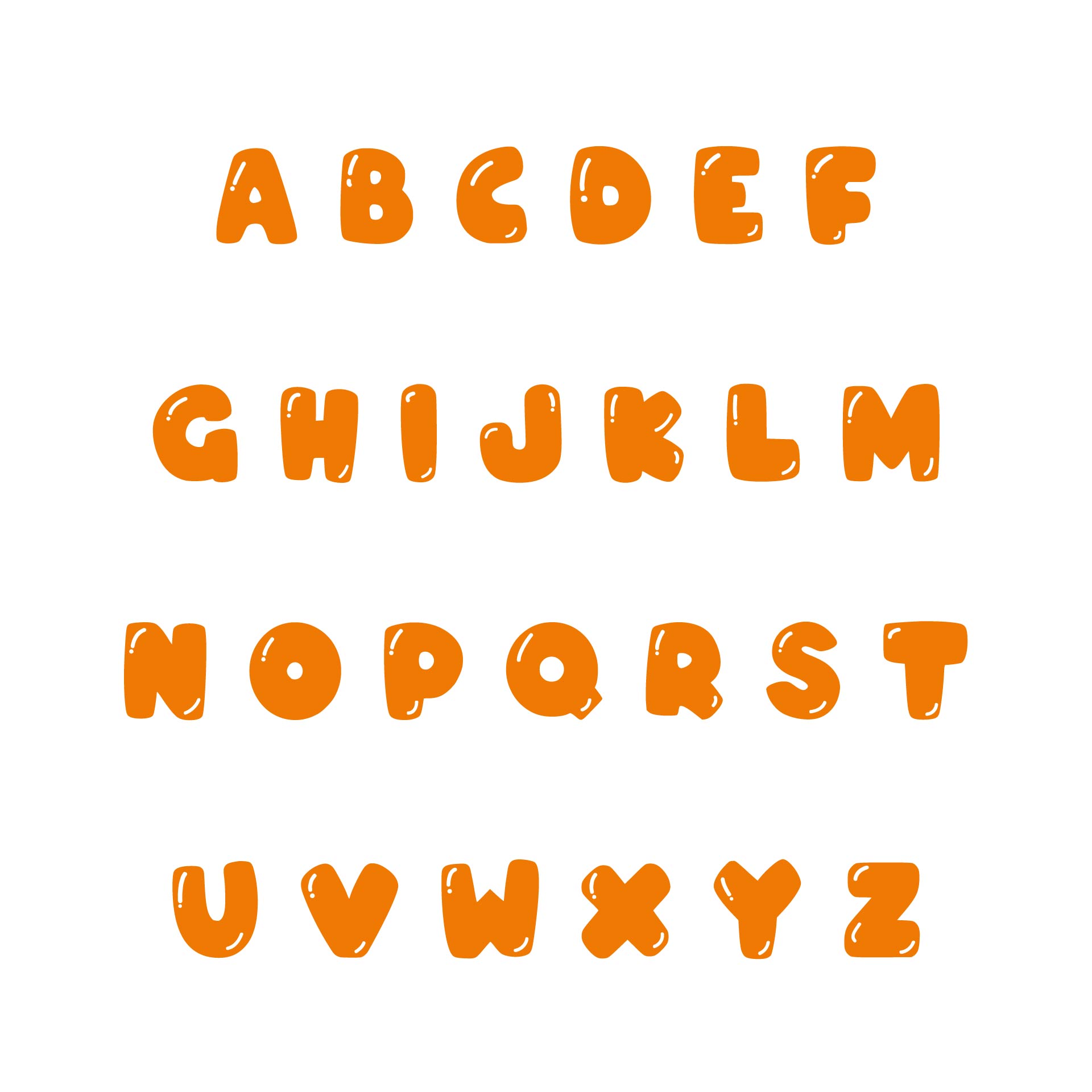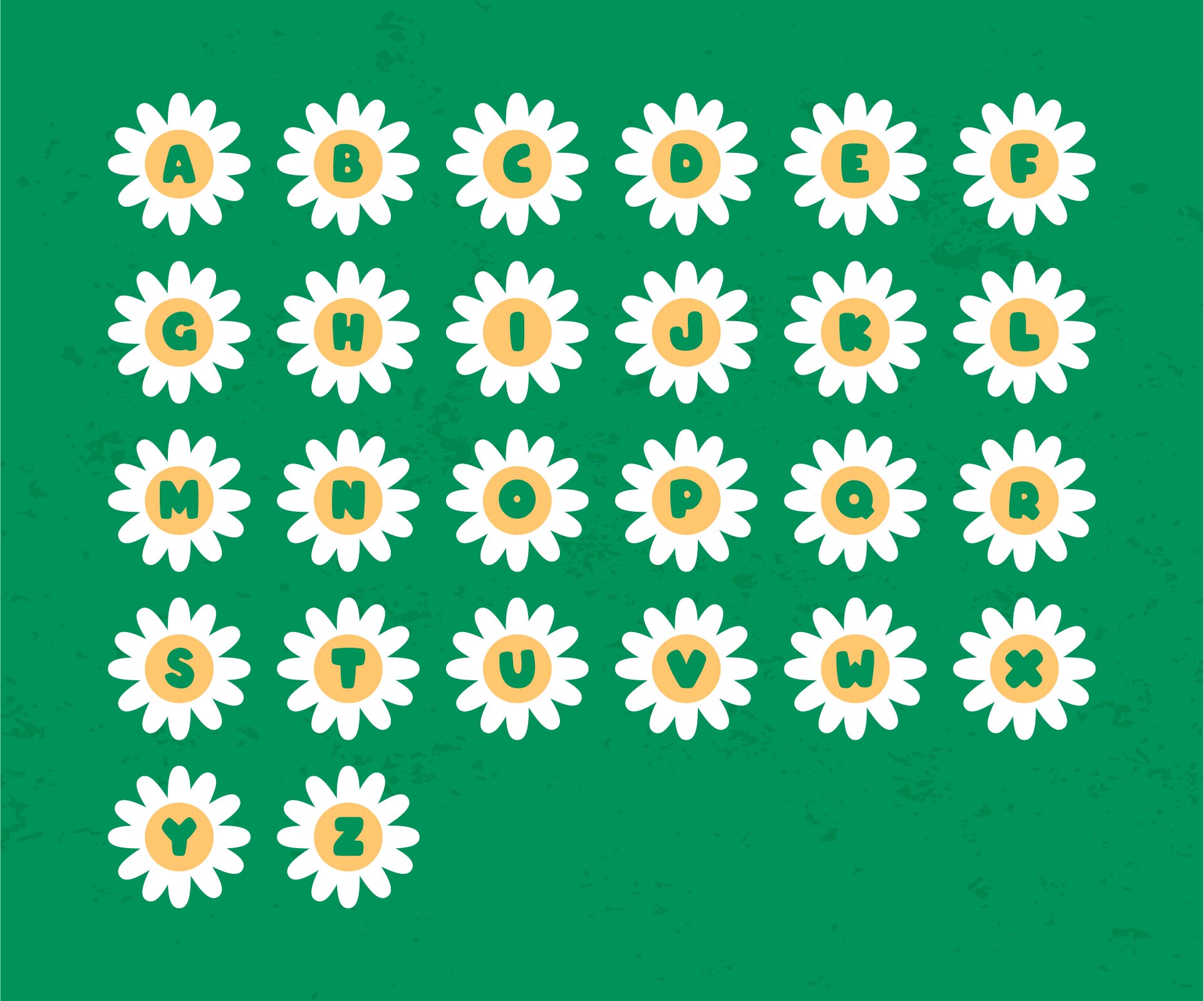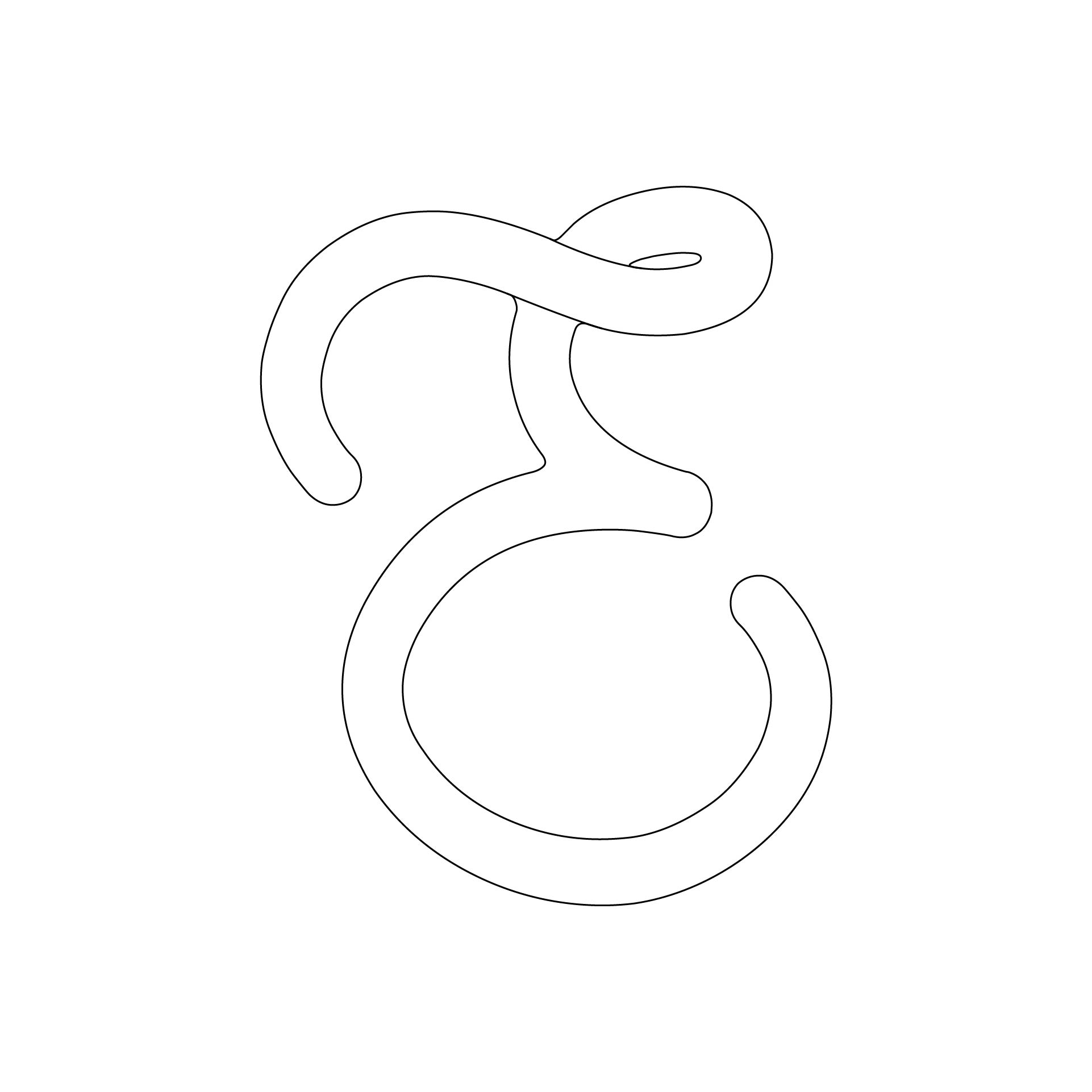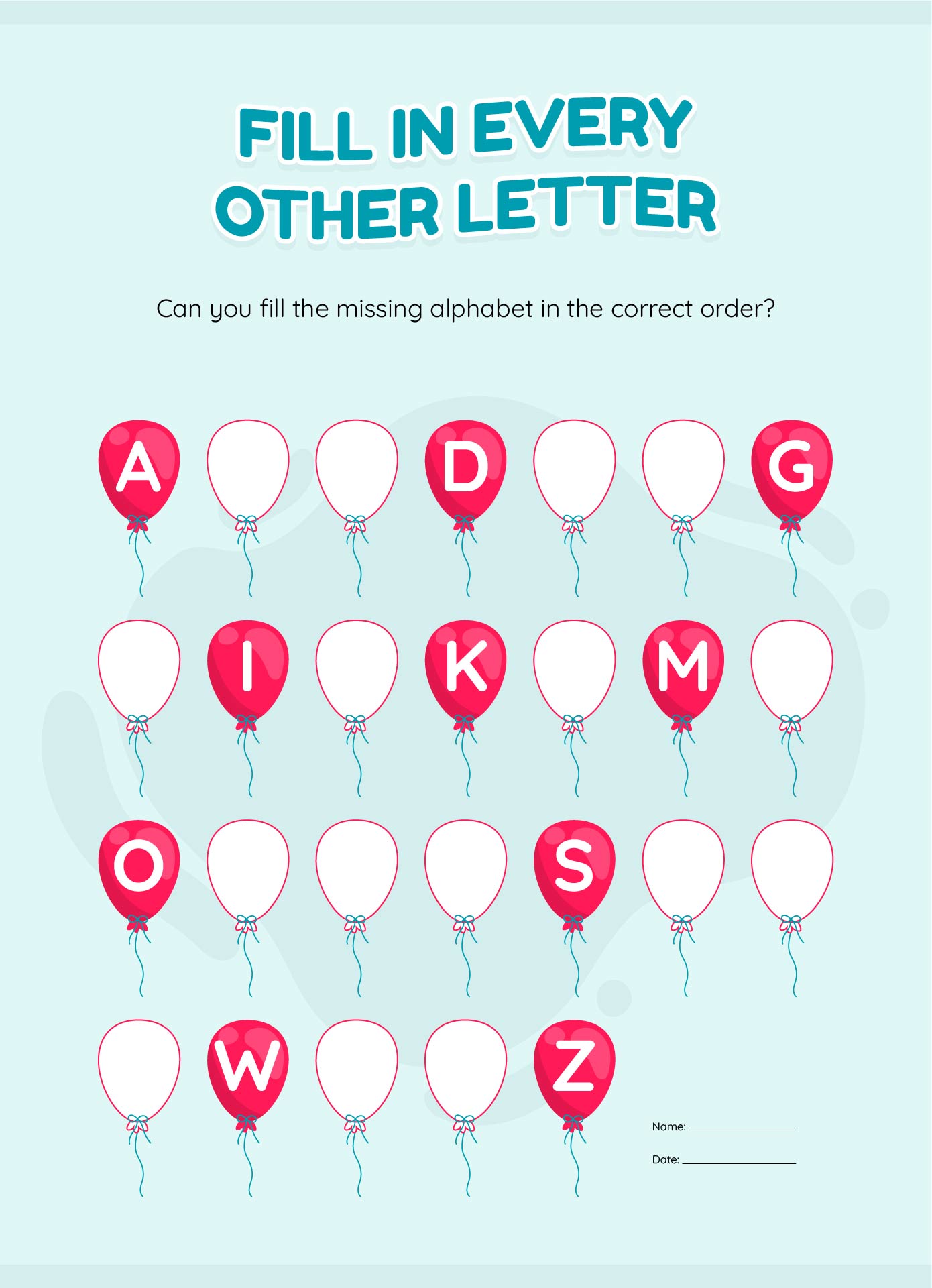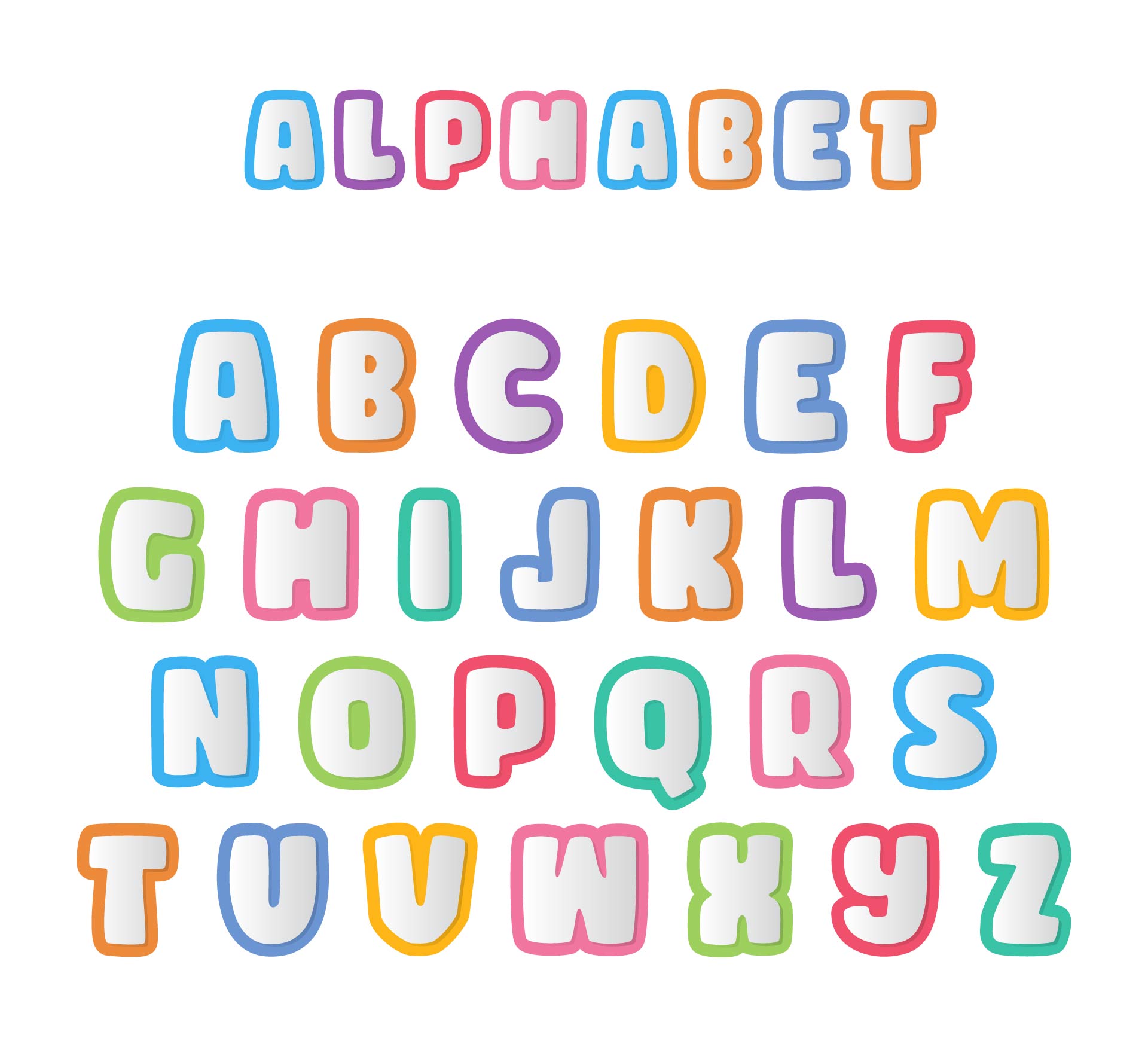 How to create aesthetic bubble letter art?
The flower is one of the plants that have many fans. People of flowers because it has beautiful form and also smells amazing. there are many kinds of flowers in this world. The real flower cannot stay any longer. so, some people would choose to dry it to have long-lasting flowers. many people use dried flowers as decoration. You can also create bubble letter art using dried flowers. Here's how to do it. First of all, you have to prepare the materials that you need. These are the dried flowers, bubble letter template, why paper background, glue, picture frame, and leftover newspaper. print out the bubble letter template into a white paper and make it a base background. Then, you can start to rip the newspaper as your desire. continue with attaching the newspaper cutouts to the bubble letter templates. make sure that the newspaper is not crossing the line of bubble letters. After that you can pick the appropriate dried flowers and then start to attach them to the template. It looks like scrapbook art. Left it until it's all dry. the last one, place your bubble letter art in the picture frame and hang it on your living room walls.
If you want to go with a colorful theme, instead of using a newspaper, you can also utilize the leftover magazine which has a more interesting picture to place in your bubble letter art. another design idea can be a bubble letter art using stained glass pattern. to create this art, you have to prepare the glass pattern art that has a custom blank pattern. then you can prepare colored toilet paper and rip it abstract. make sure that your color toilet paper is consist of several colors so the result of your bubble letter art will look more outstanding. then, you can start to attach the colored toilet paper cutouts to the bubble letter template. Make sure that you are not crossing the line by sticking toilet paper. left it until it's dry and your bubble stained glass pattern is ready to use. Use this to make your room to be more car colorful and stand out. These are how you can create aesthetic bubble art letters. Use your creativity to create another style of bubble letters art that is in line with your style.