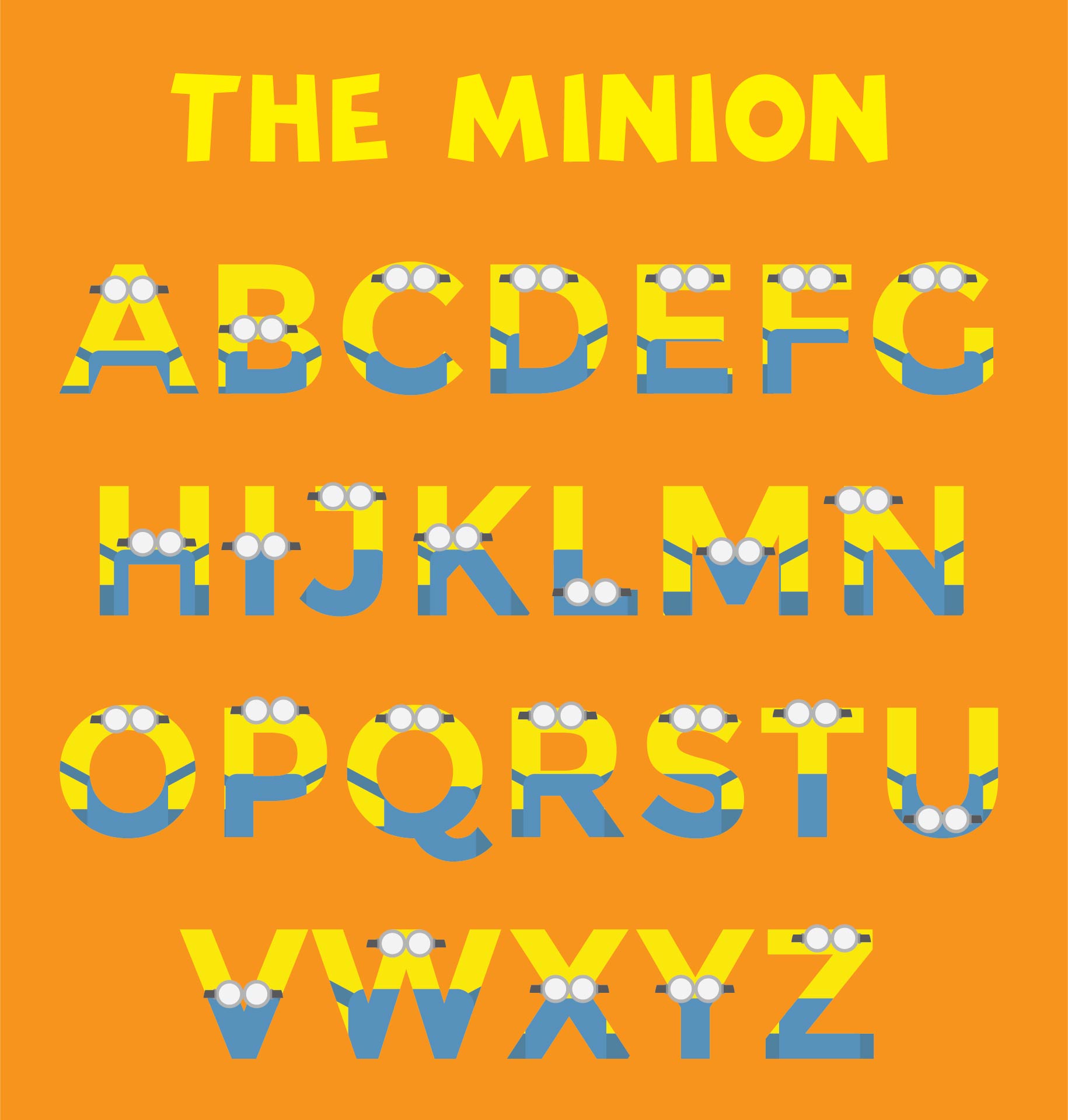 What is the Minion Alphabet?
It is a form of an alphabet with minion characteristics on the letters. The alphabet can consist of the Minion figures or simply using the iconic Minion yellow color. The alphabet is often used for kid's related occasions such as a birthday. You can use the minion alphabet to teach your kids the alphabet especially if your kid is a fan of Minions. But you may want to stick to the simple version with yellow color instead of the full decorative alphabet with minion drawings on them. The drawings can distract the kids and make it hard for them to memorize the alphabet. The alphabet can be described as a decorative alphabet because of its design that is not only a plain alphabet.
How do you make a Minion Alphabet set?
You can make the alphabet set using the regular alphabet and add a Minion design to it. There are some ways you can do this. First, you can turn the color of the alphabet into minion yellow. This form is perfect to use to teach young children. You can then add some Minion accessories such as eyeglasses, and clothes. You can go further by adding Minion's faces. You can also use the Minion pictures and insert the pictures to the letter's shape.
How do you make Minion Alphabet Cut Out?
You can download a template and print it. After you print the alphabet, you can glue the paper to a thicker paper such as construction paper or you can also cut it directly. You can also make it by finding some minion character pictures, draw letters on top of them, and cut them out. You can use the cutout for different purposes such as creating a drawer's label, decorate a room, making cards, etc.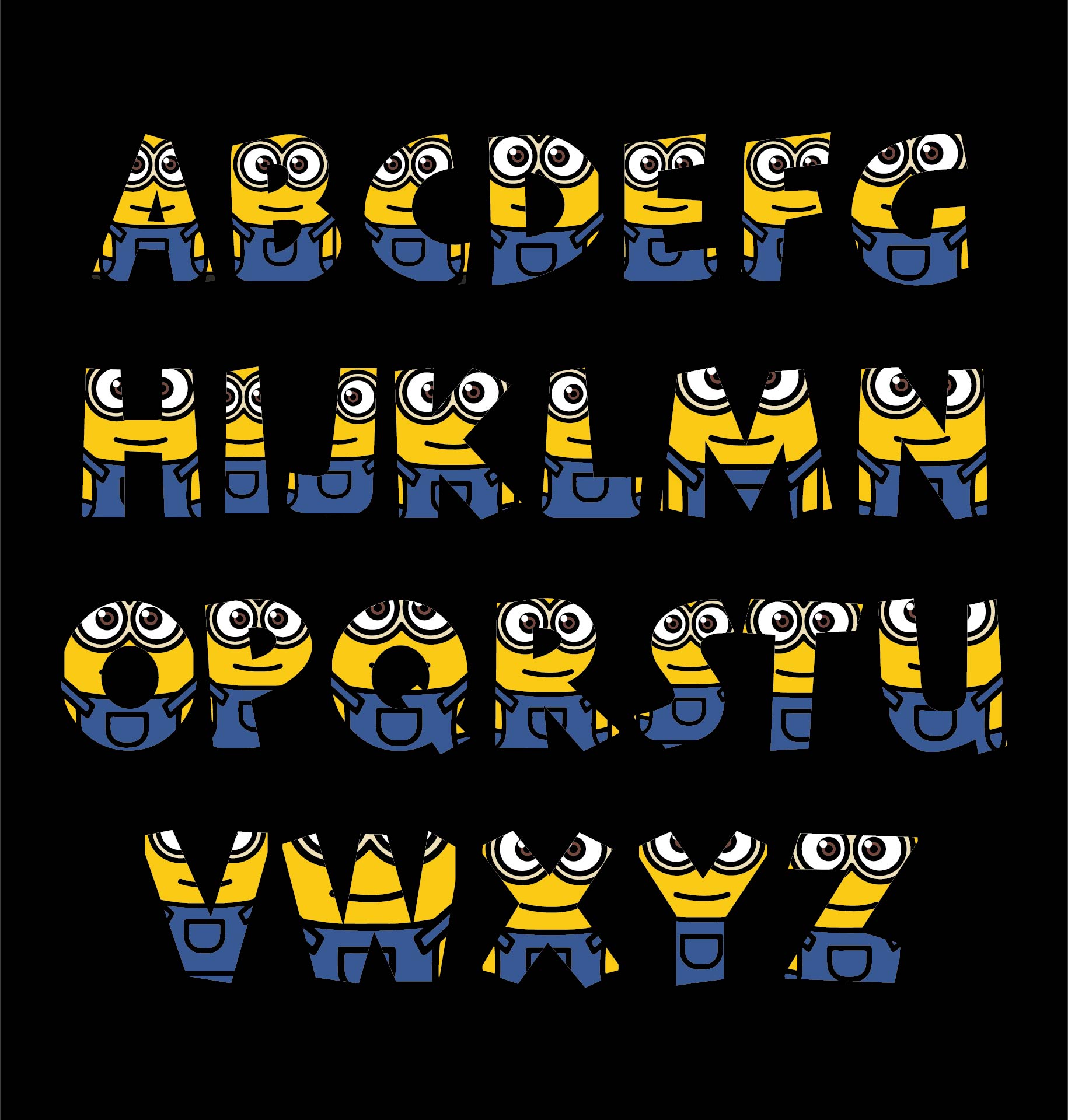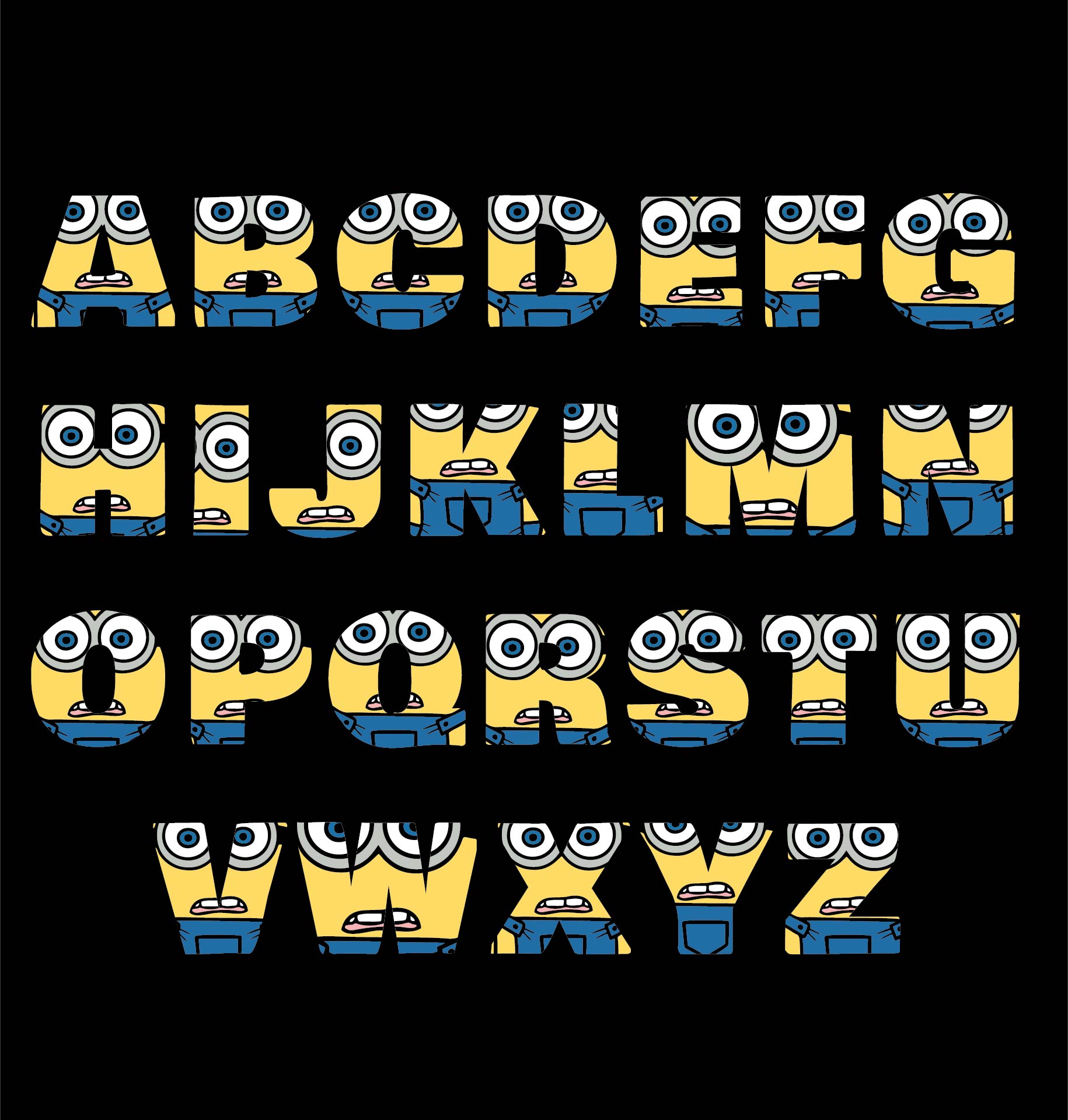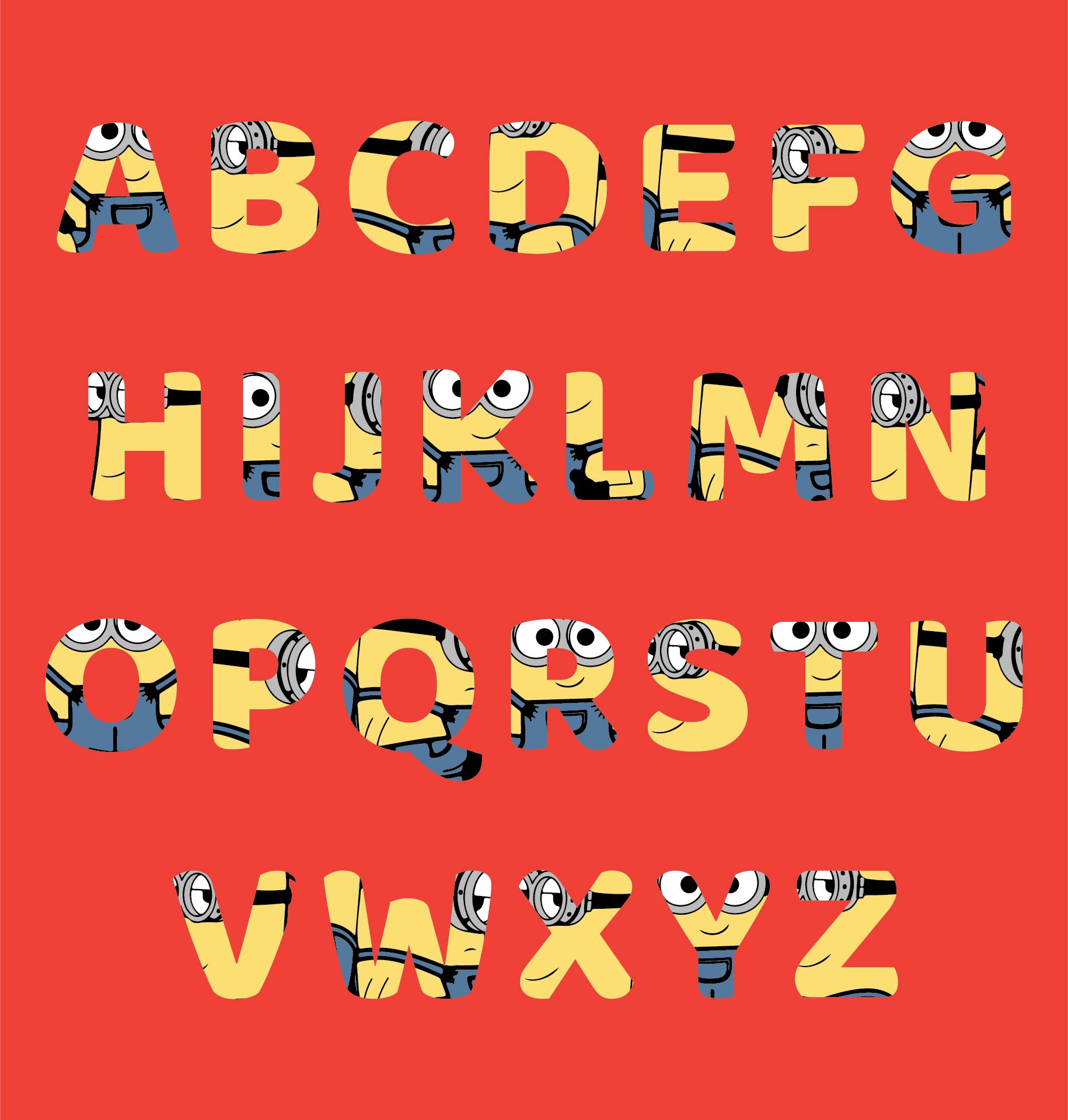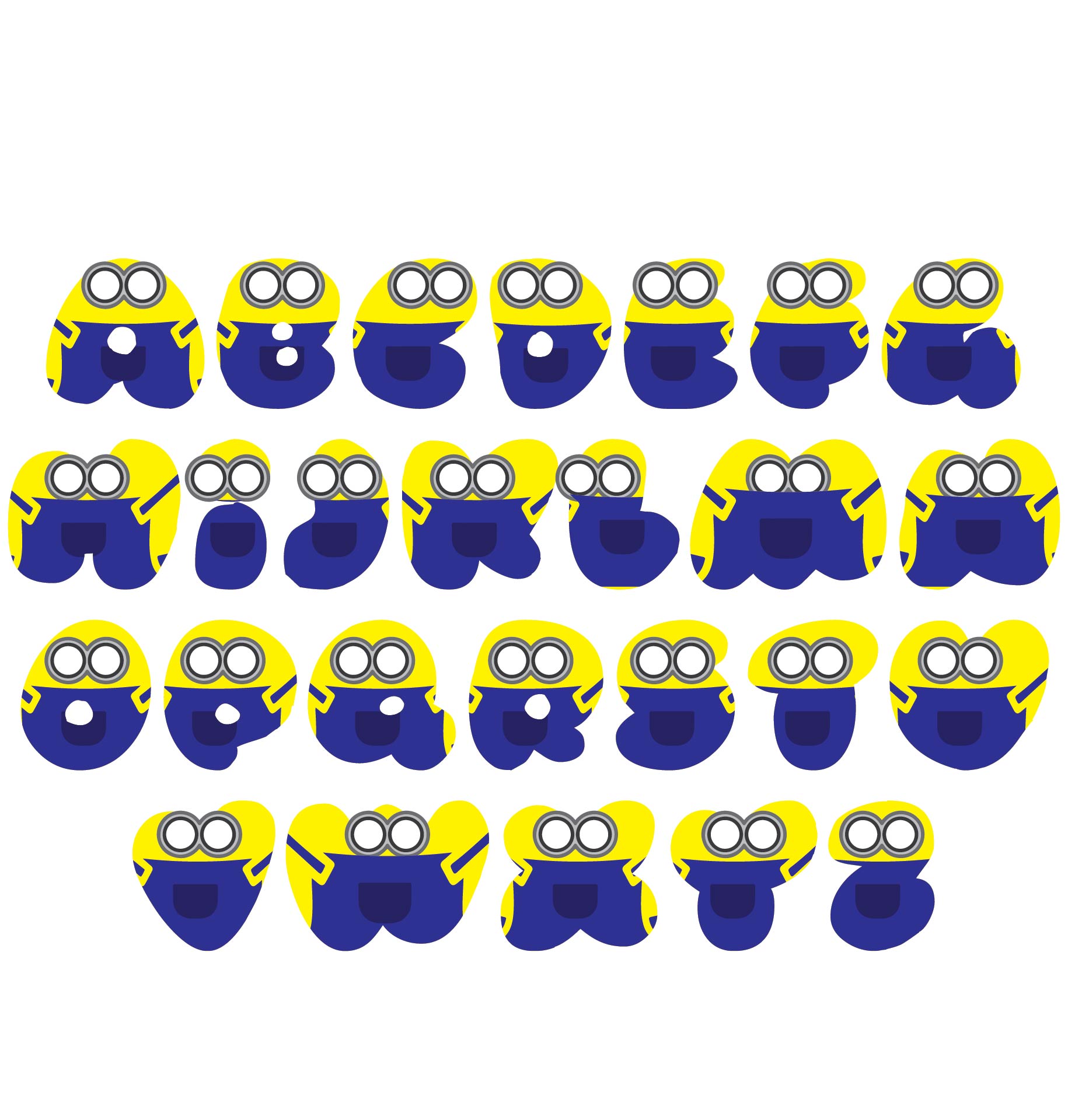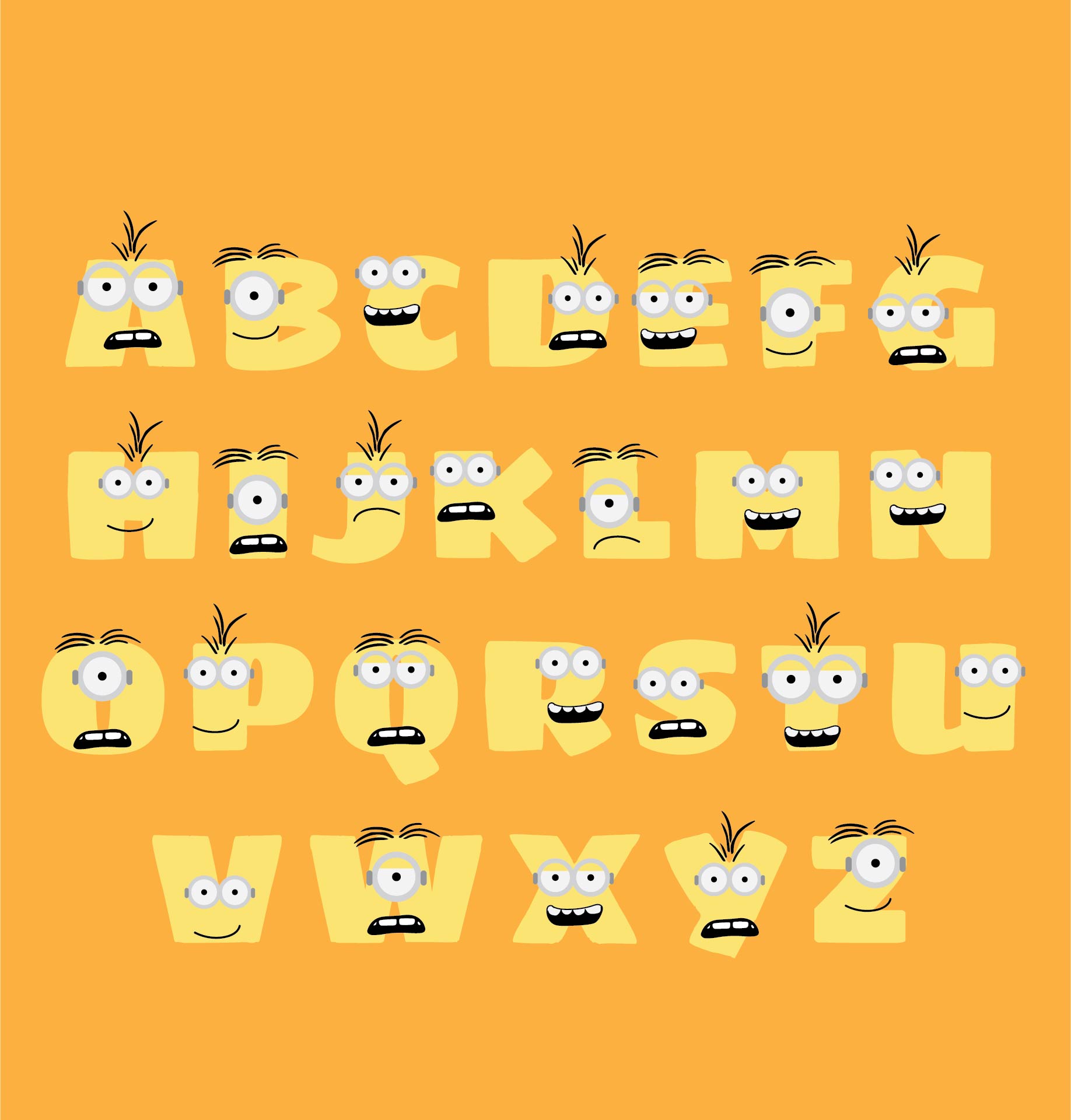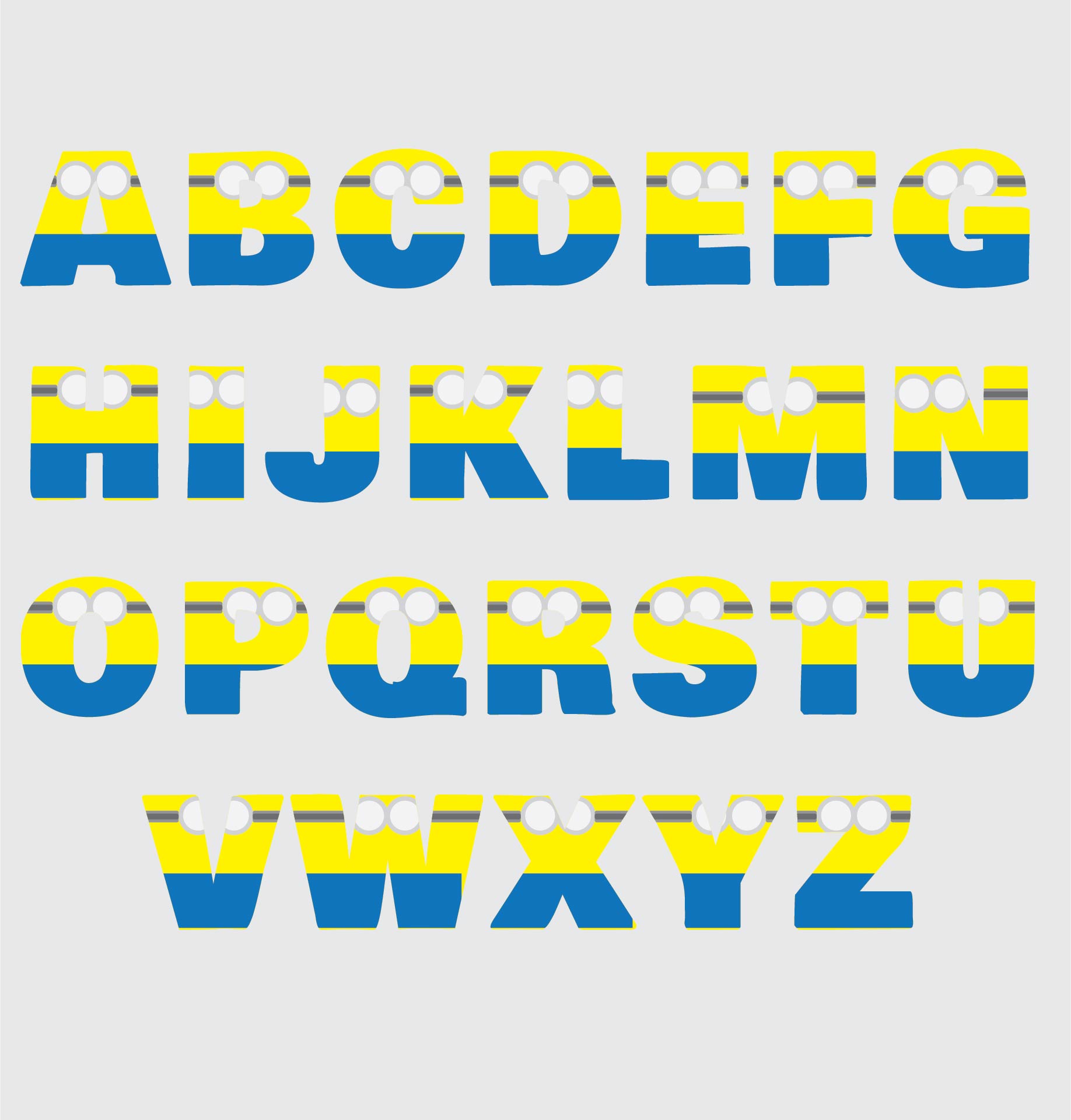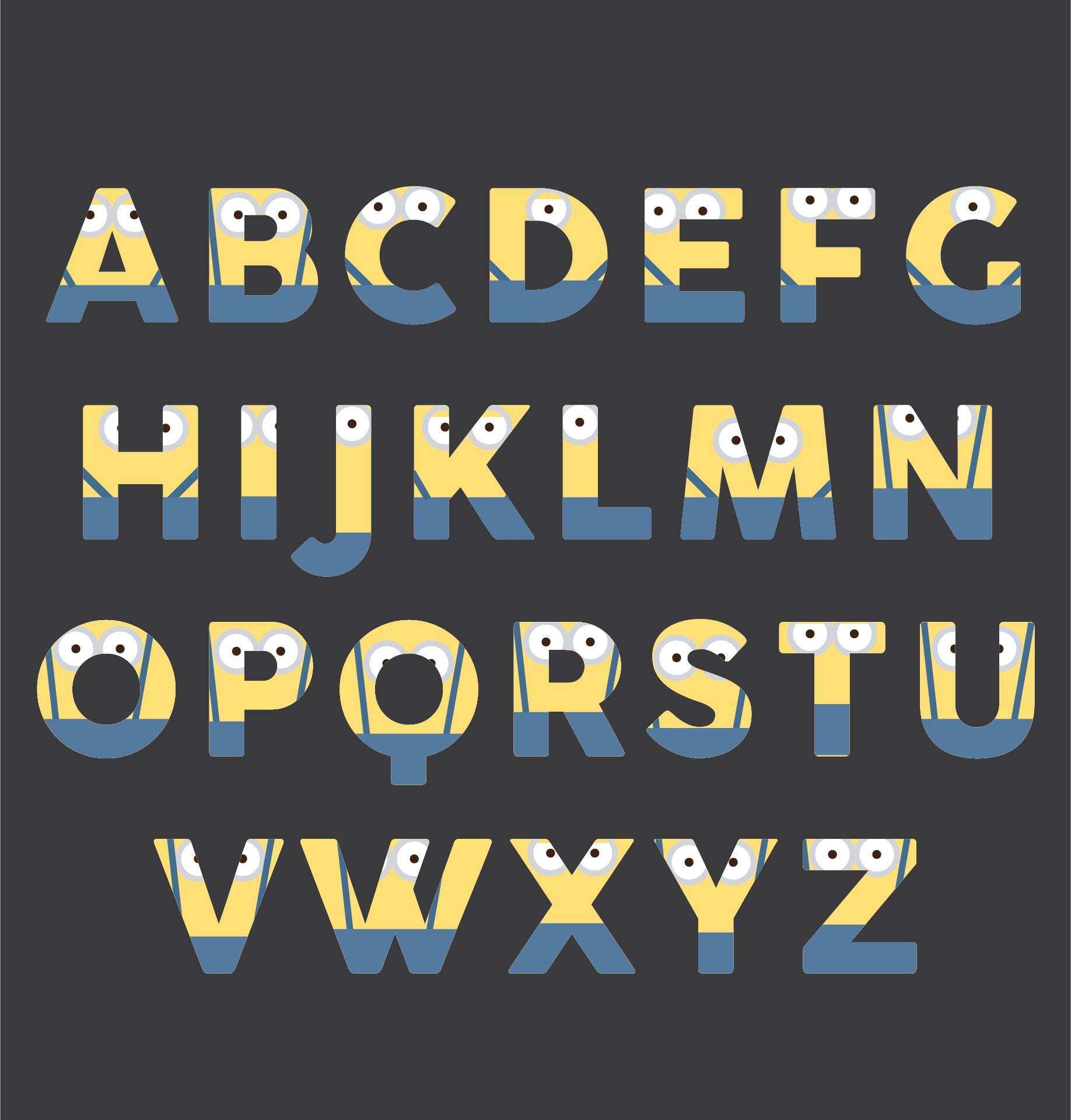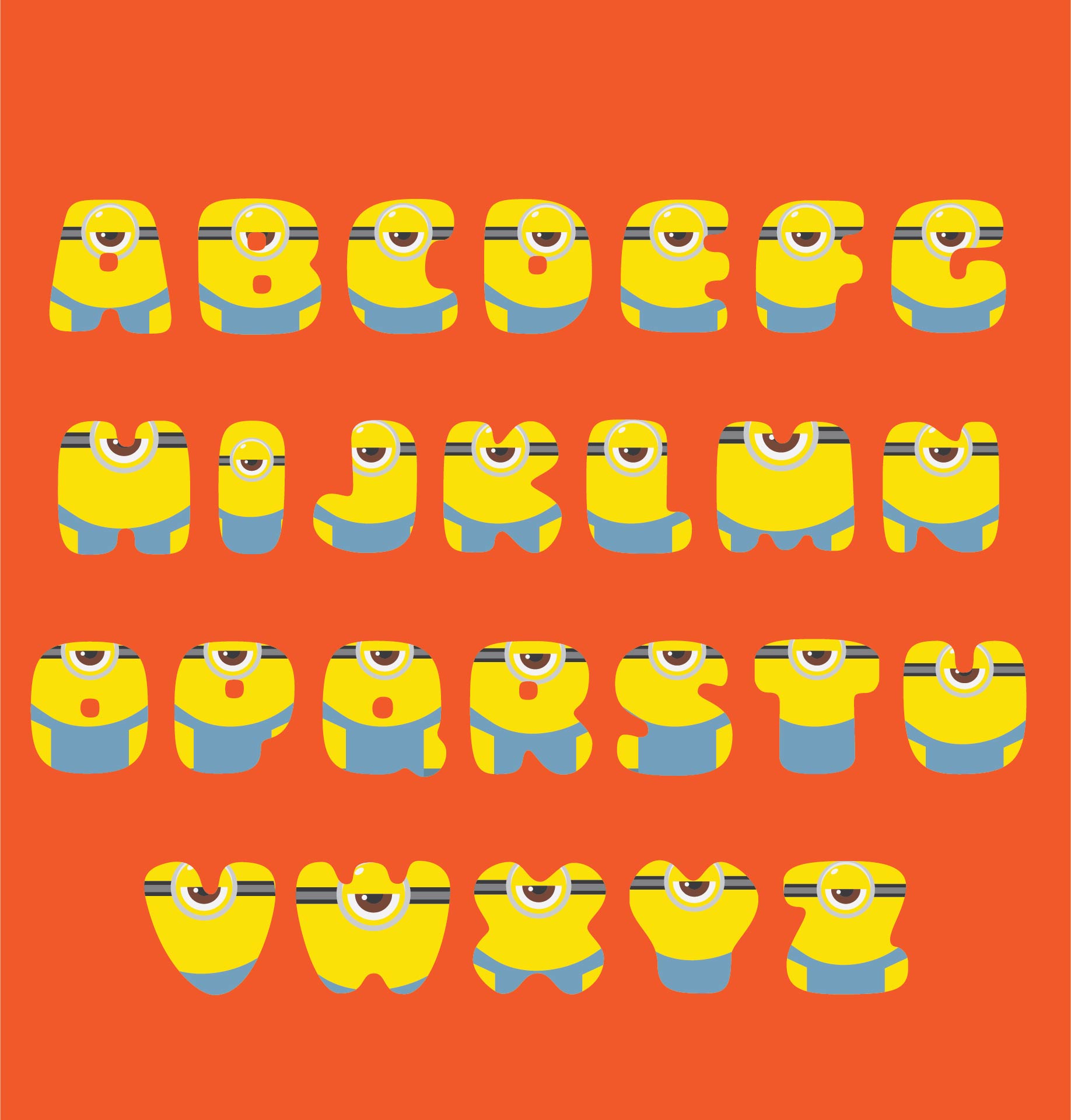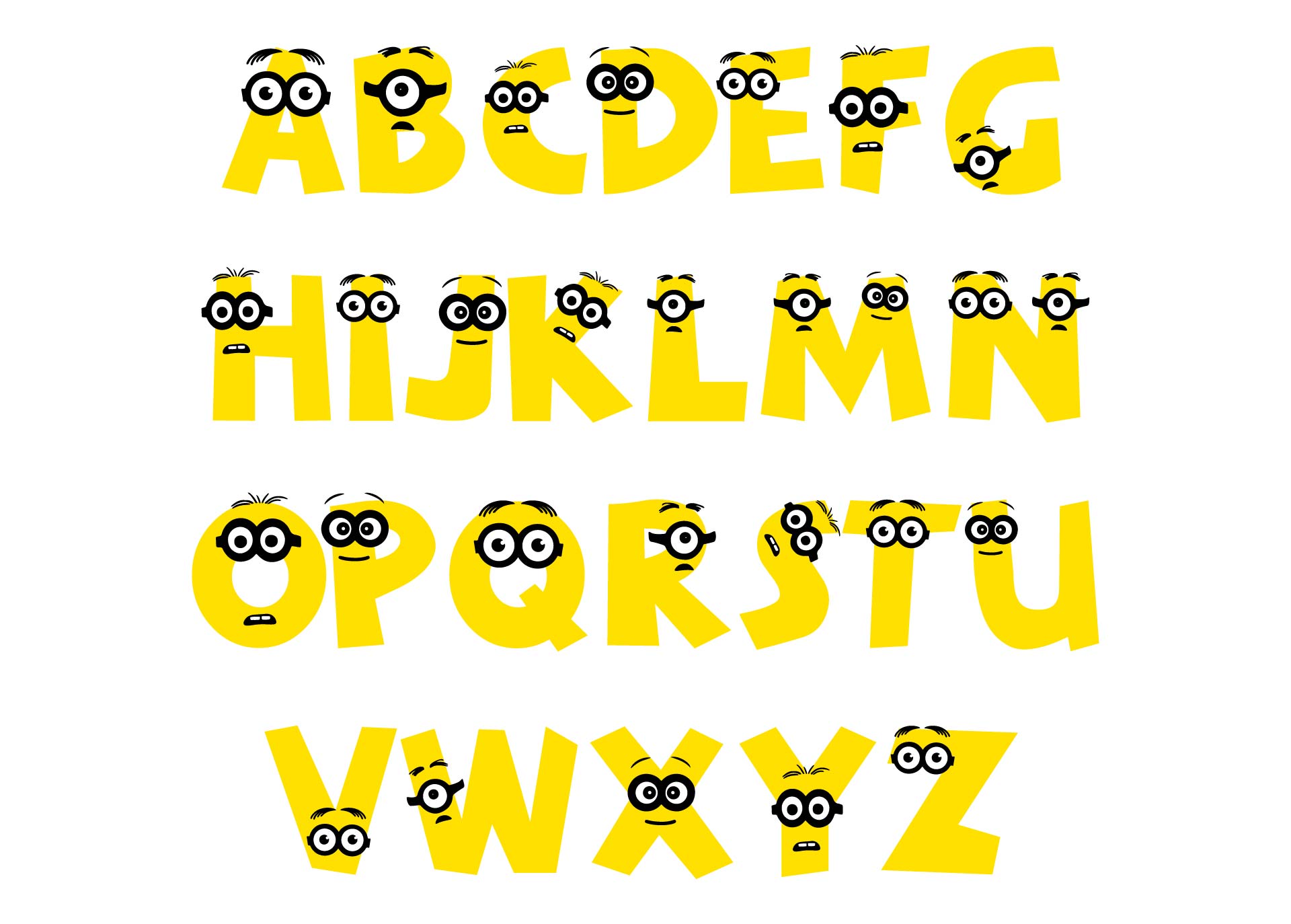 How do you make a Minion Alphabet Coloring Page?
First, you will need to create the design. Start with a blank alphabet. For younger kids, you may need to make the size of the alphabet bigger. Incorporate some minion characteristics into the letters. For younger kids, don't complicate the design by inserting the pictures into the letters. Maybe put the Minion's characters on the side of the letters. But for older kids, you can create a more advanced design. Don't forget to make the design in blank black and white. Print the design on drawing paper so it can hold the colors well. Instead of using only the alphabetical order, you can form a word or even simple sentences.