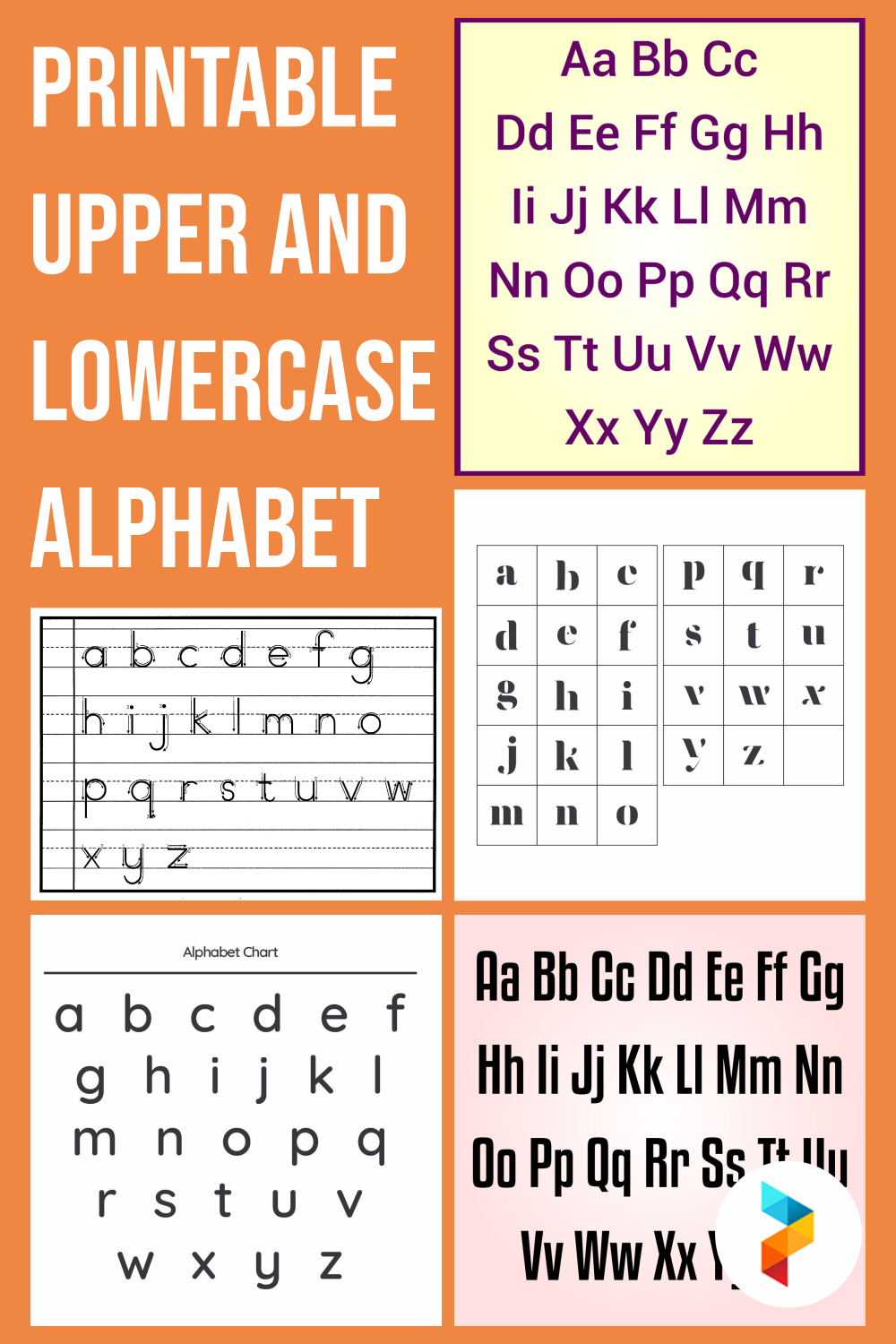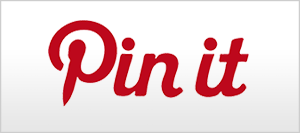 Printable Upper And Lowercase Alphabet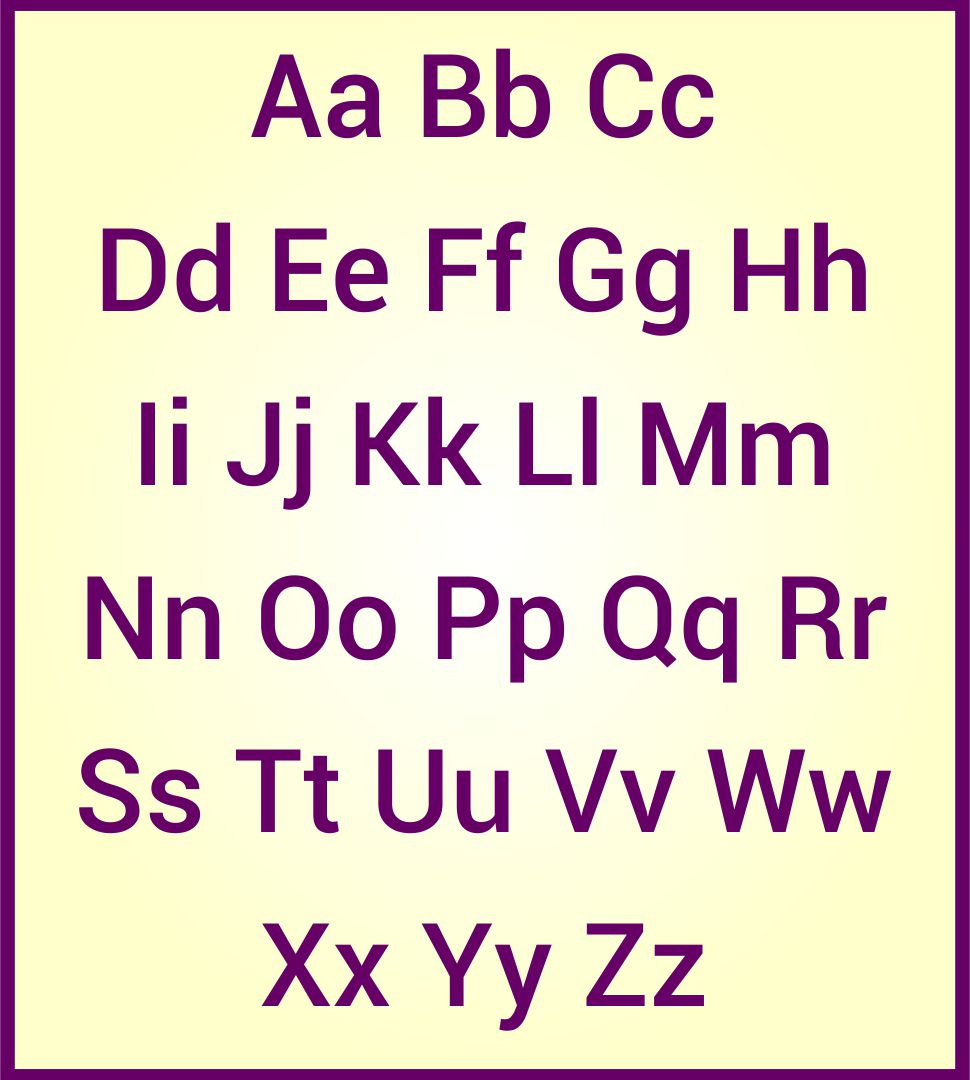 What are upper and lowercase letters?
When creating text, of course, there are times when you need an upper and lowercase alphabet. This is related to grammar, so whether you like it or not, you have to use the this kind of alphabet so you can make proper letters, especially formal ones.
However, what is meant by the upper and lowercase alphabet? Uppercase is characters that are also known as capital letters, and lowercase is the small letters. For example, enchanted is in lowercase, while ENCHANTED is in uppercase.
There are two ways to bring up uppercase on your computer. First, by pressing the 'Shift + the letter you want' key. Second, by pressing the 'Caps Lock' key. In addition, if you create text using Microsoft Word, there is an auto-correct feature that can correct your grammar. In Microsoft Word, after "." then the letter will automatically change to capital because it is the front letter.
Or you can also use the feature on the 'Home' tab. So, you don't have to retype your text even if you want to shift the letters between uppercase and lowercase. You just need to select the text you want to shift, then there are some features to change it so it is easier for the Microsoft Word user.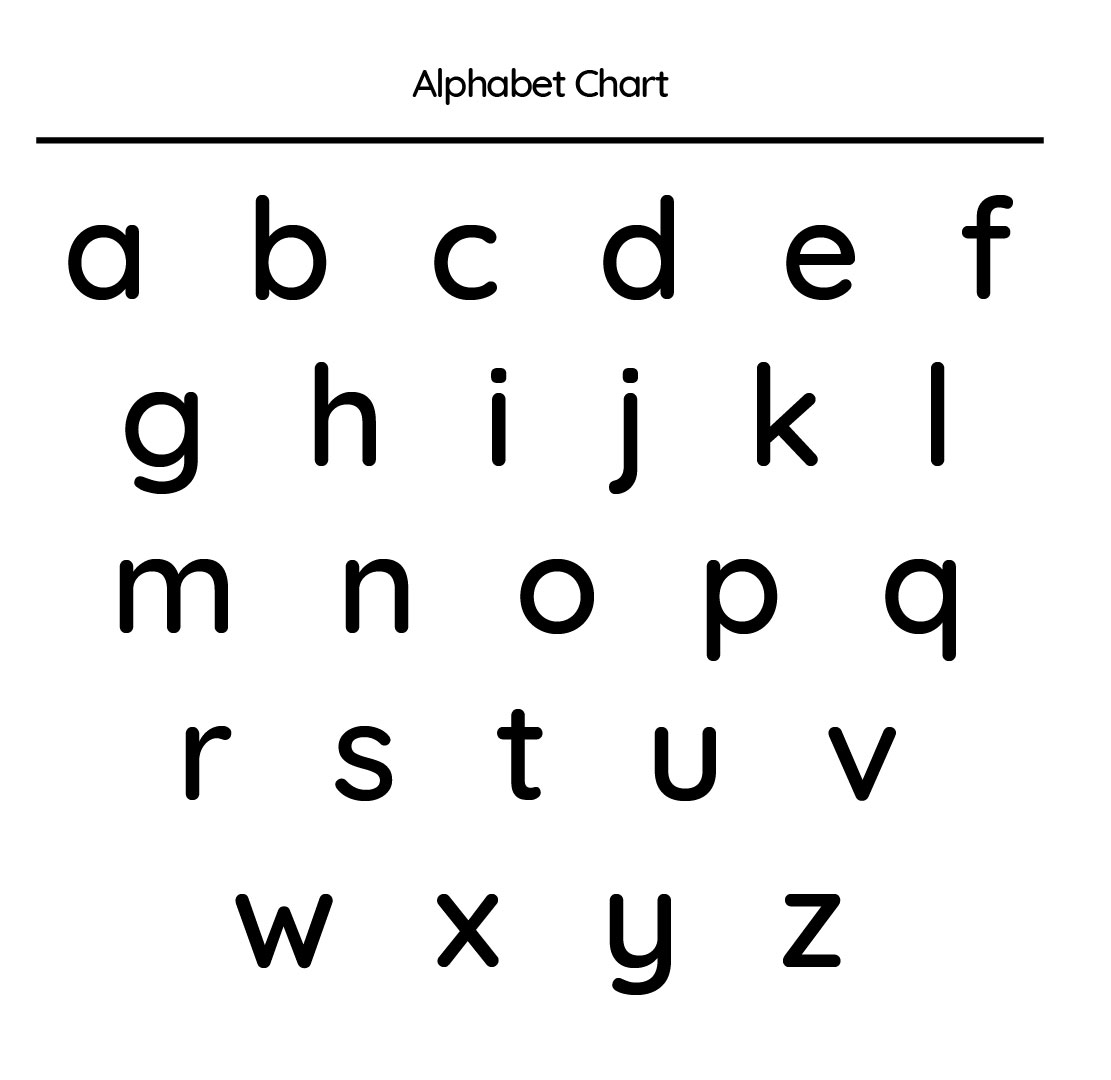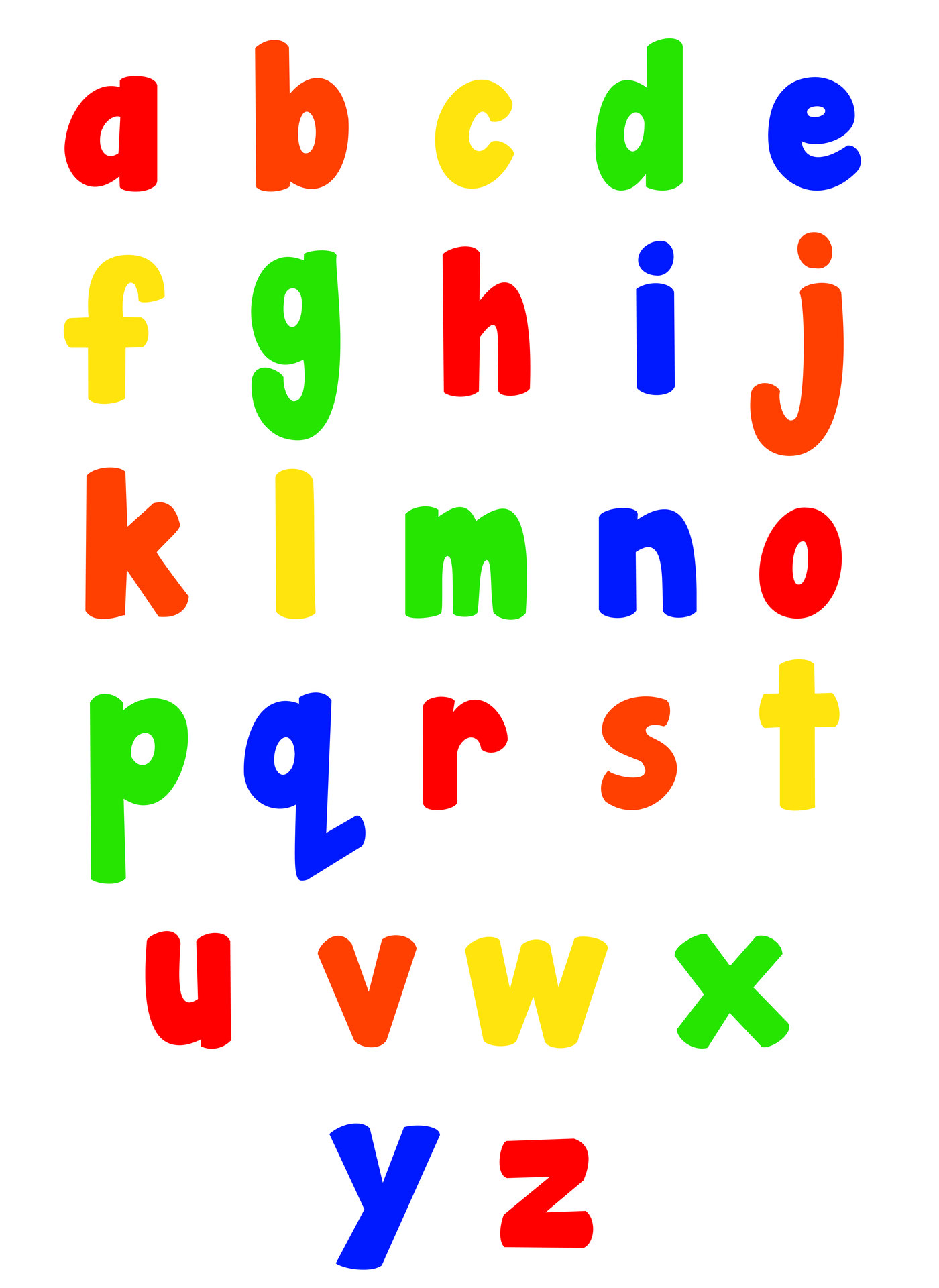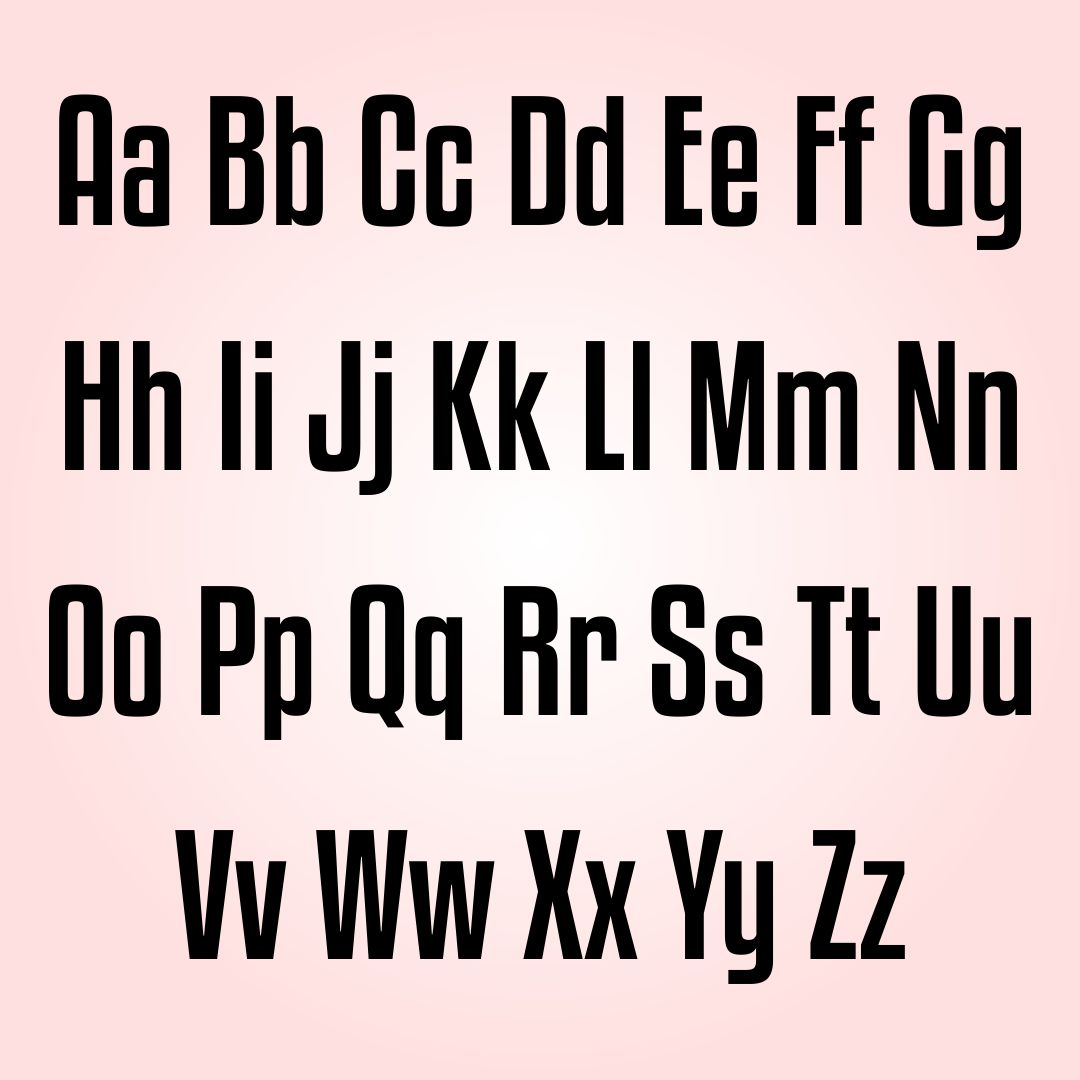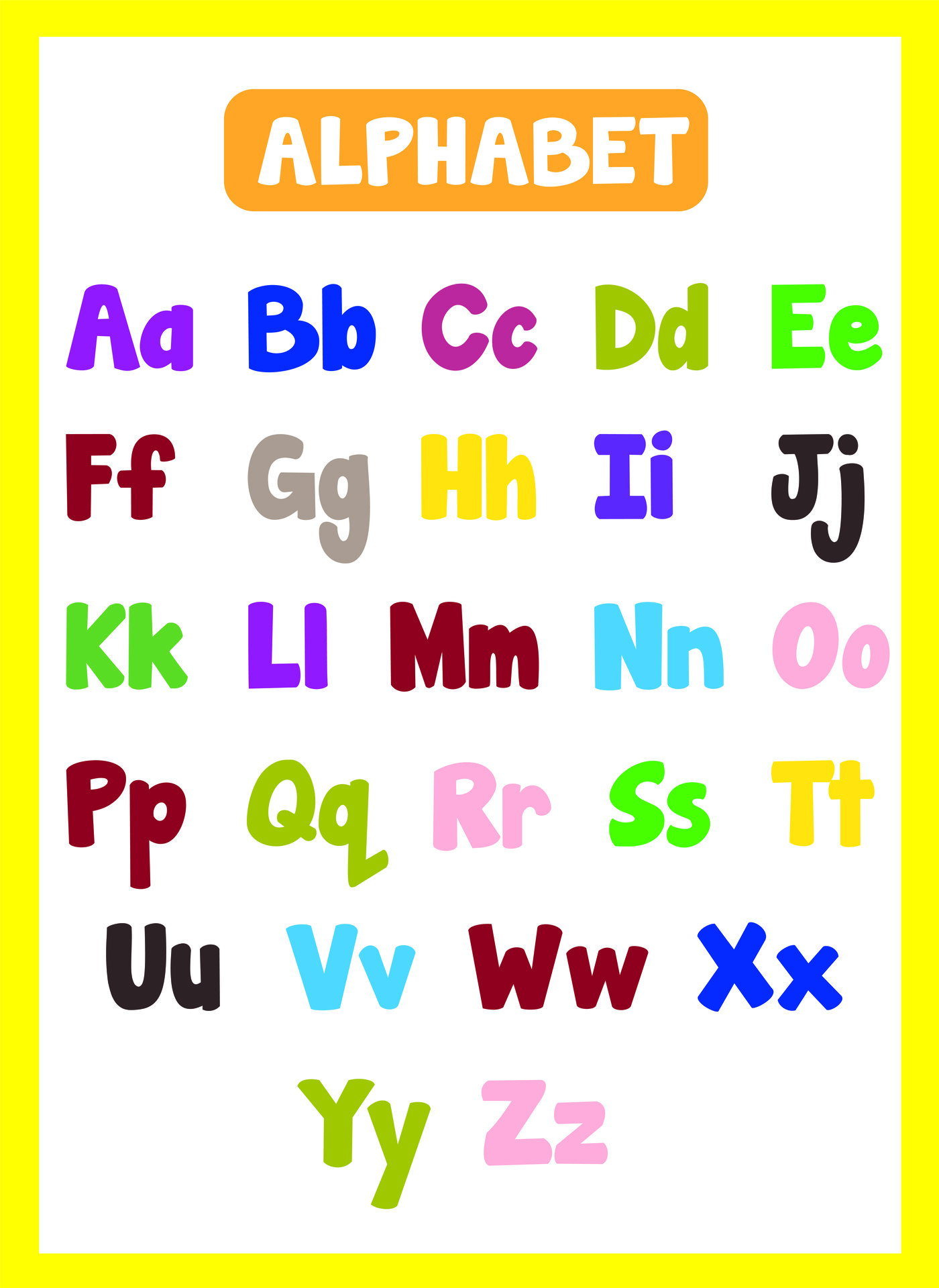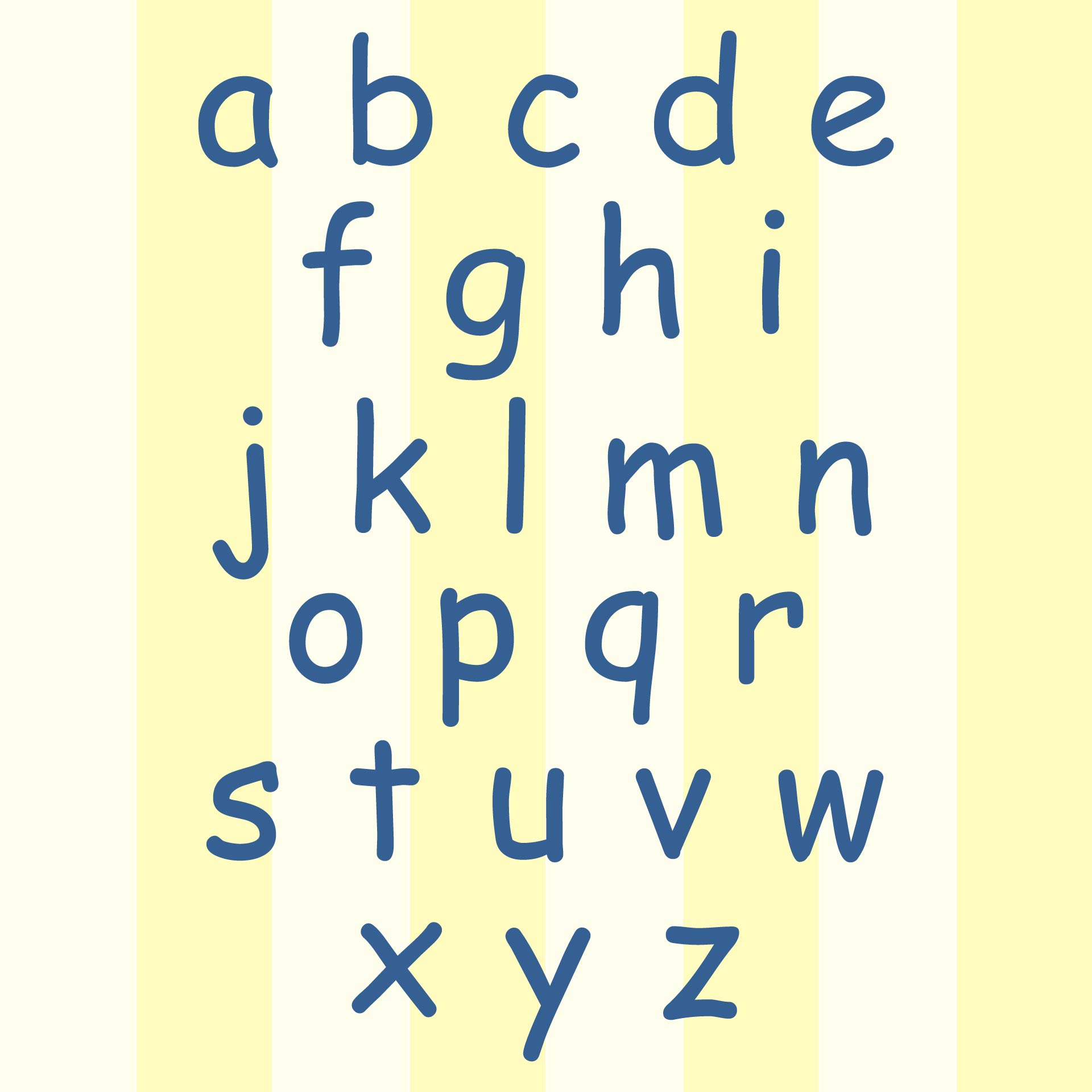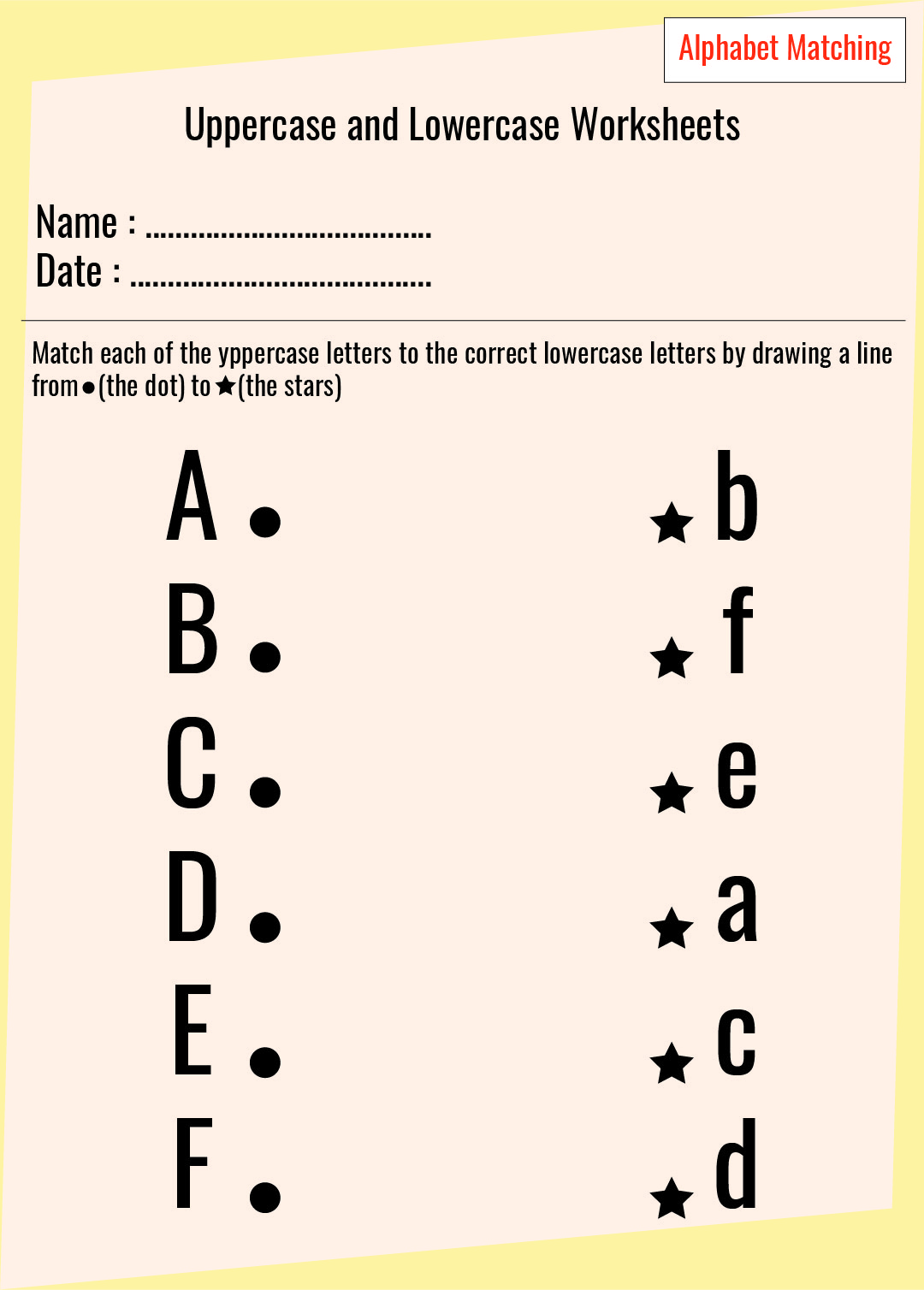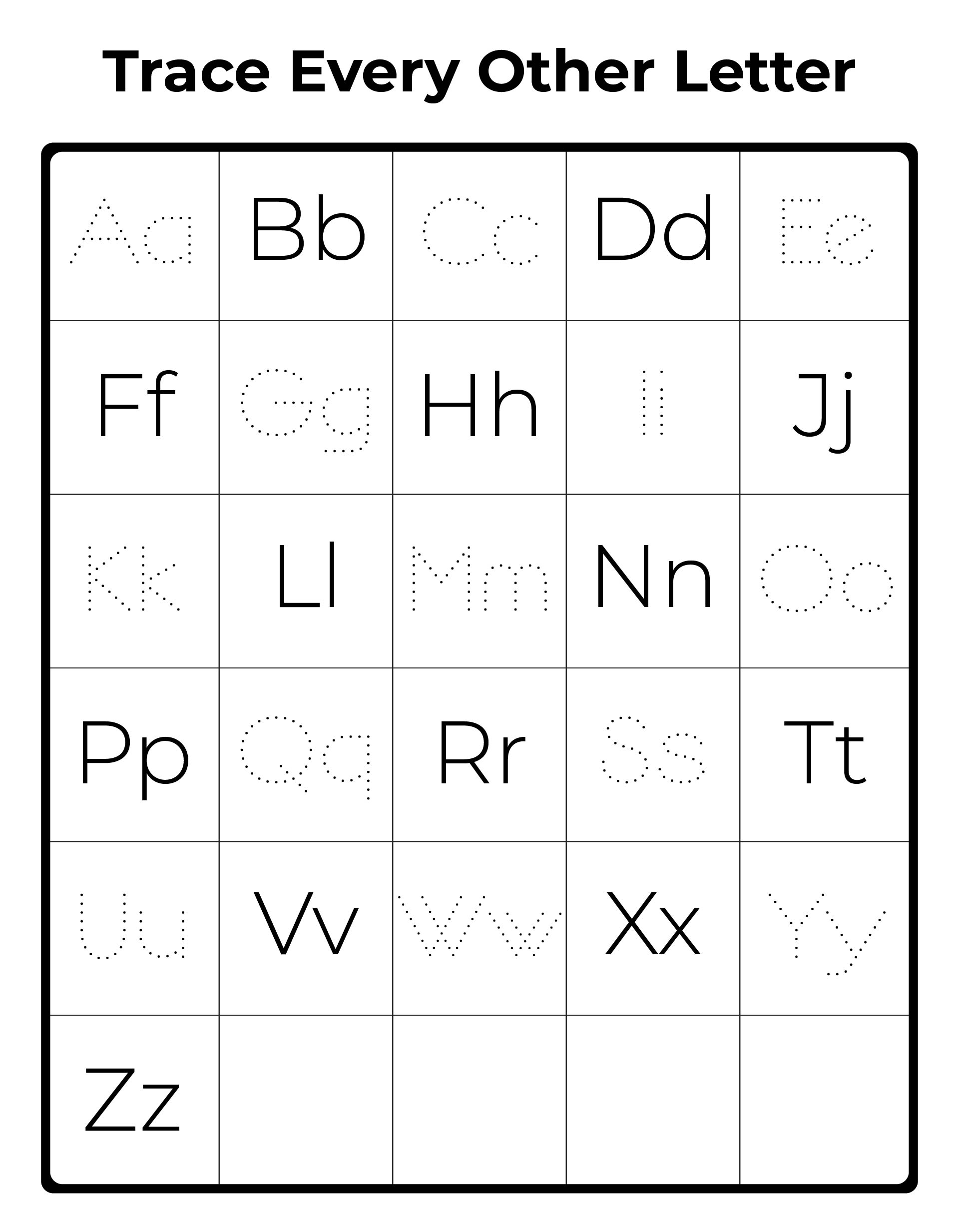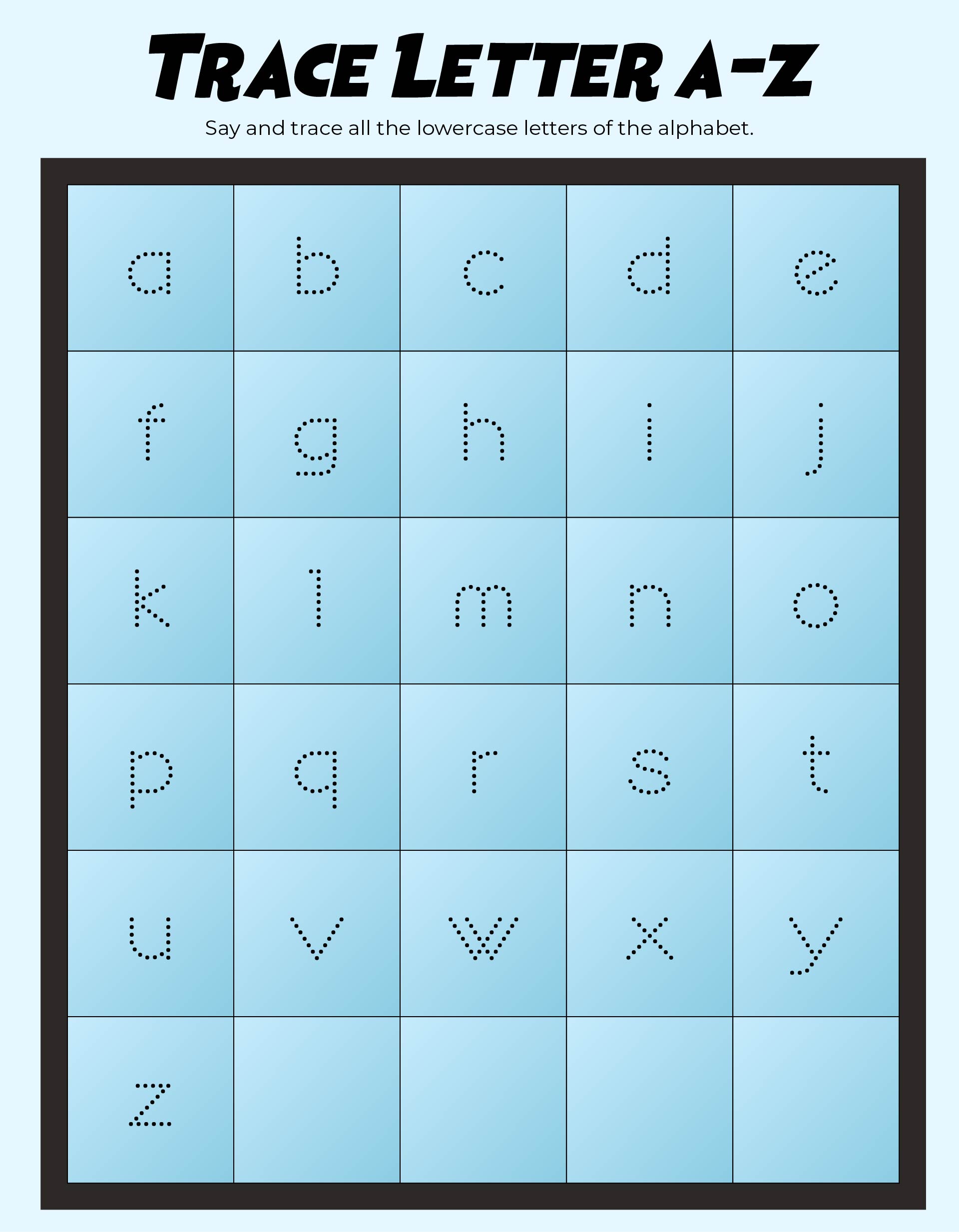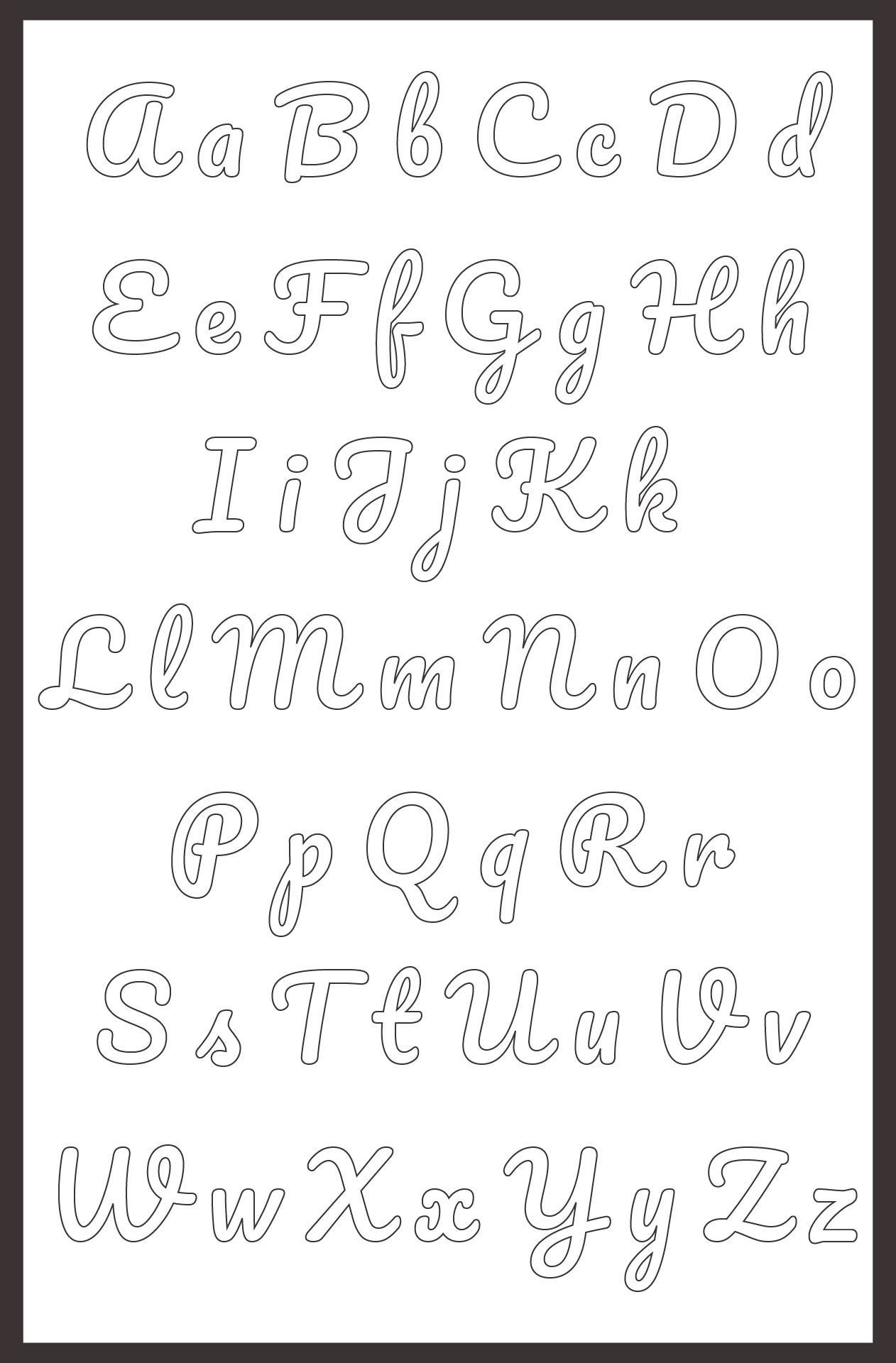 How do you change lowercase to uppercase?
Sometimes when we are creating text, we just suddenly want to change it to all caps, or sometimes we want to change it the other way around. But of course, it feels annoying if you have to retype a document or text that has been created.
It turns out that there is a way that we can immediately change the letters to lowercase or uppercase without having to retype them. You can change the case by selecting the text in the document by clicking 'Home' on the tab, it is called 'Change Case'.
To change the letter case, do the following:
Select the document or text in which you want to change the case.

Go to the Home tab, then click the Change case.

Here's are the explanations:

To capitalize the first letter, click Sentence case

To change all of the text into small letters, click lowercase

To capitalize all of the text, click uppercase

To capitalize the first letter of each word on the text and leave the other letter as lowercase, click Capitalize Each Word.

If you want to put the lowercase as the first letter and leave the other letter as uppercase, click

tOGGLE cASE

.