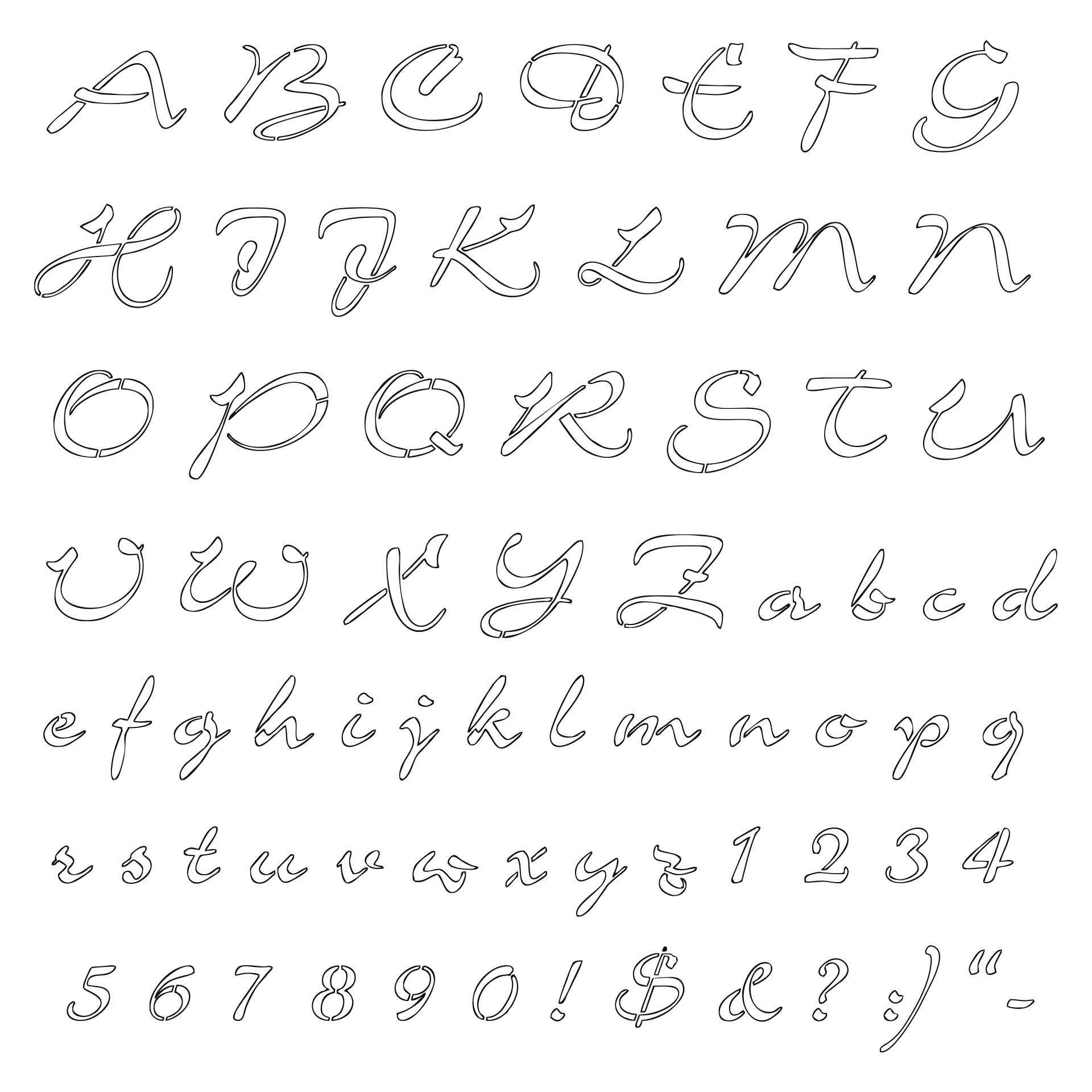 How do I make my Alphabet Stencils?
To create a stencil, you will need a design. It's okay if you don't know how to operate a designing program such as Photoshop. You can make the design on Microsoft Word. Choose the font you want to use on your stencil. If you want to create a calligraphy letter stencil, you need to use a cursive style font. Type the word you want to make into a stencil. Adjust the size to your desired size. But you need to be careful because cursive letters usually have thin details so you need to make sure that it is big enough so you can cut it later.
Print the design on thicker paper so when you use the stencil it will hold up pretty well and not ruined too easily. Cut the letters carefully. If you own a cutting machine, it will be easier for you to get a clean-cut, but if you don't, you need to be careful cutting them. Use a sharp Exacto knife and a cutting mat. Be patient so you will get a clean cut. If you are new to this, you may need to practice several times until you get the desired result.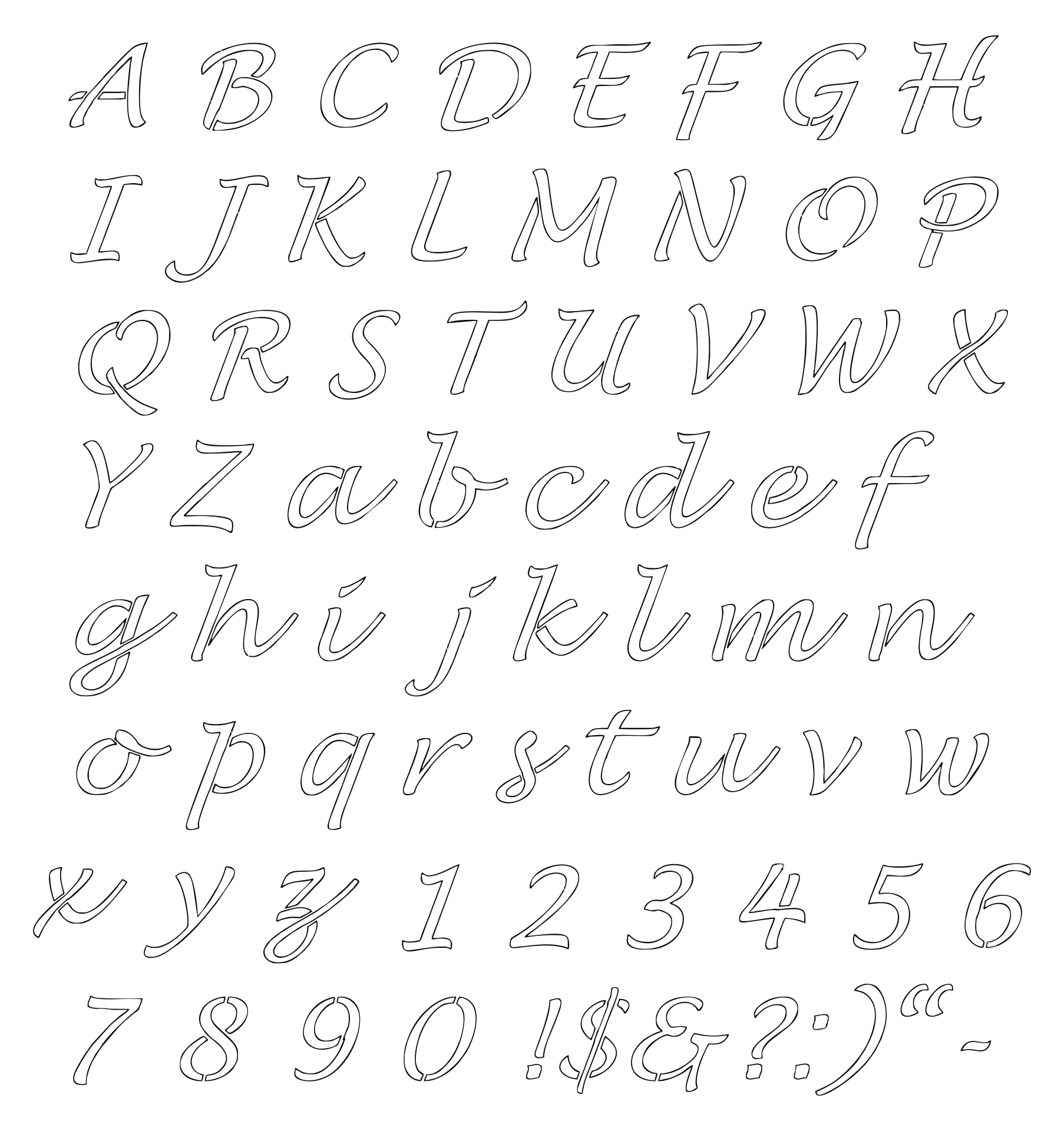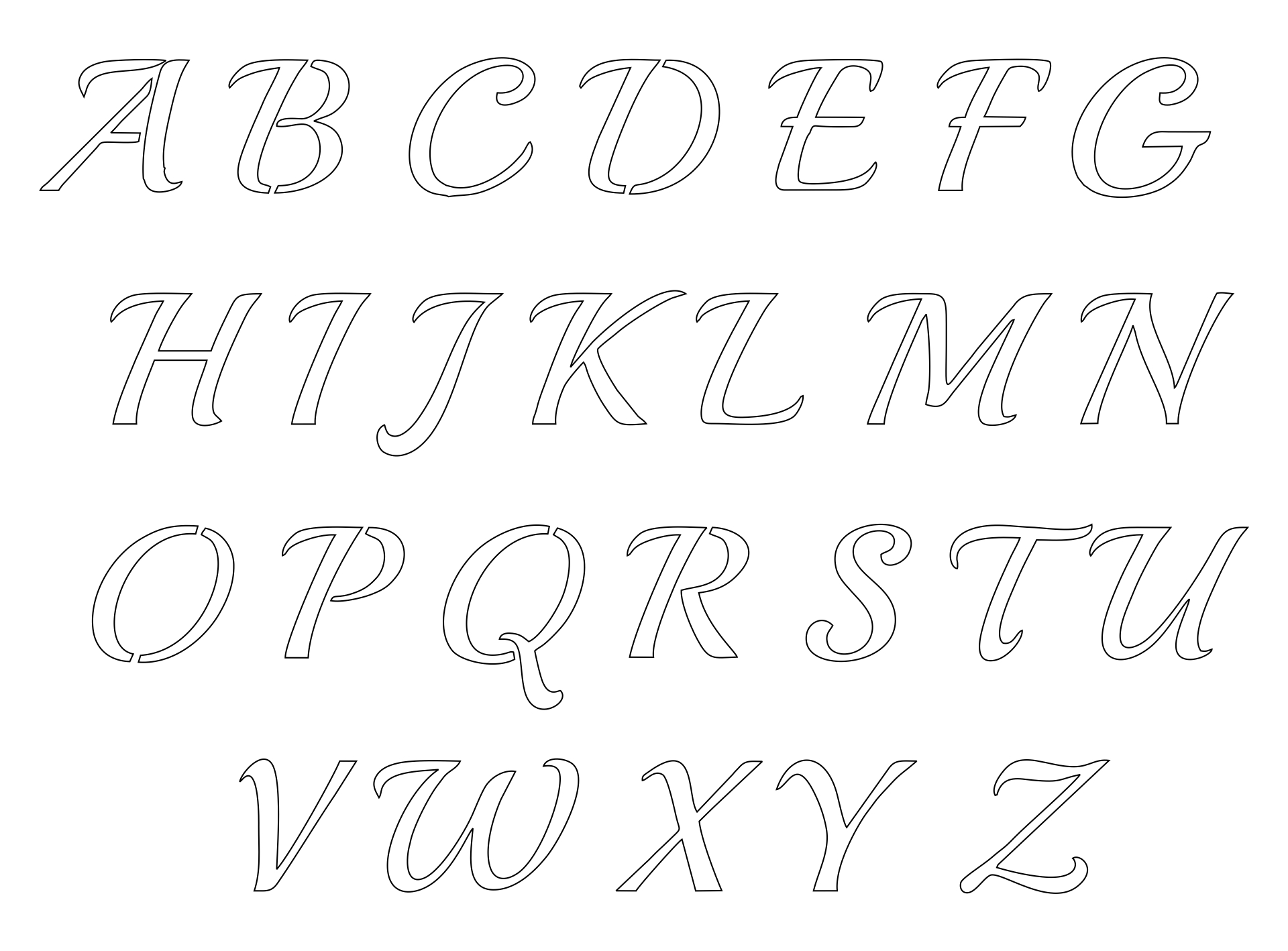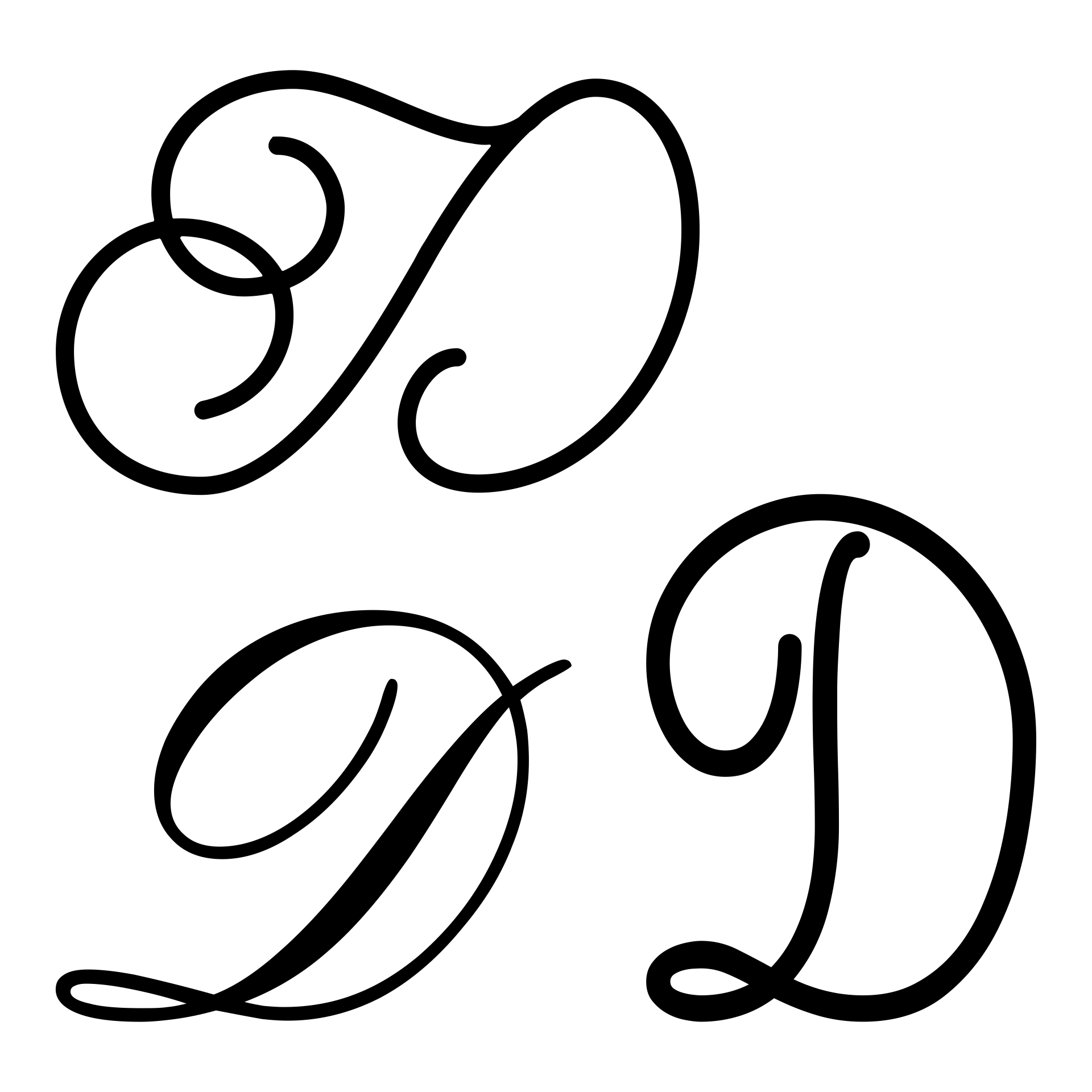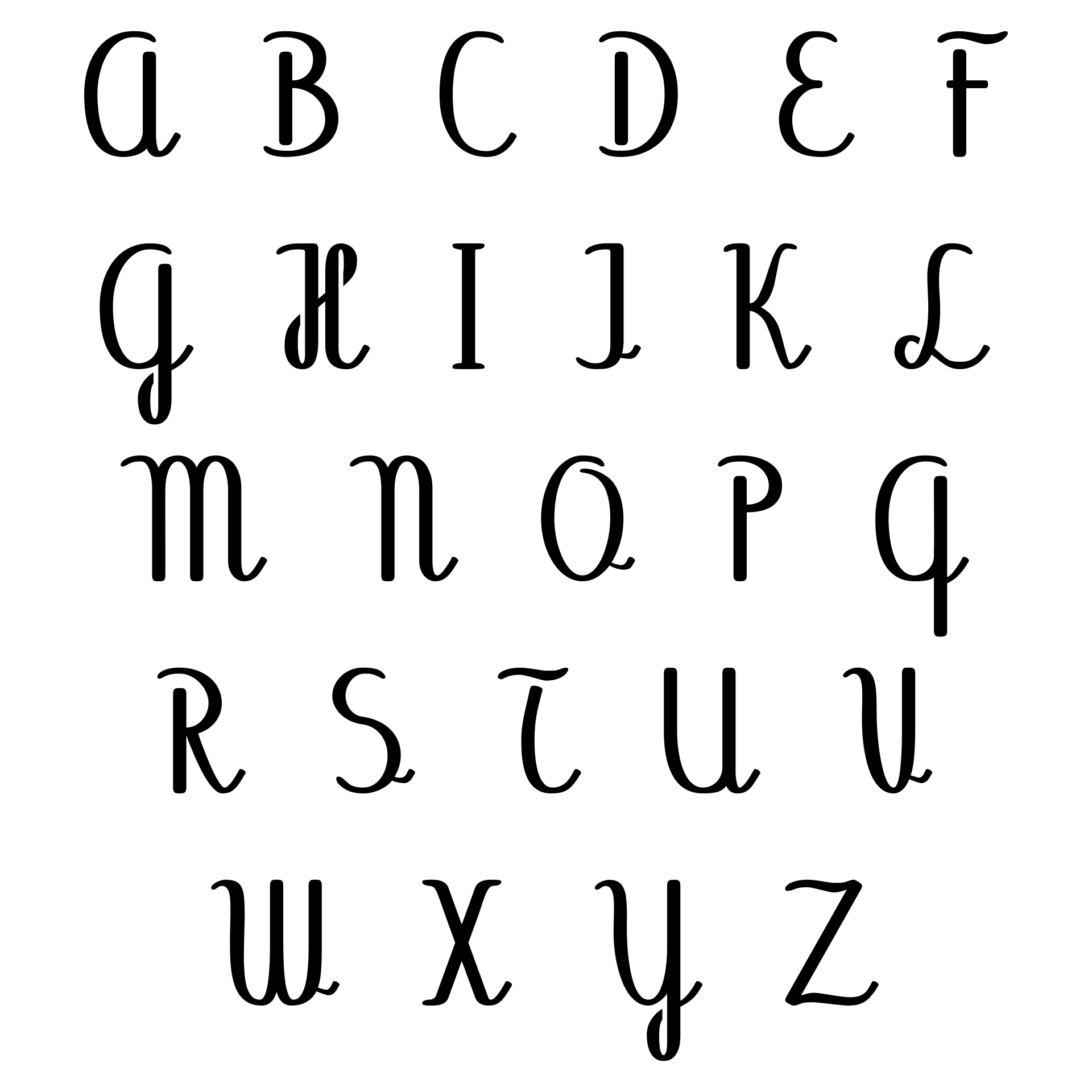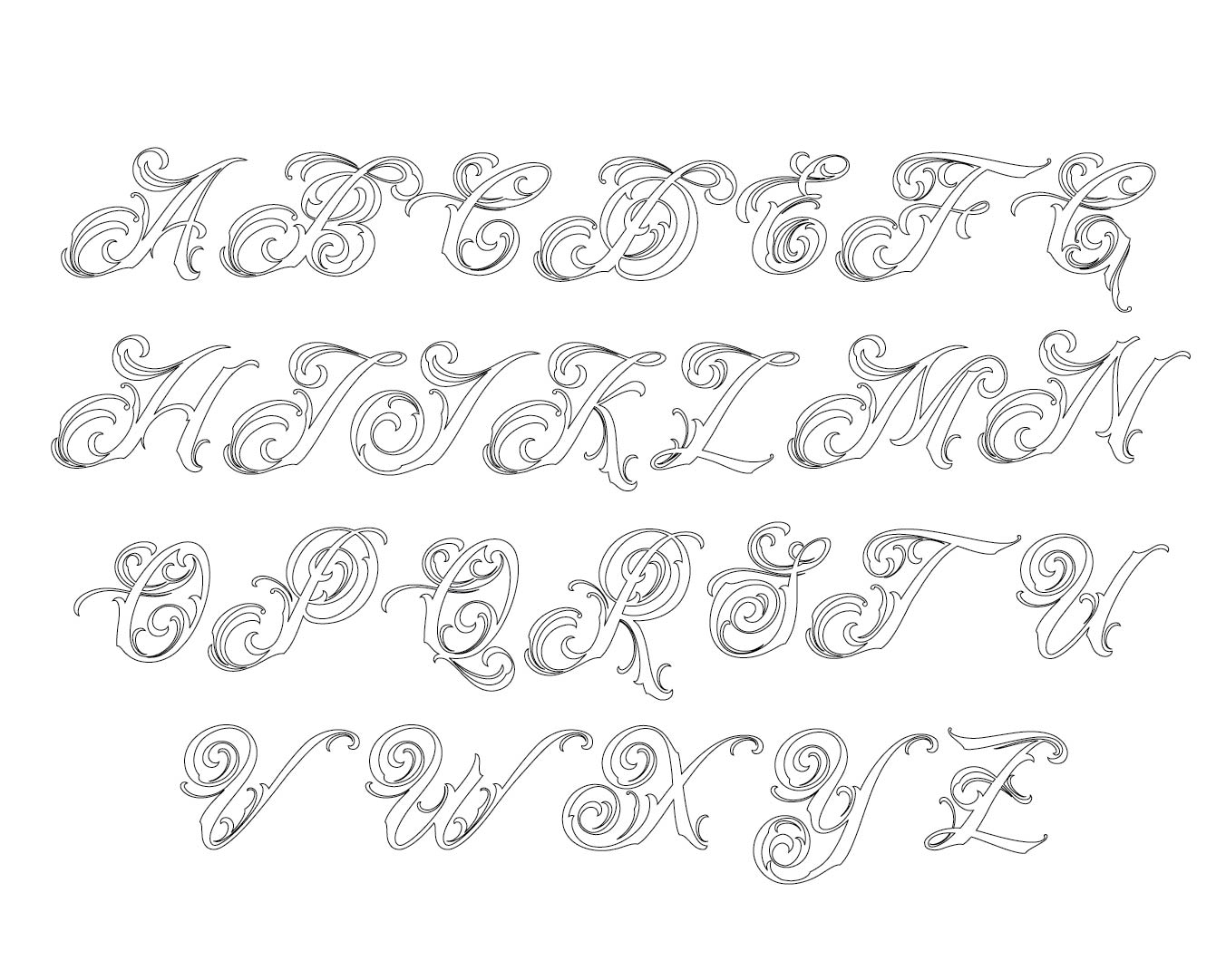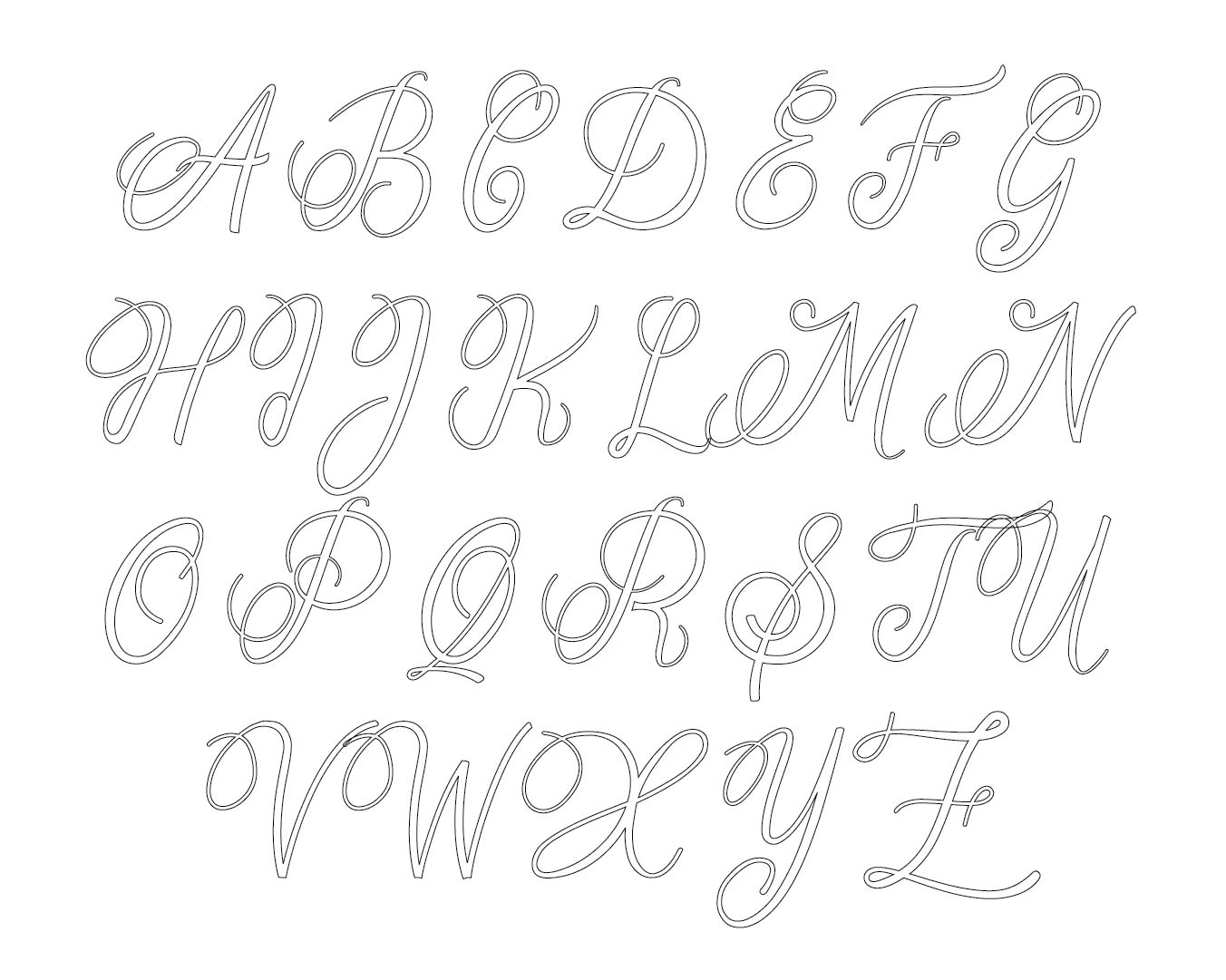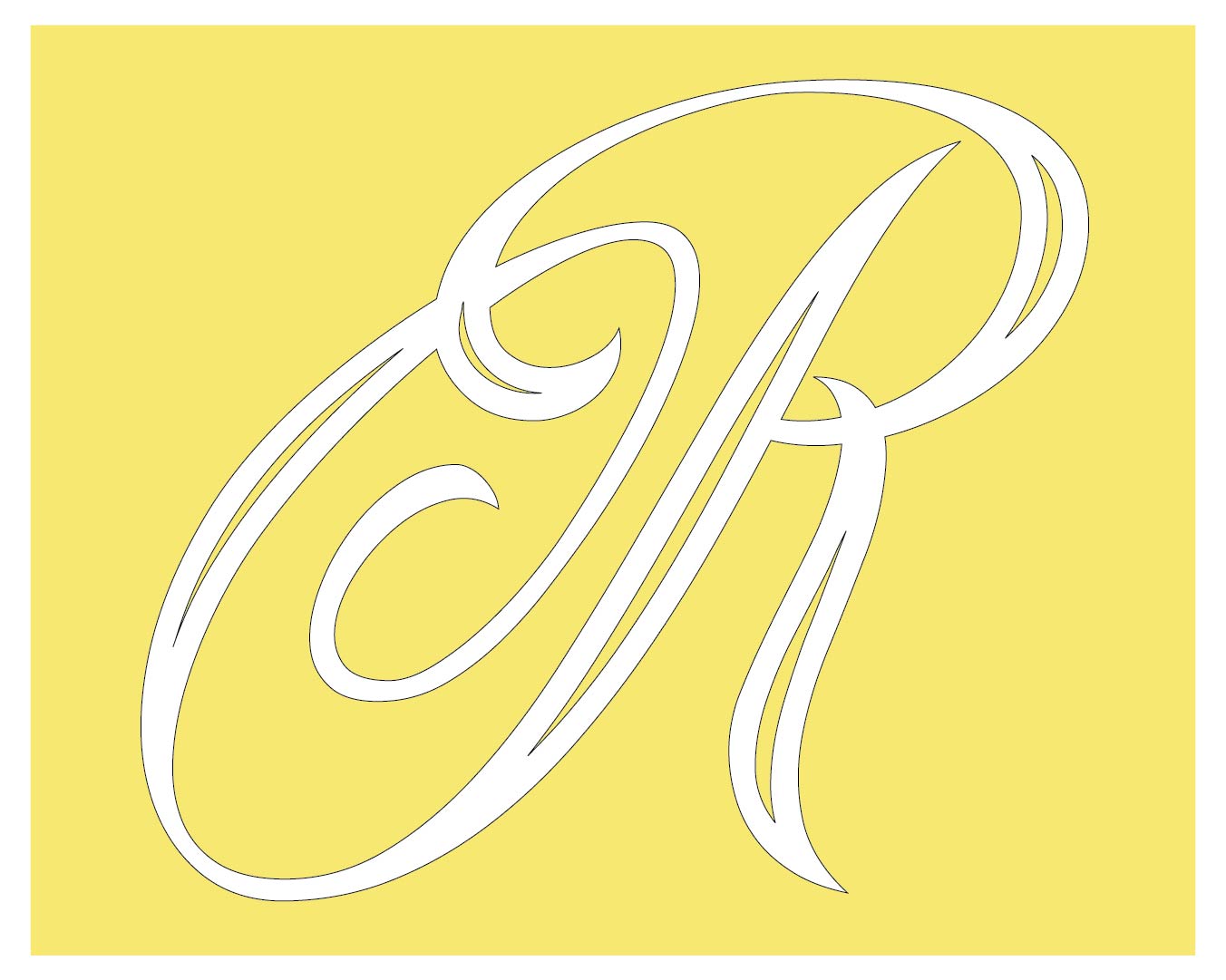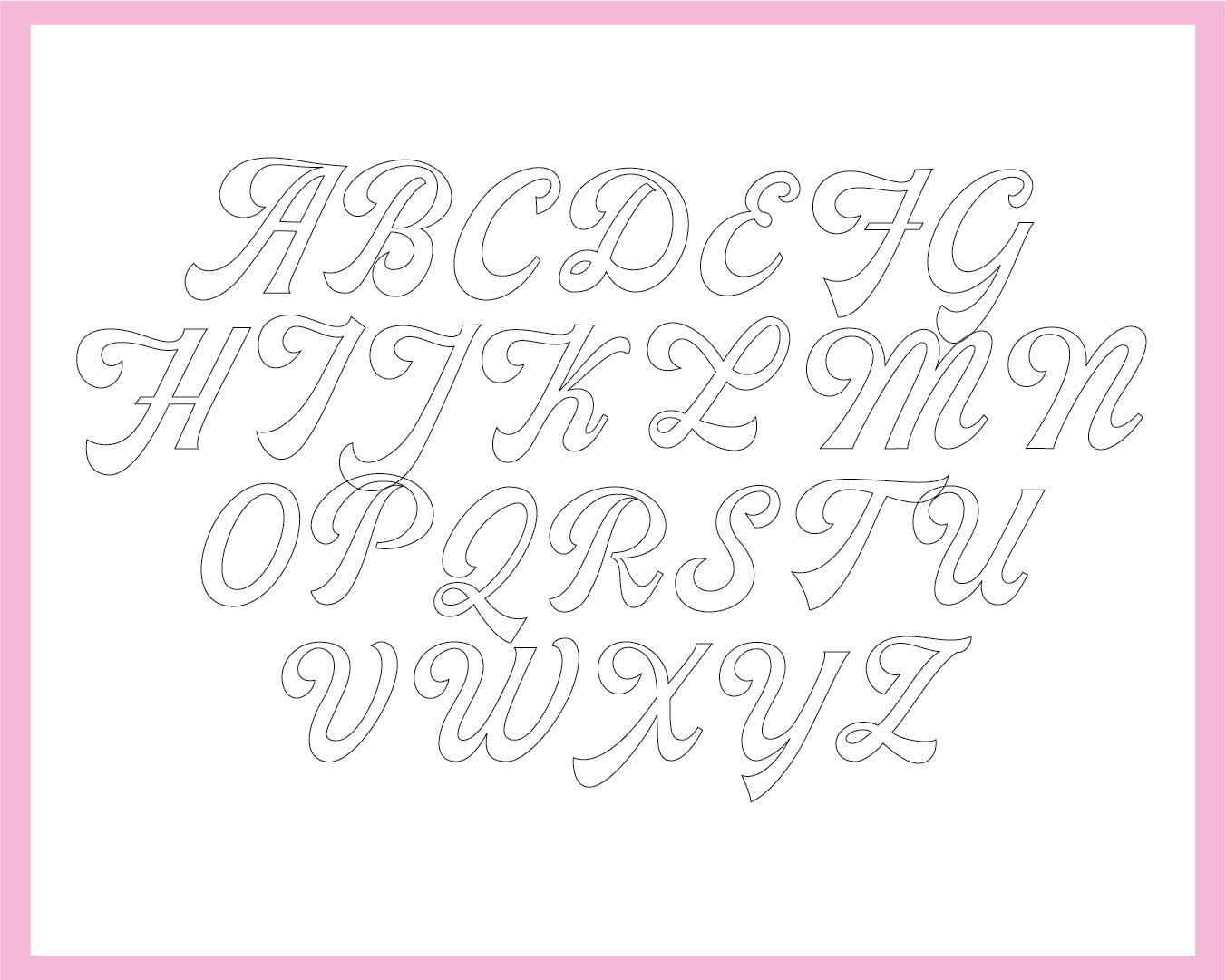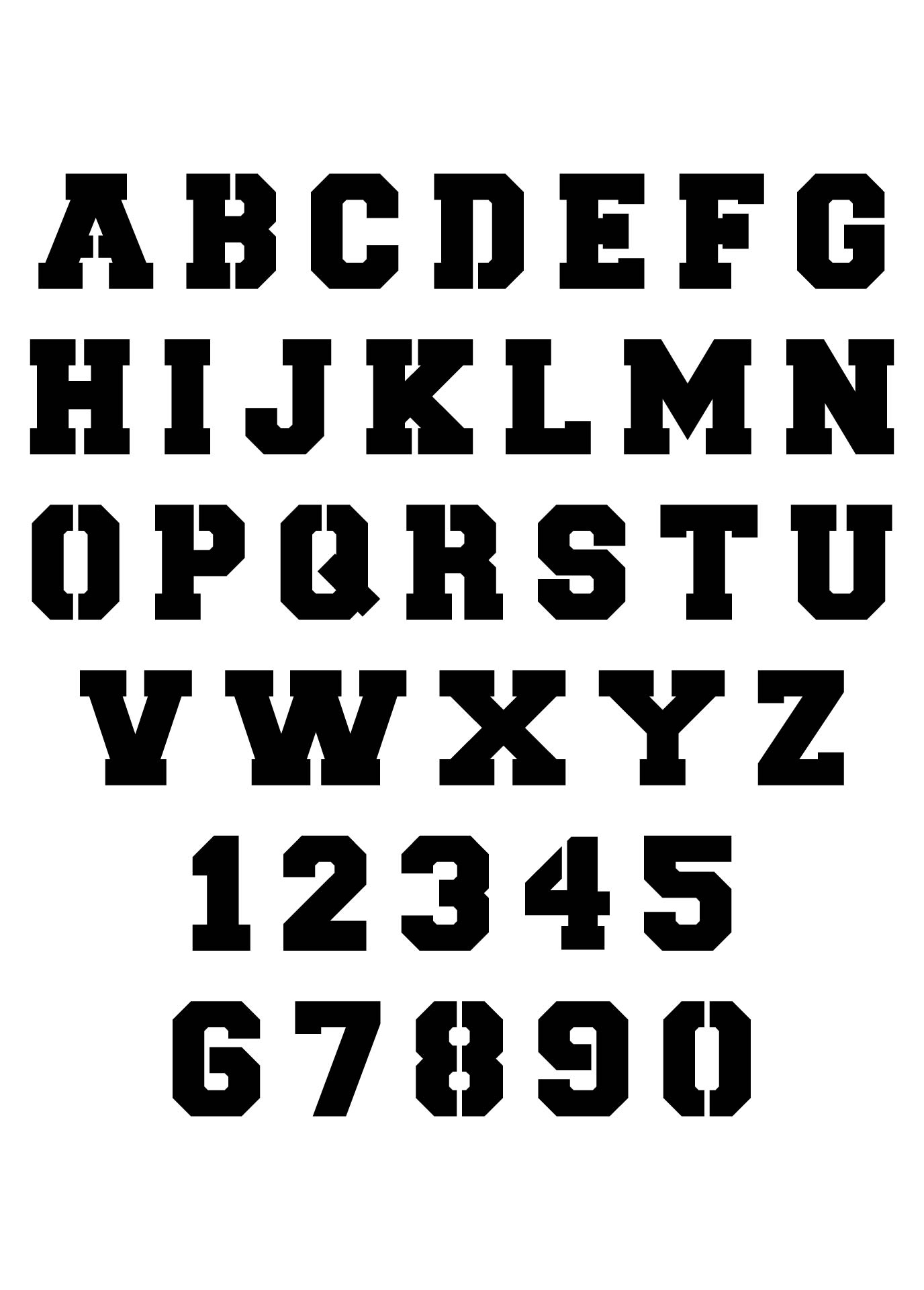 How do you write Calligraphy Letters?
It is not an easy task. You will need some time to practice until you can master this skill. If you are a beginner, you are advised to use a brush pen to create the calligraphy. A brush pen has a specific shape that can help you to achieve the calligraphy look. After you master the brush pen, you can move to other tools such as paintbrushes and fine liners. Be mindful when choosing a paper when making calligraphy. Make sure that you use paper with a smooth surface and have no texture in them. This is because a textured paper can fray your markers and your lines will look not as smooth as you may expect.
You need to practice and get used to your tools first. With whatever tool you choose, you can practice to make wavy lines and learn to control your strokes. Make sure to use light pressure on the upstroke and heavier pressure for the downstroke so you will get that classic calligraphy look. To create neat calligraphy, you need to draw some lines as a guide so you write the letters at the same height. Try to practice writing the whole alphabet first before you write your calligraphy.
---
More printable images tagged with: