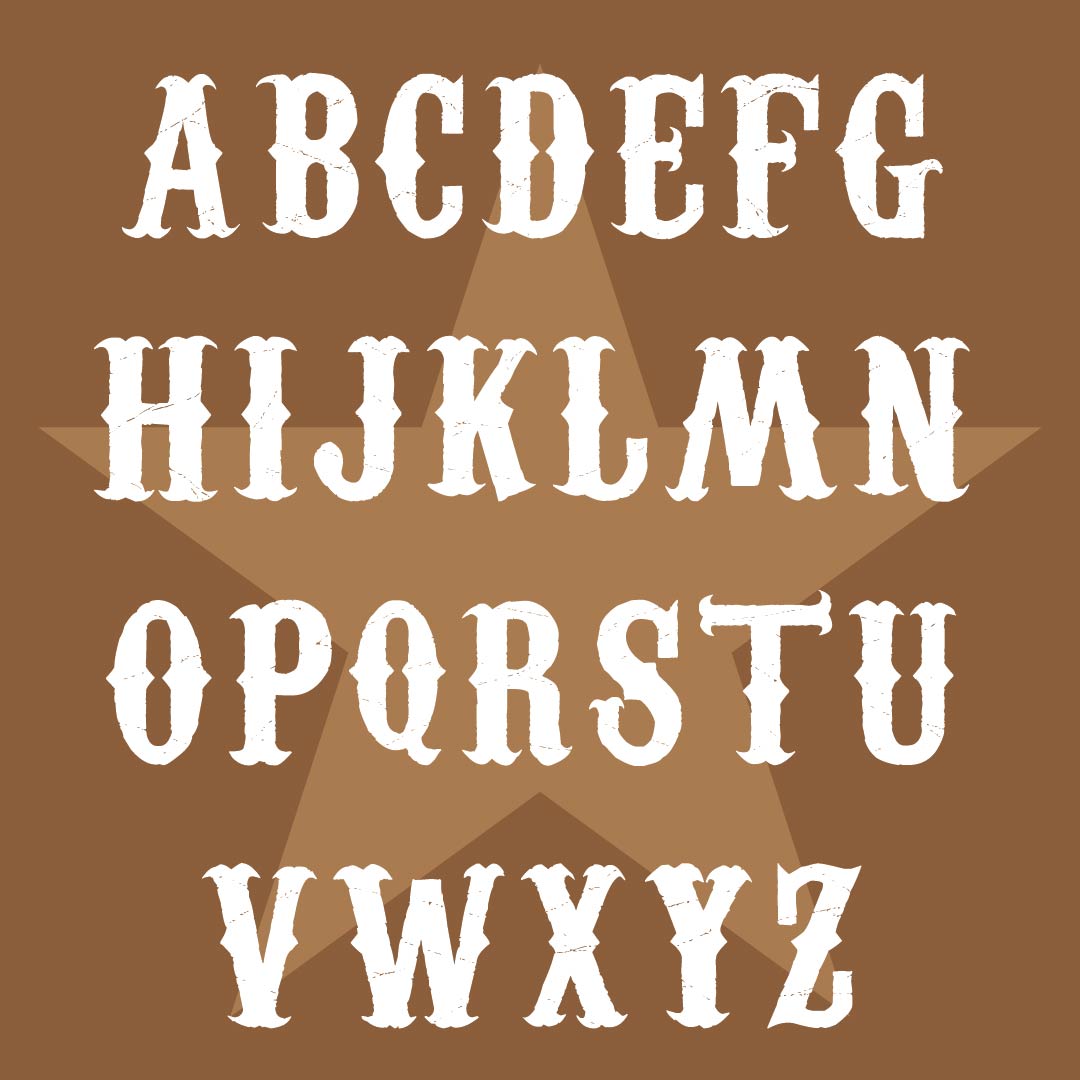 What is the Western Alphabet called?
It is also known as the Latin alphabet or Roman alphabet. This is because the alphabet is used by ancient Romans to write the Latin language. Now it is used widely to write modern languages in so many countries, it has now become the world's most widely used alphabetic system. Its roots in the Semitic alphabet with some differences due to the evolution of the alphabet. For example, the modern alphabet now has majuscule or uppercase and minuscule or lowercase while the original Latin alphabet is started out with all uppercase or also known as roman square capitals. The lowercase letters developed through the use of cursive handwriting style.
What is the 26 letter Alphabet called?
It is the most commonly used alphabetic system in the world. We can call it the Latin alphabet or western alphabet but in the modern days, they are known as the modern English alphabet even when English is not the only language that uses the alphabet. It originated from the original Latin script but has been modified by adding and reducing the alphabet to get the 26 letters we know now. The evolution of the alphabet started from Egyptian hieroglyphs, Proto-Sinaitic alphabet, Greek alphabet, Old Italic script, Latin Alphabet, and the western alphabet or English alphabet.
How many Letters does the Western Alphabet have?
There are 26 letters in the English alphabet, which are A, B, C, D, E, F, G, H, I, J, K, L, M, N, O, P, Q, R, S, T, U, V, W, X, Y, and Z. The alphabet used to have 27 letters. The 27th letter was 'et' or the symbol '&'. The symbol we now called an ampersand was considered a letter and placed after the letter Z. But in the modern English alphabet, it is no longer considered as a letter.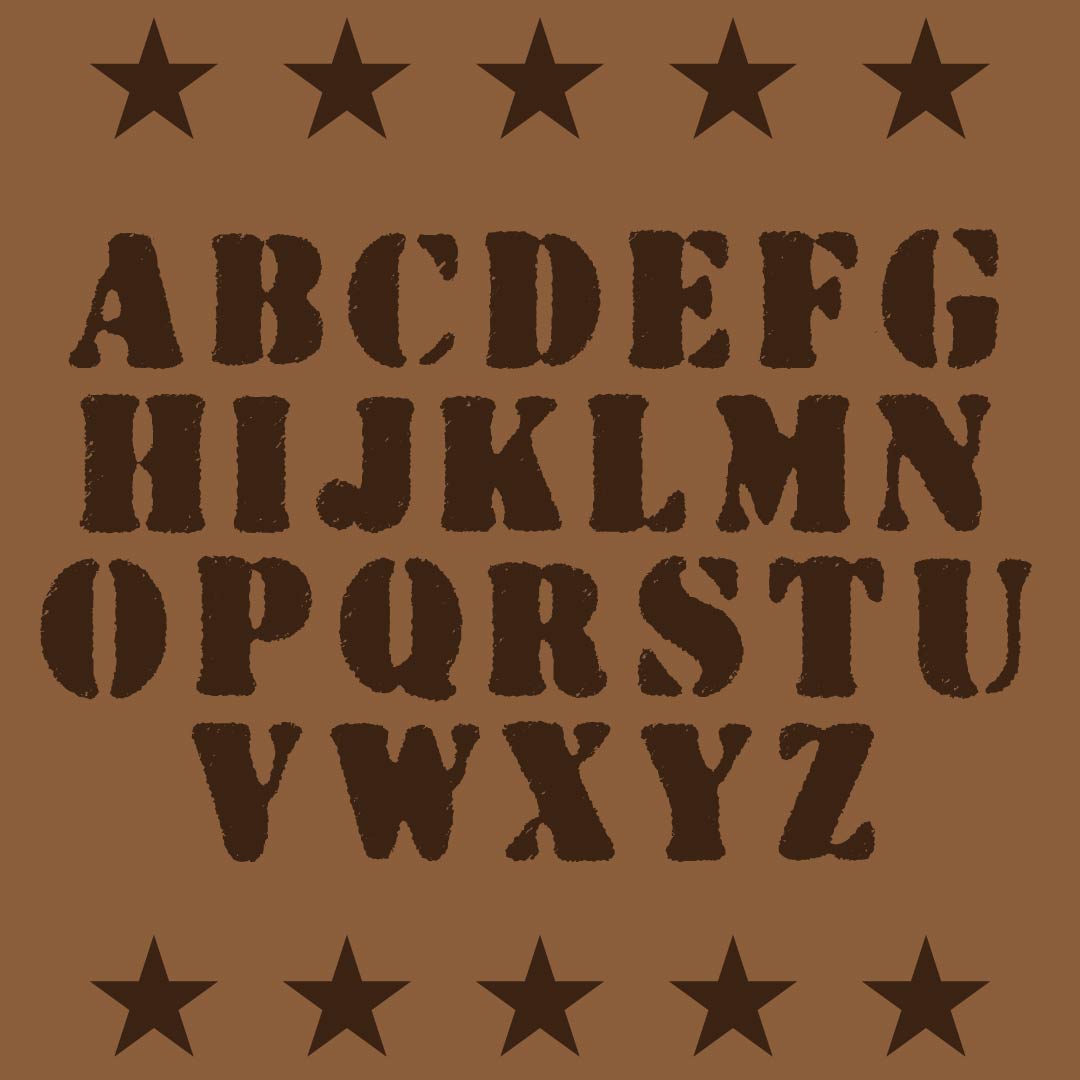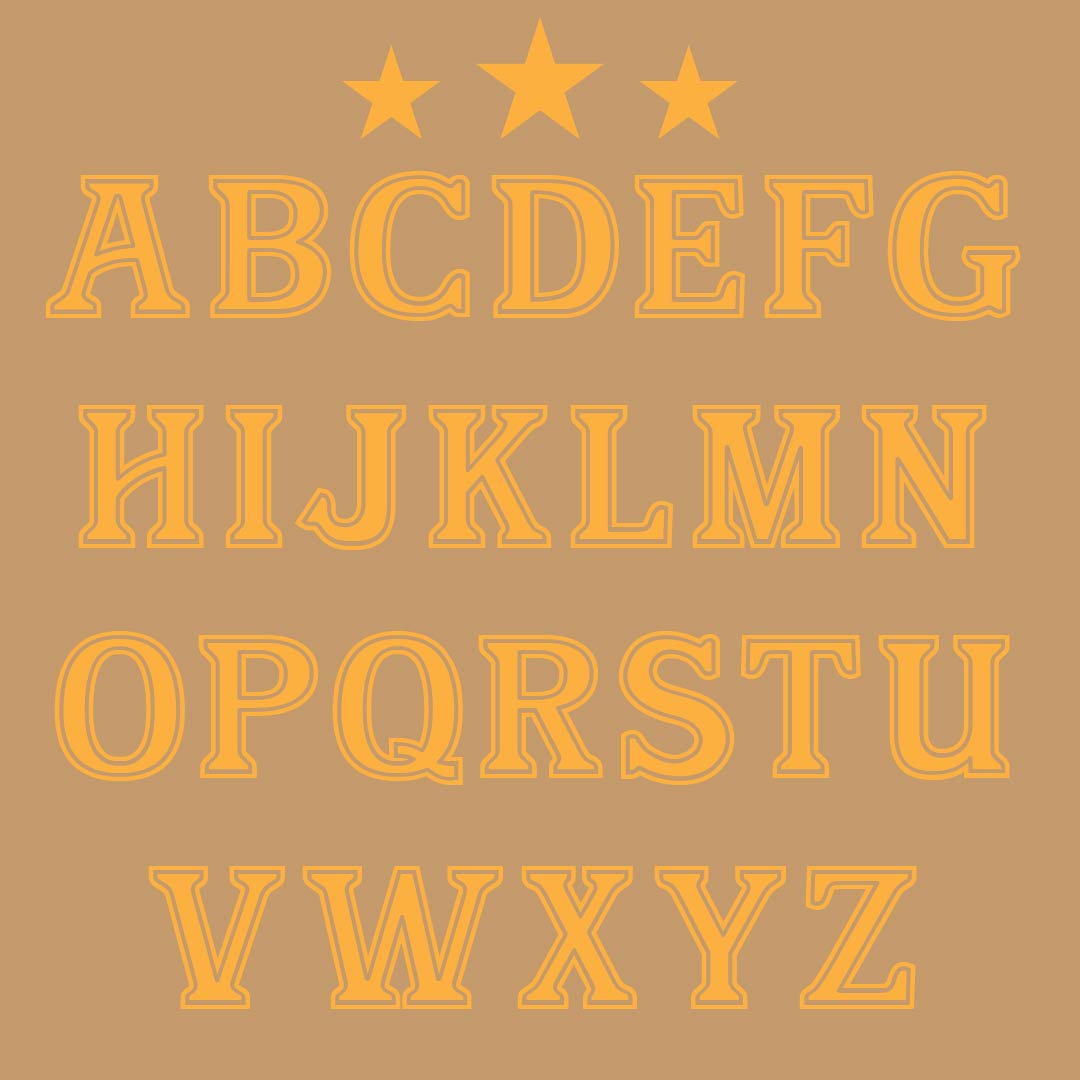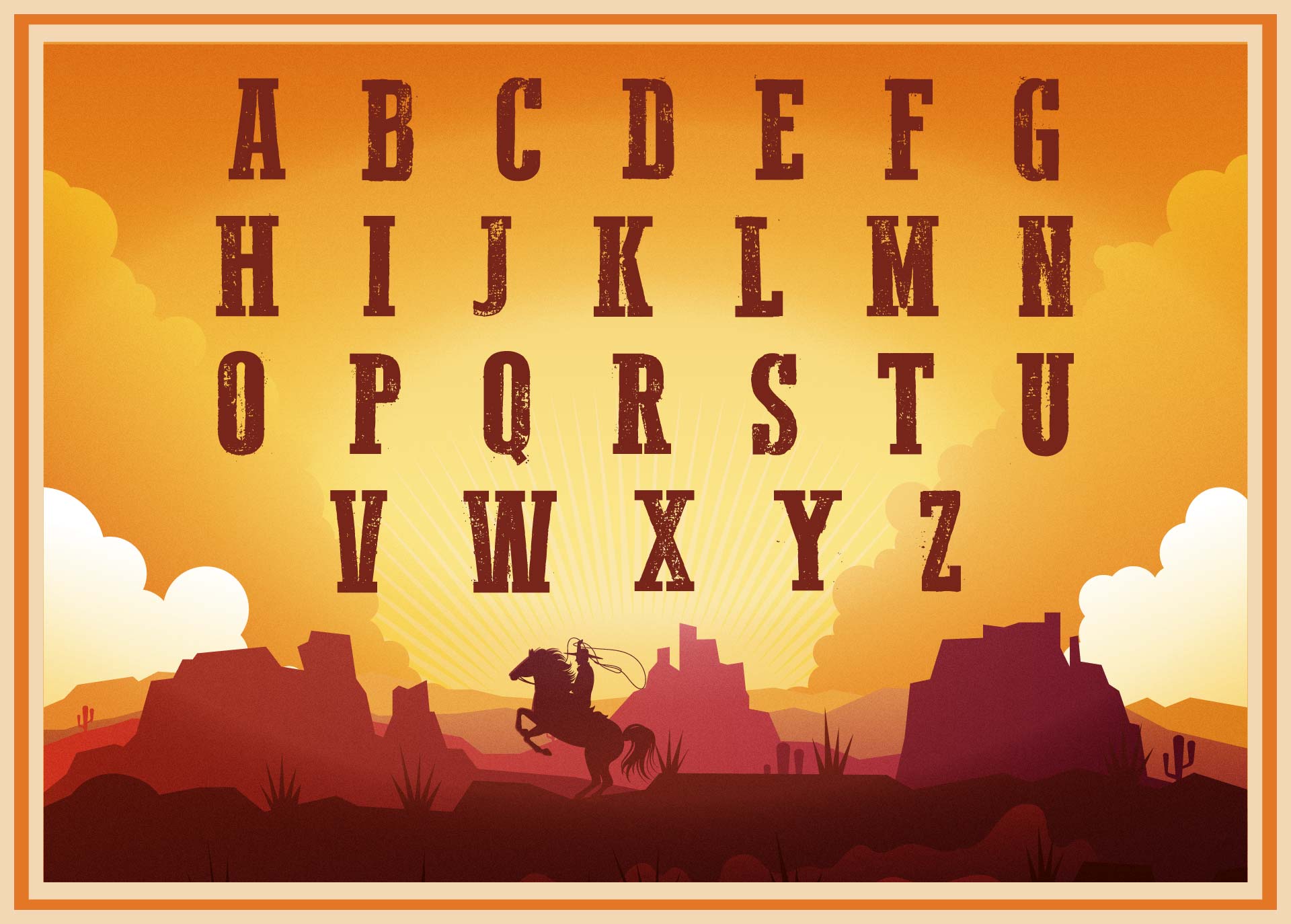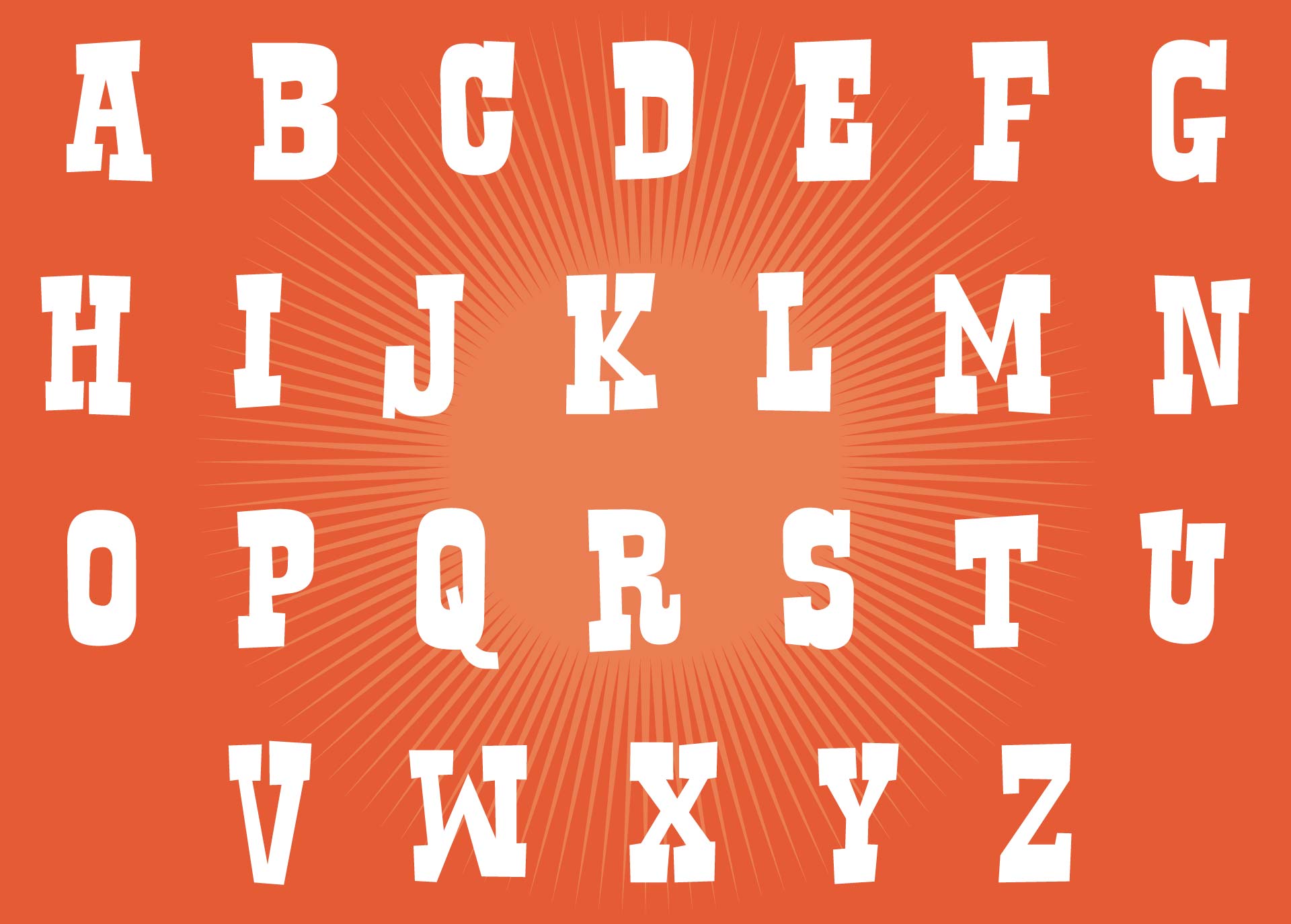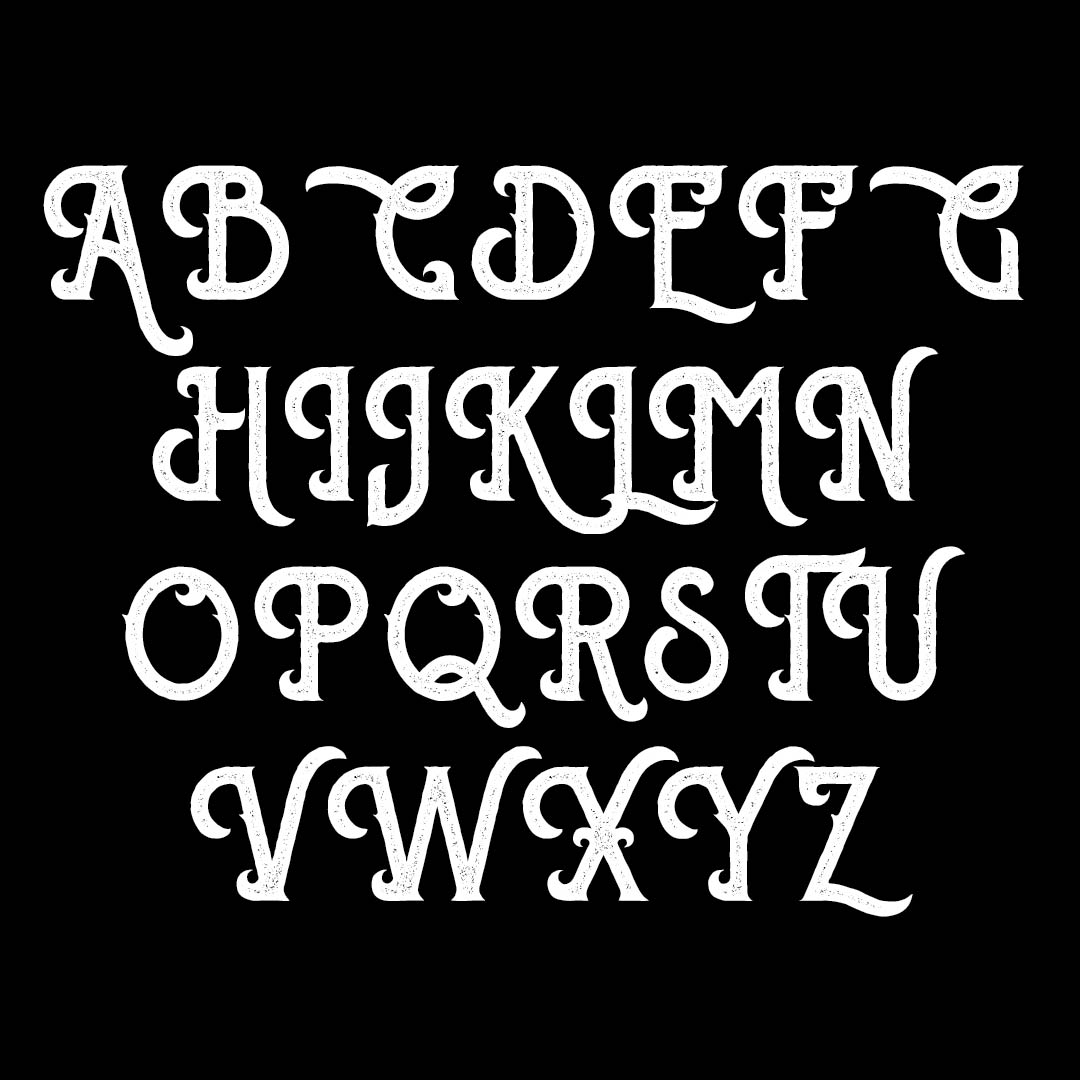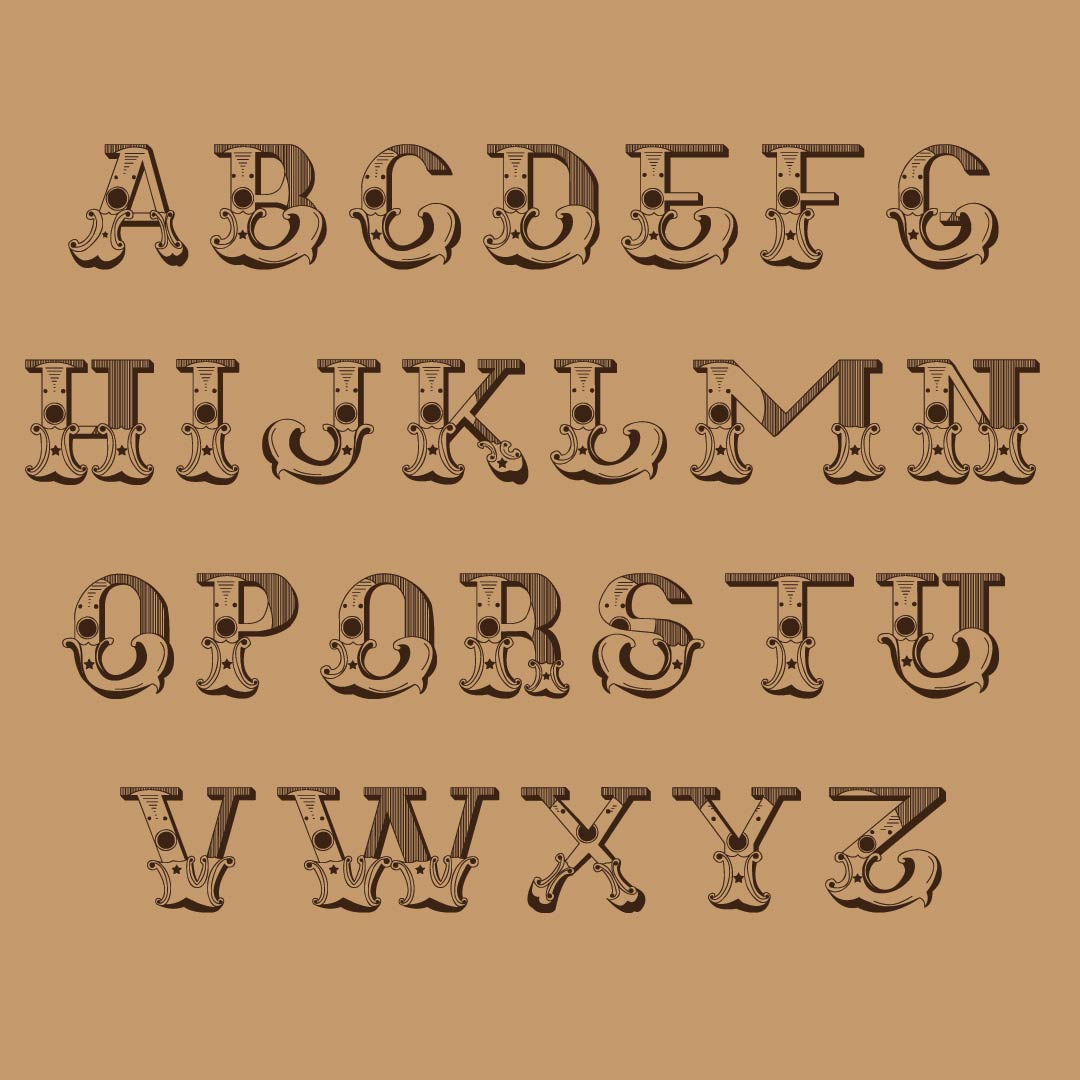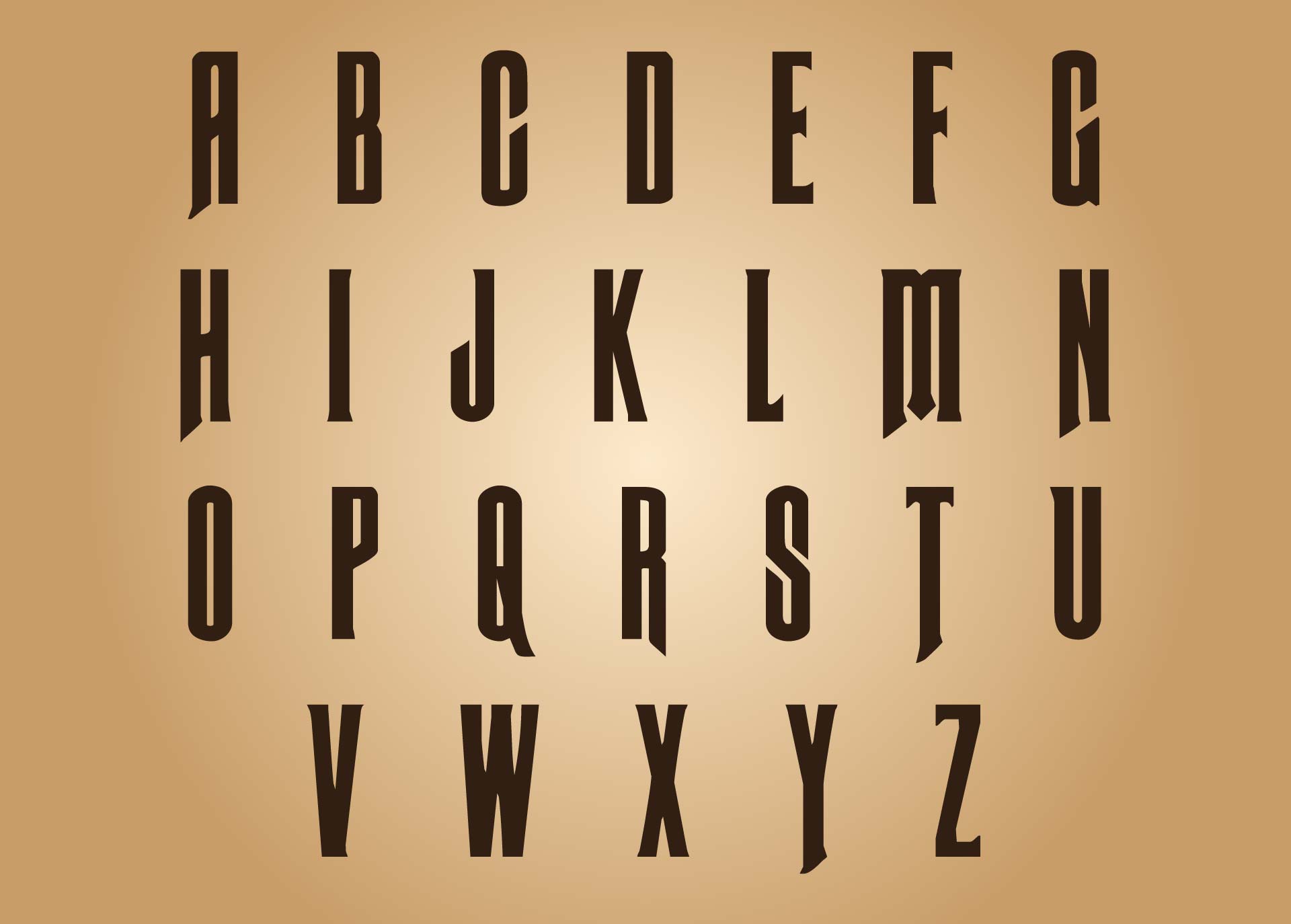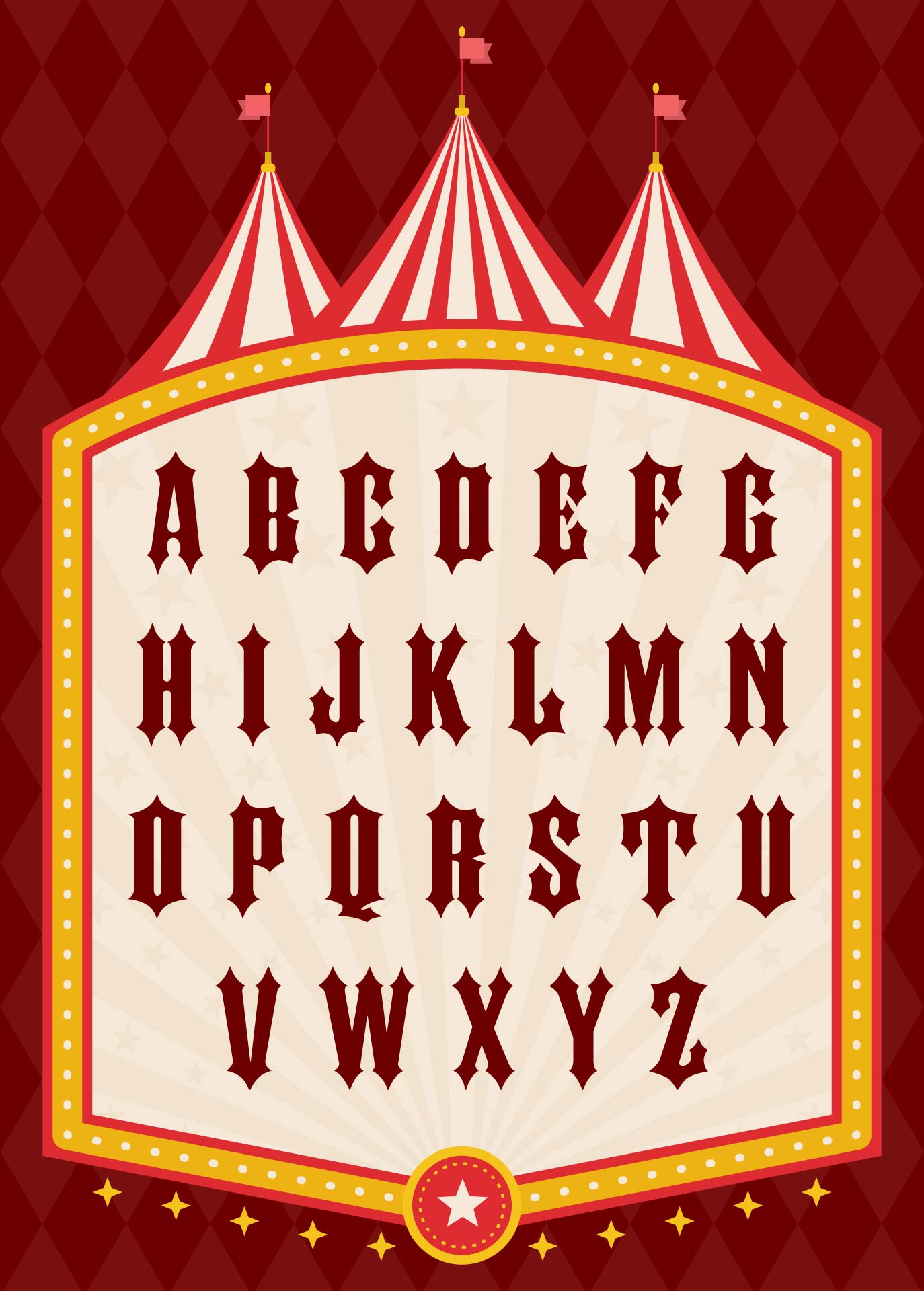 Who invented the Western Alphabet?
The English alphabet is not invented, but it is developed from ancient scripts. The first form of the alphabet is the hieroglyphics symbols. Each hieroglyphics symbol represents one word. That is why there are thousands of characters and symbols of hieroglyphs. Memorizing the entire symbols that exist is difficult as the civilization and communication system evolve, people began to discover a way to communicate by combining a smaller set of symbols. These symbols are known as the Proto-Sinaitic script which consists of 22 adapted from the hieroglyph. The symbols were used by Semitic-speaking people in the middle east around 1700 BC. This is the foundation of the alphabetic system that keeps evolving until the modern English alphabet that we all know and use now.