How to teach your kids writing letters for holiday greetings?
The holiday is about to come and when it is difficult nowadays to reach out to your close friends and family, you might want to send them warm handwritten letters instead of robotic digital texts. Like it has always been, we manage to tell our next generations about the old but cool cultures we can do during a holiday in time like this. You can teach your kids to write letters for holiday greetings. To get your kids to catch the idea of writing letters is cool and fun, you can find lots of holiday writing paper templates. Take a sample from a Christmas theme like Christmas Elf writing paper. An elf shaped writing paper would make them more interested in coloring the parts of the body and write their greetings to grandpa or grandma. Like showing off they can write and color the elf nicely.
How to use Christmas Elf writing paper for the classroom?
There are teaching instruments you can use as a part of introducing your students about holiday events such as Christmas or Thanksgiving. As for the nearest to come now is Christmas, you can prepare a few Christmas Elf writing paper templates for the classroom. You can attach them to the classroom board and let each of the students stamp their Christmas wishes on it. In other ways, you can use the paper template as a variation for worksheets where they can write their holiday experience. Then each student can take turns to tell their stories in front of the class as well.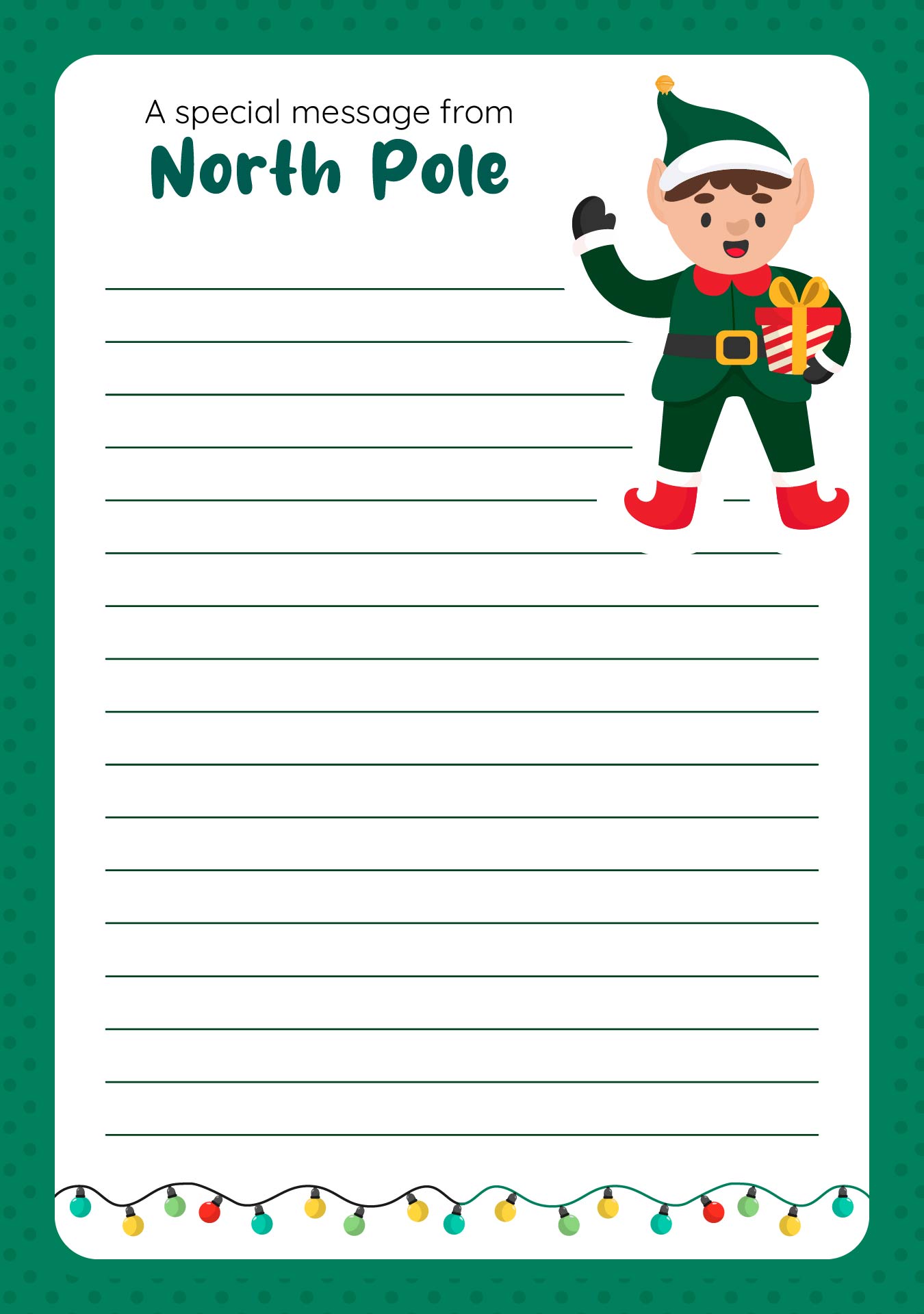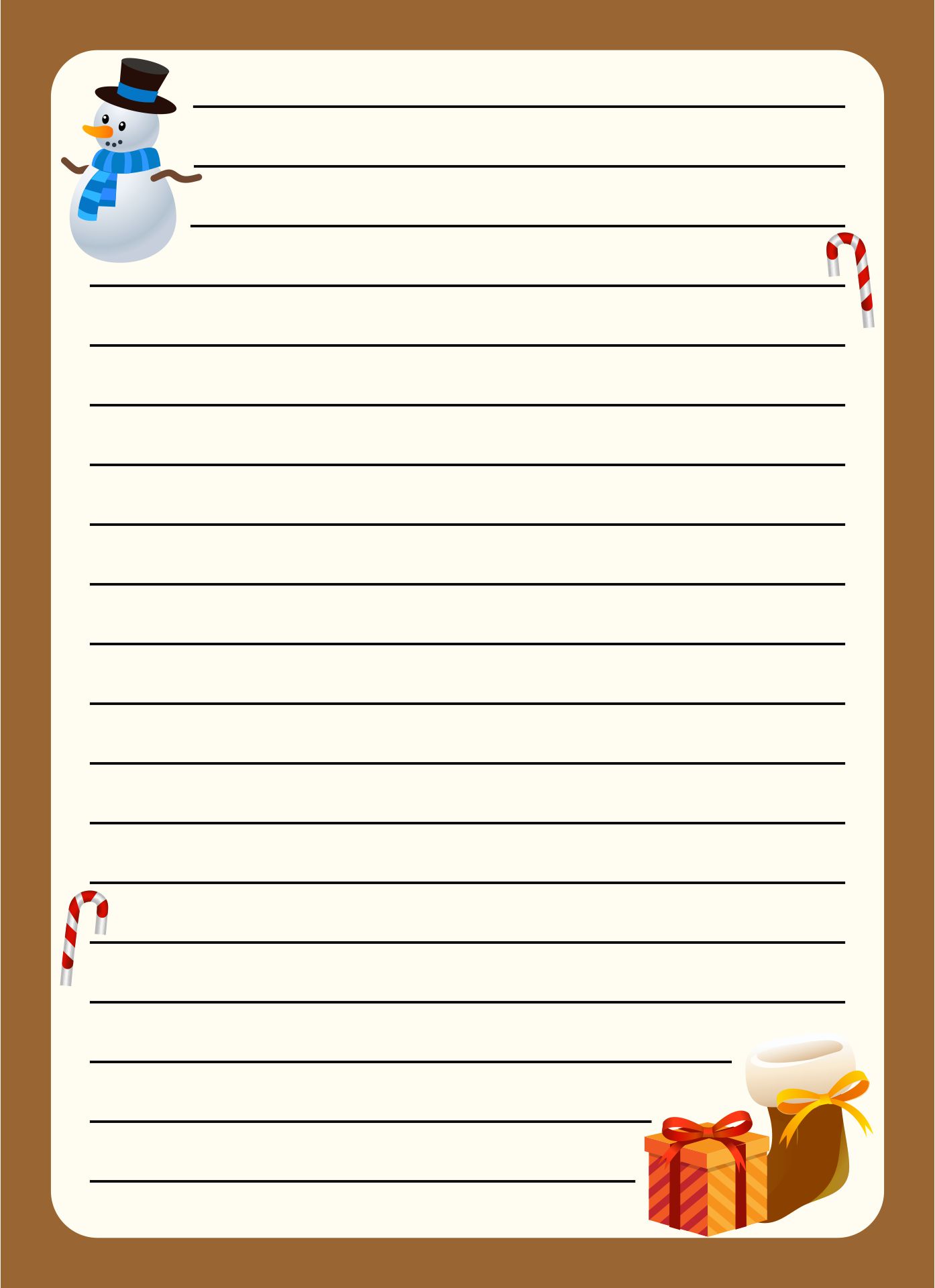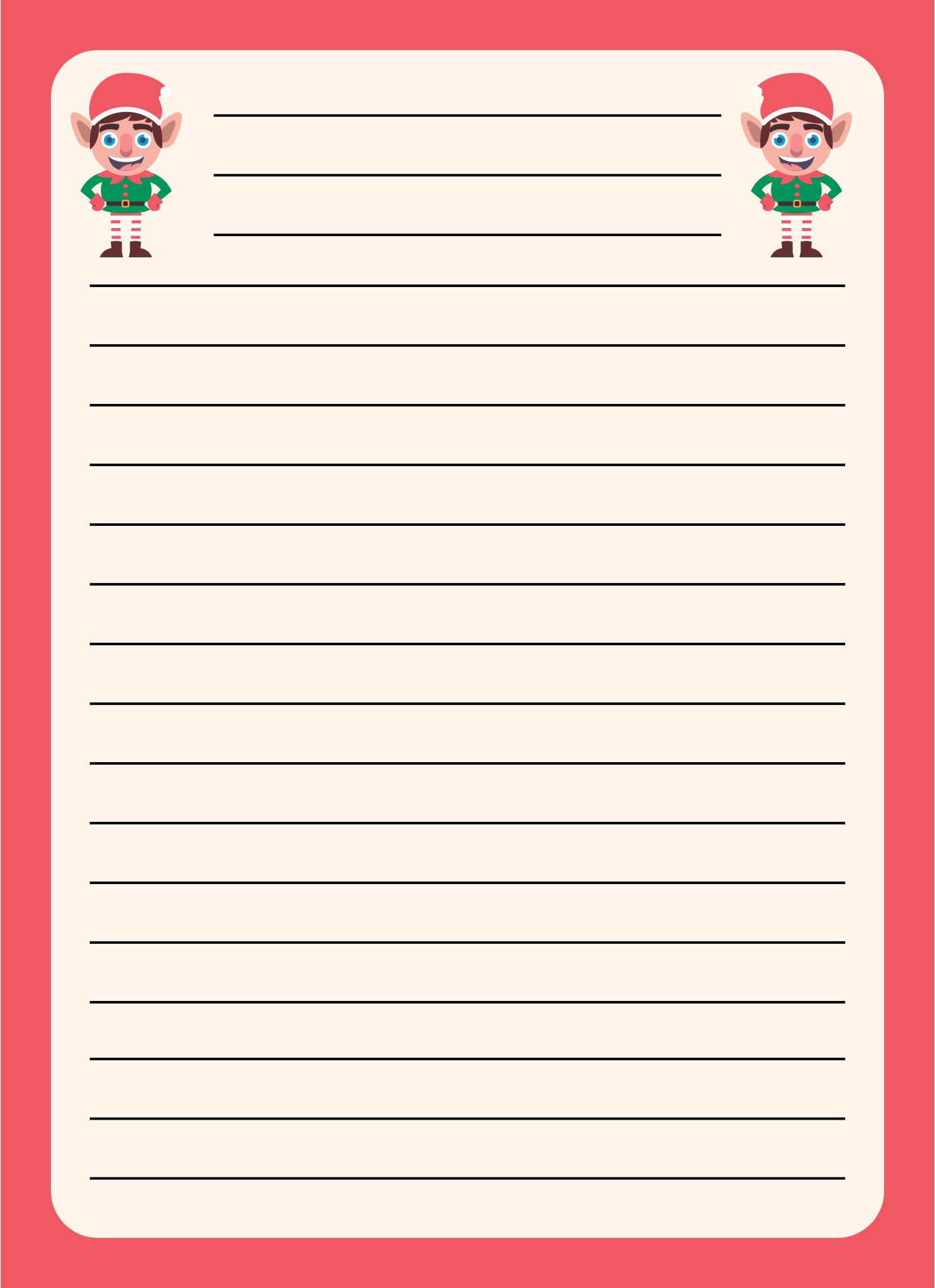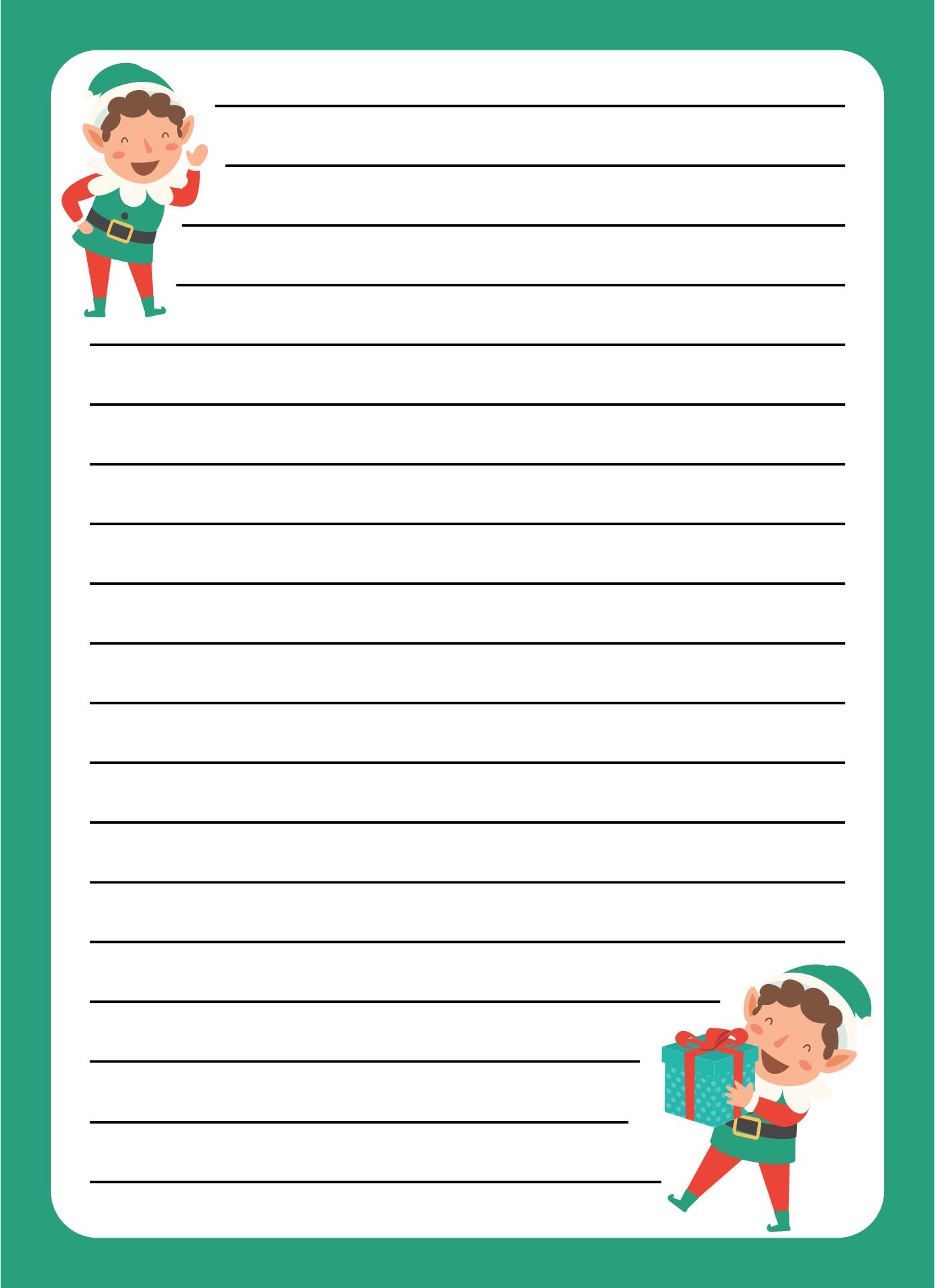 What can you make using Christmas Elf writing paper?
Uniquely as the Christmas Elf writing paper comes in different types like they are available as border pages or paper shaped like an Elf, you can either use them as Christmas tree decorations or Christmas cards. If you happen to wonder how to make it as a Christmas tree decoration, you need to make a hole on top of the Elf's hat and add strings to it. Your kids can write their messages to Santa Claus, to have them excited waiting for what is on the gift boxes. Attach them on the strings and let your kids make their own Christmas banner on each Elf writing paper attached. Then you can involve your kids in the making of their own Christmas cards. To make it more special, let them use any coloring tools or glitter on top of the writing paper as long as they are being productive in a good way it is great.