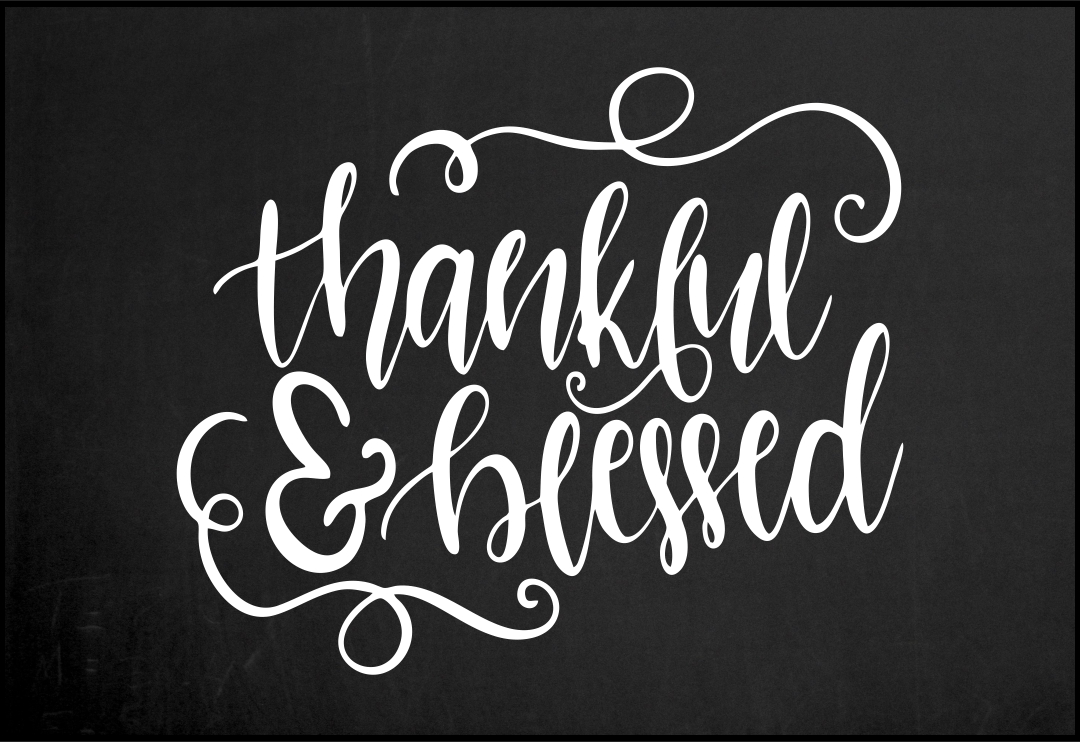 What do you draw for Thanksgiving chalkboard art?
There are plenty of chalkboard art ideas you can apply to the backboard. Chalkboard art is also still popular until now because it looks unique and original. As for celebrating Thanksgiving at the moment, you can make Thanksgiving chalkboard art for your decoration ideas. If it happens to be your first time making it, you can draw an illustration pie and triangle flag hanging with turkey cartoon characters. These happen to be the common ideas to pop out on Thanksgiving-themed decorations. It might seem difficult but you can also print some cut out as a template to make on the chalkboard so you will get the perfect shape illustration for yours.
How do you make Thanksgiving chalkboard art?
As with many common chalkboard arts, to make a Thanksgiving chalkboard art you need chalk and wet towels, also cotton buds. The chalk commonly available as we know in white color, there are also various colors available. Some of them are blue, yellow, green, and pink. The color variations also increase the ideas to add to your chalkboard art. Perhaps you can use the yellow chalk for the pie or make your turkey from pink chalk lines. The wet towel got roles for your chalkboard art as an eraser. This is because when you erase the chalkboard with a wet towel, it will clean the chalkboard better. Other than that, it is also much more tissue paper saver anyhow. If you happen to have some accents or detailed decorations on the chalkboard art, the wet cotton buds functionable as an eraser. You can use a wet towel but it takes the risk to erase the other things as well.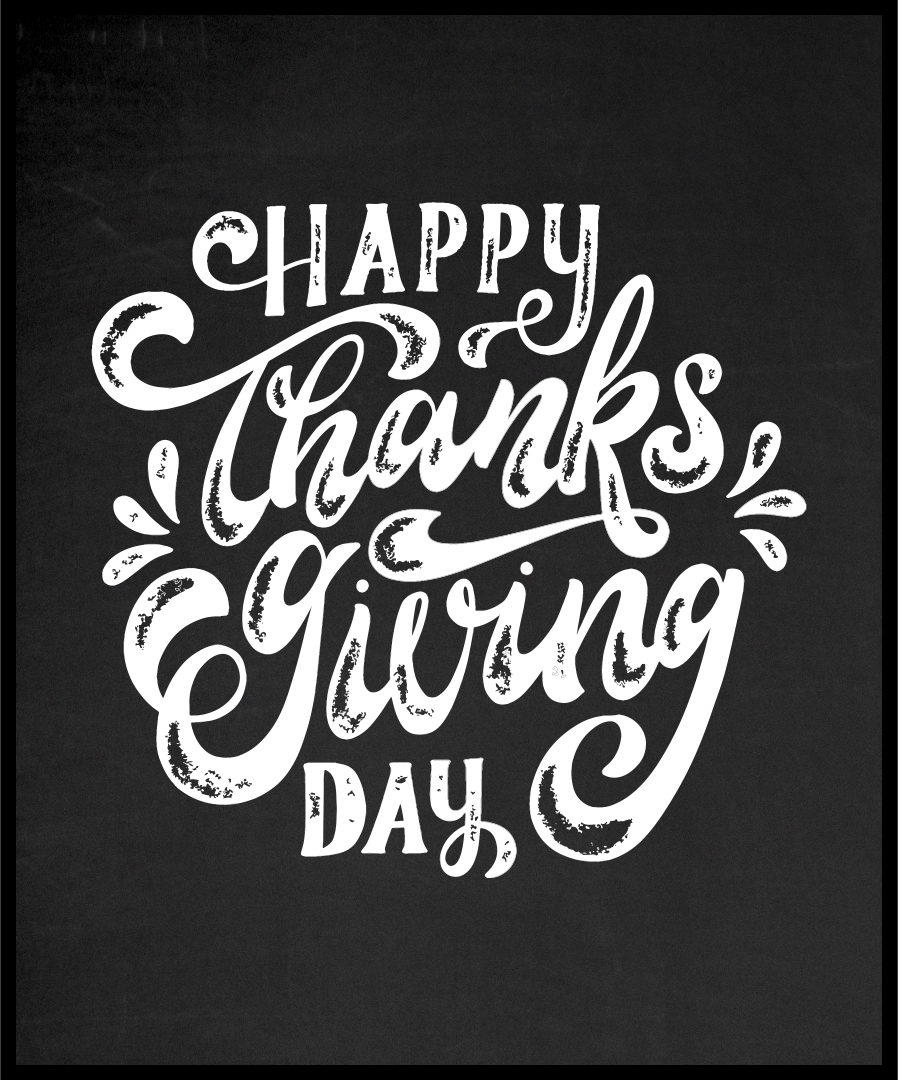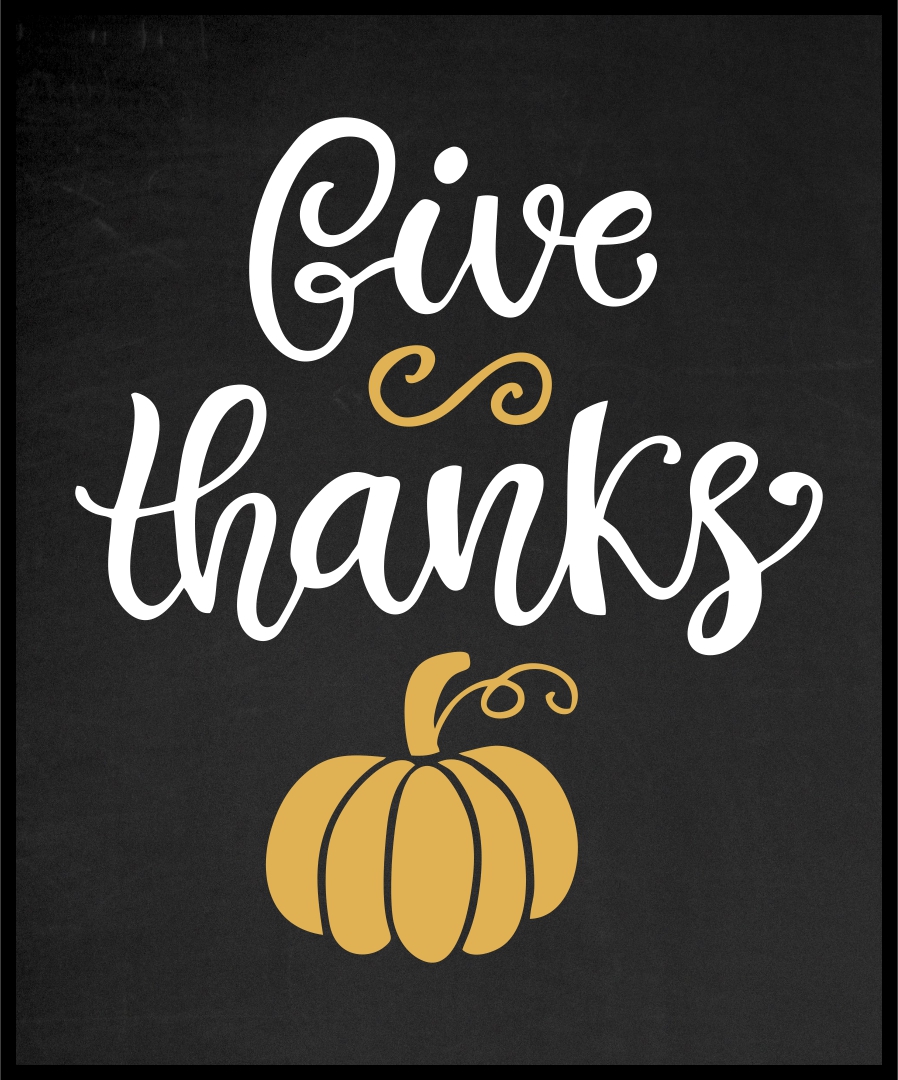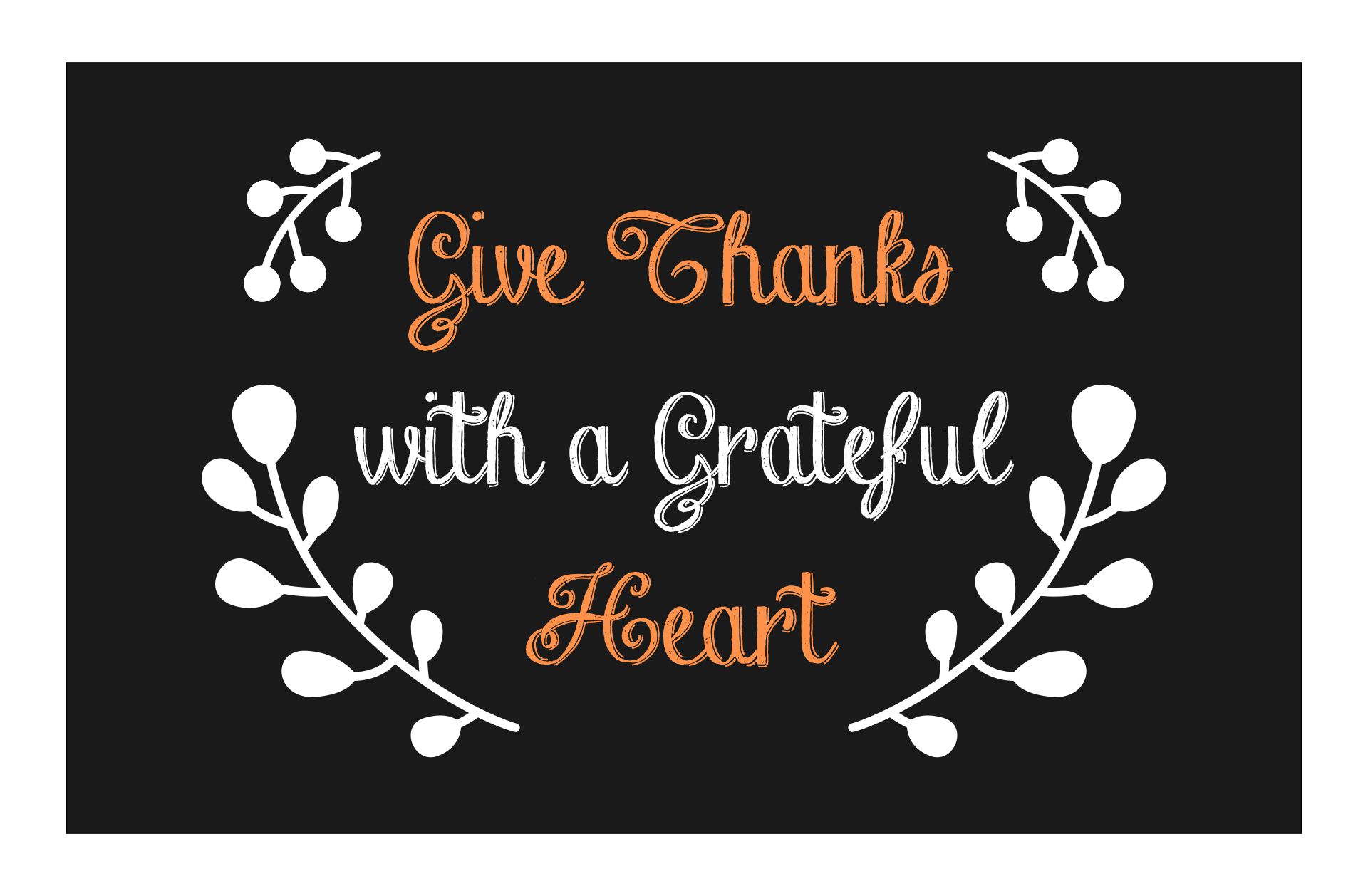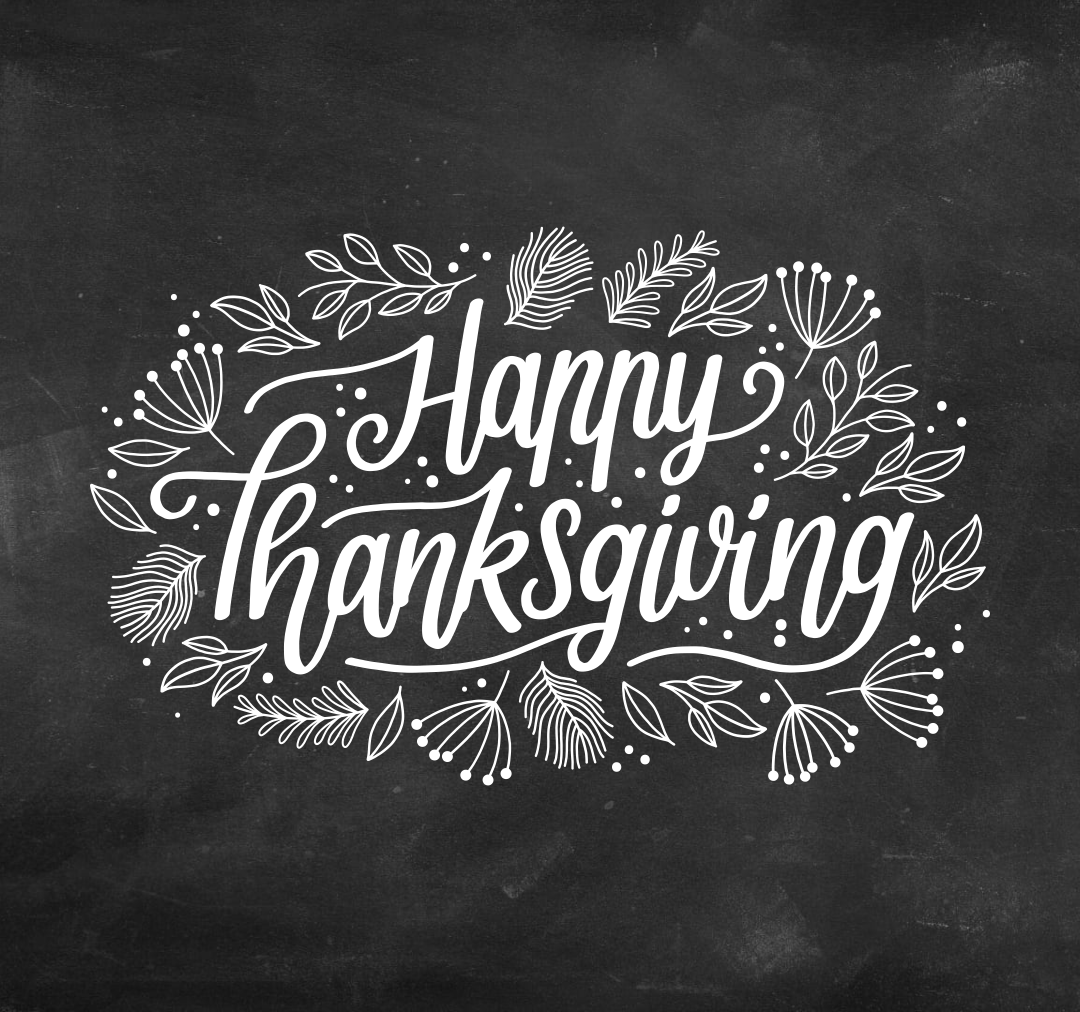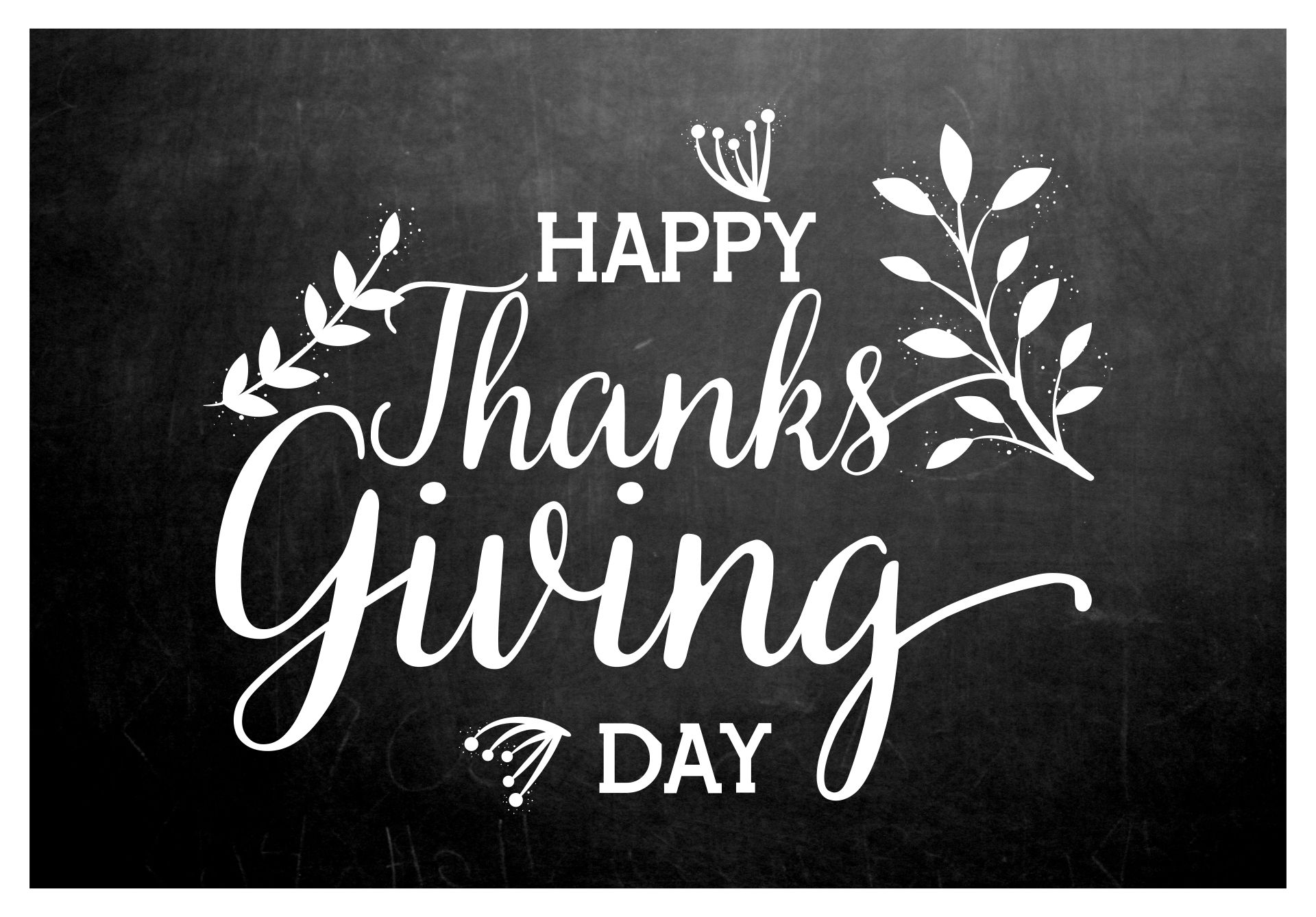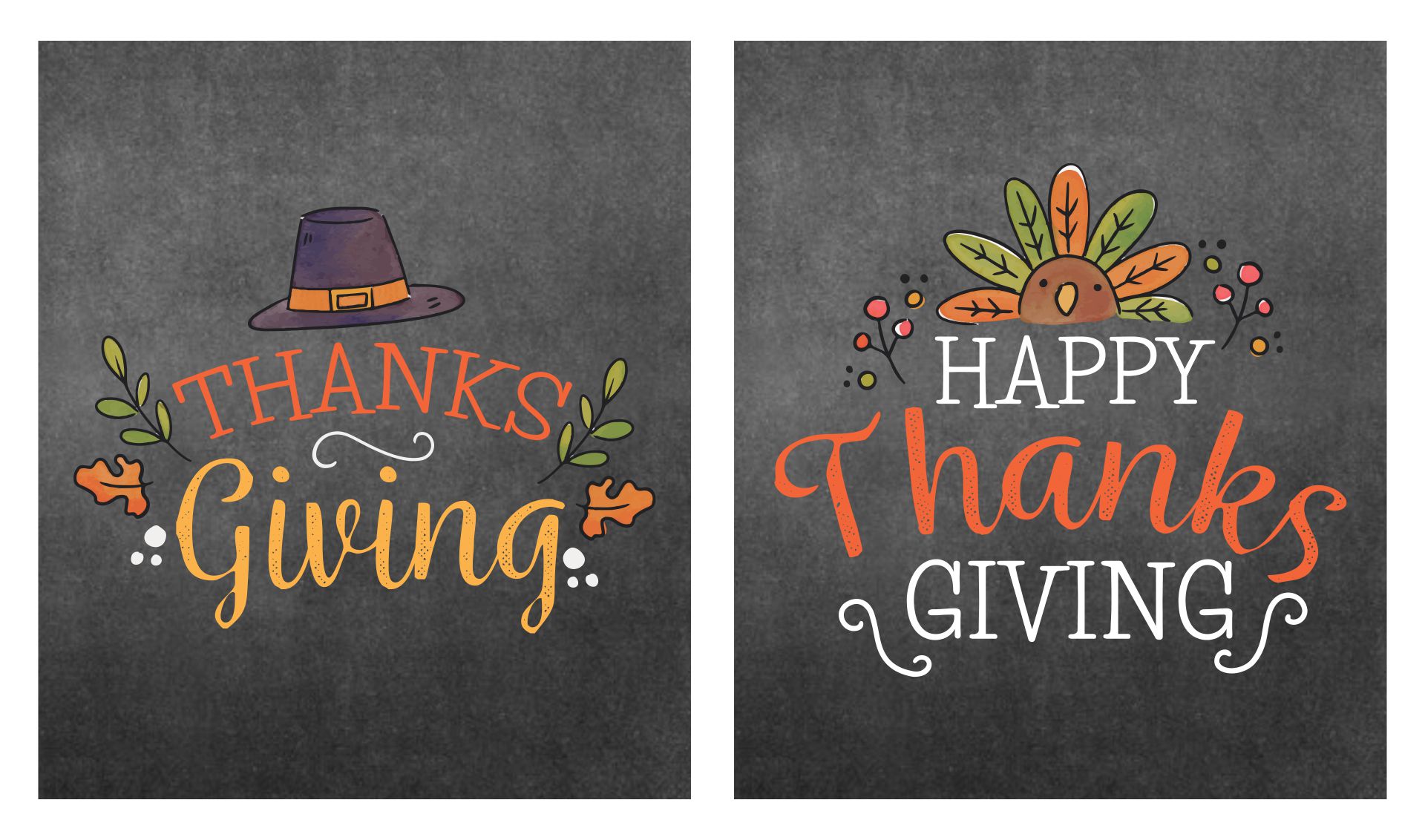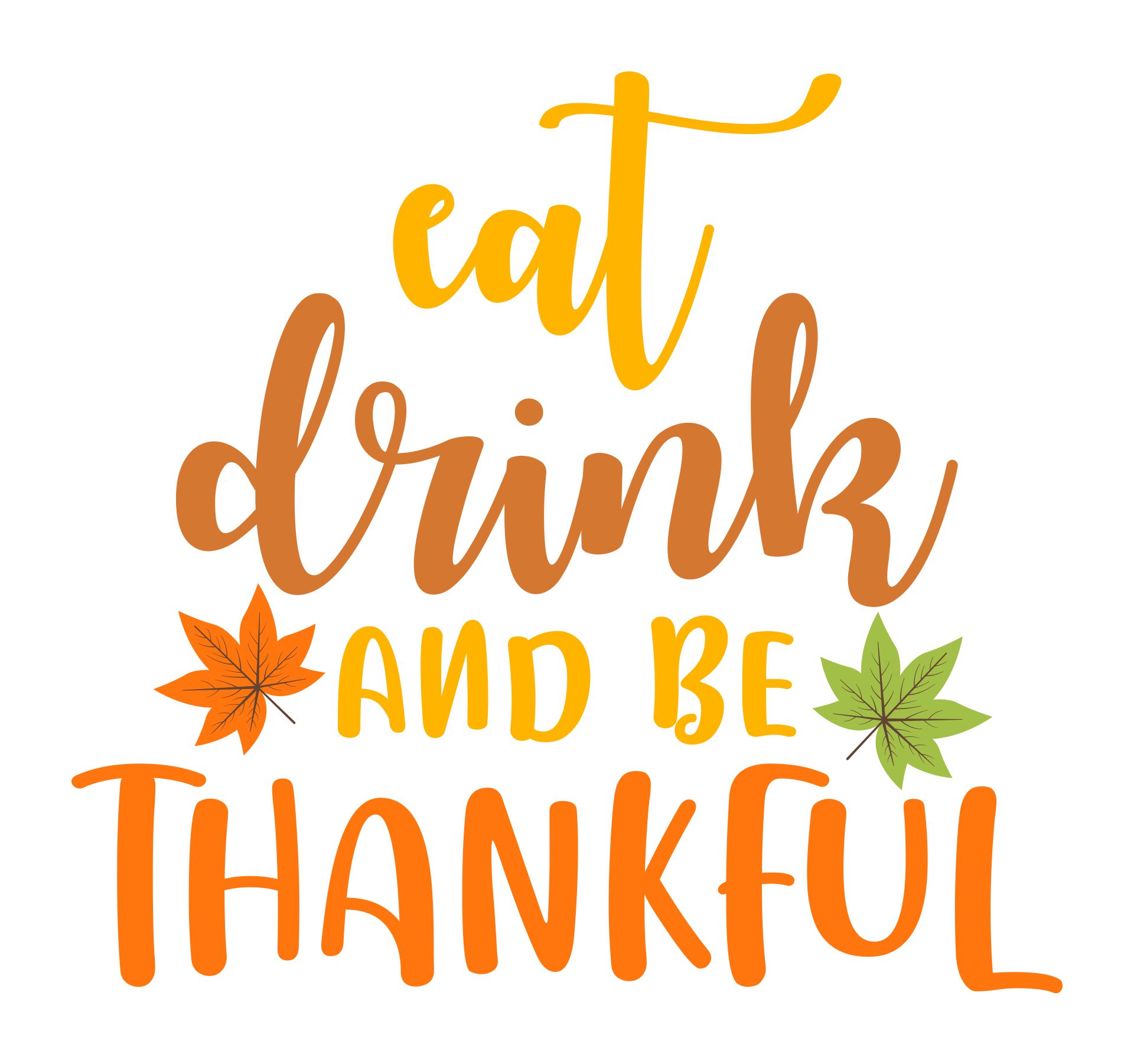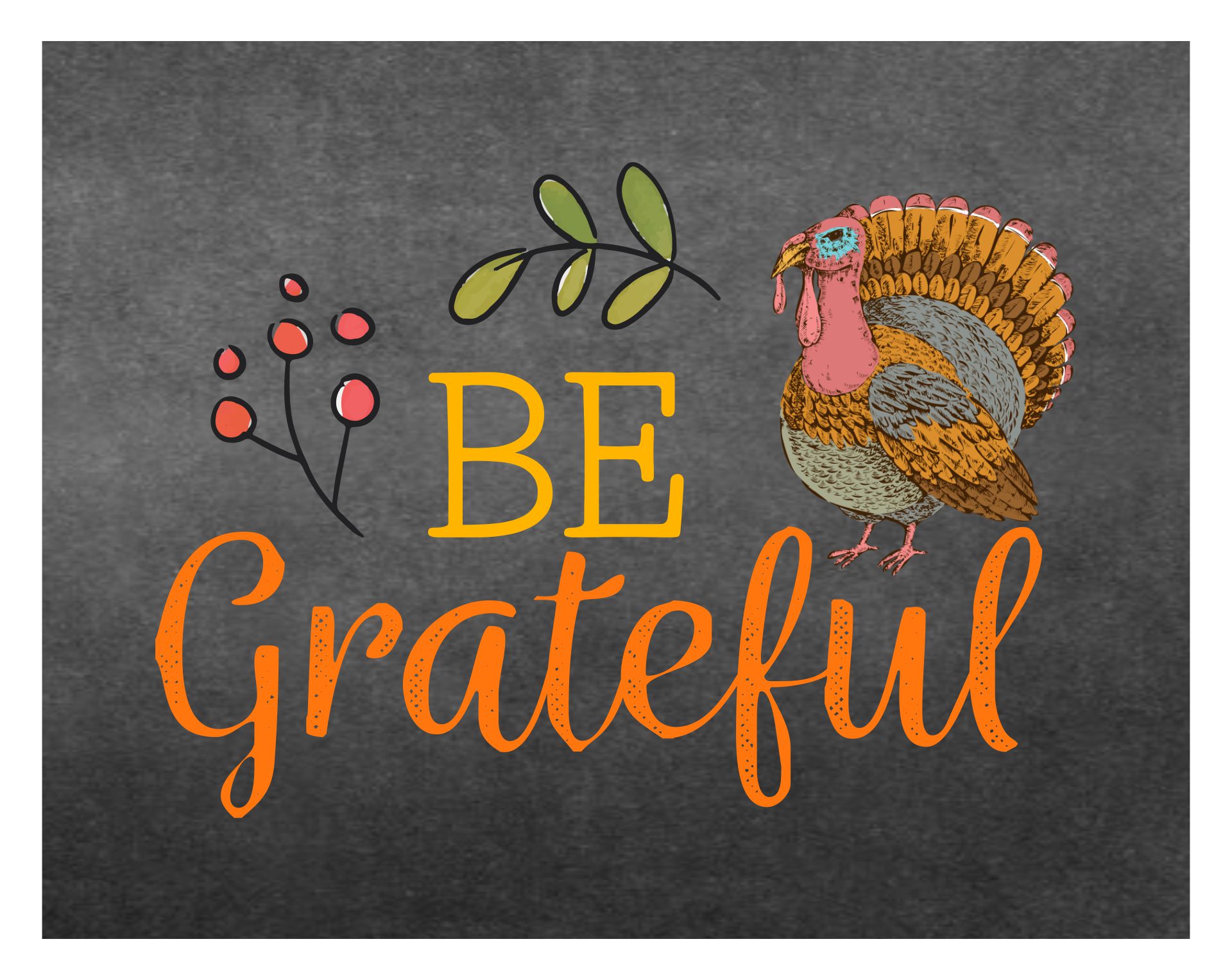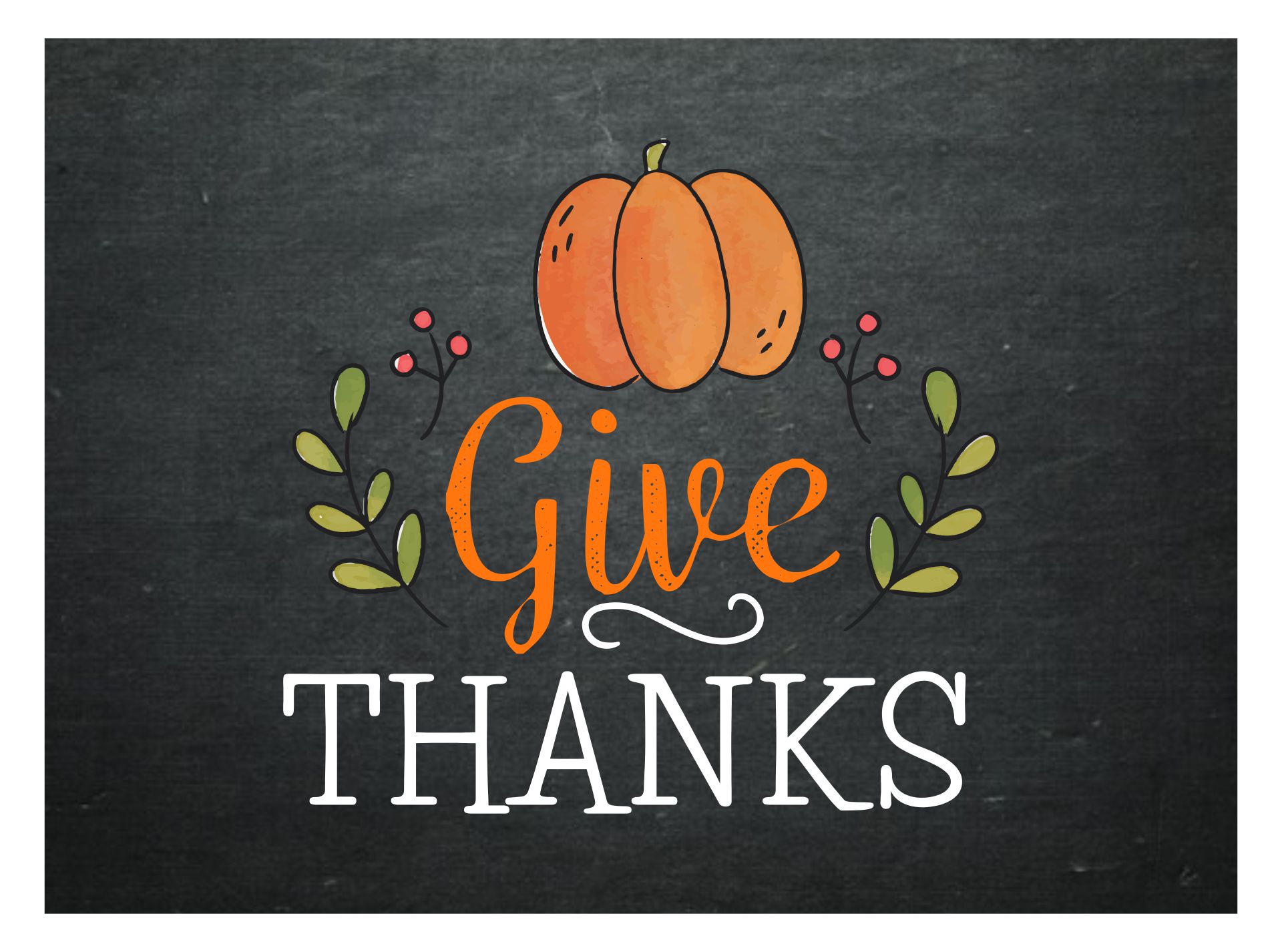 What are the tricks to make DIY Thanksgiving chalkboard art?
In doing some DIY decorations, there are always tricks to make it happen great. Some of the tricks to make your Thanksgiving chalkboard art start from using a template. If you are a beginner in this chalkboard art thing, you can ask for help from a printed illustration template. The free one, of course. This will help you get used to using chalk and to create balanced and fit lines of your chalkboard art. Be delicate and do not rush to make. It will be better for you to be well prepared to make a nice art decoration, perhaps it will last longer than you thought and be able to use next year. Then always make sure you have some blank spaces within the chalkboard so it will fit nicely with all the Thanksgiving-themed art.
---
More printable images tagged with: