How can I make my Christmas chalkboard letters better?
If you're going to create your Christmas chalkboard letters on your own, you need some of these tips. First, make sure you have to clean your chalkboard. There is a cleaner spray kit for chalkboard you can use. Second, choose any chalk to use. Preferably non-toxic chalk. Third, use masking tape to help you mark the straight line. Four, if you're not into writing each letter manually, you can choose to do the tracing. By doing the tracing you can have perfectly copied letters designed on your chalkboard. You can also do this to put some more decoration on it.
How do you trace the Christmas chalkboard letters?
So, you don't have quite the skill to draw or write something nice for your Christmas chalkboard letters? Don't worry!! You can do the tracing instead. First, you need to print the drawing or writings on blank white paper. Put the print out design on the chalkboard by turning it over. Take the chalk and shave the paper with it. Turn the print out once more and stick it with tape. Next, use chalk, stick, or crayon to trace the design. Press it firmly so it will leave the same exact mark on the chalkboard. You can retouch it once more to make it even more visible.
Do you need to seal chalkboard paint?
Right after drawing your Christmas chalkboard letters, you might want to seal them. The reason is probably because you want to protect the drawing or the decoration you already made. For sealing purposes, you can always use the crystal-clear acrylic spray. Spraying a single coat on your chalkboard is enough to protect it so it can't be erased. There is also an instruction on the spray can. So, make sure you read the instructions thoroughly before using them.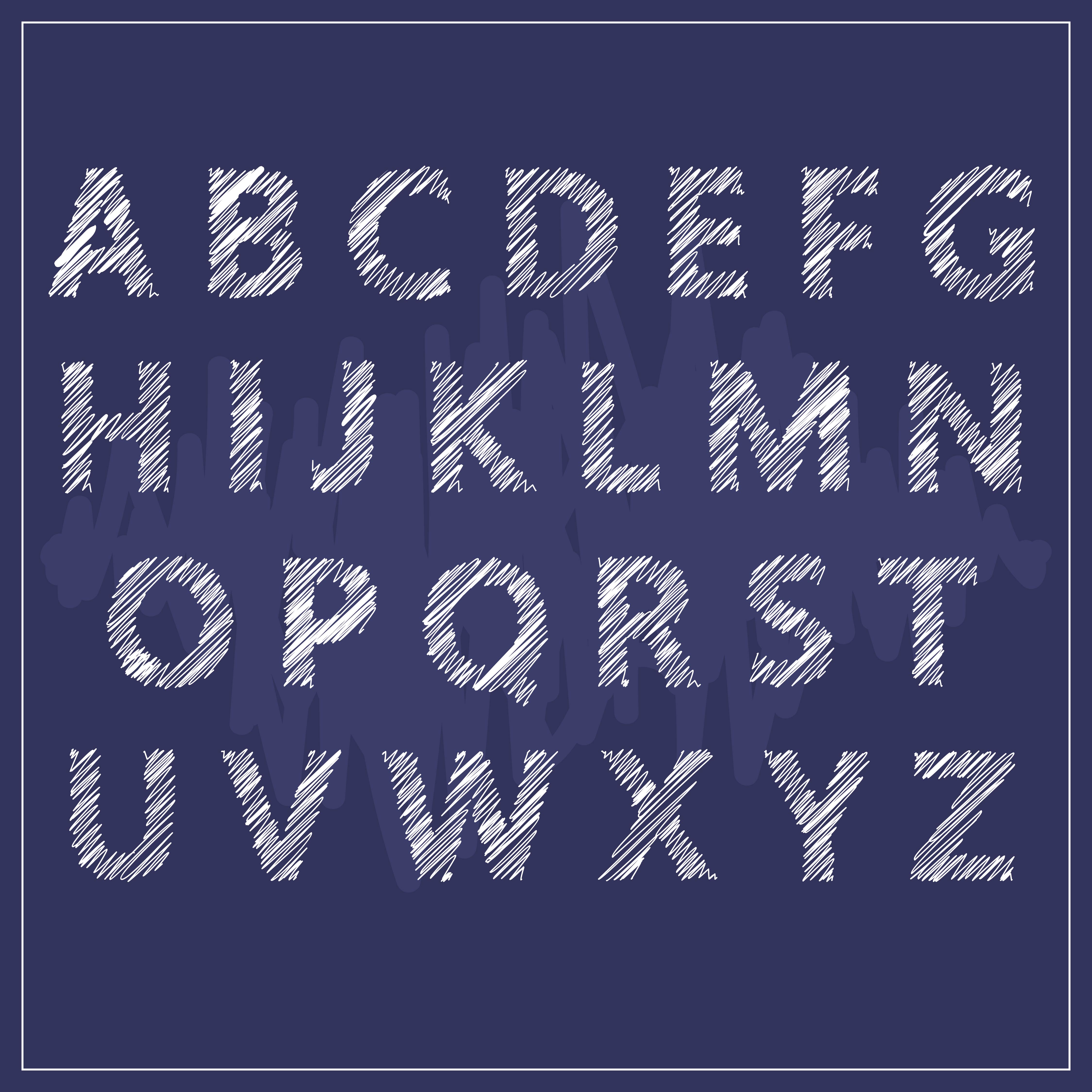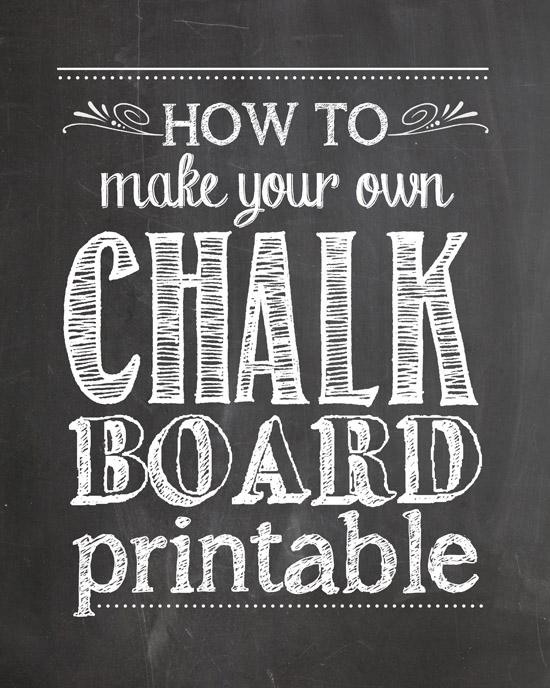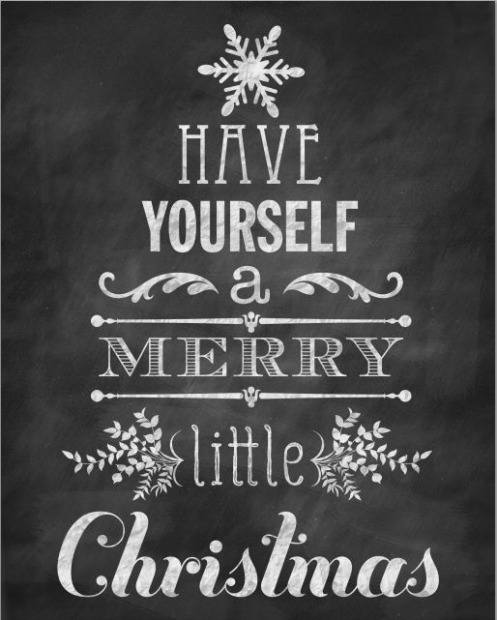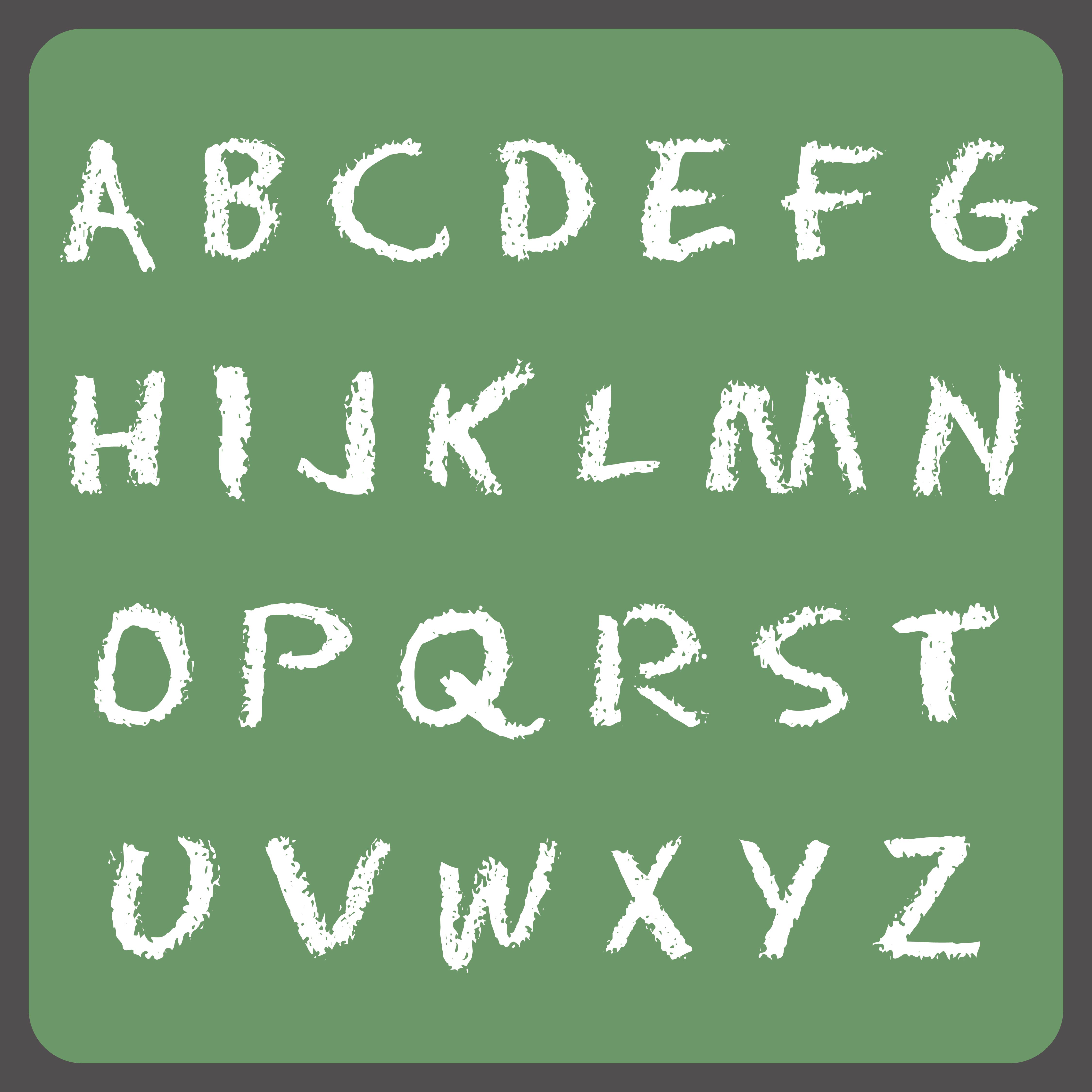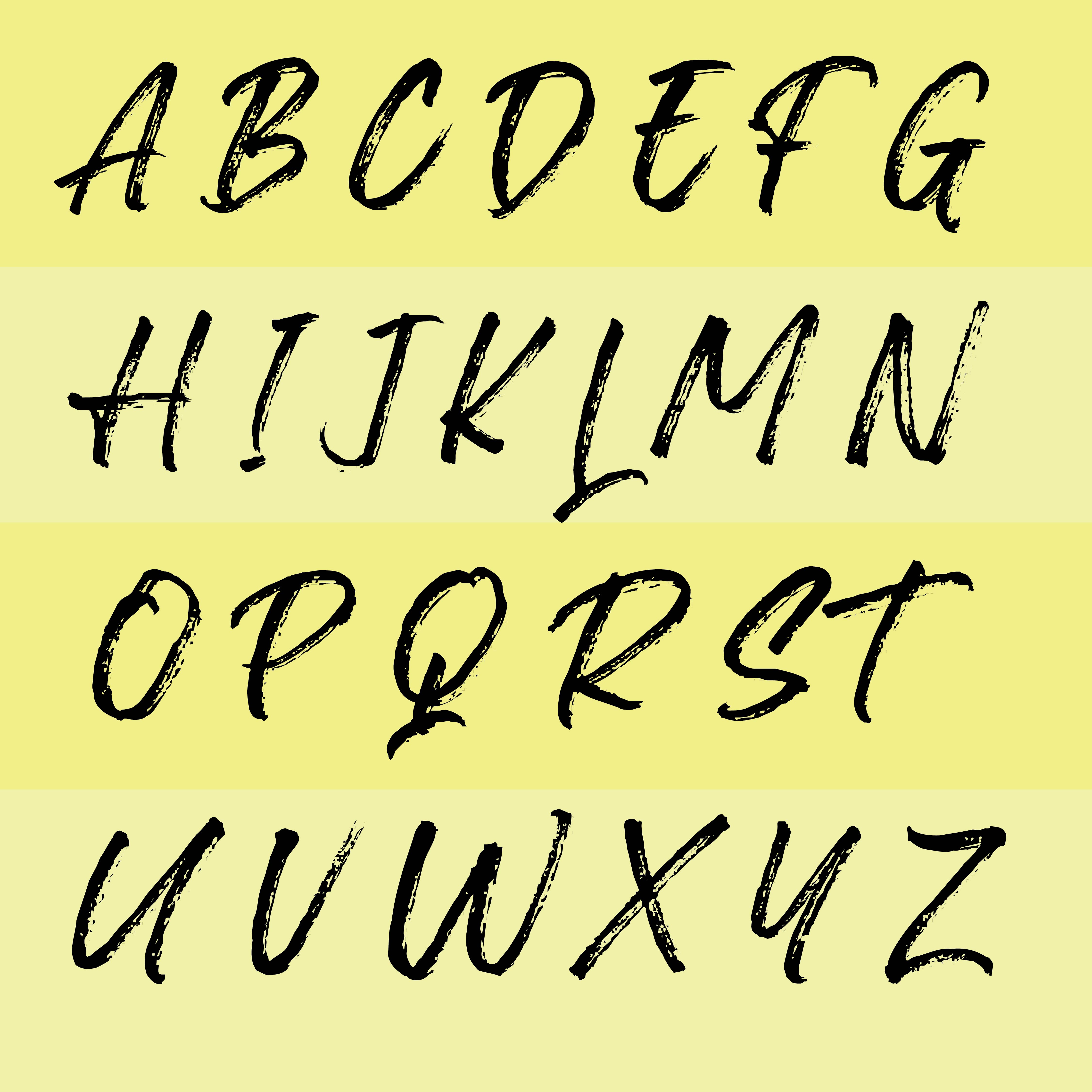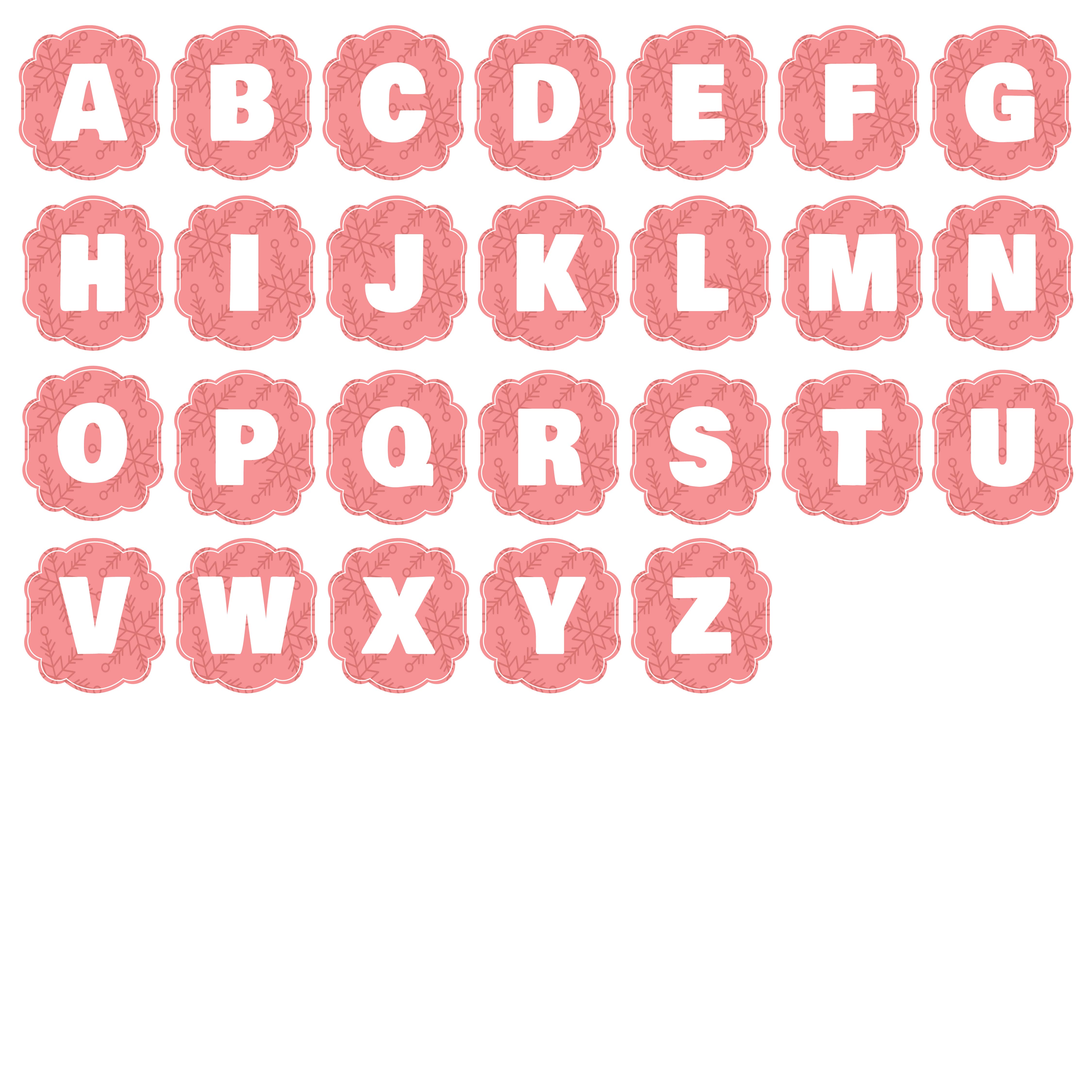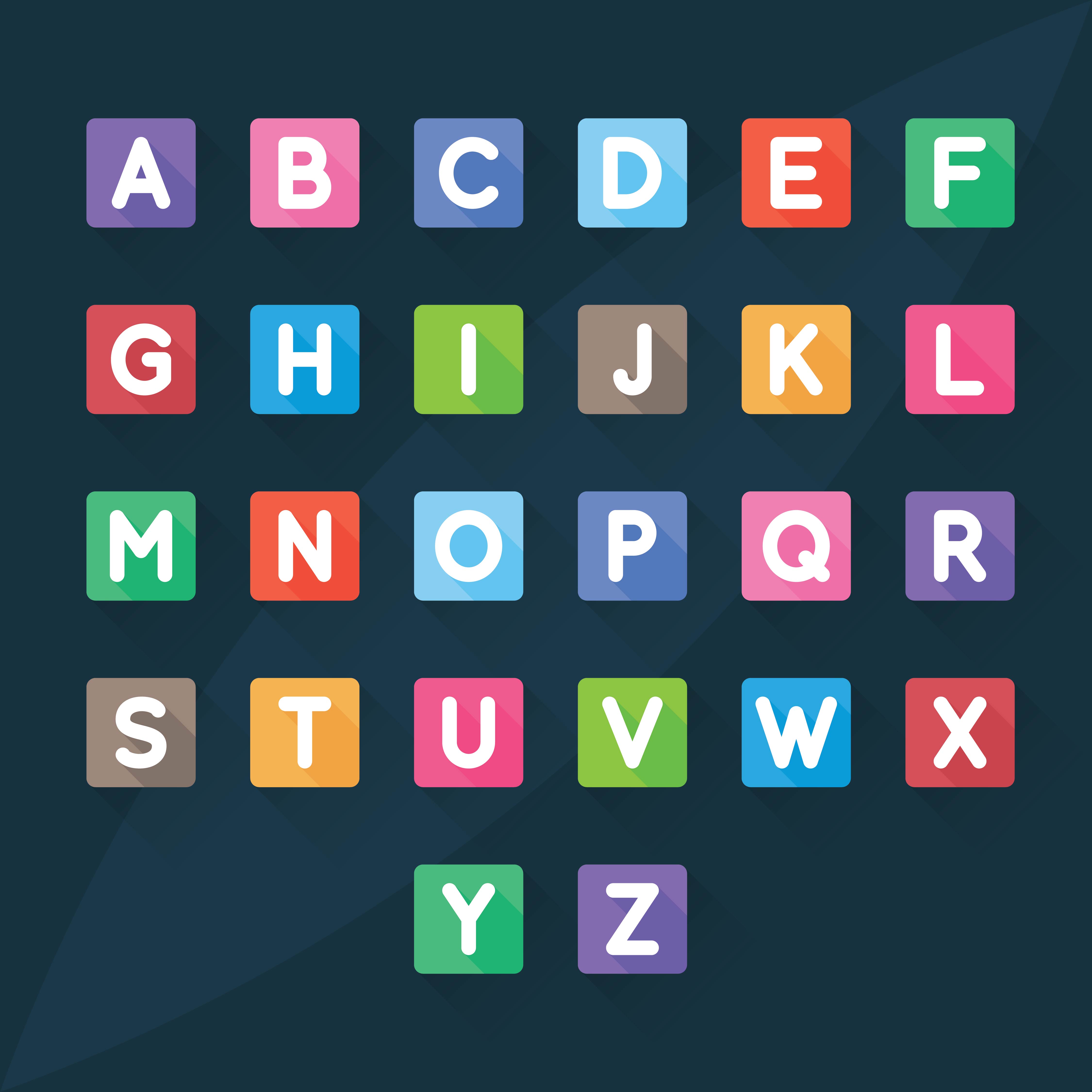 How to make Christmas chalkboard letters permanent?
Sometimes putting up decorations like Christmas chalkboard letters can be tricky. Because you need to make sure the letters will not be erased easily. There are some good tips to make your chalkboard letters permanent. You can use special spray for artwork to protect the letters you draw on the chalkboard. One of the sprays is the workable fixative. This spray will protect your drawing on the chalkboard from smudging too much. Don't worry, you can still draw more decoration on top of it right after applying the spray.
---
More printable images tagged with: